BGFS brings to KL a long-awaited salad bar that's reasonably priced
This post is brought to you in part by The BIG Group.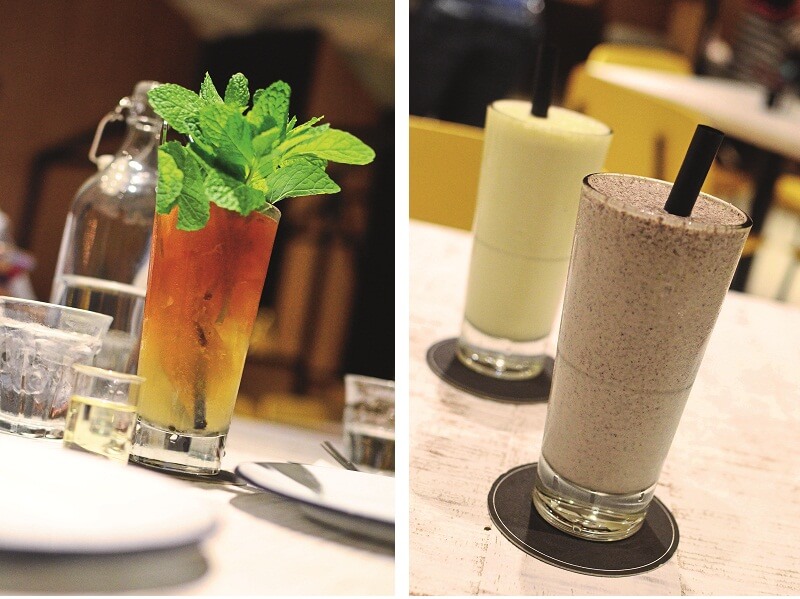 Even before their latest menu revamp, Ben's General Food Store (BGFS) attracted plenty of praise for its freshly prepared, wholesome offerings, including juicy roasted chickens, made-from-scratch signature salads, and terrific pizzas and calzones.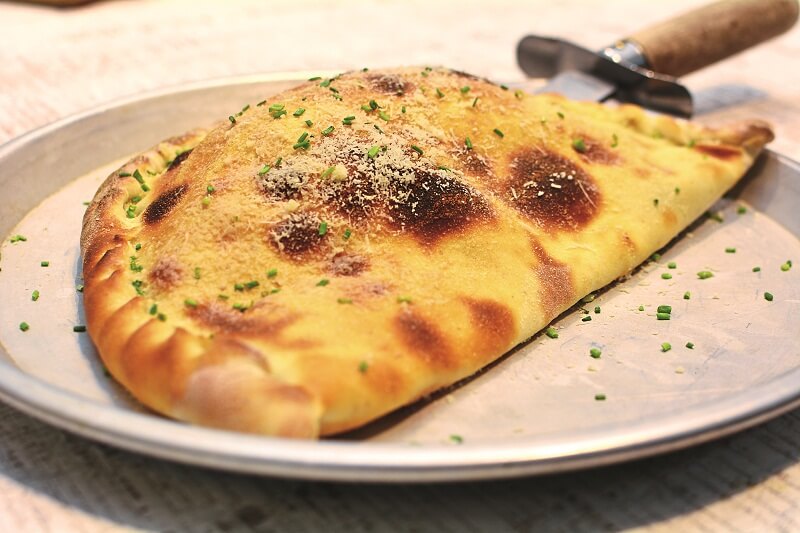 Well, now they've taken the next step and brought an entirely new dimension to the salad scene in Greater KL, a healthy trend we're happy to see being actively nurtured here.
At BGFS, their wholesome salad menu boasts some truly inspired creations, such as a signature mushroom salad, with Grilled Shimeji, Bunapi, Enoki, and Button Mushrooms, along with pea sprouts and a zesty lemon shoyu dressing. One of our favourites remains the Scorched Sweet Corn and Crabmeat salad, complemented with a light lime mayo dressing.
Other signature salads include Quinoa and Chicken with Edamame and Snow Peas; Fried Eggplant and Sliced Chicken; and for a uniquely Asian experience, the Roasted Cod and Pineapple salad, featuring green chilli, cucumber, coriander, and a smooth coconut milk-based dressing.
Apart from these fresh and tasty culinary wonders, there are also made-to-order salads that will do a fine job of filling you up while they excite your palate. Try the classic Grilled Chicken Caesar Salad or Thai Beef Salad, or even a marvellous Lemongrass Chicken Summer Salad and the Pumpkin Barley Salad which boasts crabmeat and baby spinach, too.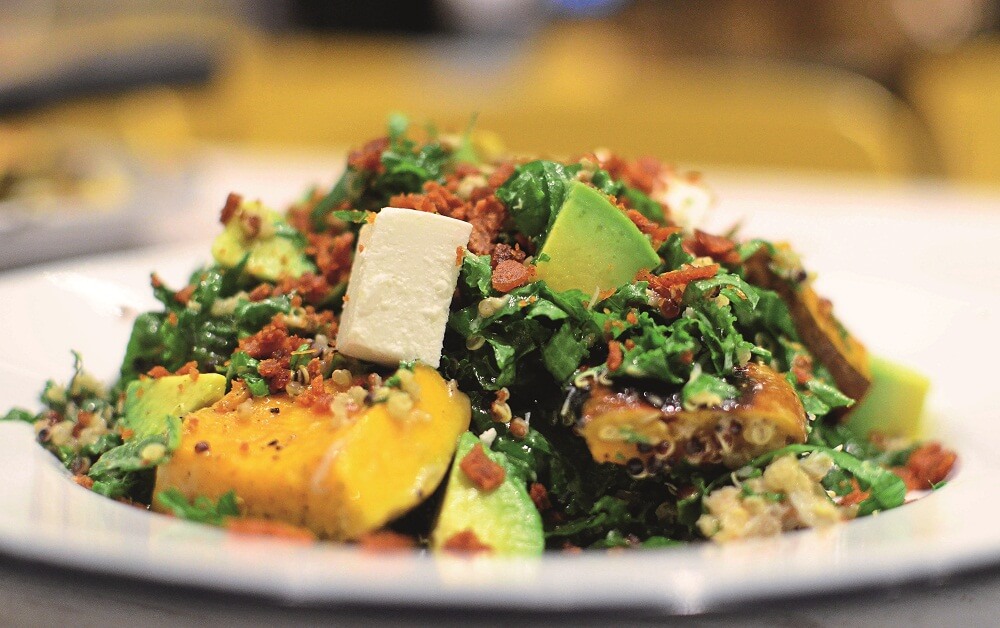 Adding to that, however, is a brand-new DIY option, for those who prefer to create their own salad masterpiece. Here's how it works: Diners are given a checklist of categories and items. First, choose your "base" – which greens you want.
Then, add two selections of "sprinkles" from a long list of scrumptious choices like Gruyere Cheese Crisps, Toasted Walnuts, Goji Berries, Chia Seeds, and much more. Next, pick out three "toppings" – choose from Roasted Pumpkin, Grilled Broccoli, Young Mango, Quinoa, Fried Eggplant, and some two dozen other items.
After that, select a "protein" from a range of choices including Smoked Salmon, Baked Cod, Grilled Lemongrass Chicken, and Roast Beef, among others. And finally, of course, no salad is complete without a dressing and here you can choose from about a dozen of them.
All this for a scant RM18, and believe us when we say, it's worth every bit of that. Healthy, delicious eating, made to order. And even better, staying in line with the idea of healthy meals, when you order the DIY salad, you can add a fresh, nutrition-packed juice to complete your meal for just RM8!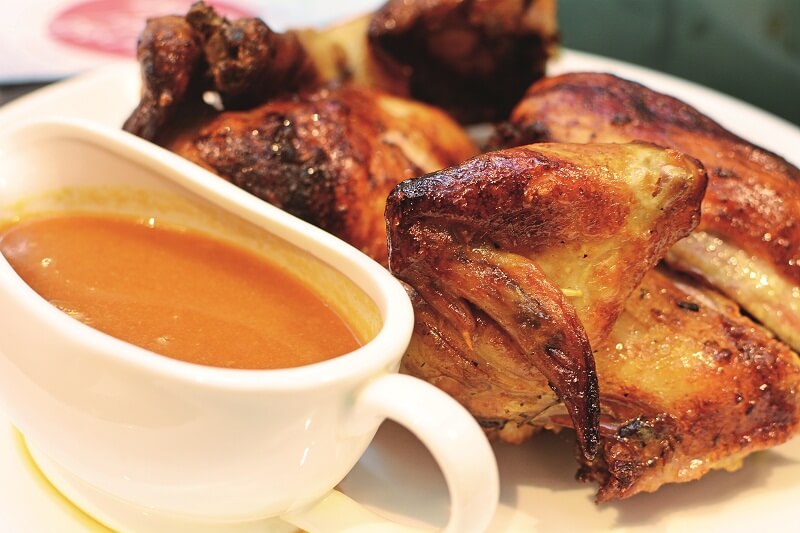 Of course, BGFS still serves up their juicy roasted chickens – whole, half, or quarter – with a nice selection of side dishes.
Two variants are offered, the signature BIG Roast Chicken with rosemary, garlic, and paprika, served with a side of flavourful chicken jus, and the Thai version, roasted with lemongrass, shallots, lime, kaffir lime leaf, and Thai chilli flakes.
With three locations in and around KL, Ben's General Food Store is well worth a visit. The prices are reasonable, the menu choices are terrific, and there's a lot to love here for those who want to eat fresh, honest, and healthy food.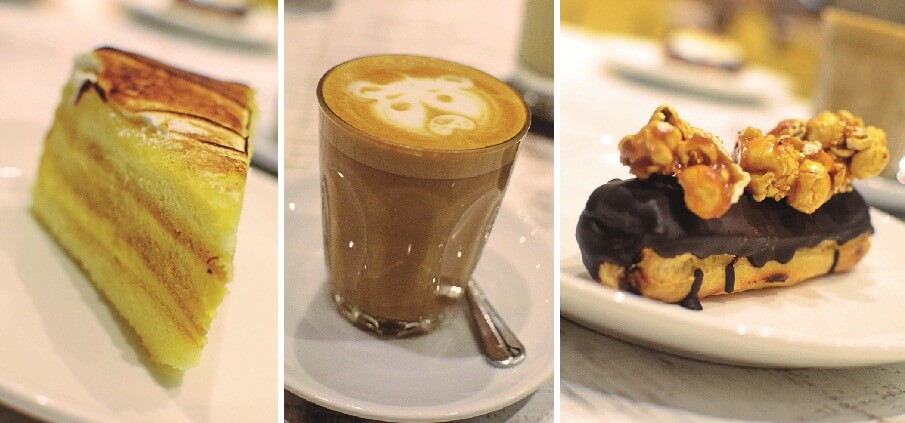 The DIY Salad option is reason enough to dine here, and the rest of the delicious offerings – including desserts, if you're so inclined – will ensure that even those wanting something heartier than salads are well-fed. However, the salads at BGFS are impressive enough that a few minds just might be changed!
Details and prices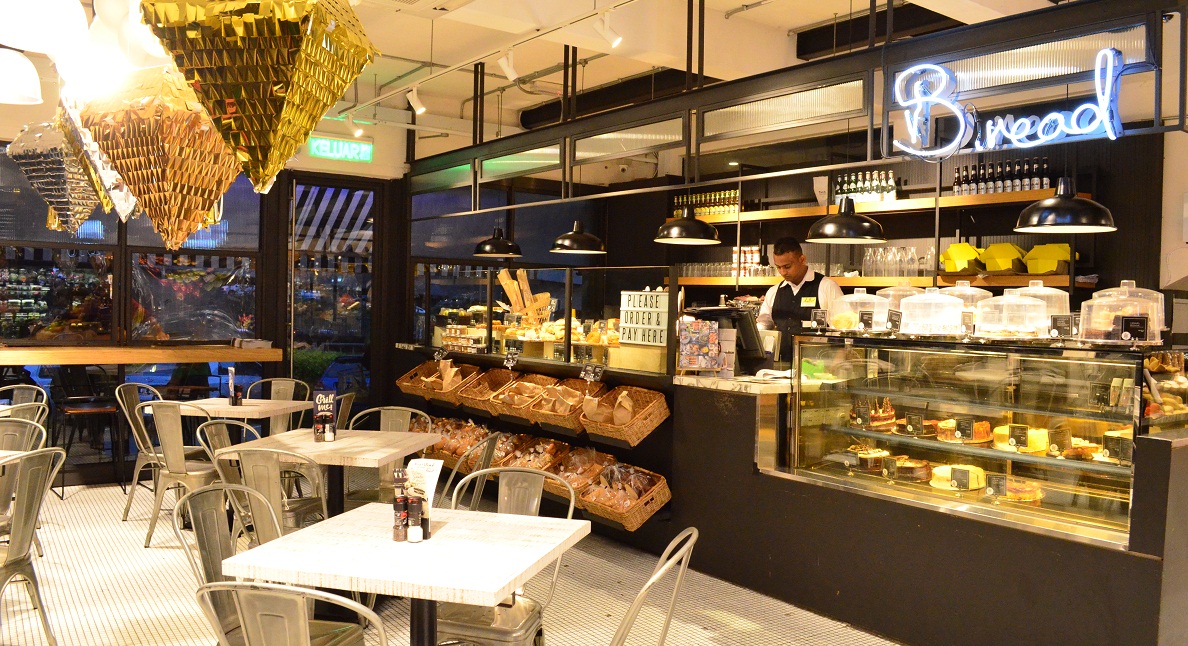 Signature Salads: RM13 to RM16 / Made-to-Order Salads: RM20 to RM25
DIY Salad: from RM18, additional items priced from RM1 to RM5
Roasted Chicken: RM18 (quarter), RM28 (half), and RM38 (whole); add sides from RM3 (one side) to RM7 (three sides)
Pizzas/Calzones: RM23 to RM39