Asap Steamboat & Grill at Puchong: Restaurant review
Firing up Puchong's steamboat scene, Asap smokes the competition with a fun perspective to communal feasting, run by a family that has persevered in the fickle sector of food service since 2004, operating a catering business for more than a decade before launching this restaurant in December last year. Set in a renewable shipping container that took six months to refurbish, this is a spacious, striking sanctuary where the crowds mainly show up after sunset for alfresco dining by starlight.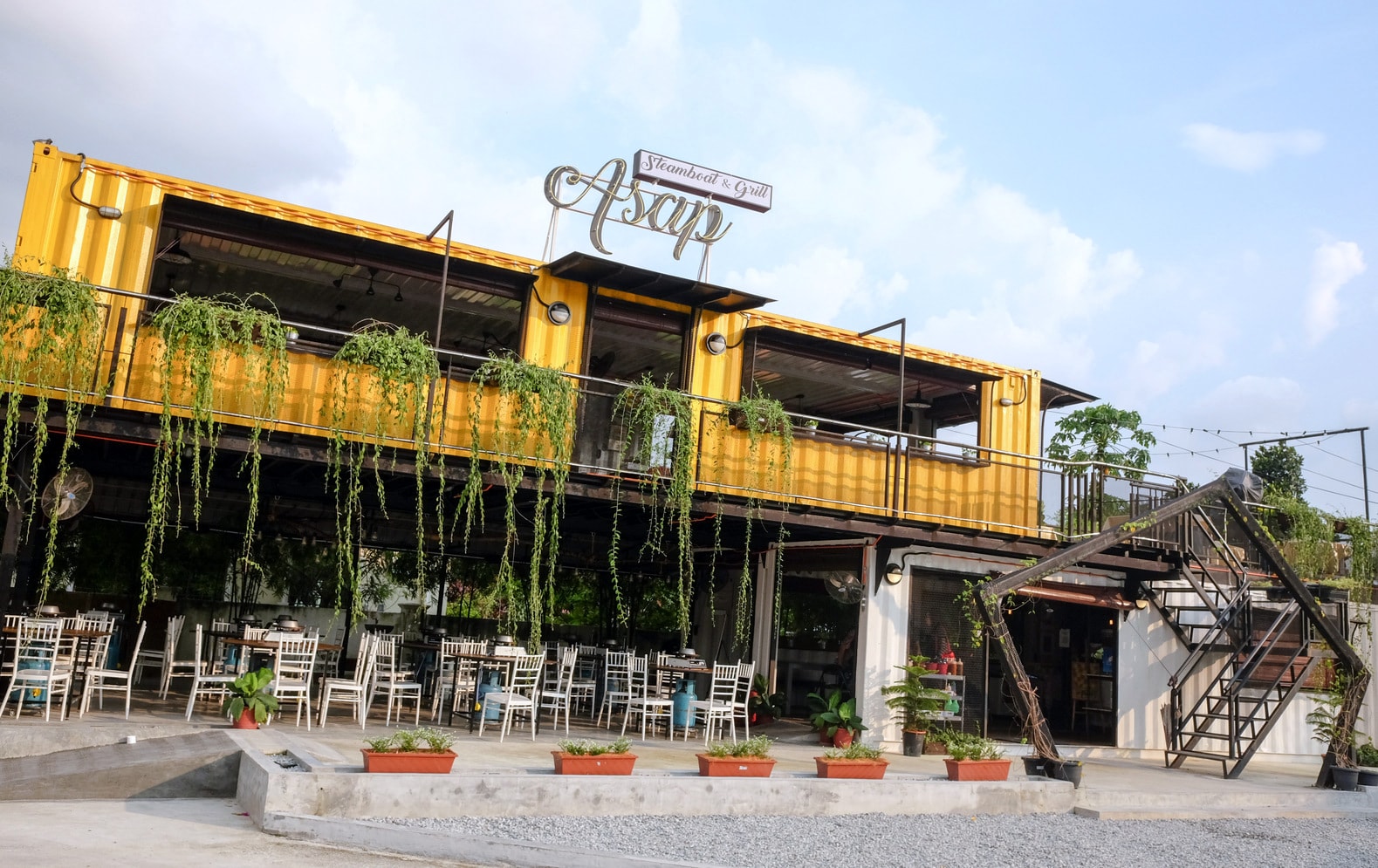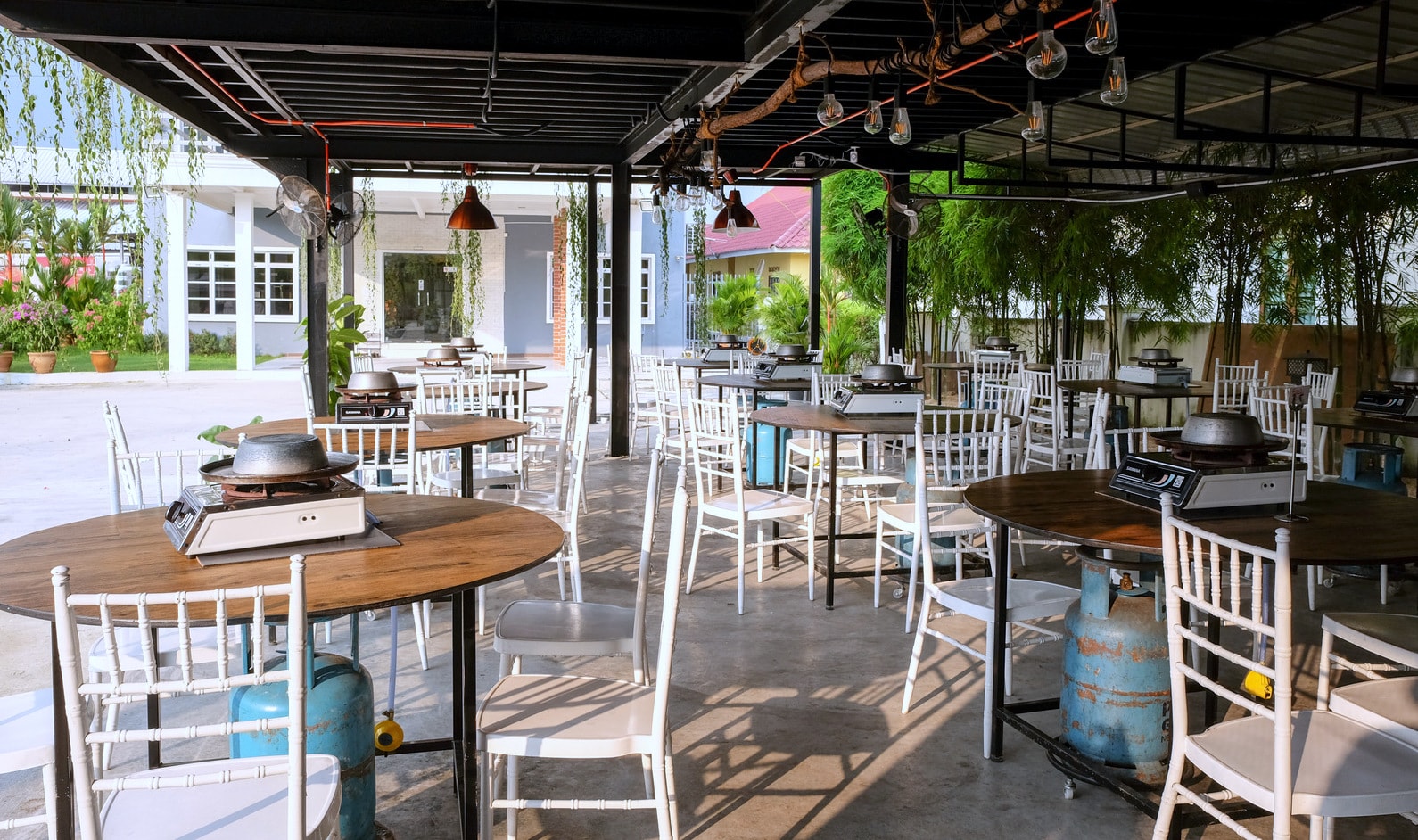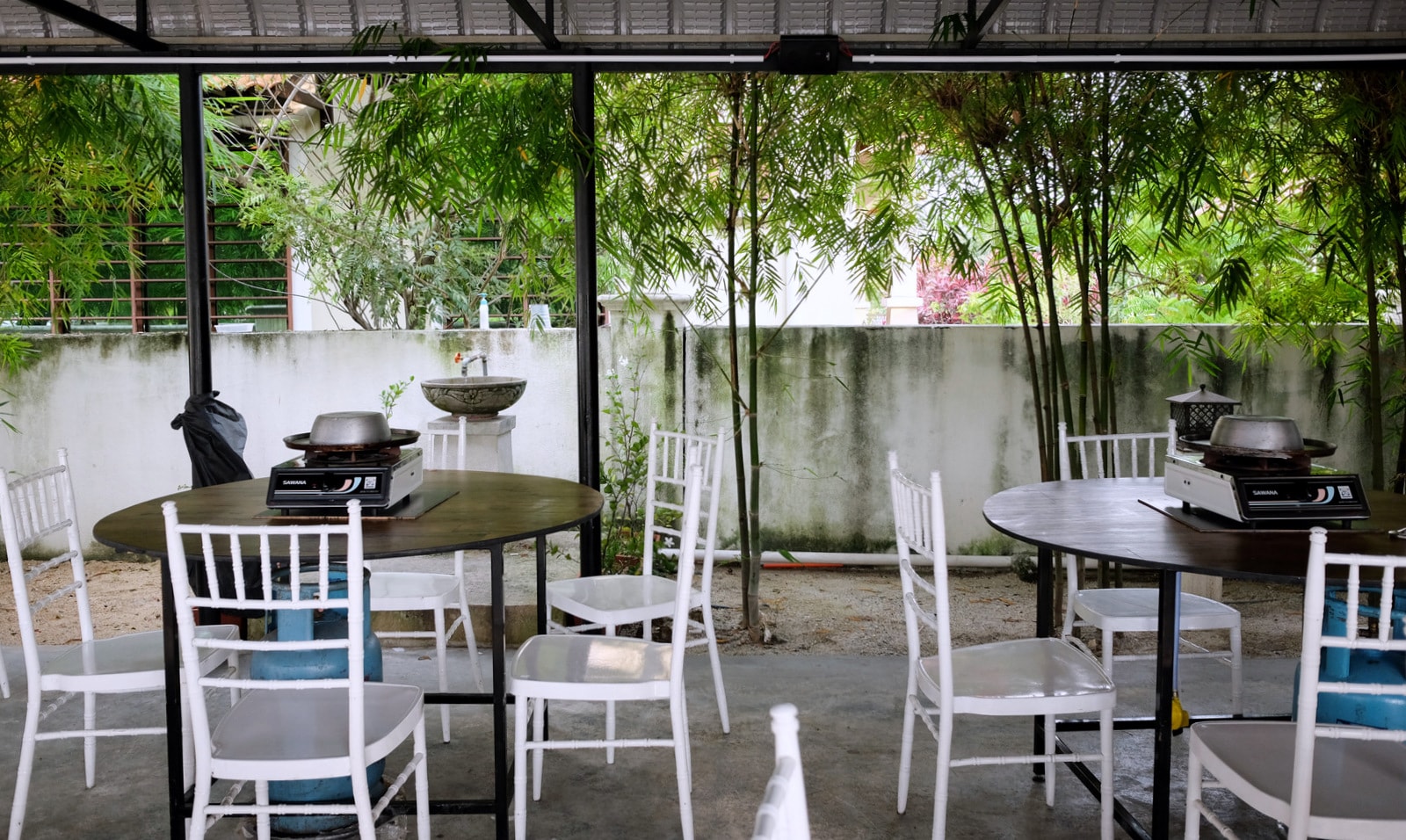 All you can eat
All-you-can-eat dinners are Asap's raison d'etre: Every evening from six to midnight, the buffet counters are filled to flowing with plenty of raw protein – beef, chicken, lamb and fish are the scene stealers, distinctively available in an array of marinades that showcase various herbs and spices – plus prawns, squid and shellfish, and a dizzying diversity of sliced sausages, crab sticks, seafood cakes and yong tau foo, with no lack of eggs, noodles, mushrooms and vegetables to ensure no customer leaves hungry.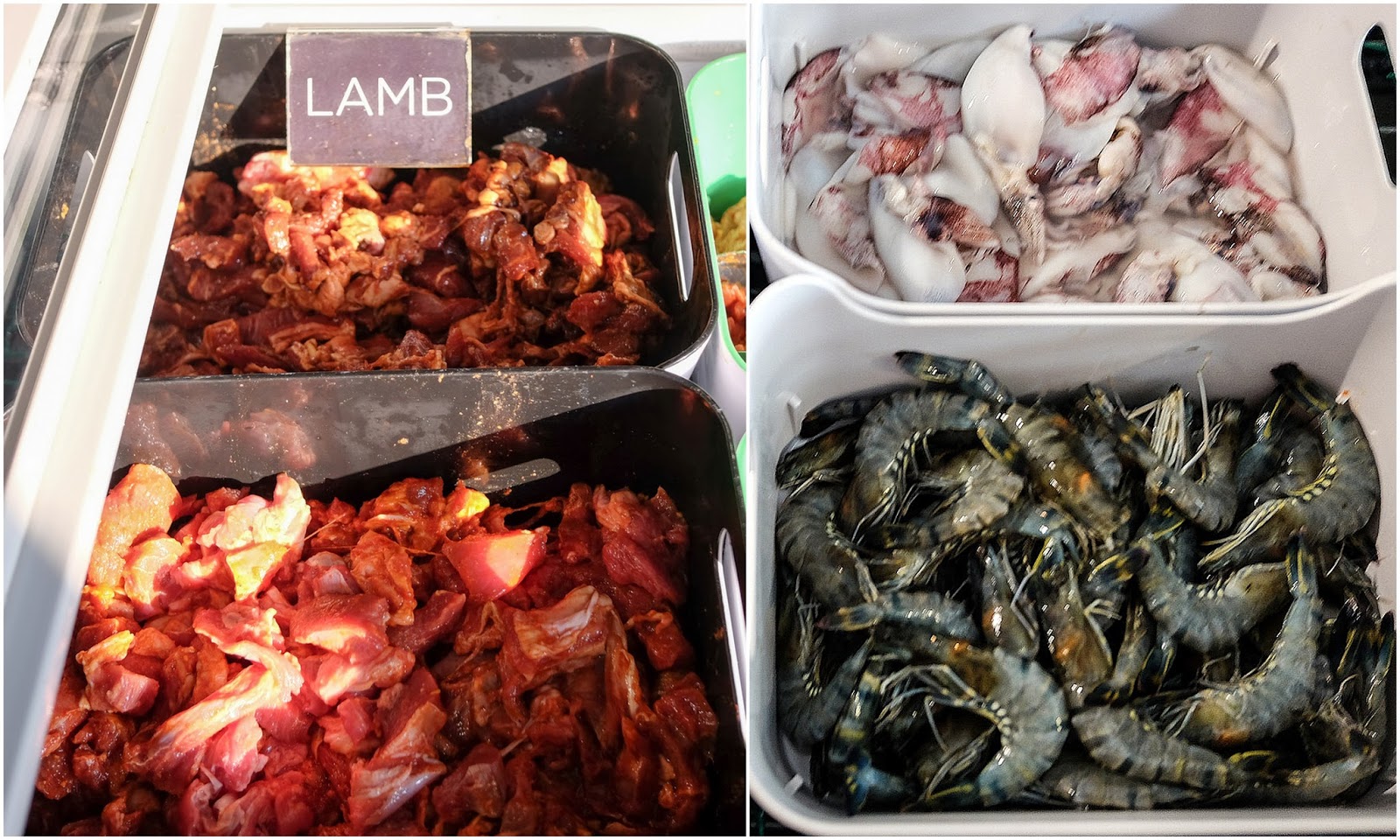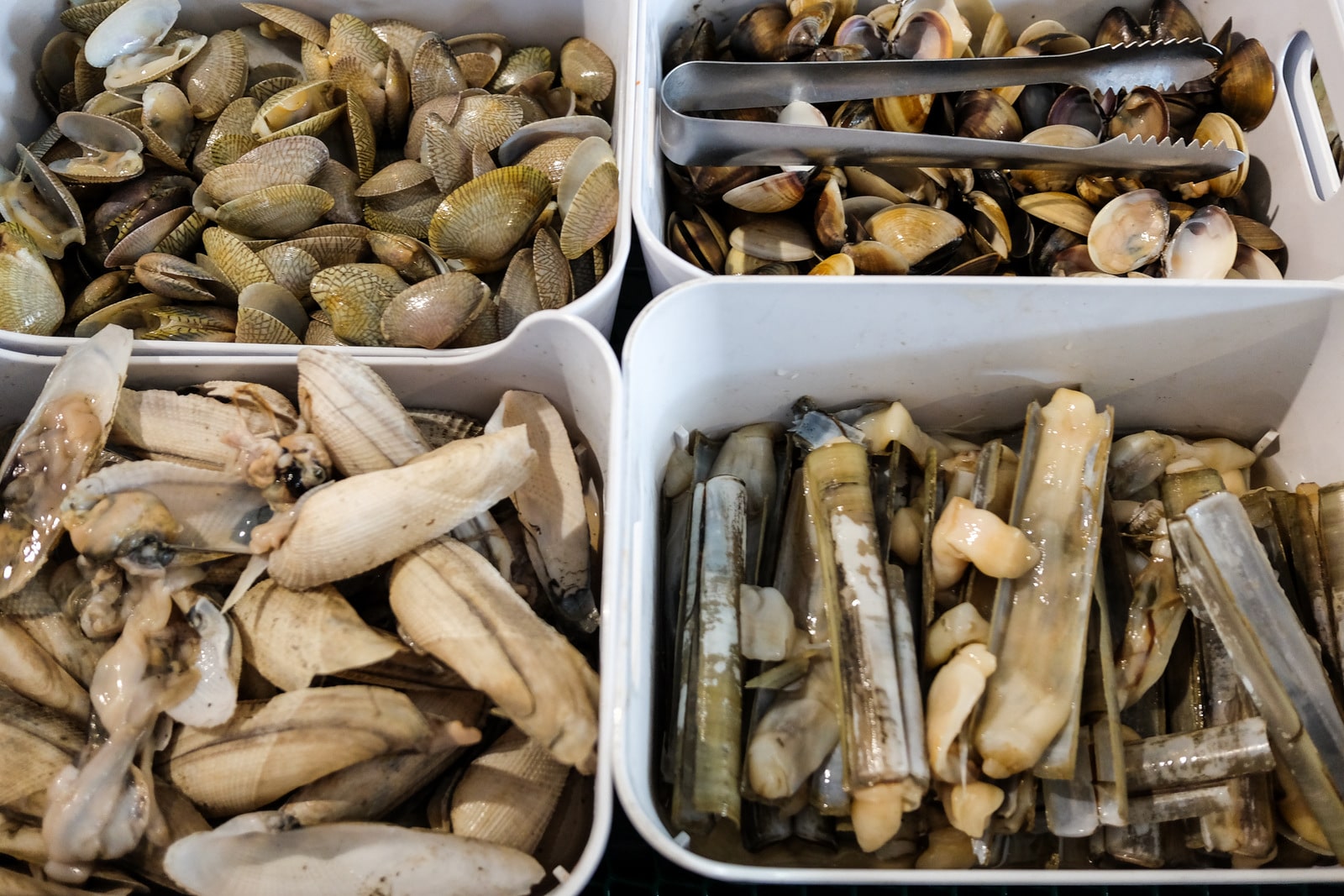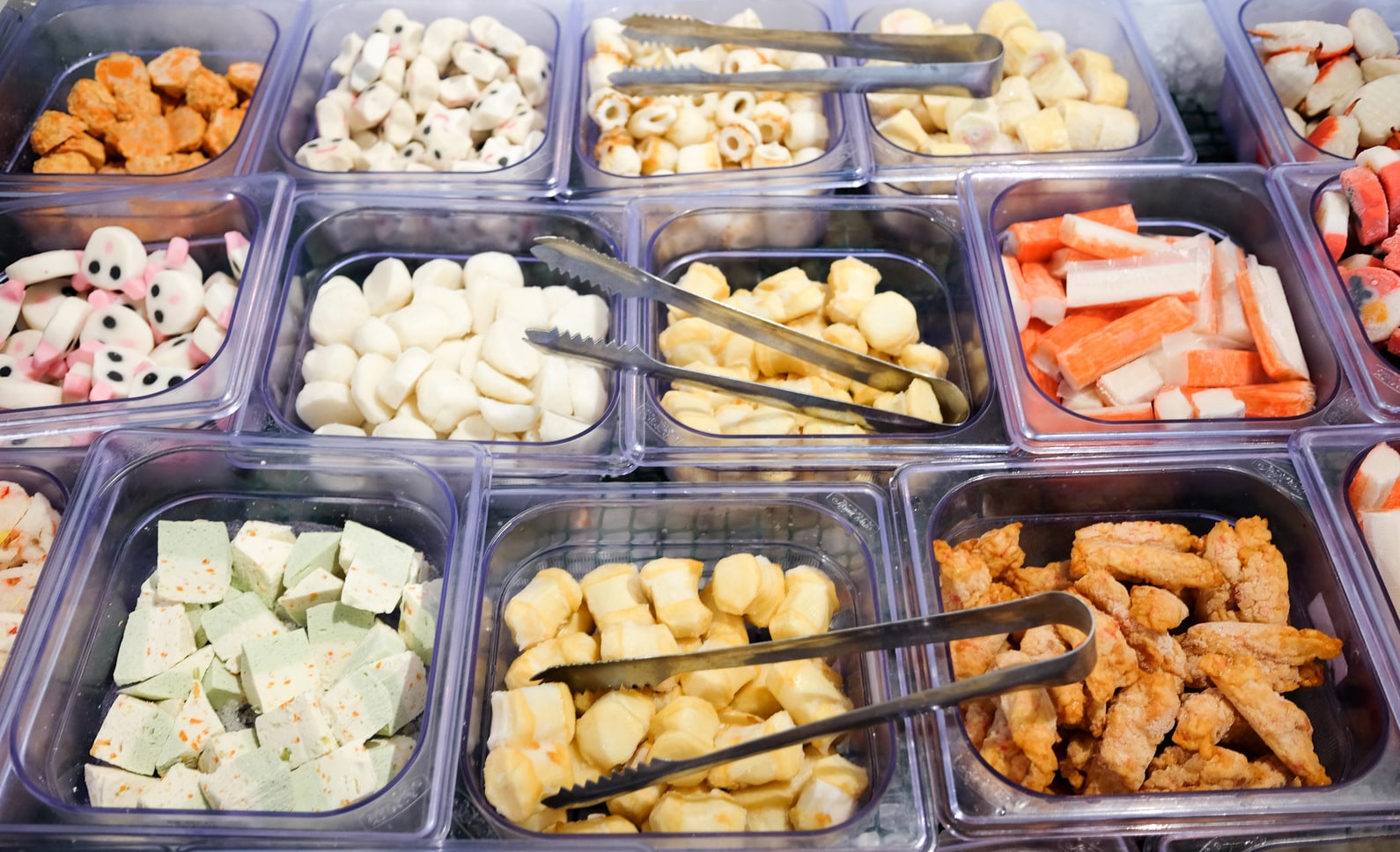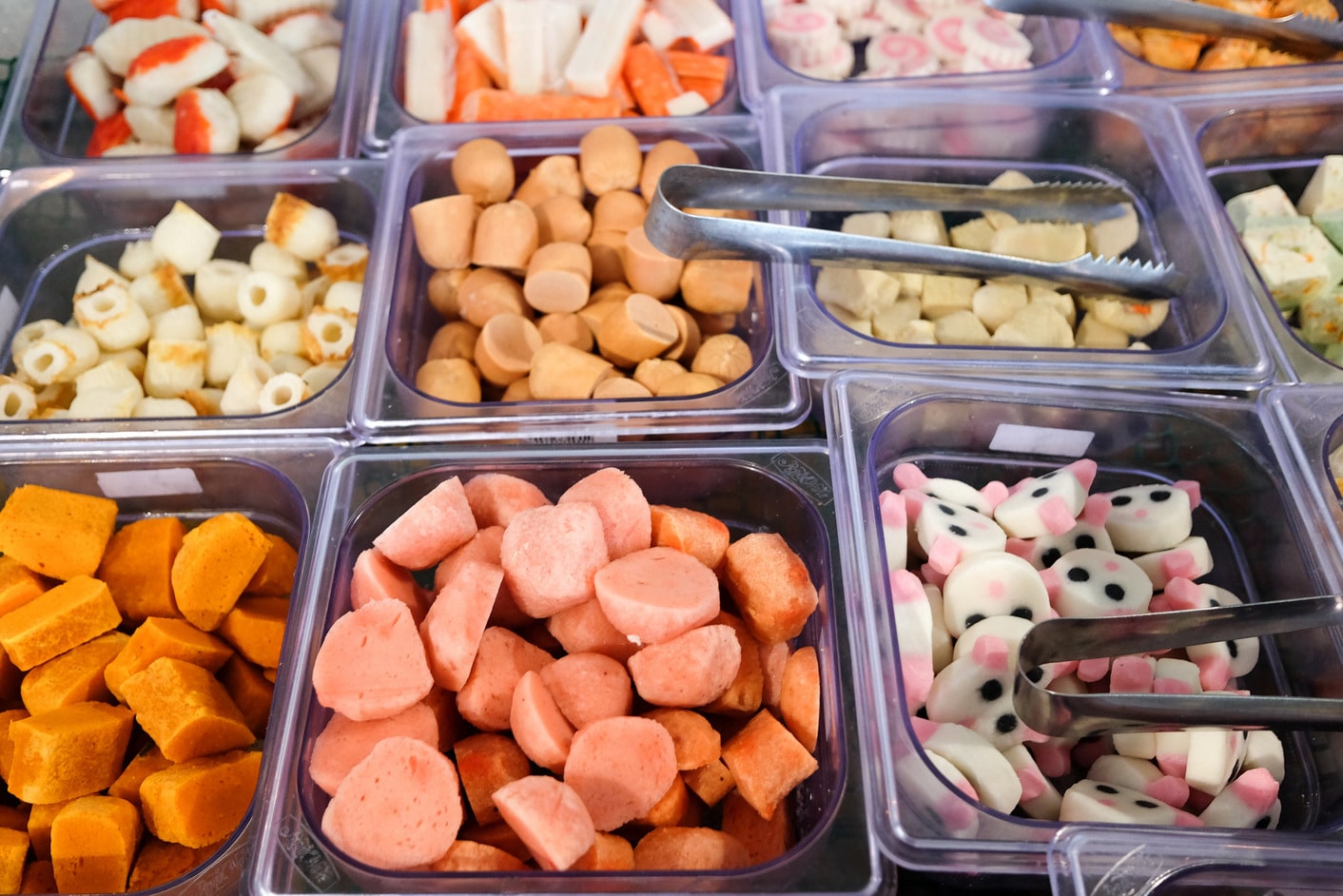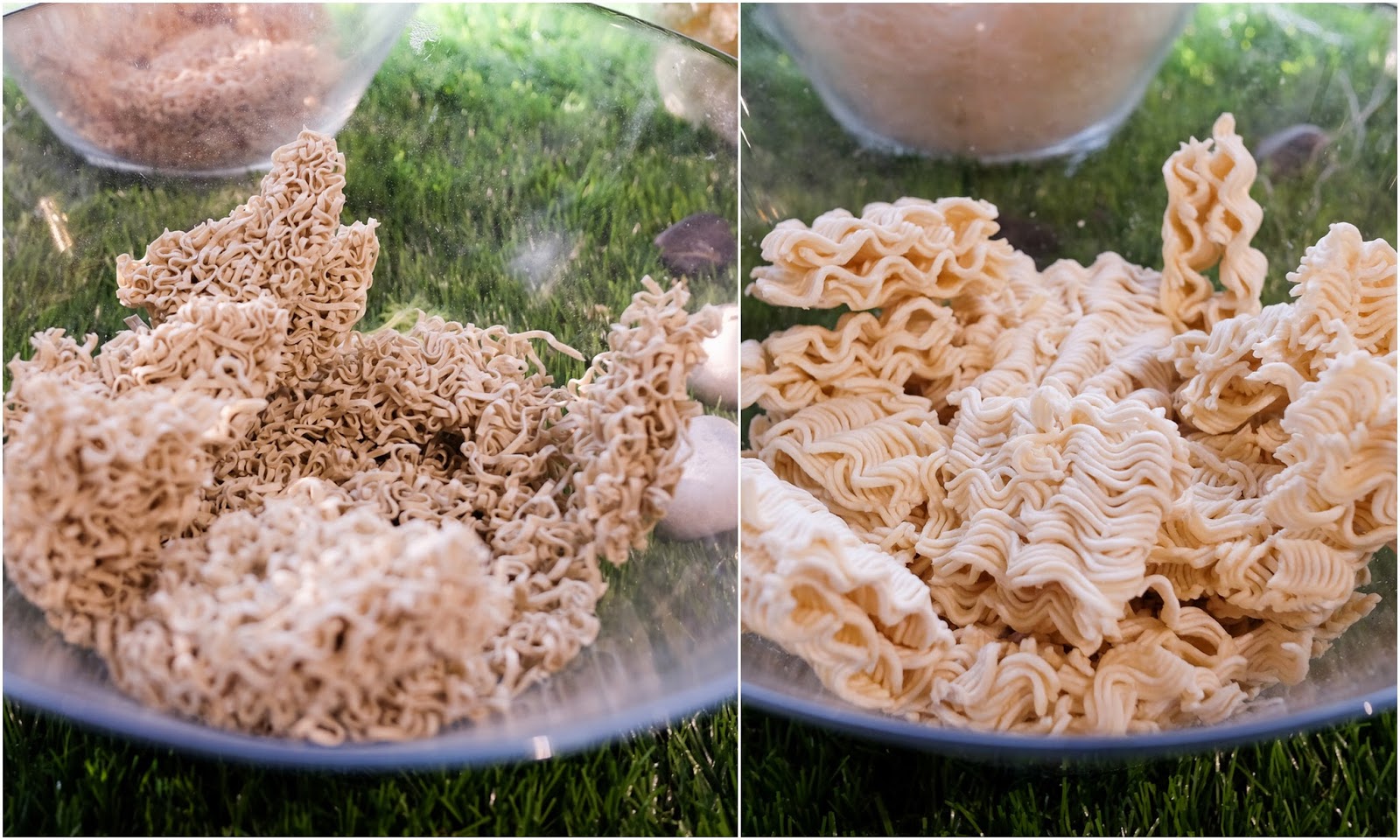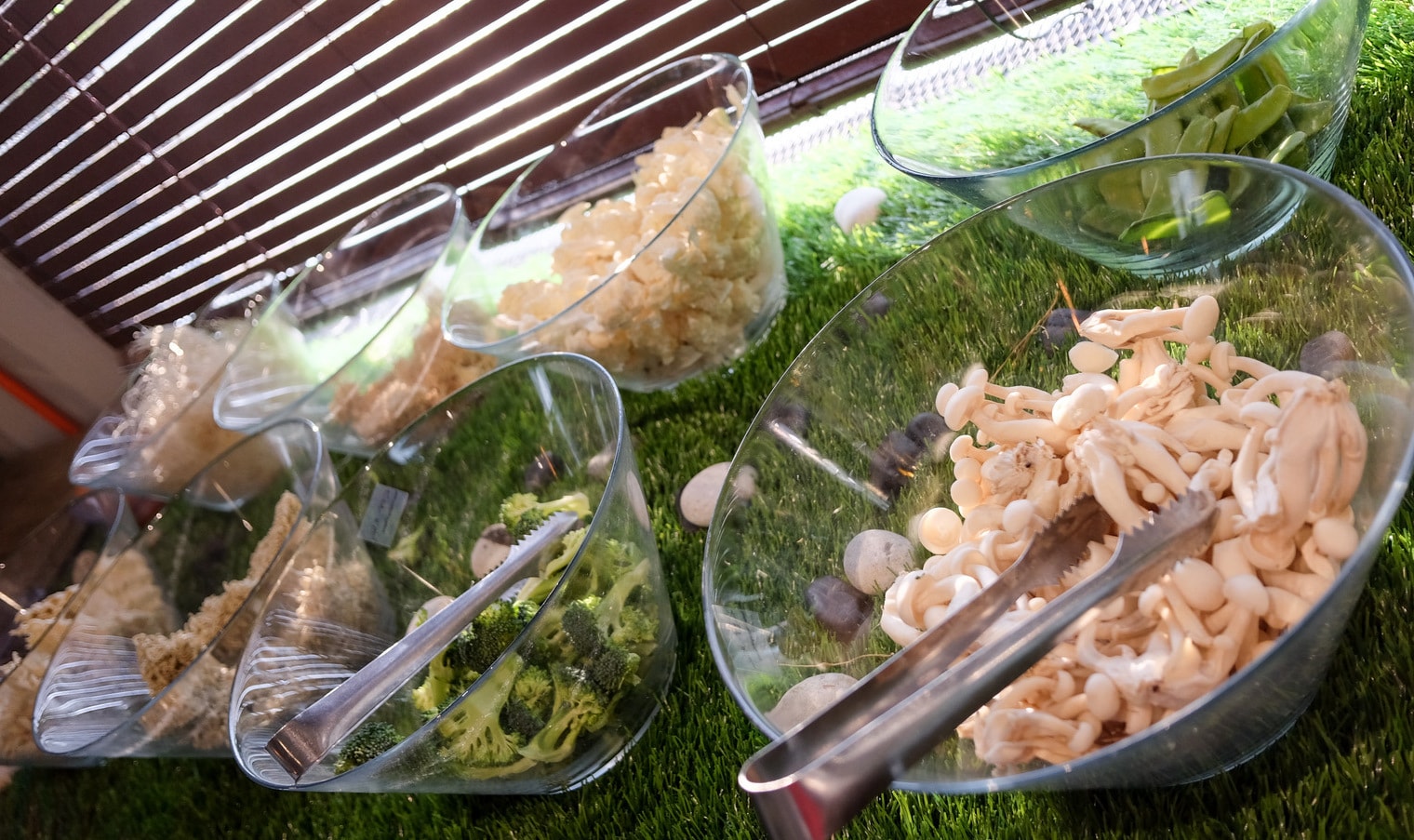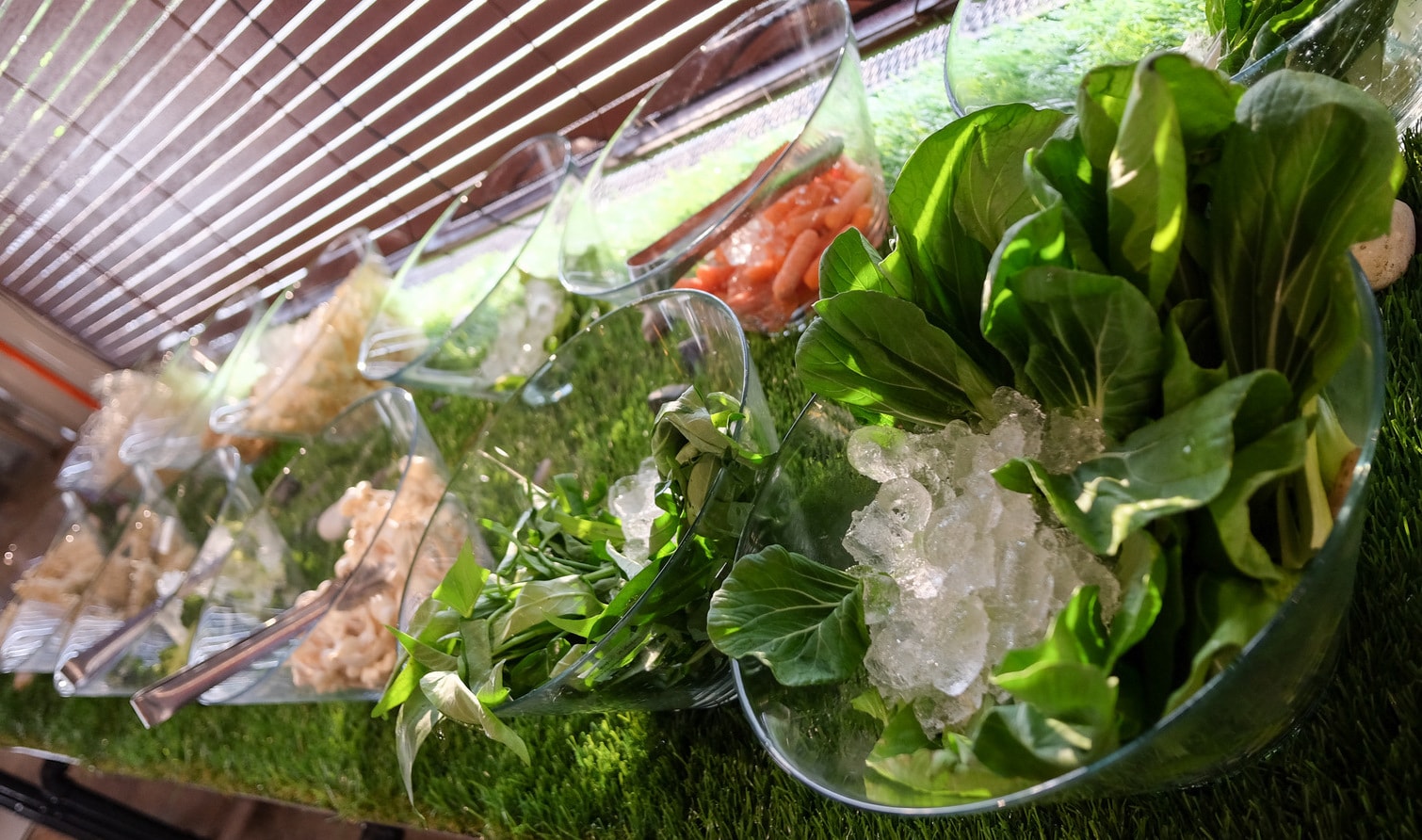 Pile your plates with everything that catches your eye, from bamboo clams to quail eggs to carrots and broccoli – the experience costs RM33 an adult and RM16.50 for children between six and 12 years old, a reasonable rate in this era of ever-escalating costs.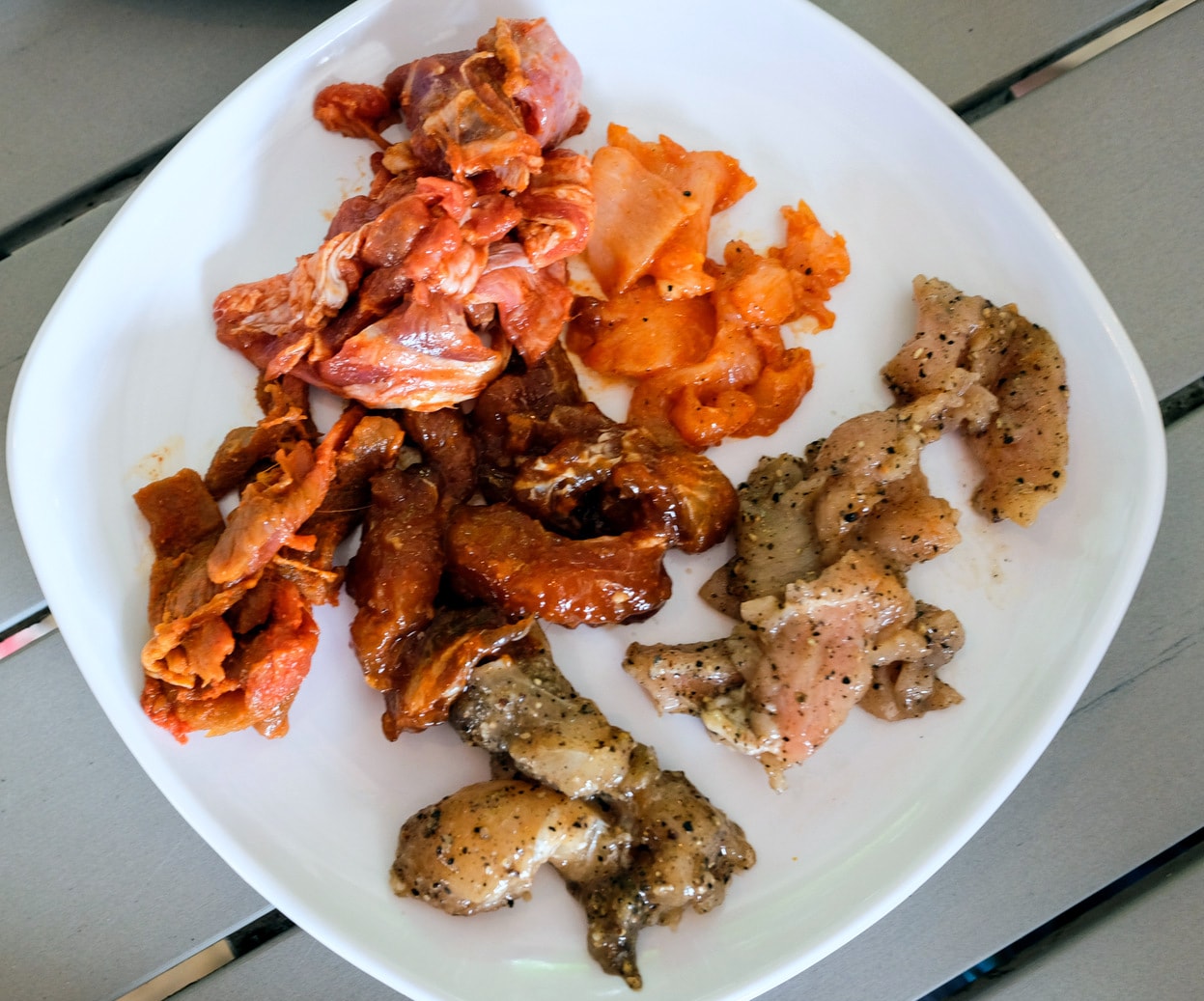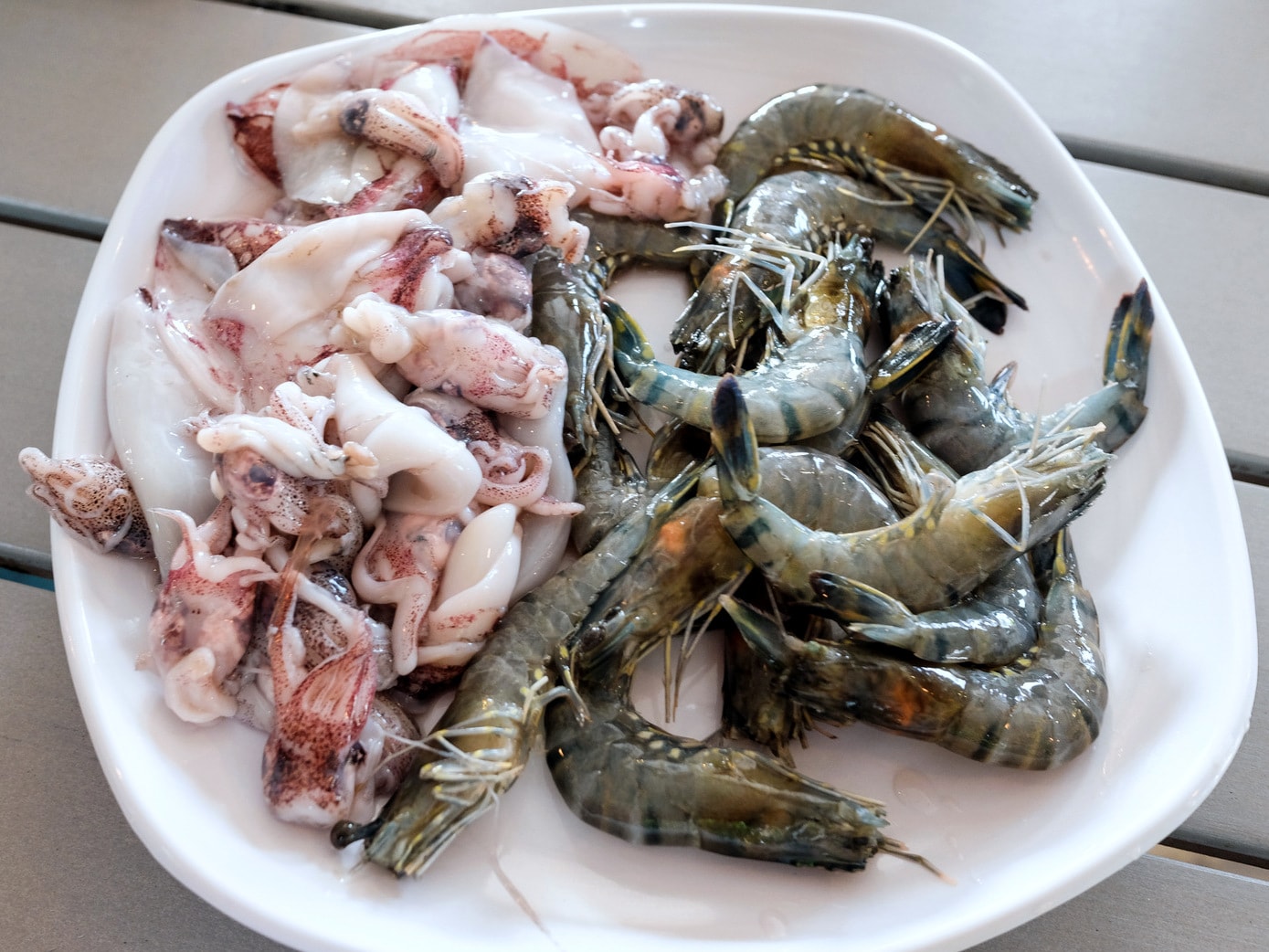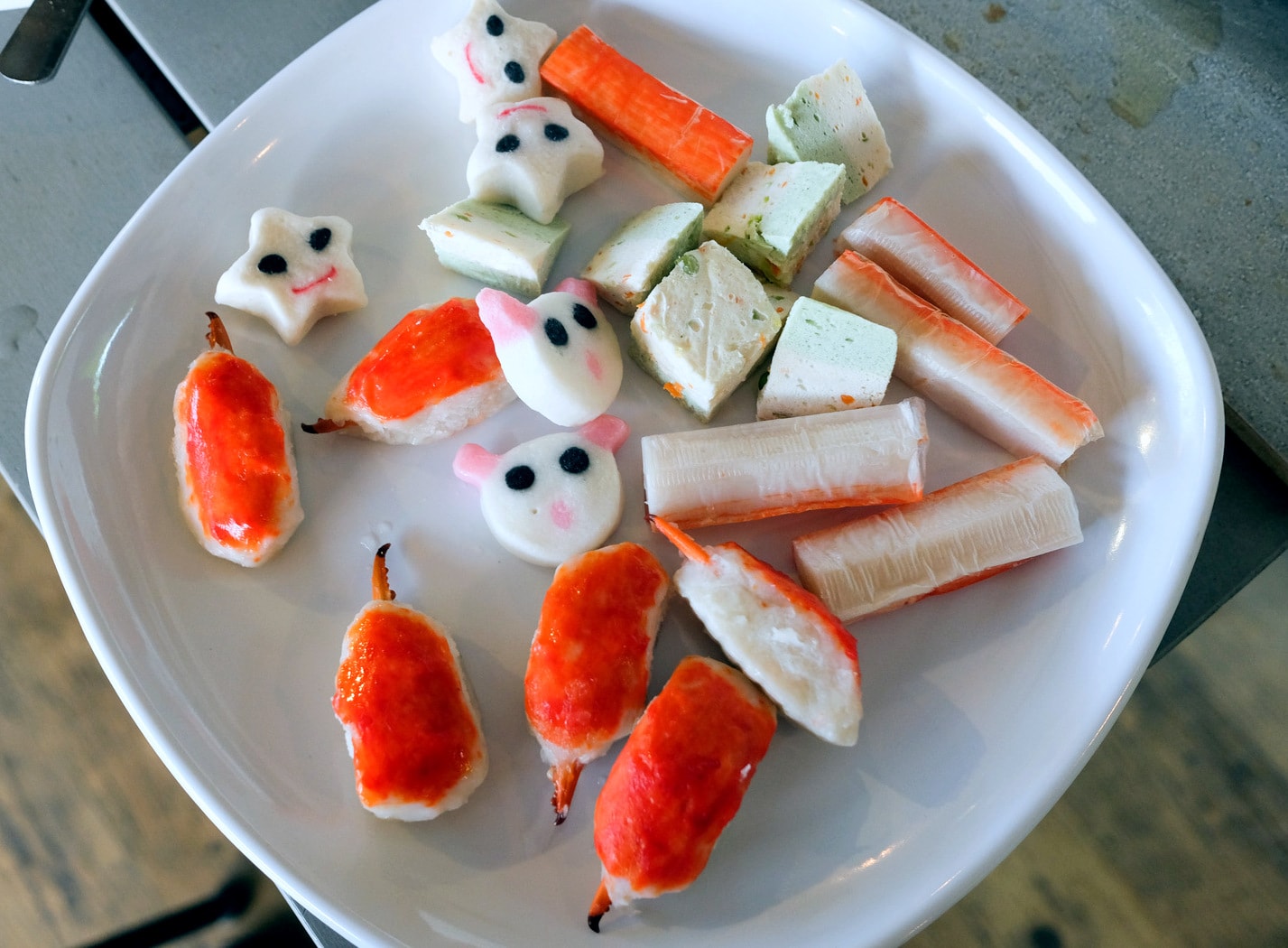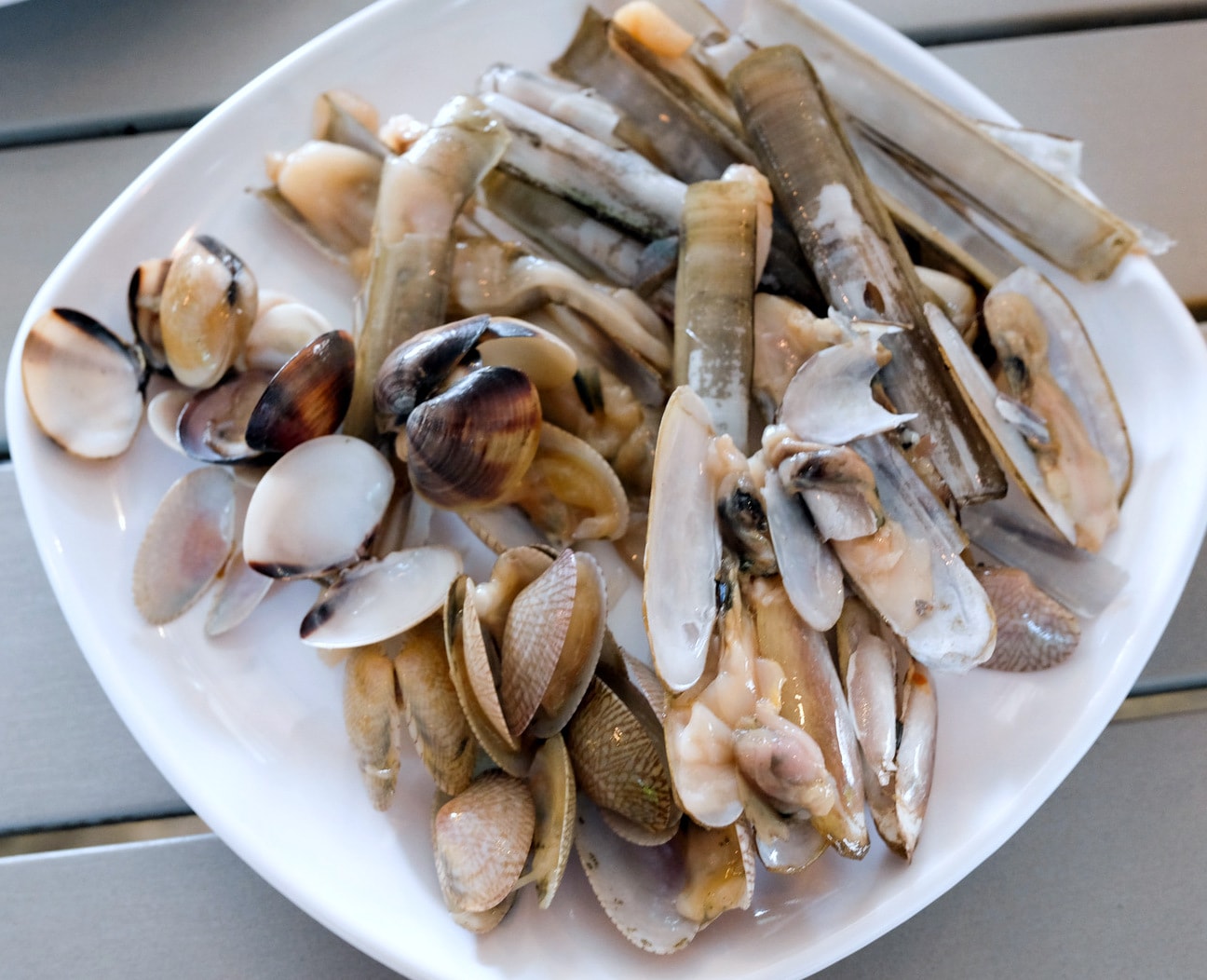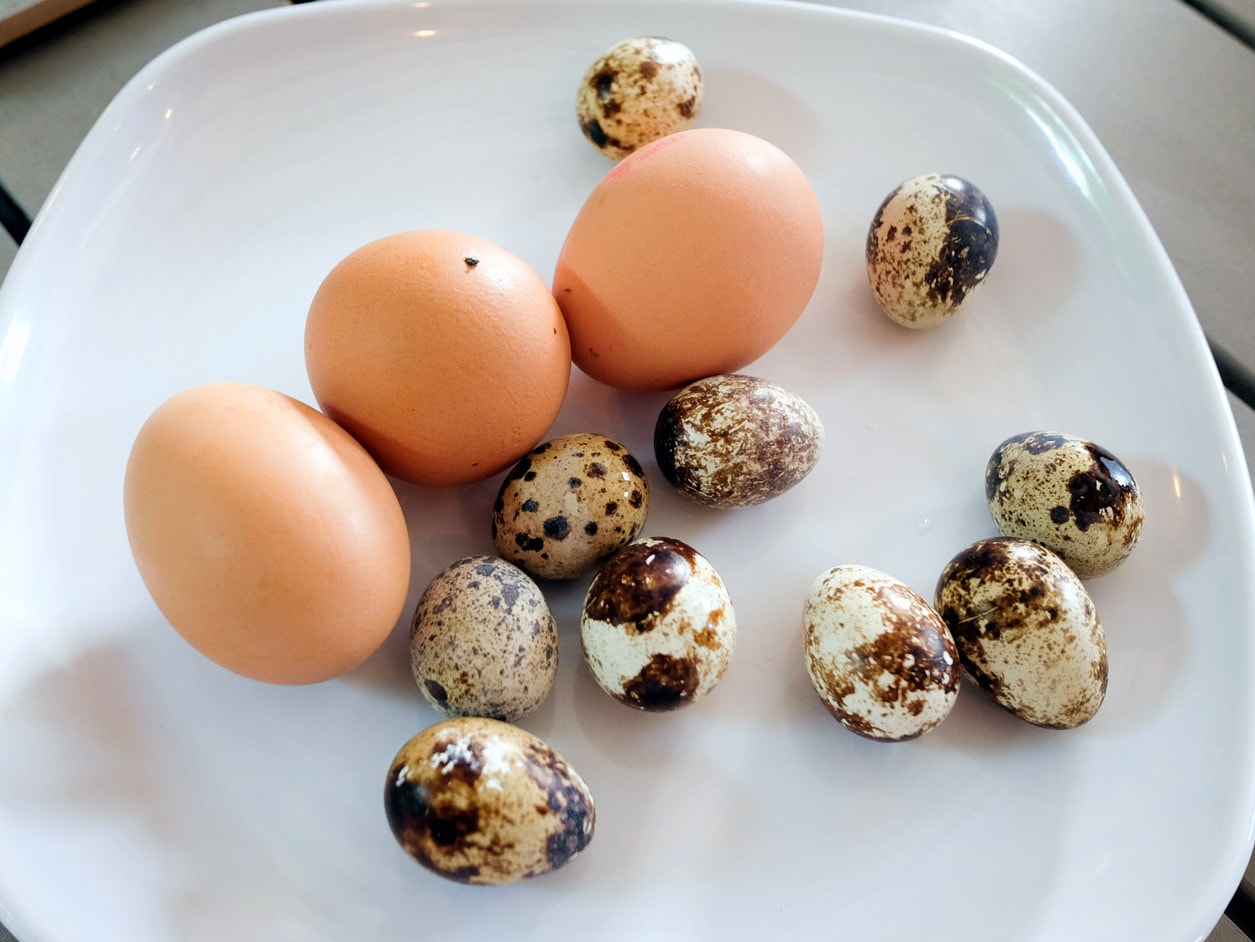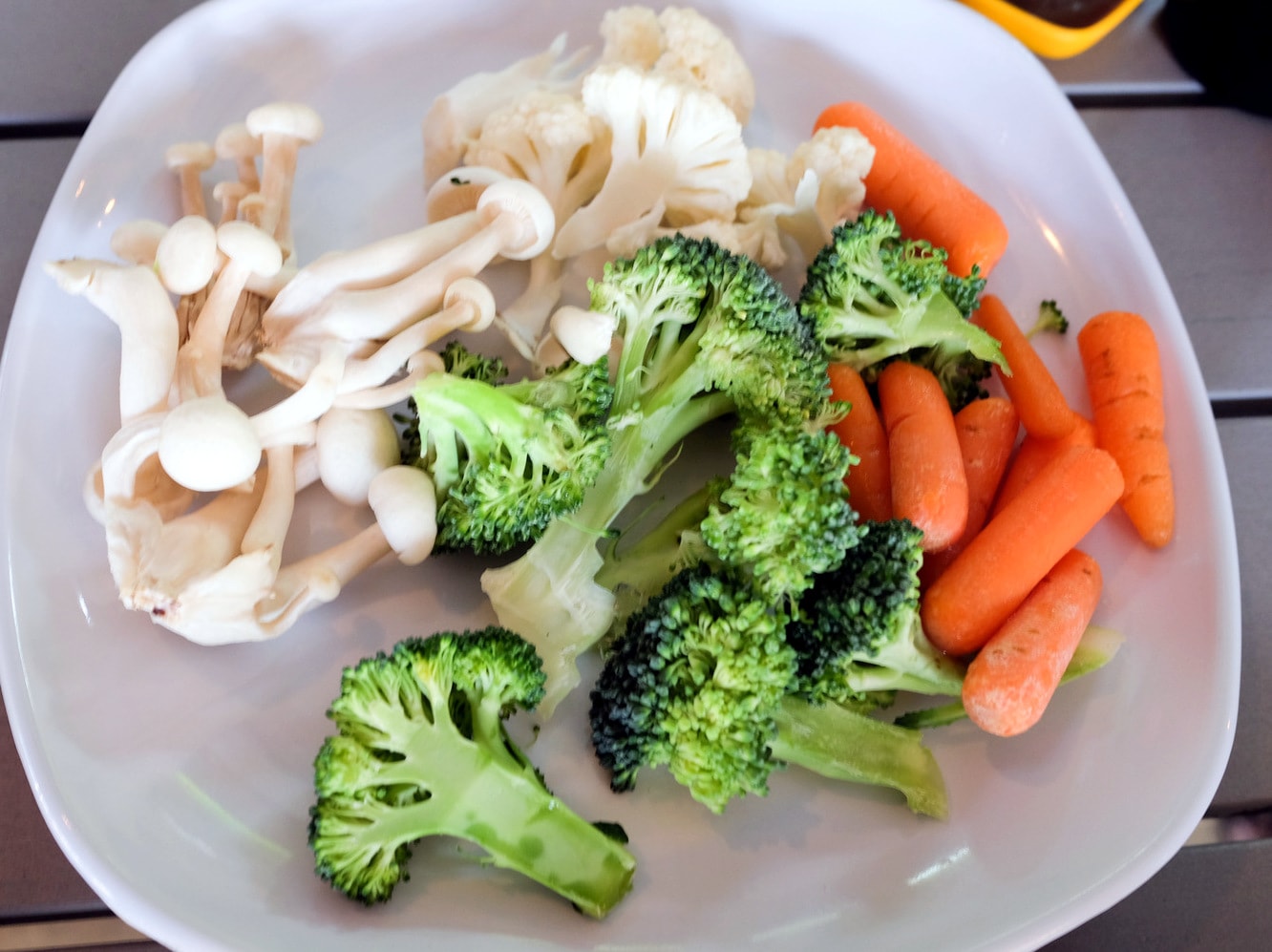 You can choose to cook your food in the boiling steamboat or on the oil-slicked grill at the table, to savour both soupy comfort (in a selection of chicken broth or tom yum) or sizzling satisfaction in one meal. The meats prove tender and tasty, the seafood is fresh and fleshy, and the vegetables feel crisp and hefty, complemented by zesty sauces and textured dips.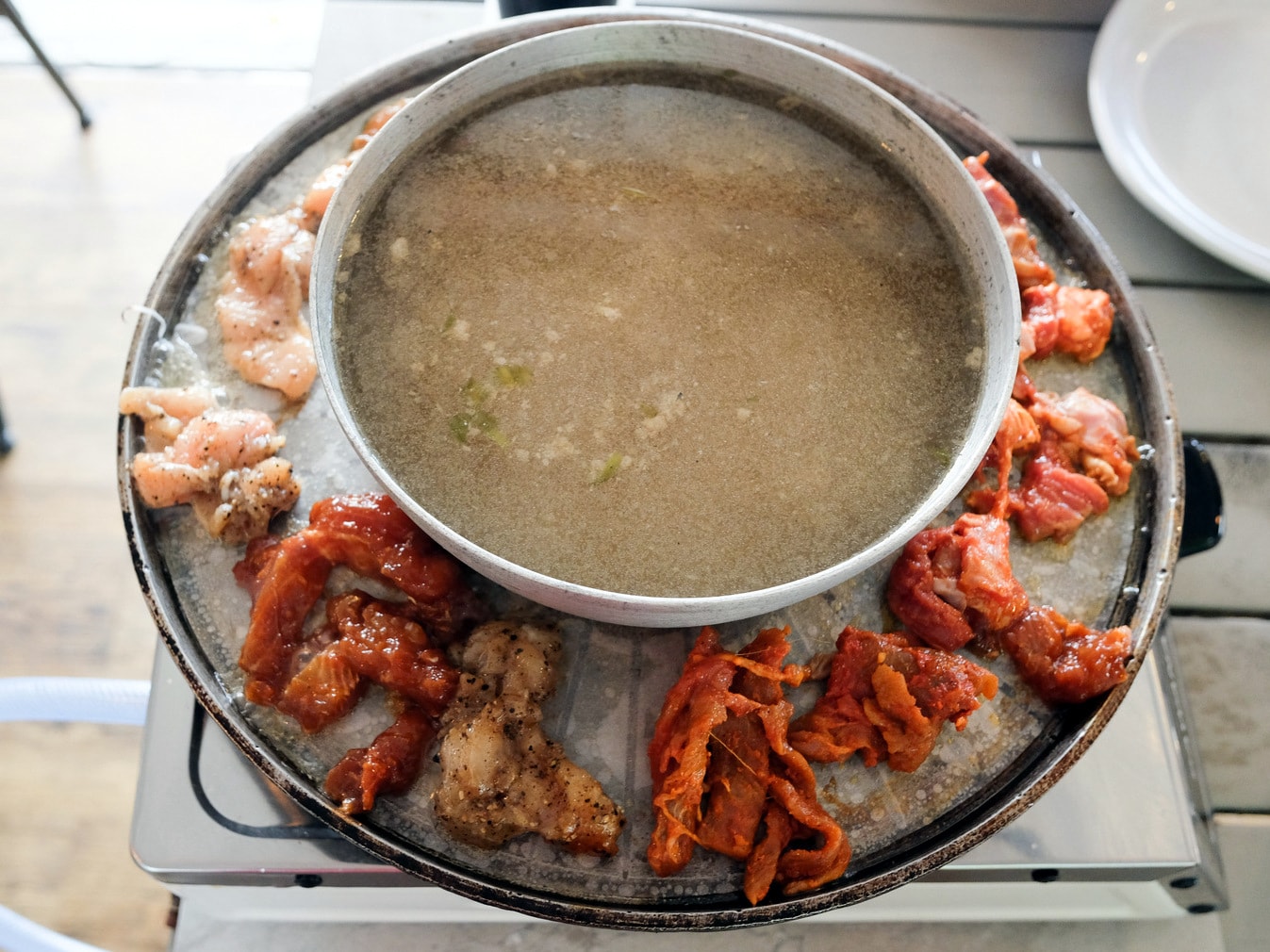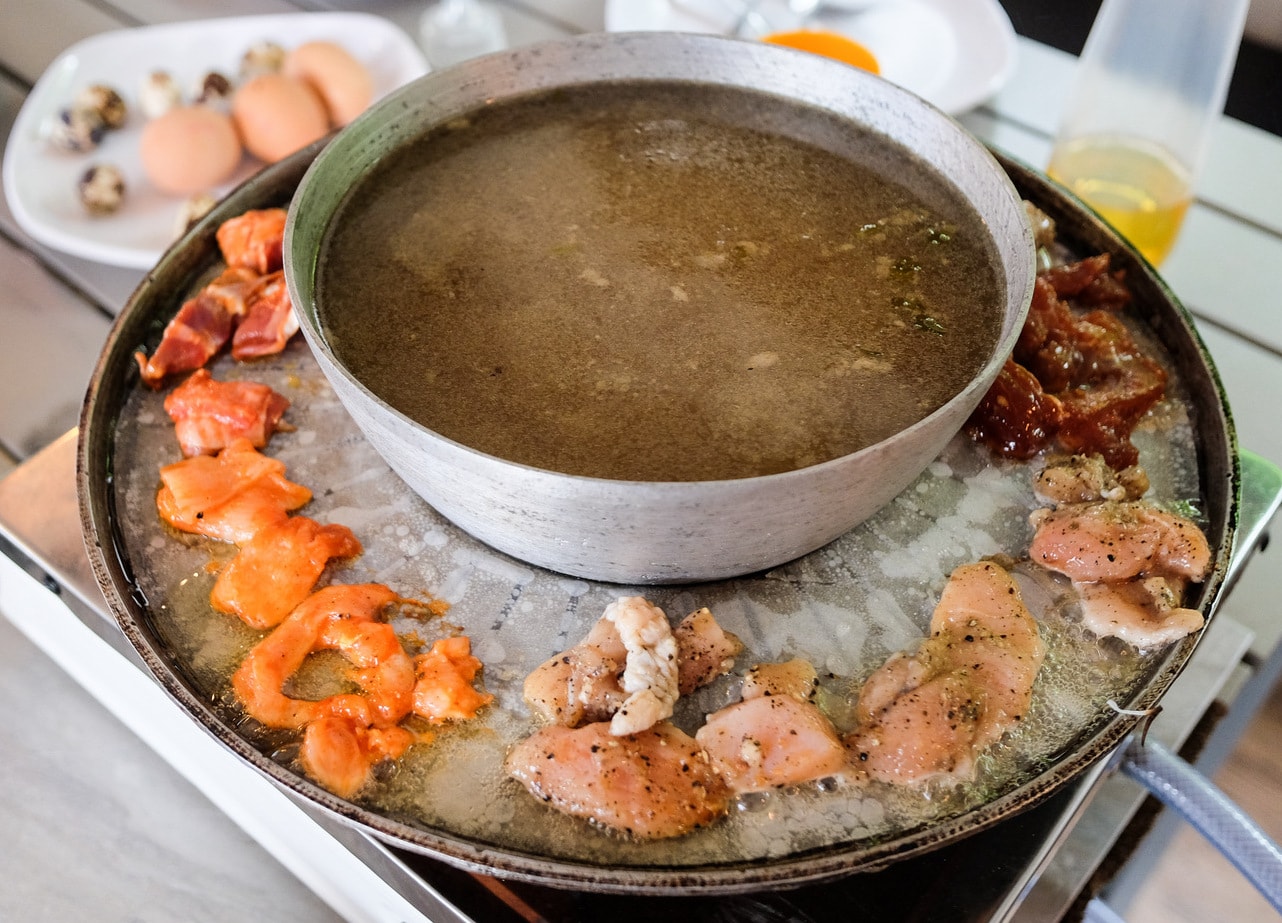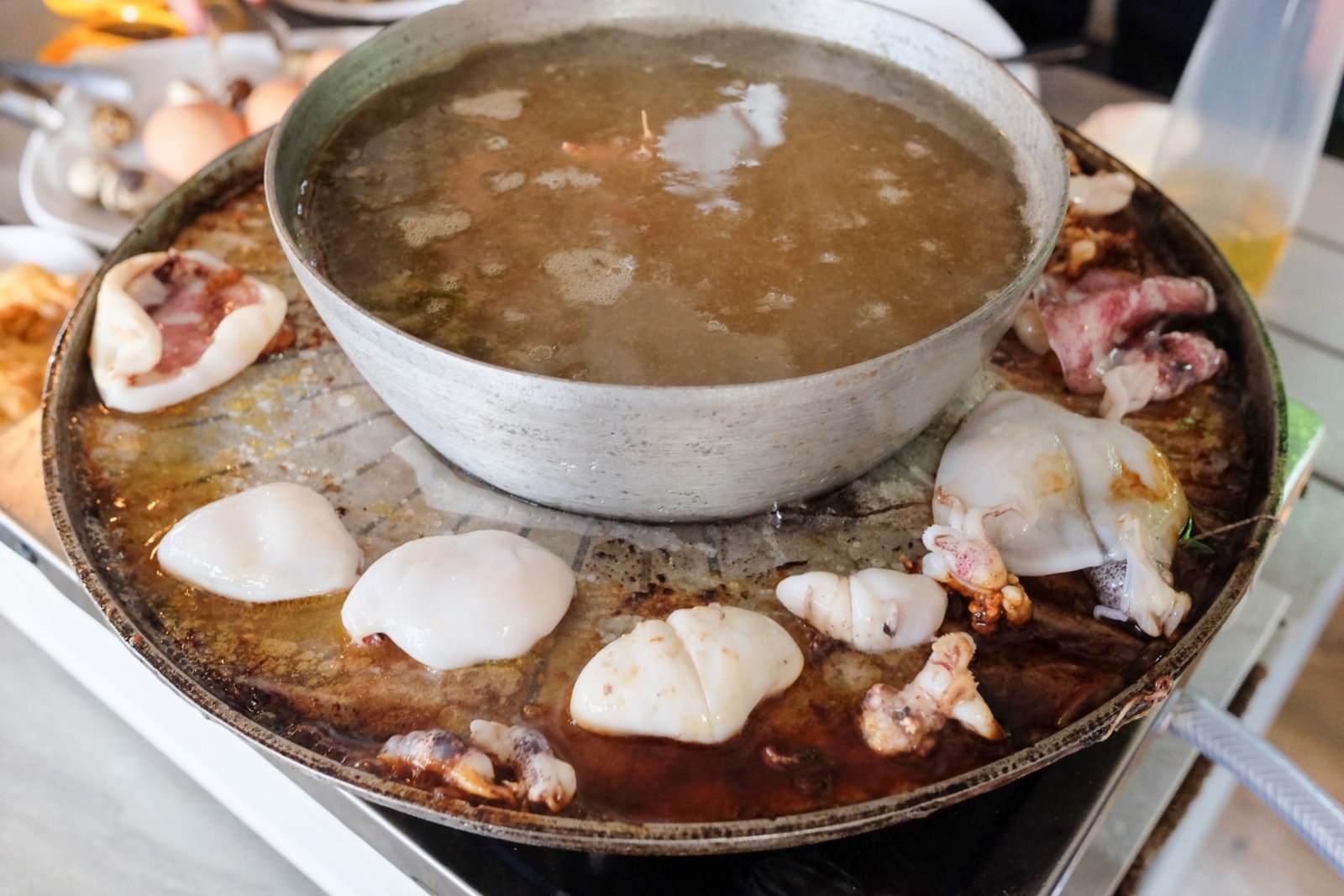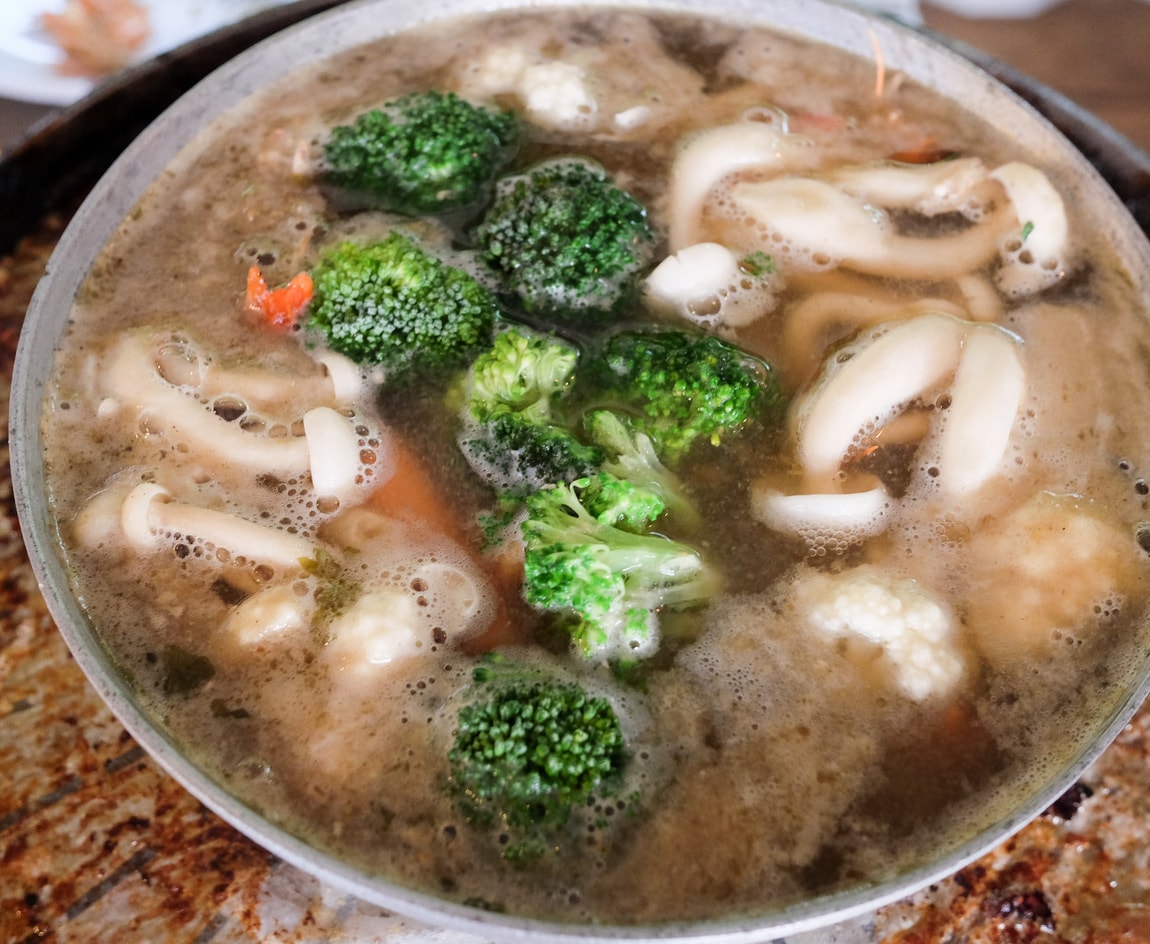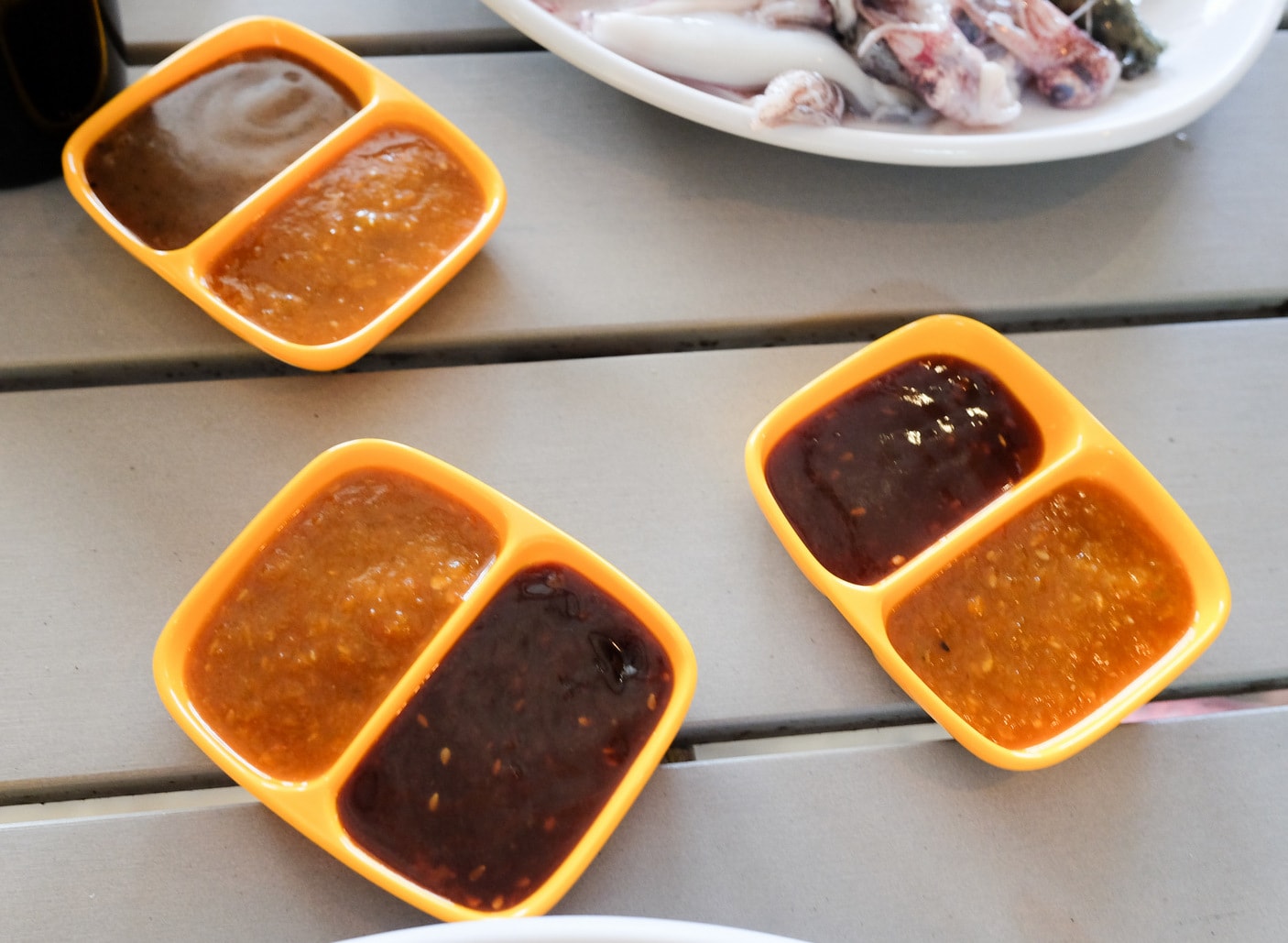 Asap's kitchen also serves warm snacks as part of the buffet, with the crunchy-fried, bite-sized crabs as the addictive star attraction (pop 'em whole into your mouth), alongside bone broths, baos, sweet corn and more. Ais kacang and ice cream complete the spread, bolstered by a non-stop flow of hot and cold beverages. Many thanks to the friendly Asap team for having us here.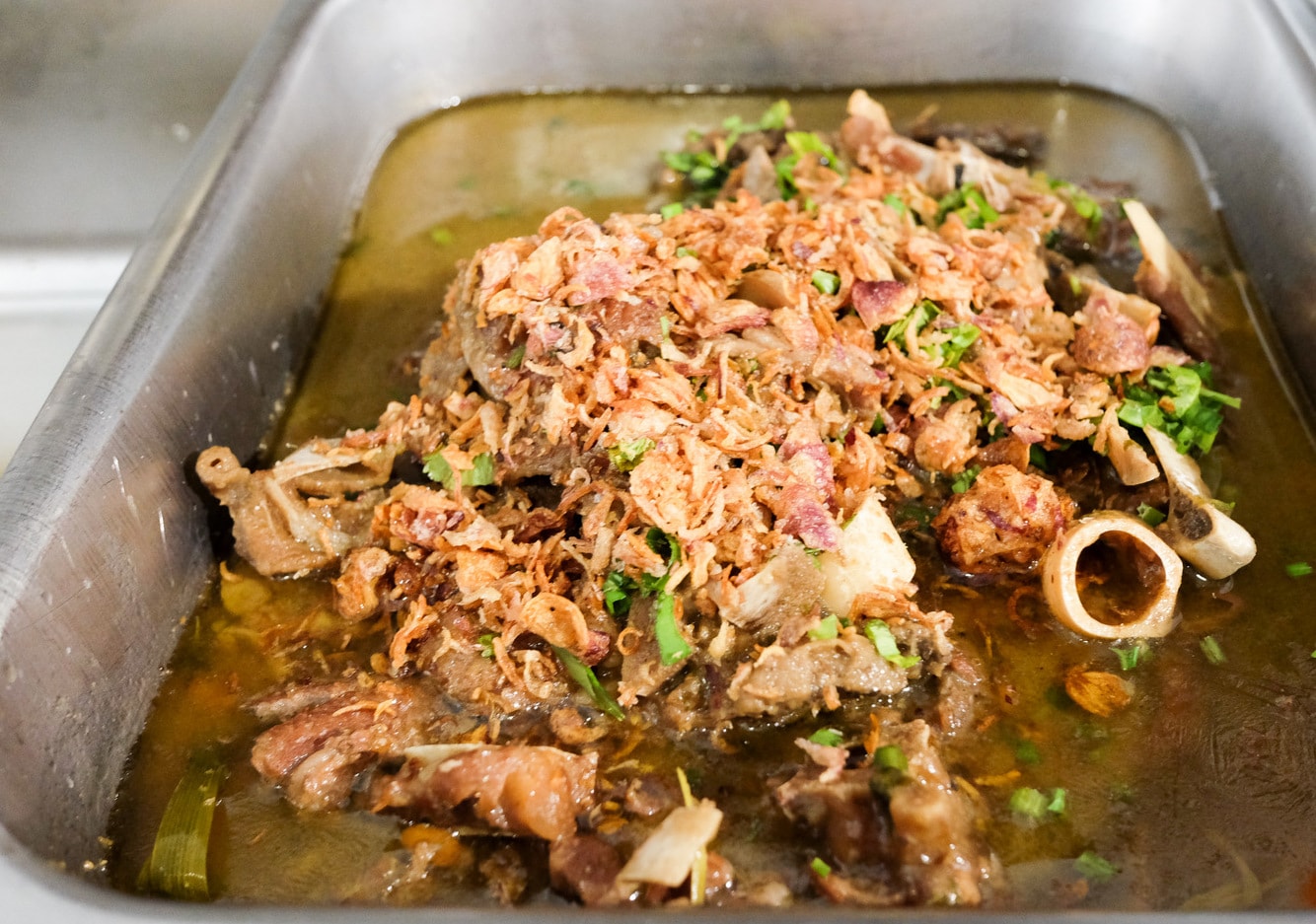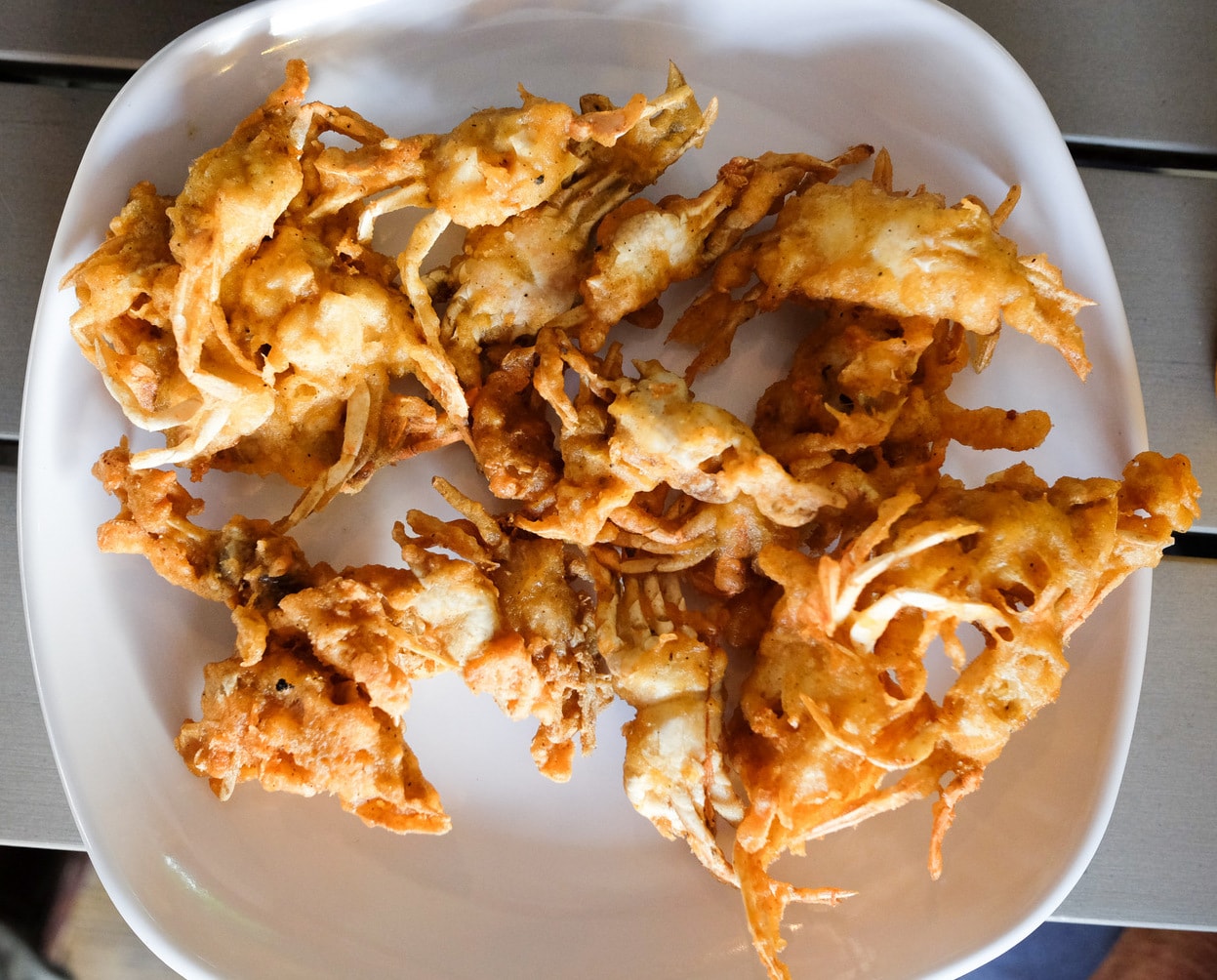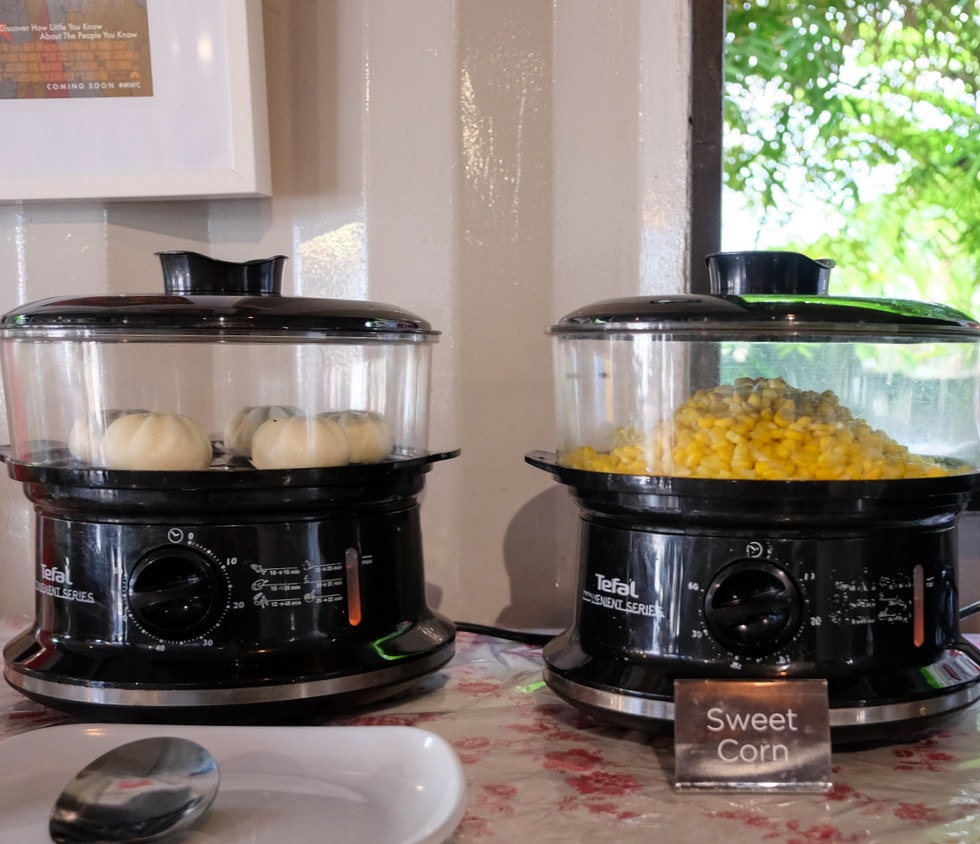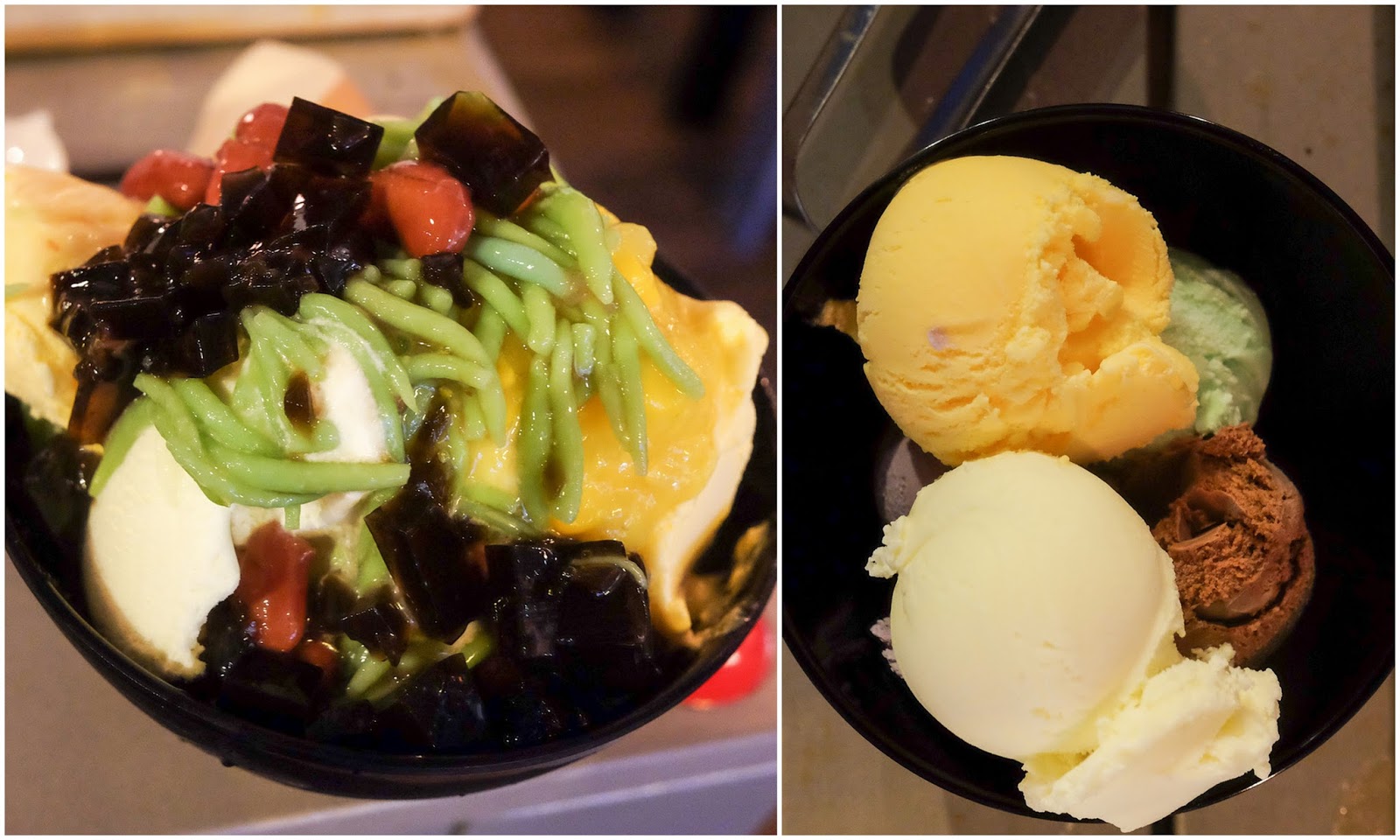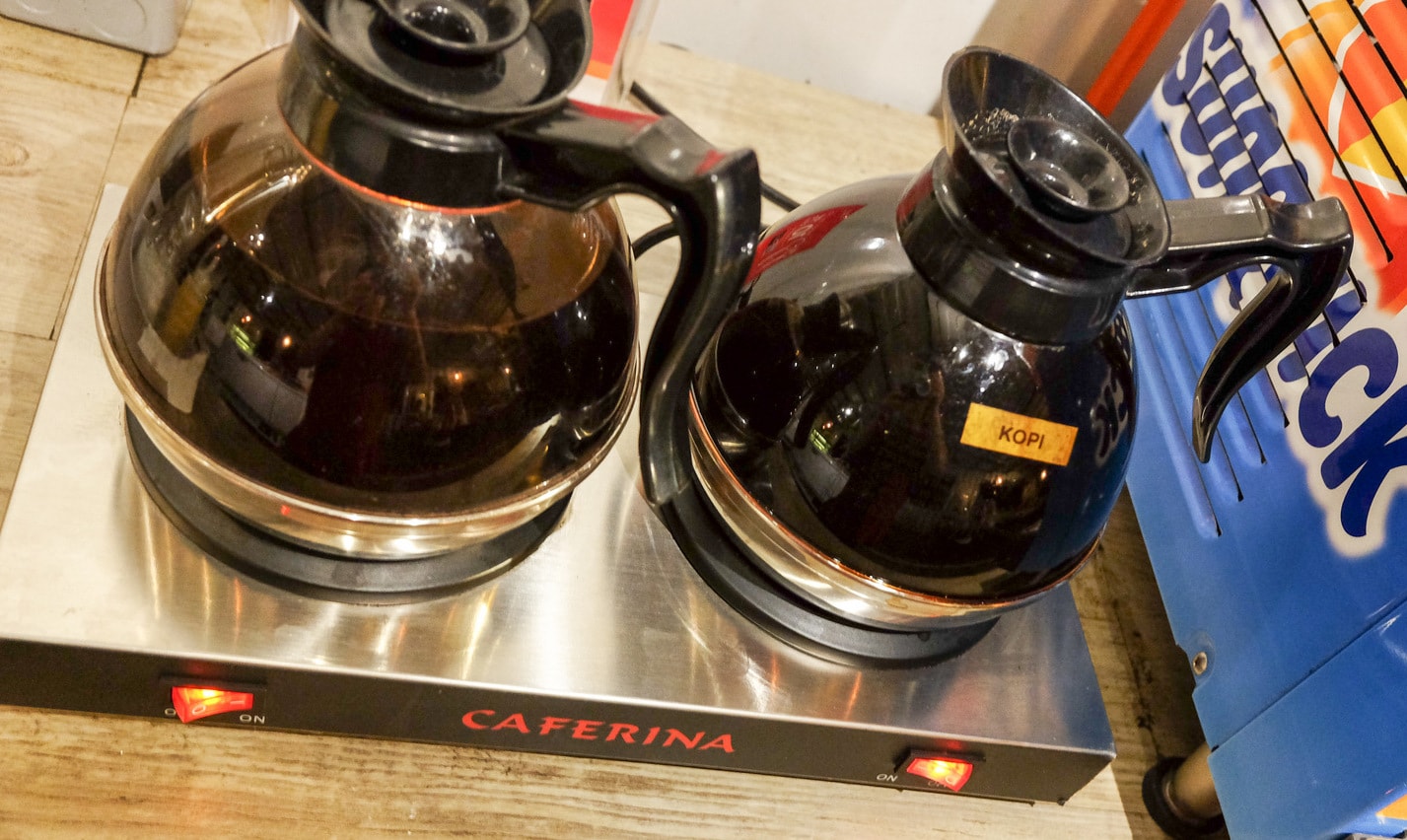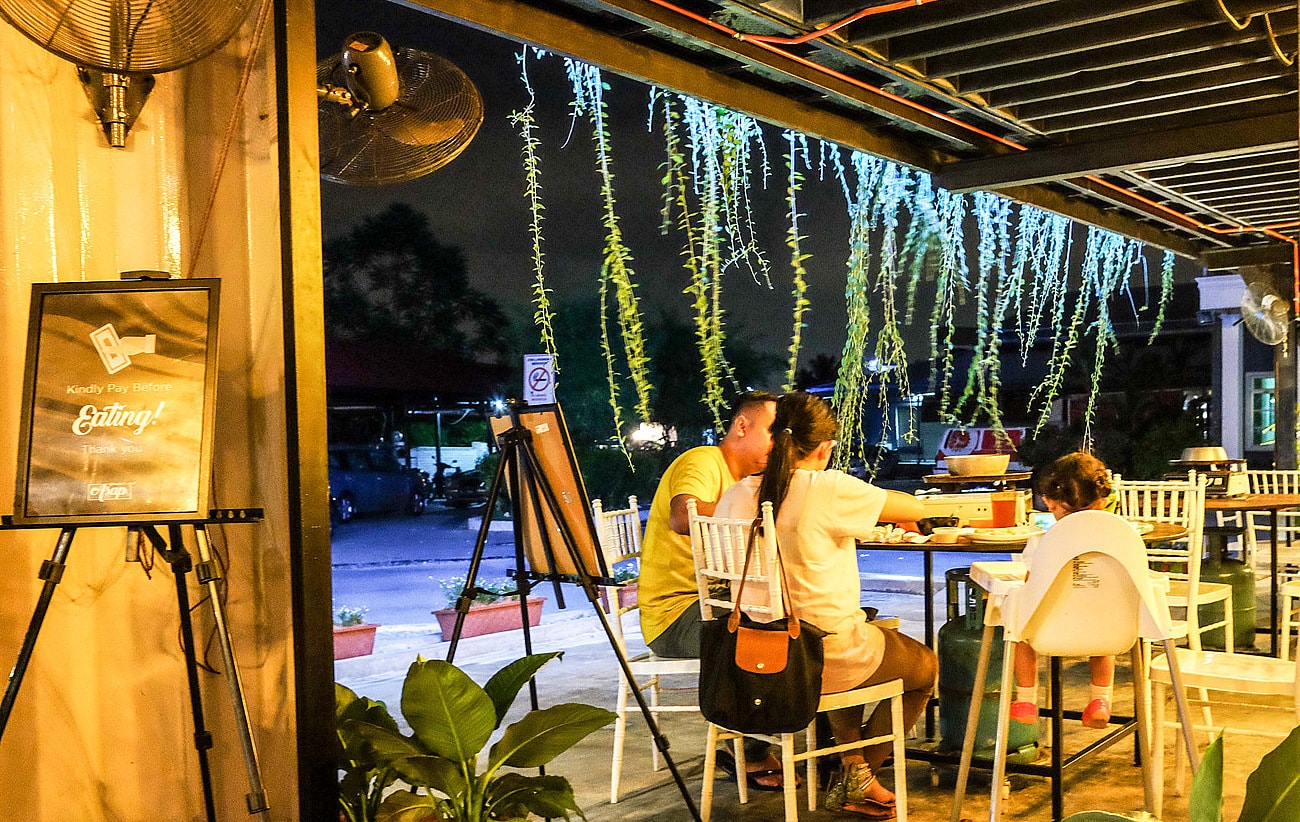 Location & Details
Address: Lot 94 Jalan Tempinis, Kampung Tengah A, Puchong, Selangor.
Hours: Daily, 6pm-12am.
Tel: +6013-485-8944
Find: View directory for Asap Steamboat & Grill here.