Ante Kitchen & Bar: 2017/18 Menu
This review is brought to you in part by Ante Kitchen & Bar.
Recently marking five years in existence, Ante celebrated its latest milestone with a revamp of its repertoire. This fresh focus on communal feasting features small plates and side dishes to complement the restaurant's hearty main meals; let's keep the crowds coming for another five years and beyond.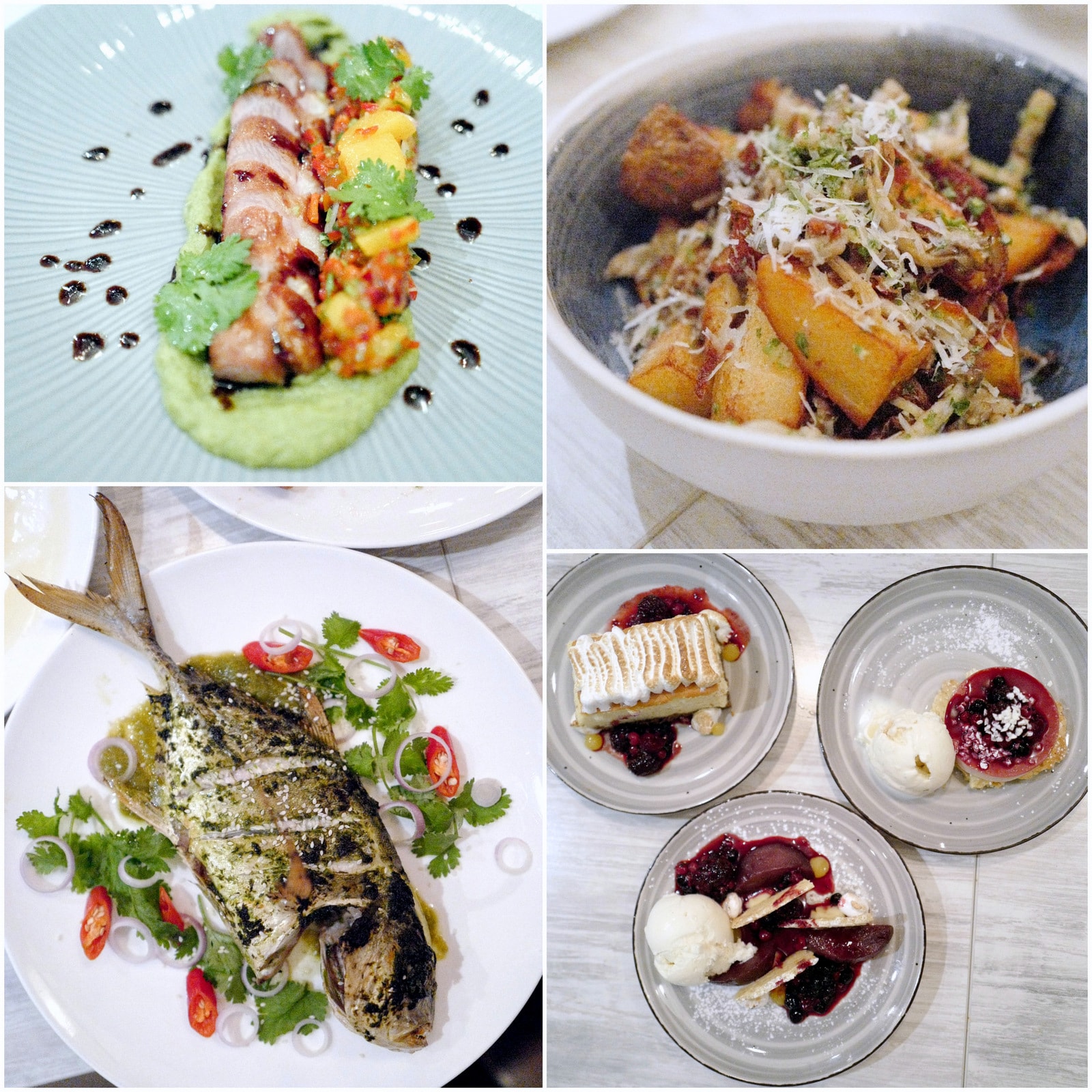 Starters
It's tempting to build a meal consisting completely of starters. The Spanish iberico short ribs are Ante's new pride and joy, deep-fried in a lightly crisp spiced herbed batter, glazed with white shoyu honey that gives an uplift of flavour to the succulent, lip-smacking meat (RM68 for 500 grams). It's a sure-fire winner that the entire table will enthusiastically devour. The restaurant has cultivated its reputation on pork, with recipes that evolve through time, illustrating the Ante team's attention to consistent self-improvement. The current incarnation of the crunchy-skinned, juicy-fleshed pork belly channels undercurrents of miso and yuzu kosho for a subtle Japanese influence (RM21), while the long-lauded house-smoked, pan-seared bacon is now infused with parsley oil and coupled with fluffy apple onion cream (RM21).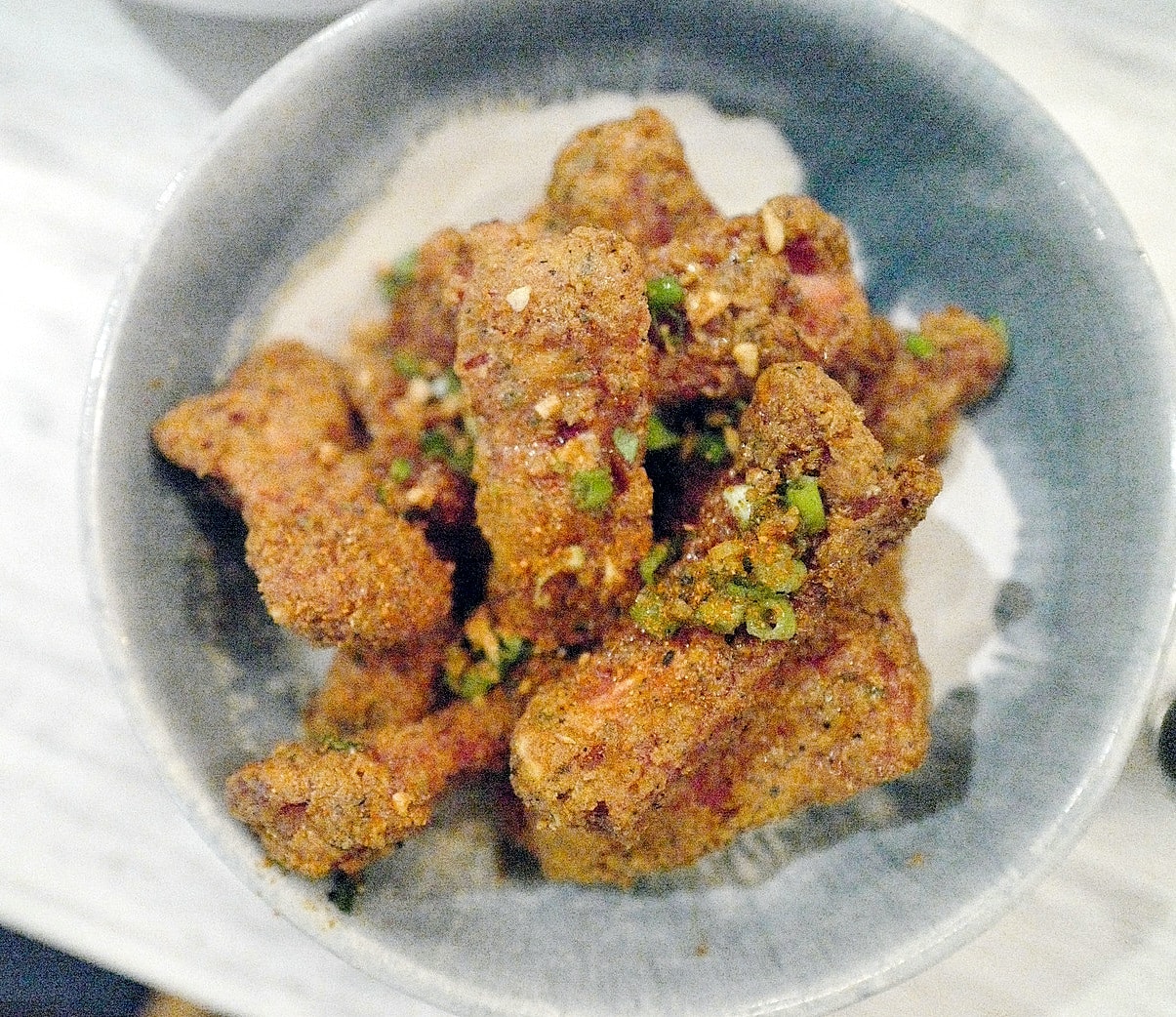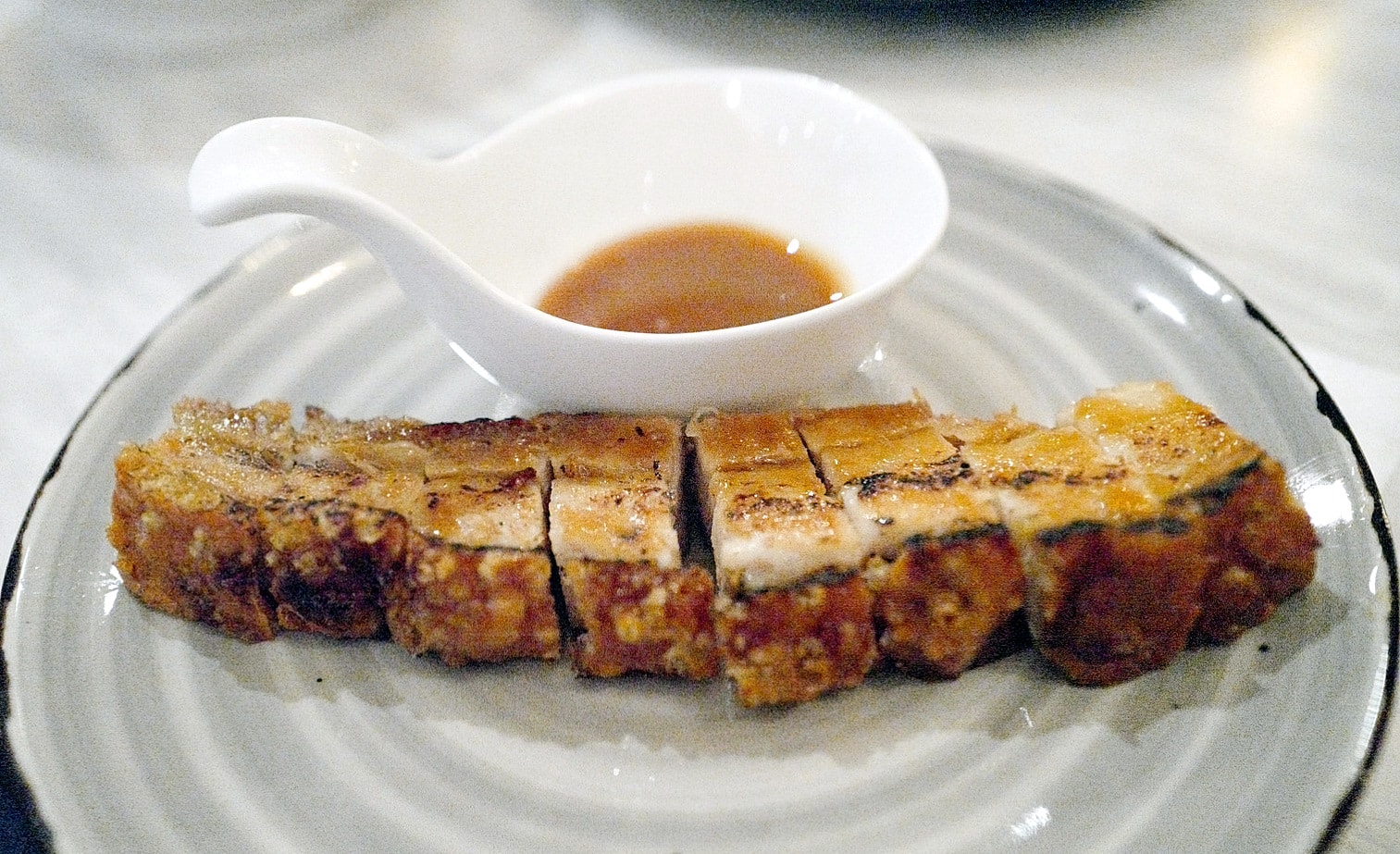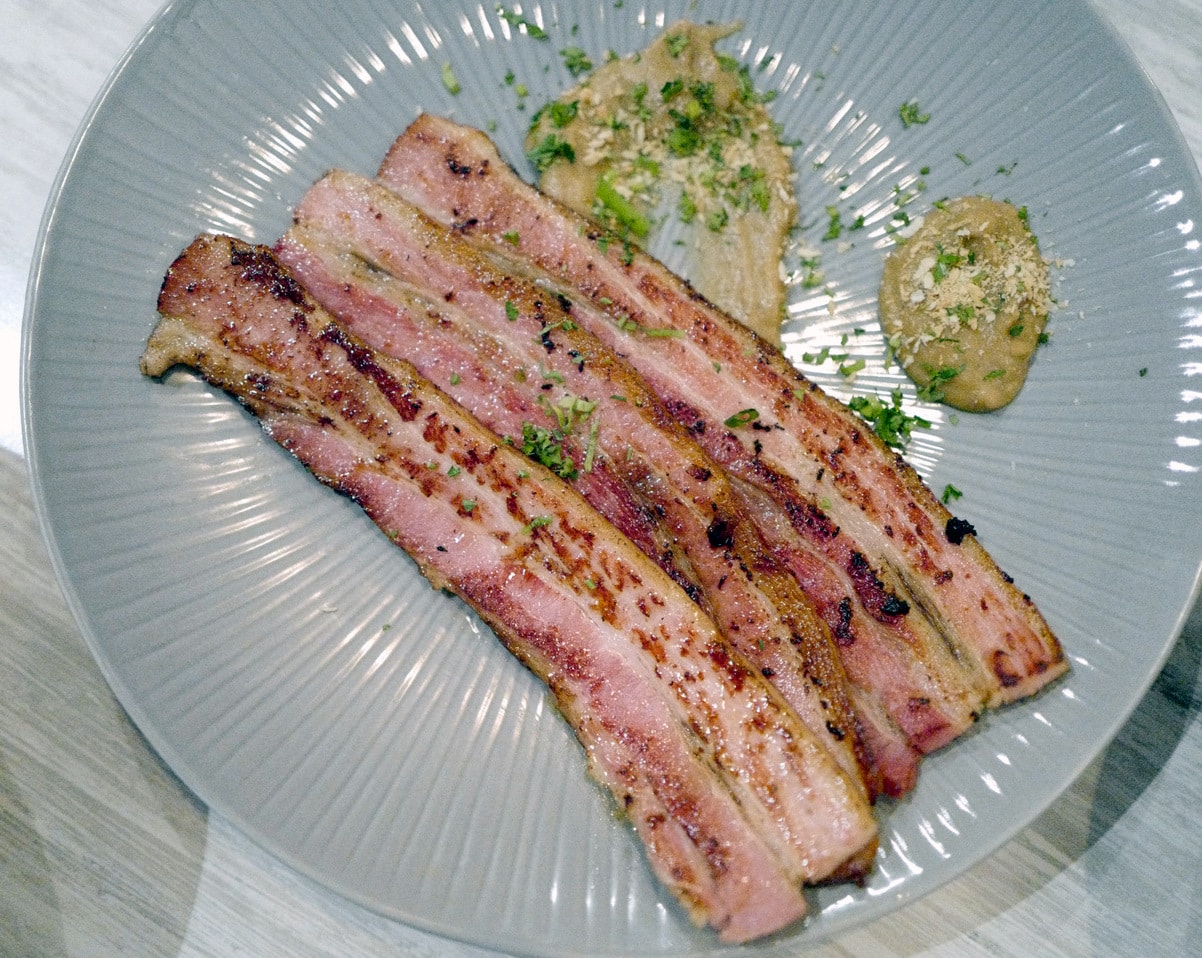 Surprisingly though, our favourite of these appetite-whetters is the duck, tasty and tender, served with pickled peaches and green pea curry cream for a truly satisfying burst of flavours and balance of textures (RM25). It's nice to have a couple of cool salads to commence with too – the bacon lettuce tomato salad is a playfully imaginative twist on the Caesar salad, arguably even more enjoyable than the typical version we see in KL (RM18), while the watermelon cubes with pickled radish prove sweet and luscious (RM15).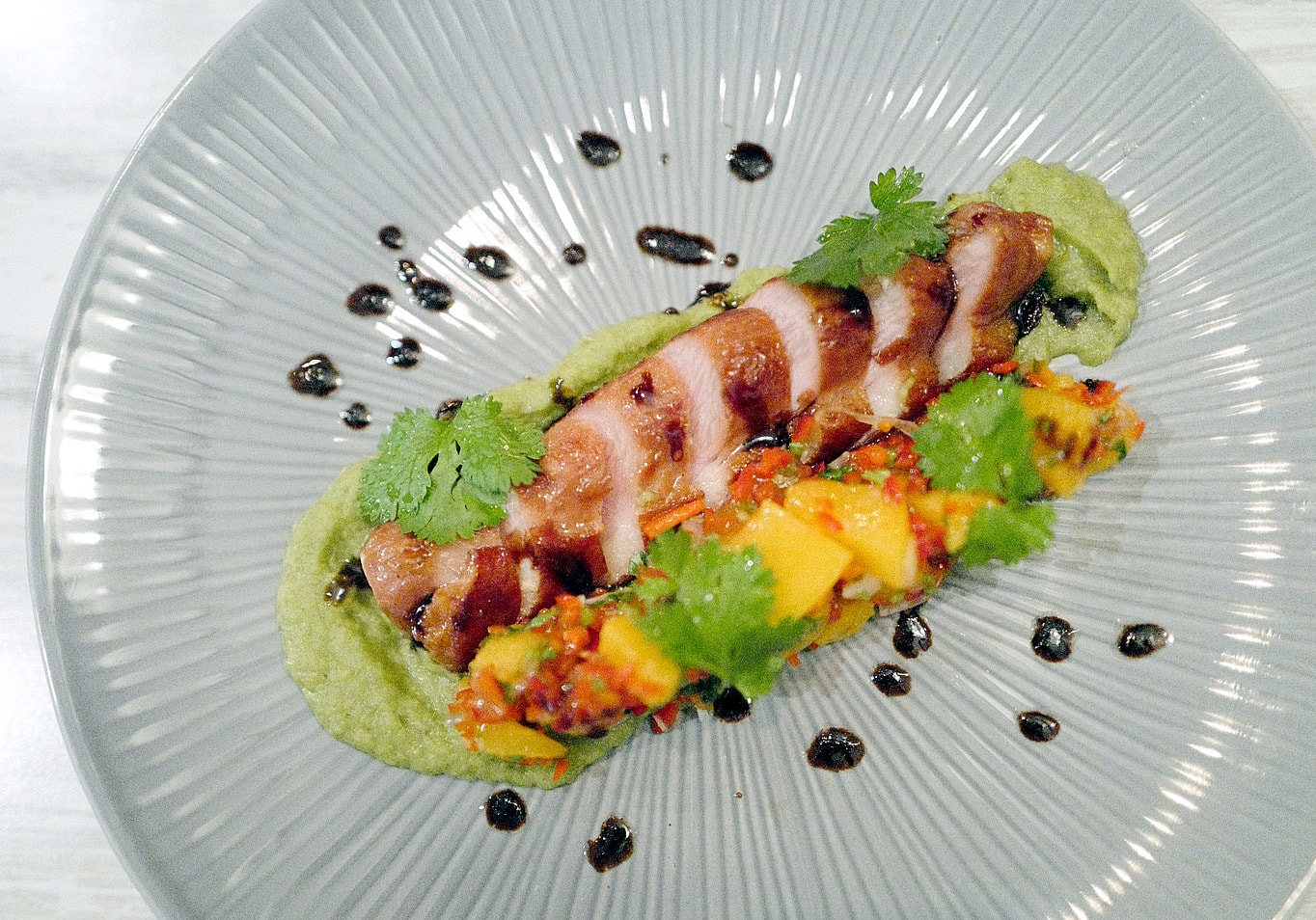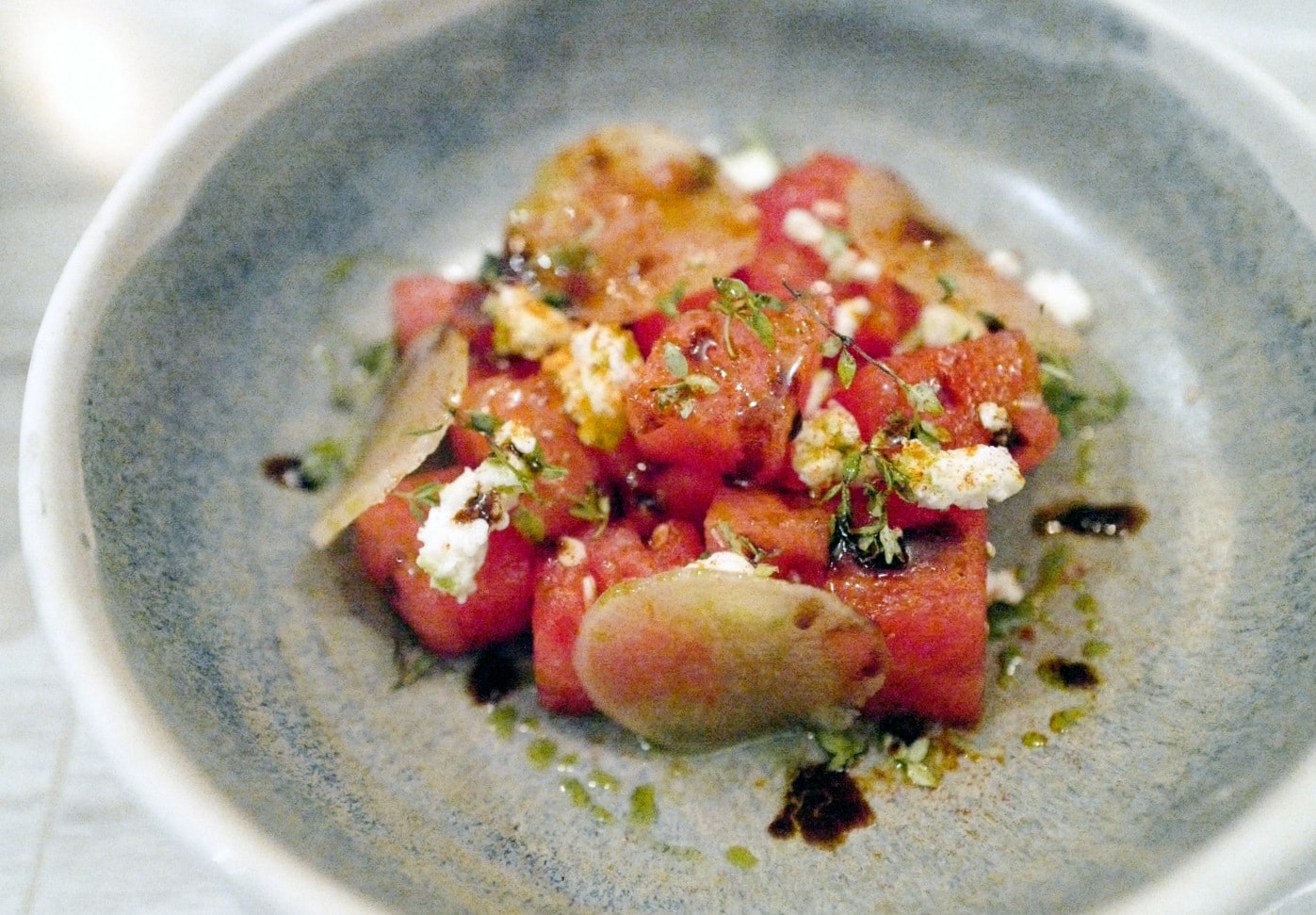 Mains
The pork steaks, Ante's hottest tickets, will always remain on the menu, with choices like the chermoula-spiked pork shoulder, a 450-gram slab of marbled dark meat with a Moroccan and Tunisian spice rub for some African mystique (RM52), and the char-grilled pork rib eye, complete with charred fat on the bone, made a little more decadent with truffled butter sauce (RM47). Fish and fowl make a renewed push for popularity – the former, wild-caught in local waters, seeks to supplant the hog as a highlight at Ante, oven-roasted to order and served whole in its roughly 500-gram glory, firm and fragrant with parsley, thyme, basil and oregano (RM59). Fans of chicken shouldn't find fault with the spring roast either, halved and herb-infused, bolstered with mushrooms and peas, comfort-food-style (RM38).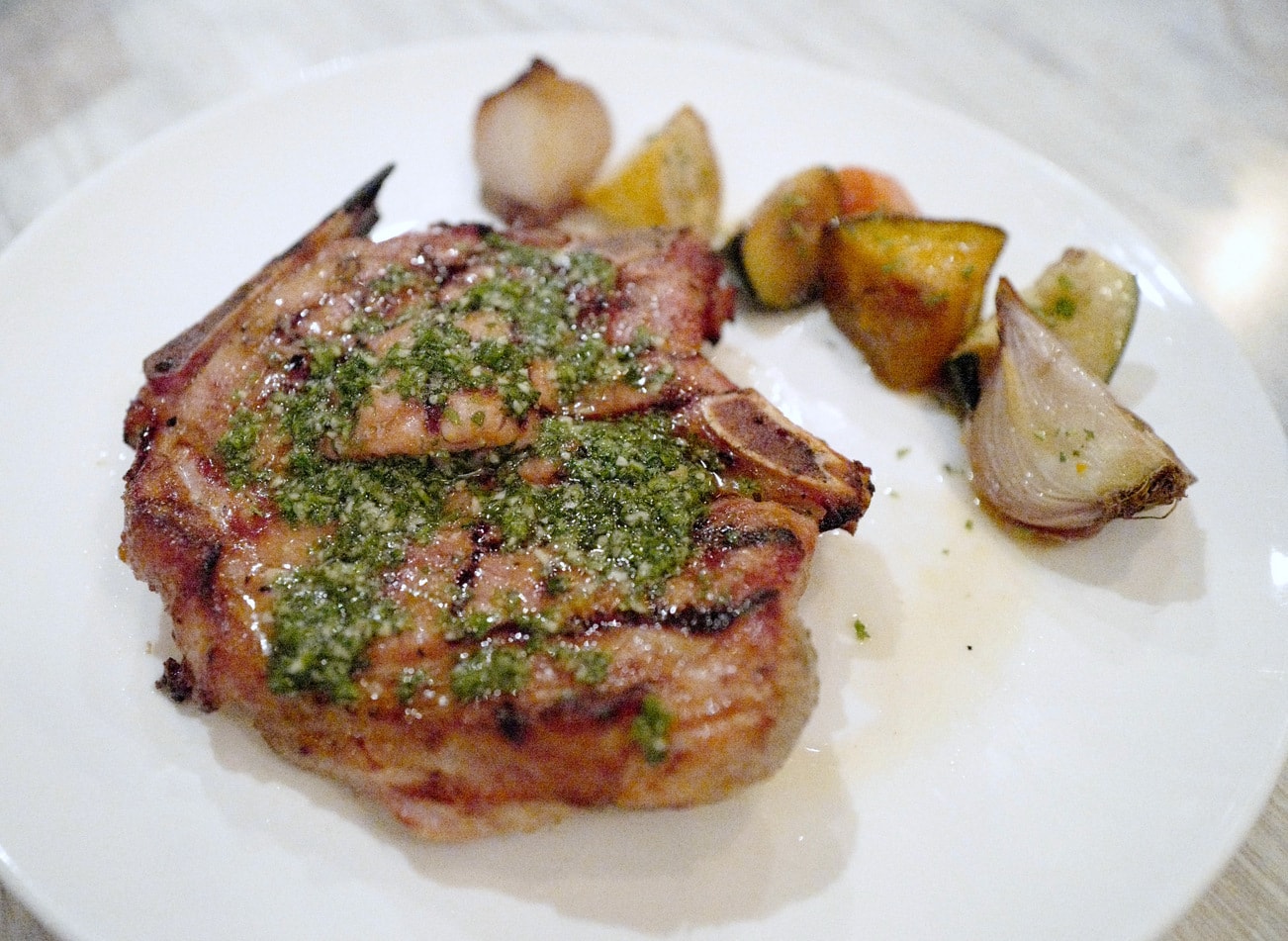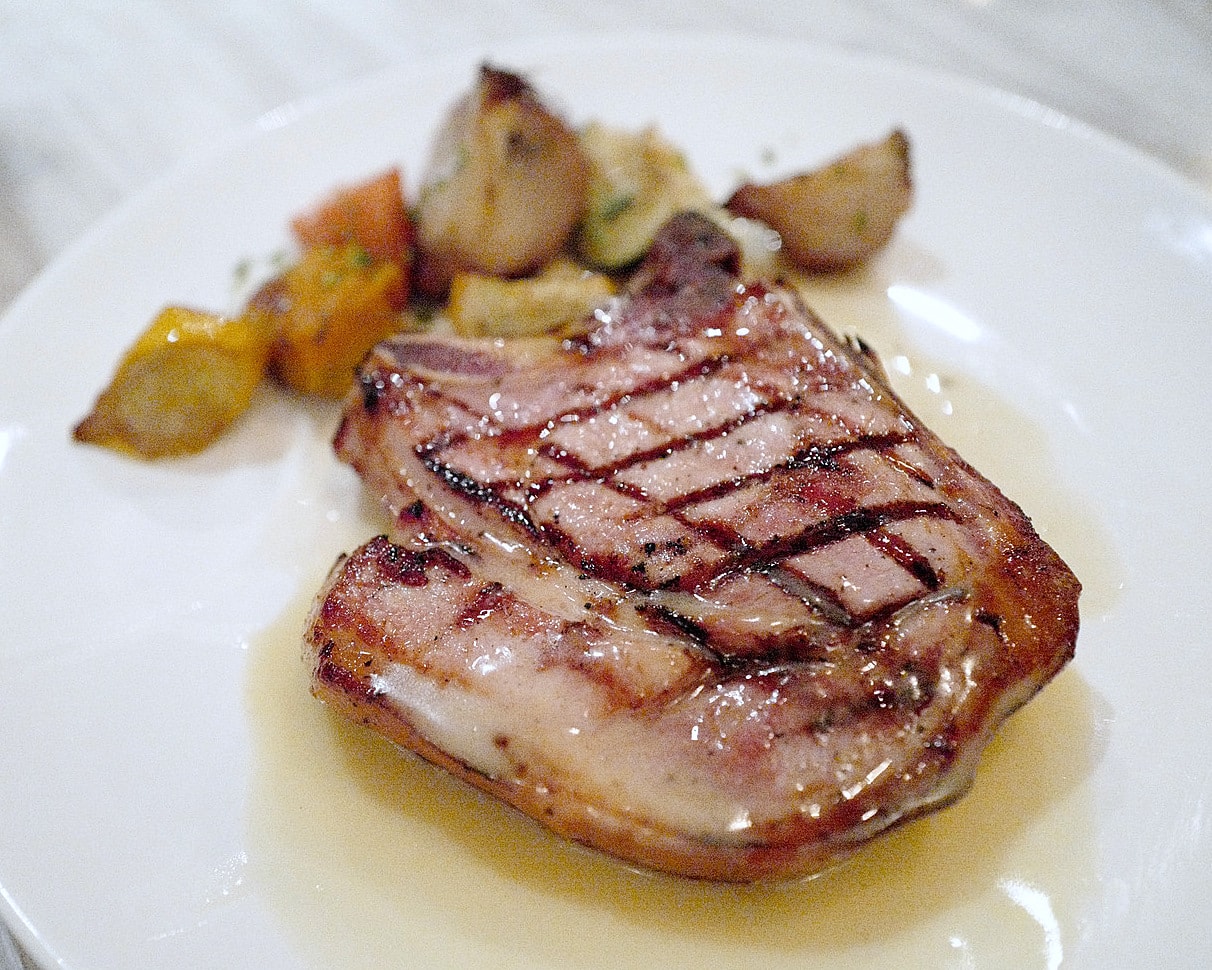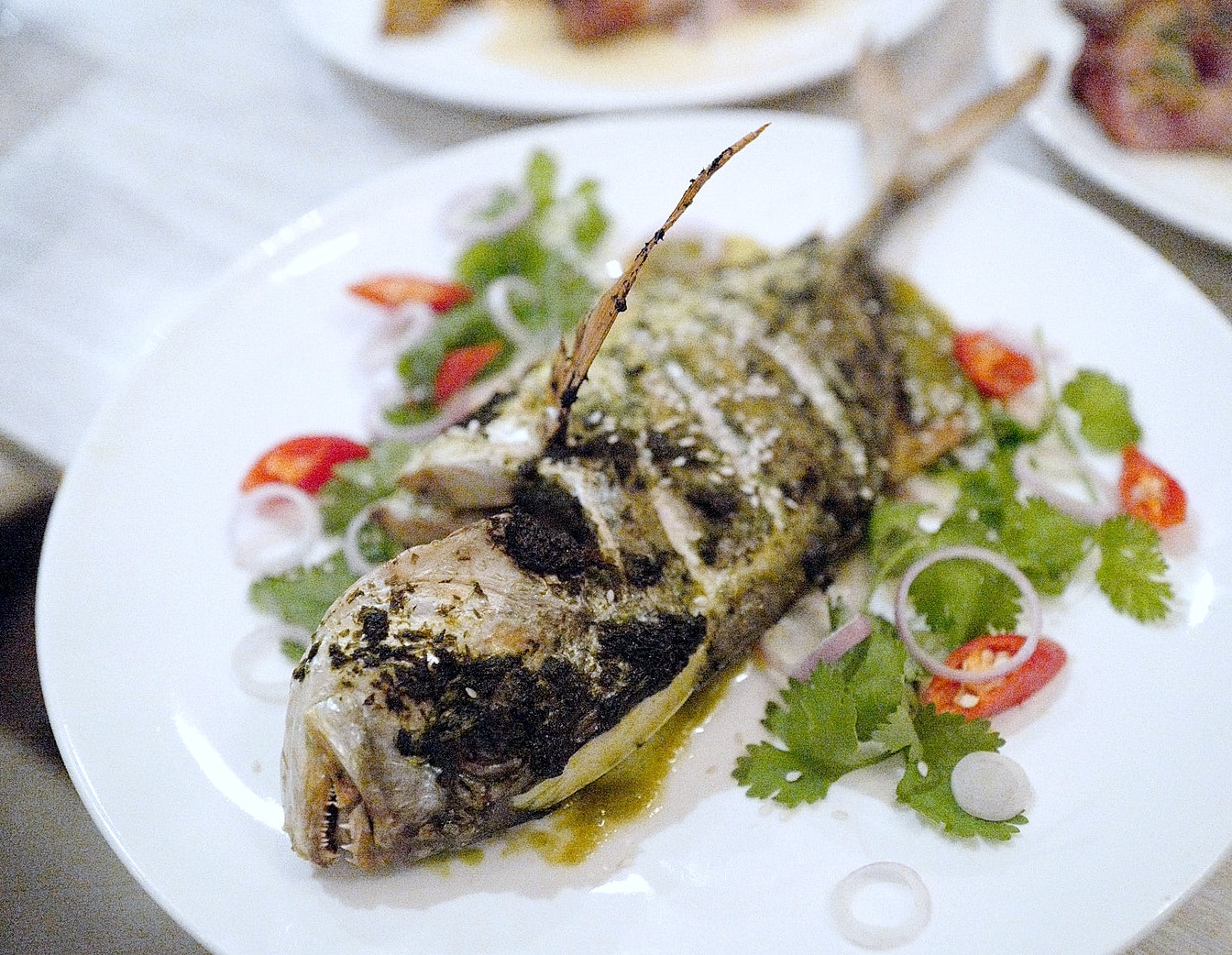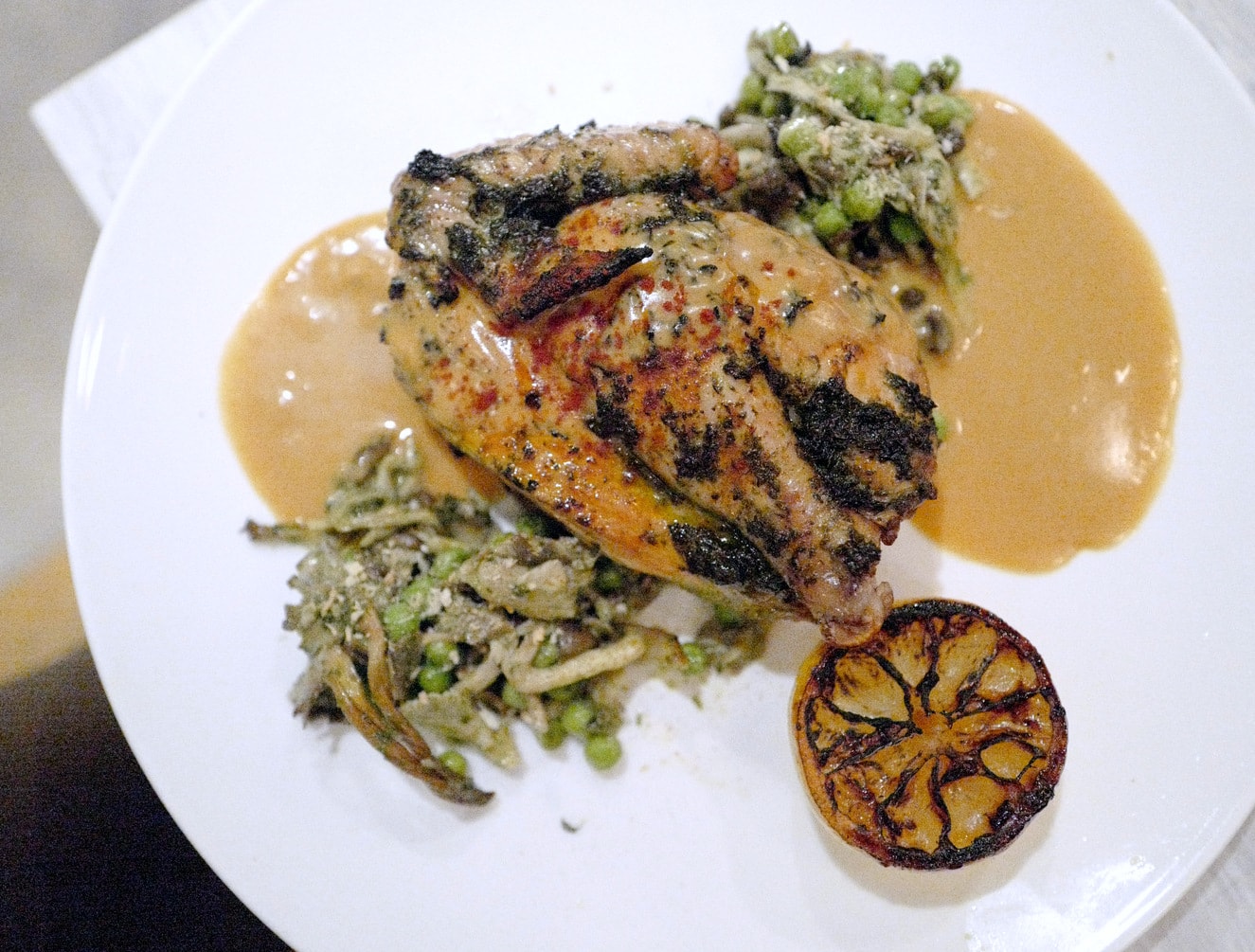 You'll now find a range of creatively conceived side dishes to make your meal merrier – the basmati rice is the top hit, laced with pork lard and sprinkled with pork crackling for double the devilish porcine pleasure, flavoured further with smoked paprika (RM12). It's also impossible to resist the creamy mashed polenta, savoury with bacon bits and spring onions (RM13), roasted crushed potatoes with shimeji mushrooms and thyme (RM14), or roasted cauliflower with cannellini beans (RM12), each showcasing the flair in cooking that has been a hallmark of Ante since 2012.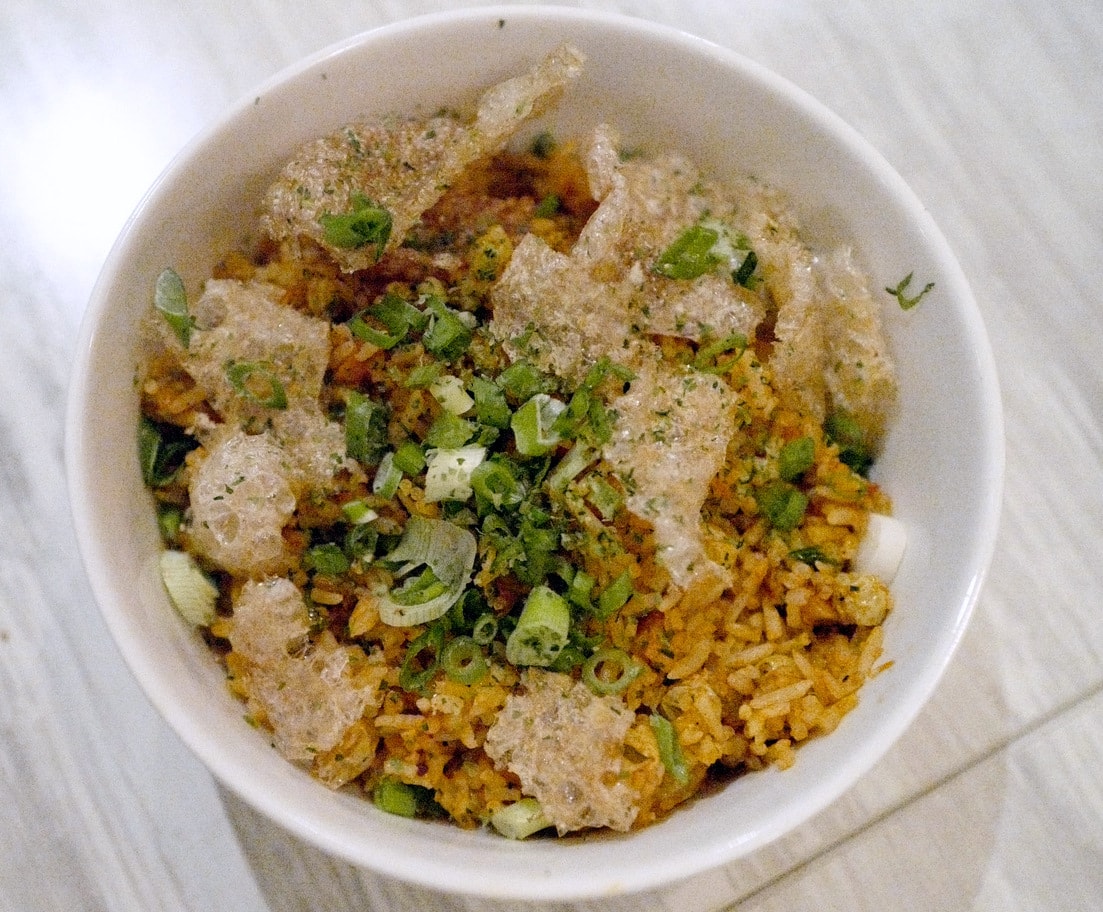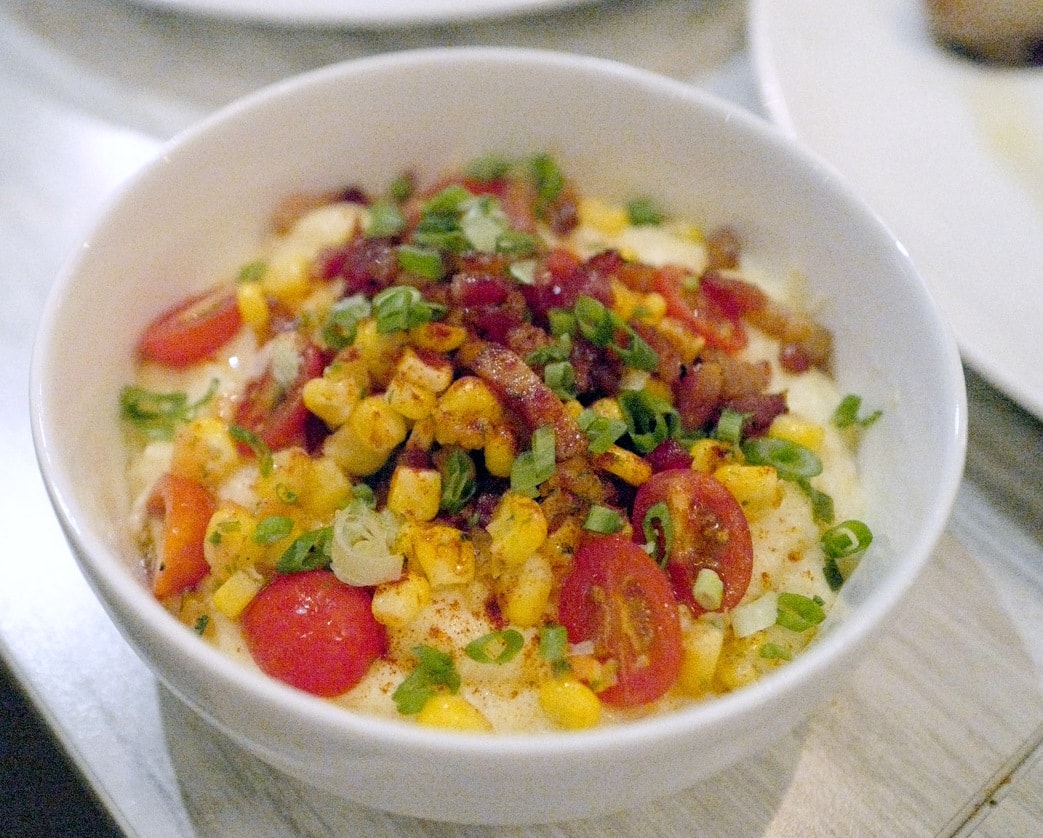 Desserts
By the end, you might feel too stuffed for dessert, but order one or two – you'll probably wipe the plate clean anyway for elaborate sweet temptations with a European flourish, including pears poached in red wine, served with gelato from Solaris Dutamas' Whimsical, blackberry pastry cream, soft Italian meringue and mixed berry compote (RM24) and white chocolate ganache with Whimsical gelato, raspberry jelly and Brittany sable biscuit (RM24).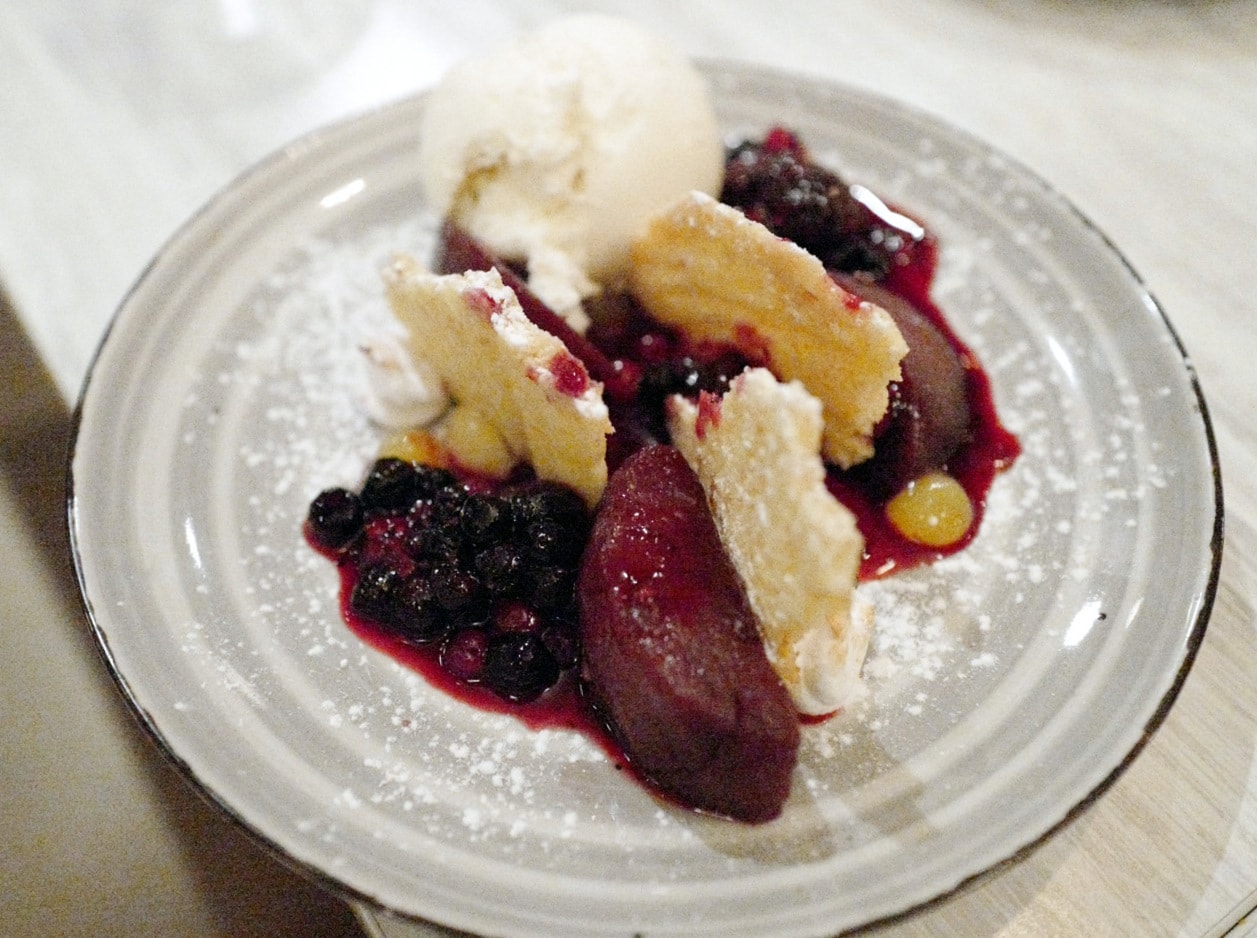 The house-made waffles (RM19; with gelato and berry compote) are very nicely done, the outcome of weeks of meticulous testing, showing how there are no shortcuts to anything here, even if Ante isn't commonly associated with desserts. But if you're seeking sheer indulgence, the sumptuous baked cheesecake on hazelnut waffle with citrus gel is your clearest bet (RM22), washed down with a Sangria or two (RM19 by the glass, or RM15 during the 3pm-8pm happy-hour period). Ante's new menu is now available at both Solaris Dutamas and 1 Utama. Many thanks to the team here for having us back.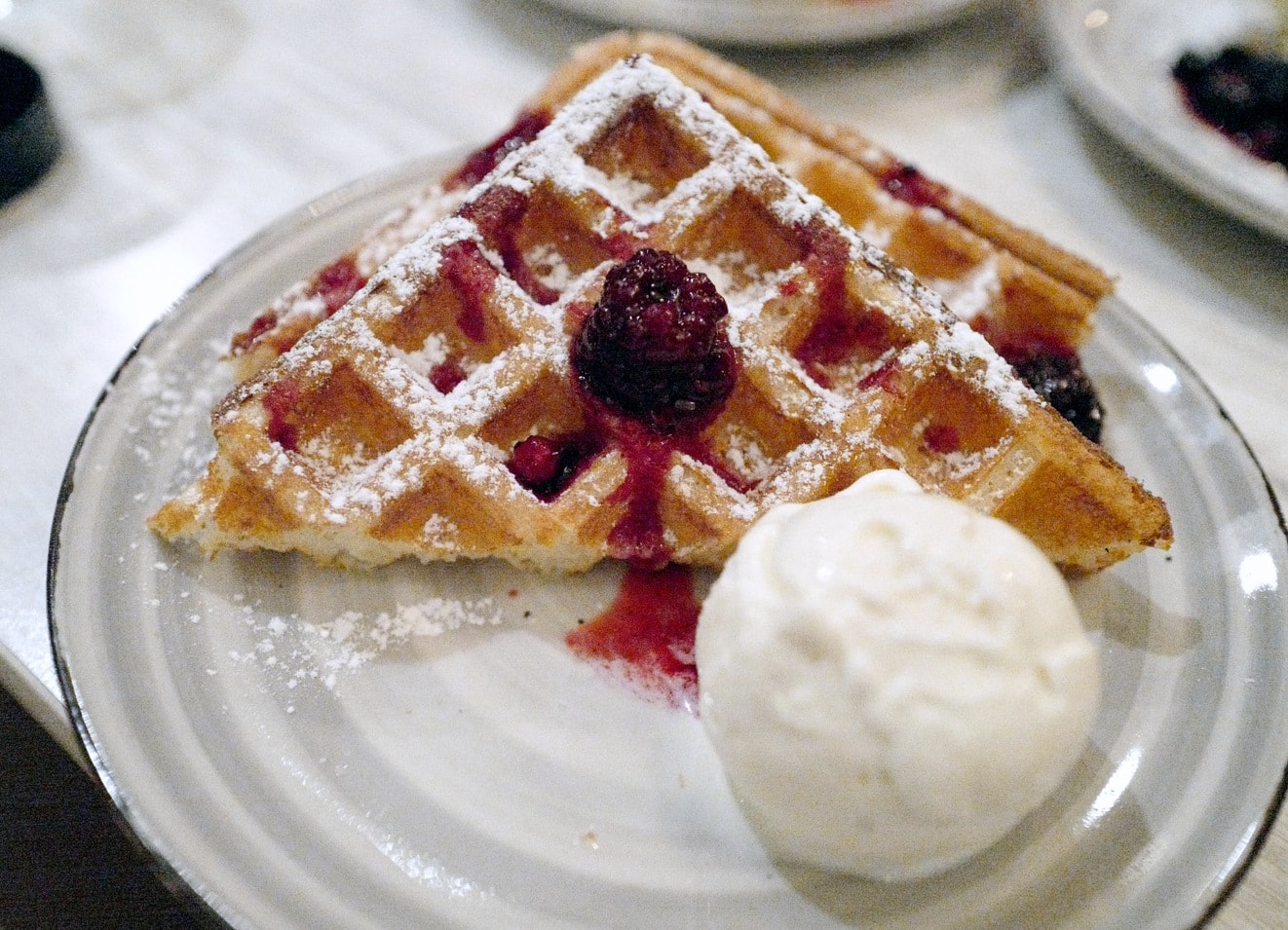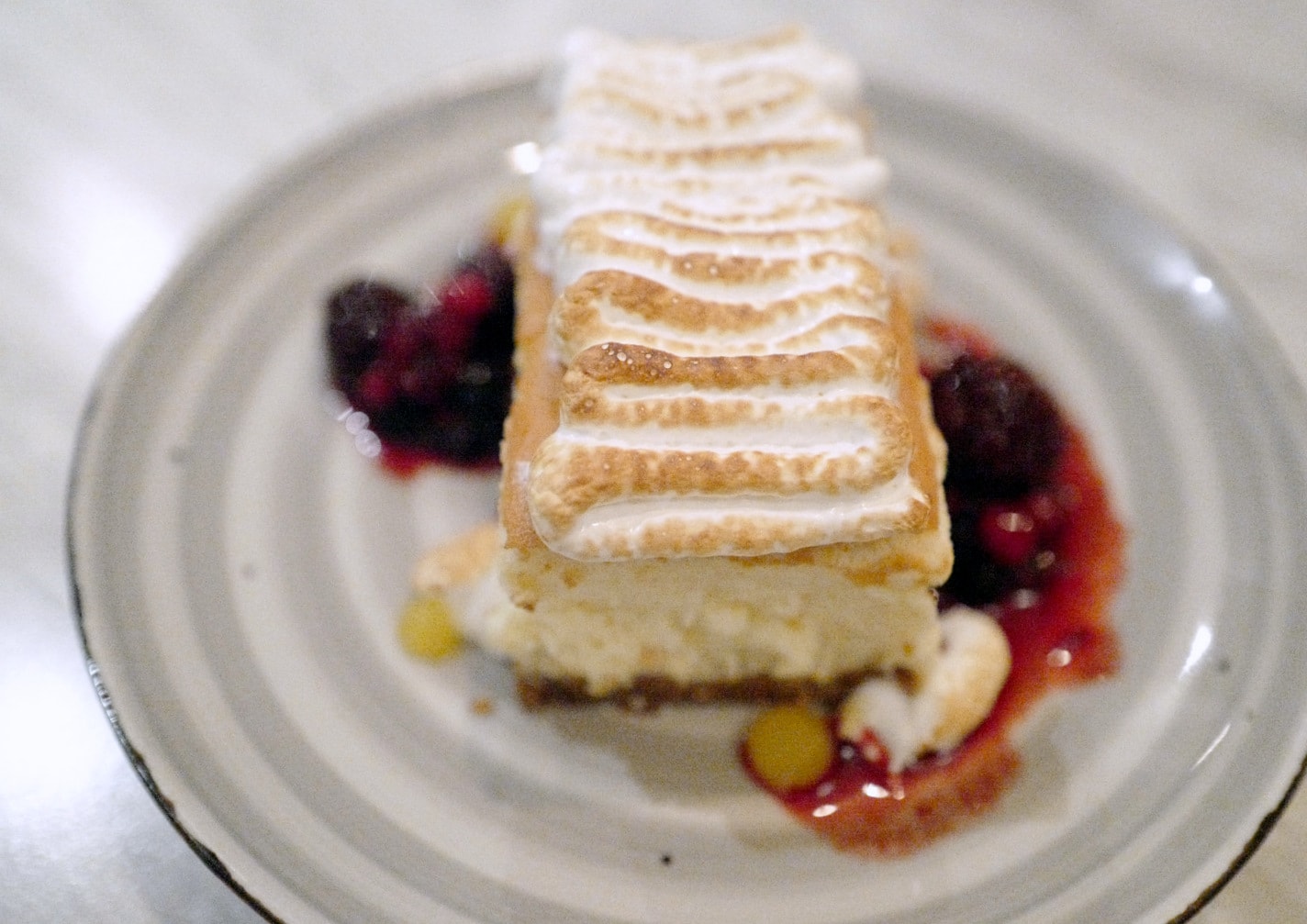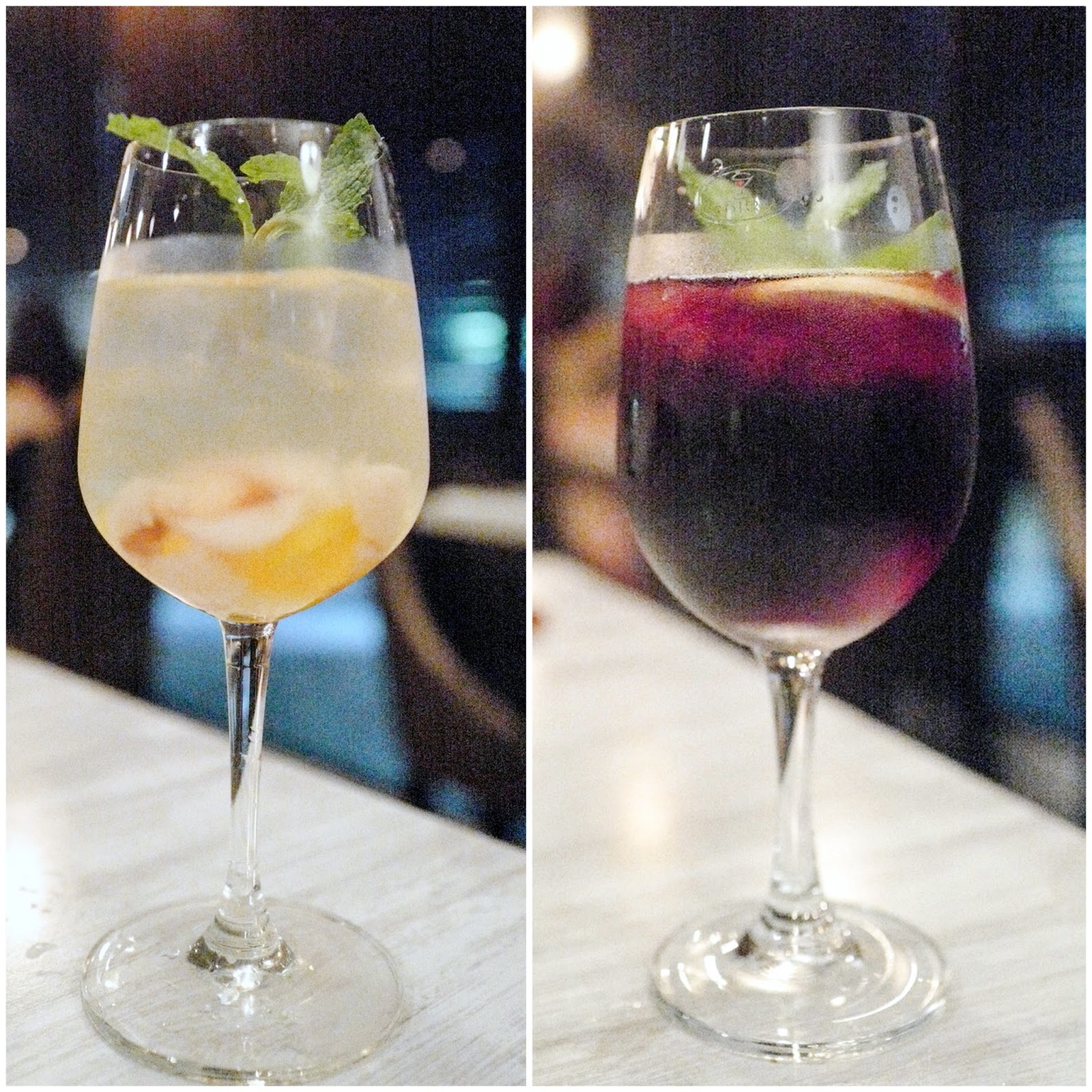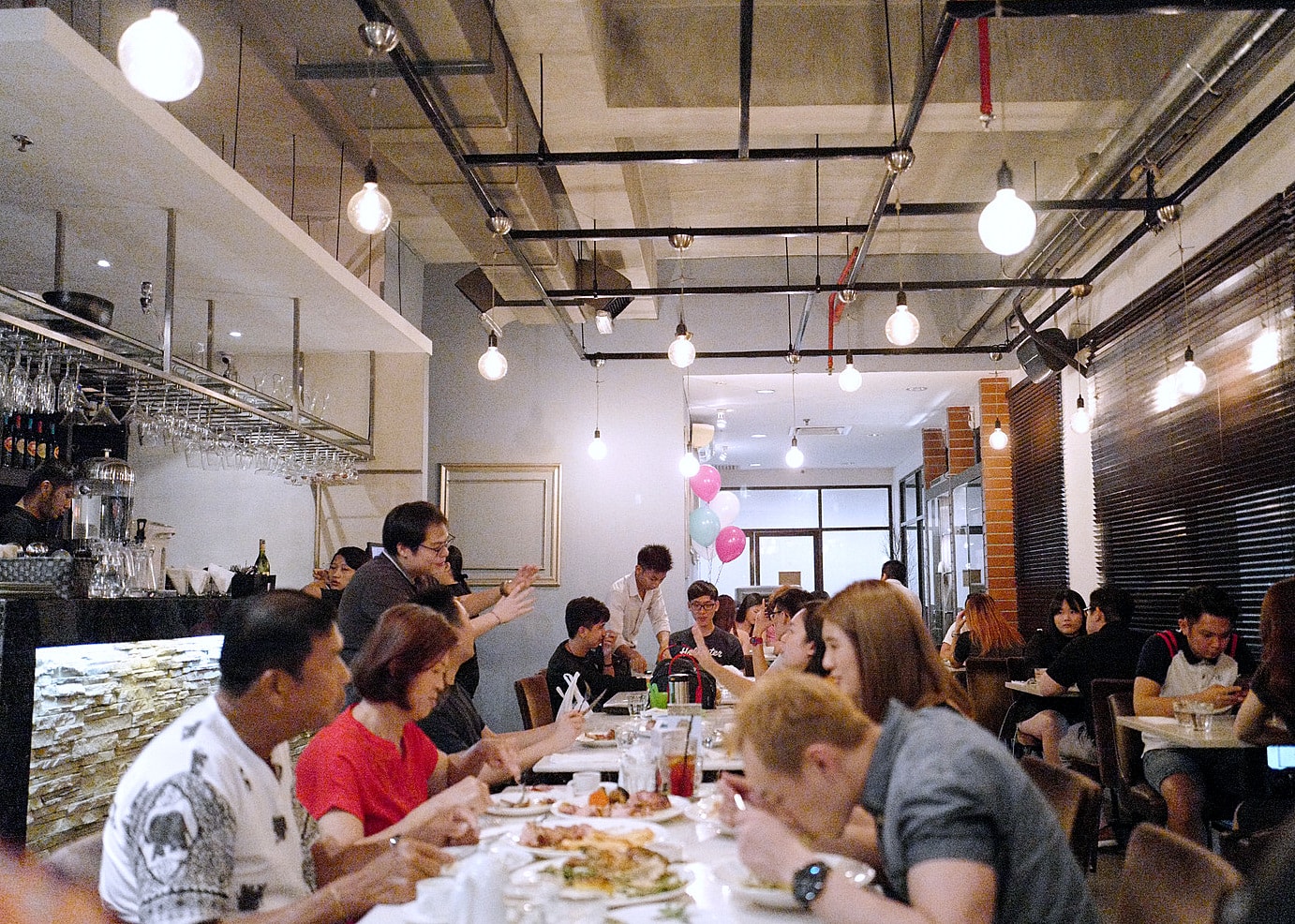 Location & Details
Address: F346, New Wing, 1 Utama, Petaling Jaya Selangor.
No. 9, A2, G1, Solaris Dutamas, Kuala Lumpur..
Find: View directory for Ante Kitchen & Bar here.