Al-Nafoura Yemeni Cuisine at Wangsa Maju: Restaurant review
'Nafoura' means fountain in Arabic, and this casual restaurant is certainly an oasis for cooking that takes inspiration from the Arabian Peninsula, specifically Yemen. It's a labour of love that intimately showcases the passions of Eritrean-Malaysian couple Ibrahim and Izana; Ibrahim was raised in Saudi Arabia, and the menu here represents the nourishment that sustained him for much of his formative years. Izana too has long cultivated a fascination for Middle Eastern food and culture – on the walls of Al-Nafoura, you'll find her beautifully captured photographs of landscapes and life throughout Oman and the United Arab Emirates.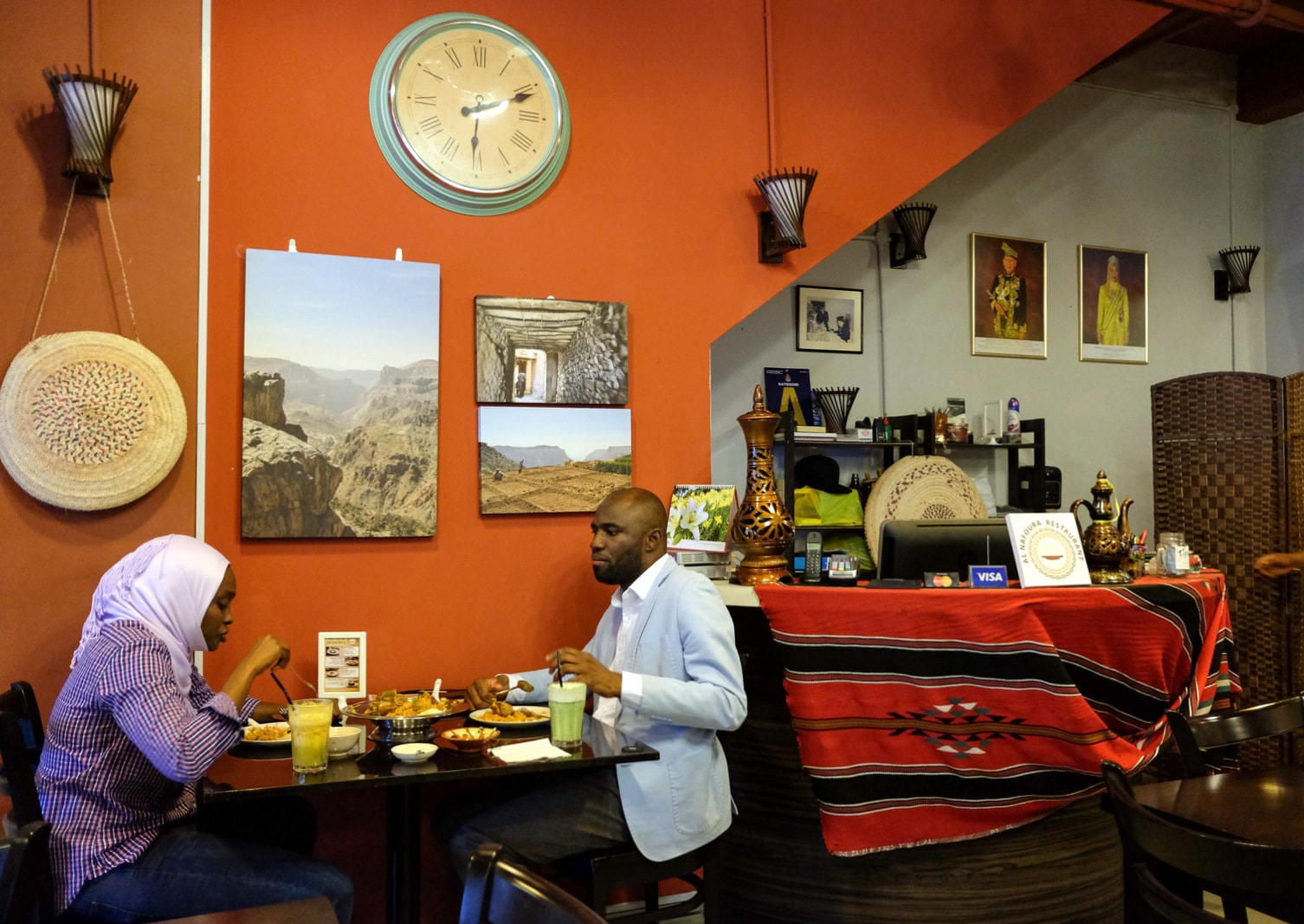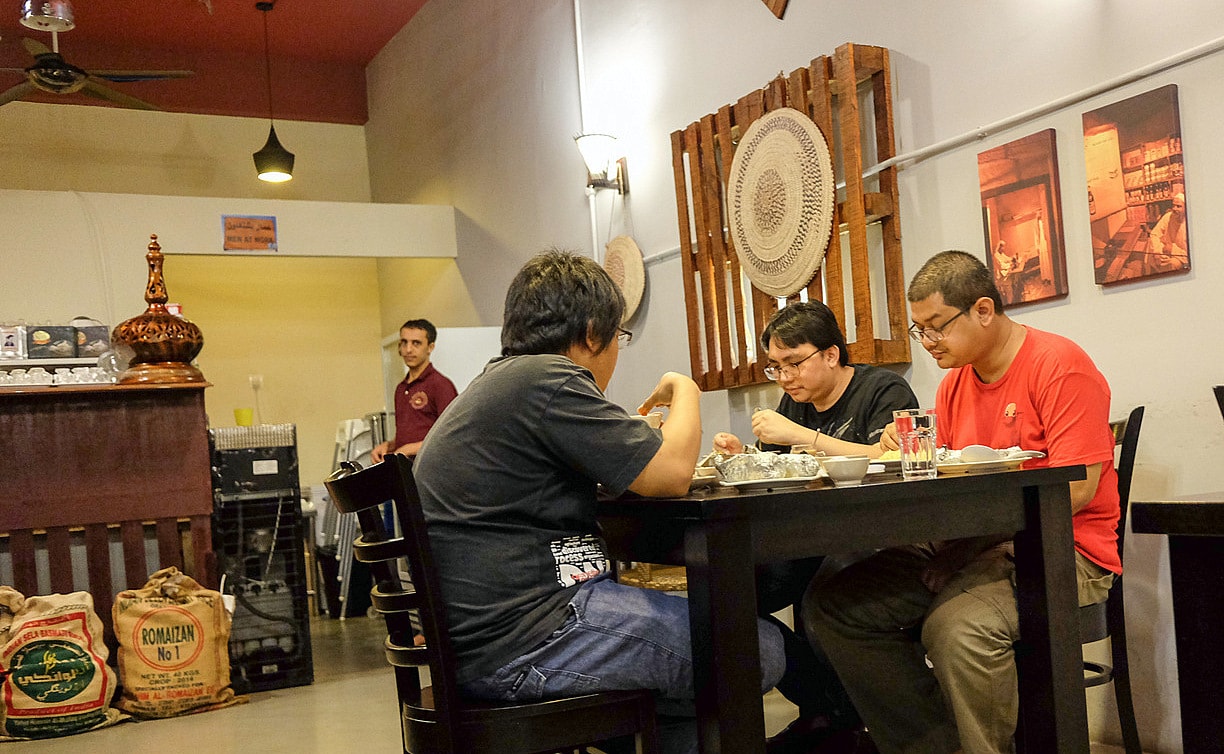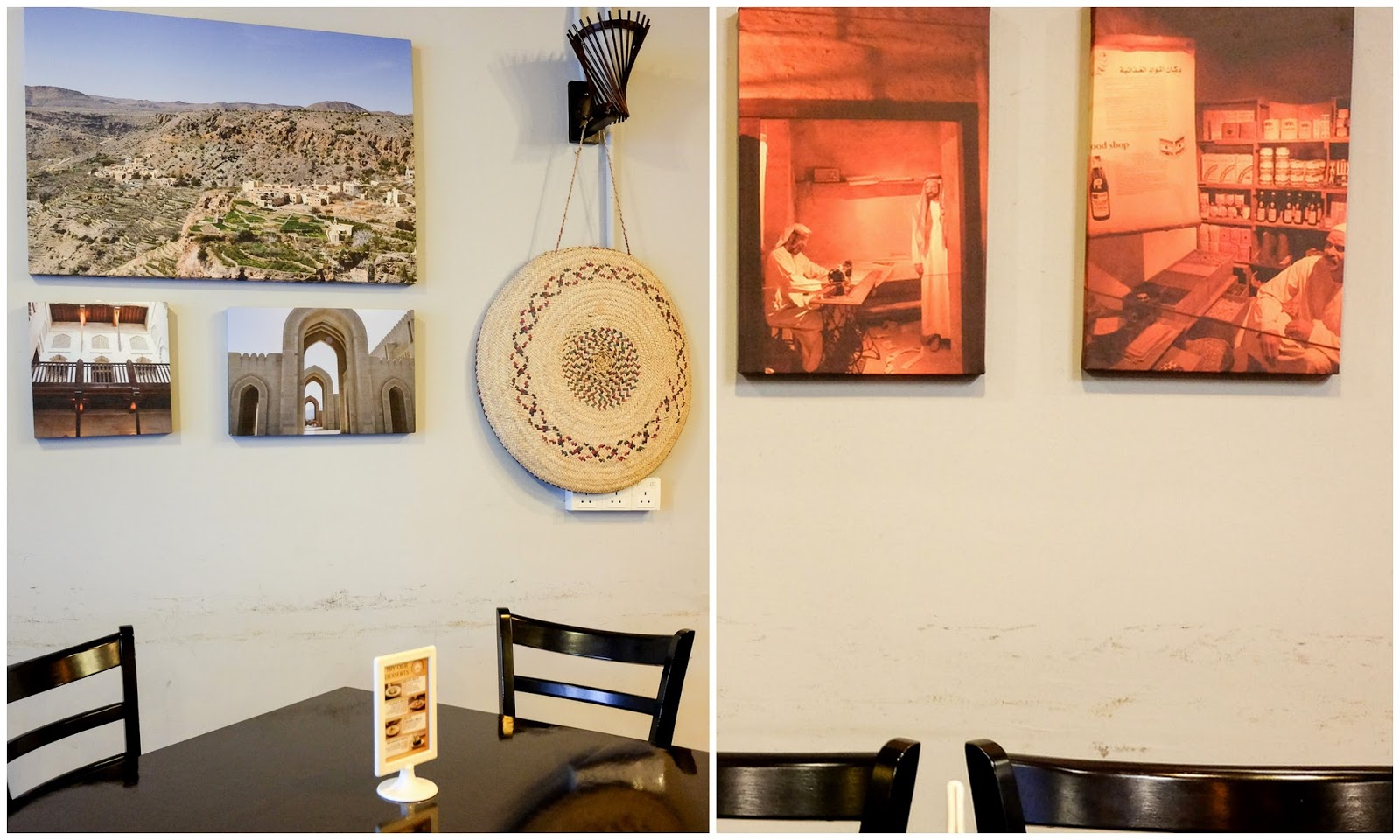 Small plates
Feasts here may start with Al-Nafoura's tapas-style small plates, which illustrate how Yemeni cuisine has expertly embraced foreign influences and ingredients from Ottoman, Mughlai Indian and  African counterparts.
Yemen's national dish of saltah is a should-try, featuring gravied lamb partnered with potatoes, tomatoes, egg, chilli and salsa for pure, pleasurable comfort food (RM20), a testament to how Ibrahim and his team personally scour the markets for top-flight produce.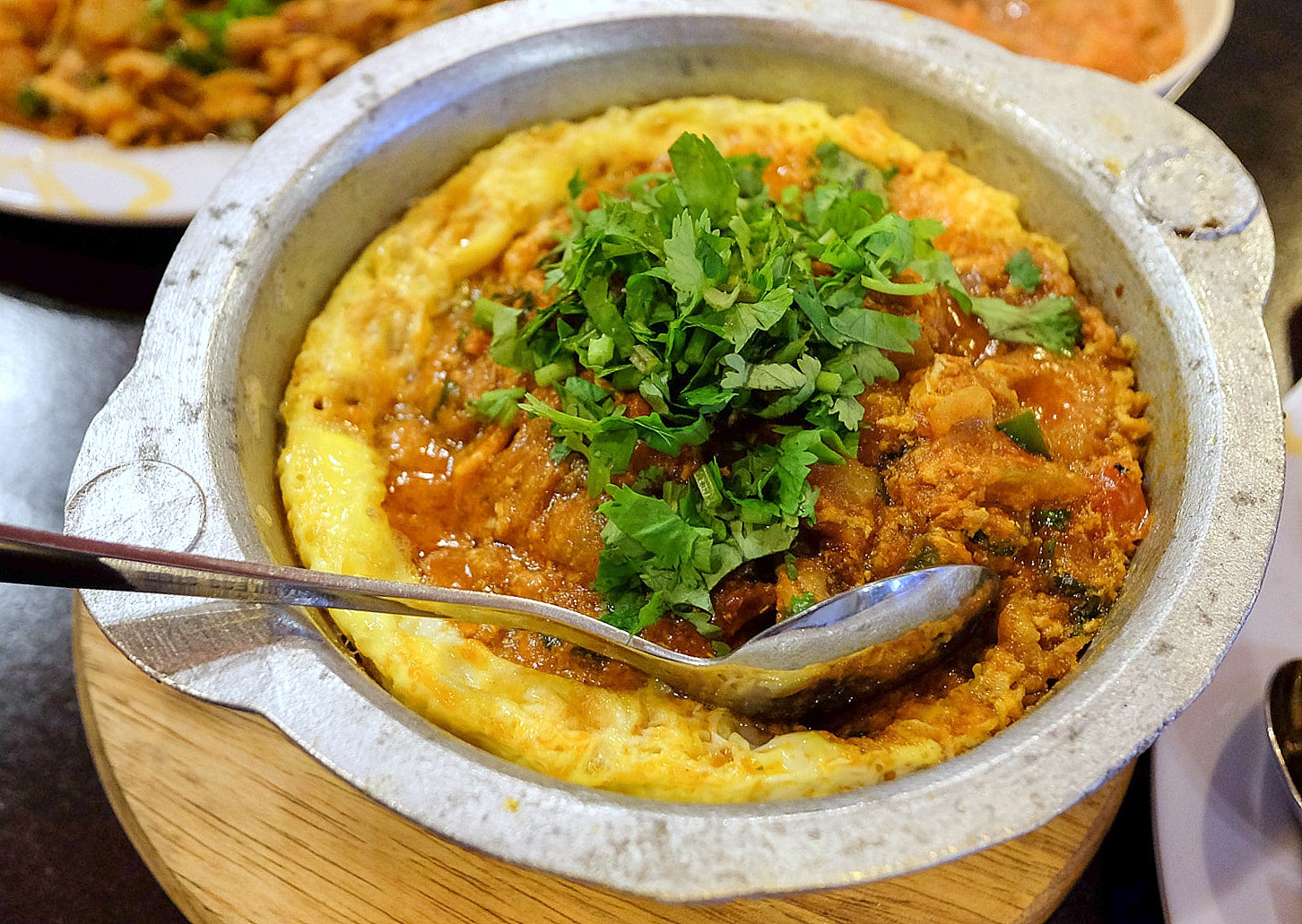 Other tasty temptations include kebda, beef liver stir-fried with spices and onions (RM16), and oqda, made of stewed chicken and carrots (RM17), served with complimentary malawah, the well-known giant-sized layered bread that's addictively flavoursome and admirably textured.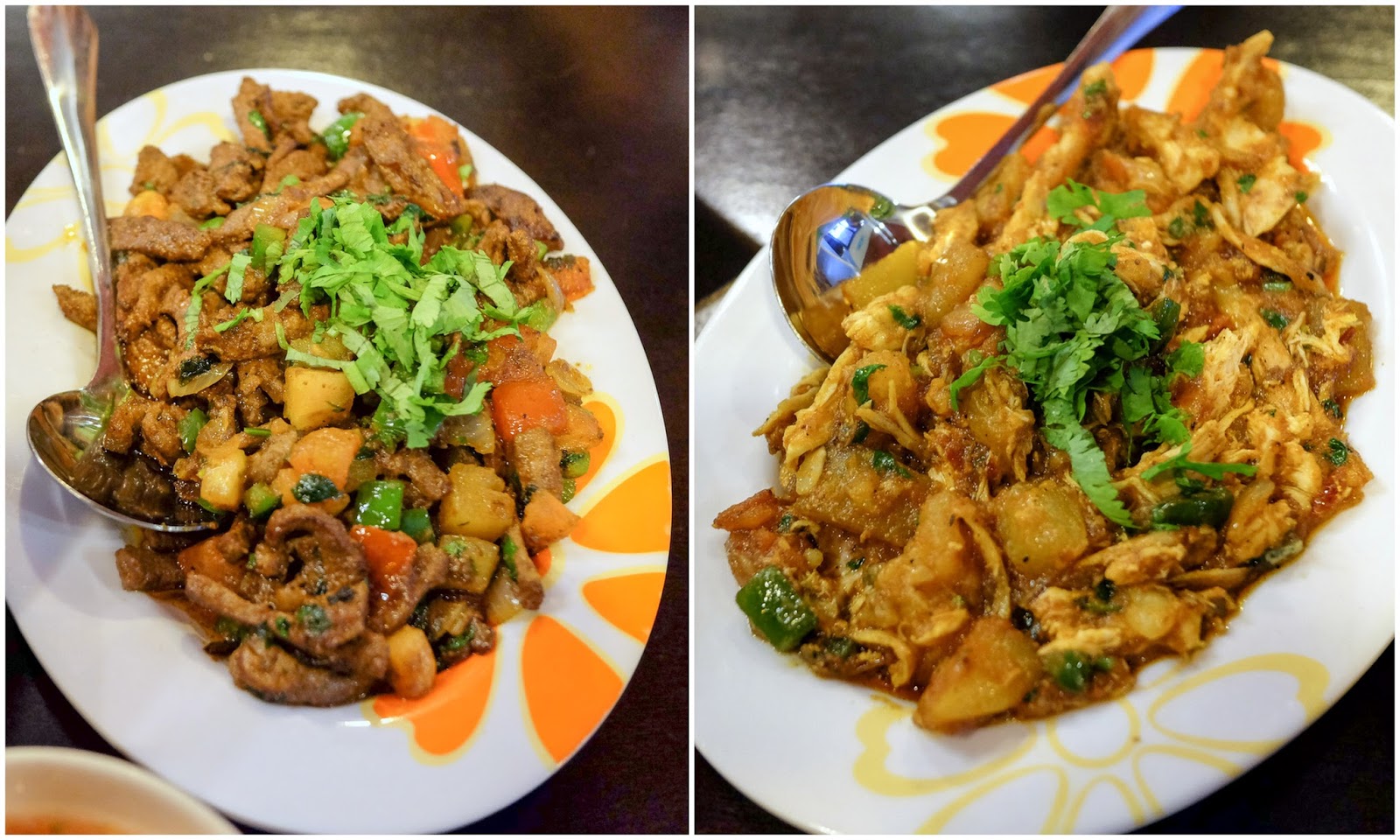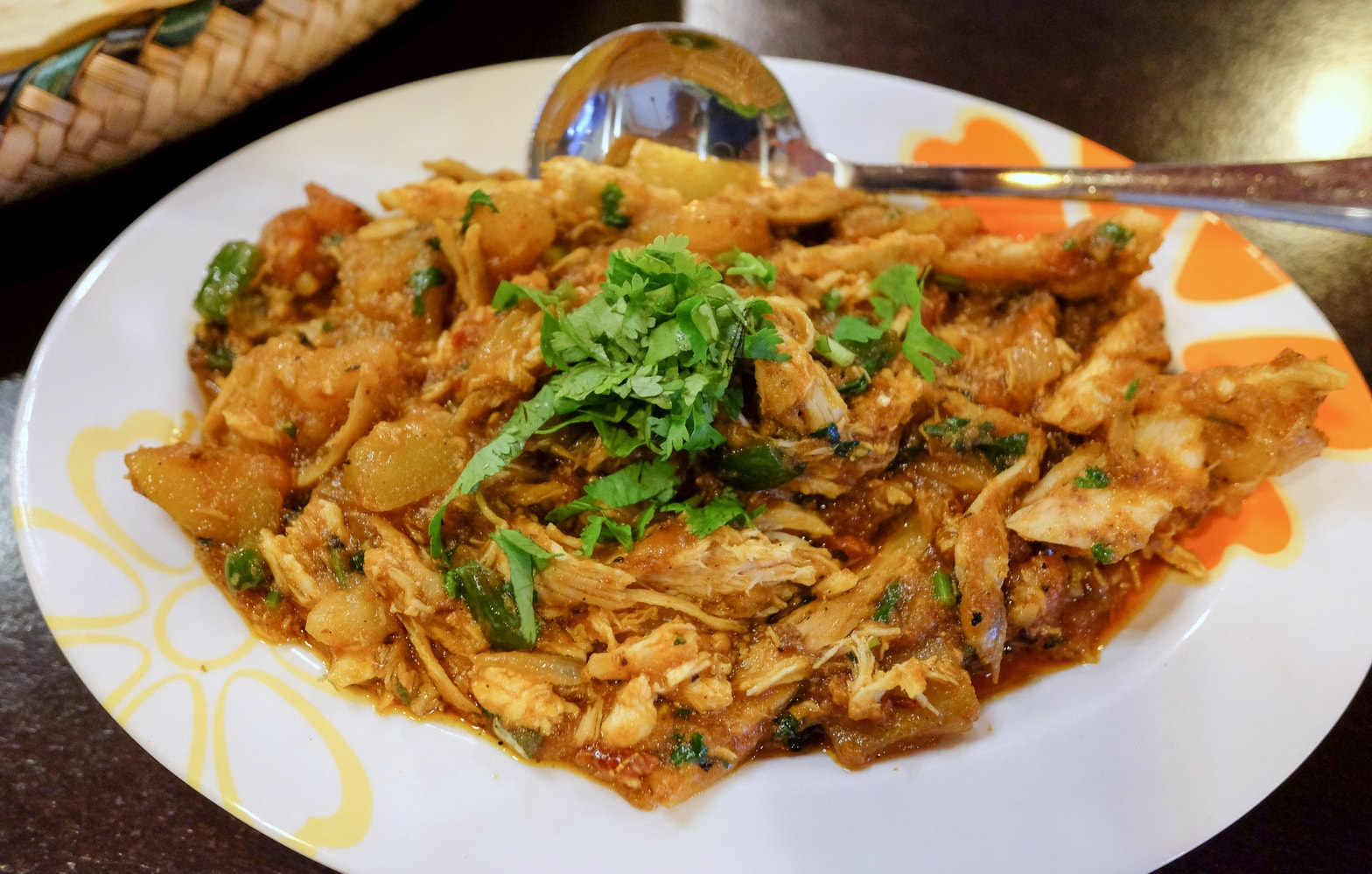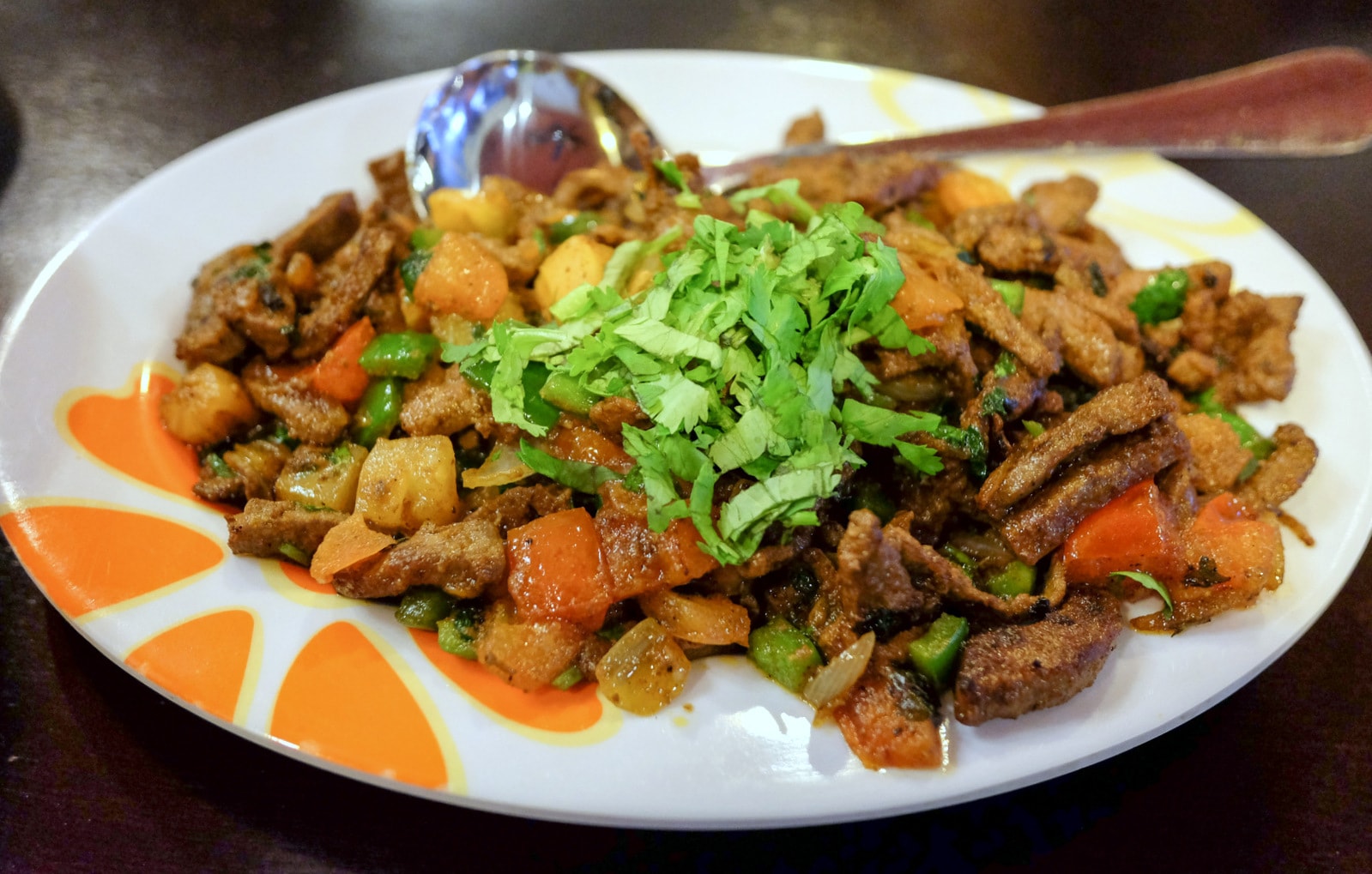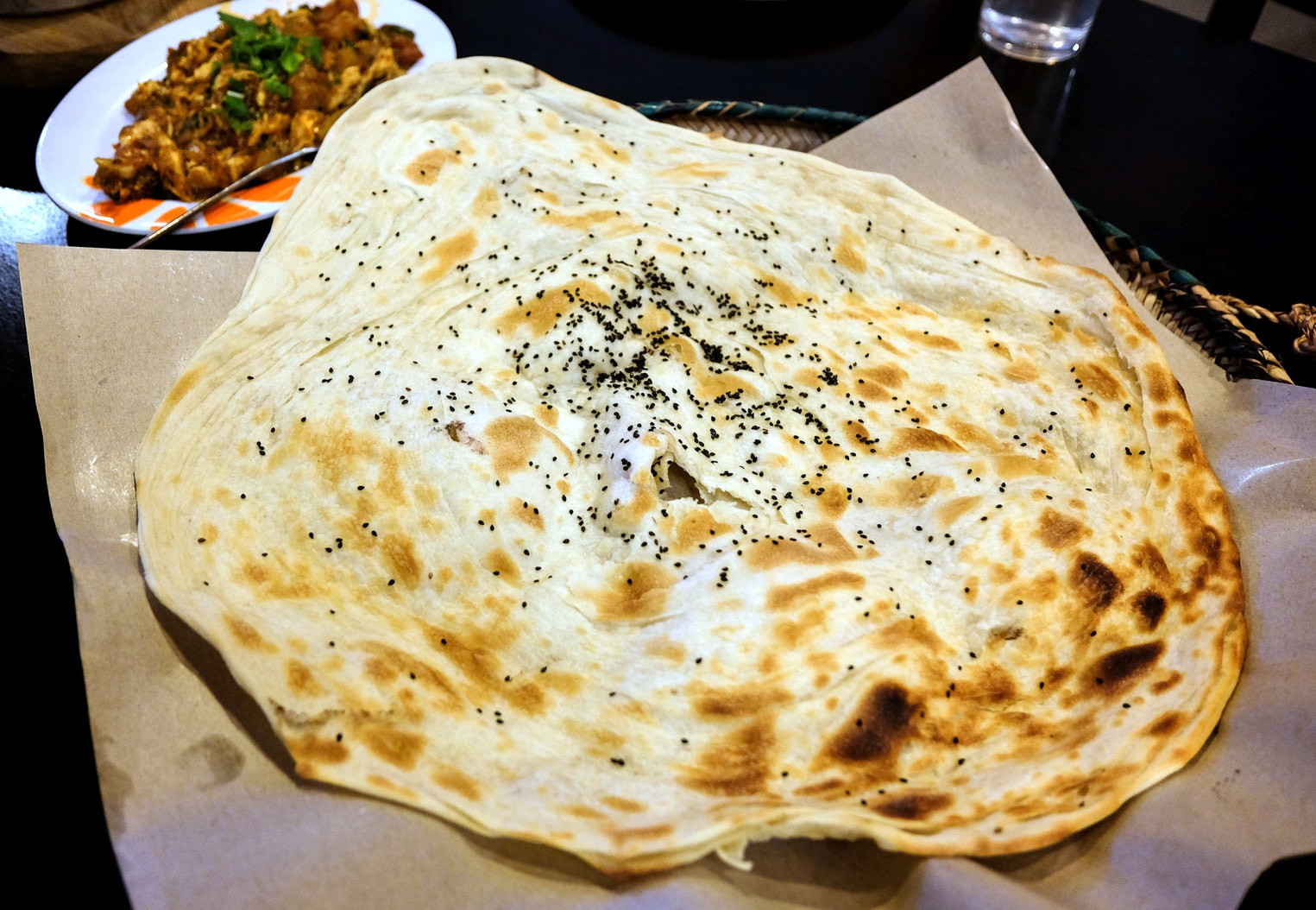 Madghout
Al-Nafoura's pride is madghout, harnessing the skills of the kitchen's all-Yemeni cooks – expect fleshy chunks of achingly succulent lamb, freshly and fragrantly prepared to order in a pressure cooker with basmati rice moistly simmered in a mellow, sweet-savoury tomato-based sauce; lamb lovers will like this a lot (RM39 for a portion with a half-kilogram of lamb). To boost your lamb satisfaction, pair with the lamb soup, brimming with thick lamb cuts in a clear, compellingly aromatic broth (RM18).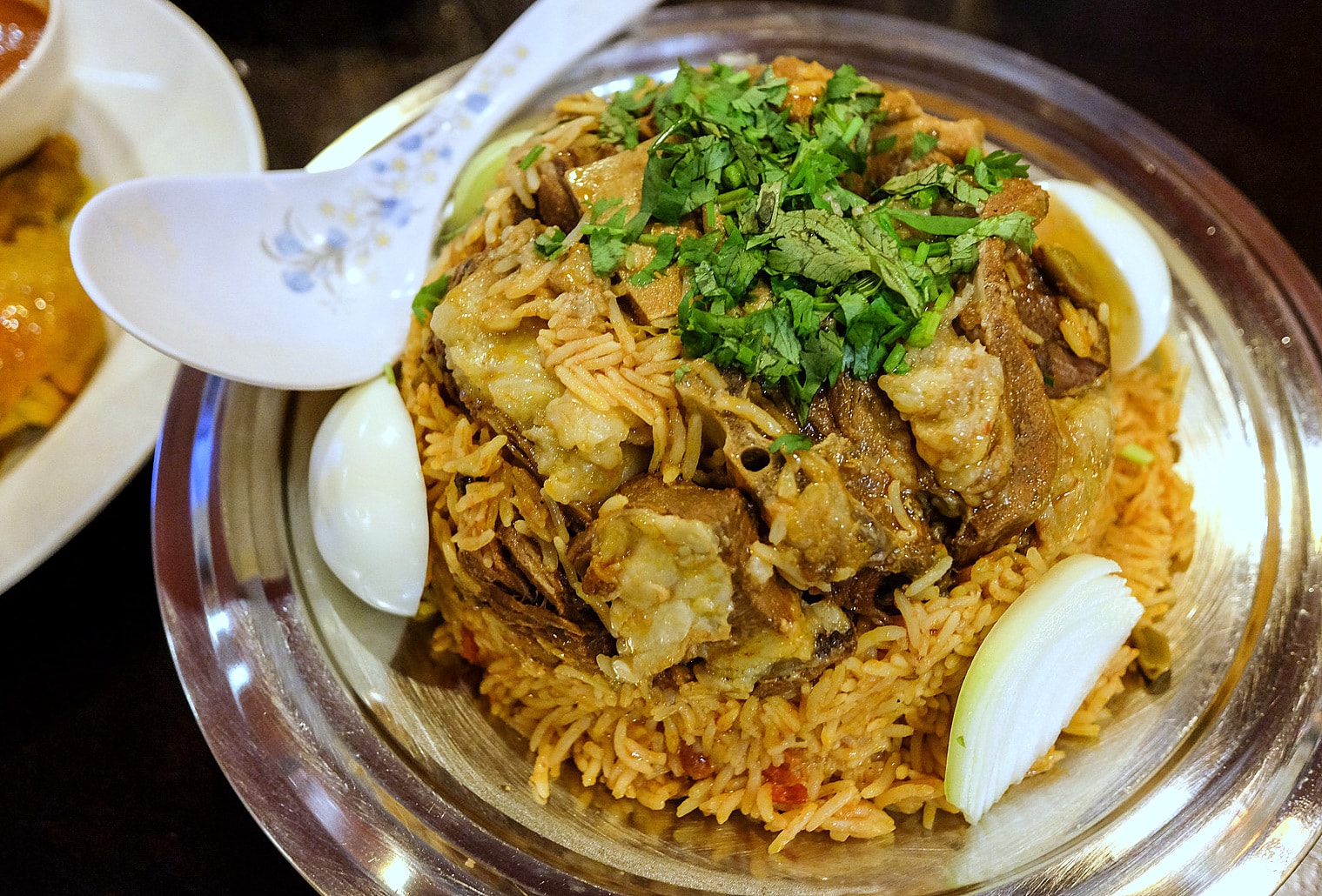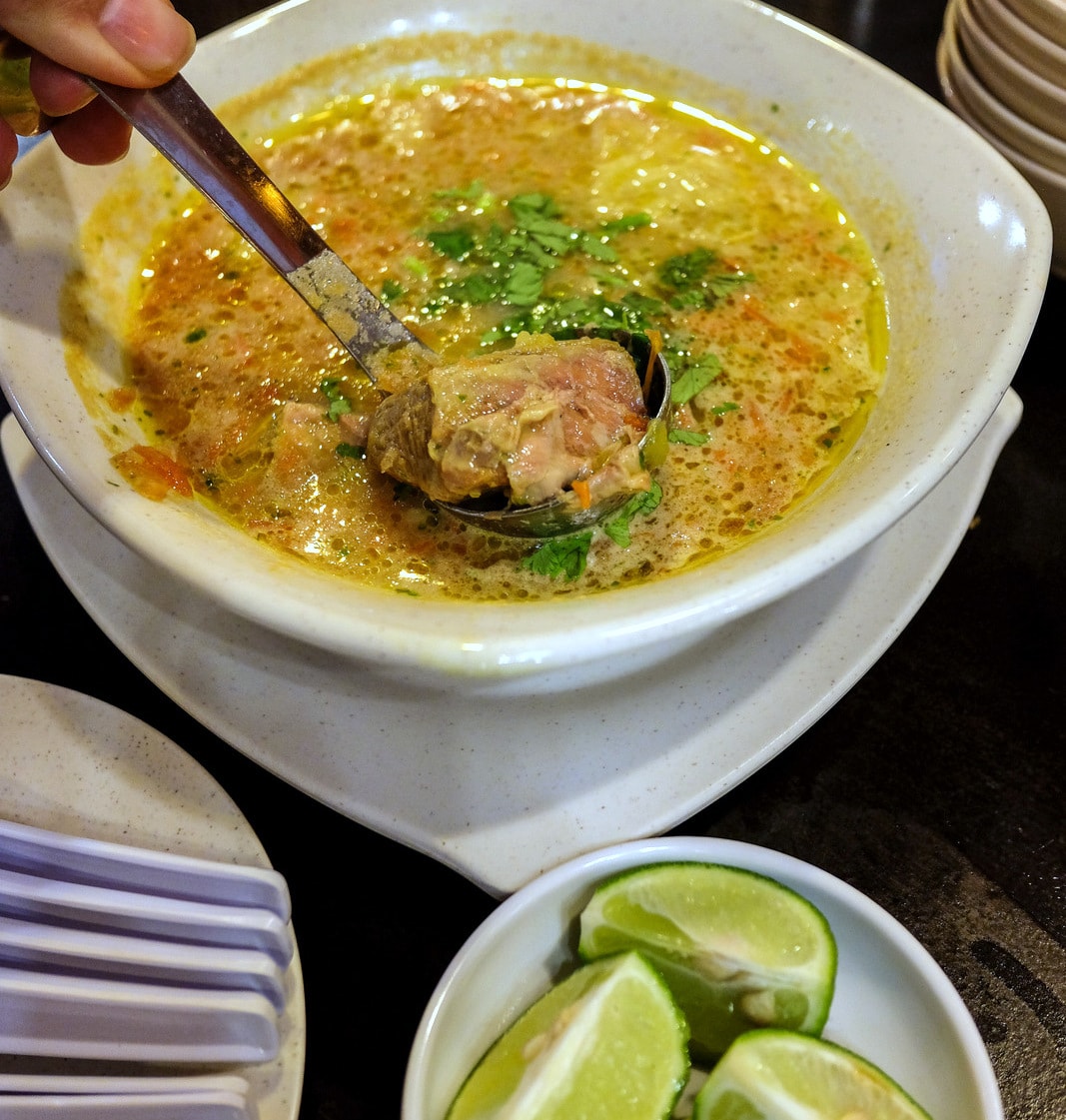 The restaurant's repertoire extends from the familiar – chicken mandi, comprising a full leg grilled in slow heat and served with traditional rice (RM16) is a safe crowd-pleaser – to a unique Malaysian-Mideast fusion creation of Maggi Goreng Kabsa (RM18, punchy with lamb). For balance, order an enlivening house salad of crunchy Japanese cucumbers with olives and feta (RM10).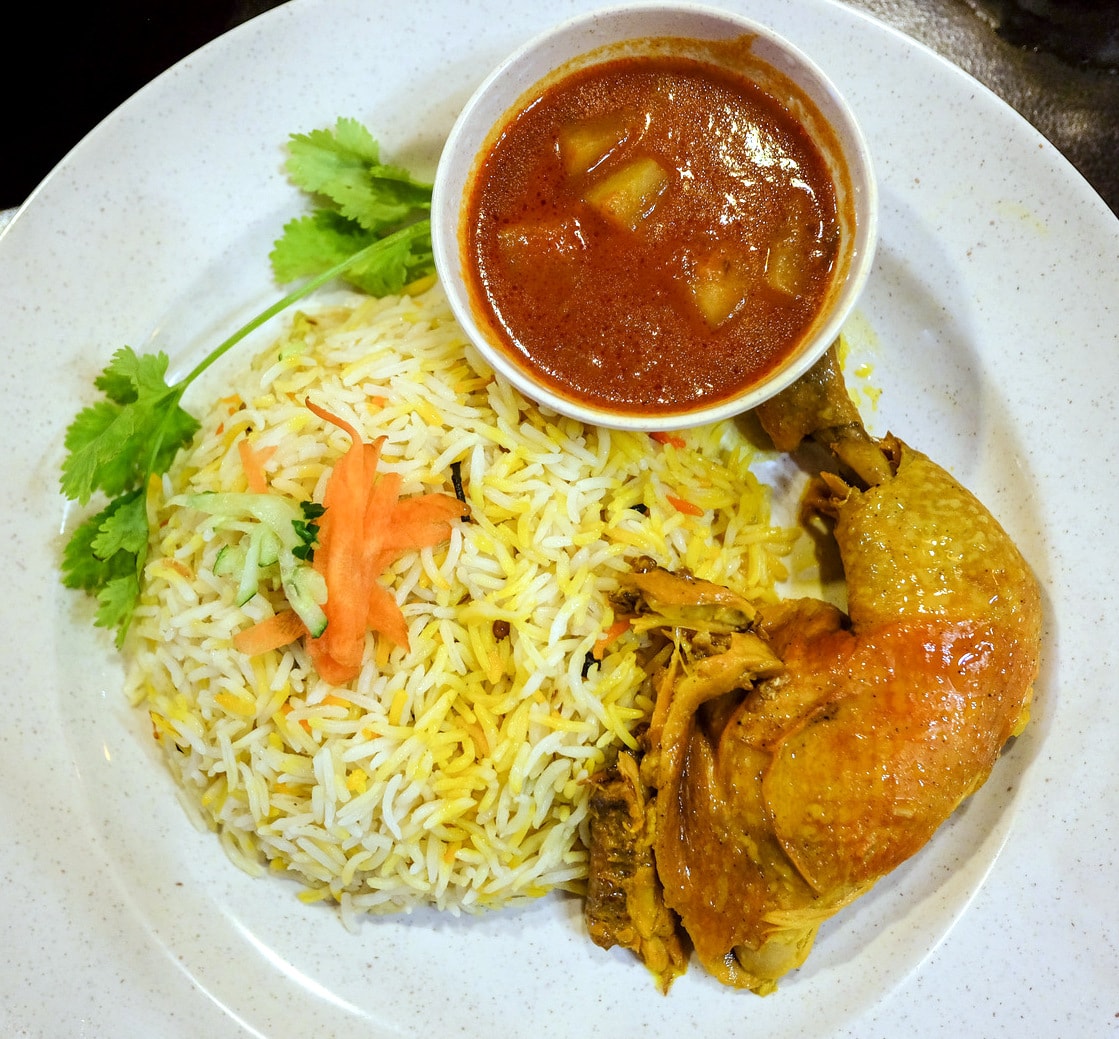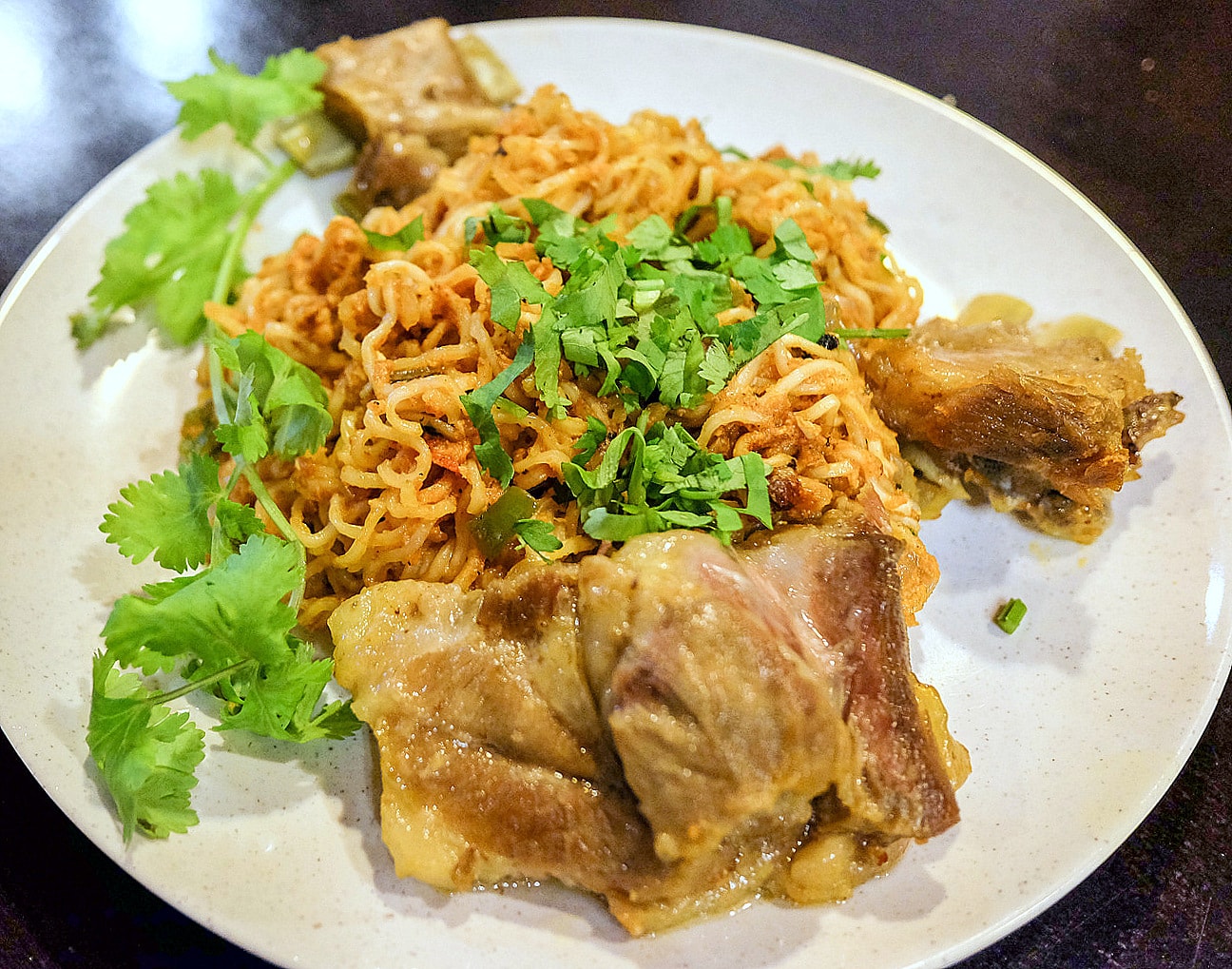 Sweet treats
Save space for sweets: Al-Nafoura serves excellent kanafeh (RM15; the Mideast cheesecake – irresistibly crisp pastry stuffed with melt-in-the-mouth mild white cheese, crowned with cream) and creme caramel (RM10; smooth chilled custard, artfully adorned with cookie crumbs), A pitcher of cooling lemon-mint juice is the ideal companion for the meal, and hot, stove-brewed adani milk tea, with undercurrents of cloves and cardamom, makes for a fitting finale. Many thanks to Al-Nafoura for having us.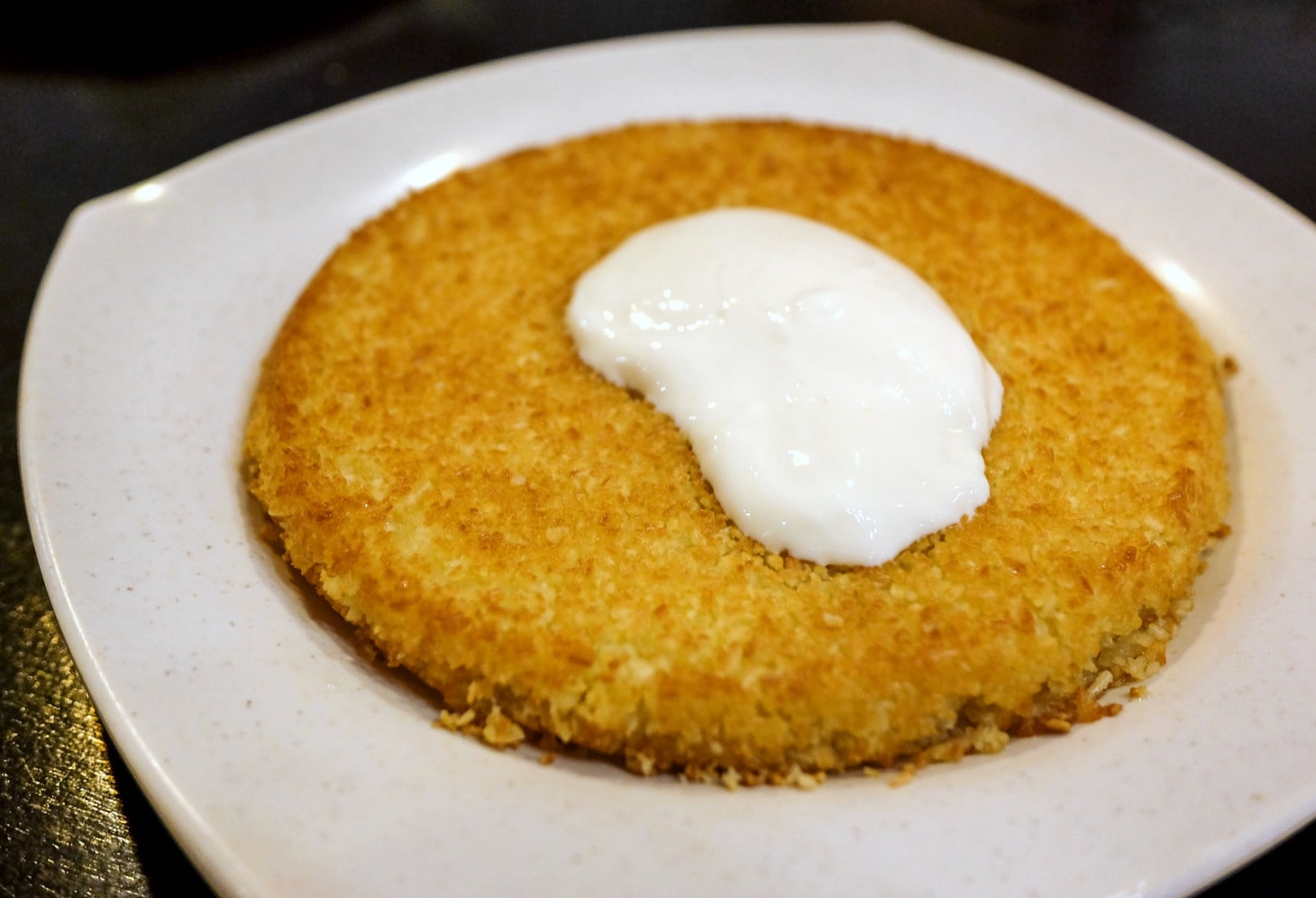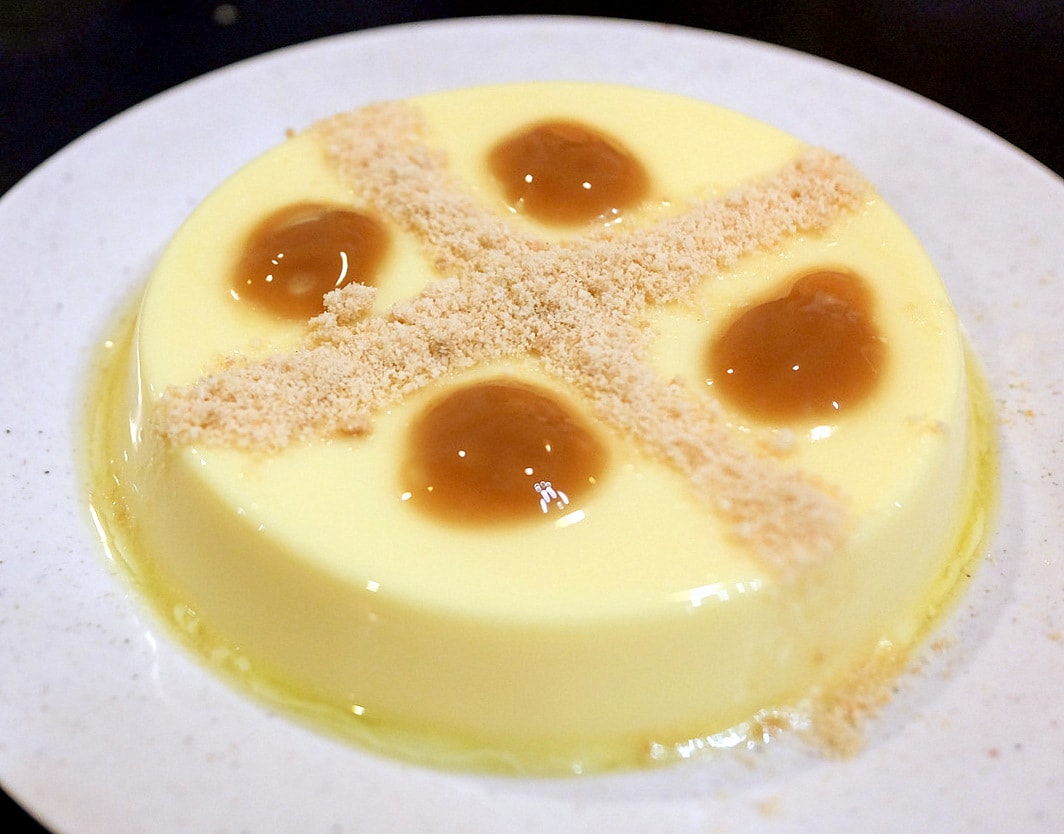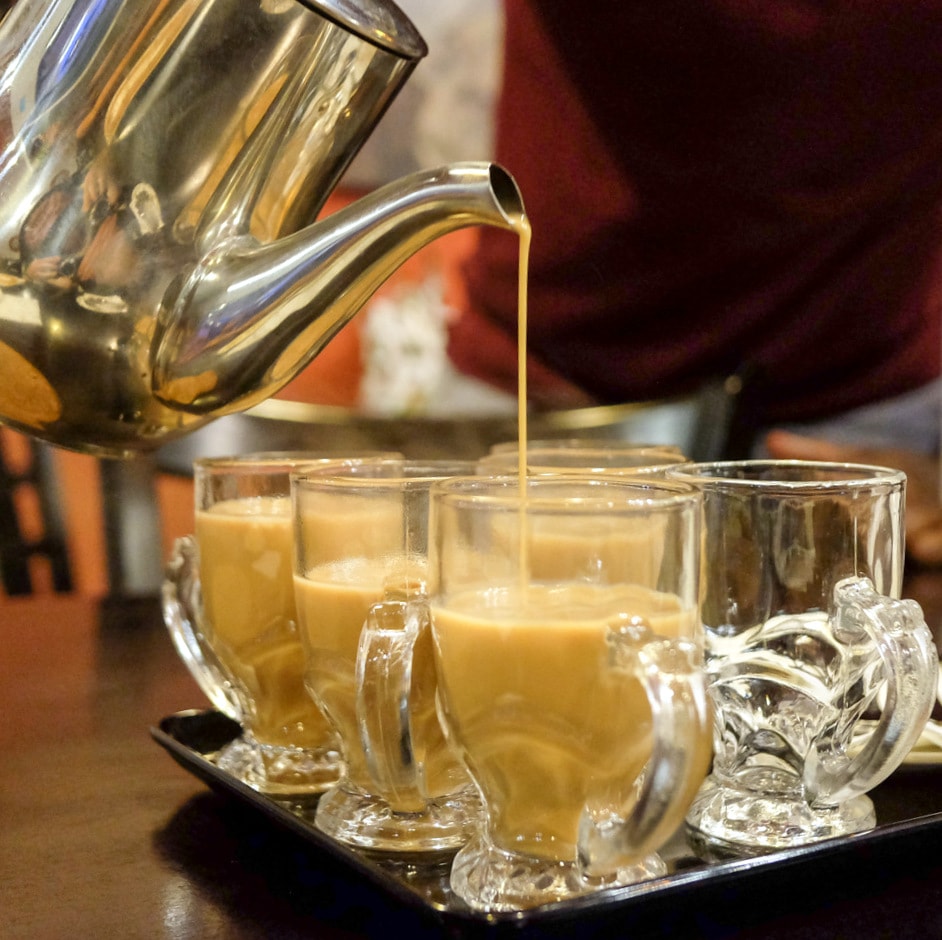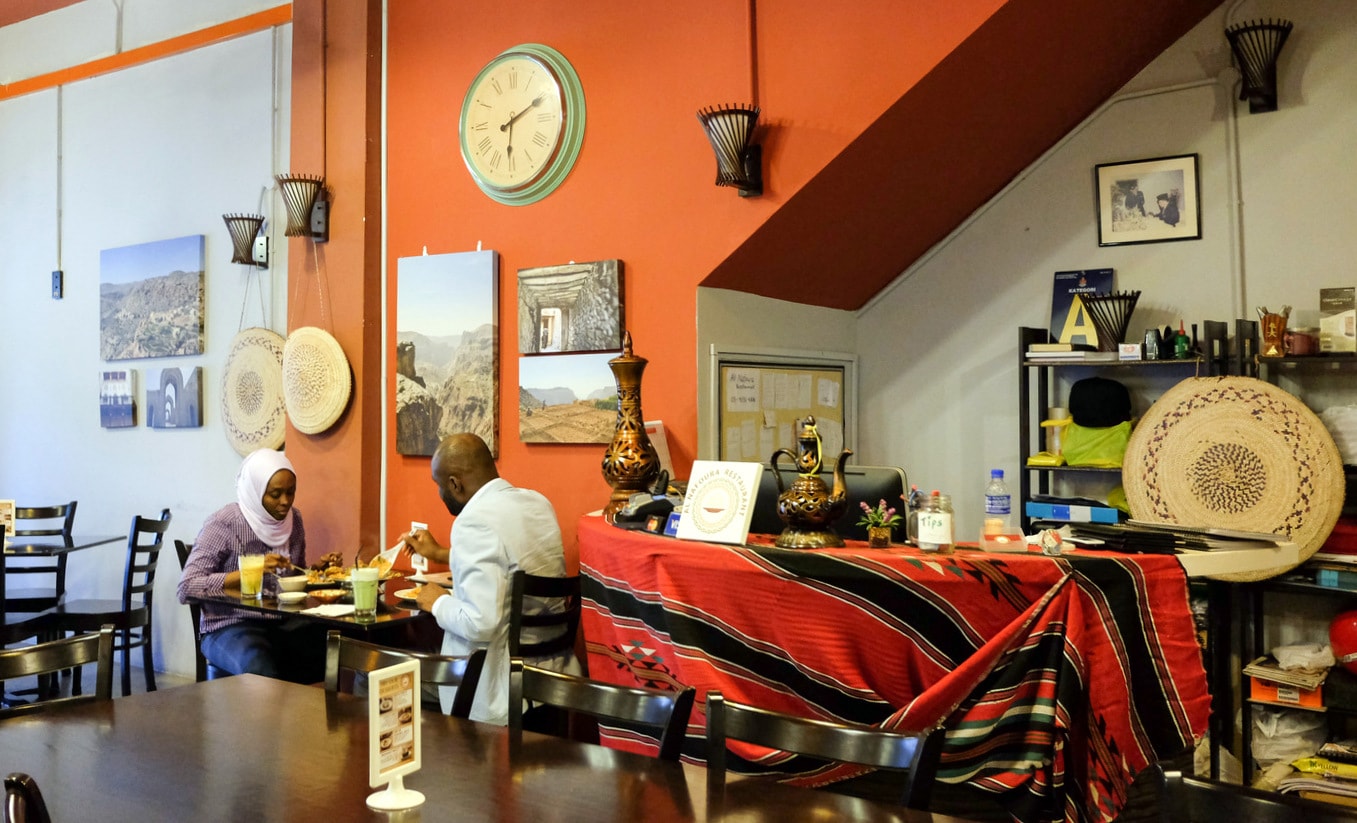 Location & Details
Address: 9-G, Plaza Wangsa Maju, Hedgeford Galleria, Jalan Maju Ria 2, Wangsa Maju, Section 10, Kuala Lumpur.
Hours: Tues-Thurs, Sat, Sun, 1130am-10pm; Fri, 1130am-1pm, 215pm-10pm.
Tel: +603-4131-4886
Find: View directory for Al-Nafoura here.