AD Bar at Telawi, Bangsar: Hidden bar review
A medieval tavern in Telawi? Bangsar's new hidden bar strives to transport customers back to bygone centuries (specifically, the Middle Ages of AD 500 to 1500) in a strikingly crafted space filled with shadows, texture and character – an intriguing setting for an intimate evening of cool cocktails.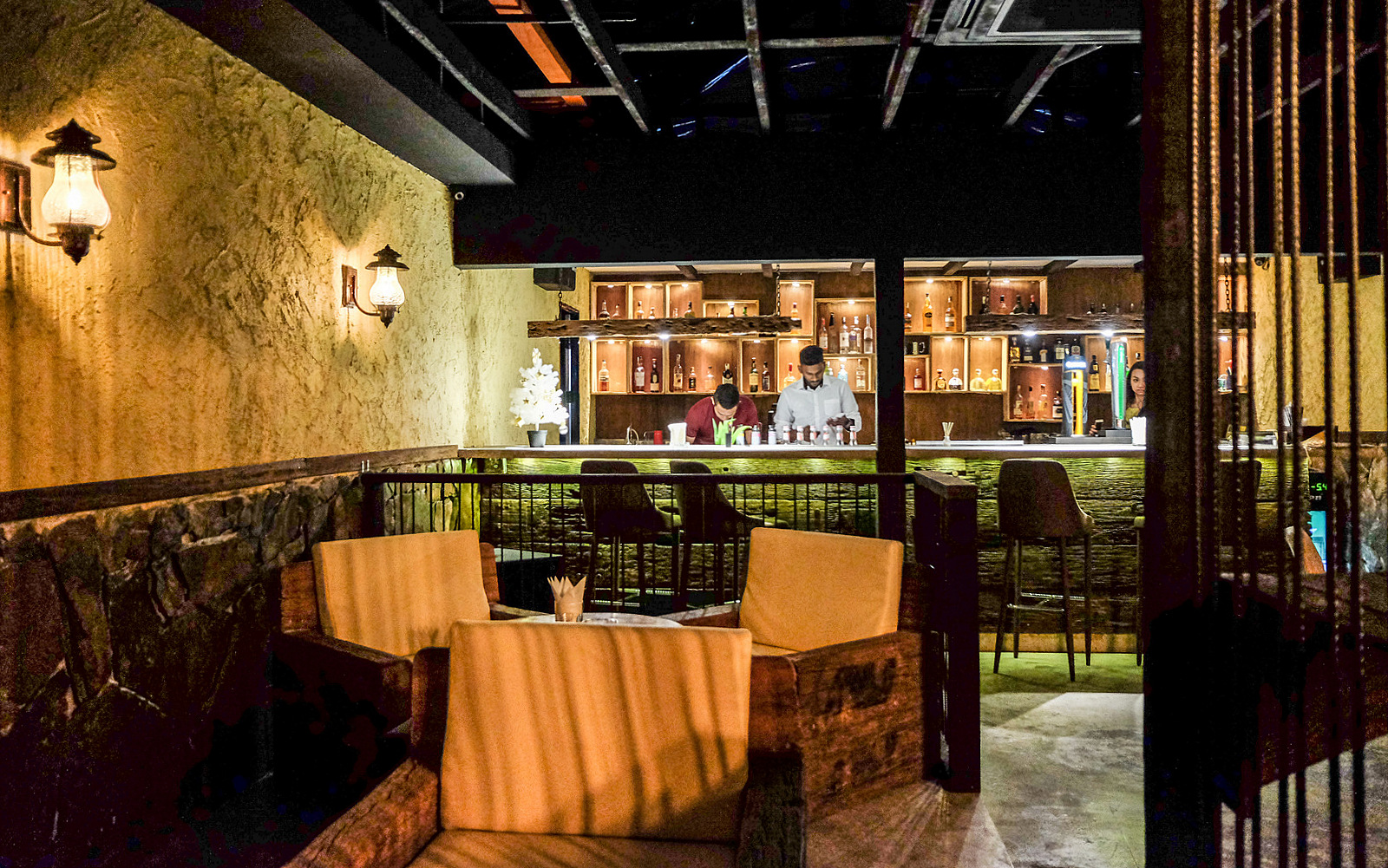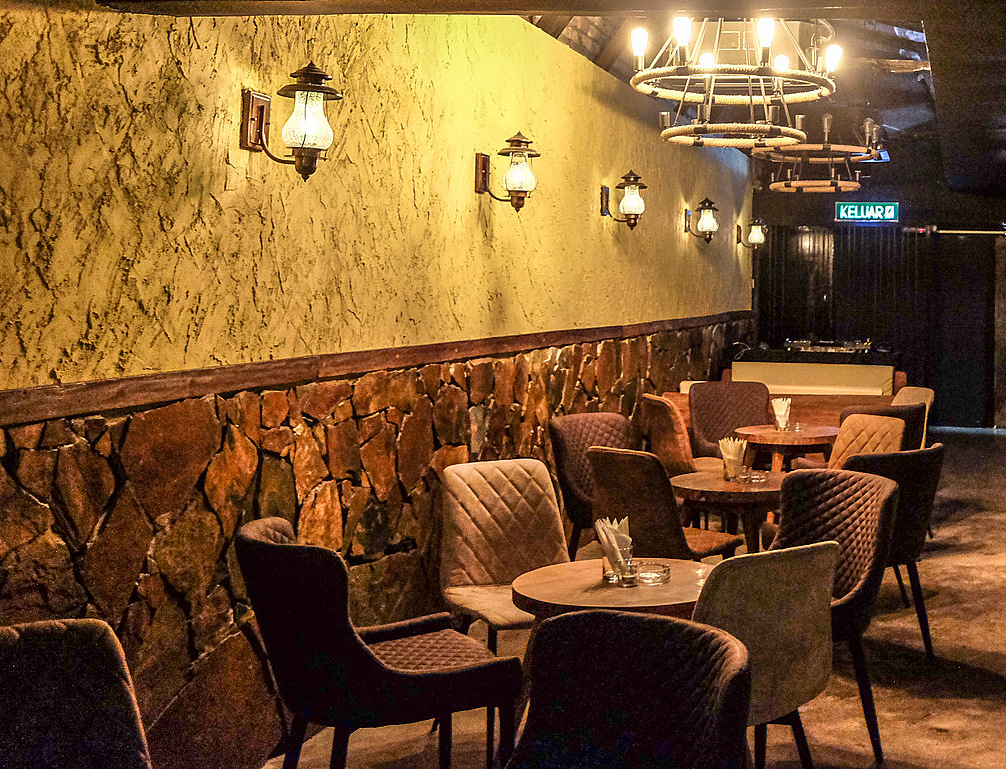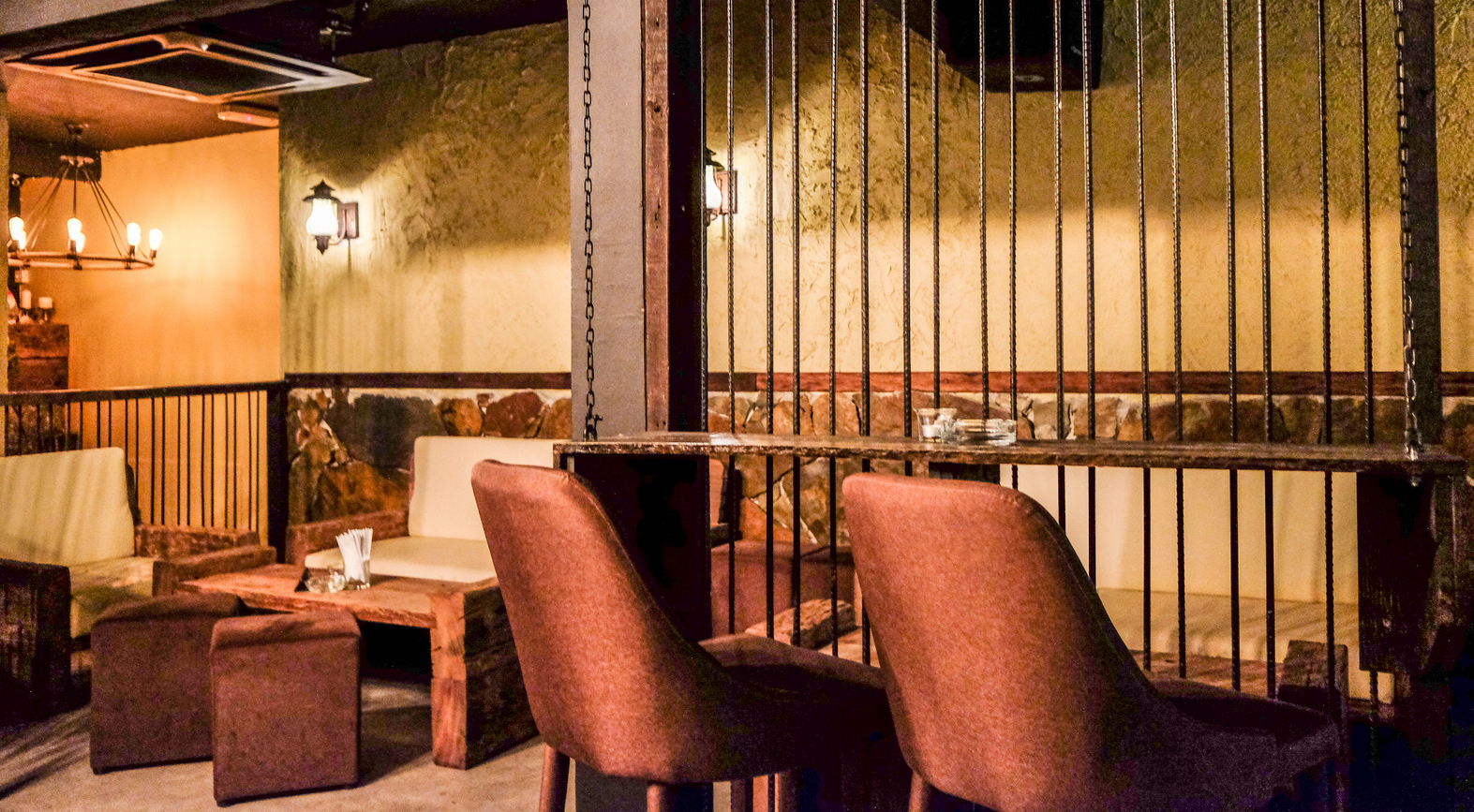 Yeti Cup
Head bartender Owen and his team prove capable of fashioning some fun, fascinating concoctions; our favourite is the Yeti Cup (RM45), memorably presented in a macabre mug that belies its mischievous contents – a smooth, seductive mix of Guinness and rum with Mars chocolate and milk that's creamy and dreamy, like the best sort of milkshake for adults.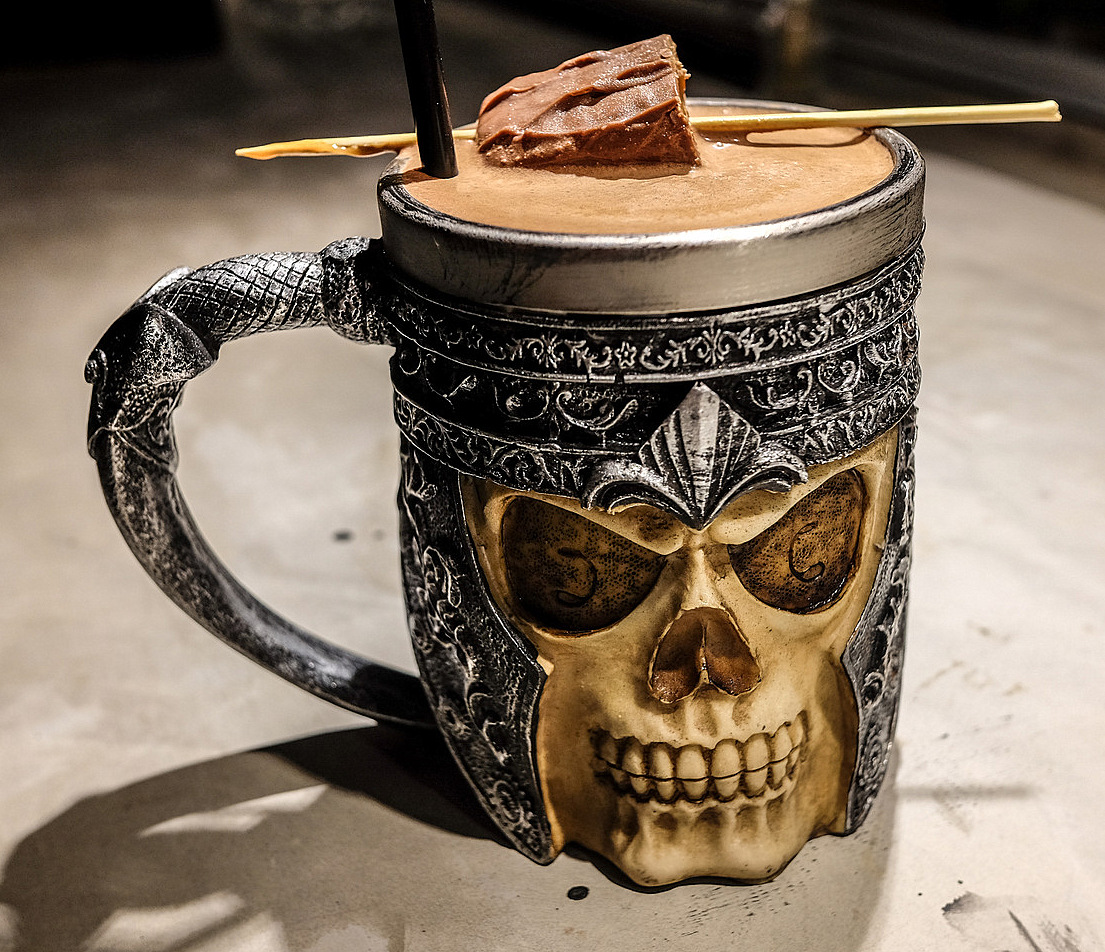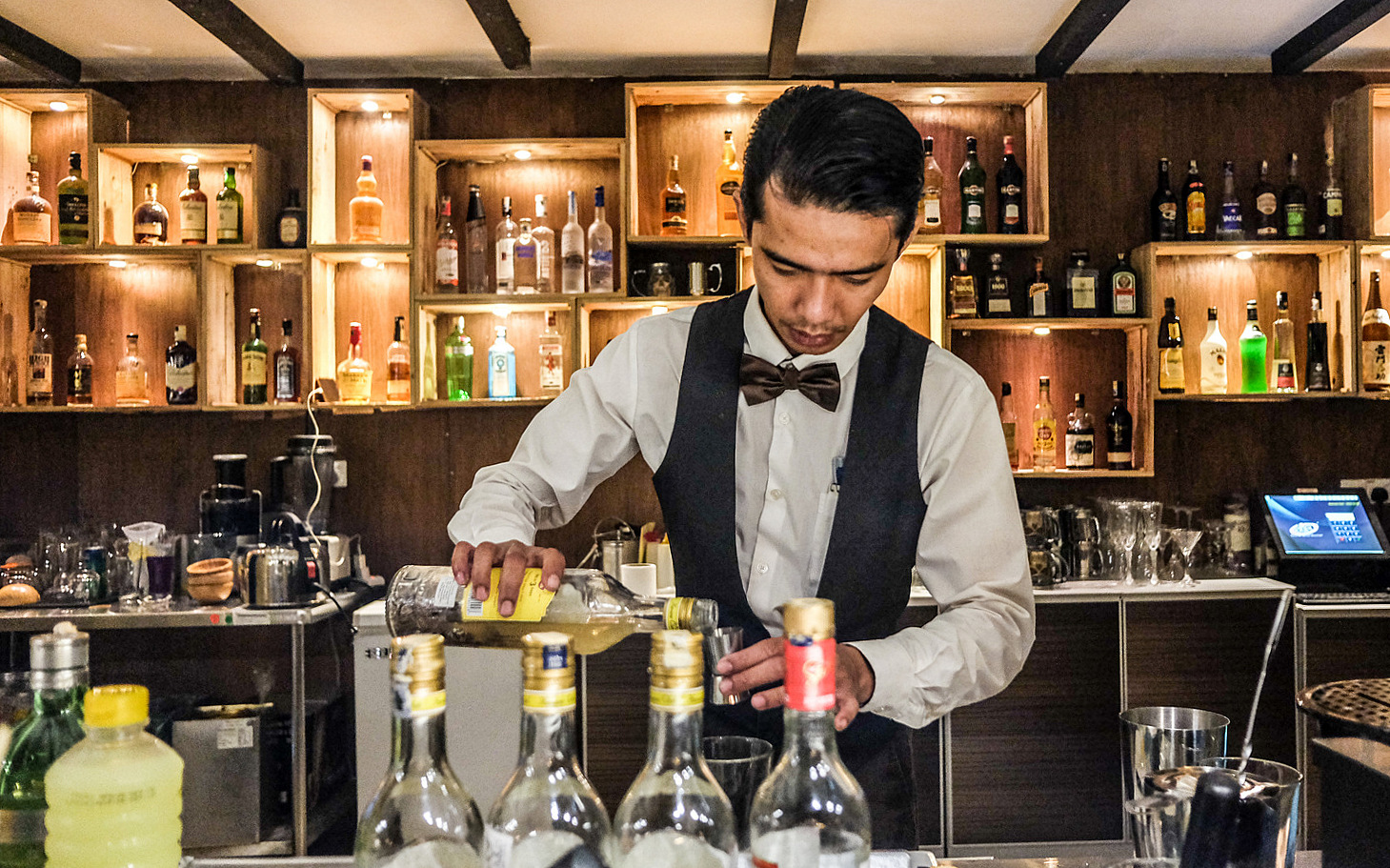 Spicy Witch and Grump Giant
AD Bar's signatures also comprise a few tongue-tingling concoctions for relatively courageous souls. Dare you drink from the clawed chalice of the Spicy Witch, featuring lemongrass-enchanted vodka with ginger, honey and a final magical ingredient of black pepper (RM35), or confront the Grumpy Giant, fired up with jalapeno-infused tequila, beer, lime and passion fruit (RM38)?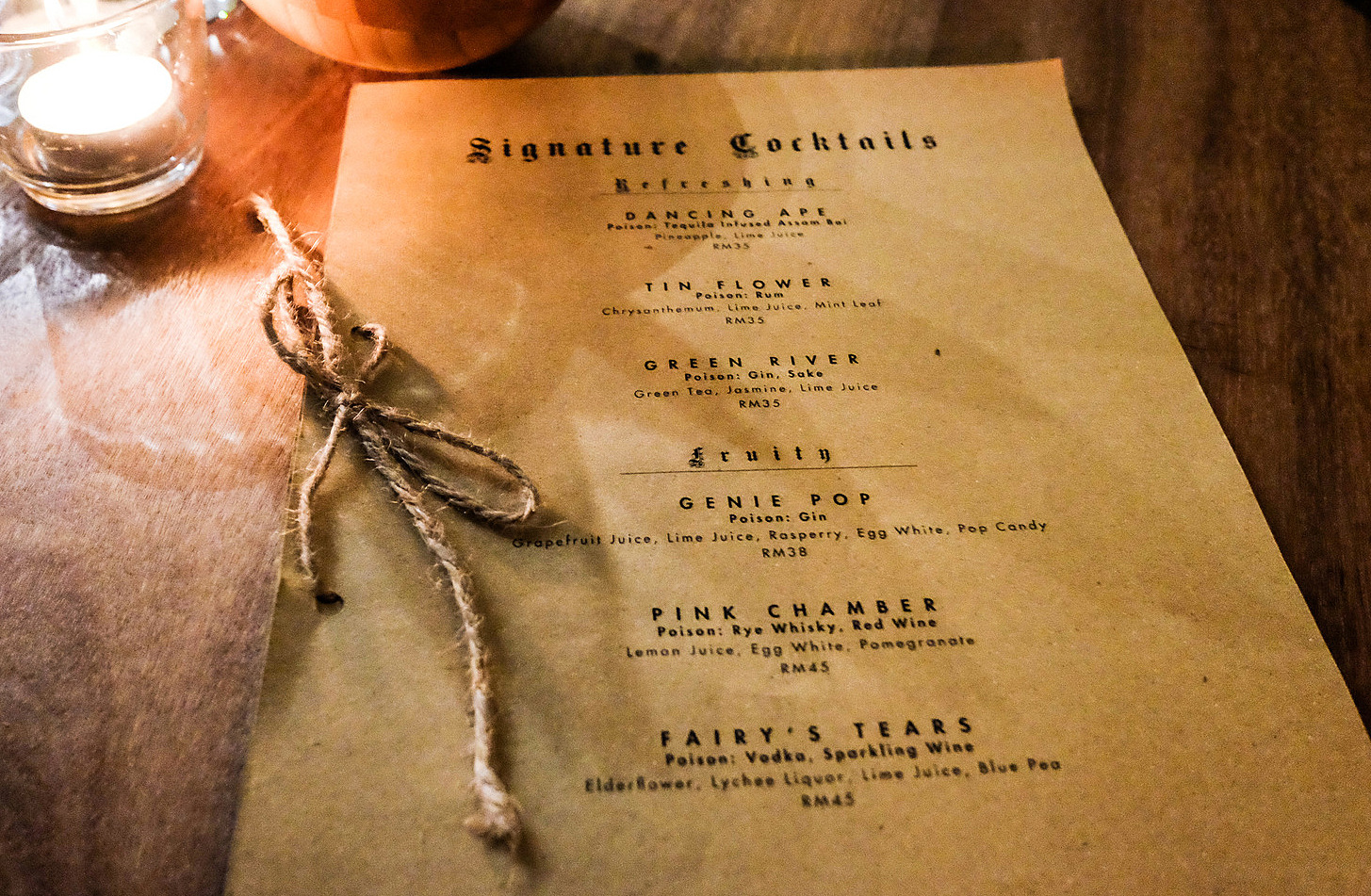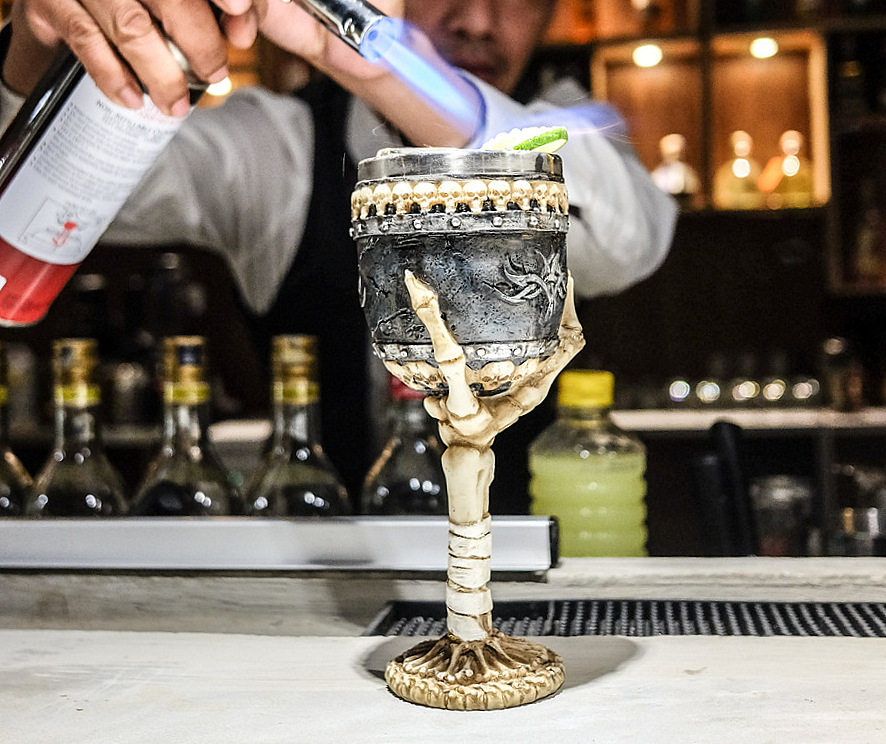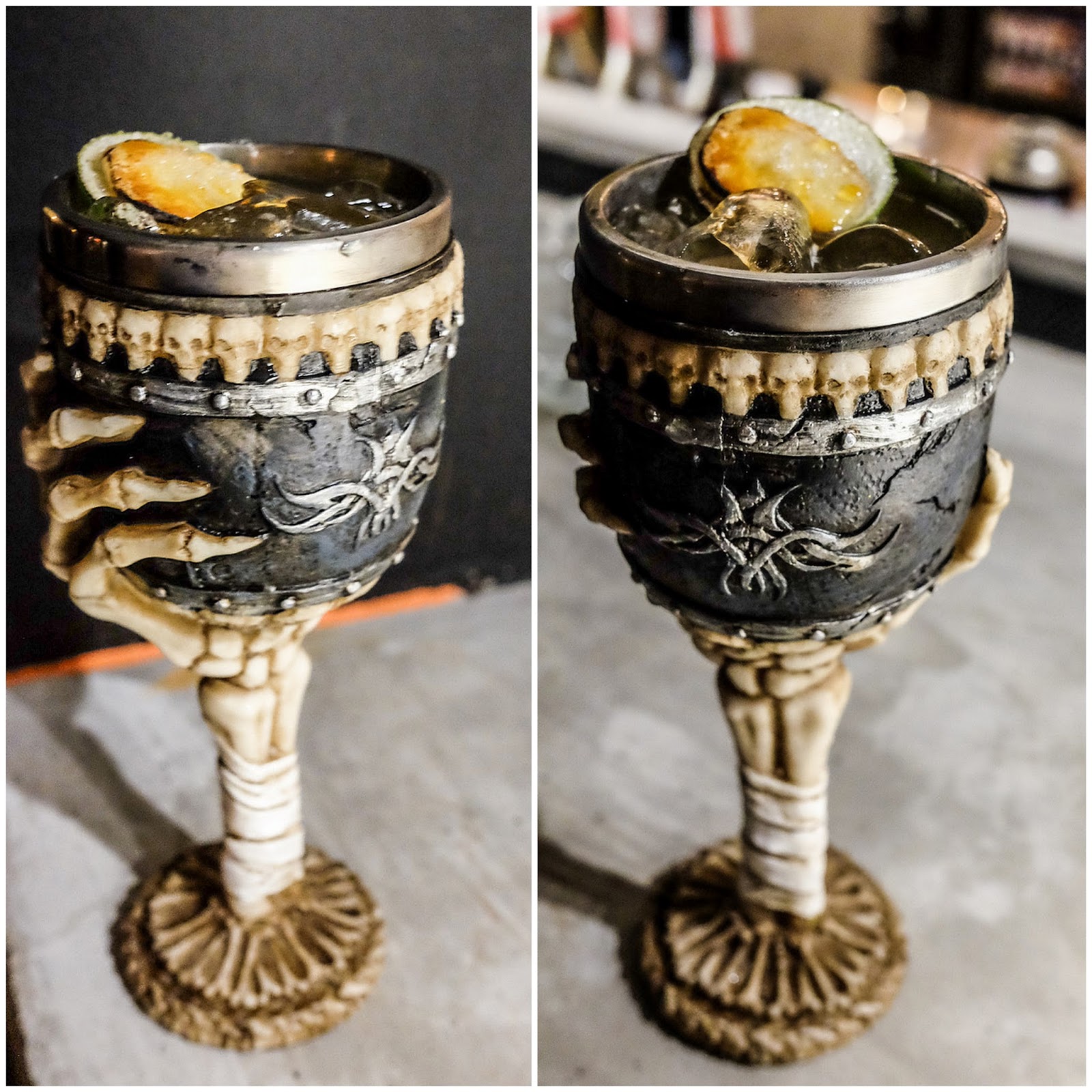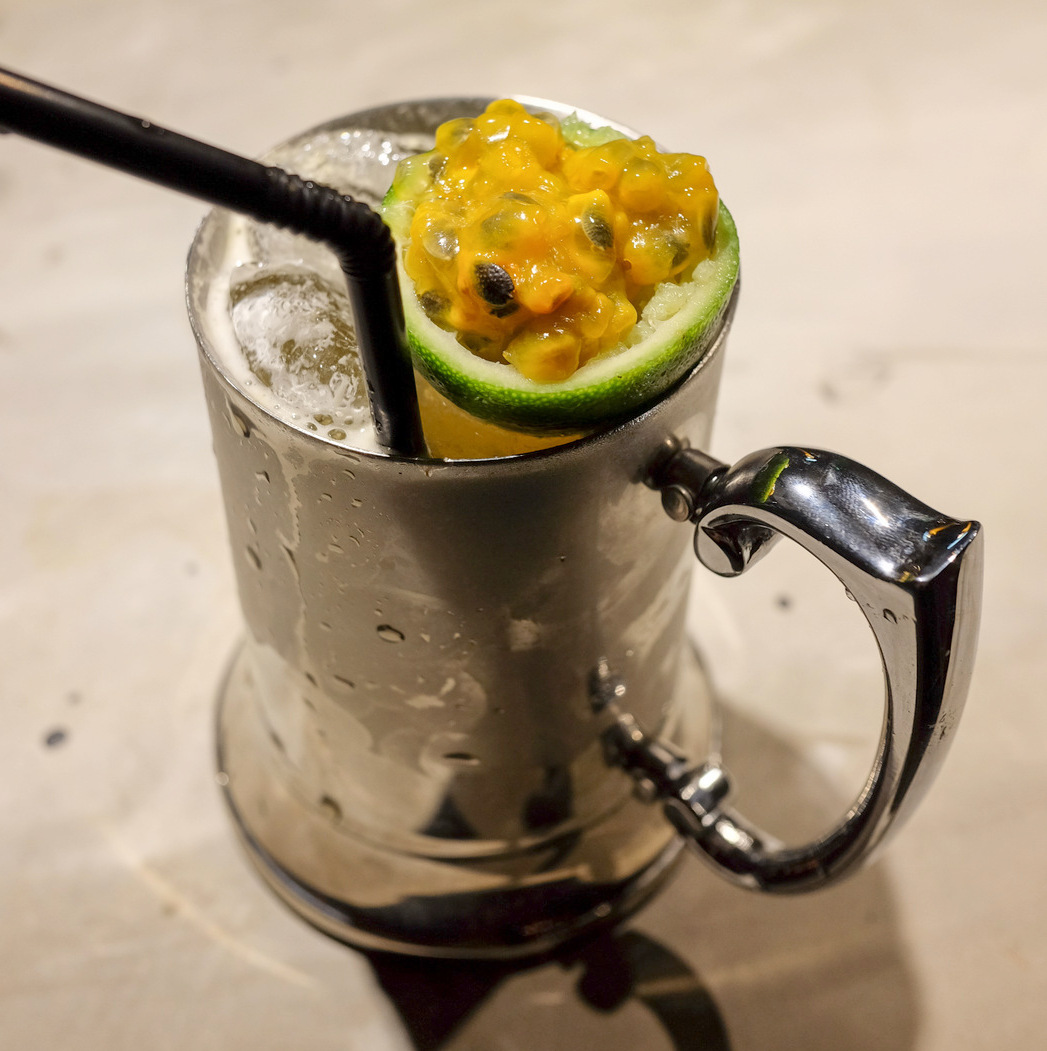 The Barbarian and Dragon's Breath
For the knights, the object of your quest should be these potent potions, made for masculine palates: The Barbarian fuses Bourbon with apple juice and charred beef jerky (RM38), while Dragon's Breath is a castle-storming brew of blended Scotch and spiced rum with orange bitters, gula Melaka and smoked cinnamon (RM35).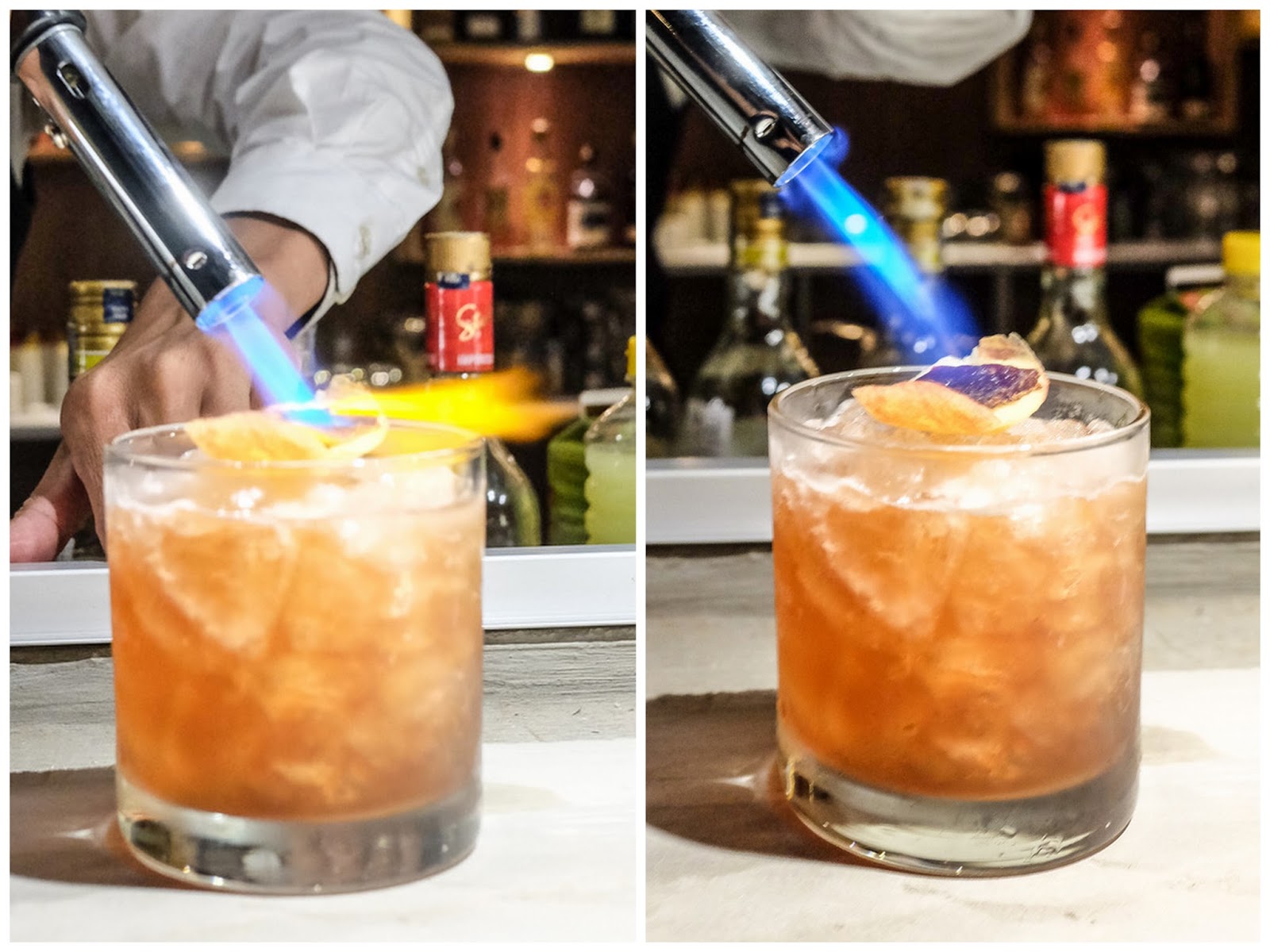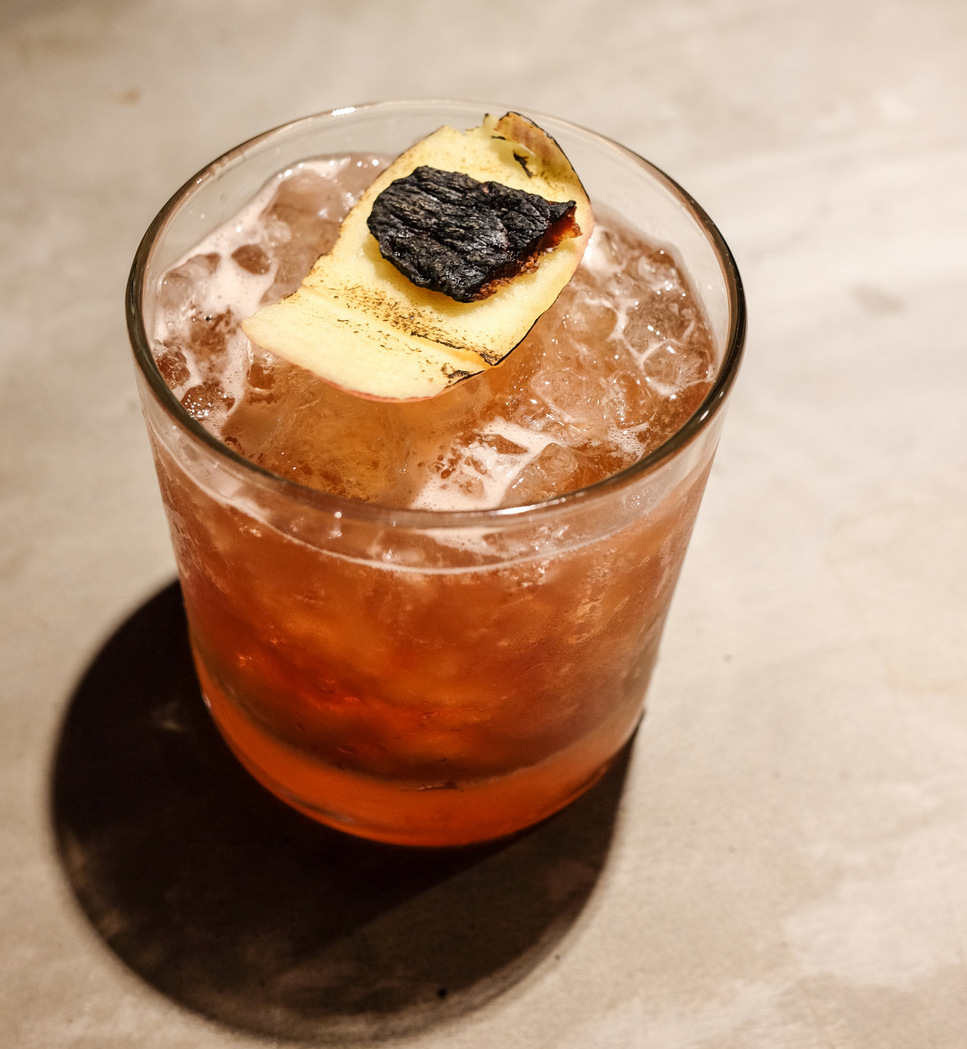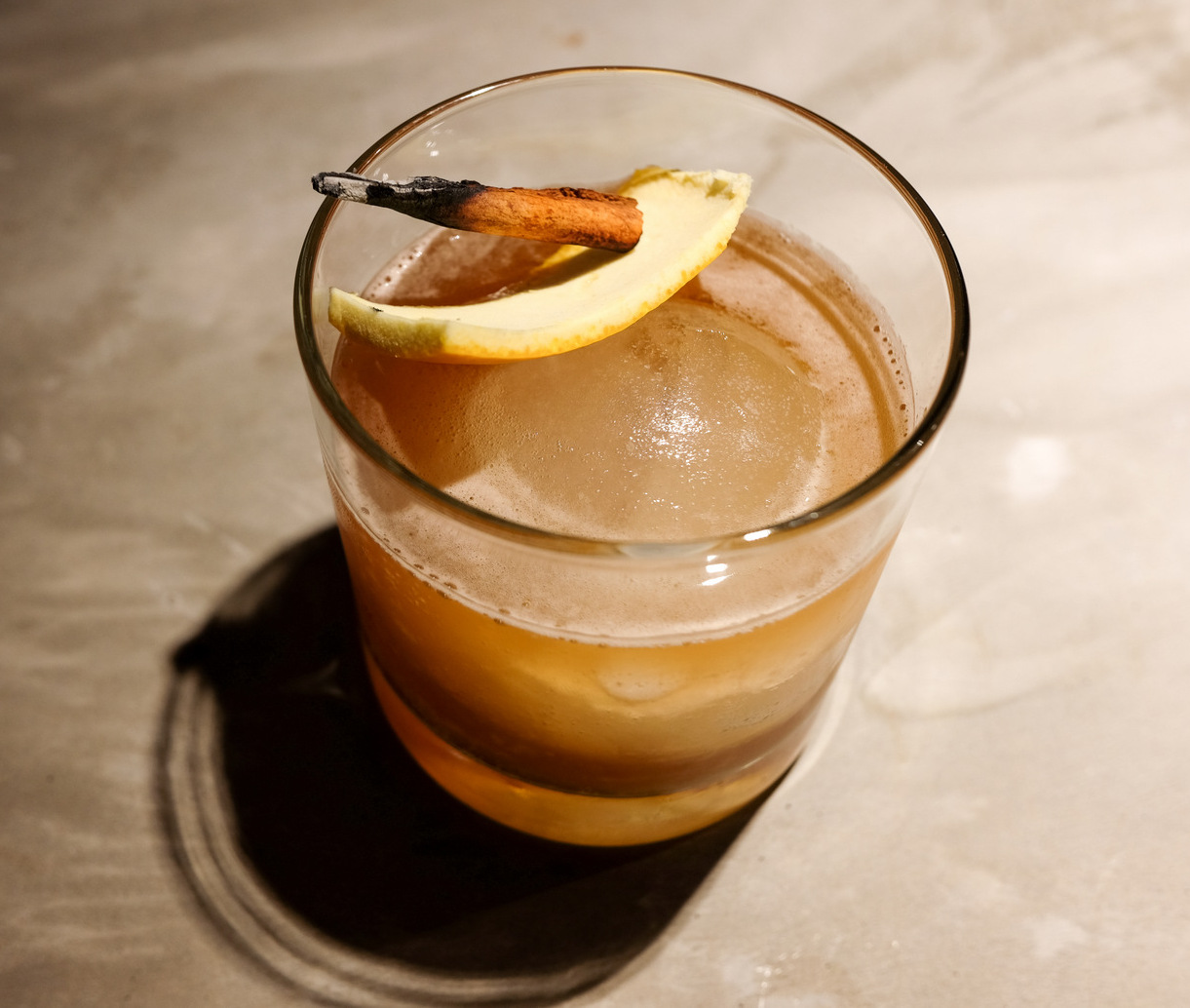 Fairy's Tear and Genie Pop
For the maidens, the object of your affection might be the fruity elixirs – Fairy's Tears is a beautifully hued mingling of vodka and sparkling wine with elderflower, blue pea and lychee liquor (RM45), while Genie Pop is a harmonious marriage of gin and grapefruit juice with the childish pleasure of popping candy, raspberry and egg white (RM38).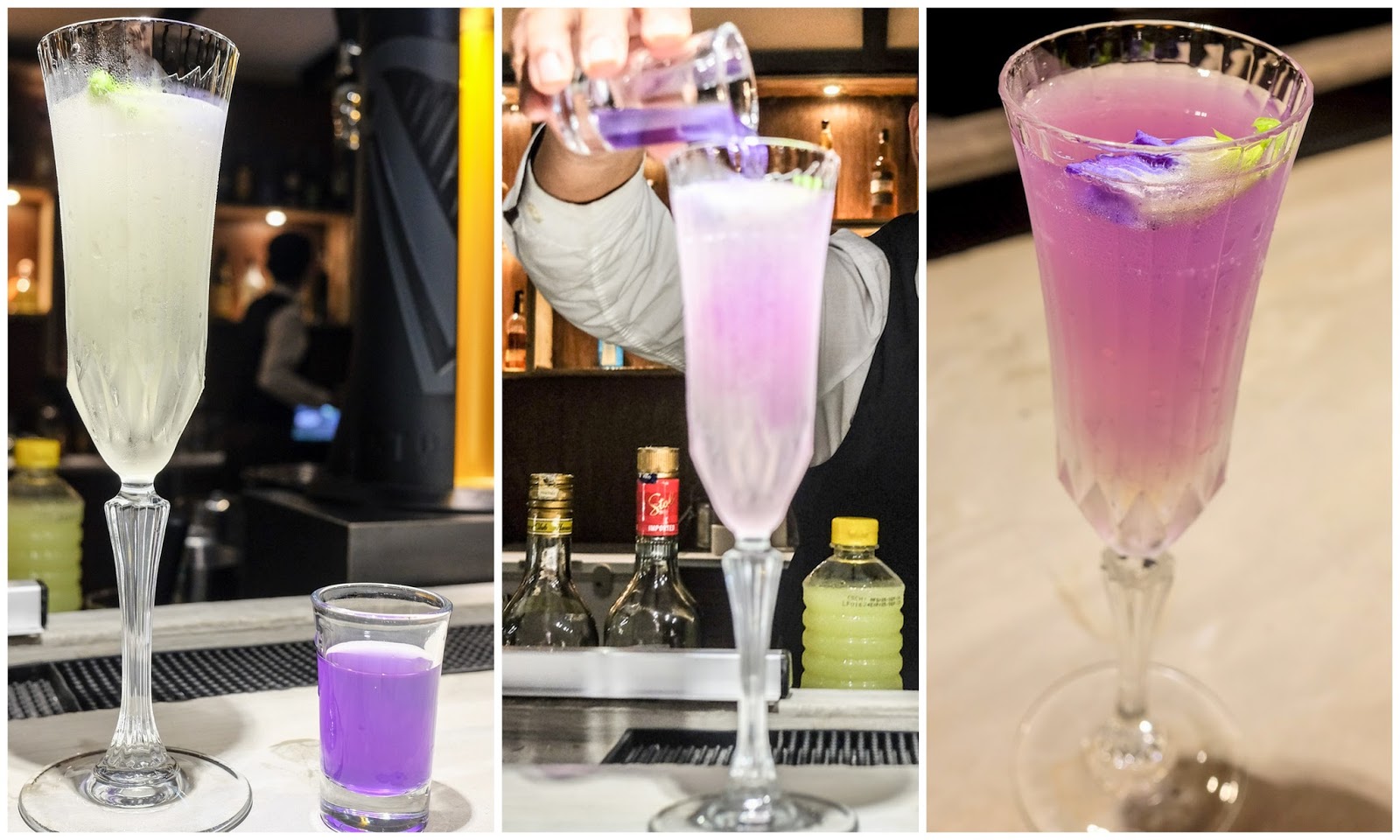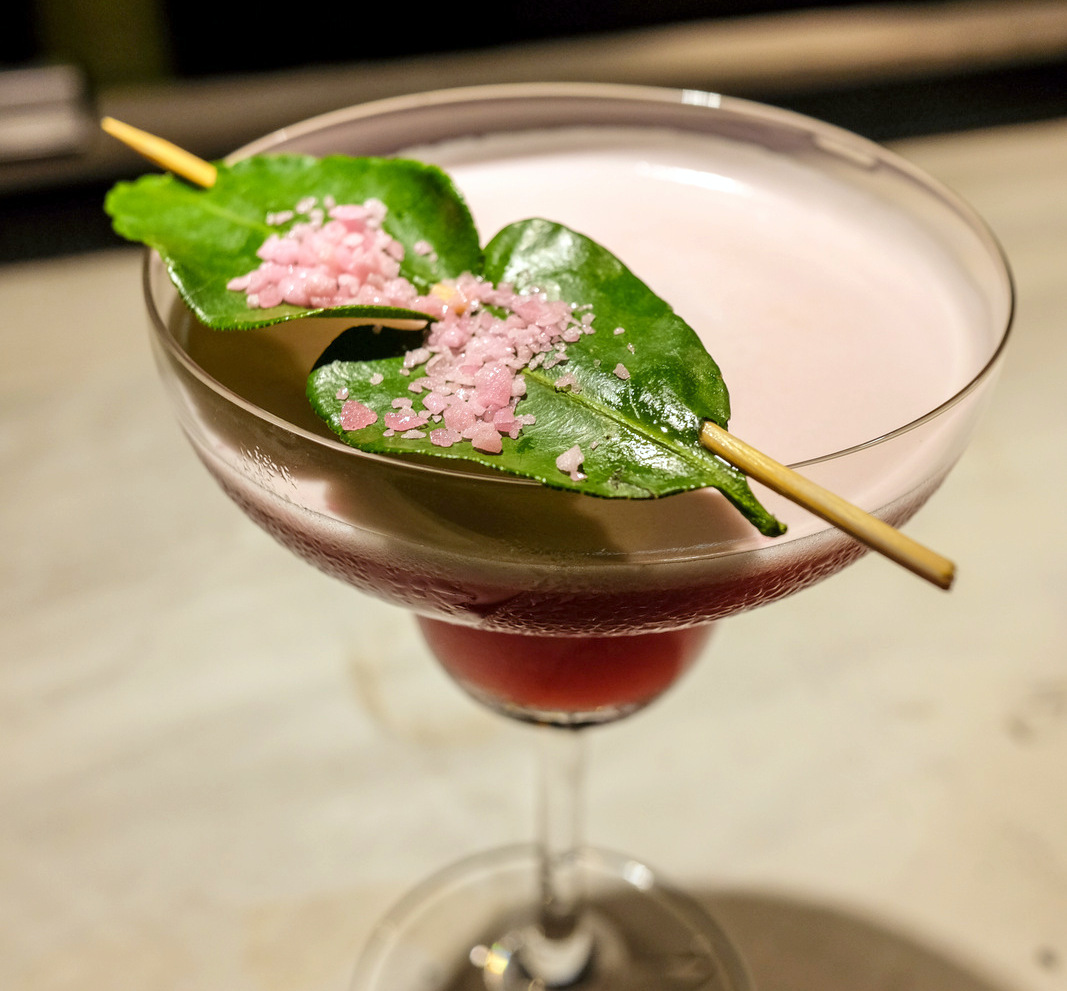 Tin Flowers and Dancing Ape
If you're in need of spirit-reviving beverages, the Tin Flower (RM35; rum, chrysanthemum, lime juice, mint leaves) and Dancing Ape (RM35; assam boi-infused tequila, pineapple, lime juice) are both sweetly refreshing. Note that the kitchen will only begin operating next year, but marvellous, moreish murukku sourced from Ipoh is currently available for snacking. Many thanks to the AD Bar team for having us here.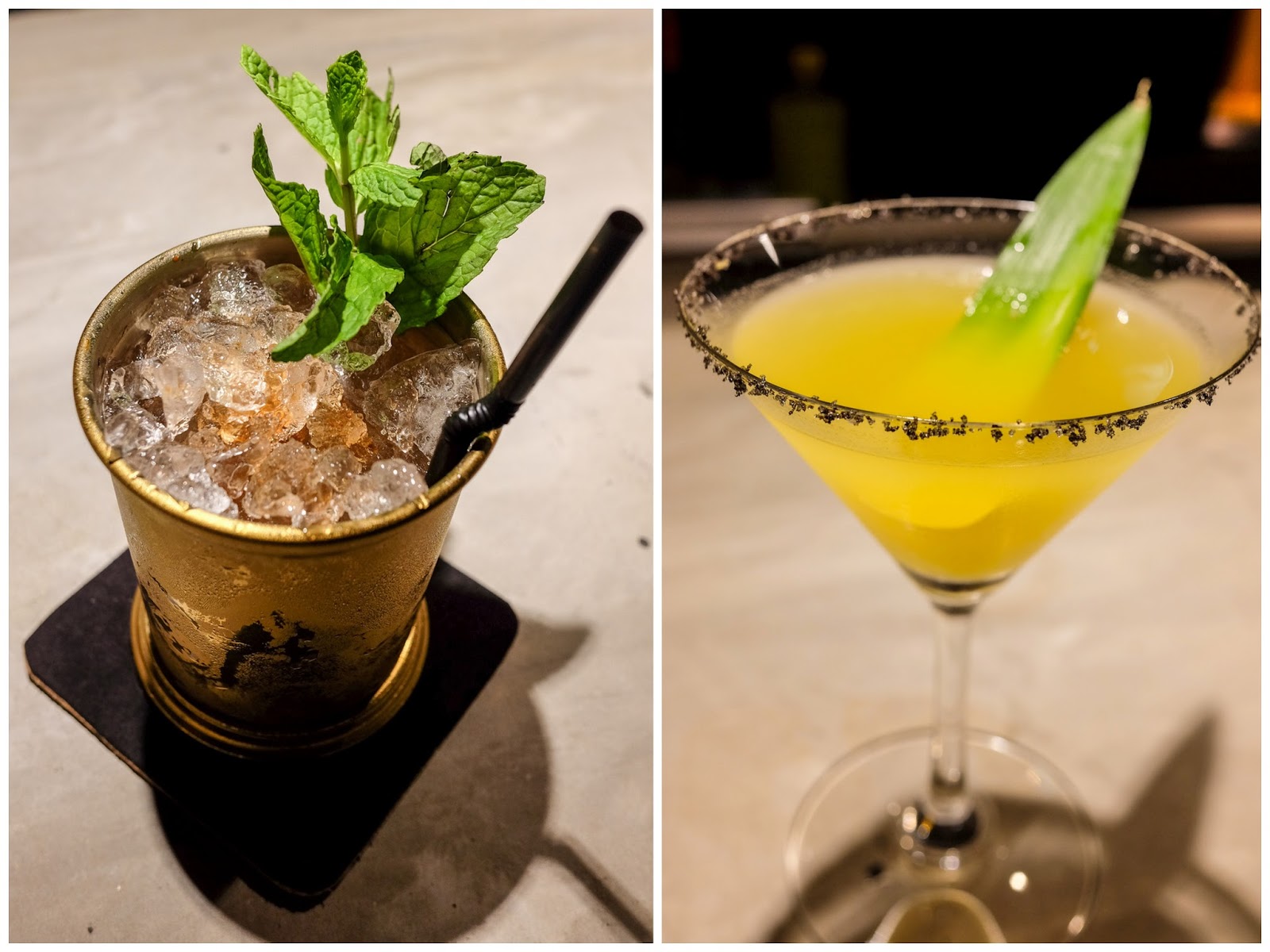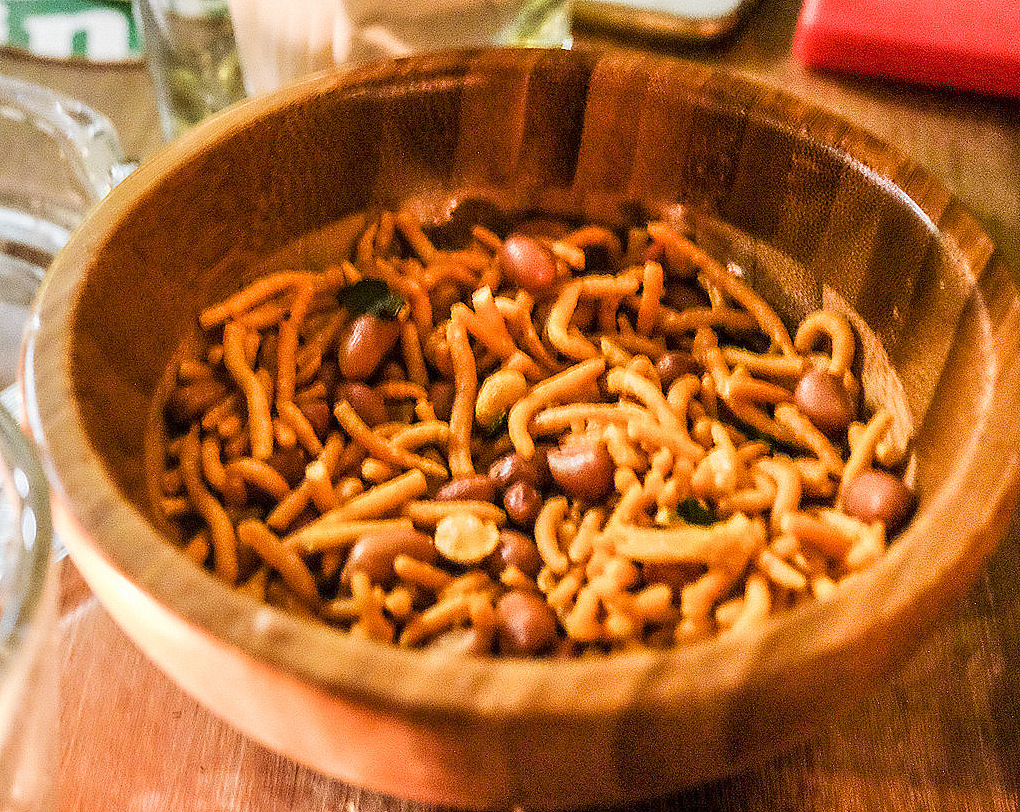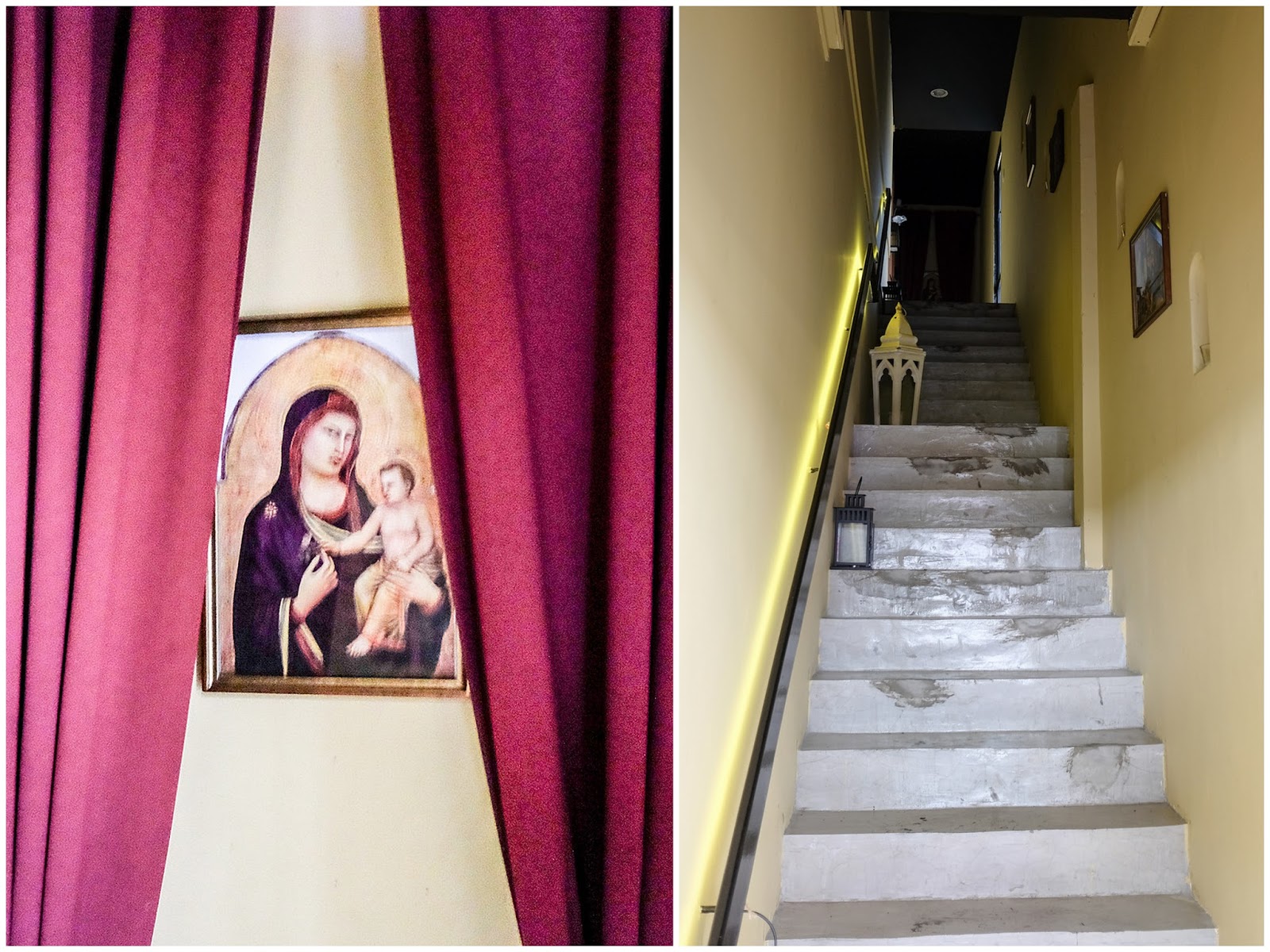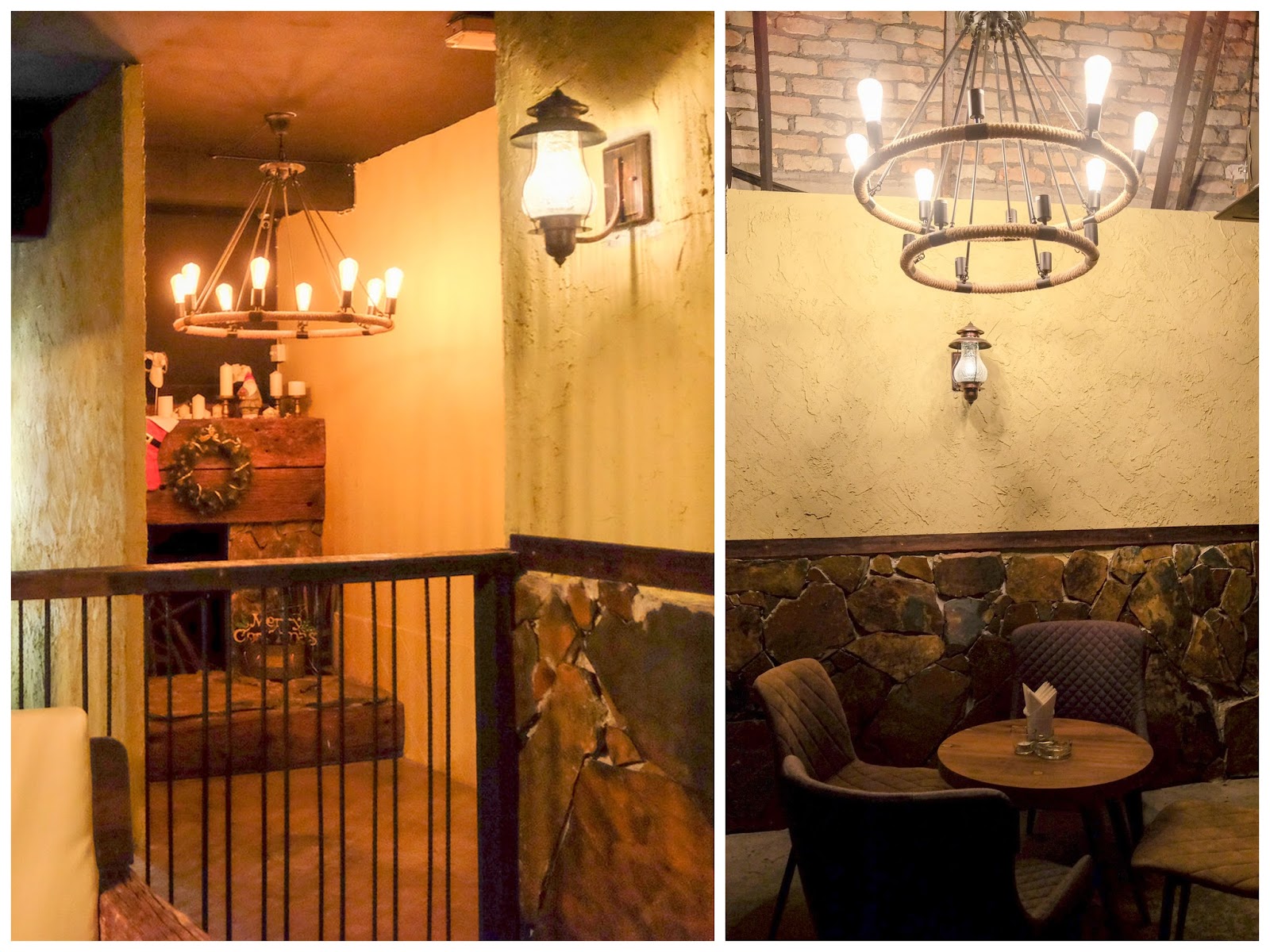 Location & Details
Address: 21A, First Floor, Jalan Telawi 3, Bangsar, Kuala Lumpur.
Hours: Mon, Wed-Thurs, 5pm-1am; Fri-Sat, 5pm-3am; Sun, 4pm-12am.
Tel: +603-2201-7979
Find: View directory of AD Bar here.