A Whirlwind Valentine's Day Romance Awaits You at Sunway Putra Hotel
In conjunction with Valentine's Day, Sunway Putra Hotel Kuala Lumpur brings another exciting promotion. Whether it is your spouse, family members or friends, block your date and come and stay or dine to enjoy these attractive deals.
Special Room Deals – Amour Package
Book with us direct on putra.sunwayhotels.com and stay between 7 – 15 February to enjoy the Amour package – a must try staycation deal. With this package, guests are entitled to:
Accommodation in various room categories for a 2D1N stay with room rate starting from MYR445+ per room per night for 2 adults. Choose any room from Superior, Deluxe, Junior Suite, Club Room to Club Suite, and all rooms are complemented with 24/7 Wi-Fi access and a wide-range of amenities
Extensive buffet breakfast with highlights like Crabstick Porridge, Beef Noodle Soup, Pan Fried Fish with Basil, Nasi Kerabu and Nasi Lemak
Complimentary Valentine's Day Buffet Dinner for 2 people at Level 10, offering diners scrumptious choices of New Zealand's air-flown oysters, Spicy Mongolian Beef, Baked Cajun Chicken, and more than 50 other delectable dishes (guests will receive a dining voucher upon check-in). If guests check out before Valentine's Day, they are encouraged to come back to enjoy the buffet by presenting the vouchers
Complimentary scheduled shuttle service to KLCC and Bukit Bintang area daily
Complimentary parking fees
20% additional discount on Food and Beverage bills – dining in any outlets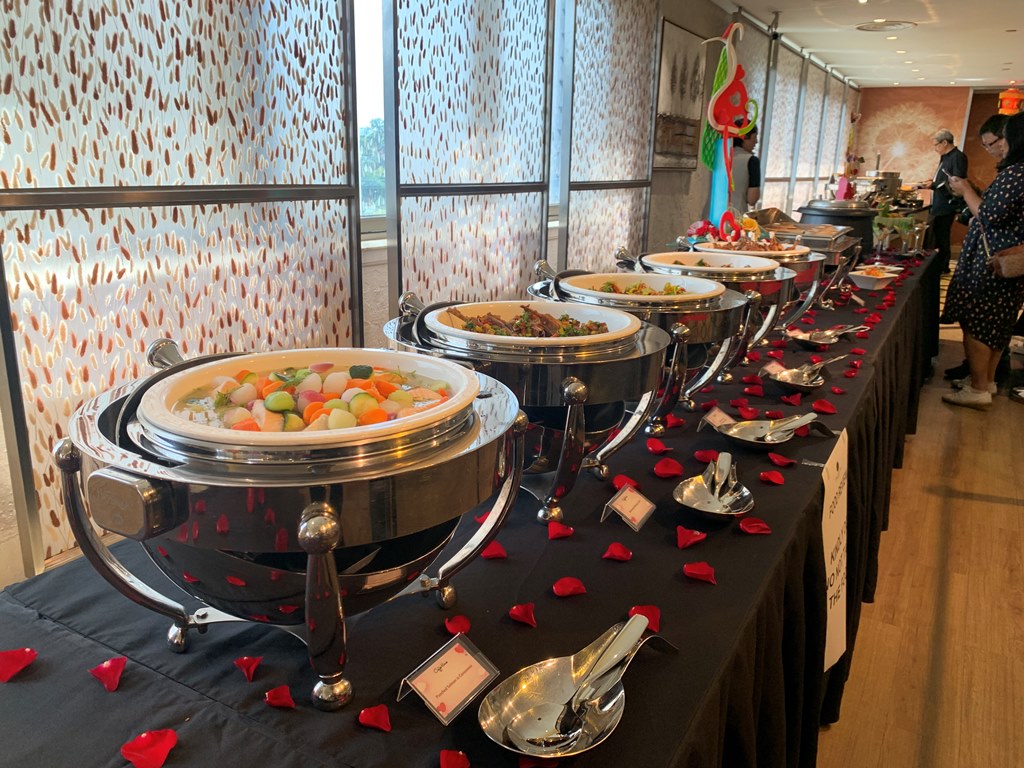 Valentine's Day Buffet Dinner on 14 February
Malaysians are known to celebrate any occasion as an excuse to try something new and exciting when it comes to food. So why not spend your Valentine's Day with your loved one, or even with close group of friends on our specially curated buffet dinner available on this day. Priced at MYR108 nett per person, with children and senior citizens eligible for a 50% discount, the buffet is available at Coffee House, Level 10, from 6pm. to 10.30pm.
Start your romantic meal with a delightful array of appetizers such as Smoked Norwegian Salmon, Grilled Mackerel Fillet with a Moroccan Dressing, and many more delicious appetizers to spark feelings of love! Piping hot soups such as Crabmeat with Eight Treasure Soup and Prawn Bisque with Cheese Croutons are also available.
Nourish the love in your life and feast on Chef's must-try dishes such as Smoky Barbecued Lamb, Baked Cajun Chicken, Salmon in Consommé (clear broth), Buttered Tiger Prawns Curry, and many others. For more familiar local delights, there are Indian, Malay, and Chinese specialty dishes such as Tandoori Chicken, and Claypot Lamb Briyani.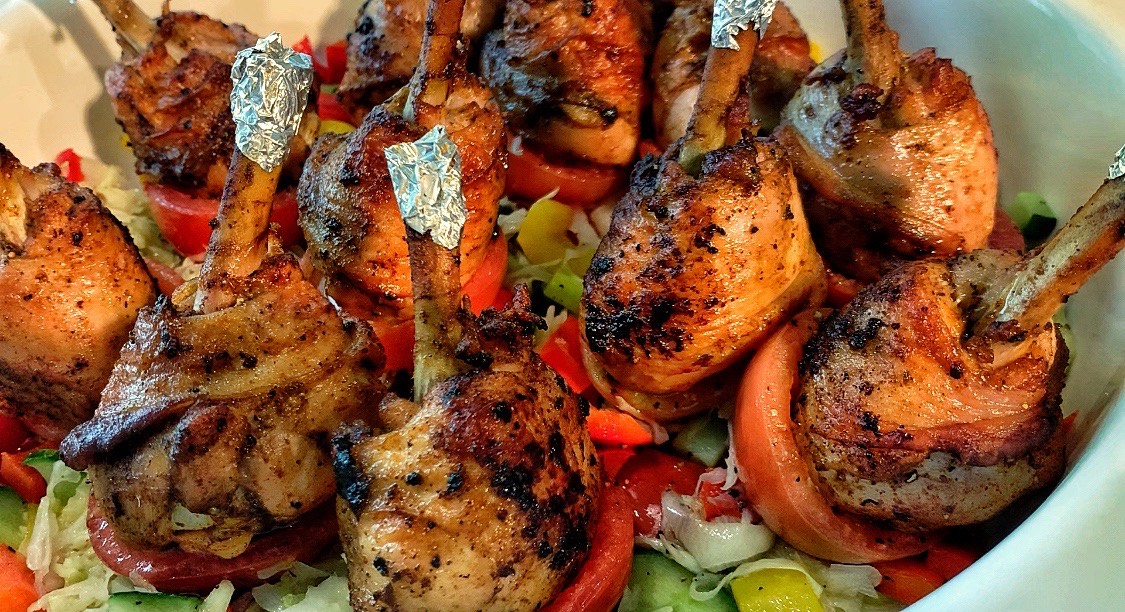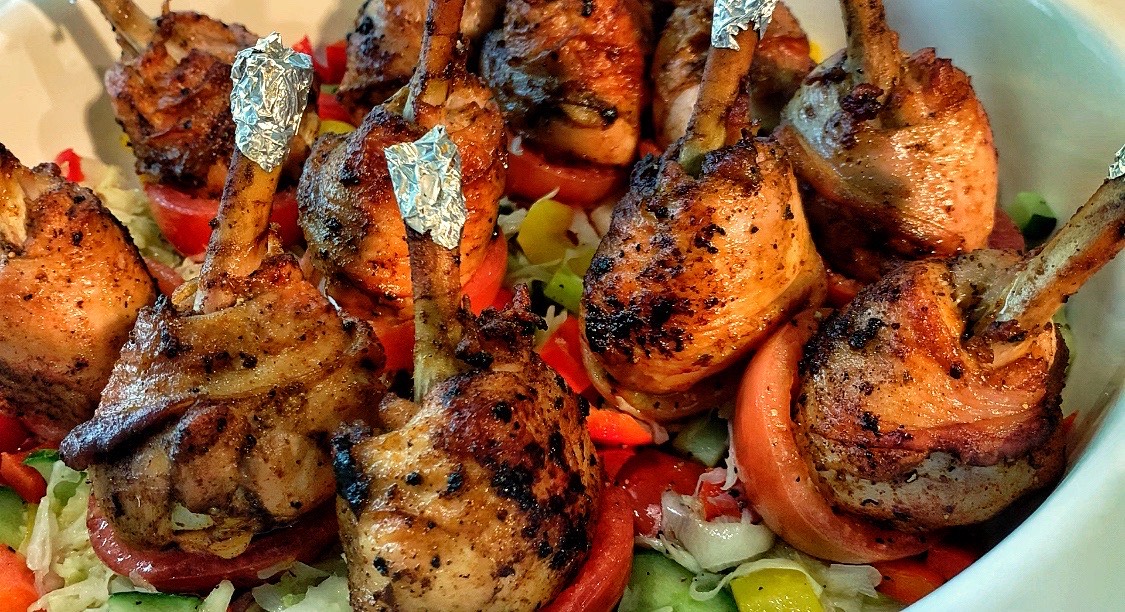 Let your taste buds feel the love as you end your perfect meal with sweet delights such as Crème Brulee, Lime Chocolate Cake, Mango Tiramisu, Coconut Lemon Velvet, Caramelized Banana Tart and many more!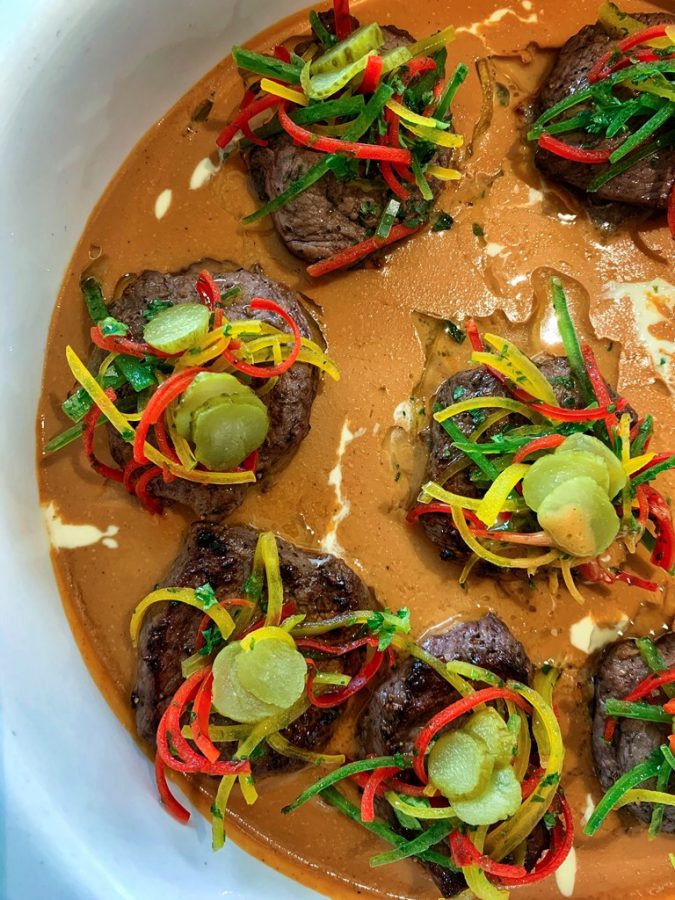 "As Malaysians, we often bond while having meals together. Food is a very important part of our culture, it is how we show our love to one another. Valentine's is usually a time when most outlets focus on set course meals and it is something we have also done in the past. However, we have received feedback from our regular guests that this isn't entirely suitable for bigger groups of families and friends. This has inspired our decision to create buffet menu instead, with a great mix of Western and Malaysian dishes" commented Chef Rossham Rusli, Executive Chef of Sunway Putra Hotel Kuala Lumpur.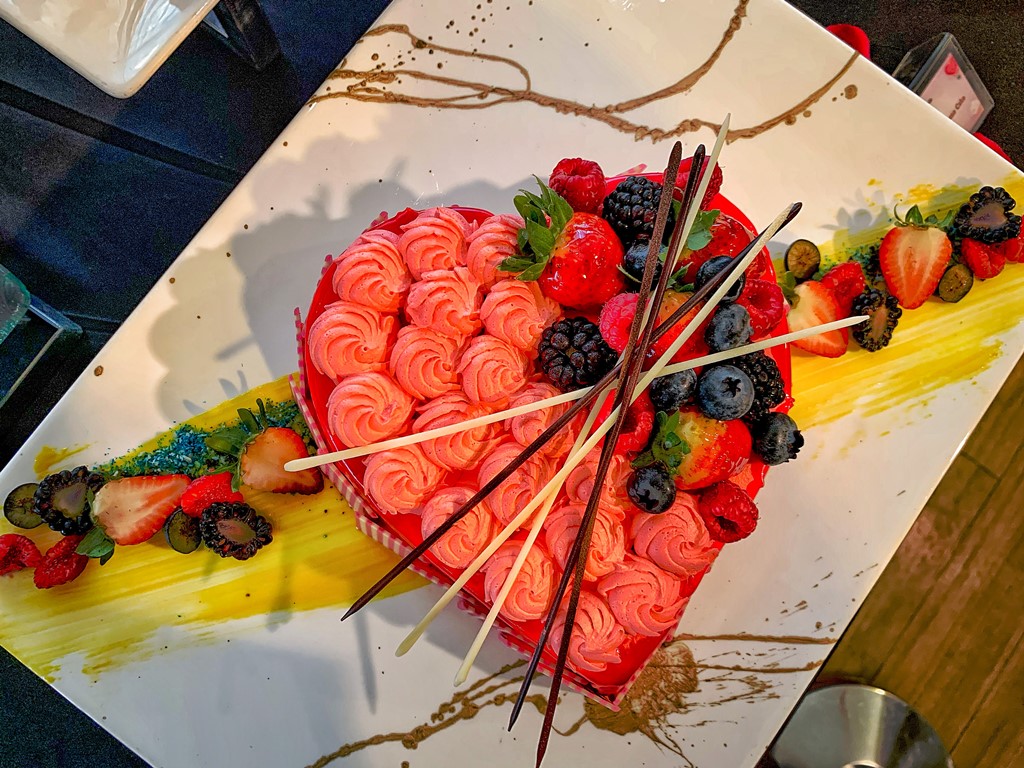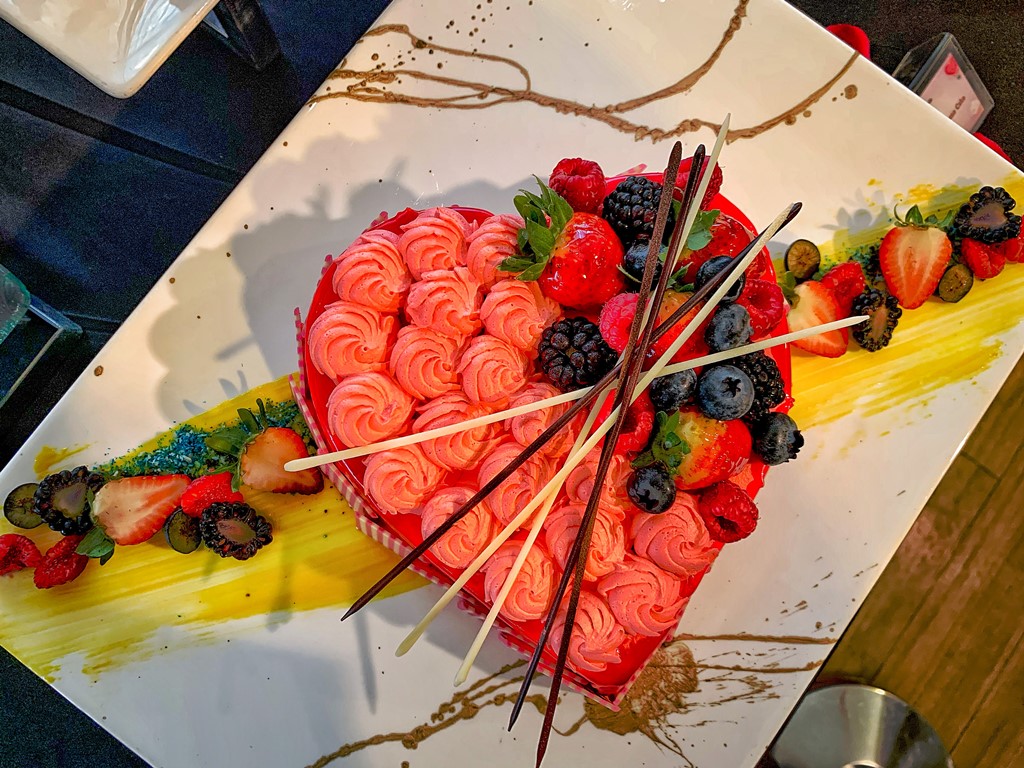 Diners will be dazzle by the panoramic view of Kuala Lumpur City Centre as the restaurant has an incredible set-up and layout, perfect for 'insta-worthy' shots, and ultimately, a perfect place for making memories with your loved ones on this special day.
Location and details
Address: Sunway Putra Hotel Kuala Lumpur
100 Jalan Putra,
50350 Kuala Lumpur
Tel: + 603 4040 9888
Email: [email protected]
Book online here.