World-renowned Canadian celebrity chef, TV host and executive producer, and author David Rocco recently made Malaysia part of his gastronomic adventure around Southeast Asia, much to our delight.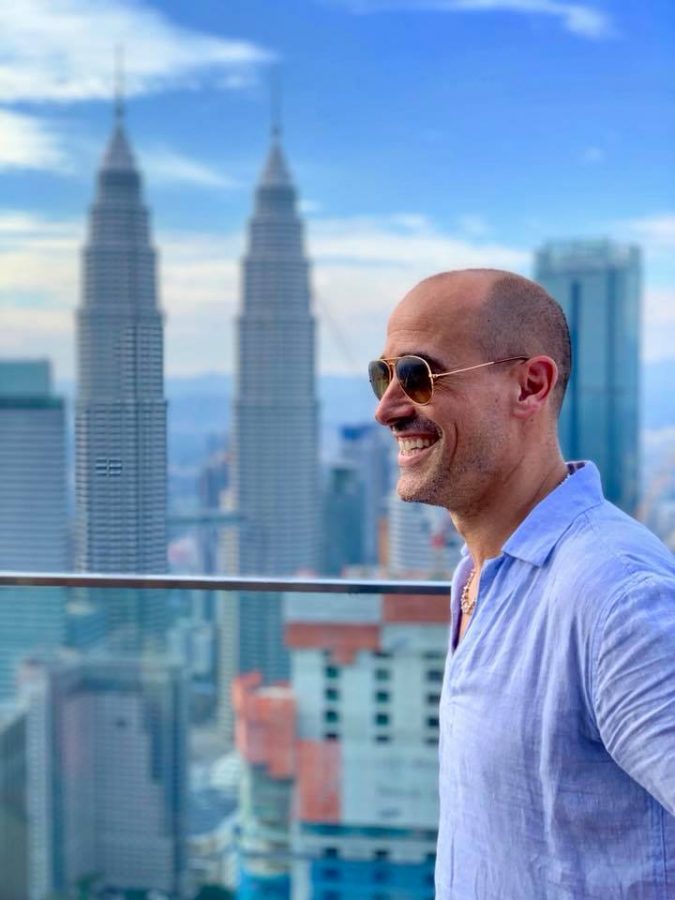 For one exclusive night, David Rocco shared with us his experience and journey throughout his tour of the country, and the many discoveries he had while filming for his newest instalment of his worldwide Dolce Vita series. The show will see him exploring regions across this part of the continent to learn more about the culinary history and diversity that has happened with the culmination of migrating cultures from upper Asia and local tradition merging together.
We had the pleasure of dining on a specially prepared Italian menu by the chef himself, of which he thanked Berjaya Hotel and Resort's in-house restaurant–The Fourteenth's kitchen crew–for expertly preparing. Starters of an Orange Fennel Salad with Pomegranate seeds, and a first course of Lemon Basil Oil Risotto with Seared Tuna gave a citrusy-fresh opening to the evening. Our starters were paired with a Venetian Tedeschi Soave DOC, while our first course came with a Tuscan Castello Banfi Pinot Grigio.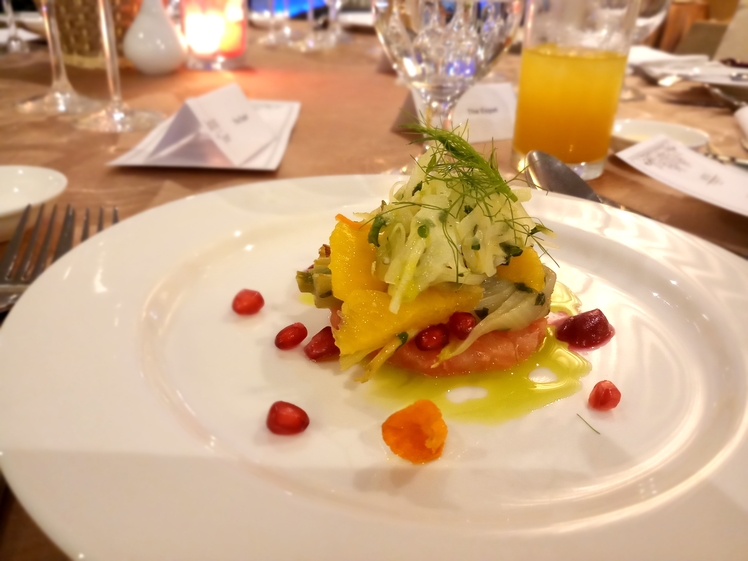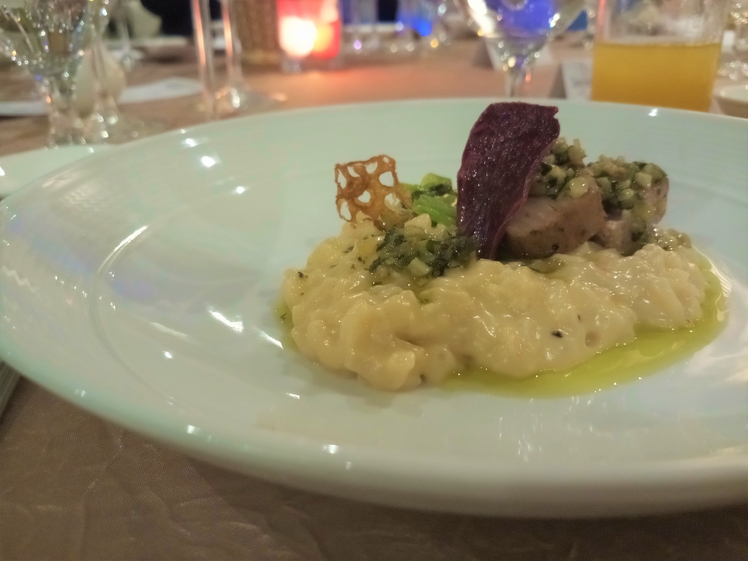 Next was an intermezzo or palate cleanser of a cardamom sorbet with hints of minted lemon tea. Spiced ice cream is terribly underrated and underexplored, but Rocco, who has fine Italian heritage and training, proved that this unique flavour made for a smooth transition into the main course.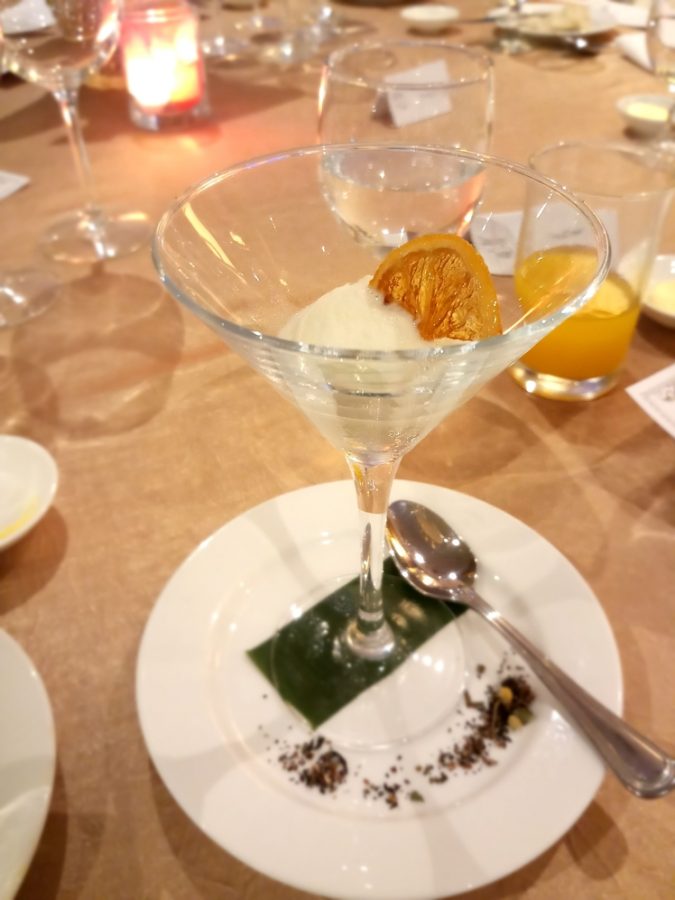 The main highlight of the meal was Grilled Lamb Rack with Pistachio Pesto and Mashed Gorgonzola Potato with as side of Minted Jelly, served alongside a robust red Pio Cesare Piedmont wine.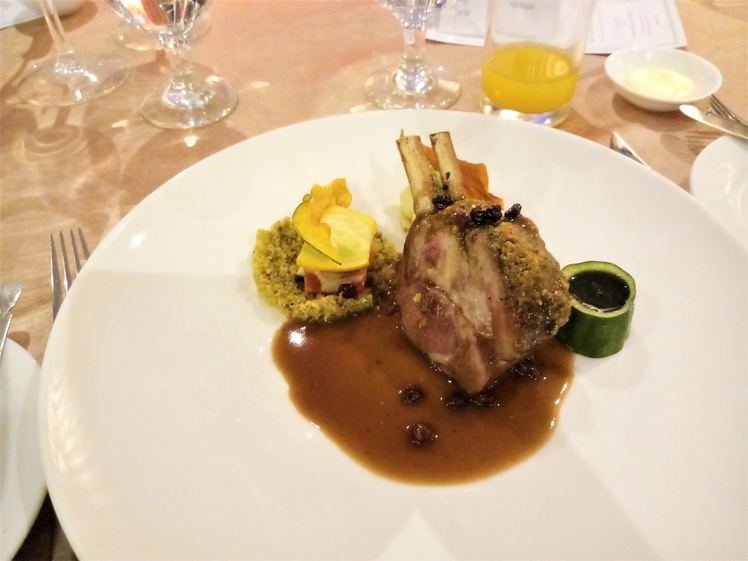 The dinner ended with a classic Italian favourite, Panna Cotta flavoured with mango and pomegranate, with fresh fruit and a delicate chocolate roll on the side. More Venetian wine, this time a red Tedeschi Capital San Rocco accompanied the bold fruit, balancing out the sweetness with a fantastic tartness of the Valpolicella blend.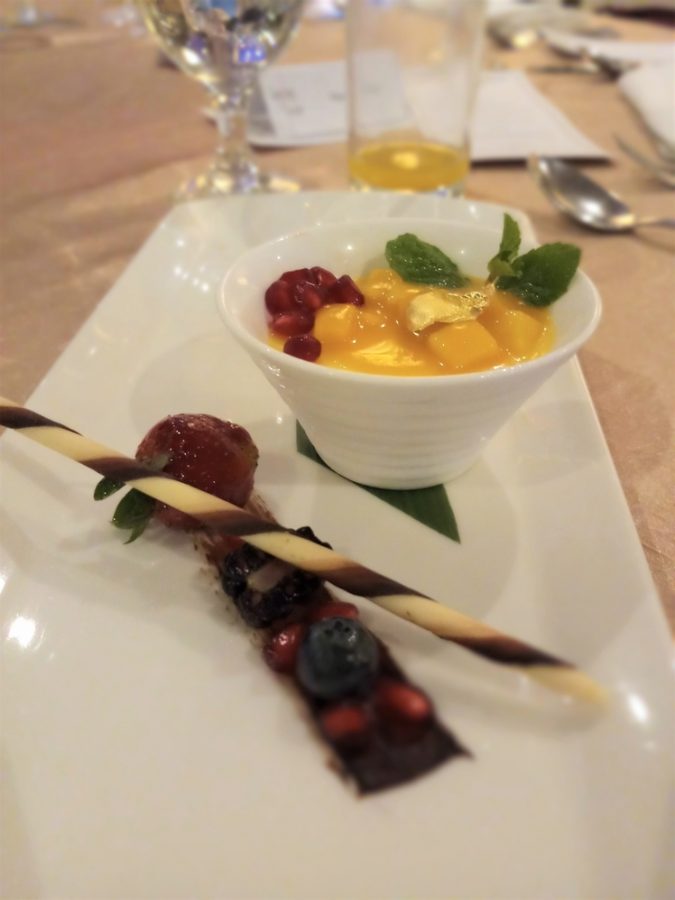 Throughout the whole night, Rocco saw to the spirits of the room being lively with chatter of his adventure and experiences both gastronomically and as a tourist, sparking much laughter. When queried about what he would find in his next destination of Singapore (in view of the blatant disregard at our national exclusion of Netflix's latest series addition, Street Food) he humorously and expertly noted that Malaysia's food possessed a certain grittiness to it unavailable in refined Singapore, making Malaysian food more distinct and personalised in their preparation and servings.
Rocco also touched on how the discovery of these cultures via food constantly energizes him despite his packed travel schedules, and that meeting people behind all walks of life that have come together under the love for food has constantly filled him with enthusiasm alongside a dizzying array of eats.
Dolce Southeast Asia is expected to be released next year, so keep an eye out! In the meantime, go watch his Dolce India series to see his first encounter with the full force of Asian spices, or Celebrity Chef East vs West to see him go head-to-head with Hong Kong talent Nicholas Tse as they attempt to recreate local dishes in selected countries based on their culinary backgrounds.
This article was first published in The Expat (June 2019 Edition). To subscribe to this monthly magazine for more, click here.