8 restaurants and cafes for Ramadan modern specials in KL and Selangor, 2016
From a Rendang Mak Tok Burger to a nasi lemak-inspired iced latte, these eateries are spotlighting contemporary-minded dishes and drinks specially for the month of Ramadan.
1. The Red Beanbag, Solaris Dutamas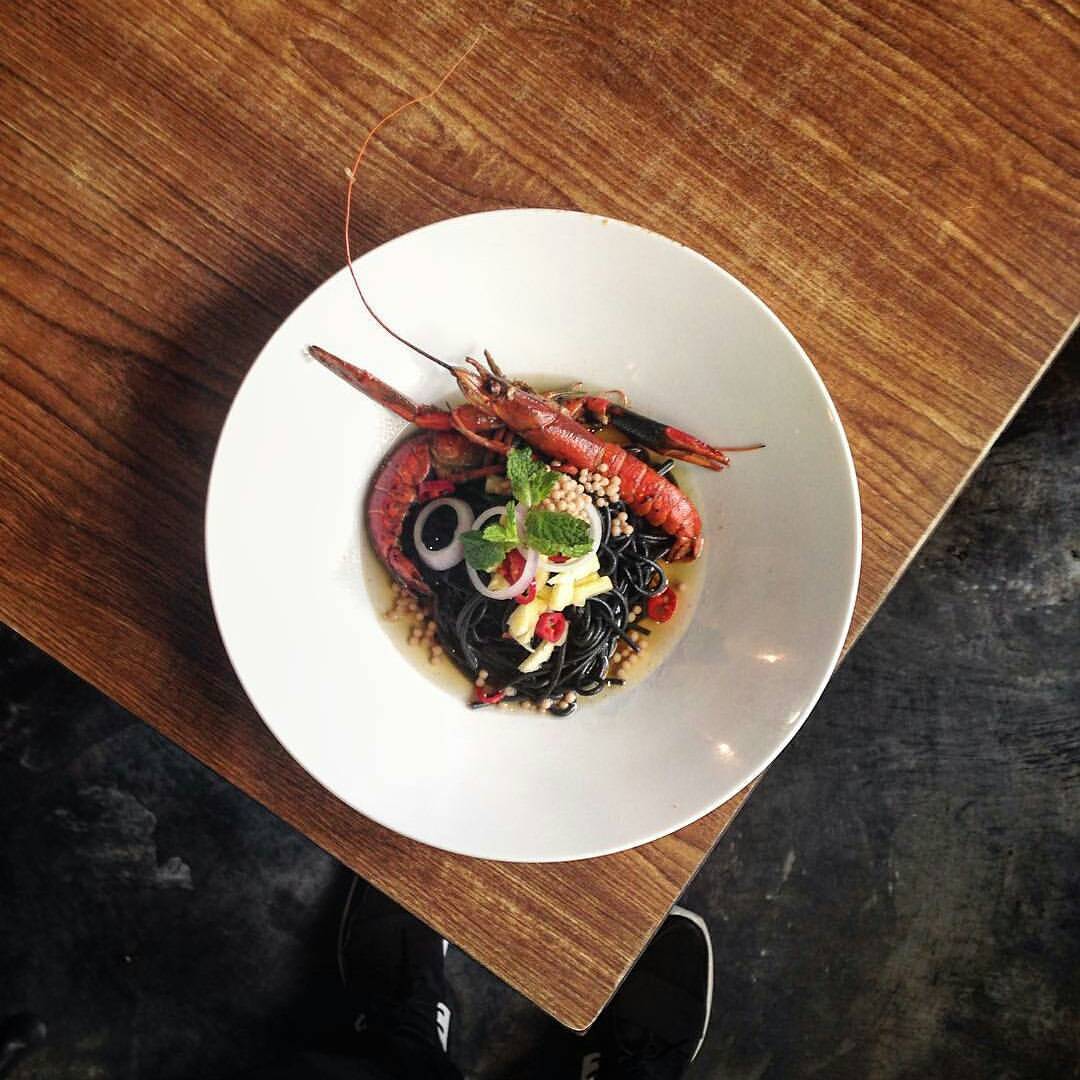 Solaris Dutamas' popular cafe has emerged with an engaging selection of specials for Ramadan – feast on squid ink pasta with with laksa consommé, baked yabby and bunga kantan 'caviar' or roasted spring chicken with lime leaf rice, tempe fries and house-made sambal, washed down with a highly notable curiosity – a nasi lemak ice latte comprising pandan milk with santan, gula Melaka, lemongrass and a hint of cili padi.
Address: A4-1-08, Solaris Dutamas, Jalan Dutamas 1, 50480 Kuala Lumpur
Read review: The Red Beanbag
Find: Contact details and map for The Red Beanbag
2. LOKL Coffee Co, Jalan Tun HS Lee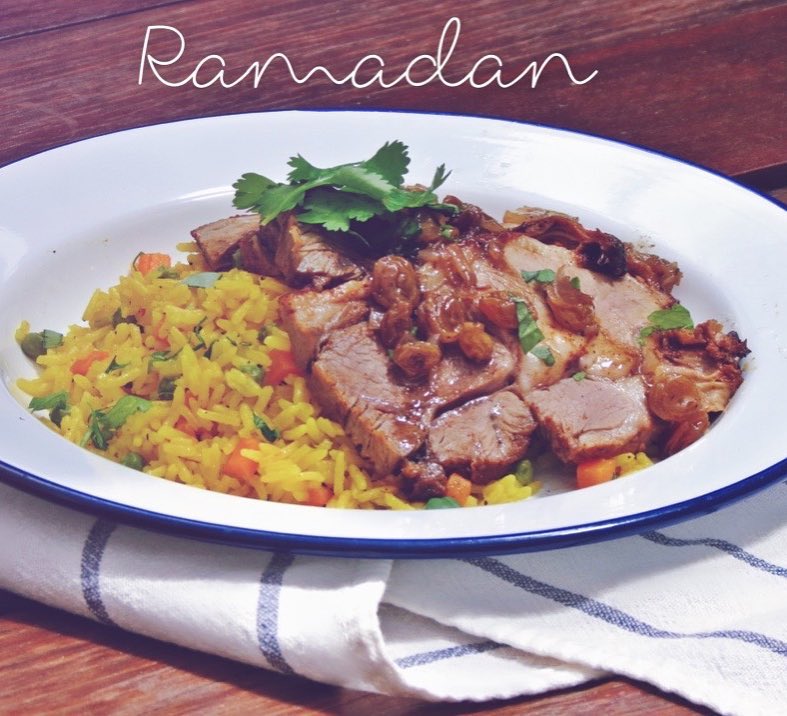 If you're the kind of customer who craves a different dish each time you visit a café, LOKL Coffee Co aims to please, serving weekly specials throughout Ramadan that range from Turkish kebabs to a hearty-looking Moroccan lamb shoulder with saffron rice and raisin sauce.
Address: 30 Jalan Tun H S Lee, 50100 Kuala Lumpur
Find: Contact details and map for LOKL Coffee Co
3. Pickle & Fig, TTDI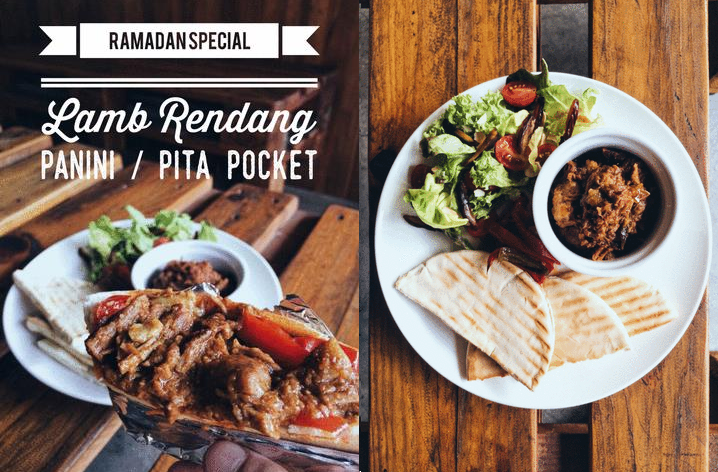 TTDI's sandwich and smoothie specialist promises a robust, spicy treat for Ramadan – lamb rendang served in either a panini or pita pocket. Quench the fiery flavours with the café's new avocado and date smoothie, perfectly suited for this season.
Address: 26, Jalan Tun Mohd Fuad 2, Taman Tun Dr. Ismail, 6000, Kuala Lumpur
Read review: Pickle & Fig at Taman Tun
Find: Contact details and map for Pickle & Fig
4. Twenty&Co, Shah Alam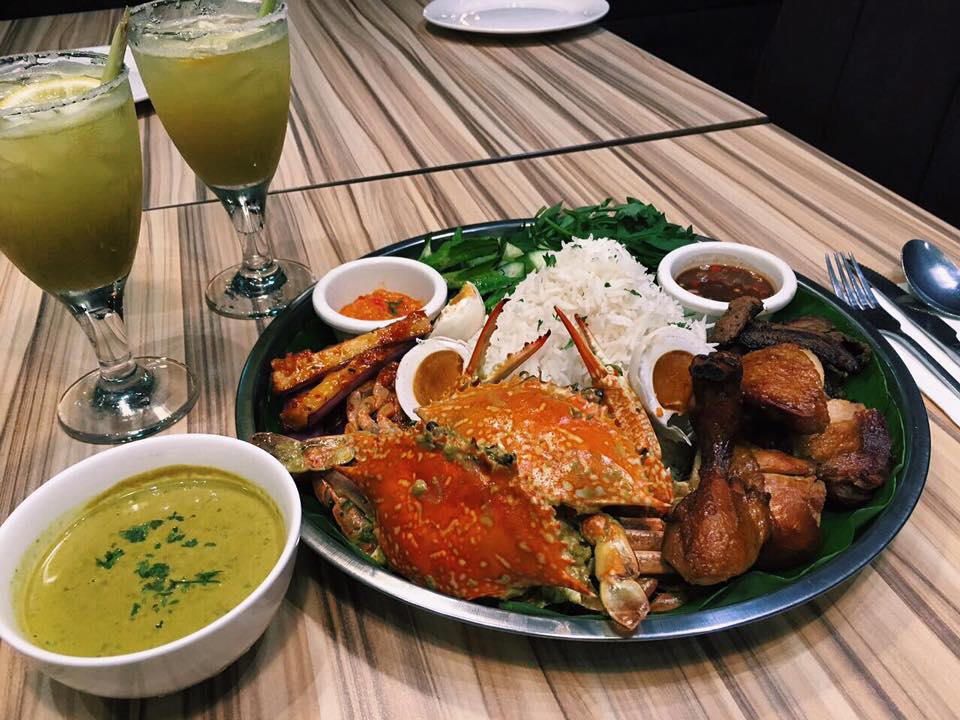 This Shah Alam venue's Nasi Dulang rice platter seems certain to satiate enormous appetites – you'll find a full serving of basmati rice with beef or lamb, fried chicken, crab and ulam-ulaman, plus complimentary kurma, kuih muih, dessert and beverage to round out your meal.
Address: G-15, Plaza Azalea, Seksyen 14, 40000 Shah Alam, Selangor
Find: Contact details and map for Twenty&Co
5. Wondermilk, Damansara Utama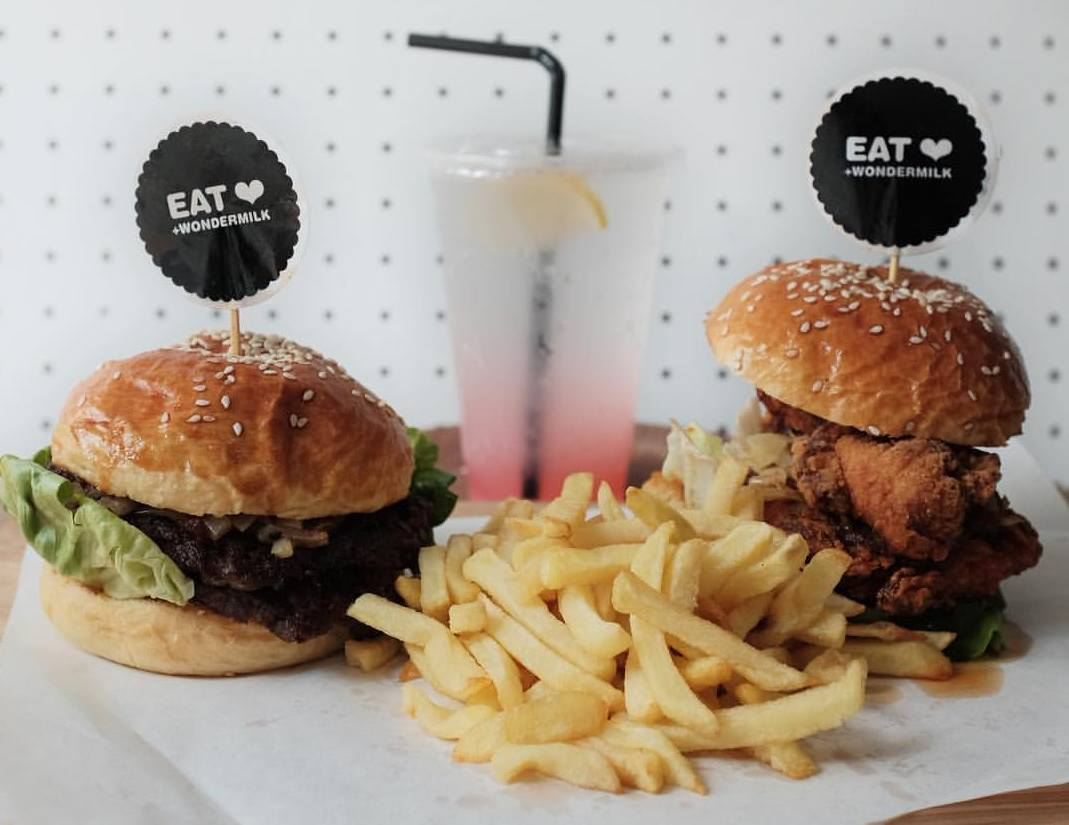 Starting this week, all Wondermilk outlets will offer the Burger Rendang Mak Tok for a limited time, comprising a choice of chicken or beef rendang, in what sounds like a tantalising hybrid of Malaysian time-honoured cooking with 21st-century culinary trendiness.
Address: No 41 Ground Floor, Jalan SS 21/1A, Damansara Utama
Find: Contact details and map for Wondermilk (Damansara)
6. Softcore, Bandar Sunway
If Softcore's Ramadan platter for two tastes as good as it looks, it'll be worth the trip – expect coconut ginger pandan rice with house-made beef rendang, grilled peanut sauce chicken, otak-otak and galangal flower cucumber salad, accompanied by complimentary drinks and dates.
Address: 56, Jalan PJS 11/7, Bandar Sunway, Selangor
Read review: Softcore at Bandar Sunway
Find: Contact details and map for Softcore Molten Cake Co.
7. Bowery Petit, TTDI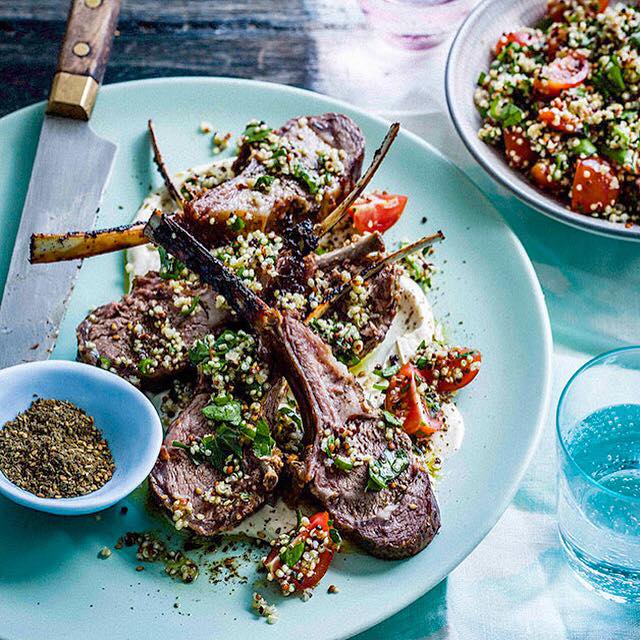 Bowery Petit is showcasing special set menus that can be tailored to different budgets and preferences, with chef-recommended temptations like Za'atar Lamb with Couscous Tabbouleh Salad.
Address: 8 Persiaran Zaaba, Taman Tun Dr Ismail, Kuala Lumpur
Read review: Bowery Petit
Find: Contact details and map for Bowery Petit
8. Food Tree Factory, Puchong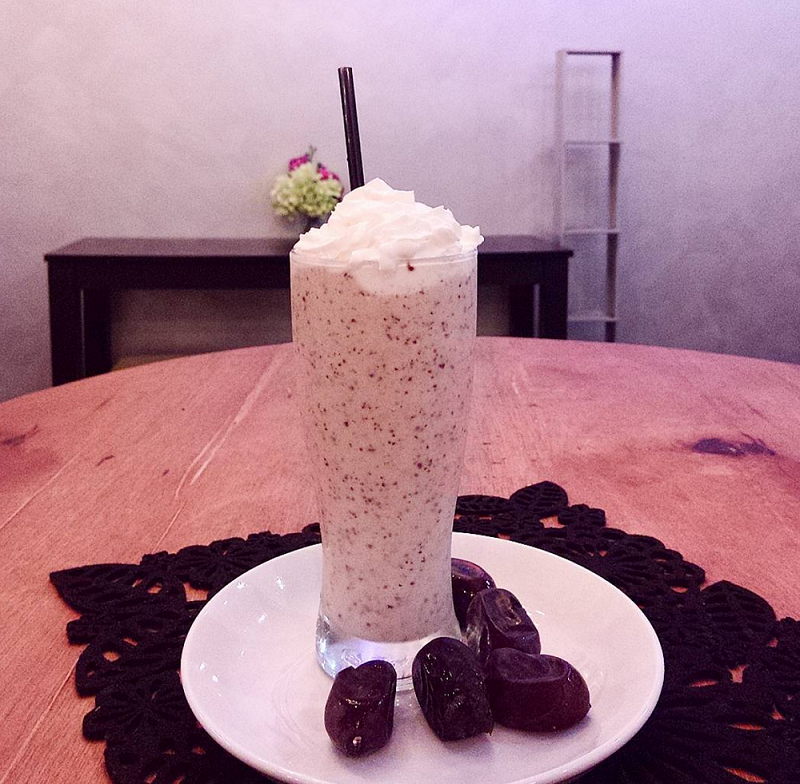 We're intrigued by this Shah Alam café's ice-blended beverage that mixes dates with oats, for what looks like a richly thick, nutrition-packed beverage that could even be half a meal on its own.
Address: D-17-0, Jalan BK 5A/2B, Bandar Kinrara, 47180 Puchong
Find: Contact details and map for Food Tree Factory