Bubble Bee at Petaling Street: Snapshot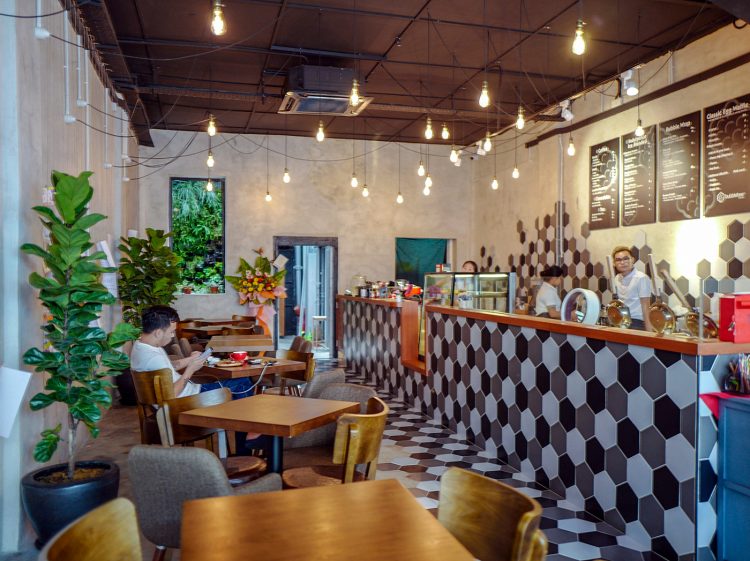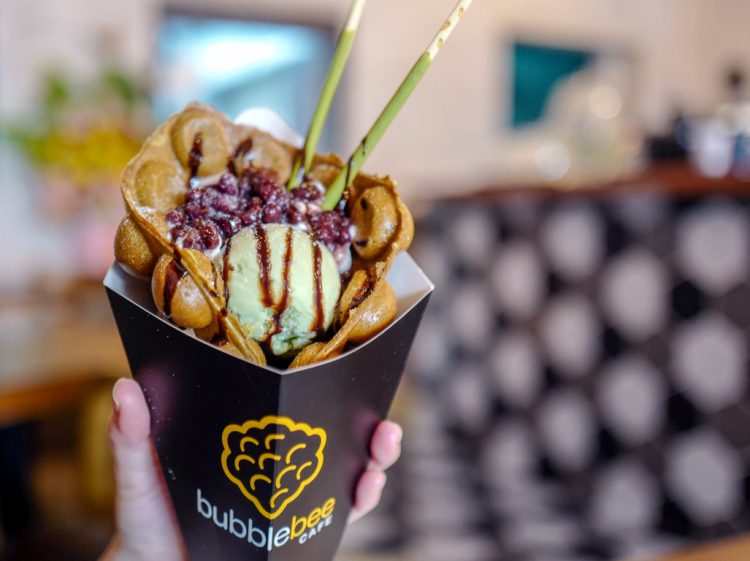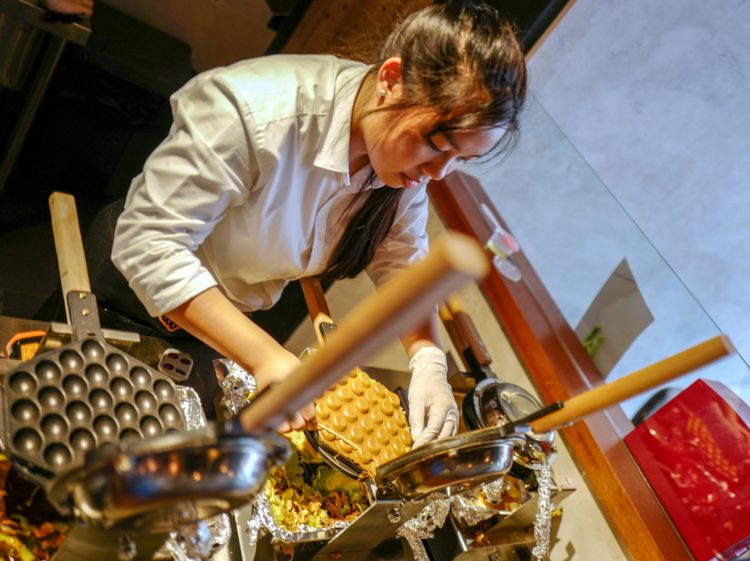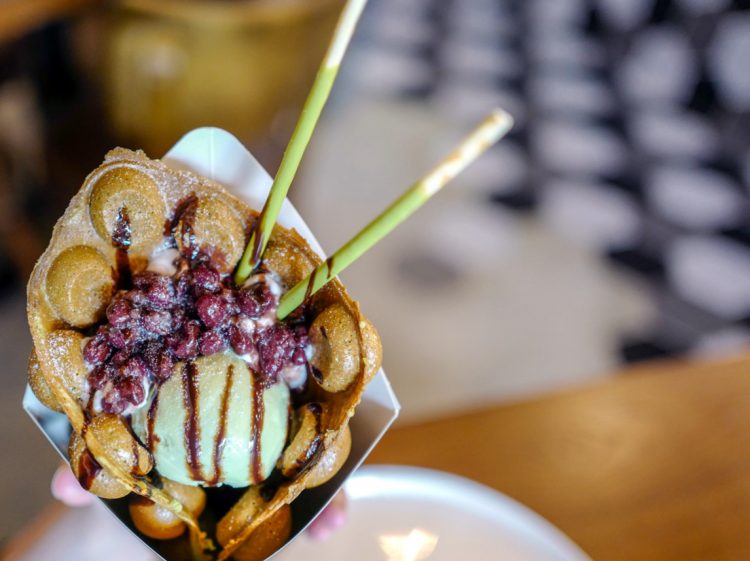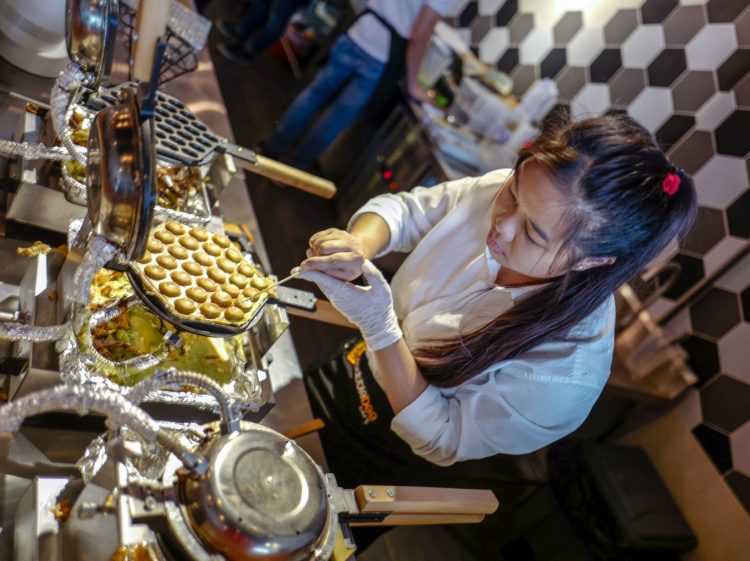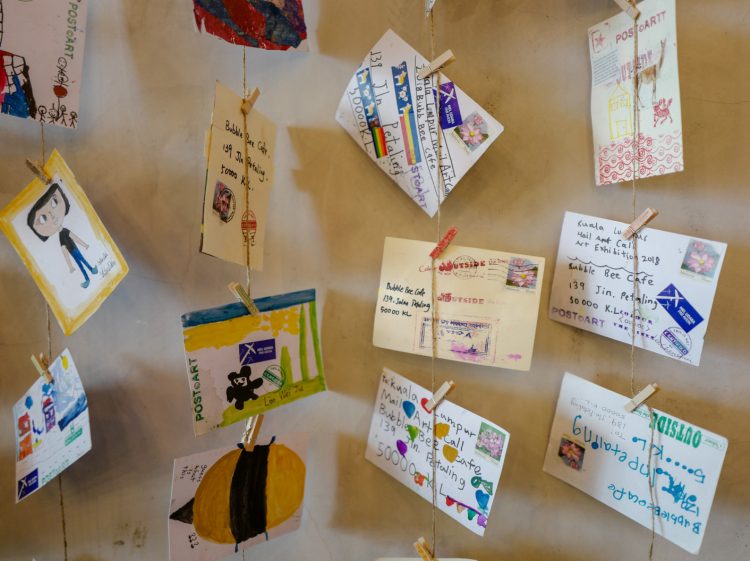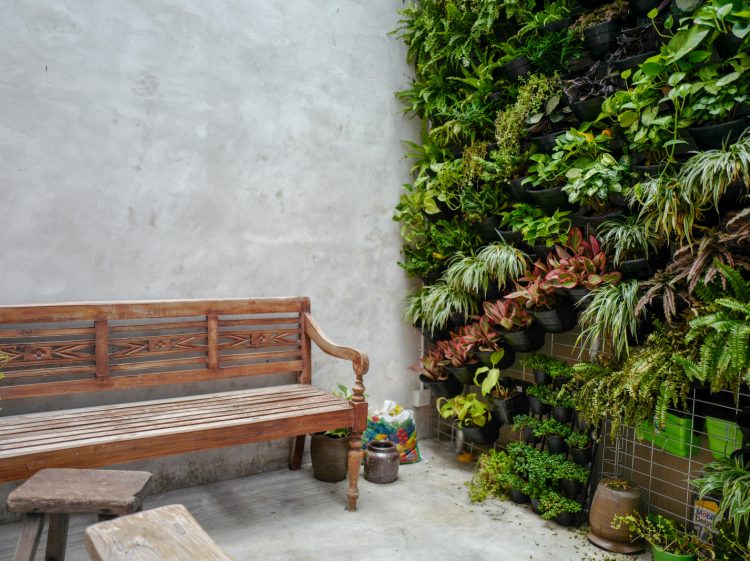 Bubble Bee is building buzz in Chinatown for its egg waffles, served fresh and warm in playful varieties. This cosy cafe's 'Bubble Wrap' selection includes the likes of green tea-flavoured egg waffles with green tea gelato, red beans and chocolate sauce, infusing a Japanese flourish into a Hong Kong dessert. For RM13, it's certainly worthwhile; other choices include stuffings that range from almonds, walnuts and pecans with vanilla gelato and caramel sauce to Oreos and M&M's with chocolate gelato. Be sure to also check out the 'mail art' exhibited at this space, and feel free to send your own cute postcards that can be purchased here.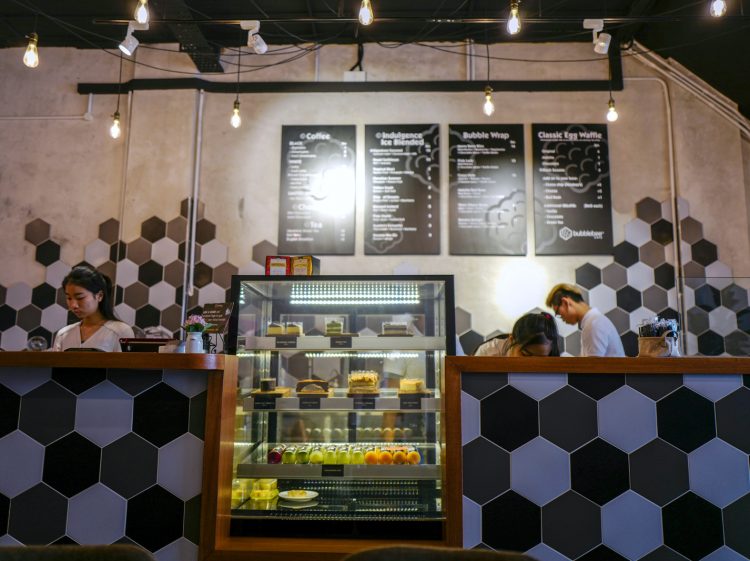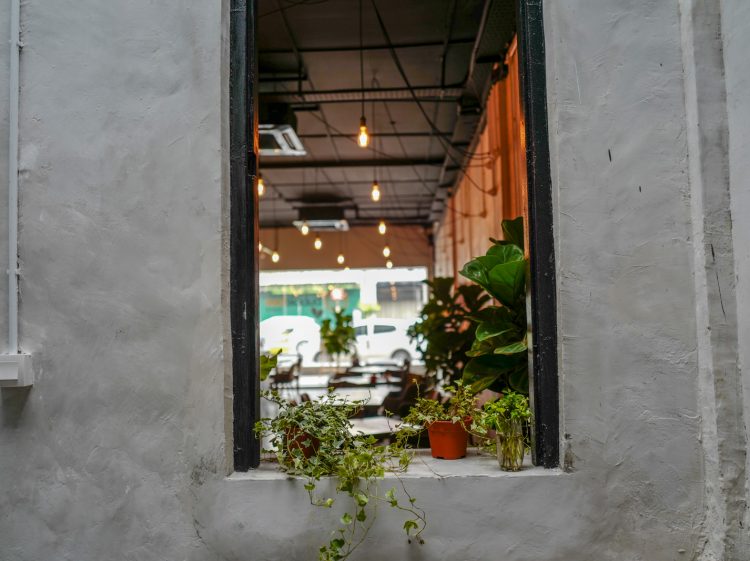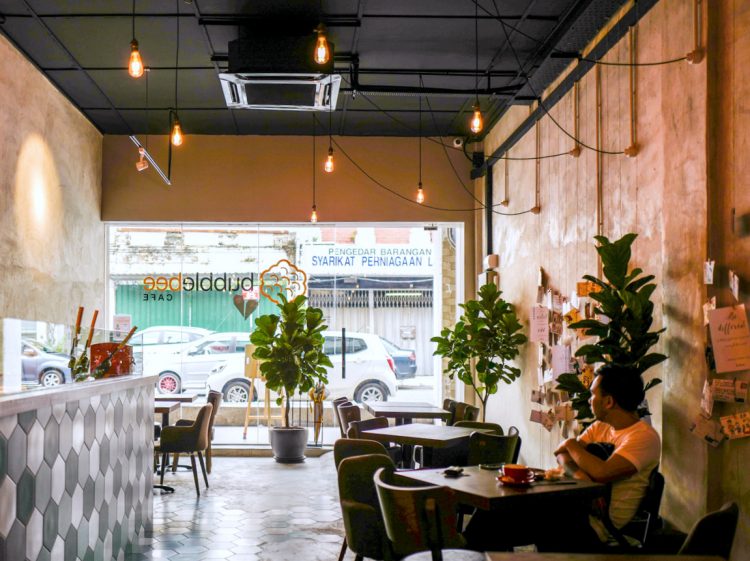 Location & Details
Address: 139, Jalan Petaling, City Centre, 50000 Kuala Lumpur
Hours: 9am – 6pm daily
Tel: +6016 228 9881
Find: View directory for Bubble Bee here.