5 Inviting Reasons to Look For Deuce KL
This post is brought to you by Deuce KL.
Have you heard of or found Deuce KL yet? This hidden gem lies deep in the heart of Solaris Dutamas, away from the hustle and bustle of the main roads. Deuce is a restaurant offering modern cuisine that's casual enough for a weekday dinner, yet stylish and ready for special occasions. Renowned for their creative sharing plates, extensive wine list, as well as an incredibly attractive wine deal, there's hardly any reason not to check this place out. Just to be safe though, we're giving you five more good reasons to discover Deuce KL for yourself.
Creative modern cuisine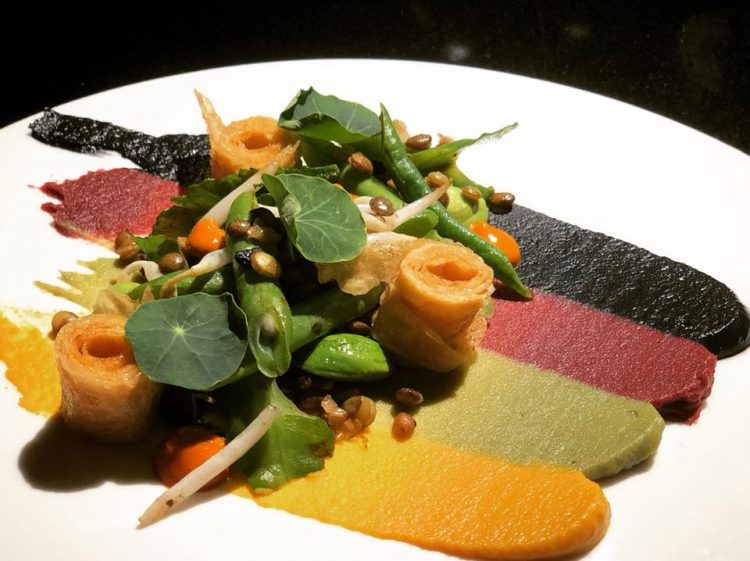 Deuce aims to stay away from conventional dinner menus and instead presents an un-boring dinner experience in the way of creative yet relatable sharing plates. With an impressive history of having worked as the sous chef in Tippling Club in Singapore, it's only apt to expect great things from head chef Hun Yan and his team. Their menu is focused and concise and they launch a new menu every 6 months to keep things fresh and exciting. In fact, they just launched their latest menu in May. They also take being creative very seriously, and are always coming up with fresh ideas so look out for their special menus and four-hands (guest chef) collaboration dinners.
Chat with the chefs in action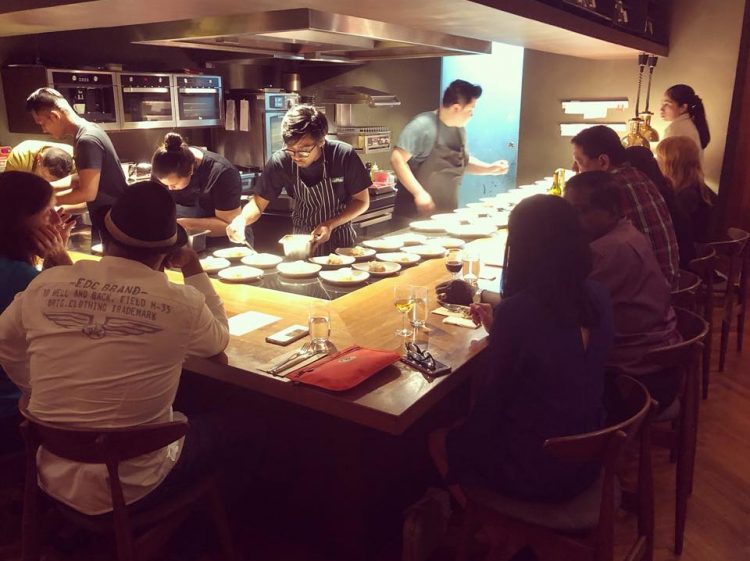 Deuce is one of the rare restaurants that features an open kitchen with counter seats so you have the opportunity to connect with the team, watch the kitchen in action, and enjoy a unique dining experience. Now you can learn about your food as you savour it! It's a great idea for first dates too as you can turn to the kitchen to fill any awkward silences.
Meet up and wine down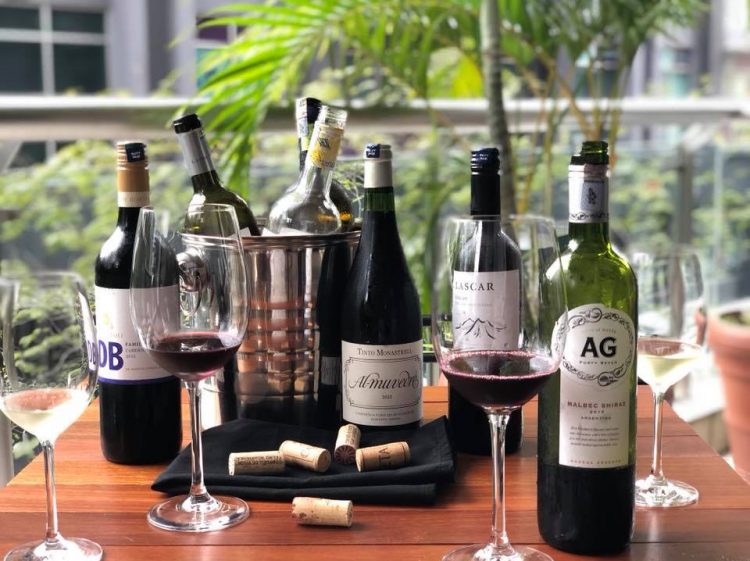 There is a ridiculously good wine deal that we should all take advantage of immediately. The offer is RM68+ per person for unlimited pouring of six labels after 6pm. This works especially well with their sharing concept as you can pair the various wines to the plates you order. Deuce boasts a beautiful wine cellar with boutique selections, and there are even a few special off-menu bottles available, so make sure to ask for the good, secret stuff.
A menu just for you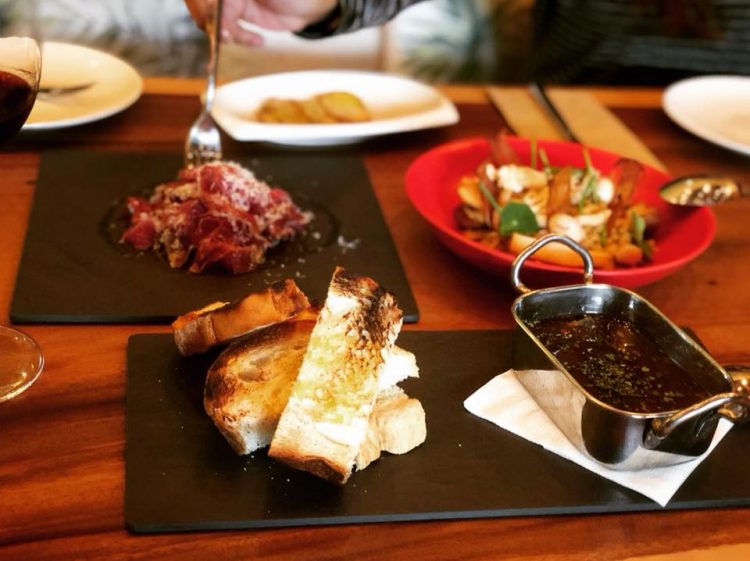 One is allergic to mushrooms, while somebody else is vegan, and you're having dinner with the both of them? Have no fear, the talents of Deuce are here, to save your meal. Due to their extensive expertise and available resources, they will be happy to create customised dishes for you and your guests. Just call ahead to make the special requests so everybody can enjoy a good meal. This works for any special menu you'd like for an event or function, too.
All occasions go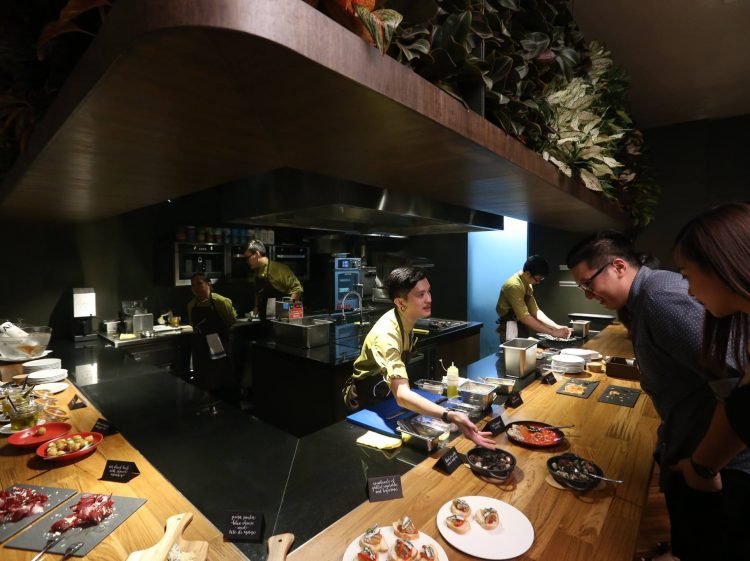 The casual and relaxing atmosphere at Deuce makes it a great choice for after work drinks, a lovely date night, or even a nice family dinner. You could even host events at Deuce, and the team will happily tailor the occasion to suit your preferences and budget.
Curious enough to go Deuce hunting? Here's where you can find them:
Address: Deuce KL, D1-G4-06, Solaris Dutamas, 50480 Kuala Lumpur
Tel: +603 6211 2822
Website: www.deucekl.com