4Play Seafood and Co.: Snapshot
4Play Seafood and Co. is a new restaurant in the Solaris Dutamas neighbourhood. Co-owned by four good friends (its namesake), the restaurant focuses on seafood cooked in various Asian styles. Think crabs in coconut curry and stir-fried squid in their own version of a spicy salted egg yolk sauce.
To start, the Wild mushroom soup with drizzles of truffle oil (RM20) is a yummy choice. Otherwise, there's also the Seafood cioppino (RM26) – a tomato and herbs-based broth made with clams, prawns, squid, and mussels. Each serving of soup comes with a little basket of garlic bread.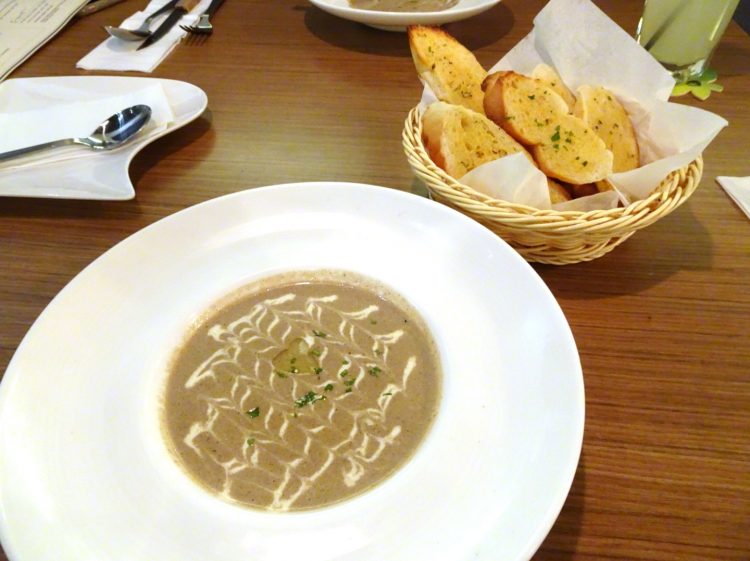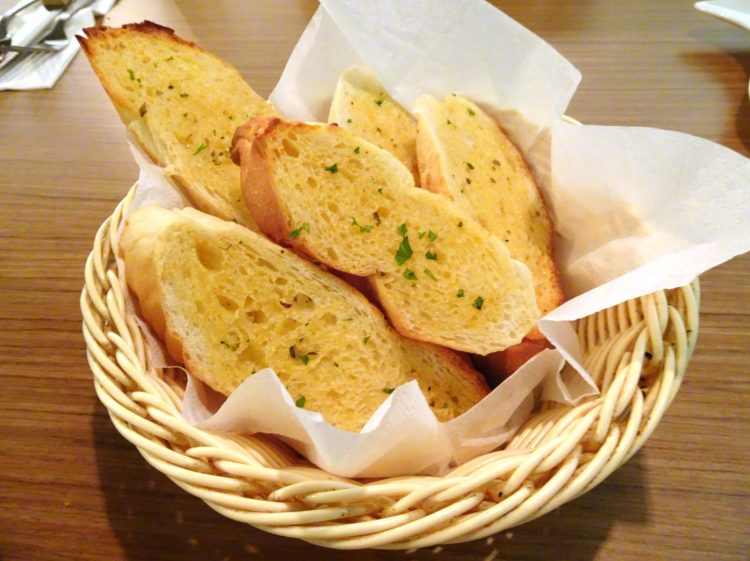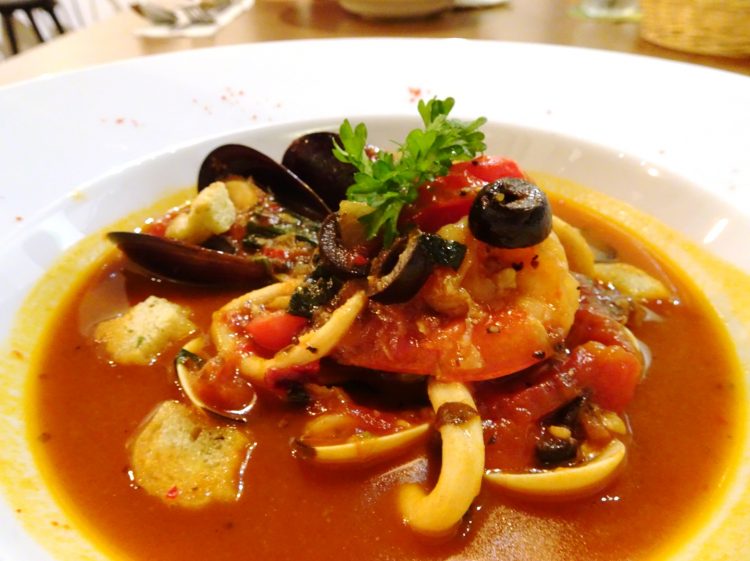 There are also non-seafood dishes, such as the Creamy spinach stuffed mushrooms (RM22) and a delicious platter of Chili padi and honey chicken wings (RM25). If you're a fan of Korean fried chicken, you will love their version with Malaysian flavours.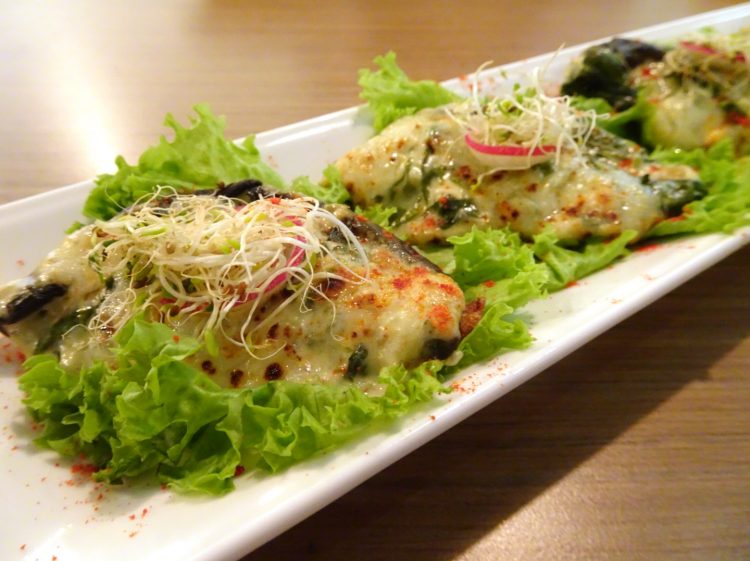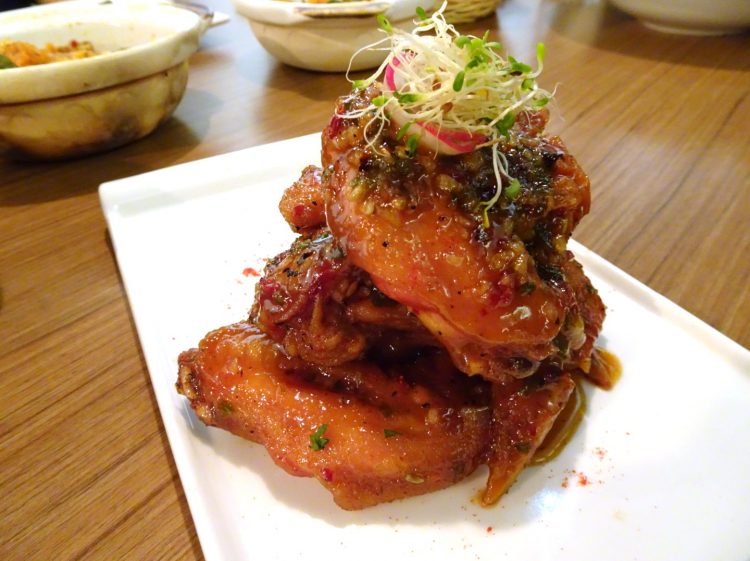 The chefs behind 4Play Seafood and Co. have created their own version of the salted egg yolk style of cooking. Theirs is spicier, and guests can choose to have it with chicken, squid, or prawns.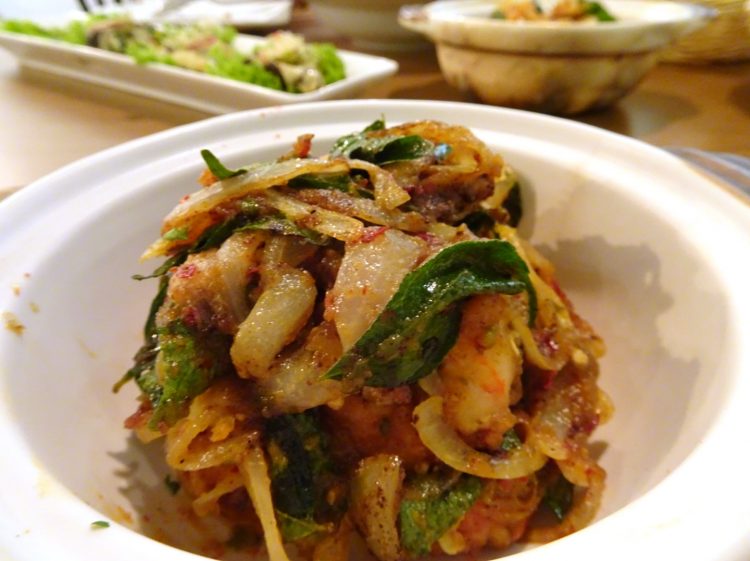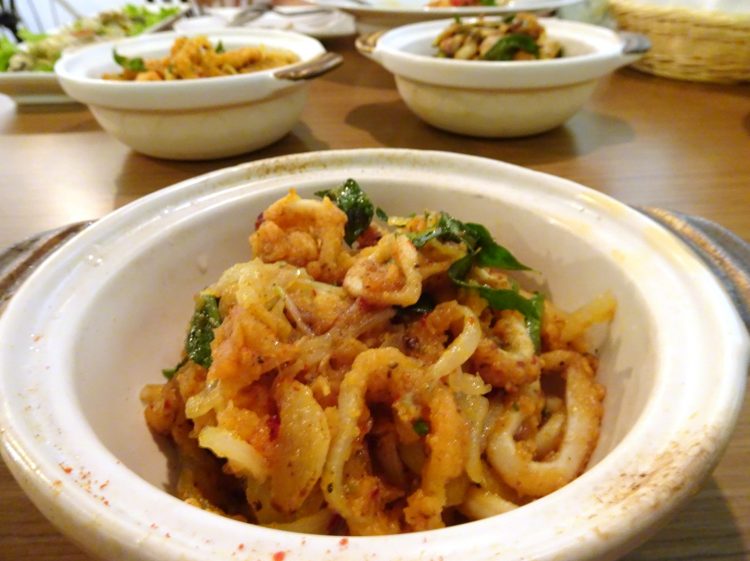 When it comes to ordering the main seafood dishes, the first step is to choose the type of seafood – crabs, mussels, or clams. Then, there are six cooking styles to choose from. They are Spicy chili, Coconut cream and chili, Salted egg yolk, Green curry, Creamy beef bacon and basil, and Creamy butter chili and curry leaves. Golden fried mantous are served as accompaniments to the seafood mains.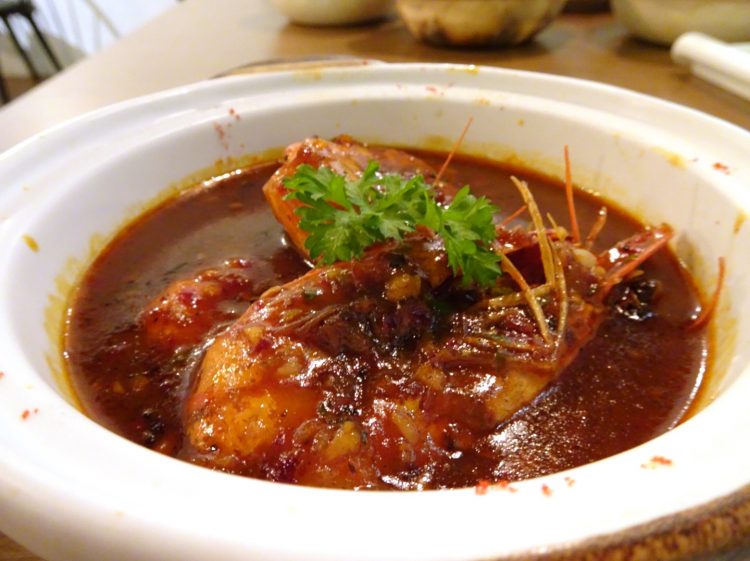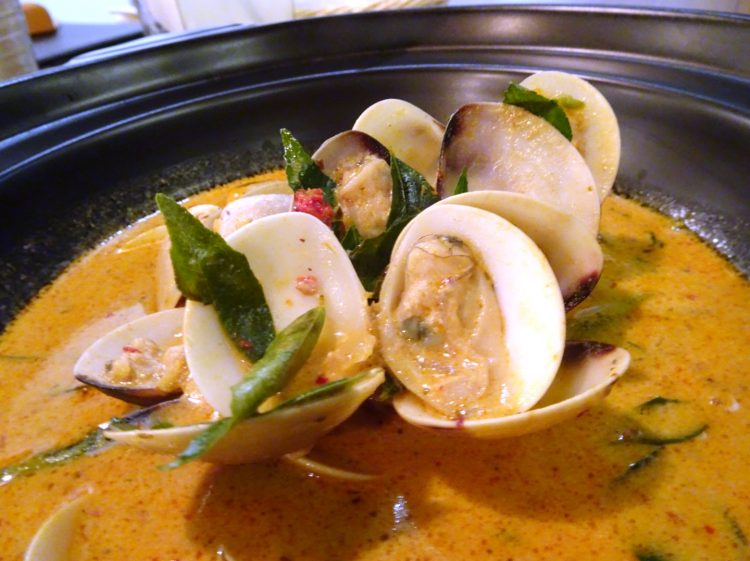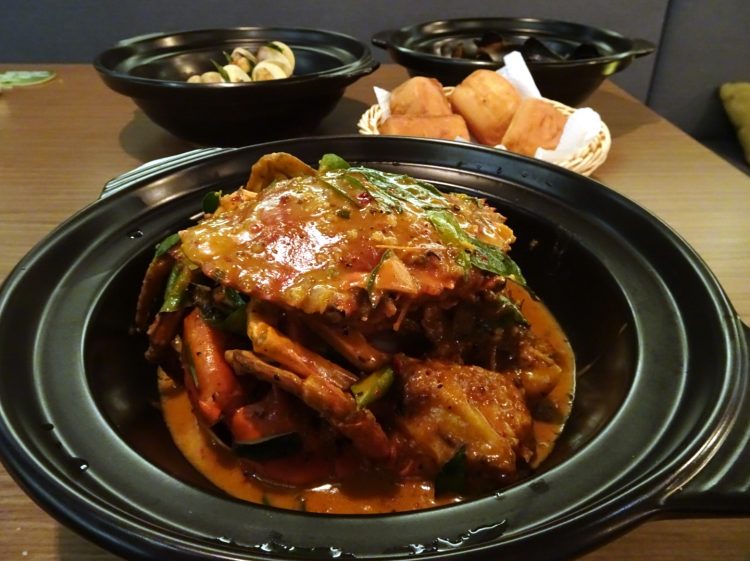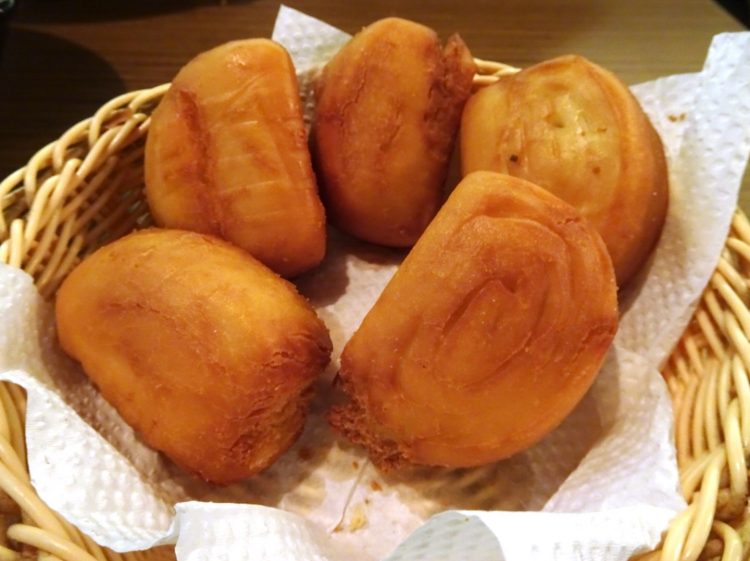 Location & Details
Address: 4Play Seafood and Co., A1-G2-07, Jalan Dutamas 1, Solaris Dutamas, 50480 Kuala Lumpur
Hours: 12pm – 12am daily
Tel: +603 6211 9908