3S Curry House at Taman Desa: Snapshot
At only RM5.80 per person, there's no complaining about 3S Curry House's banana leaf rice, available for lunch, served with three vegetables, plus all the curry and dal you can splash on your rice. Add less than RM10 for a fried chicken thigh, lots of liver and hearts to make for a meal that'll leave you feeling full for hours.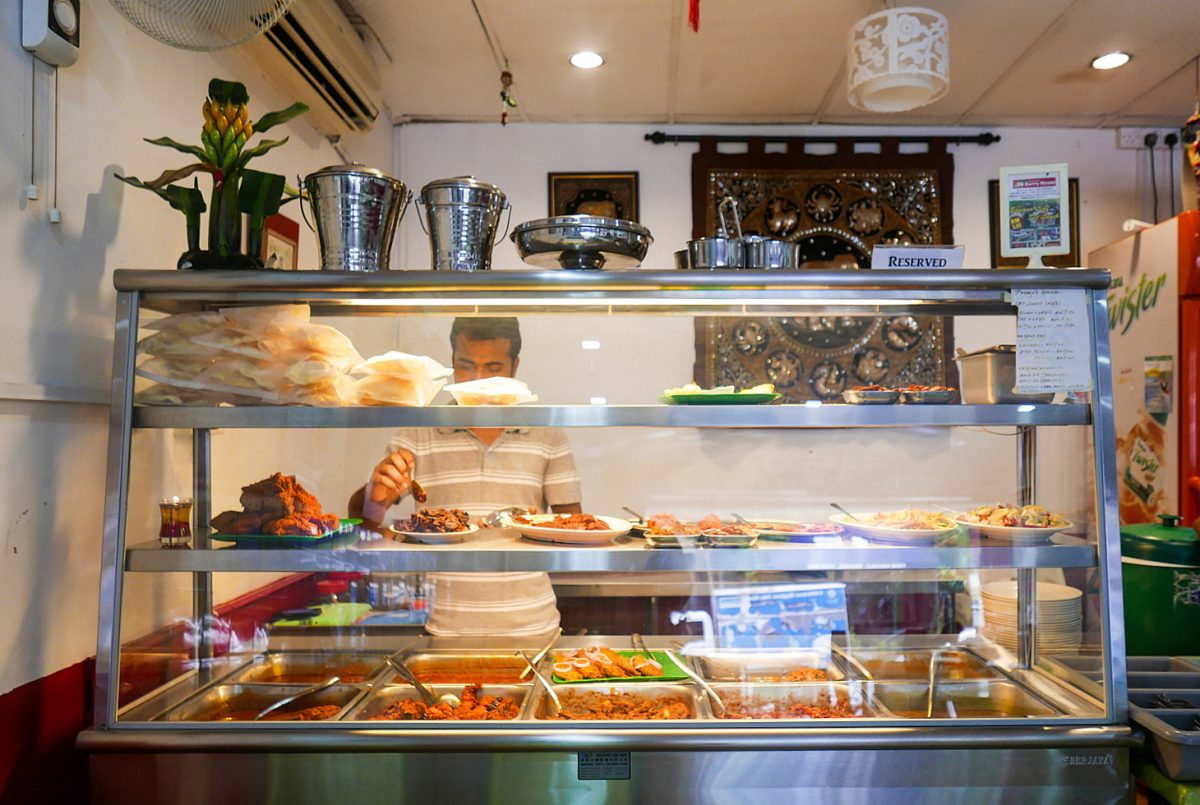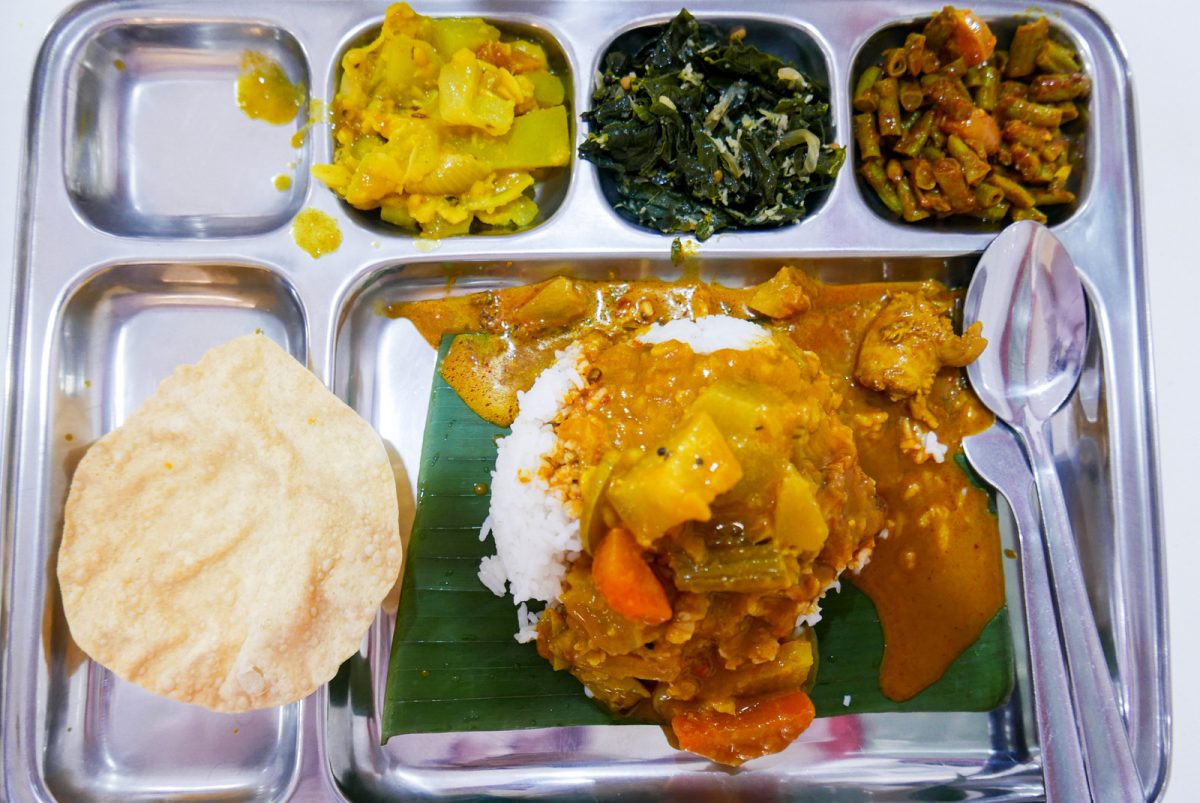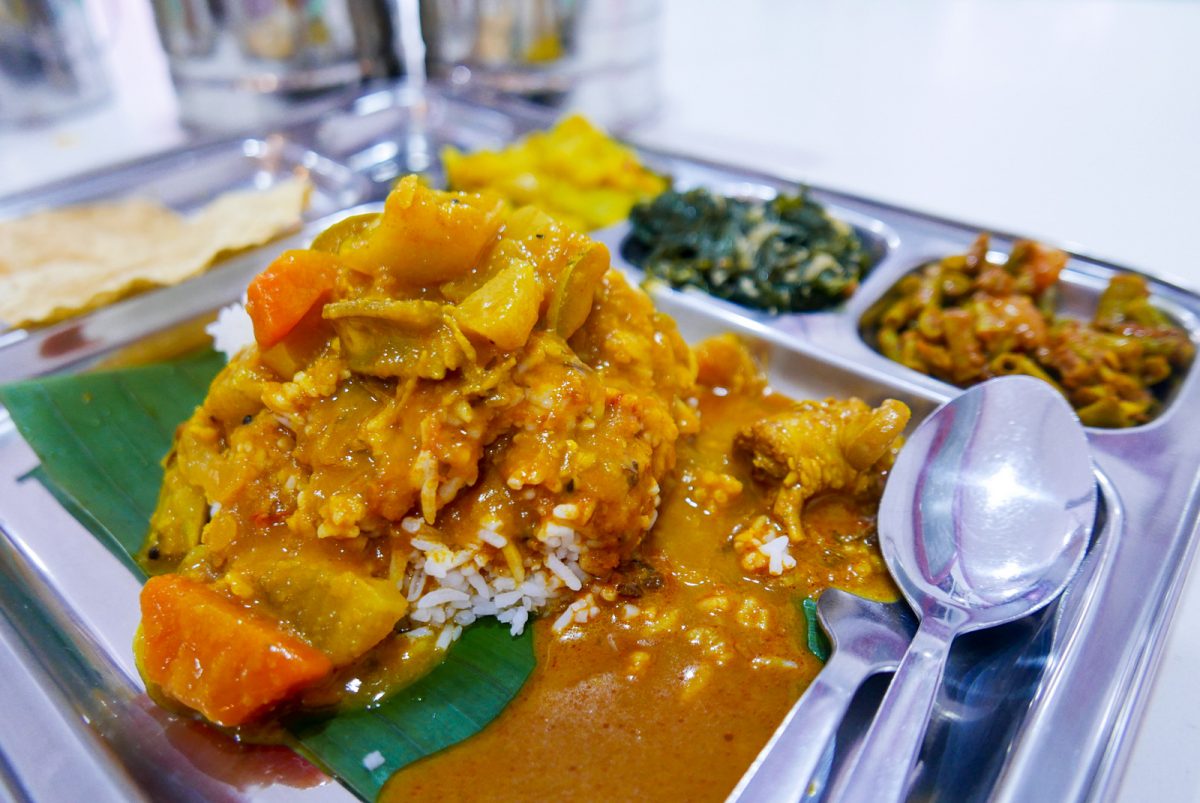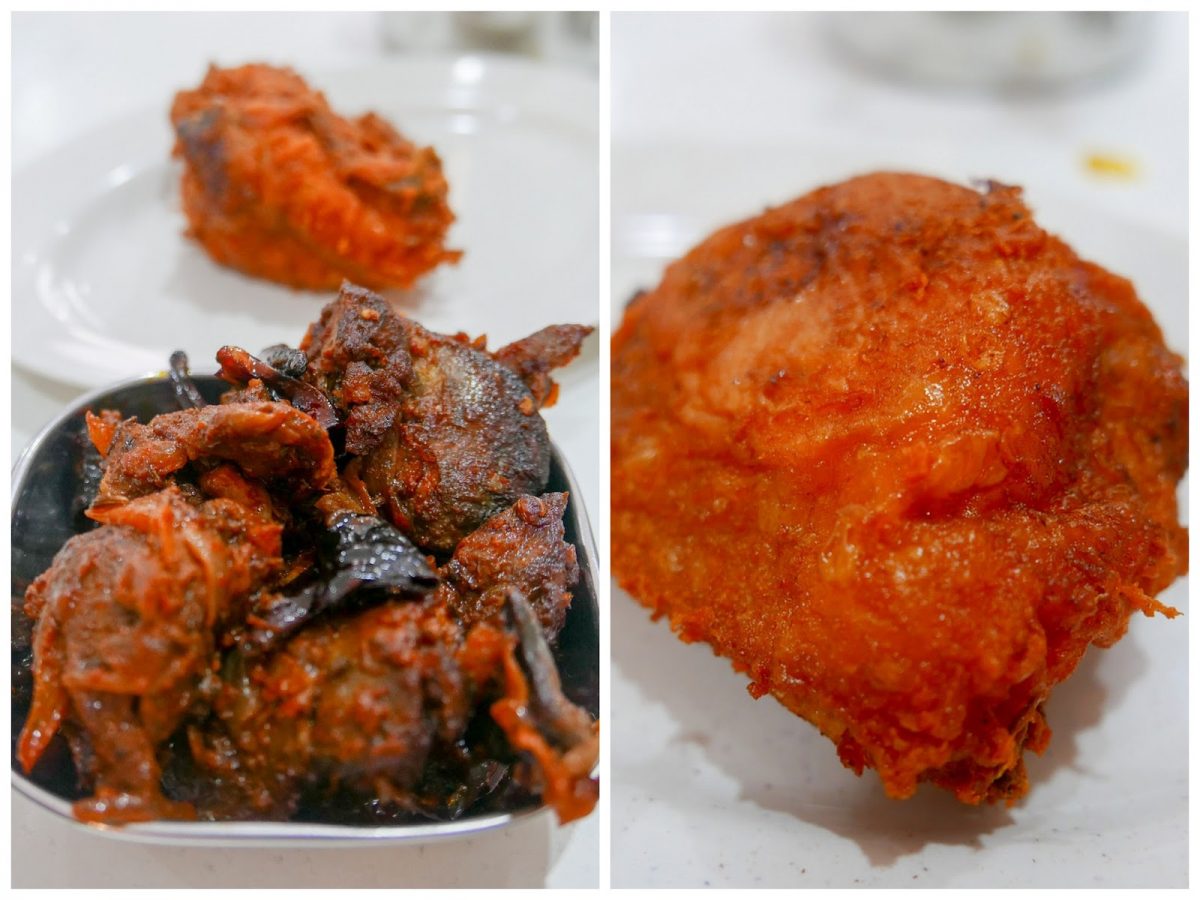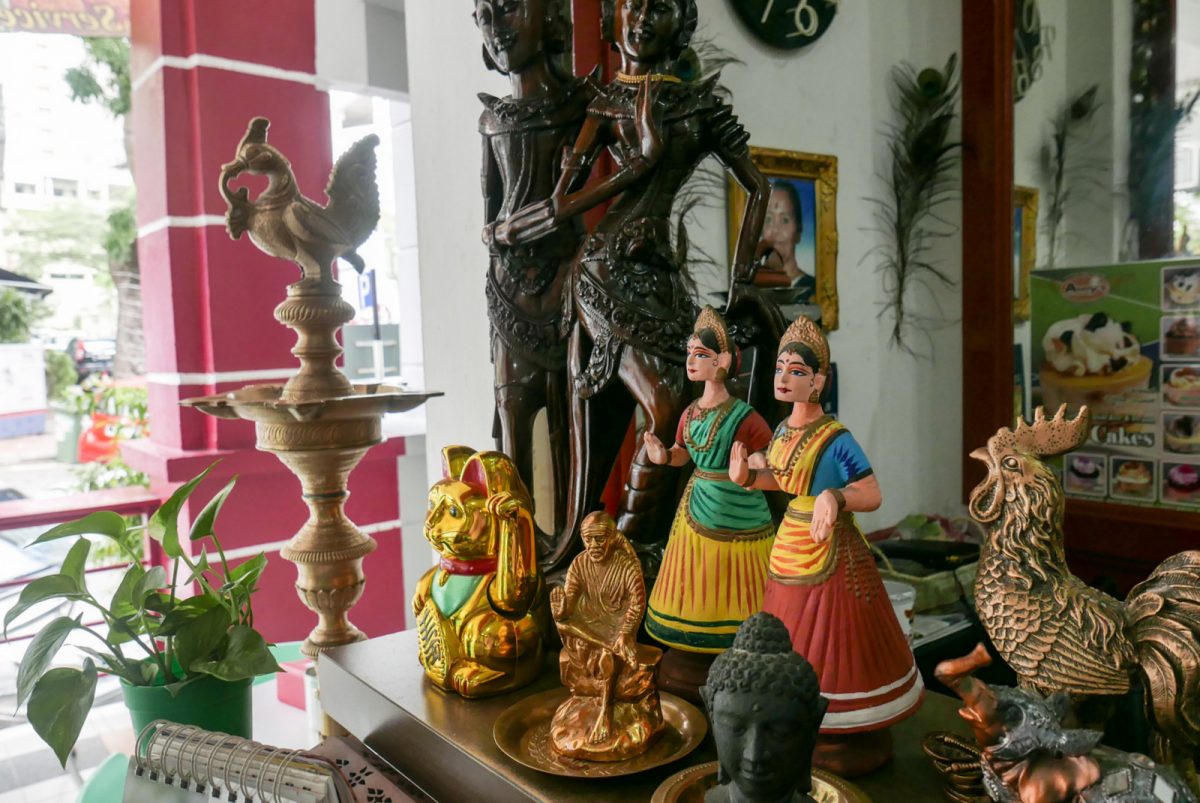 Location & Details
3S Curry House
30G, Jalan 2/109E, Desa Business Park, Taman Desa, Kuala Lumpur.
Banana leaf rice served Mon-Sat, 12pm-3pm.