33 Blue Room at Petaling Jaya: Snapshot
Kind of blue: This jazz and wine bar promises a touch of elegance that's thoroughly unexpected in a PJ industrial enclave. Its menu puts pork on a pedestal – wine-glazed sticky belly with saffron potato mash, scallions and parmesan pepper migas takes a place of pride during dinnertime (RM38; this could benefit from vegetable components or some sauce for balancing), while the baby back ribs spaghetti (RM28) is a day-and-night temptation, featuring home-cooked umami flavours that'll prove familiar for Asian/Chinese palates, though the pork and pasta feel like two separate elements instead of complementing each other in a cohesive recipe. Still, 33 Blue Room has made a marked effort; there's potential here once the venue finds its surest footing.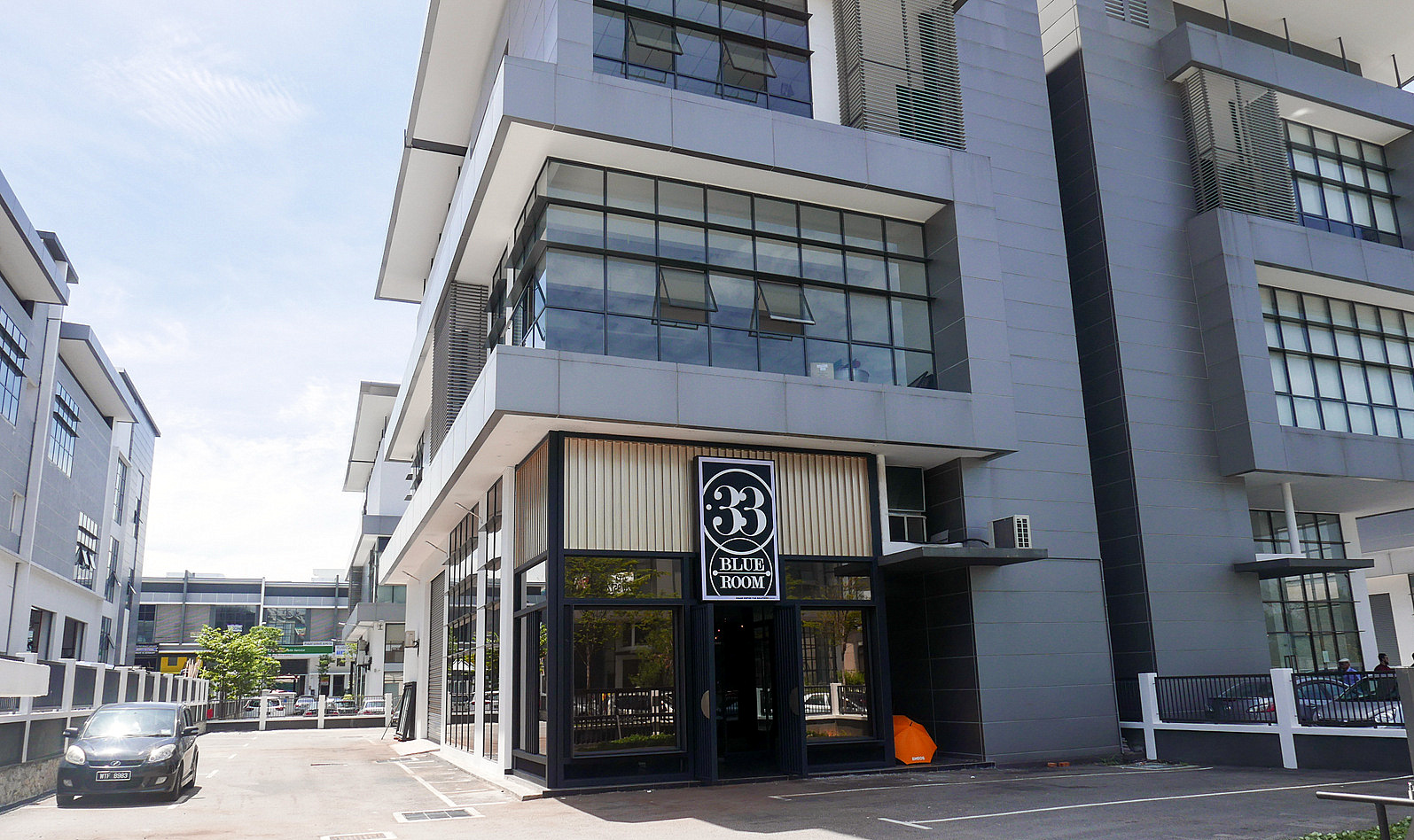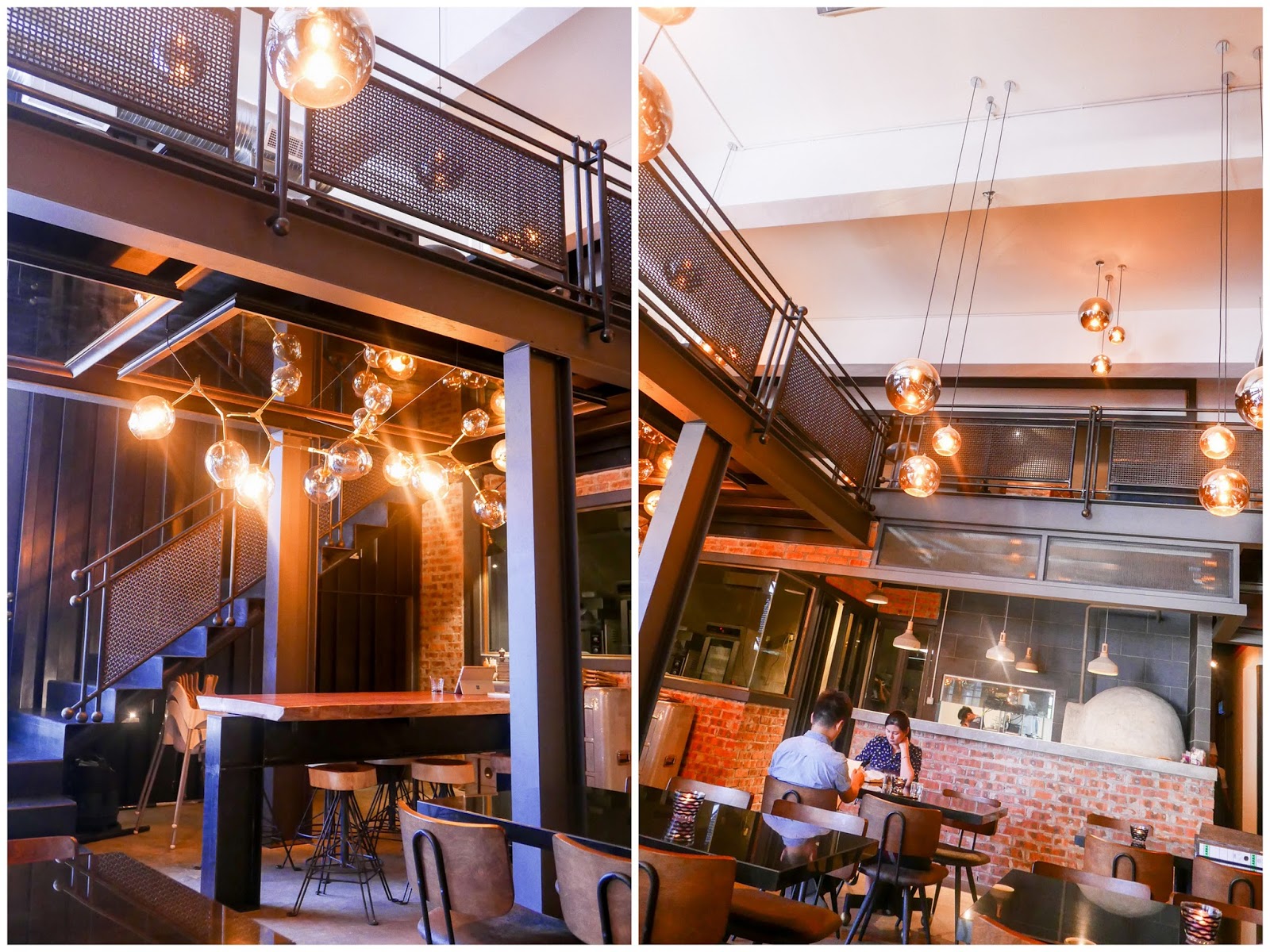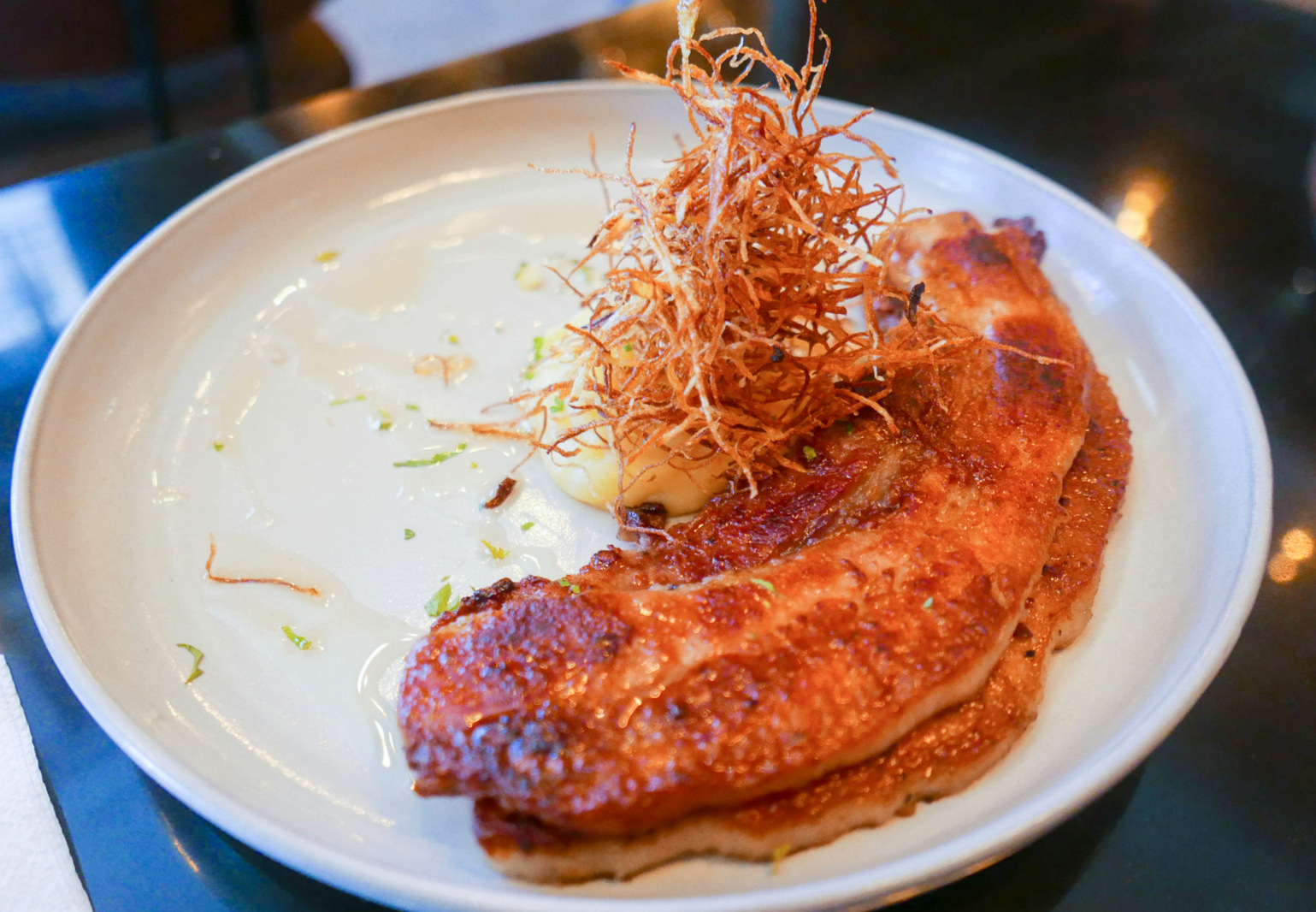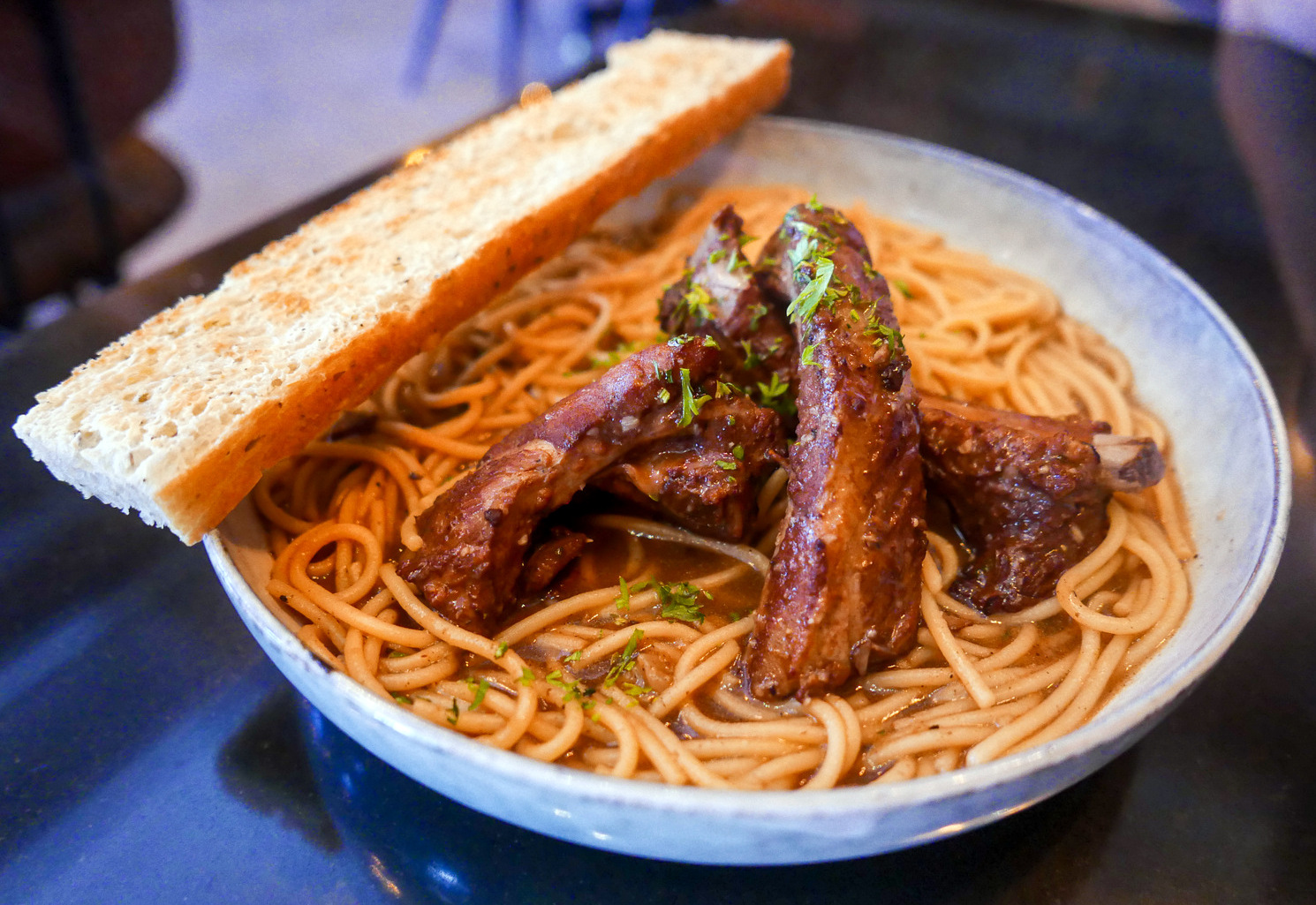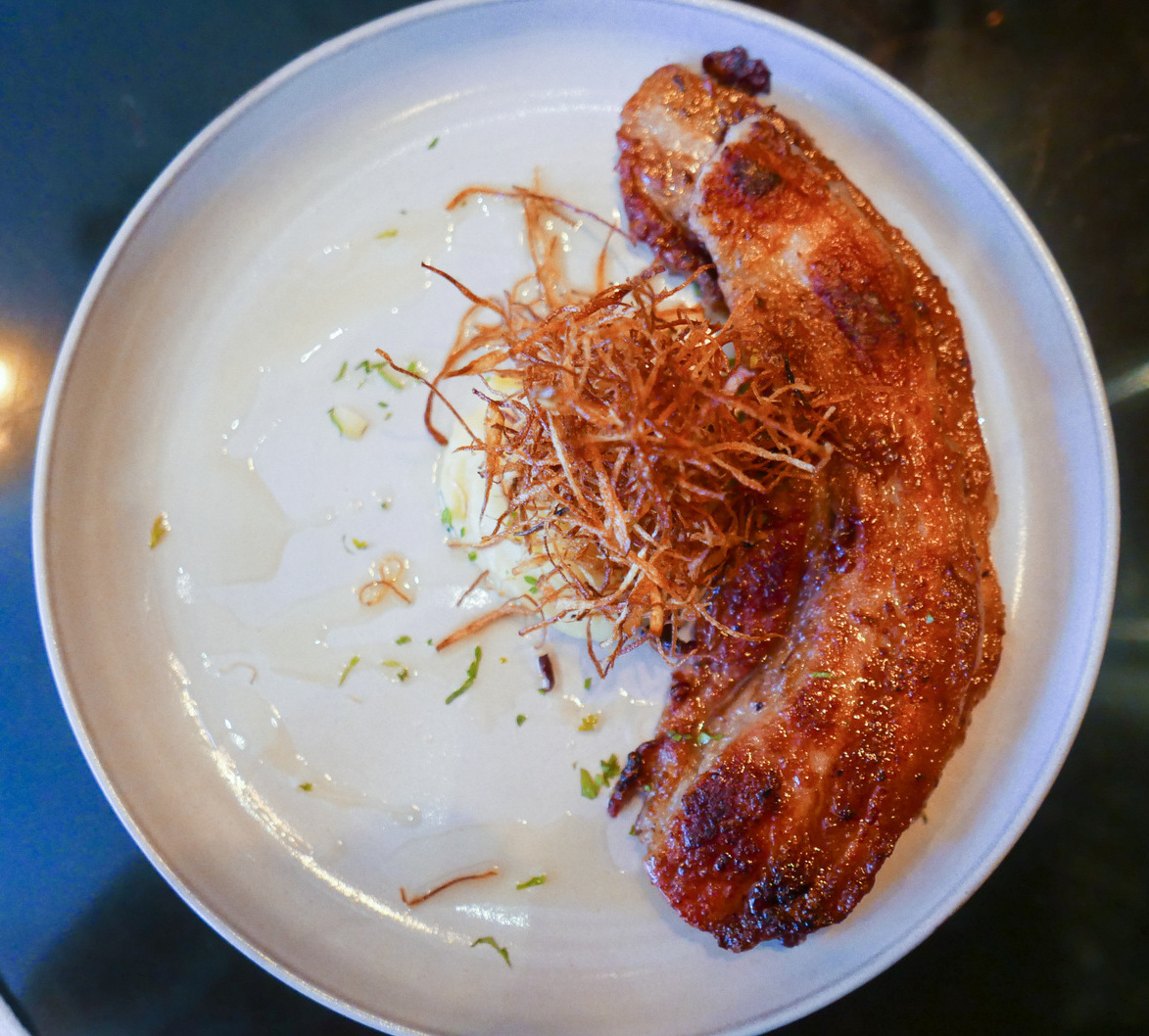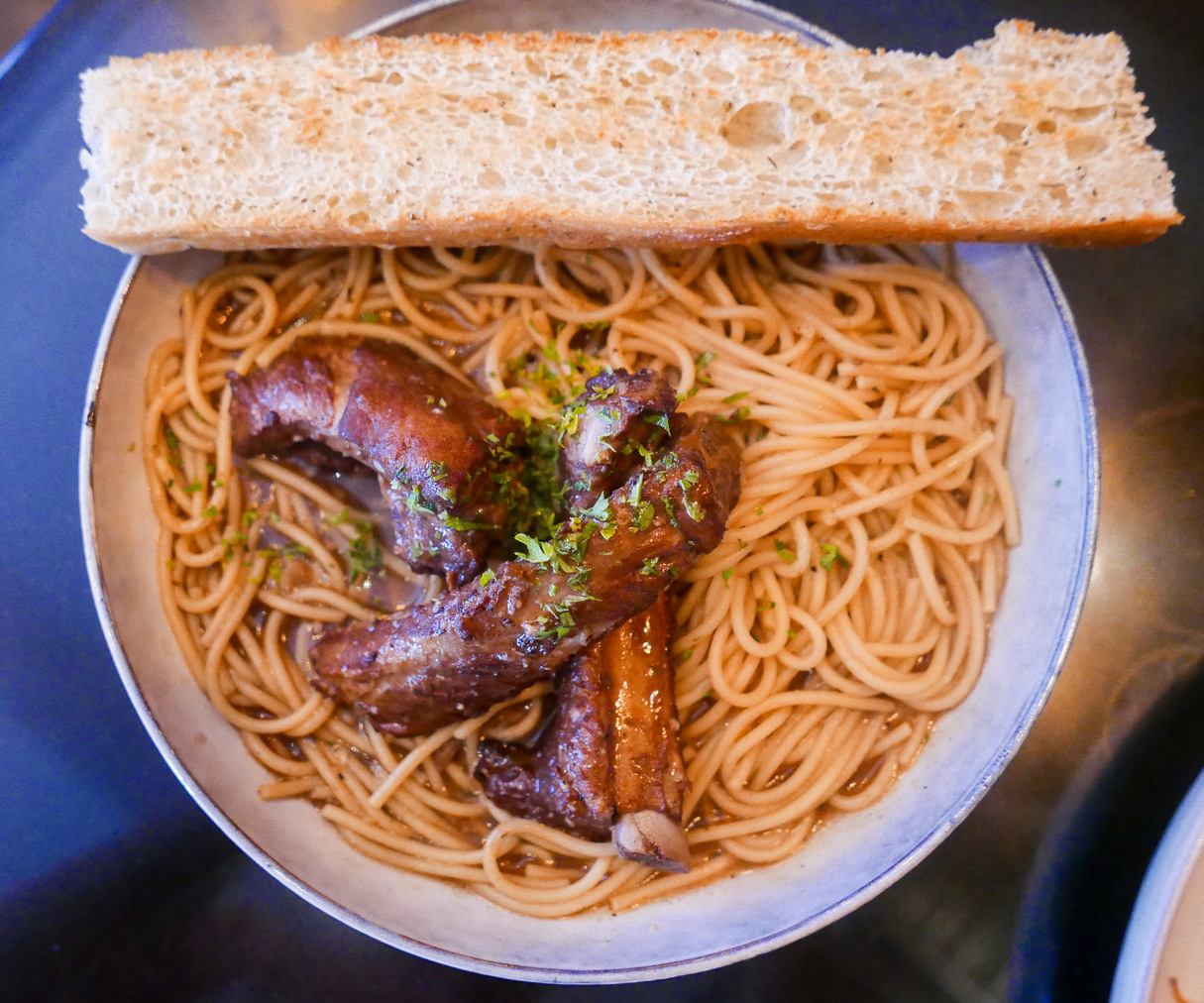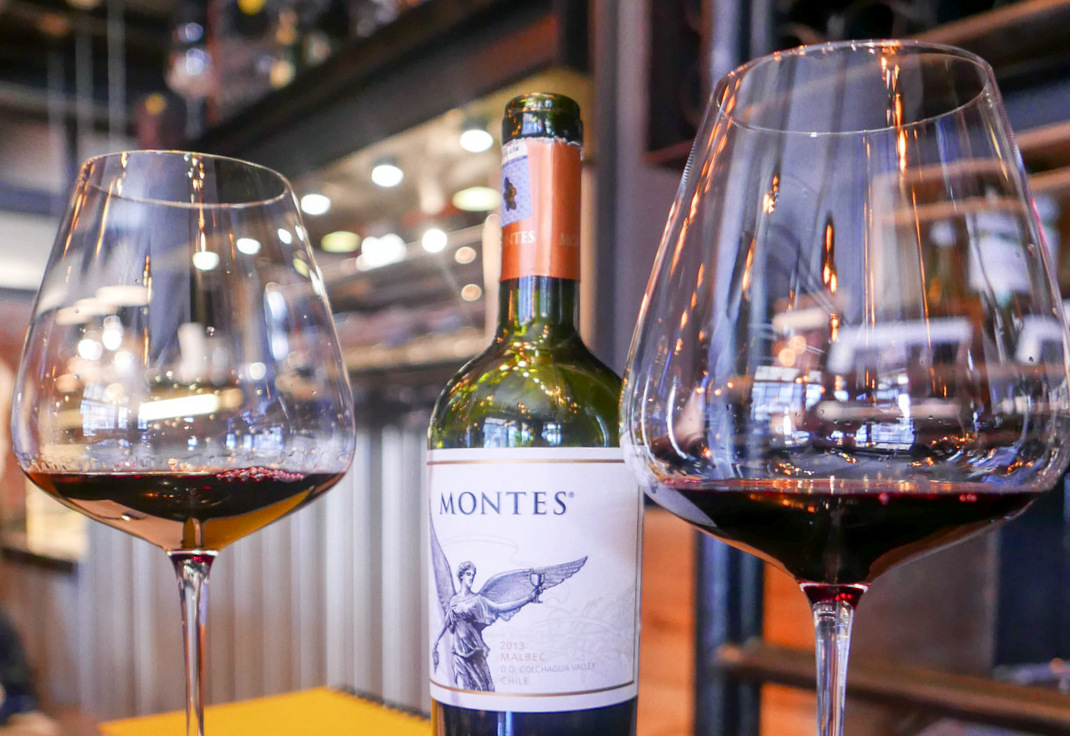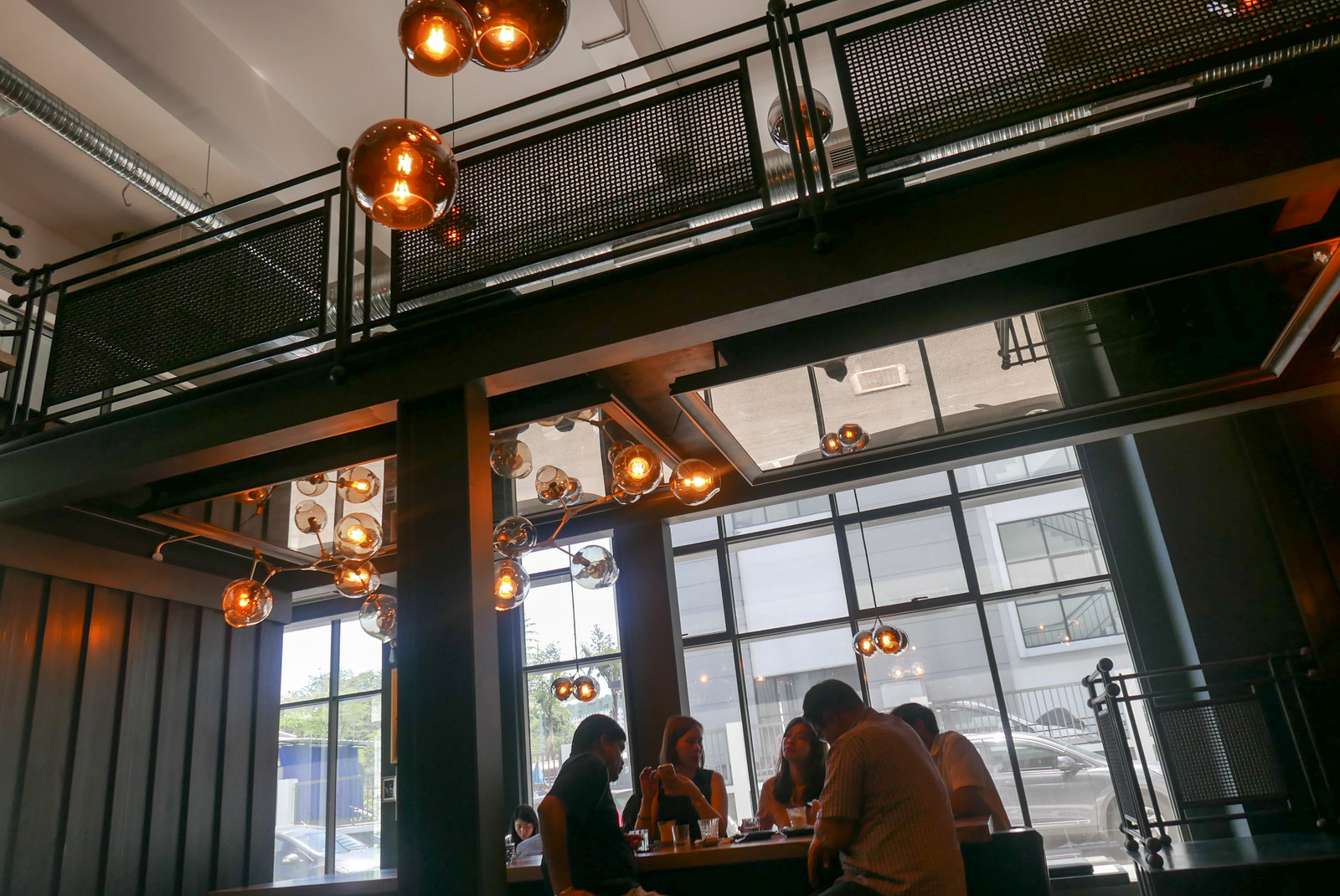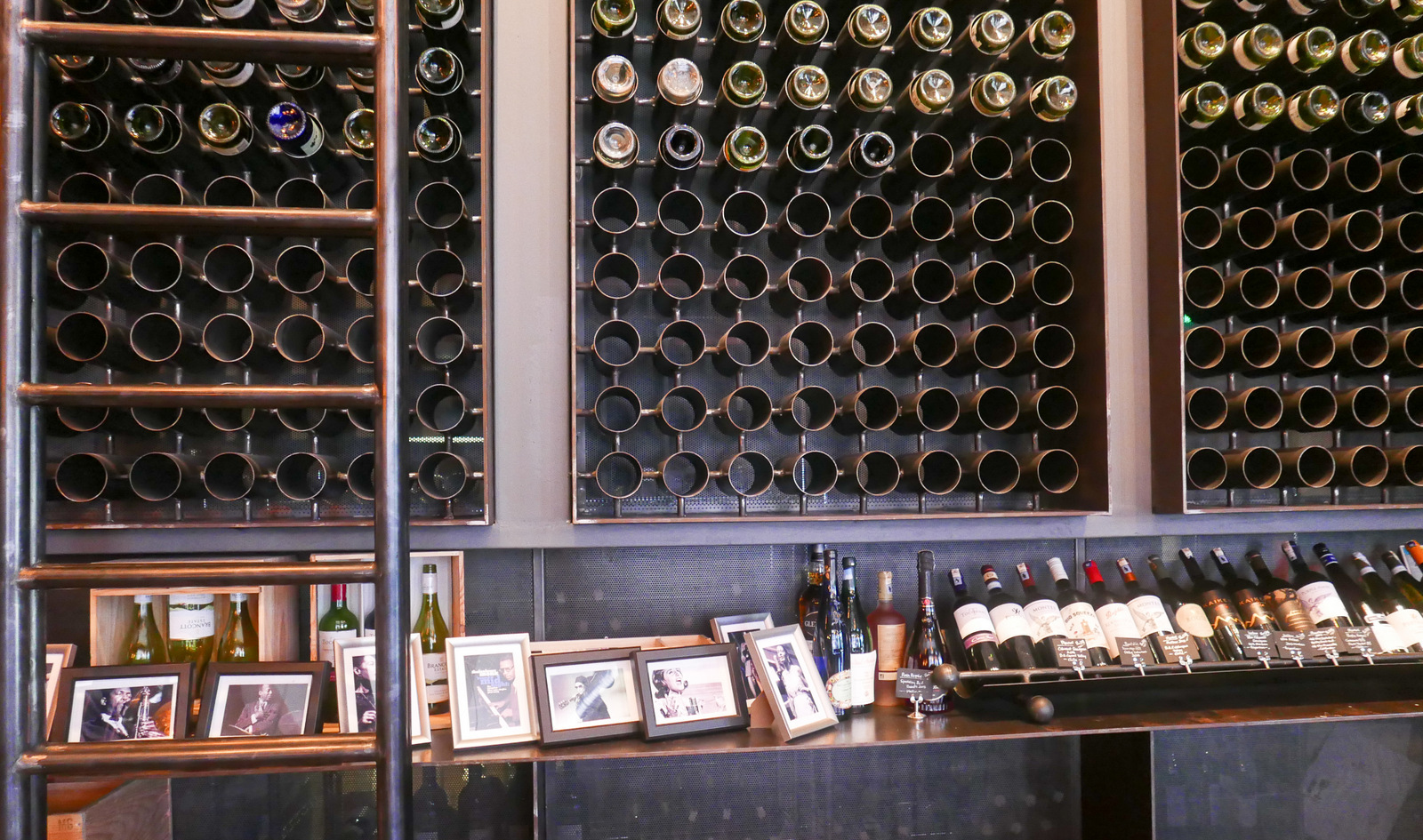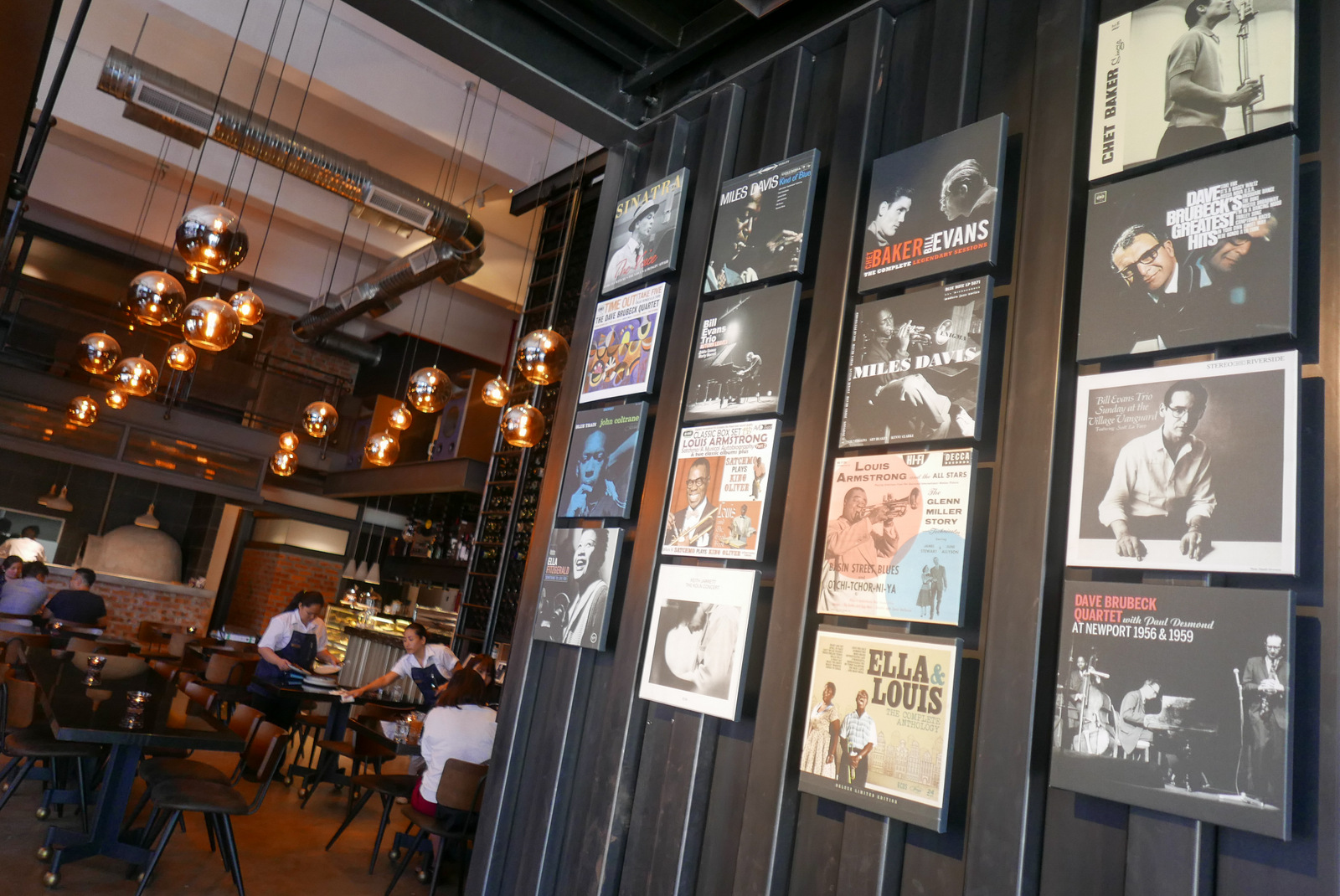 Location & Details
33 Blue Room
2a, Jalan 51/225a, Section 51a Zone Perindustrian PJCT, Petaling Jaya, Selangor.
Daily, 11am-1am.
Tel: +6016-668-9199