2ND FLR at Taman Tun Dr Ismail: Restaurant review
2ND FLR has the potential to scale the ranks of TTDI's top restaurants, brought to the neighbourhood by the team behind wine lounge Private Room and cocktail bar Pawn Room, in a new partnership with German chef Gerhard Albrecht, whose nearly five decades of professional cooking have resulted in an epic career spanning three continents, royal weddings and notable hotel executive chef stints.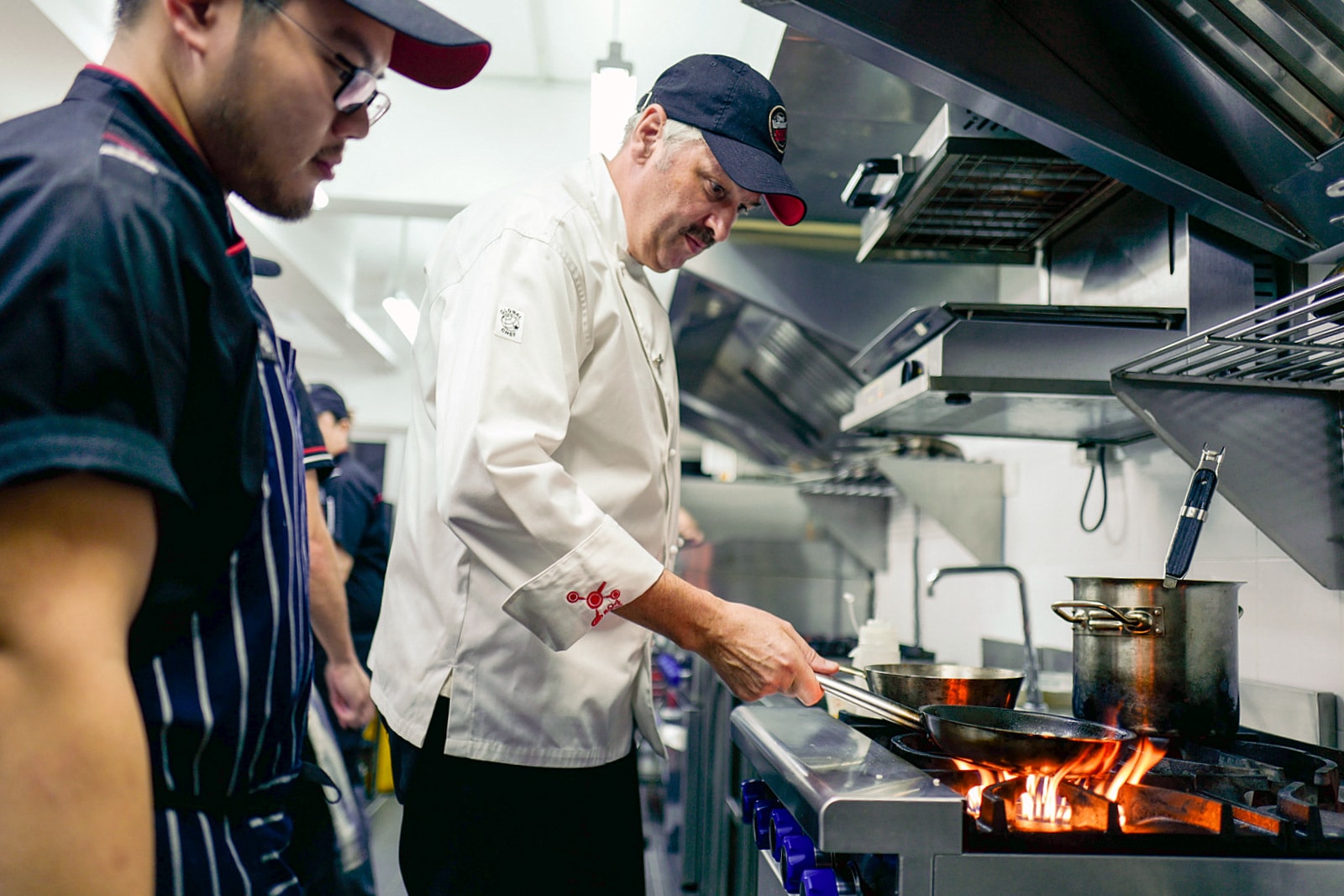 A certified Master Chef schooled in Heidelberg and former lecturer at KDU University College, he's now funnelled his experience into the kitchen of this beautifully outfitted venue where classical and contemporary European cuisine takes centre stage, borrowing inspiration not only from Albrecht's home country, but Britain, France and beyond.
Starters
Our meal kicked off on a pretty promising note, buoyed by a service team that strives to convey passion and professionalism – the smoked salmon carpaccio was irreproachable in both taste and texture, imbued with nuances of porcini oil and lemon juice for extra dimensions of flavour that proved lovely (RM23).
Salads and soups struck a pleasing balance between the time-honoured and the tantalising – the house salad is a visually appealing ensemble of crisp and juicy romaine lettuce, poached egg, pork bacon, parmesan and croutons, very light and easy to enjoy (RM20). Broth enthusiasts should probably try both the barley with vegetables in chicken broth (RM11; soup for the soul) and the satisfyingly rich mushroom with thyme and crab meat (RM16).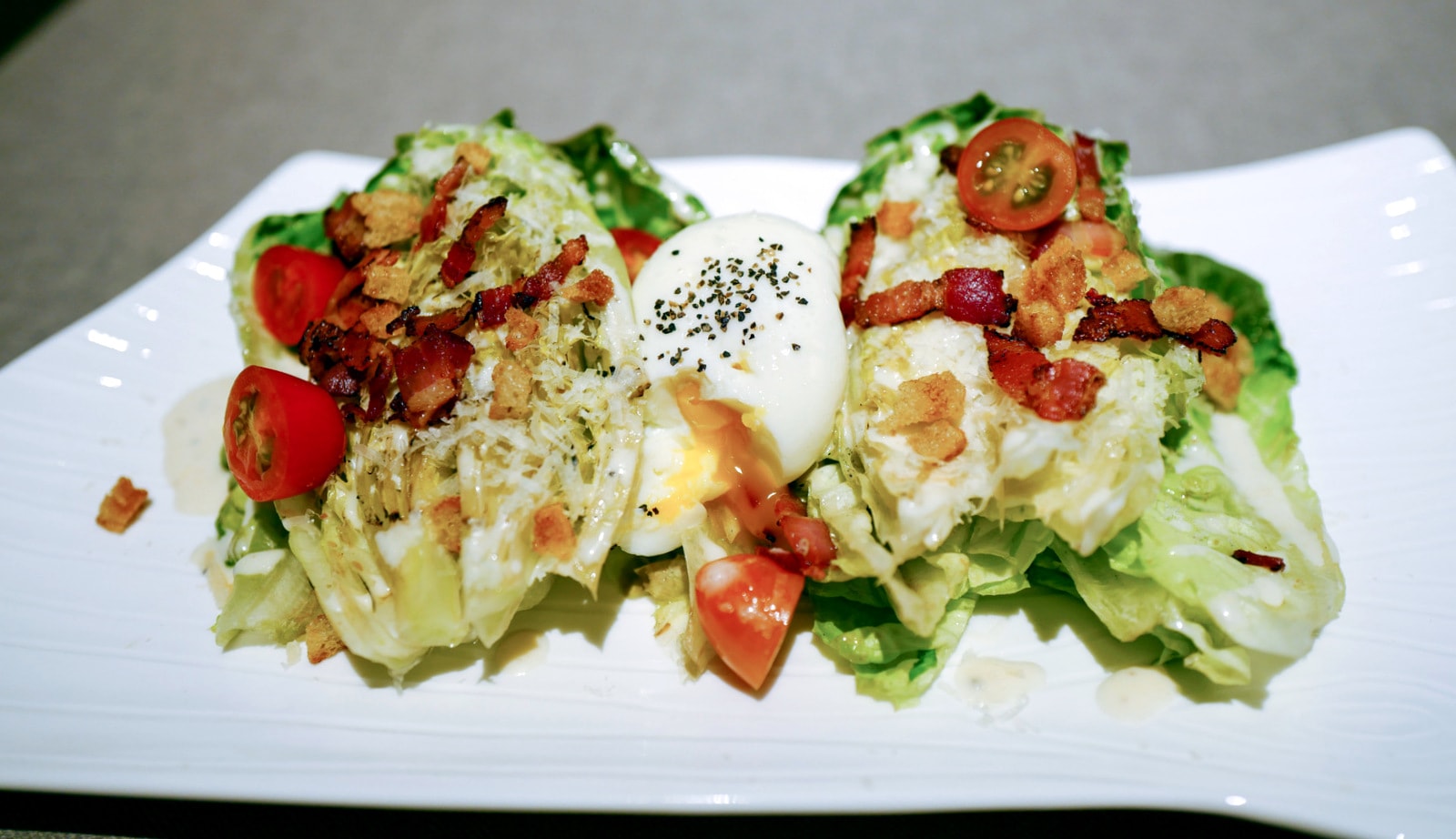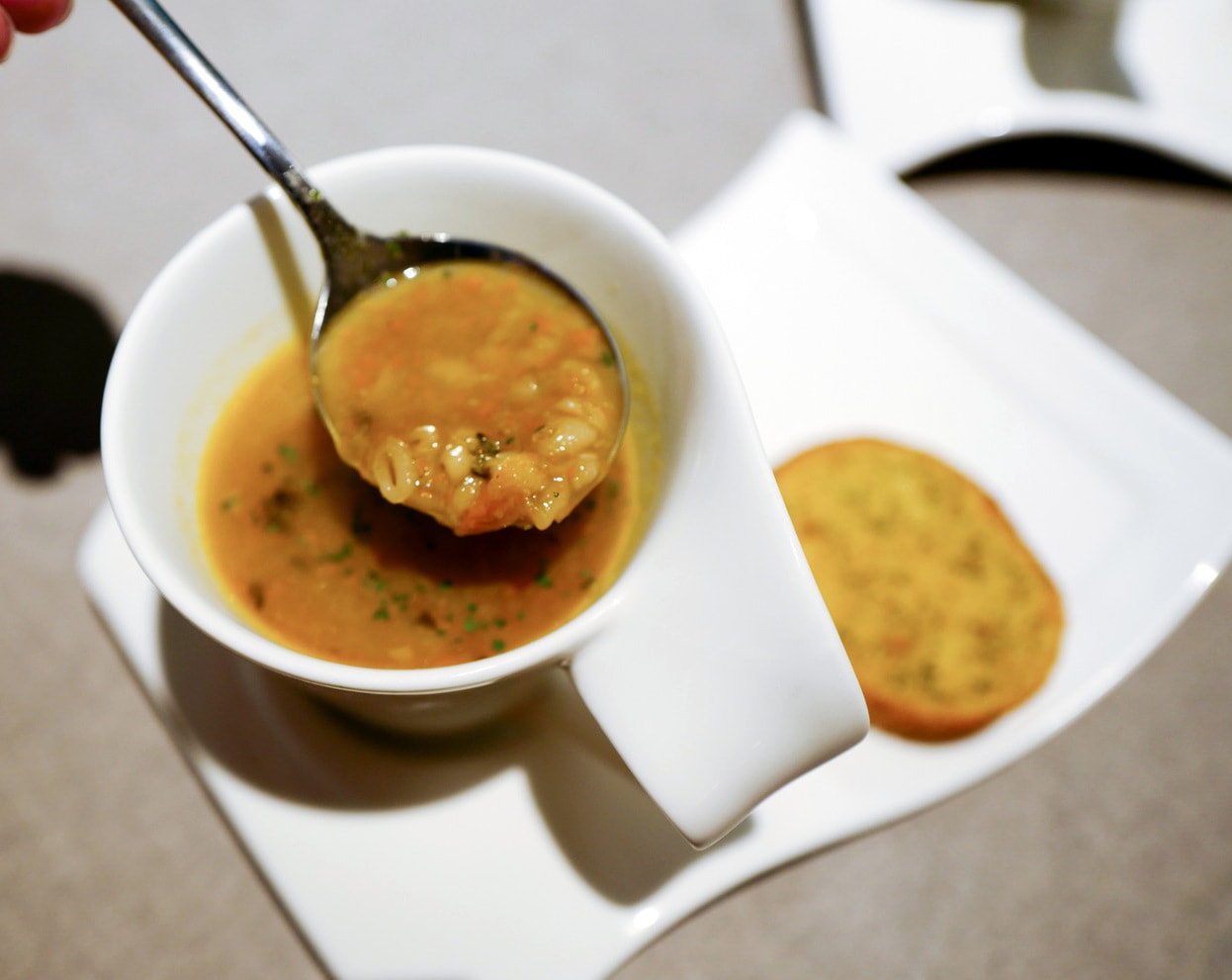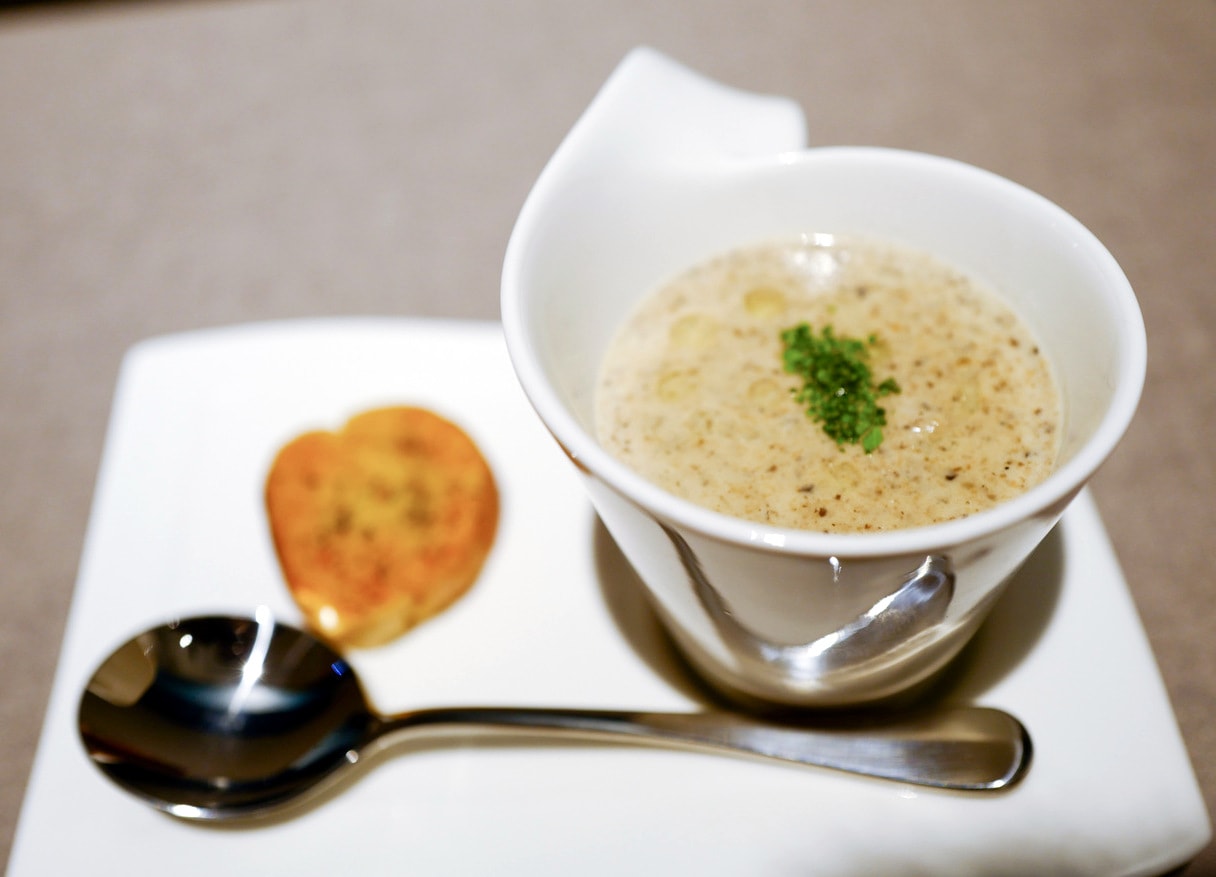 2ND FLR's crab cakes and French-imported goose foie gras should also successfully whet the appetite, the former pan-fried and breaded with a succulent, fleshy chew, complemented by chilli jam and an orange salad (RM32), the latter perfectly seared to the right sumptuousness, cushioned with a potato-apple latke, plus sides of pickled shallots and glazed onions (RM54).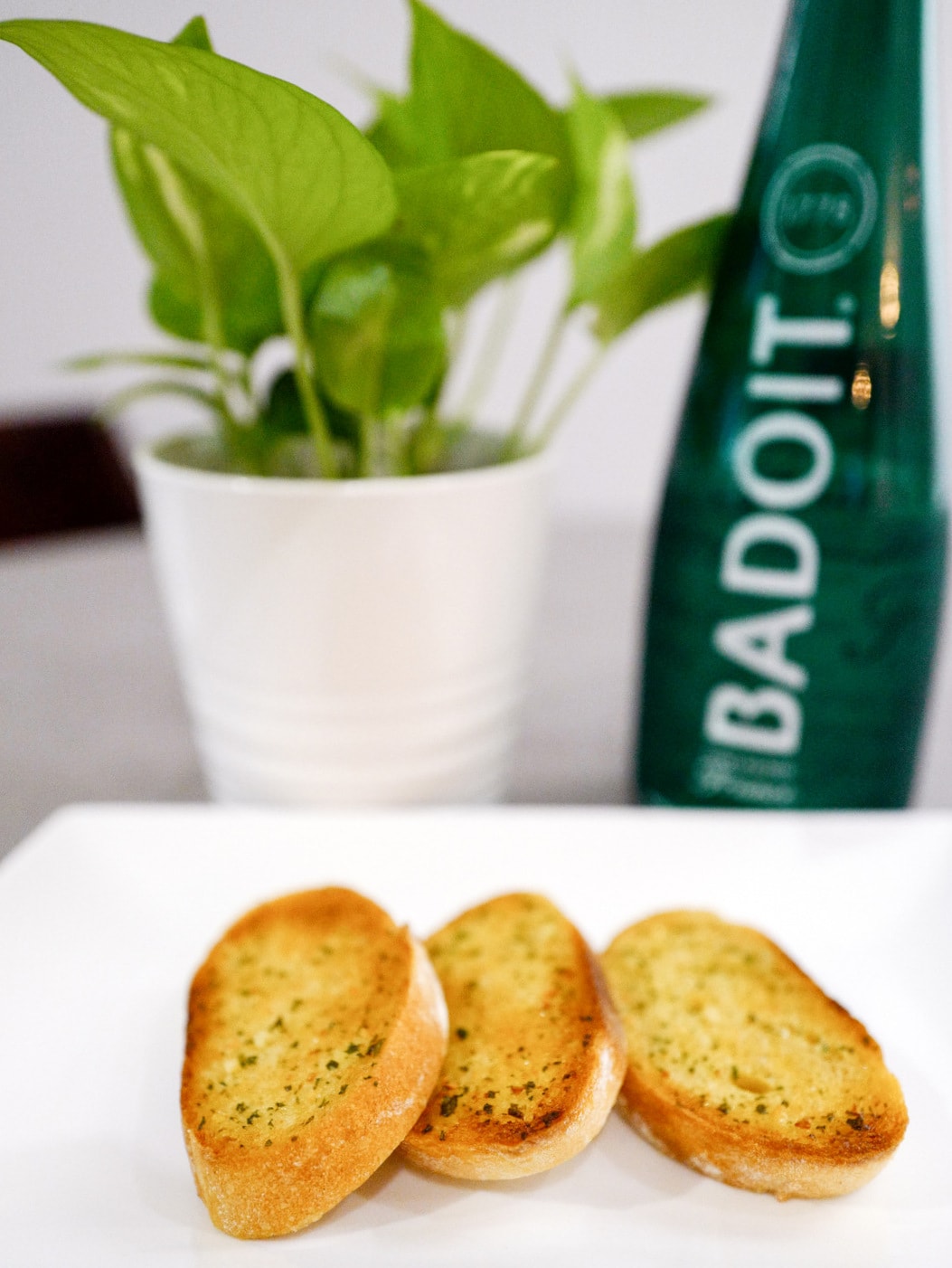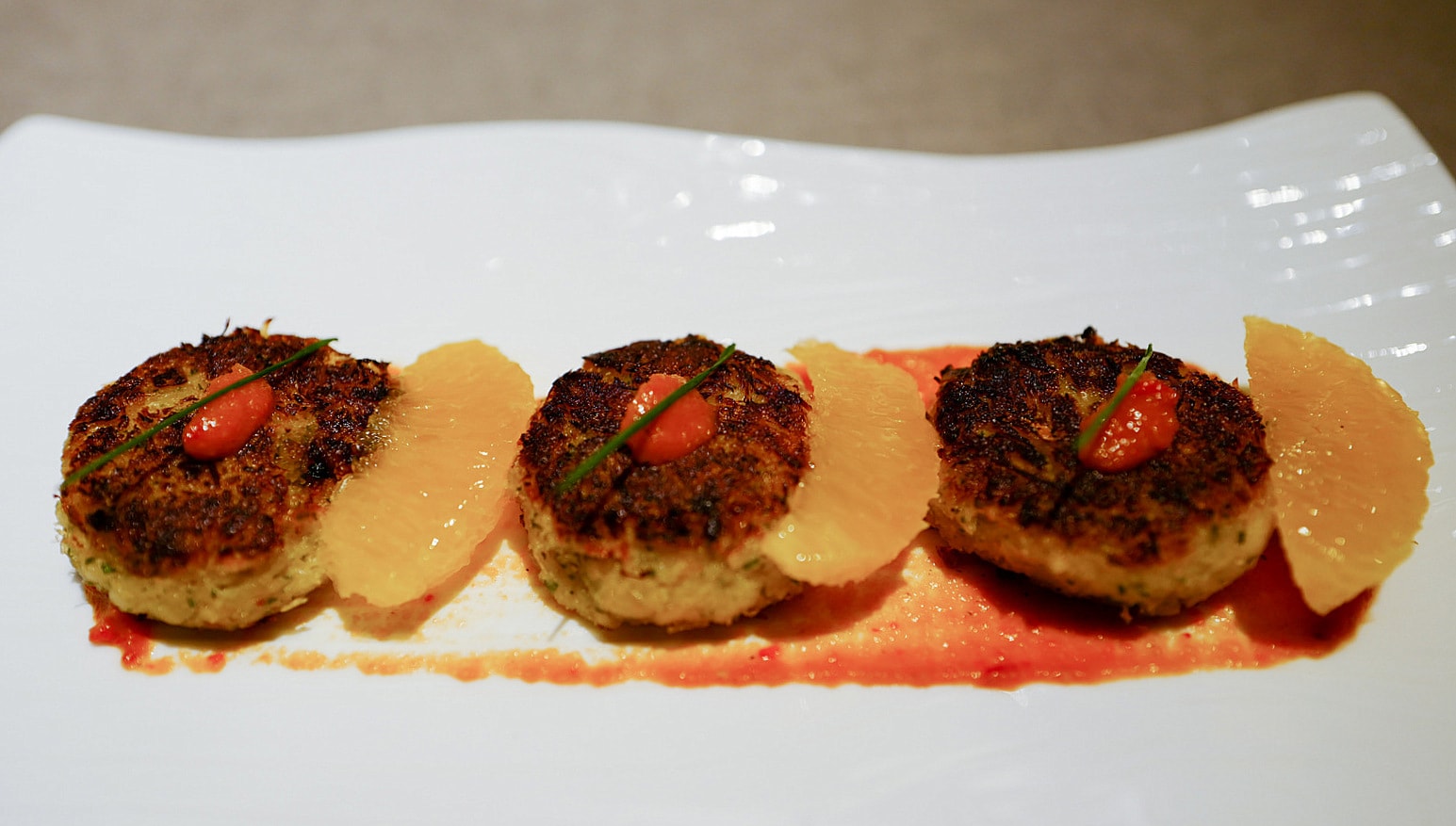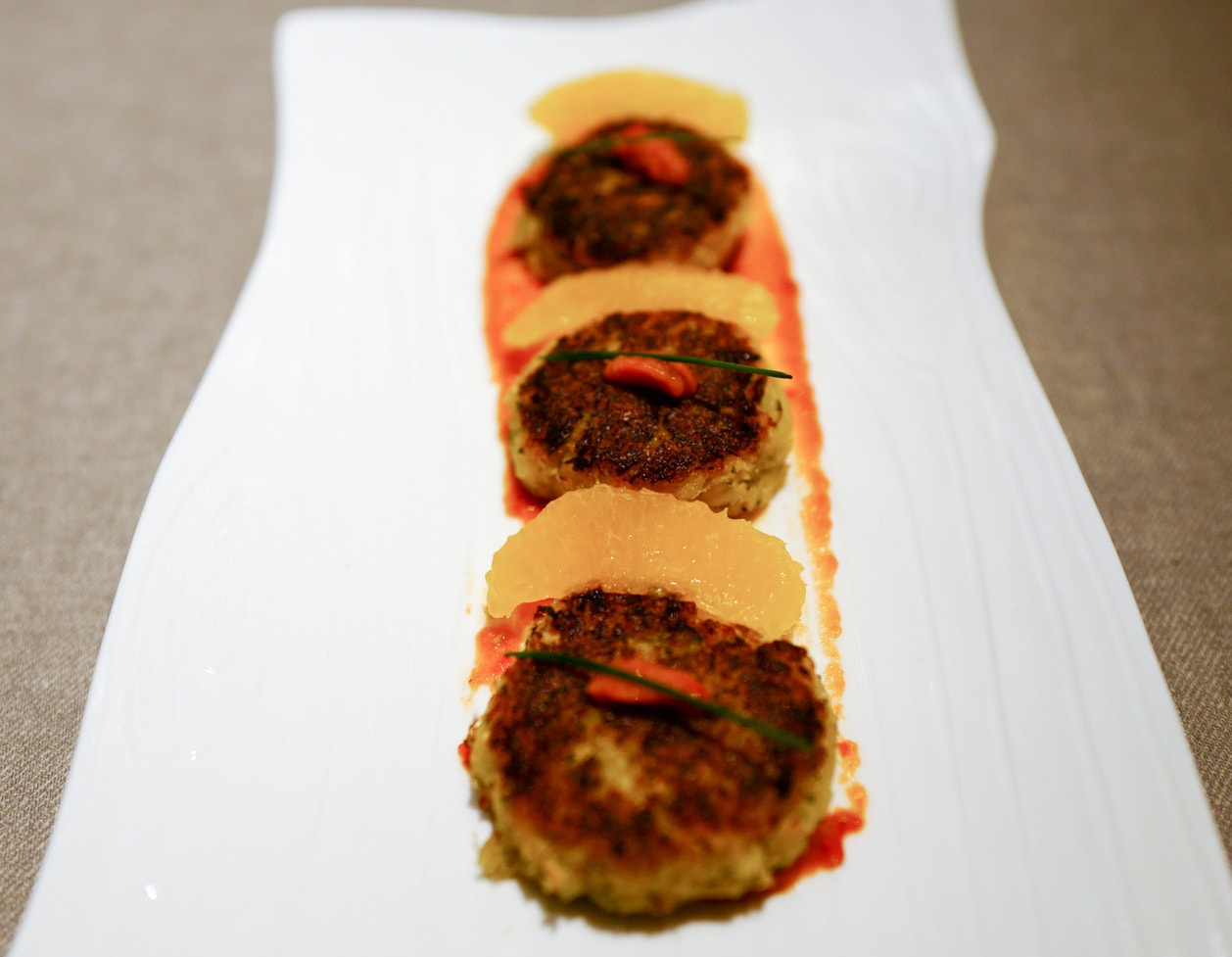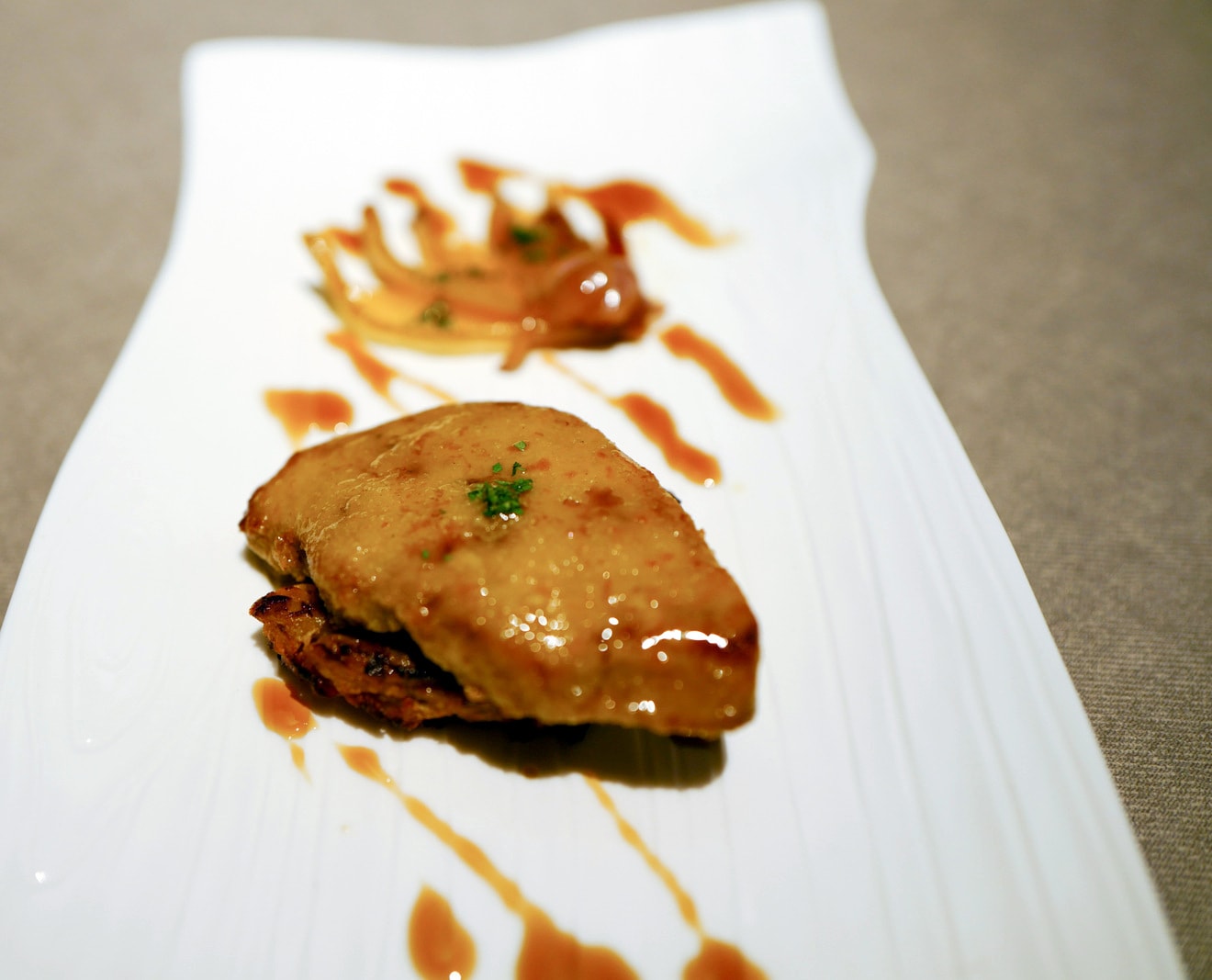 Mains
Main courses maintain 2ND FLR's philosophy of fair prices for quality fare. Our top temptations would be German-inspired offerings like the spaetzle soft egg noodles, laced with bacon and mushrooms and crowned with prawns for a decadent affair with observable flair (RM28), and the rarely seen maultasche, comprising omelette-like egg enclosed in an exterior of thin pasta dough, dotted with fried onions, bacon and sausage meat (RM25) – both are worth sampling for folks in KL who want to try something that's somewhat different.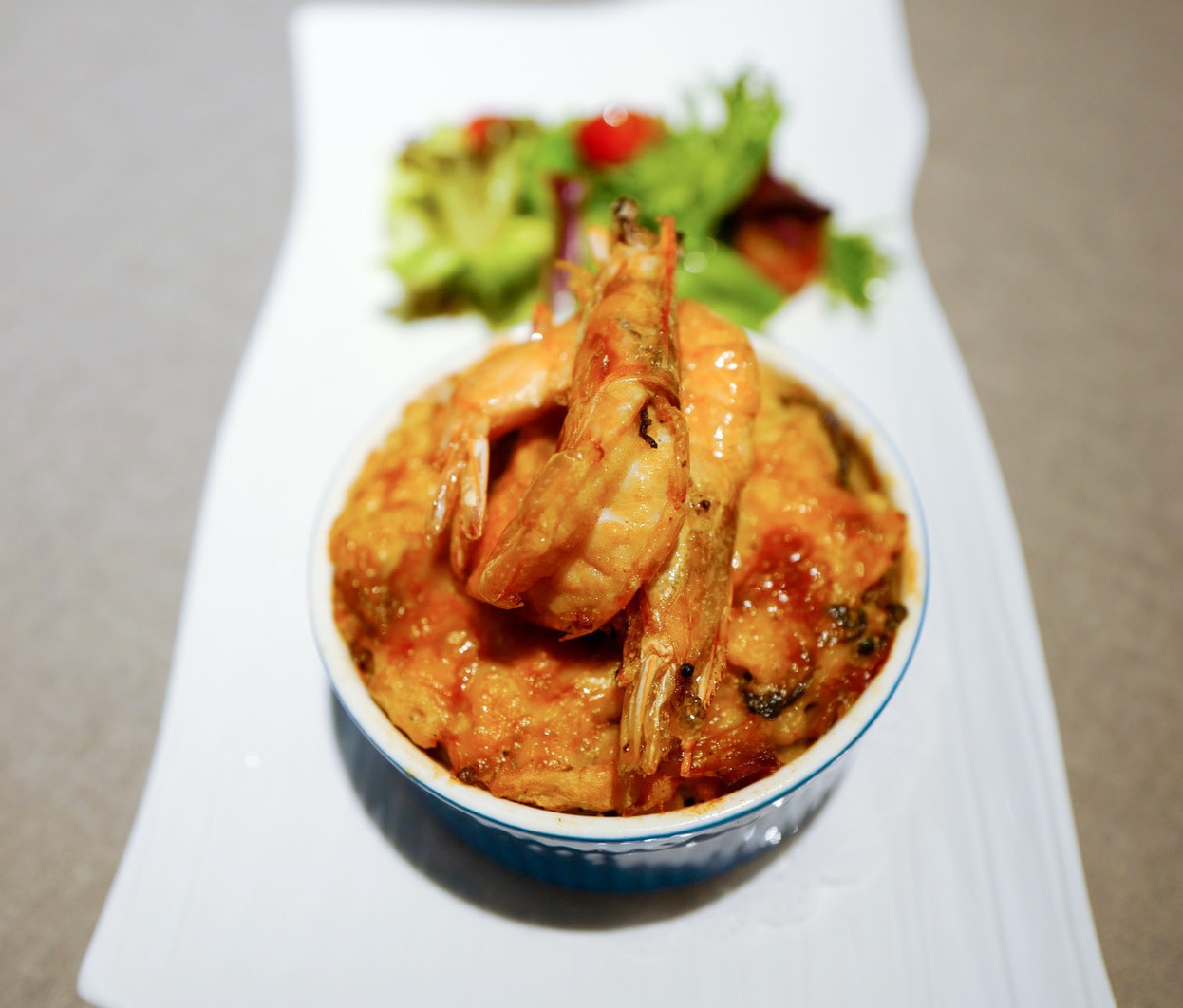 Even pan-roasted chicken is far from typical here, juicily partnered with house-made peri-peri sauce, fluffy mashed potatoes and sauteed shimeji mushrooms (RM29).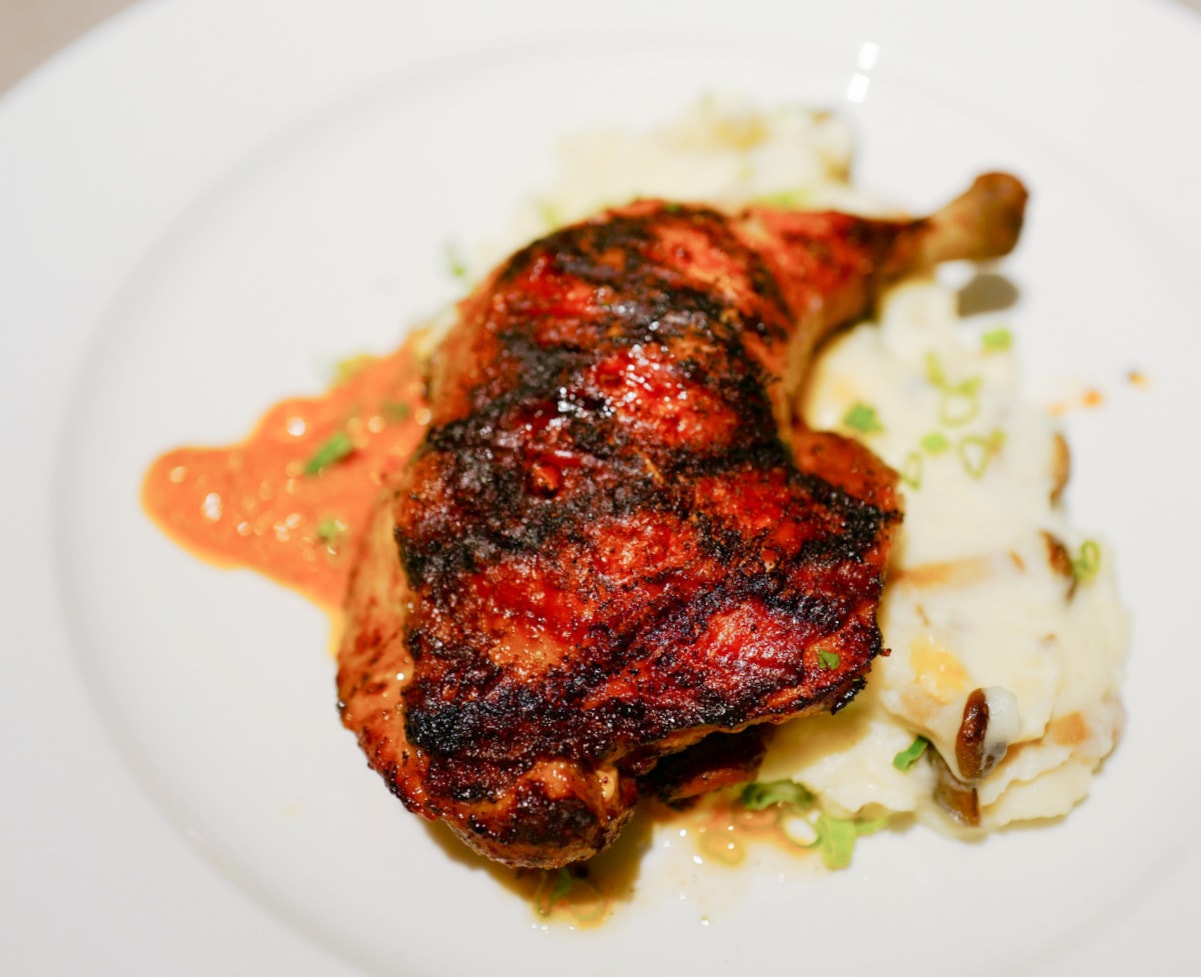 Pork is the final cornerstone of 2ND FLR's repertoire – the prized Berkshire pork makes a prominent appearance, grilled as a thick, meaty chop that seems certain to fulfil customers' carnivorous lust (RM38), while pork ribs provide an even heftier feast, sufficient for two or three patrons, slow-cooked to immaculate, peel-off-the-bone tenderness, terrifically balanced with hints of saffron, oranges and poppy seeds, with a yogurt dip for even more moistness (RM55). The new potatoes and caramelised Granny Smith apples that complete both dishes aren't afterthoughts, delicious and meticulously executed in their own right.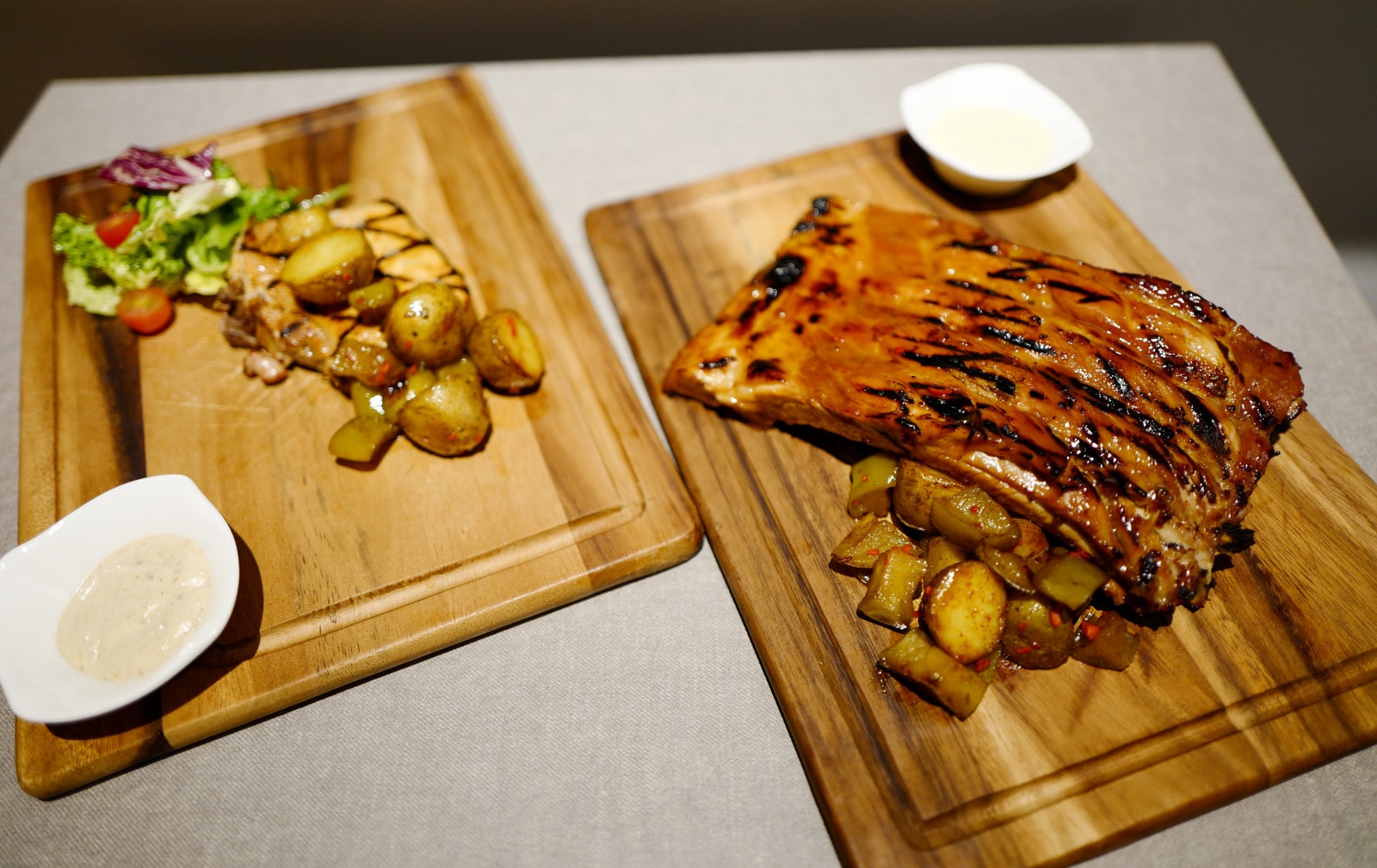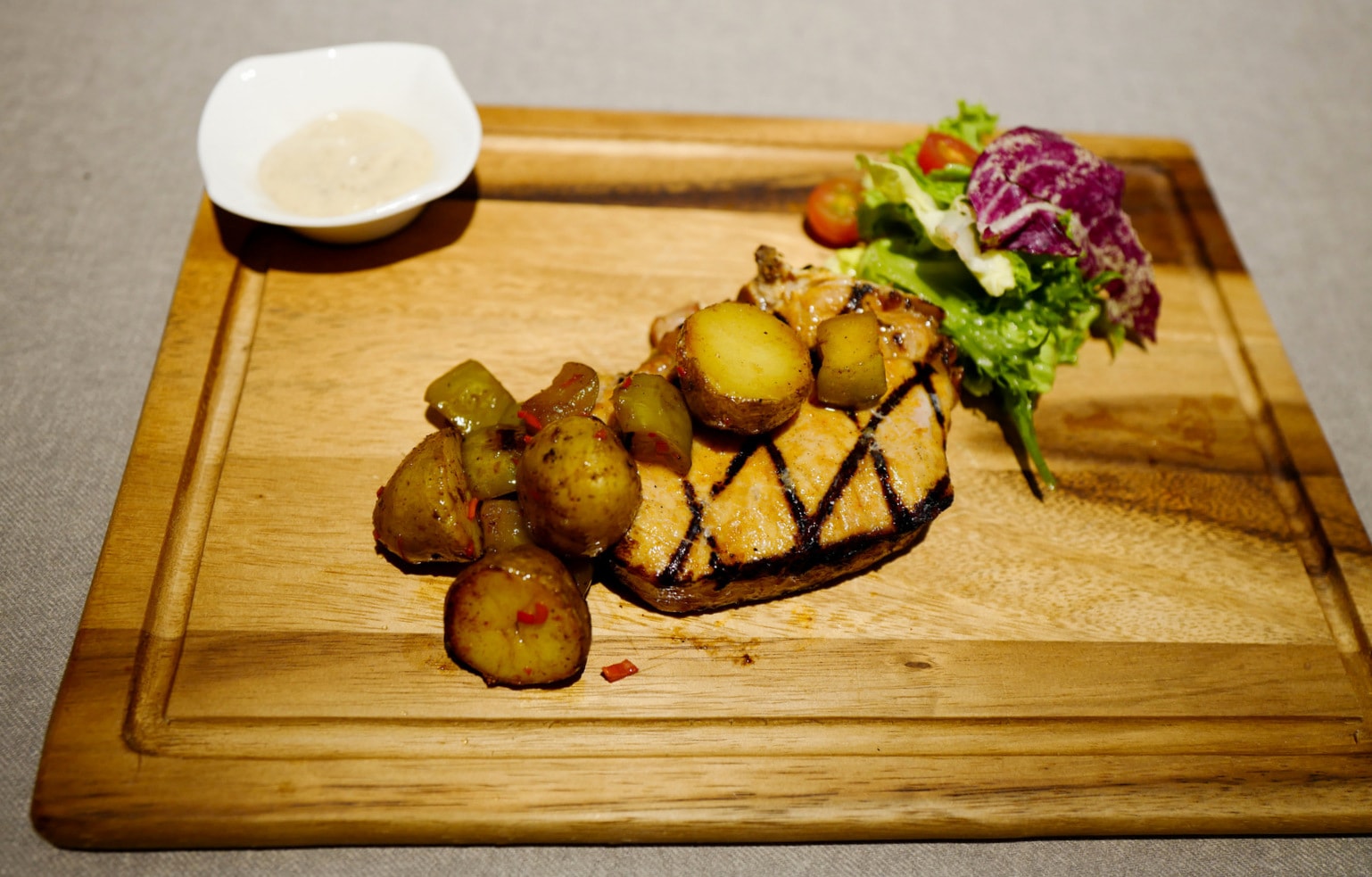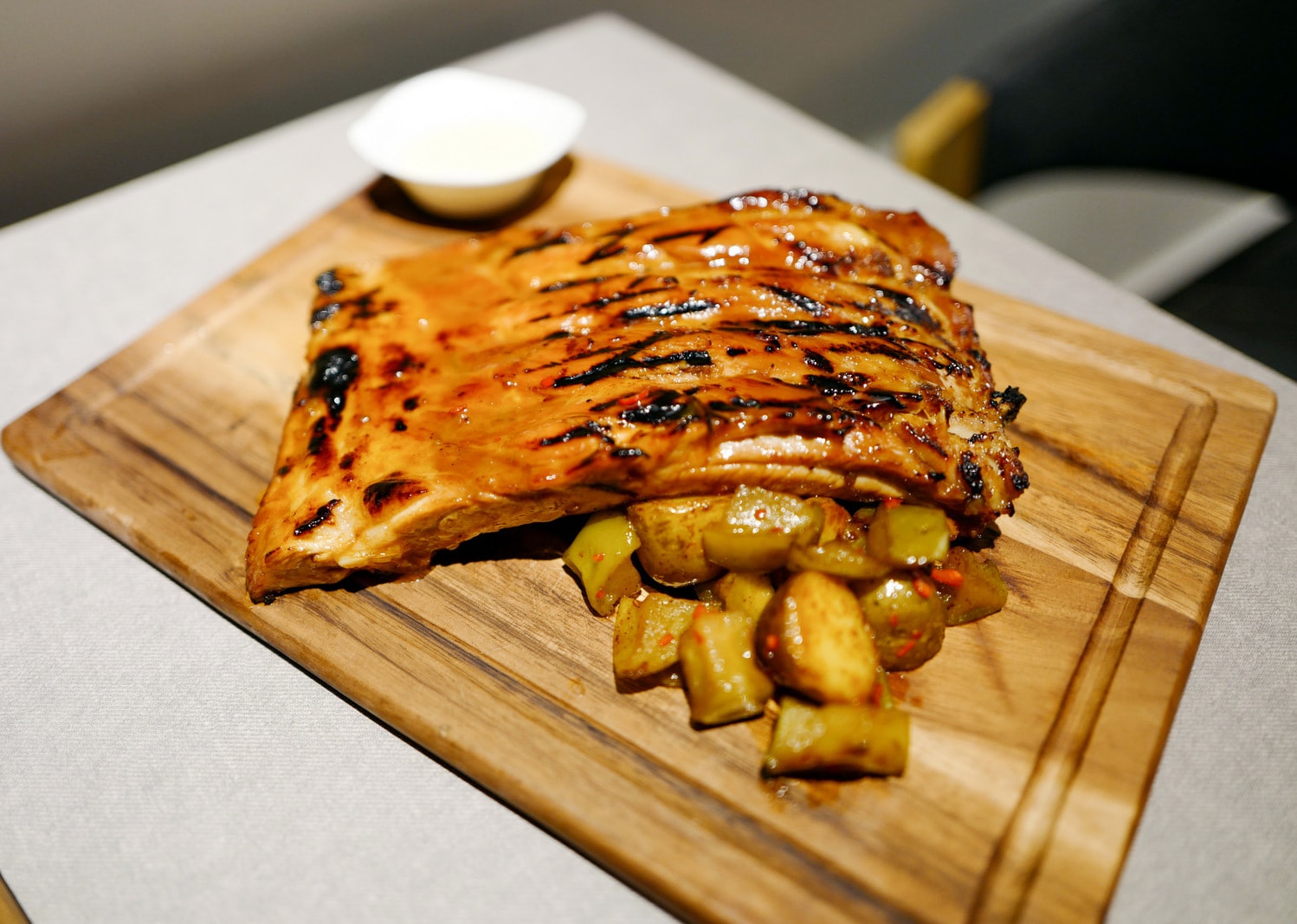 Desserts
You might be stuffed by this point, as we were, but desserts like the ginger creme brulee (RM22) and cherry jubilee (RM15) are delicate enough to down without trouble. Many thanks to 2ND FLR for having us here.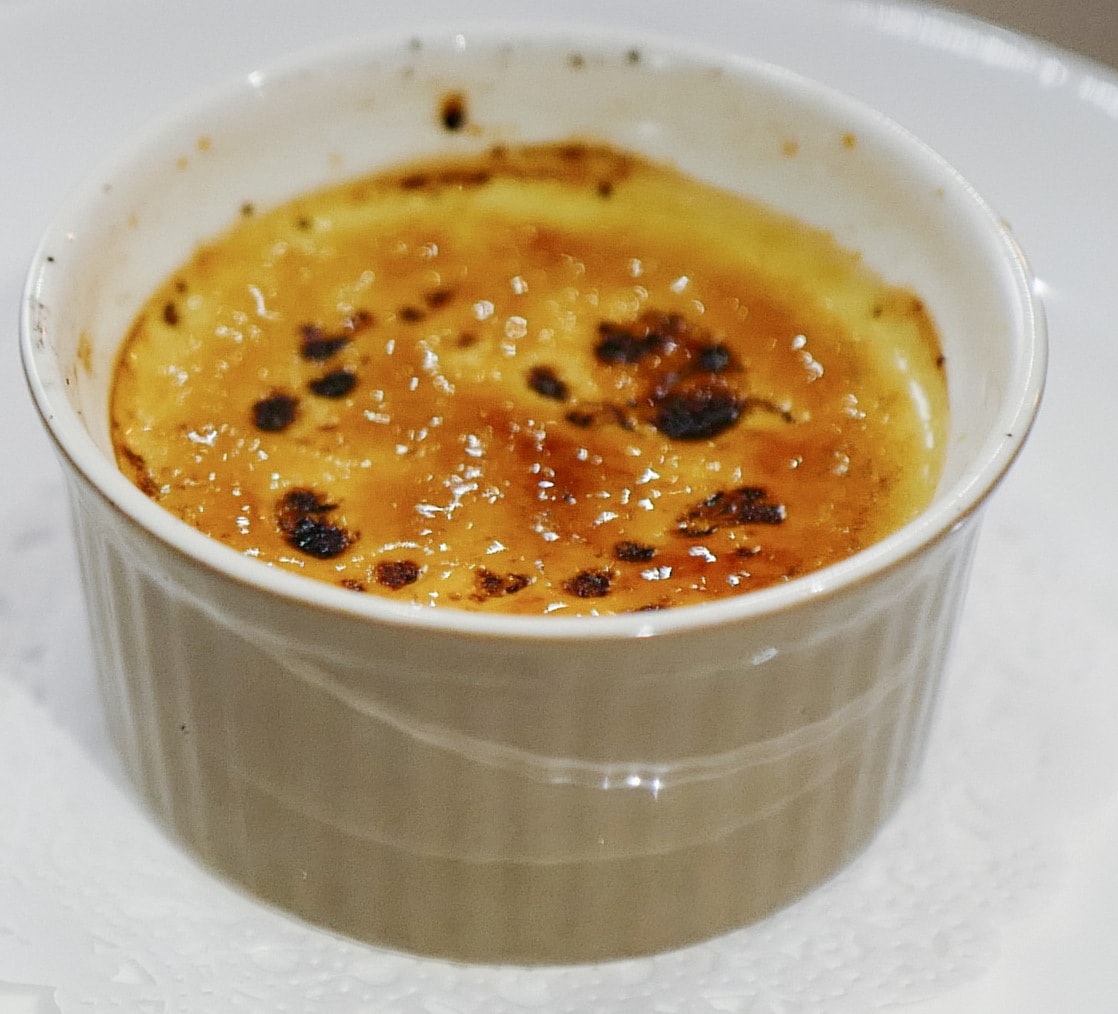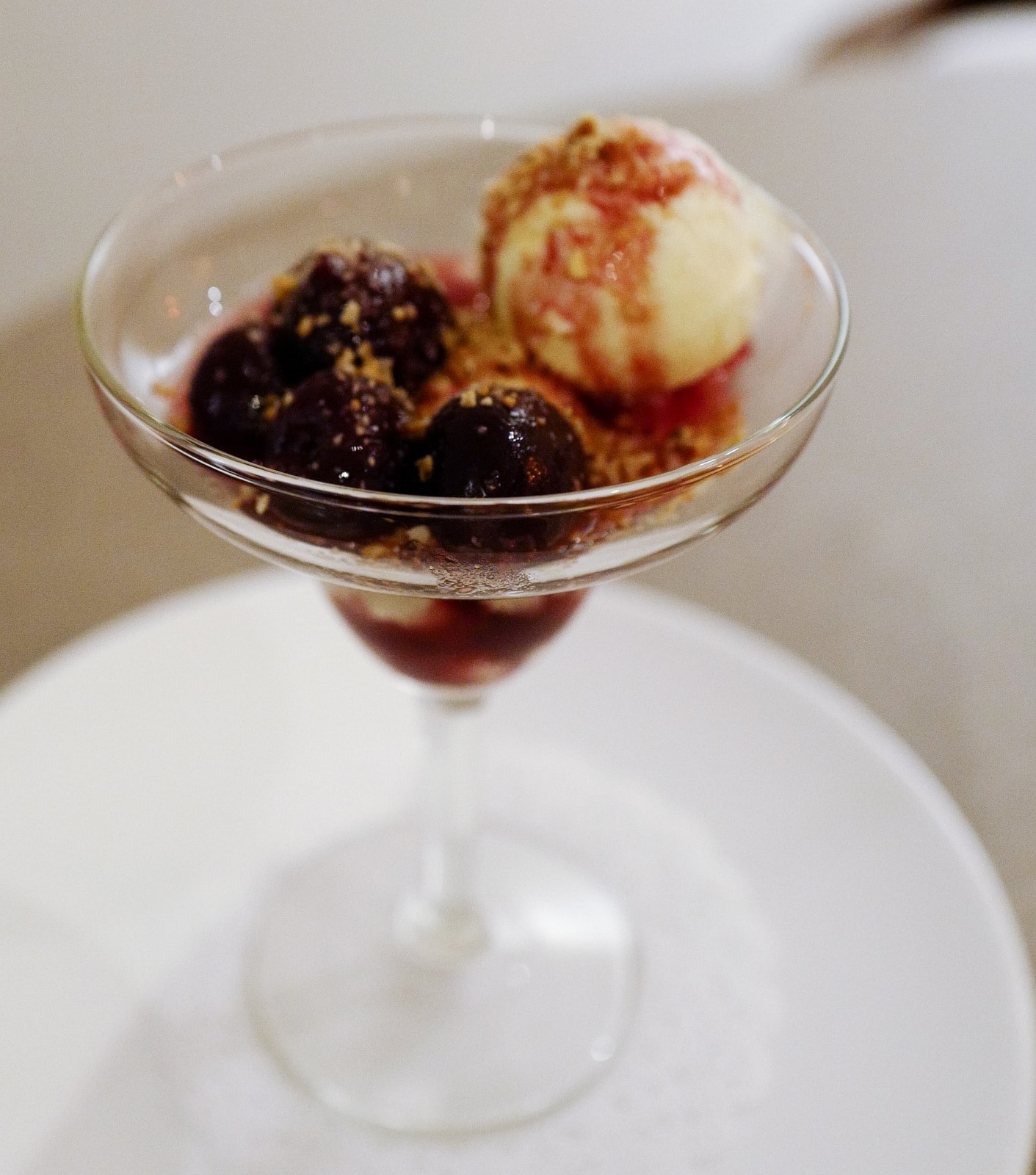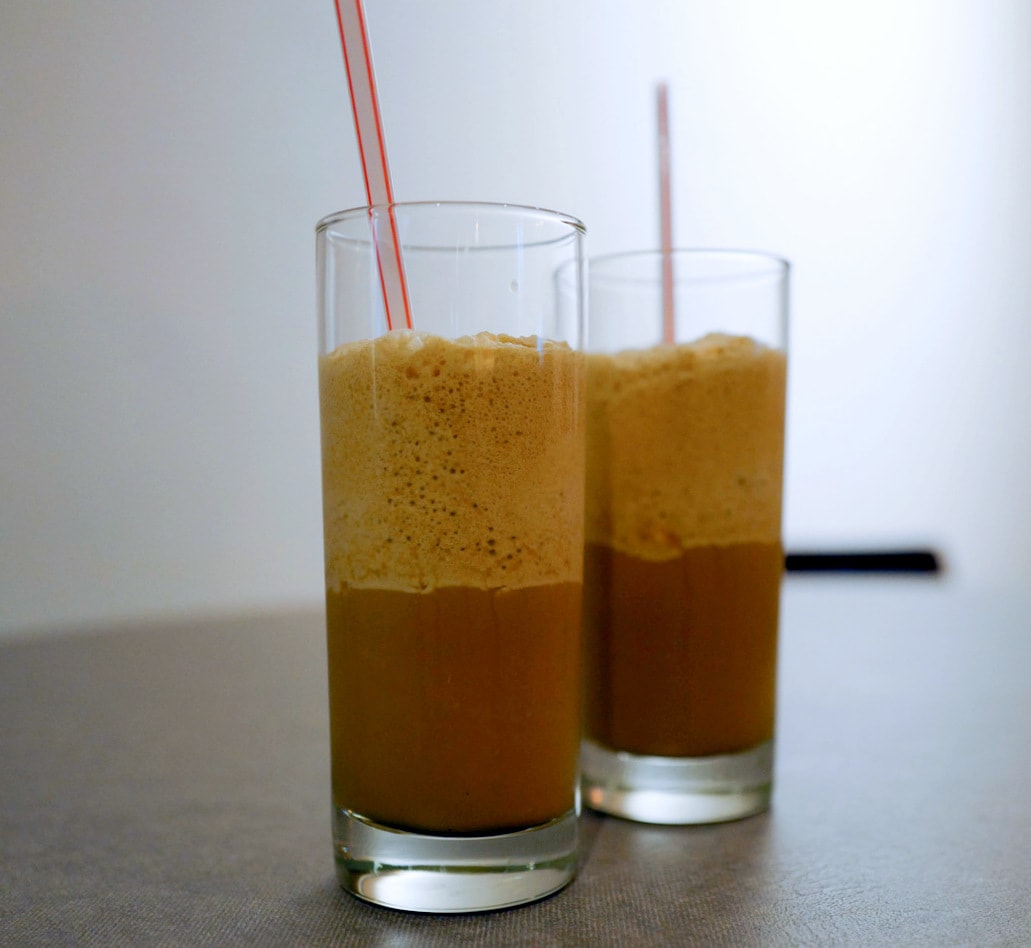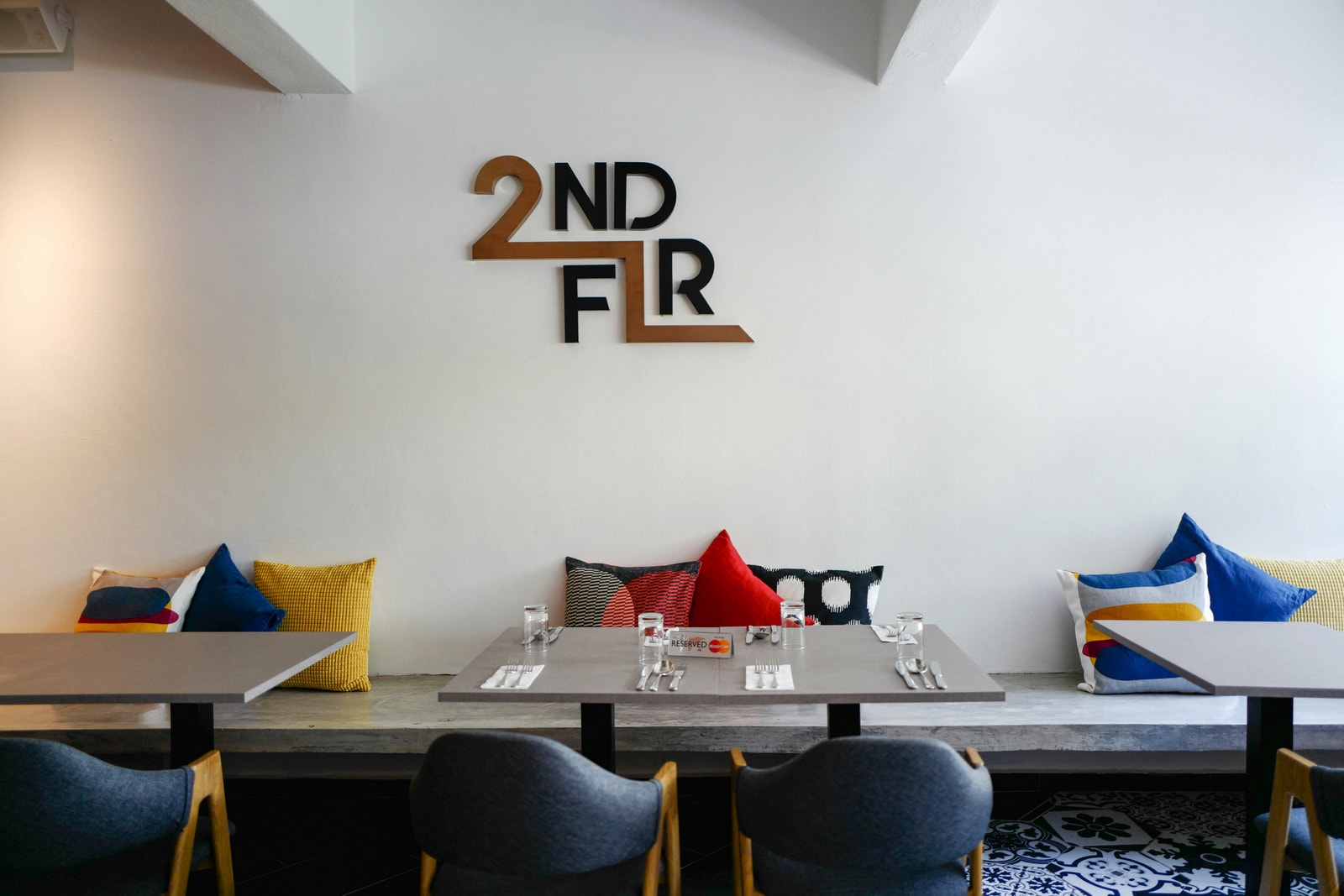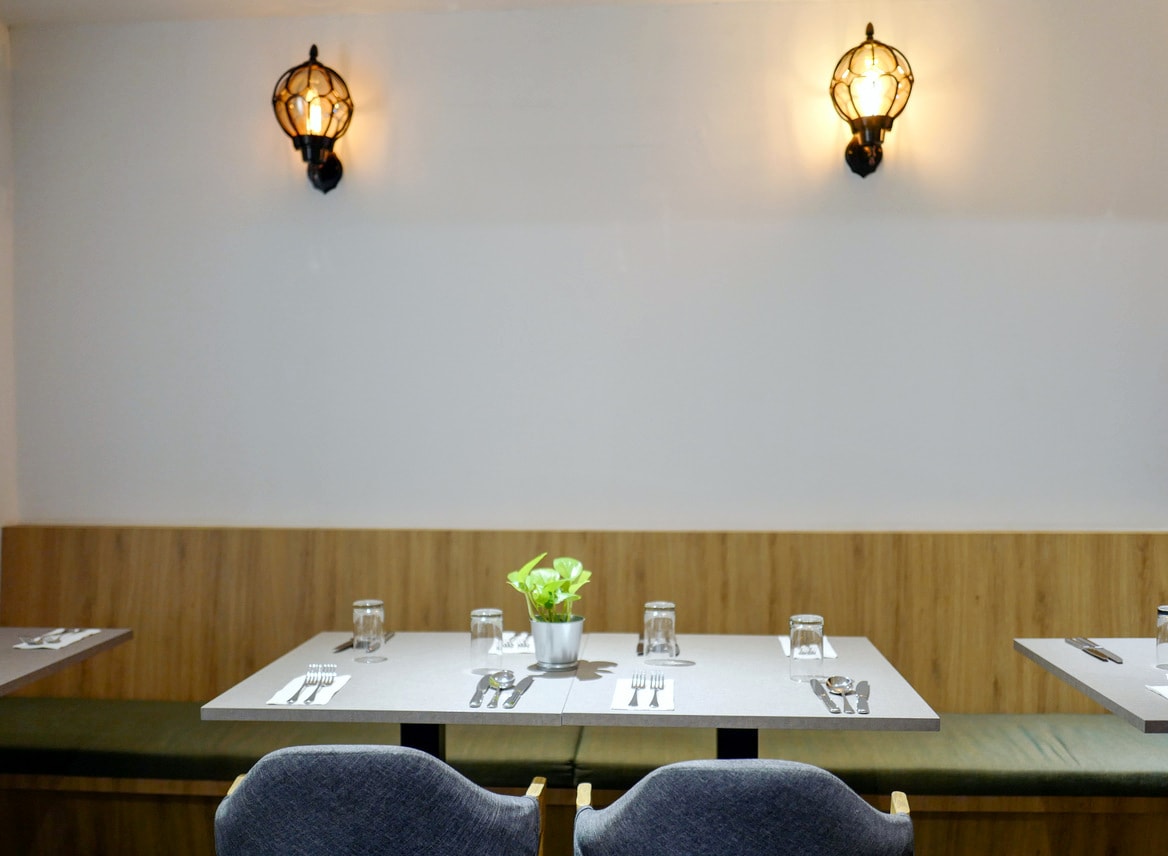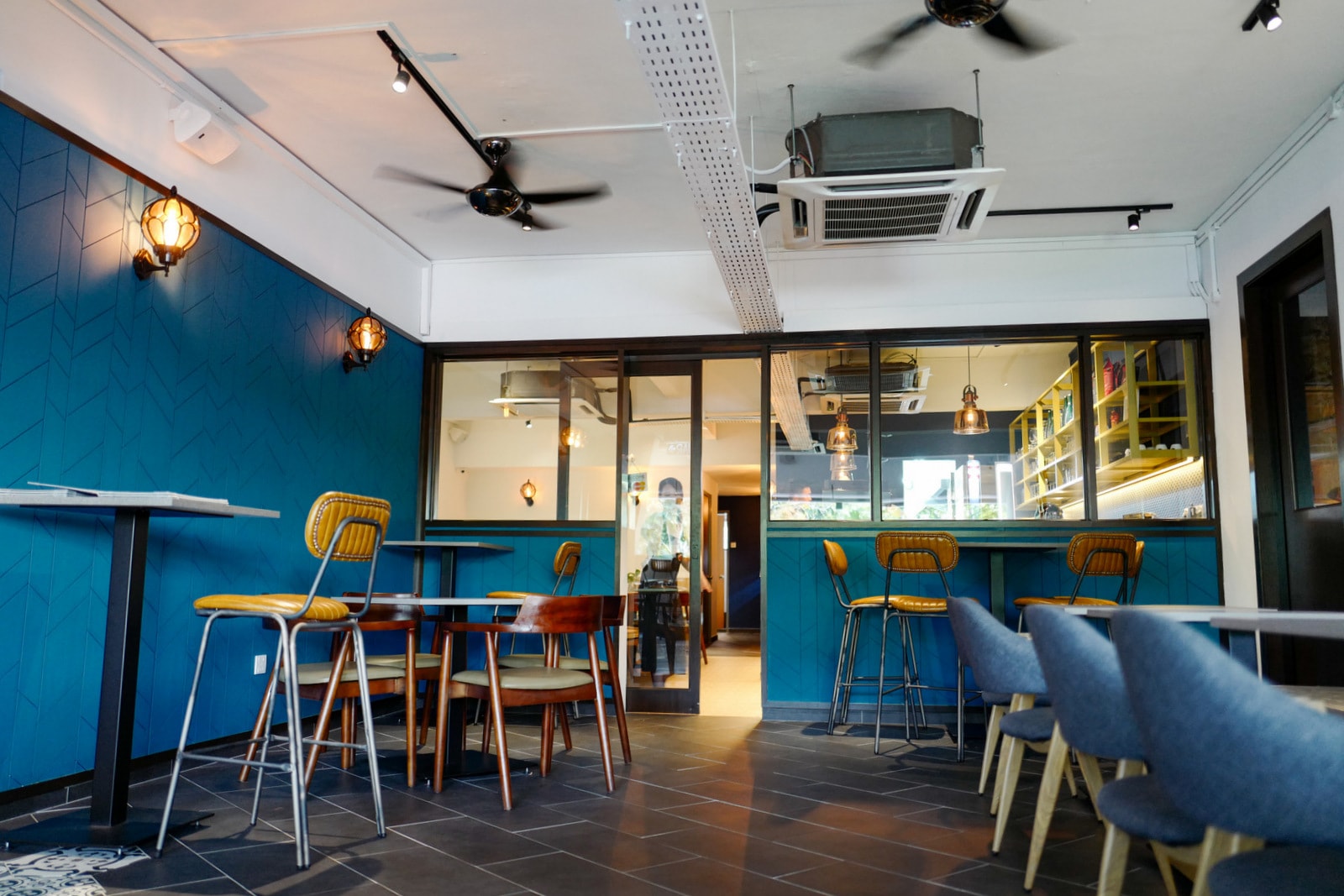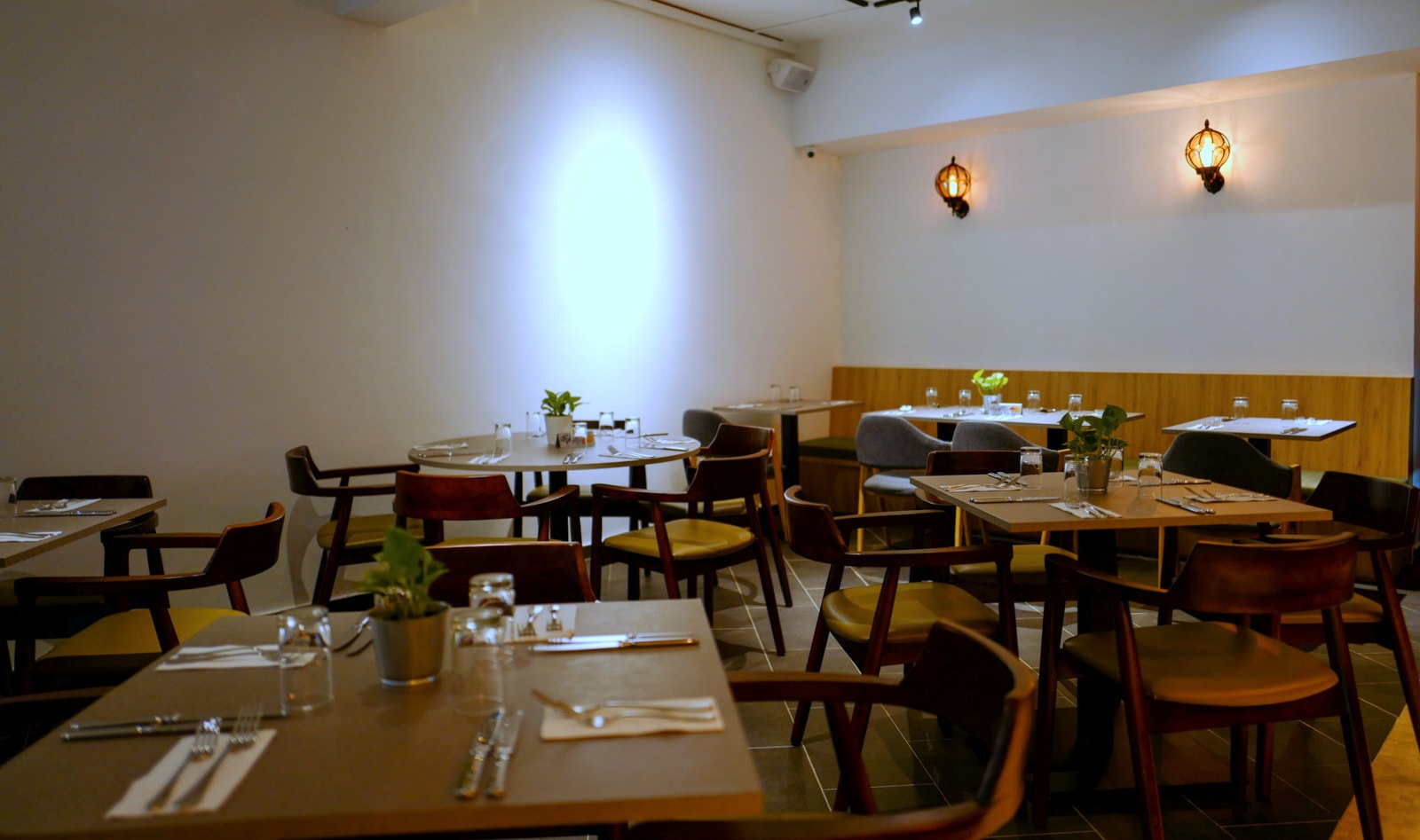 Location & Details
Address: 46a, Persiaran Zaaba, Taman Tun Dr Ismail, Kuala Lumpur.
Hours: Open Tuesday-Sunday, 5pm-1030pm.
Tel: +6019-914-8832
Find: View directory for 2ND FLR here.