Knowhere to Go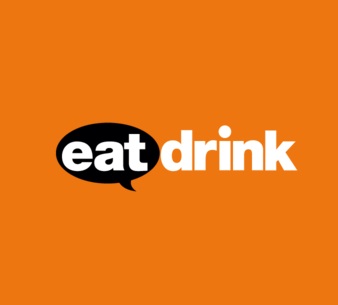 EatDrink Contributors
February 14, 2019
LIKE 'EATDRINK' ON FACEBOOK
Share This Post :
This review is done by Jonathan Di Rollo.
Knowing where to go for something different to eat and drink in Kuala Lumpur can be challenging. Finding good information on new places to try out, or spend an evening means you need to be 'in the know.' Speaking of getting in the know, a great new place that's popped up is Knowhere Bar and Eatery, just off Jalan Maarof in Bangsar.
Founder, owner, and manager Shalini's inspiration for this new eatery comes from her love of Marvel Comics. Knowhere is a makeshift port of call and observatory at the end of the Universe that houses a bar. You don't need to be an avid comics fan to enjoy this place. Inside, the decor consists of delightfully painted sci-fi themed wall paintings with key holes to look through. The ceiling is covered in tiny lights resembling the stars at night. Prop up at the bar, sit at one of the comfortable big tables, or you can also lounge outside to enjoy the warm breeze.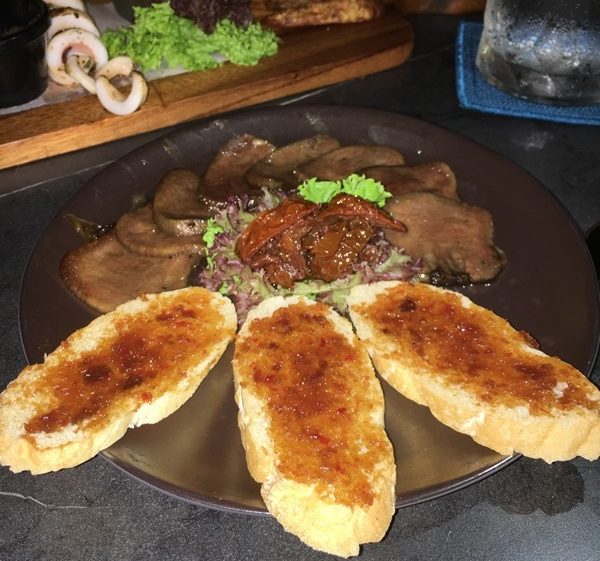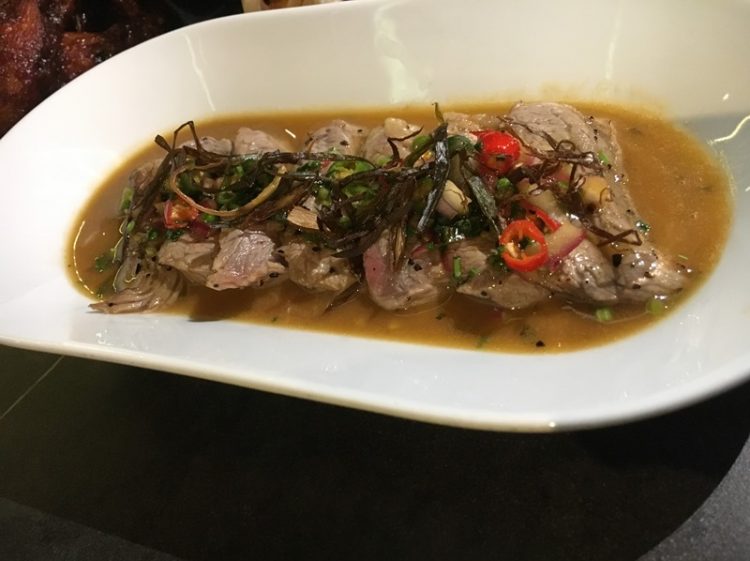 The food menu is down to earth. If you go along with a group of friends you can try out one or more of the wide selection of sharing platters; charcuterie, seafood platter or cheese board. Imaginatively created tapas include 'flightless wings' and lime cured beef tongue,  great sauteed mushrooms with smoked plume and plum, and smoked duck with onion marmalade and mango sauce. Try the duck confit pizza or flank steak Rueben sandwich if you are a meat lover. There's also a selection of burgers that include the 'un-quarter pounder' and a vege burger. If you prefer fish, there is a meaty sized portion of their fish of the day, or the tender calamari. There's also a great selection of pastas and pizzas to cater to all tastes. All the sauces and jams provided are home made, and you'll be happy to know that their drinks list is extensive and creative.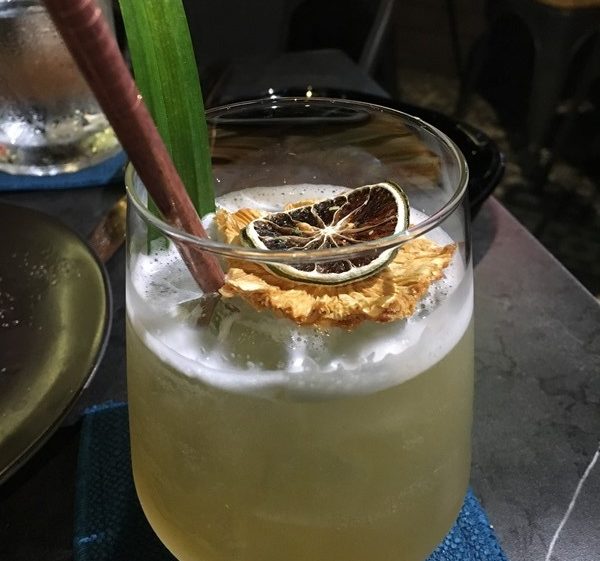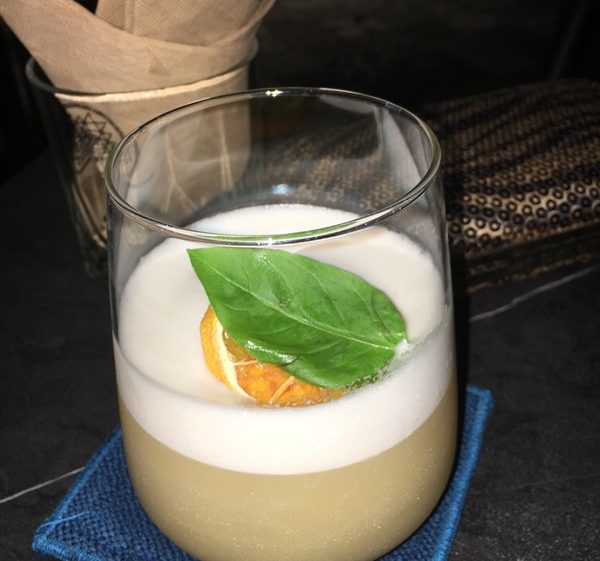 The cocktail list is imaginative, in name, presentation and taste. Try a Whisky Marmalade Sour including homemade orange lavender and topped with whisked egg white. Let your tastebuds run riot with a Creamy Orgasm; vodka and homemade kopi served in a delightful long glass. If that doesn't get you in the mood for the evening then try some of the high quality selections of gin like Monkey 47, rums or Snow Leopard Vodka.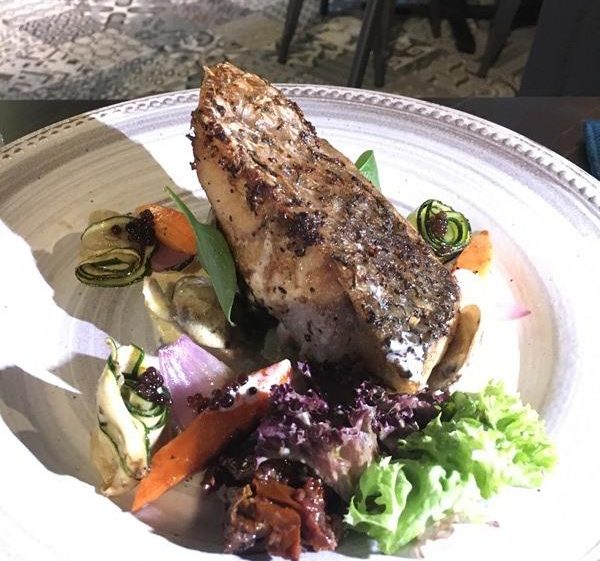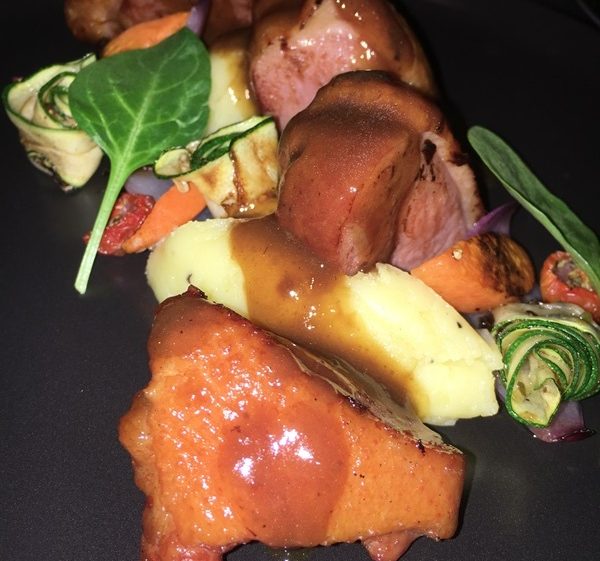 Finish off with one (or more) of the Japanese single malt whiskys, or go for the Scotch or American whiskies that range right up to the top of quality and price range.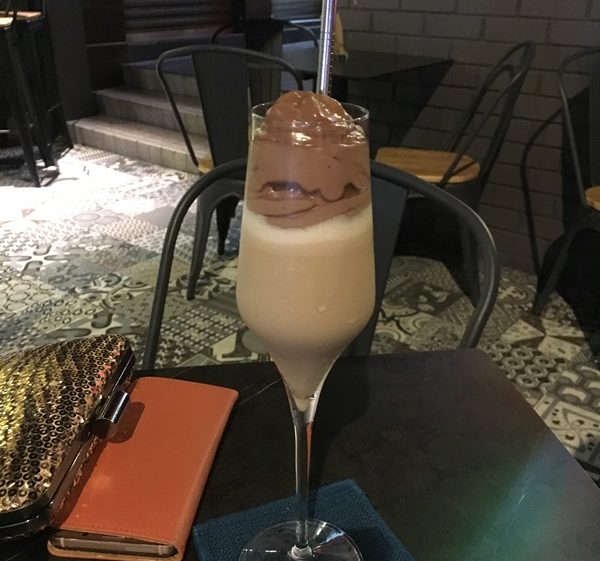 Don't forget to check the promotional prices during happy hour, and ladies night is every Wednesday. Reservation in advance is necessary to avoid disappointment as this place gets full fast. You can find them on The Entertainer App too for extra discounts.
Seeing as Knowhere is relatively newly opened, they're far from being complacent and are always working on evolving their menu and cocktail selection. So drop in and take a look whilst you're in the Bangsar area. You'll know when you've been to Knowhere.
Related Topics