Sausage KL: Snapshot
Sarah Anne
December 20, 2018
LIKE 'EATDRINK' ON FACEBOOK
Share This Post :
I had the privilege of tasting not only the finest handmade sausages ever, but also amazing Scotch eggs, black pudding, and lovely thick cut bacon.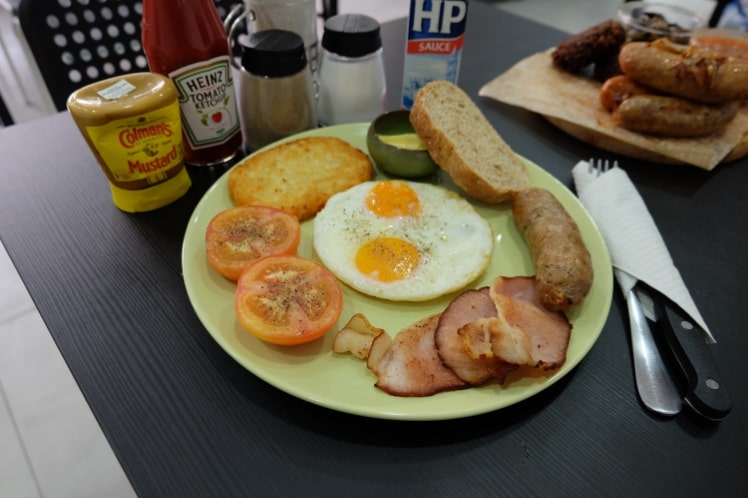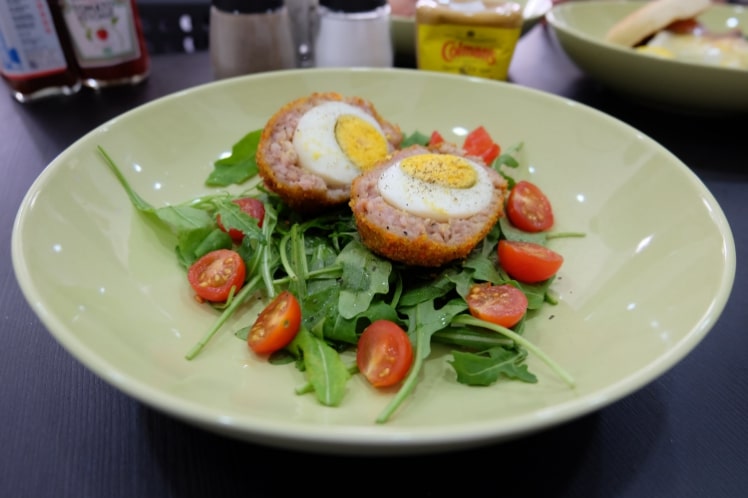 Matt (from England) and his lovely wife Nova (from Indonesia), take great pride in their hand-made products; making sure that only natural ingredients are used and less fillers in the sausages (no preservatives, no chemicals, gluten free) without taking anything away from the taste.
As Matt says, "Our young daughter eats our products and we as caring parents, are concerned with what we feed our her."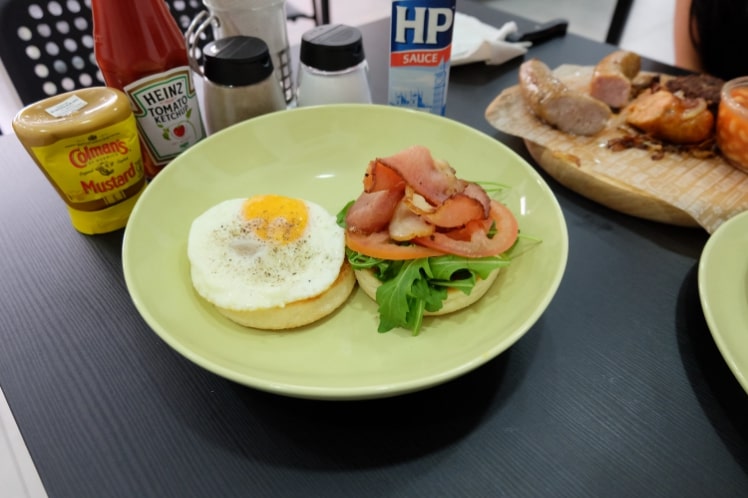 Sausage KL has expanded their range of sausages:  Lincolnshire, Italian, Spicy Italian, Cajun, Bratwurst, Simply Sausage, Boerewors, Chicken Basil, Cajun Chicken. Their latest flavours are Jalapeno & Cheese, and Spicy Toba sausages; as well as Hamburgers and Beef Burgers.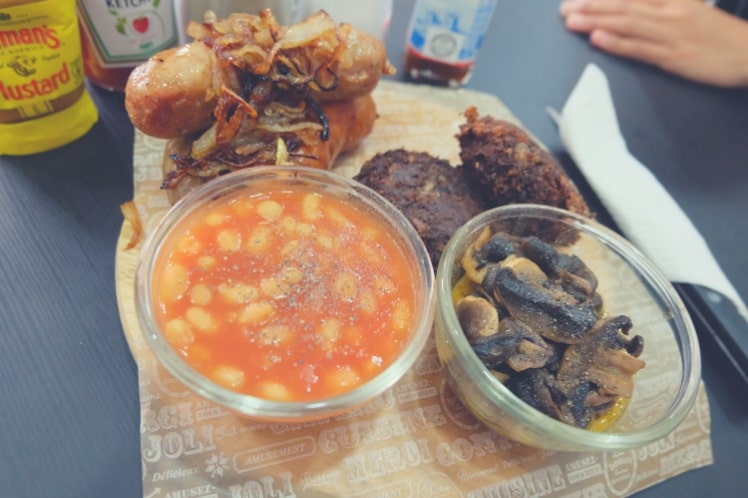 "Our latest addition is black pudding, (not the easiest product to make) but I think we have got it right", said Matt. "It's an acquired taste for many, but so far the feedback is promising. We also offer gluten free black pudding."
Their cafe is welcoming with an extensive menu. Their pride and joy is their Full English Breakfast, thick cut bacon, homemade sausages, tomatoes, hash browns, fried eggs, beans toast. The black pudding is an extra.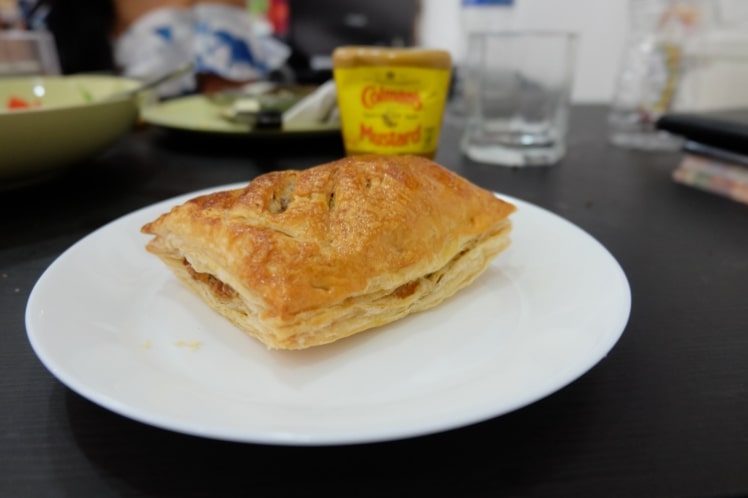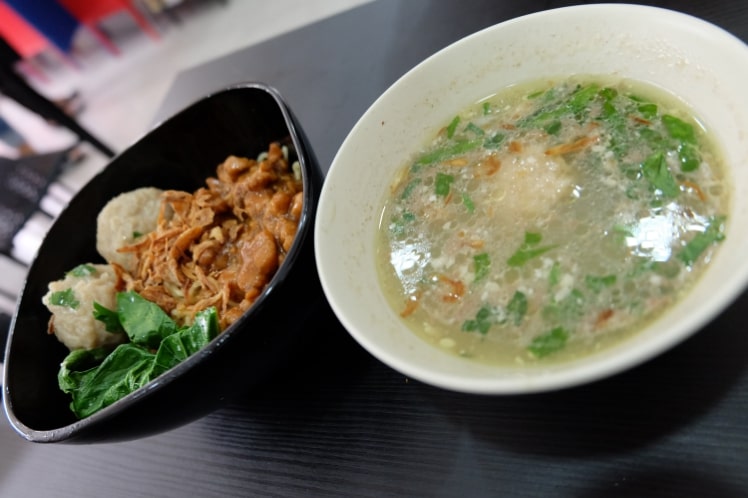 You can also purchase their homemade products from home! Don't forget to order their amazing sausage rolls (my favourite) + their amazing chicken nuggets.
Home delivery is also available at a small charge. I really do personally recommend a visit to Sausage KL for the best sausages and more here in Kuala Lumpur, spilling with home-made goodness.
Location and Details
Address: G5 Holiday Place Hotel, Jalan Ampang, Taman U-Thant, 55000 Kuala Lumpur, Federal Territory of Kuala Lumpur
Hours: 9am – 6pm (Tues-Fri), 9.30 am – 3pm (Sat-Sun), Closed on Monday
Tel: 0176056457 / 0173433097
Find: View directory for Sausage KL here.
Related Topics