Special Mooncake Flavours in KL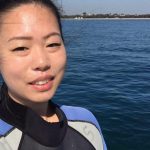 Rosalyn
August 24, 2018
LIKE 'EATDRINK' ON FACEBOOK
Share This Post :
Has the mooncake madness gotten to you yet? The Hungry Ghost Festival starts today, but we've been on the hunt for mooncakes for awhile now. Traditional baked mooncakes with classic flavours will always have a special place in our hearts, but there have been many bold and undoubtedly modern variations of late. If you're looking for some special mooncake flavours in KL to try, scroll on! From an alcoholic ice cream 'moonkick' to a paleo, raw, and vegan-friendly version, you're sure to be intrigued by at least one of them.
D24 Durian with Dark Chocolate Yolk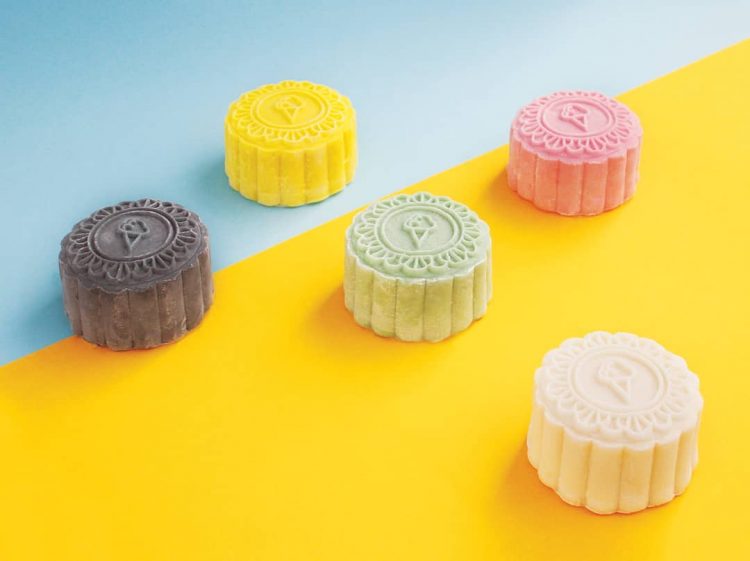 Malaysians love durian so much, we've been putting it in everything we can think of. While a durian mooncake is nothing new, Inside Scoop's version comes with a dark chocolate 'yolk' (ganache) in the middle. We're not sure to be excited or nervous with the coming together of these two strong flavours. For something more familiar yet still unique, there's also a mooncake flavour called Unicorn with Raspberry Yolk. It's made with raspberry yoghurt and blue pea flower ice cream with a raspberry 'yolk' centre.
Get your hands on these bold creations from Inside Scoop.
Japanese Green Tea with Cherry Jelly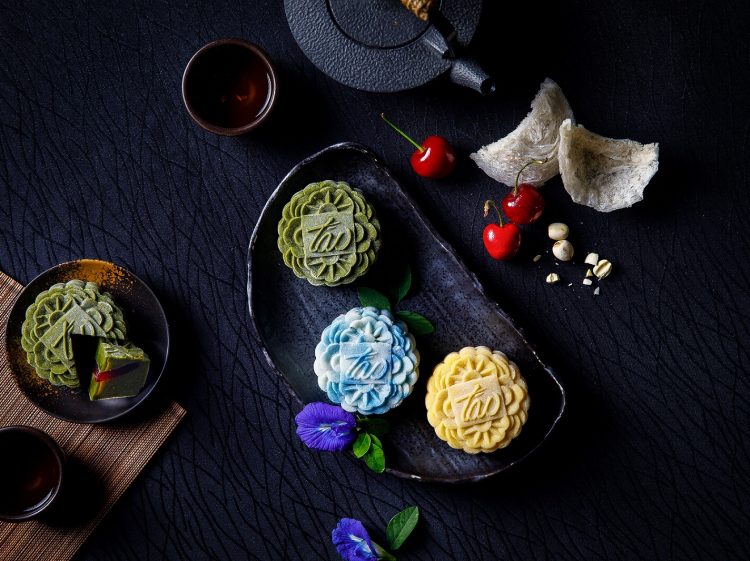 One unique flavour we particularly like is the Japanese Green Tea with Cherry Jelly mooncake by the team at Tao Chinese Cuisine in InterContinental Kuala Lumpur. It will hit all your matcha spots, and the cherry jelly is a pleasant surprise. We were also surprised at how much we enjoyed the Snow Skin with Durian Paste and Oats mooncake, because the combination sounded really weird. But, it works! For a unique and Instagrammable option, choose the Marble Snow Skin with Butterfly Pea Flower and Bird's Nest mooncake.
Three unique flavours from one place – InterContinental Kuala Lumpur.
Red Velvet with Cheese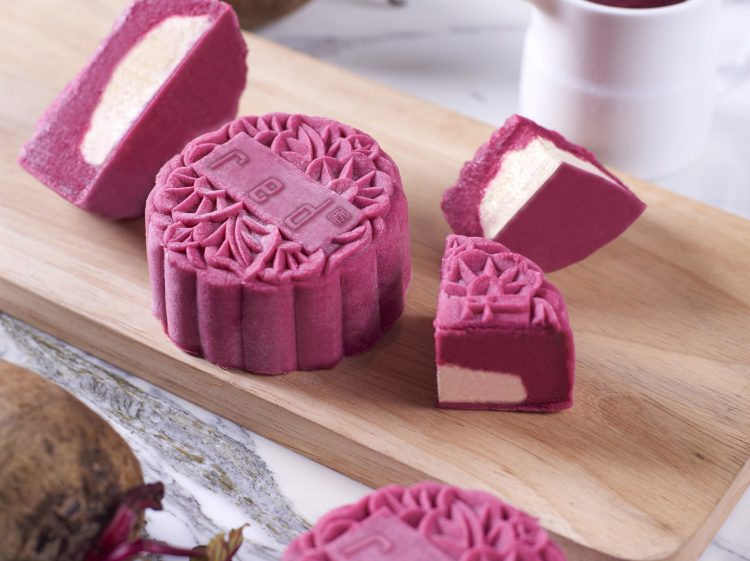 Inspired by the American red velvet cake, its skin is smooth and velvety with a tangy cheese centre. Completely modern and Western, we're not sure how to feel about this. Perhaps the best way is to think of a regular red velvet cake when chomping down on this.
Red velvet fans should head to Red (the Chinese restaurant) at Pullman KLCC Hotel and Residences.
Yuzu
We love yuzu! And are genuinely excited for a taste of this mooncake. It contains a Japanese yuzu flavour paste and soft chestnut chunks. We imagine it'd be citrusy and refreshing with a hint of nuttiness.
Yuzu all day – Châteraisé Malaysia
Paleo Raw Vegan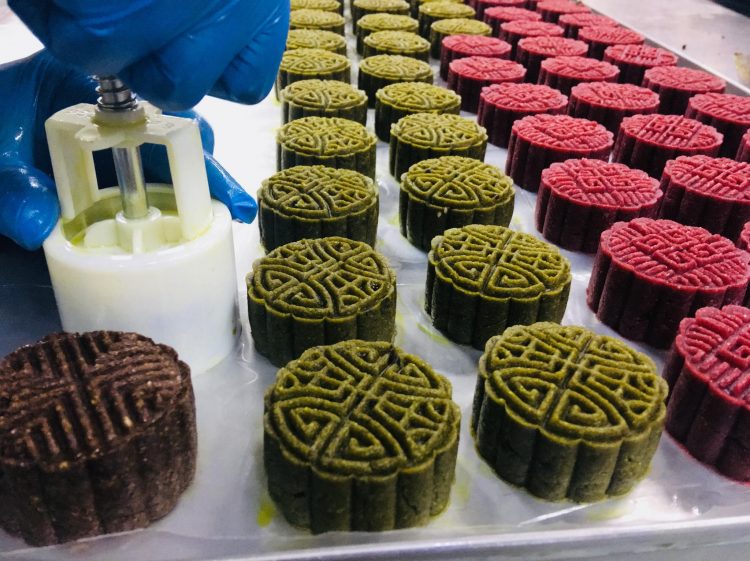 For those who abstain from mooncakes because of the calories, you'll want to check these healthy versions out. Paleolicious is a paleo-friendly restaurant in Kepong, and they've created four paleo raw vegan mooncakes this year. The flavours are Apricot Lavender, Beet the Nut, Fruity Mocha, and Cacao Truffle. To give you an idea, the Apricot Lavender's raw skin is made of cashew butter, coconut butter, lemon juice, and lemon zest.
Healthy mooncakes this way – Paleolicious.
Blue Moon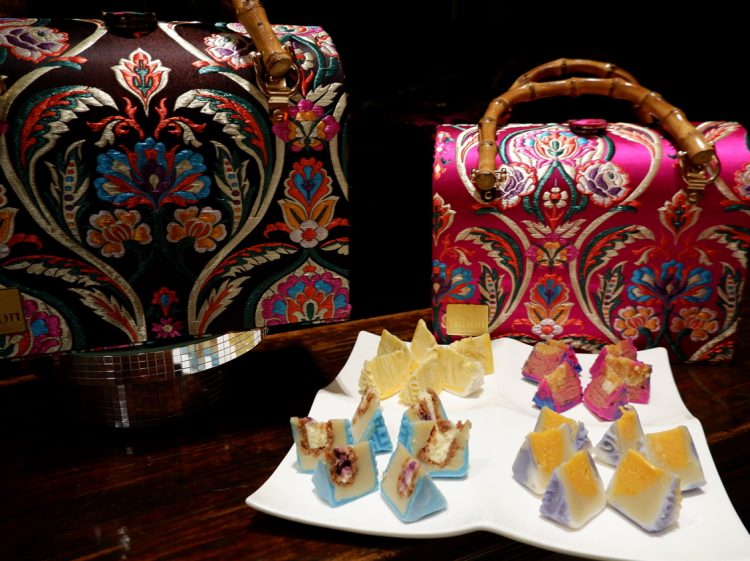 Apparently back by popular demand, Hilton Kuala Lumpur has a mooncake flavour called Blue Moon. It is a Snow Skin Amaretto Lotus Paste with Blueberry Cheese Feuillantine. An interesting mix of East-West influences, we're curious about how it tastes. Another intriguing mooncake of theirs we'd like to try is the Flower Drum – Snow Skin Lotus Paste with Soft Custard Egg Yolk. If it's anything like liu sha bao (soft custard egg yolk pao), send some over please!
Get your very own Blue Moon from Hilton Kuala Lumpur.
Snowskin Alcoholic Ice Cream 'Moonkicks'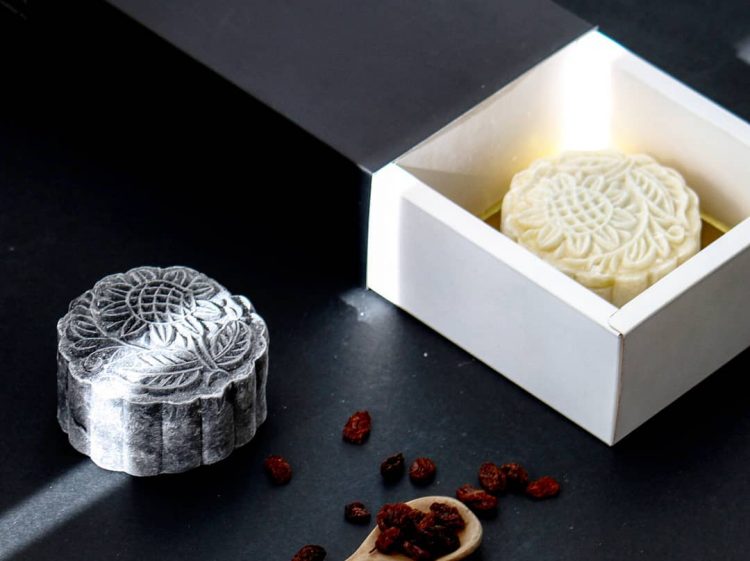 On the other end of the 'naughty or nice' spectrum, make this festive season as indulgent as you want with The Ice Cream Bar's Snowskin Alcoholic Ice Cream 'Moonkicks'. They come in two flavours – Rum and Raisin, and Smoked Cognac. Being big fans of smoked cognac, we're super excited to try the moonkicks.
Get some moonkicks – The Ice Cream Bar.
Related Topics