10 Must-Try Delivery Restaurants in Ampang
EatDrink Creative
on
August 15, 2018
LIKE 'EATDRINK' ON FACEBOOK
Share This Post :
This post is brought to you by foodpanda. 
Let's face it, we tend to get pretty lazy, especially over weekends, when it comes to cooking. There's the option of eating out but then comes the questions: What to eat and where do we go? It's okay, we've got you covered, Ampang residents! Here's a list of places you should try in Ampang or better yet, let the food come to you with foodpanda!
BONUS: foodpanda has reduced the minimum order value in Ampang until the end of August to RM10 (normal: RM15)!
1. Dapur Penyet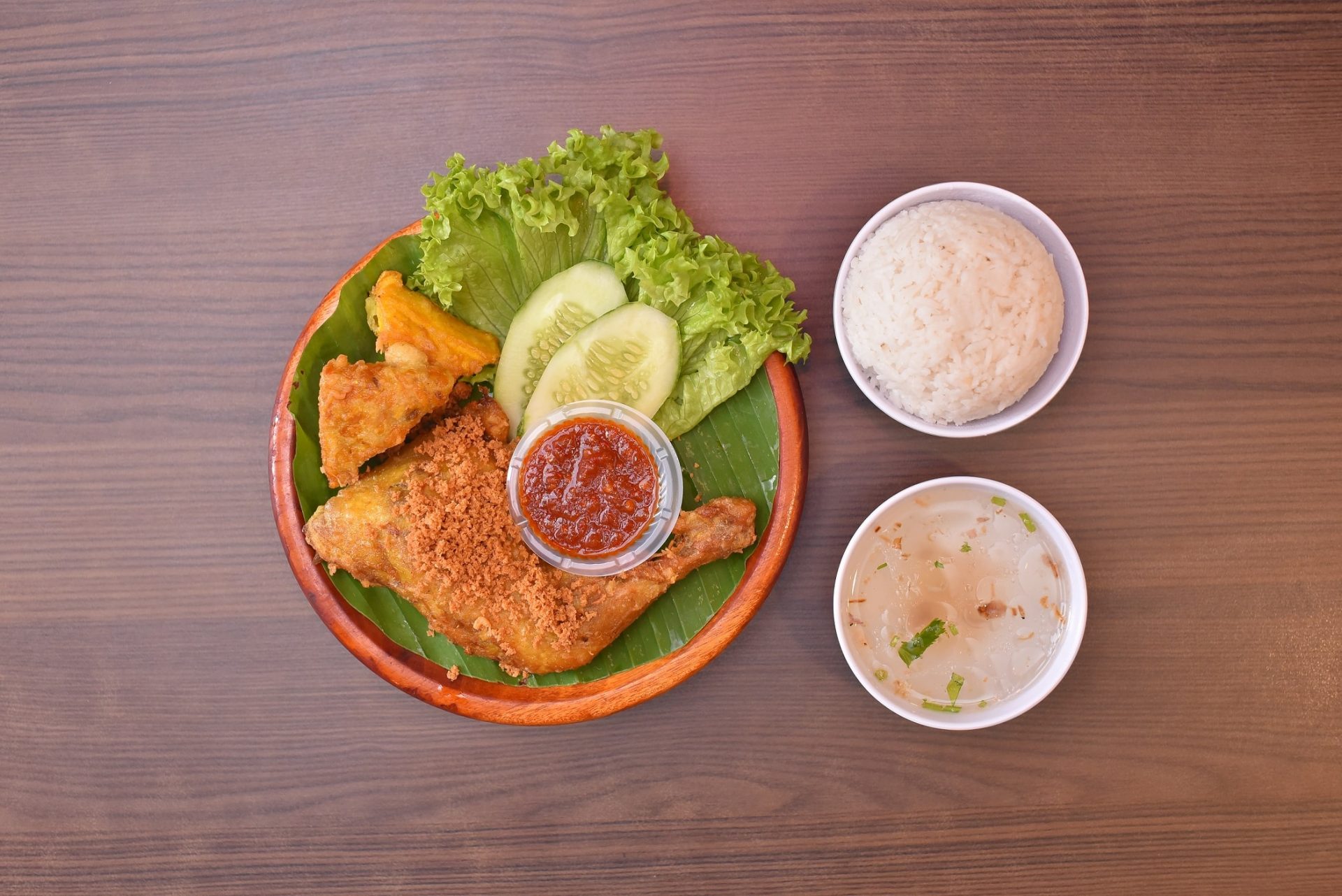 Since 2009, Dapur Penyet has enjoyed an endearing reputation for serving true and original Indonesian cuisine in Malaysia. Their cuisine uses a complex blend of various spices that invoke the traditional flavours. Using only homegrown ingredients, they manage to offer a fusion of traditional and modern Indonesian cuisines.
Must-try bestseller: Ayam Penyet Combo
When you need to try it: Crispy golden-brown chicken, deep fried in a mix of spices, it's something you can have anytime, anyday!
Click here to order from Dapur Penyet.
2. Texas Chicken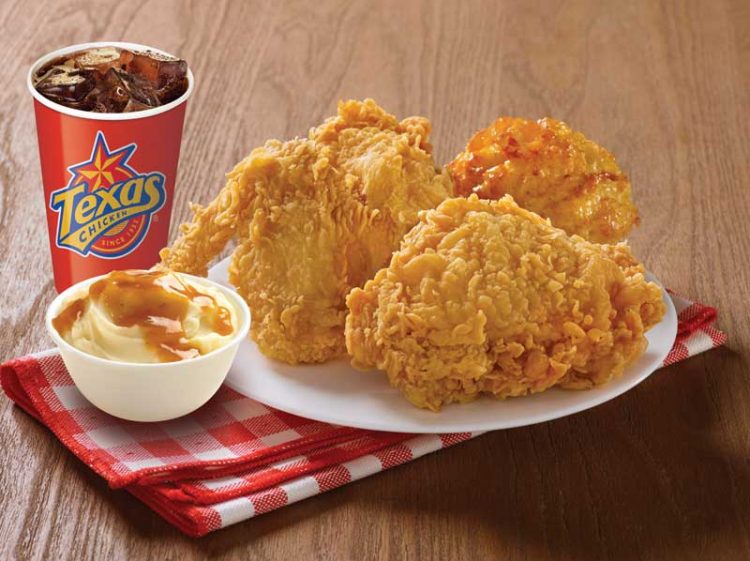 Founded in San Antonio, Texas, USA in 1952, Texas Chicken is a highly recognized brand name. Texas Chicken serves up freshly prepared, high quality, authentic American Southern-styled fare, to provide customers with value-for-money, complete meal options. Texas menu includes flavorful chicken both Original and Spicy, crispy tenders, burgers and wraps, classic side dishes and hand-made from scratch honey-butter biscuits.
Must-try bestseller: 2-piece combo
When you need to try it: Simple, fuss-free and delicious! Is there ever a wrong time for fried chicken?
Click here to order from Texas Chicken.
3. Carl's Jr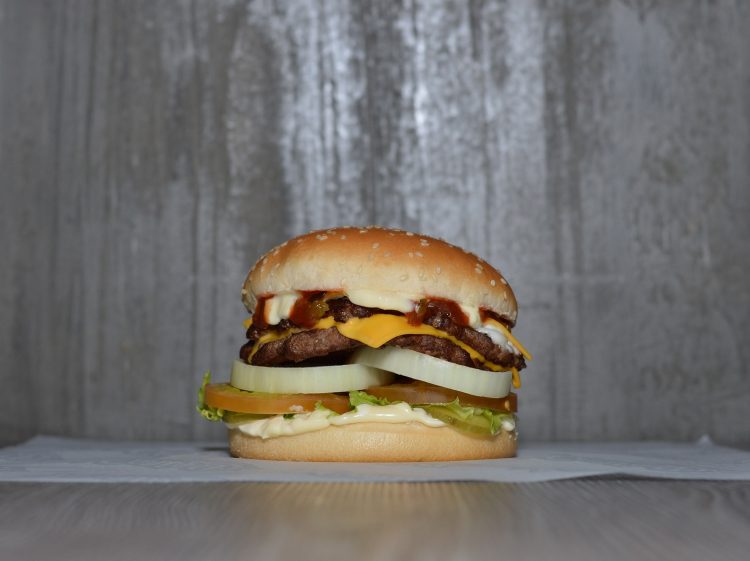 Carl's Jr. has been serving up charbroiled hamburgers across America for 60 some years, and what started as a small-time hot dog stand has now expanded across the world, including Malaysia. Why the name? Founder Carl Karcher's first restaurant in LA in the 1940s, Carl's Drive-In Barbecue, became successful that there were smaller Carl's!
Must-try bestseller: Super Star with Cheese
When you need to try it: It's made for days when you want to binge on movies at home.
Click here to order from Carl's Jr.
4. SOULed Out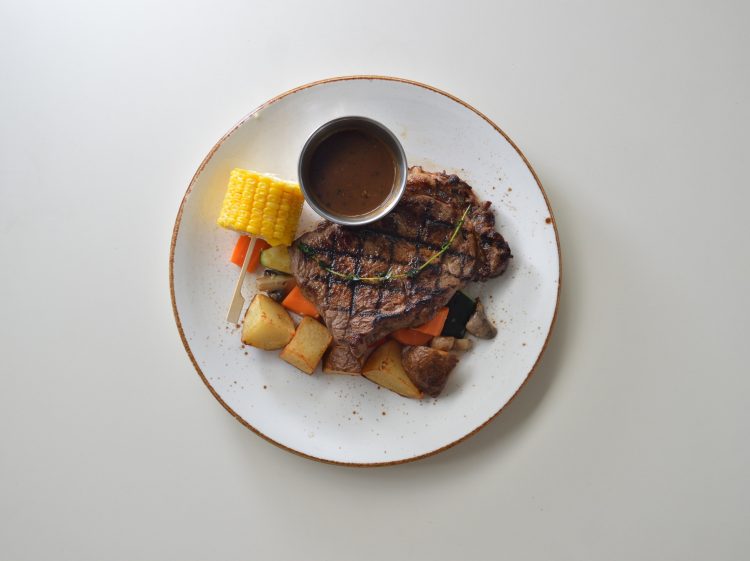 SOULed Out opened its doors in 1996 in Mont Kiara and on their website, they believe they speak the language of happiness through their lip-smacking food and thirst-quenching drinks! They offer great service and their food is simply out of this world, serving up western delights to local favourites.
Must-try bestseller: Sirloin Steak
When you need to try it: When you feel like having a nice big piece of steak but not feeling up to heating the grill, give this a go.
Click here to order from Souled Out.
5. Little Wok Kitchen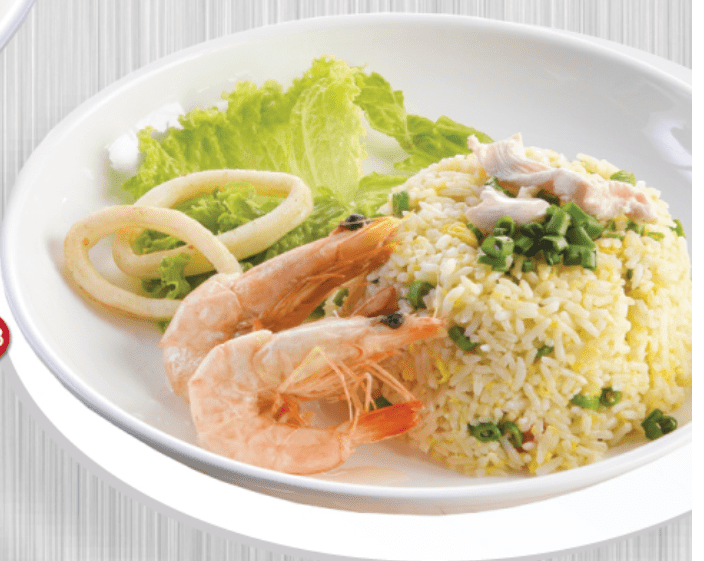 Specialising in an array of Asian cuisine, Little Wok Kitchen allows you to savour the best of Asian cooking, which is inevitably a comfort zone of food to many Malaysians. Serving up dishes from Chinese fried rice to petai prawn and fish head curry, there seems to be something for most food occasions and cravings.
Must-try bestseller: Yong Chow Fried Rice
When you need to try it: When the Chinese food craving is strong, there's no fighting it so get it to your doorstep.
Click here to order from Little Wok Kitchen.
6. Nasi Lemak Saleha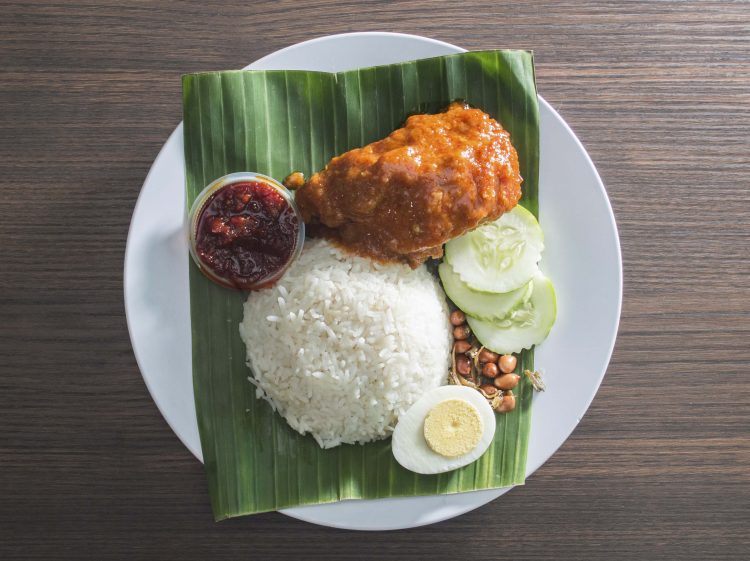 Indulge your nasi lemak cravings with Nasi Lemak Saleha, with all kinds of add-ons available, just like a typical nasi lemak stall. The add-ons available are fried chicken, chicken rendang, cockles sambal, squid sambal, ayam masak merah, and even fried chicken lungs! With a price range from RM7.50 to RM10, it's no wonder that this is one of the top foods on foodpanda.
Must-try bestseller: Nasi Lemak Rendang Ayam
When you need to try it: Do you even need an excuse to eat Nasi Lemak?
Click here to order from Nasi Lemak Saleha.
7. Baba Nyonya by Sambal Chilli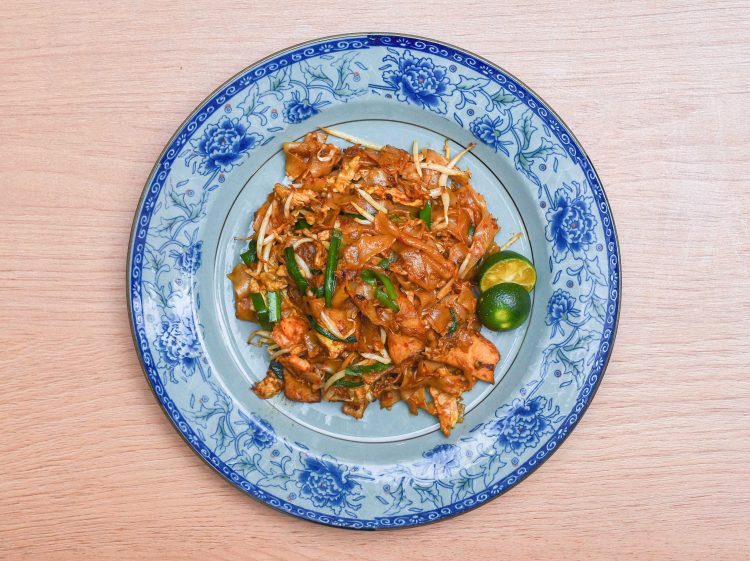 Baba Nyonya may be the new kid on the restaurant block, but their roots go back more than 30 years beginning in Klang Valley, taking inspiration from the rich heritage and cultural diversity of Malaysia. A place where every Malaysian can come and enjoy local cuisine, their food is not only yummy, but affordable. Dishes are products from the mix of spices and herbs from the Malay cuisine combined with Chinese wok fire/claypot cooking technique.
Must-try bestseller: Char Kway Teow
Why you need to try it: To replicate good Baba Nyonya food isn't easy, so give a go when there's a need for spice!
Click here to order from Baba Nyonya by Sambal Chilli.
8. Tigerlily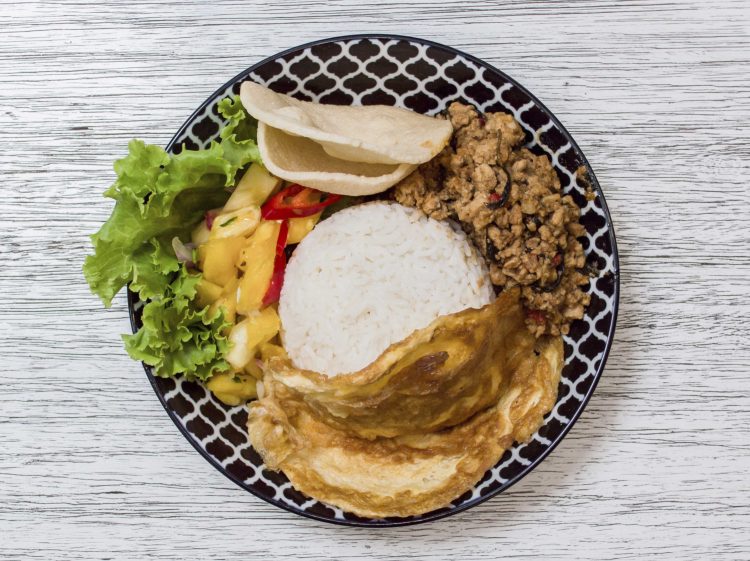 Many have eaten Thai food in a restaurant at least once and Tigerlily Thai Restaurant offers Thai food without creating a hole in your pocket. The people at Tigerlily have put a lot of effort in researching and finding the desires of people's tastebuds, and the secret was in the careful blend and balance of five flavors: sour, sweet, salty, bitter, and spicy, which is clearly seen in their food.
Must-try bestseller: Thai basil minced chicken rice
When you need to try it: When you're thinking of Thailand but your bank account doesn't allow you to go there for food.
Click here to order from Tigerlily.
9. Thai Village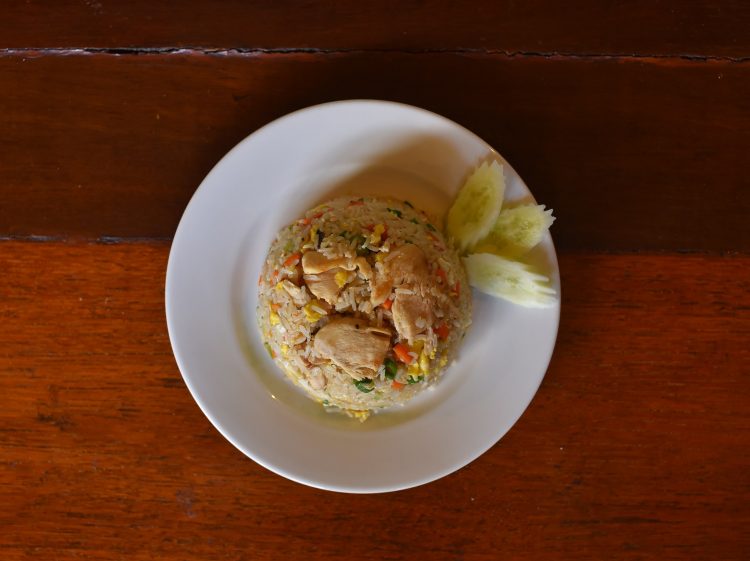 For a taste of Thailand without needing to travel there, Thai Village seems to rake up good reviews online based on the taste and authenticity of their food. Keeping close to the recipes found in our Northern neighbour, feel free to indulge in Thai flavours, from nice to noodles and tum yum soup!
Must-try bestseller: Thai-styled fried rice
When you need to try it: For days when you need something familiar and comforting to soothe the soul with carbs.
Click here to order from Thai Village.
10. La Risata Ampang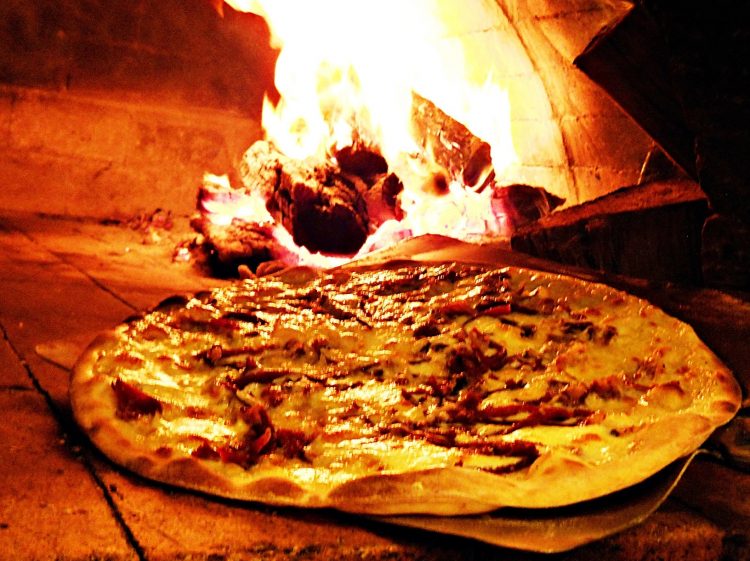 La Risata Ampang opened in 1996, the name means "the laughter", living up to their vibe and ambiance. Well-known for their good variety of authentic Italian dishes, ranging from traditional wood-fired oven thin and crispy pizzas to pastas, meat and seafood dishes, diners will be treated to a fully-authentic Italian feast.
Must-try bestseller: Pizza Carbonara
When you need to try it: When you can't decide between having pasta and pizza.
Related Topics
Get our hottest stories delivered to your inbox.
SIGN UP FOR OUR PERSONALIZED WEEKLY NEWSLETTER