Portofino Shines Down South: Restaurant Review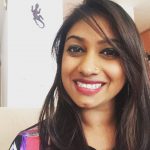 sharuna
April 30, 2018
LIKE 'EATDRINK' ON FACEBOOK
Share This Post :
Those who frequent Bangsar, particularly Lucky Garden, would probably be quite familiar with the contemporary restaurant that sits in a prominent corner, Portofino Italian Restaurant. Helmed by Italian Chef Keli and his business partner Luca, also from Italy, the food here is simply superb and the ambiance is always inviting. Recently, they've expanded the business to include Portofino in Bangsar South.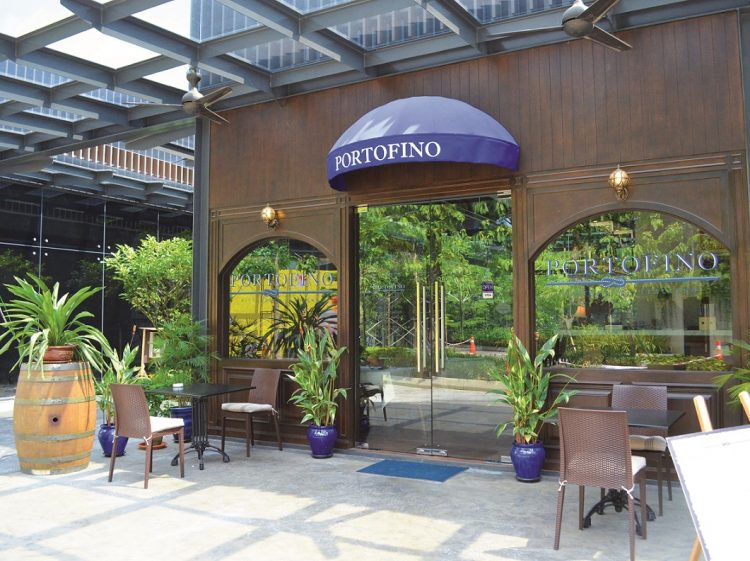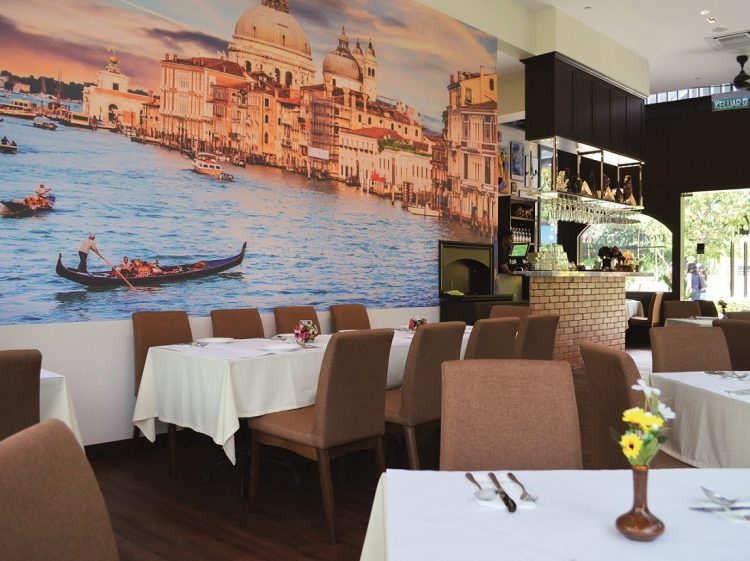 The second restaurant's menu is almost exactly the same as the flagship, with a few small changes. The space is smaller but cosier, with floor-to-wall glass walls so you can take in the greenery outside. Located in a quiet part of 'The Sphere', among a trendy mix of retail and F&B in Bangsar South, the ambiance is airy and relaxing on an afternoon and romantic and soothing at night.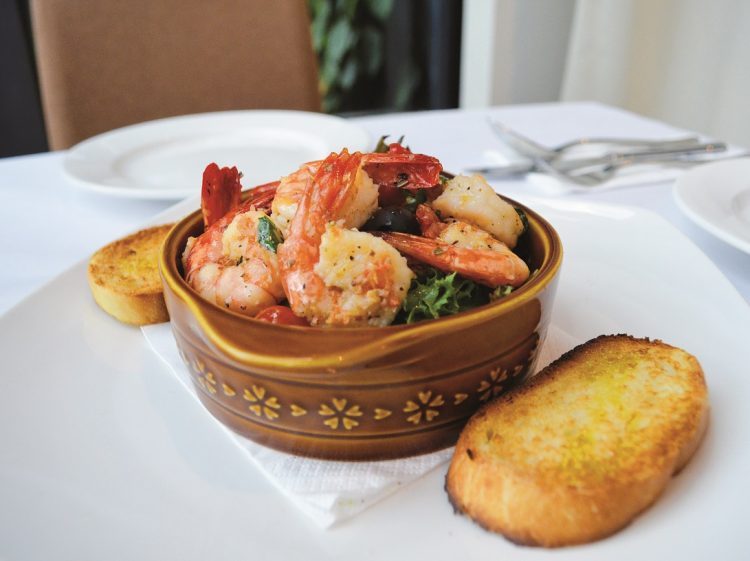 On our recent lunch visit, we tried a few of their tried-and-tested favourites. First up as the Tomato Bruschetta, a classic Italian appetizer, and Sauteed Prawns. Simple yet comforting, the bruschetta had a generous topping of plump and juicy tomatoes with fresh basil atop fresh homemade bread. The Sauteed Prawns was also delicious, a light appetizer with bouncy prawns delicately seasoned with chili flakes, garlic, fresh herbs, and olive oil, served with toasted bread.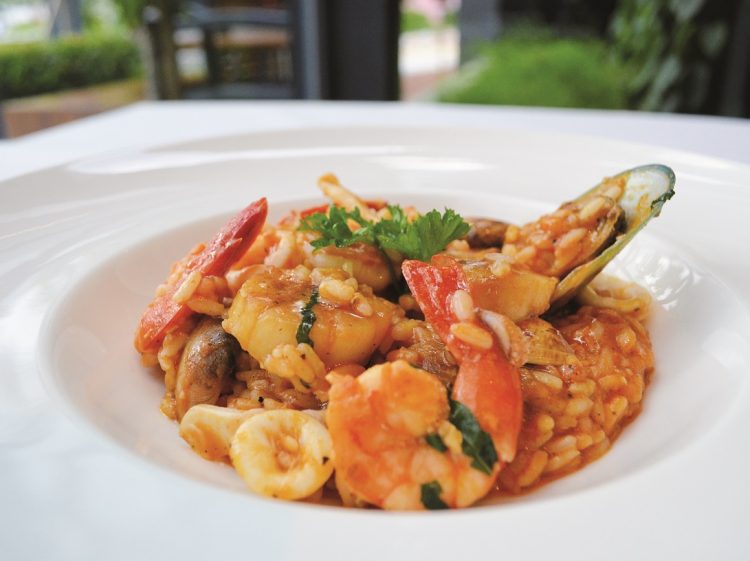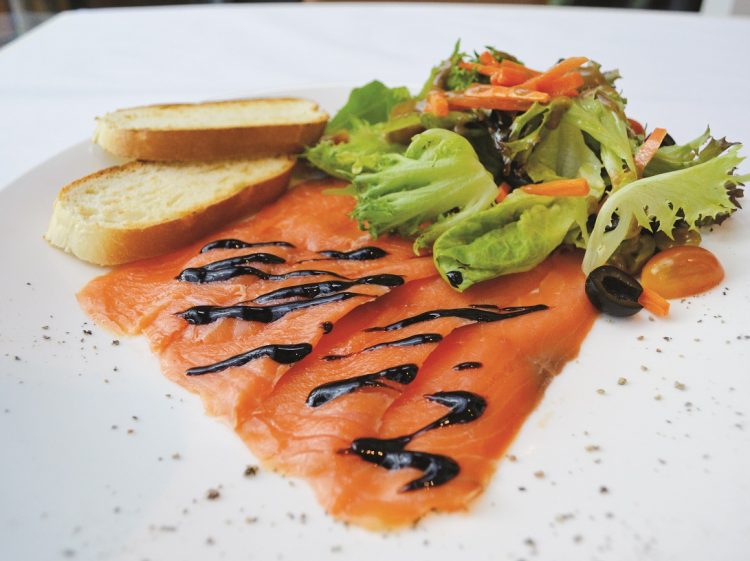 For seafood lovers, Portofino won't disappoint as many of their menu items include fresh seafood items. During this visit, we tried the Seafood Spaghetti and Seafood Risotto. Both were equally delightful, with plenty of fresh succulent prawns, mussels, scallops, clams, and squid buried beneath homemade pasta and warm, soft risotto. The sauce was made from a  flavourful and herby homemade fish stock that was light enough to go perfectly with the seafood. We also had the Salmon Carpaccio, a delicate appetizer or small meal with smoky salmon and balsamic orange glaze, served with a generous serving of salad.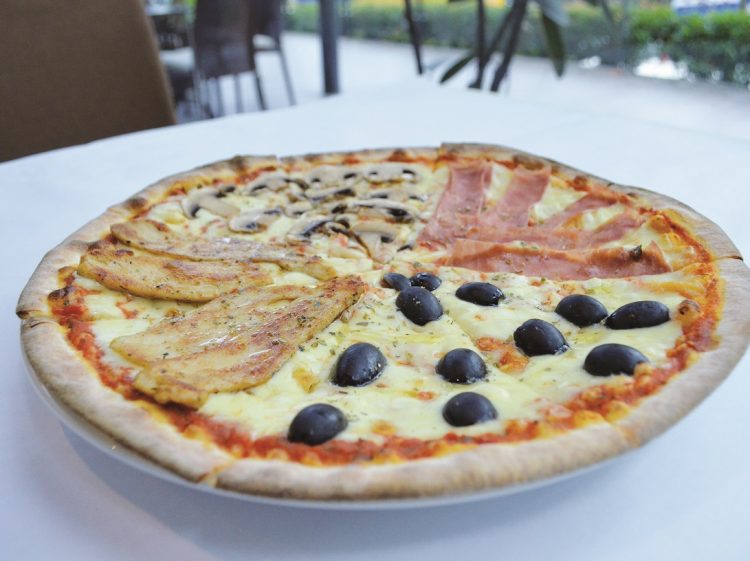 Although were already feeling quite satisfied with the seafood items, we couldn't miss out from trying the next two items served, the Rack of Lamb served with a side of colourful roast vegetables and potatoes, and the Four Seasons Pizza. The freshness of the ingredients was once again apparent through the quality of the lamb, which was perfectly tender with the right ratio of lean meat and fat, drizzled with a balsamic sauce.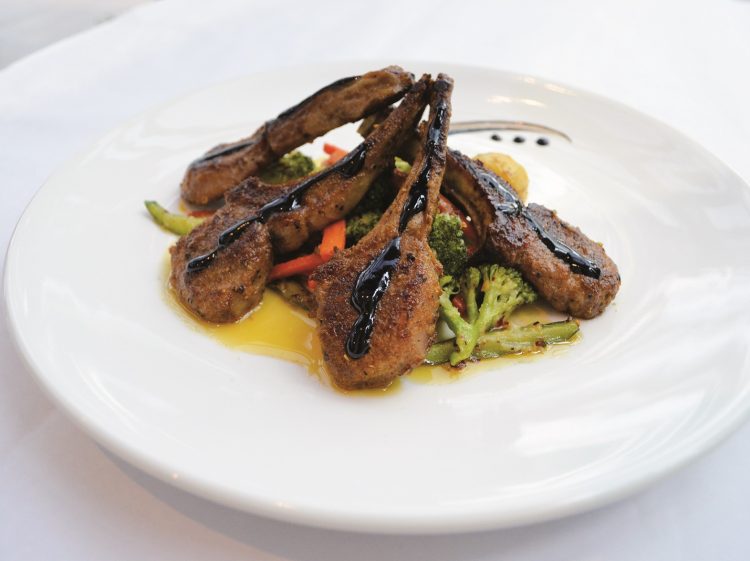 Portofino's homemade pizzas are my favourite kind, a light crispy thin crust with flavourful topping combinations. They are light yet filling, perfect for a weeknight dinner. The Four Seasons Pizza is topped with grilled chicken slices, turkey ham, mushrooms,  black olives, and mozzarella cheese. If you're having pizza here, don't forget to ask for their housemade Tabasco-inspired sauce! Made with only natural ingredients and no preservatives, it has a nice kick (use sparingly, there's chili padi in it!) which pairs perfectly with pizza.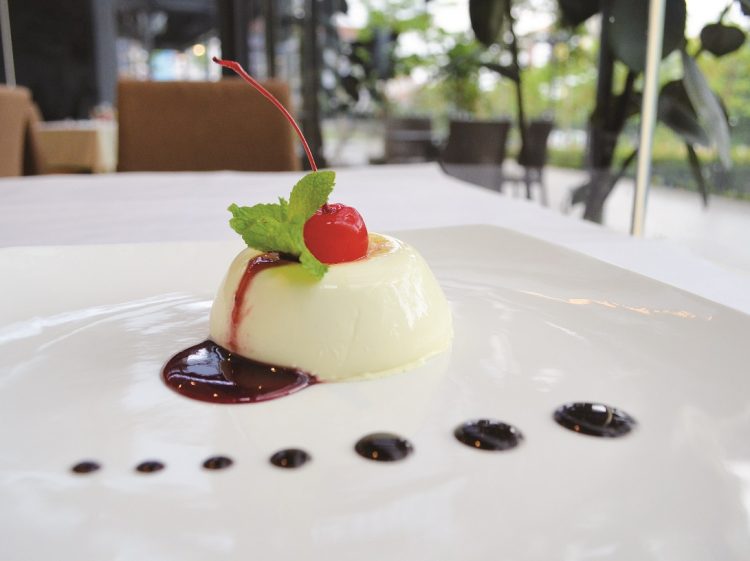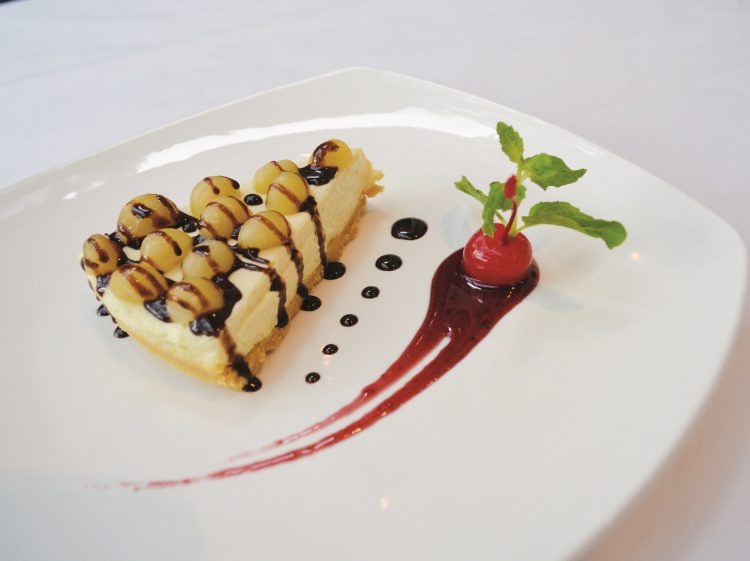 A delicious Italian meal would not have been complete without a decadent dessert, or two in this case! We were served Pannacotta and Macadamia Cheesecake. The Pannacotta was creamy and sweet with a citrusy aftertaste, alongside a seasonal berries sauce. The cheesecake was light and fluffy with whole crunchy macadamia nuts on top. It was the perfect ending to a wonderful meal.
Choose from either location to enjoy premium-tasting Italian food at an affordable price, excellent service, in a comfortable non-pretentious environment. Portofino is also a great place to have your birthday or special occasion! As long as you book in advance, there will be free decorations for your table if you celebrate your birthday or any other special occasion here, as well as a free dessert. Just give them a call and let them know before your visit!
Location & Details
Address: No. 1, Avenue 1, Bangsar South City, Kuala Lumpur, Malaysia
Tel: +6 
016697 9741
Opening Hours: 10.30 am to 11.00pm, Daily
Find: View directory for Portofino (Bangsar South) here.
Related Topics