EatDrink In Bangsar Awards: The Winners!
EatDrink Staff
April 17, 2018
LIKE 'EATDRINK' ON FACEBOOK
Share This Post :
Over the last few months, we asked readers to vote for their favourite places in Bangsar to eat, drink, and relax at. We have now compiled all the votes for the EatDrink In Bangsar Awards! And the winners for each category are…
Favourite place for breakfast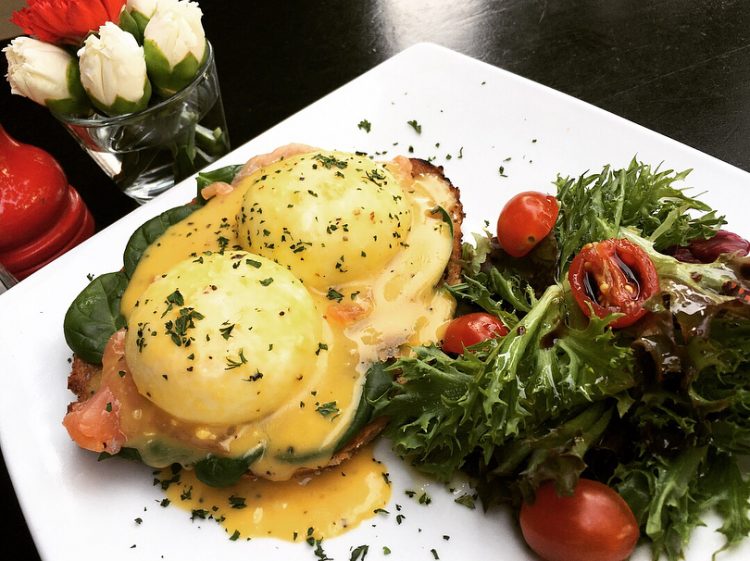 Congratulations Antipodean Bangsar! Popular dishes include their Big Breakfast, Avocado on toast with grilled tomato and crispy bacon, and the Eggs Marlborough with Salmon as seen above.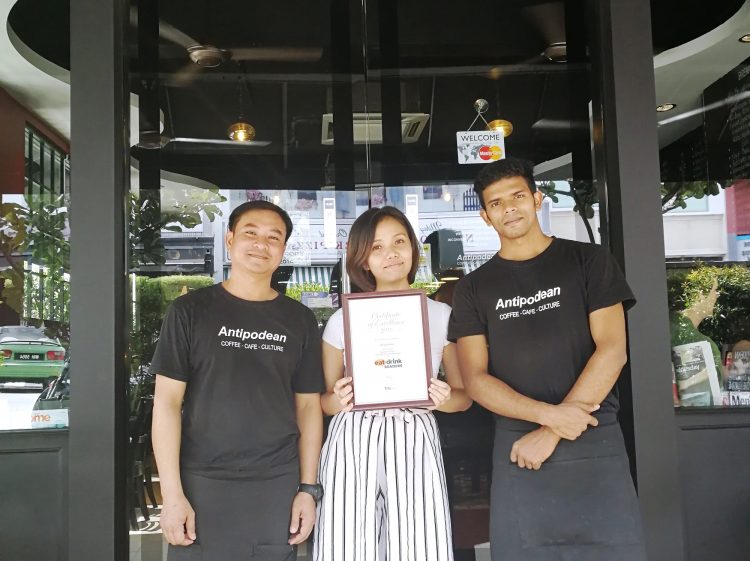 Favourite place for lunch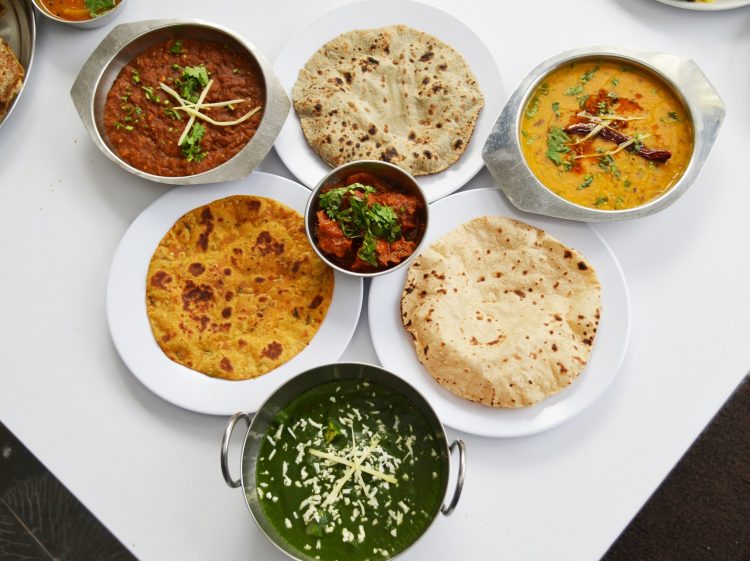 Healthy, beautiful, and utterly delicious, The Ganga Cafe is voted for as the best place for lunch in Bangsar! If you haven't gotten a taste yet, be sure to try their thali options, naan variety, and the Hyderabad Dum Biryani. The dishes are so flavourful, you won't even miss not having any real meat (it is a vegetarian cafe!).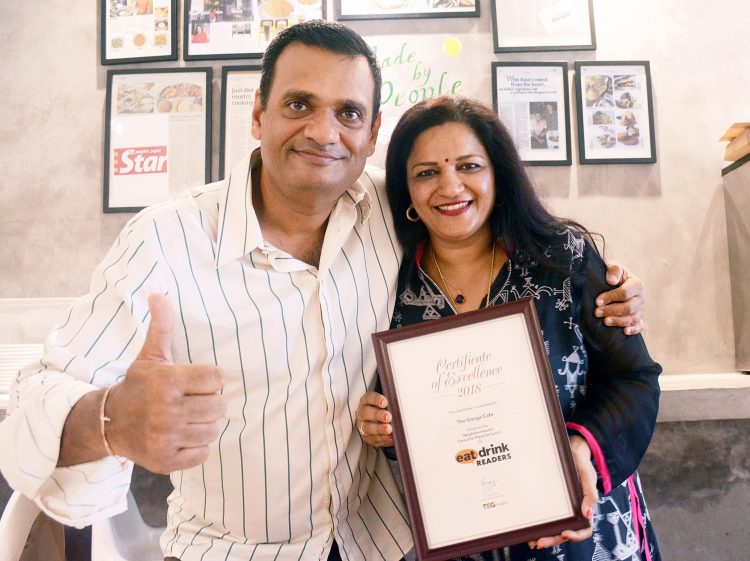 Favourite place for dinner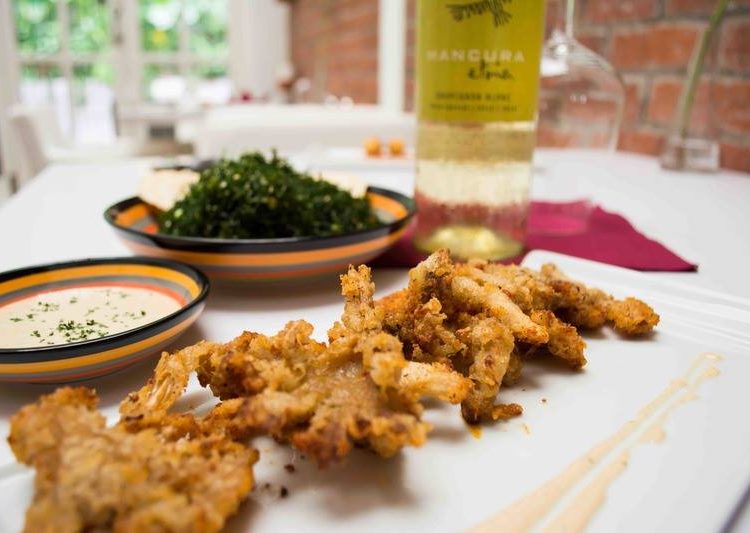 If you've never heard of a vegetarian fine dining restaurant, it's time to pay a visit to Barat Mediterranean, winner of the EatDrink In Bangsar Award for Favourite Place for Dinner!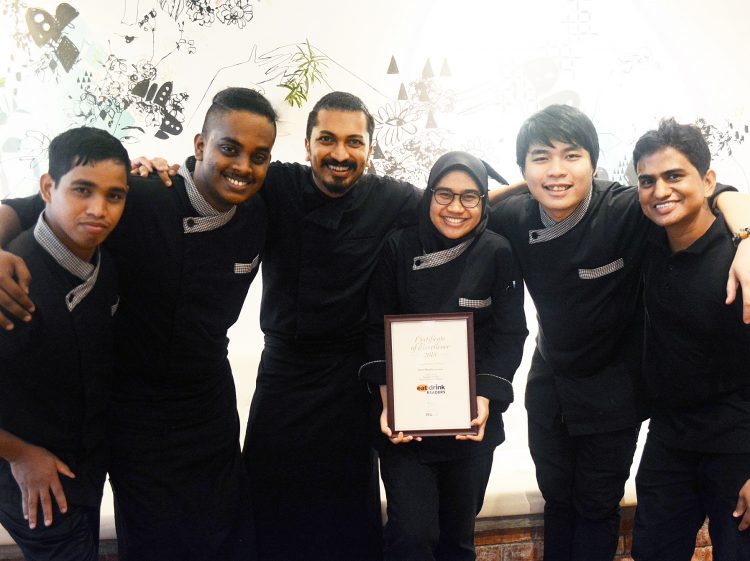 Favourite place to have a drink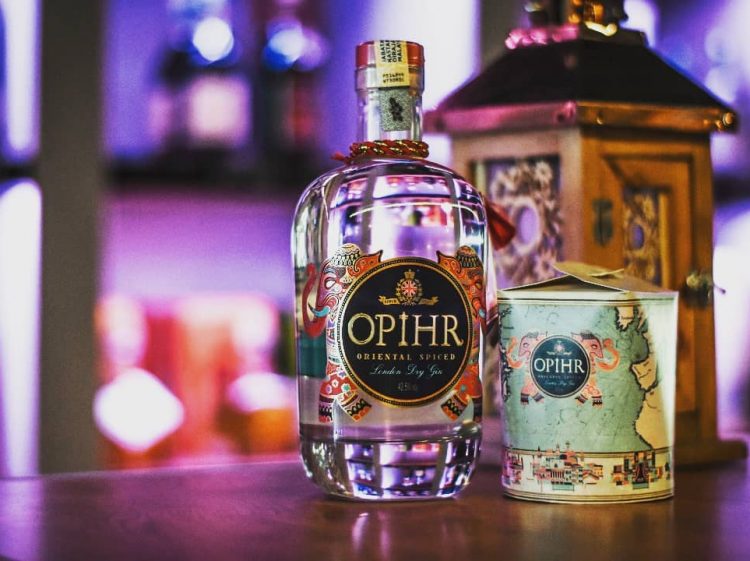 No stranger to the scene, Bottle Haus is the winner of the EatDrink In Bangsar Award for Best Place to Have a Drink! Sip up delights like Opihr gin, or head over on Thursdays to compete in their weekly whisky pong.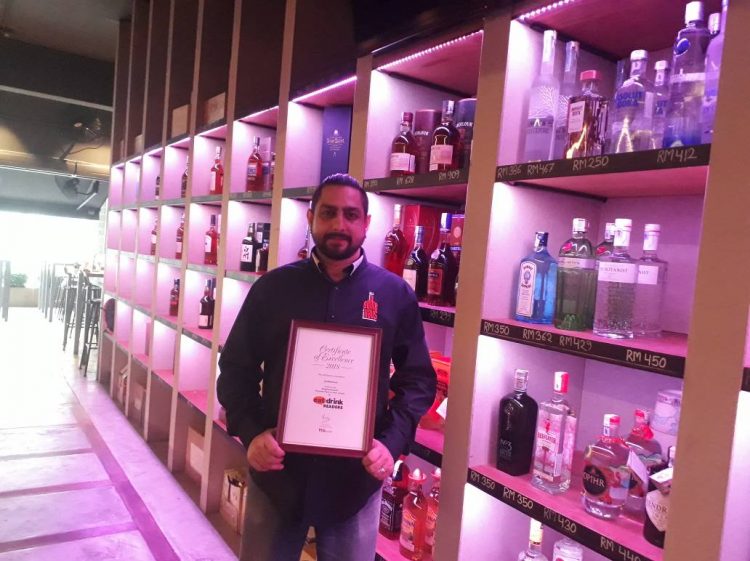 Favourite place for couples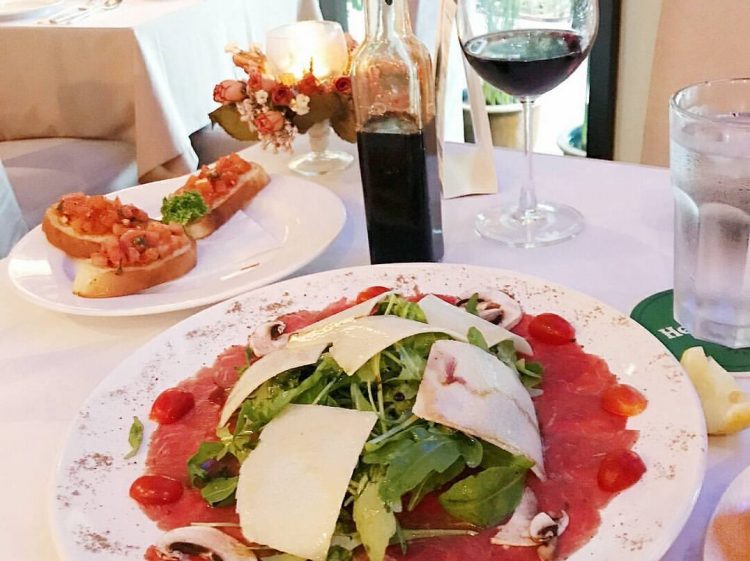 Complimenti a Portofino! Looks like this Lucky Garden resident is doing something very right. From birthdays to valentine's surprises, this place is always bustling with happy, romantic customers.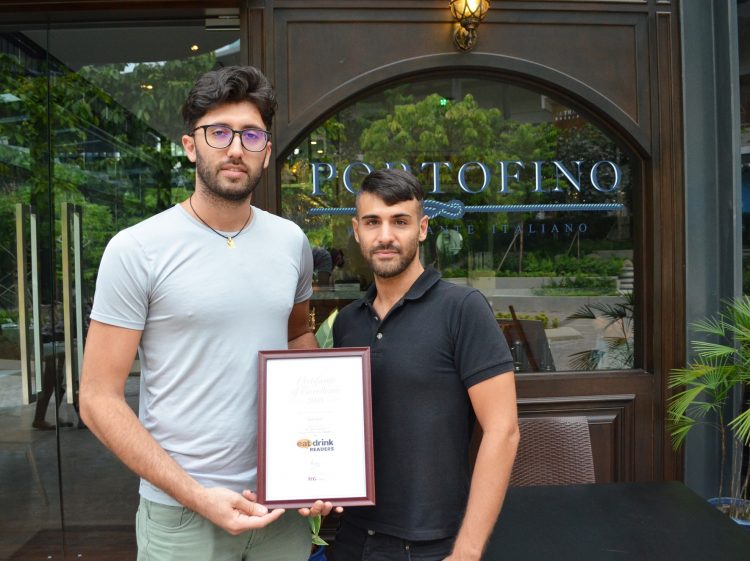 Favourite place for kids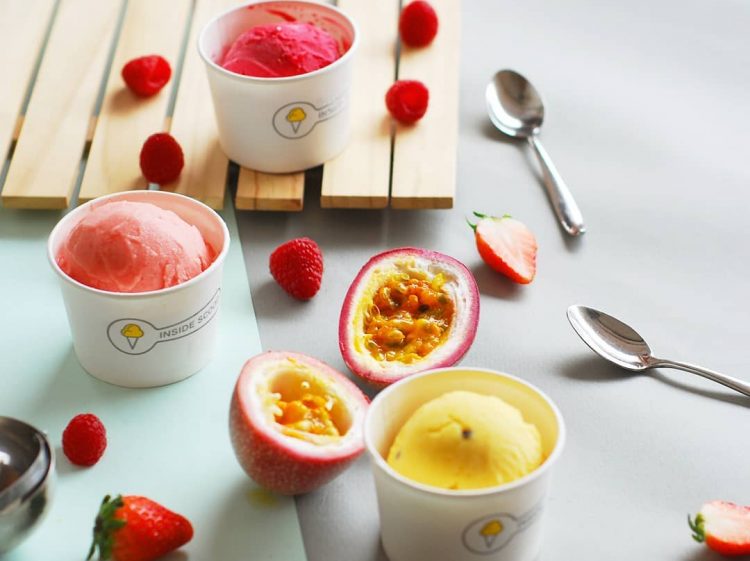 Victory has never tasted sweeter! Congratulations to Inside Scoop Bangsar for winning the award as the Favourite Place for Kids (the ones at heart, too). With the recent bouts of hot, sunny afternoons, perhaps it's time to skedaddle over for a quick scoop of ice cream…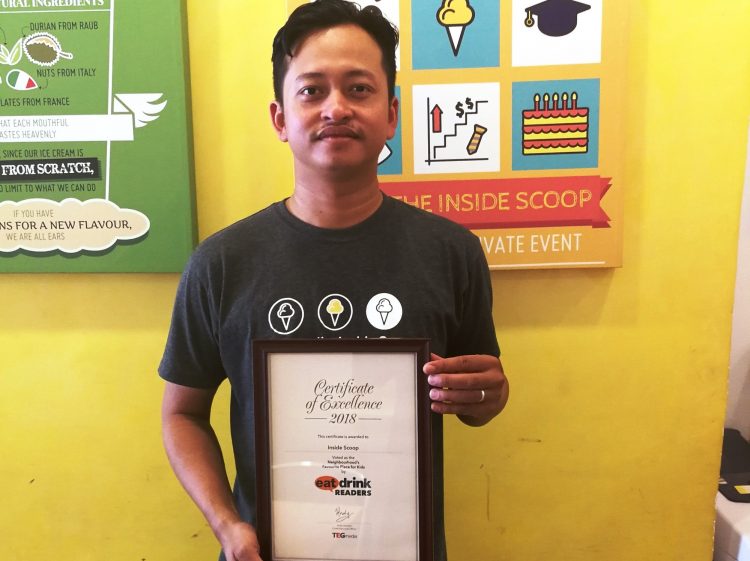 Favourite place for coffee/desserts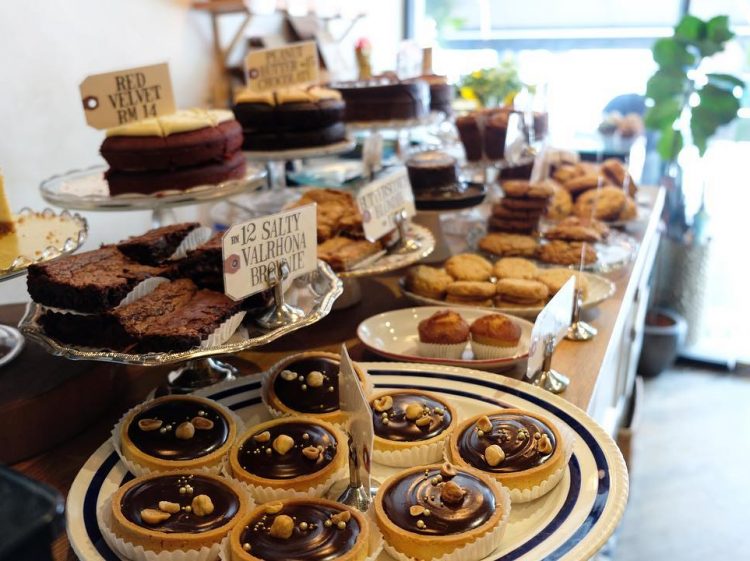 Even just looking at this photo's got us drooling. Congratulations to Jaslyn Cakes for winning the EatDrink In Bangsar Award as the Favourite Place for Coffee and Desserts! Shall we celebrate with a slice?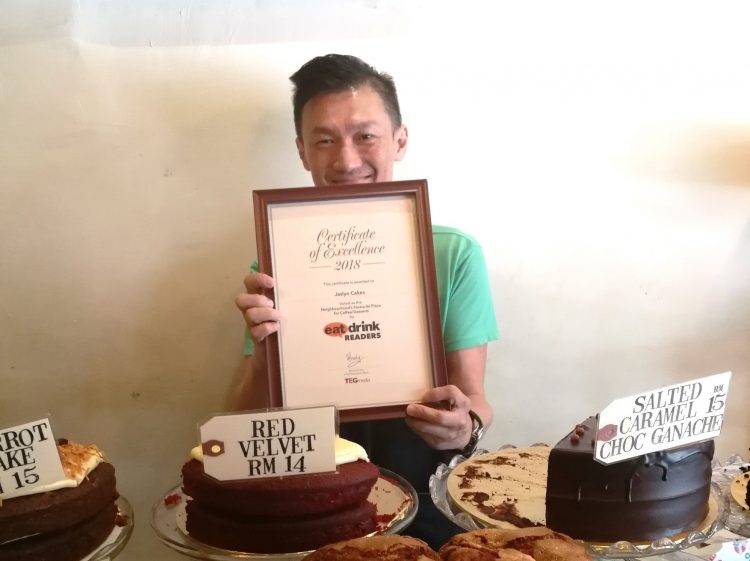 Favourite place to hang out on weekend afternoon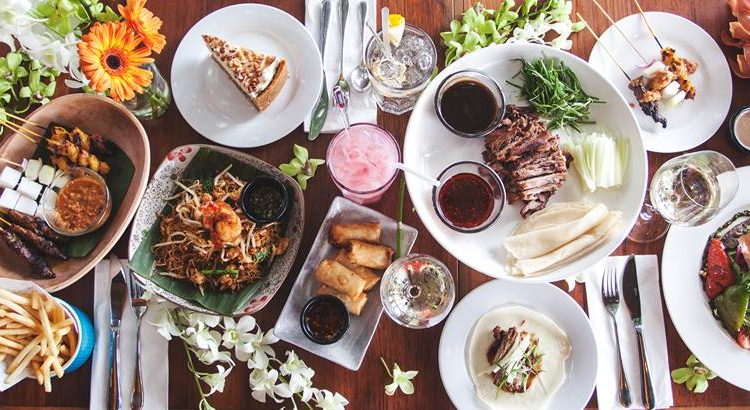 We asked you to recommend your favourite weekend hang out spot in Bangsar, and The Social Bangsar emerged victorious! Serving up a mix of Oriental and Western delights coupled with some sweet deals on drinks, perhaps you might consider hanging out there this weekend?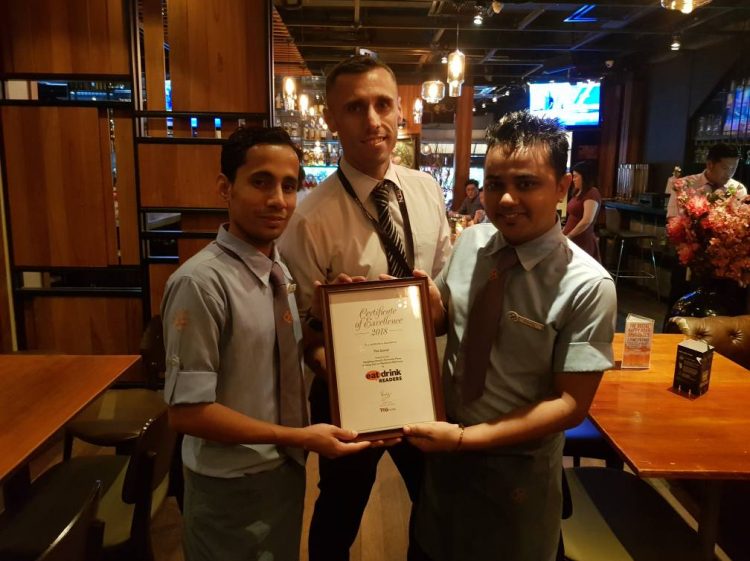 Congratulations again to all the winners, and a big thank you to all who voted. We really appreciate your time and opinions in discovering the best restaurants and cafes Bangsar has to offer. In fact, remember how we mentioned that 10 voters will stand a chance to win RM100 cash just from participating in the votes? Well, the lucky draw has taken place so check out the list of winning voters to see if you're one of them!
Related Topics