Celebrate French Gastronomy in 18 Restaurants in Malaysia!
EatDrink Staff
March 8, 2018
LIKE 'EATDRINK' ON FACEBOOK
Share This Post :
Join the World's Greatest French Dinner, Good France, on 21 March 2018. There will be more than 3,000 chefs across five continents and 150 countries participating, each serving special menus in the spirit of Good France. This event, orchestrated by the French Ministry for Europe and Foreign Affairs and Chef Alain Ducasse, is inspired by Auguste Escoffier, who launched the "Diners d'Epicure" (Epicurean Dinners) initiative in 1912: the same menu, on the same day, in several world cities, for as many guests as possible.
In 2017, over 2,100 restaurants in 150 countries served 250,000 meals. The increasing popularity of Good France in Malaysia has seen more restaurants and chefs participating each year. This year, there are 18 restaurants and chefs from Penang to Kota Kinabalu!
The menus from the restaurants in Malaysia will only be available for a limited time. Some restaurants will only offer the special menu on that day, while others will make it available for longer periods.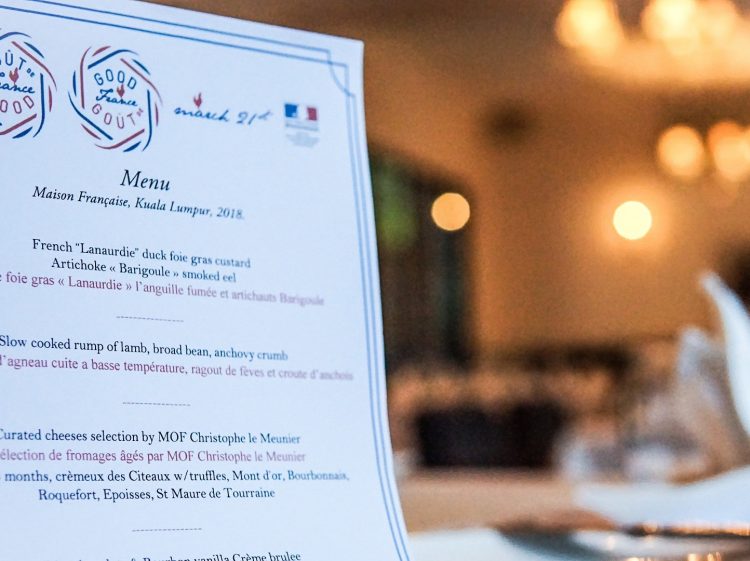 "We are very proud of the Good France momentum in Malaysia," explained Roland Husson, Counsellor for Cooperation and Cultural Affairs, Embassy of France in Malaysia. "We started with only six restaurants in 2015, and now in its fourth edition, we have 18 participating restaurants in Malaysia. Not to mention the quality contribution of the chefs in Malaysia to French gastronomy is being recognized by the committee in Paris."
Chefs from all over the world will cook dinner to pay tribute to the excellence of French cuisine and its capacity to innovate and unite people around the common values of sharing. This spirit of Good France relates to the values of both France and Malaysia at a high degree. "Food and sharing of food plays an important role of socialization and is central to life in our two countries," Husson added.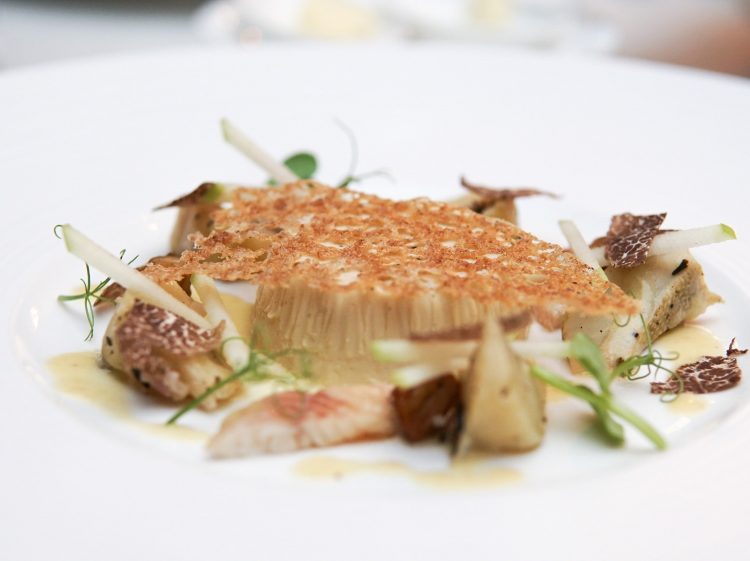 Of course, French food is celebrated and beloved the world over. Indeed, French gastronomy has become one of the key drivers of France's attractiveness and cultural outreach. The wealth of France's cuisine and the inclusion of the "gastronomic meal of the French" on the UNESCO list of intangible cultural heritage make France a unique destination offering a wide variety of ever-changing gastronomic experiences. For a very limited time, diners in Malaysia can be part of a global dinner campaign that champions the unique appeal of French gastronomy.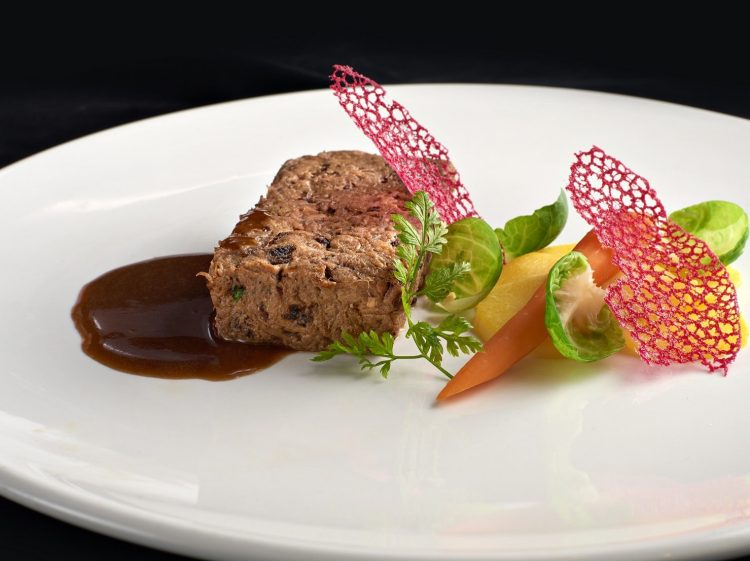 Of course nobody loves great food more than the team here at EatDrink – except maybe our readers! So with that in mind, we invite you to look over this list of participating restaurants and visit their sites, peruse their menus, and make your plans to share in this worldwide celebration of French cuisine – Good France!
To learn more about the participating restaurants in Malaysia and see their menu promotions for Good France 2018, please visit the Good France site here (scroll to the bottom to change the language), and the Embassy of France in Kuala Lumpur's page here.
PARTICIPATING RESTAURANTS
2 Ox French Bistro, Kuala Lumpur
Arte Restaurant, Penang
Cilantro Restaurant & Wine Bar, Kuala Lumpur
Cocott', Kuala Lumpur
DC Restaurant, Kuala Lumpur
Enfin by James Won, Kuala Lumpur
L'Atelier French Restaurant, Kota Kinabalu
Le Cordon Bleu, Bandar Sunway
French Feast, Kuala Lumpur
Garvy's in the Park, Ipoh
L'Orangerie, HELPCAT, Kuala Lumpur
Maison Francaise, Kuala Lumpur
Nathalie Gourmet Studio, Kuala Lumpur
Nook, Kuala Lumpur
Soleil, Kuala Lumpur
Supperclub, Kuala Lumpur
The Brasserie (St. Regis), Kuala Lumpur
Yeast Bistronomy, Kuala Lumpur
Related Topics