Chateau DeCanter at TTDI: Restaurant Review
Sean Yoong
February 1, 2018
LIKE 'EATDRINK' ON FACEBOOK
Share This Post :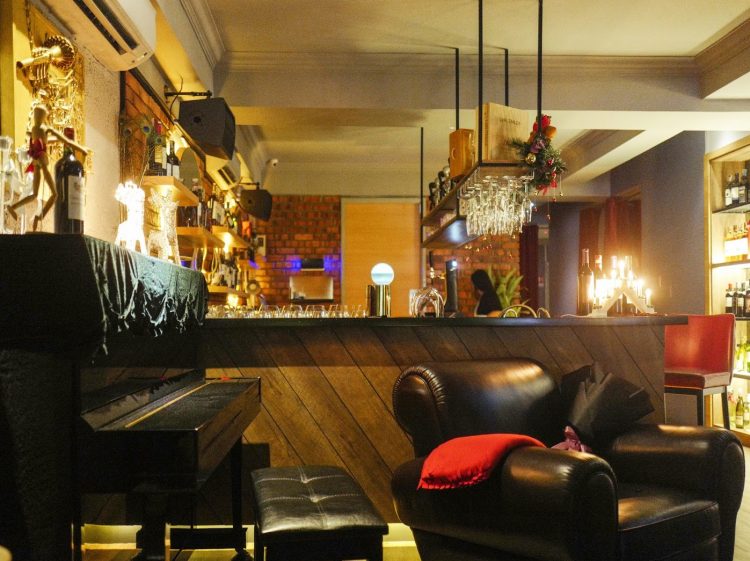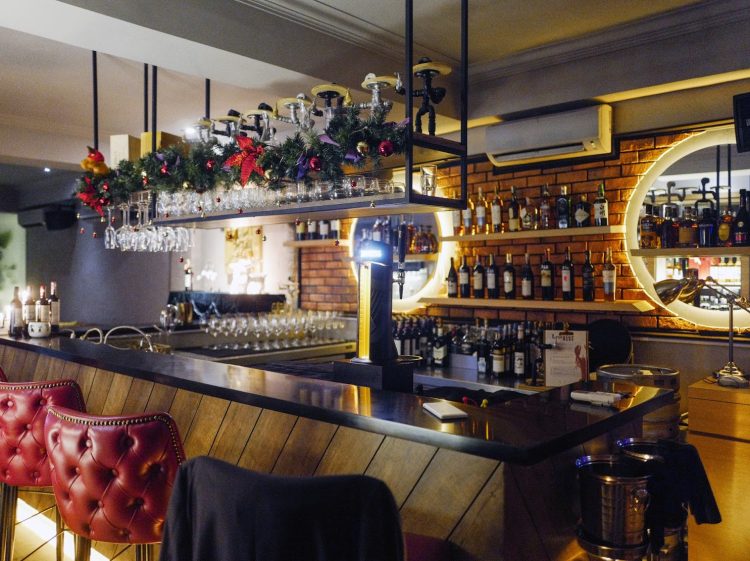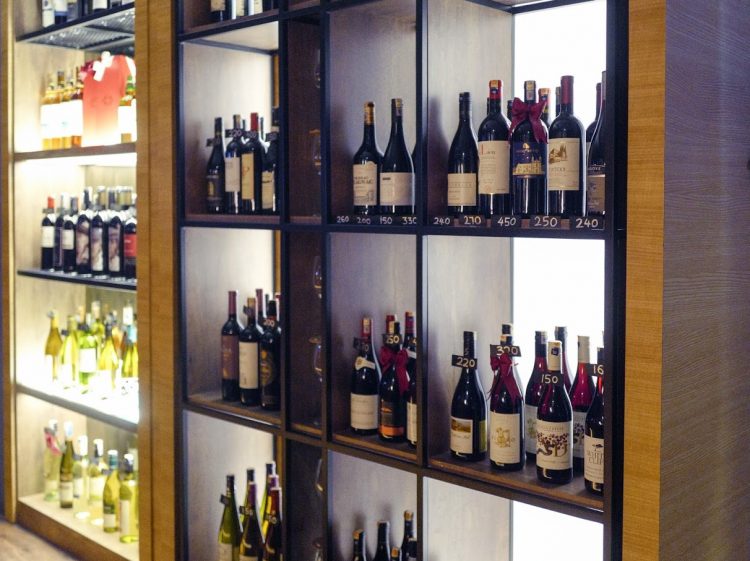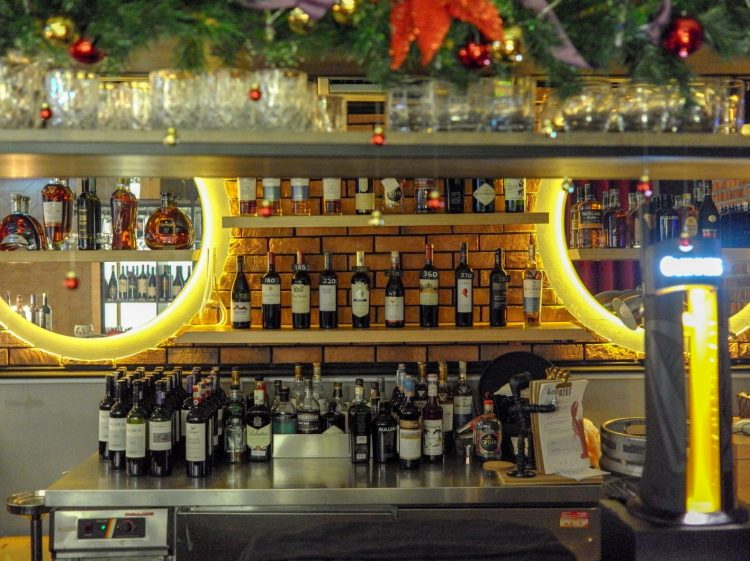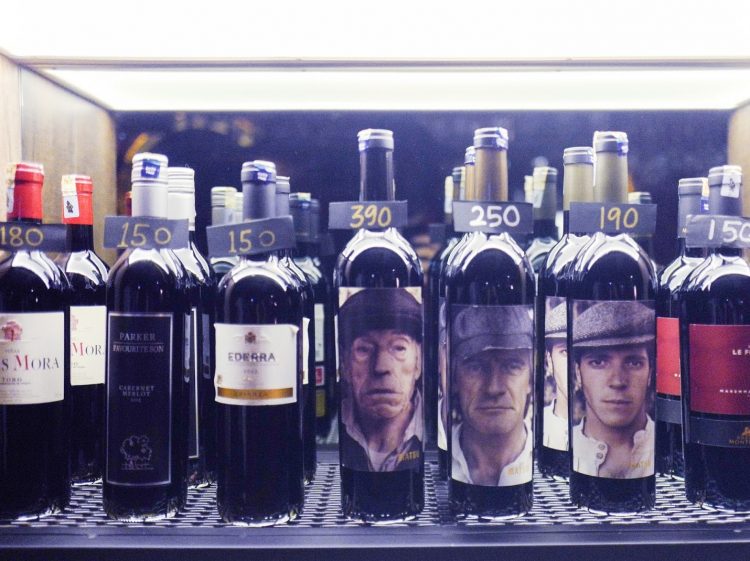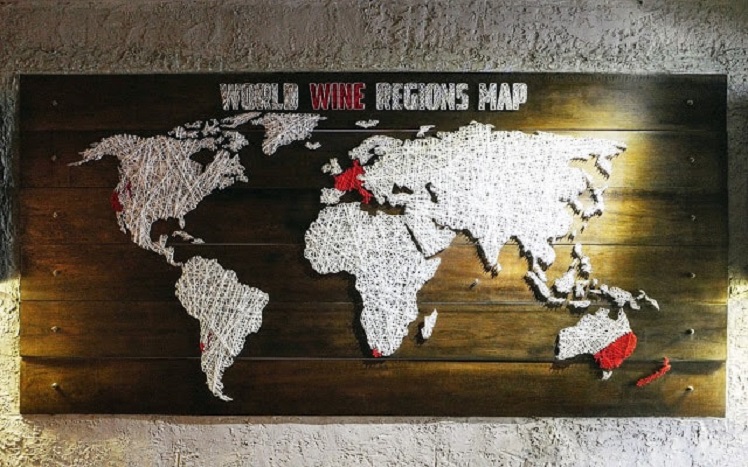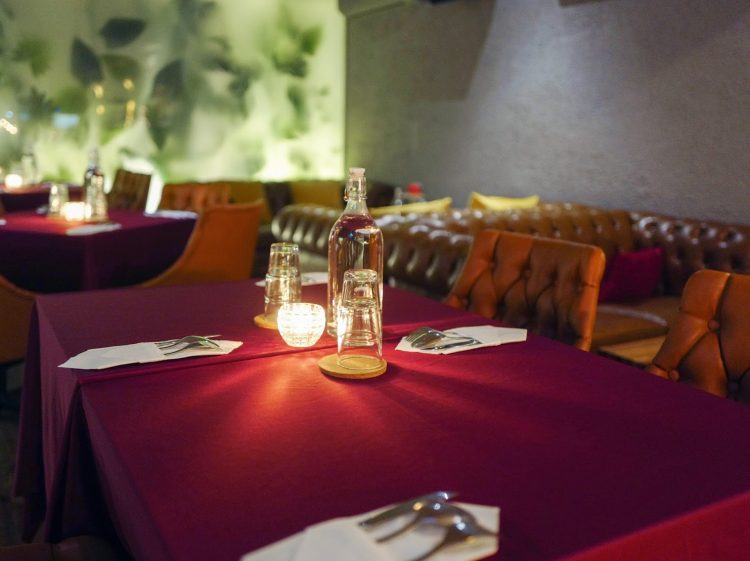 A sanctuary of soothing calm and clinking wine glasses, Chateau DeCanter puts customers firmly in the mood for a low-tempo evening of lounging and savouring some interesting recipes paired with vintages from vineyards around the world.
Chateau DeCanter is a hidden wine bar tucked discreetly on the first floor of a shop-house in Taman Tun Dr Ismail – it's elegantly intimate but still suitable for a casual gathering and chilling out. It promises some small surprises everyday, including a variety of light bites.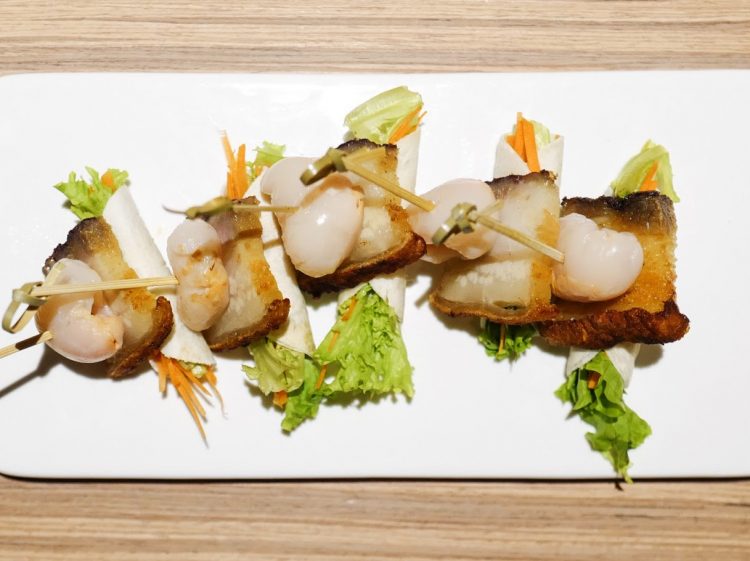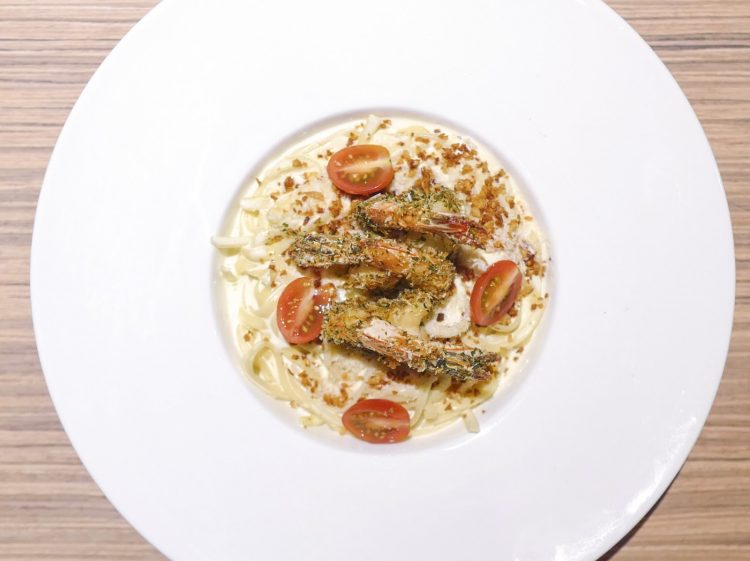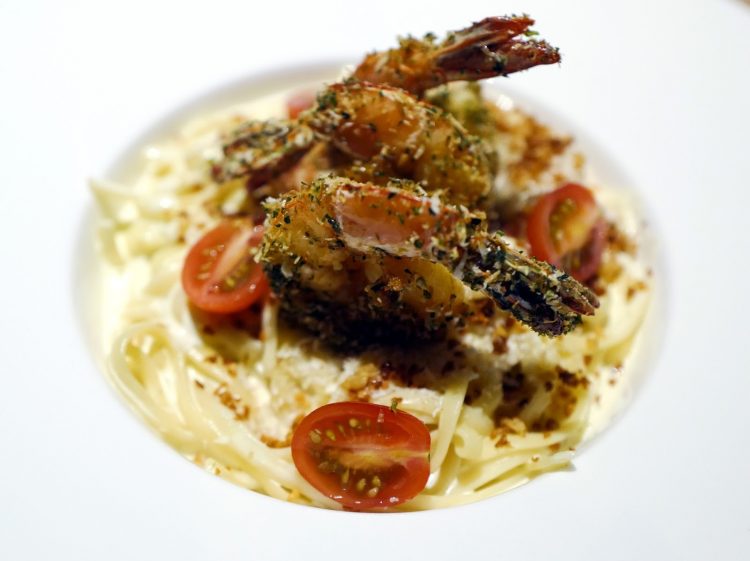 The kitchen dishes out a selection that leaps from skewers of teriyaki chicken to lamb shank with gnocchi, torched salmon puffs to chilli lobster with fried mantou.
There's a clear effort to produce recipes with a twist: The Roasted Pork Taco (RM 25) spotlights crisp slices of roasted pork belly partnered with lychees and grilled tortilla wrap stuffed with vegetables – it's an intriguing blend of savoury and sweet, meaty and fruity.
If you relish lusciously creamy pastas, order the Coconut Pasta (RM 35), generously topped with fried garlic for a potent aroma, coconut flakes, and substantially fleshy, herb-coated prawns.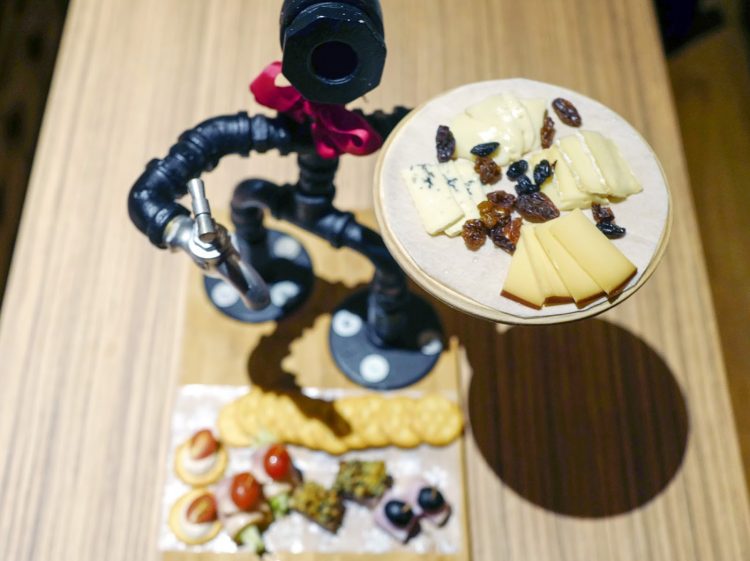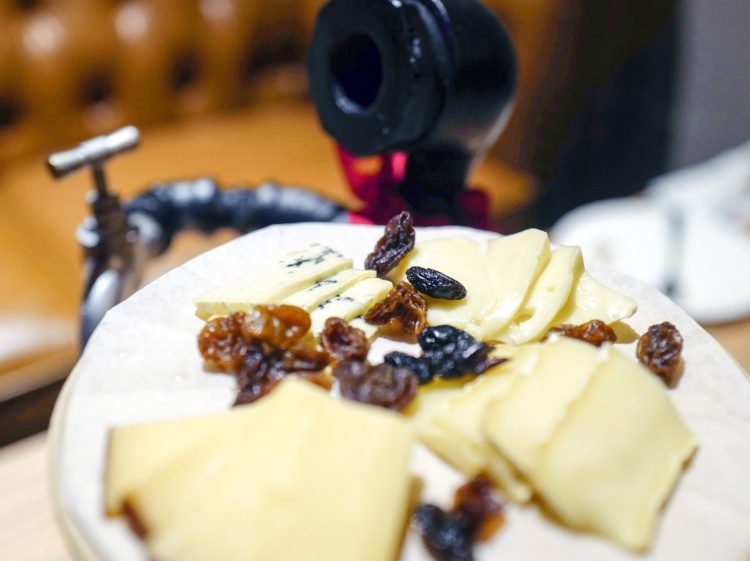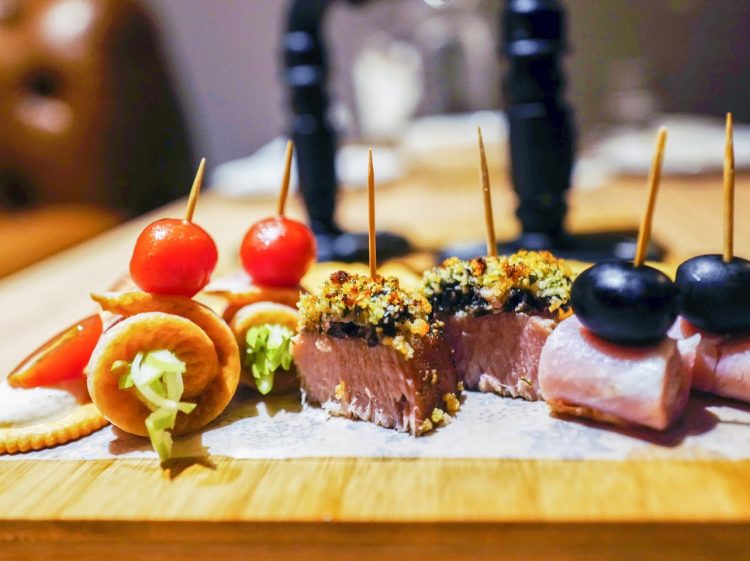 The Wine Tea (RM 40) is playfully presented, combining cold cuts and cheese in two tiers, with brie, camembert, blue and smoked cheeses on top, and a centrepiece of tuna, bacon and chicken tapas with crackers at the base. It's a fun way to partake of some light, crowd-pleasing snacks.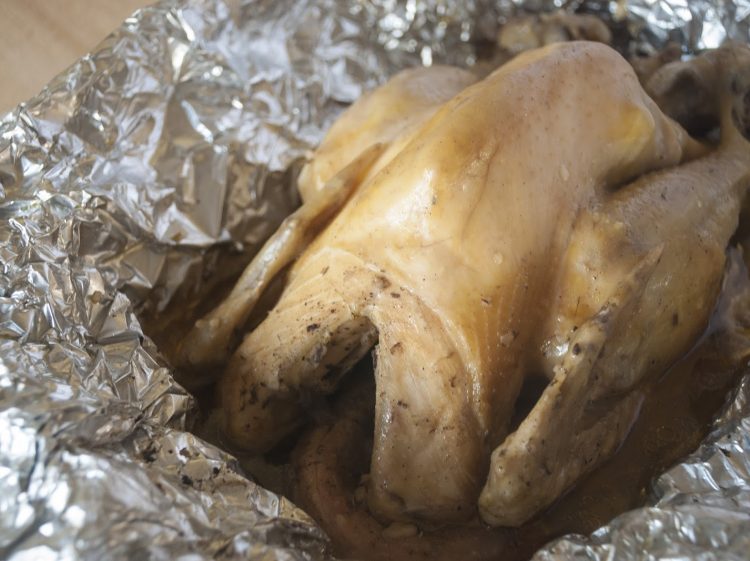 One of Chateau DeCanter's most coveted specialities is the salt-baked chicken – it's a house recipe that's cherished by the venue's founders, reputedly conveying nuances of Chinese herbs that prove well-complemented by wine for a fascinating new pairing. This photo is courtesy of Chateau DeCanter. This Hakka-inspired delicacy requires an advance order by 2pm daily.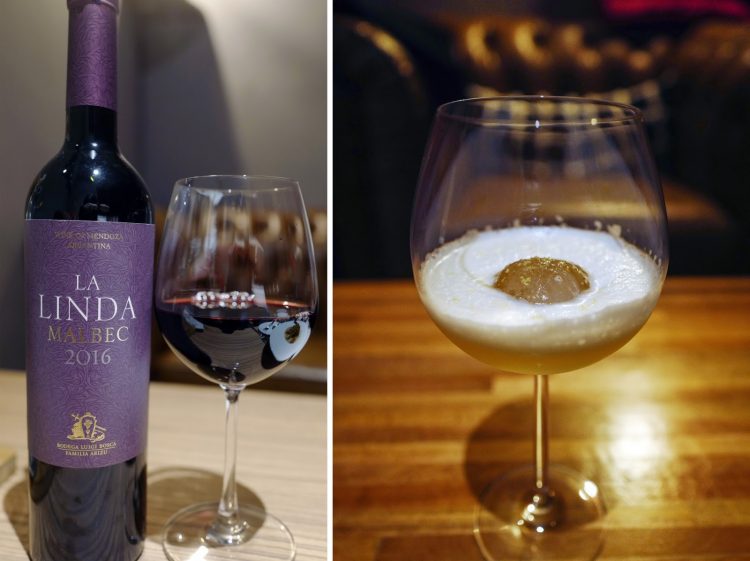 Get comfortable, kick back and let your hair down: Chateau DeCanter is a wine bar that strives to please, with plenty of possibilities by the bottle. For a fuss-free choice, the house red wine is currently a 2016 Luigi Bosca Finca La Linda Malbec (RM 35 per glass), medium-bodied with clear notes of cherries and spices.
While Chateau DeCanter has no official cocktail menu for now, you can always request a potion like the yet-to-be-named manager's special (RM 40), featuring a double shot of brandy and some secret ingredients (we thought we detected some orange).
Private rooms are available for customers seeking more privacy. Besides the main air-conditioned dining and drinking hall, there's also a section with open windows overlooking the neighbourhood.
Thanks to Chateau DeCanter for having us.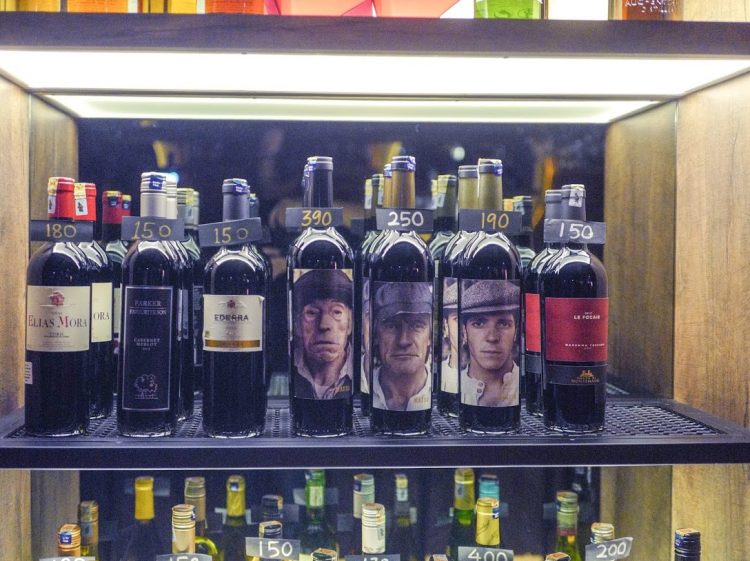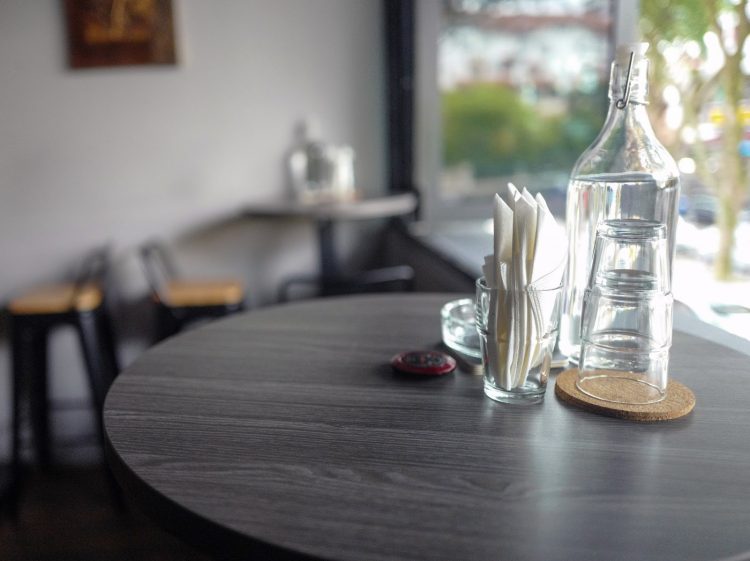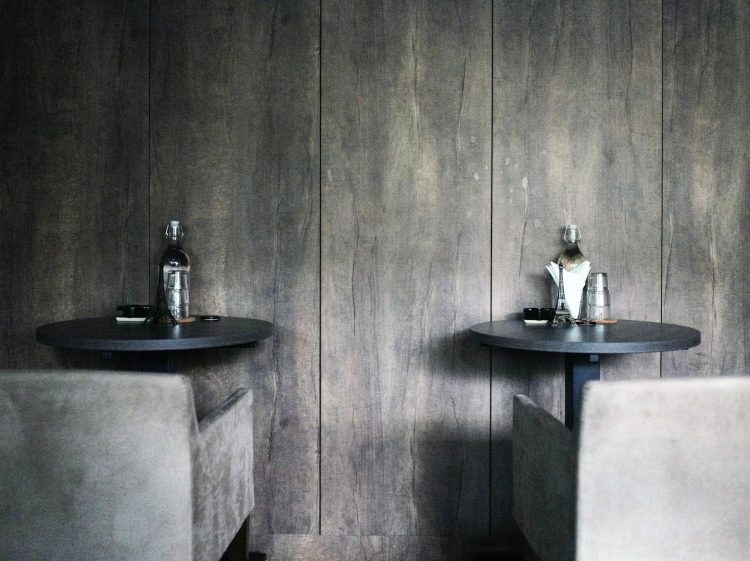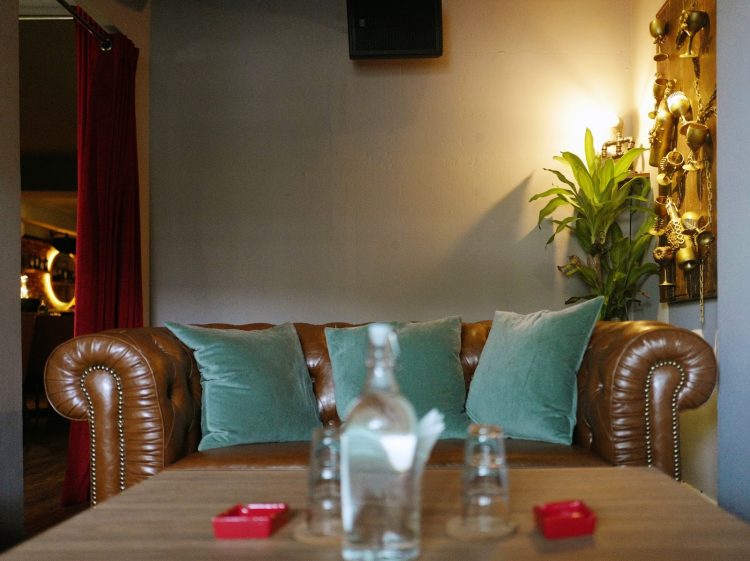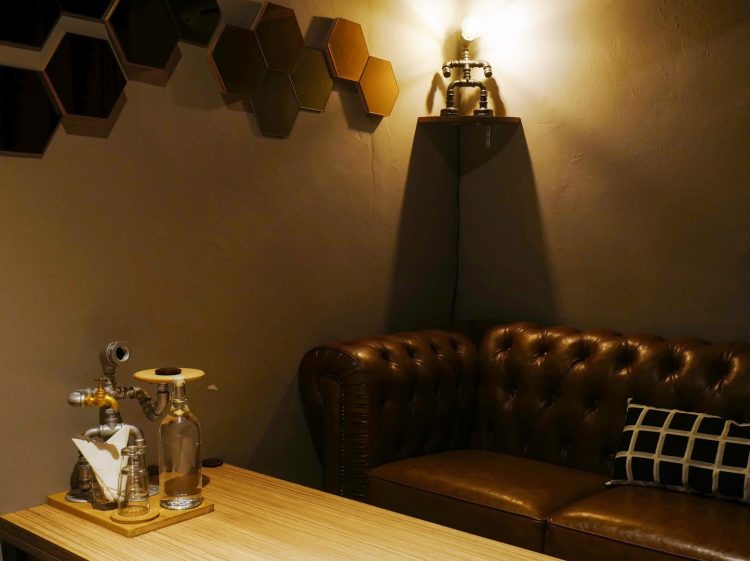 Location & Details
Address: Chateau DeCanter, 175A, First Floor, Jalan Aminuddin Baki, Taman Tun Dr Ismail, Kuala Lumpur
Hours: Open Monday-Saturday, 5pm-1am
Tel: +6012 633 6609
Related Topics