Chinese New Year Menu at Ee Chinese Cuisine, Eastin Hotel KL: Snapshot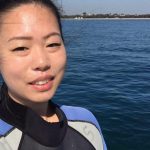 Rosalyn
January 18, 2018
LIKE 'EATDRINK' ON FACEBOOK
Share This Post :
As Chinese New Year (CNY) approaches with all the glorious food we've come to expect, I'm doing what we call a pre-CNY diet. Because holding back during the festivities is not an option, this seems like the only way. CNY is one of Malaysians' many 'acceptable' cheat days (or weeks, really) where families cook up the good stuff. Typically, these include some form of seafood like abalones, scallops, or a modern addition to yee sangs, salmon.
Ee Chinese Cuisine in Eastin Hotel Kuala Lumpur is doing exactly that this year. Scroll on to see some of their CNY dishes for 2018.
Fish and seafood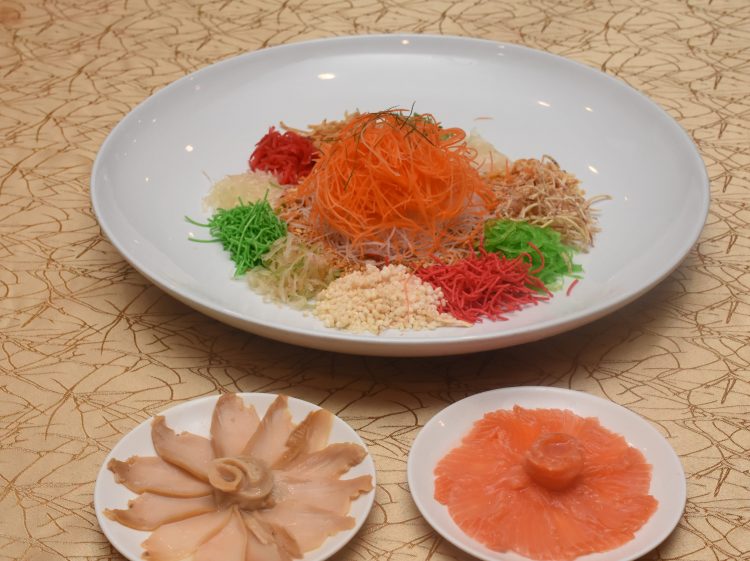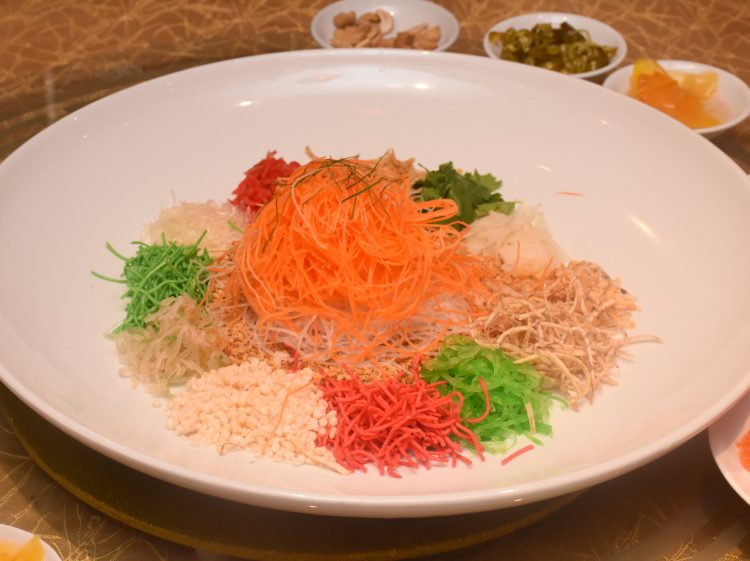 Their Chinese New Year menu features a Prosperous abalone and salmon yee sang with rice crackers. There's also other seafood specialties like the Double-boiled superior shark's fin soup with fish maw, American top shell, and dried scallops; Oven-baked king river prawn with cheese, steamed cod fish with superior soya sauce and black fungus, and the Braised abalone limpet, sea cucumber, and dried oyster with garden greens.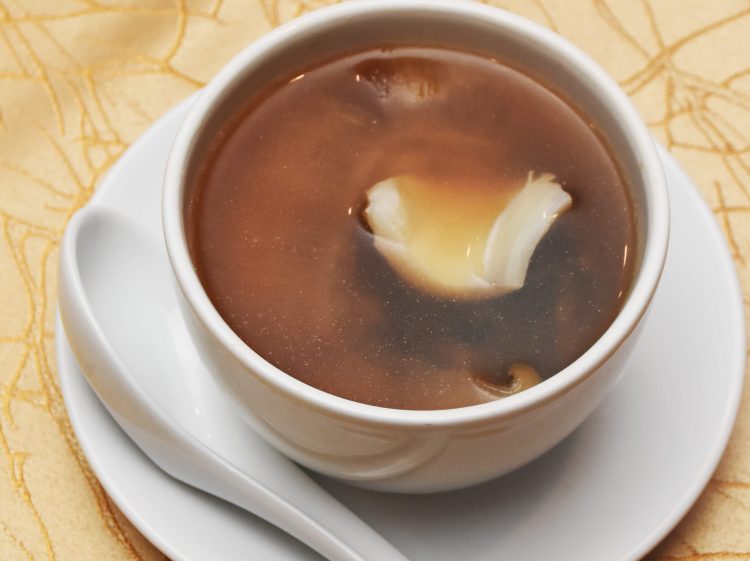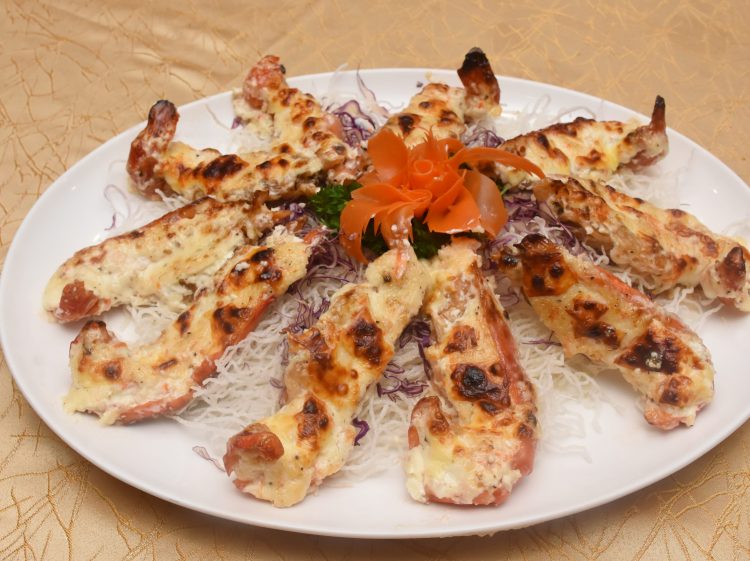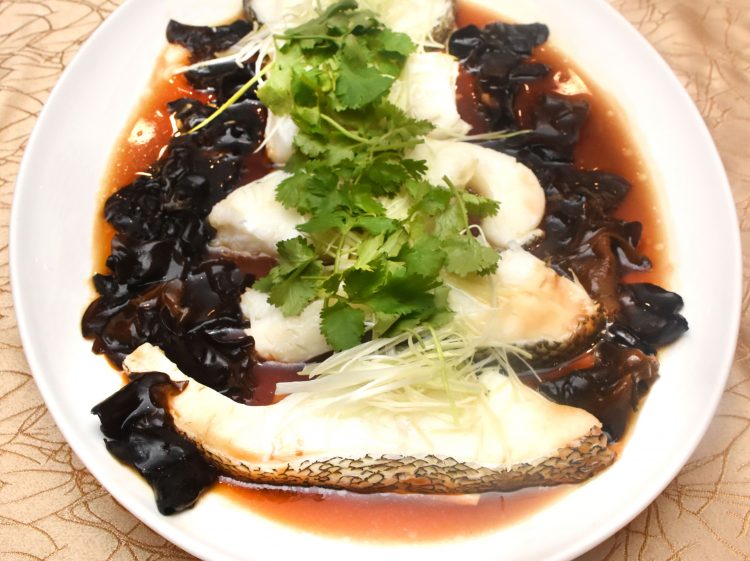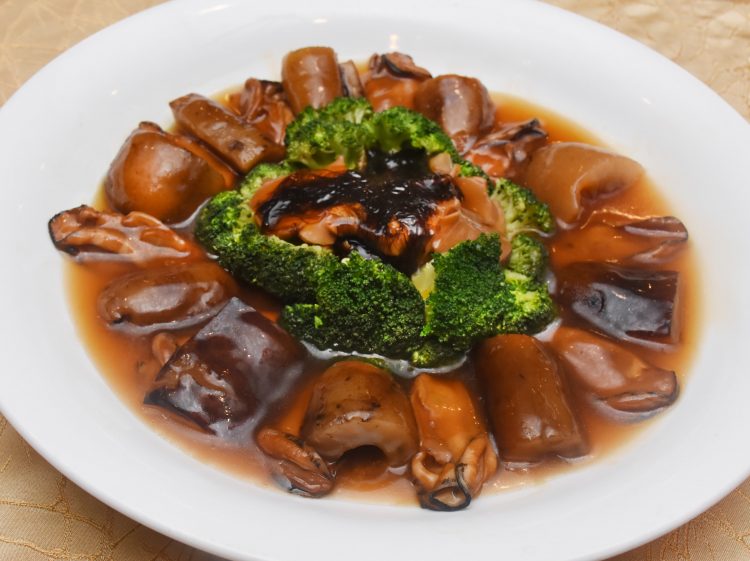 Chicken and duck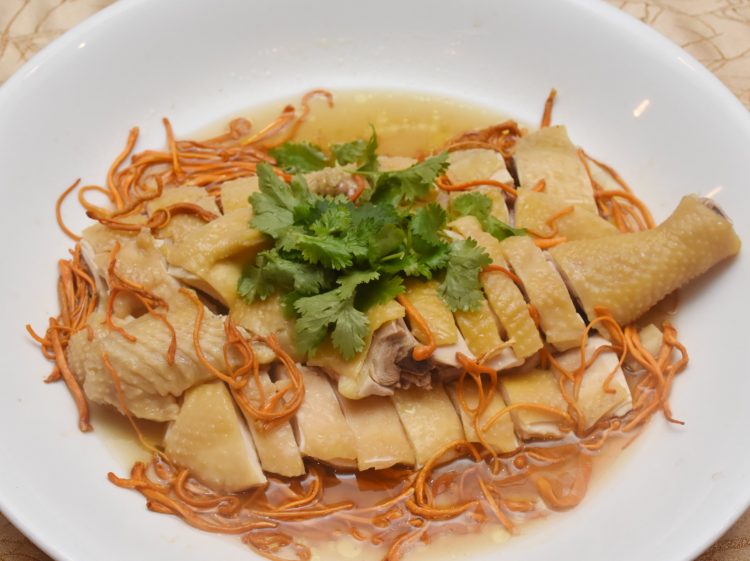 In between all the seafood, Ee Chinese Cuisine also serves up some chicken and duck dishes. These include the Steamed capon chicken traditional style and the Claypot fragrant rice with preserved waxed meats.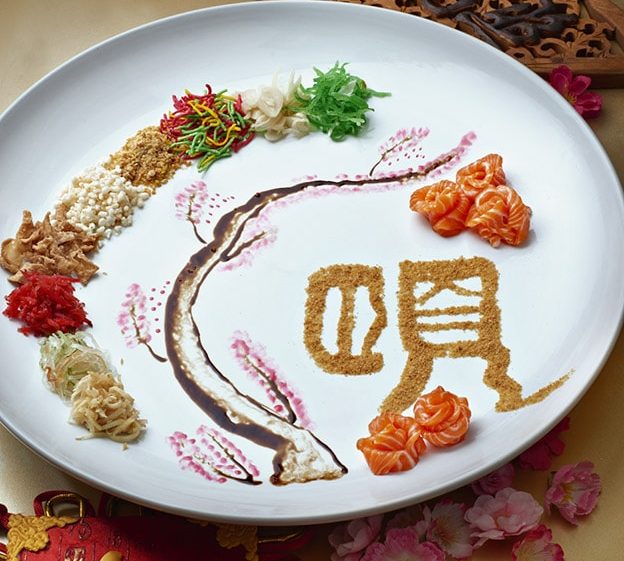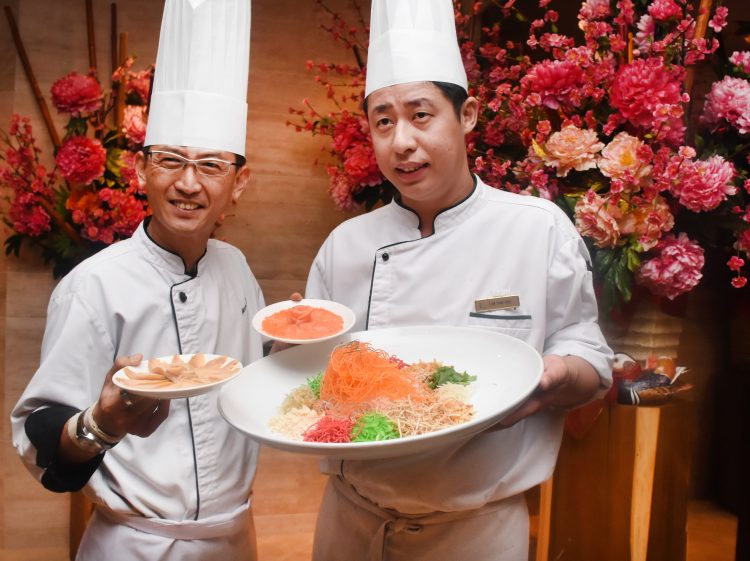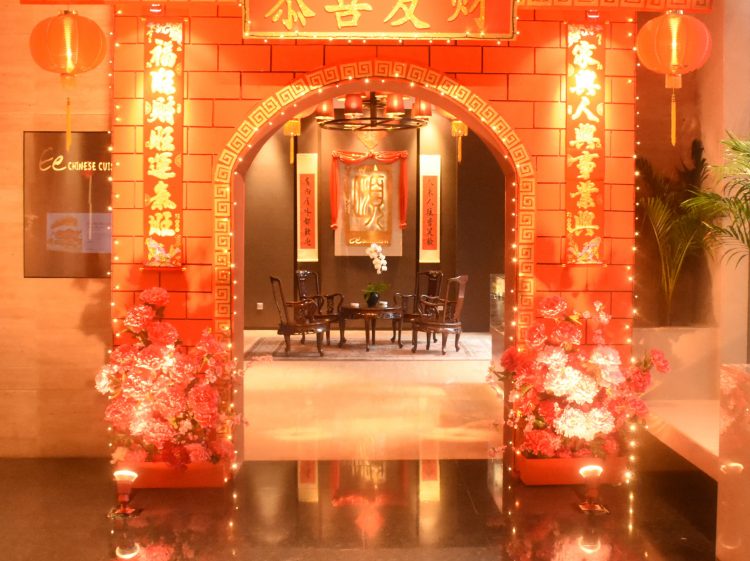 Location & Details
Address: Ee Chinese Cuisine, Lobby Level, Eastin Hotel Kuala Lumpur, 13 Jalan 16/11, Pusat Dagang Seksyen 16, 46350 Petaling Jaya, Selangor, Malaysia
Hours: 12 – 2.30pm on Mondays to Fridays, 10.30am – 2.30pm on weekends and public holidays, 6.30 – 10.30pm daily
Tel: +603 7628 7338
Related Topics