Milligram: 2018 Menu
EDKL Writer A.A
December 18, 2017
LIKE 'EATDRINK' ON FACEBOOK
Share This Post :
This post is brought to you in part by Milligram. 
There's a seemingly effortless charm to this cafe that has made it a neighbourhood favourite in Taman Mayang Jaya for more than three years now. But Milligram is one venue that deserves wider recognition for bringing a lot of heart and soul to what it offers – it's the sort of perky, positive-vibes place that makes your day feel instantly better.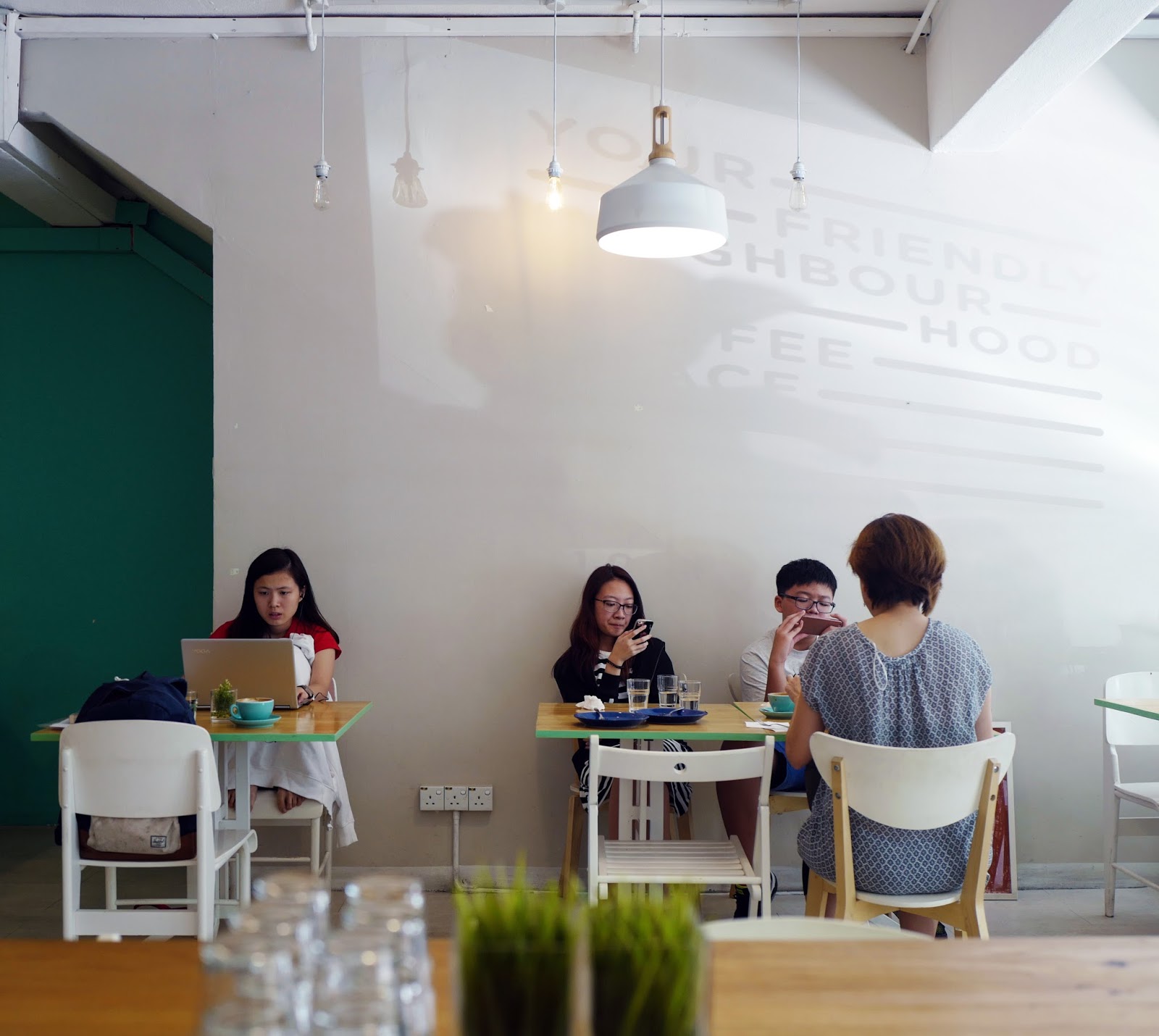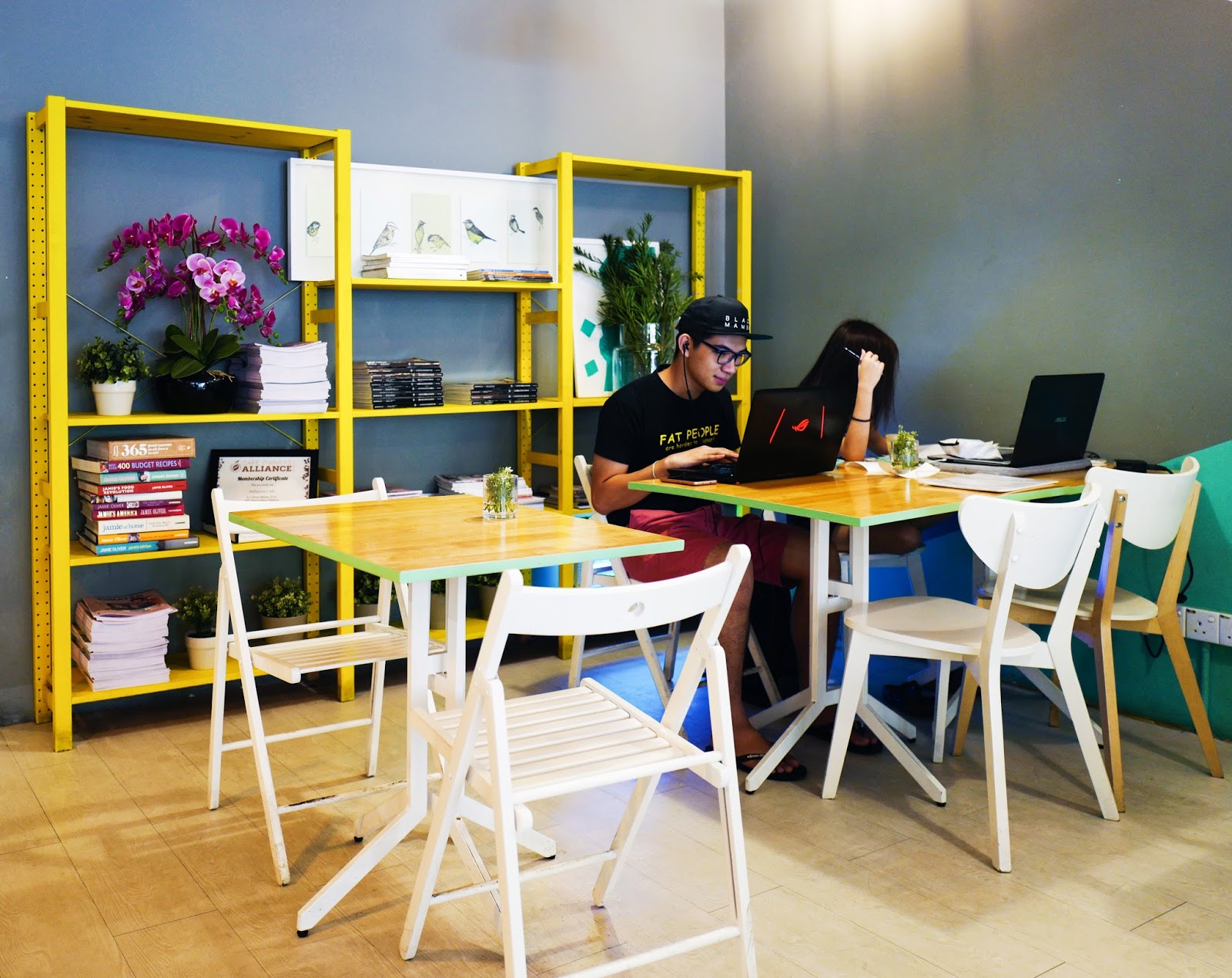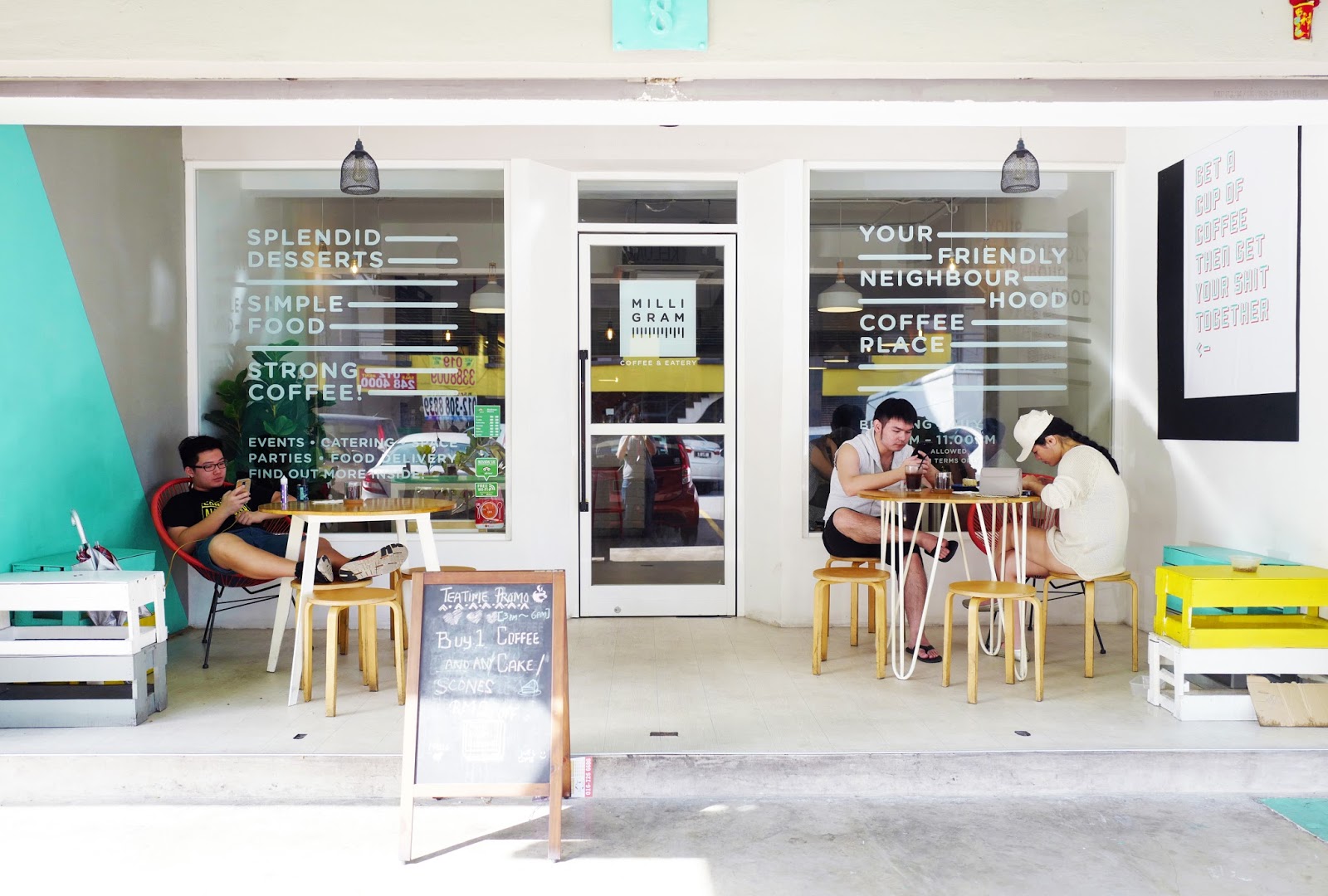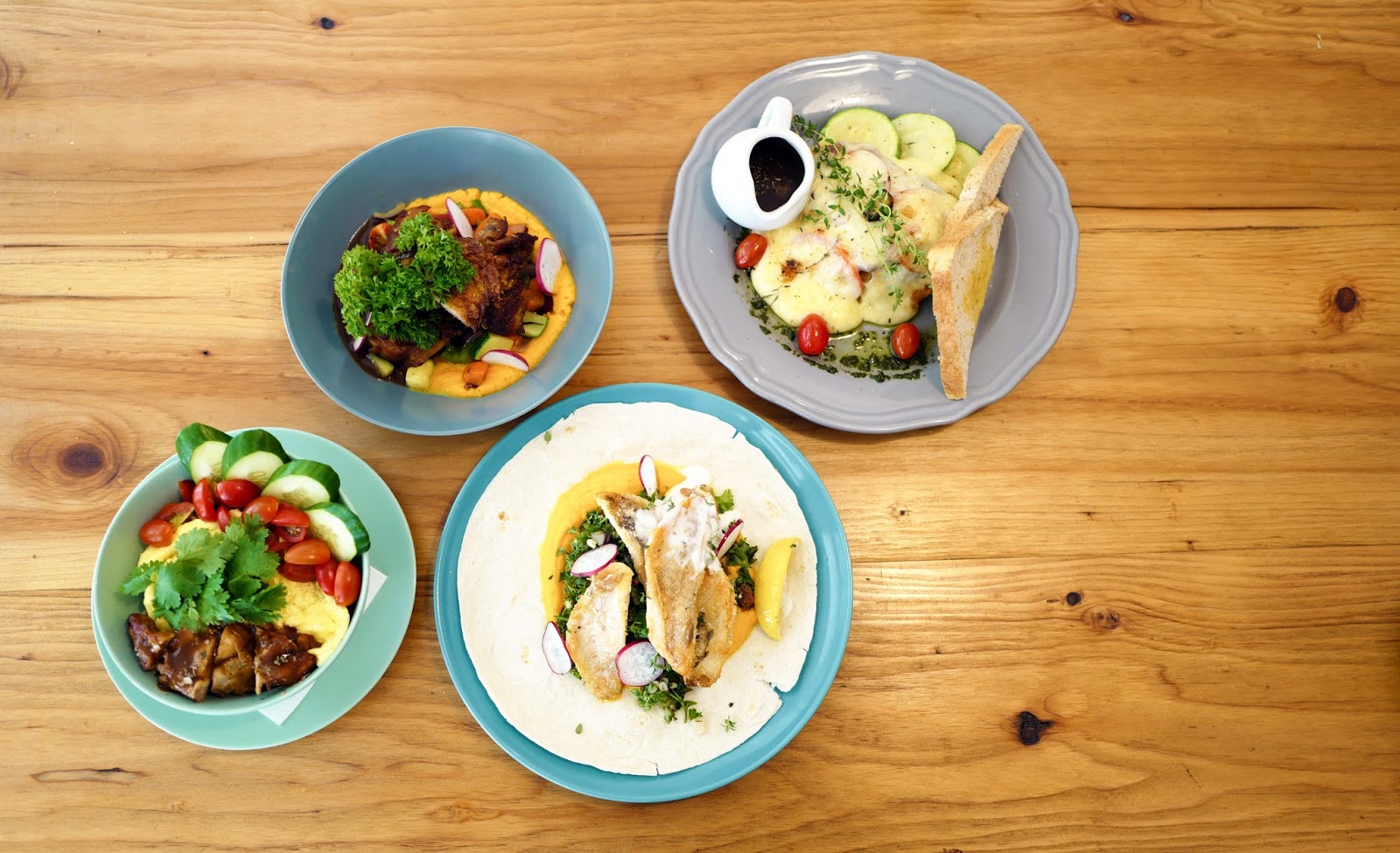 Porky goodness
There's an honest integrity to Milligram's food here makes for satisfying meals, freshly prepared by a kitchen that's open all day long. Pork specialities rank high among the top-liners, perfect for a comfort-food lunch or dinner. A hot meal here would be a fulfilling way to end the evening after a long day at work. The Mother Porker Burger (RM 25) is irresistible, stacked with a hefty pork patty, bacon and gherkins, trickling with sriracha sauce – it's a burger we're happy to sink our teeth into, tasty and textured. The zucchini crisps on the side are delicious too, a nice change from regular fries.
The Stringy Bac and Cheese (RM 20) is the brilliant bacon version of the conventional mac-and-cheese, baking in the bacon's succulent savouriness into the cheesy creaminess, wide an accompaniment of a sunny-side-up on multigrain bread to turn this into a very fulfilling indulgence. The third of this triumvirate of porcine triumphs is the Lazy Pig (RM 27), which might come in last but is certainly far from least. The pork shoulder loin is completely blanketed in mozzarella cheese for a combination that's sheer bliss, tenderly meaty and meltingly rich. Kids and adults will love it alike.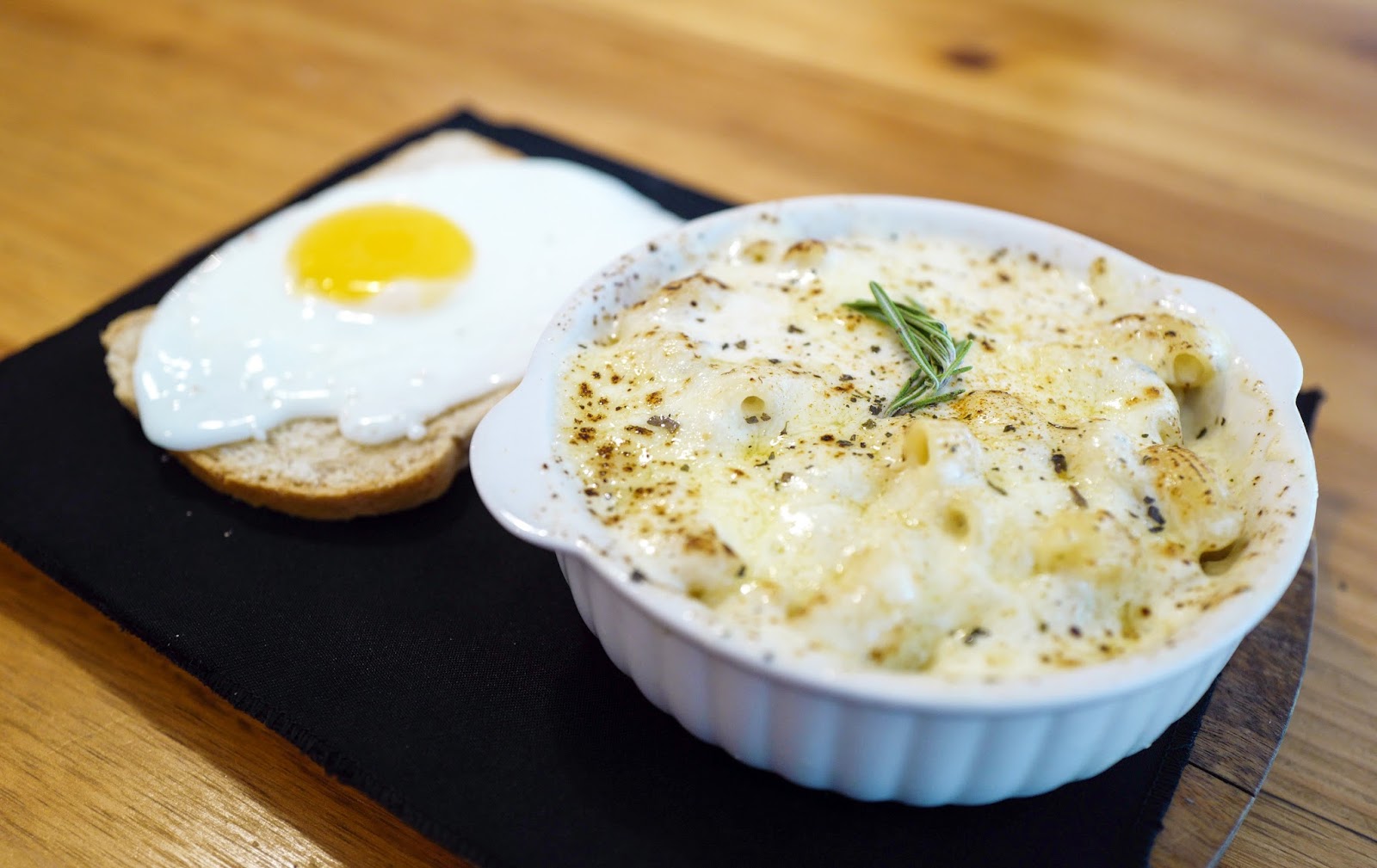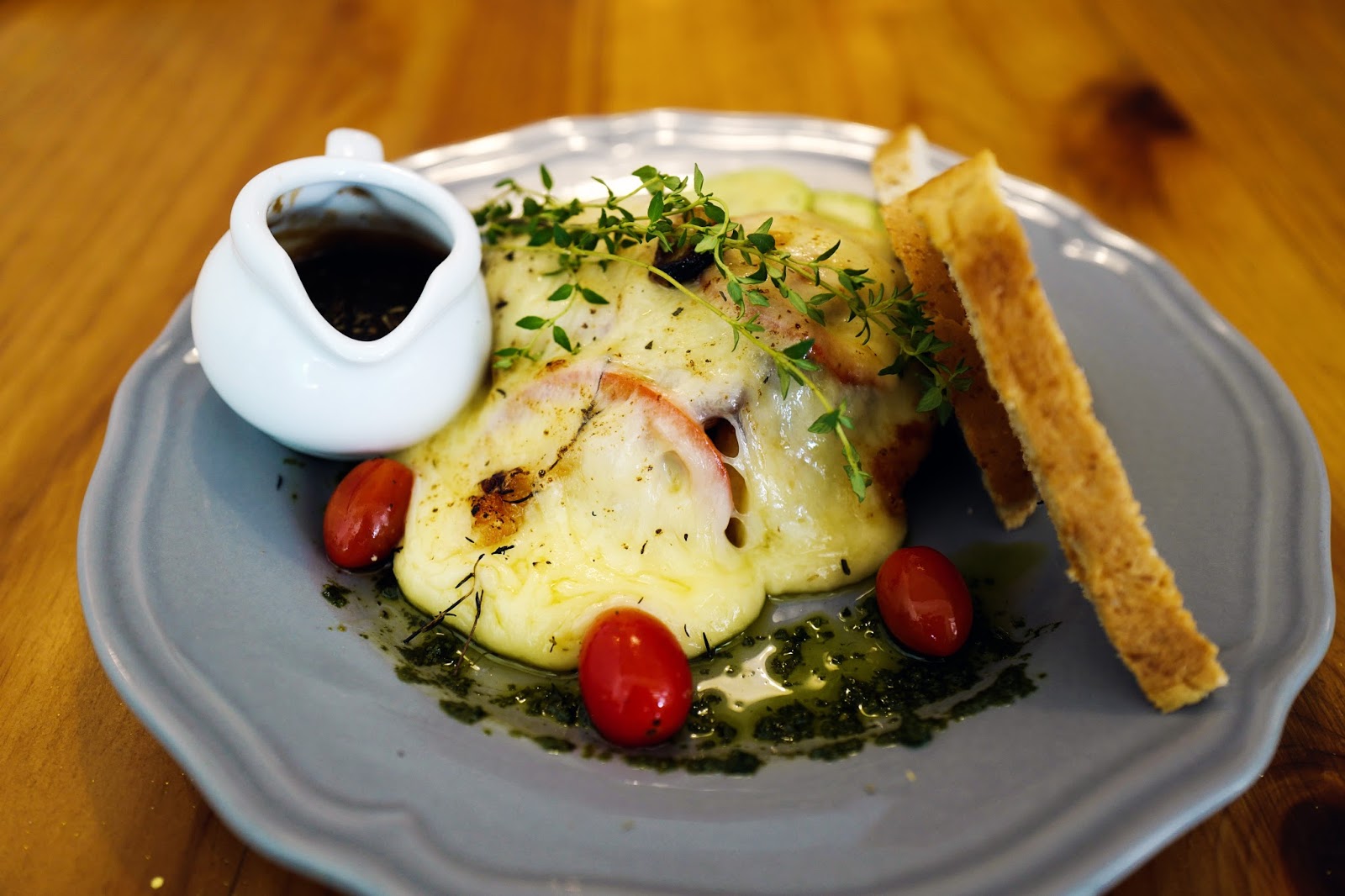 Mains
But you can still pig out at Milligram without a trace of the hog: We're instant fans of the Chicken with Cilantro Lime Rice (RM 17), a rice bowl that's deep both in physical and palate-pleasuring terms, with plenty of chicken and vegetables complemented by a house-made cilantro sauce, tinged with coriander and lime to make this a surprisingly aromatic recipe. The New Age Chicken Chop (RM 21) is the newest addition to Milligram's repertoire, scarcely one month old. It looks set to be a permanent favourite, impeccably prepared for chicken devotees, well-balanced by a luscious carrot puree. Quality is assured as well for the Summer's Fish (RM 27), a reliable pan-seared perch with another welcome helping of that can't-have-enough carrot puree. Feel free to wrap it all up in the tortilla for a taco twist with naturally sweet undercurrents from both the fish and the carrots.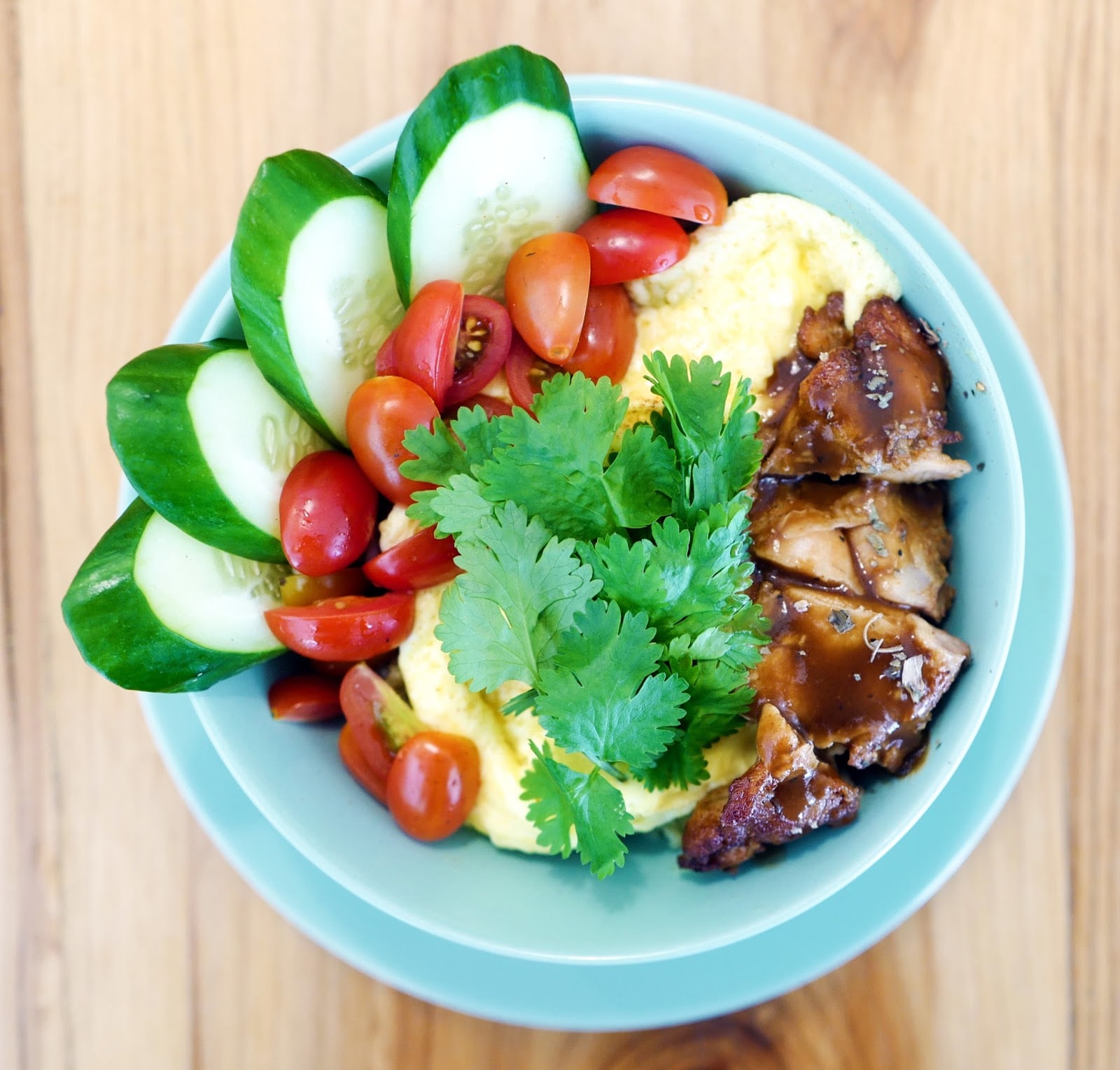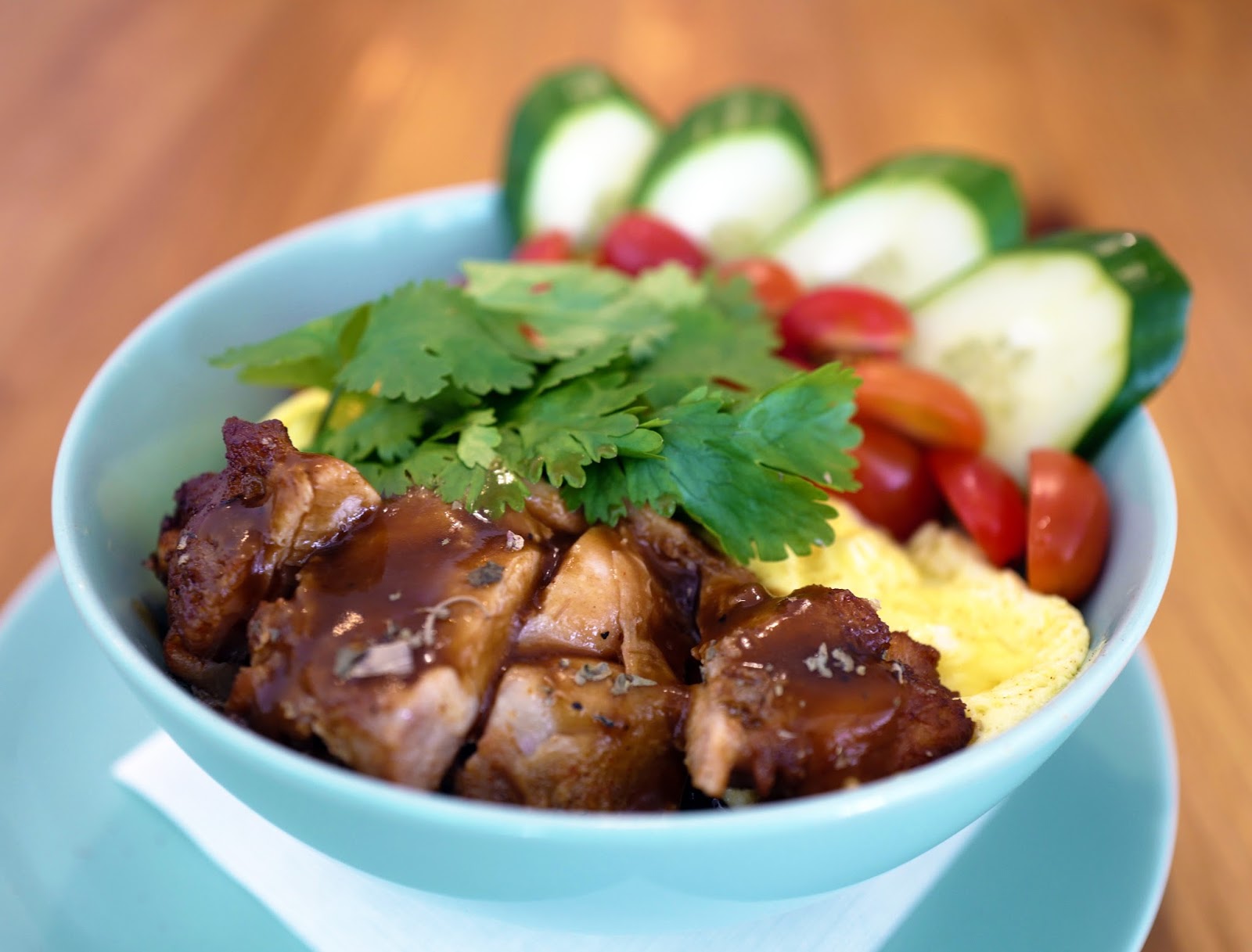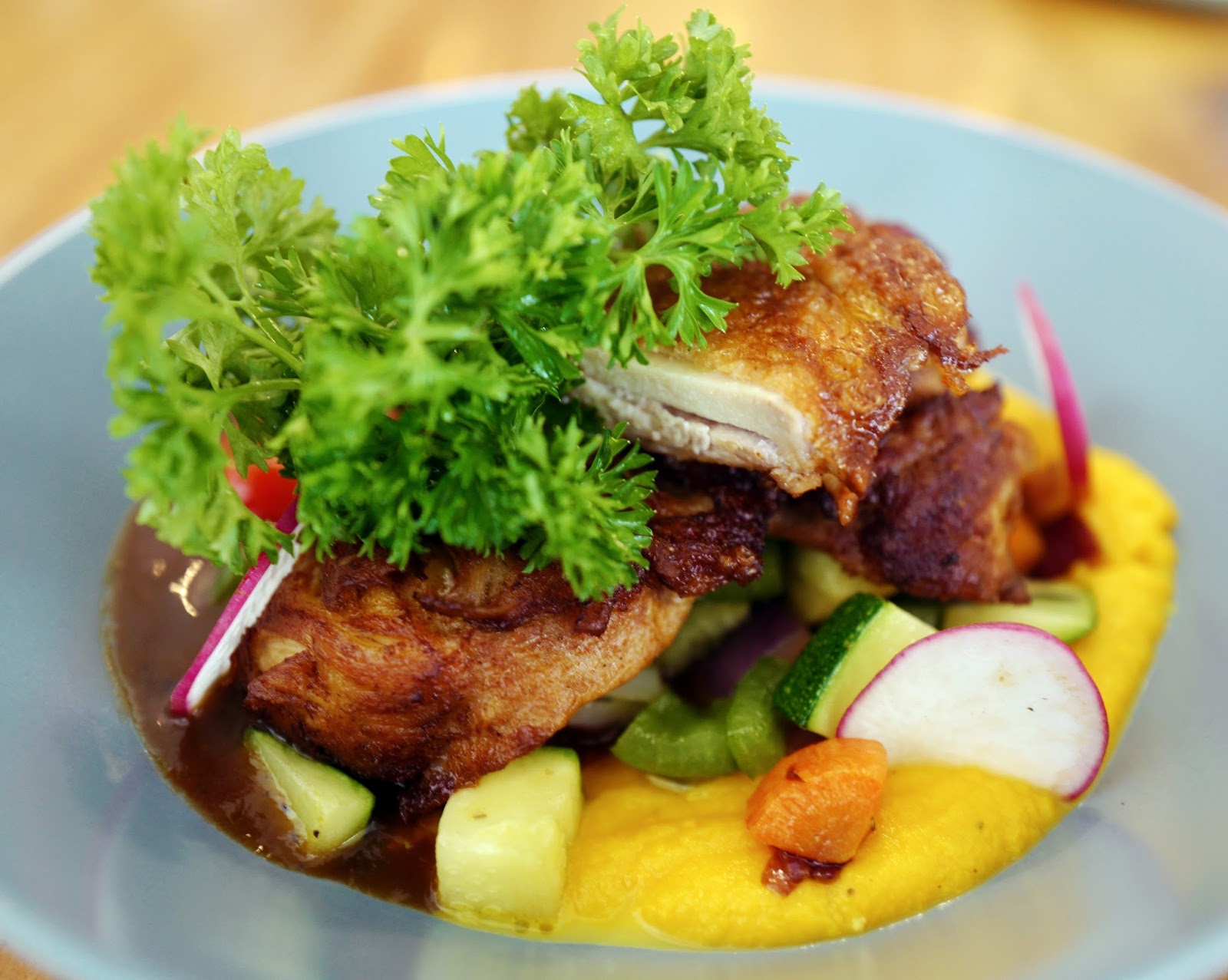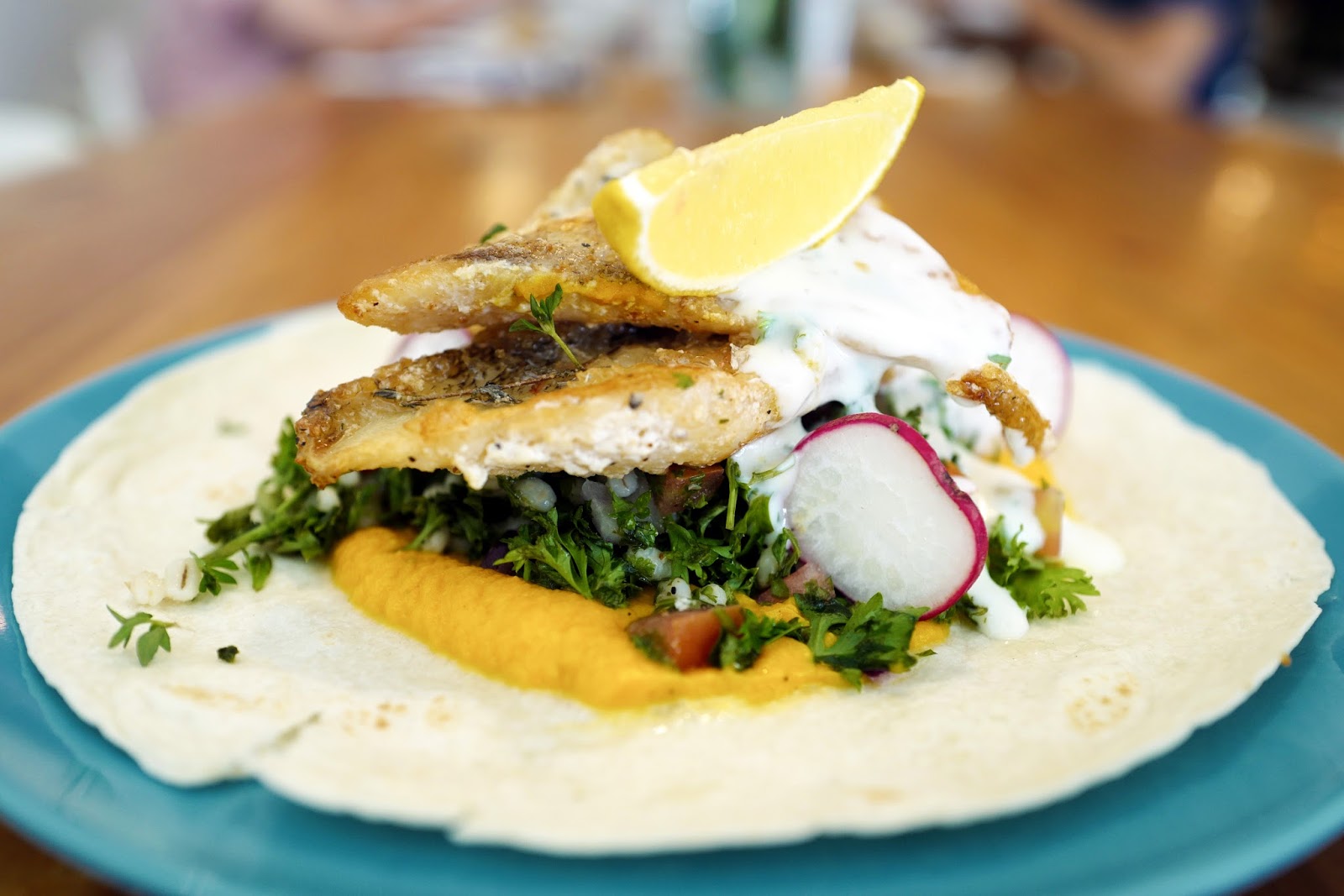 Desserts
You can't quite leave without a dose of dessert. The most straightforward crowd-pleaser is the Olympic Churros (RM 16), a go-for-gold winner with rings of terrifically tender churros that you can dip into vanilla ice cream or chocolate sauce. There are even some Famous Amos cookie crumbs on the plate, for a bonus of some chocolate chip goodness. Quite heavenly. If you like a clever sense of creativity infused into your dessert, try the Churros Boru (RM 20), block-shaped, topped off with Earl Grey ice cream, yoghurt and berries, surrounded by a moat of white chocolate sauce that bears a pleasant surprise – bacon bits – and edible flowers. Lovely to both look at and devour, it's a successfully imaginative reinterpretation of churros.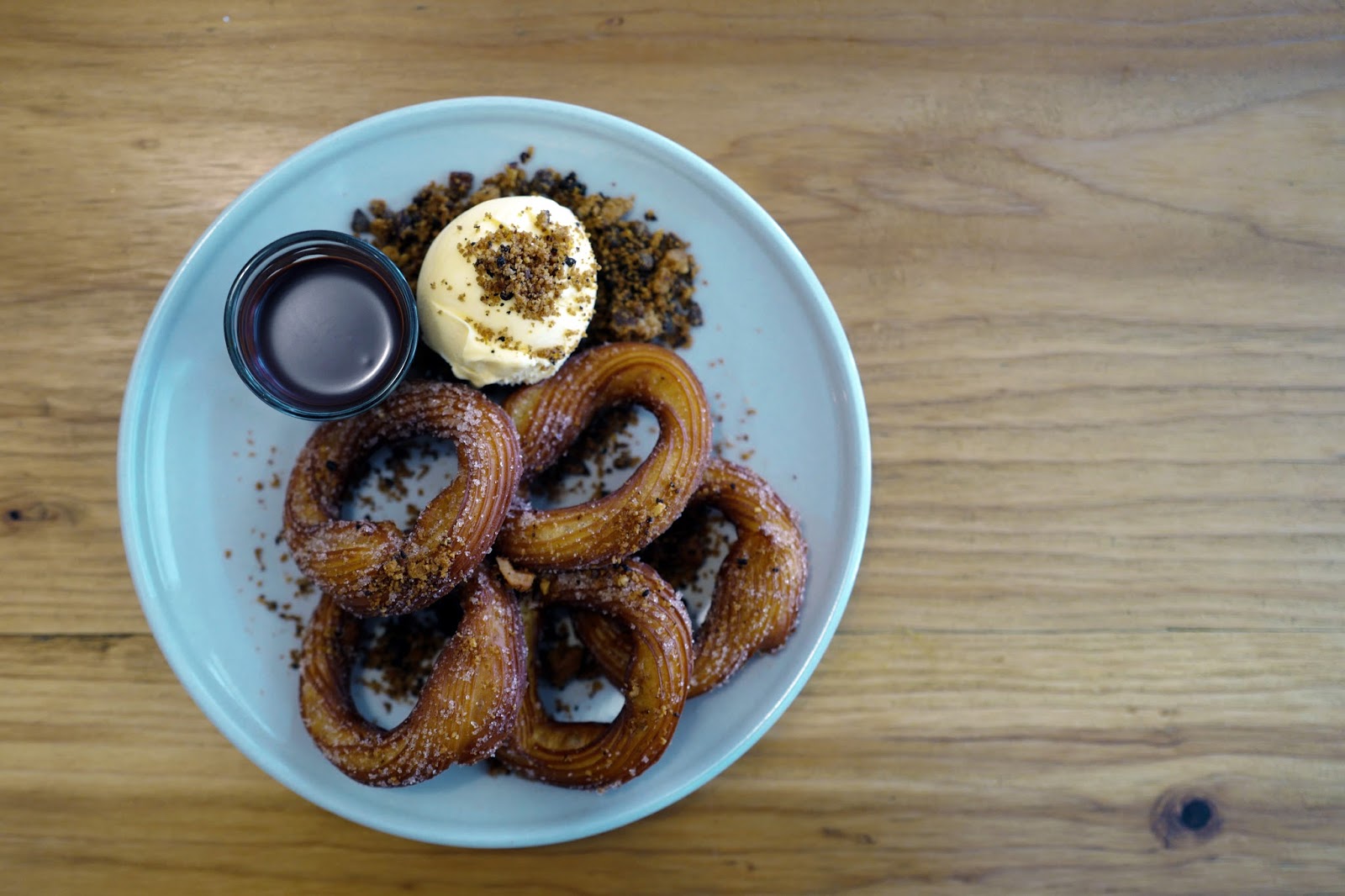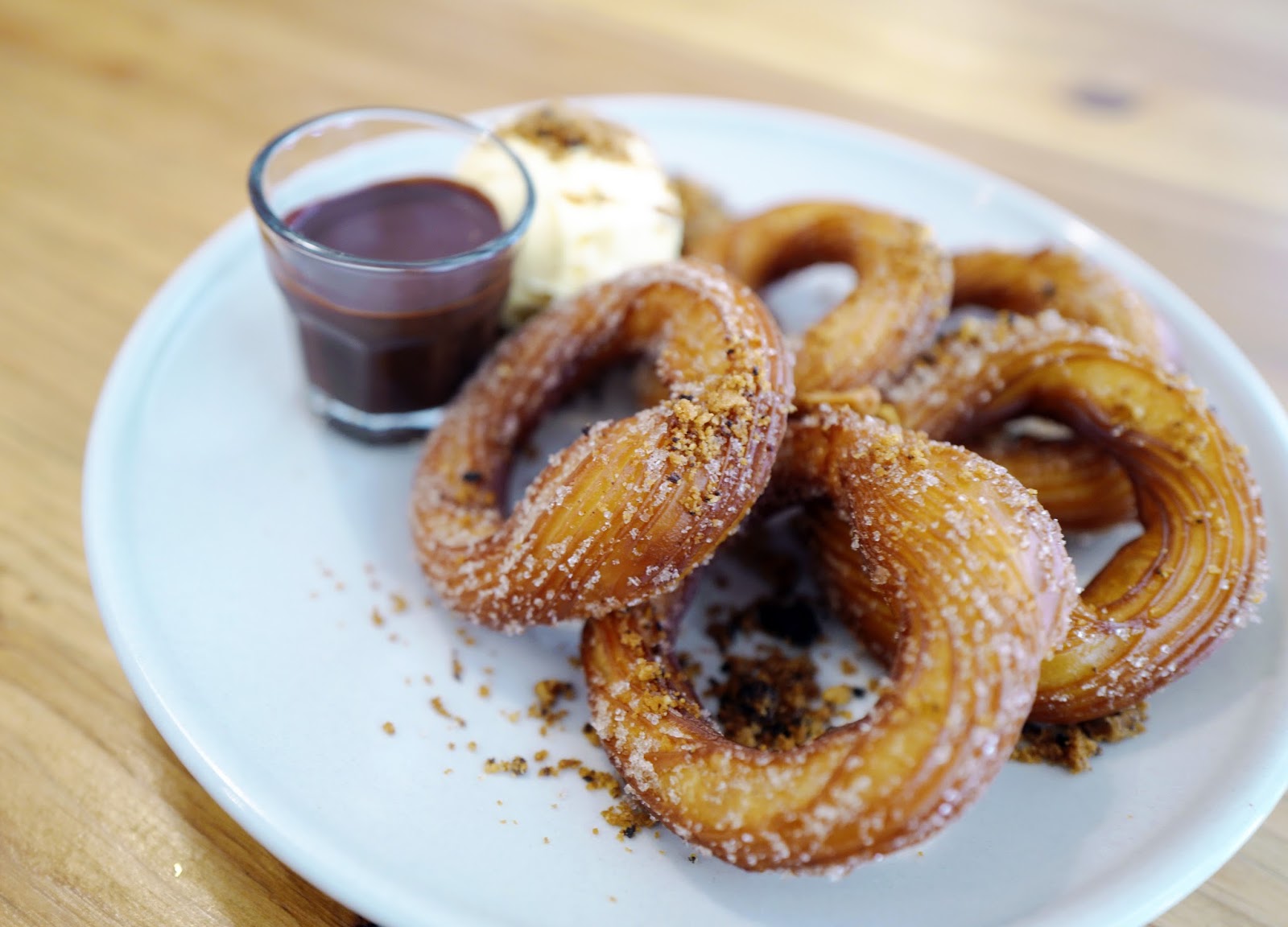 The Ozzie Pancakes (RM 19) are thick, dense layers bathed in yogurt with lemon curd sauce, drizzled with maple syrup and a full piece of bacon with bananas and strawberries for the finishing touch. Again, this is a solid use of bacon in a sweet treat to round out the flavours.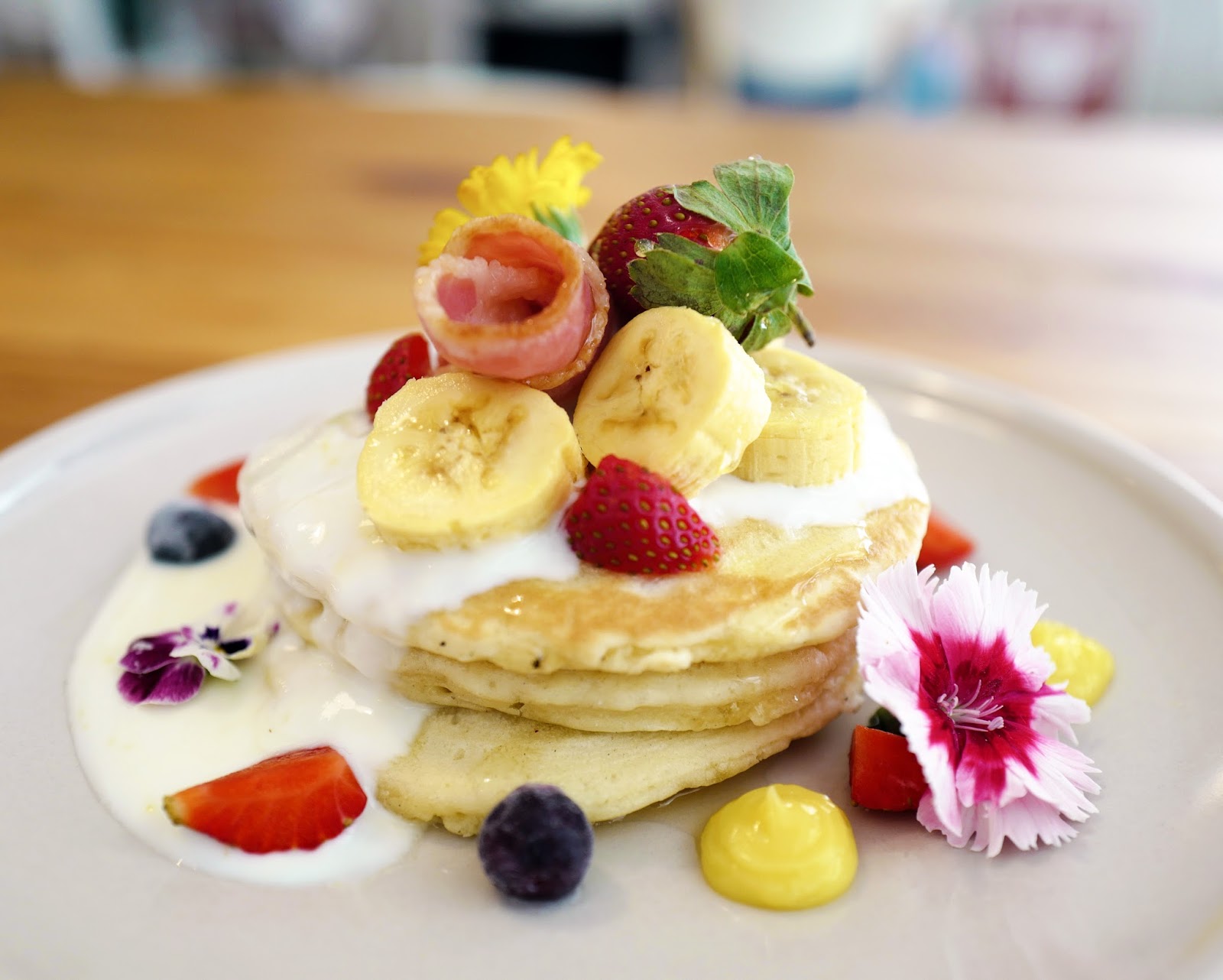 Macarons and cakes
Milligram beautifully designed Macarons (RM 14.20 for two) are worth the visit on their own. Each is meticulously crafted in-house, in flavours that span, chocolate, salted caramel, lemon and more. The ultra-cute designs, resembling everything from elephants to penguins, change weekly. The signature dessert is the Totoro Cake (RM 13), a true temptation for anime admirers, with a chocolate coat for its matcha core, combining for a pleasant punch of cocoa and green tea. For this Yuletide season, you also have time to try Milligram's Christmas Unicorn (RM 14), a chocolate cake with chocolate ganache. This one's destined to spread the festive cheer on Instagram, but it also tastes delectable.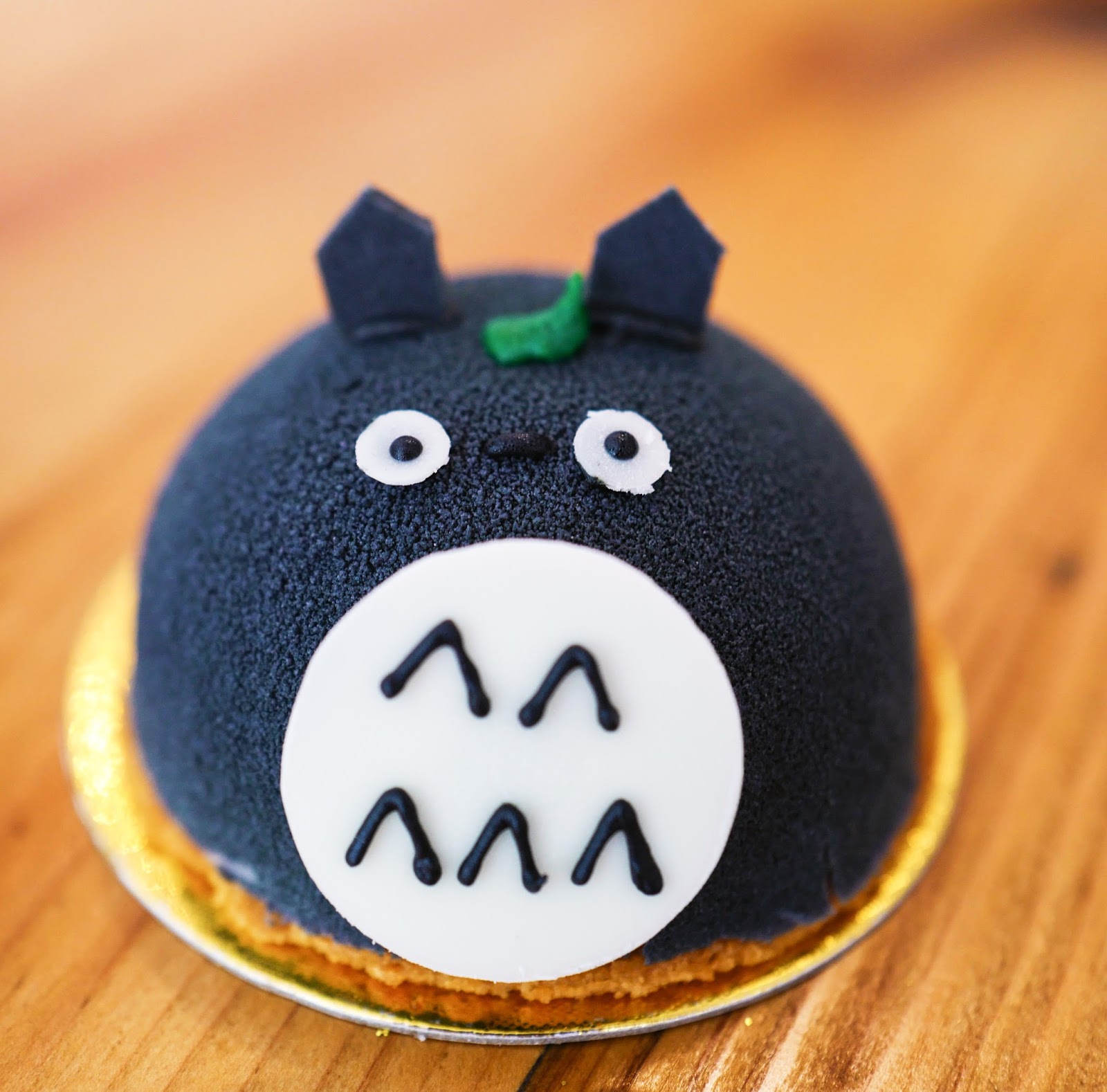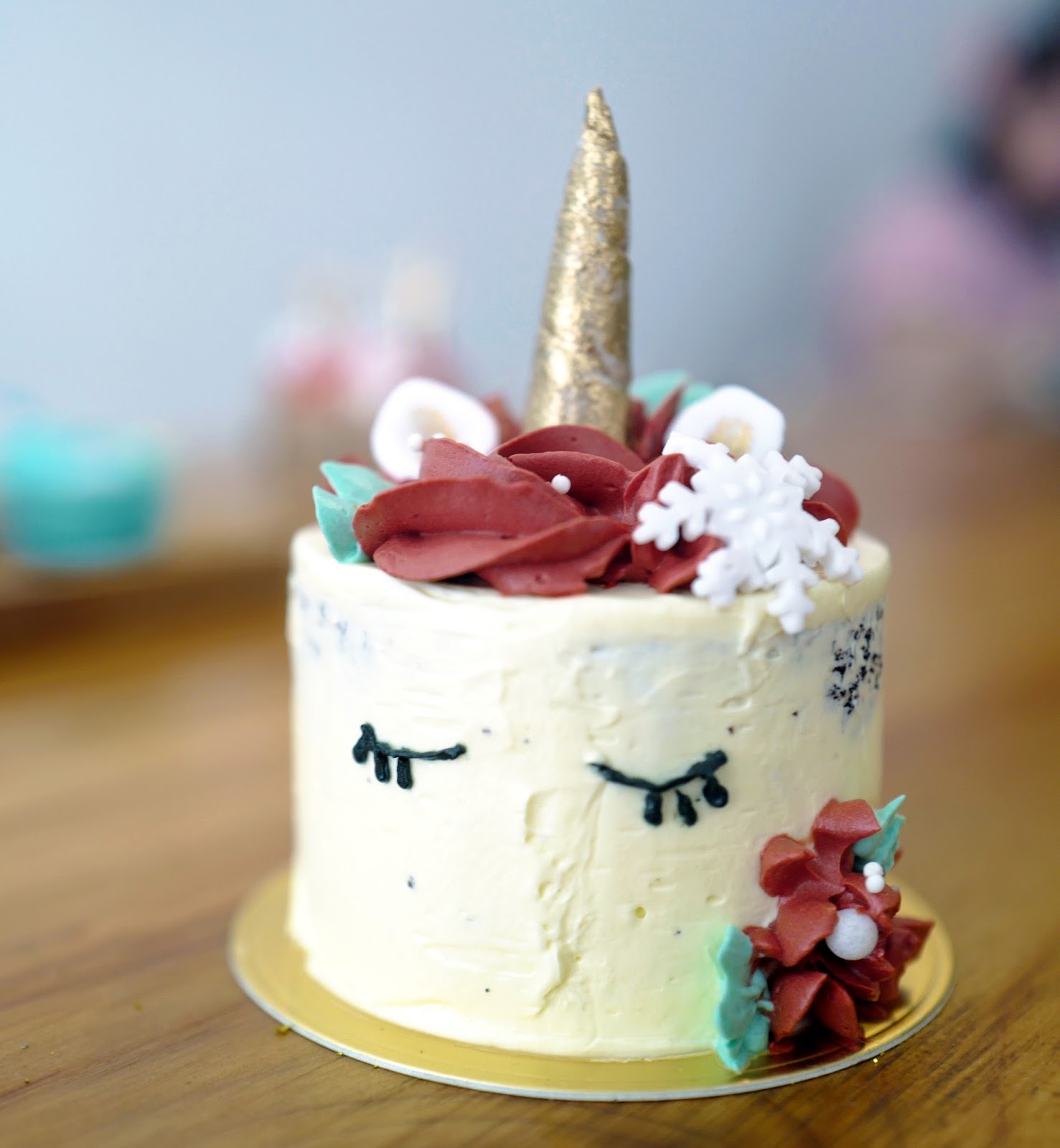 Drinks
Even Milligram's beverages stand out in somewhat expected ways, and like the food, each is generously portioned and fairly priced. The Strawberry Banana Smoothie (RM 14) uses an ice cream and banana base, sweetened with some marshmallows, while the cold Houjicha (RM 11) has absolutely no water added, enhanced instead with milk for a full-bodied experience. The Pop Black (RM 12) is a reviving espresso mixed with a soda, for days when you can't decide between coffee or a fizzy drink. If you like lattes, check out Milligram's intriguing ones: The After-8 Latte (RM 11) might look unassuming, but it conceals a minty aftertaste that lingers after the first hit of caffeine, while the Chai-Matcha Latte (RM 13) marries chai vanilla powder with matcha powder for new nuances of flavour – it works! Many thanks to Milligram for having us.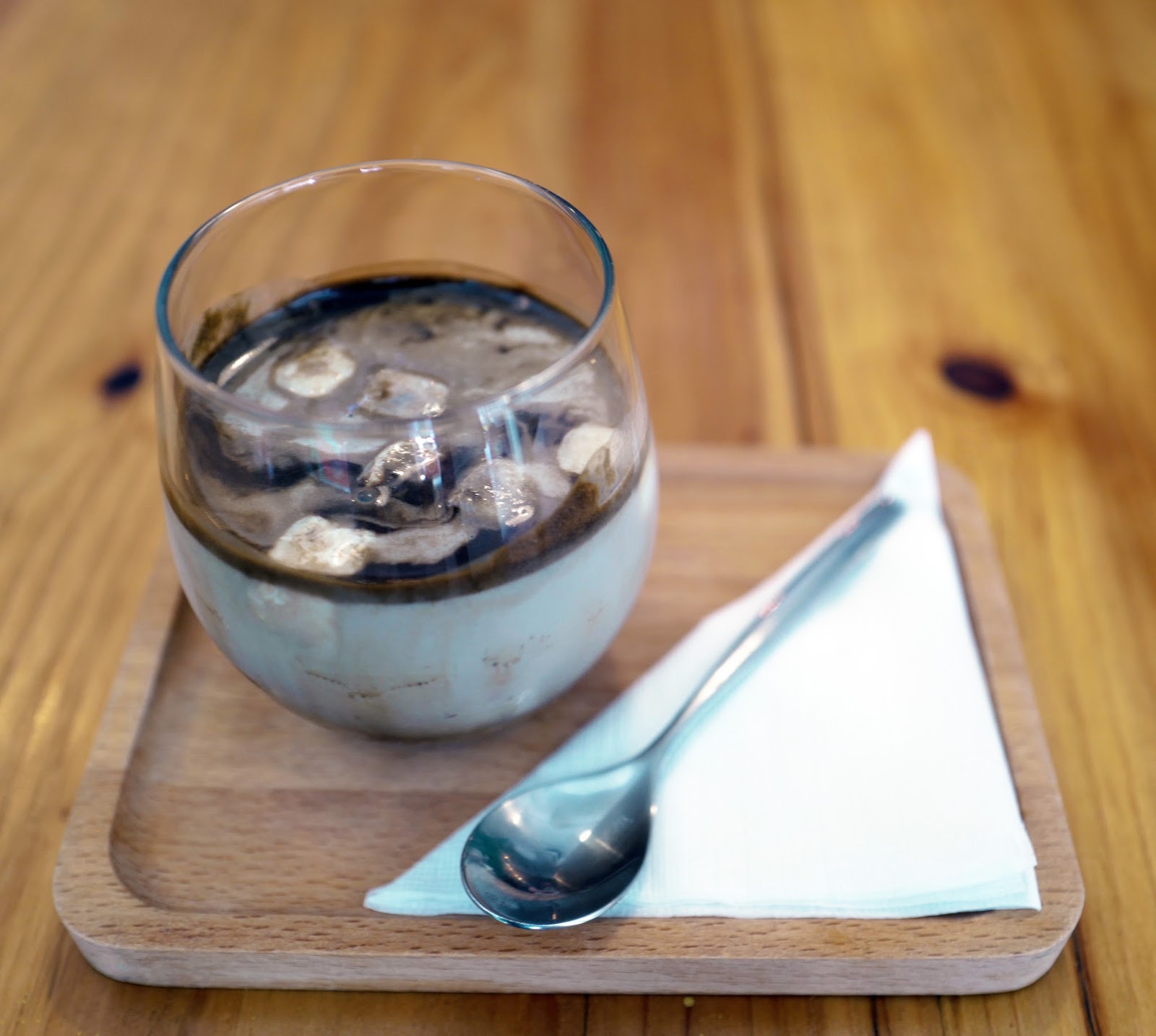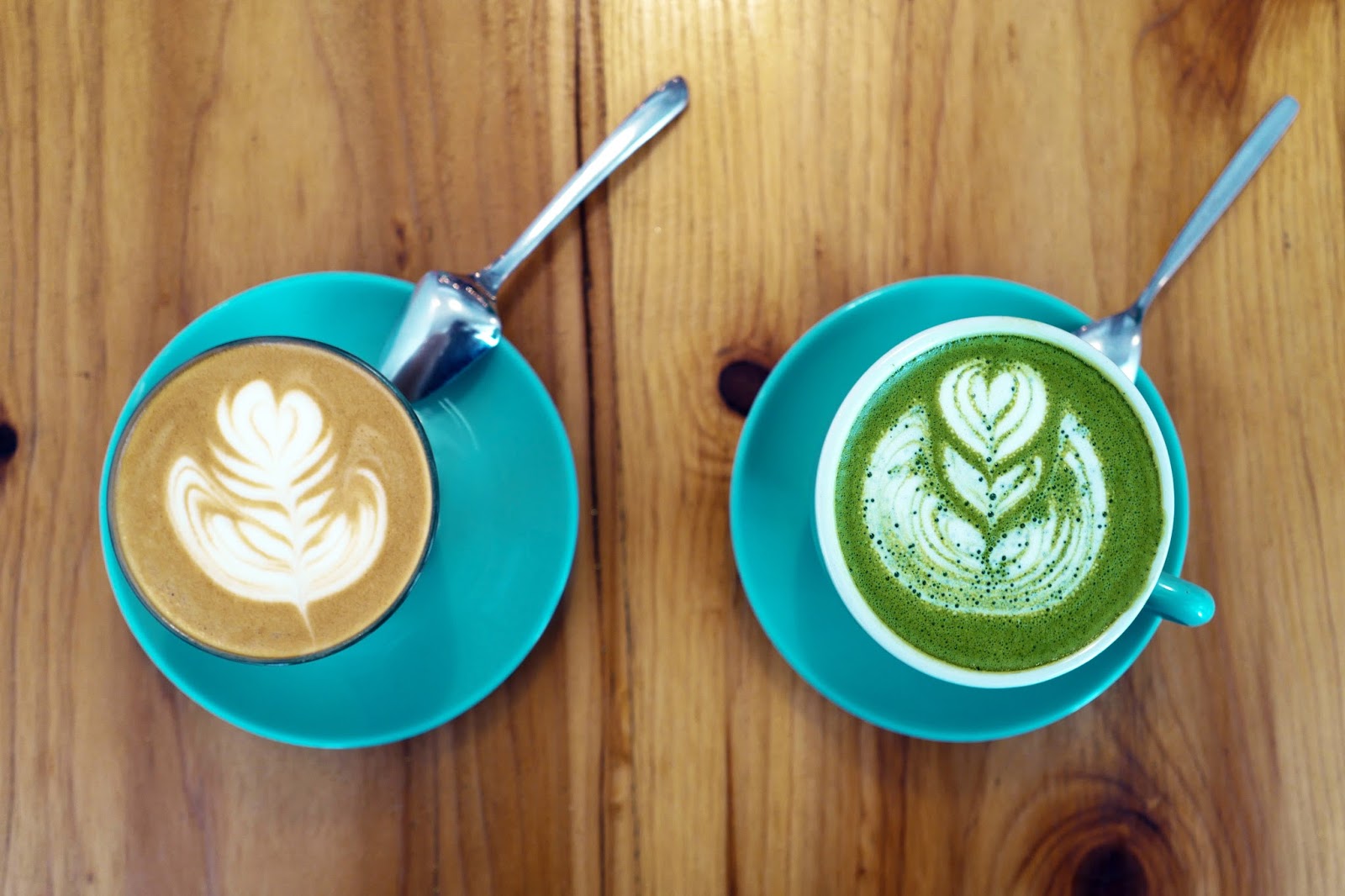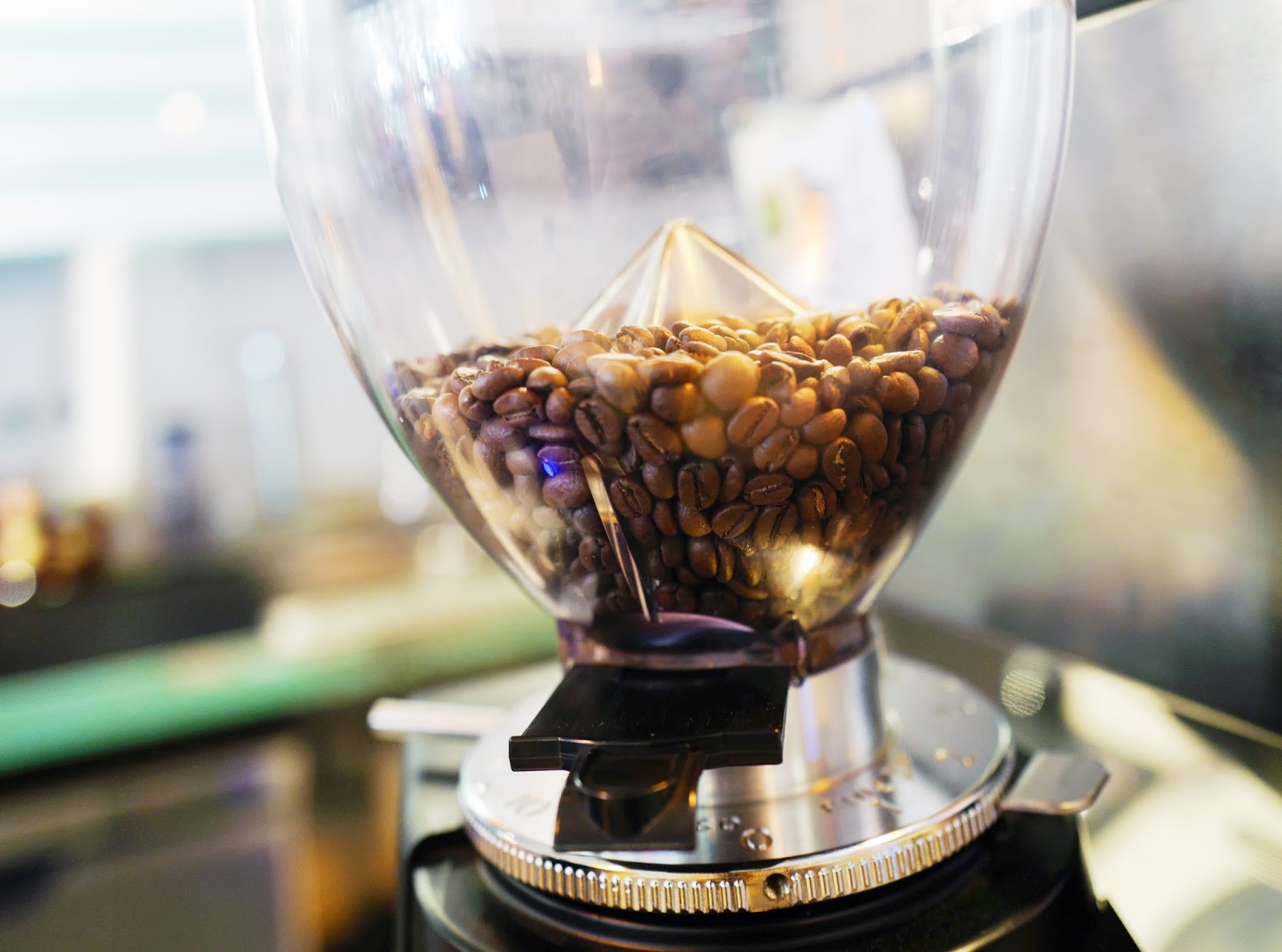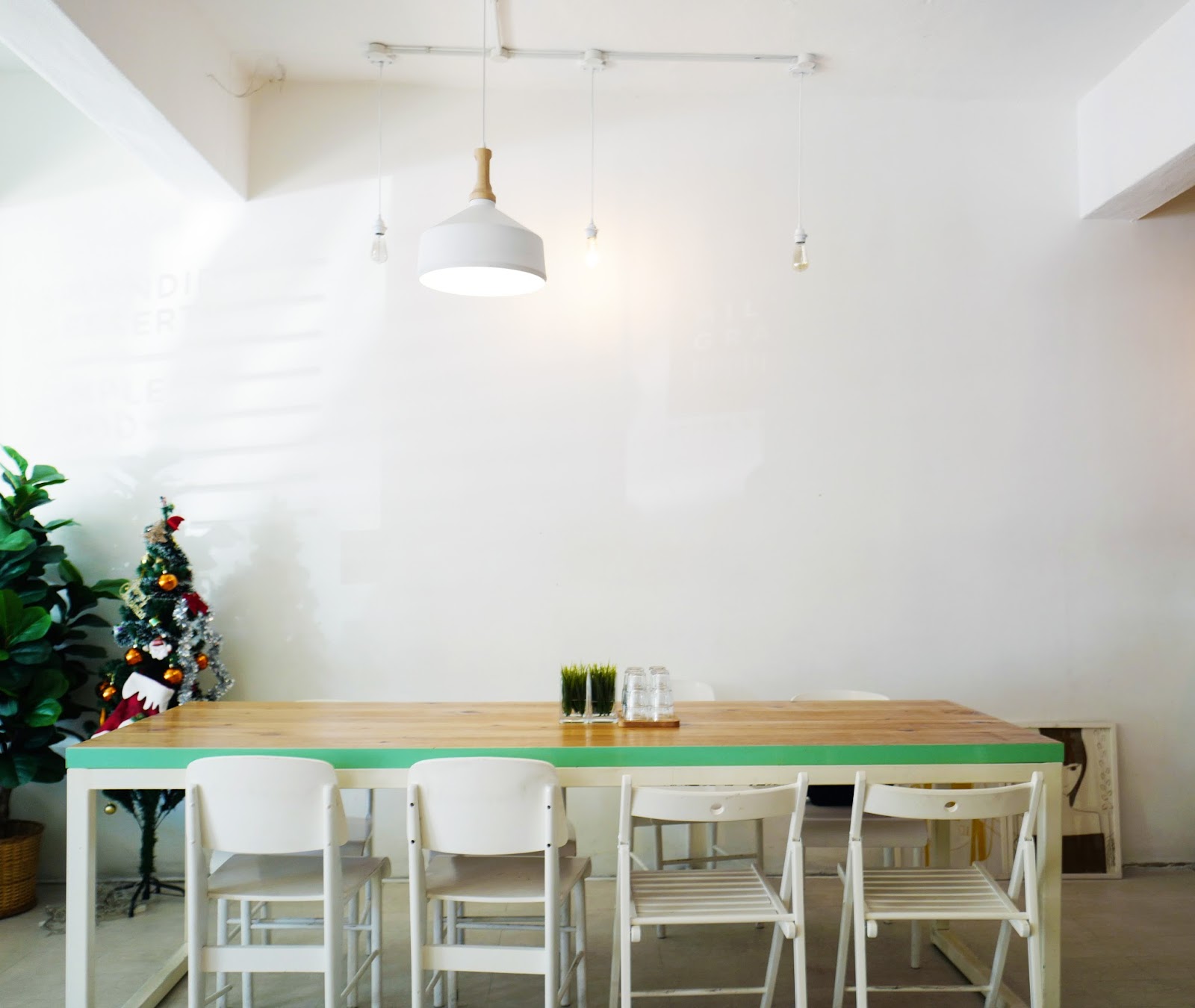 Location & Details
Address: 8, Jalan SS26/4, Taman Mayang Jaya, Petaling Jaya.
Tel:  +603-7497-4358
Hours: Open Mon-Fri, 11am-11pm; Sat-Sun, 10am-11pm
Find: View directory for Milligram here.
Related Topics