Baan Rao at Petaling Jaya: Restaurant Review
Sean Yoong
November 22, 2017
LIKE 'EATDRINK' ON FACEBOOK
Share This Post :
This review is brought to you in part by Baan Rao.
With countless Thai restaurants scattered throughout Greater Kuala Lumpur, it can be challenging to stand out. Baan Rao does so naturally, keeping things real with a kitchen filled with more than half-a-dozen Thai cooks from northeastern Roi Et province, led by chef Ivy Rungtiwa.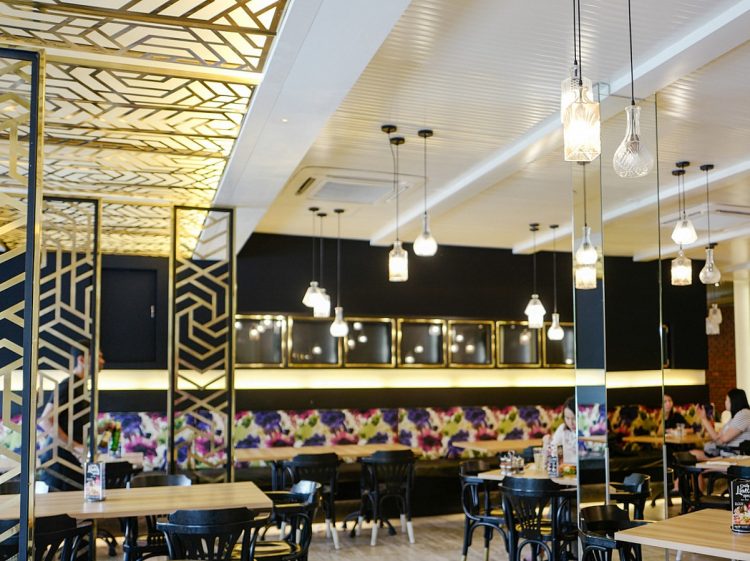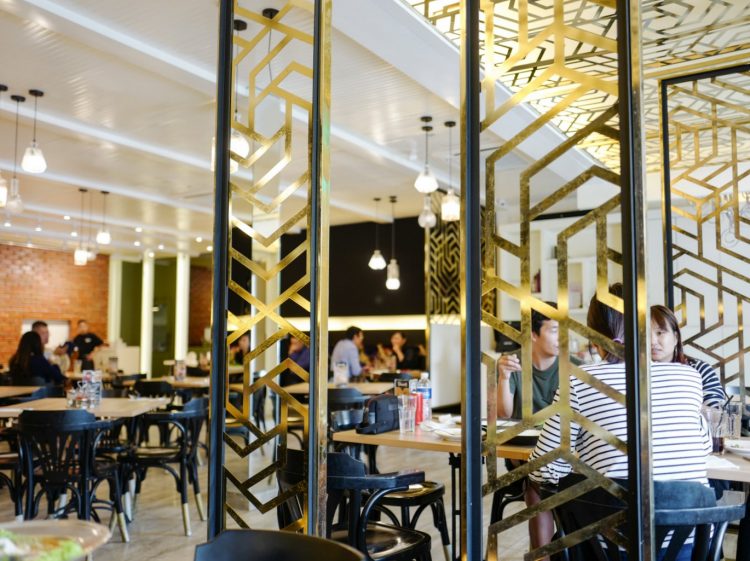 Ivy's love for preparing food began at home, so it's no surprise that the recipes here evoke the nourishing comfort of a family feast. Like a matriarch who ensures that everything comes close to perfect, she takes no shortcuts to what's served at the table, being rightfully proud of produce brought in from her homeland and discerning in her distinctive use of herbs and spices.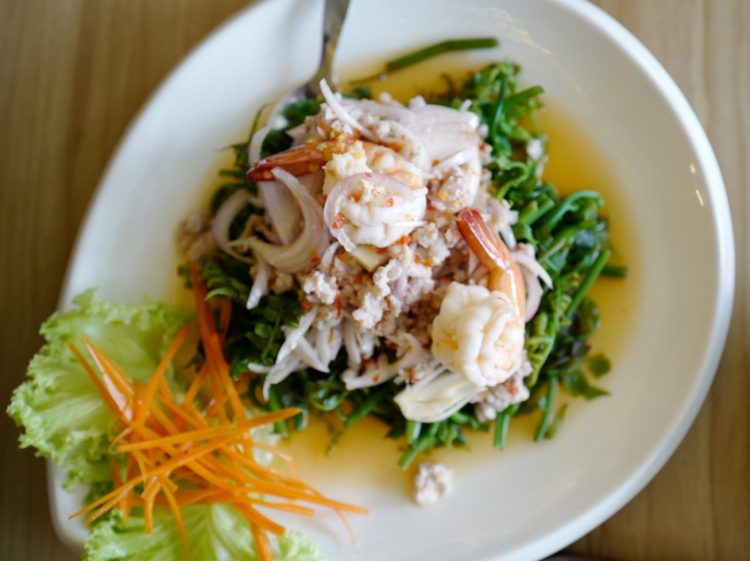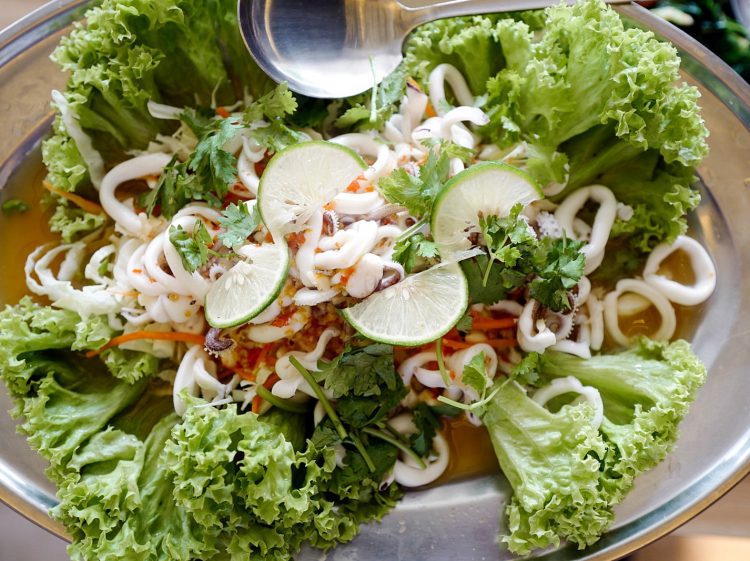 It's an especially impressive effort considering how extensive the menu is – this is the place in PJ to head to for a no-holds-barred casual Thai meal, with offerings both familiar and unexpected to encourage repeat visits.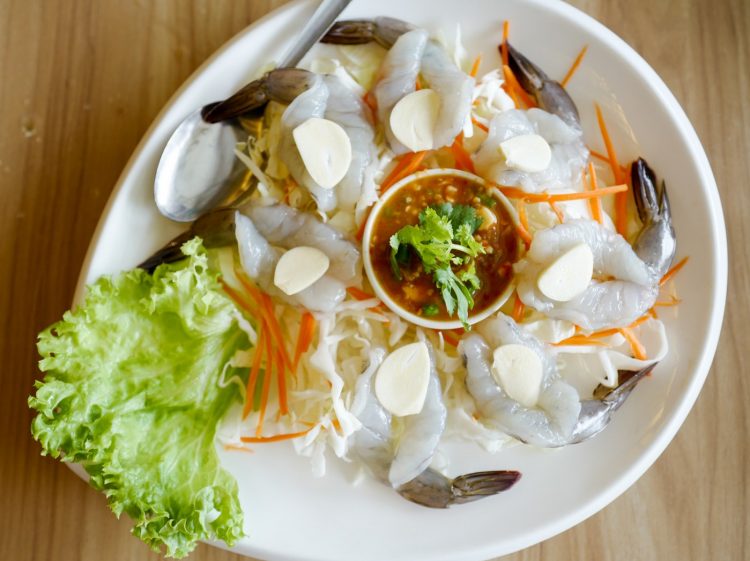 Start with something not conventionally seen at commercial Thai eateries in KL and Selangor: Goong Chae Nam Pla (RM28), raw prawns that underscore Baan Rao's confidence in the freshness of its fare, showcasing a smooth, pure and fleshy crustacean sweetness, garnished with garlic, completed with a richly nuanced spicy sauce. We'd happily return to Baan Rao for this alone.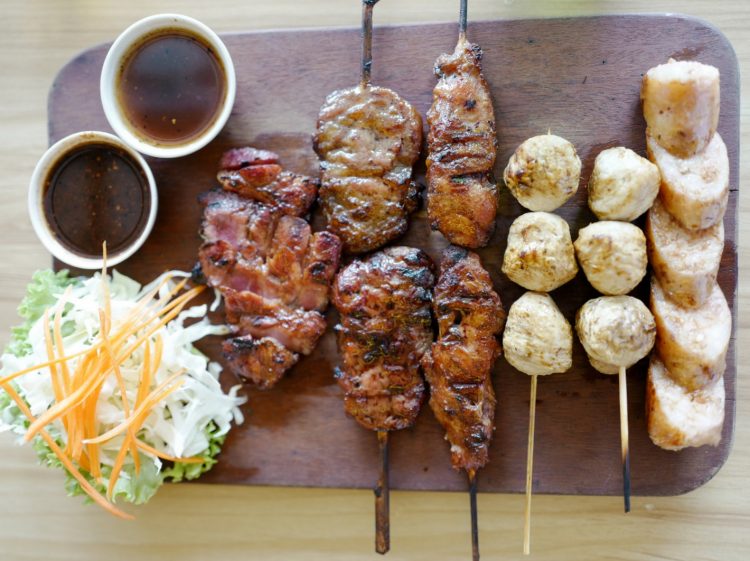 The BBQ Platter (RM39) is well worth sharing too, a brilliant way to enjoy a galore of grilled goodness in one go. The platter potentially comprises pork neck (perhaps a less fatty cut than the norm, but no less tender and tasty), fillet, nicely seasoned moo ping, and even sai kork, a speciality secured from Ivy's wider Isan region – essentially fermented pork sausages stuffed with sourish sticky rice; it might sound like an acquired taste, but it's a delicious gateway for customers ready to venture more deeply into the diverse realm of traditional Thai cuisine.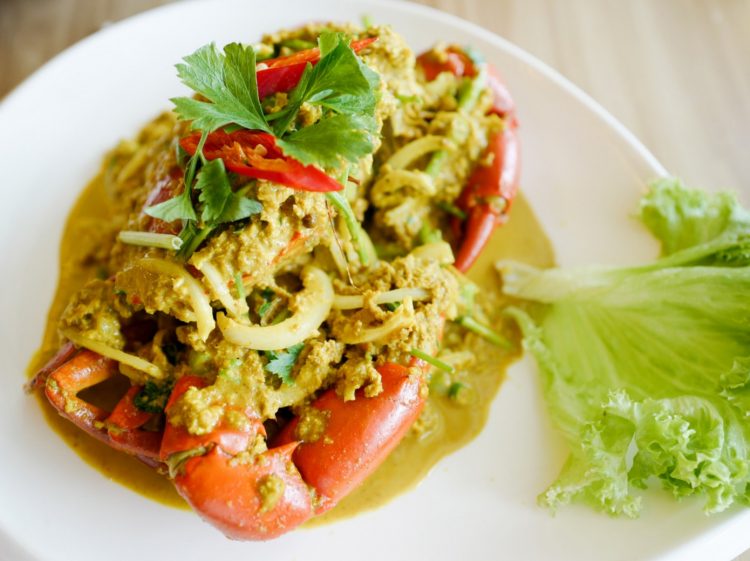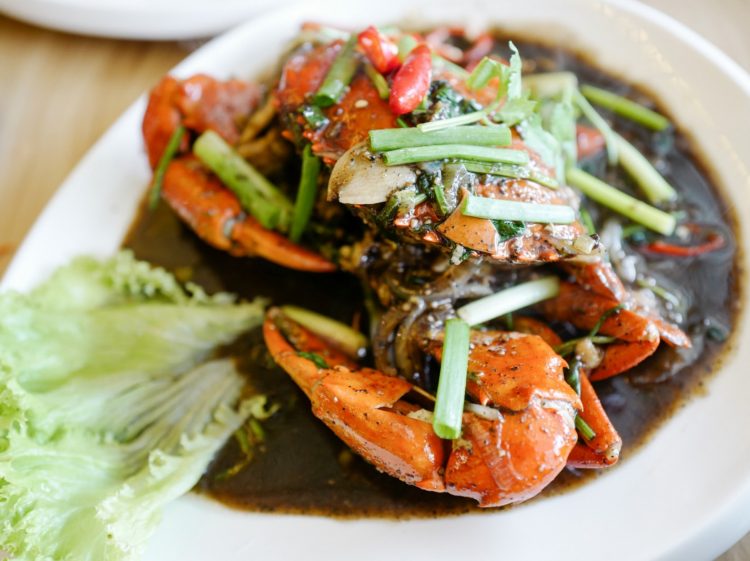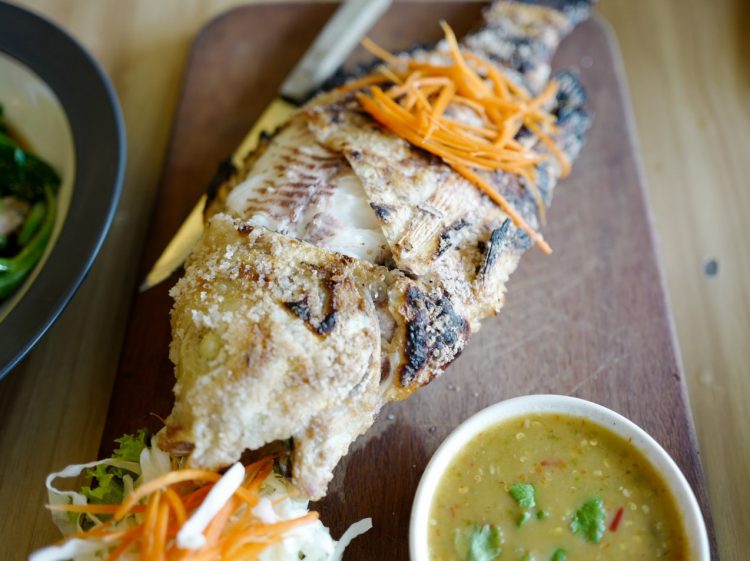 Freshness resurfaces as a motif for crabs and selected fish, plucked live out of the tank in Baan Rao's back kitchen. There's no faulting the ravishingly meaty crabs, as succulent as they come, blanketed in a variety of thick, textured curries and gravies that complement, not overpower, the flesh, all the time remaining unmistakably true to the intricacies of Thai flavours.
The kitchen also has no trouble fulfilling the promise of a salt-grilled tilapia, simultaneously firm and moist, channeling undercurrents of lemongrass for a fragrant flourish, paired again with a house-made dip that delivers well-rounded, cooked-from-scratch satisfaction.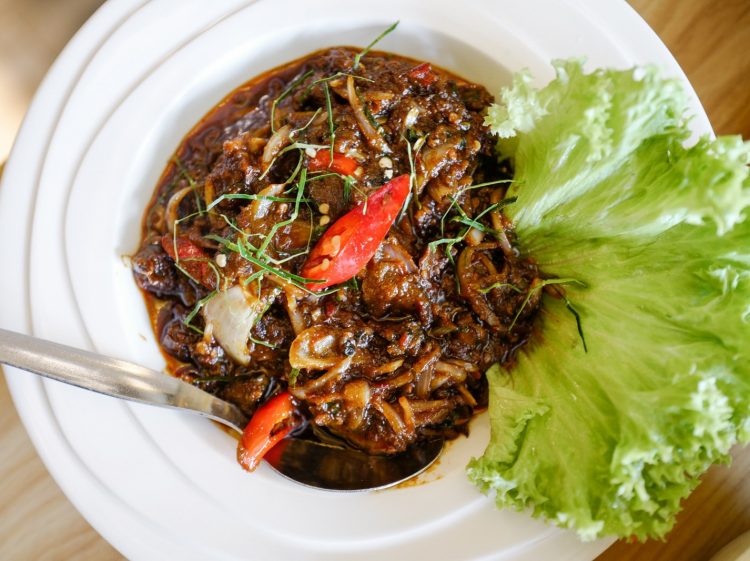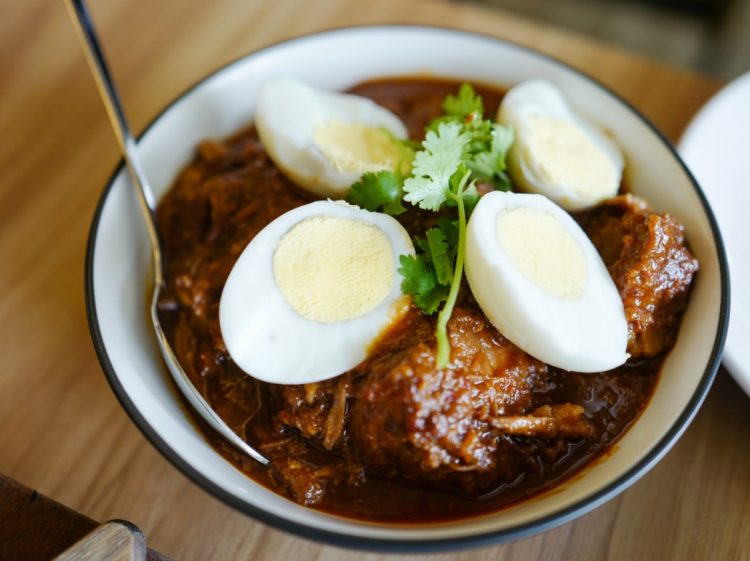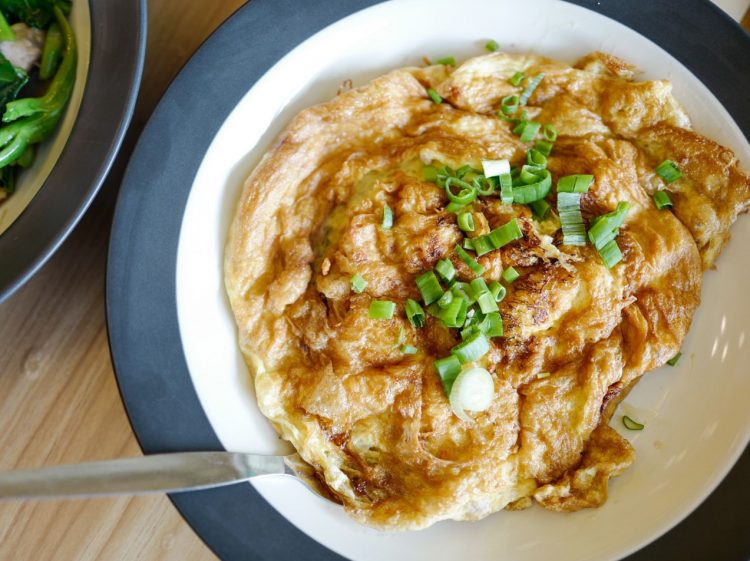 We can never resist cockles, so the Pad Prik Gaeng Cockles (RM25) ranked among our should-haves. The red curry paste stir-fry proved too fiery for us though, so if your tolerance for heat is as feeble as ours, inform Baan Rao's friendly servers to tamp down the burn for this.
Eggs are another weakness of ours; here, you can have them with the Gaeng Hanglay Moo, another cherished northern Thai classic, a sumptuously chunky pork belly stew that conveys the essence of sweet, sour, salty and spicy in every spoonful (available in lunch sets or as a special), and in a hearty omelette that's deceptively simple-seeming – it has the right level of fluffiness to still boast a solid bite, being neither greasy nor dry (offered with a choice of minced prawns or pork).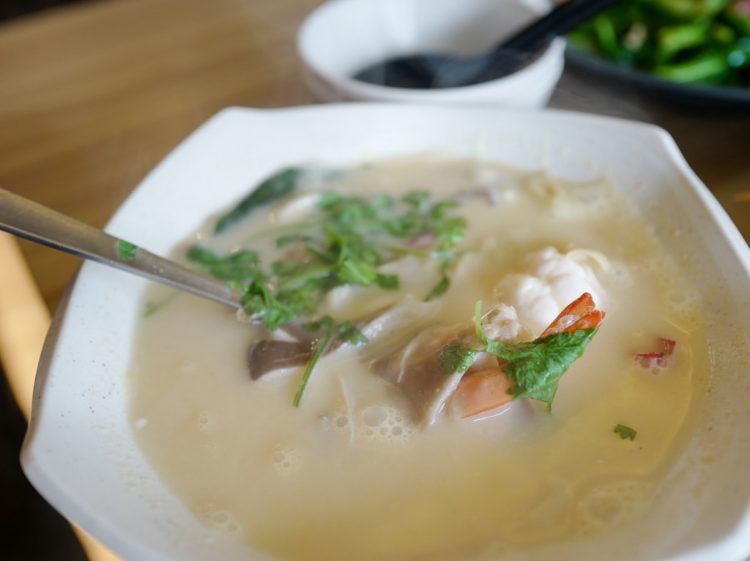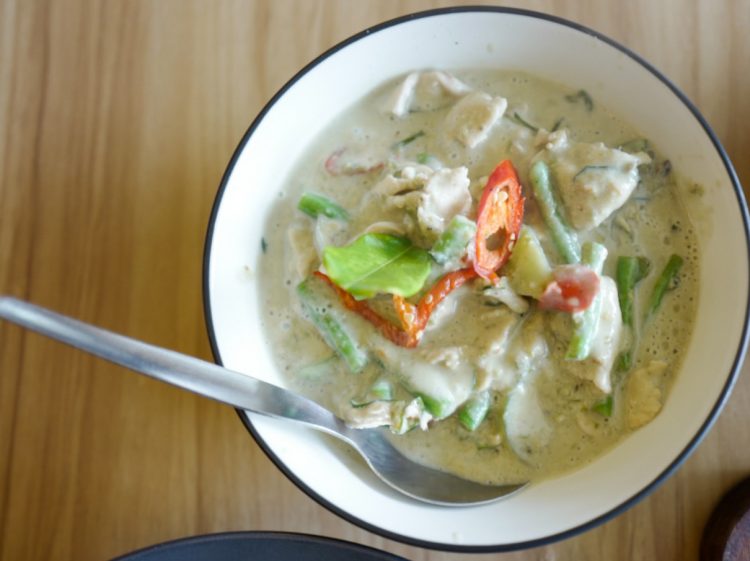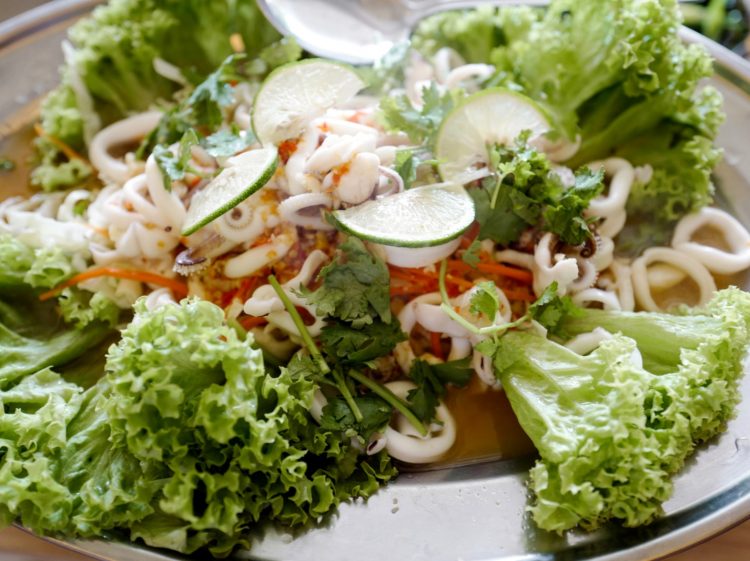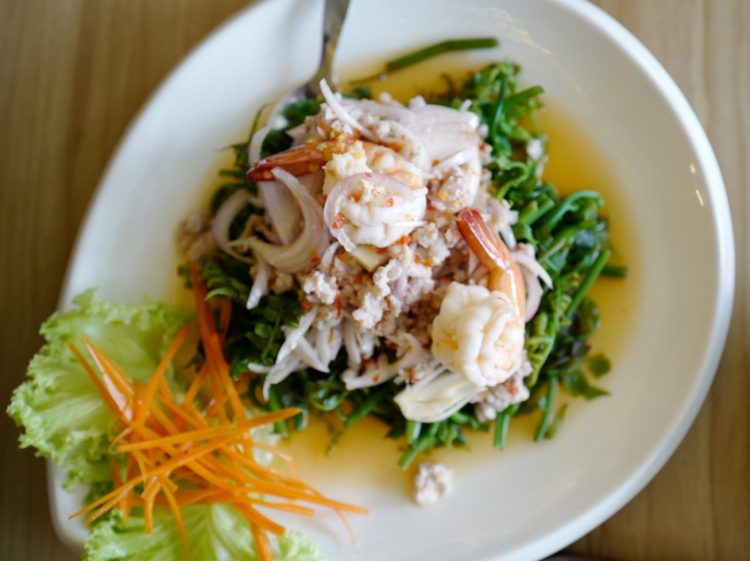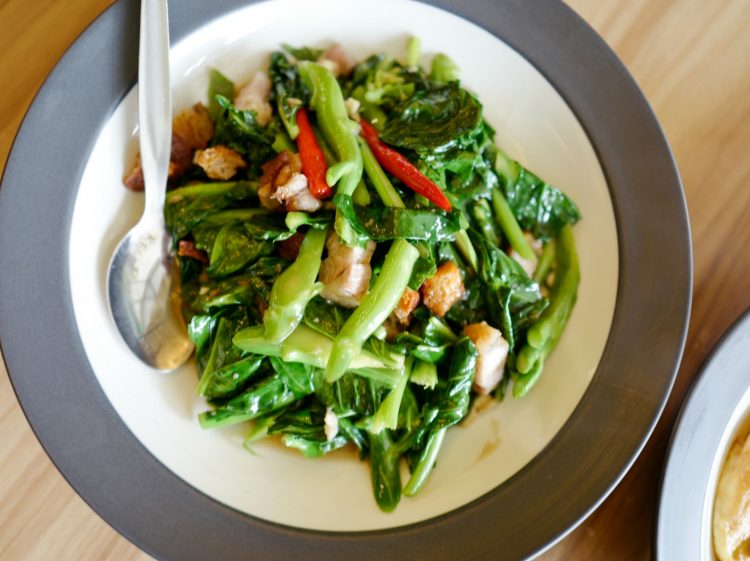 There's pretty much something for every preference here, whether you favour the mellow, splash-it-over-rice warmth of tom kha coconut cream soup (RM23 with seafood) and green curry (RM23 with chicken or pork) or the balanced protein-and-fibre ensembles of steamed squid with lettuce in chilli lime sauce (RM33), paku with prawns (RM22) and kailan with pork belly (RM22), each with its own clean, clear dynamics of flavour and crunchy-juicy dimensions of texture. Chang and Singha beers are available for the full, unfettered Thai experience.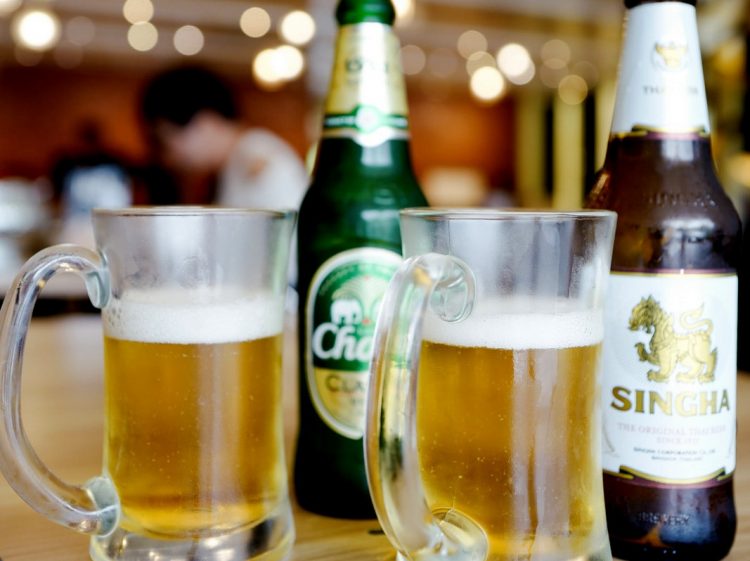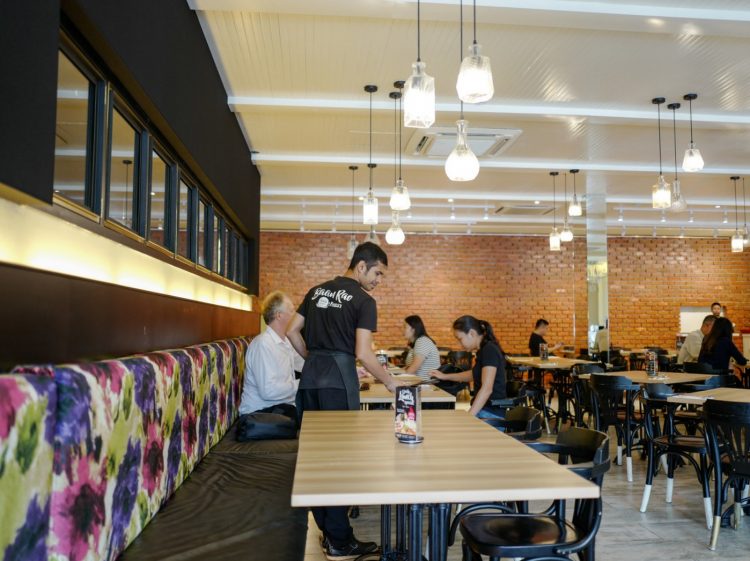 Many thanks to the Baan Rao team for having us.
Location & Details
Address:  8, Jalan BM1/2, Taman Bukit Mayang Emas, Petaling Jaya, Selangor.
Hours: Daily, 12pm-2.30pm, 6pm-10.30pm
Find: View directory for Baan Rao here.
Related Topics