Fuel Up at PETRONAS Mesra Stores for a Healthy Start to Your Day!
EatDrink Creative
on
November 9, 2017
LIKE 'EATDRINK' ON FACEBOOK
Share This Post :
We all know that breakfast is an important meal and that a nutritious, yummy breakfast is a fine way to start the day off right. However, surveys show that despite local breakfast fare being widely available in Malaysia, one out of every four Malaysians still skips breakfast. Maybe it's not convenient for them, or maybe it's just too expensive… but skipping the morning meal is never a great idea. After all, it's hard to hit your top productivity when you're running on an empty stomach. Well now, PETRONAS has made grabbing a fast, tasty, and inexpensive breakfast even easier by rolling out a new programme at some 450 of its stations' Mesra stores nationwide.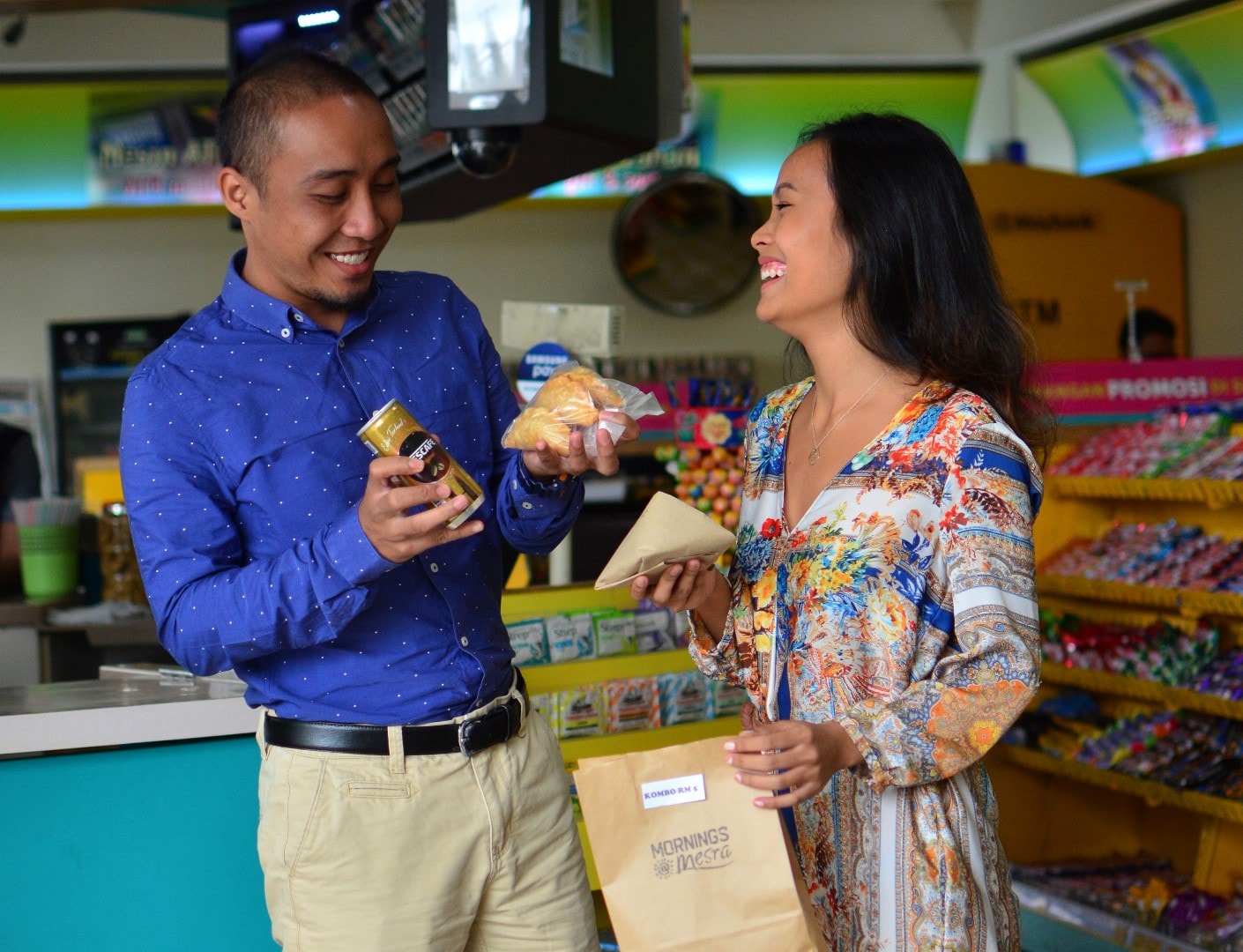 Wait a minute – breakfast at PETRONAS? Yep, it sounds a little surprising, but the well-known and trusted brand has always offered a broad range of snacks, drinks, and other goodies in its popular PETRONAS Mesra stores. And now you can pop in to a PETRONAS Mesra store near you and pick up a breakfast combo meal for just RM5. Convenient, cost-effective, and with breakfast being such an important meal, a terrific morning habit to get into!
[email protected] is a great new way to enjoy good food at a good value – all on-the-go so it fits easily into your busy schedule. For just RM5, you'll get a tasty grab-and-go breakfast combo pack that includes a convenient meal and a 240-mL can of Nescafe or Milo!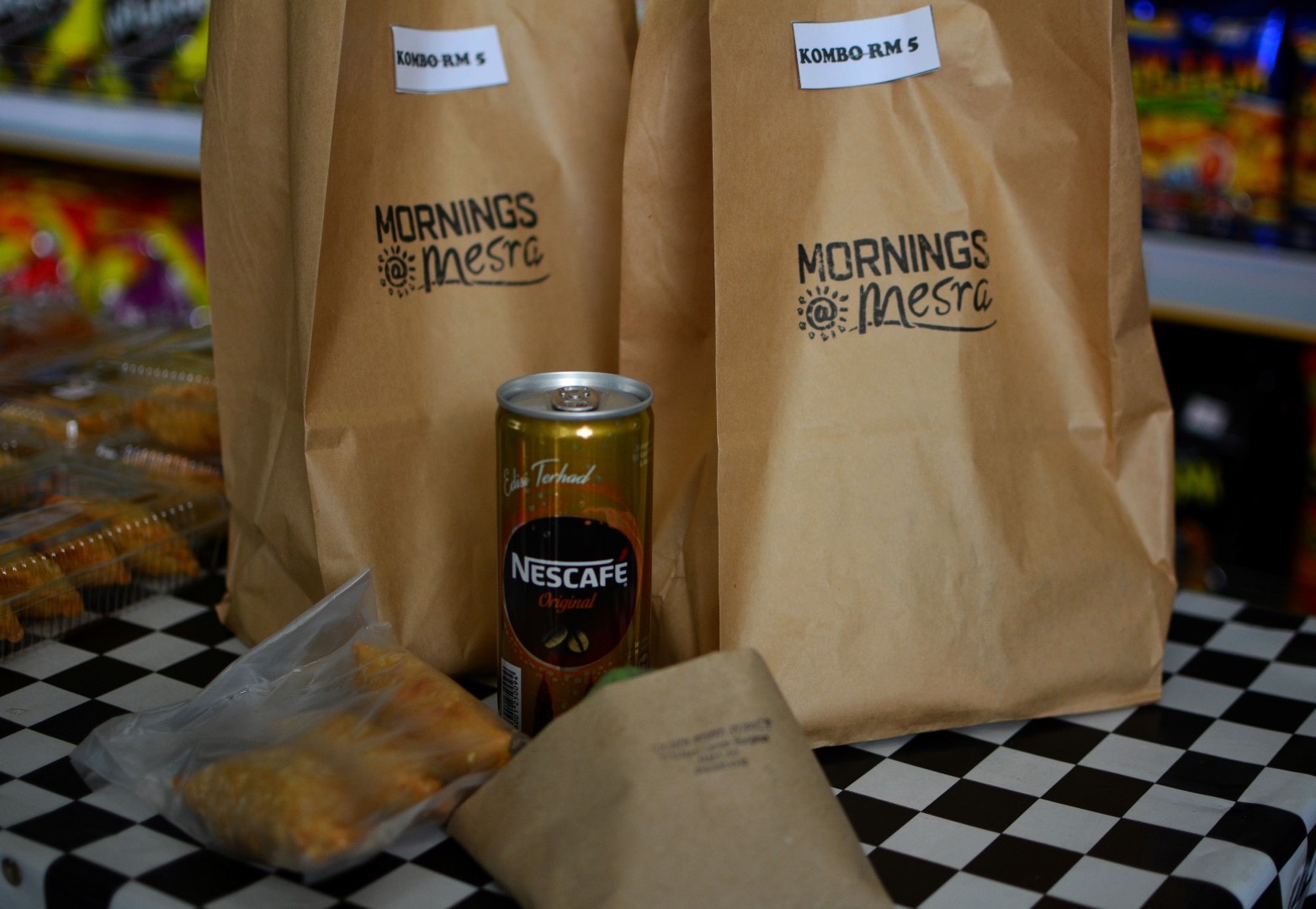 We popped in to the Bukit Bandaraya PETRONAS Mesra store in Bangsar recently and grabbed a combo bag that contained a freshly made nasi lemak, three fresh curry puffs, and a can of Nescafe. For just RM5 nett, it's amazing value, and we can report that the nasi lemak was fantastic, too – and generously sized! It was so easy to just stop by and grab a ready-to-go bag with everything already packed inside. The food will vary from station to station to meet the popular demands of Malaysians in the given area – so while you may get a tempting nasi lemak in Greater KL, like we did, the PETRONAS Mesra store in Kuala Terengganu might offer a more localised nasi dagang!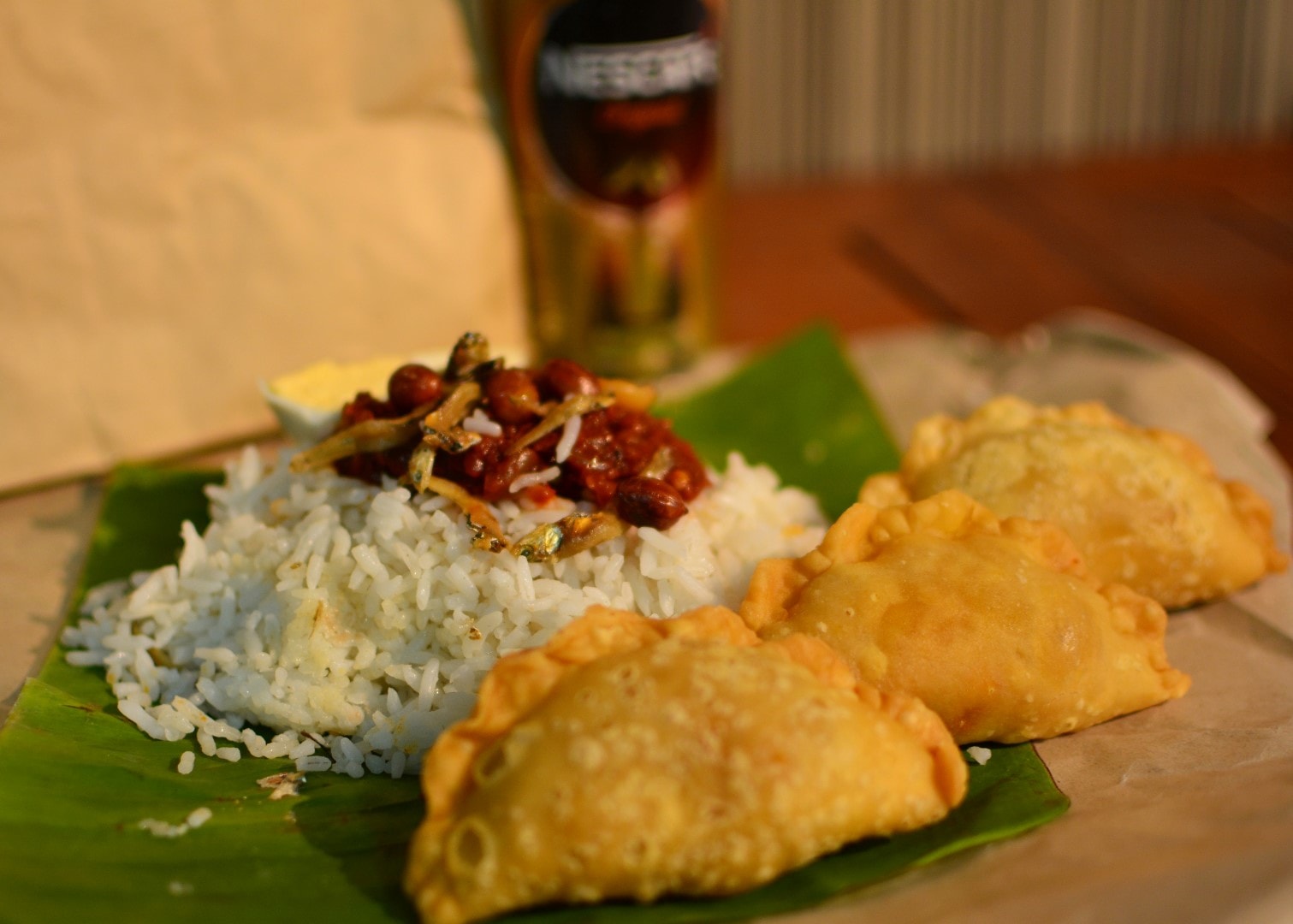 Wherever you live in Malaysia, start your day right by stopping by your nearest PETRONAS Mesra store and grabbing a fast and convenient breakfast combo pack for only RM5. Start your morning right, and fuel your stomach to fuel your day!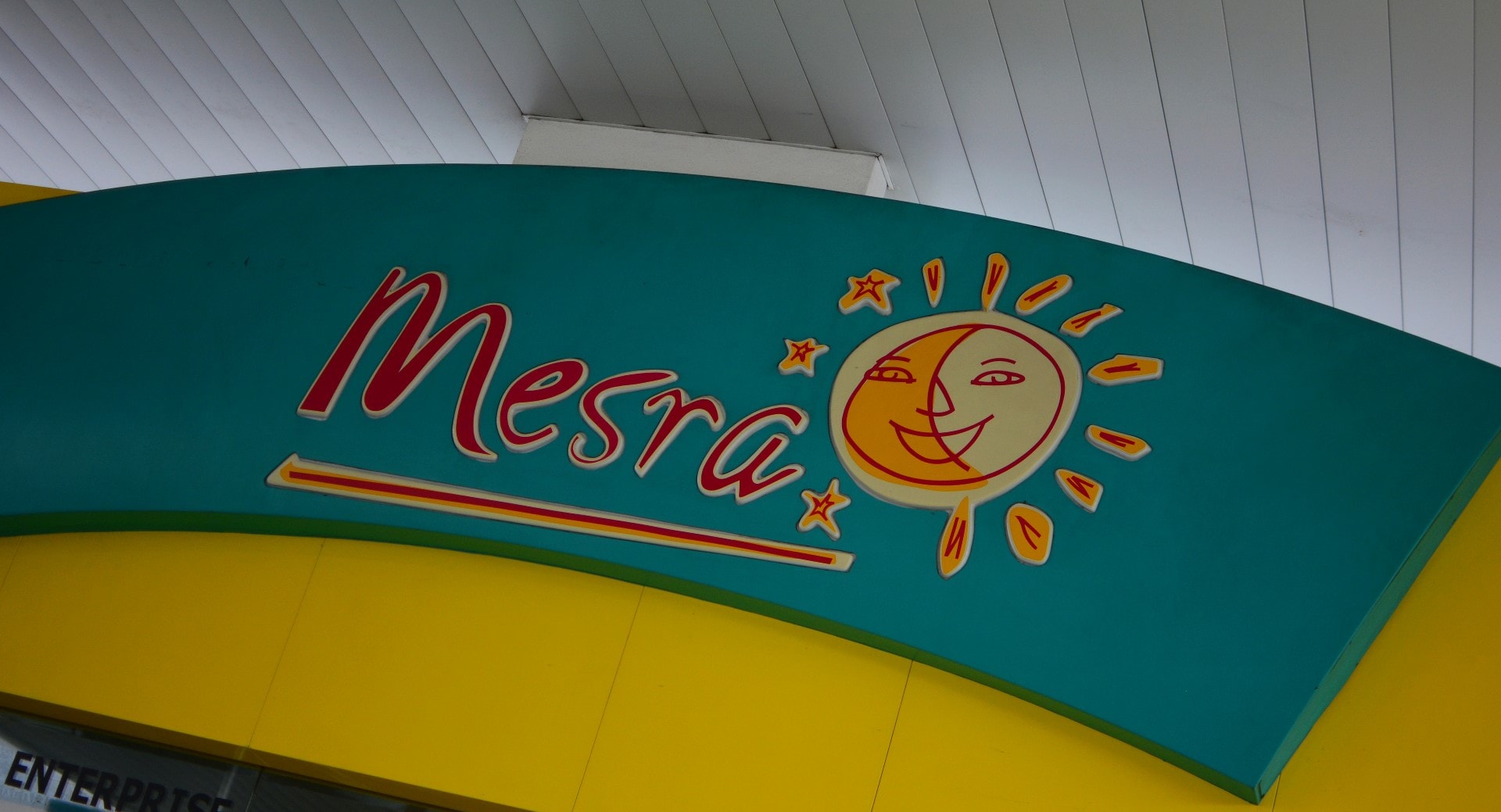 Even better, through November 15, purchase five breakfast combo sets and you'll get a 10% Lazada discount voucher! To learn more about the [email protected] breakfast combo, just click here.
Related Topics
Get our hottest stories delivered to your inbox.
SIGN UP FOR OUR PERSONALIZED WEEKLY NEWSLETTER