18g Private Kitchen & Wine at Taman Desa: Restaurant review
EDKL Writer A.A
November 7, 2017
LIKE 'EATDRINK' ON FACEBOOK
Share This Post :
This review is brought to you in part by 18g Private Kitchen & Wine. 
One of KL's few family-run wine bars, 18g takes pride in a warm, personal touch. The couple behind this place, Ken and Teresa, have poured plenty of heart and soul into it, making 18g feel like a second home, filled with lovely, meticulously chosen furnishings. Their food conveys a rich sense of character too, forgoing fine-dining delicacies in favour of intimate flavours, with produce brought in from their hometowns and recipes passed down from their parents, genuinely making all the difference.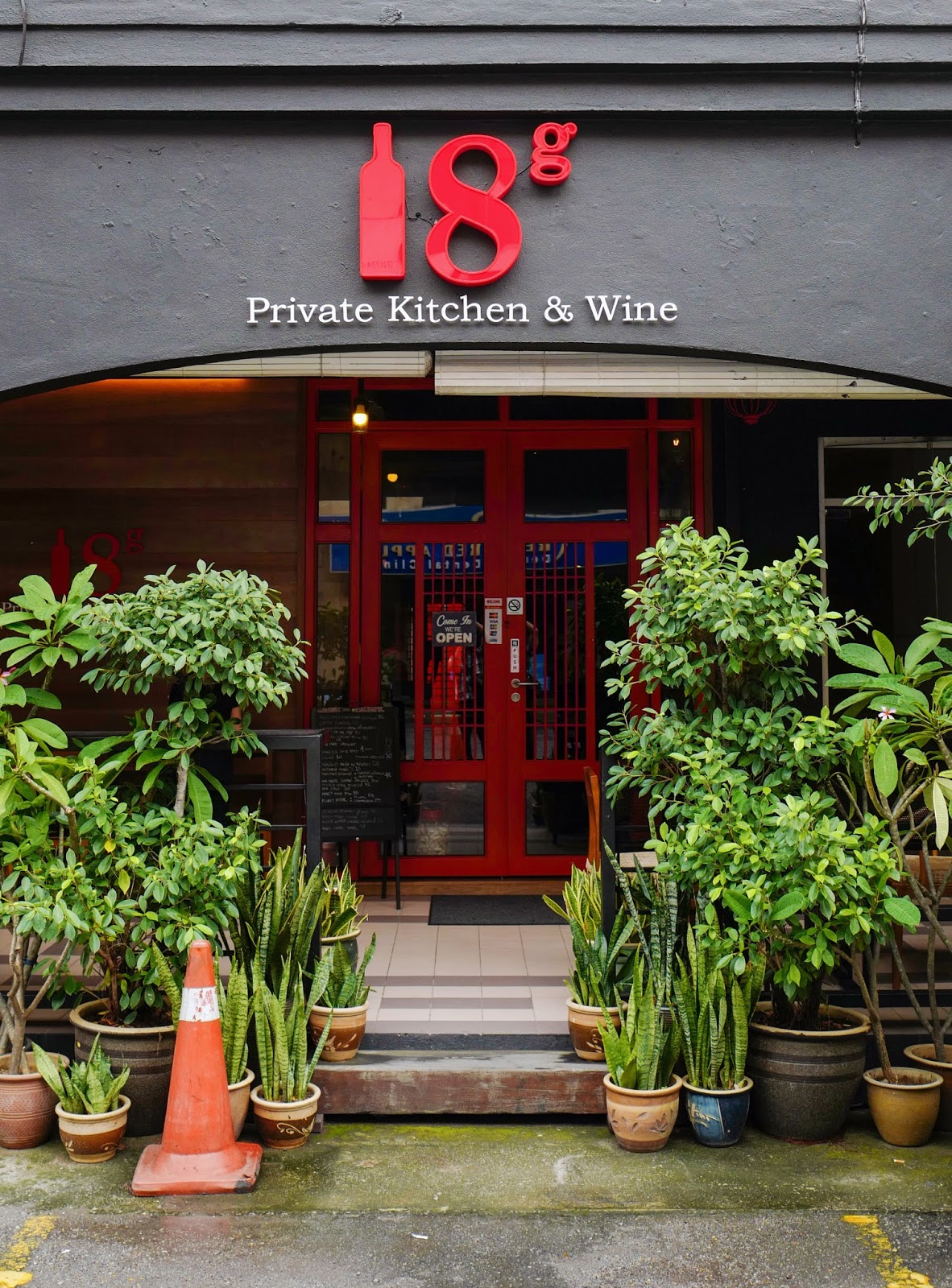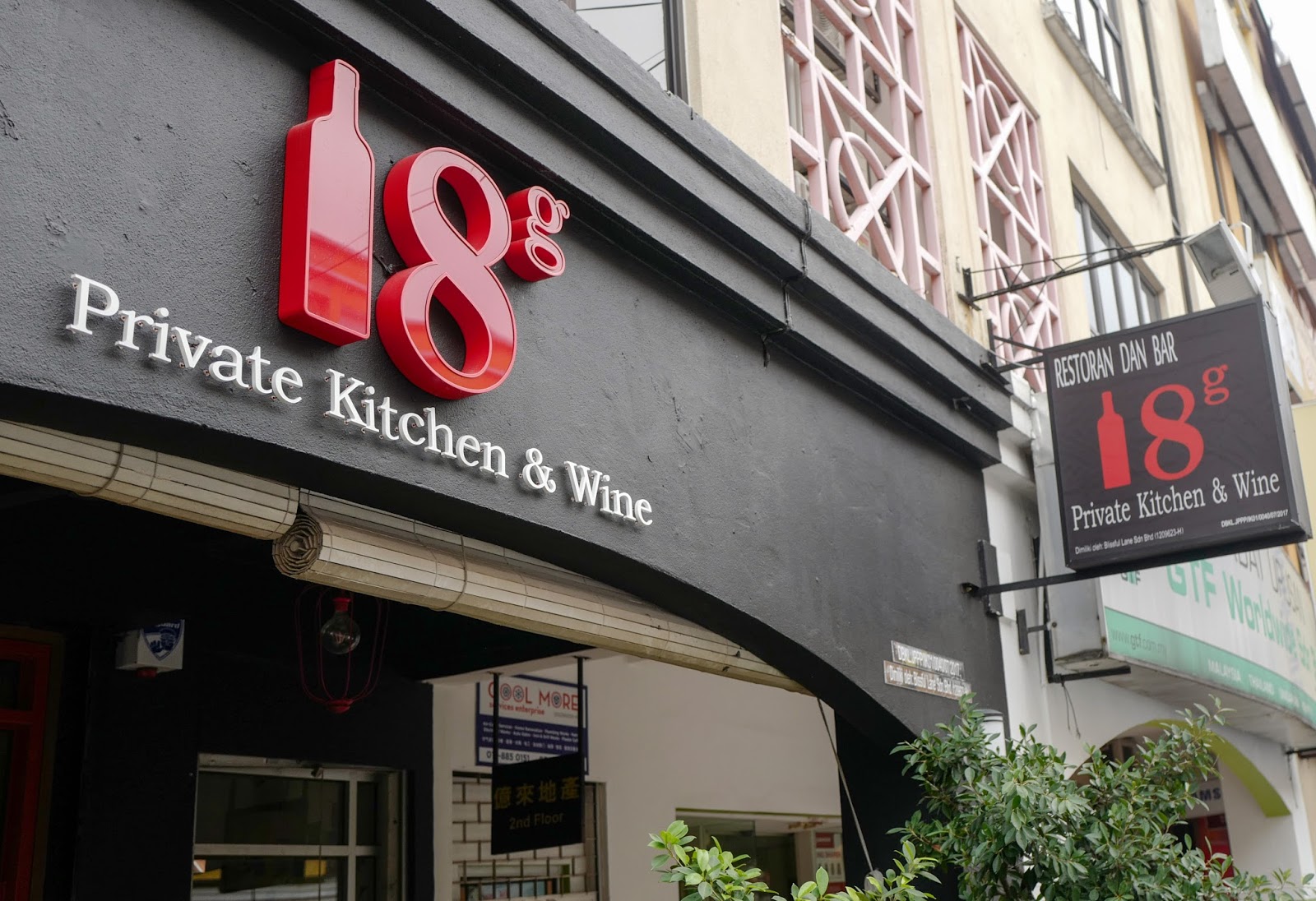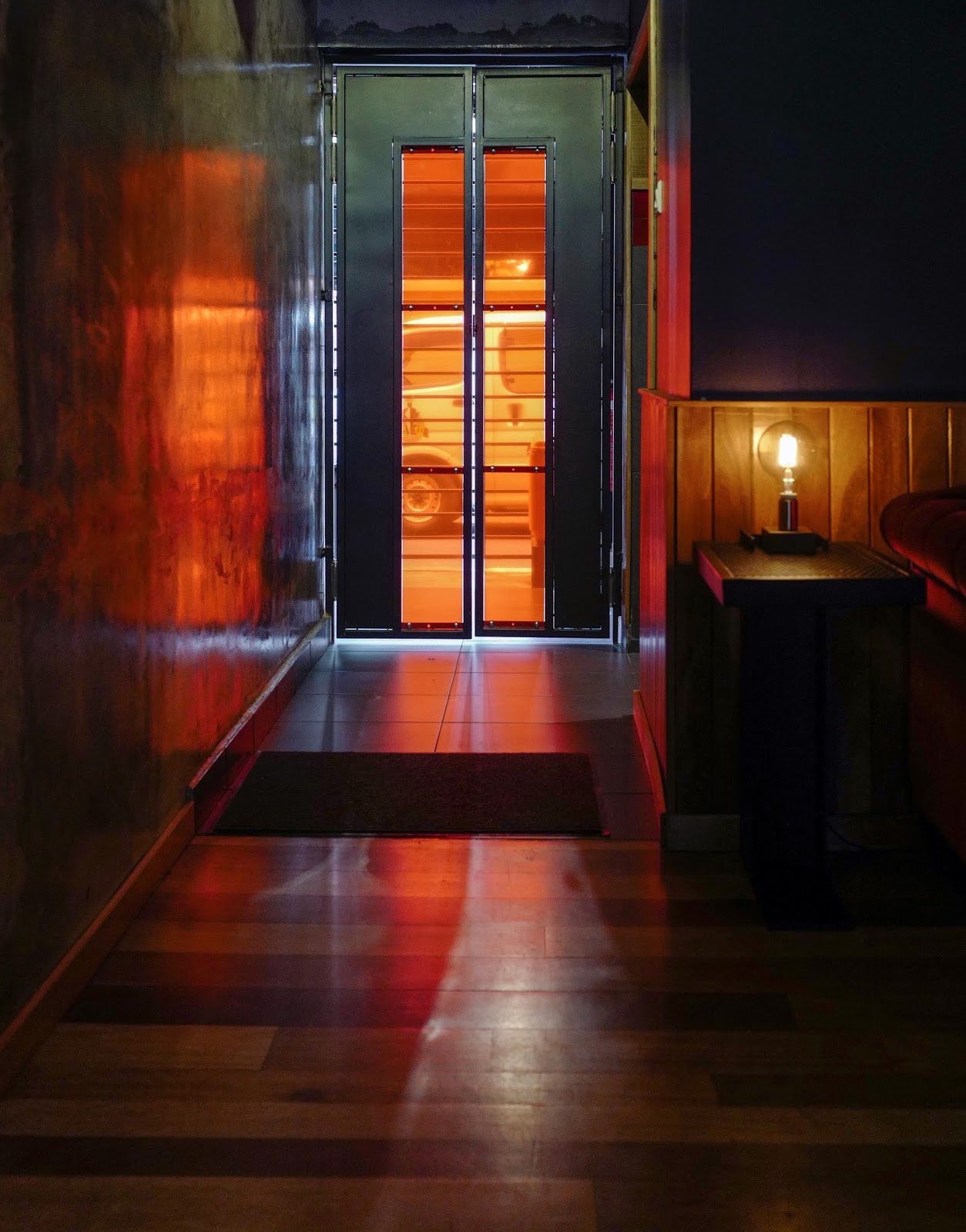 The wines
Stepping into 18g, a wine corner beckons on your left, bringing together an ample array of possibilities that swoop from Spain to South Africa, with every major region represented by interesting labels for enjoyable browsing. It's a collection that's easy to admire – not overwhelmingly extensive, but carefully curated enough to ensure that you'll find a bottle or three to pleasurably spend the evening with.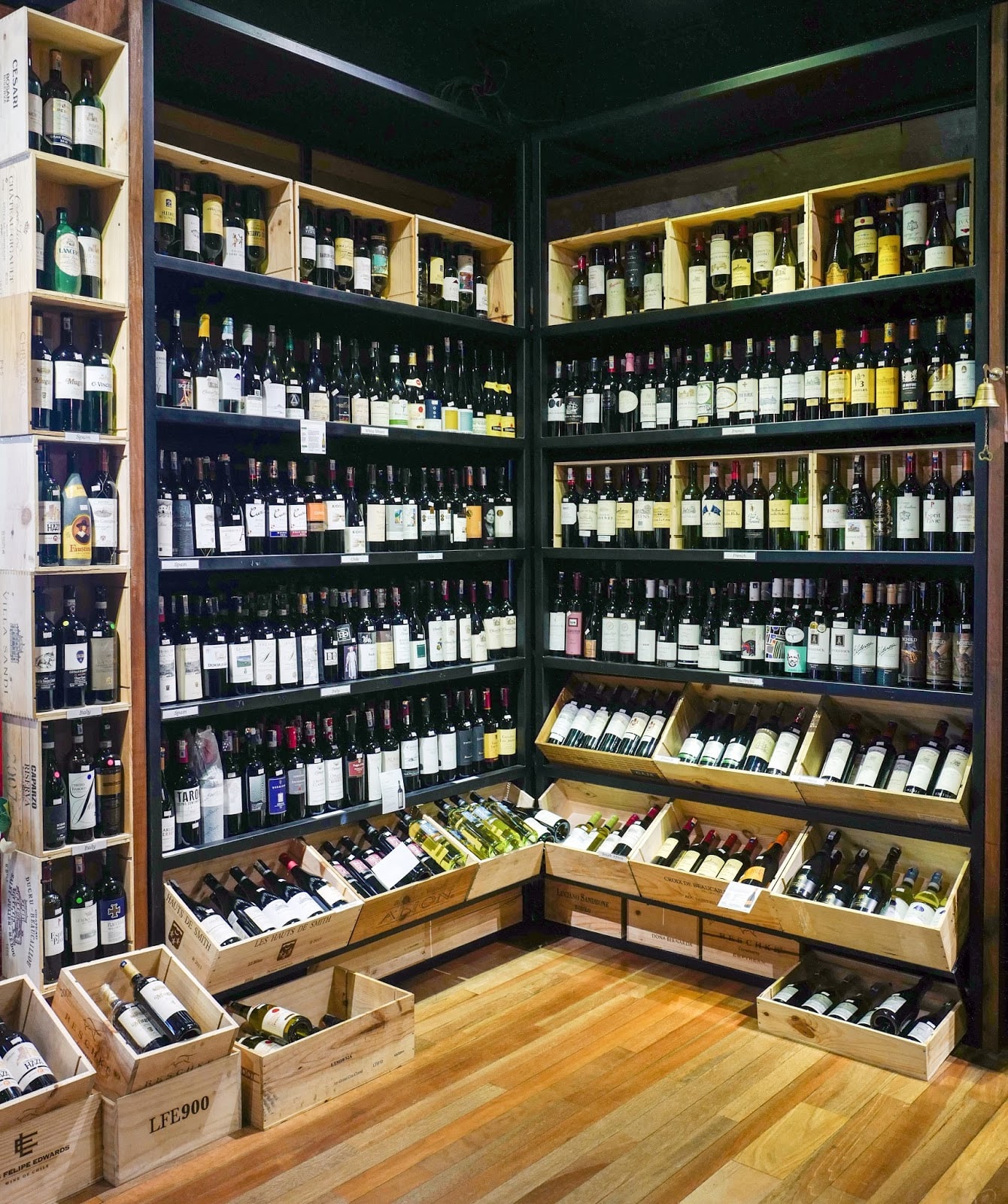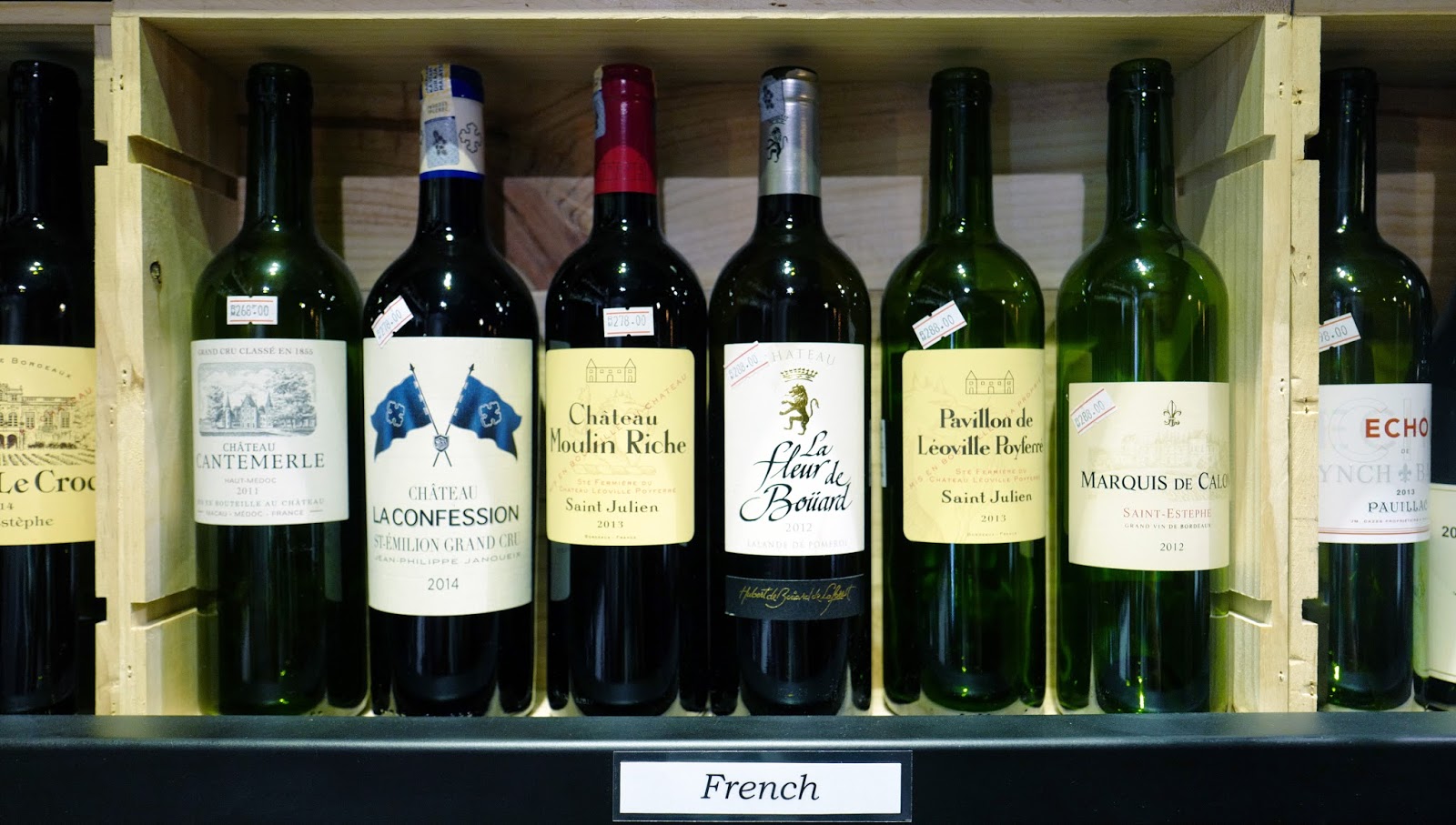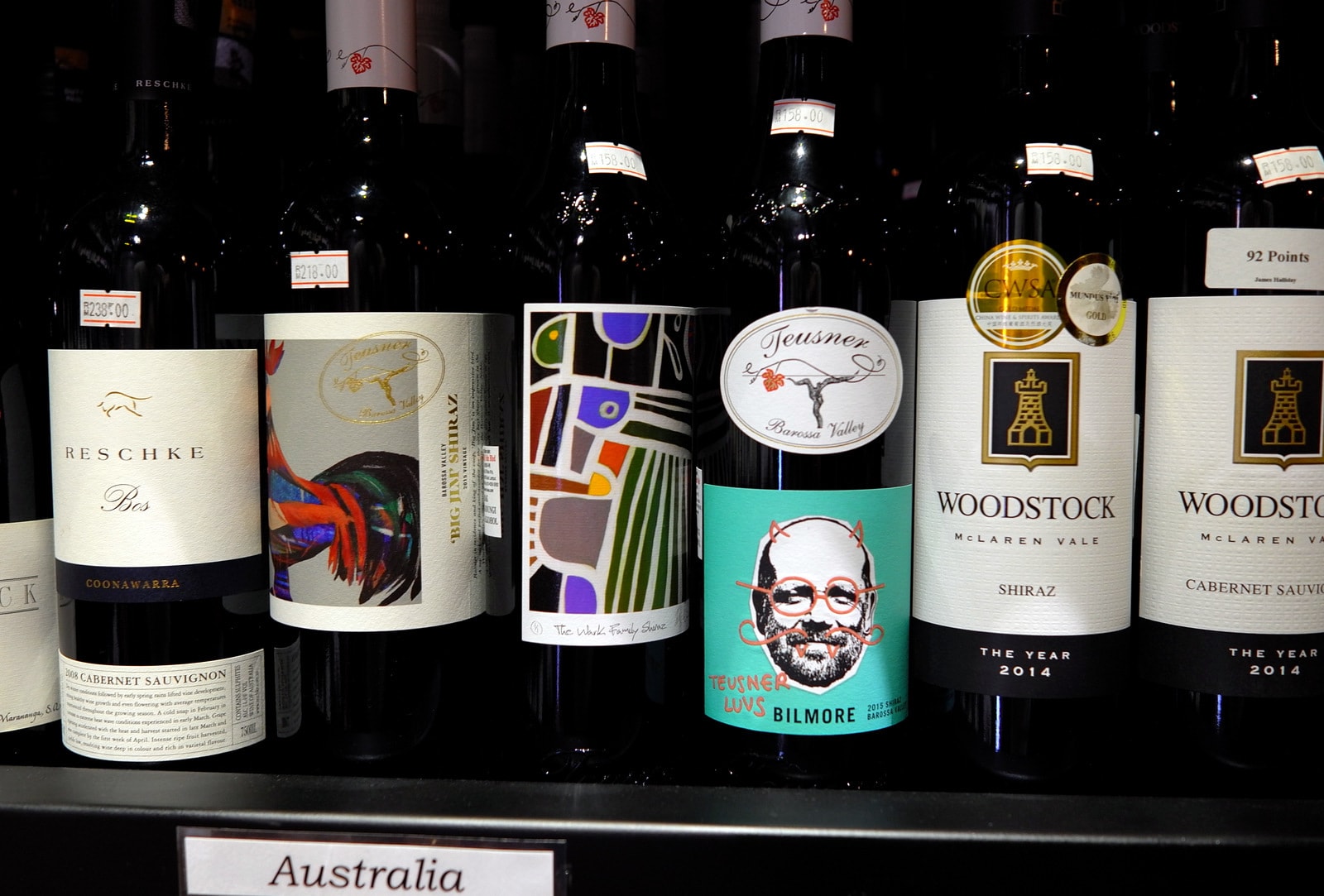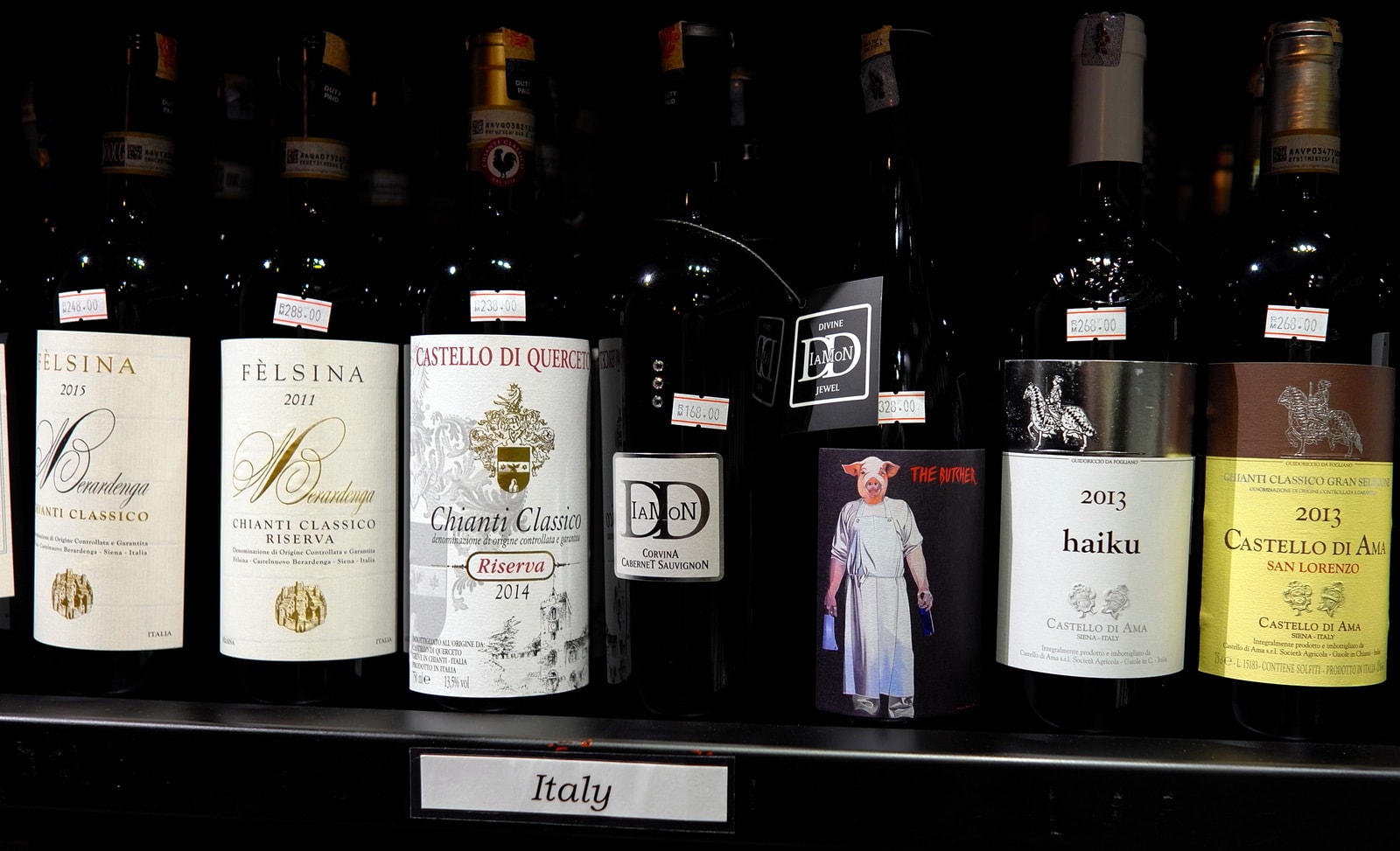 Our two companions for a few rewarding hours here: A Chateau Ste. Michelle that's hailed as a food-friendly Chardonnay from Columbia Valley, bright and light, with soft citrus subtleties, sufficiently versatile to work well with everything from simple seafood to mild chicken and pork preparations. Once our dinner moved into more robust territory, we took up the Kalleske Moppa, a biodynamic Shiraz blend from an organic-certified vineyard in Barossa Valley, well-structured and balanced with a lingering finish, holding up nicely to full-flavoured meat temptations. Ken and Teresa will gladly offer solid recommendations for your meal.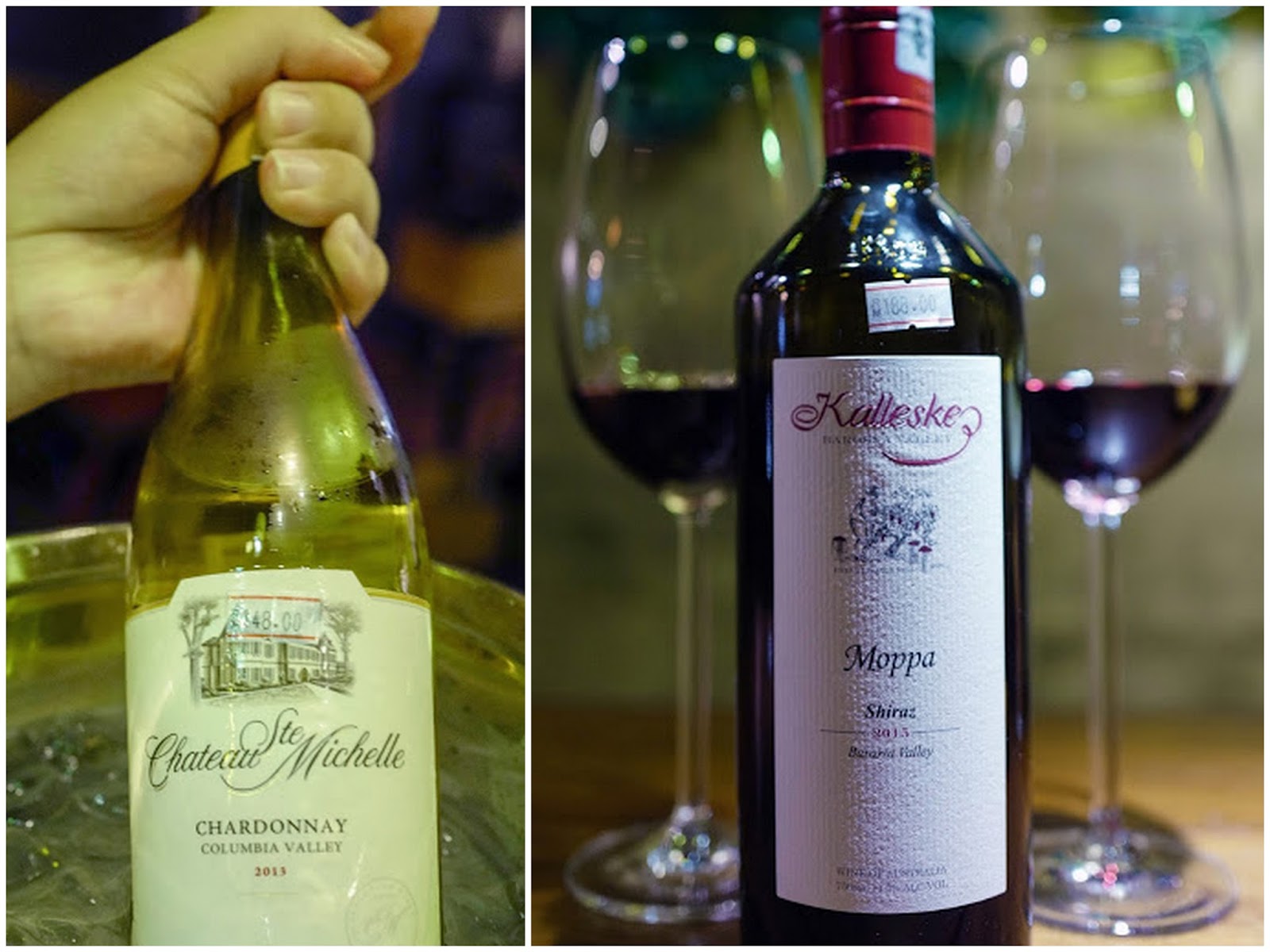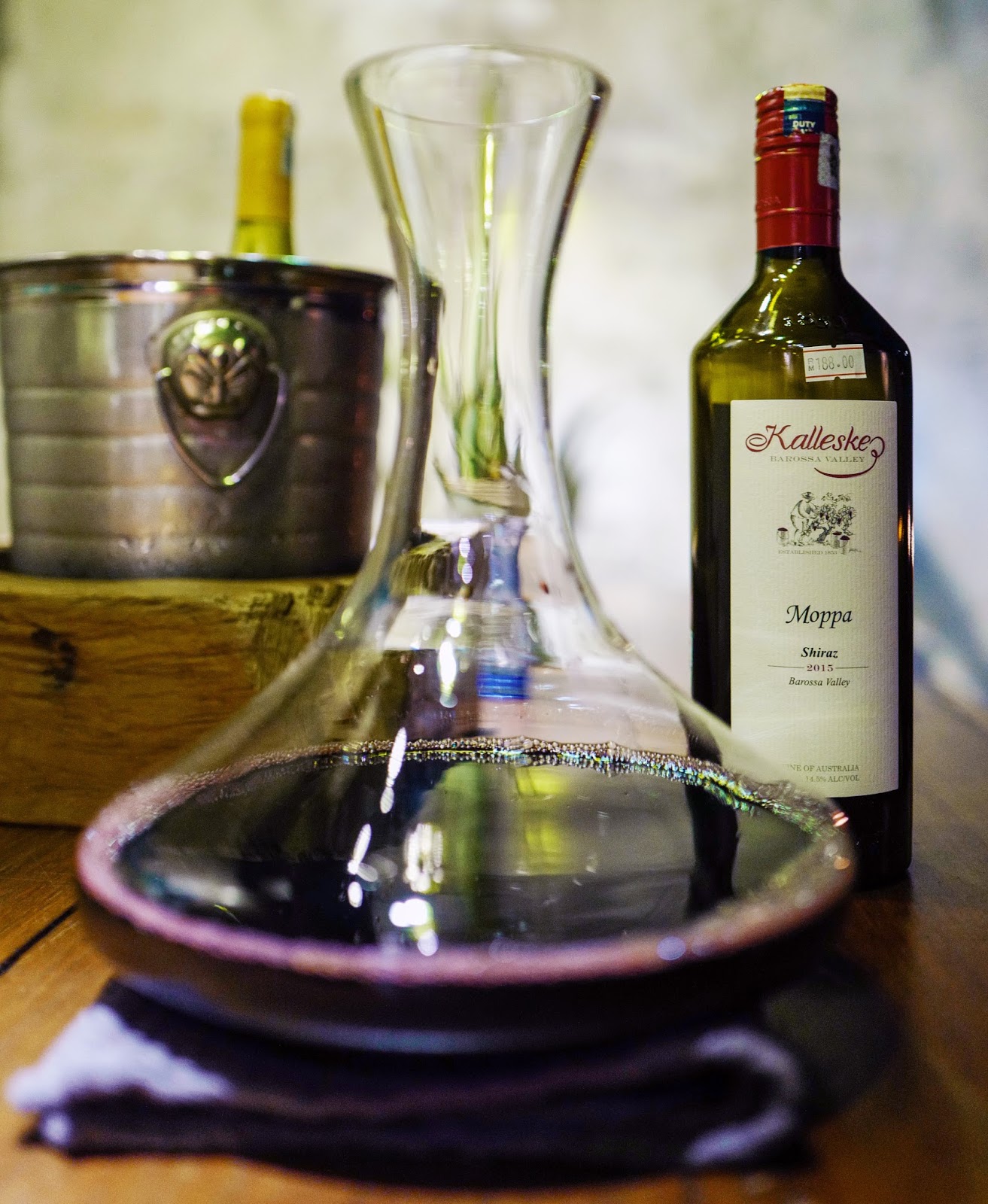 From the sea
The feast here feels home-cooked in the best way, making 18g seem almost more like a private kitchen than a formal restaurant. Teresa oversees the cooking herself, bringing out the best in seafood, surfacing from the shores of southern Pontian, Ken's home district in Johor. The pomfrets taste like they've been freshly plucked straight from the Malacca Strait, cooked to a captivating crisp, with flesh that remains moist and tasty. The Pontian prawns are irreproachably fried too, firm and garlicky, confidently channelling the sweetness of the ocean (RM 42).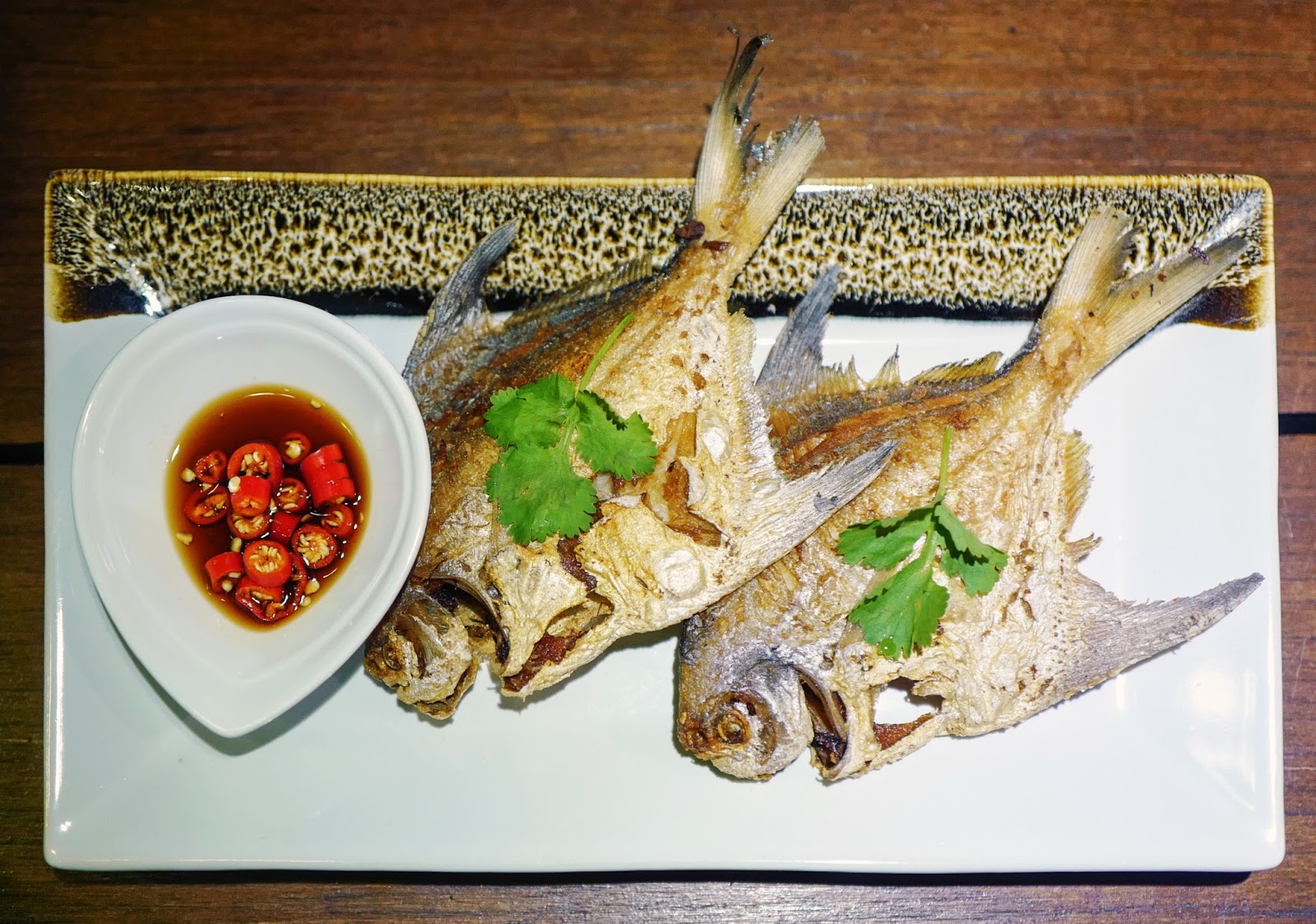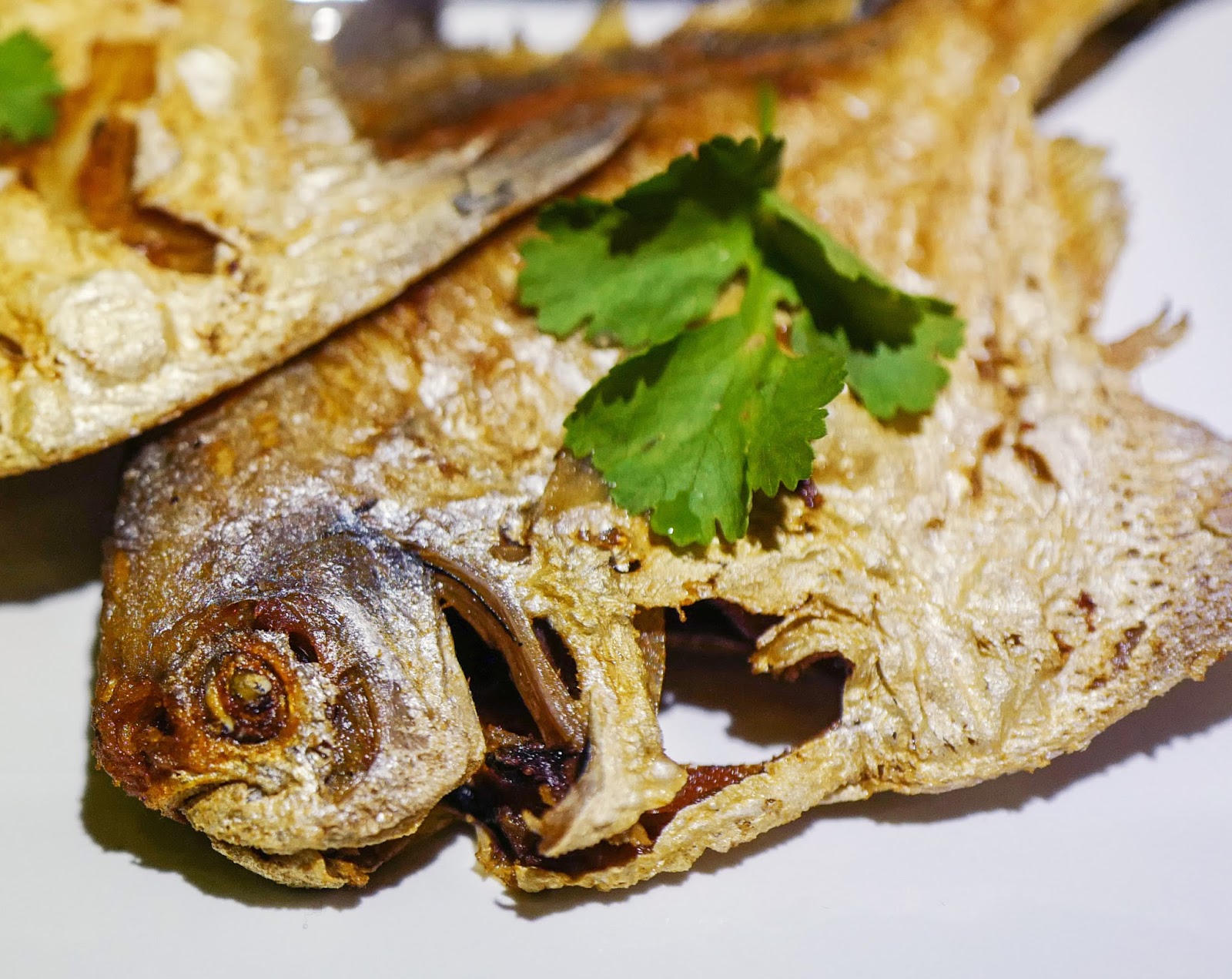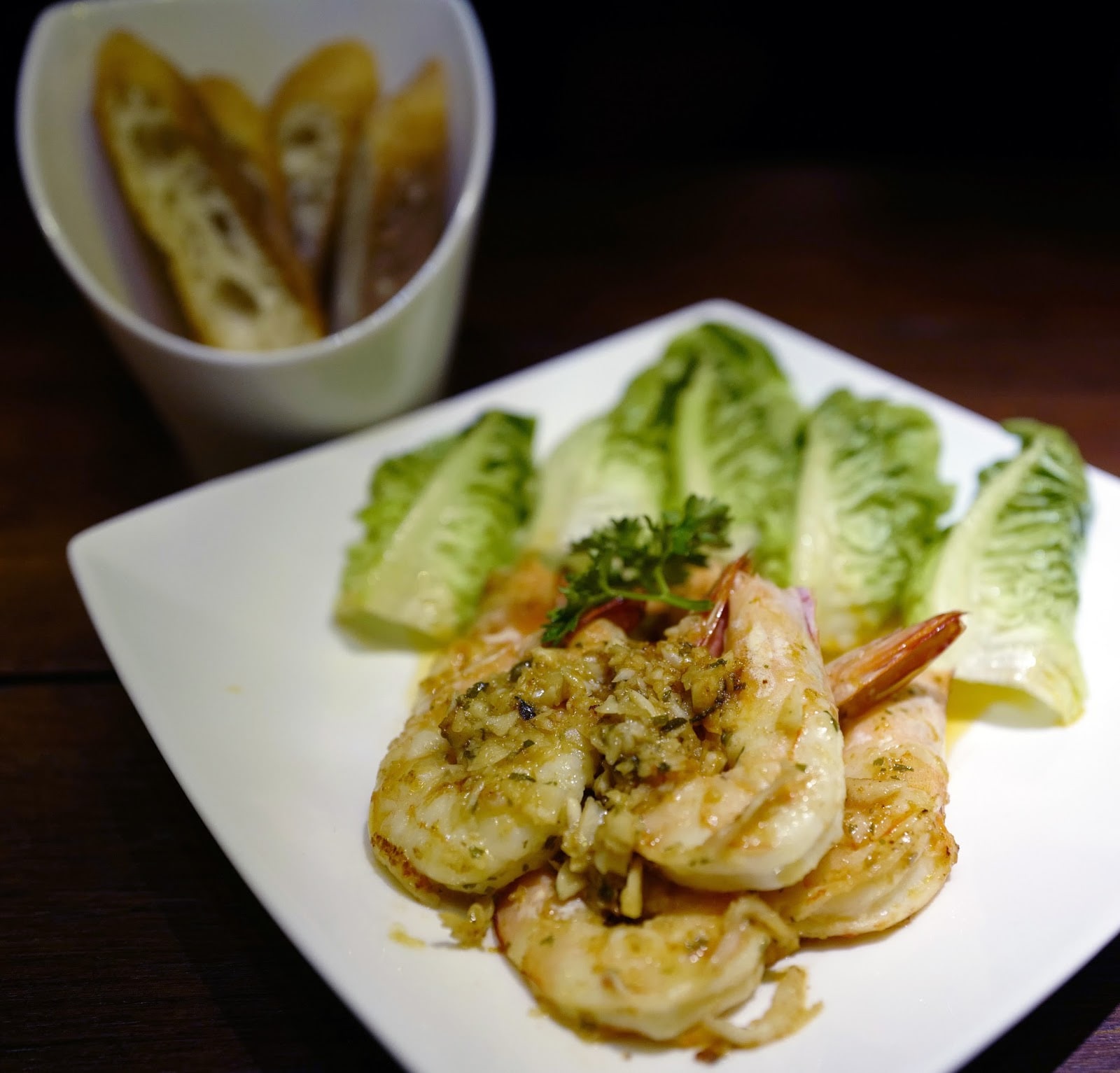 Noodles
For fans of noodles, check out the Mee Siam, exactly how Teresa's mom makes it, spicy and sweet-sour, with bonus nuances of fermented bean paste to turn this into an extra-special, generations-spanning recipe to cherish (RM 20), and the Stewed Pork Beehoon, proving to be tried-and-true comfort fare (RM 32).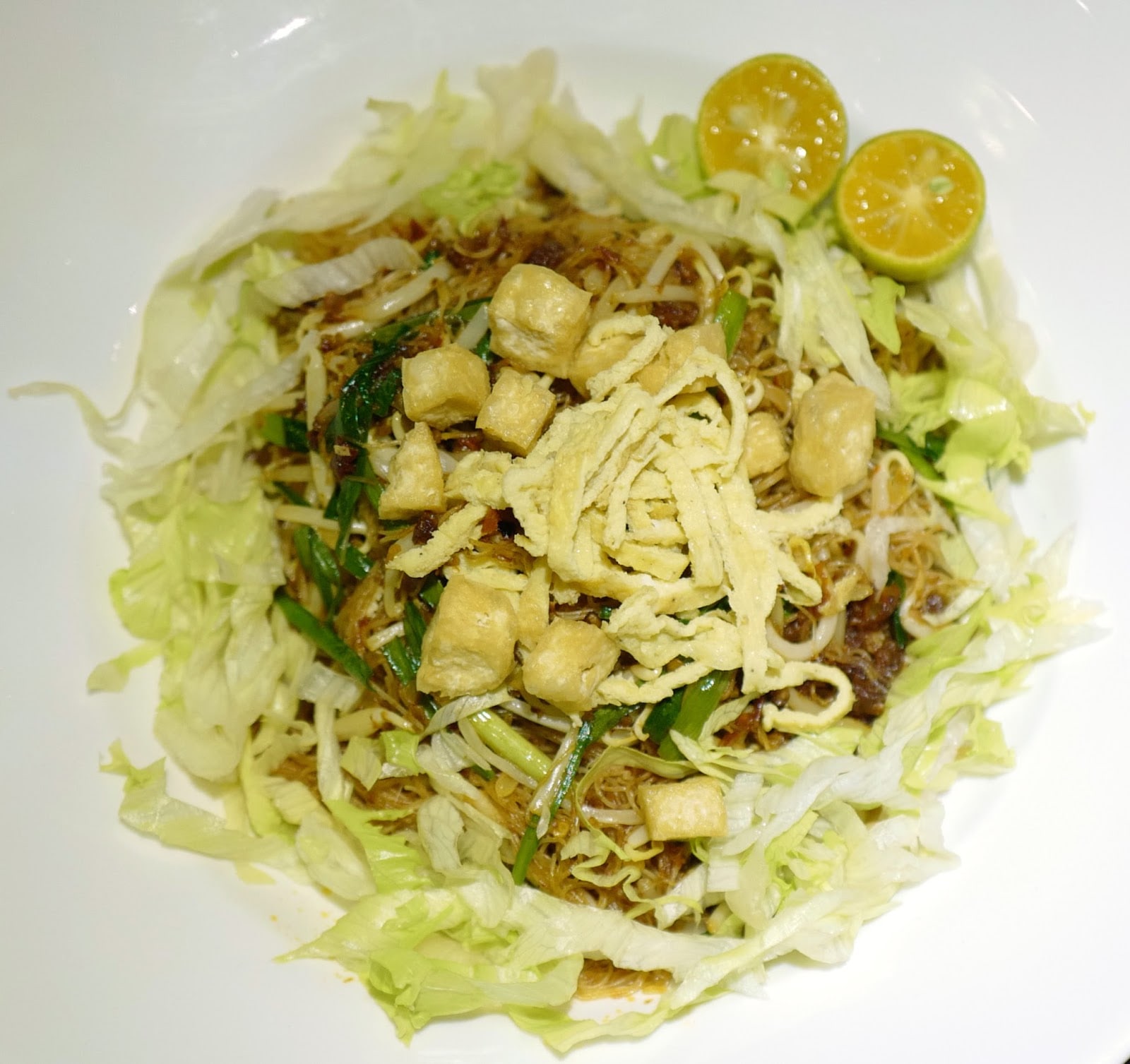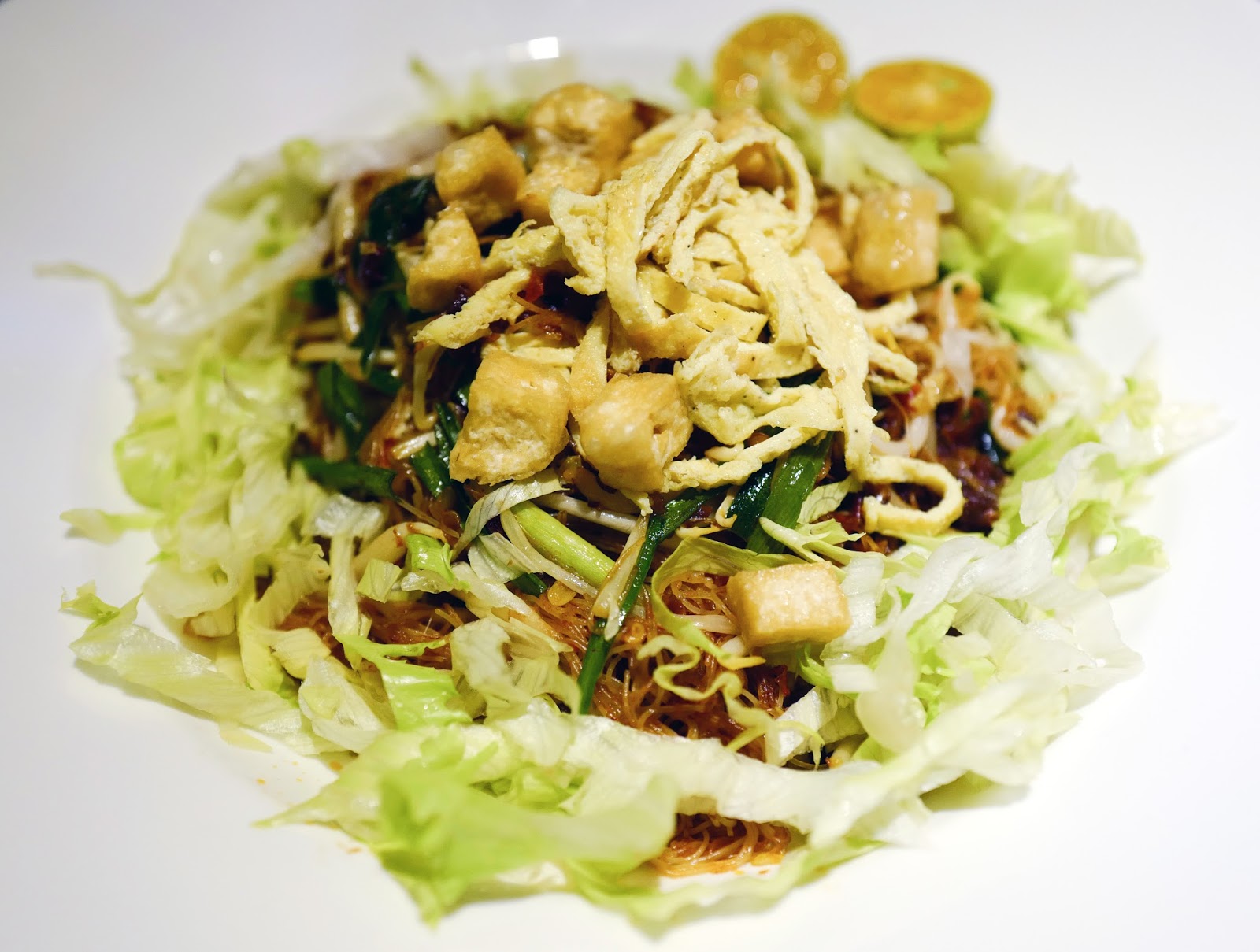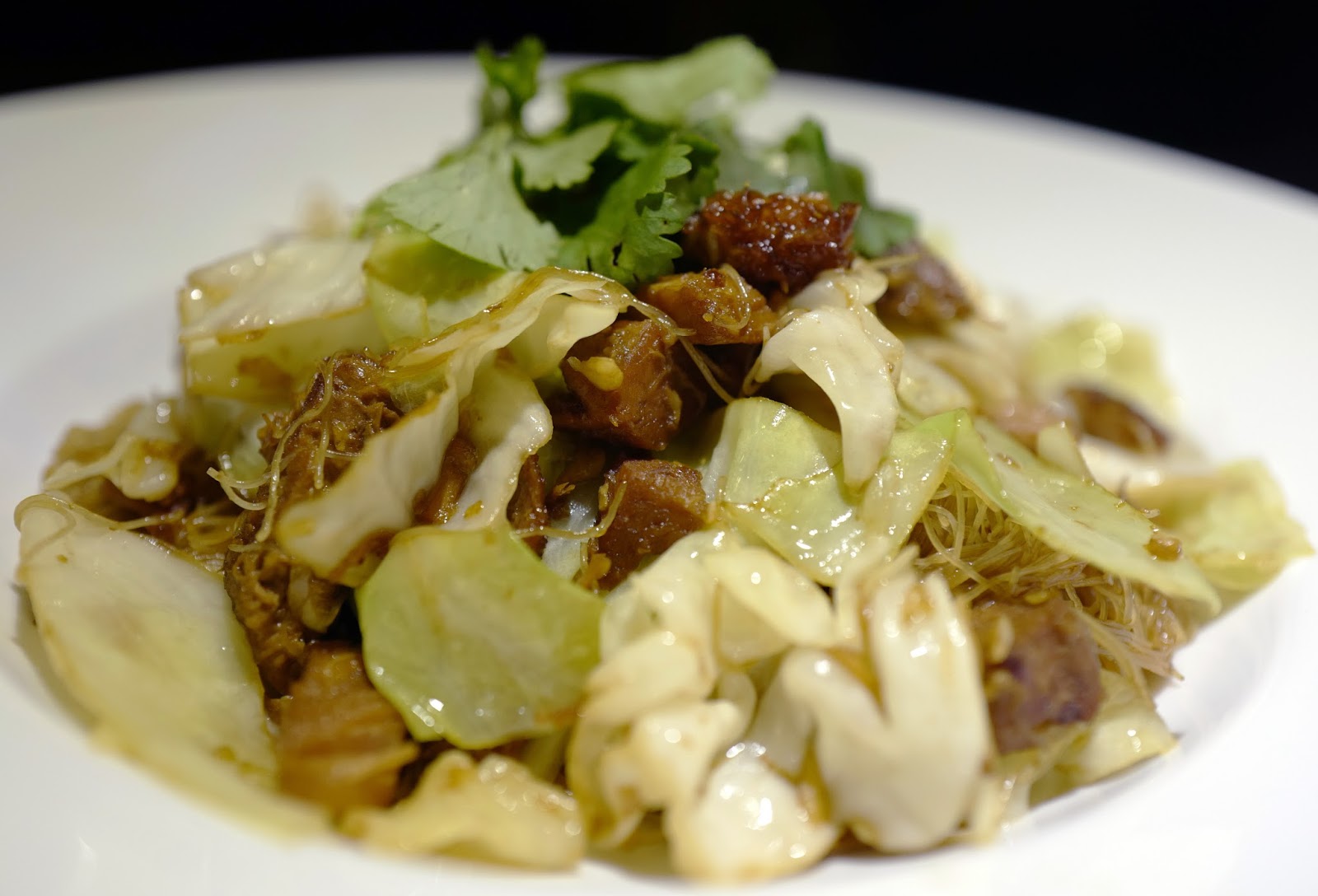 Bite-sized sides
Mama's Meat Roll (RM 18) comes from the extended family's own kitchen in Johor too, so you won't find this precise rendition anywhere else in KL. We love this version of lor bak, achingly tender with luscious minced meat, delectably seasoned – we could imagine very happily eating this again and again. Customers might also sing the praises of the Pancake Omelette, layered on top with dried shrimp sambal – if this were served at a dinner with the siblings and cousins, it'd be gone within a minute, with everyone eventually clamouring for seconds.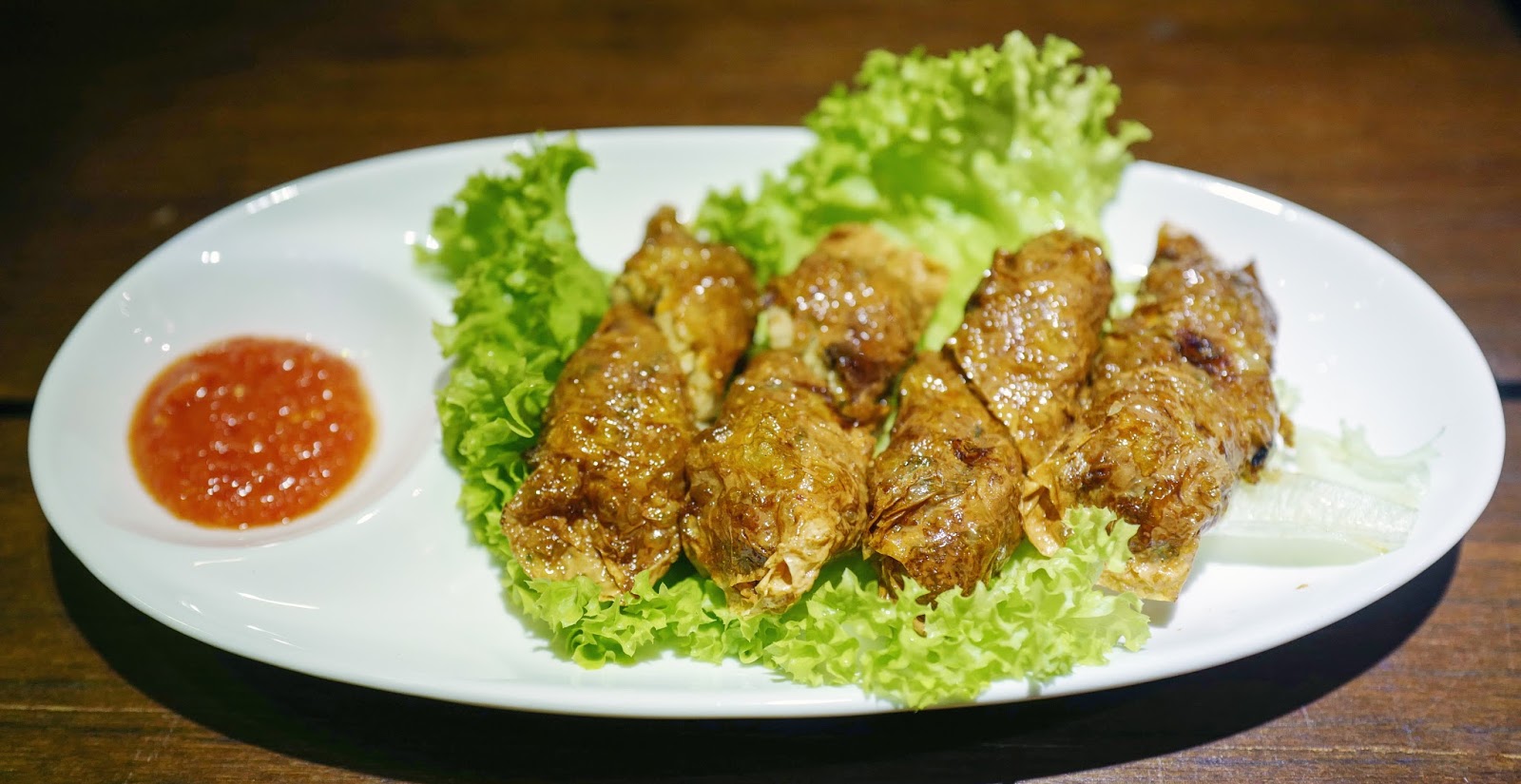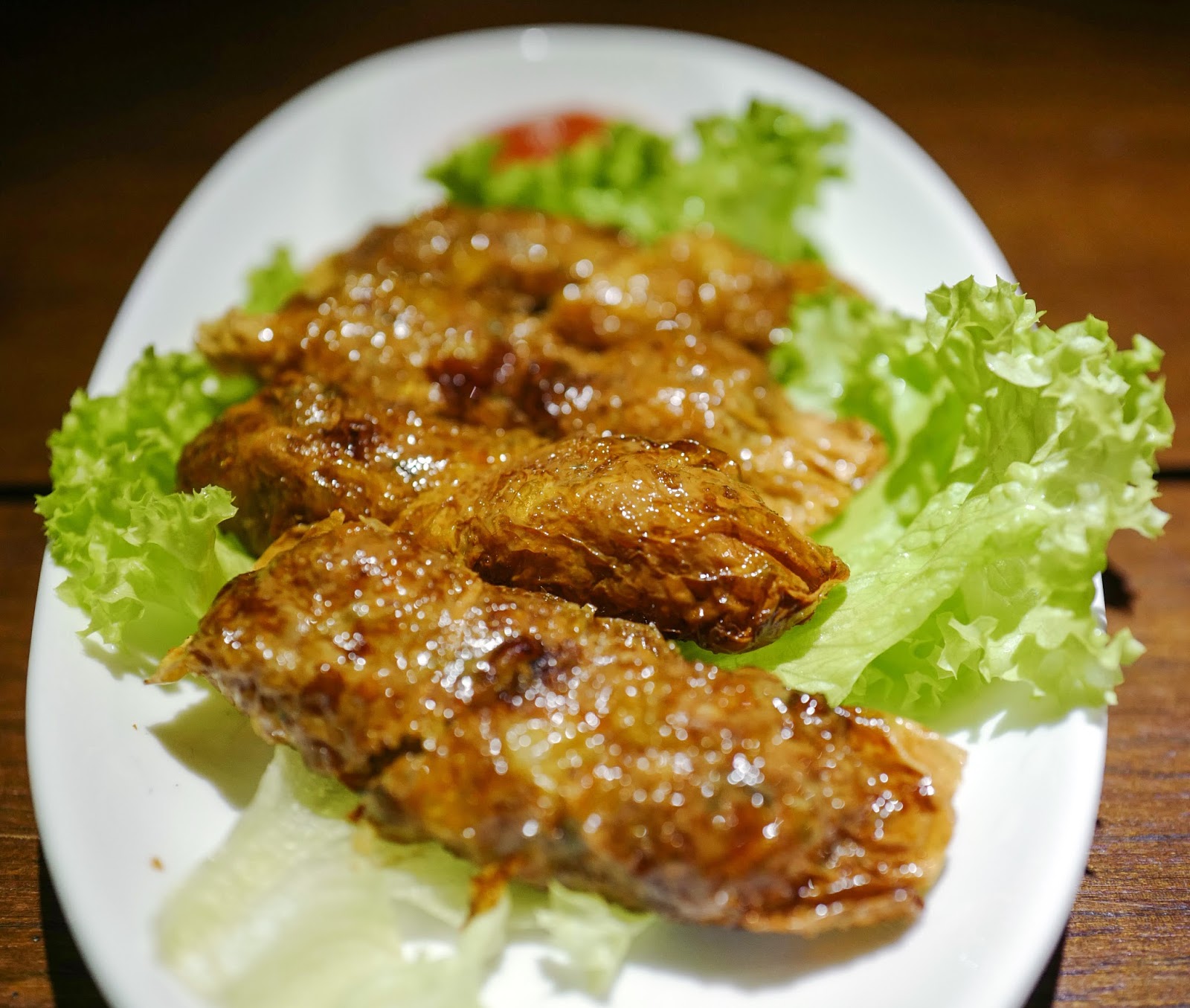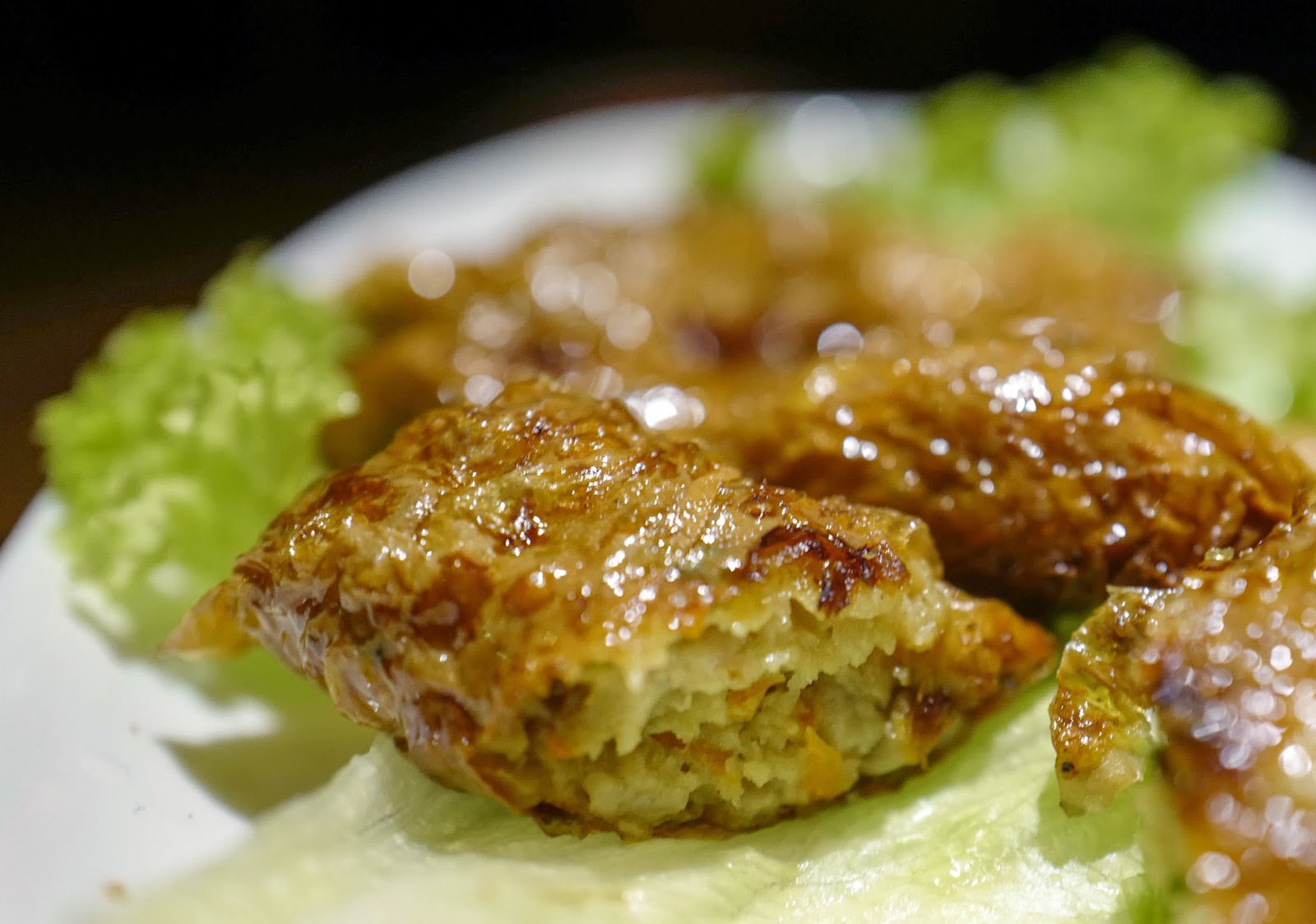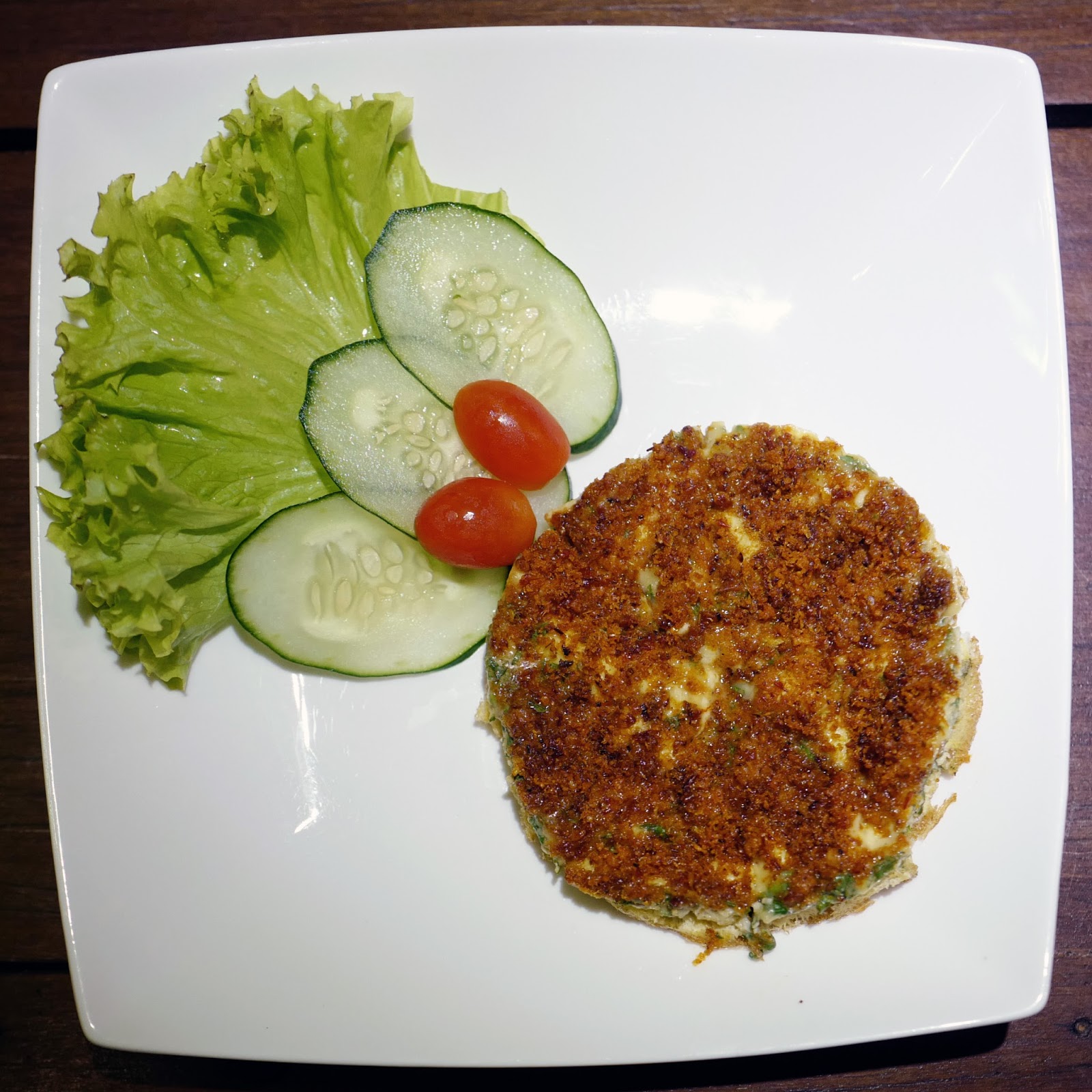 18g's extensive repertoire ensures that nobody will head home hungry, least of all hog devotees, who'll pig out on classics that span West and East, from the smooth Italian staple of prosciutto with melon (RM 32) to the crackly Malaysian must-have of siu yok (RM 28).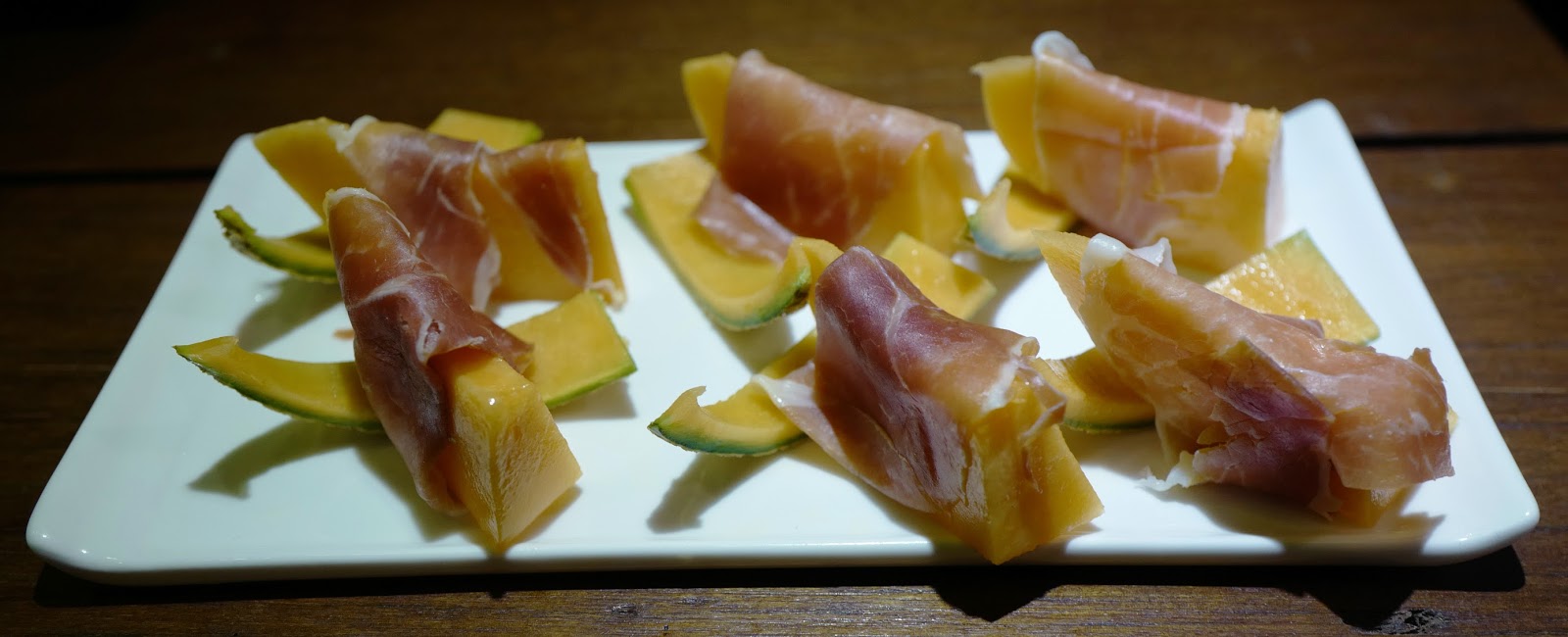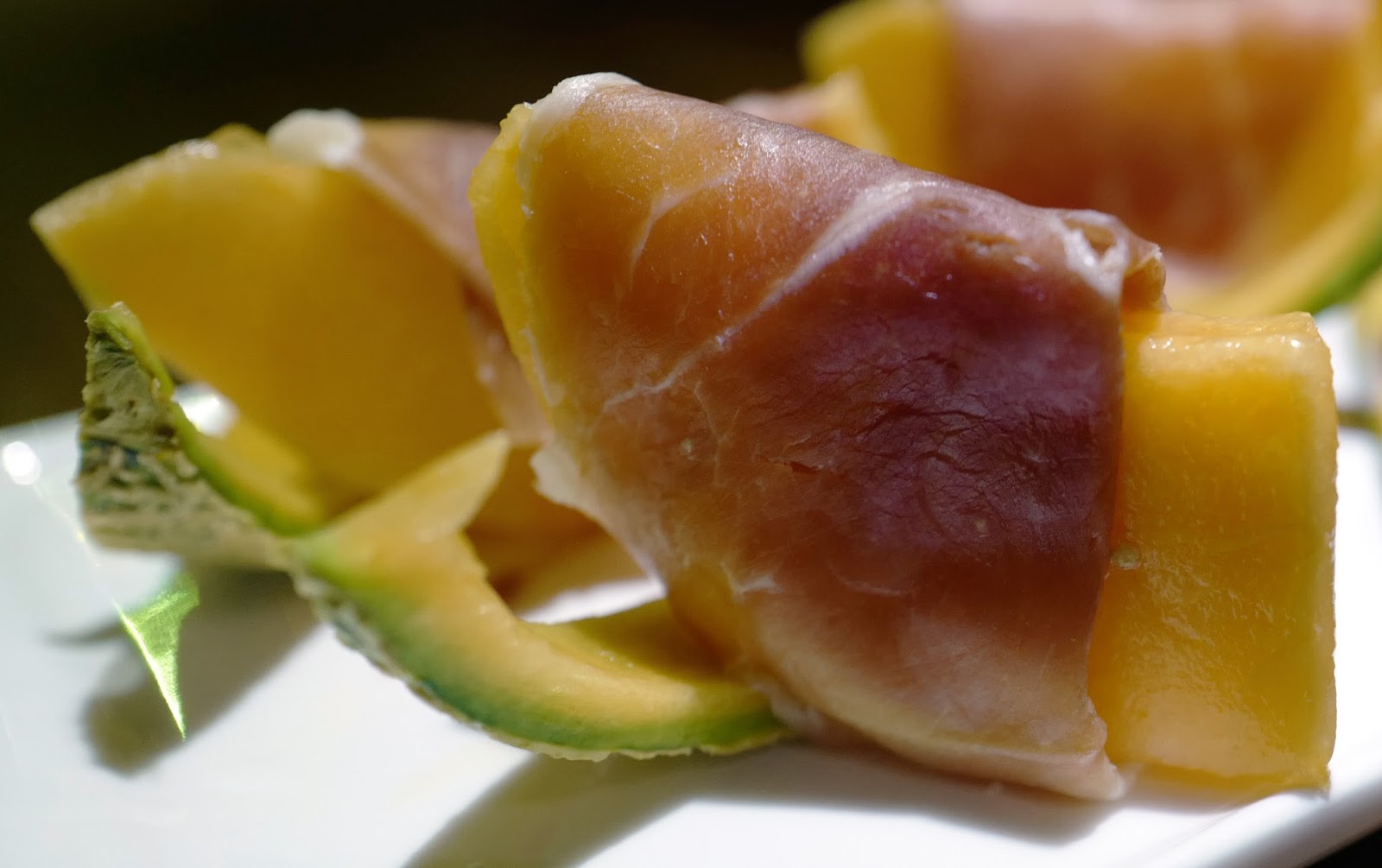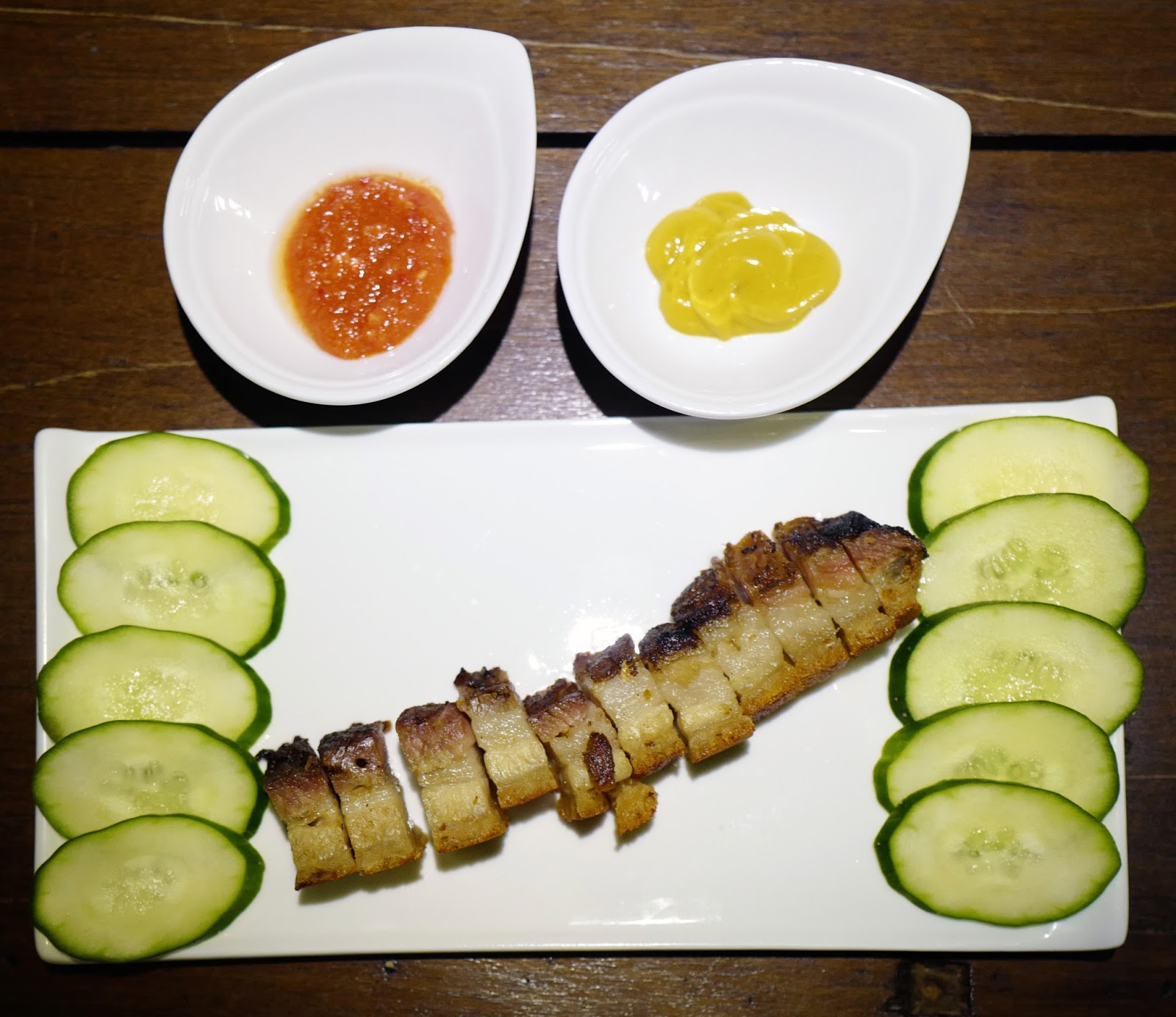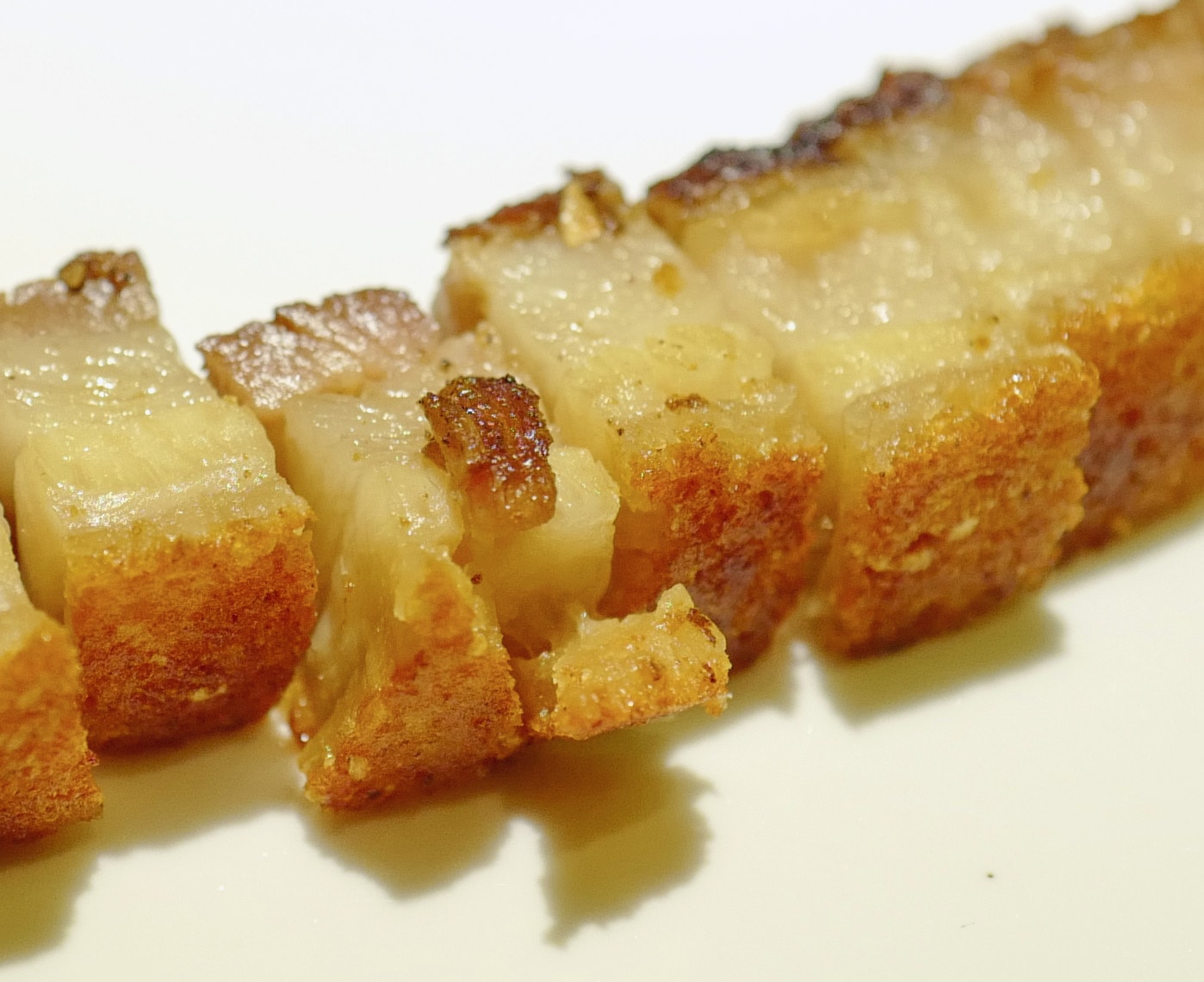 More meat, from the can't-fail combination of succulent Braised Pork with Mantou, slick and thickly gravy-drenched (RM 18), to the pure porcine potency of Iberico Pork Collar, with the kitchen doing juicy justice to terrific cuts of meat (RM 58).
It's rare to find a restaurant where pretty everything on the menu satisfies, but 18g preserves its winning streak with the Homemade Sausages, authentically made by Ken and Teresa's German friends (RM 36), Chicken Wings with a belacan wallop and seductively spicy kick, crunchy to the bite, lip-smacking to the chew (RM 18), and a Salad of the Day to infuse fibre into our feast – it's not a slapdash afterthought though, crisp with cucumber and leaves, creamy with avocados, tastily dressed (RM 16). Many thanks to 18g for having us here.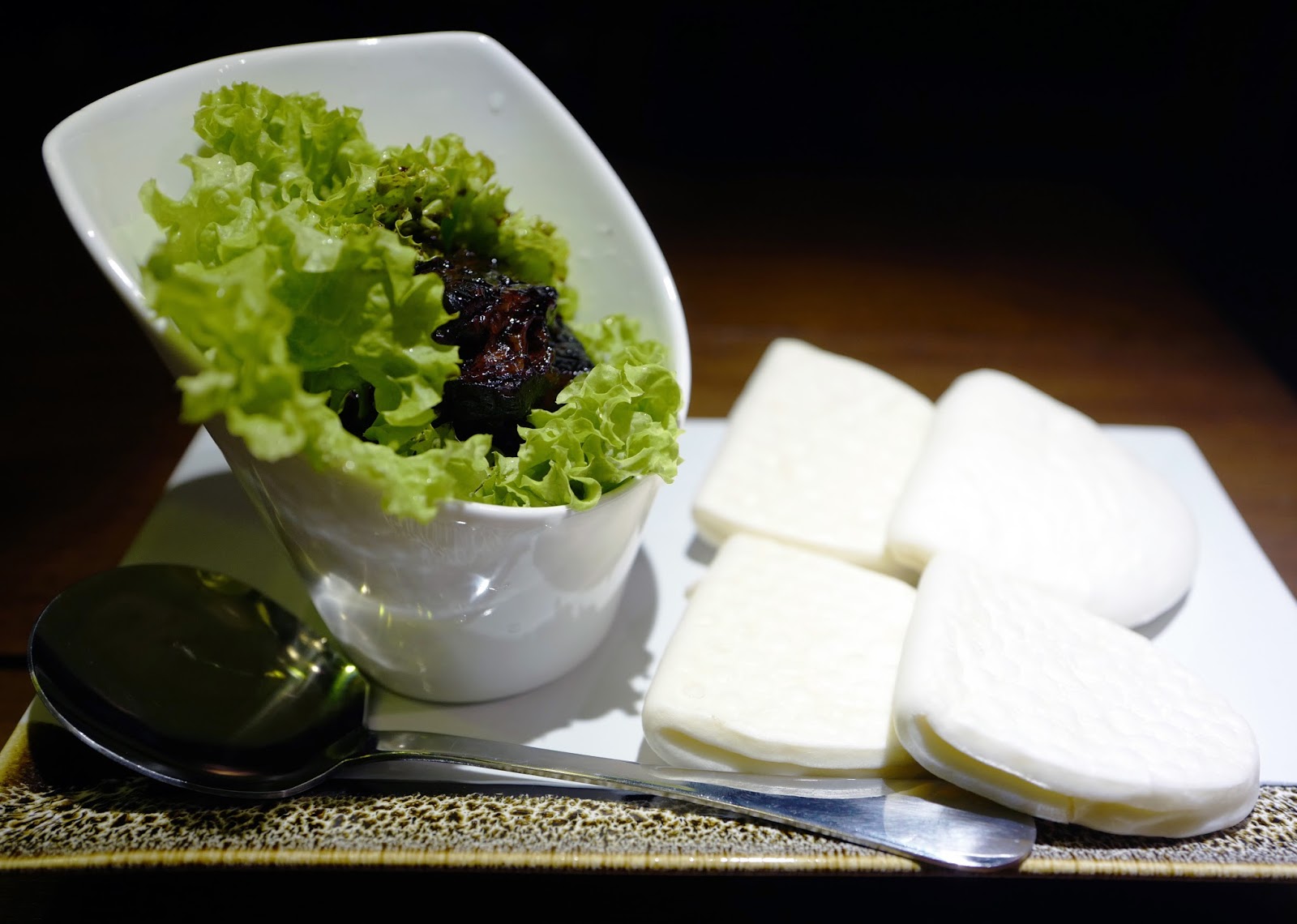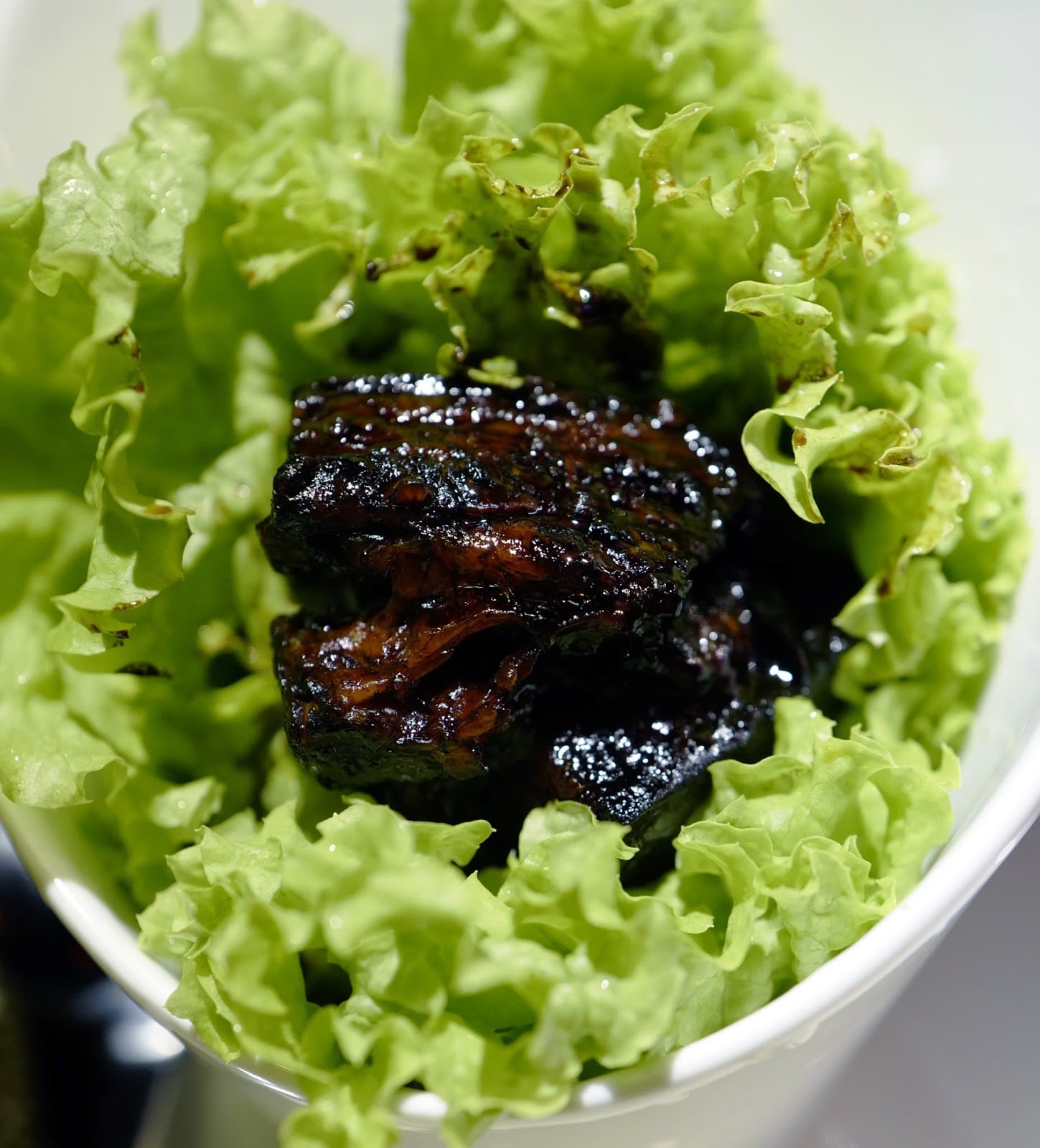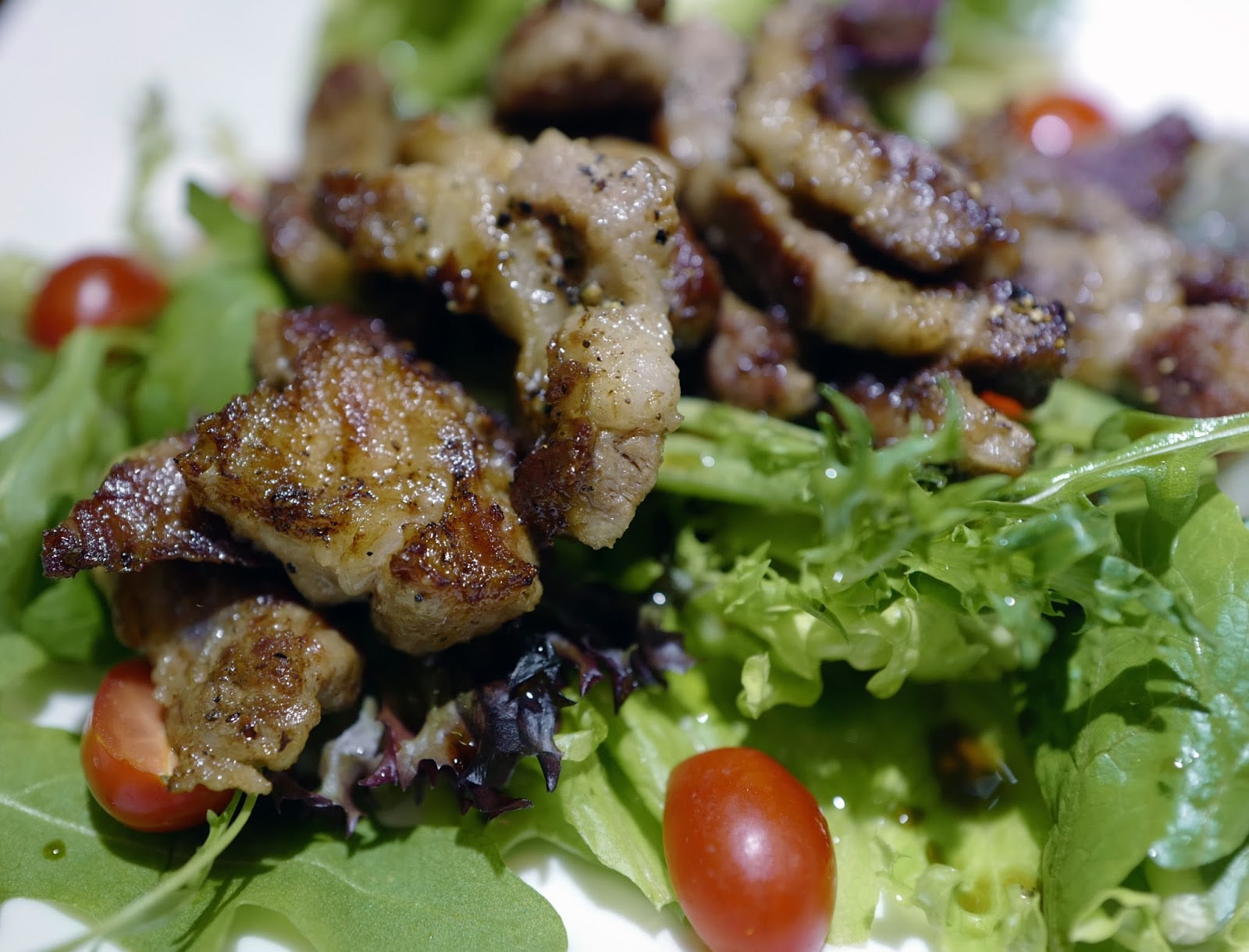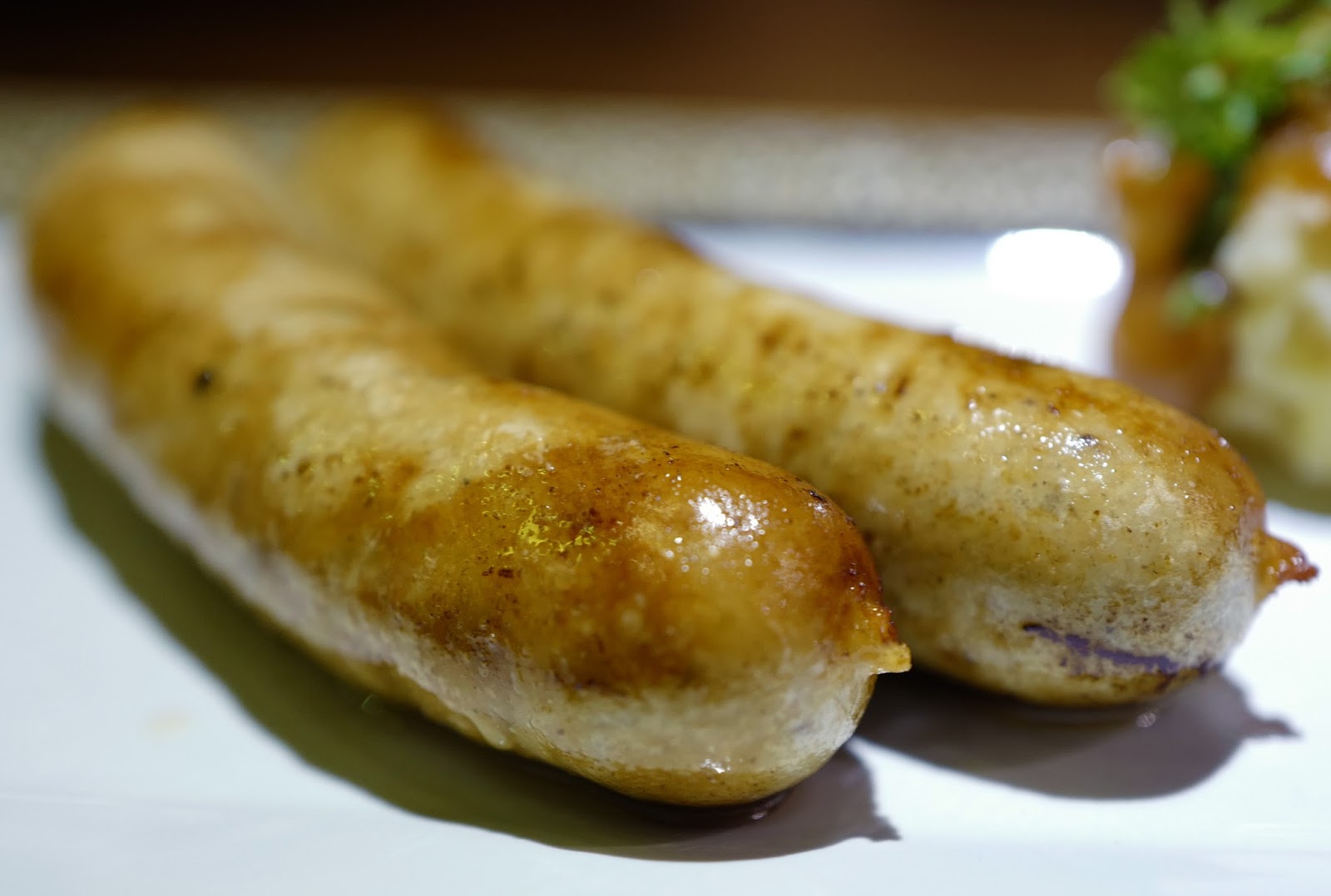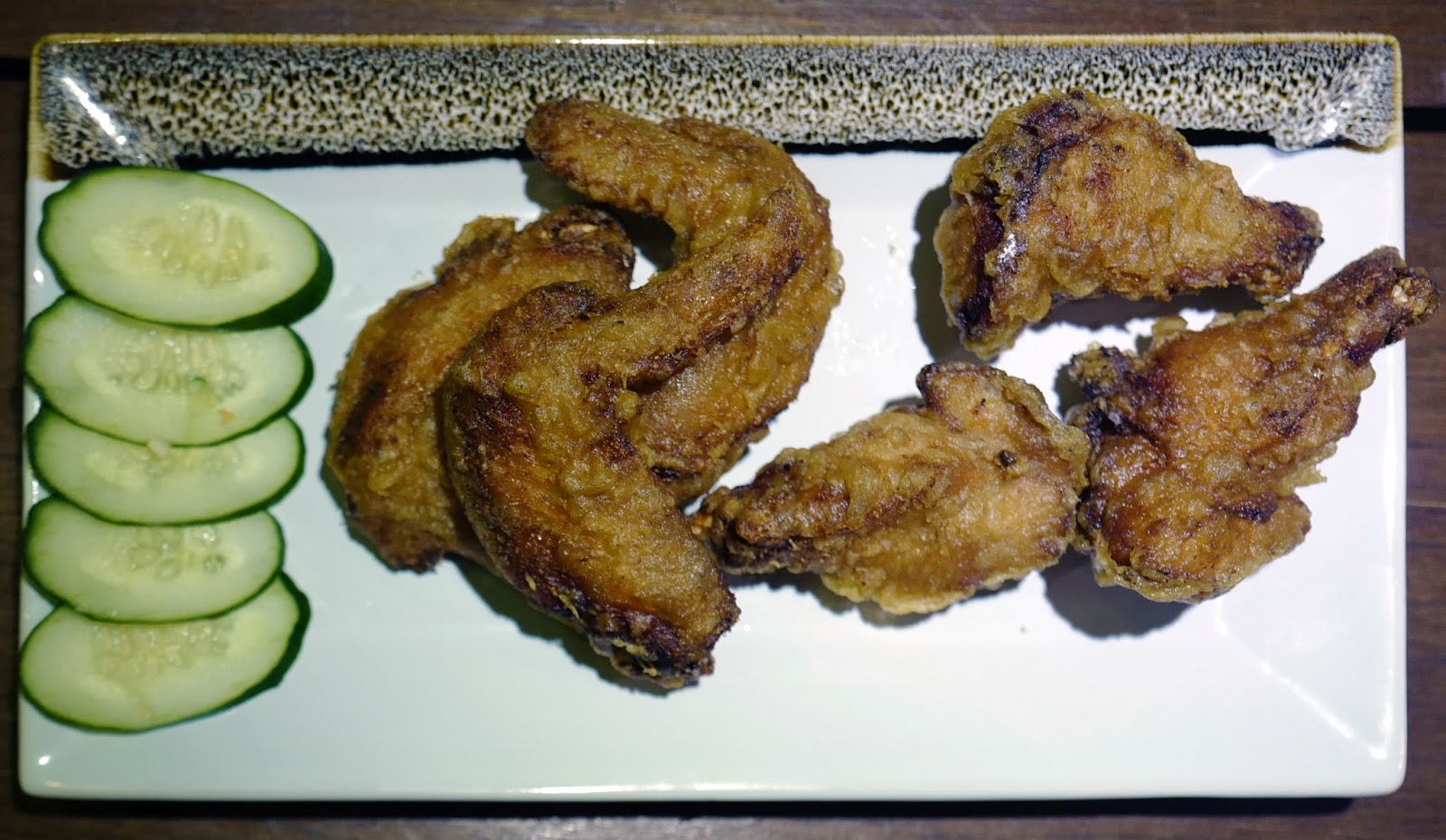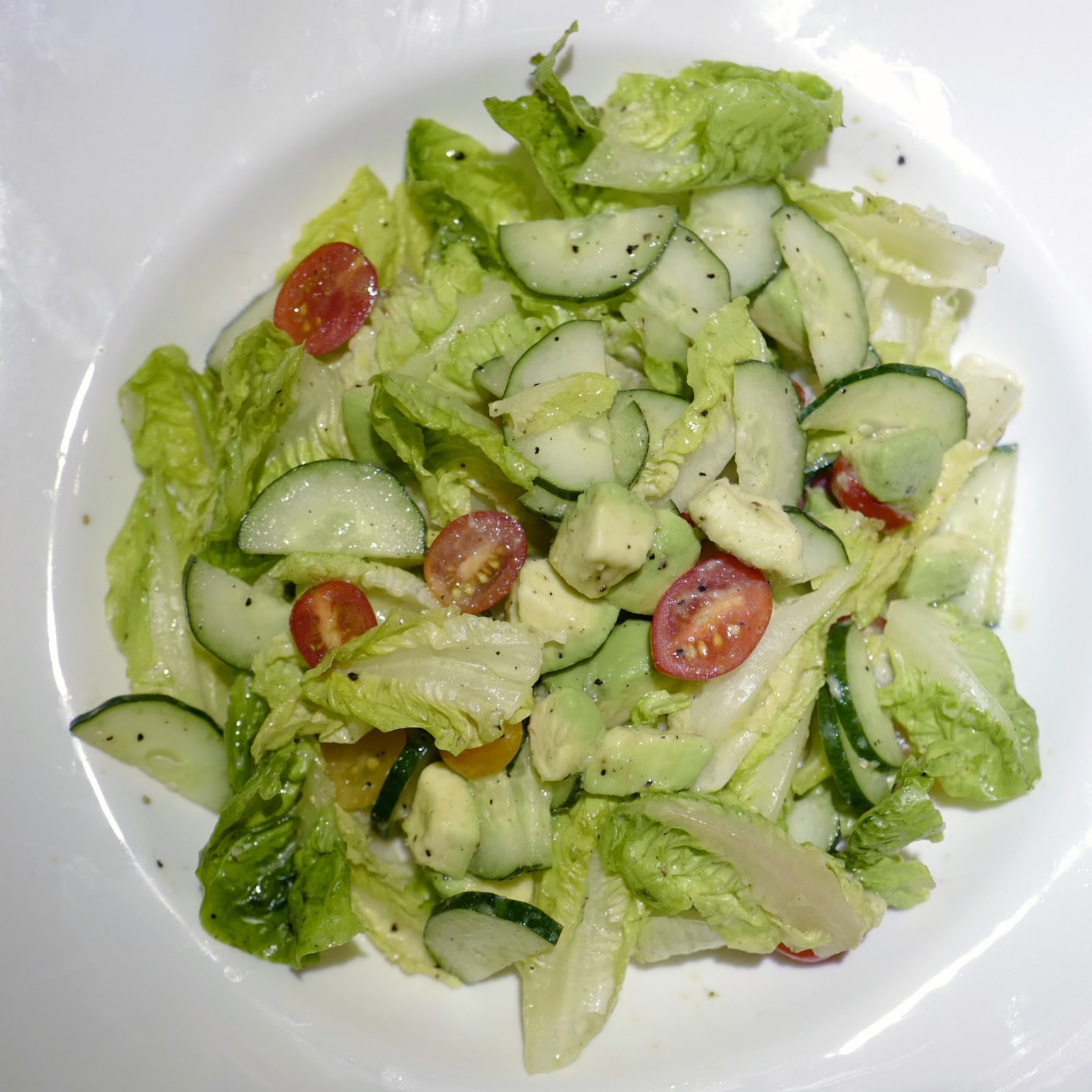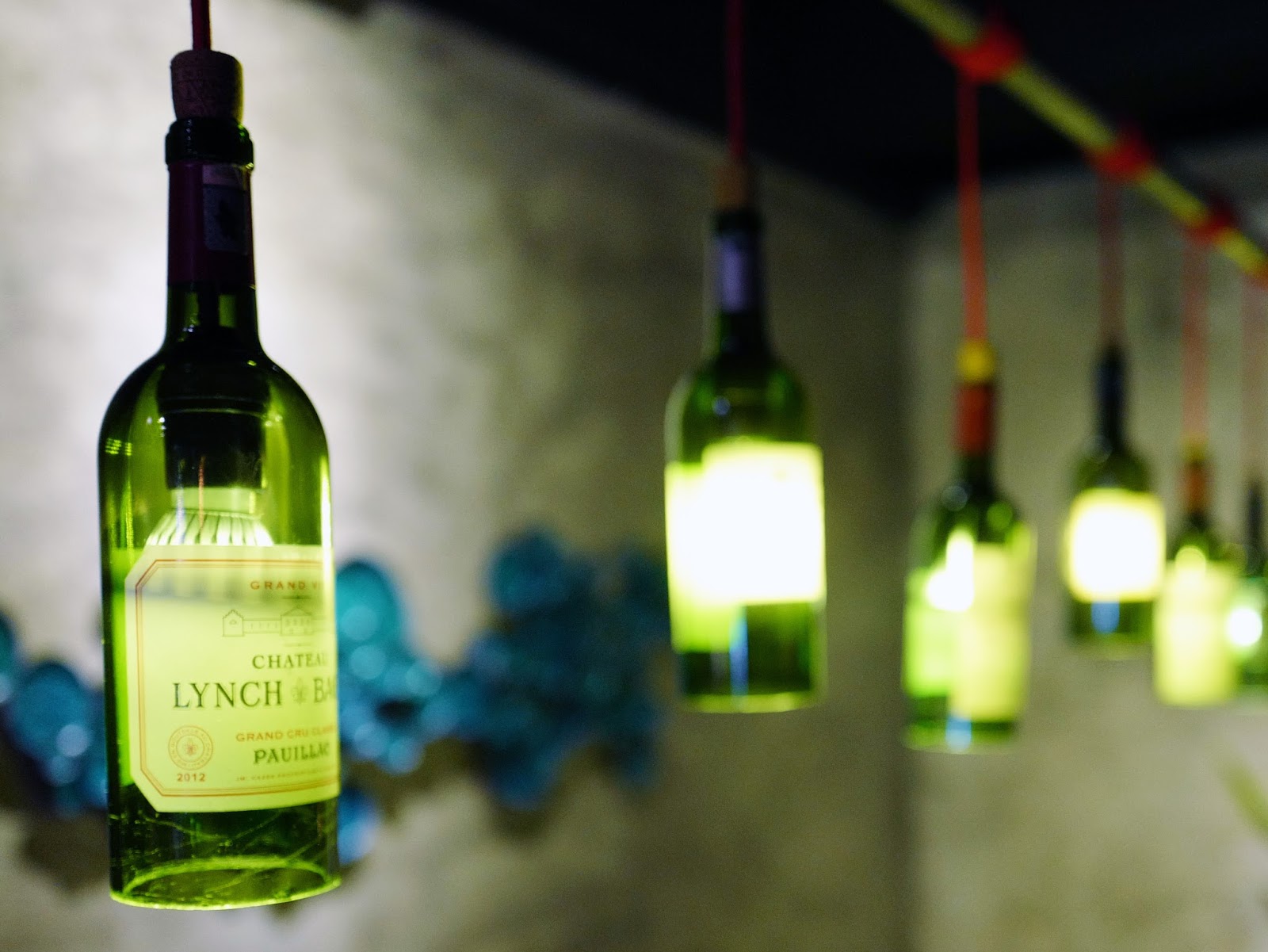 Location & Details
Address: 18, Jln 5/109f, Taman Danau Desa, Kuala Lumpur. 
Tel: +603-7972-4818
Hours: Open Mon-Sat, 5pm-12am.
Find: View directory for 18g Private Kitchen & Wine here.
Related Topics