Bocosan Izakaya at Bangsar South: Restaurant Review
Sean Yoong
October 5, 2017
LIKE 'EATDRINK' ON FACEBOOK
Share This Post :
Bocosan's magnetism rests in its optics – a sun-caressed, orchid-embracing setting that serves some of Bangsar South's prettiest, most polished-looking fare, from its crisp, bonsai-inspired potted salad (RM29) to a deep-fried yabby maki (RM38).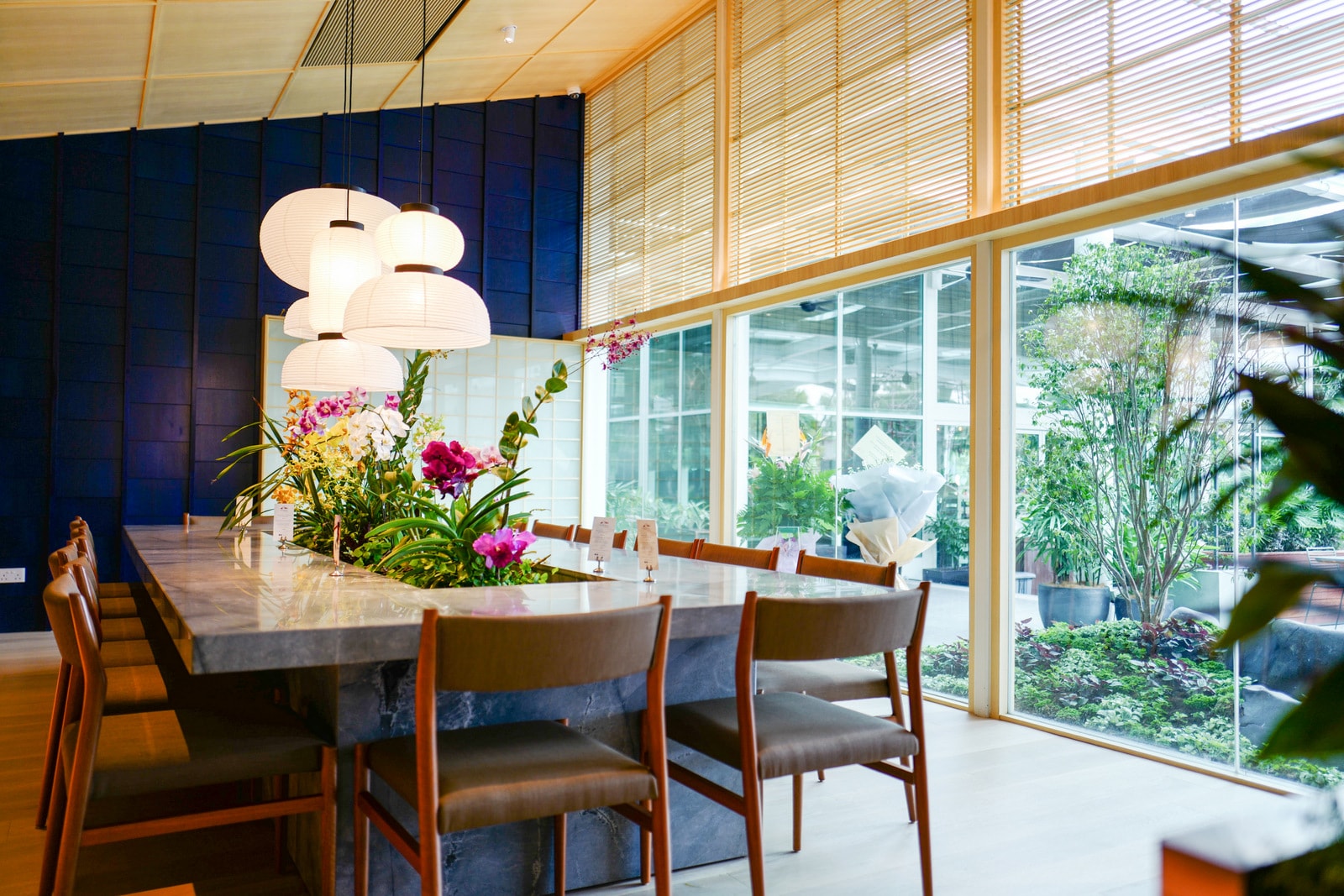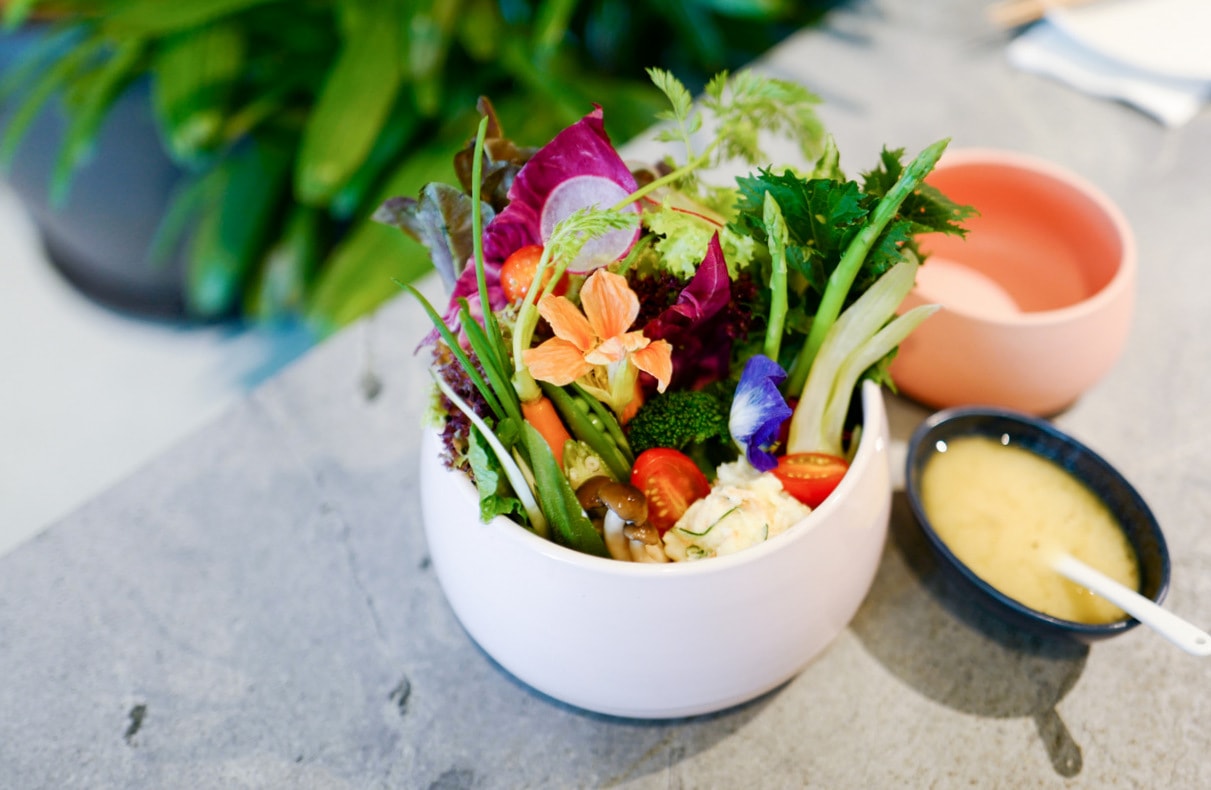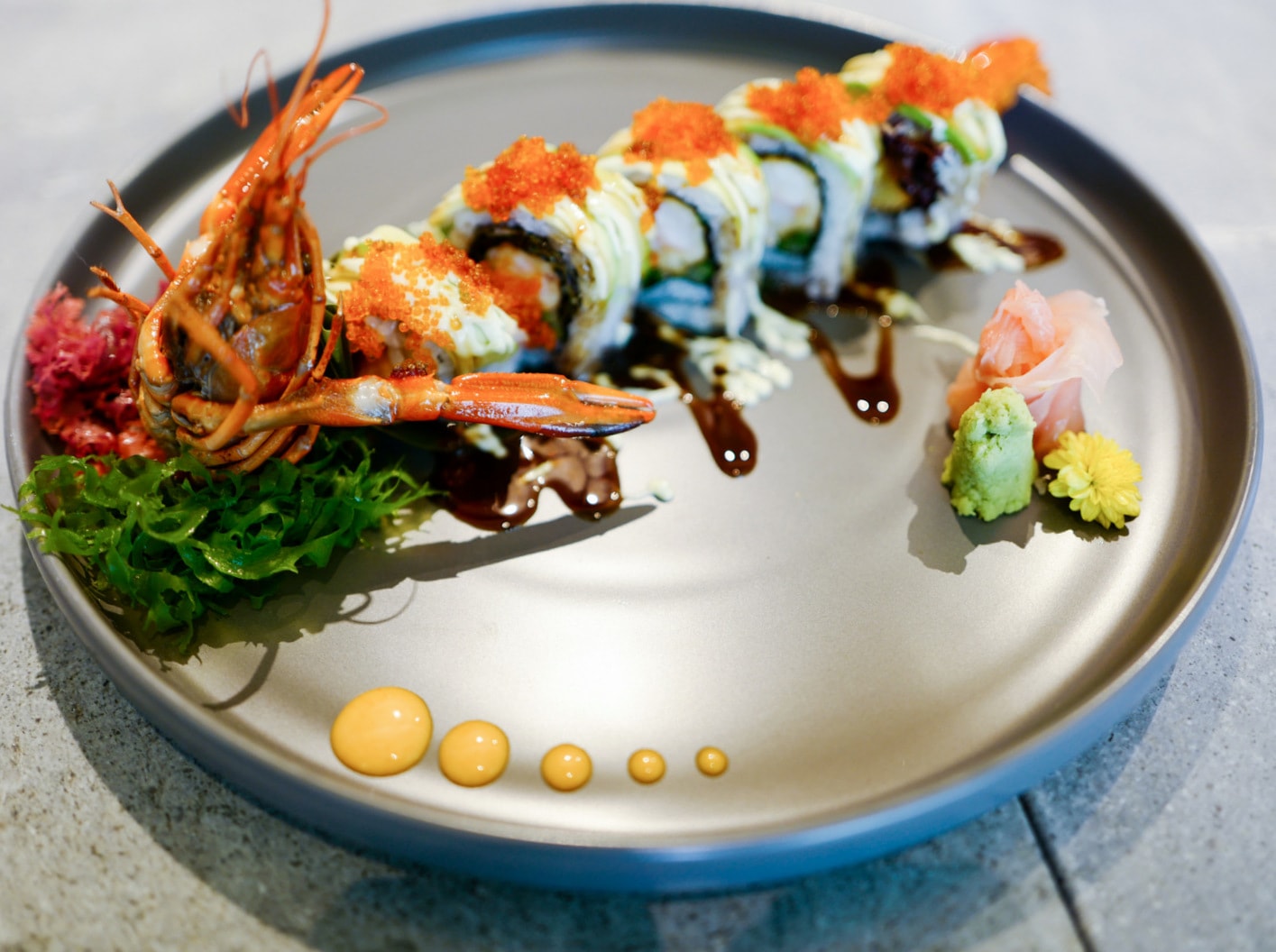 Rice bowls and noodles
The restaurant is currently open only for lunch through mid-October, with lunch sets built on rice bowls like the signature of tenderly grilled Australian wagyu beef with pasteurised onsen egg, salted seaweed and truffle shoyu on steamed Niigata Koshihikari rice (RM85 with accompanying miso soup, salad, appetiser and fruit dessert) and noodles such as chilled ramen with chicken, seafood and sesame sauce (RM45 with salad, appetiser and dessert).
Desserts
A la carte desserts include vanilla ice cream with fried Japanese sweet potatoes (RM15) and the portrait-perfect raindrop jelly with Japanese sugar syrup and roasted soybean powder (RM18). Sake is available.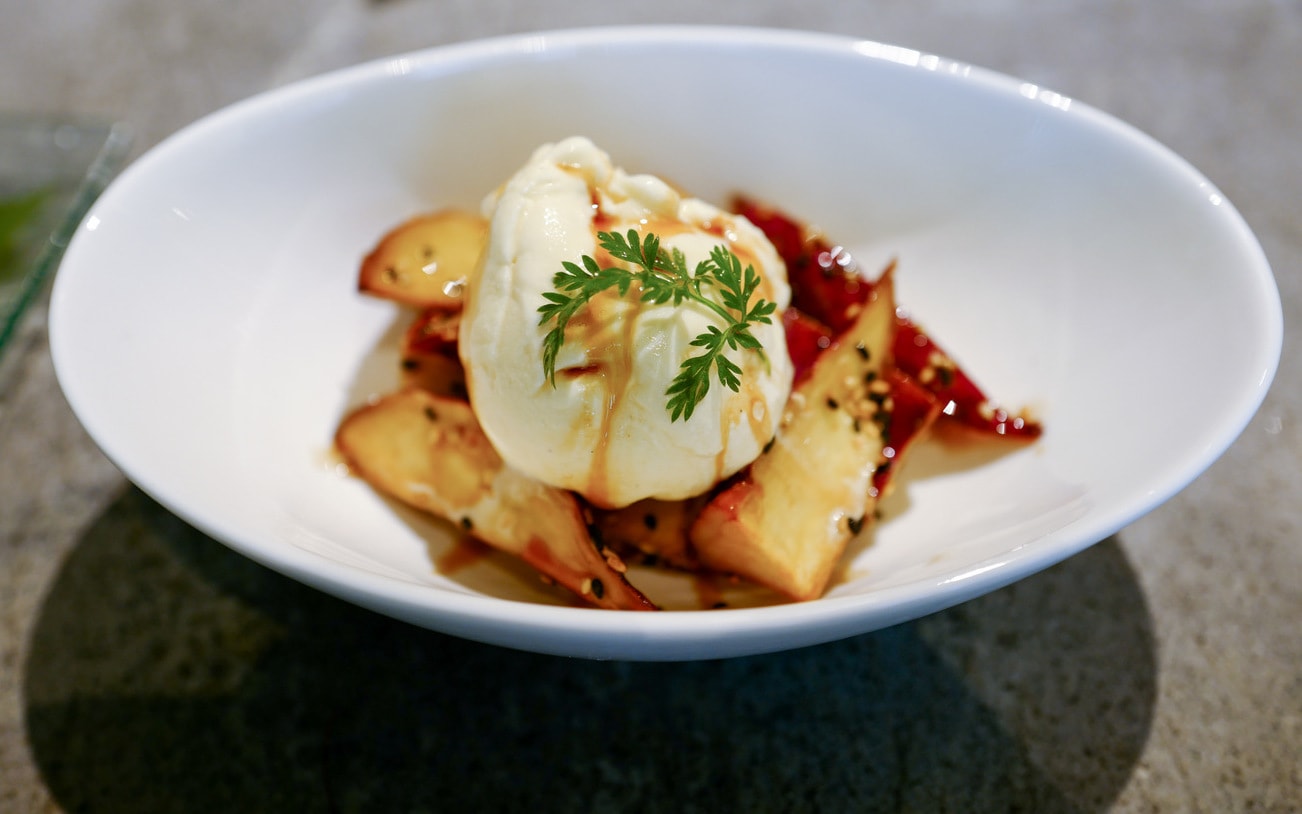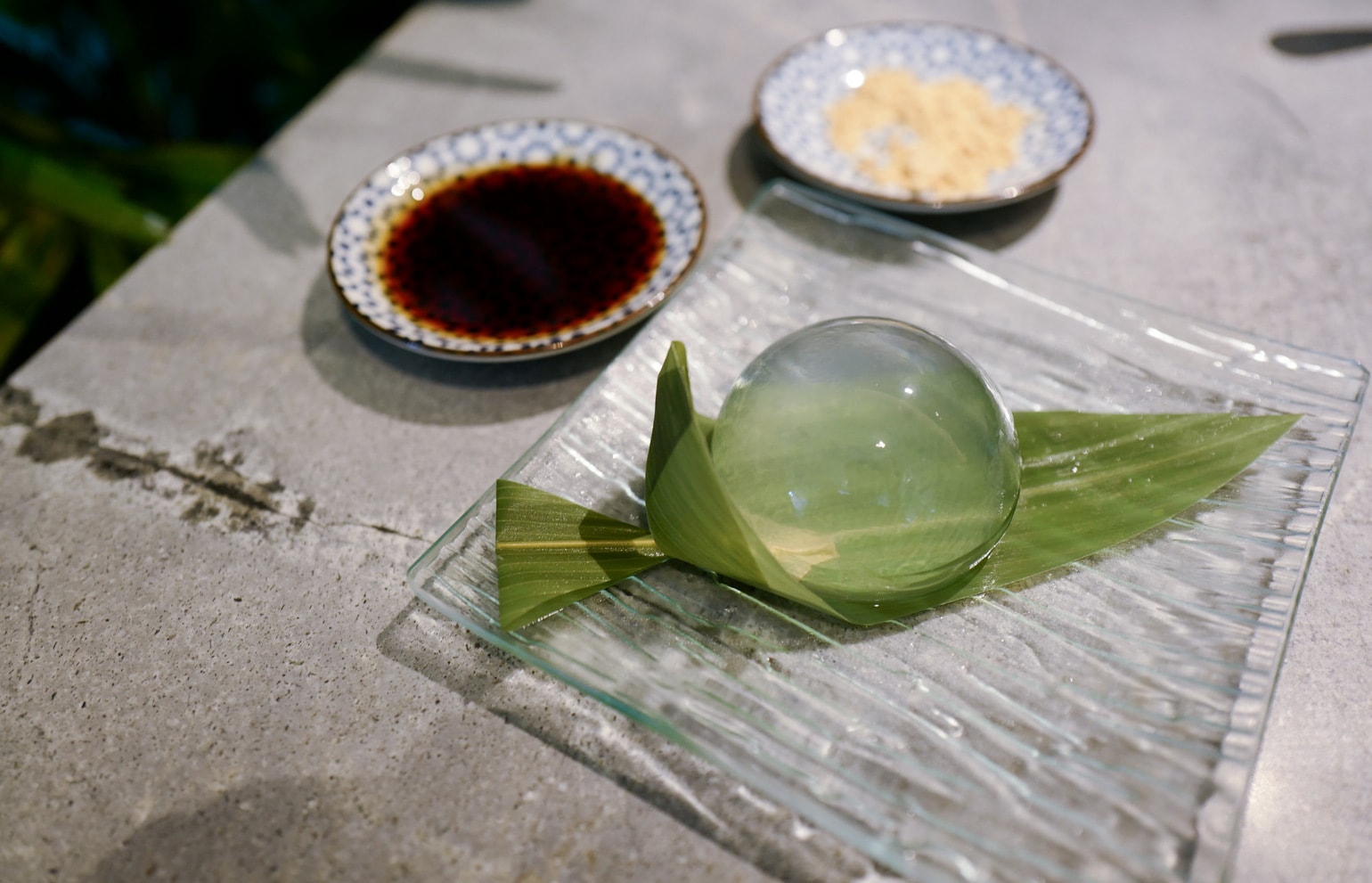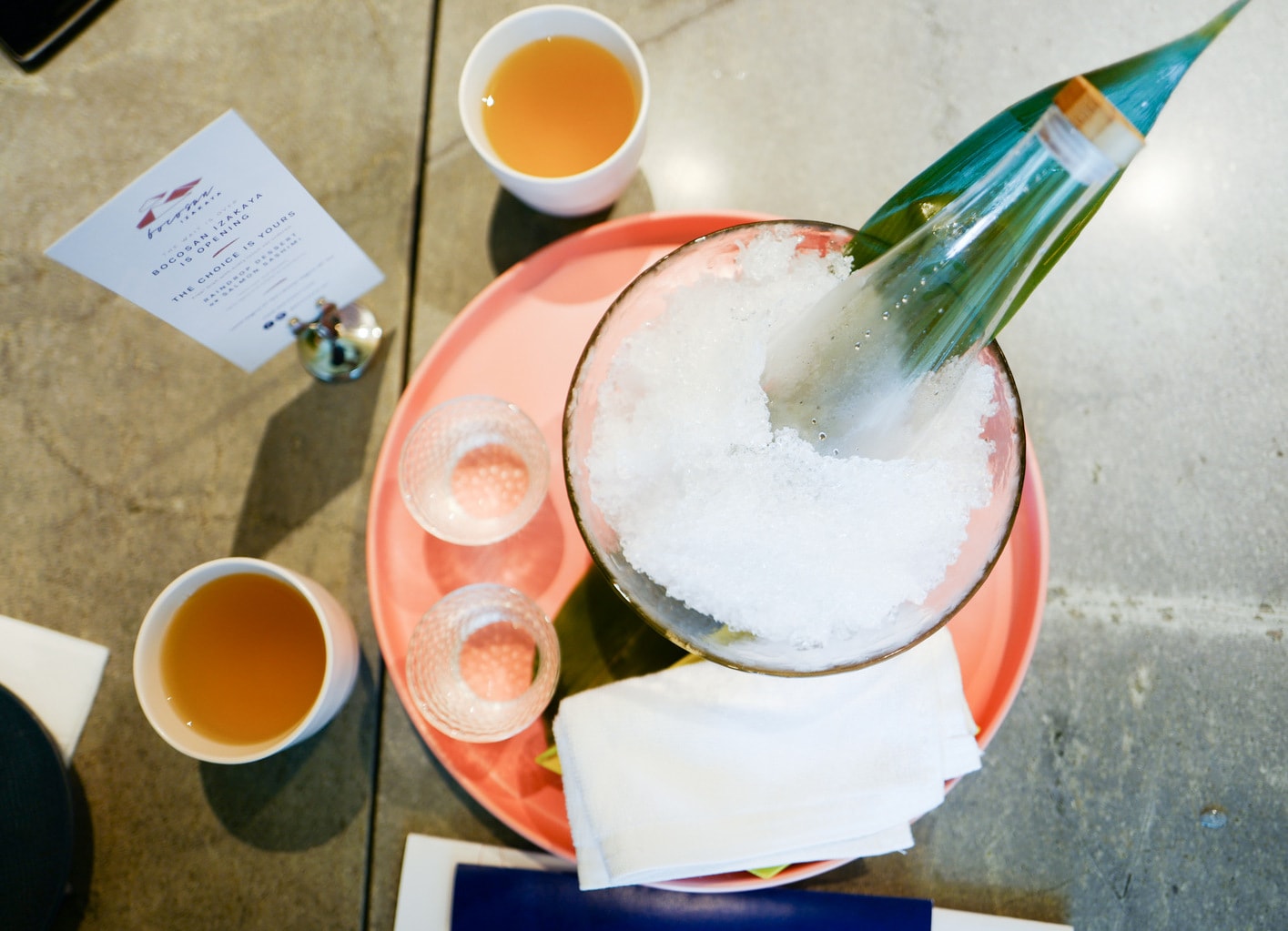 The food is very much competent from start to finish, though we hope the kitchen will focus on imbuing more soulfulness into its cooking as Bocosan evolves. Service is eager, effusive and efficient.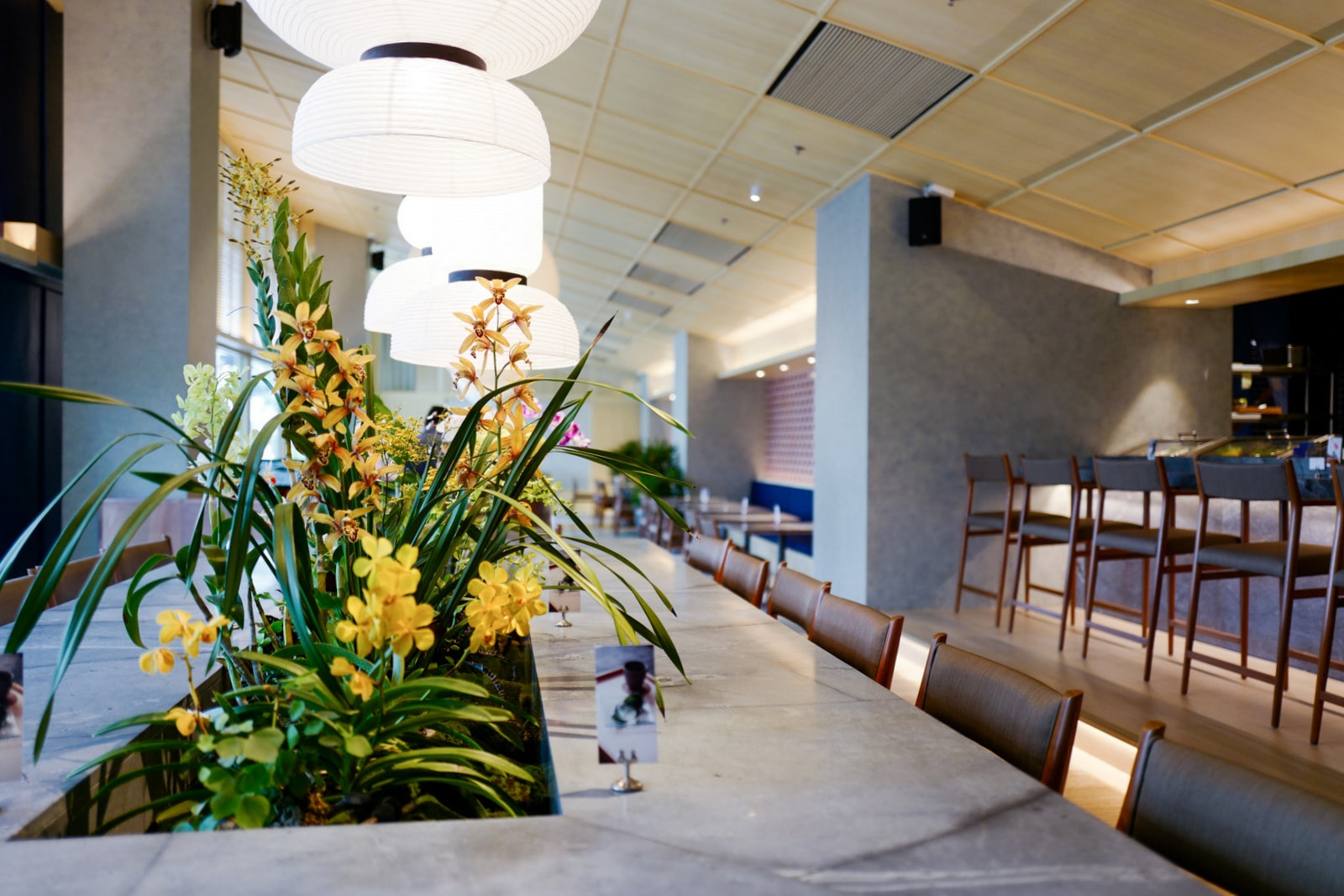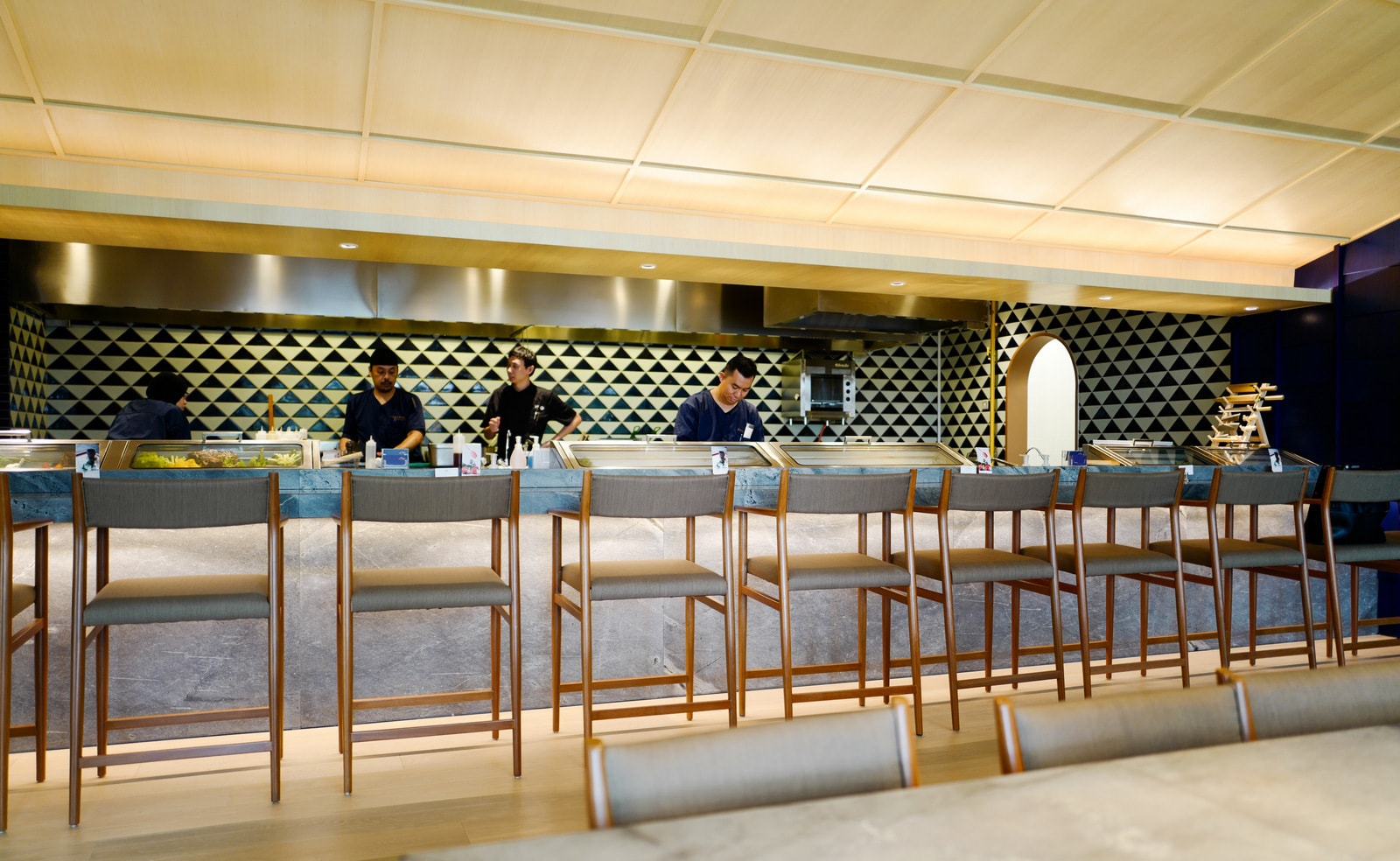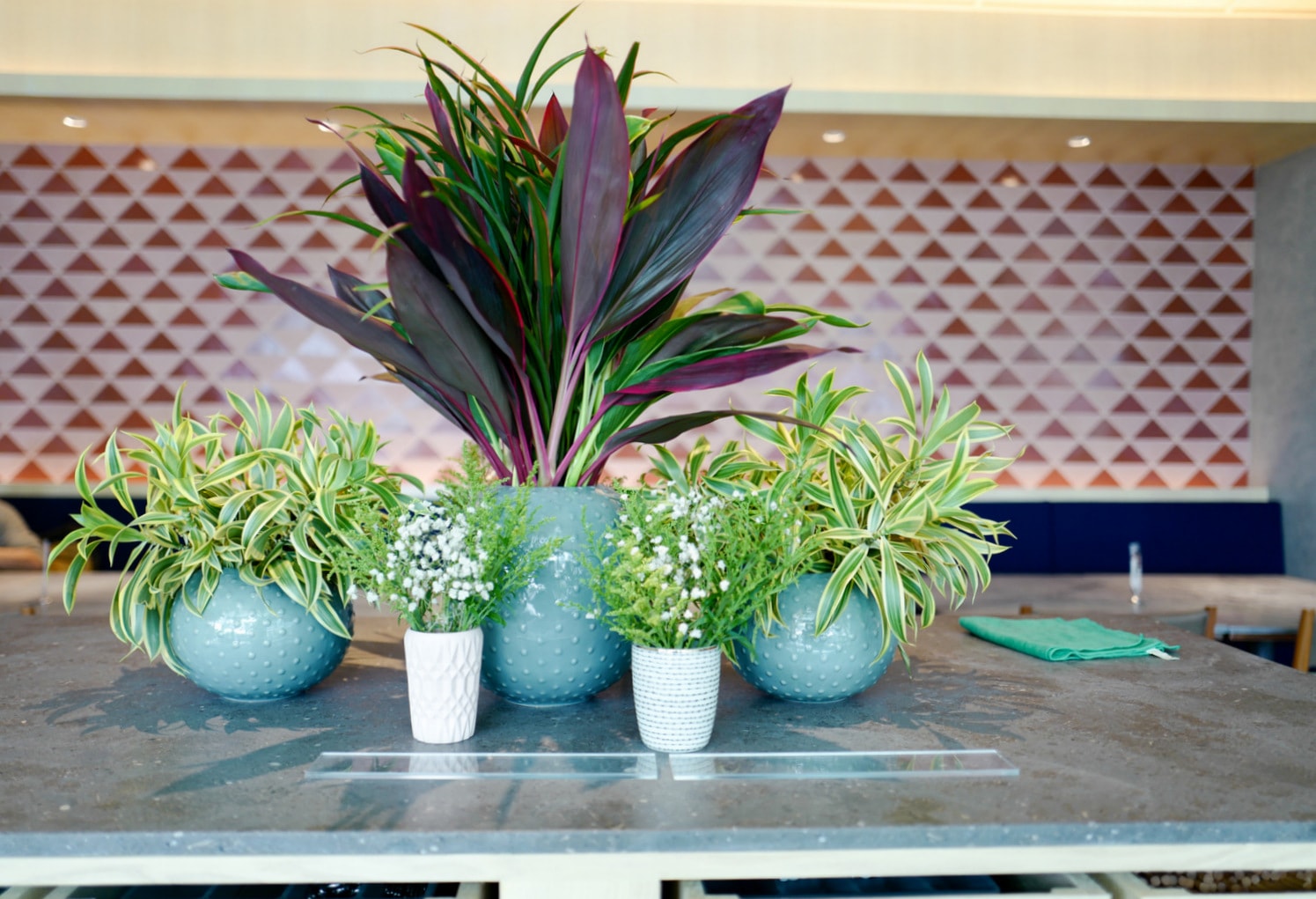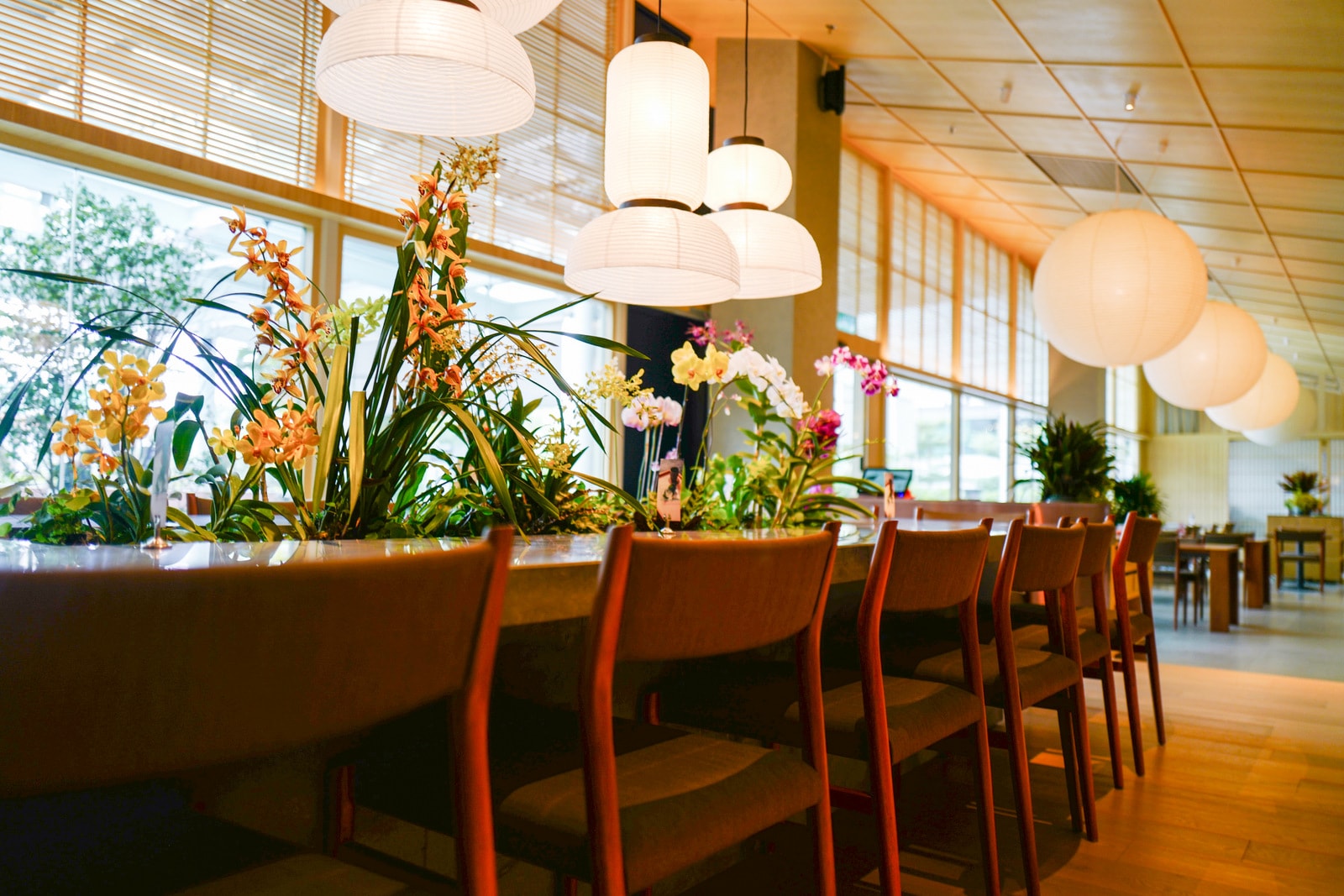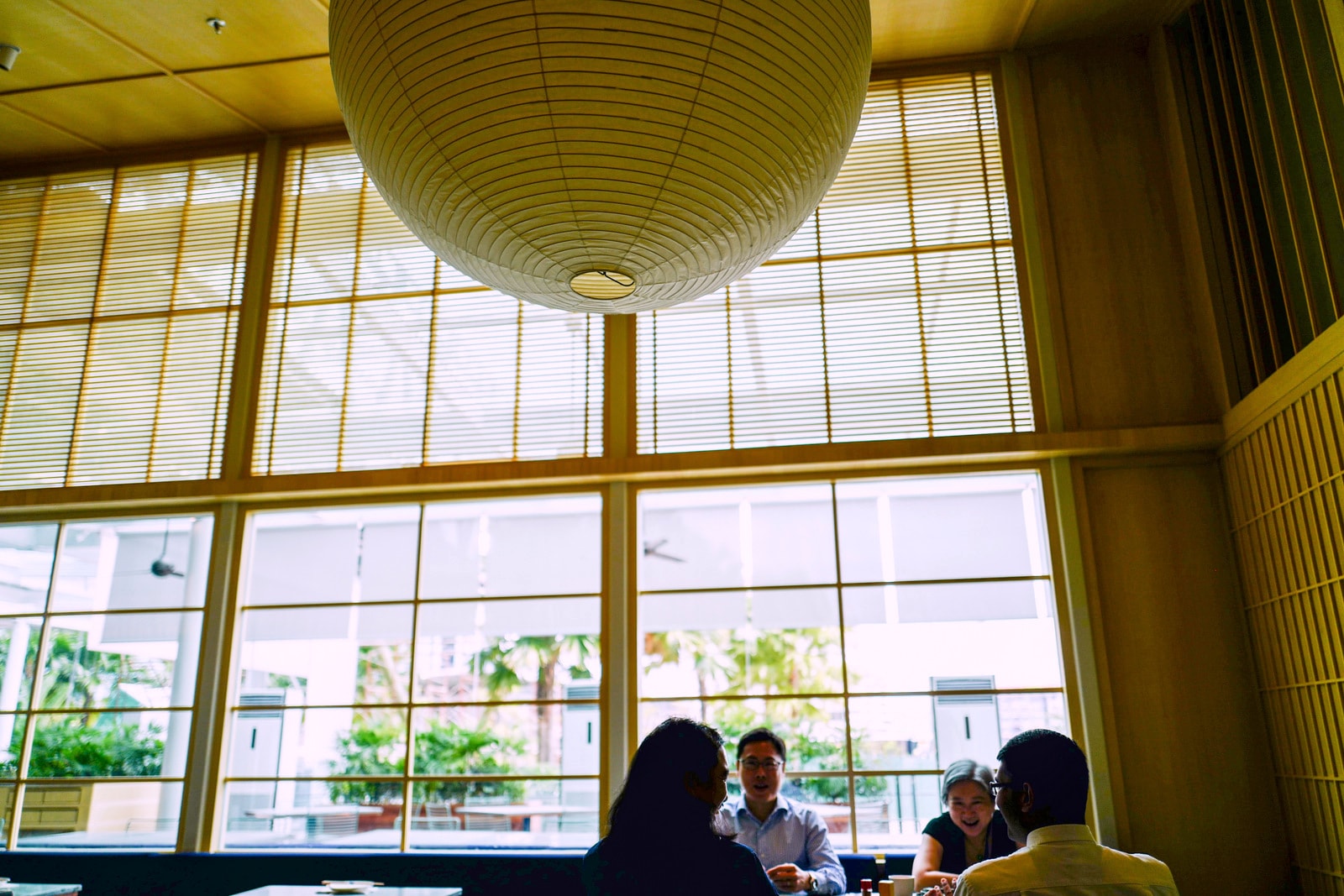 Related Topics