Diageo Showcases Its Classic Malts Collection
Chad Merchant
August 22, 2017
LIKE 'EATDRINK' ON FACEBOOK
Share This Post :
Diageo, the global leader in beverage alcohol has recently held a tasting session providing a venturesome evening featuring some of its finest Classic Malts collection. The single malt whiskies include Clynelish 14 Year Old, Dalwhinnie 15 Year Old, Oban 14 Year Old, and the Benrinnes 21 Year Old, of Diageo's Casks of Distinction.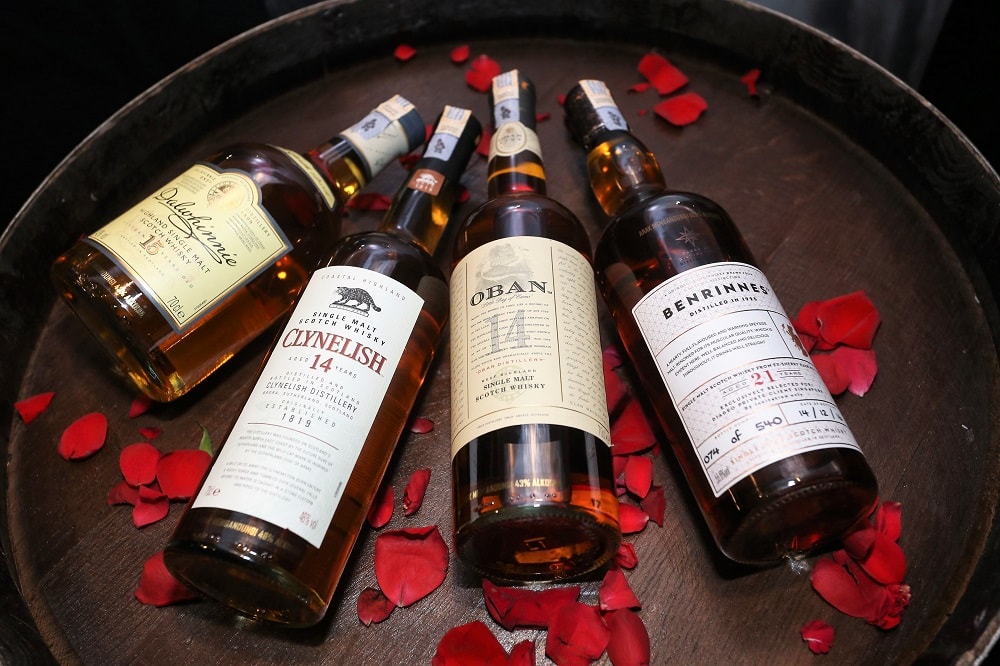 The highlight of the flavourful evening was one of the most sought-after, collectable, and valuable Single Malt Scotch Whiskies in the world: the amazing Benrinnes 21 Year Old from Diageo's Casks of Distinction. It has an appearance of burnished gold and polished copper, with fruity notes of cantaloupe, melons with raisins and hints of molasses with a slight musty funk which makes it a perfectly balanced malt. It is briefly salty and savoury, with a big, mouth-filling of sweet and spicy nature. There are only 550 bottles worldwide, and 262 bottles of this rare malt are available in Malaysia starting from RM3,000.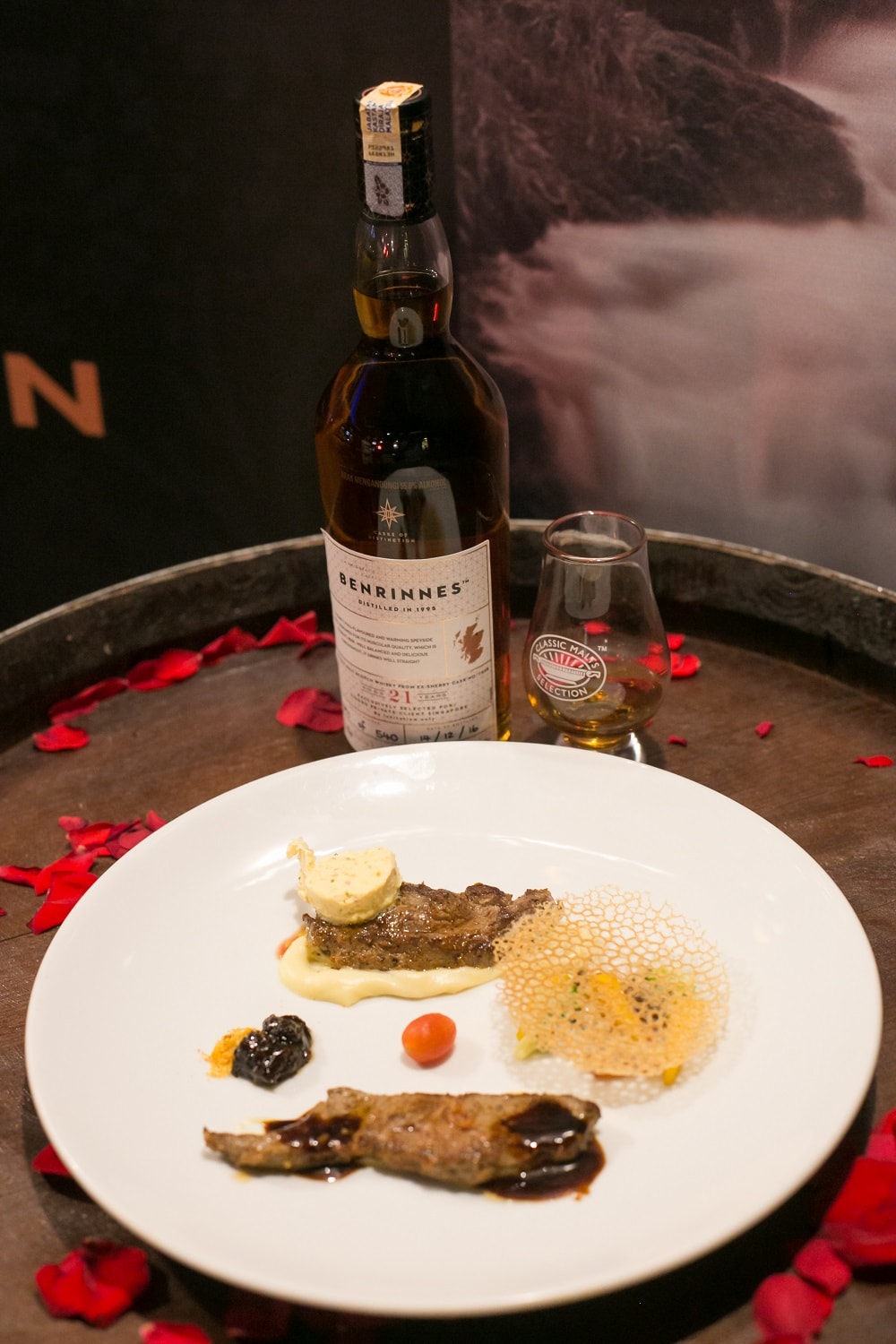 "Diageo's Casks of Distinction is an extremely limited program which customers can purchase the entire casks from select distilleries, which they can choose to either bottle it or continue ageing it for bottling at a later date. As it showcases unique one-off nature of single casks out of a million casks, those that are from Casks of Distinction possess rare qualities, including a perfect balance of the liquids, and are handpicked by the Master Distillers from their private reserves with limited number of bottles across the globe," shared Rajesh Joshi, Marketing Director of Moët Hennessy Diageo Malaysia, Diageo Brands.
Apart from that, guests were introduced to Clynelish 14 Year Old, which has a yellow gold appearance, is a coastal highland malt with sugary and faint floral fragrance that presents a pleasant creamy mouthfeel when it is served neat. The crisp Clynelish 14 Year Old is best to be enjoyed with freshly steamed mussels and Scottish salmon as the note of coastal floral leaps onto your palate over a juicy candlelight dinner, and it retails starting from RM350.
The evening also showcased the Dalwhinnie 15 Year Old, which is awarded 95 points by Jim Murray in his Whisky Bible, and is known as one of the most mysterious drinks that may be beautifully paired with desserts. The Dalwhinnie 15 Year Old has a pale amber appearance and possesses a crisp floral and aromatic scent. It presents a smooth and lasting flavour of honey sweetness and vanilla followed by deep citrus flavour. The heather-honey sweetness is best paired with crème brûlée or a plate of delicious and moist bread butter pudding. The Dalwhinnie 15 is available in Malaysia starting from RM300.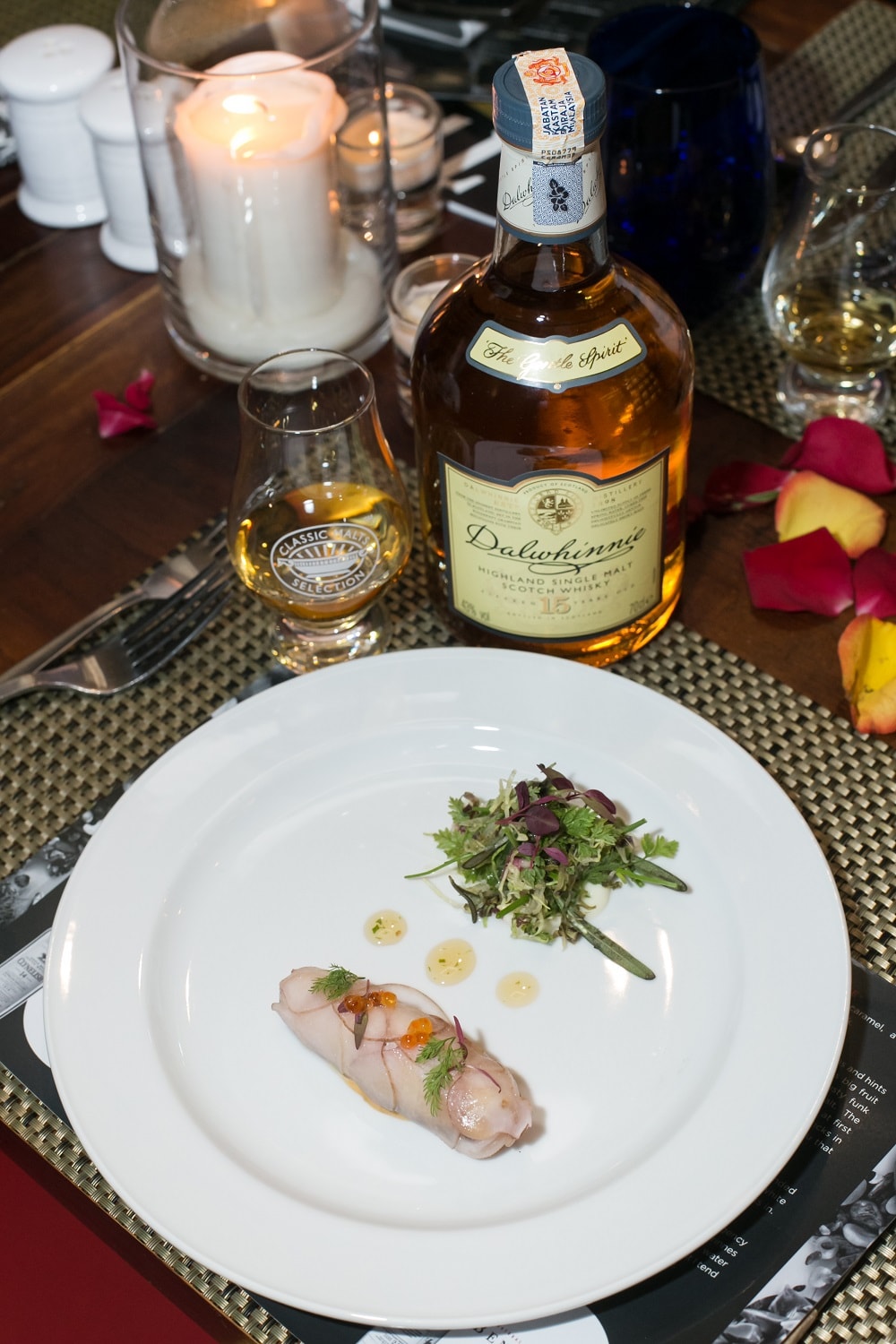 The Oban 14 Year Old, known for its olive gold appearance is a beautifully matured Highland malt combining sweetness and rich fruity notes of oranges, lemons, and pears, with a smoky dryness and appetising spice. The full and richness of the palate also present a mouth-filling autumn fruits of dried figs and honey-sweet spices. It is a malt best paired with salmon and light seafood dishes as it pairs well with its smooth sweet finish of oakwood, and it is available here starting from RM310.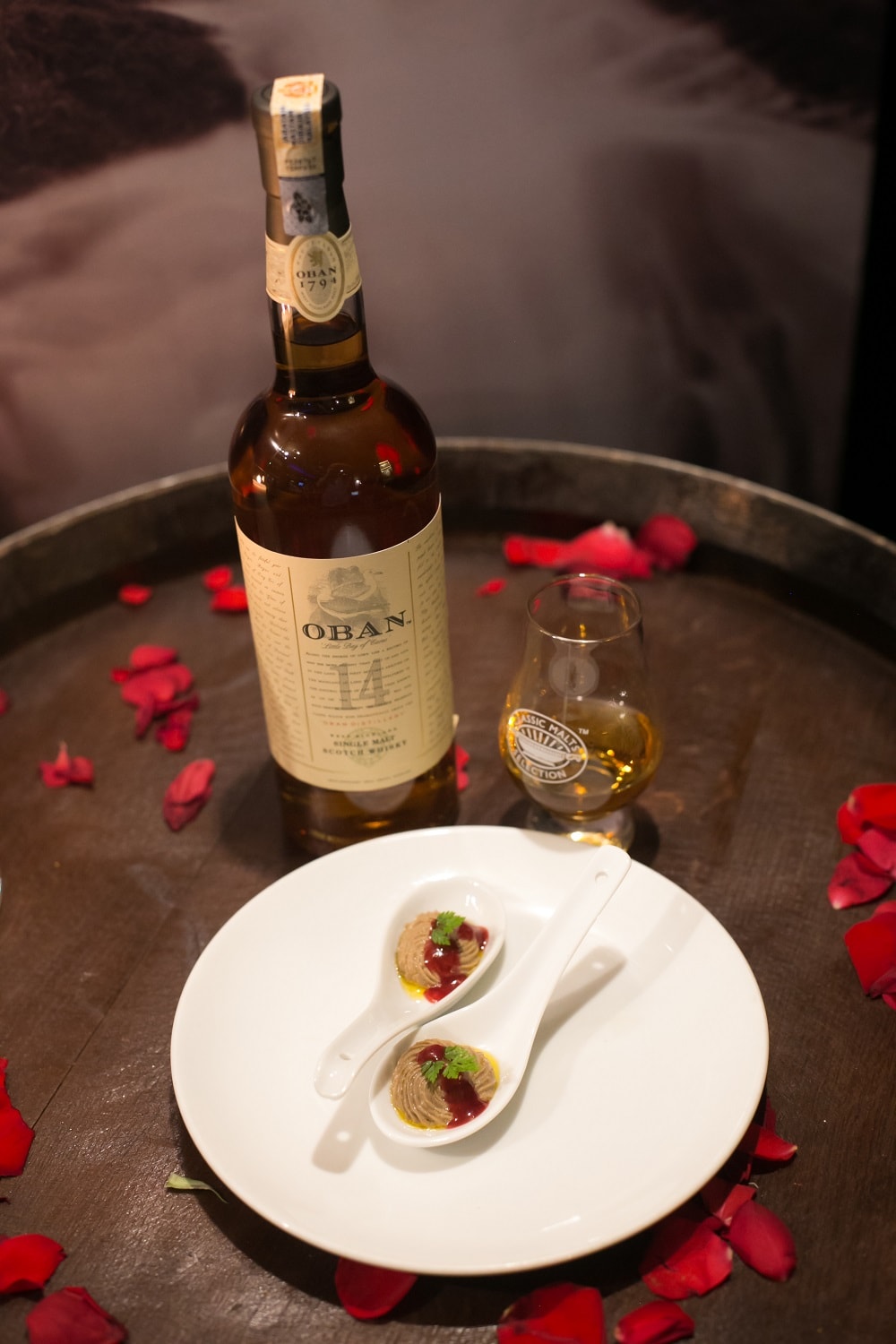 For purchase queries, kindly contact [email protected].
Related Topics