Grub by Ahong at Section 17, Petaling Jaya: Restaurant review
Sean Yoong
August 8, 2017
LIKE 'EATDRINK' ON FACEBOOK
Share This Post :
Malaysian chef Ahong Yeang has some interesting ideas up his sleeve at Grub, tackling casual Western favourites with a few personal twists – start with the fried French quails with roasted grapes (RM9.50), then check out the beef signatures: steak and chips, showcasing a 300-gram striploin that's recommended rare, complemented by ulam jambu (RM39), or smoked brisket with coconut gravy, pickled cucumber, potato salad and white bread (RM30).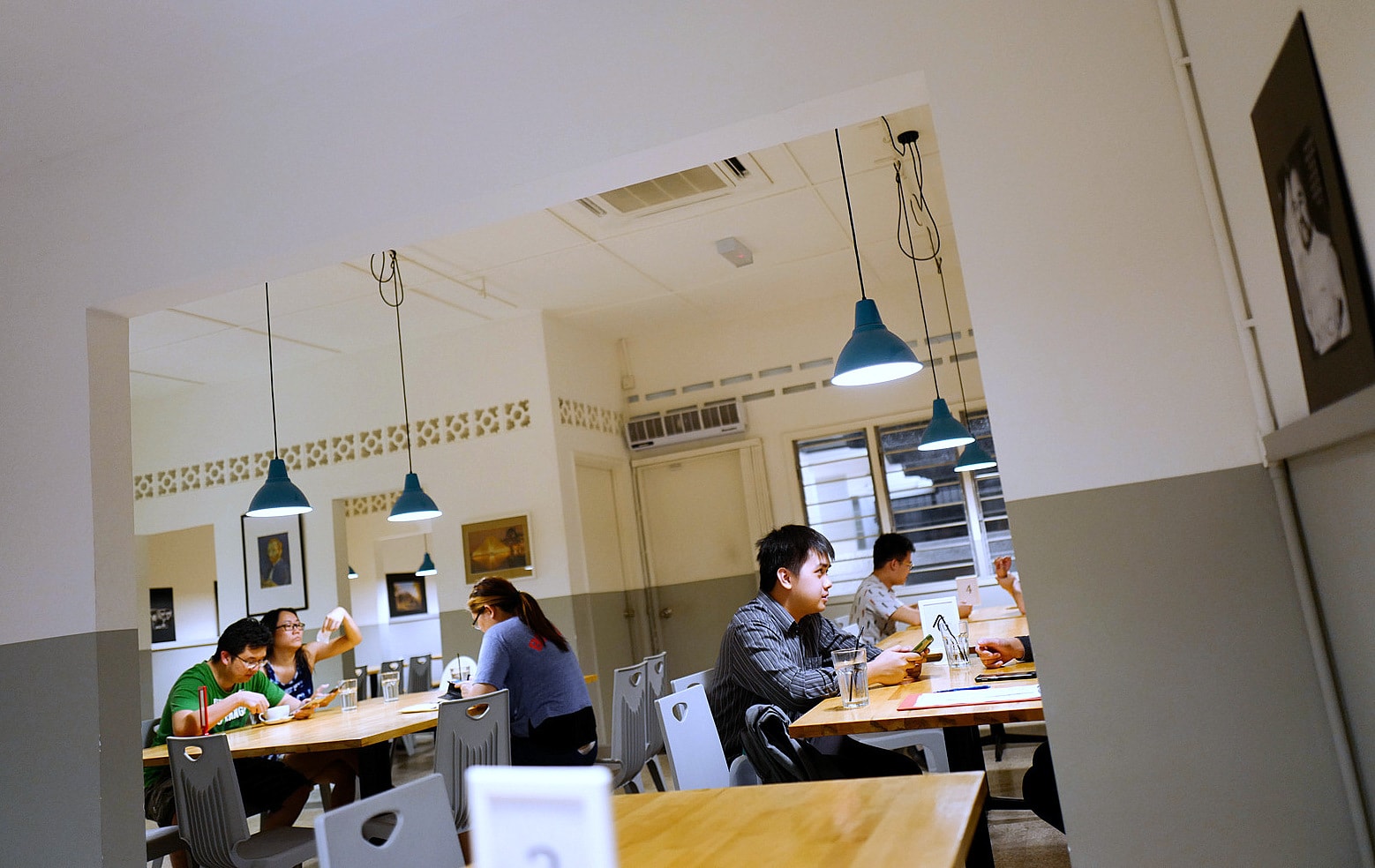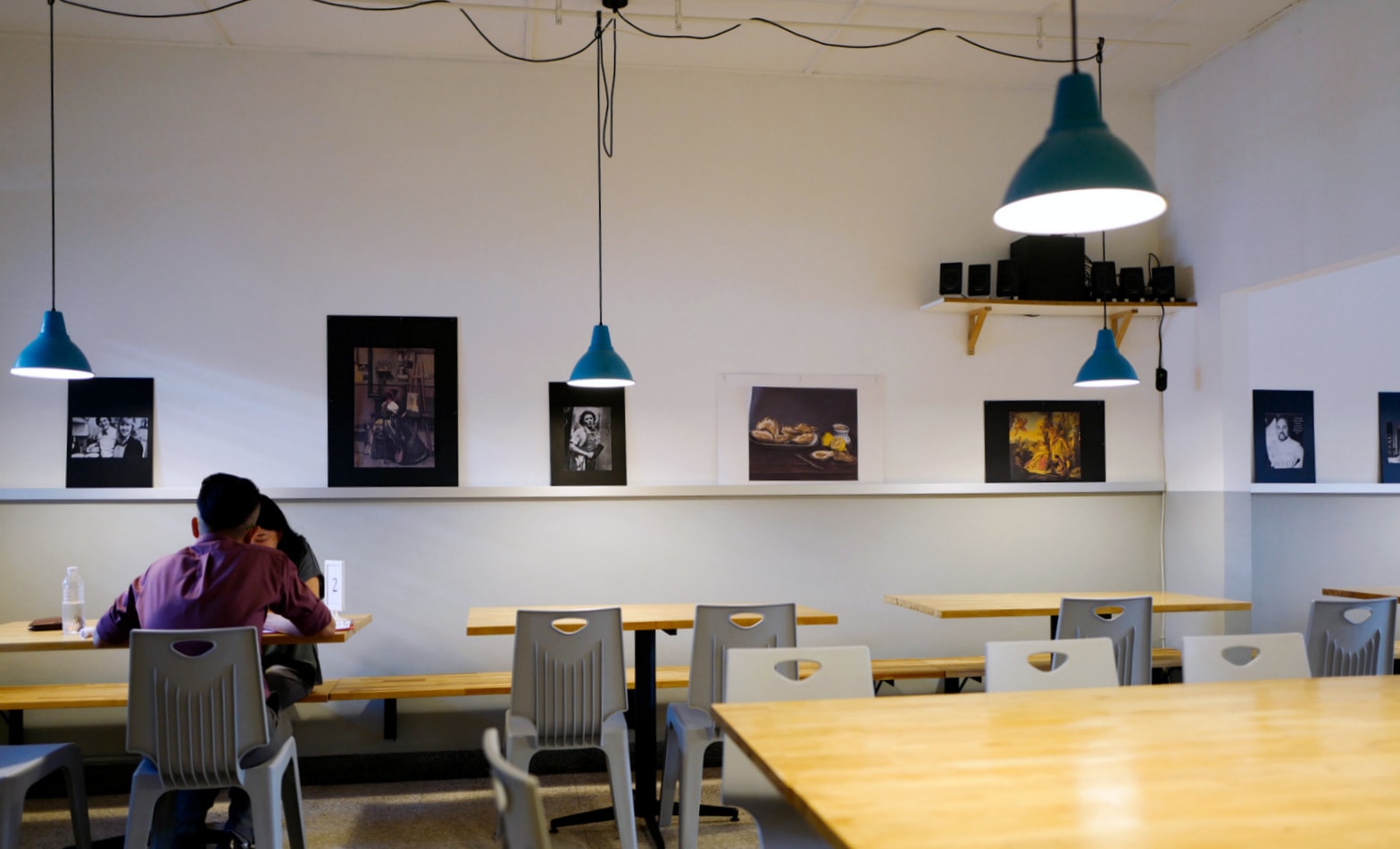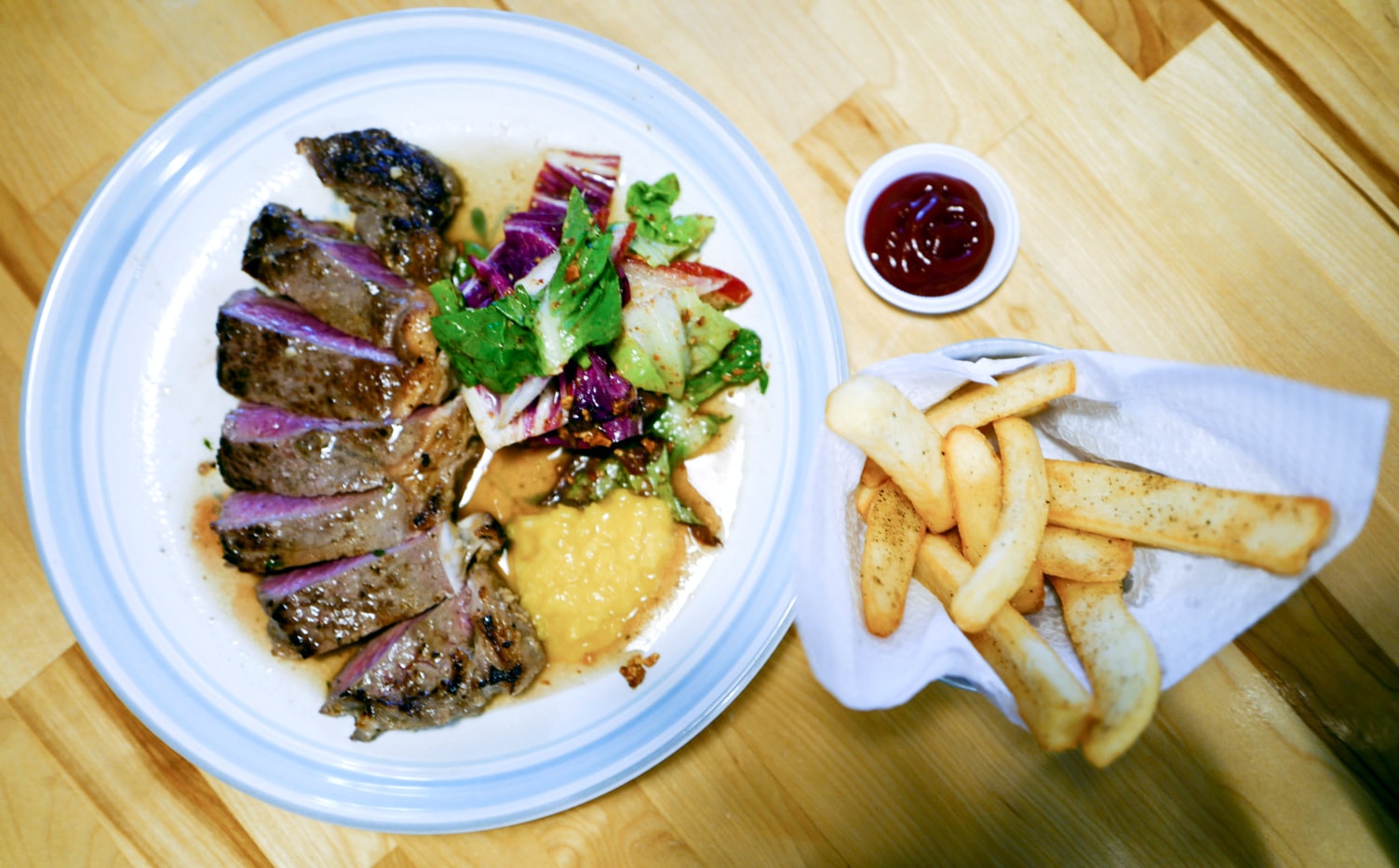 Fresh food
The food here tastes market-fresh, evidenced by the grilled white fish fillet with clams, squid and prawns in a light soup with pasta and a sourdough bun (RM25). For an unconventional coupling of red meat and seafood, the pan-fried lamb loin with clams and ramen in a shellfish broth (RM35) is built for big appetites, like pretty much every hearty, competently executed recipe here. If you have a sweet tooth, end with the sarang semut caramel hive sponge cake with wild honey and whipped cream (RM12).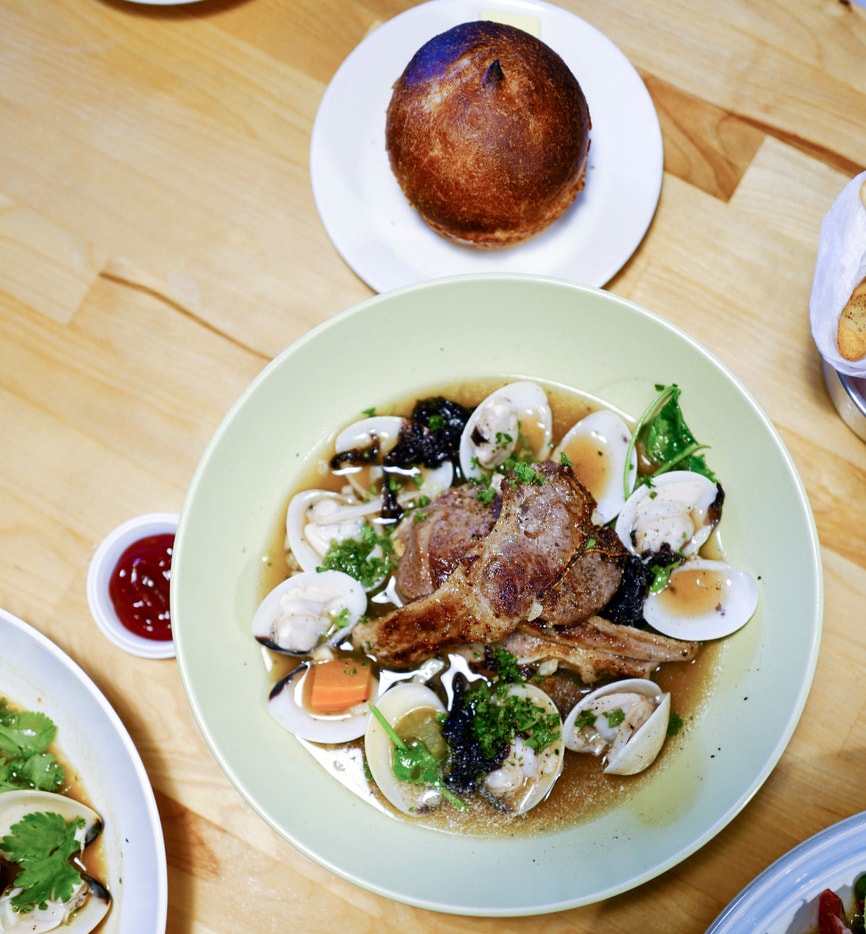 Ahong and his friendly team work very hard to try to satisfy customers with a fuss-free experience that may keep many of them coming back, especially patrons who prioritise princely portions at fair prices. Corkage is only RM2 for now; a convenience store across the street sells a bottle of red for only RM30-plus, but skip that and bring your own.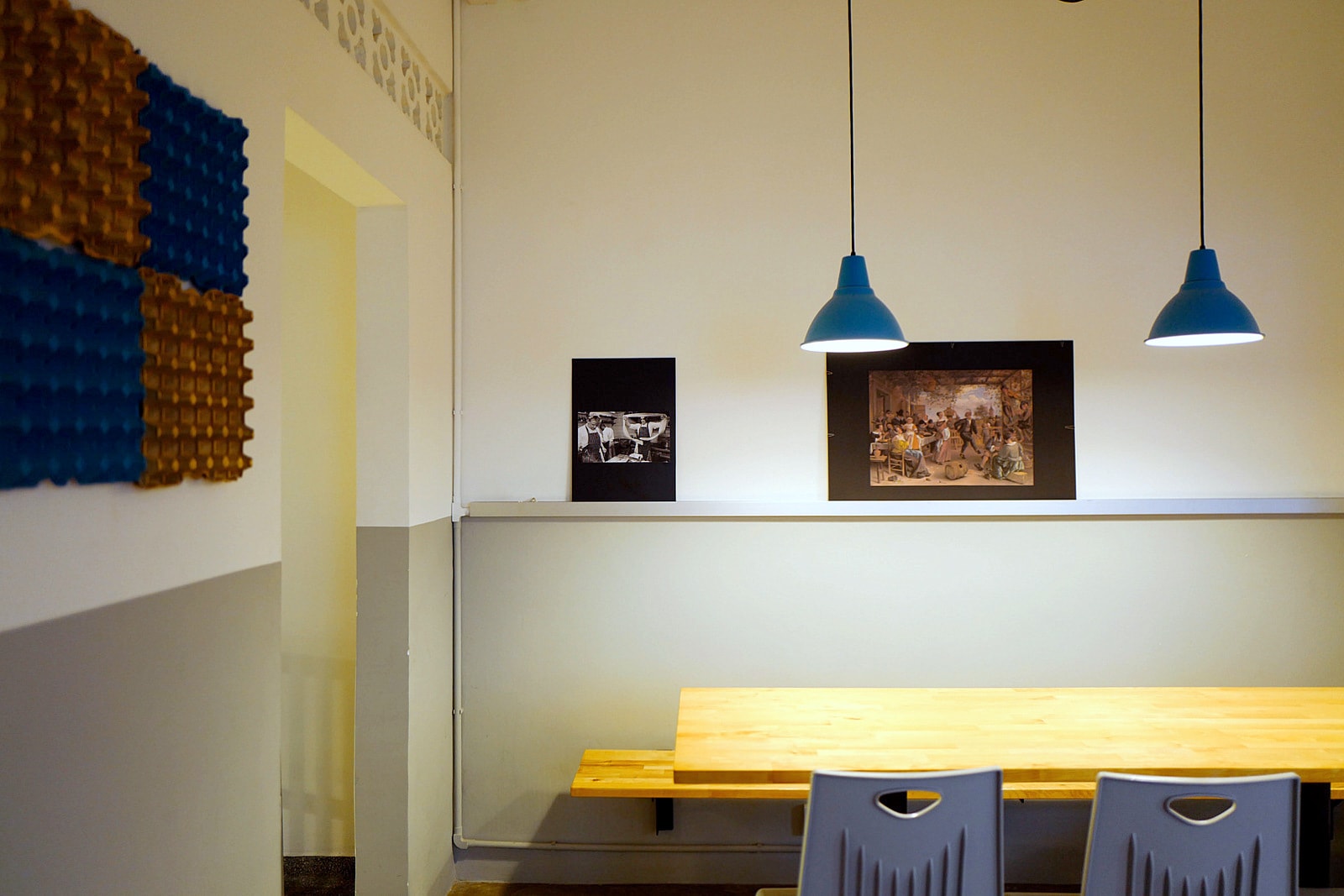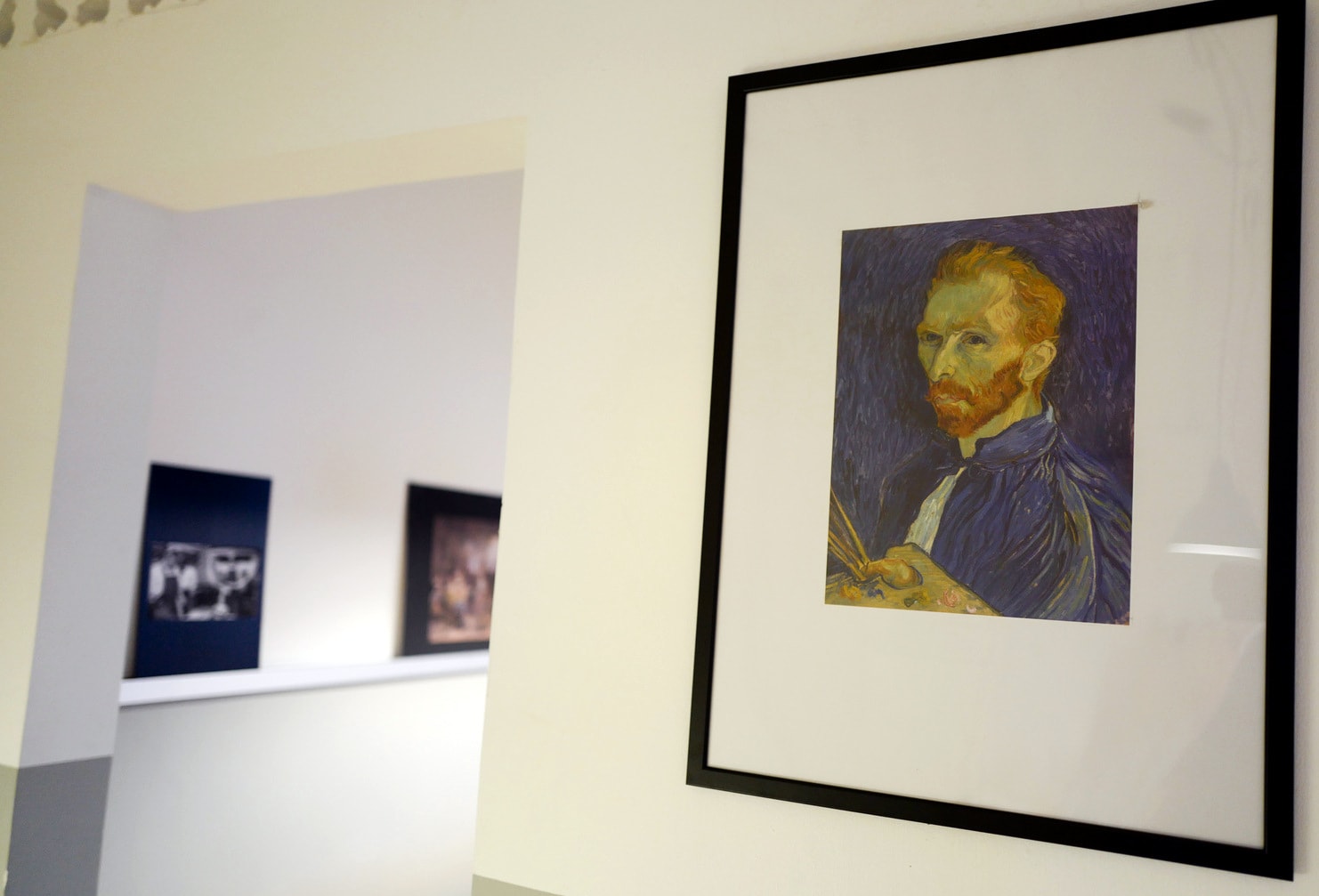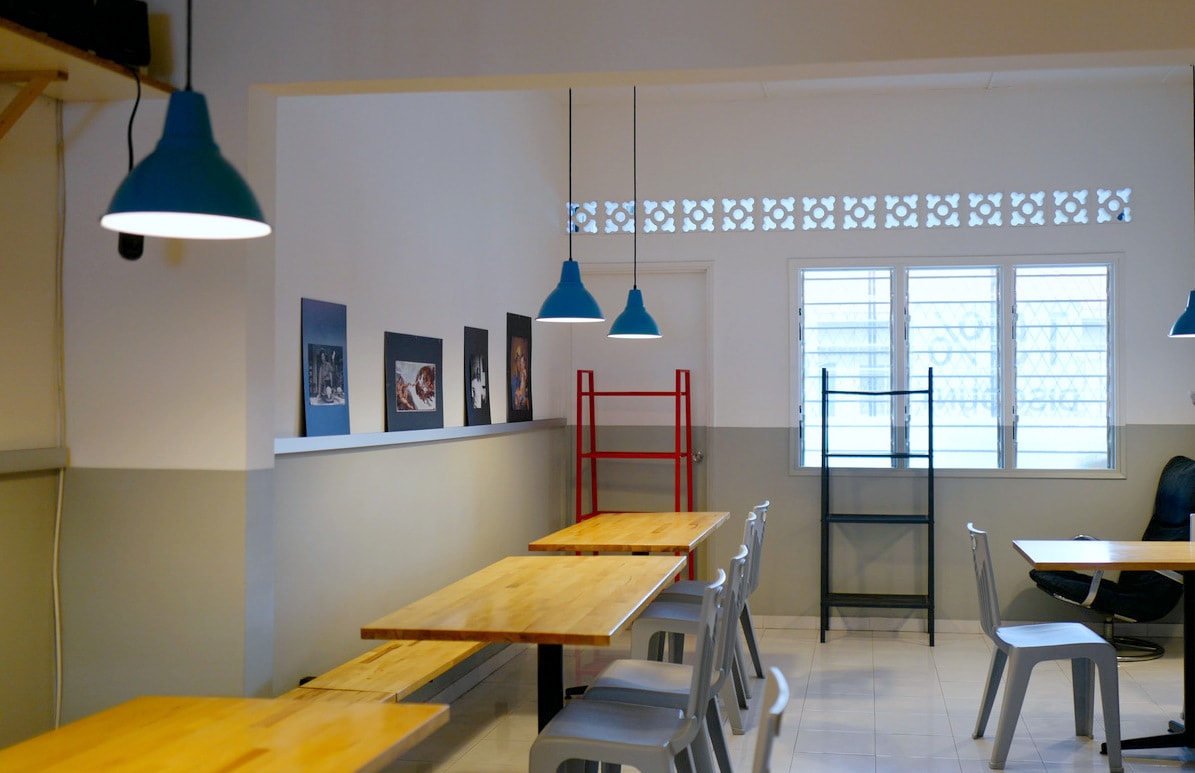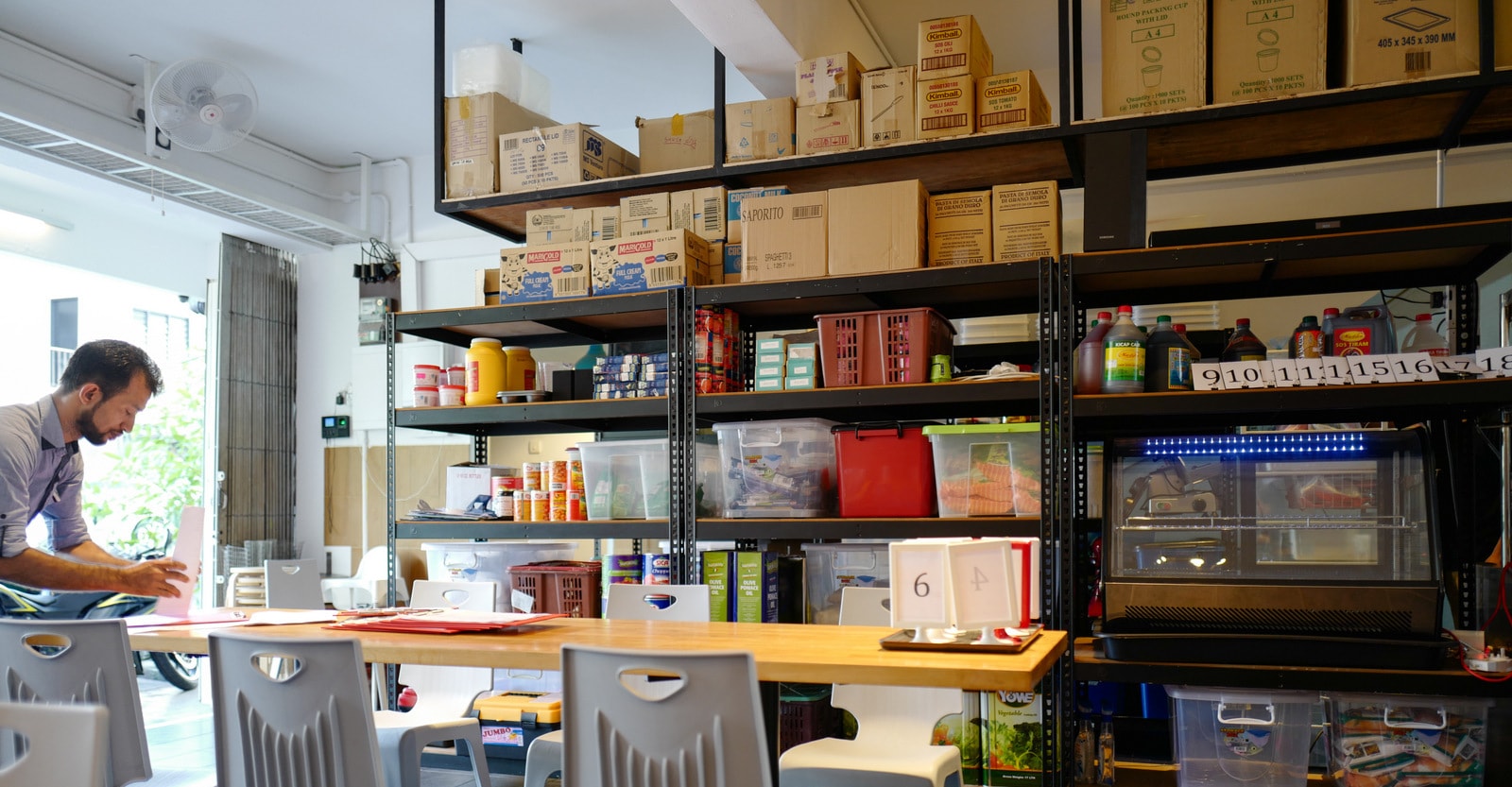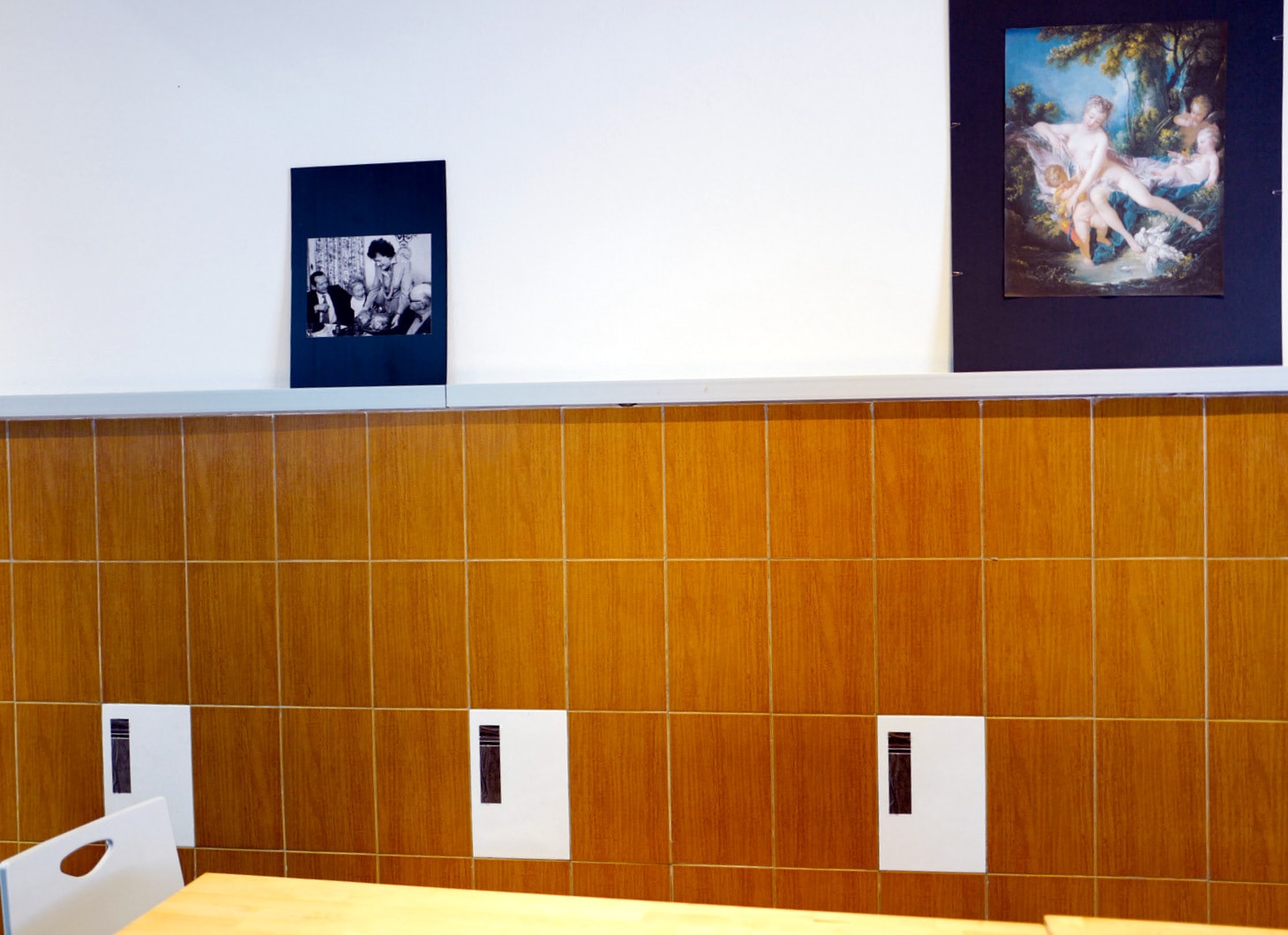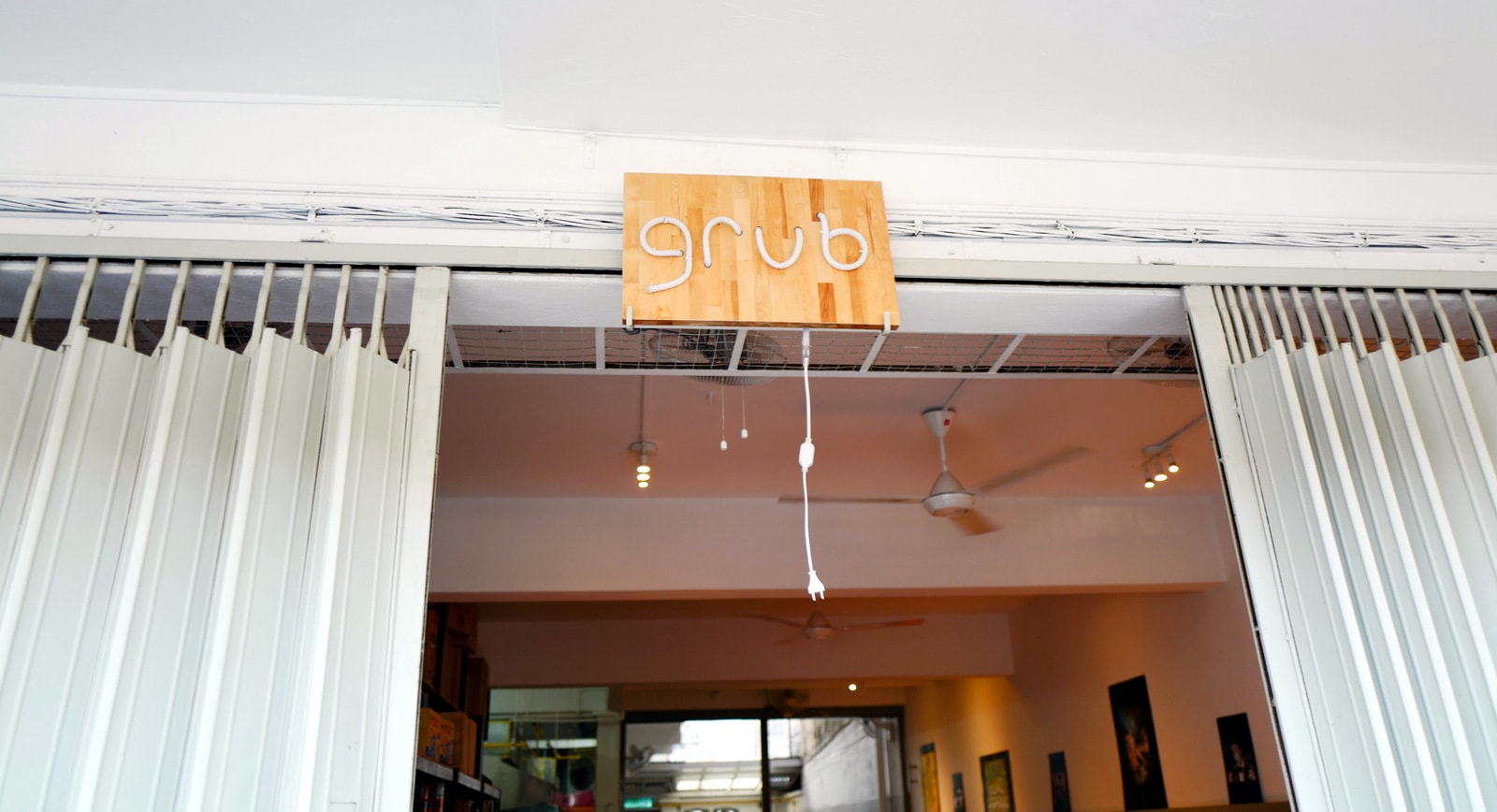 Location & Details
Address: 608, Jalan 17/10, Section 17, Petaling Jaya.
Hour: Open Tues-Fri, 6pm-1030pm, Sat-Sun, 5pm-1030pm.
Find: View directory for Grub by Ahong here. 
Related Topics