Cili8 Noodle Bar at Plaza 33, Petaling Jaya: Restaurant review
Sean Yoong
July 13, 2017
LIKE 'EATDRINK' ON FACEBOOK
Share This Post :
Cili8 fires up its selection with no fewer than eight pan mee recipes, with the noodles freshly prepared everyday – of the three we tried, our favourite is the Treasure Pot Pan Mee (RM29.90++, suitable for two persons), its smooth, hand-made strips of pan mee served in a claypot packed with sea cucumber, abalone, fish maw, scallops, mushrooms and broccoli in a naturally sweet soup. Other options include the Volcano Pan Mee, with minced chicken, mushrooms and fried garlic in belacan-spiked curry laksa (RM11.90++) and the classic Cili Pan Mee with poached egg, chilli flakes, fried anchovies and onions (RM10.90++).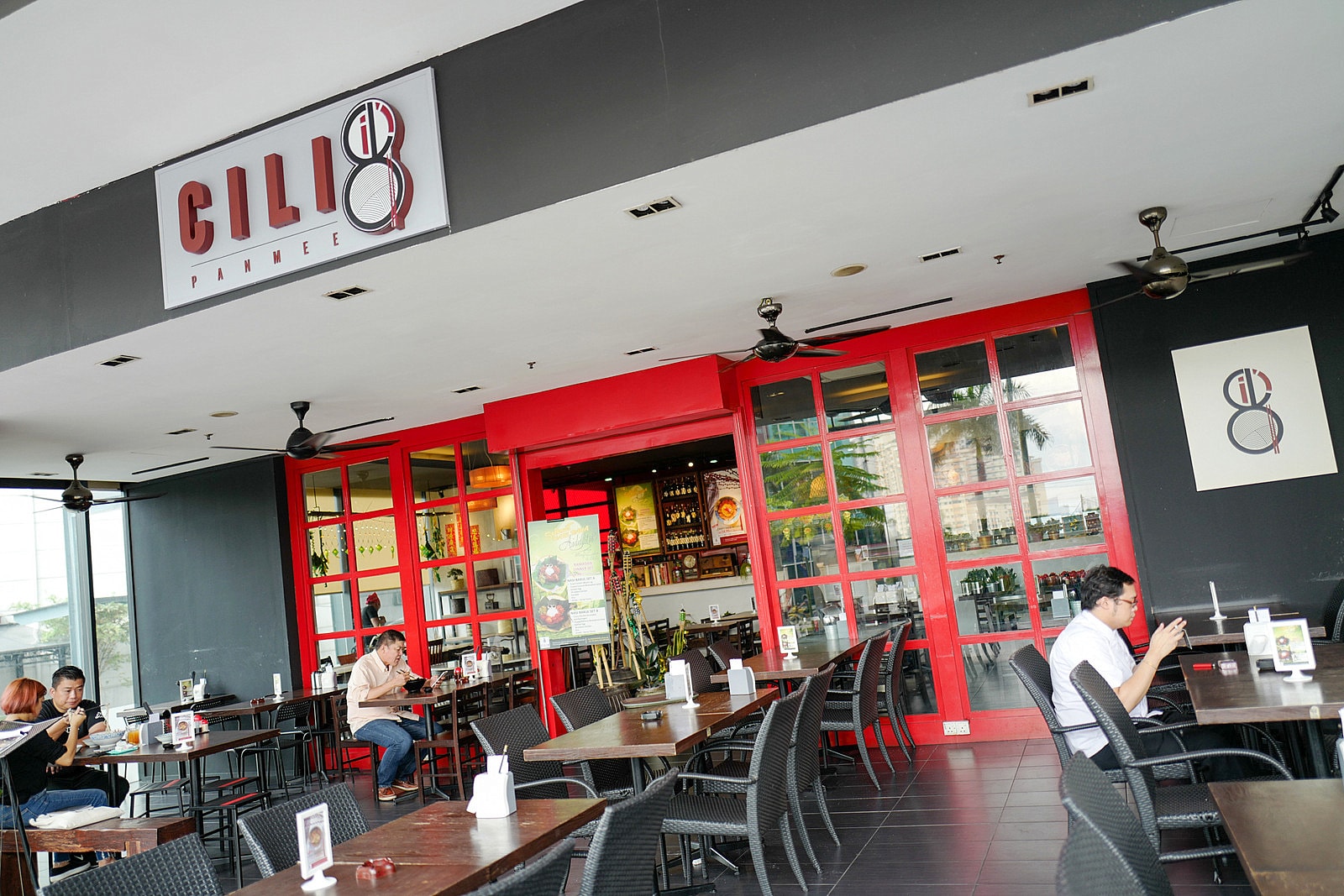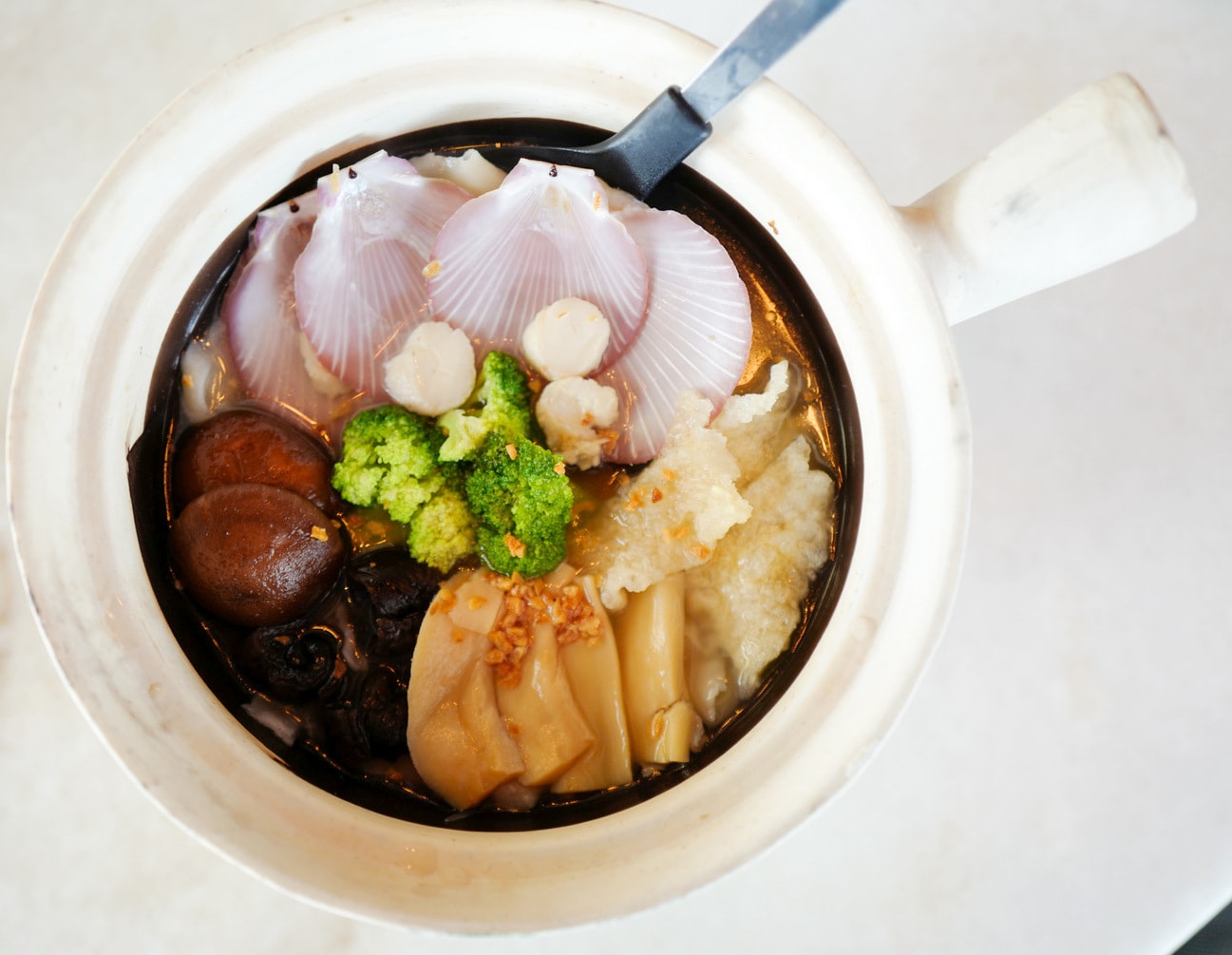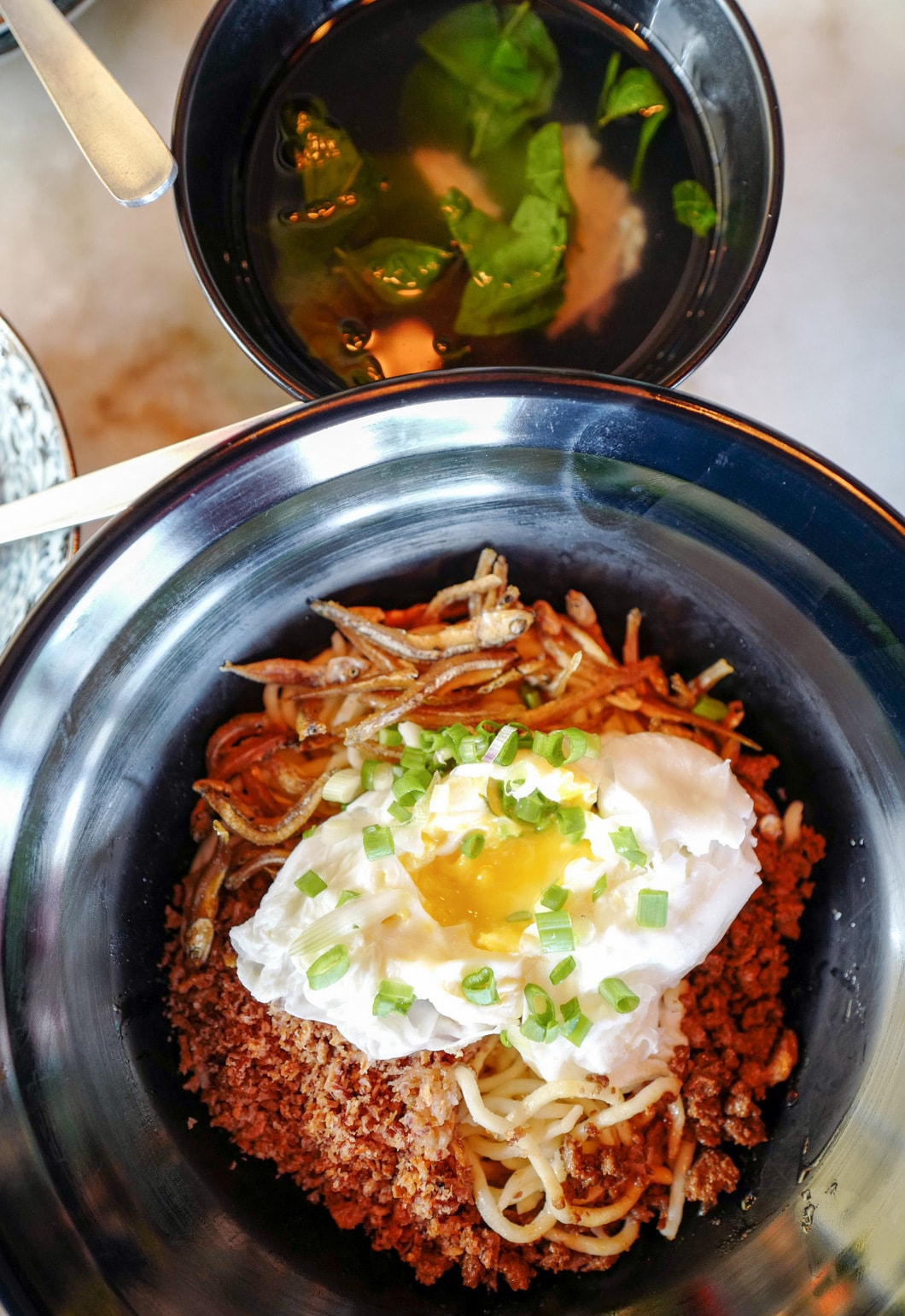 Going beyond pan mee, we like the crispy noodles with smoked duck, tasty and nicely textured on every level (RM14.90).  A few non-noodle creations are available, most notably fried porridge with youtiao and ginger, for a hearty, warming lunch (RM8.90++).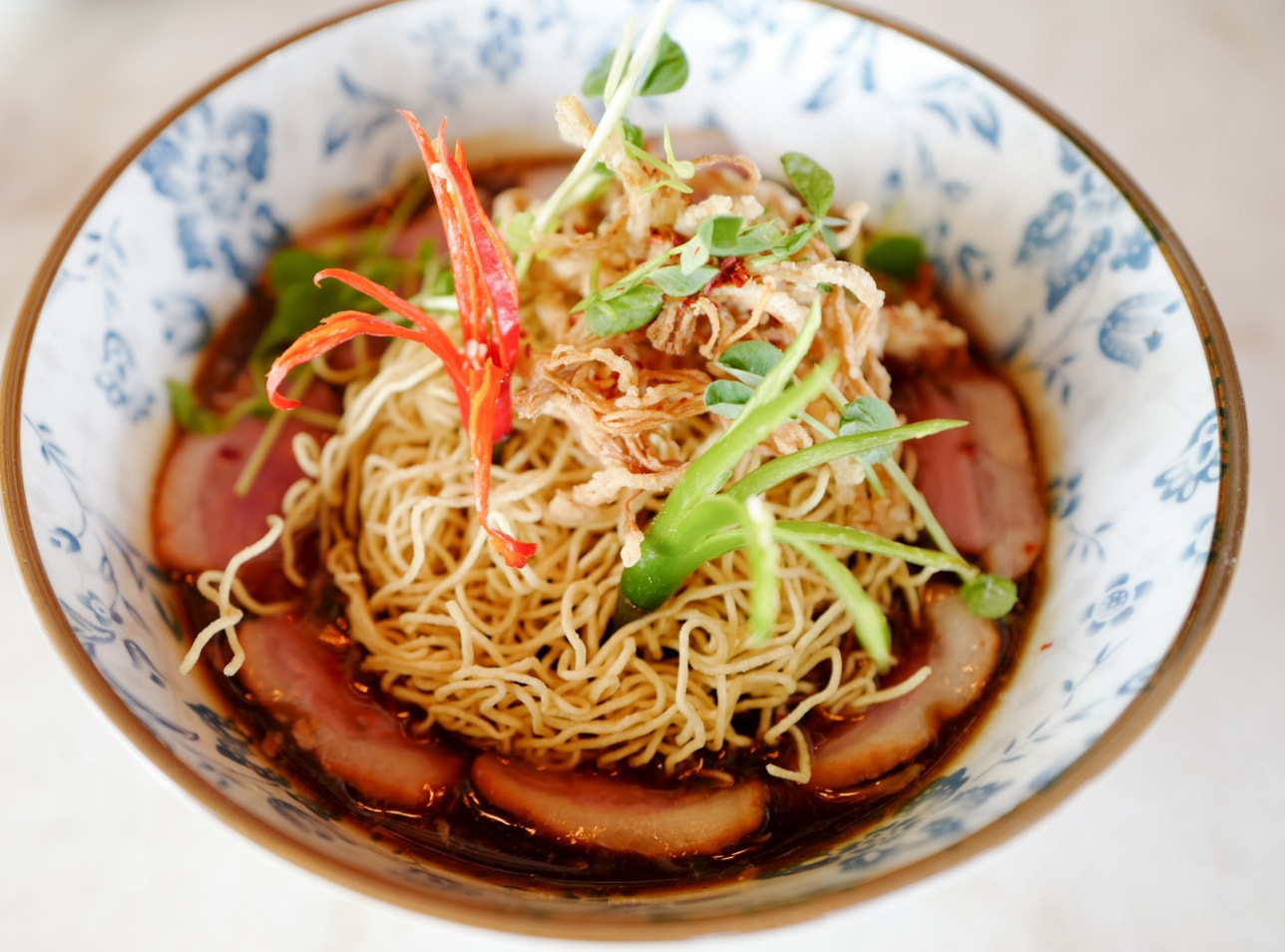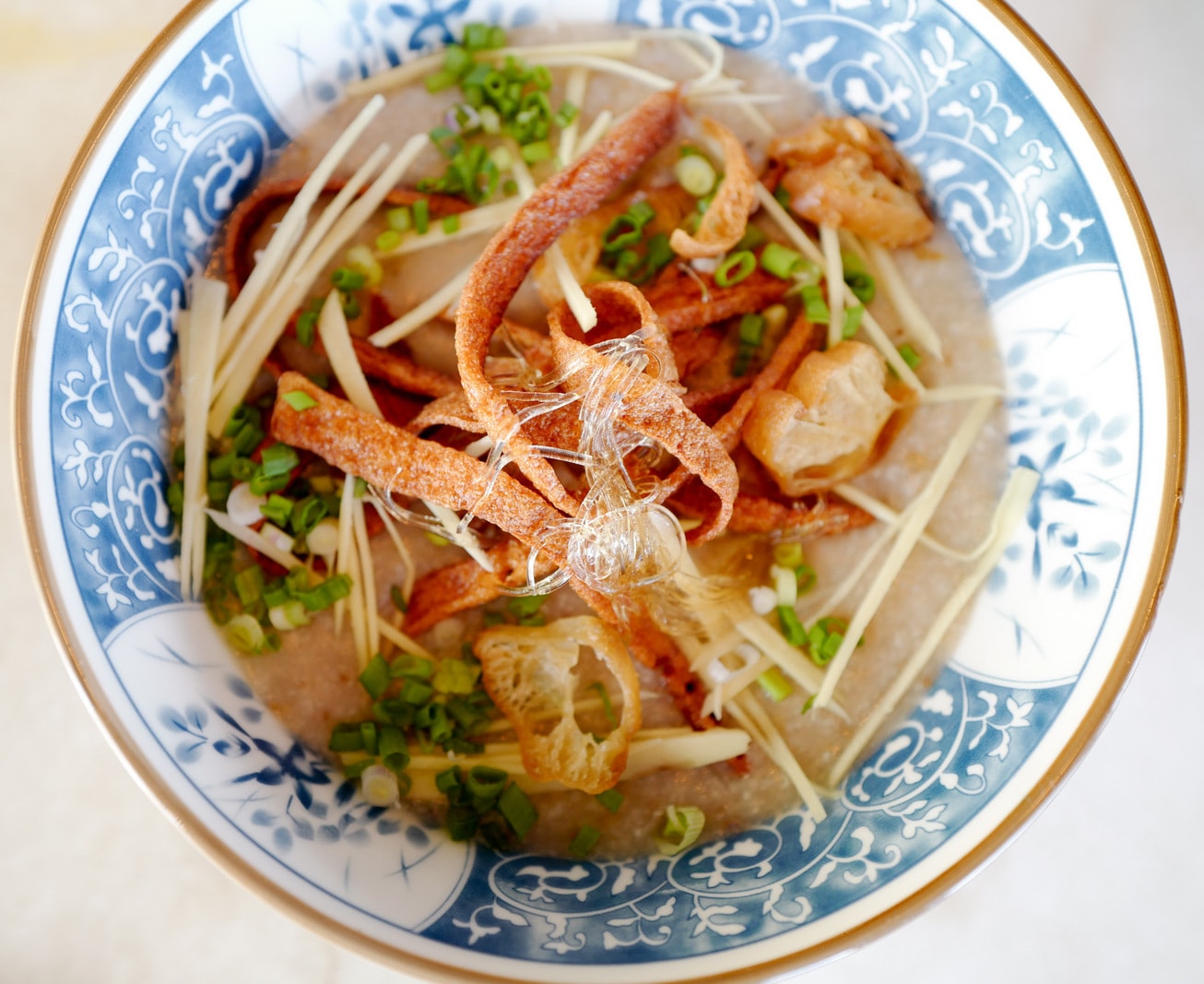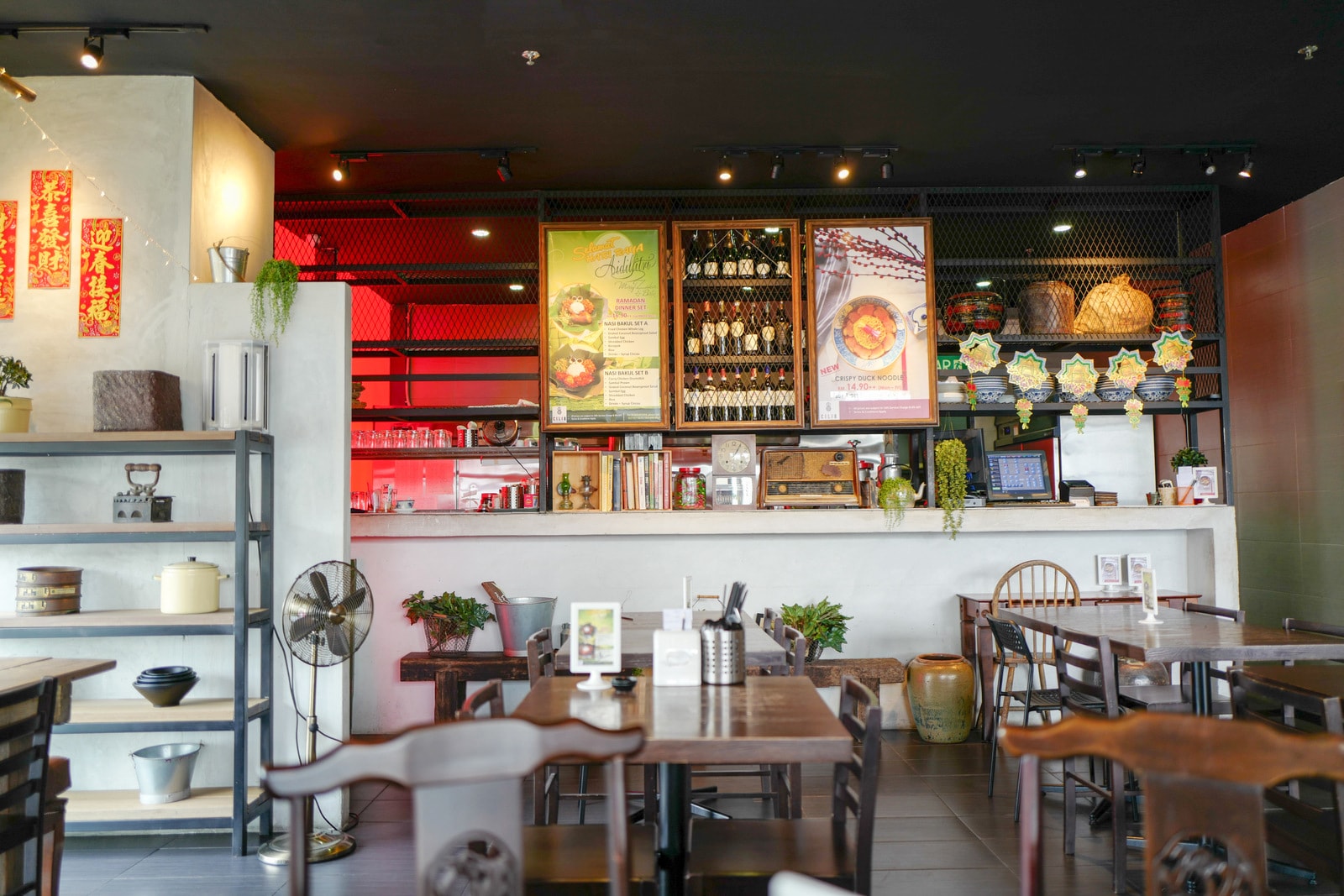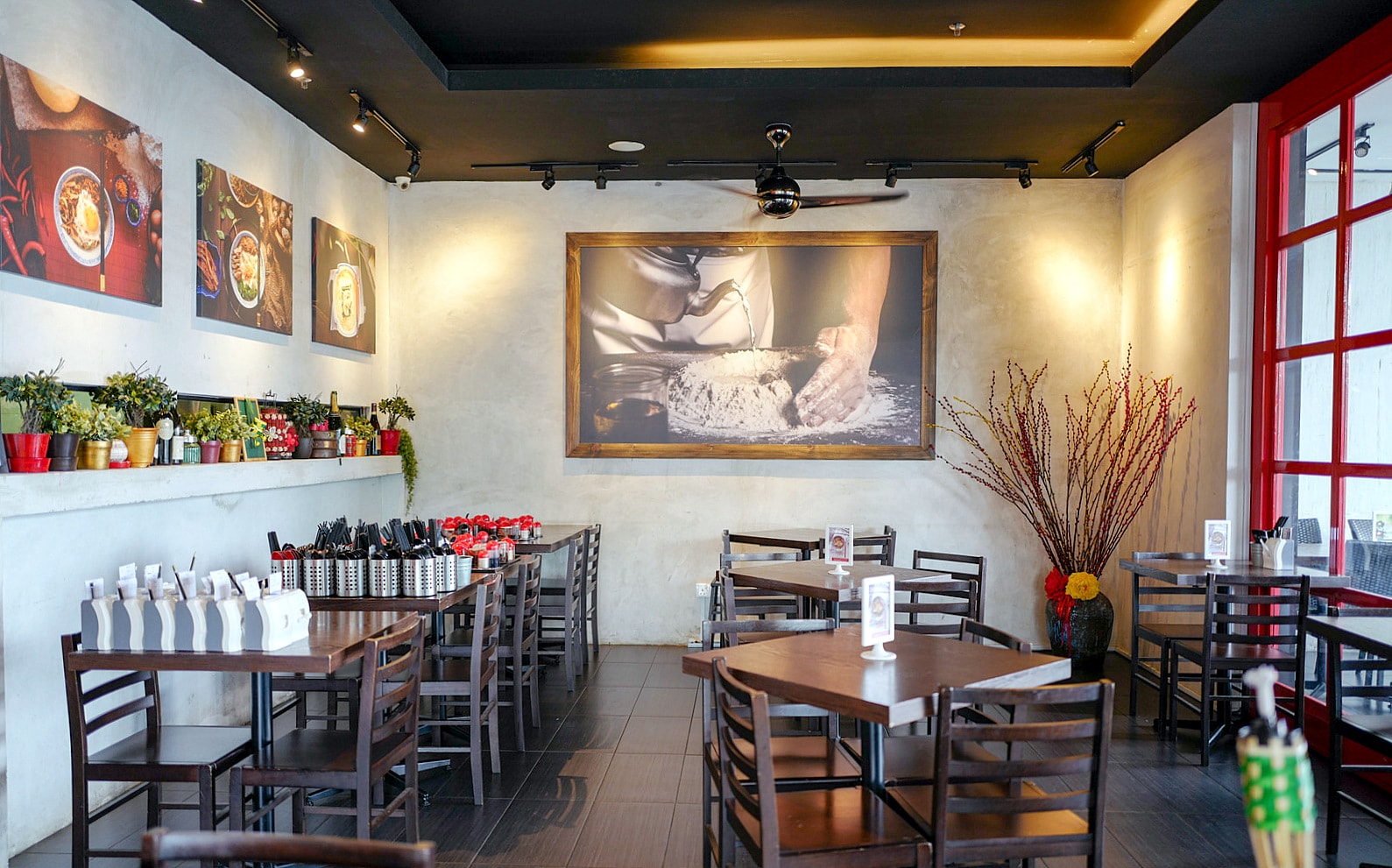 Location & Details
Address: PG-A, Ground Floor, Plaza 33, Jalan Kemajuan, Section 13, Petaling Jaya, Selangor.
Hours: Mon-Sat, 10am-9pm.
Tel: +016-228-8318
Find: View directory for Cili8 Noddle bar here.
Related Topics