Boran Thai Food at Subang Jaya: Restaurant review
Sean Yoong
July 13, 2017
LIKE 'EATDRINK' ON FACEBOOK
Share This Post :
This review is brought to you in part by Boran Thai Food. 
Fans of authentic Thai fare in Subang Jaya have a new destination that deserves to become a frequent top choice: Boran Classic Thai Street Food has spread here from PJ's Seapark, launching its second outpost in SS14, serving up soul food by Chonburi-born Donut and her Malaysian husband Yang in a setting that's loaded with colour and character.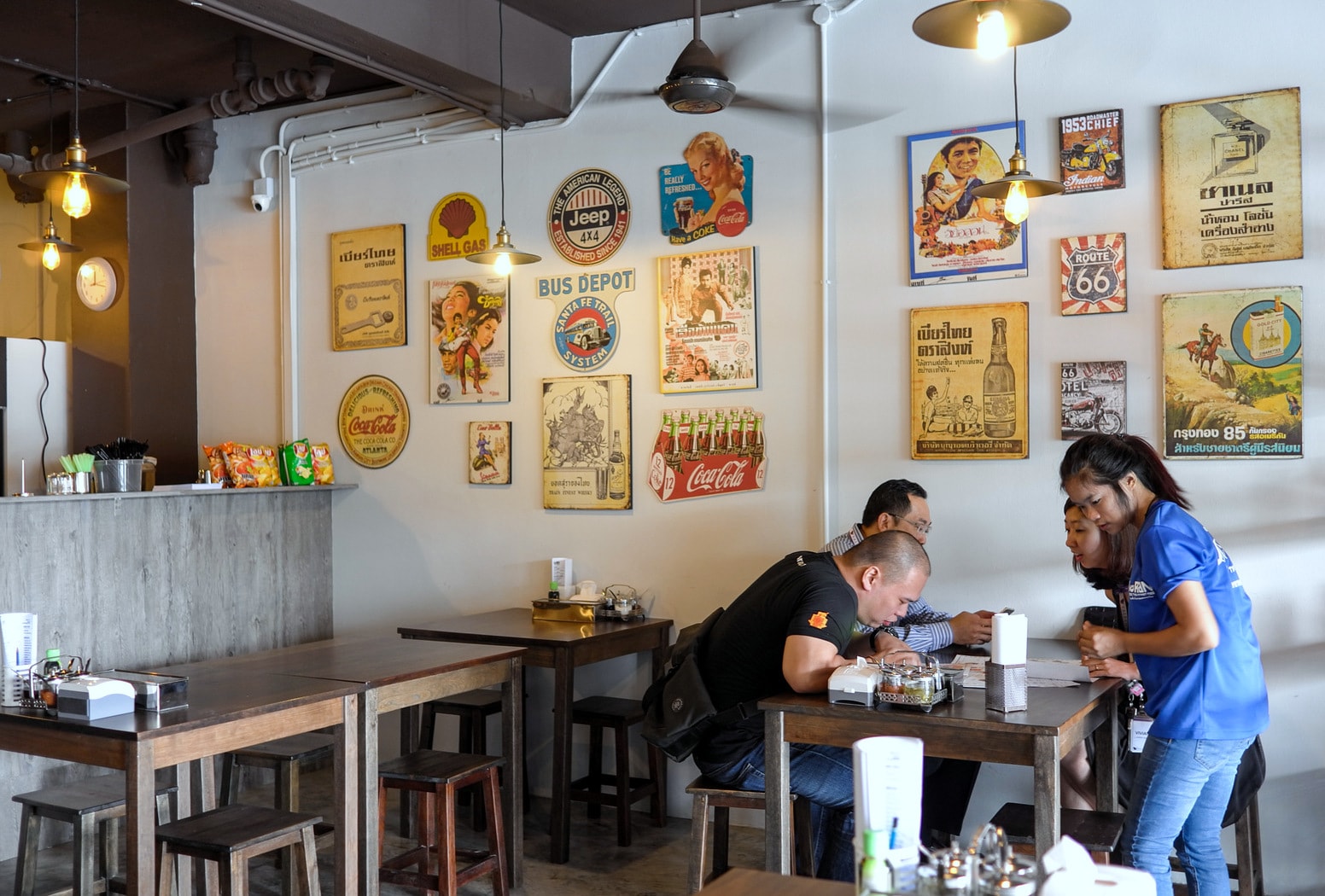 Mains
The couple's dedication shines through in every bowl, with much of herbs, spices and other ingredients such as sausages brought in from Thailand or painstakingly prepared in Boran's kitchen (even the bowls are Thai-made). Tom Sap Pork Ribs are a terrific introduction – a light, clear broth, pleasantly tangy and mildly spicy, aromatic with lemongrass and galangal, topped with tender meat; have it on its own (RM11.90) or with Thai noodles or bee hoon (RM12.50; our choice) or with rice and an omelette (RM13.90). If you prefer a richer base, the Tom Yum Noodles should hit the spot, with a well-tuned flavour that's lip-smacking to the last spoonful, rounded out with a creamy whole egg (RM7.90 for this regular portion; RM10.90 for the largest serving).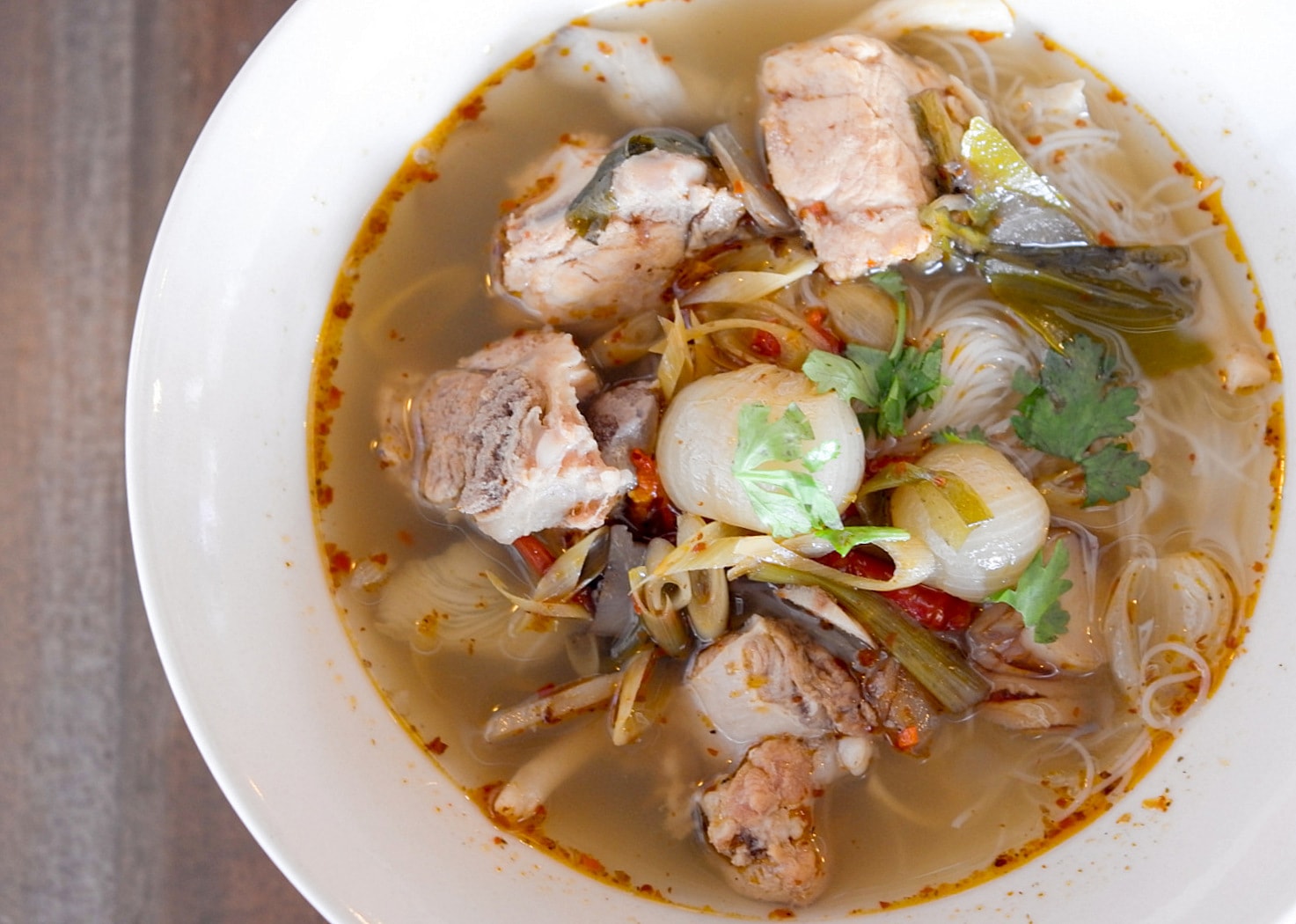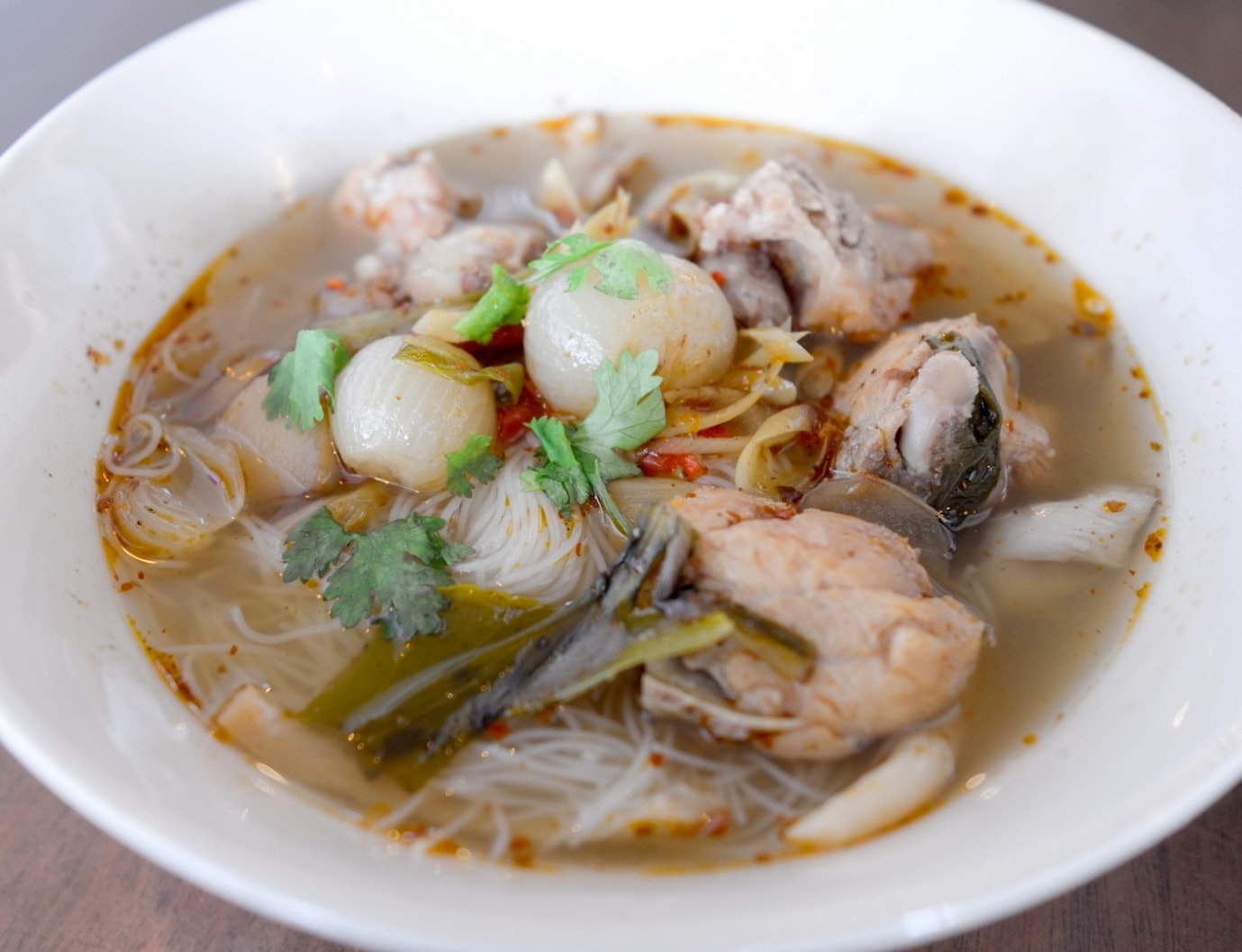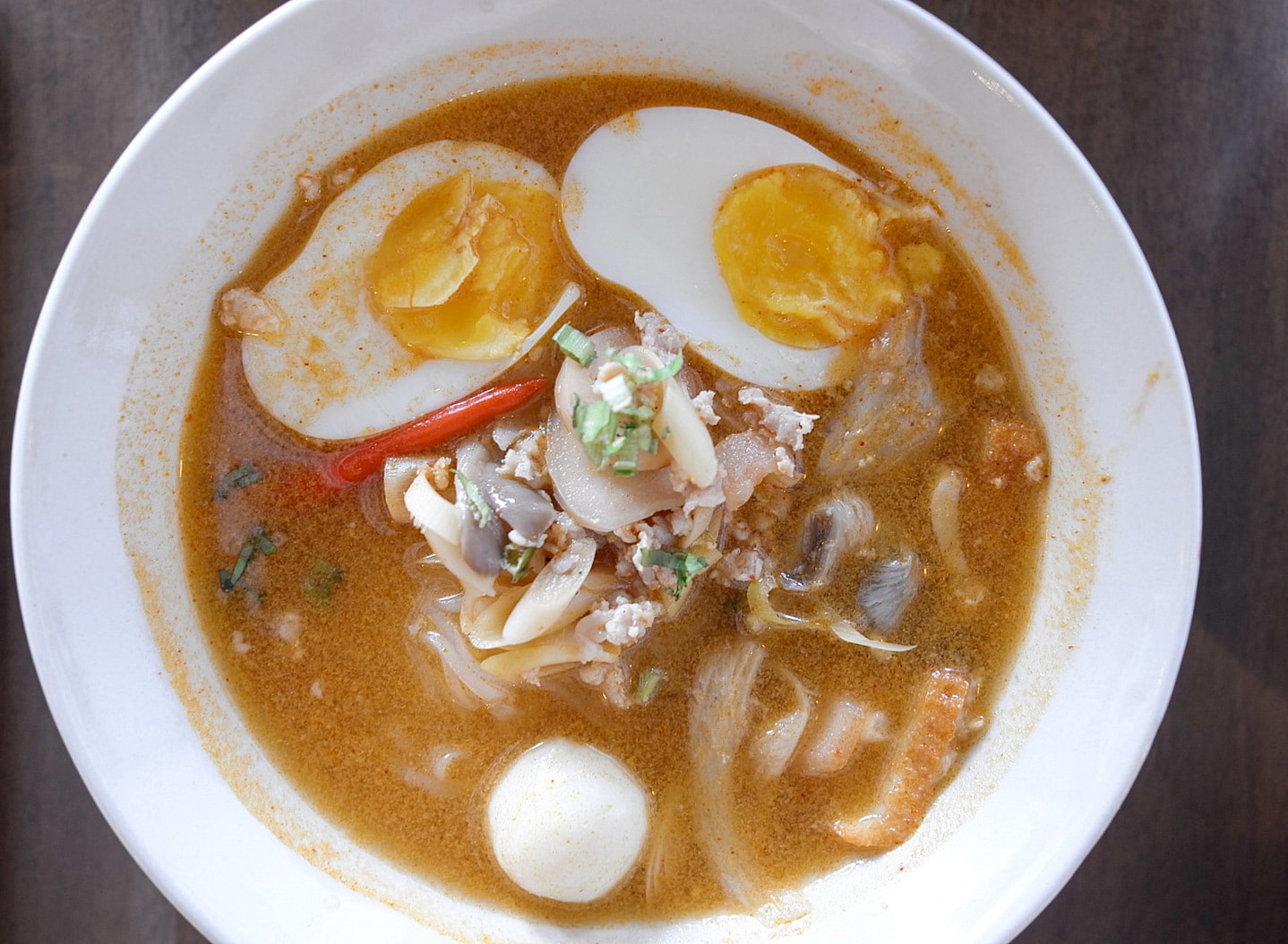 If you like pork, Boran's a solid bet – both the grilled pork neck and the deep-fried pork belly are beautifully tender and nicely flavoursome following 16 hours of sous-vide cooking, complemented by house-made chilli dips. The neck meat can be savoured on its own or with rice, a fried egg and pork soup (RM10.90). The belly merits its own platter, prepared in Boran's special flour mix, crunchy to the bite, lusciously juicy to the chew – a genuine star (RM17.90). Balance out the protein with a som tam platter – papaya salad taken to the next level with an array of sides, comprising Thai sausages, pork cracklings, crab sticks, boiled eggs, long beans and bean sprouts, mixed and matched with the centrepiece salad for an assortment of flavours and textures (RM14.90).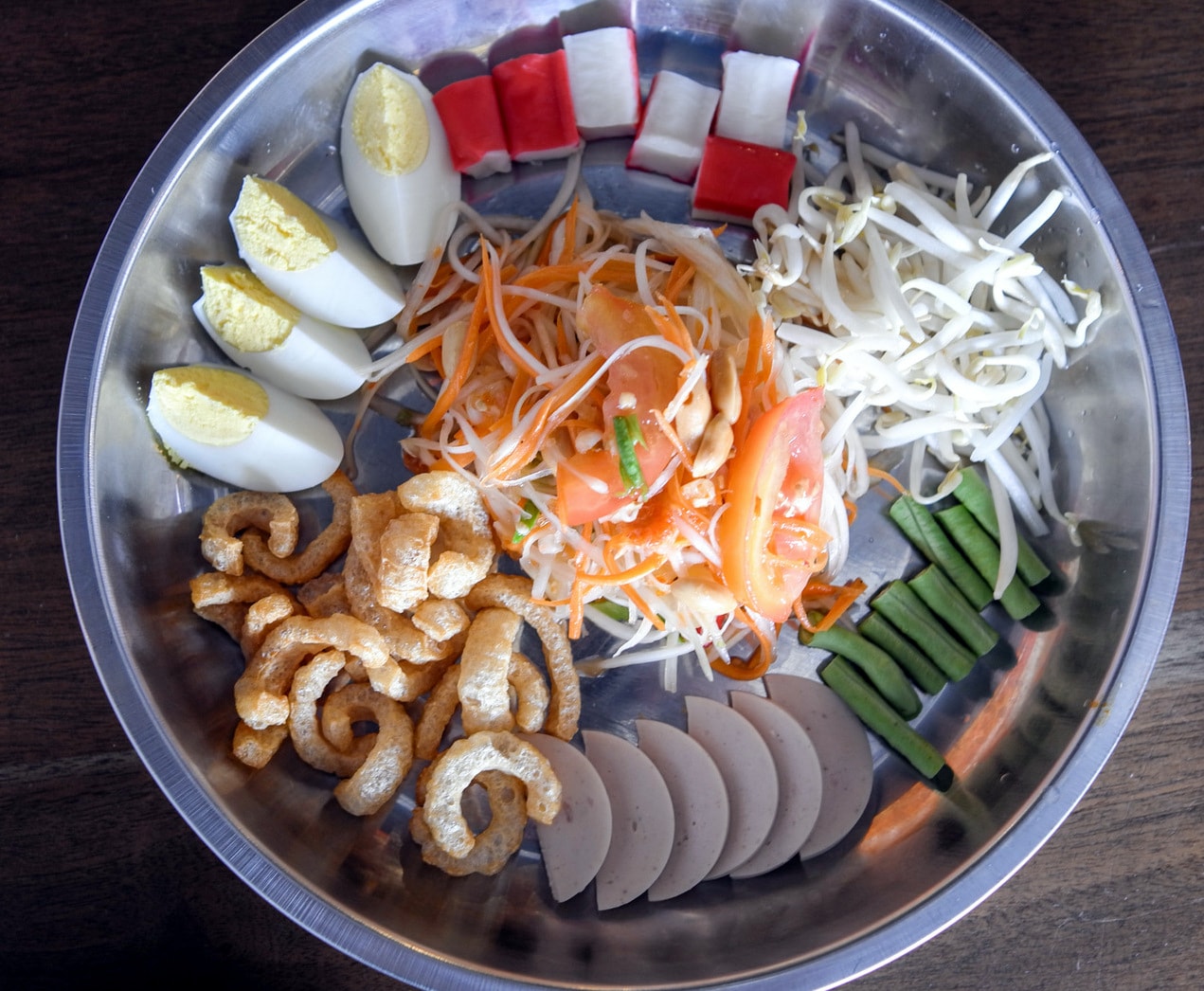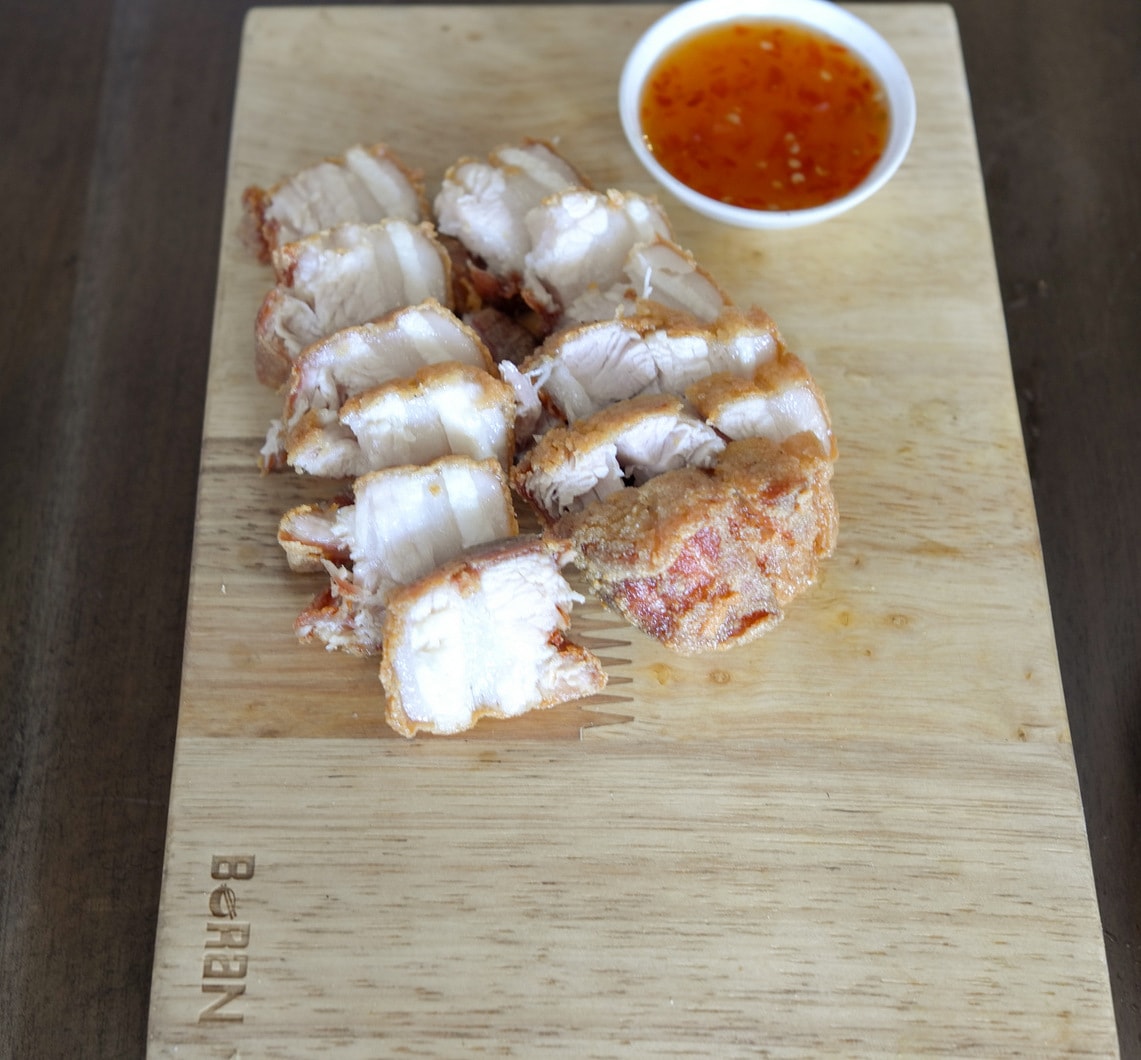 Desserts
Many of the noodle and rice dishes are also available in value-for-cash set meals that include beverages like Thai milk tea and a dessert of tago, Boran's own-made coconut custard pudding, creamy with a smooth layer of water chestnuts and pudding as its base (the tago can be ordered separately at RM2.90 for two pieces). The coconut ice cream is a treat too, with enjoyably natural nuances (RM6.20 for a double scoop with crushed peanuts). Bolster your meal with Thai Singha beer; at certain hours, a discounted beer bucket is offered for every purchase of selected specialities. Many thanks to Boran for a tantalising lunch.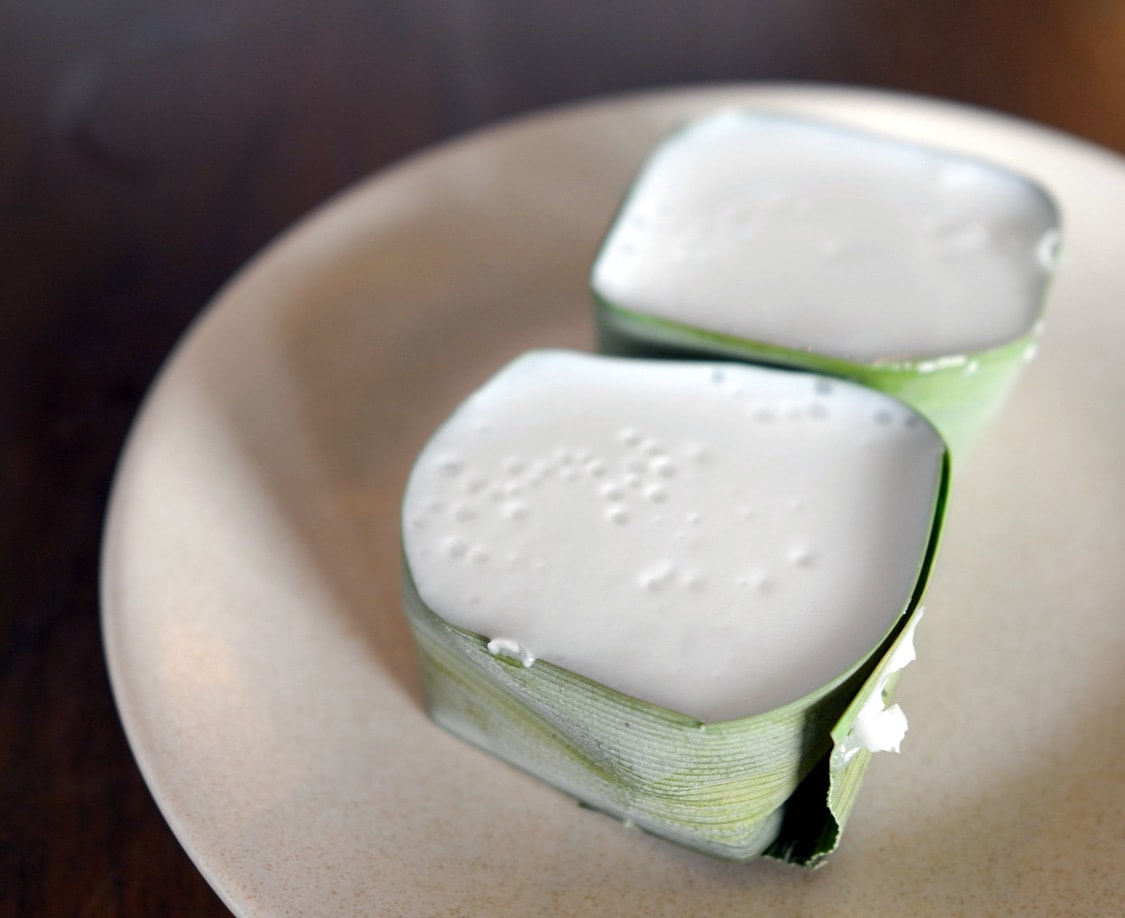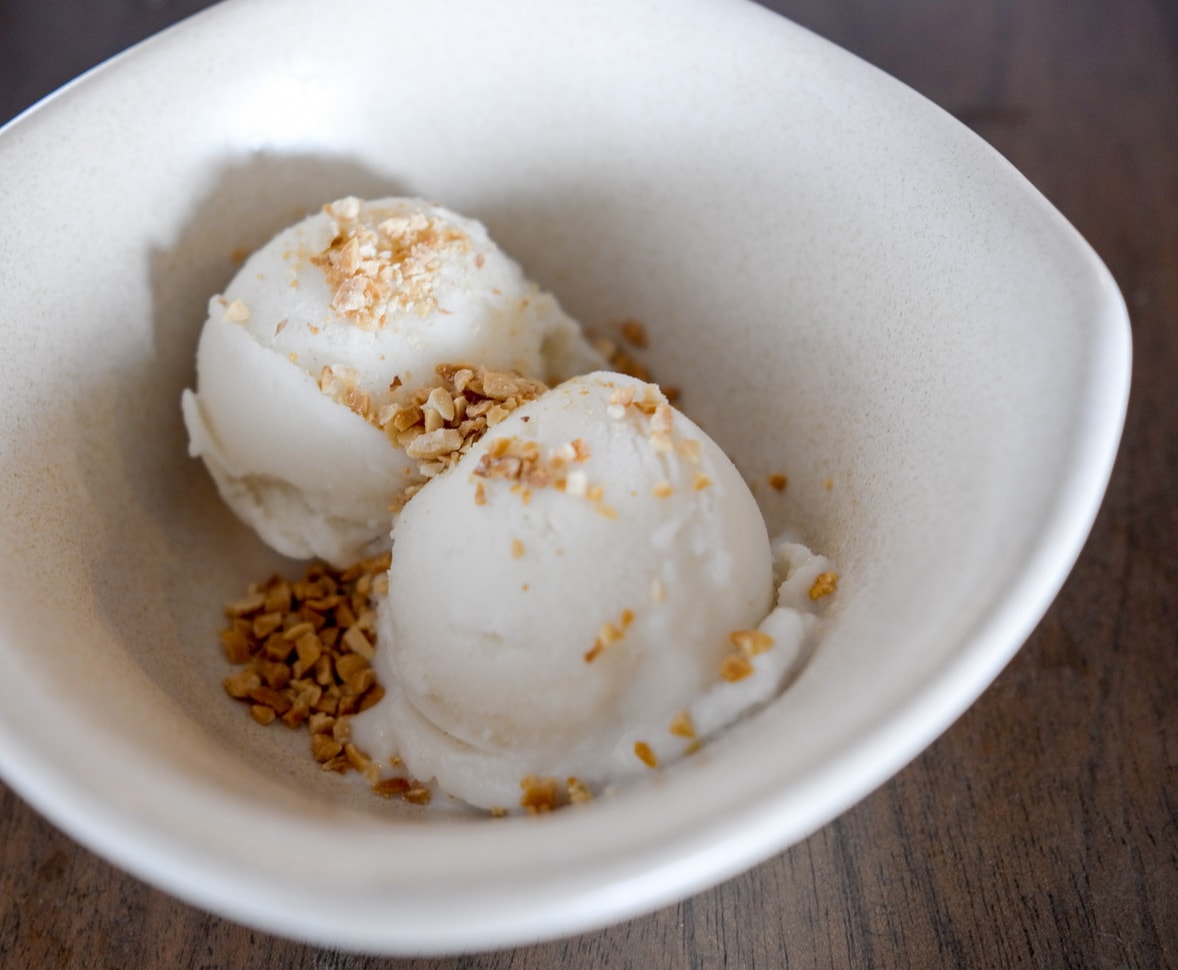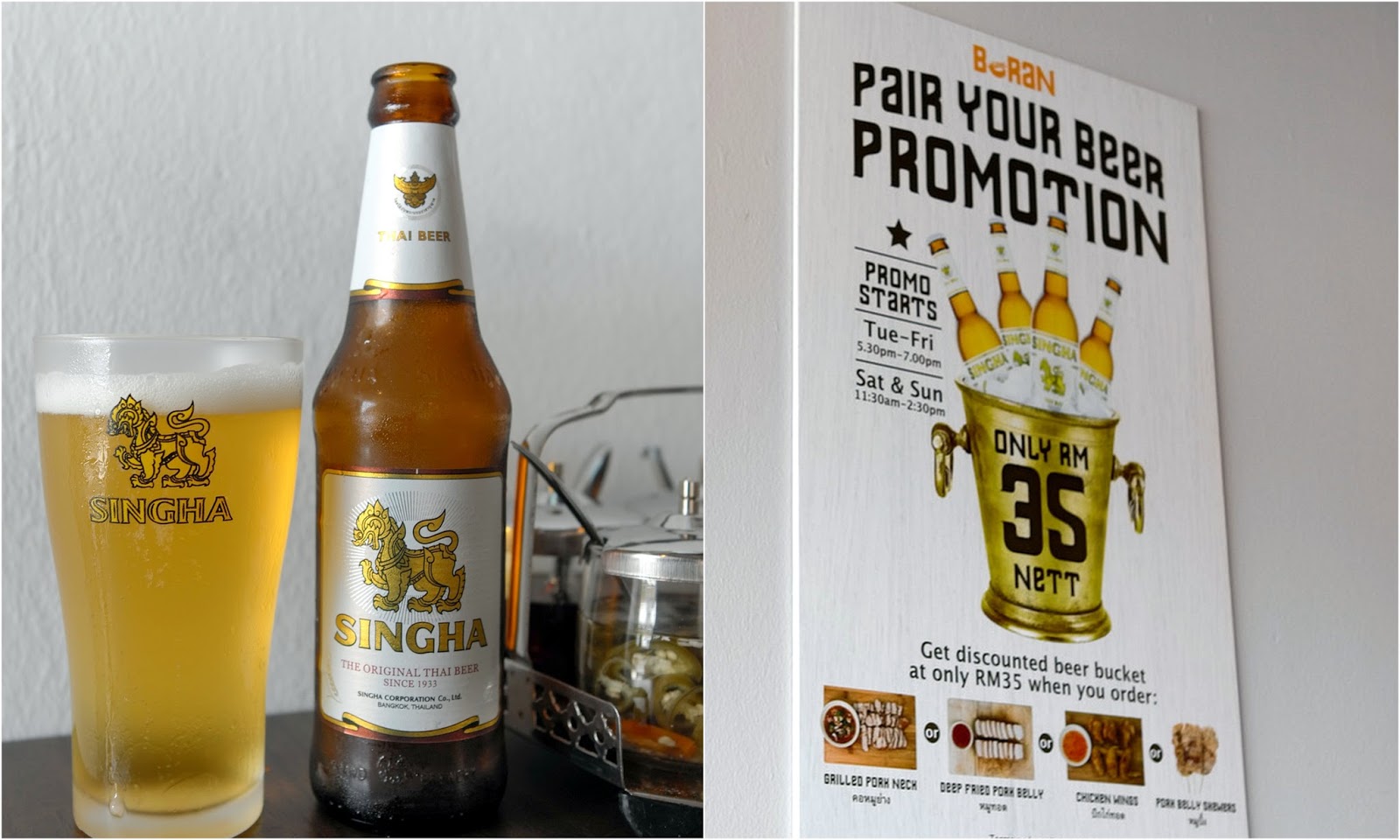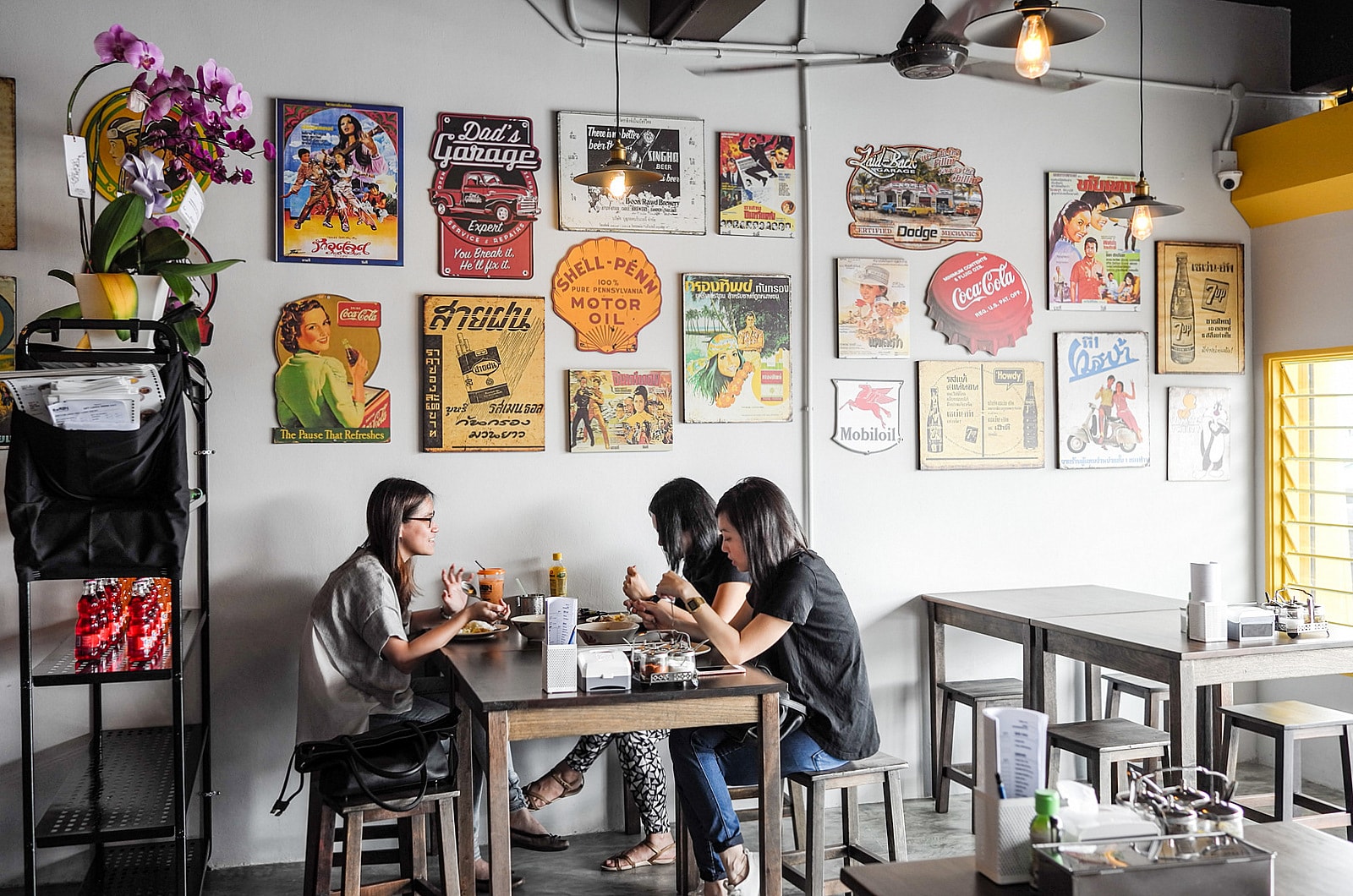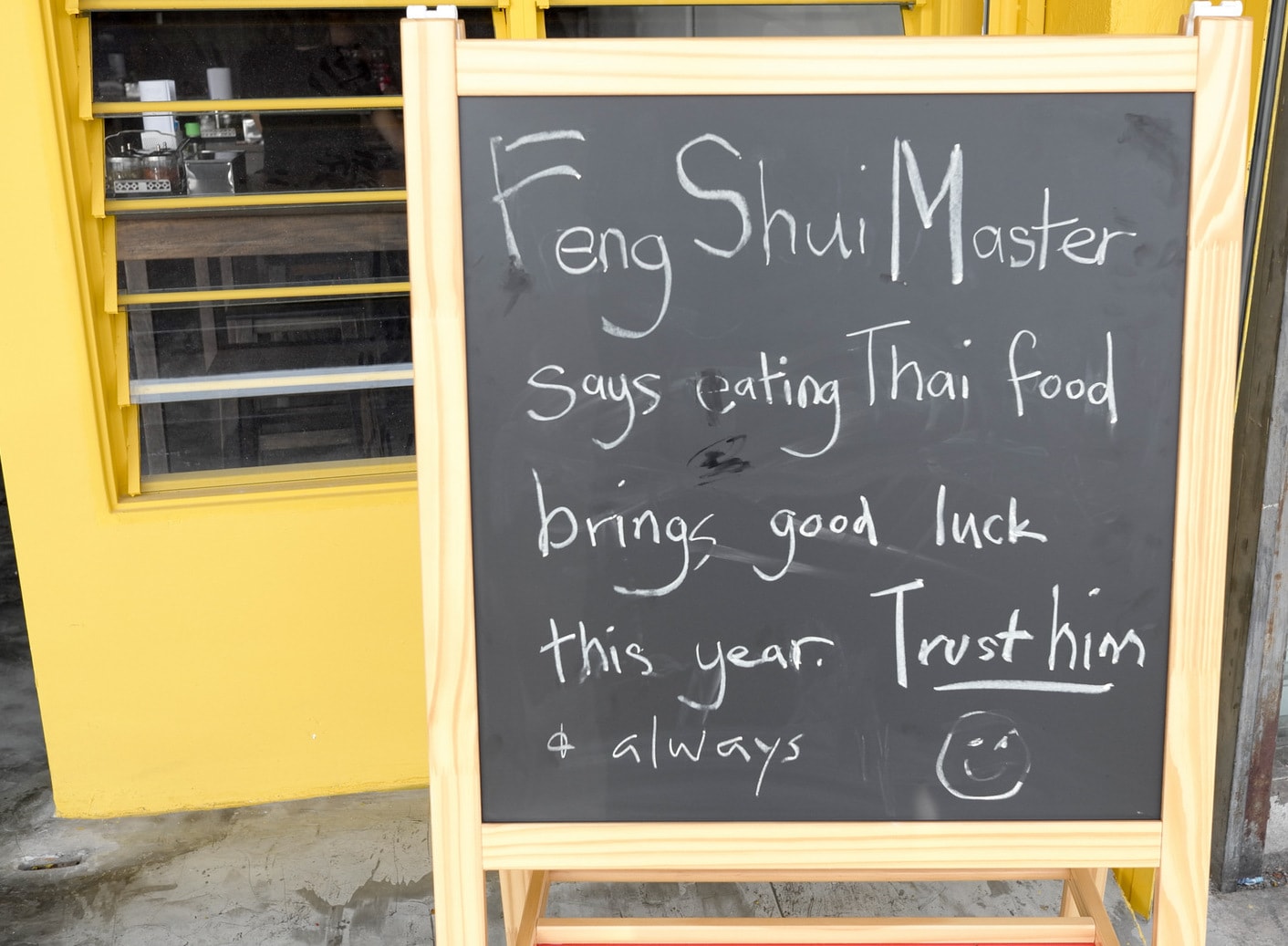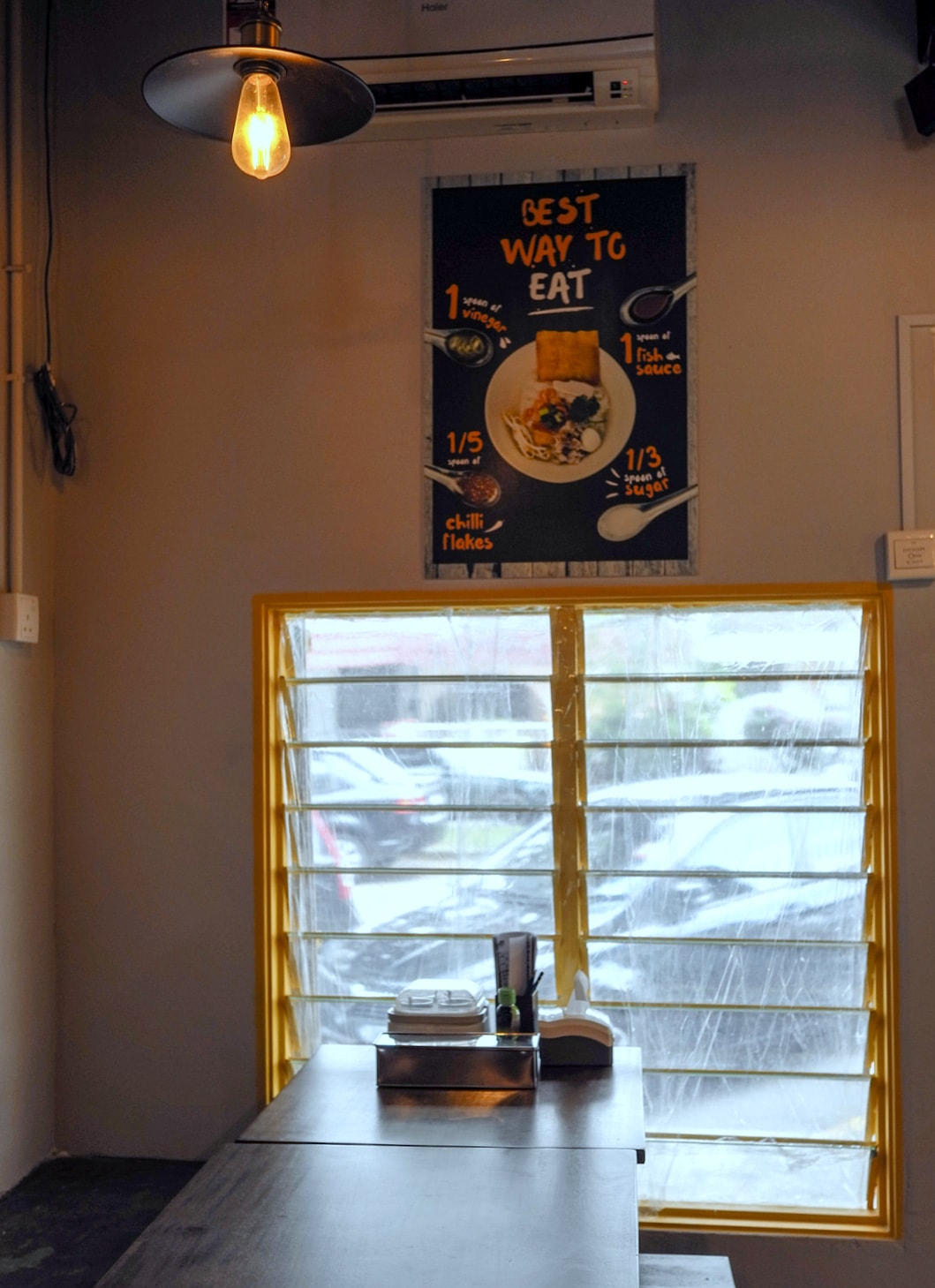 Location & Details
Address: 25G, Jalan SS14/1, Subang Jaya, Selangor.
Hours: Open for lunch & dinner
Tel: +03-56113297
Find: View directory for Boran Thai Food here.
Related Topics