Just Pho You at Latest Recipe, Le Meridien Kuala Lumpur: Buffet review
EatDrink Staff
July 12, 2017
LIKE 'EATDRINK' ON FACEBOOK
Share This Post :
This review is brought to you in part by Le Meridien Kuala Lumpur. 
The buffet at Latest Recipe in Le Meridien Kuala Lumpur showcases various constants – there's always pasta, teppanyaki, an array of meat available at your beck and call, plenty of Asian and Malaysian fare, and more. Sometimes though, in addition to all the food already offered, something special can be spotted – this week, Vietnamese cuisine is part of the repertoire for the Just Pho You promotion, curated by two guest chefs from the Sheraton Hanoi Hotel, Chef Trinh Thi Mau (pictured above) and Chef Nguyen Nam Nguyen.
Starters
We started with Fresh Spring Rolls with Shrimp Pickles – fresh, crunchy and tasty, a staple of Vietnamese cooking. The chilli sauce gave these that extra edge of sweetness that made them even more addictive than expected, and we ended up having a second helping.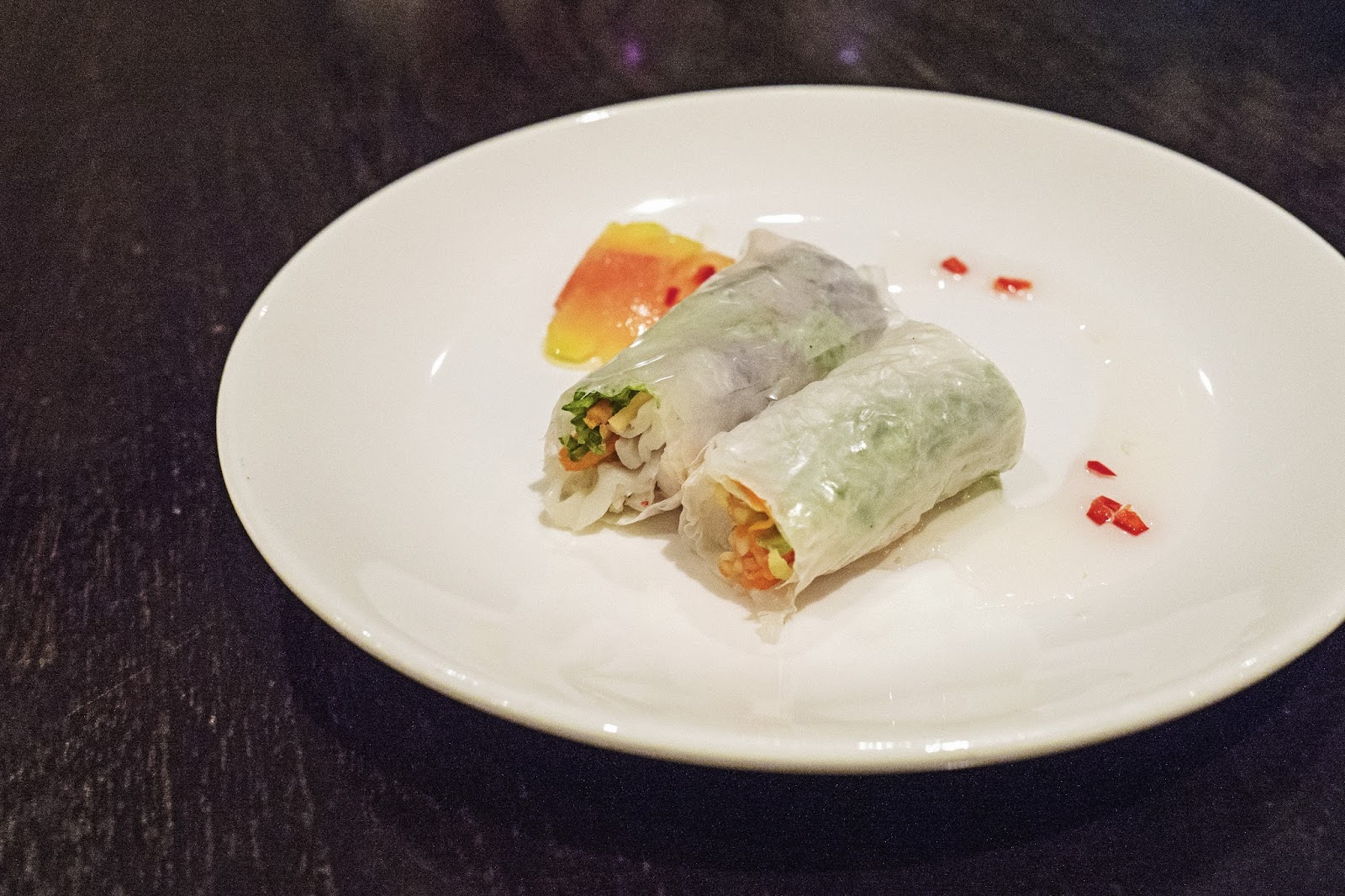 The Prawns with Pomelo Salad are equally pleasant – crustaceans might not come to mind when eating healthy, but this is certainly the case with prawns like these, surrounded by crisp vegetables for a lively salad.

Main course
With two appetisers done, it's time to sample the main course. You might find Chef Nguyen stationed at the noodles counter, preparing a portion Just Pho You. But if you request the Beef Pho, he might be able to whip a bowl out and serve it to you within seconds.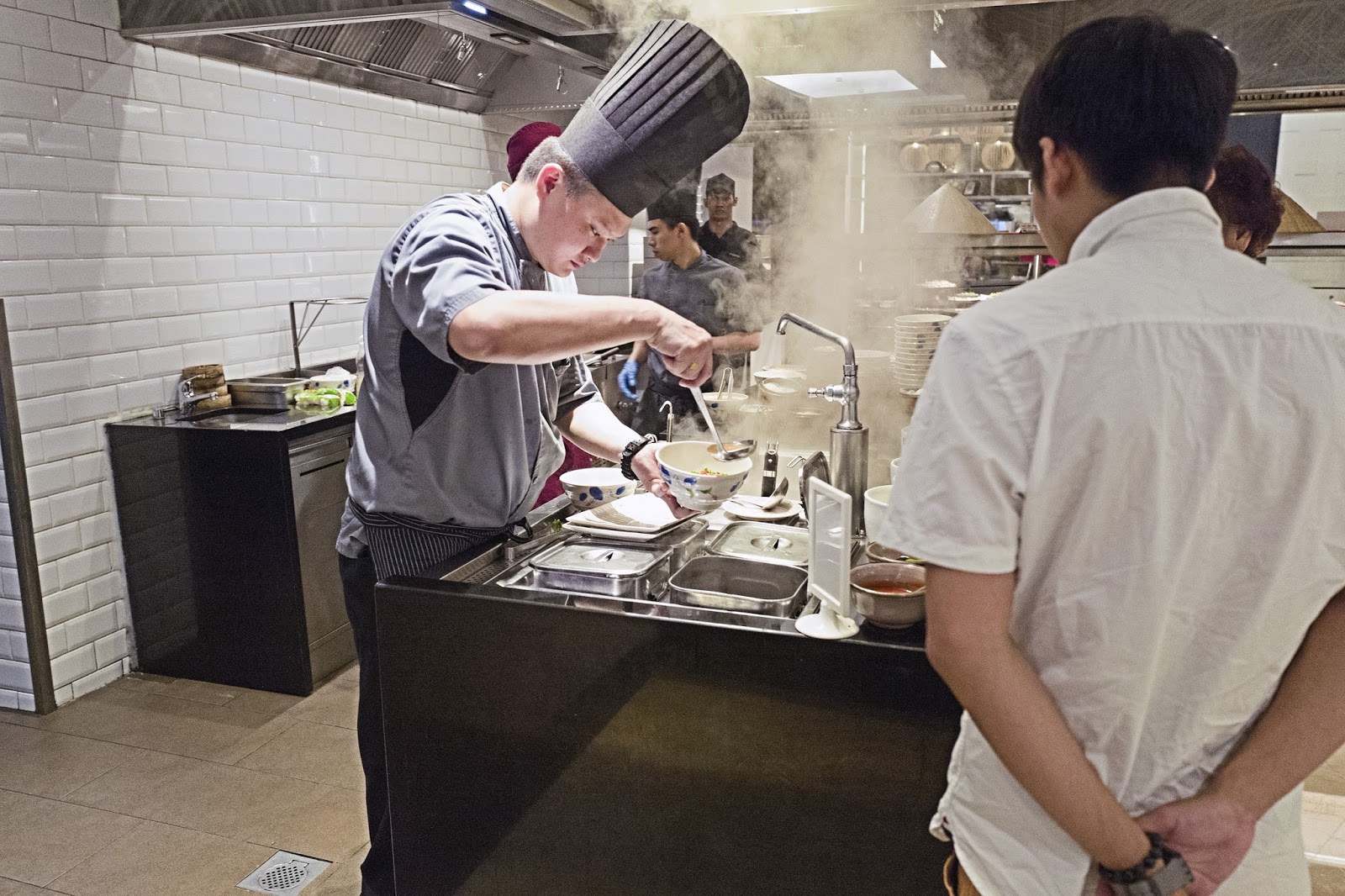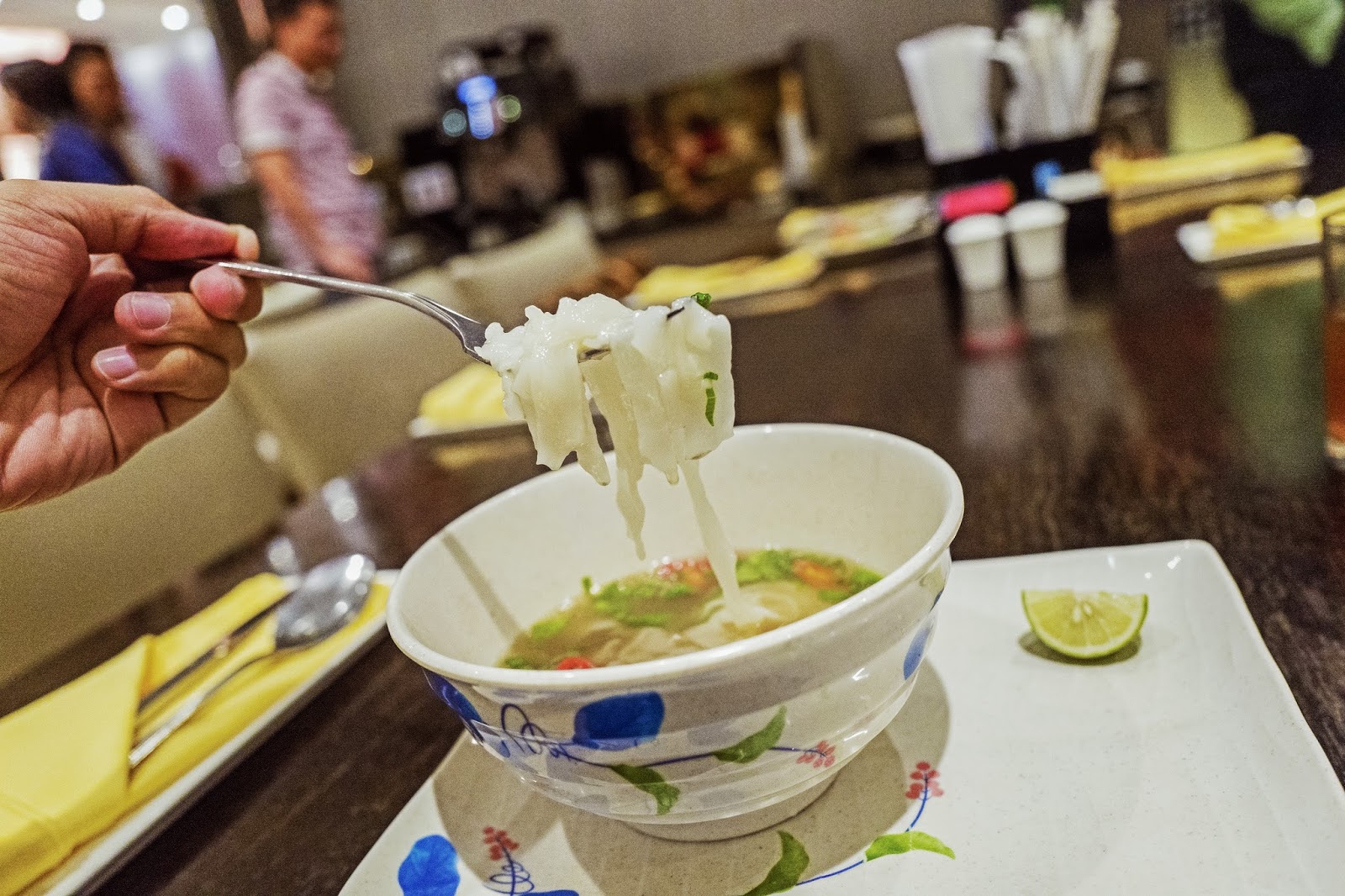 How was the pho? Absolutely sublime, for us. The flavour of the broth proved subtle, with a light hint of salt that just teases your tongue. The noodles were very smooth, deserving of the description of silky – we slurped them up with reckless abandon. The beef was oh-so-tender, offering close to a melt-in-the-mouth sensation. This dish is the clear centrepiece of Just Pho You.
You can switch it up next with a plateful of rice and meat. The Hanoi Fried Rice has a light flavour that helps to complement meats such as the Stir-Fried Chicken with Ginger (pretty tender), Wok-Fried Beef with Capsicum and Onion (very rich, with an enjoyable chew), Stir-Fried Duck with Local Basil (reasonably juicy). All of these work well with the rice, especially for meat lovers.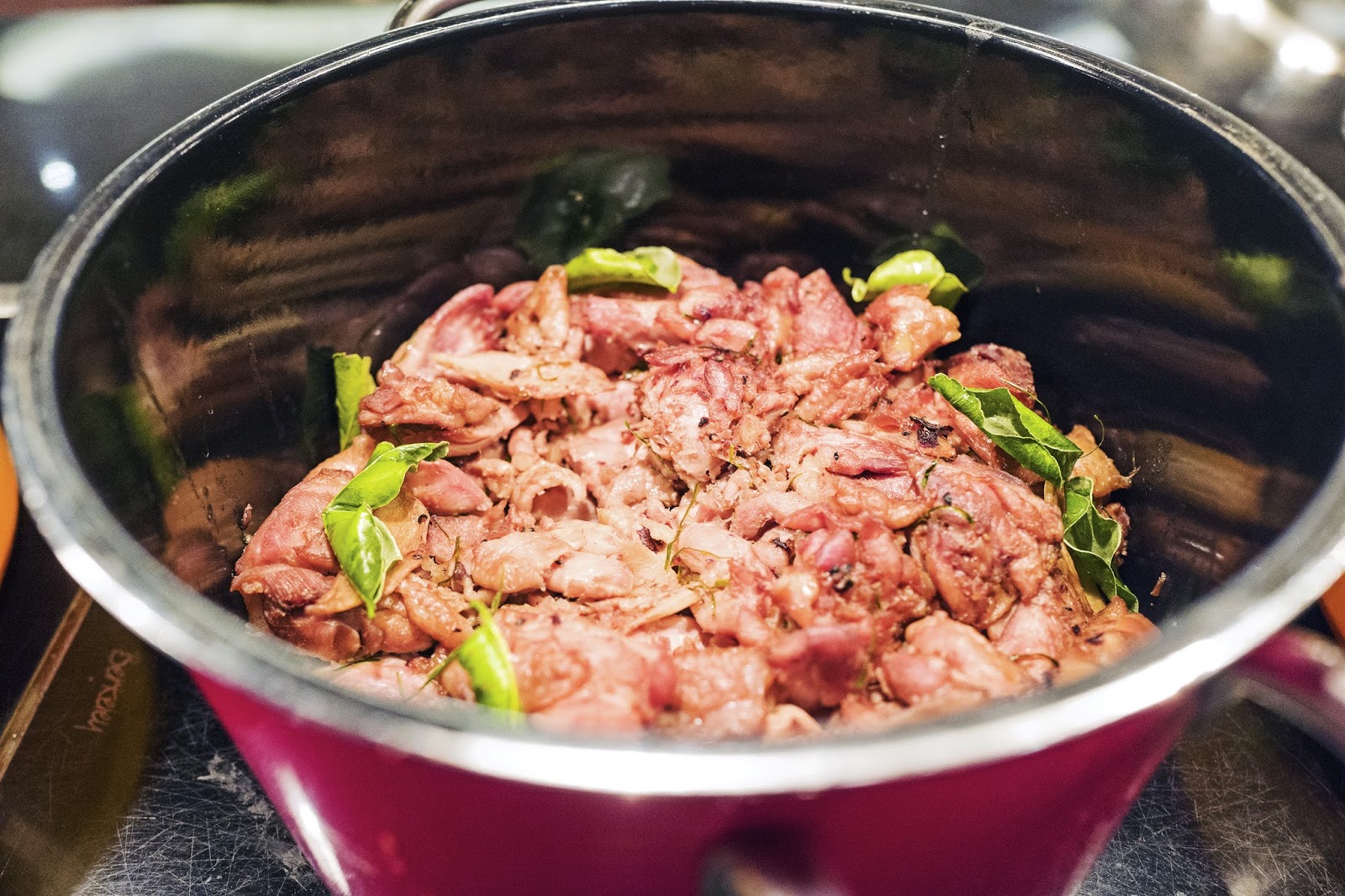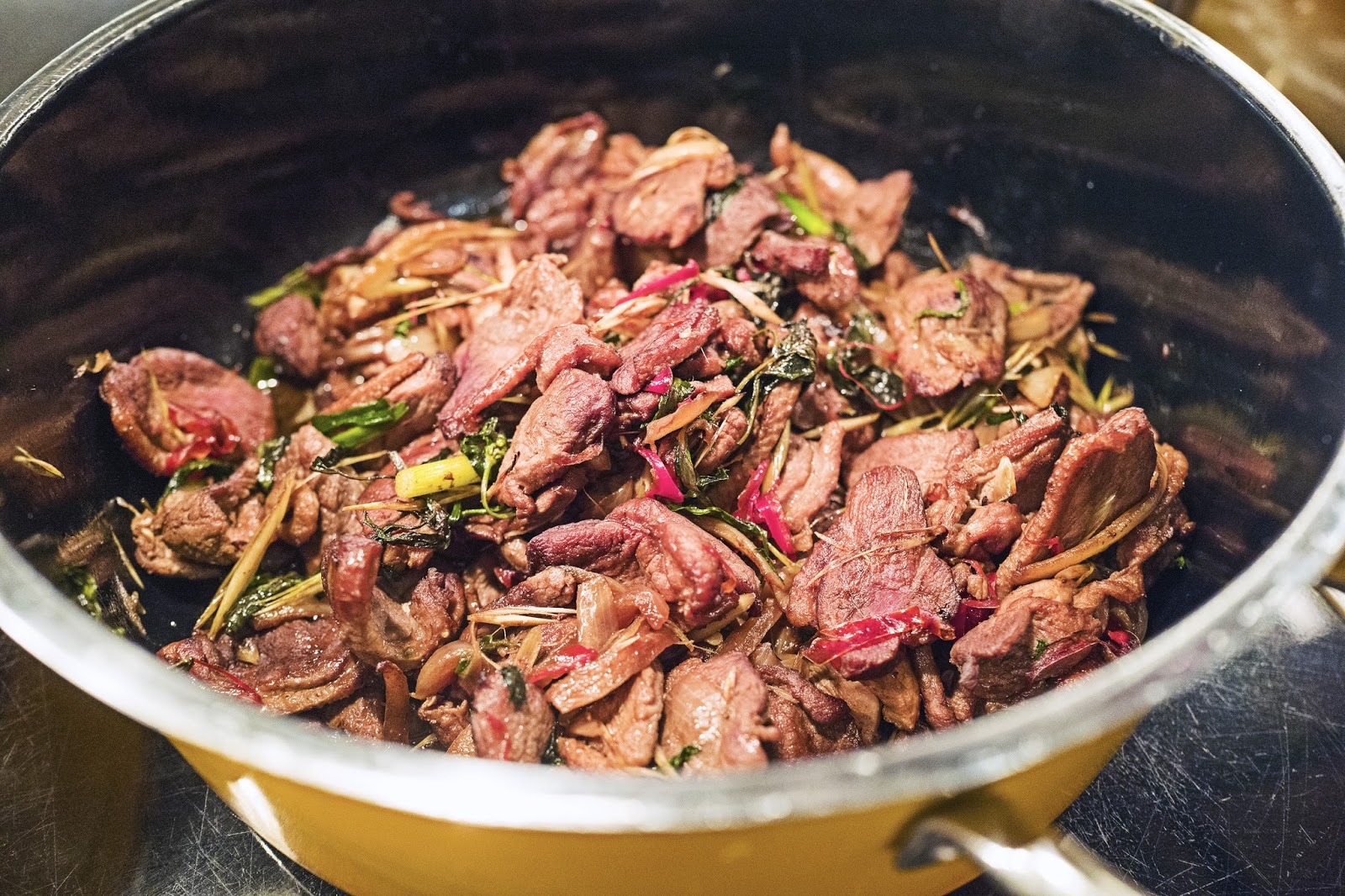 Desserts
For desserts, try the Coffee Creme Caramel, basically coffee as a delightful dessert. Don't skip the Taro in Coconut Milk – the morsels of taro captivate you with their smoothness, then the coconut flavour lingers gently in your mouth.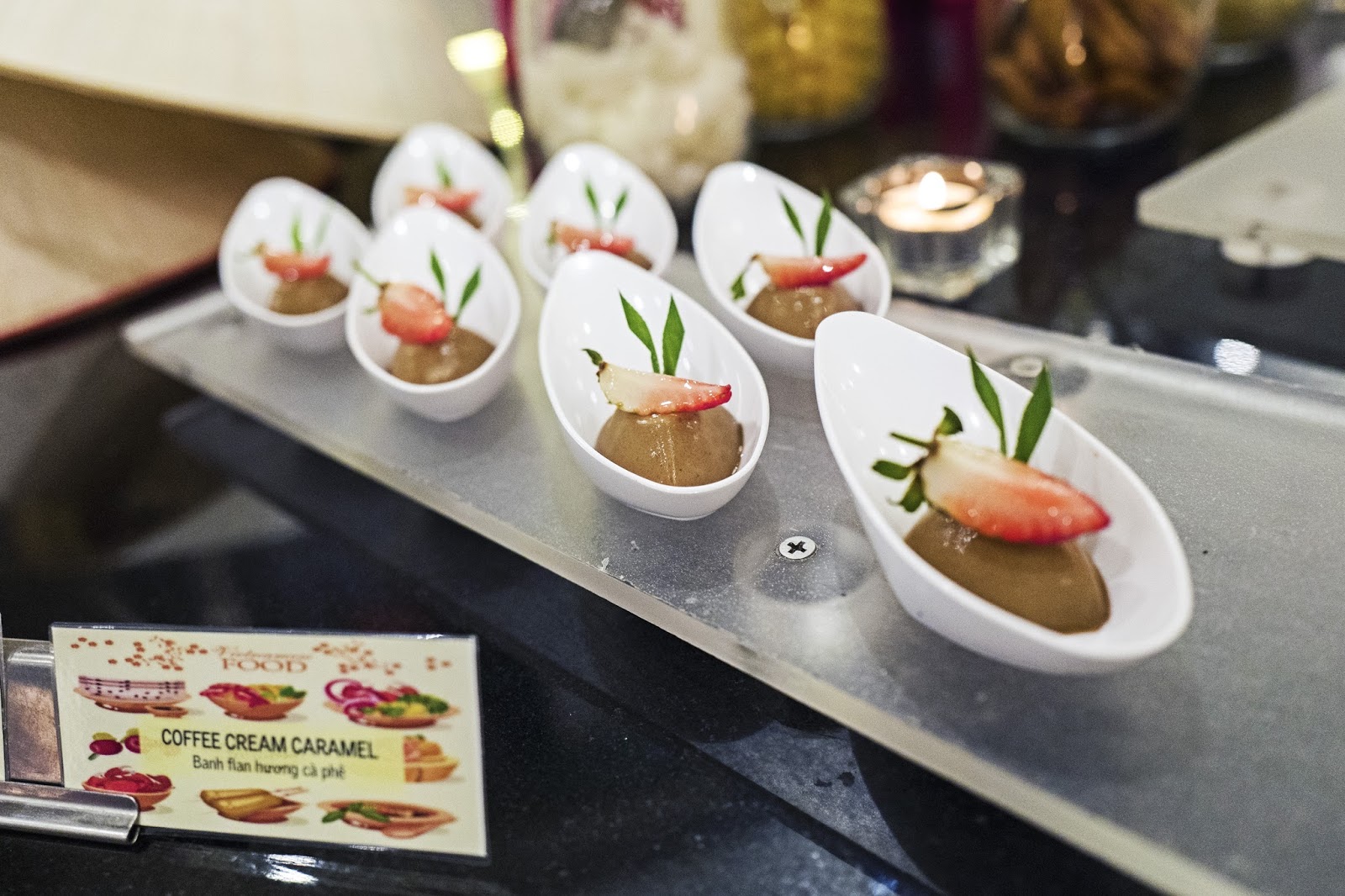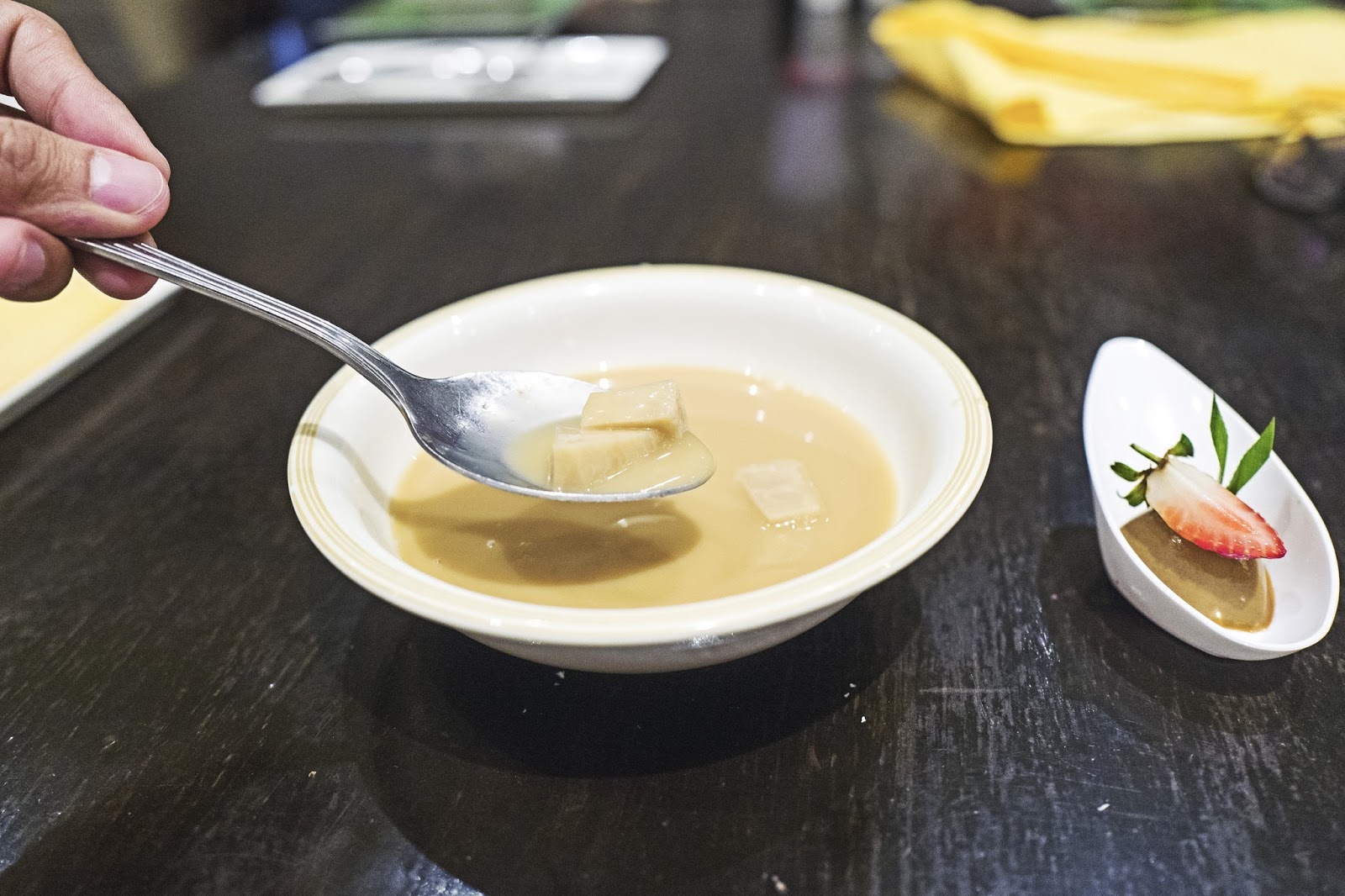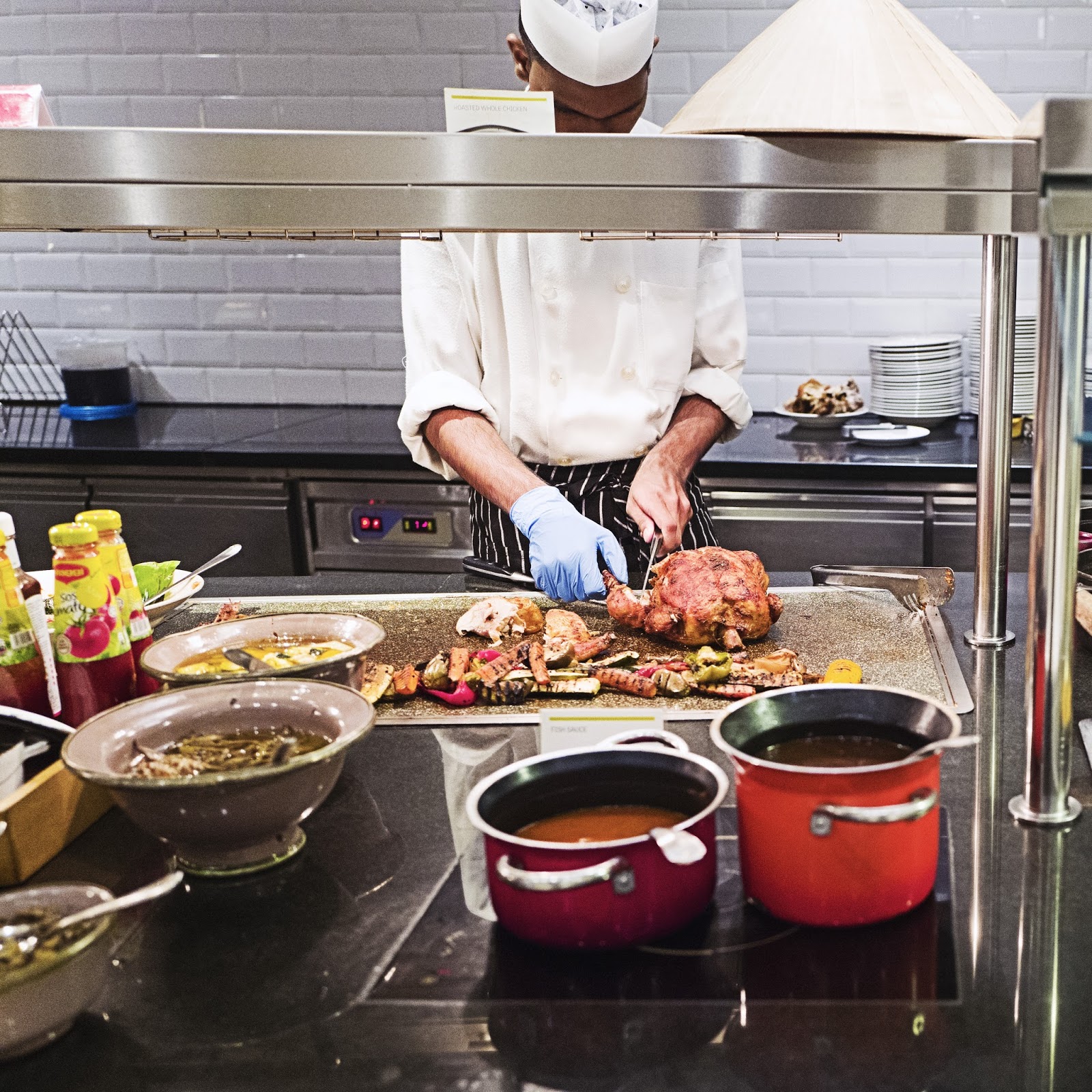 Just Pho You will run until this Saturday, July 15, alongside everything else on Latest Recipe's regular buffet; other iconic Vietnamese dishes like Prawn Mousse with Sugar Cane and Sticky Rice with Dumplings with Green Bean Syrup are also planned. Many thanks to Le Meridien Kuala Lumpur for having us.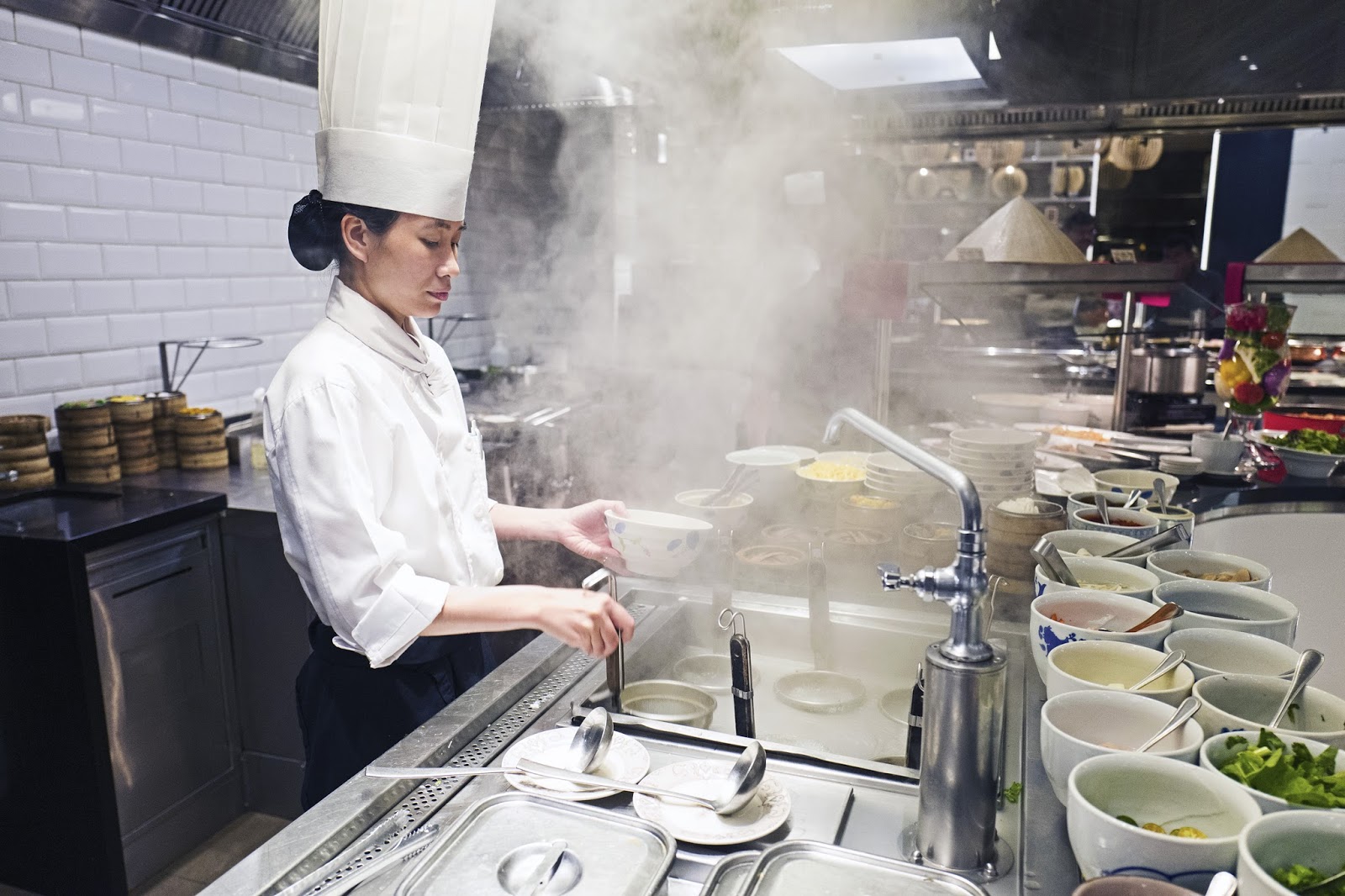 Location & Details
Address: Level 5, No. 2 Jalan Stesen Sentral, Kuala Lumpur Sentral, Kuala Lumpur.
Hours: Buffet Dinners: 7pm – 1030pm
Price: Monday to Thursday – RM138 nett (adult) | RM69 nett (children 5 – 12 years old), Friday to Sunday – RM150 nett (adult) | RM75 nett (children 5 – 12 years old)
Tel: +03–2263-7434 for bookings
Find: View directory for Latest Recipe here.
Related Topics