Shichirin Japanese BBQ at Taman Paramount, Petaling Jaya: Restaurant review
Sean Yoong
July 10, 2017
LIKE 'EATDRINK' ON FACEBOOK
Share This Post :
Get the gang together for a good grilling at this new Japanese restaurant, which does delicious justice to the yakiniku experience. Cook the meat at your table, from pork uterus (RM12) to iberico jowl (RM25), beef tongue (RM25) to heart (RM18), kampung chicken thigh (RM22) and mixed organs (RM15) to duck breast (RM18), salmon (RM22) to squid tentacles (RM15). The charcoal burned well and the protein was satisfying from start to finish; each cut proved its worth in quality, turning out juicy, well-marinated and tastily seasoned. Especially enjoyable if your friends are patient and skilled at working the tongs.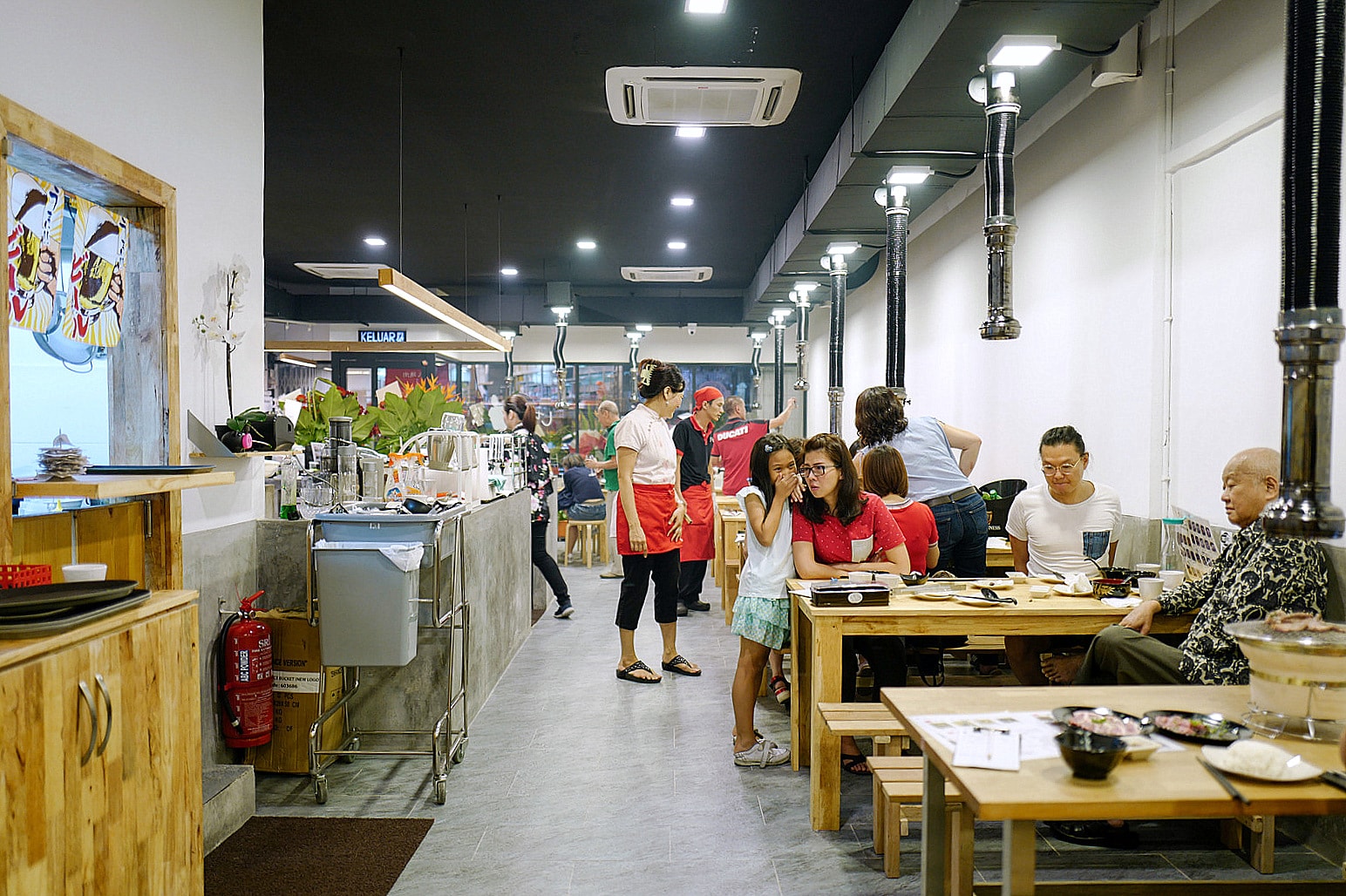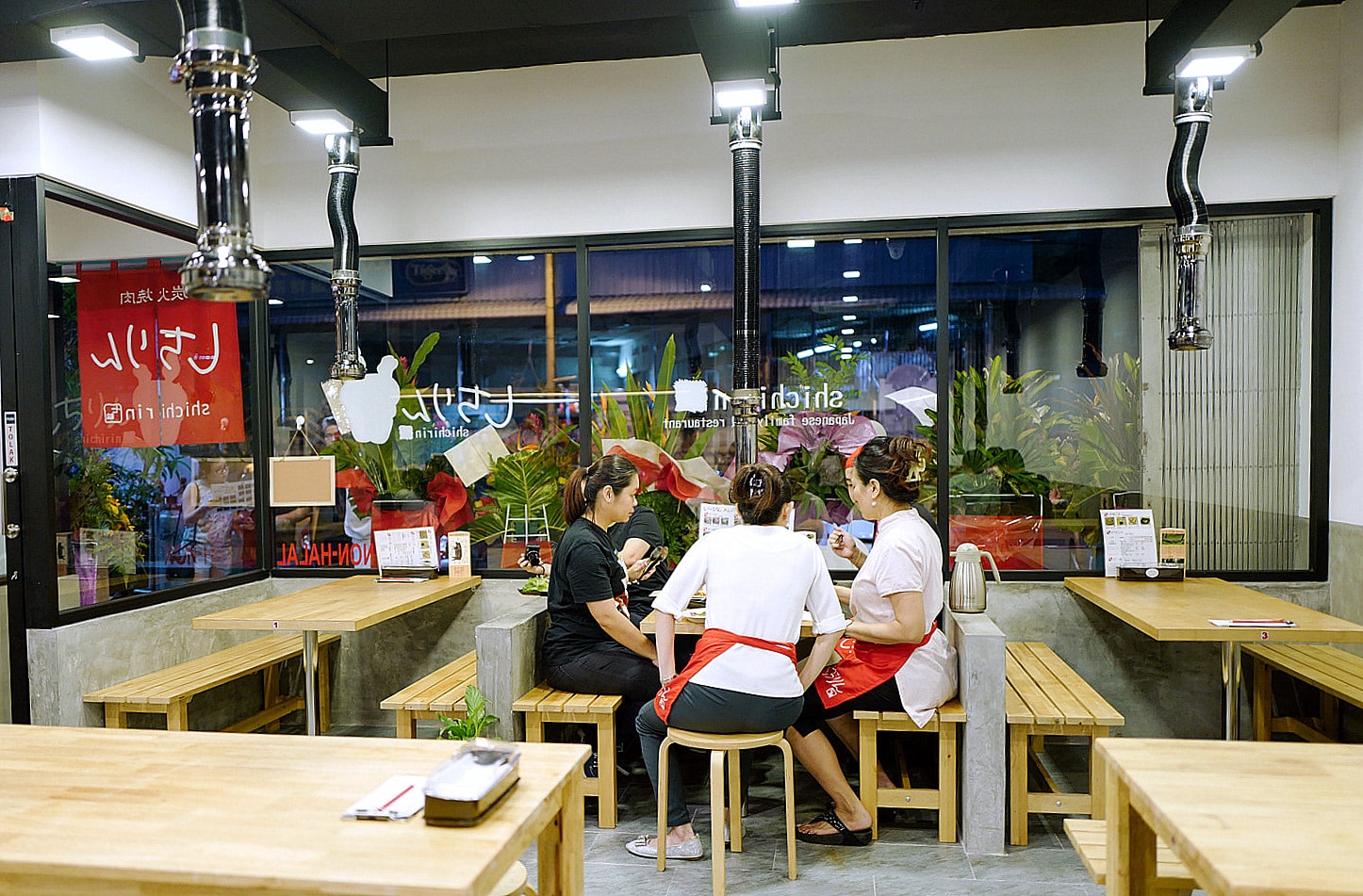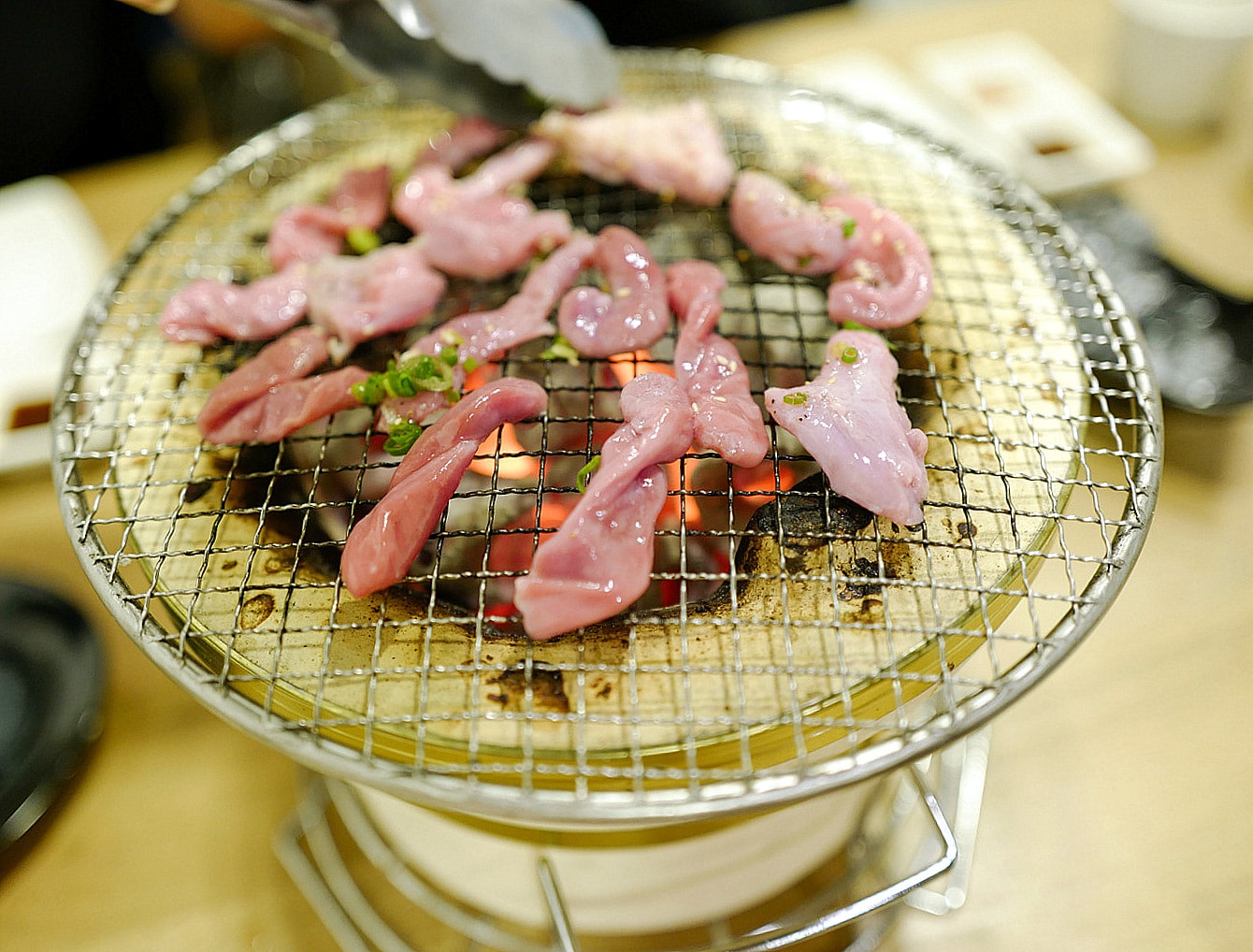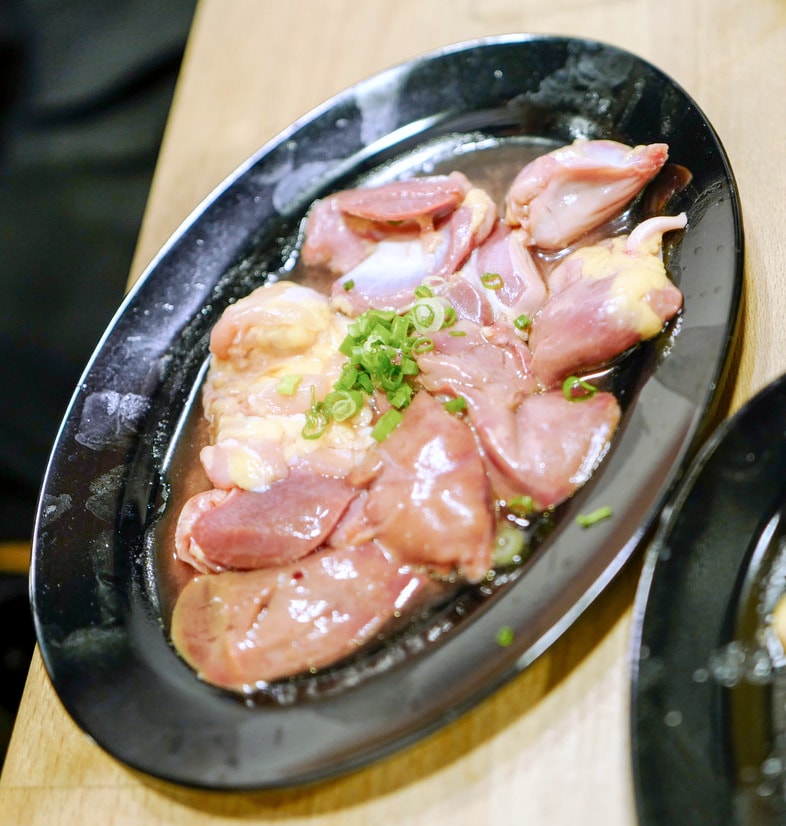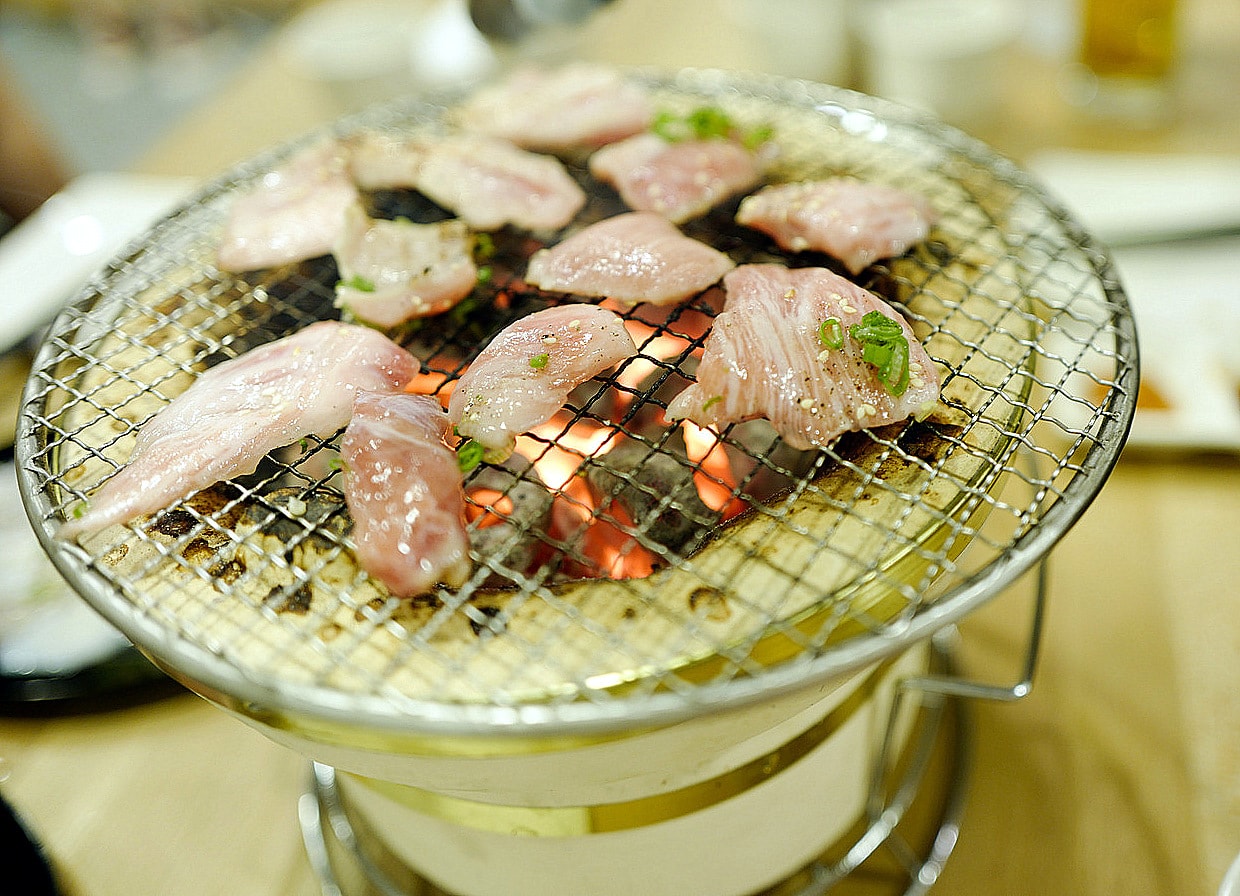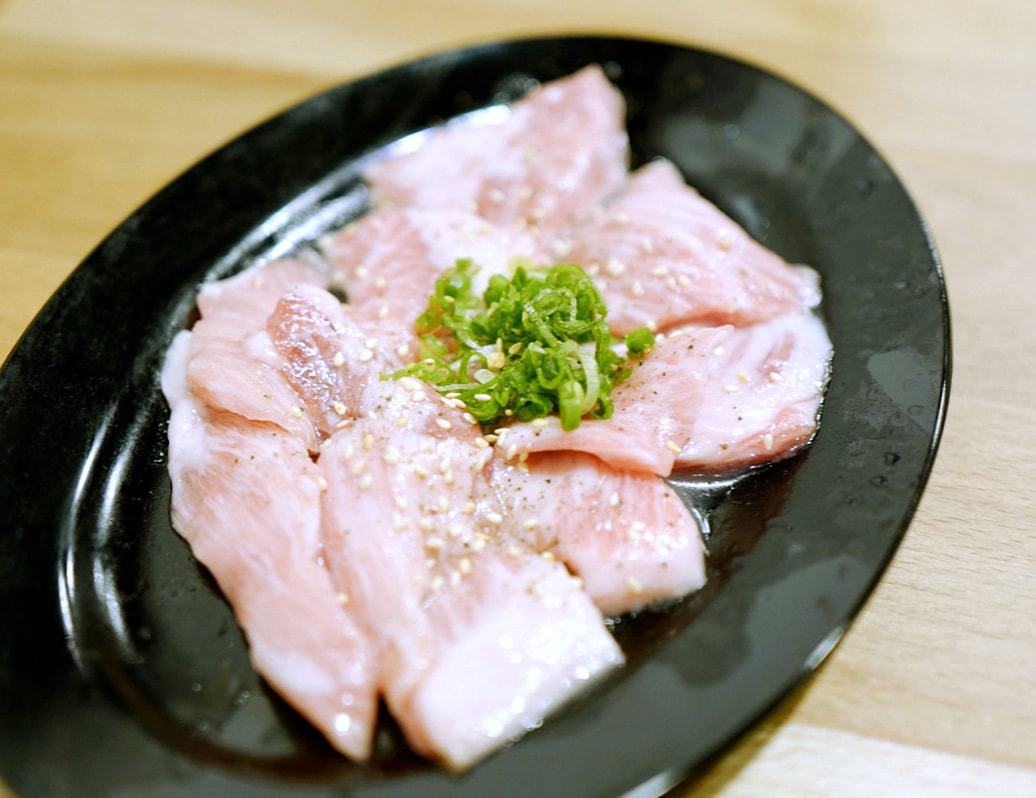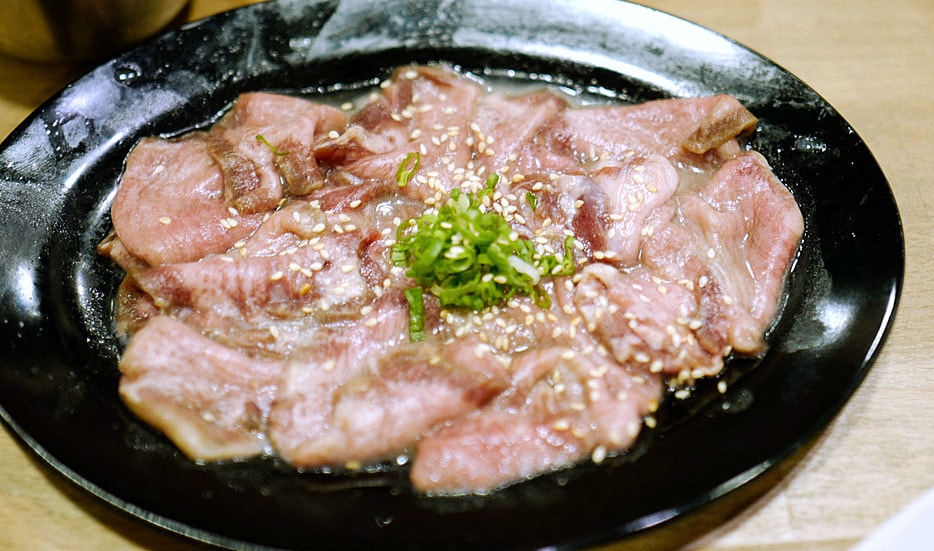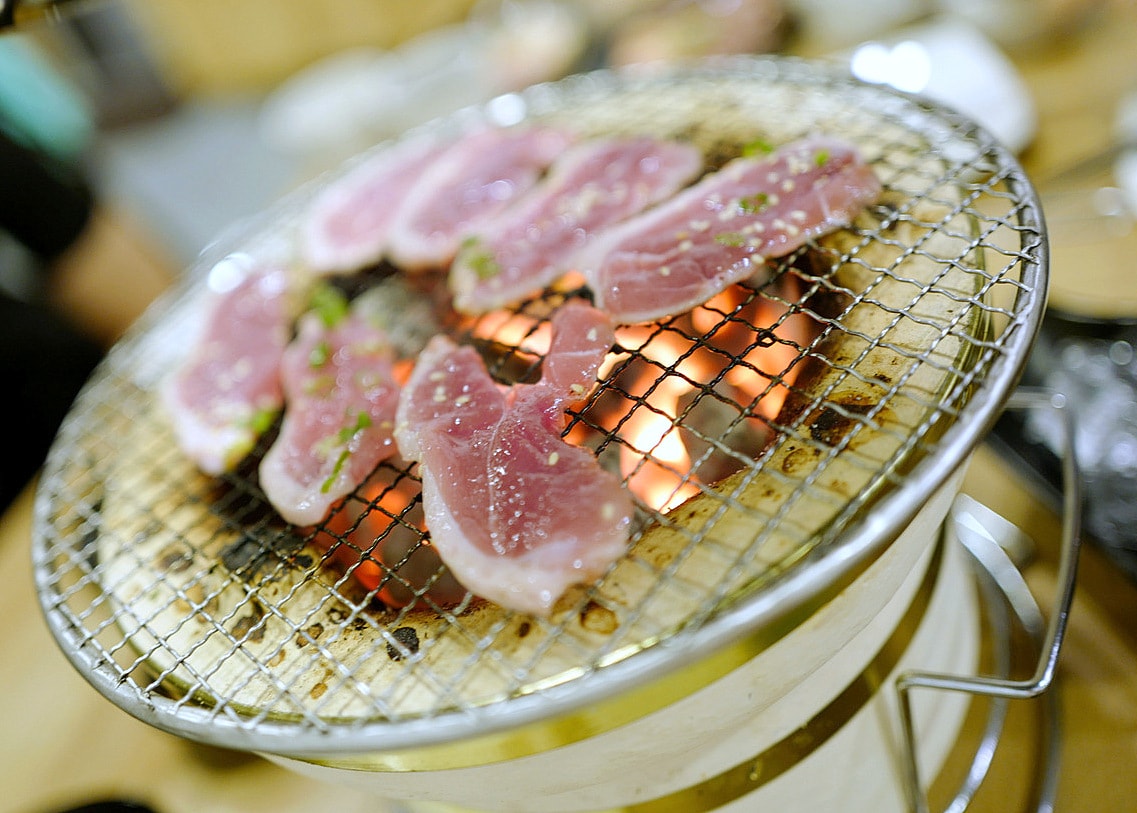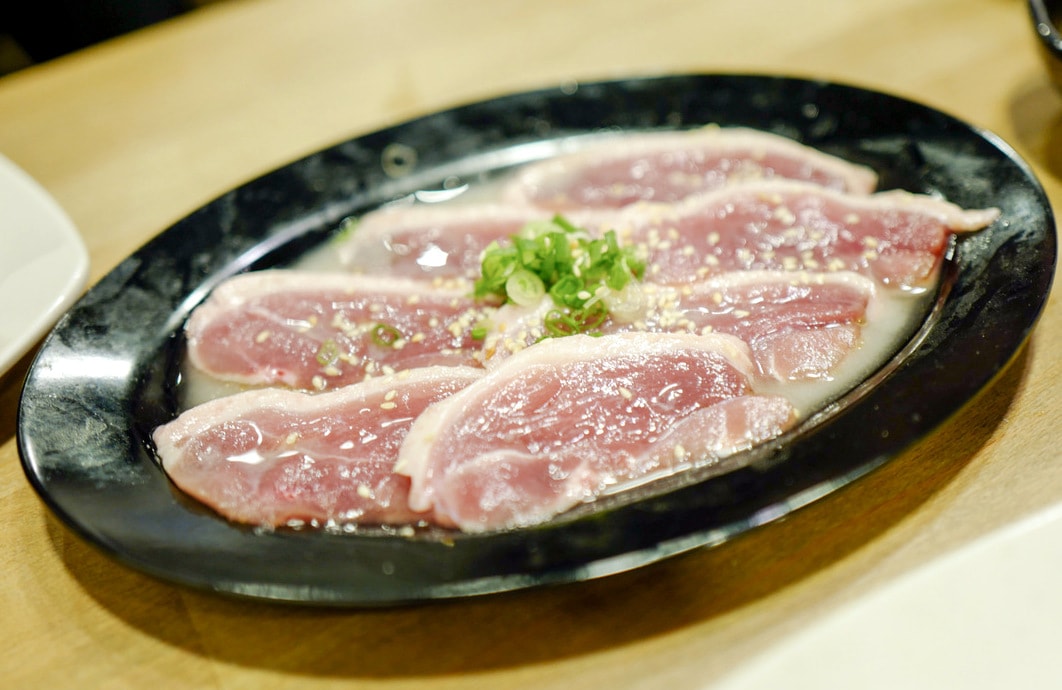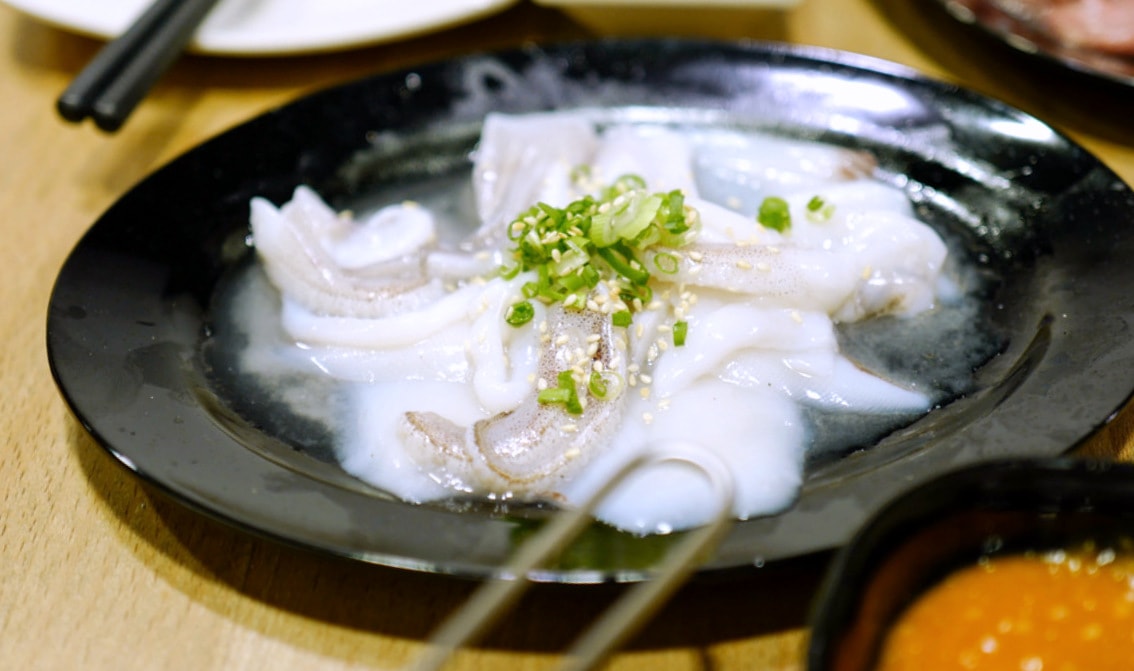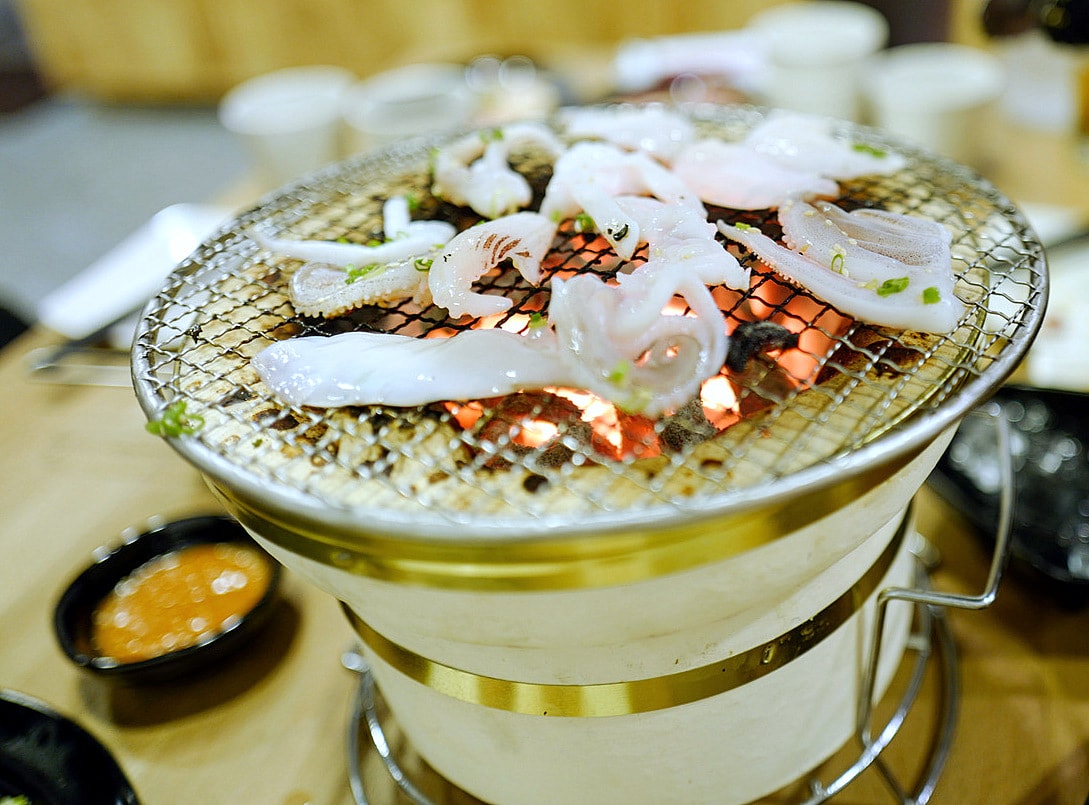 Raw indulgence
Prefer your food raw? Beef up your meal with bovine yukke (RM25) and tripe sashimi (RM18), the first smooth and soft, the second slick and pleasantly chewy. Service is warm and efficient at Shichirin; kudos to the team for working hard to keep customers happy.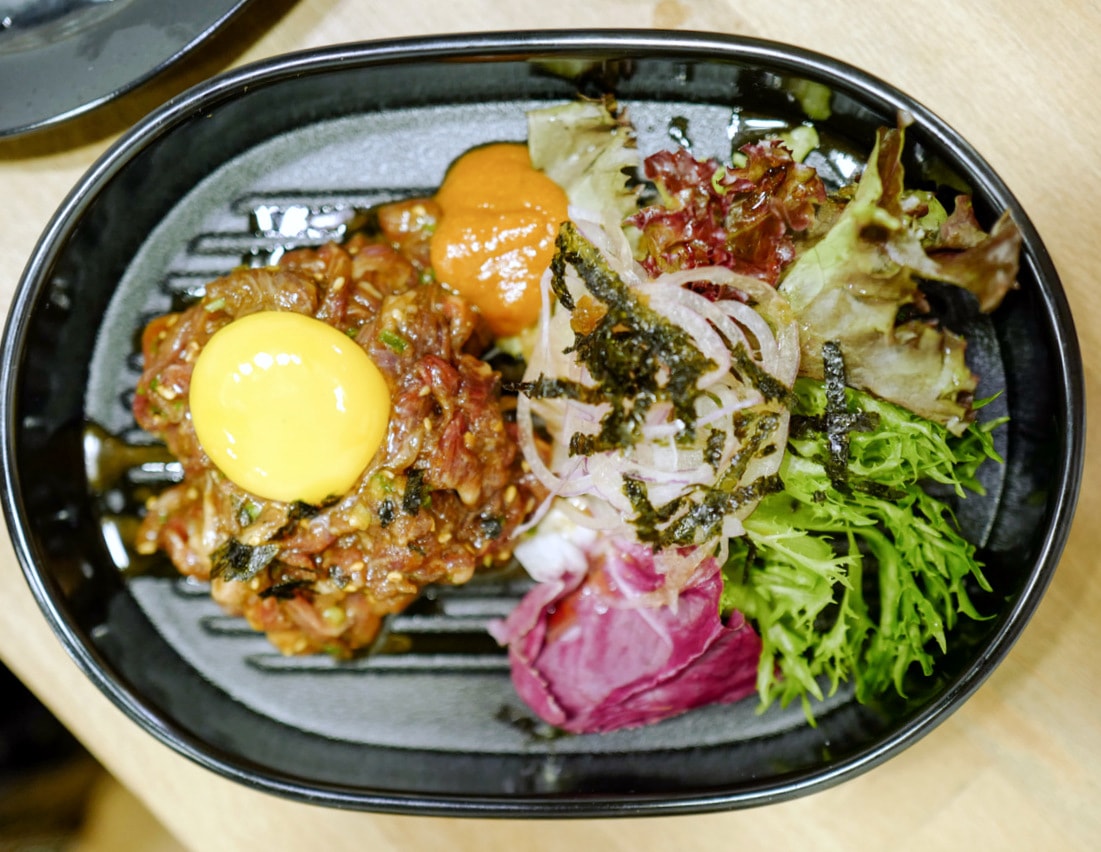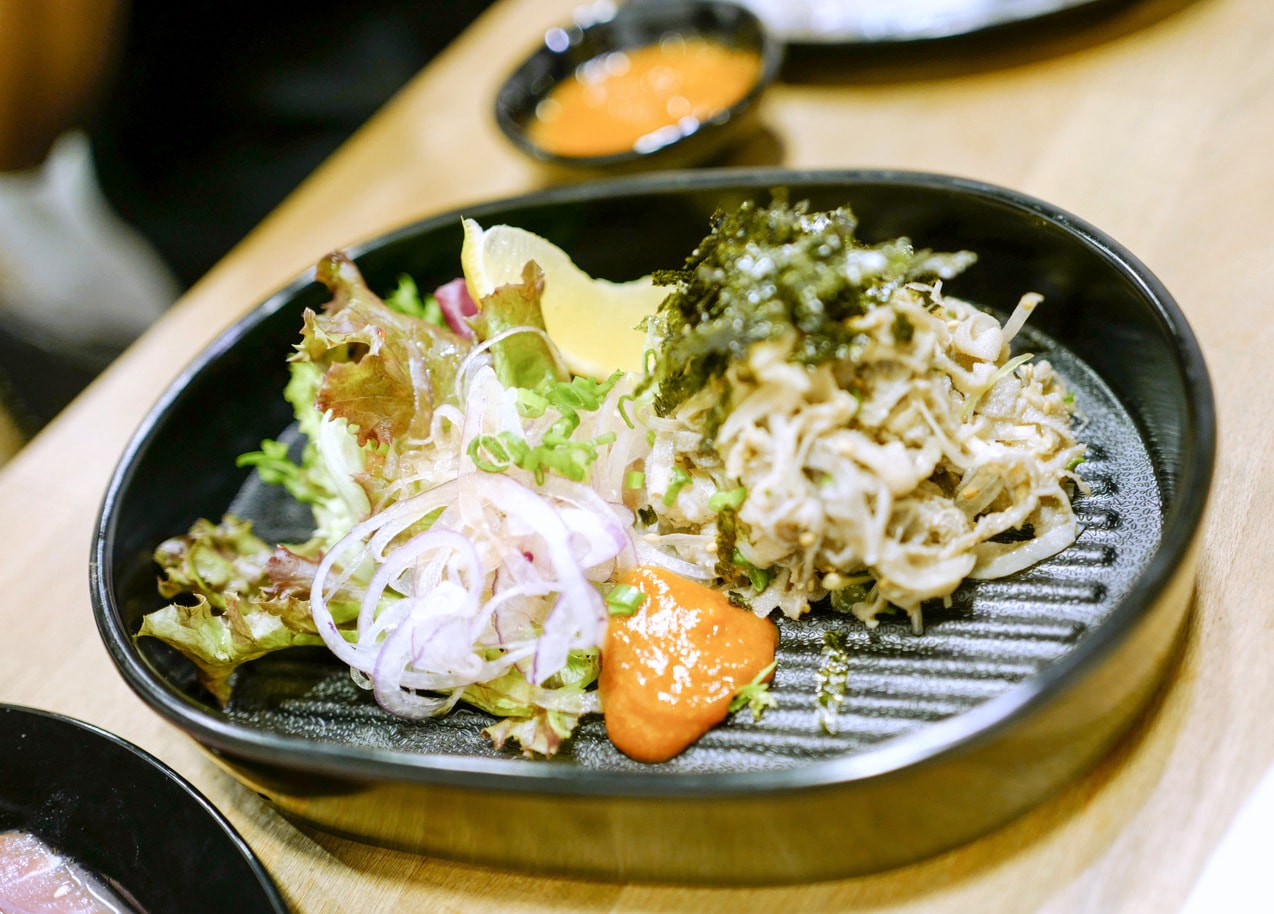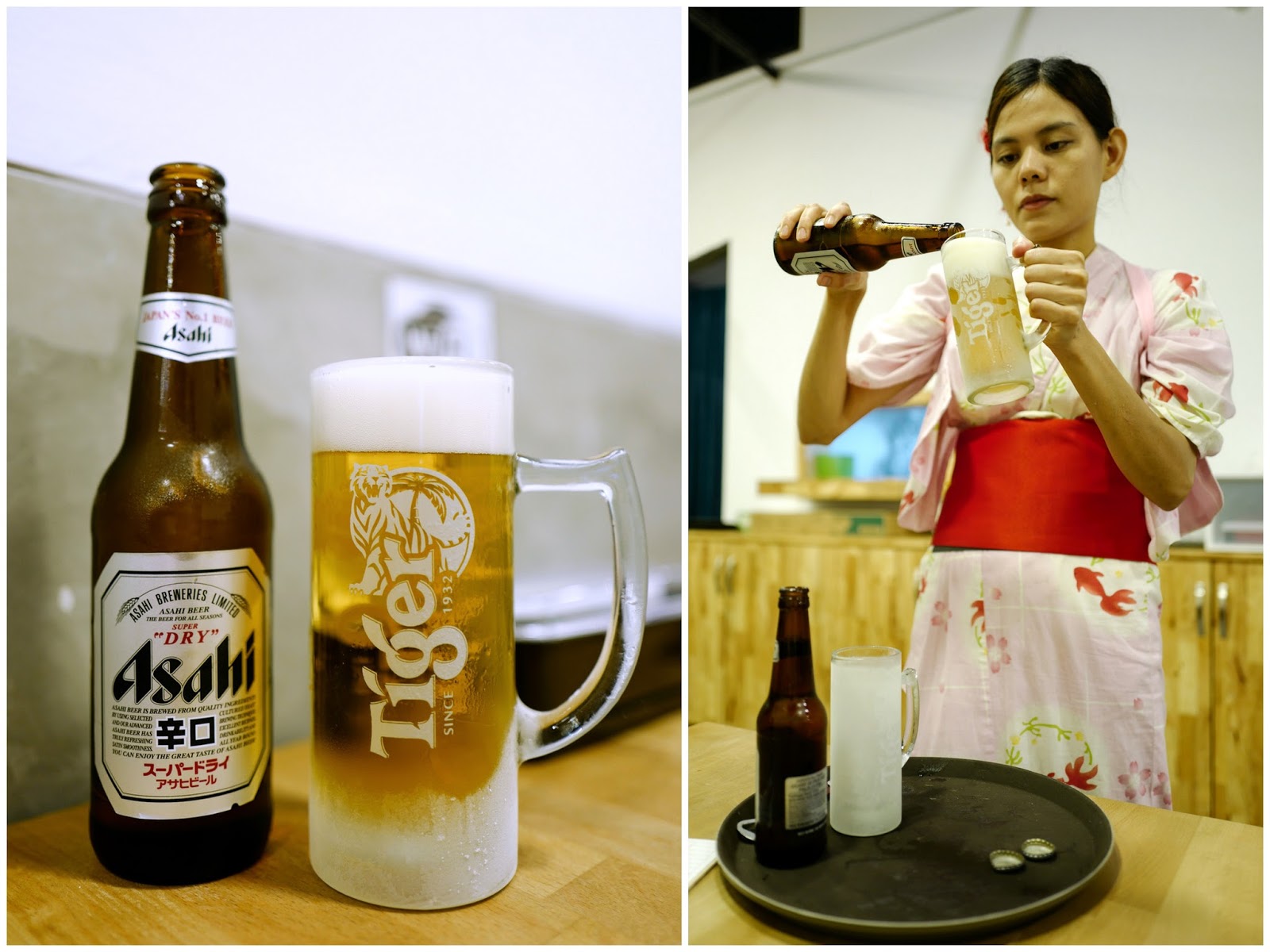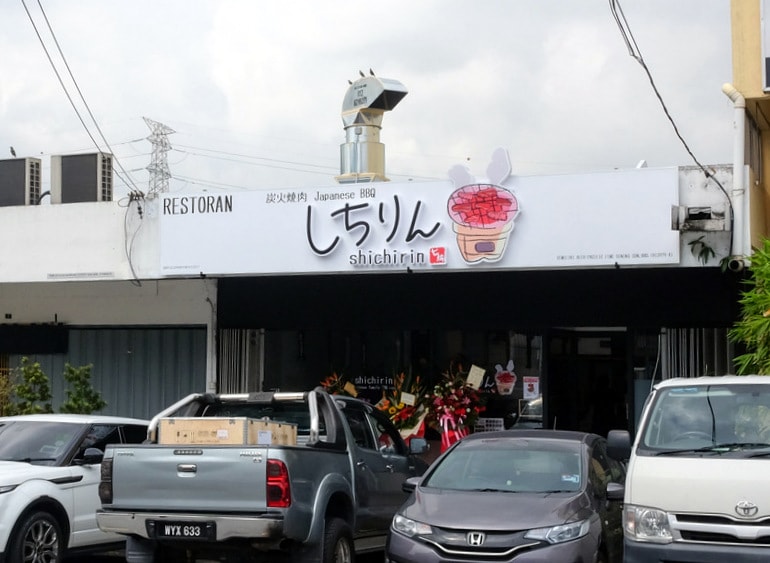 Location & Details
Address: 11, Jalan 20/13, Taman Paramount, Petaling Jaya, Selangor.
Hours: Open for lunch & dinner.
Tel: +603-78659619
Find: View directory for Shichirin Japanese BBQ here.
Related Topics