Alison Soup House at TTDI Taman Tun Dr Ismail: Restaurant review
Sean Yoong
June 12, 2017
LIKE 'EATDRINK' ON FACEBOOK
Share This Post :
For those of us who think of soup as a source of comfort & a reminder of home, Alison Soup House is a welcome newcomer to KL's restaurant scene – spearheaded by newlyweds Alicia & Derson (Alicia + Derson = Alison), the kitchen reflects Alicia's childhood memories of her mom's nourishing broths in Johor Baru; come here for slow-cooked, steaming-hot soups, prepared with a surplus of soul, served with heaps of heart.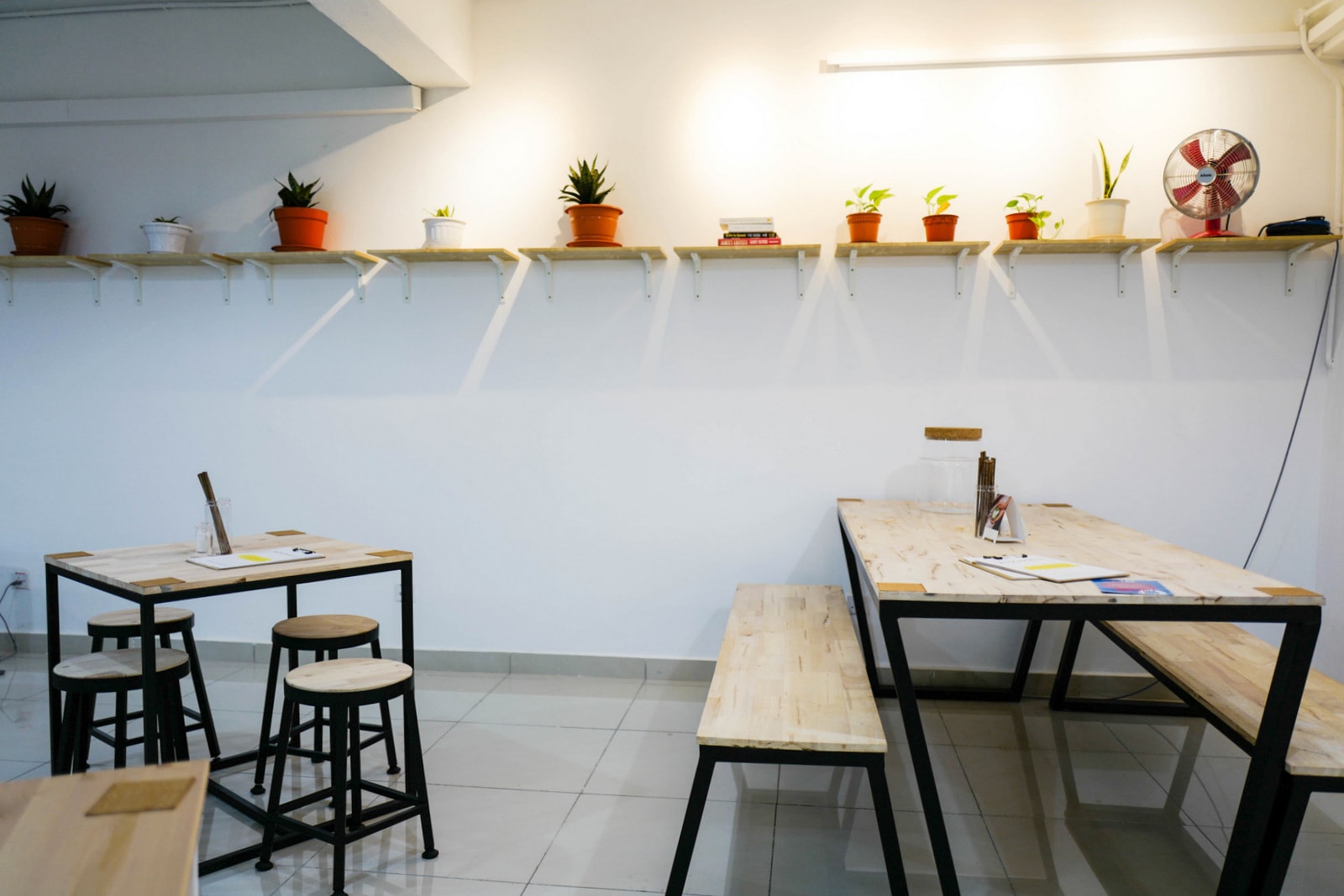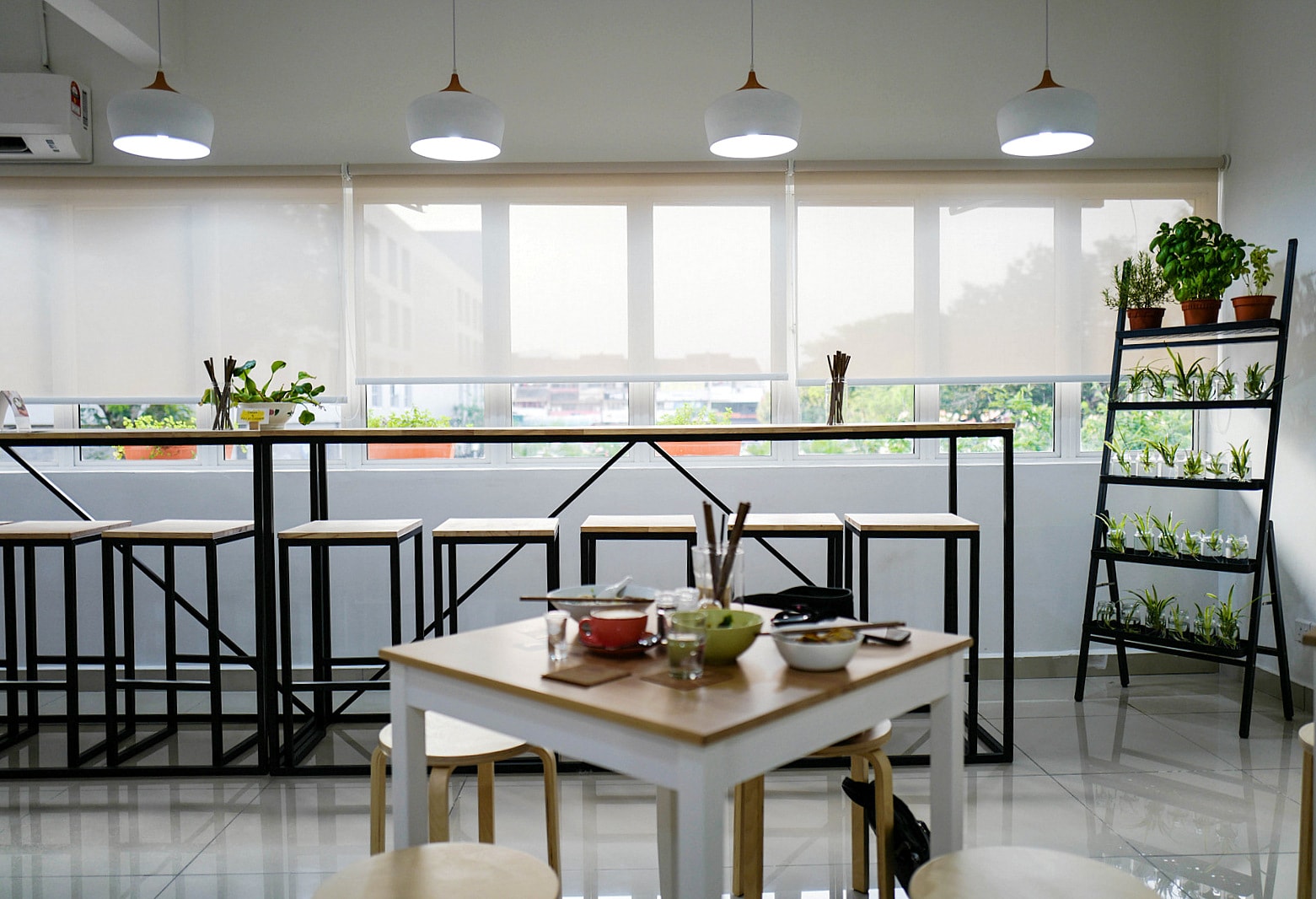 Soups for the soul
Alison's specialities include pork broths simmered for 15 hours with twenty ingredients (except MSG!), resulting in slurps of pure, clear flavour. The soups prove lightly sweet, with each bowl promising many spoonfuls of goodness – the Six Treasure Herbal (RM19.90) is a traditional medley of red dates, goji berries, Chinese yam, Solomon's Seal rhizome & more, completed with tender pork belly & brown rice (the pork is barley-fed & antibiotic-free). Miss Spicy Drunken Pork (RM17.50) turns up the heat a bit with toasted dried chillies, succulent salted rice wine pork belly, cold-pressed tofu, boiled egg & brown rice vermicelli.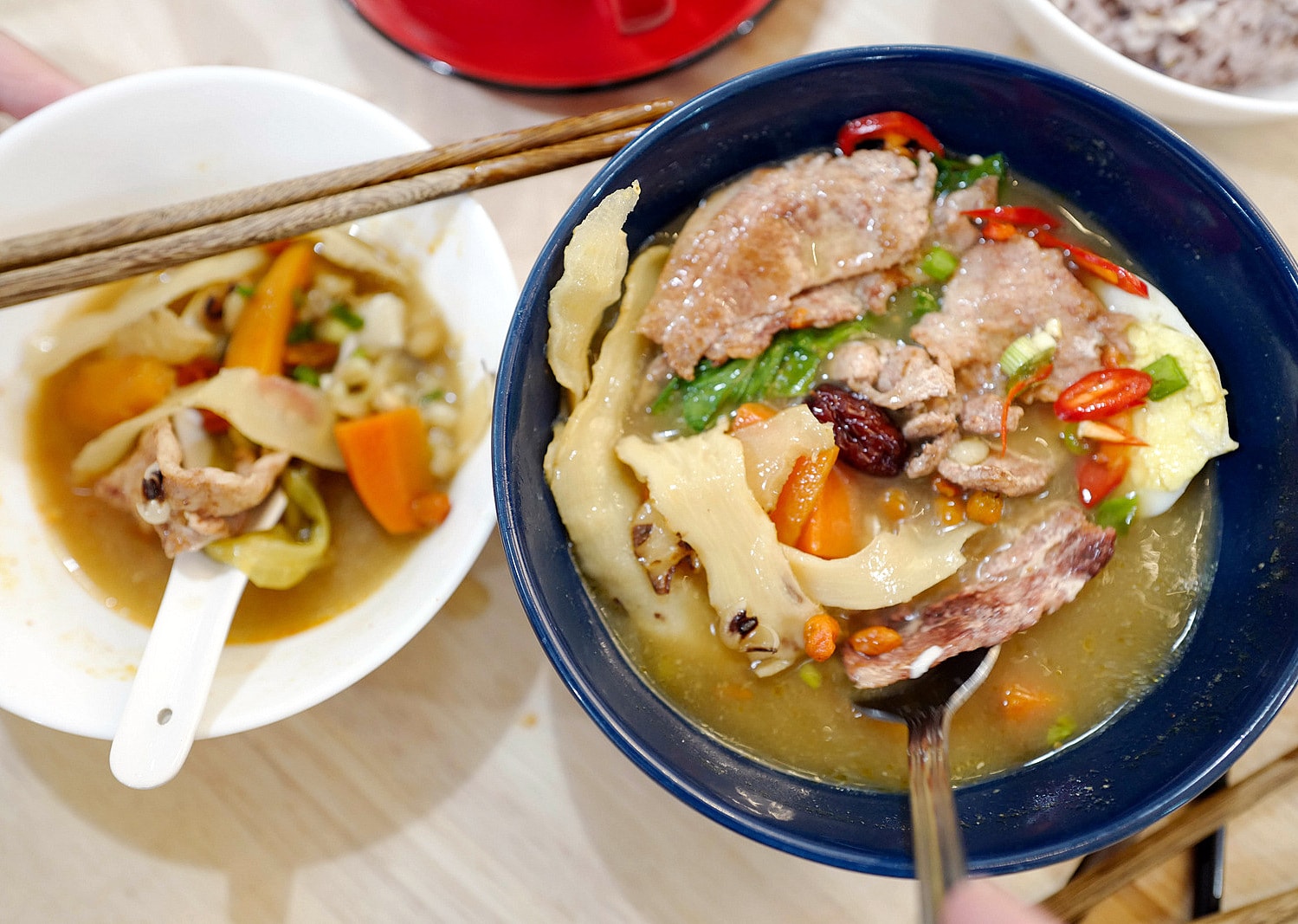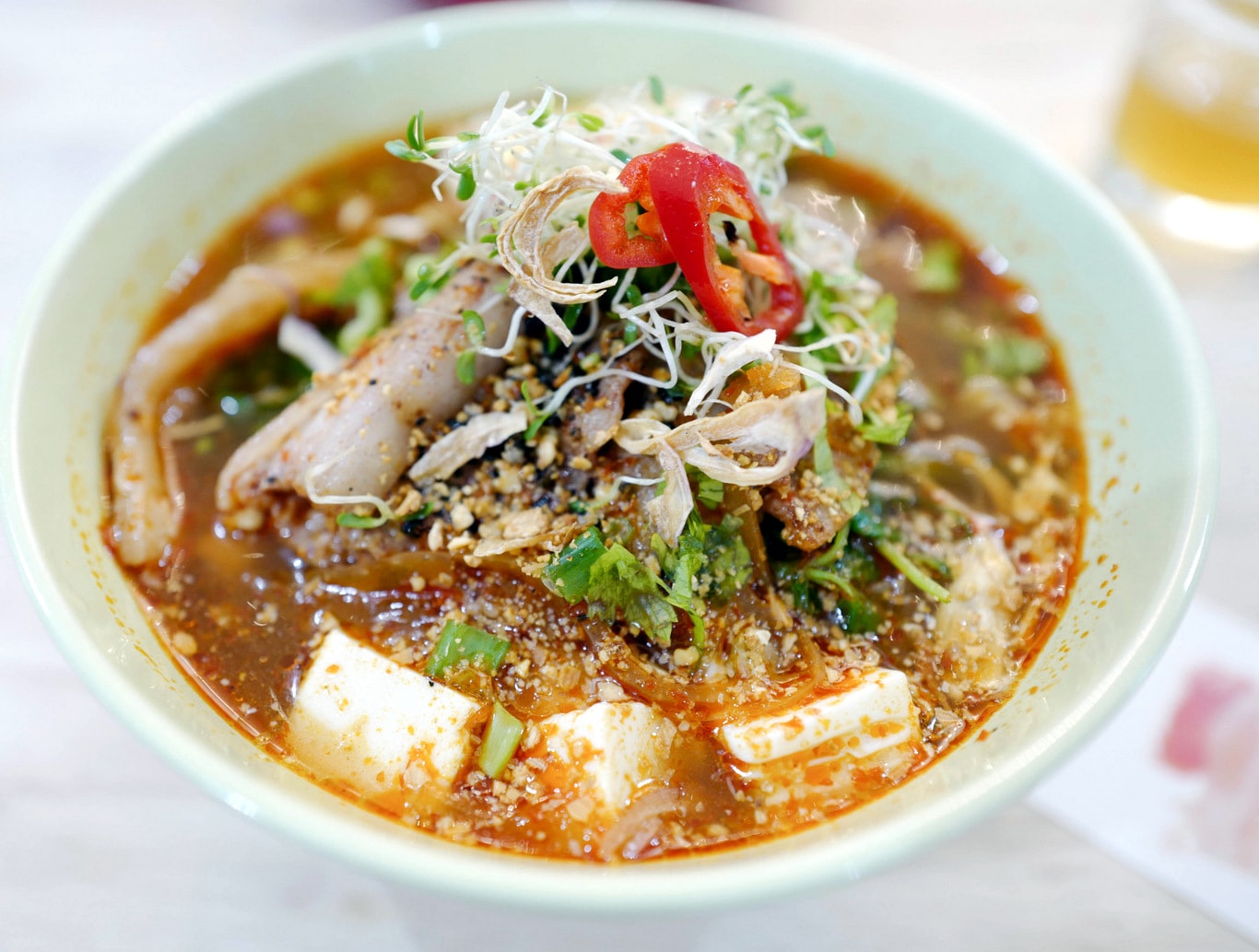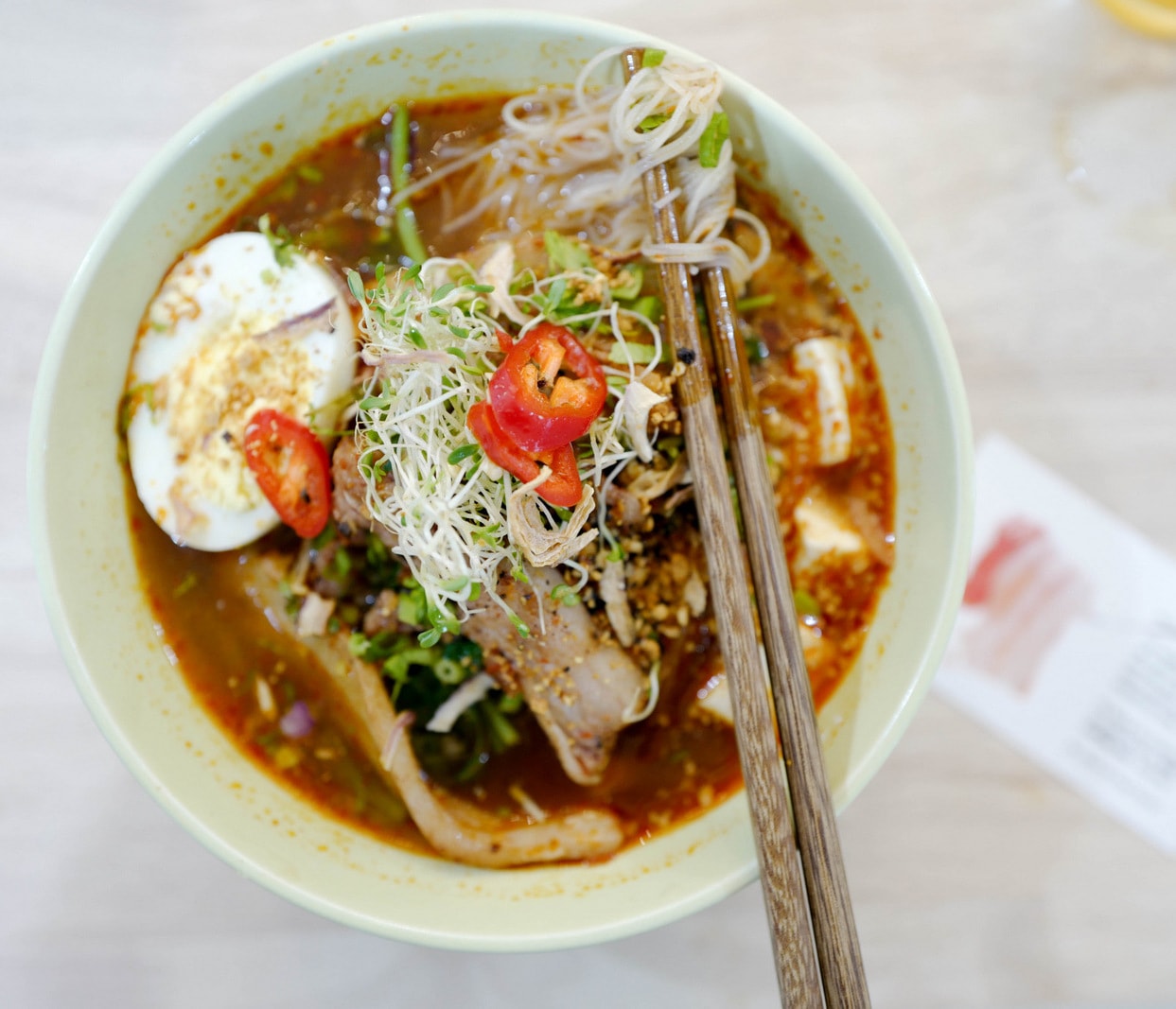 Of course, there's chicken soup too – the classic Yellow Rice Ginger (RM22.90) relies on Bentong ginger, with three kinds of wine to brew the soup & marinate the chicken thigh (plus an extra shot to pour in), mellow with black fungus & mee sua. But our favourite is the Pumpkin Satay Chicken (RM17.90), earthy with soft pumpkin & a hearty chunk of turmeric chicken.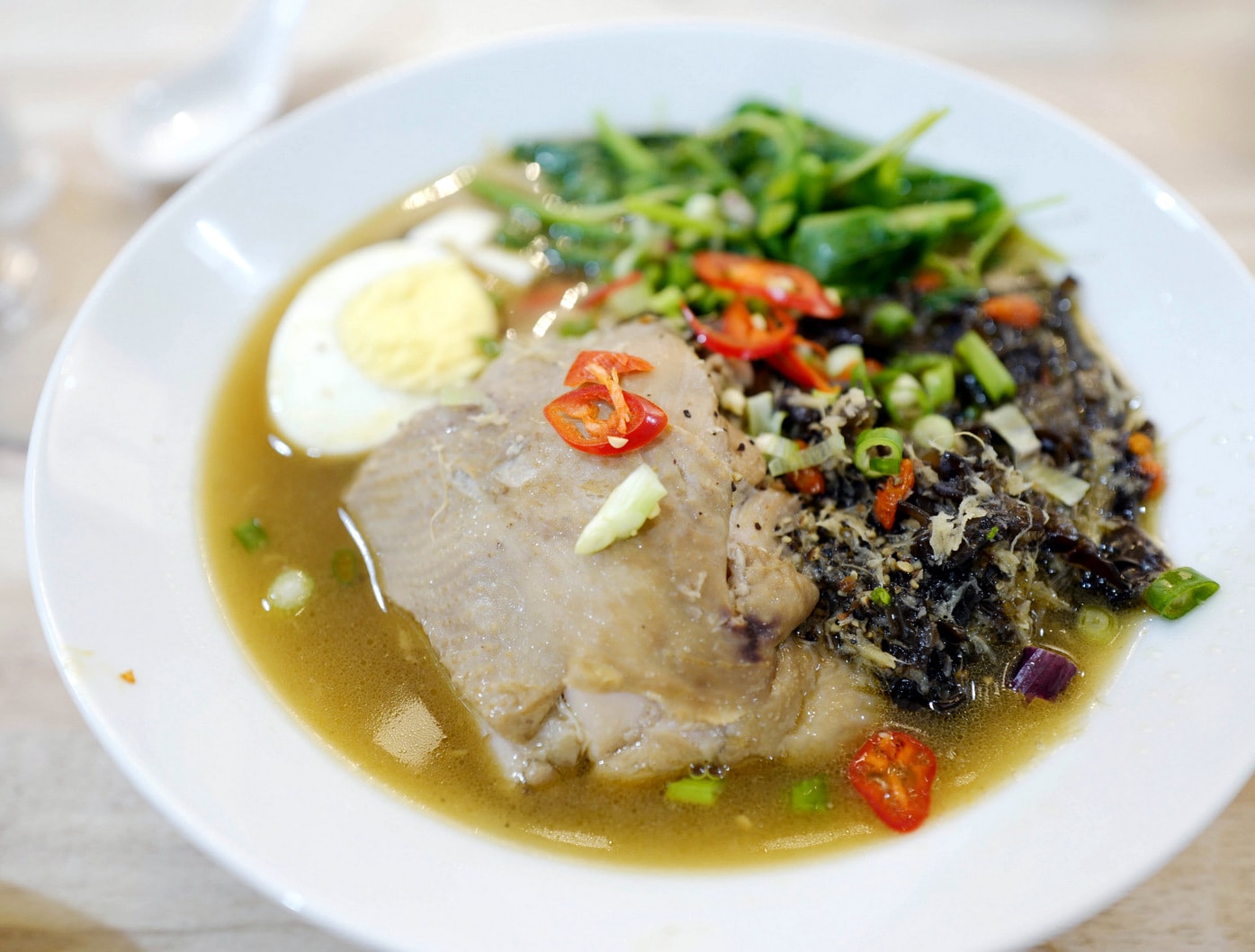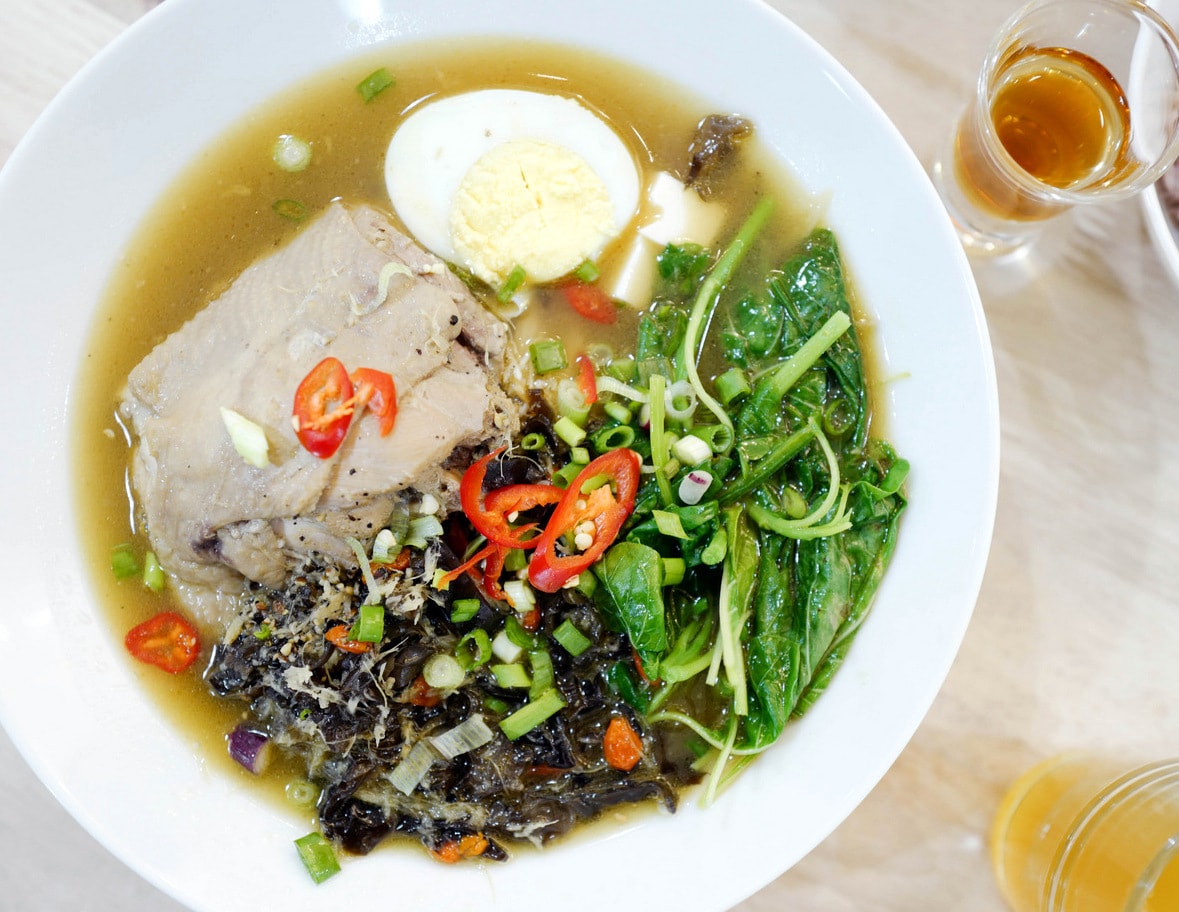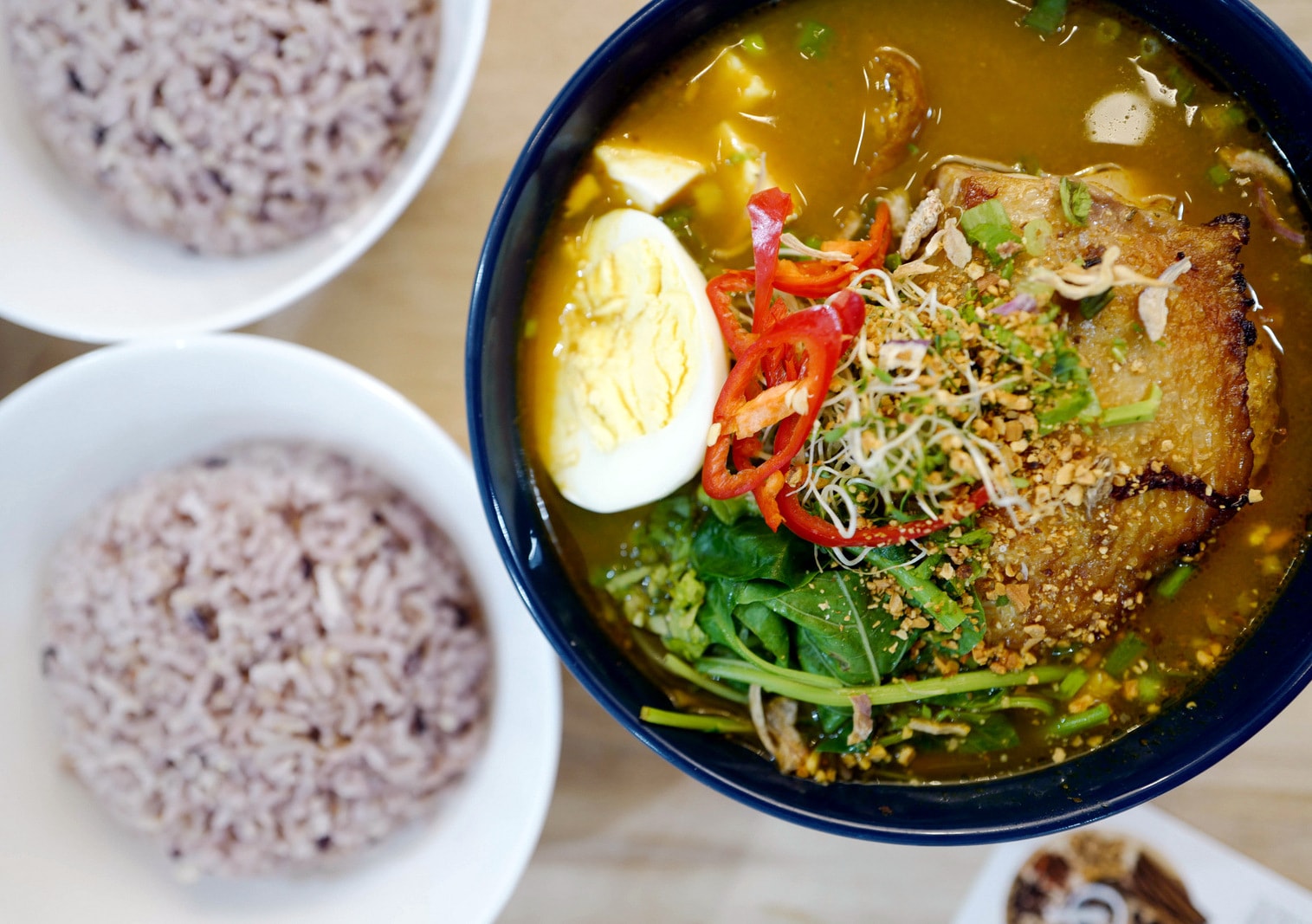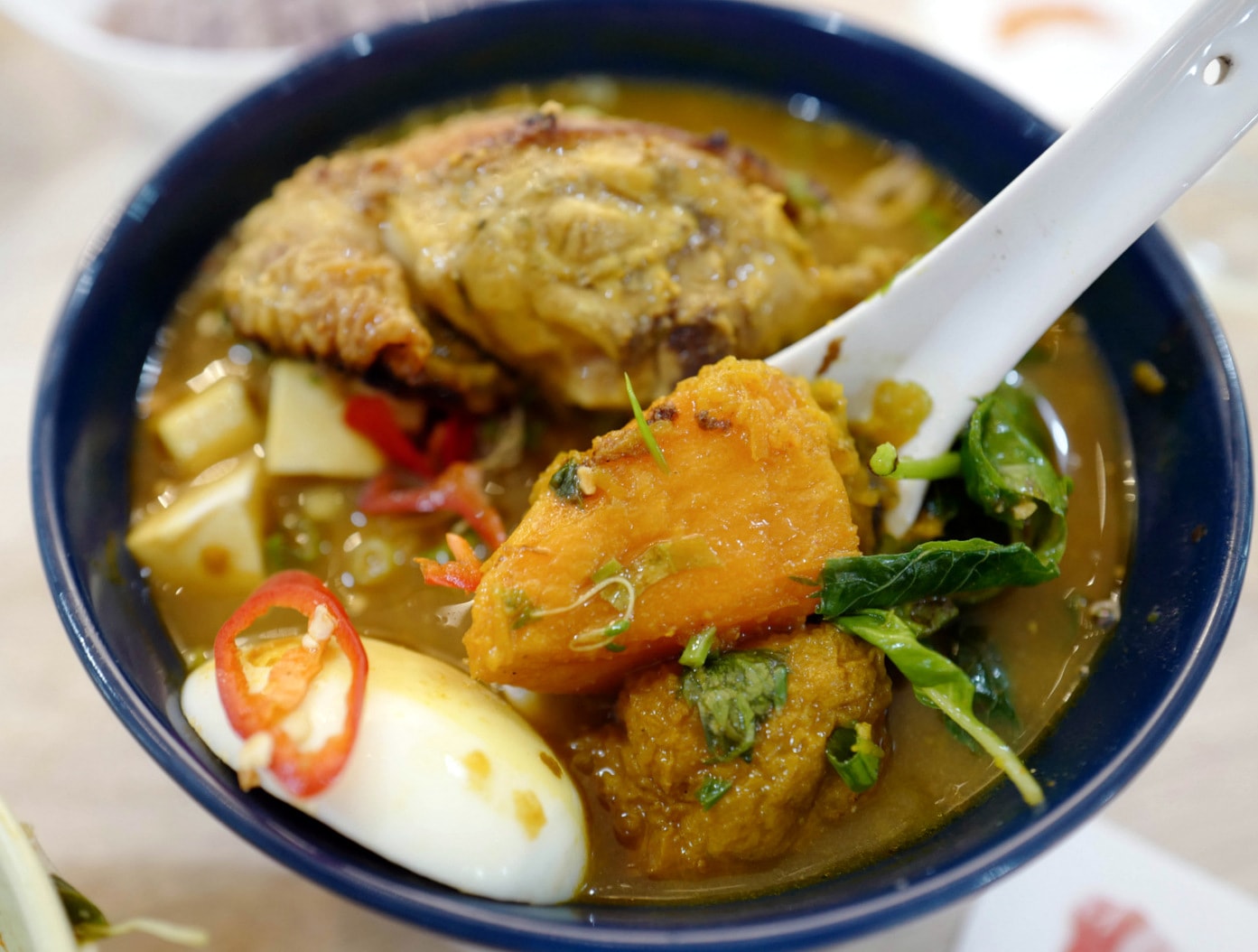 Drinks
Beverages illustrate wholesome inflections too, with lemon water kefir & Niko Neko Matcha lattes to supplement this liquid diet.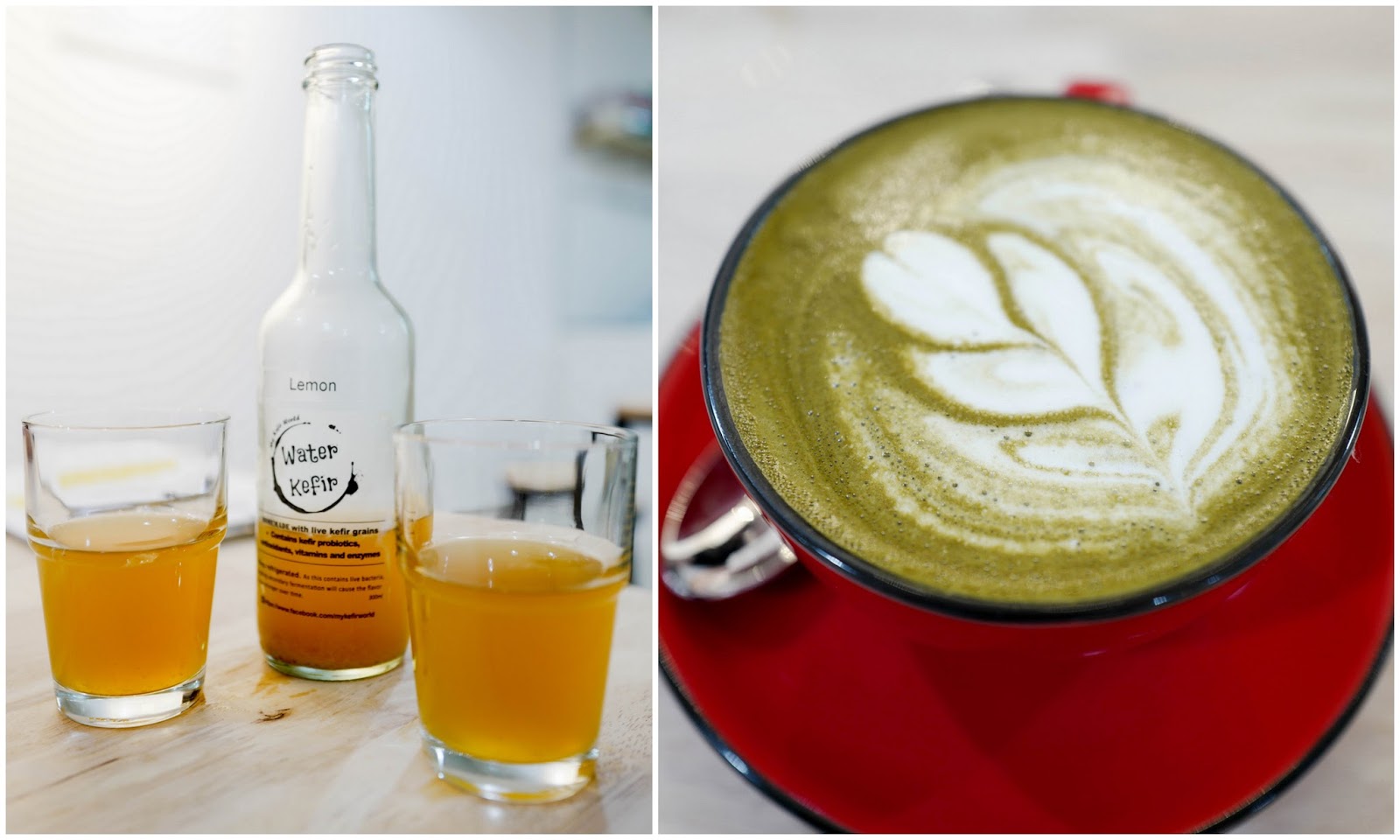 Location & Details
Address: 6A, First Floor, Jalan Tun Mohd Fuad 2, Taman Tun Dr Ismail, Kuala Lumpur.
Tel: +6012-737-2085
Hours: Daily, 11am-10pm.
Find: View directory for Alison Soup House here.
Related Topics