Pahit at Sin Chew Kee: Bar review
Sean Yoong
May 16, 2017
LIKE 'EATDRINK' ON FACEBOOK
Share This Post :
Take the bitter(s) with the sweet: KL's Ginaissance hits a high with this new watering hole dedicated to the joys of juniper – Pahit takes over the bar space of Sekeping Sin Chew Kee, the rustic guesthouse on a row of forgotten-by-time homes whose history stretches back to the 1920s. It's a bar on which descriptions like 'character' and 'charm' will deservedly be showered, beckoning patrons to linger within the confines of crumbling walls that seem ready to speak for a night of spirited discoveries.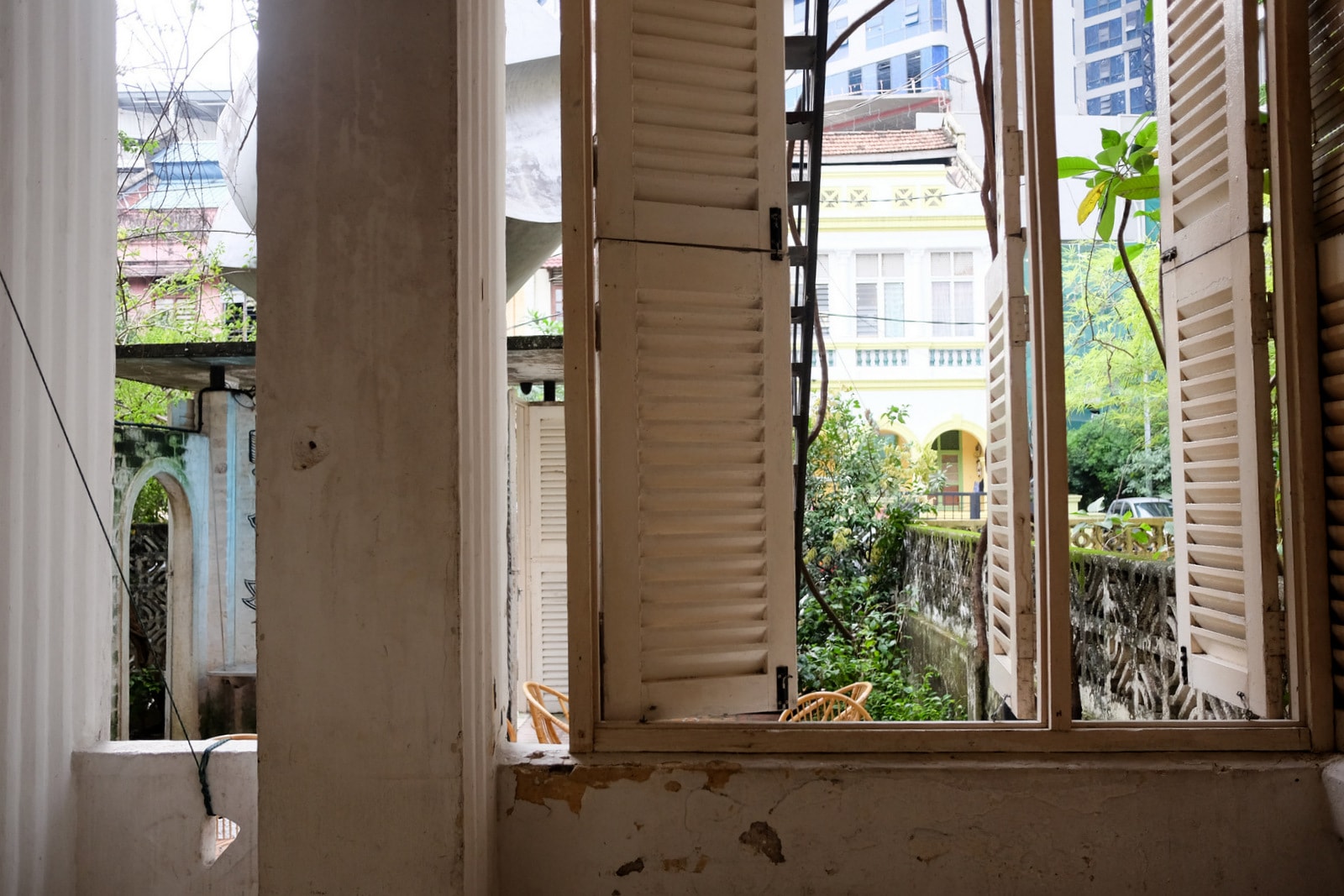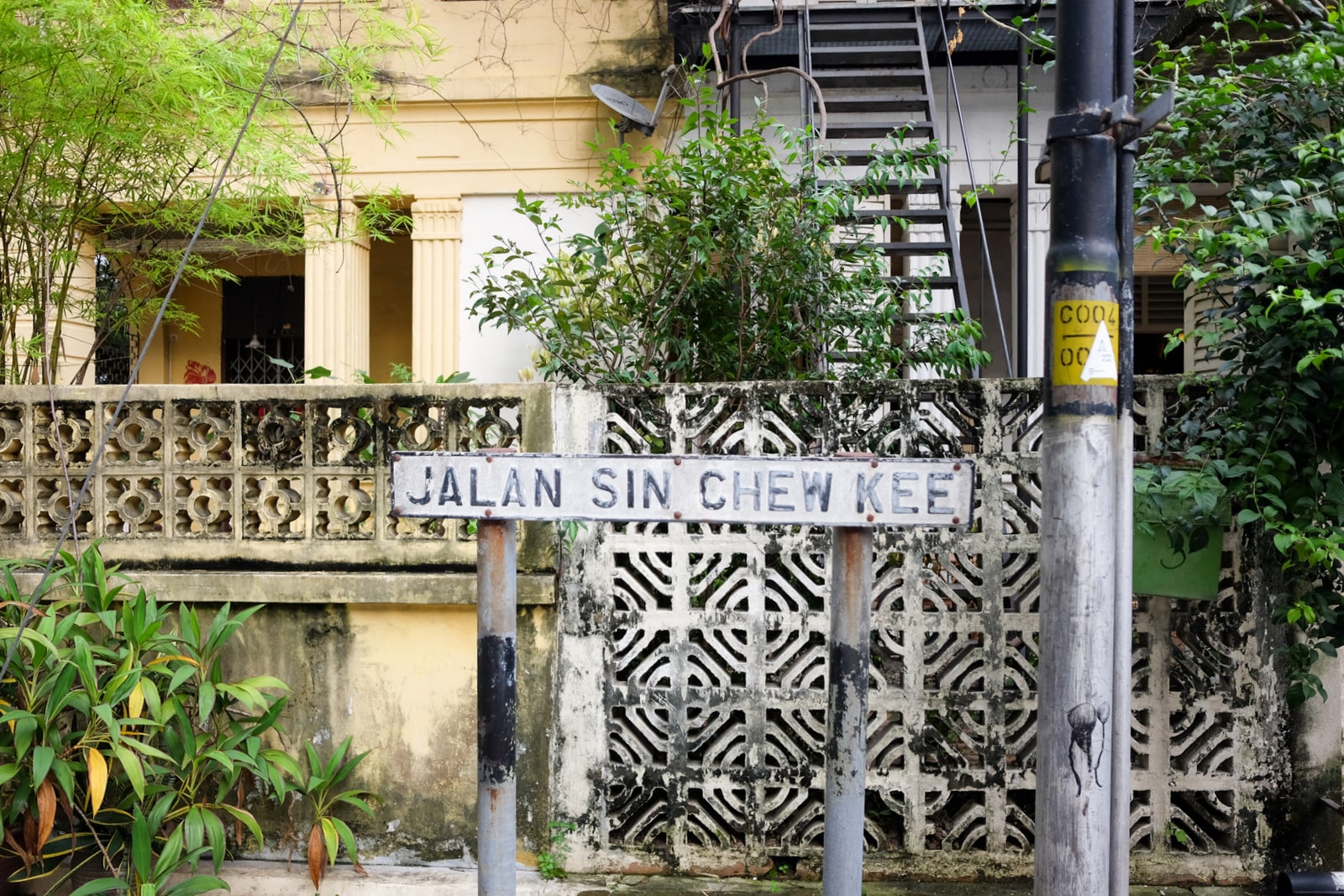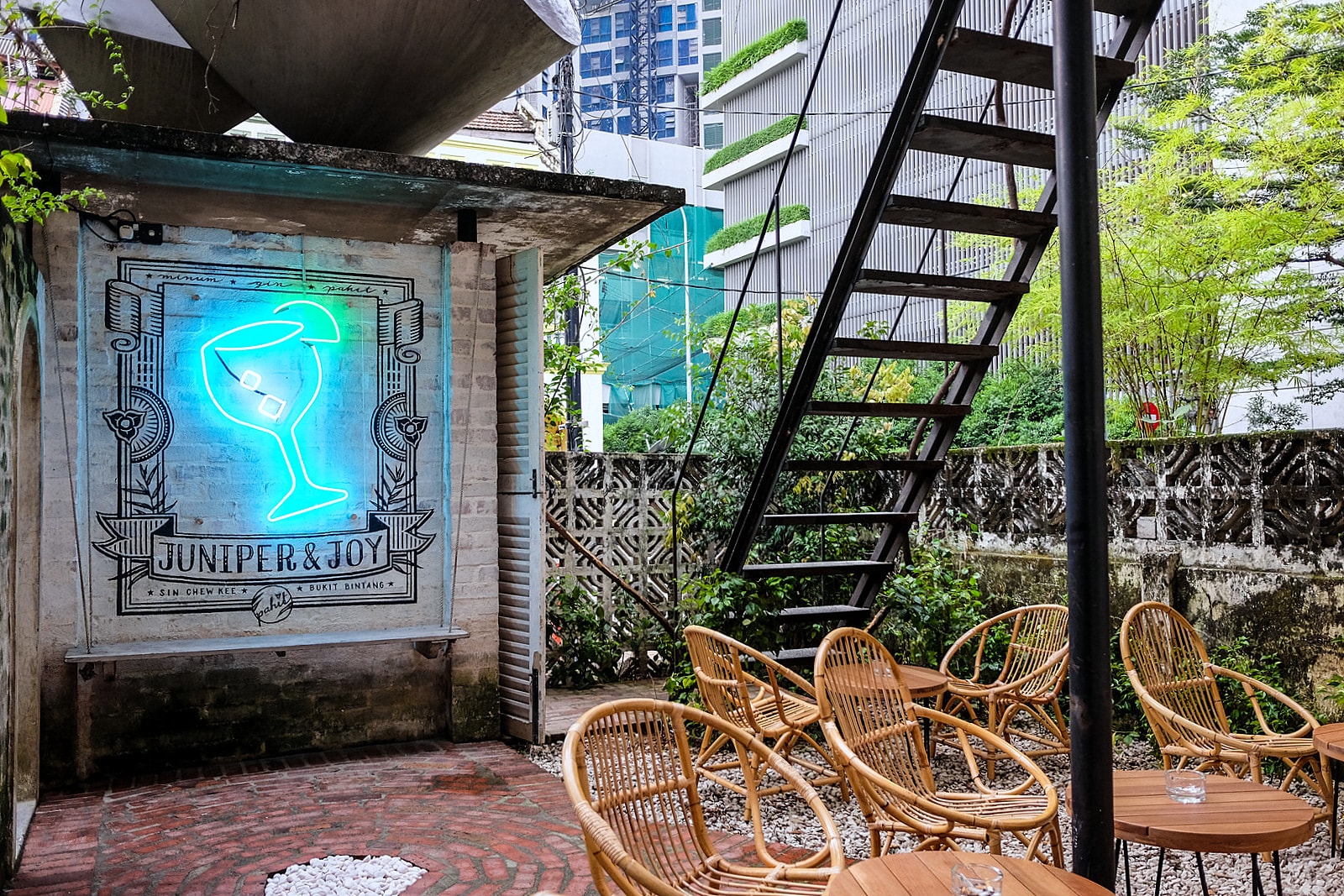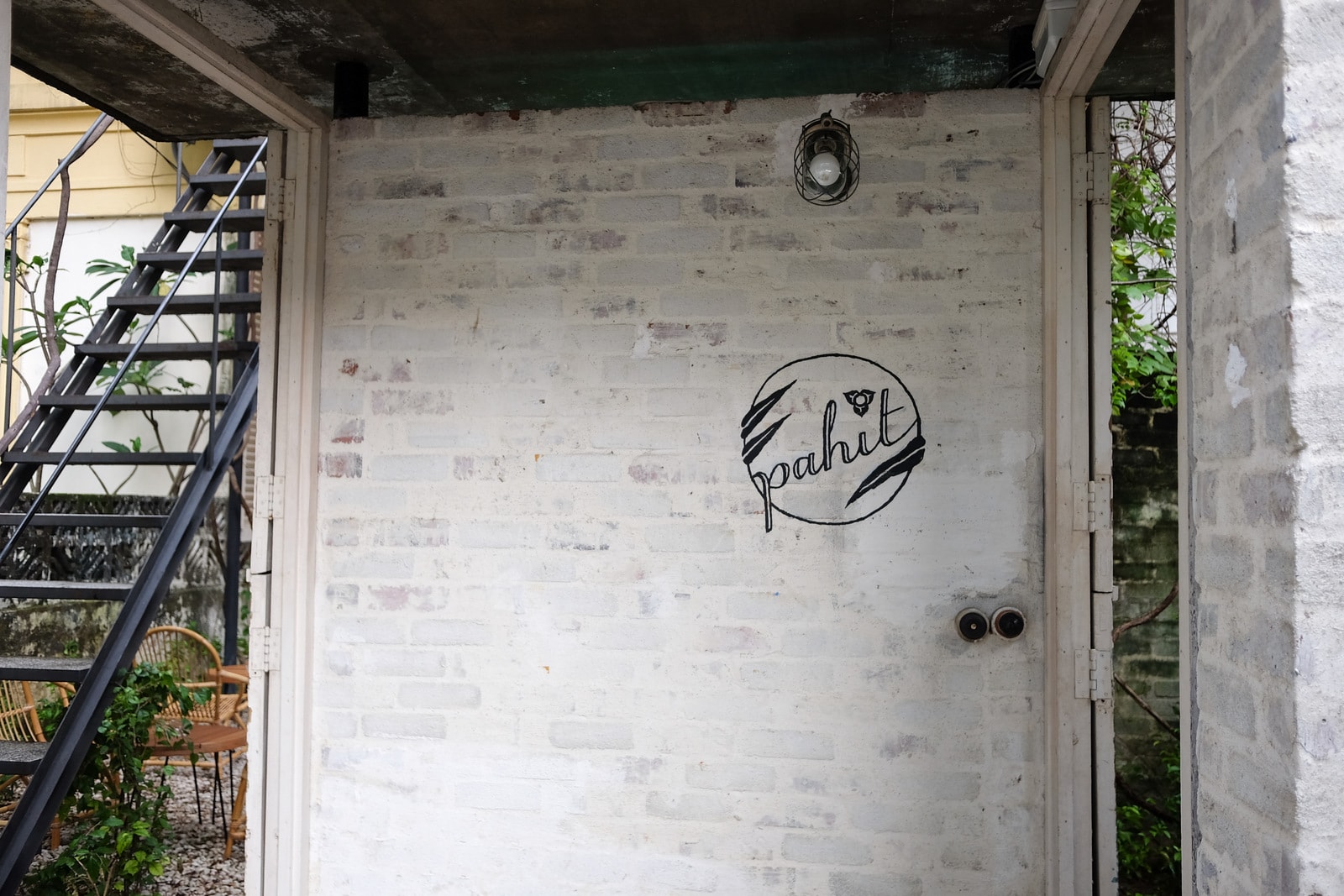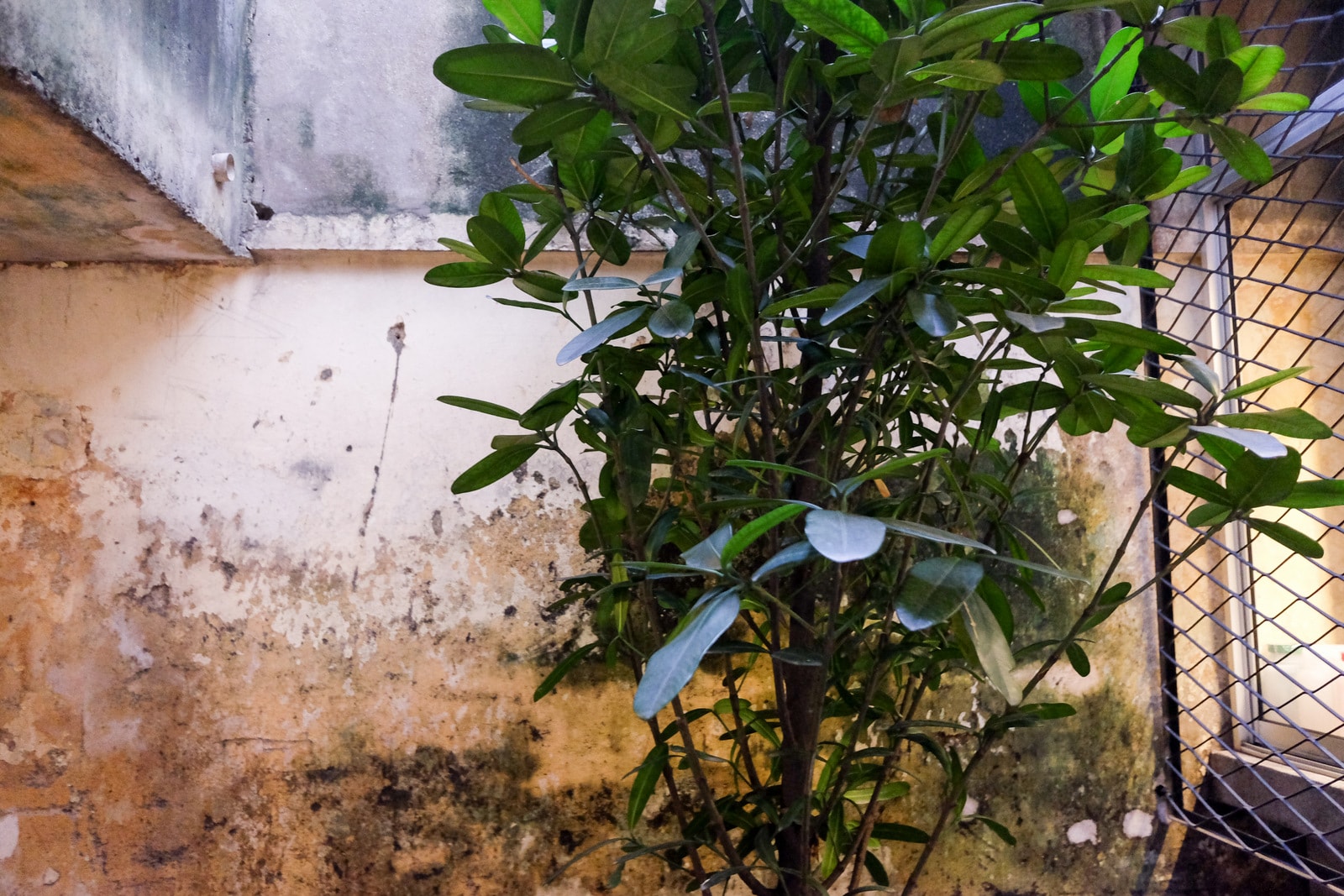 All things cocktail
Pahit's show-runners have the acumen to make this succeed – CK (of Bangsar's Coley) and fellow bartender Boy offer the elegant and the experimental (you might spot CK working with whey behind the counter), focusing on the aromatic botanicals of gin to cast a spell of glamour and mystique.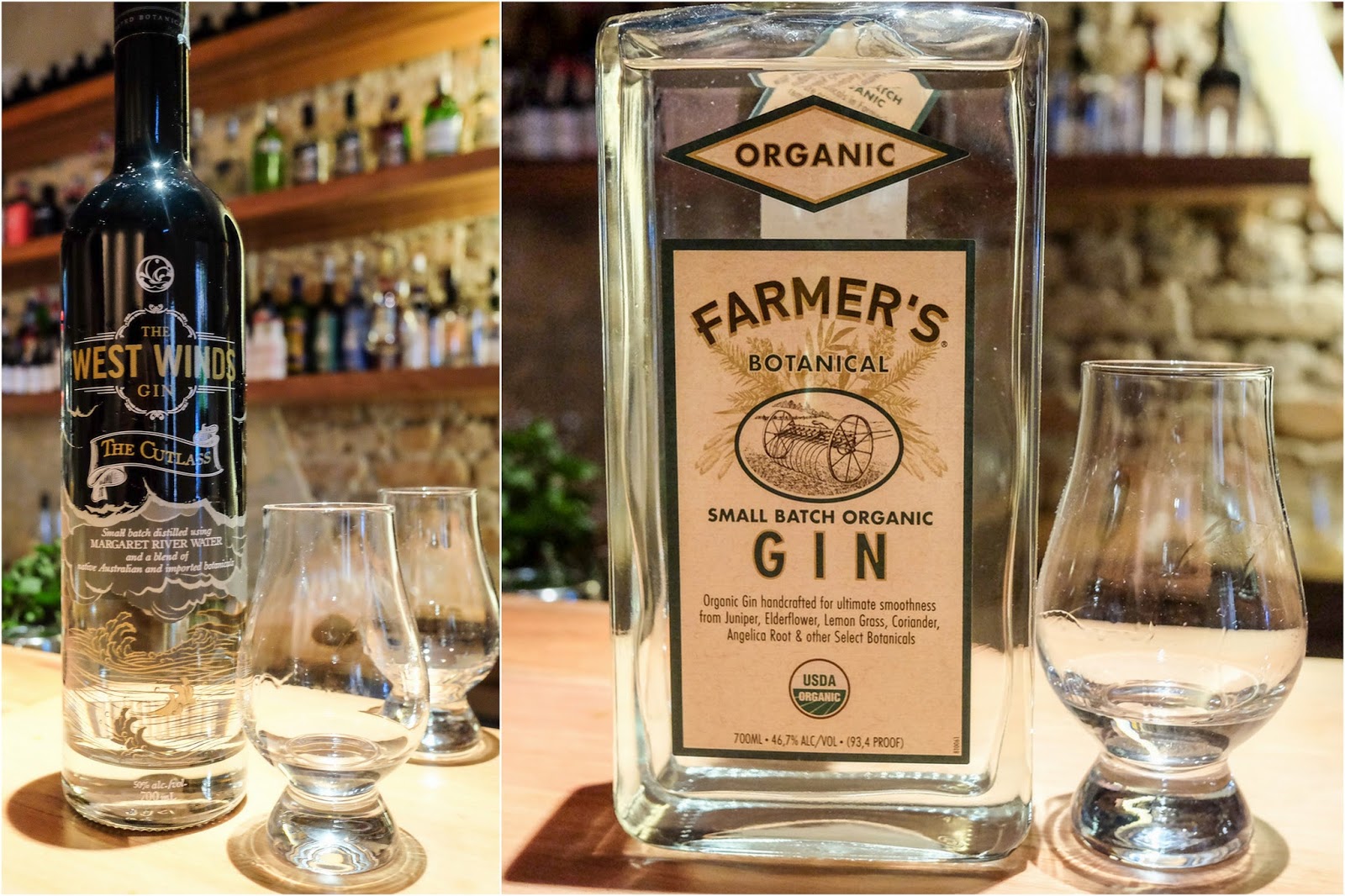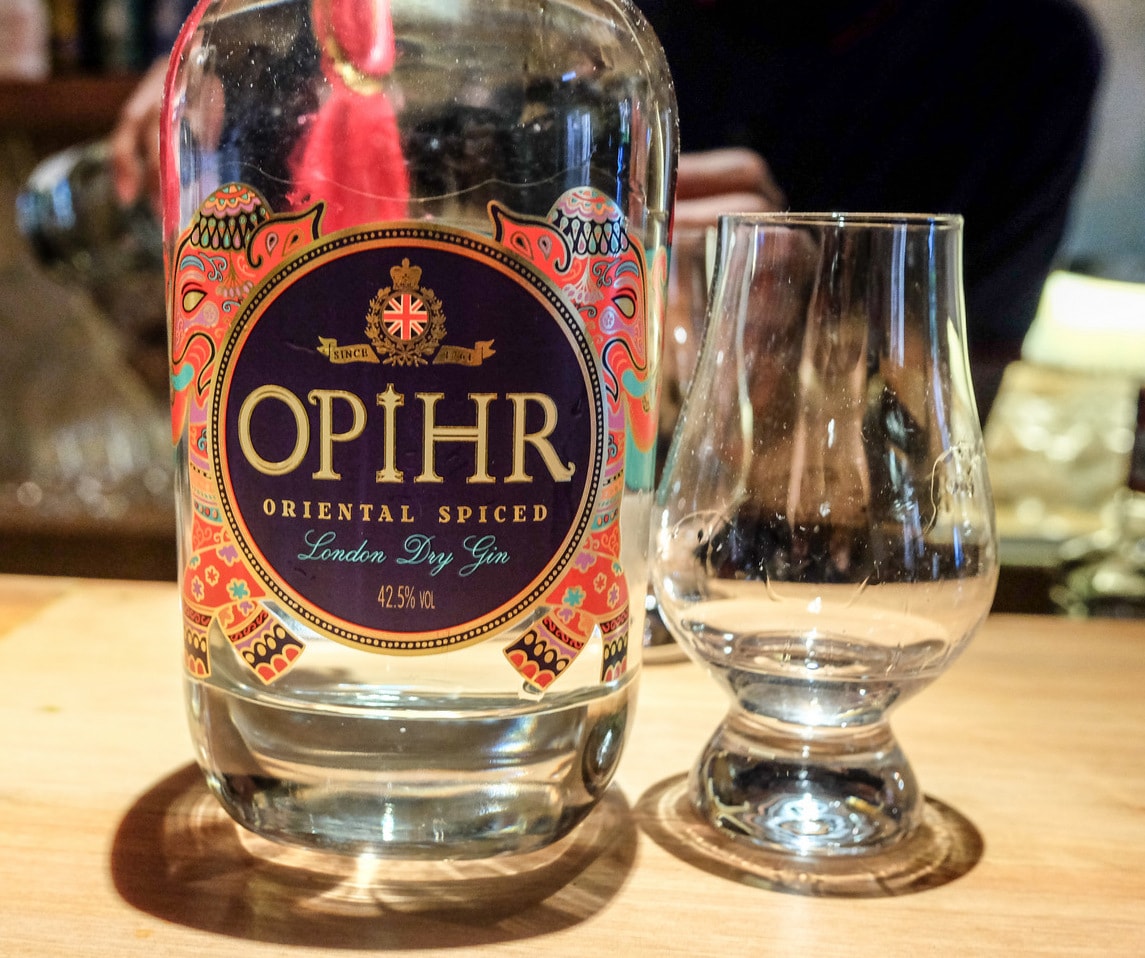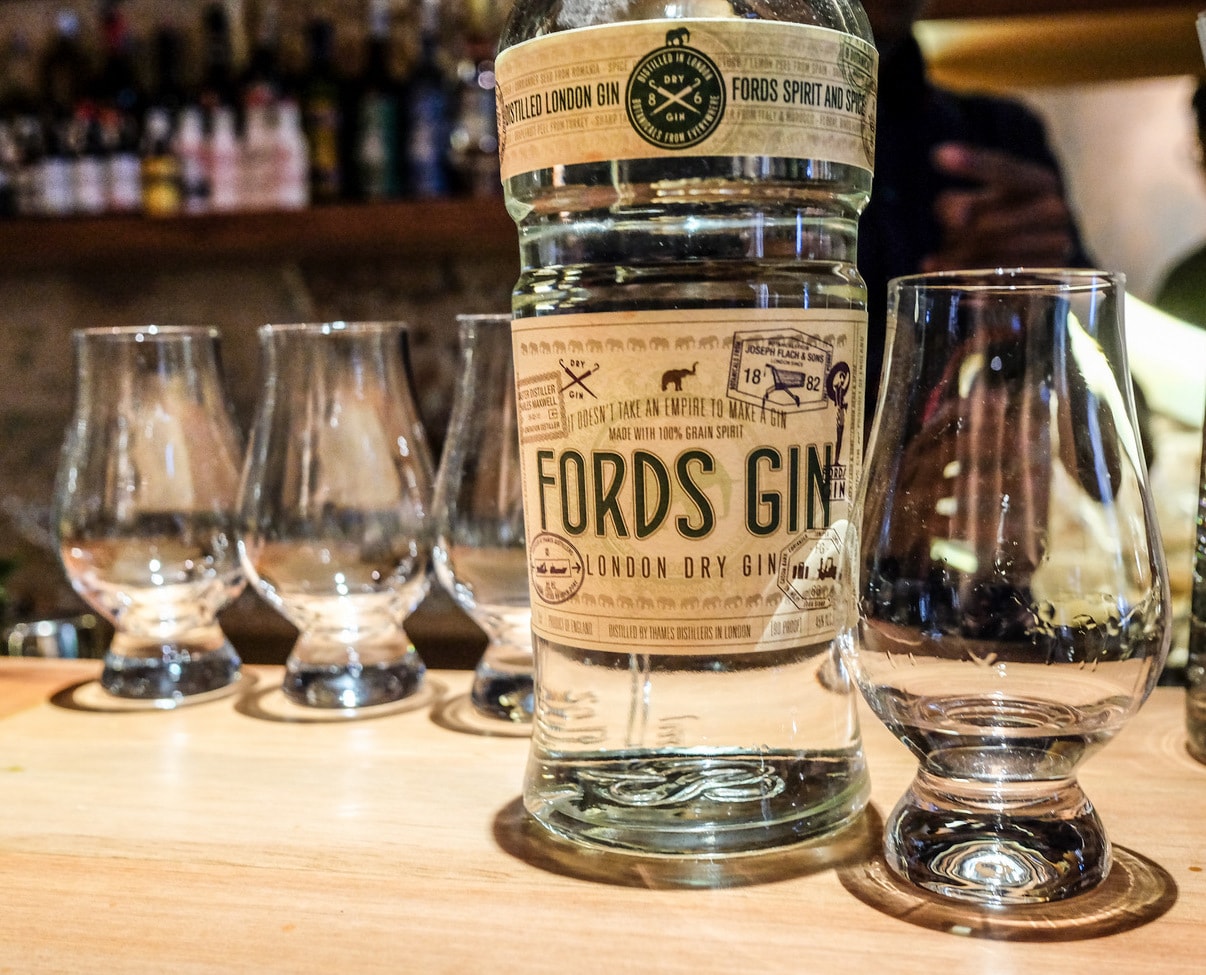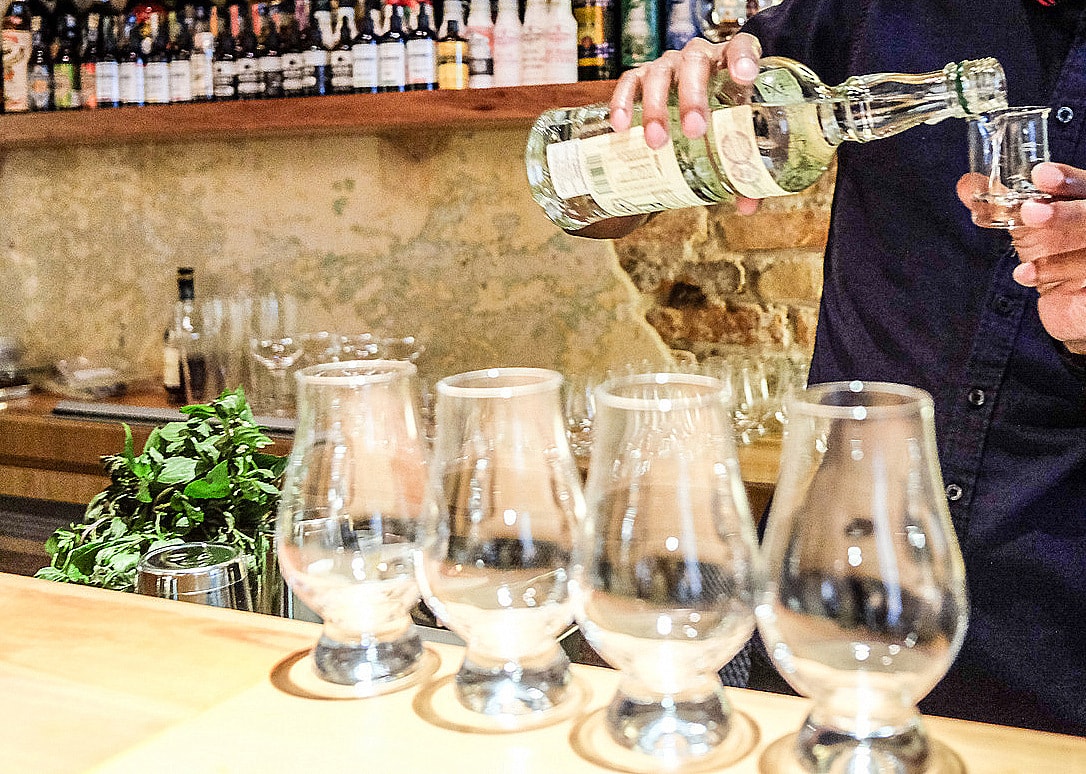 A full menu is expected when the bar formally launches within weeks, but customers can currently opt for delectable cocktails like the colonial-era Gin Pahit that enchanted W. Somerset Maugham or sous vide fruit-infused gin and tonics in invigorating variations like pomelo and elderflower or lychee and ginger flower. If you'd like to genuinely immerse yourself in the world of Mother's Ruin, ask for a tasting flight that accentuates the eclecticism of gin in its cogent glory.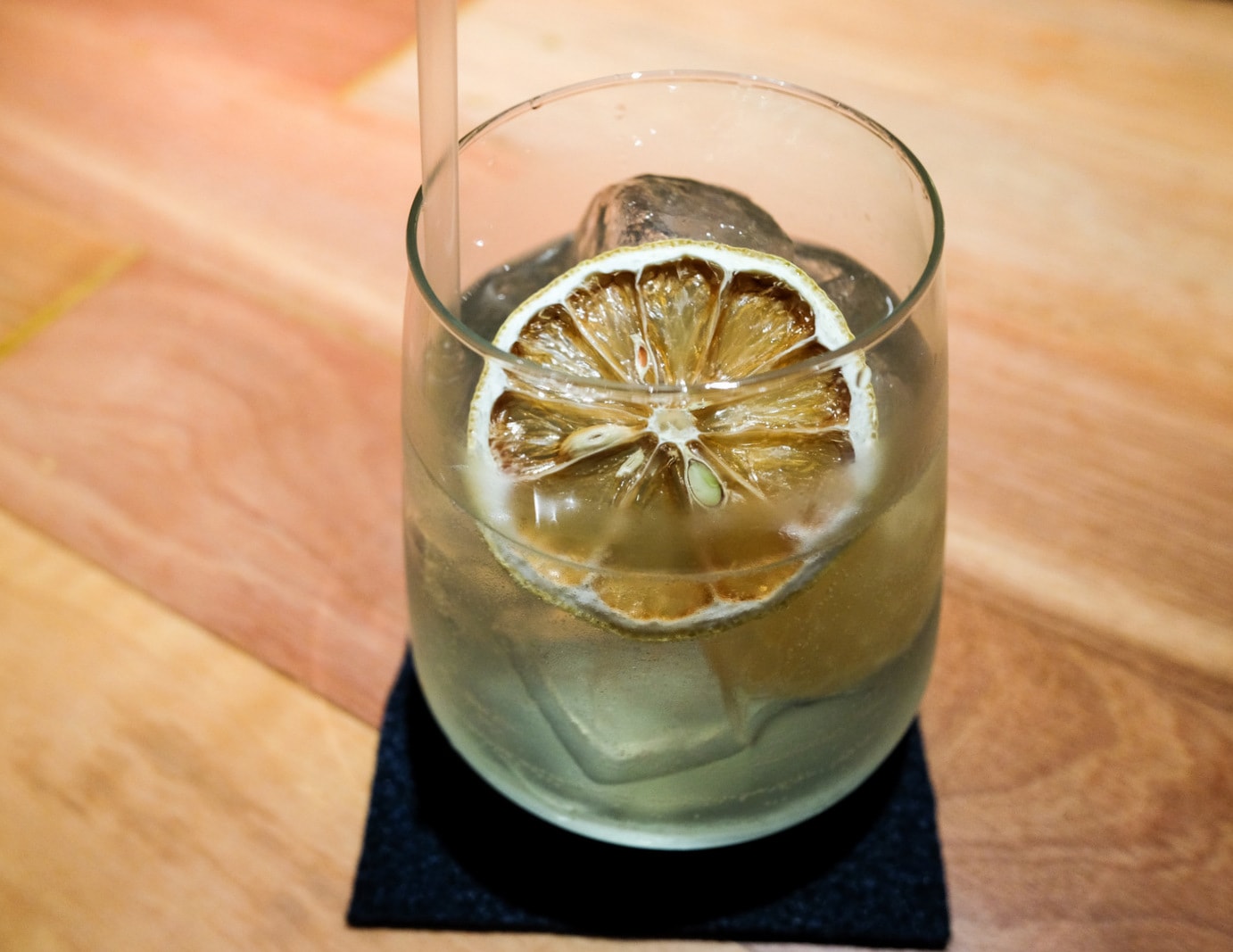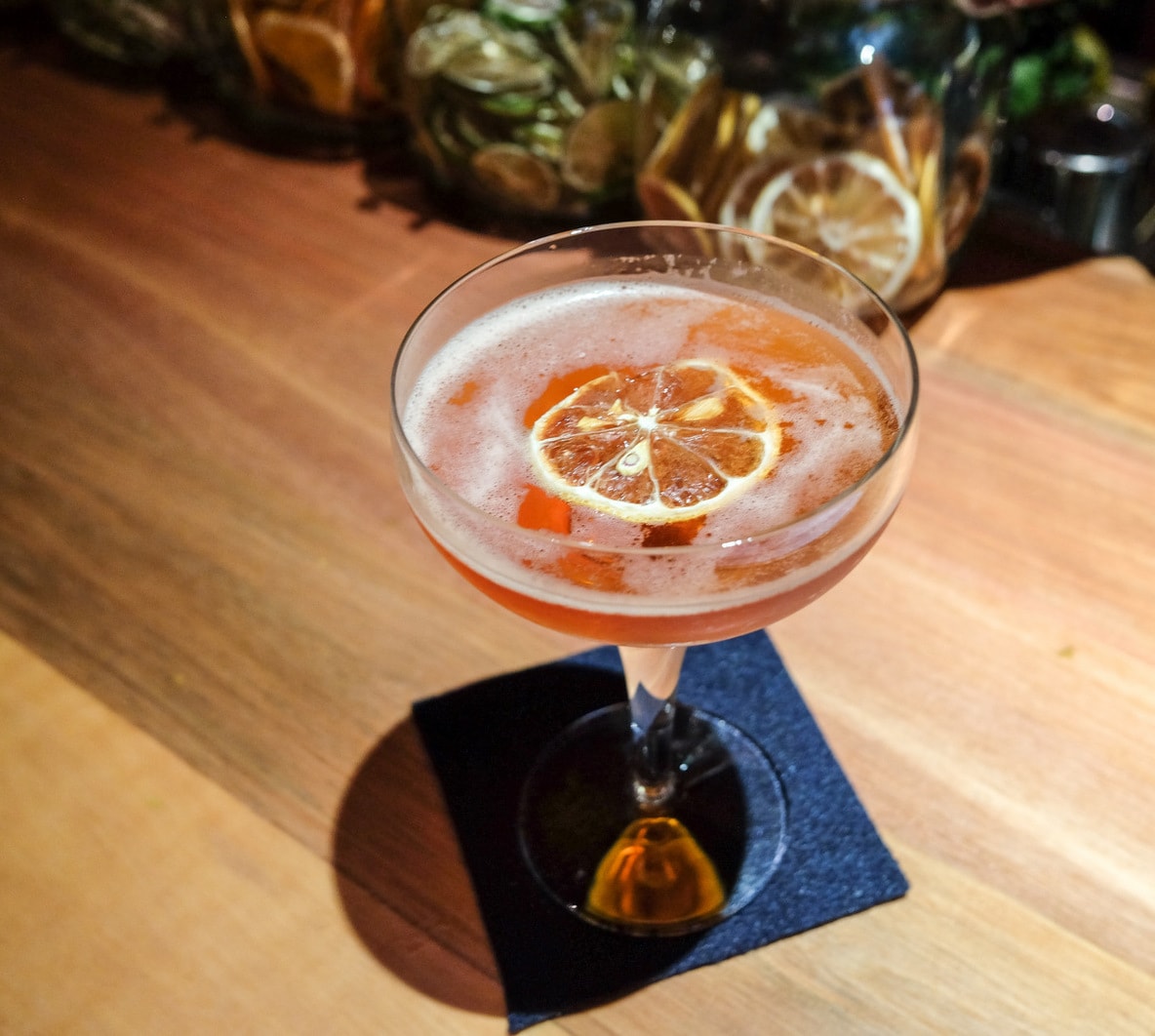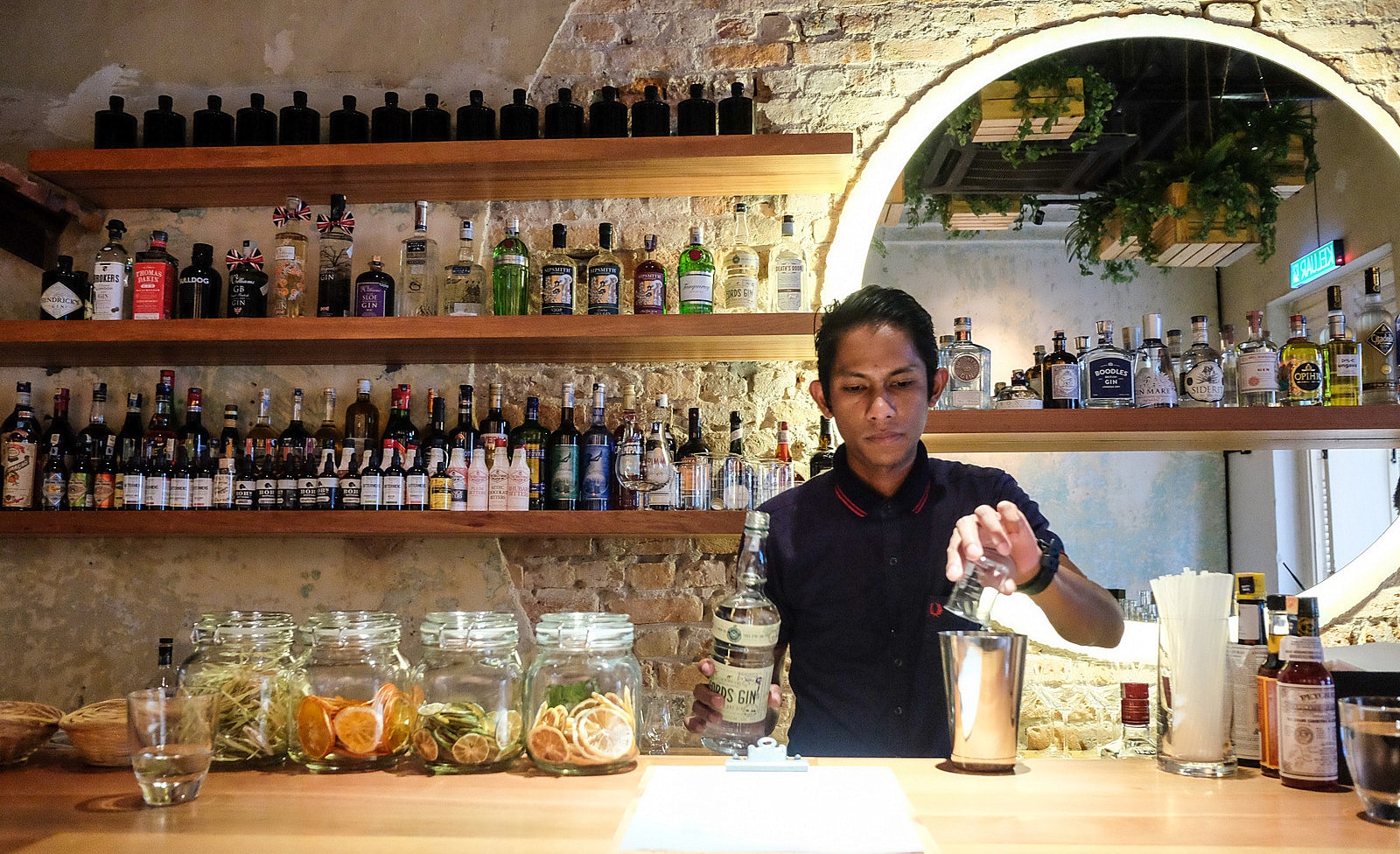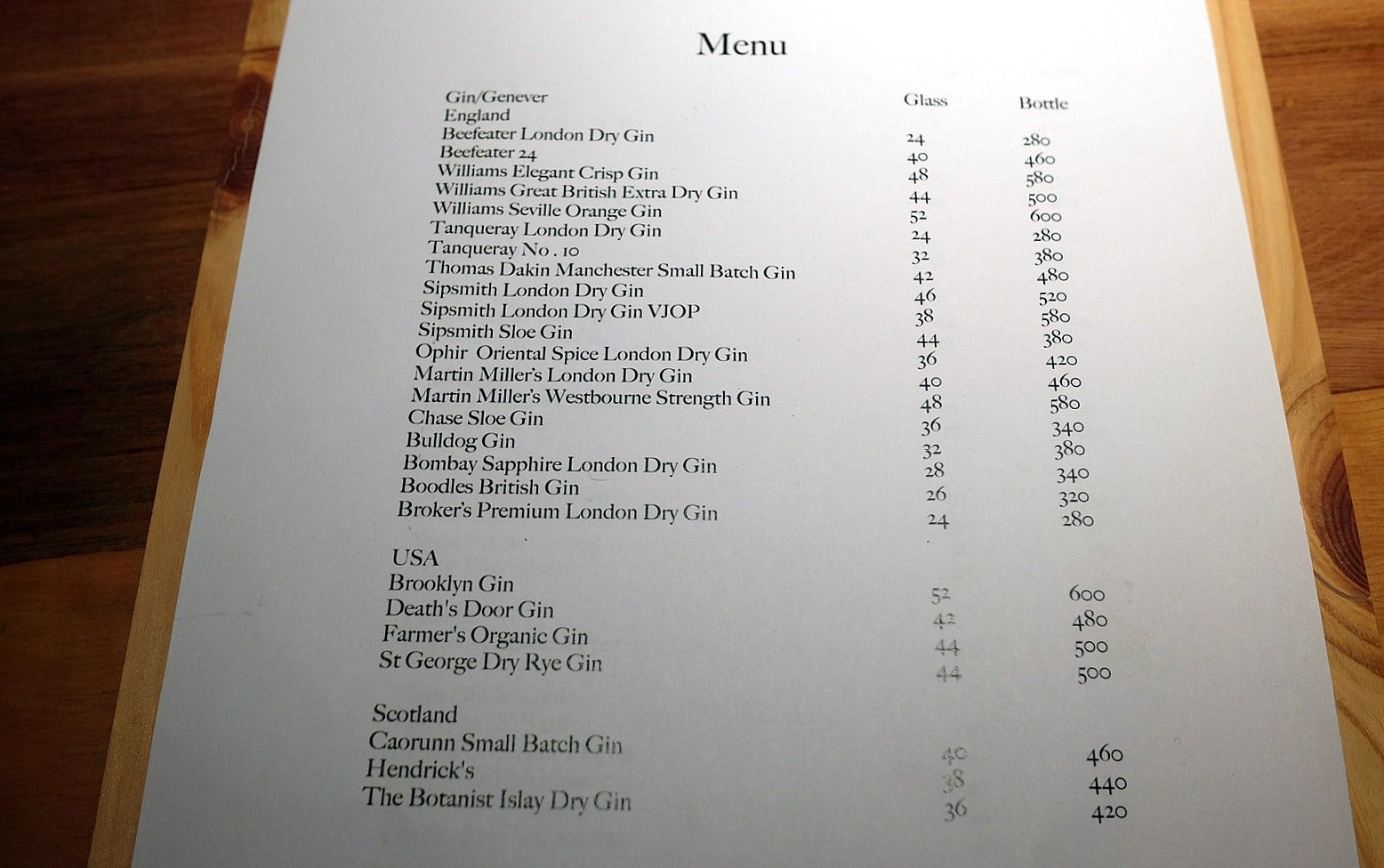 Location & Details
Address: 3, Jalan Sin Chew Kee, Between Bukit Bintang & Pudu, Kuala Lumpur.
Tel: +603-2110-0776
Hours: Tues-Sun, 5pm-1am.
Find: View directory for Pahit here.
Related Topics