Fenix Chinese Restaurant at KL Gateway Mall: Restaurant review
Sean Yoong
April 16, 2017
LIKE 'EATDRINK' ON FACEBOOK
Share This Post :
Gohtong Jaya's well-respected Loong Kee restaurant has opened its first outpost in KL: Fenix is a worthwhile entry in a city with no shortage of Chinese eateries. The clams are excellent – fresh, large and tender – boiled in a beautifully sweet, garlicky and peppery broth. One of the Bangsar South neighbourhood's most delicious offerings for RM30; order it, absolutely.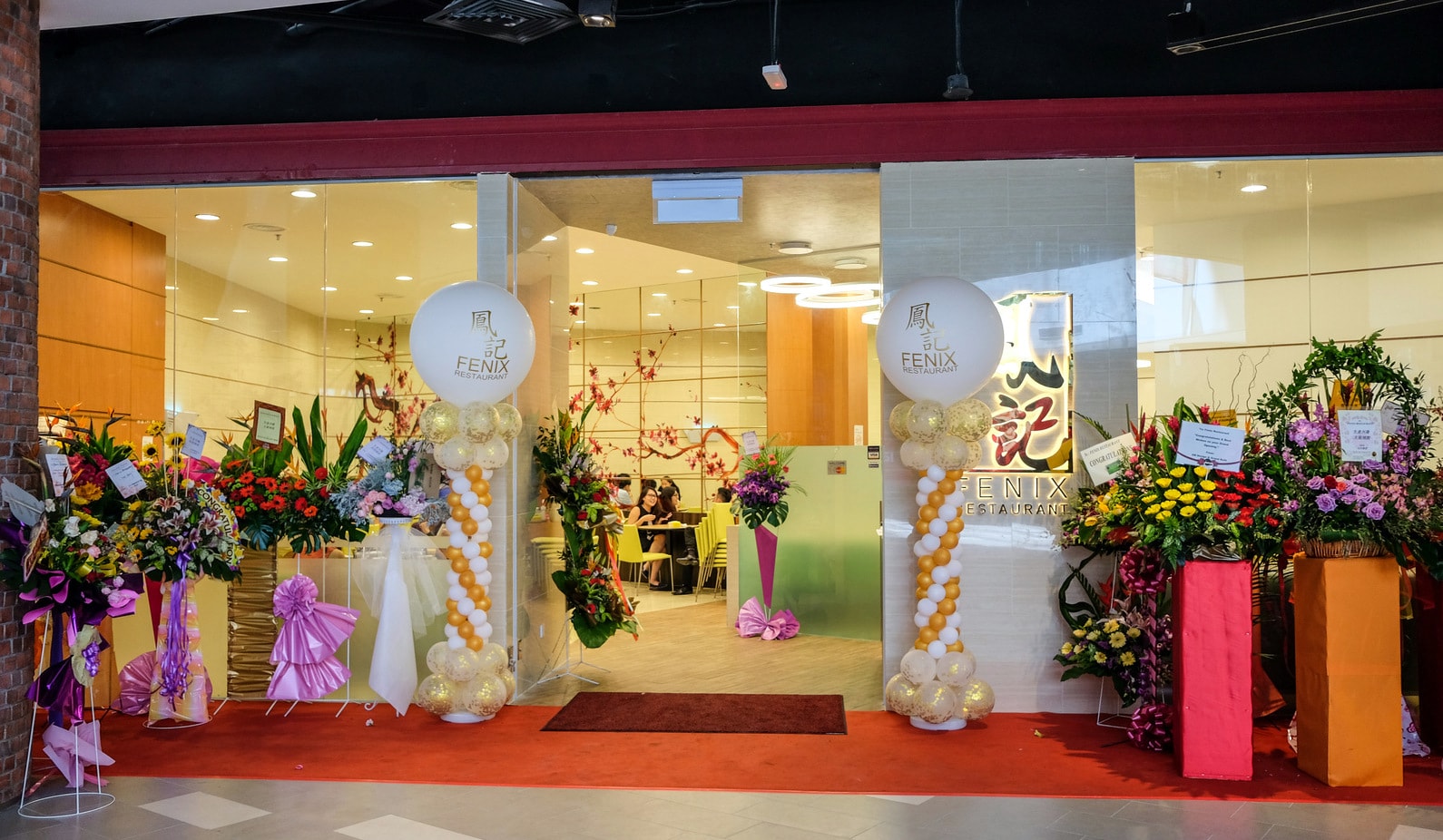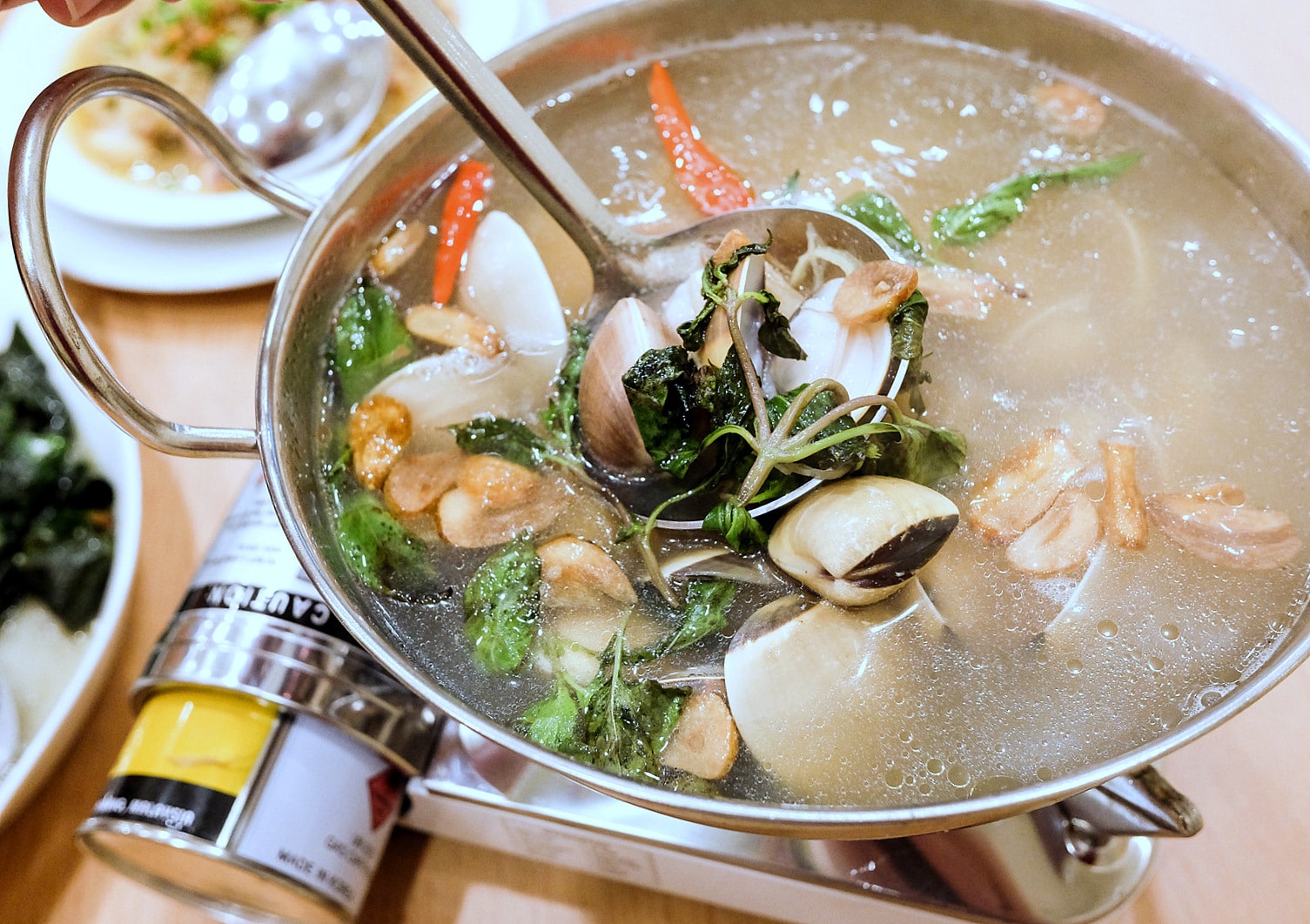 Loong Kee is noted for its expert treatment of everything from fish to meat, noodles to vegetables – that same reassuring sense of being safe in experienced hands shines at Fenix, evidenced by smooth, fleshy grass carp steamed with soy sauce (RM27.50 for 500 grams) to chicken loaded with Bentong ginger (RM25), sang mee topped with plenty of crispy pork belly for a tasty lunch (RM19.80) to Bukit Tinggi-cultivated greens that might be the loveliest vegetables we've had in 2017 (RM15).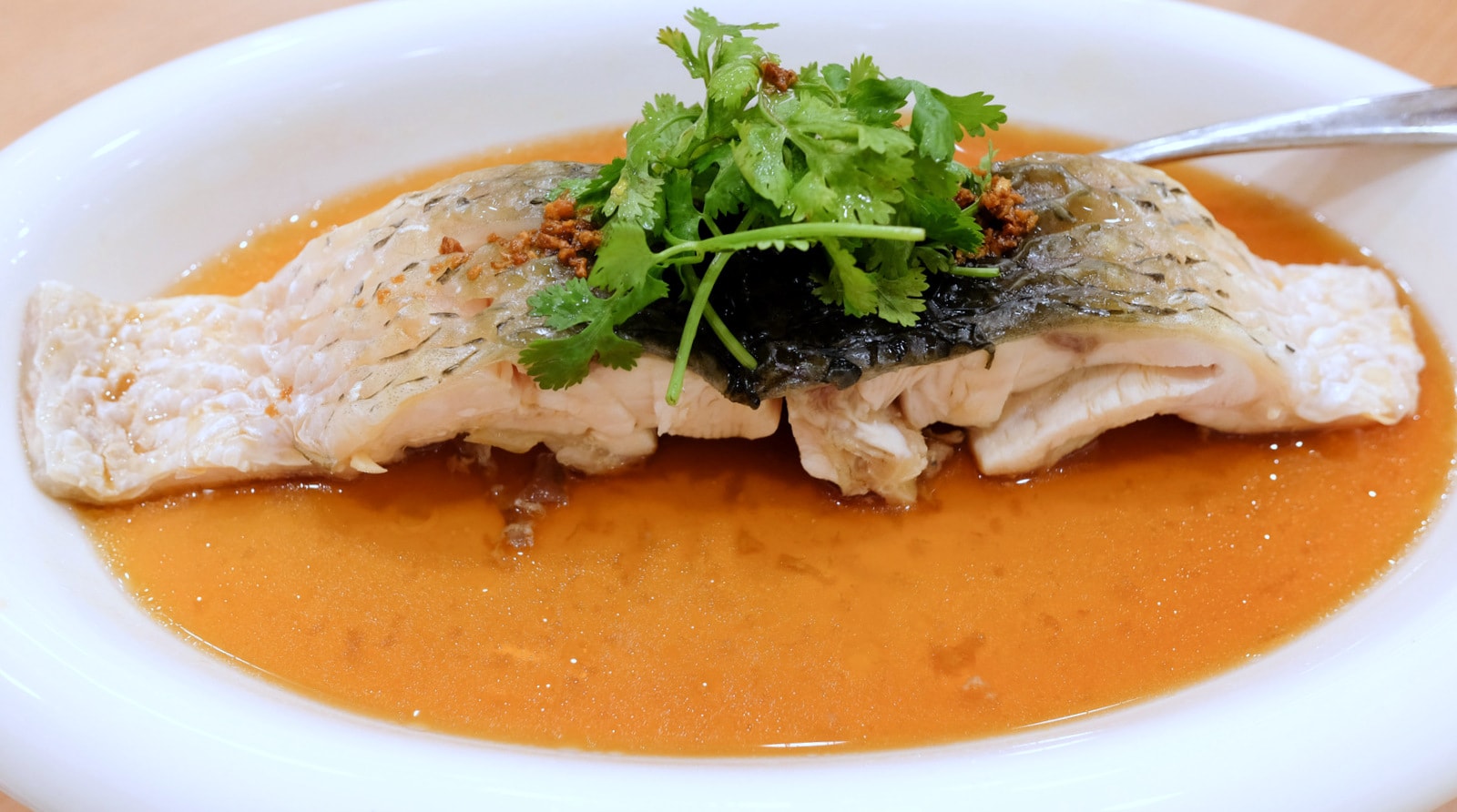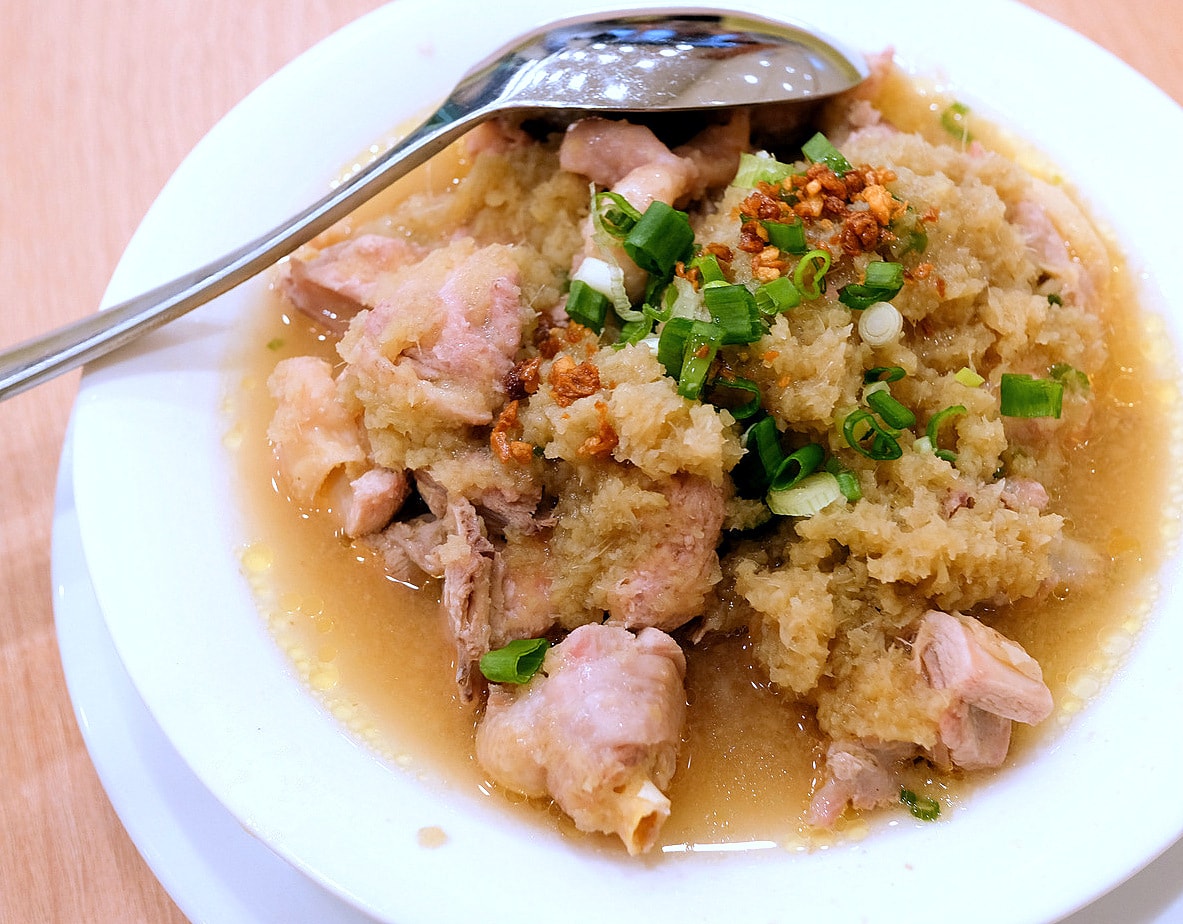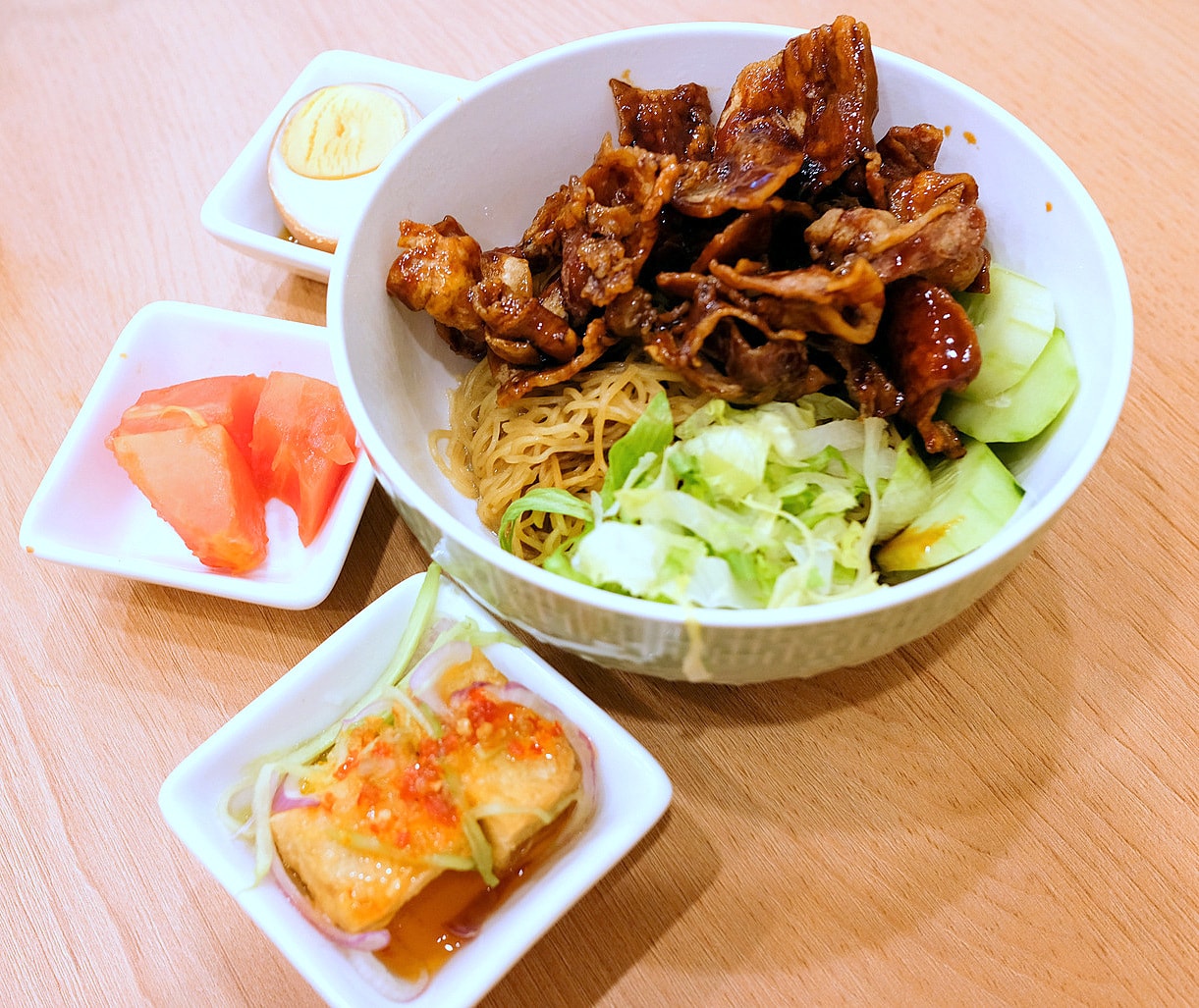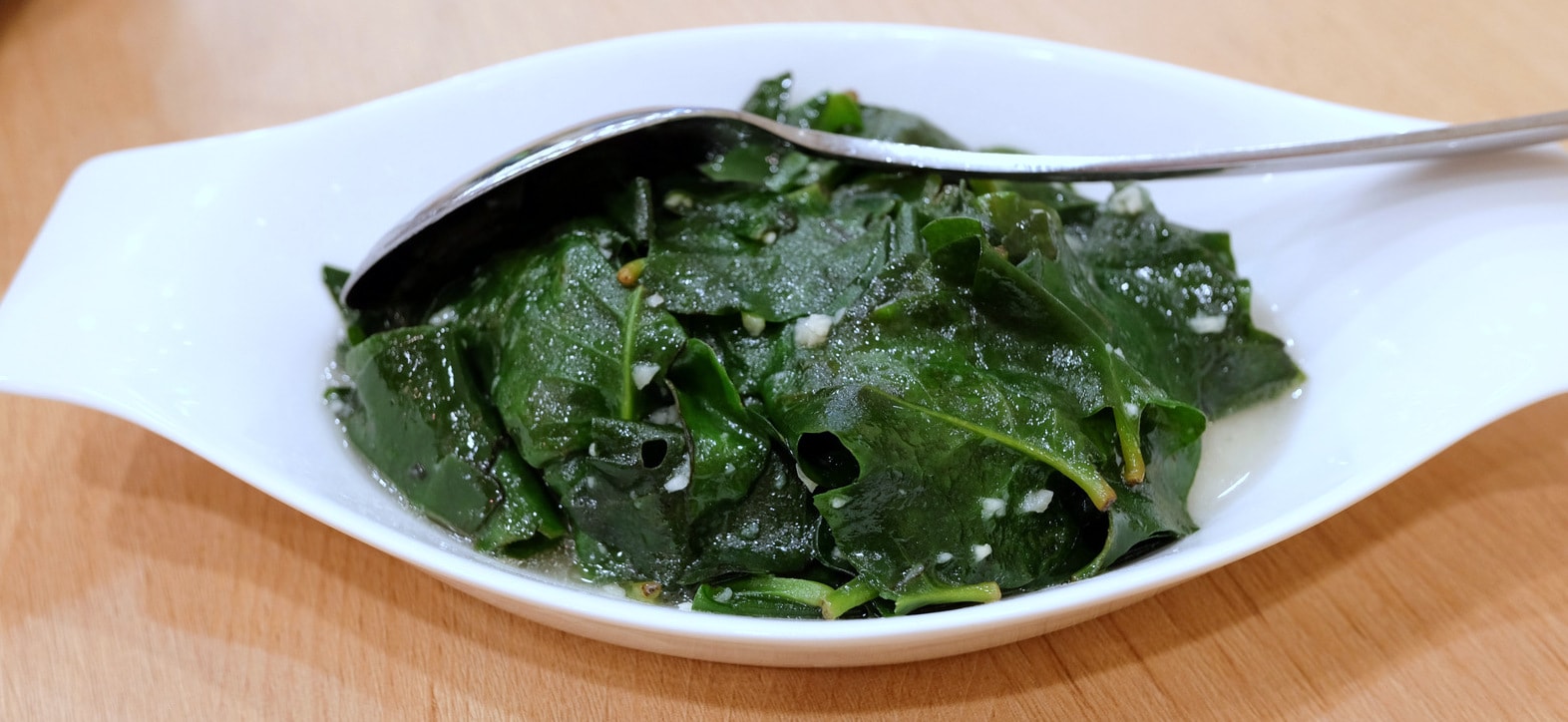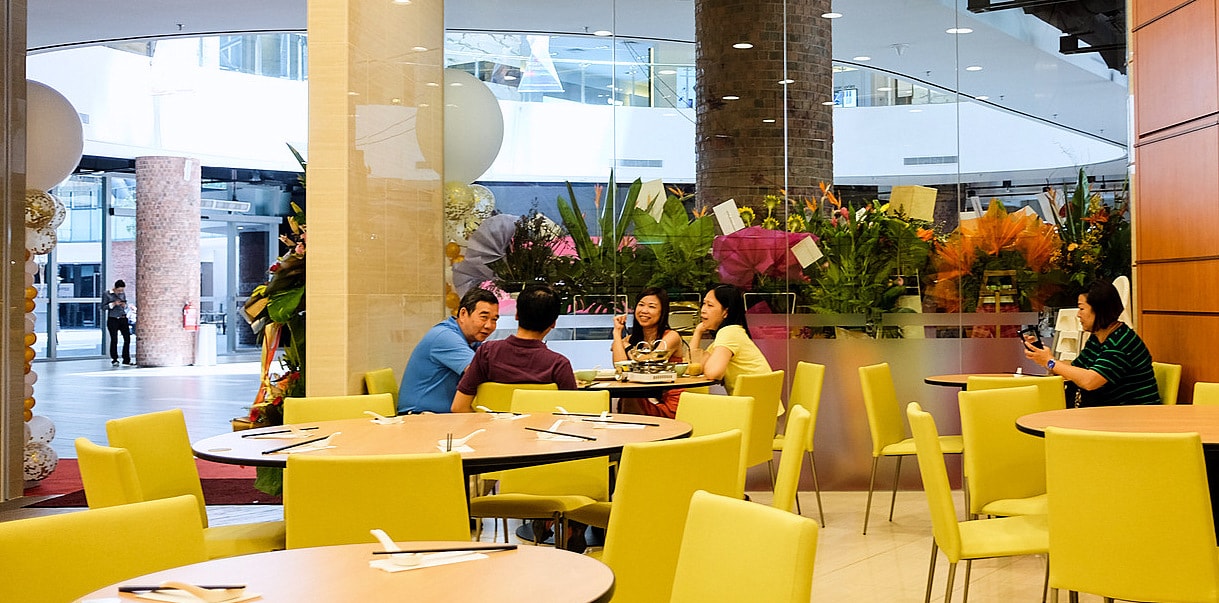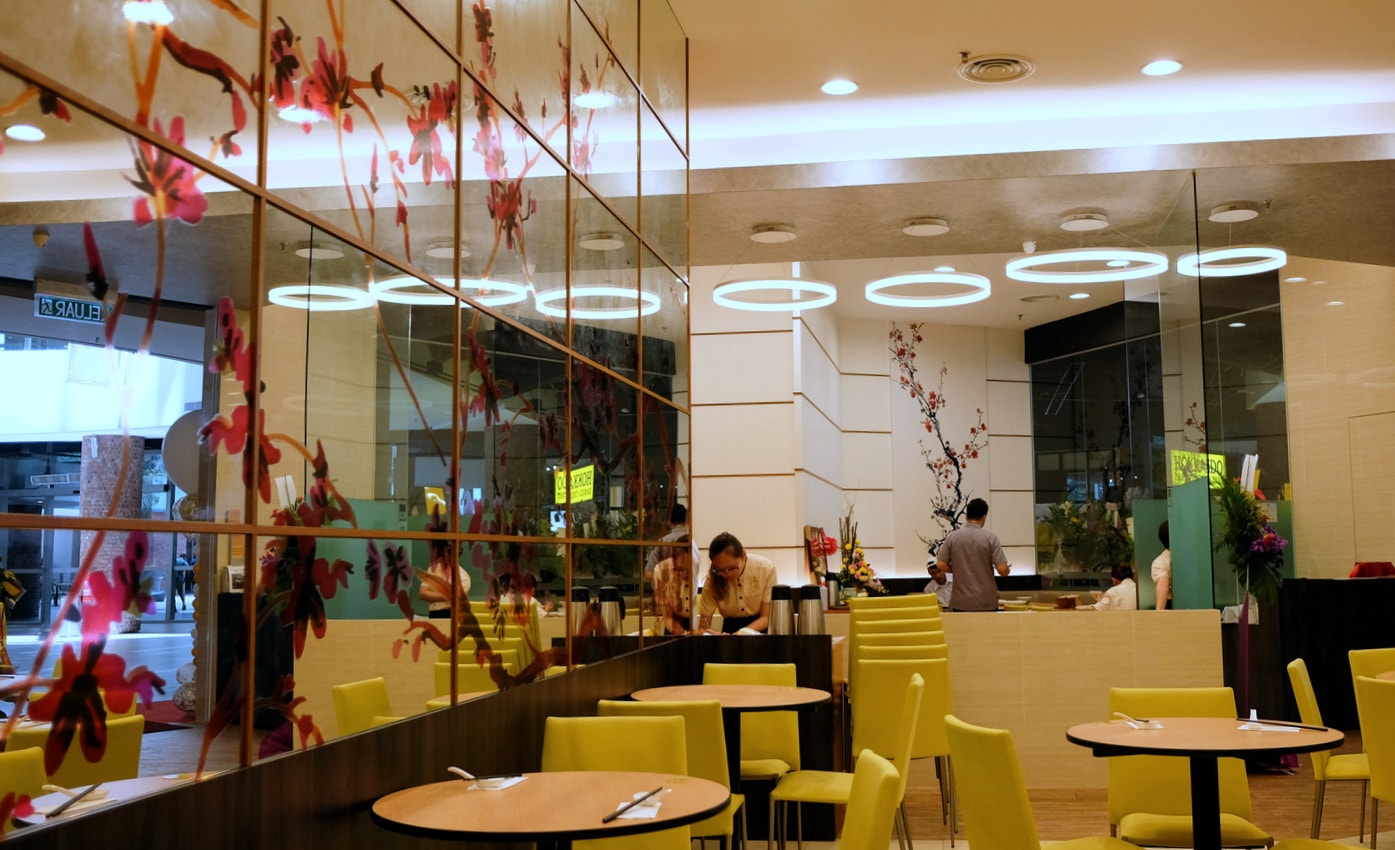 Location & Details
Address: LG1.02, KL Gateway Mall, Jalan Kerinchi, Kampung Kerinchi, Kuala Lumpur.
Tel: 03-7931-3889
Find: View directory for Fenix Chinese Restaurant here.
Related Topics