Butter Up at Seri Kembangan: 2017 Menu
Sean Yoong
March 14, 2017
LIKE 'EATDRINK' ON FACEBOOK
Share This Post :
This review is brought to you in part by Butter Up.
In recent years, Butter Up has built a solid reputation as one of Seri Kembangan's top purveyors of pastries and cakes, but it's steadily becoming a neighbourhood dining destination too, promising an extensive ensemble of hot and heavy meals, founded on a comfort-food theme, promoting pork as a crucial component, served in a cheery, casual setting by an efficiently run team.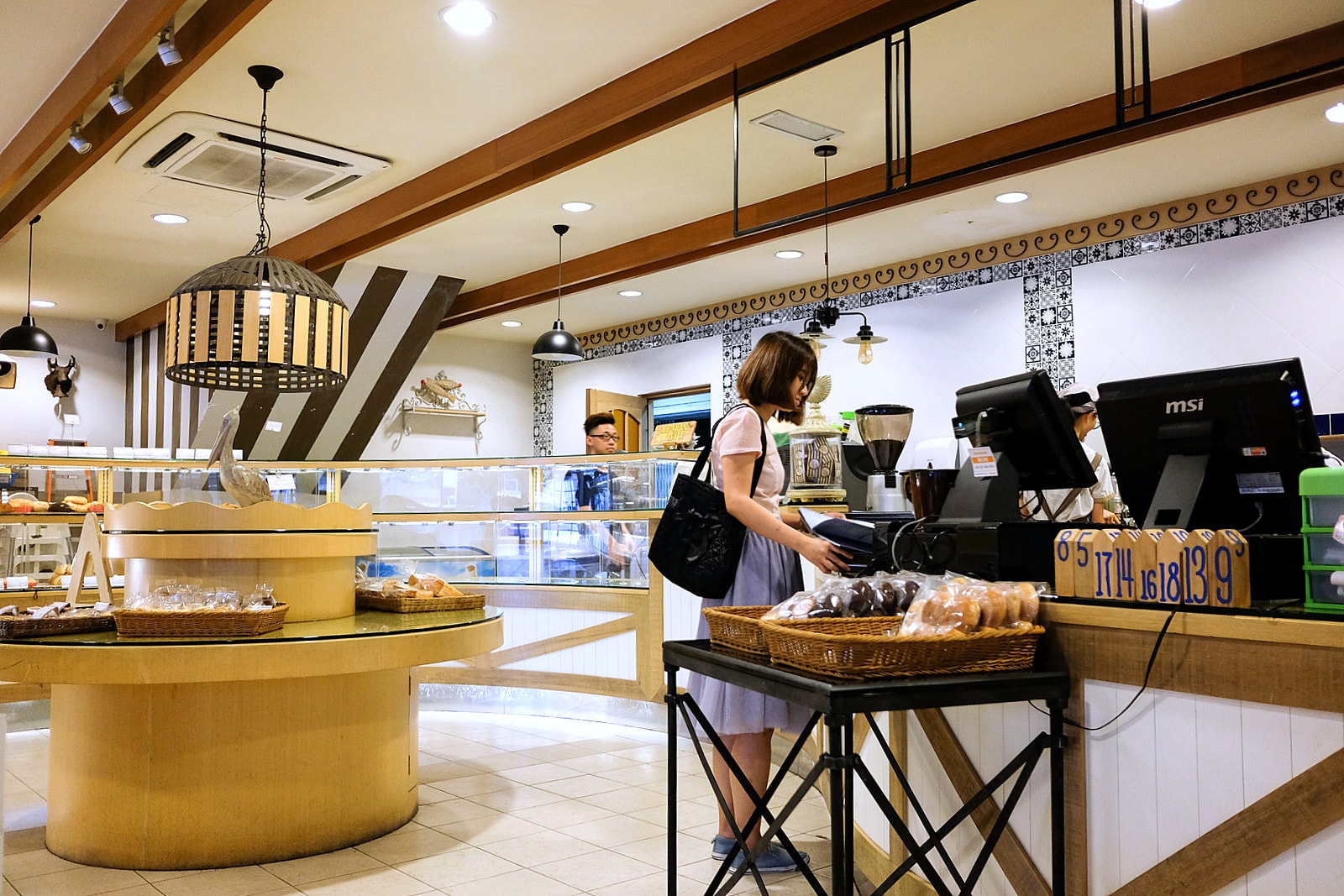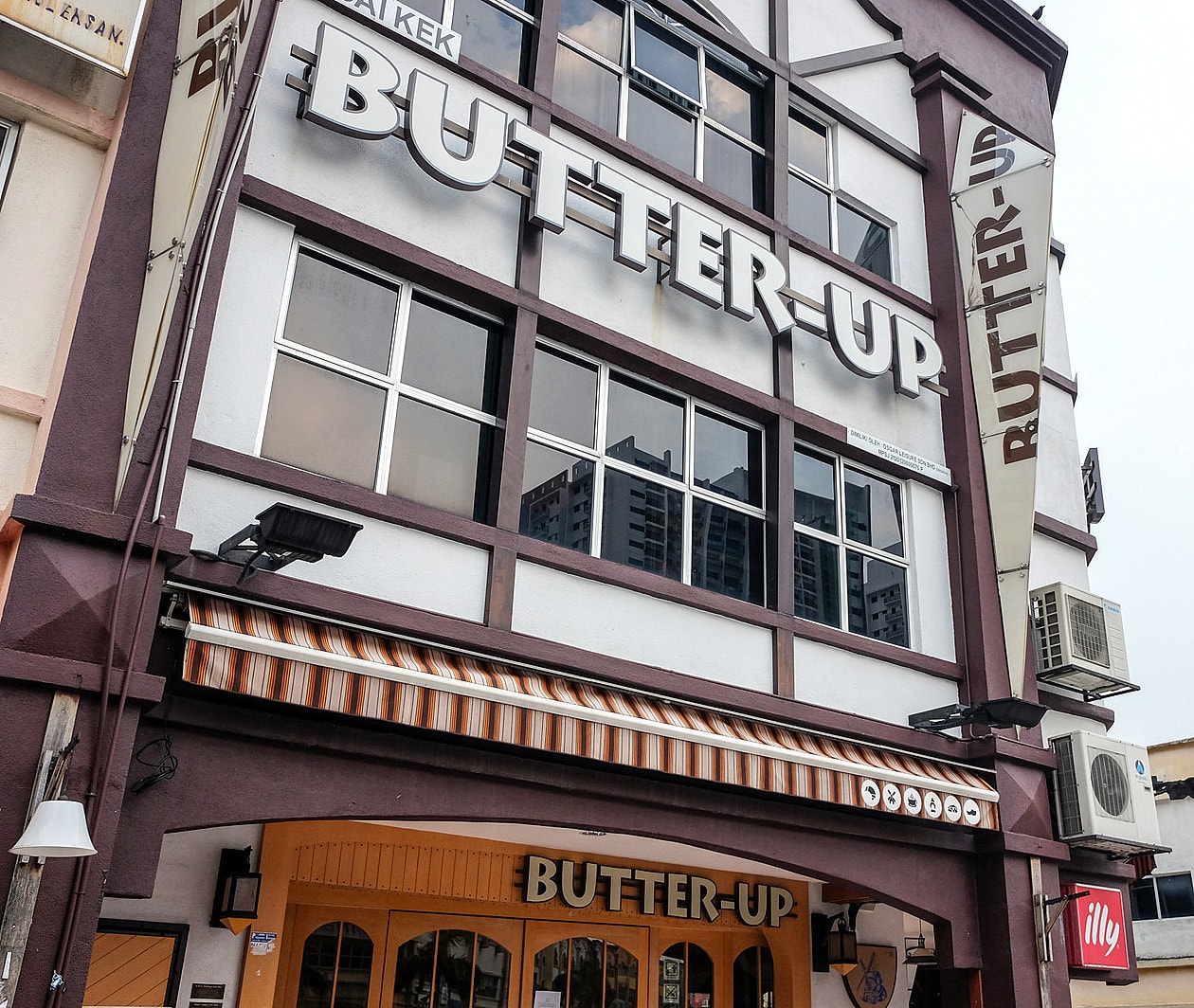 Eggy delight
Can't go wrong with combos of egg with meat: Butter Up's Eggs Benedict boast two runny yolks perched over thick English muffins, splashed with creamy sabayon sauce, layered with pork bacon and finished with fries (RM14.95; more affordable than the Klang Valley's norm). If you prefer an Asian inflection, check out Butter Up's interpretation of omurice, featuring fried rice blanketed by a moist, lightly salted omelette, with juicy grilled pork shoulder and brown sauce to round out the plate (RM16.96).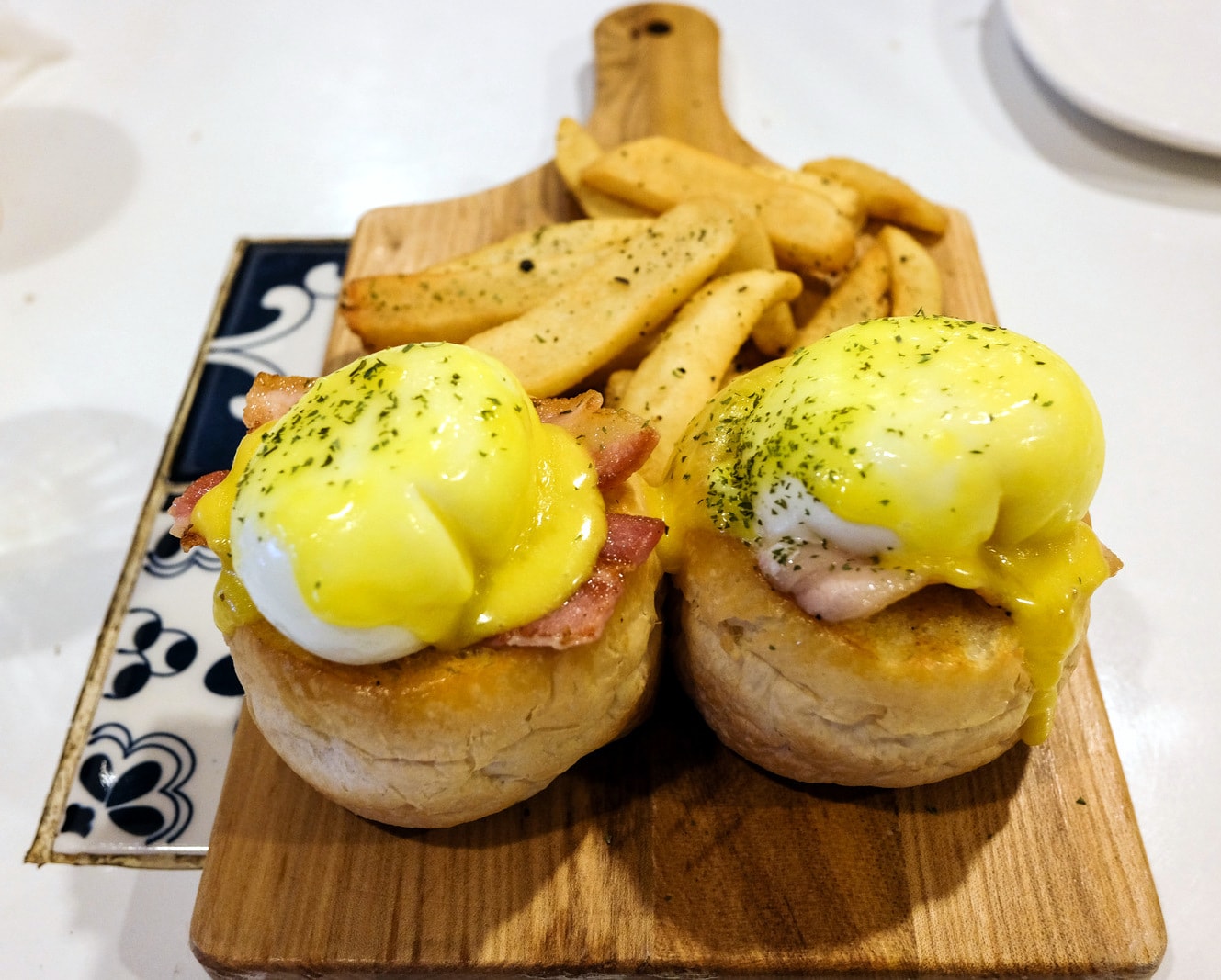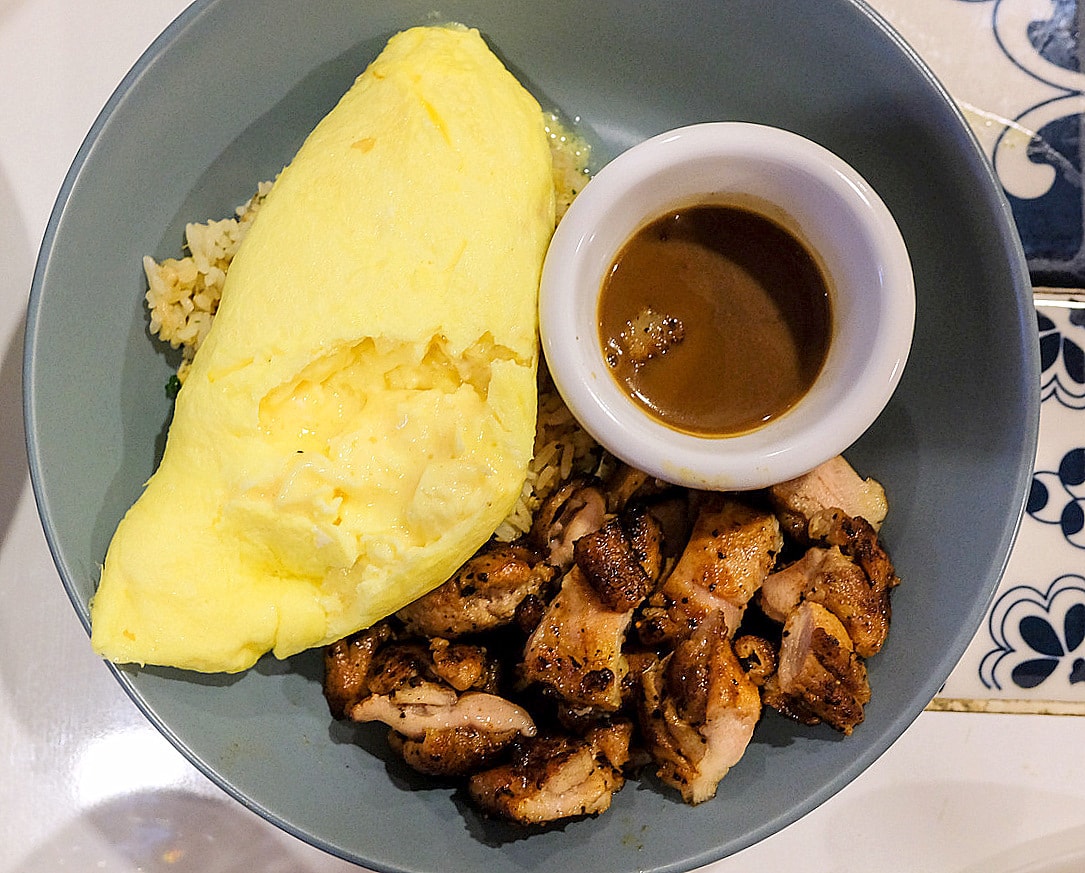 Tex-Mex corner
There's even something of a Tex-Mex corner on the menu – nachos with spicy slow-braised pork chili con carne prove predictably crowd-pleasing (RM8.90), while tacos take on an Eastern twist, partnering its load of roast pork with a Thai-inspired tangy sauce, pineapples and Japanese cucumbers, plus a substantial salad on the side (RM13.78).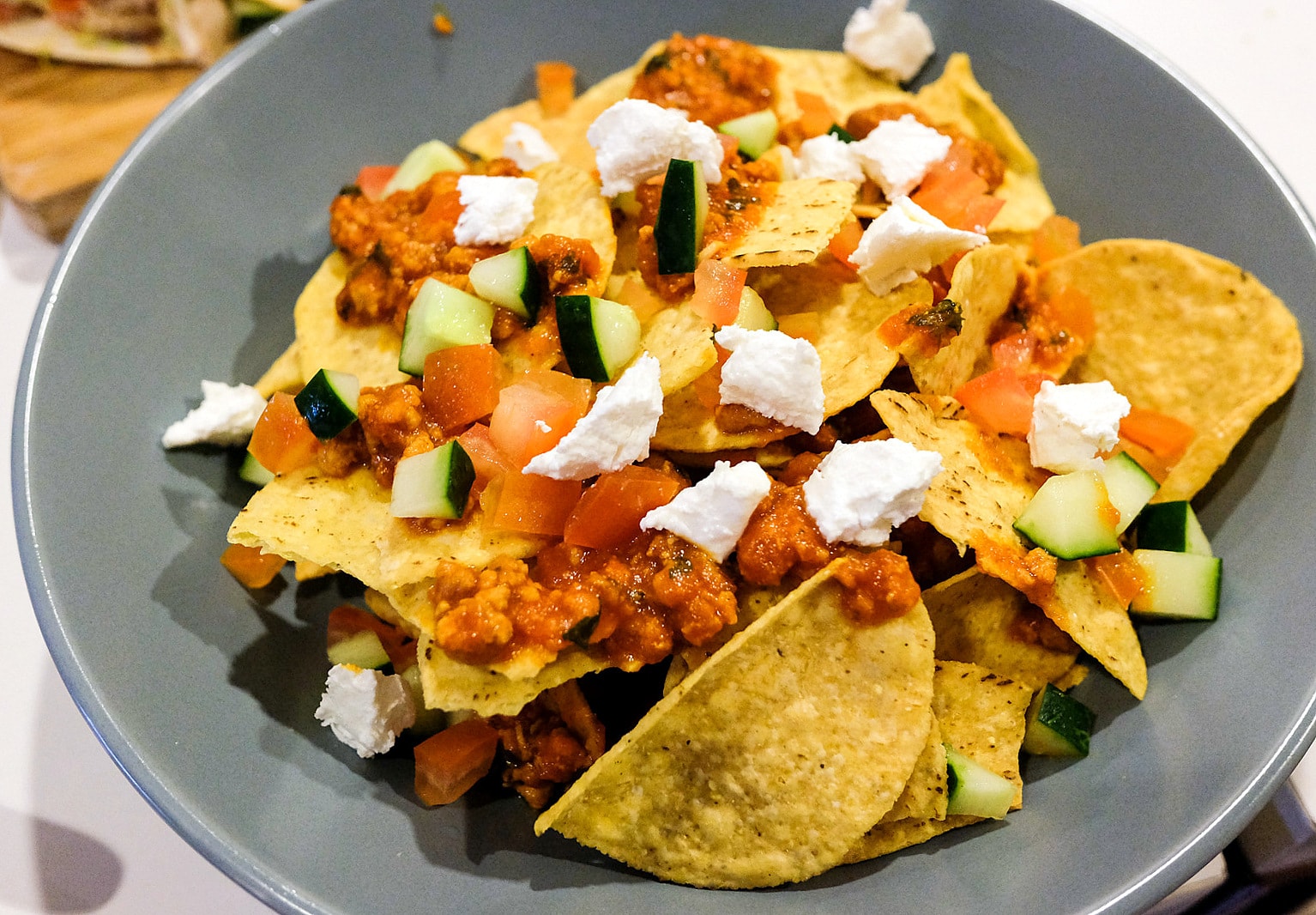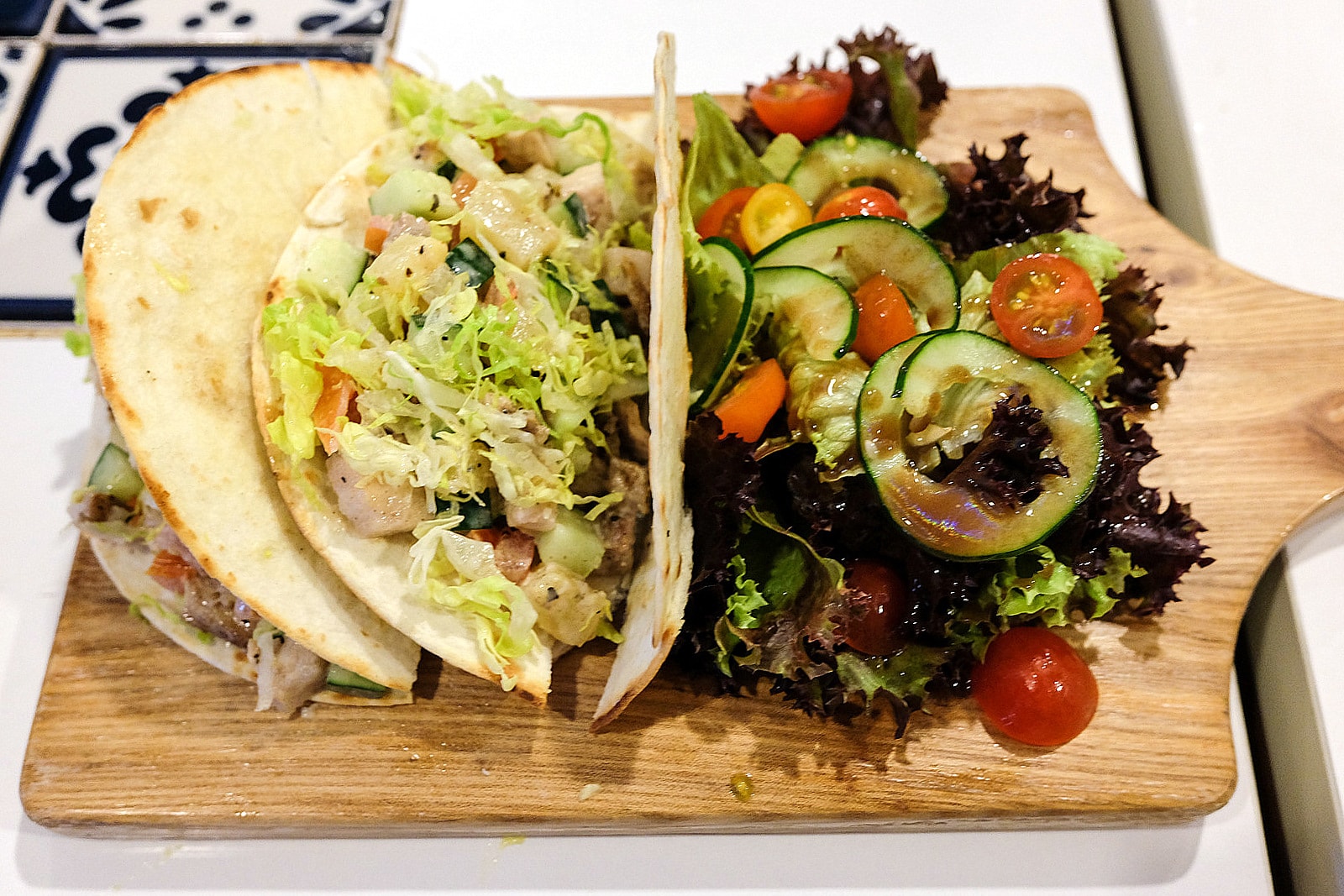 Herb-rubbed meat
For lovers of herb-rubbed meat, Butter Up's main courses offer genuinely reasonable value – the grilled pork ribs with chimichurri are capably executed, with the focus on fork-tender flesh; at RM26.50, you can add two sides, such as egg-topped rice and pasta aglio olio, for a tremendously filling meal. The pan-seared chicken leg might placate fans of fowl, laced with notes of lemongrass and honey (RM15.90; also with two generously portioned sides – we chose crunchy garlic toast and crisp coleslaw).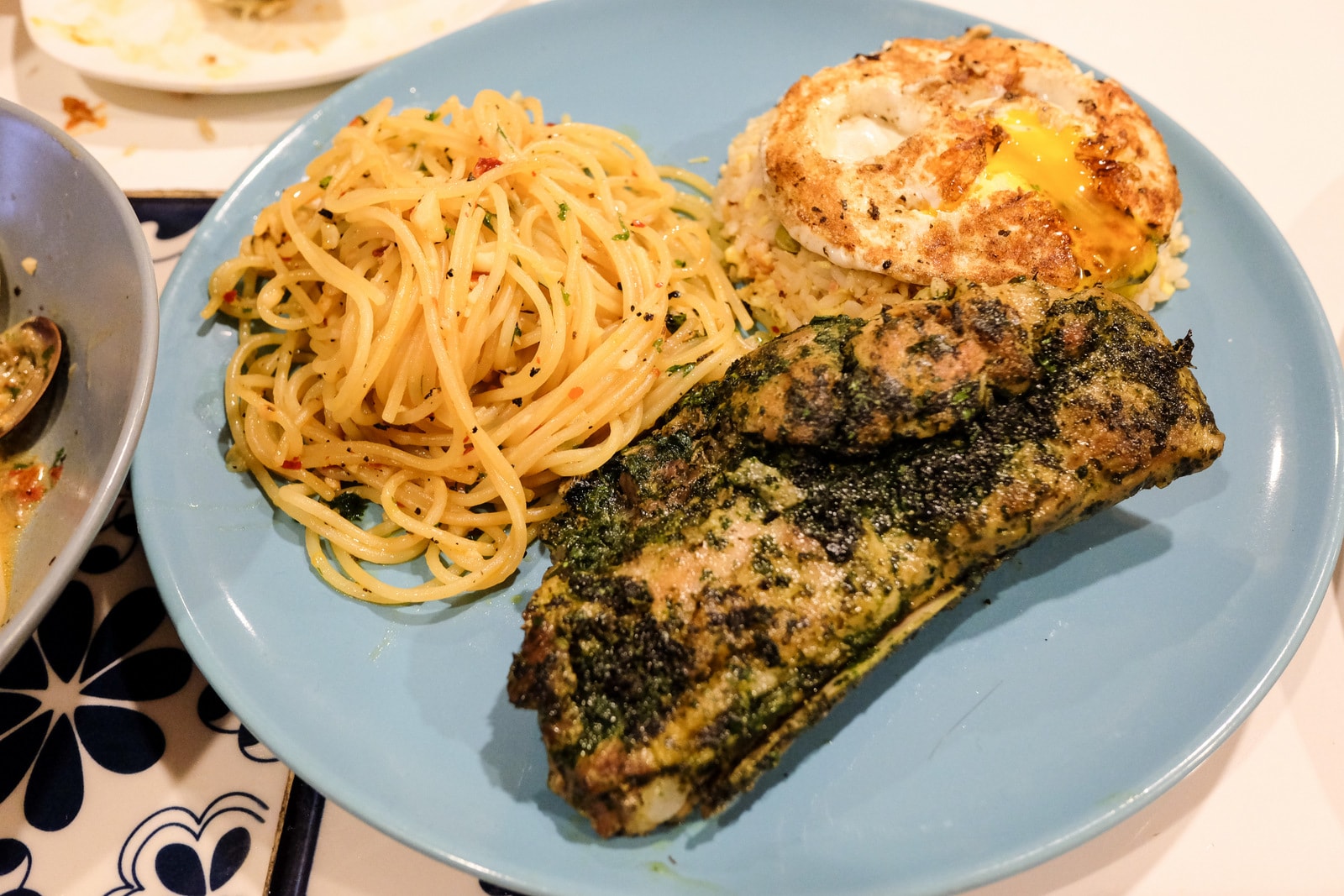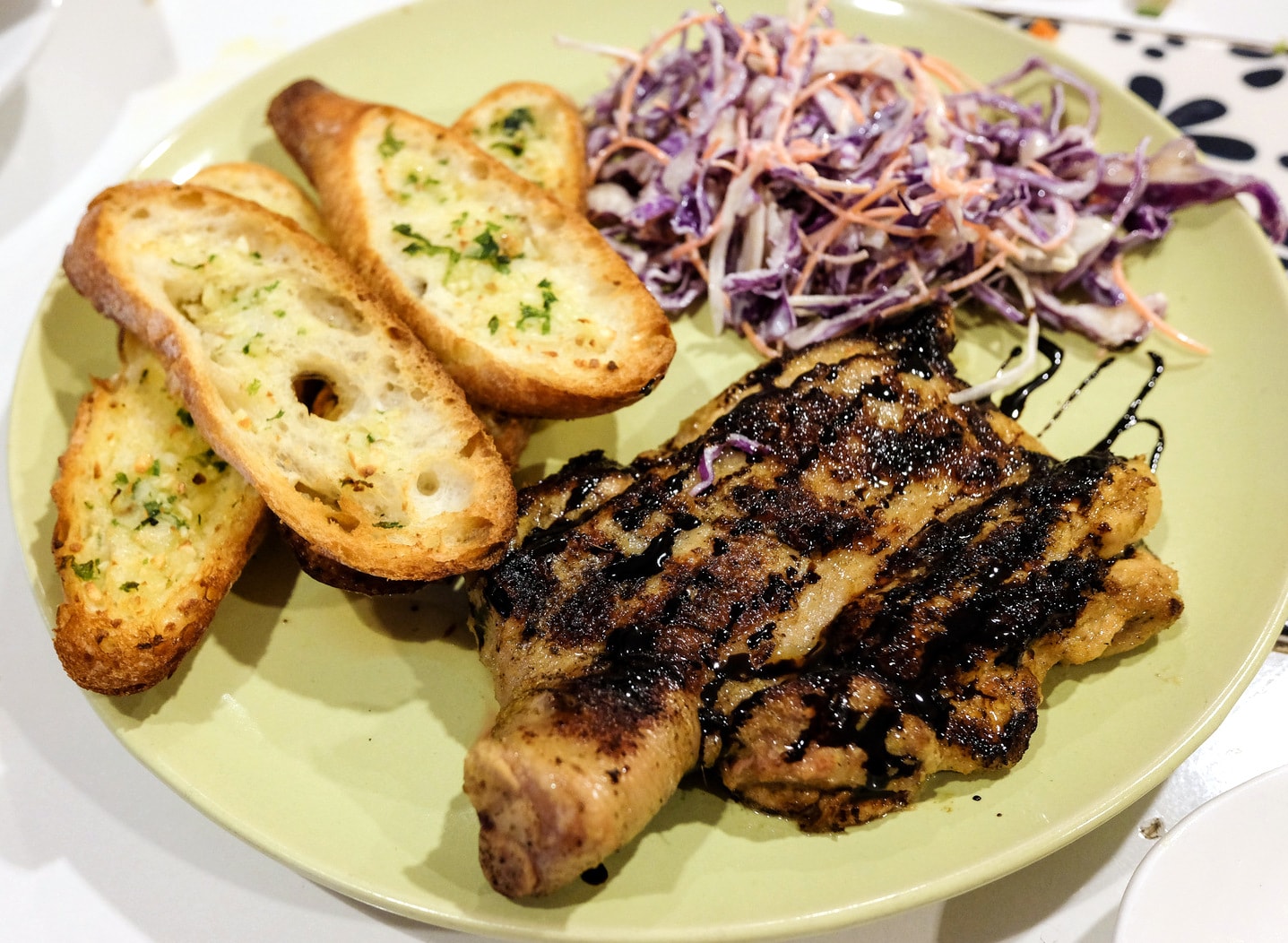 Seafood section
Seafood gets more than a fair shake in the pizza, pasta and rice sections – the smoked salmon with egg and cheddar on a tomato-base pizza is stretched out with no lack of fish (RM22.26), while the pasta vongole emerges with all the clams, garlic, shallots and chilli flakes necessary for a successful rendition of this classic (RM16.96). But our guilty-pleasure award goes to the mozzarella-baked seafood rice, presented piping-hot, supplying irresistible spoonfuls of crusty-cheesy savouriness (RM19.08).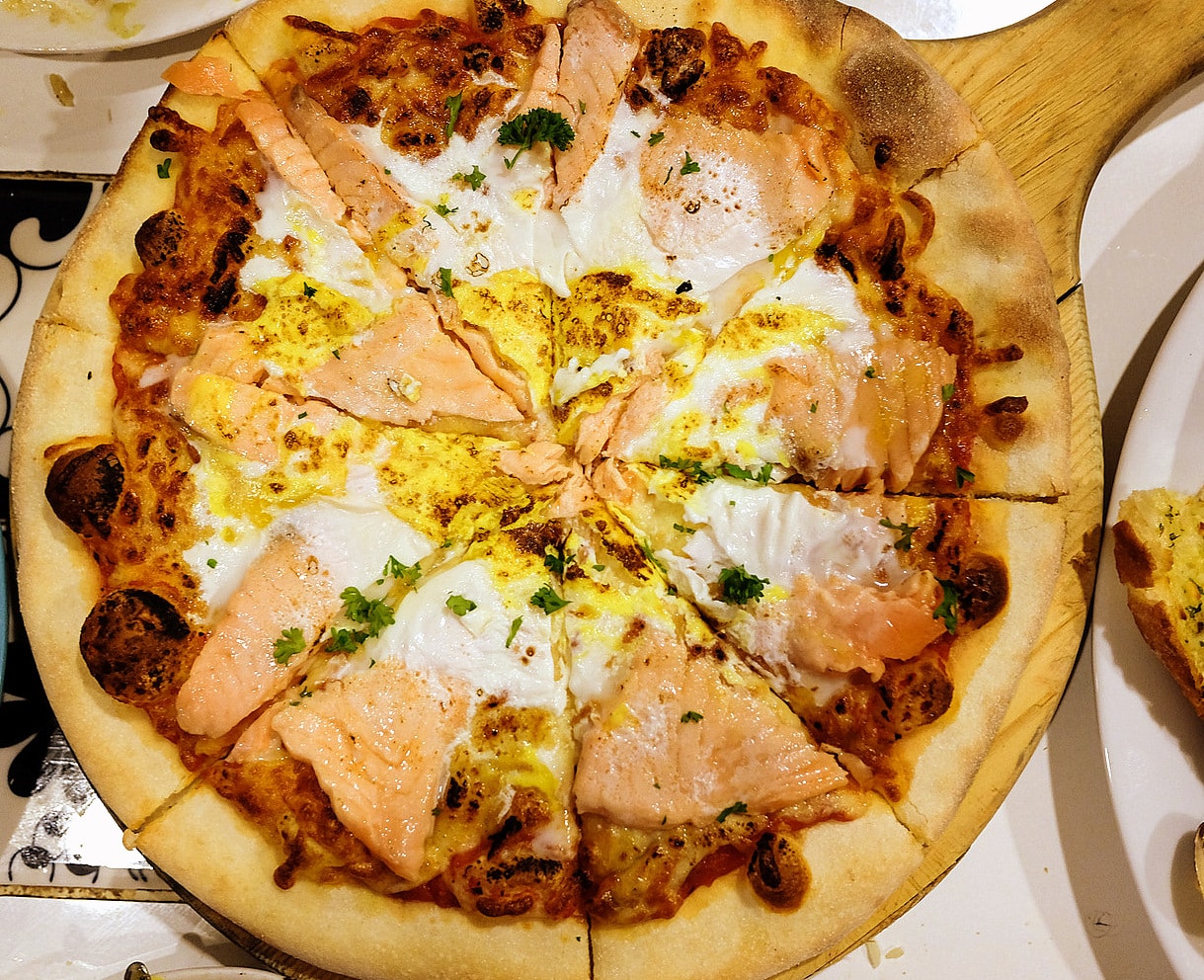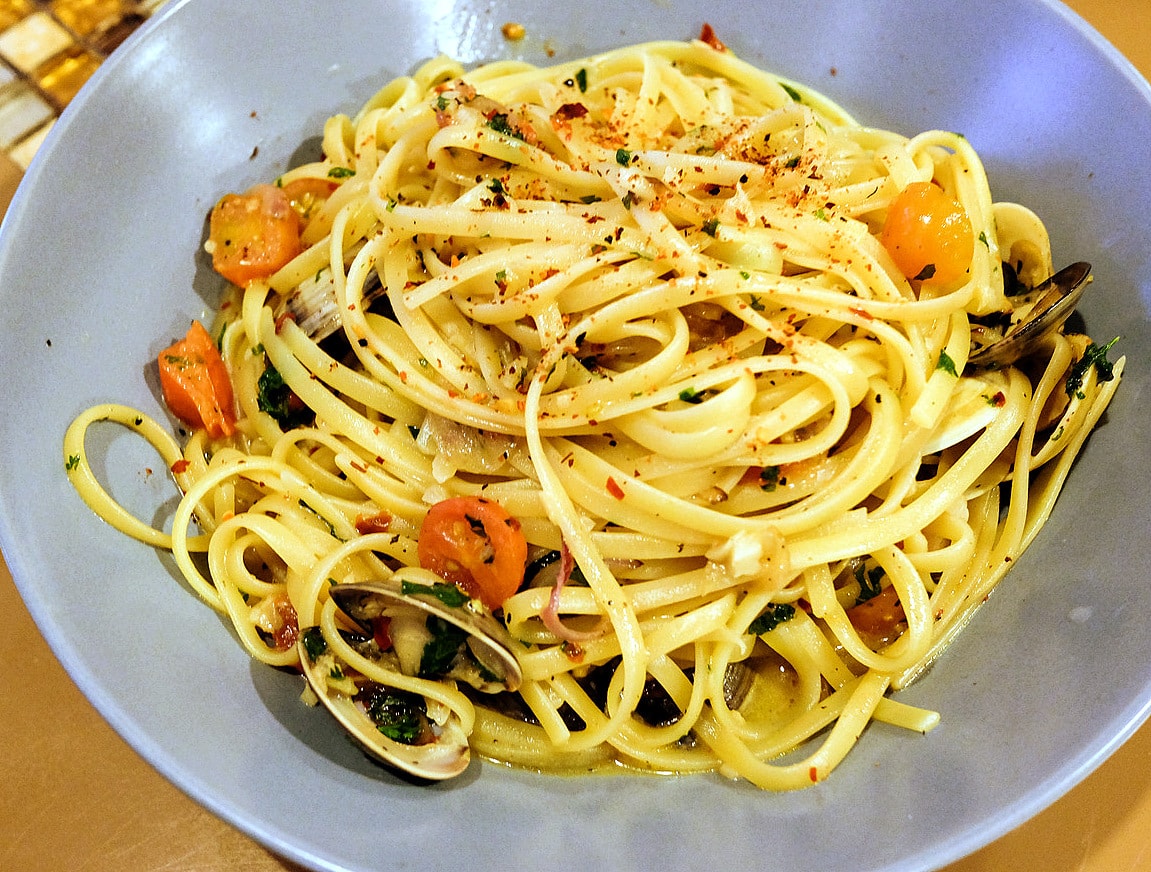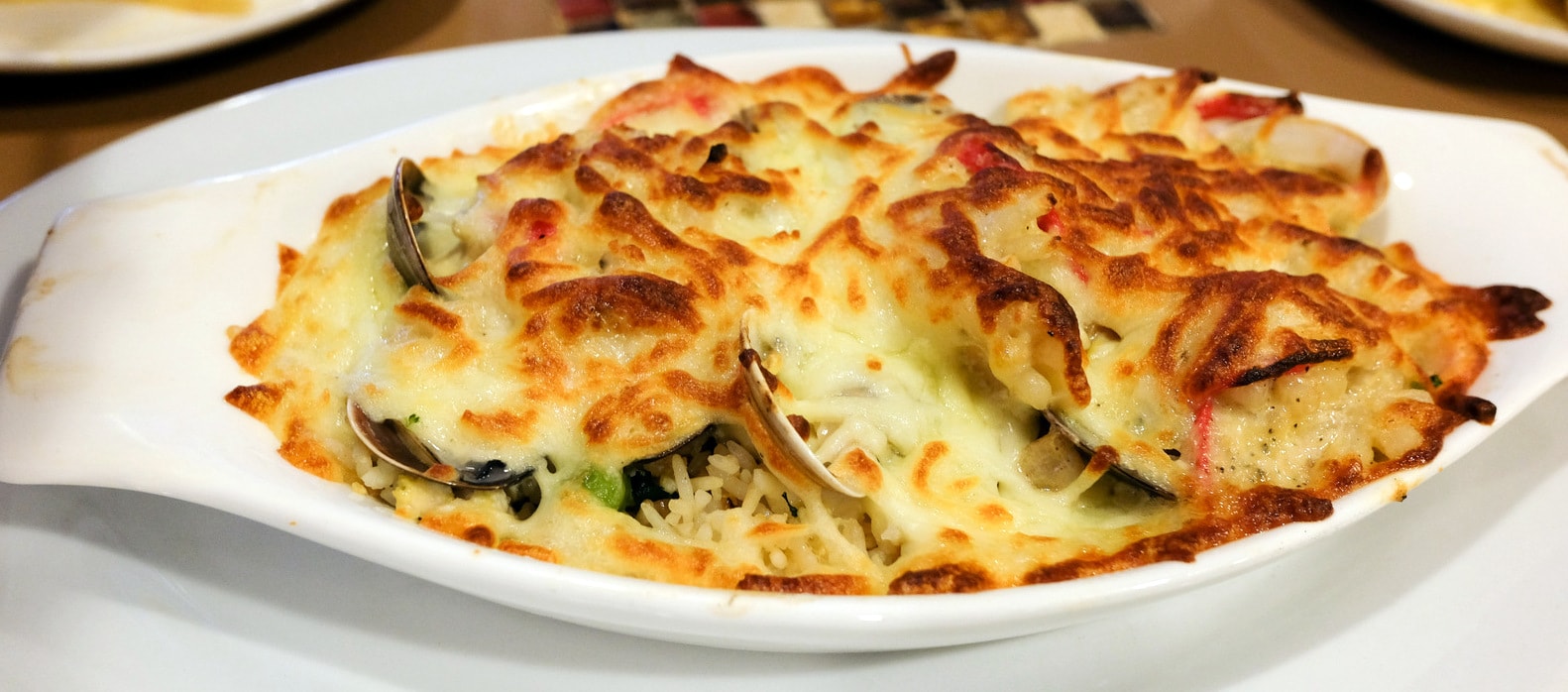 Desserts
Butter Up's counters strive to tempt customers with bread and sweet treats galore – we sampled the Japanese-influenced black sesame and matcha red bean cake slices (RM6.50), both of which were satisfactory, not overly sugary, concentrating instead on clear, clean flavours. Many thanks to the Butter Up team for having us here.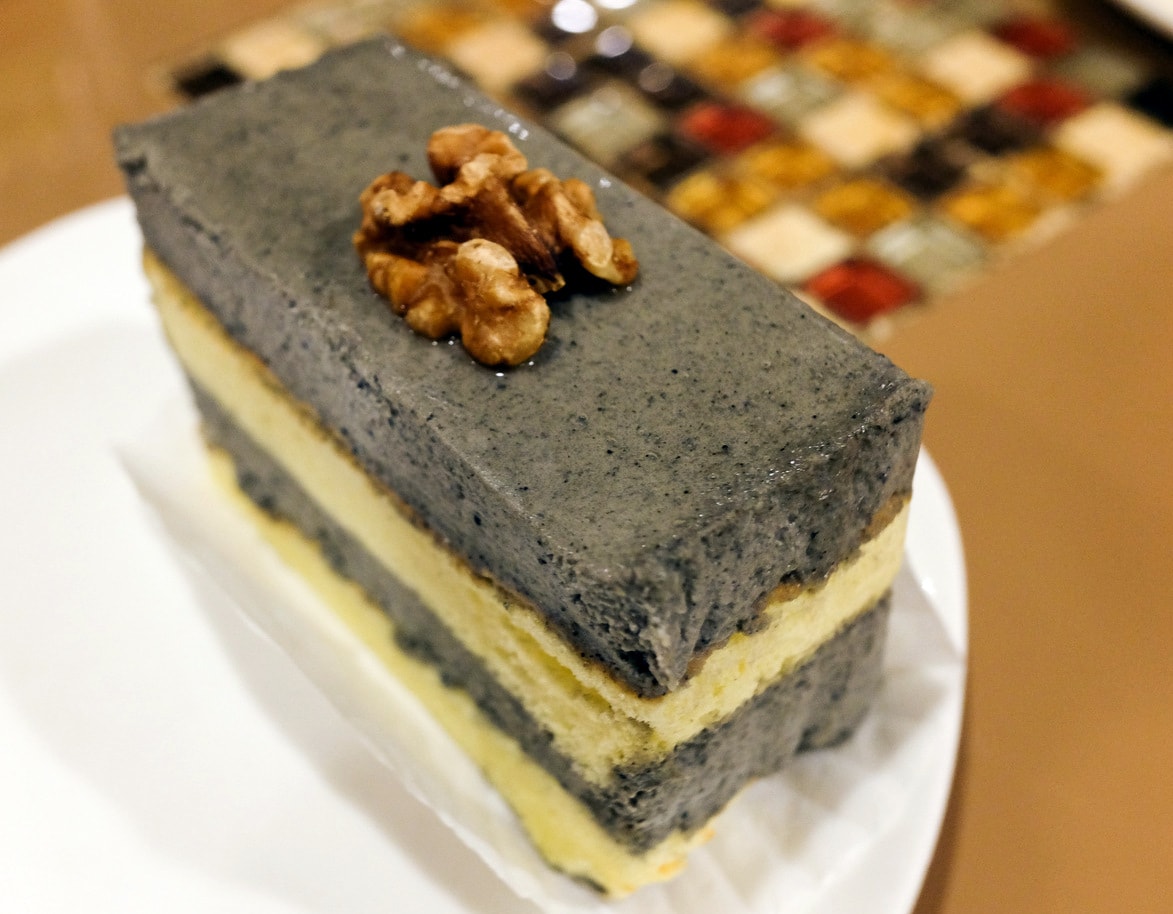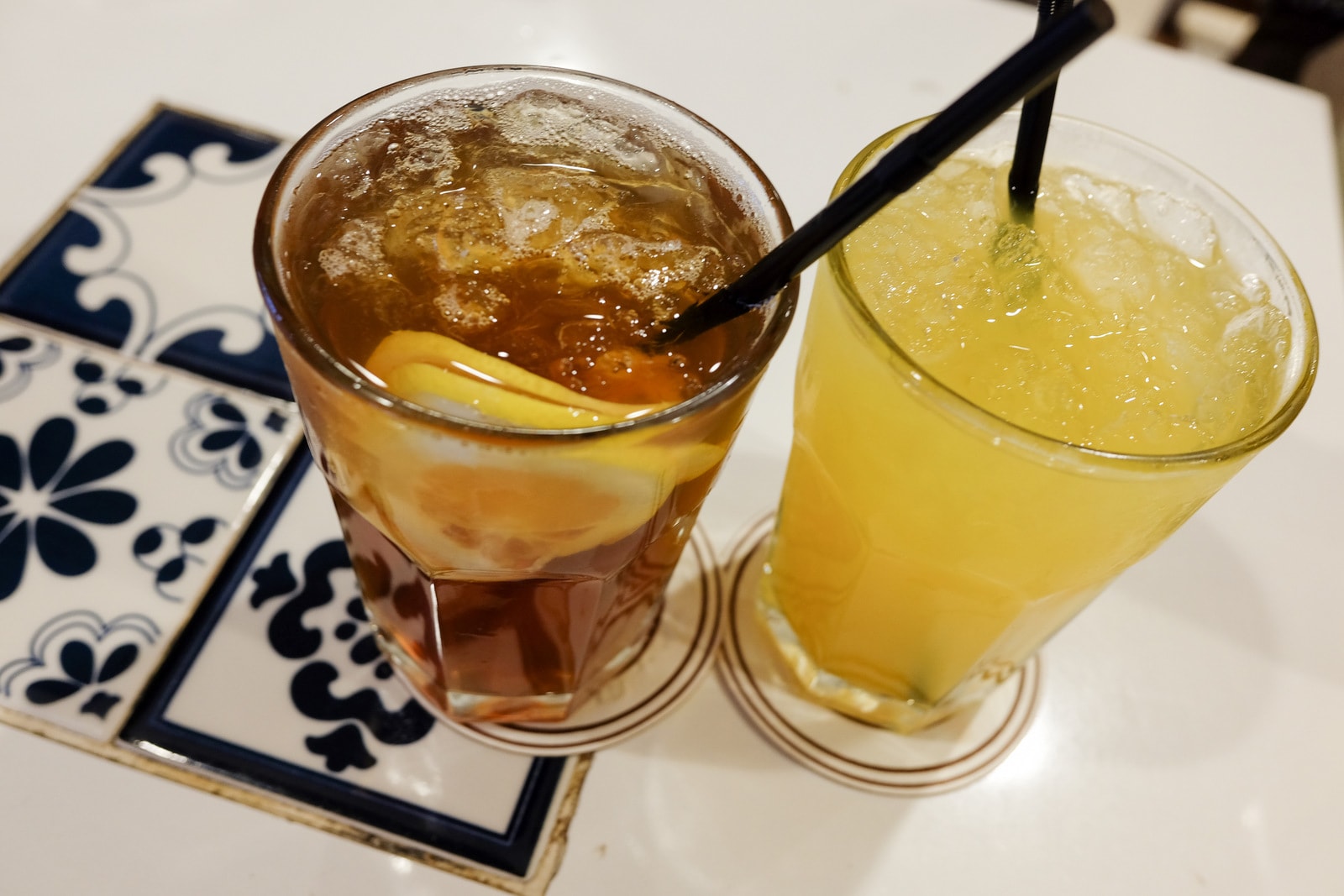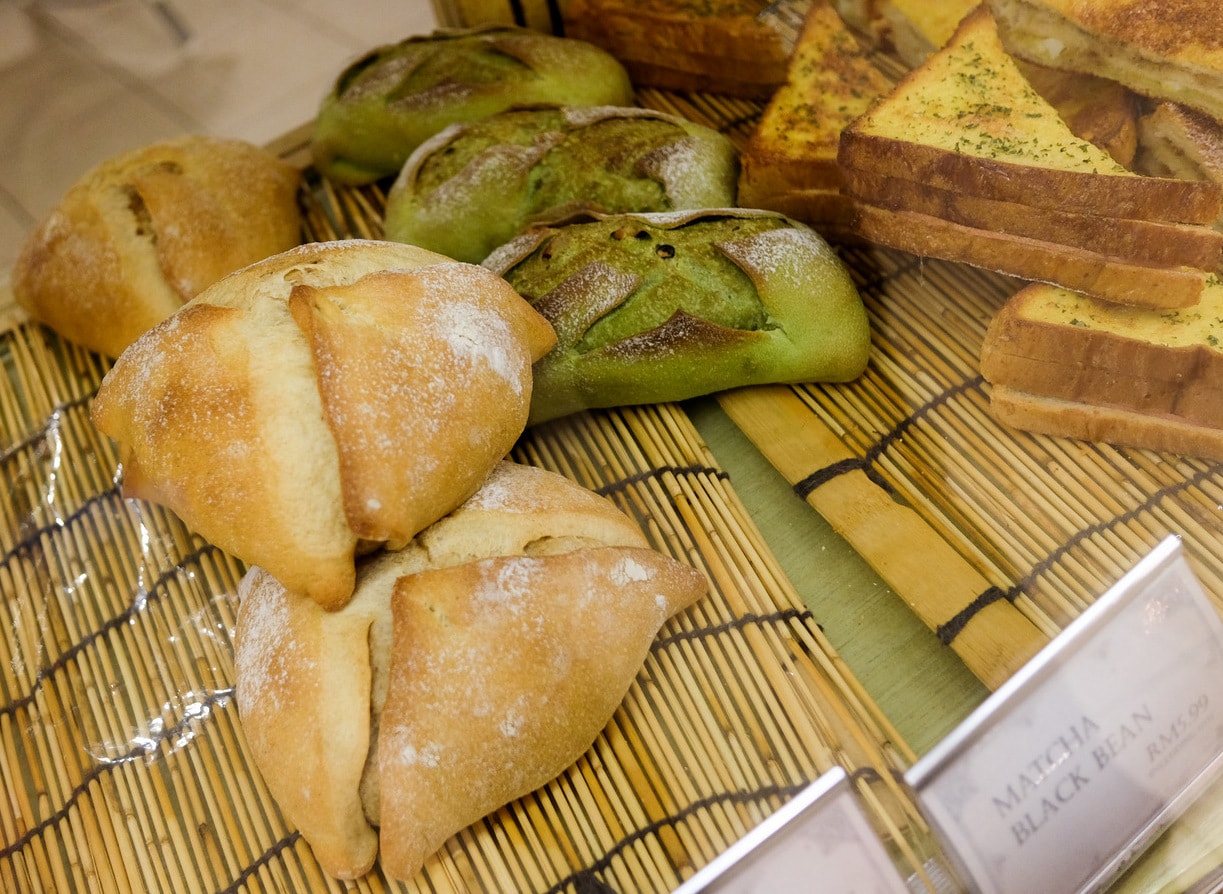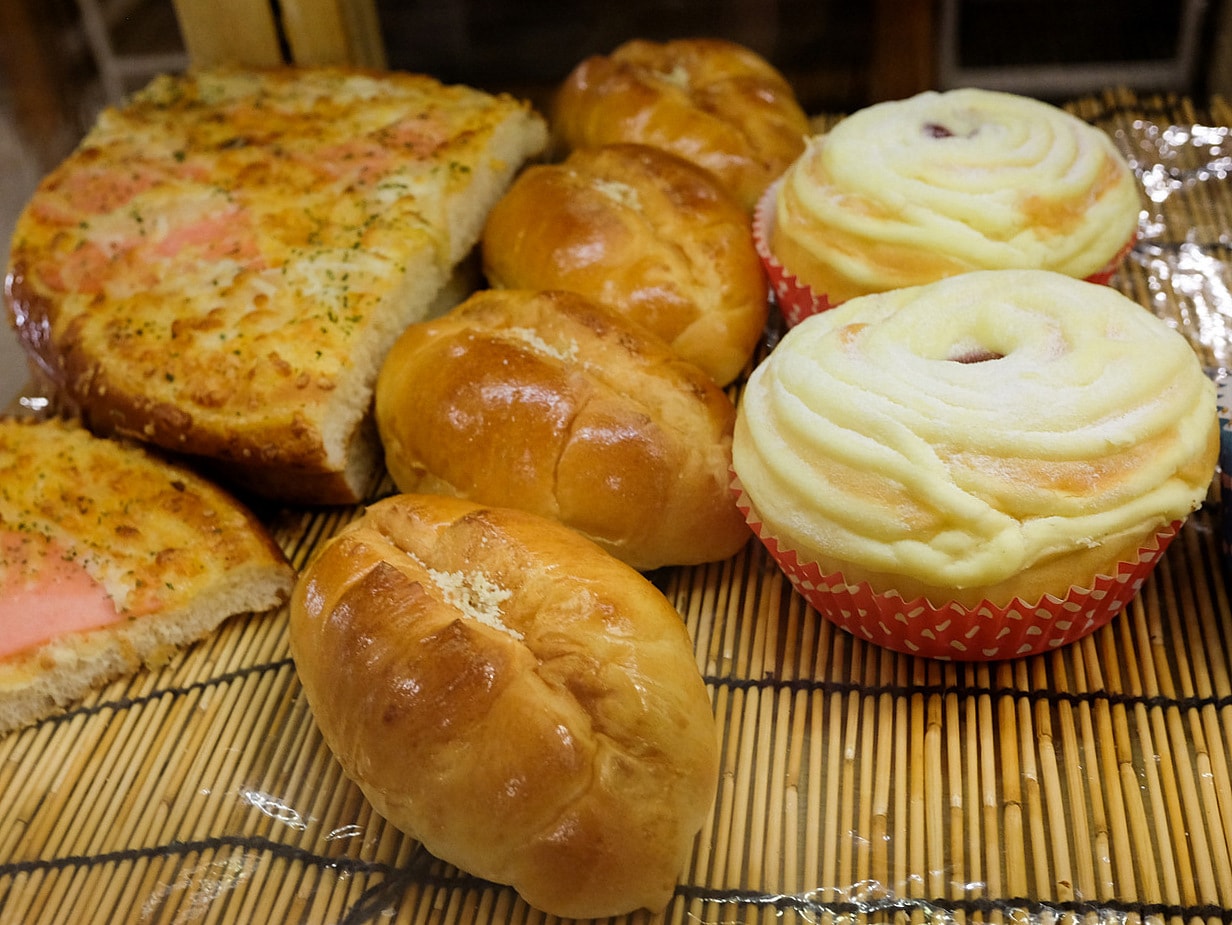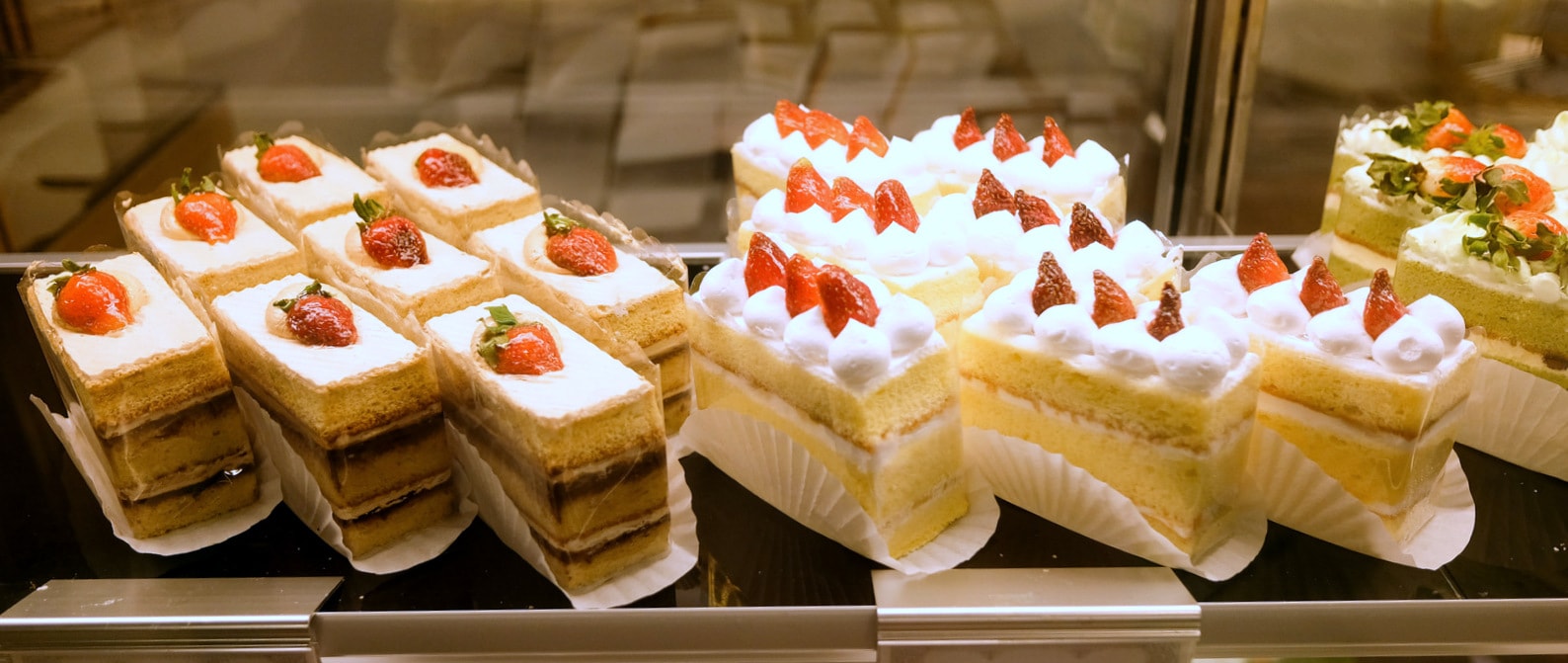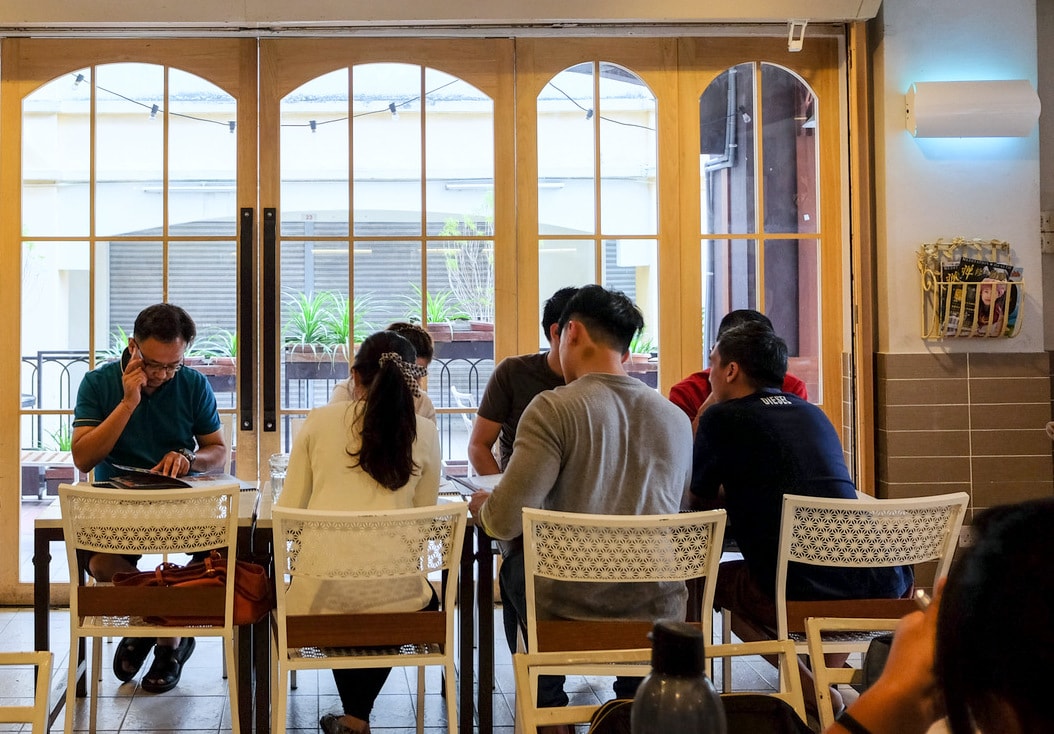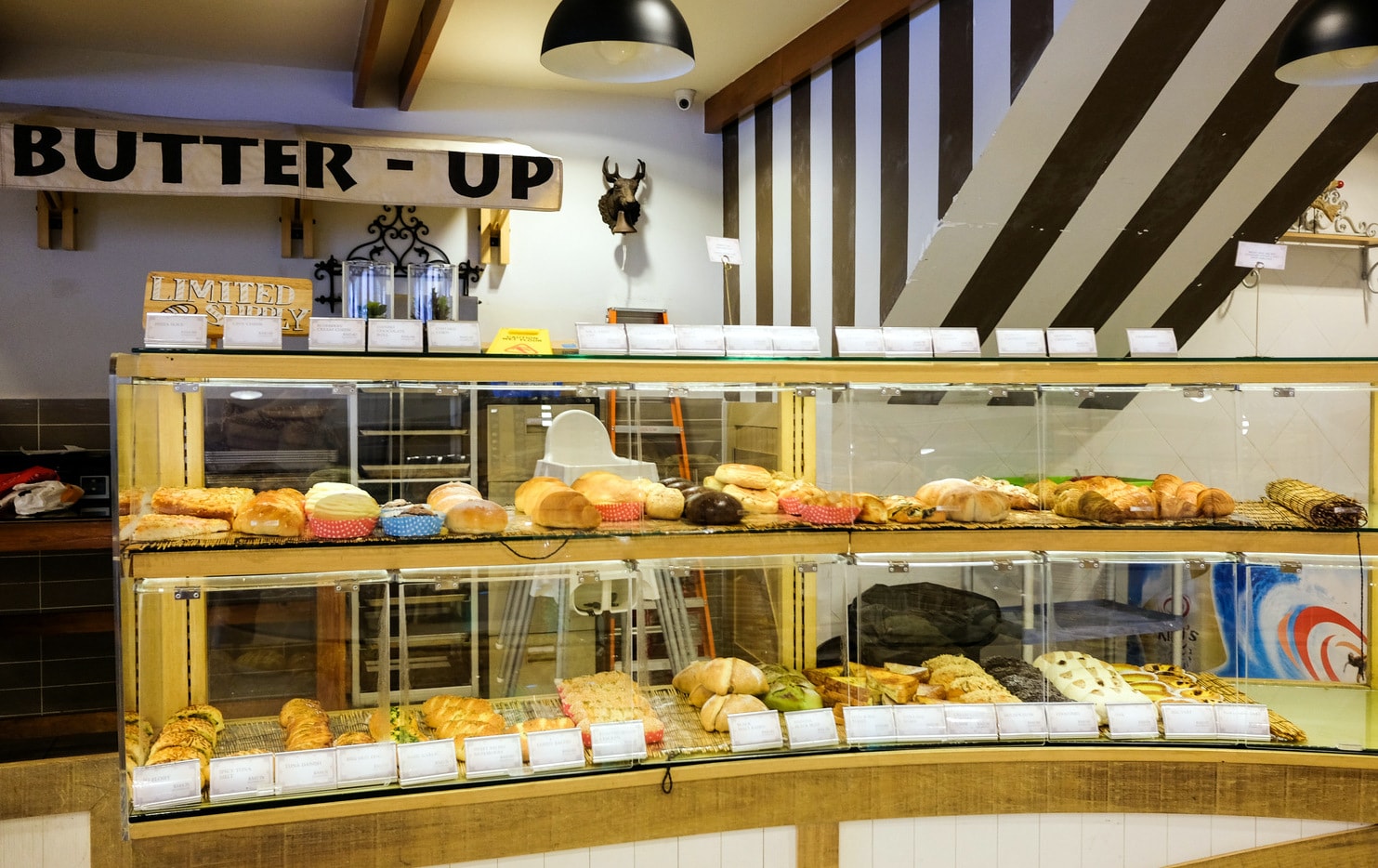 Location & Details
Address: 21, Jalan Psk 9 Pusat Perdagangan Seri Kembangan, 43300 Selangor.
Hours: Tues-Thurs, 12pm-11pm; Fri, 12pm-12am; Sat; 10am-12am; Sun, 10am-11pm.
Tel: +603-8959-1117
Find: View directory for Butter Up here. 
Related Topics