Mizuki at Bukit Bintang: Restaurant review
Sean Yoong
March 12, 2017
LIKE 'EATDRINK' ON FACEBOOK
Share This Post :
KL's quirkiest udon recipes have surfaced at Mizuki.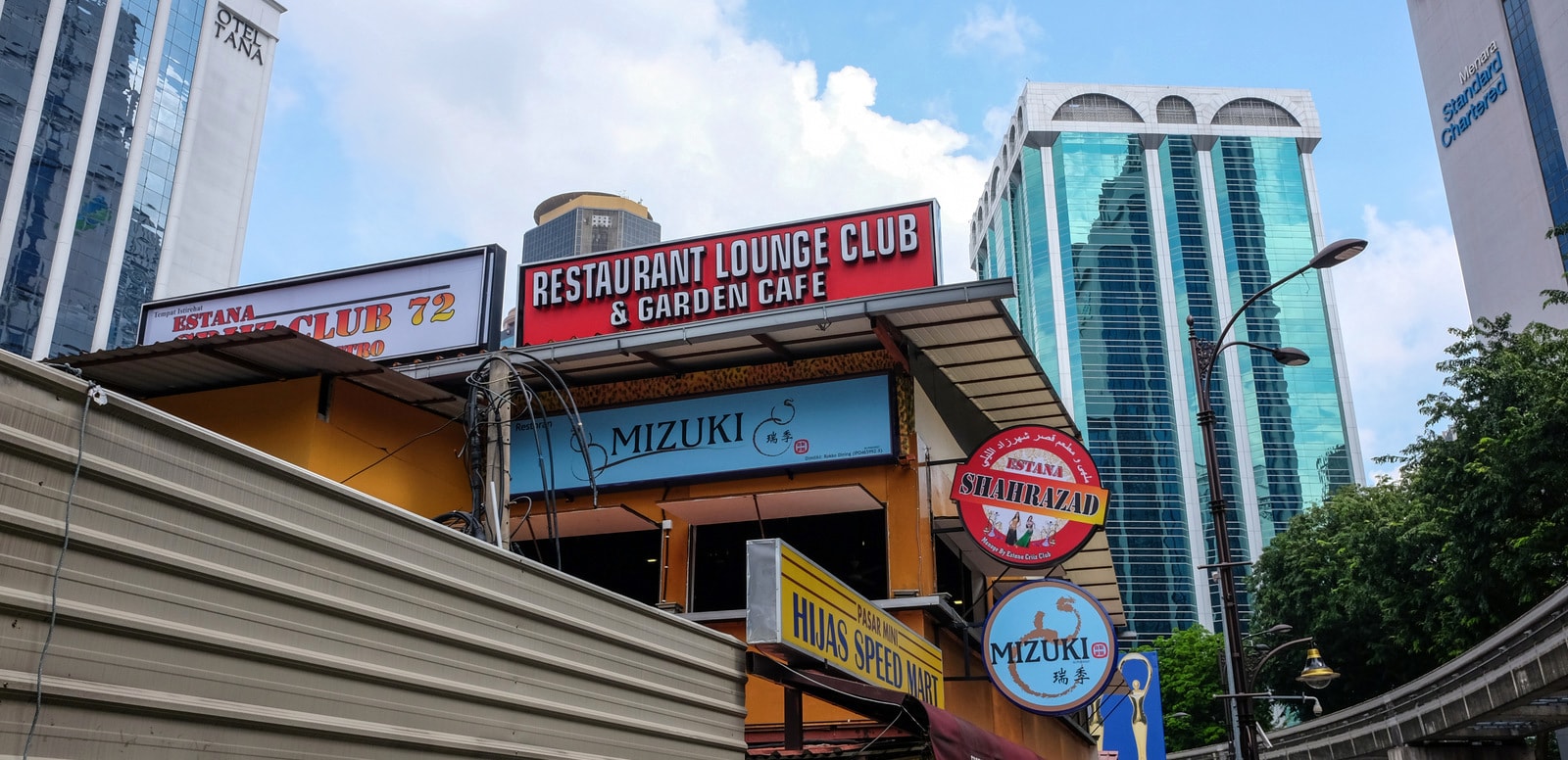 The sambal udon with fried chicken wing and peanuts in coconut milk sauce is a scrumptious fusion riff on nasi lemak (RM18), while the gyu soboro udon benefits from minced beef 'rendang' that's textured and tasty, balanced by tangy lime and crisp vegetables and herbs (RM25).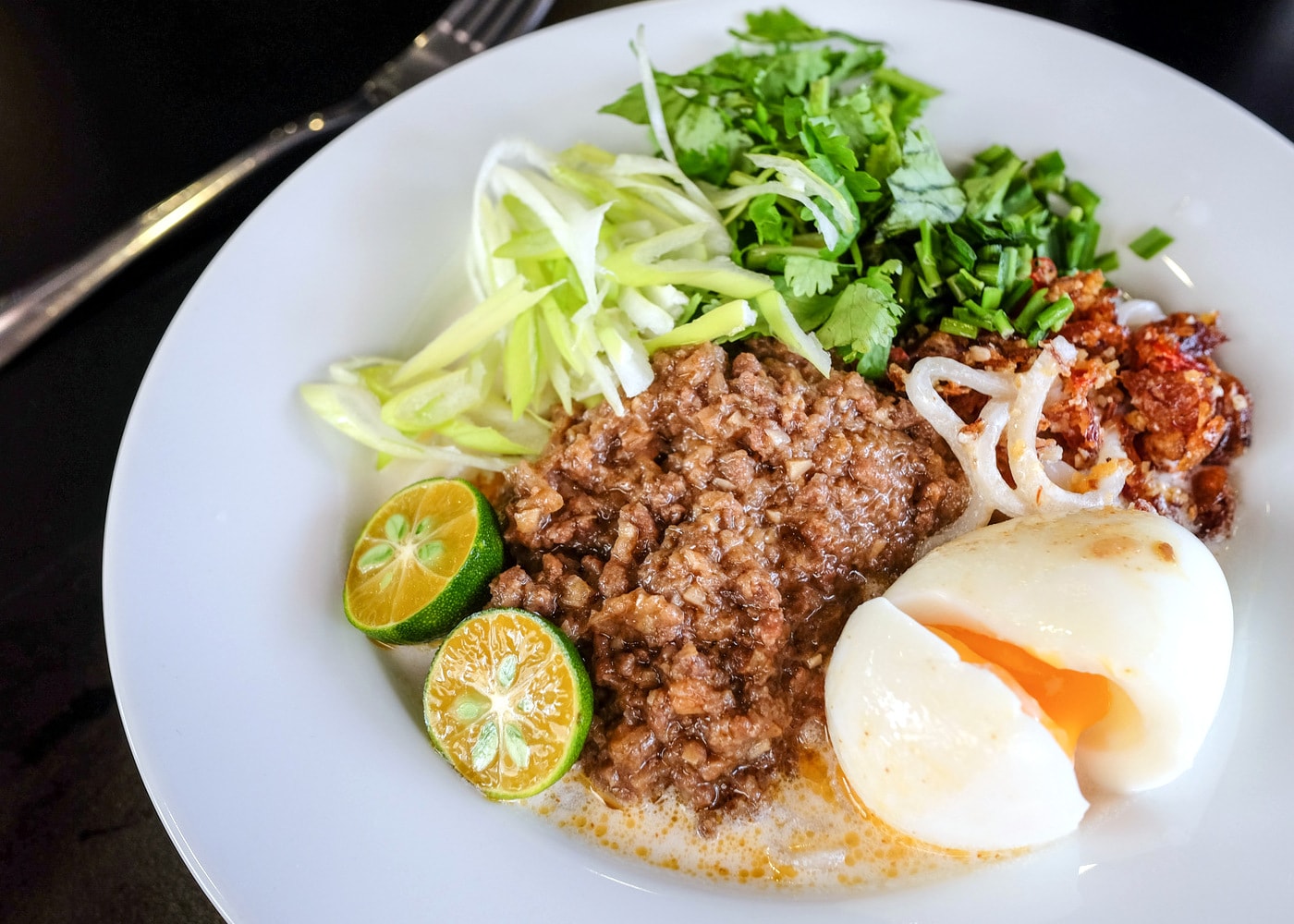 Looking westward, the shredded parmesan cheese udon with a raw egg yolk and black pepper spotlights a pasta persuasion that's worn well by Mizuki's own-made udon (RM18). Traditionalists, fear not: Classic kake udon with kitsune, wakame, yasai tempura and chicken char siew is available too.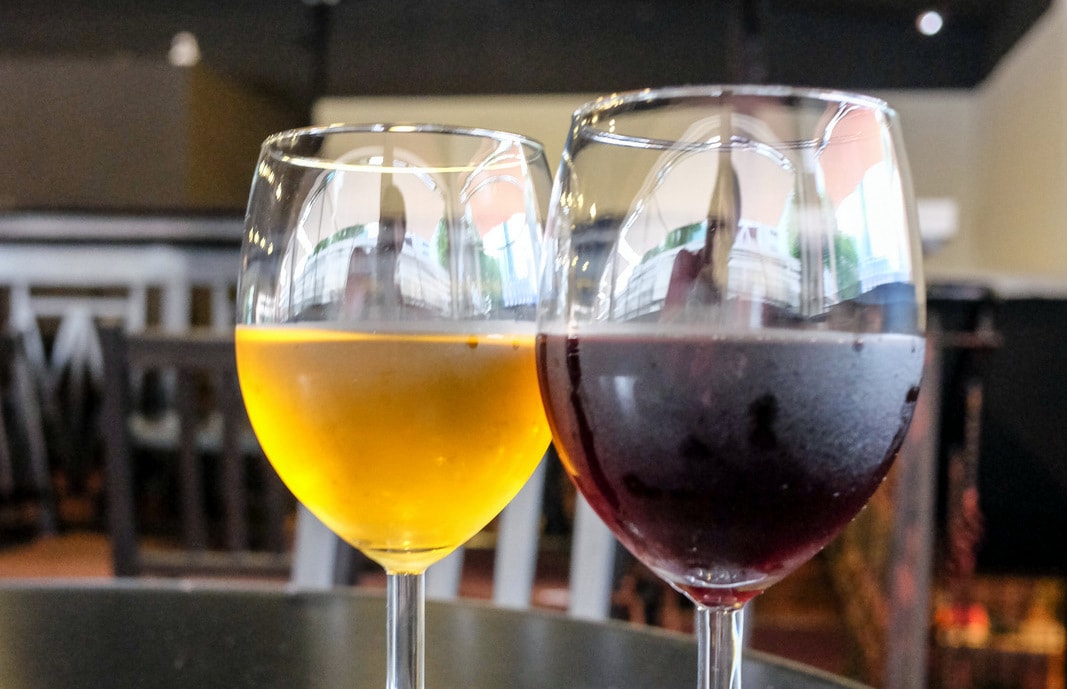 Location & Details
Address: 23A, Jalan Sultan Ismail, Kuala Lumpur. Walk on a bit just after HSBC.
Hours: Open Monday-Saturday, 1130am-2pm, 6pm-1030pm.
Tel: +6011-3327-9245
Find: View directory for Mizuki here.
Related Topics