The Narra Filipino Resto Lounge at PJ Dataran Millennium: 2017 menu
Sean Yoong
February 6, 2017
LIKE 'EATDRINK' ON FACEBOOK
Share This Post :
This review is brought to you in part by The Narra Filipino Resto Lounge.
Mabuting Gana! Our latest visit to The Narra left us pretty impressed with how this restaurant has fast evolved into the Klang Valley's leading location for Filipino cooking; the kitchen here is fully run by a team from the Philippines, promising a plethora of peerlessly Pinoy dishes not often sighted in Peninsular Malaysia. You might feel intimately familiar with Thai, Vietnamese and Indonesian cuisine, but it's time to get acquainted with the gastronomic attractions of one more Southeast Asian neighbour.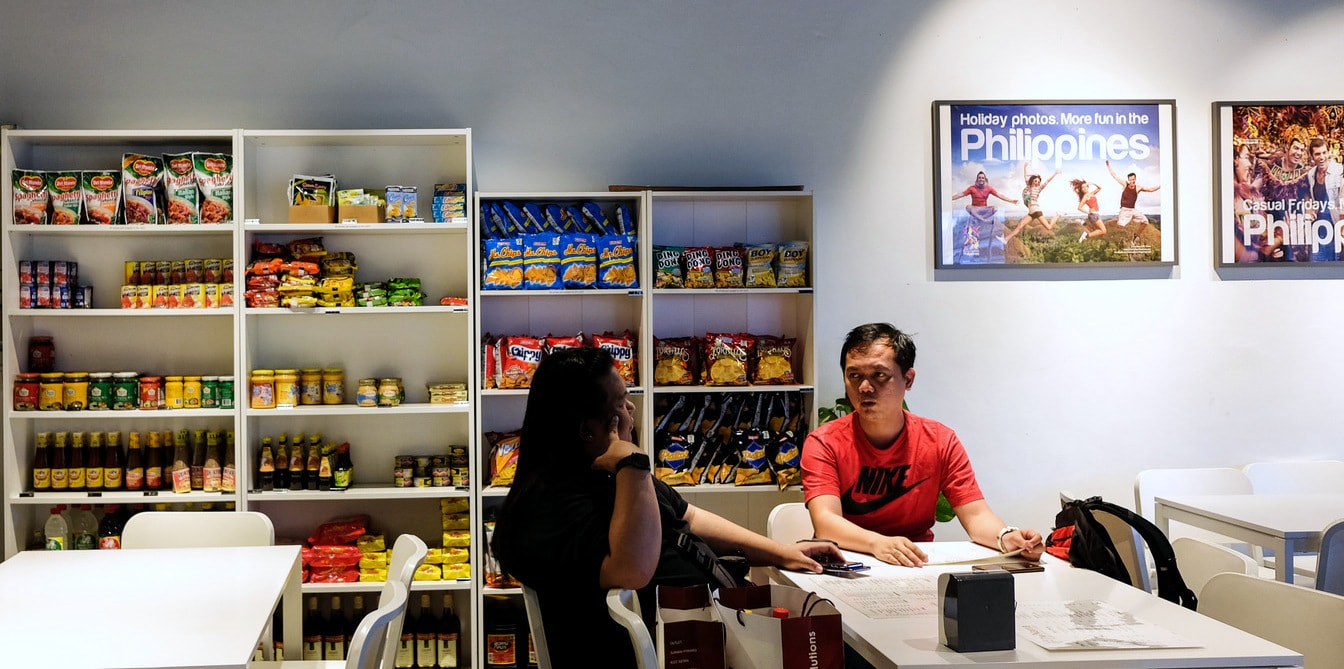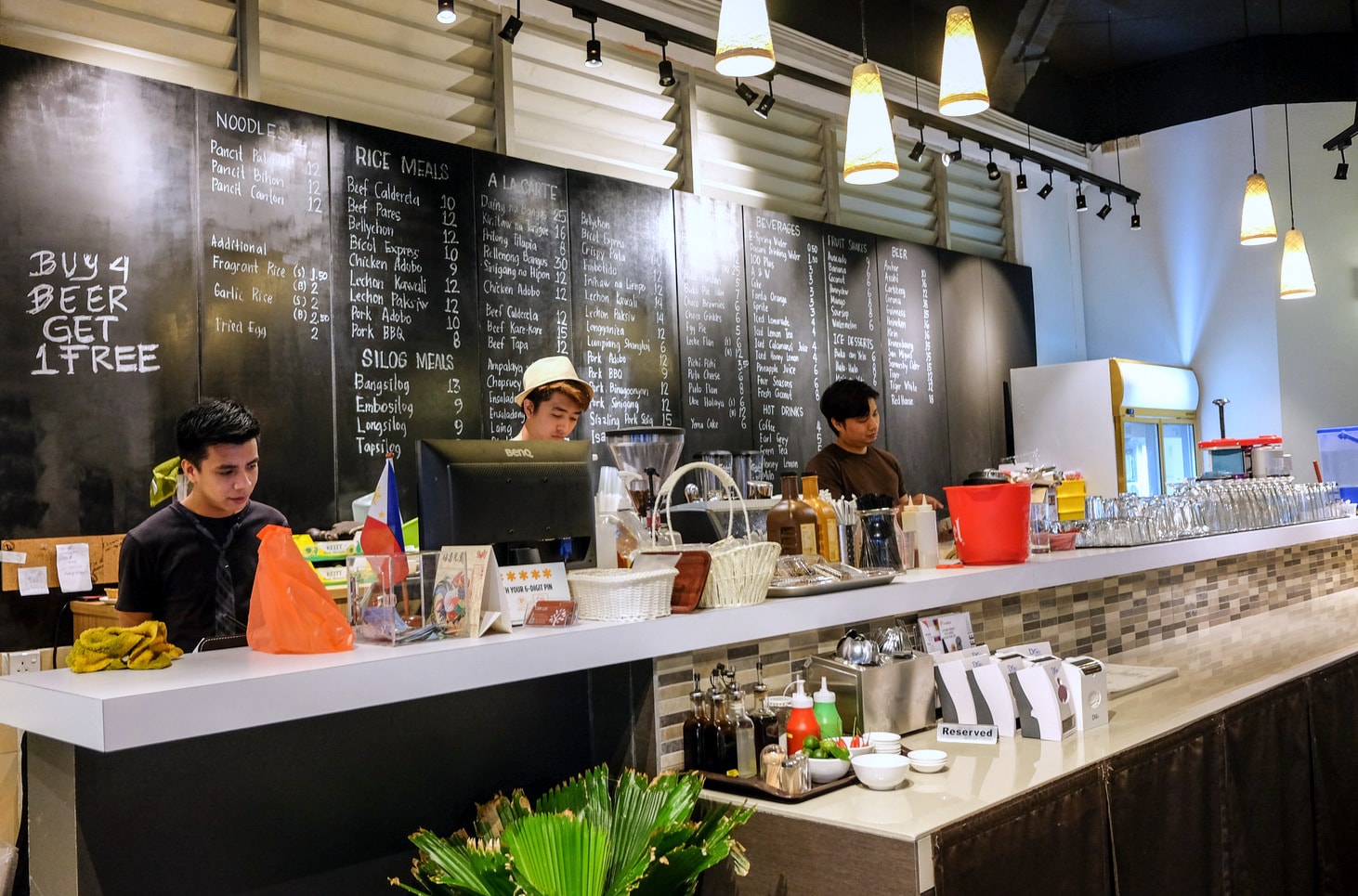 Sausages, skewers, salads
The menu at The Narra (named for the Philippines' national tree) is encyclopedic. Start with the sausages, skewers and salads – the longaniza pork sausages are a should-have, slightly garlicky, sweetly mellow, rustically succulent ((RM12 for four pieces); freshly made in-house for the ultimate moistness, terrifically textured and tasty, preservative-free and without MSG.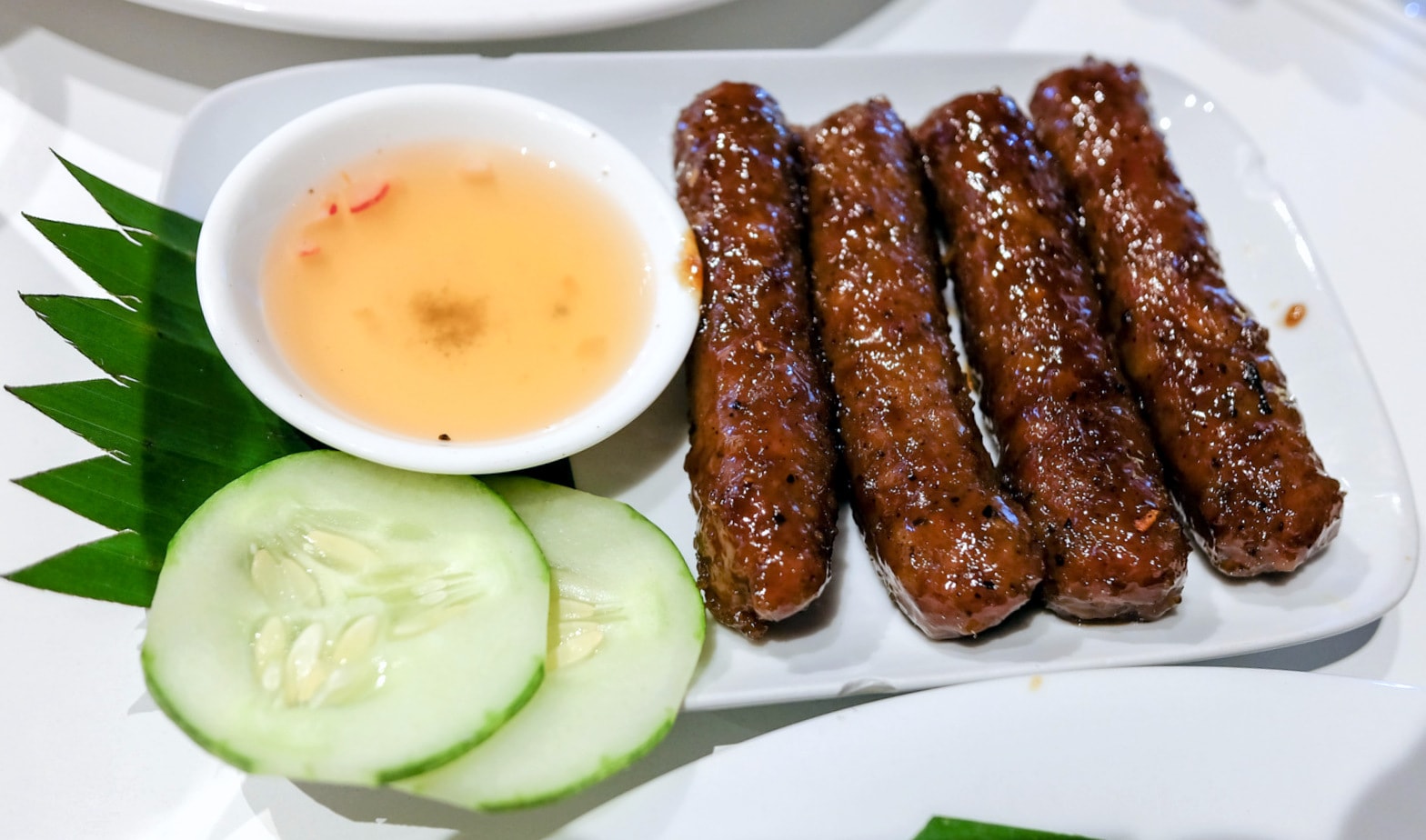 For mindless munching, the sticks of ketchup-glazed barbecued pork loin (RM9 for three) and the isaw, the quintessential Filipino street food of grilled chicken intestines, seasoned with a punchy vinegar-based sauce (RM6 for two), should also capably whet the appetite. Balance the meal with a juicy, enlivening green mango salad with shrimp paste that's imported the Philippines (RM6).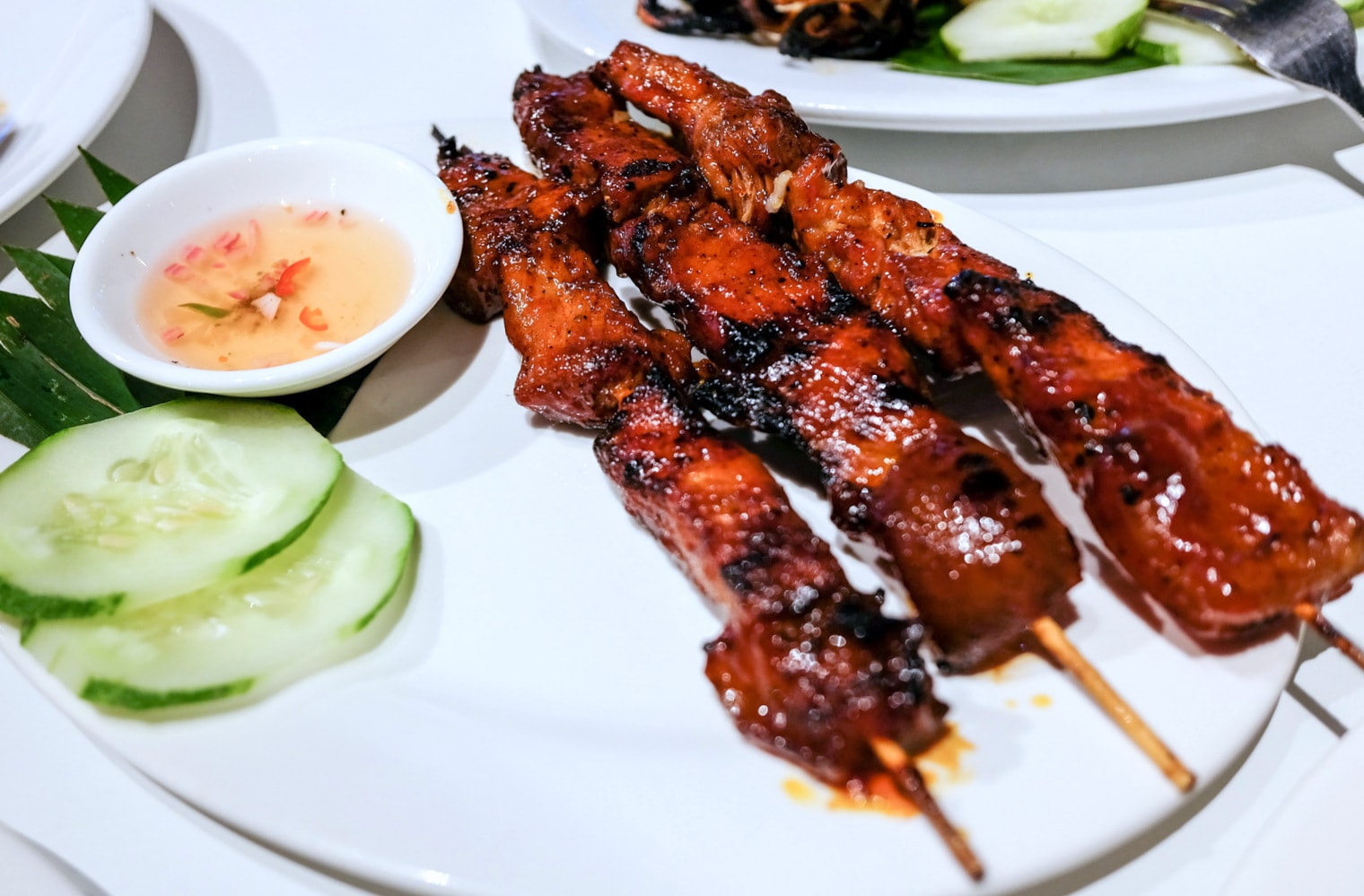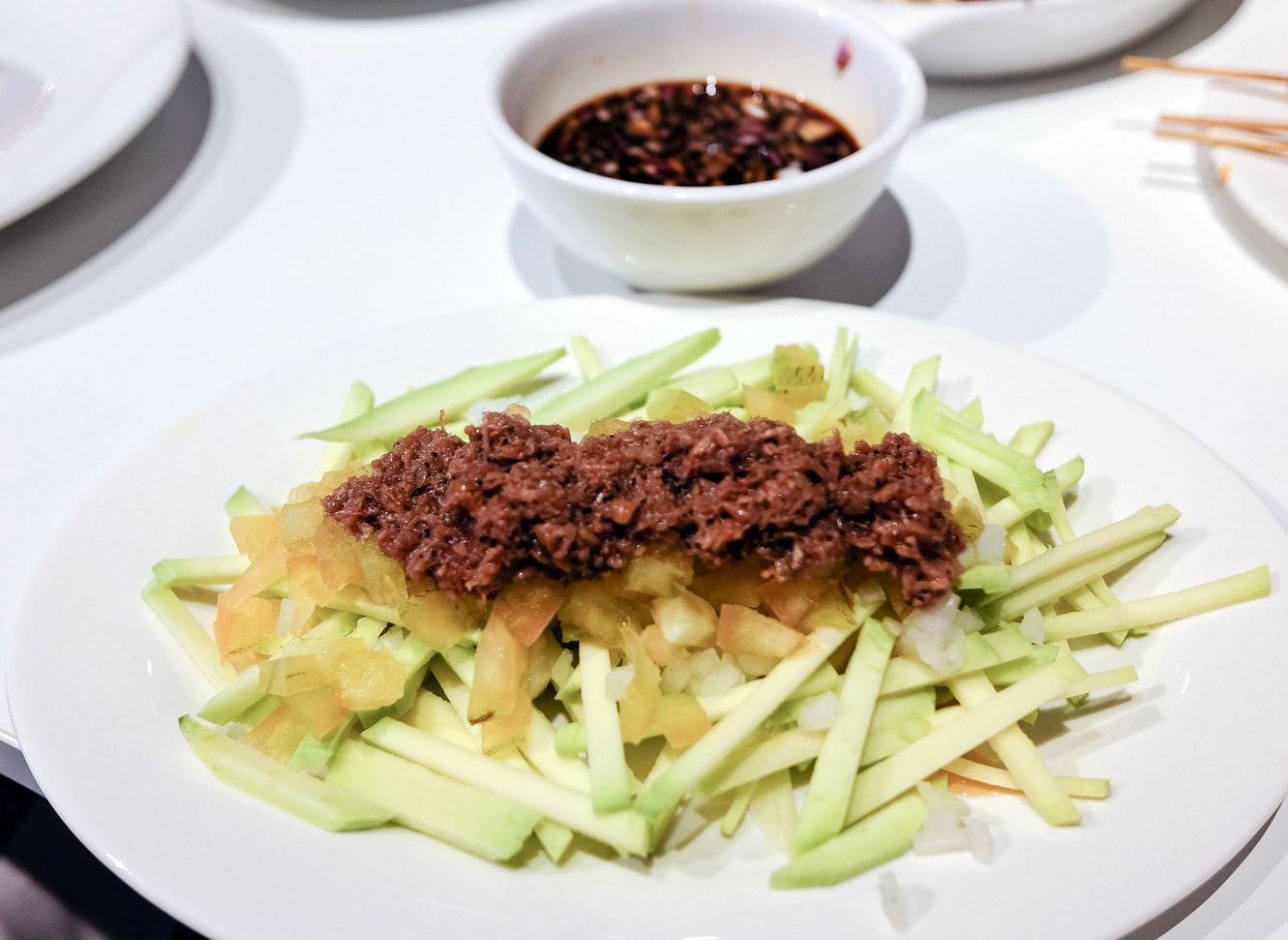 Pork
Pork is a cornerstone of The Narra's repertoire, well represented by lip-smacking Filipino favourites like the classic bellychon (RM18; roasted, rolled and herb-rubbed pork belly, paired with liver sauce), inihaw na liempo (RM12; savoury marinated grilled pork belly) and the inimitable sizzling sisig (RM15; gelatinous chopped pig's head, served with an egg, seasoned with calamansi and chilli peppers). If you're a swine-ivore, there's plenty to check out here.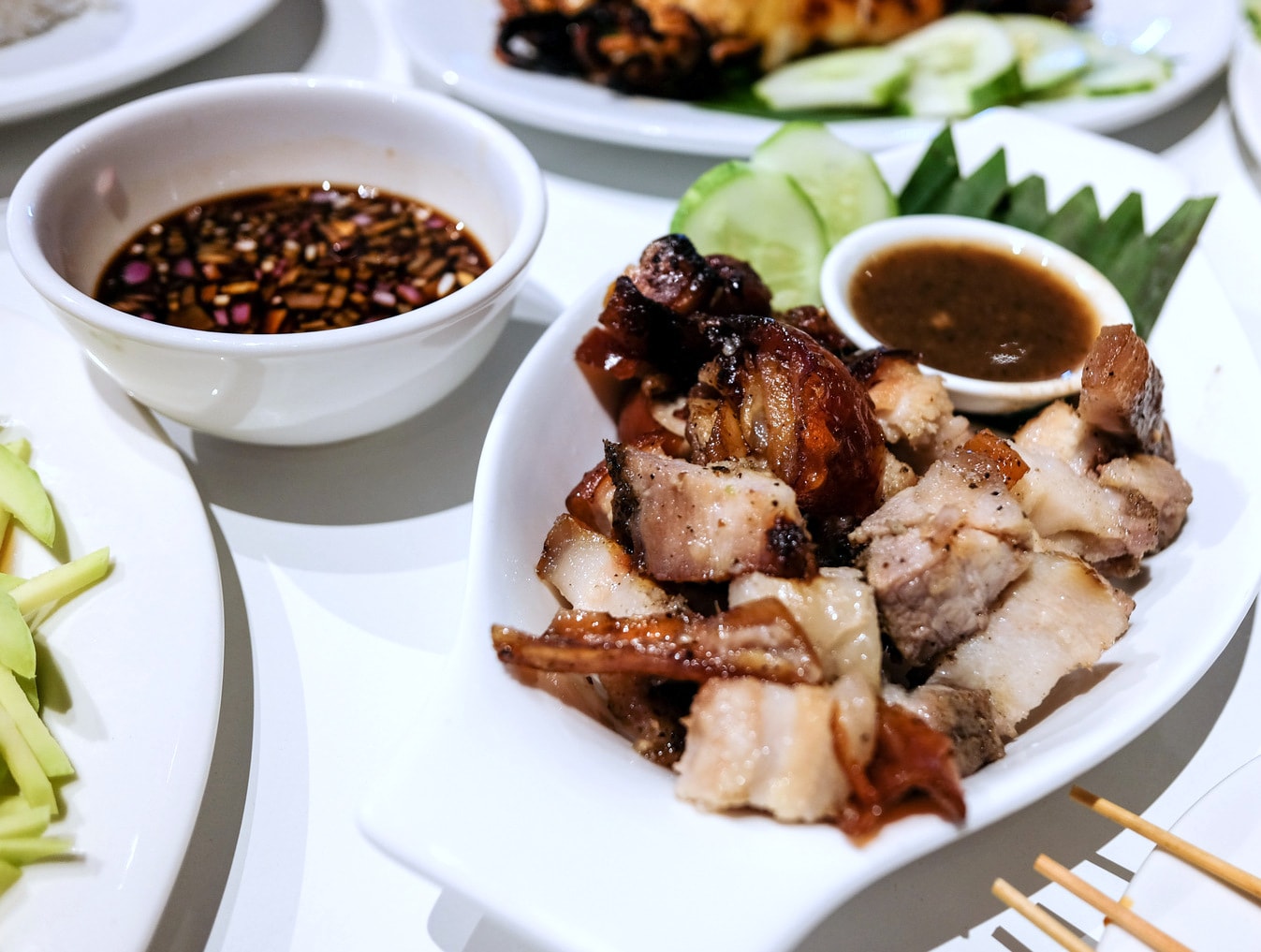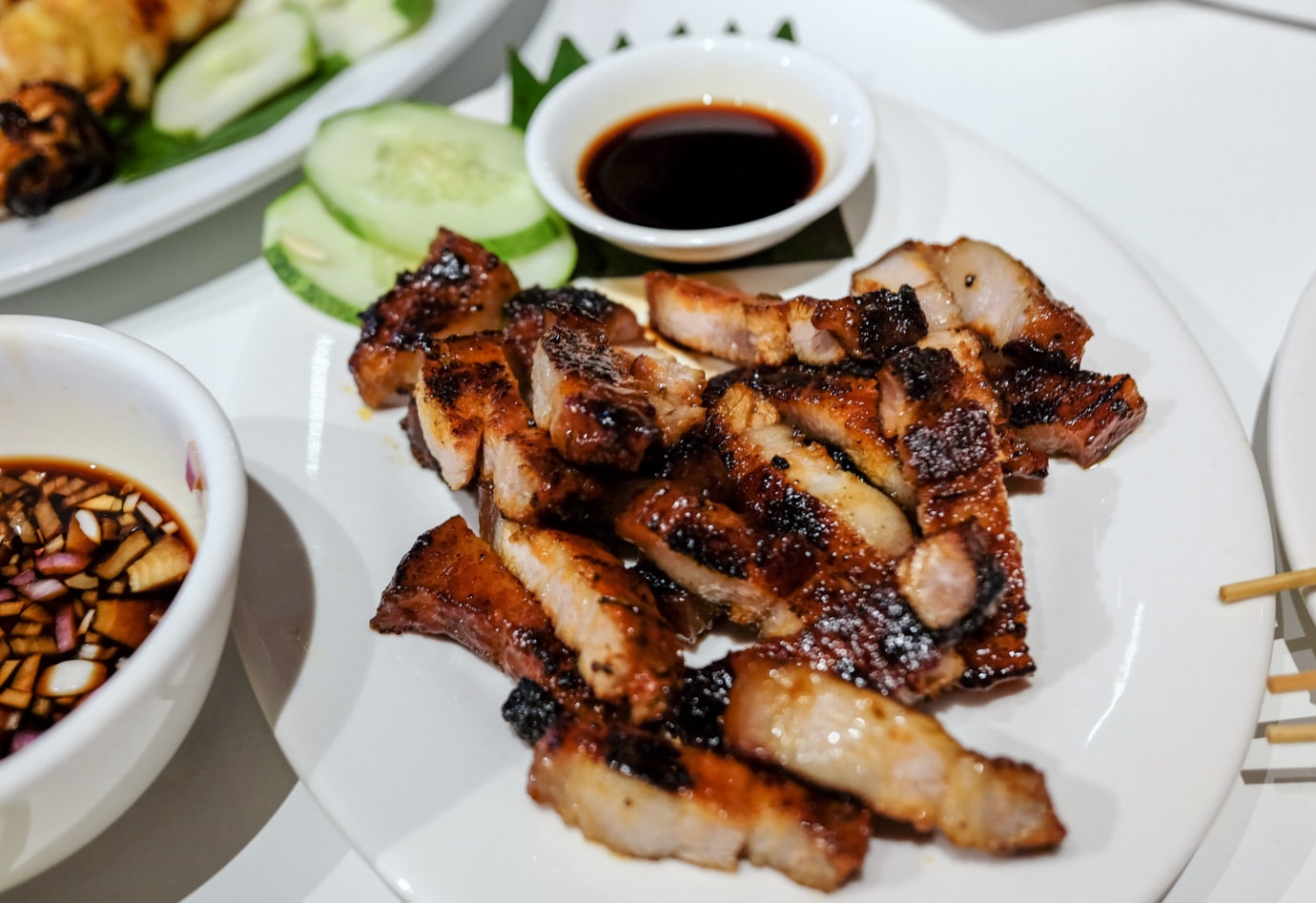 Seafood
Don't leave without trying the fish – The Narra does thorough justice to ikan susu (milkfish), illustrating how the food here is painstakingly prepared in ways that would consume much time and effort for home cooks. The rellenong bangus is deboned, flaked, stuffed with carrots, peas and raisins, and fried to a lovely golden colour, retaining heaps of tenderness and a sweetish taste – a unique recipe that's definitely worth ordering (RM30). The daing na bangus is The Narra co-founder Cress' most cherished offering – fried whole milkfish, deliciously marinated in vinegar, garlic and peppercorns (RM25).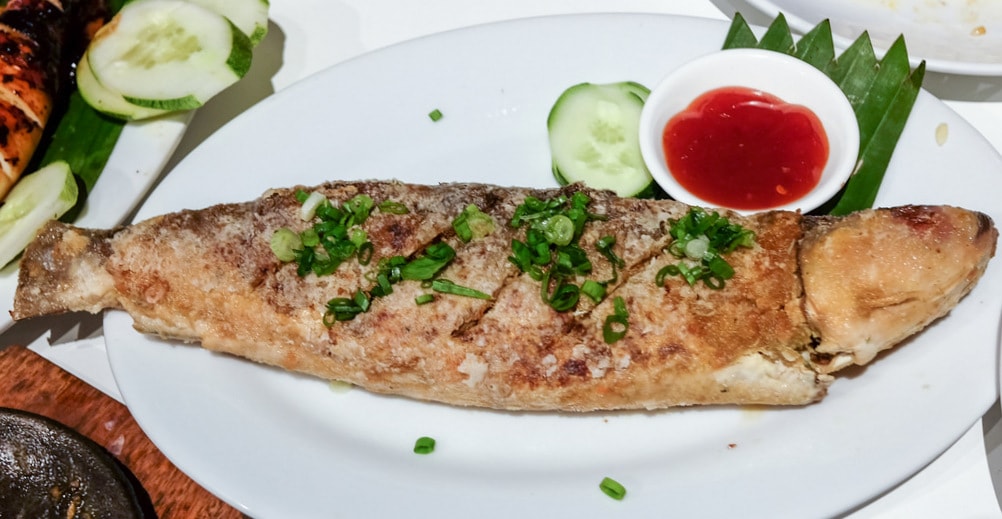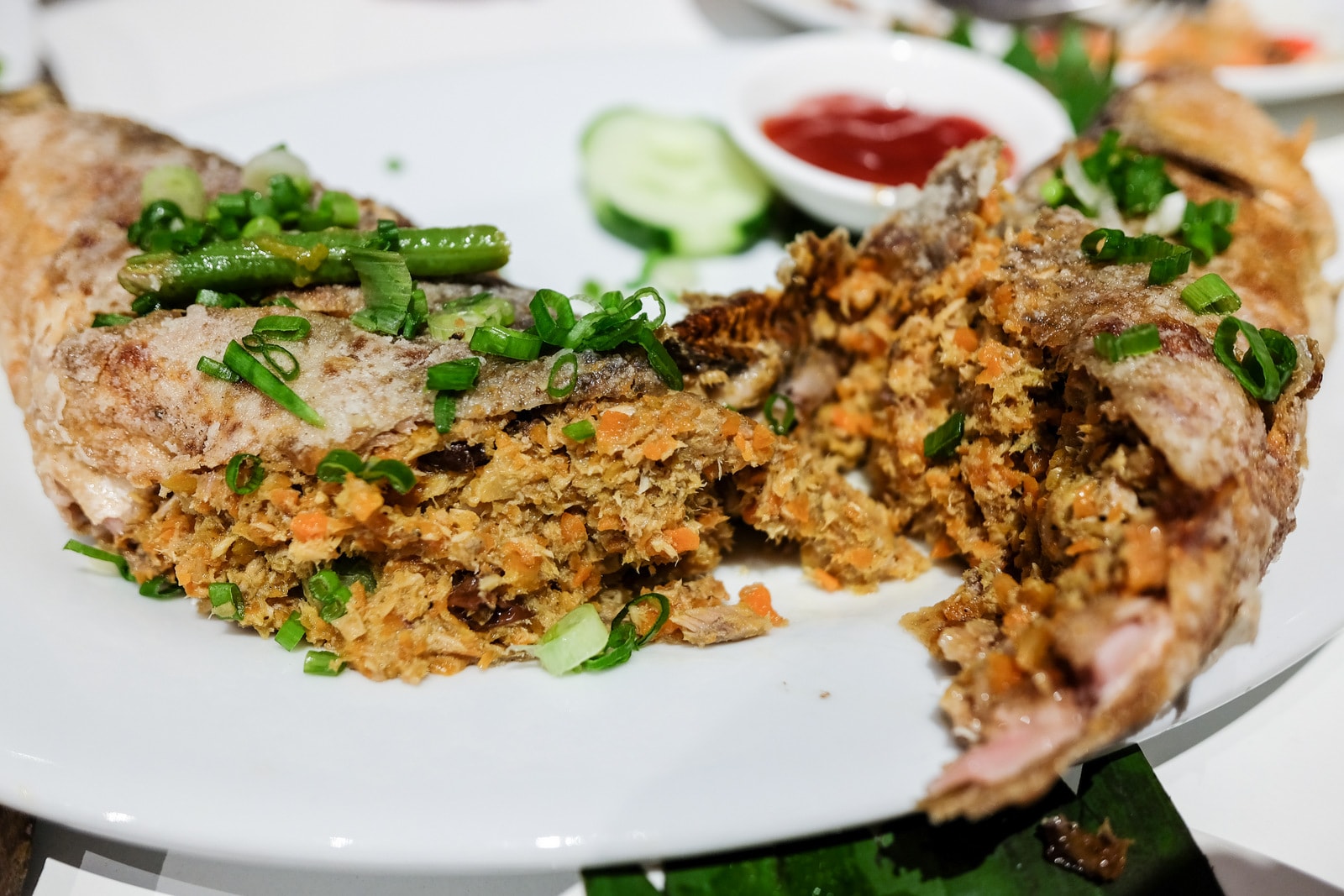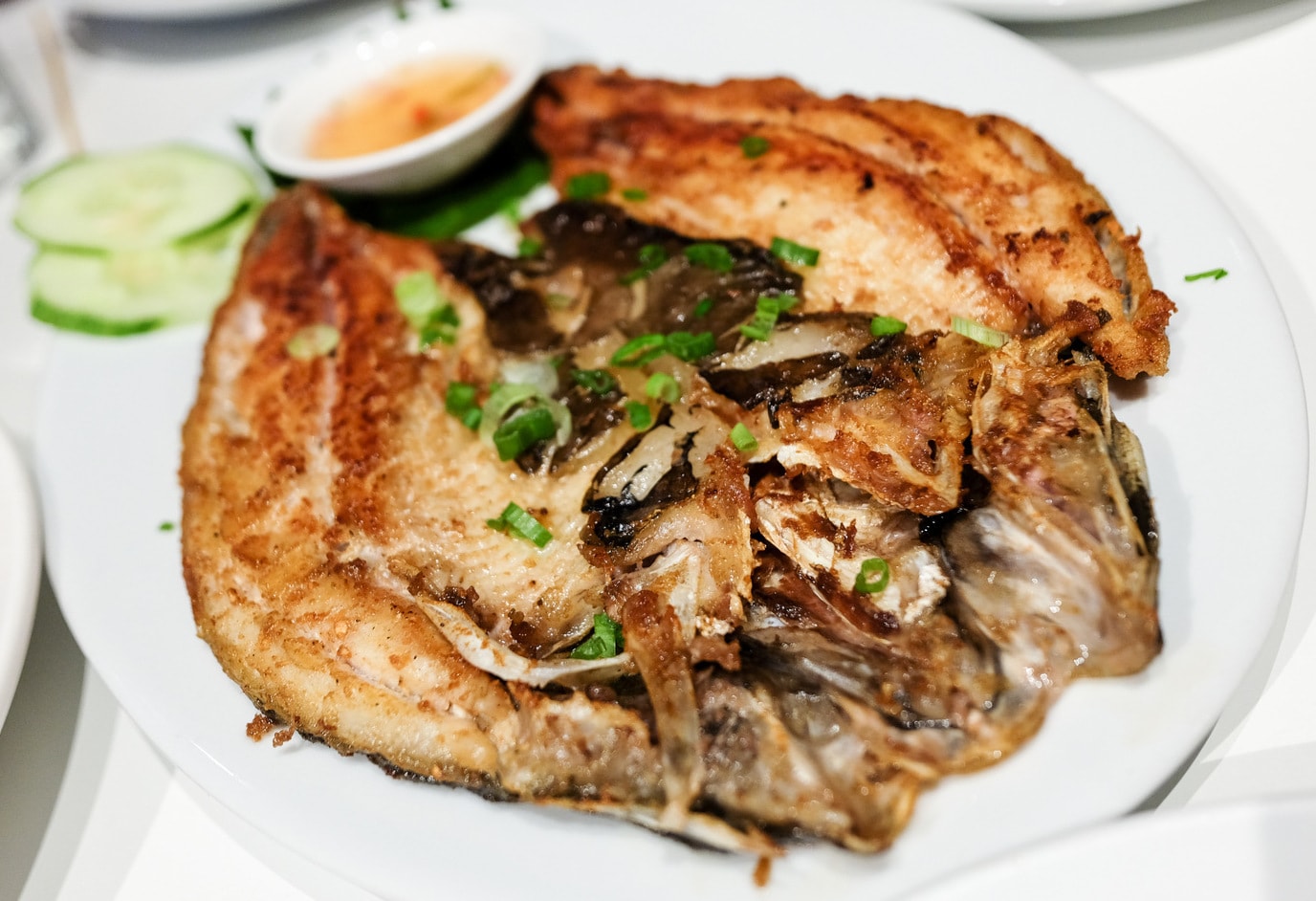 Other seafood also secure star treatment – squid is firm and bouncy, packed with a vibrant melange of tomatoes and onions, while shrimp surfaces in a tangy, tamarind-based soup that'll perk up the palate.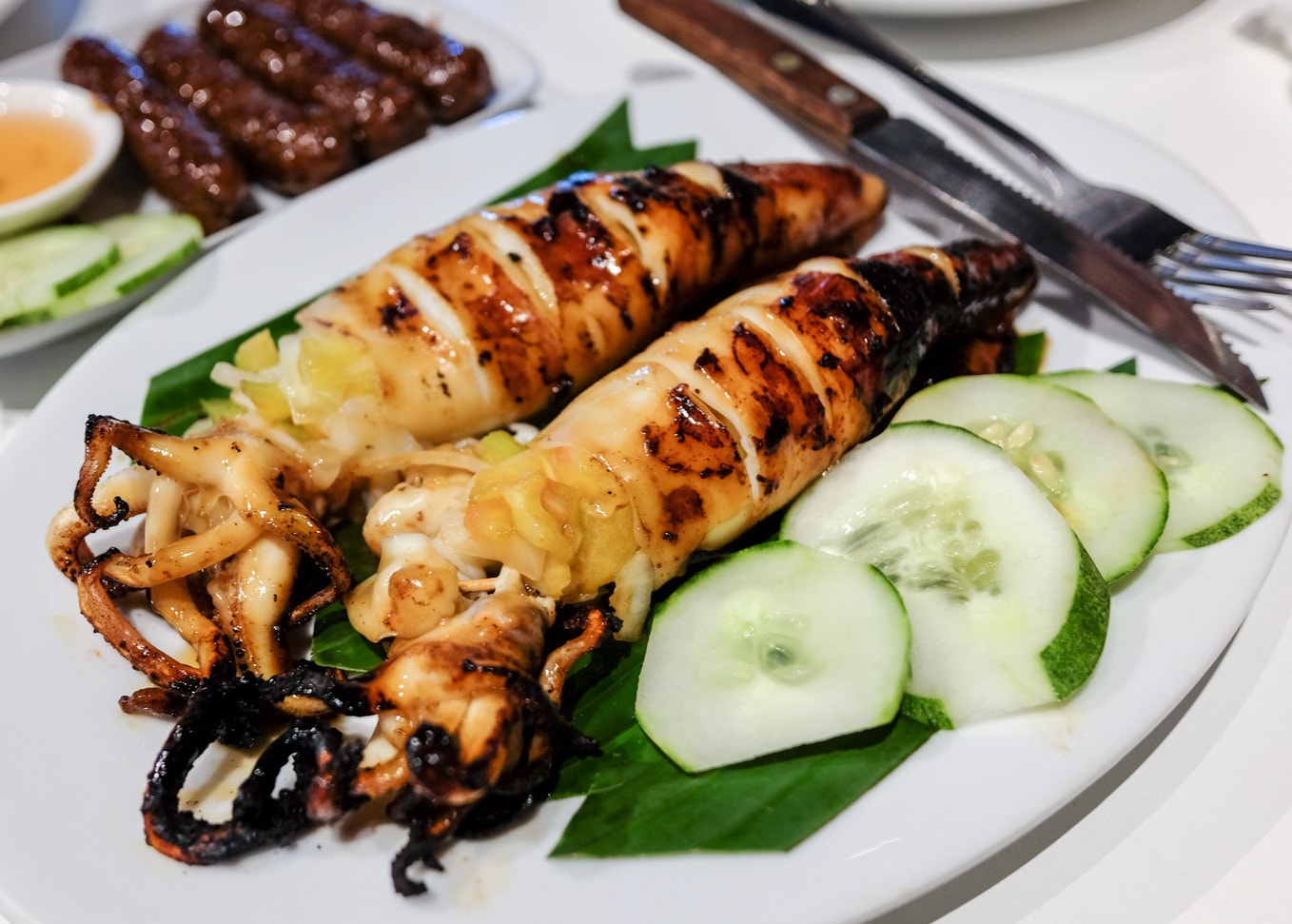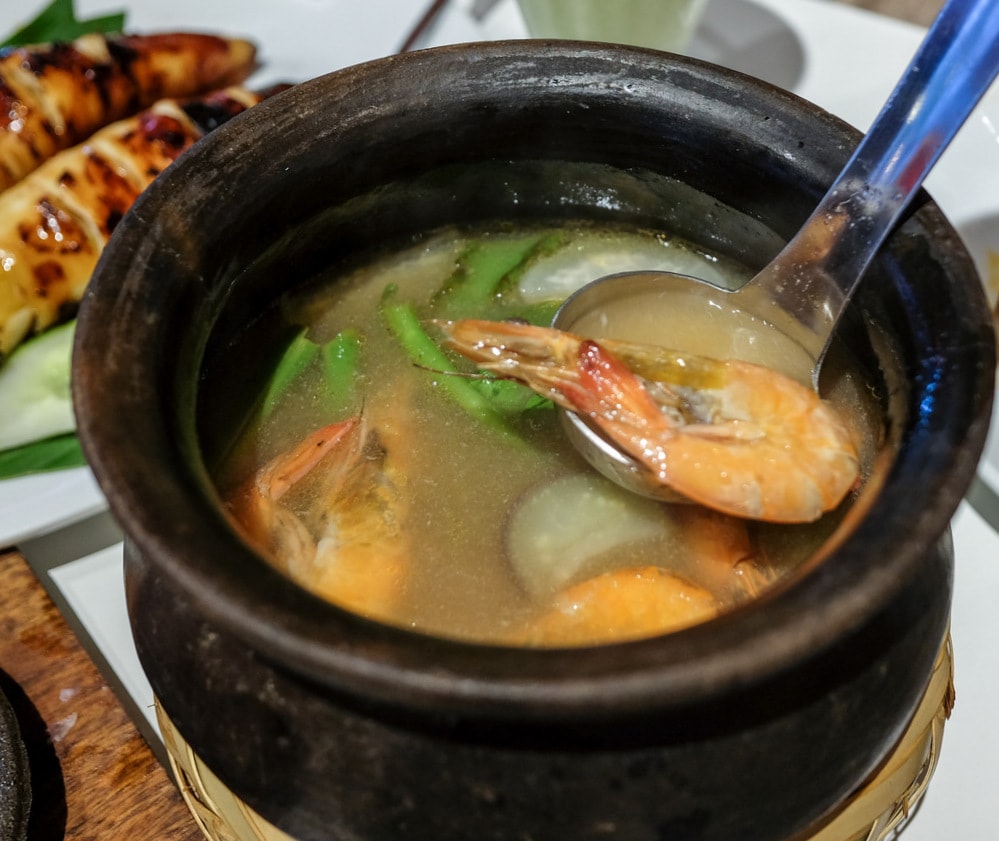 Round off the meal with comfort-food portions of beef kare-kare (RM15; beef tenderloin stewed in peanut sauce) and pinakpet (RM7; a mix of pumpkin, eggplant, string beans and ladies' fingers stir-fried in shrimp paste). Prices are fair enough that a family of four can feast comfortably for below RM100.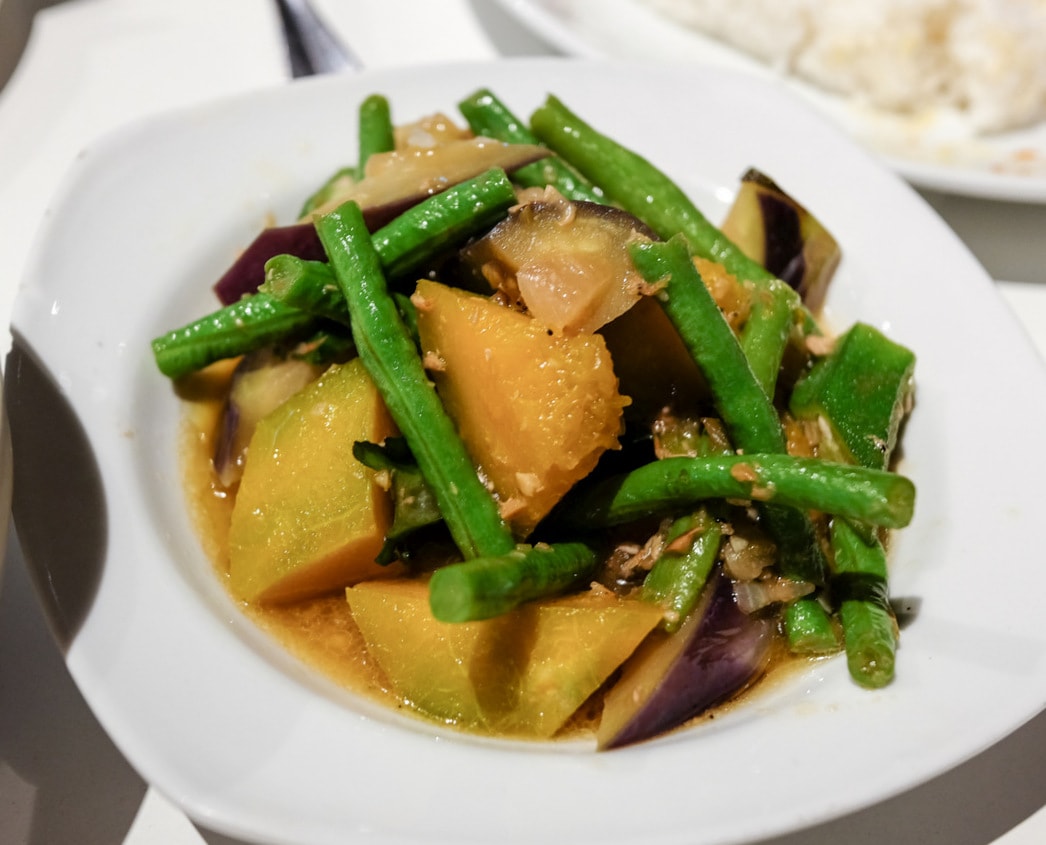 Desserts
Filipinos adore their desserts, so if you have a sweet tooth, try the puto flan (RM8; a decadent combination of steamed cakes topped with silky leche creme caramel); halo-halo (RM8; the beloved shaved ice speciality) and pichi-pichi (RM3.50; glutinous cassava sprinkled with grated cheese), washed down with an avocado shake (RM9) and Red Horse extra-strong beer (RM18).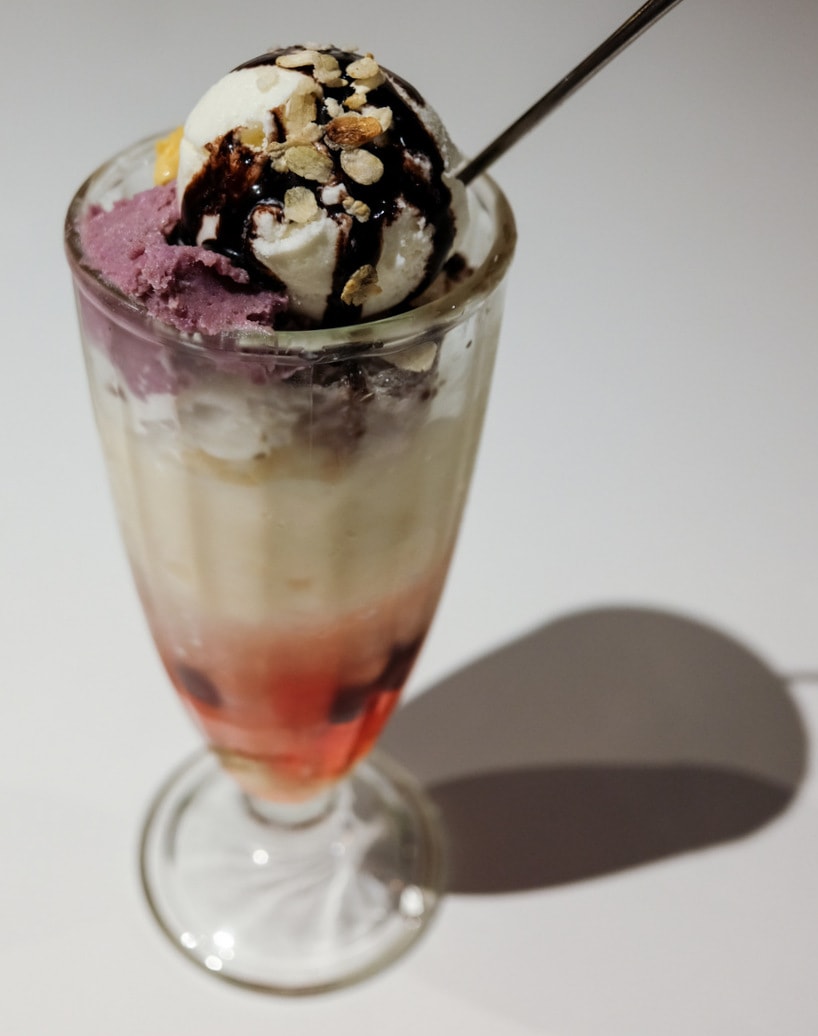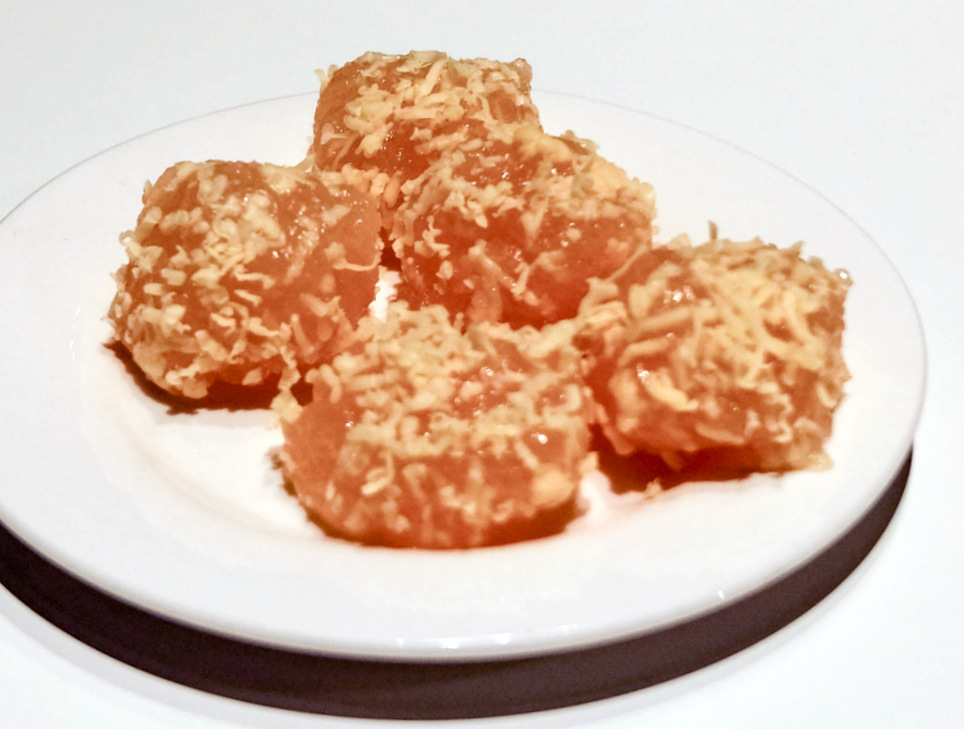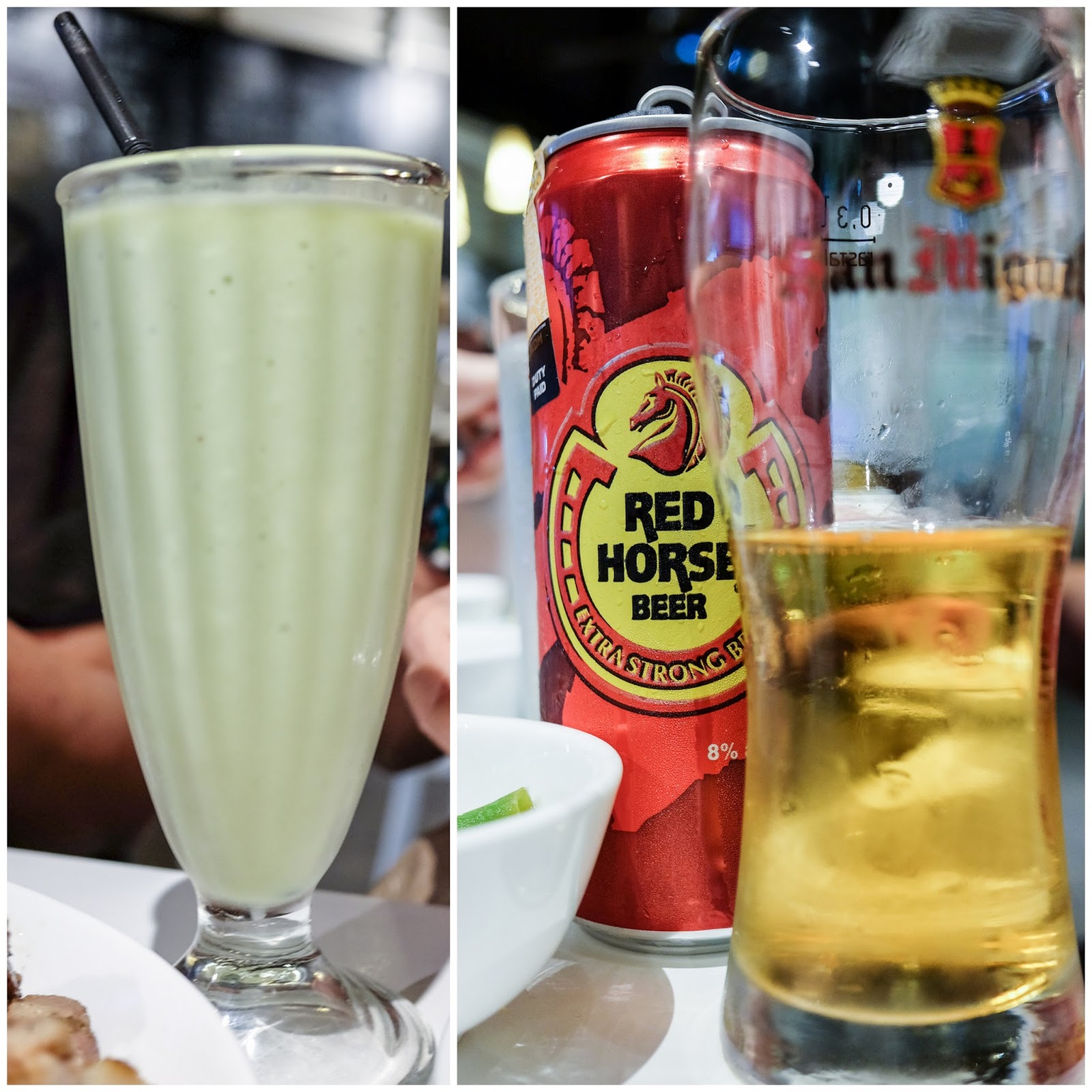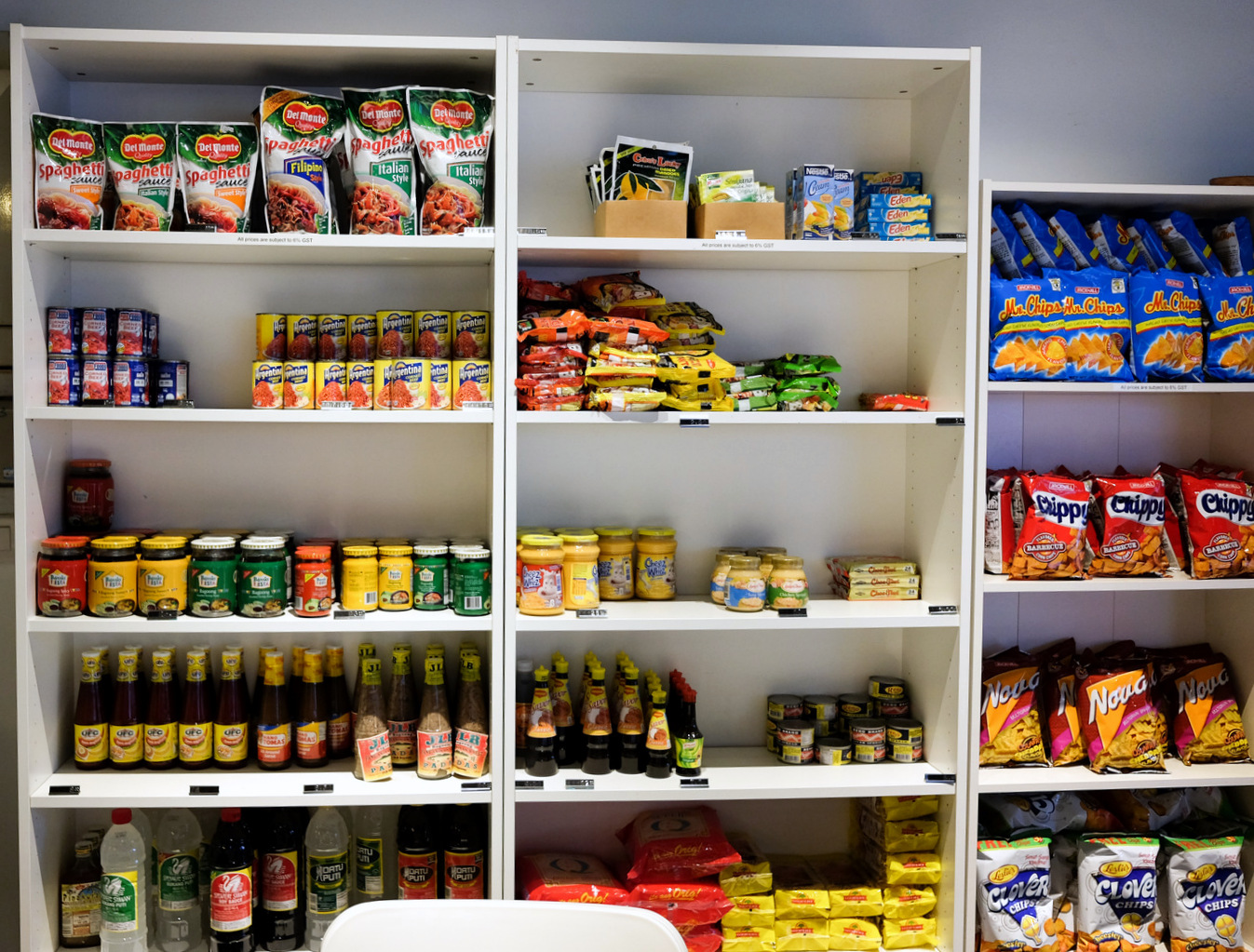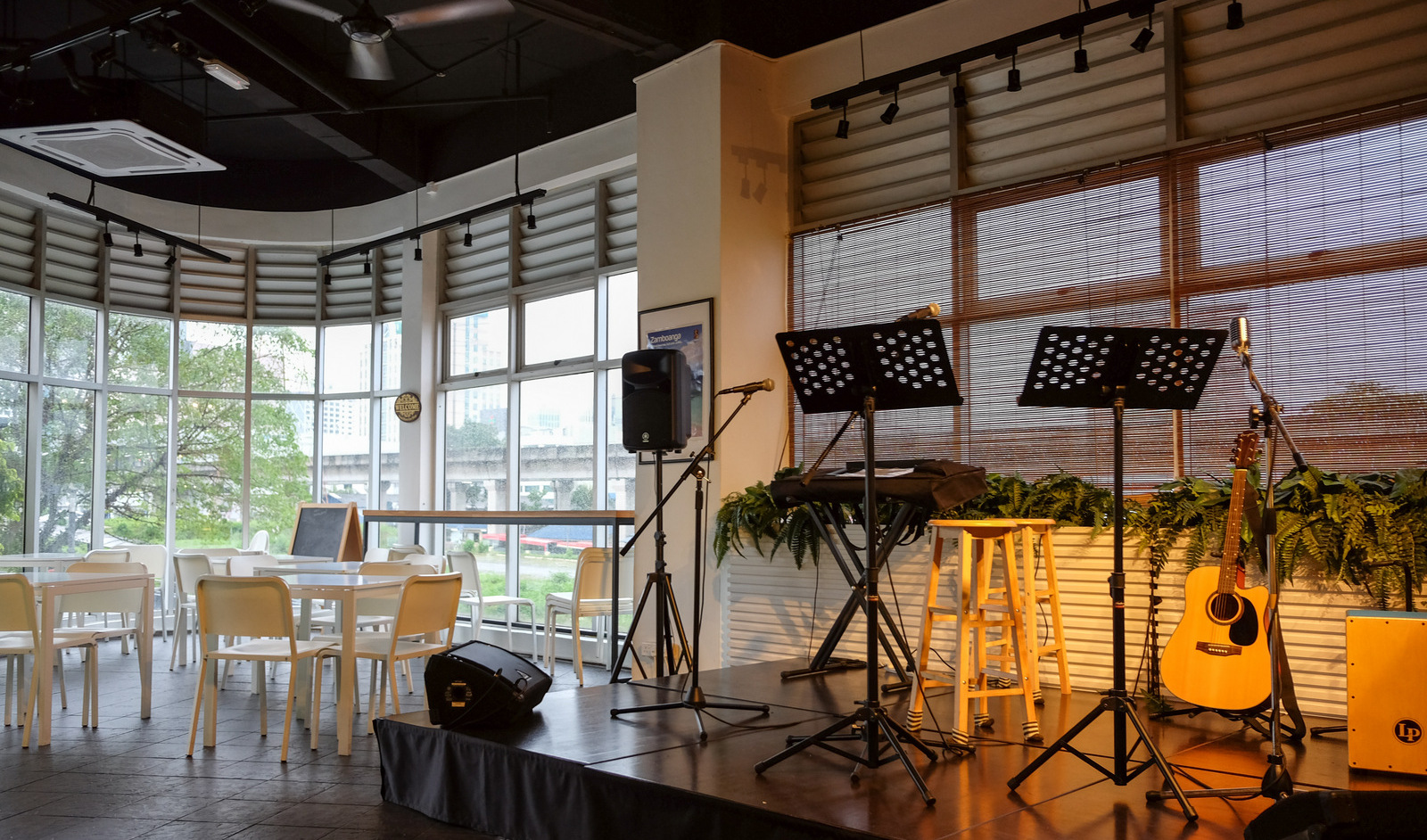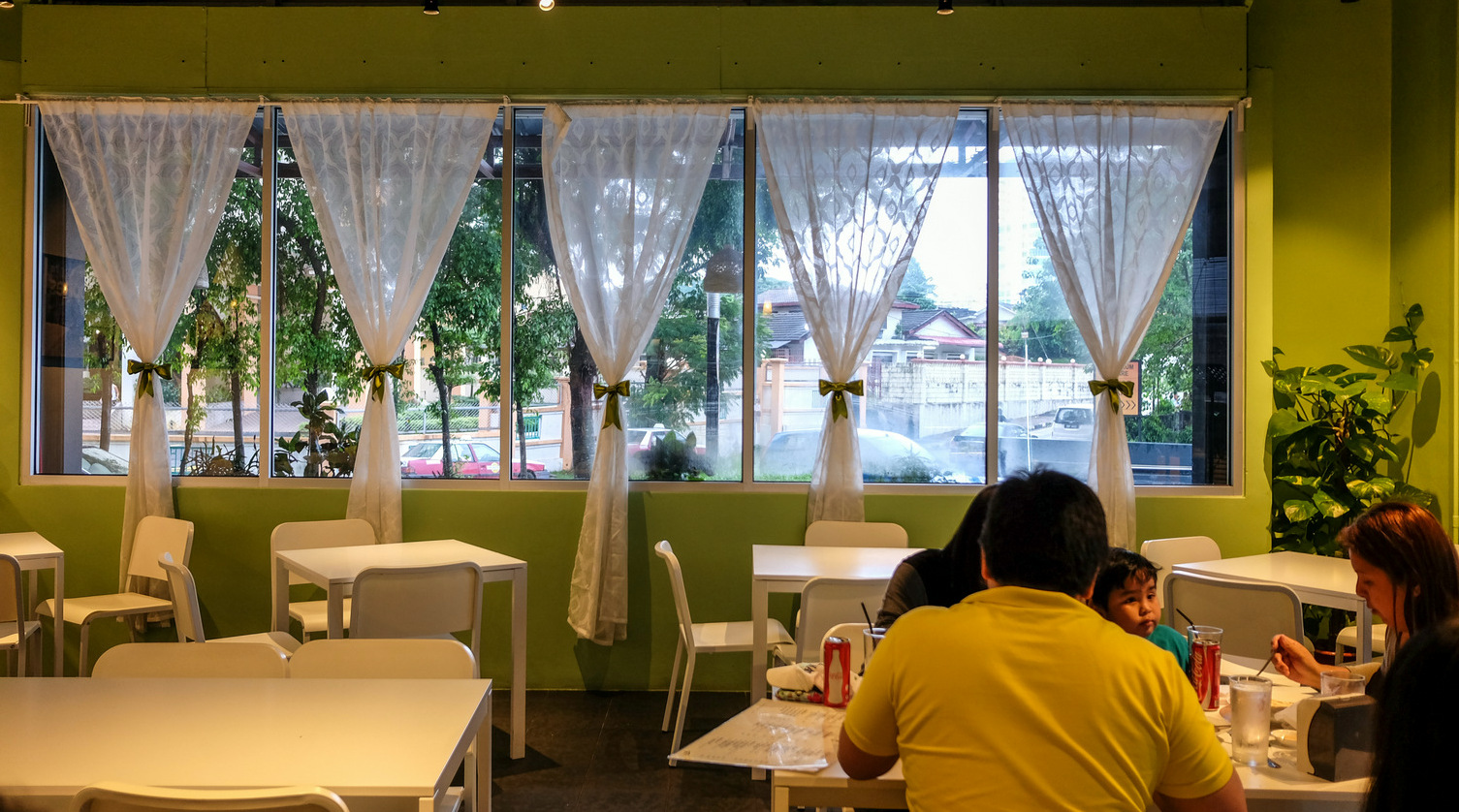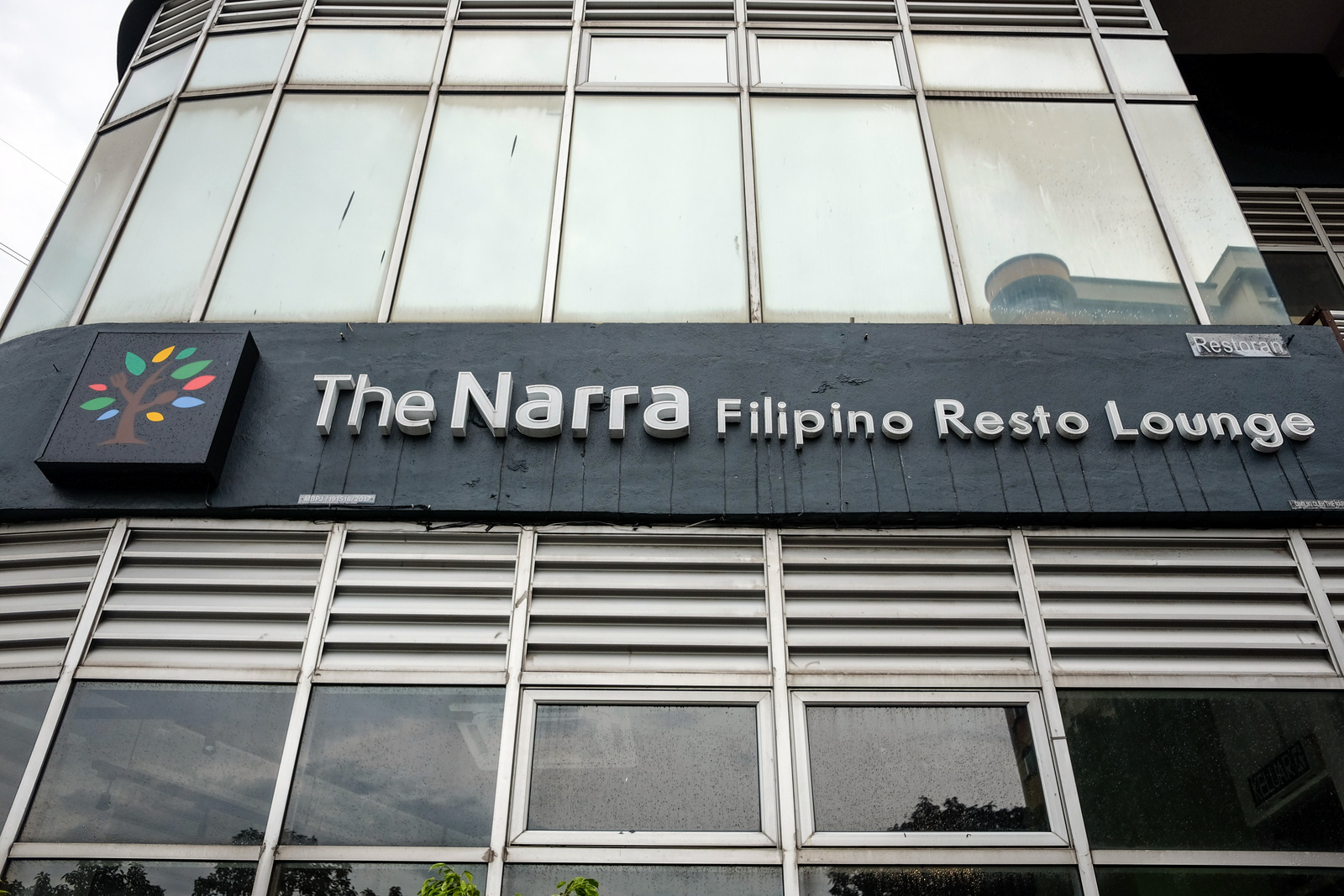 Filipino snacks & sauces
The Narra also features shelves of Filipino snacks and sauces, from corned beef to crackers and liver paste – perfect to purchase if you want to experiment with Pinoy fare at home. There's a lot happening here, from live acoustic performances on selected nights to plans for a bakery that'll produce the Philippines' popular pandesal bread. Many thanks to The Narra for having us.
Location & Details
Address: G001 Dataran Millennium,, Jalan 14/1, Petaling Jaya, Selangor.
Hours: Sun-Thurs, 1130am-10pm; Fri-Sat, 1130am-12am.
Tel: +6018-246-4844
Find: View directory for The Narra here.
Related Topics