Secret Garden at Taman SEA, Petaling Jaya: Restaurant review
Sean Yoong
January 3, 2017
LIKE 'EATDRINK' ON FACEBOOK
Share This Post :
This review was brought to you in part by Secret Garden.
When we entered at 6pm on a recent Sunday, Secret Garden seemed to be exactly what its name promised: A private sanctuary of calm, easy on the eyes with its leafy embellishments and charming murals spread across a bright, stylish space. By the time we left two hours later, this Taiwanese-inflected Chinese restaurant was packed with patrons, a testament to its allure as an intriguing new venue. Through the entire experience, the food remained engaging and the service was sterling, from the genuinely gracious welcome at the entrance to the consistent work by the eatery's entire team to fulfil their customers' needs.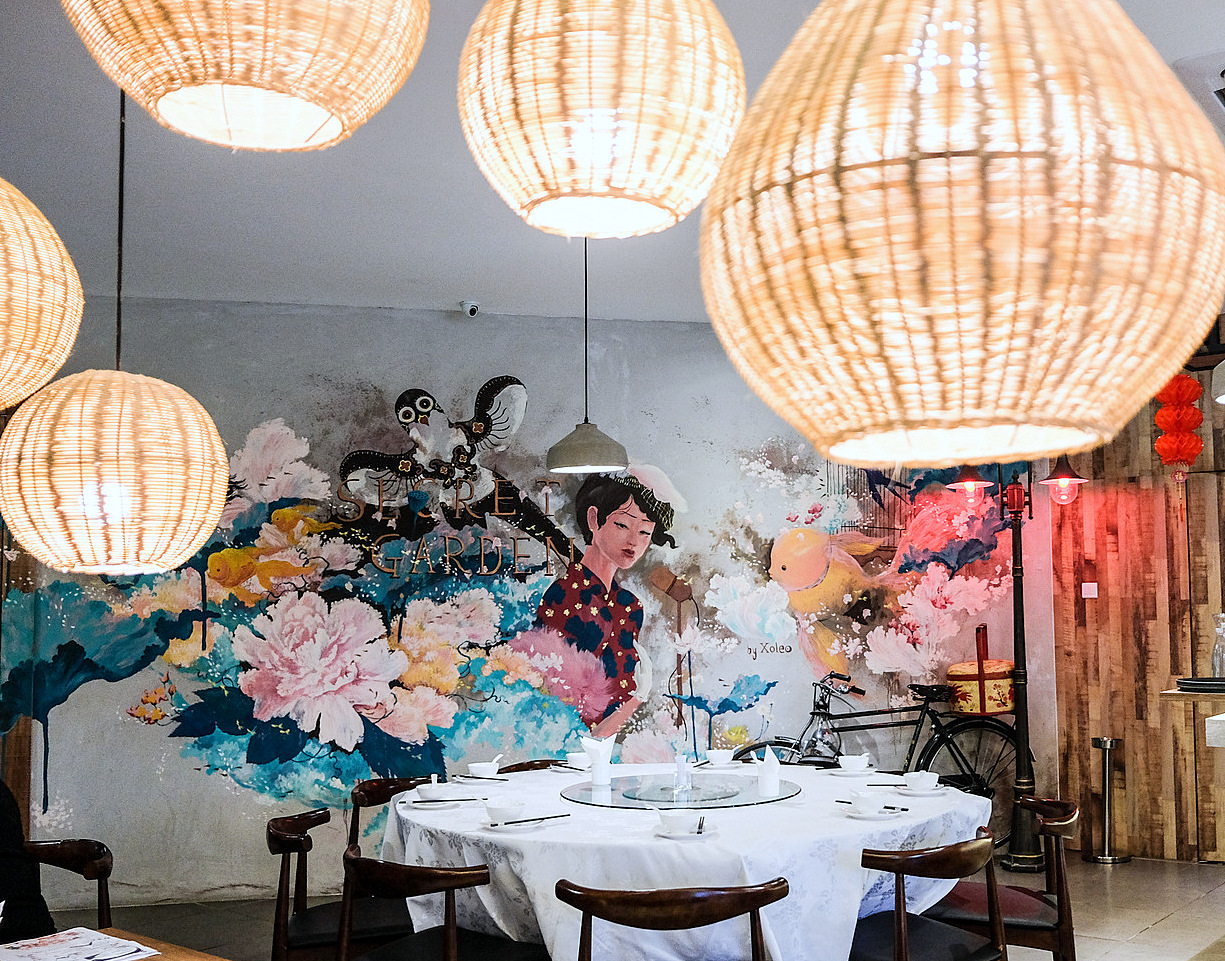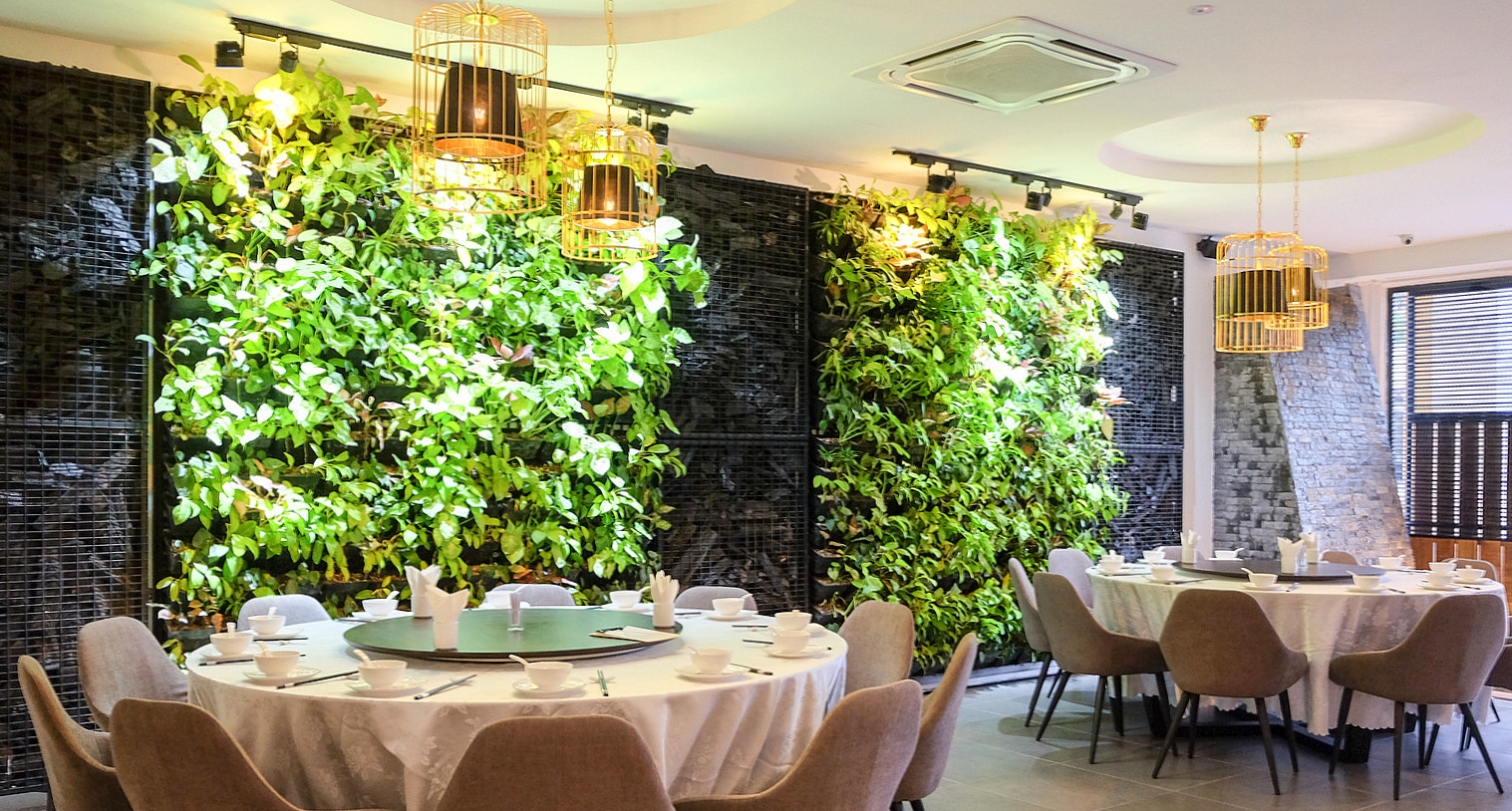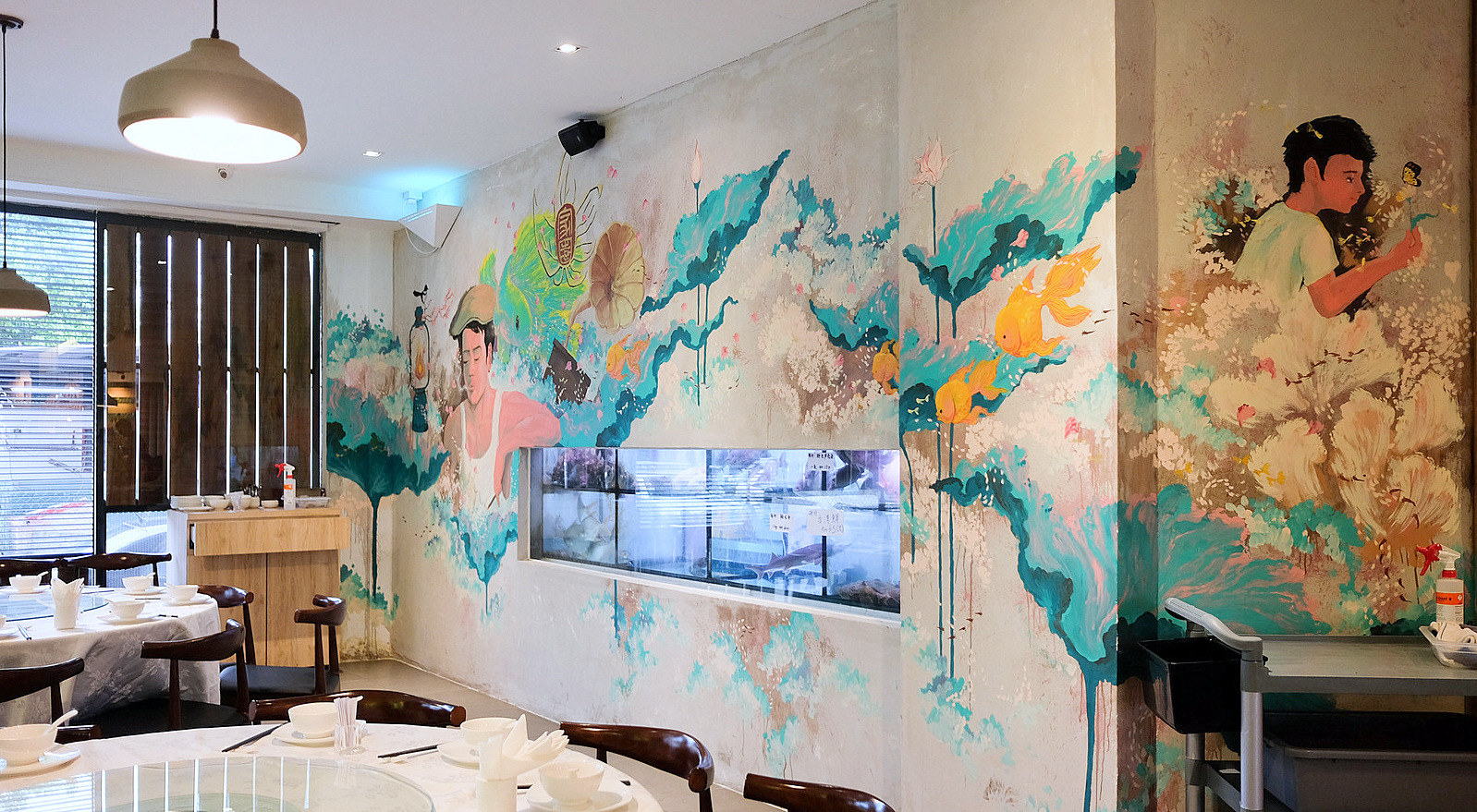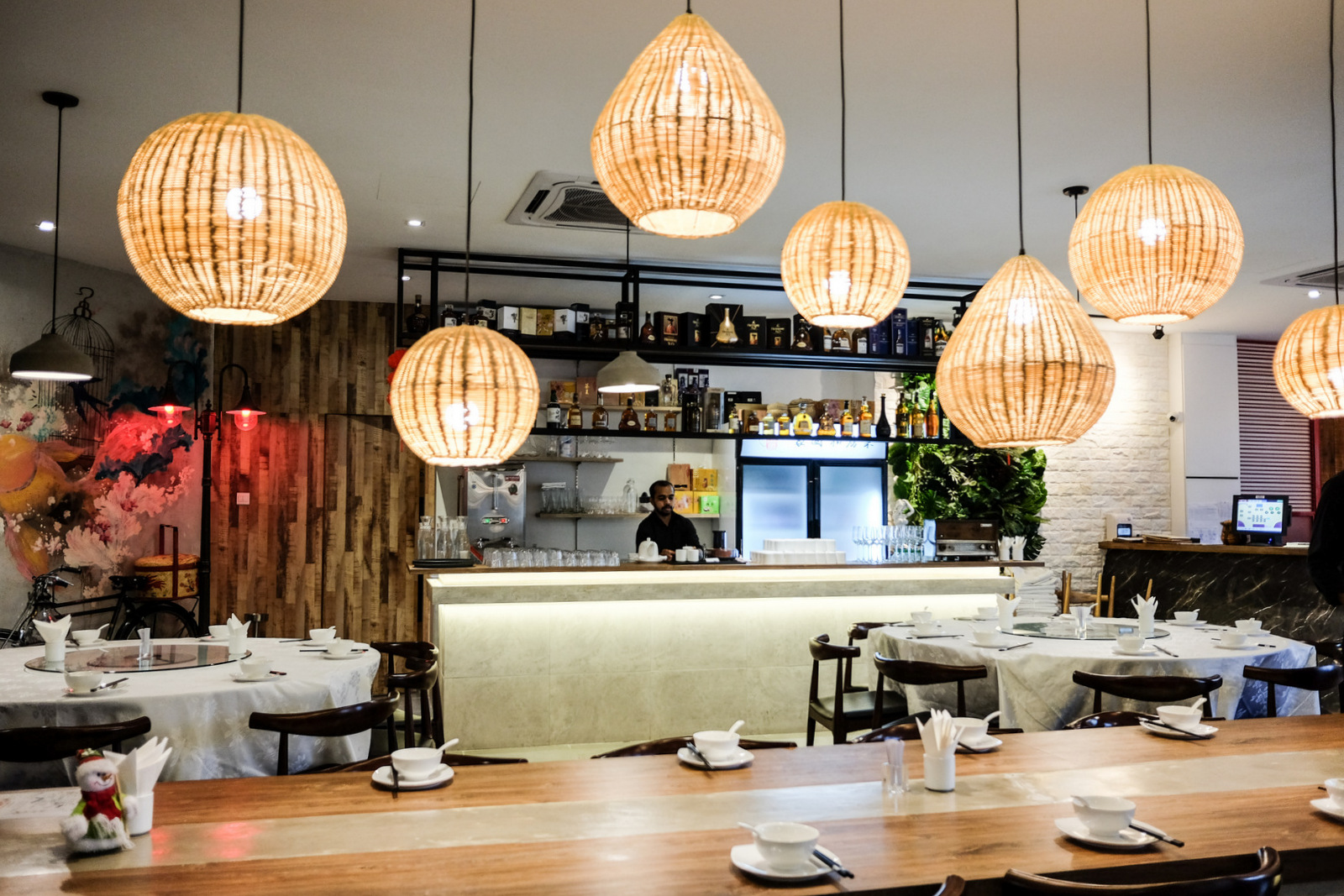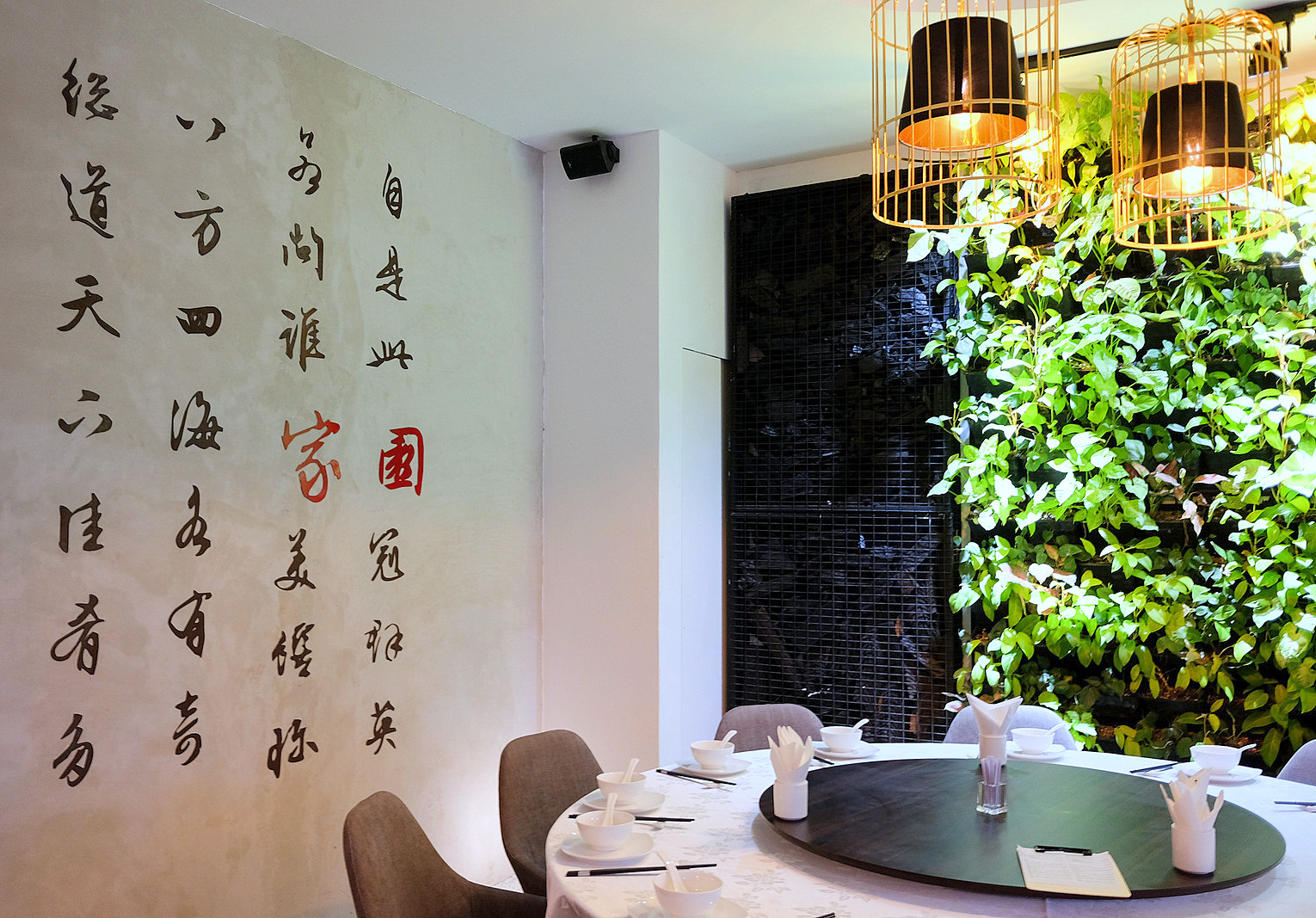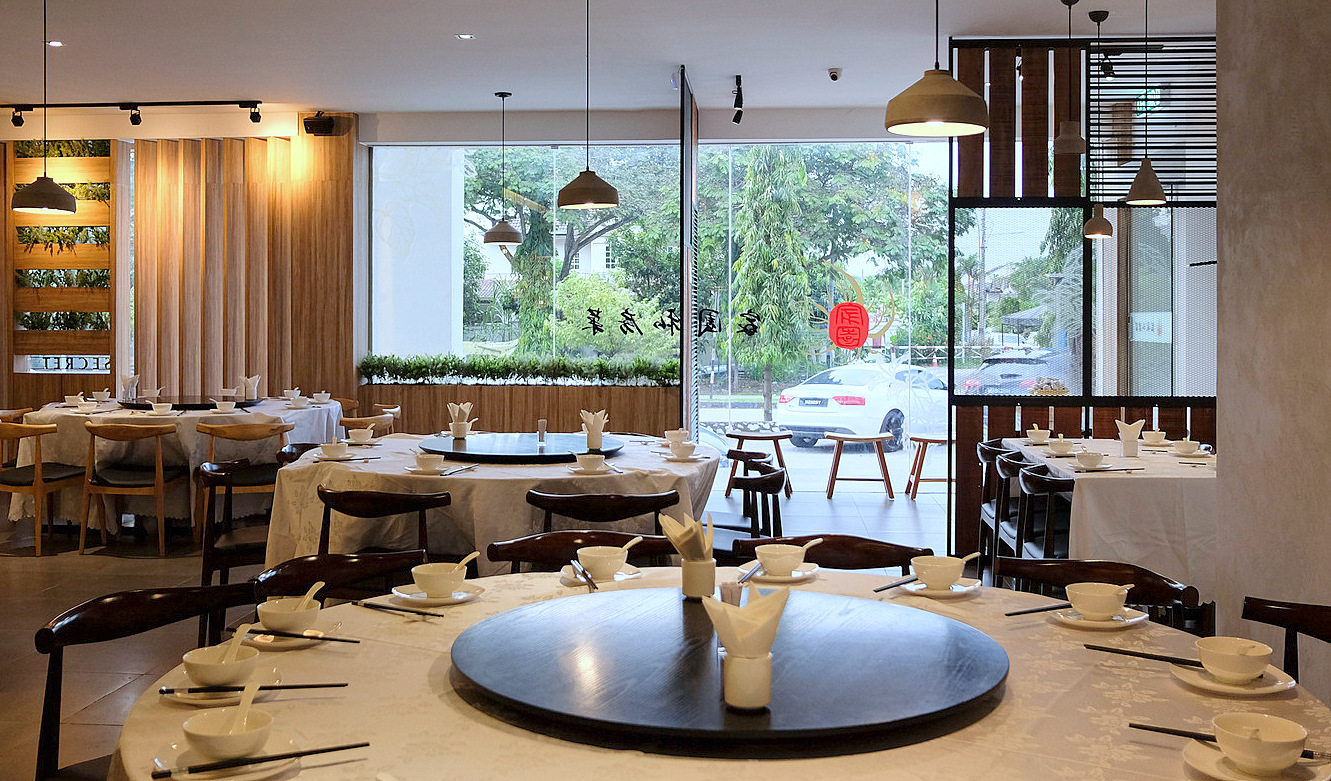 Steamboat sets
The MSG-free menu is encyclopedic – it's worth heading here in a huge posse, hungry for everything from Taiwanese three-cup chicken to Hakka mui choy kau yoke, coconut curry grouper head to sha cha lamb, triple-yolk steamed eggs to mapo tofu. Recently, Secret Garden introduced distinctive steamboat sets; select a refillable broth of Premium Wild Forest Truffle and Mushrooms (RM88; cooked overnight, unmistakably aromatic and well-balanced in its flavours) or Imperial Chicken (RM78), then pick from nearly 80 possibilities of freshly hand-made dumplings, premium meat, seafood and vegetables to cook in the pot.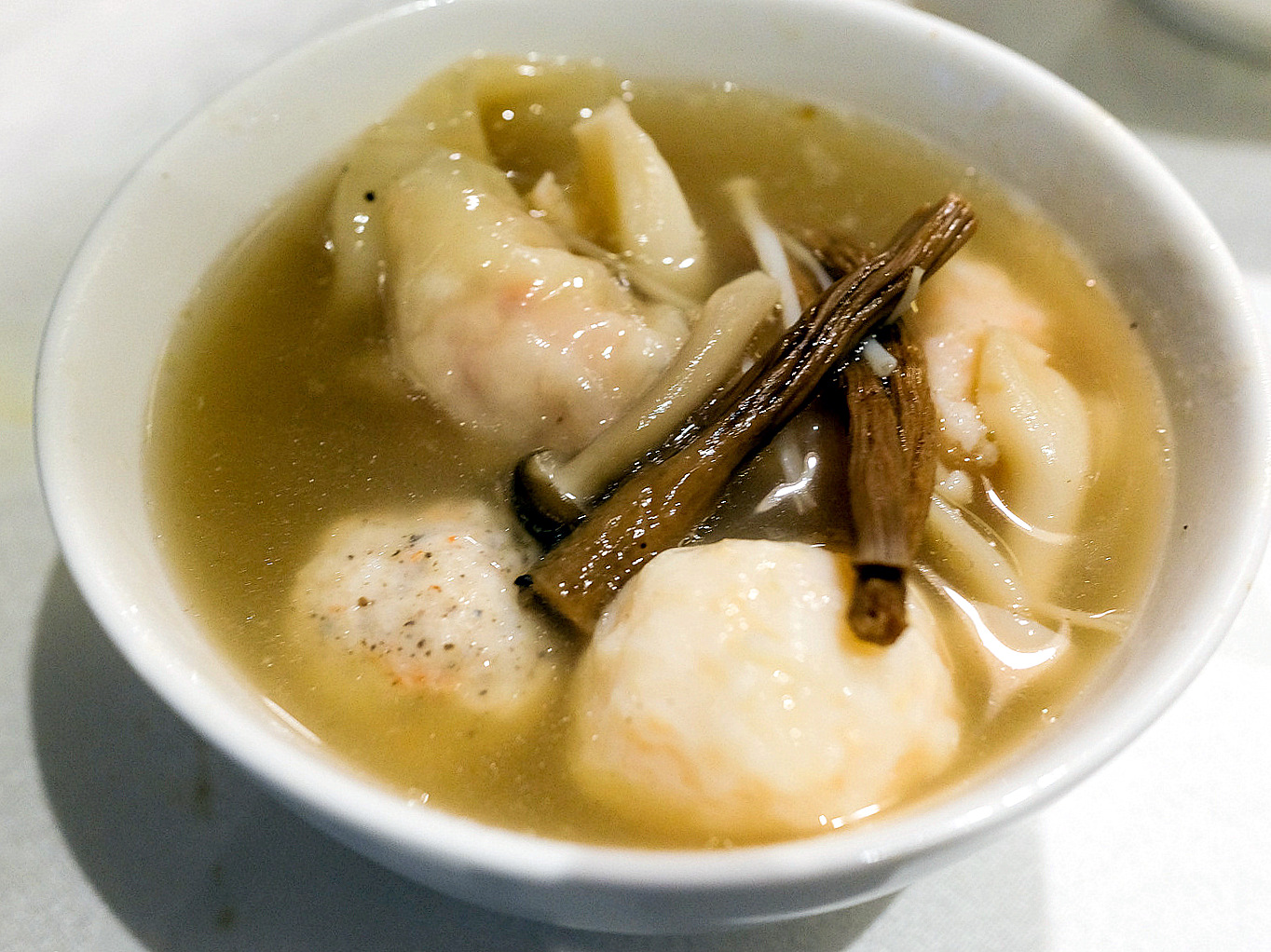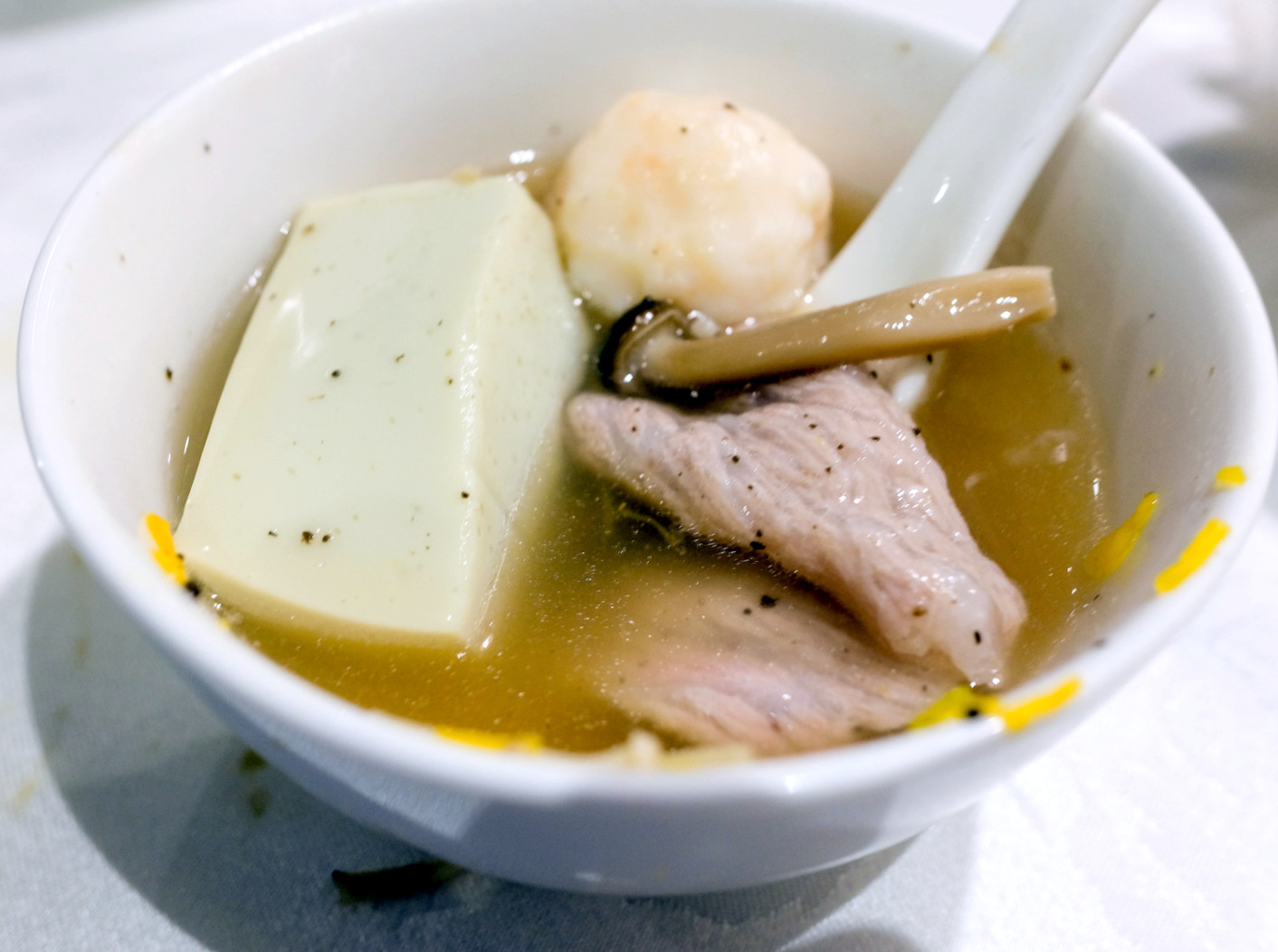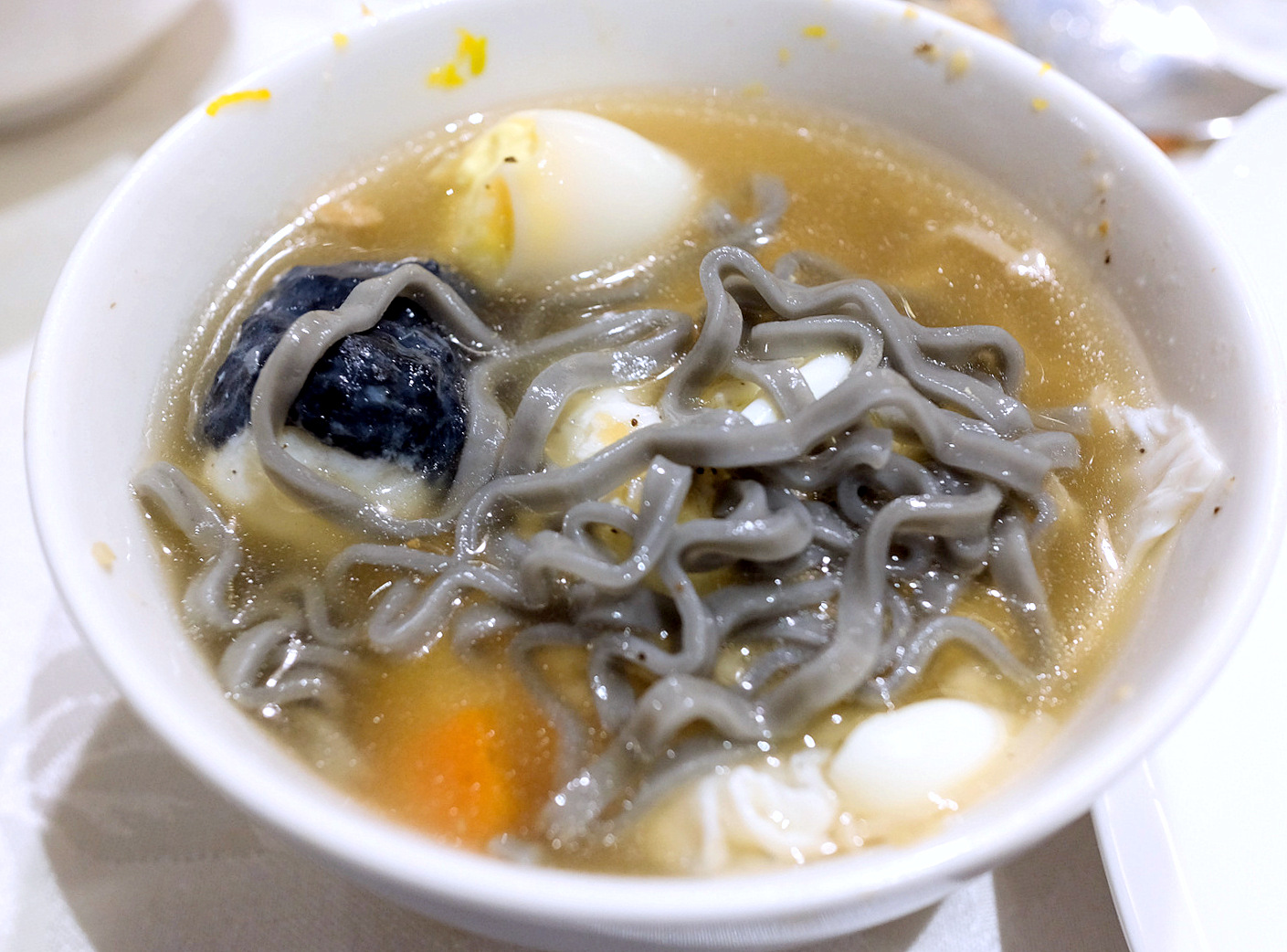 Dumplings
Start with the tobiko squid balls, cutely shaped as little penguins, tender critters with carrot nibs for their 'beaks' and 'feet'; other tantalising options include black truffle balls, cheese prawn balls, mushroom pork balls and fried lobster salad balls (RM12-RM22). Jiaozi-style dumplings also prove appealing, kitchen-crafted with fillings like seafood or pork with chives (RM12-RM20); order those alongside Secret Garden's own prawn or fish paste (RM16-RM18).  We loved the smooth, succulent sliced Iberico pork (RM38), but if you're prepared to splurge, you can take things to the next level with Japanese Matsusaka or Sendai beef.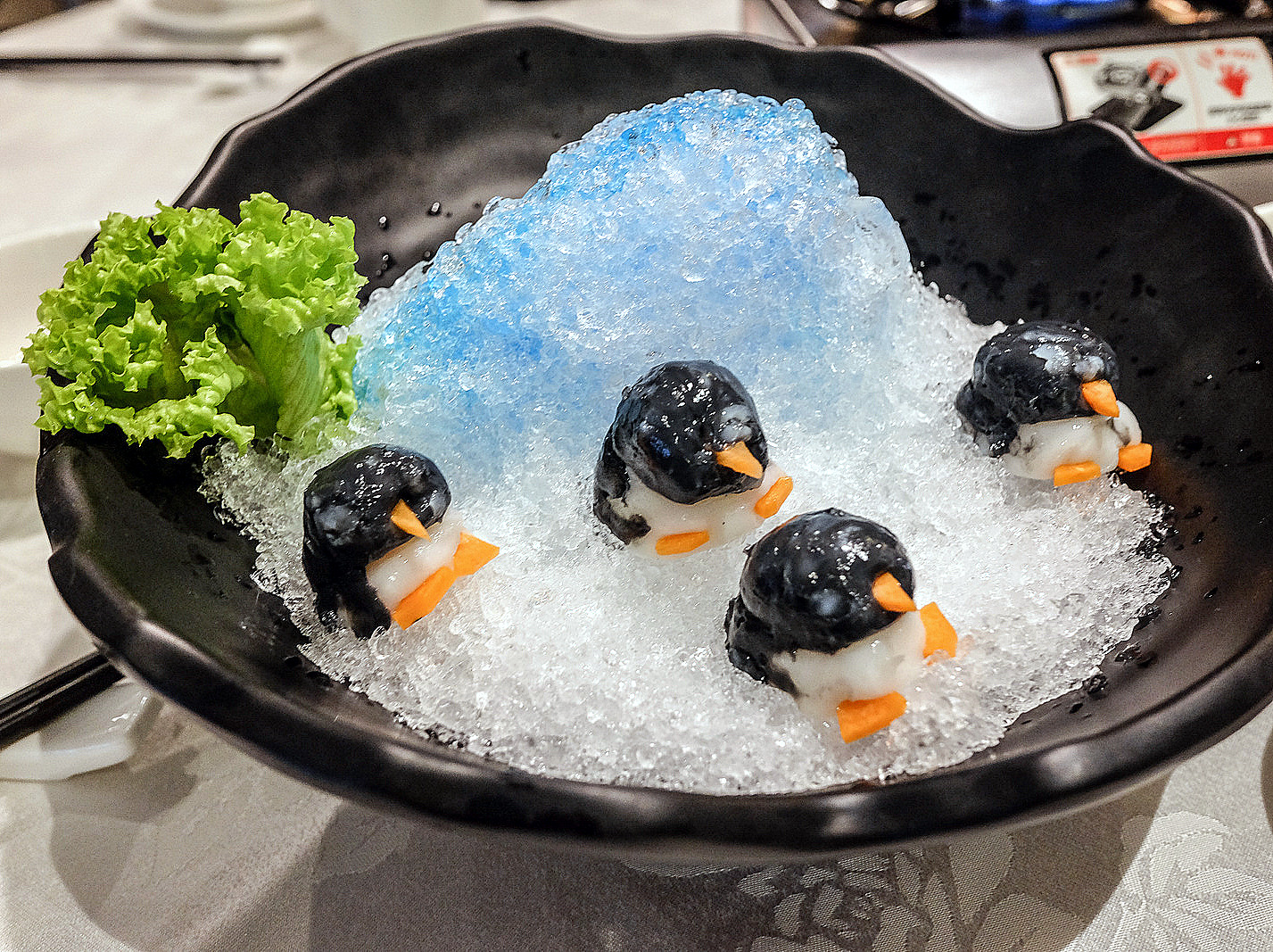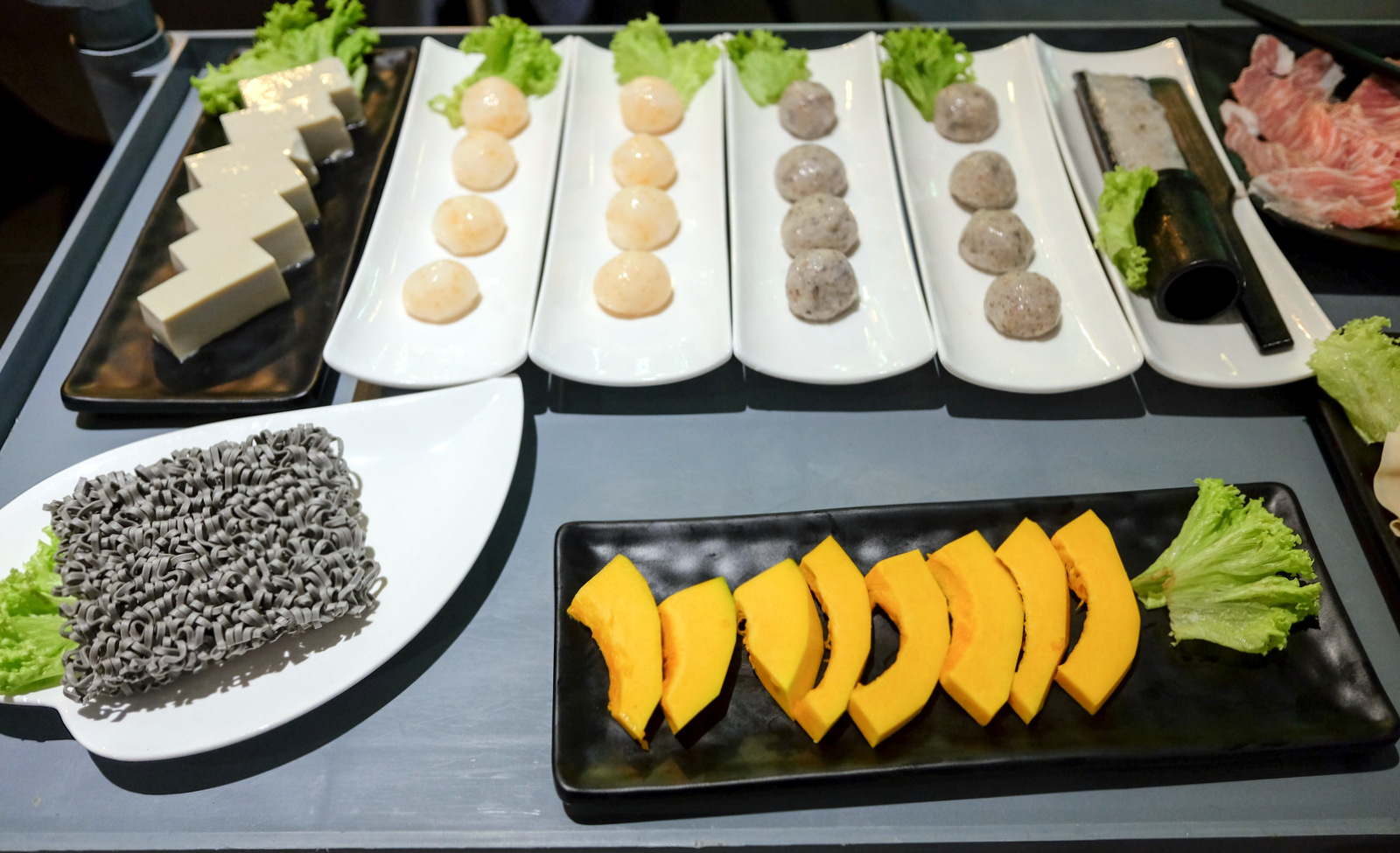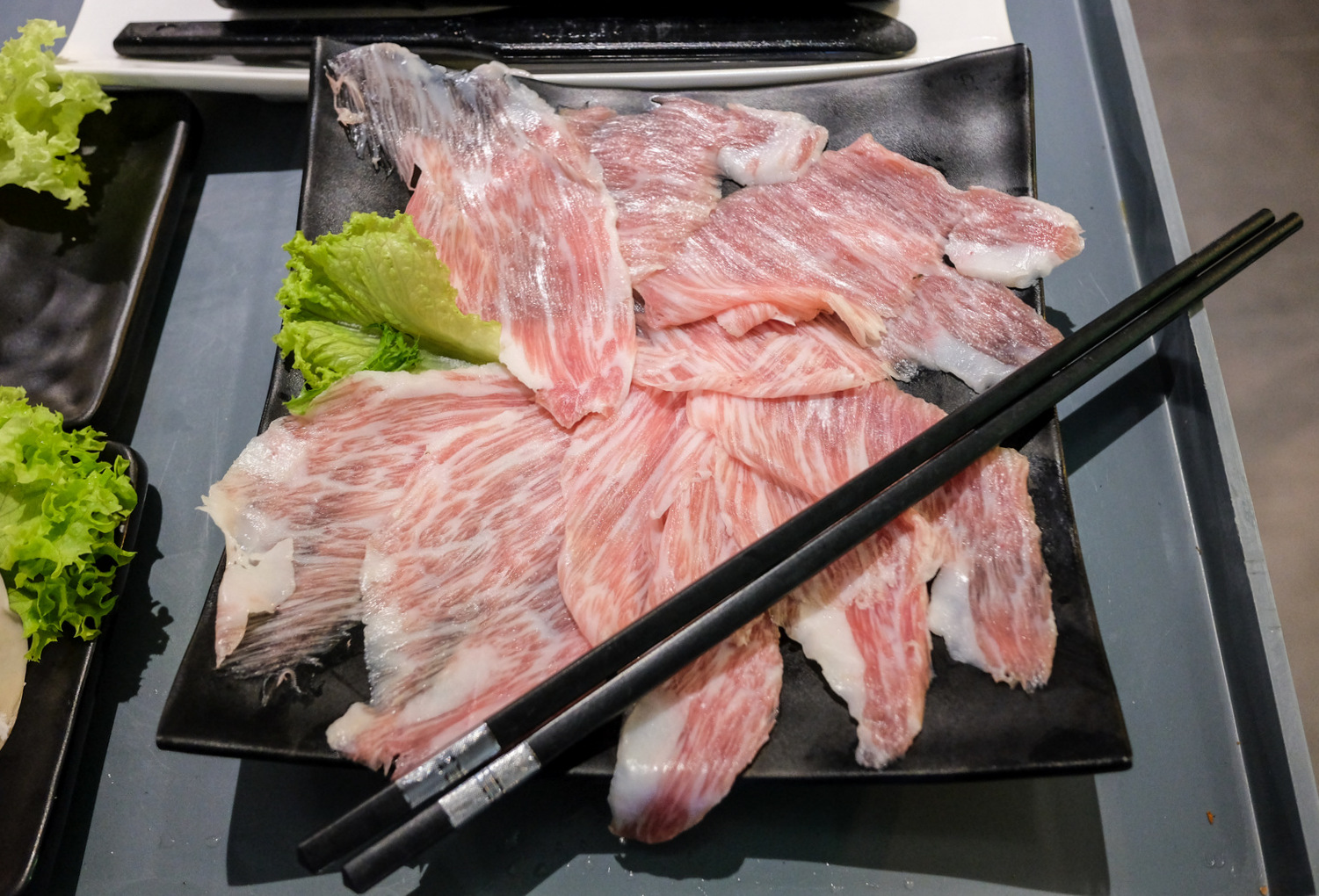 Seafood and fibre
There's also a full ocean's bounty of seafood – scallops, sea cucumber, fish maw, jellyfish, sturgeon, crabs, clams and much more; for extra protein, the organic black bean tofu seems like a wholesome bet (RM10). For fibre, the range spans pumpkin (RM8) and corn to yam and greens galore, with imported Taiwanese bamboo charcoal ramen (RM5) for a tummy-filler if necessary. Bolstered by a lovely selection of sauces and garnishes (we're fans of the textured, tasty sand ginger), this is certainly a slurp-worthy steamboat that satisfied everyone at our table.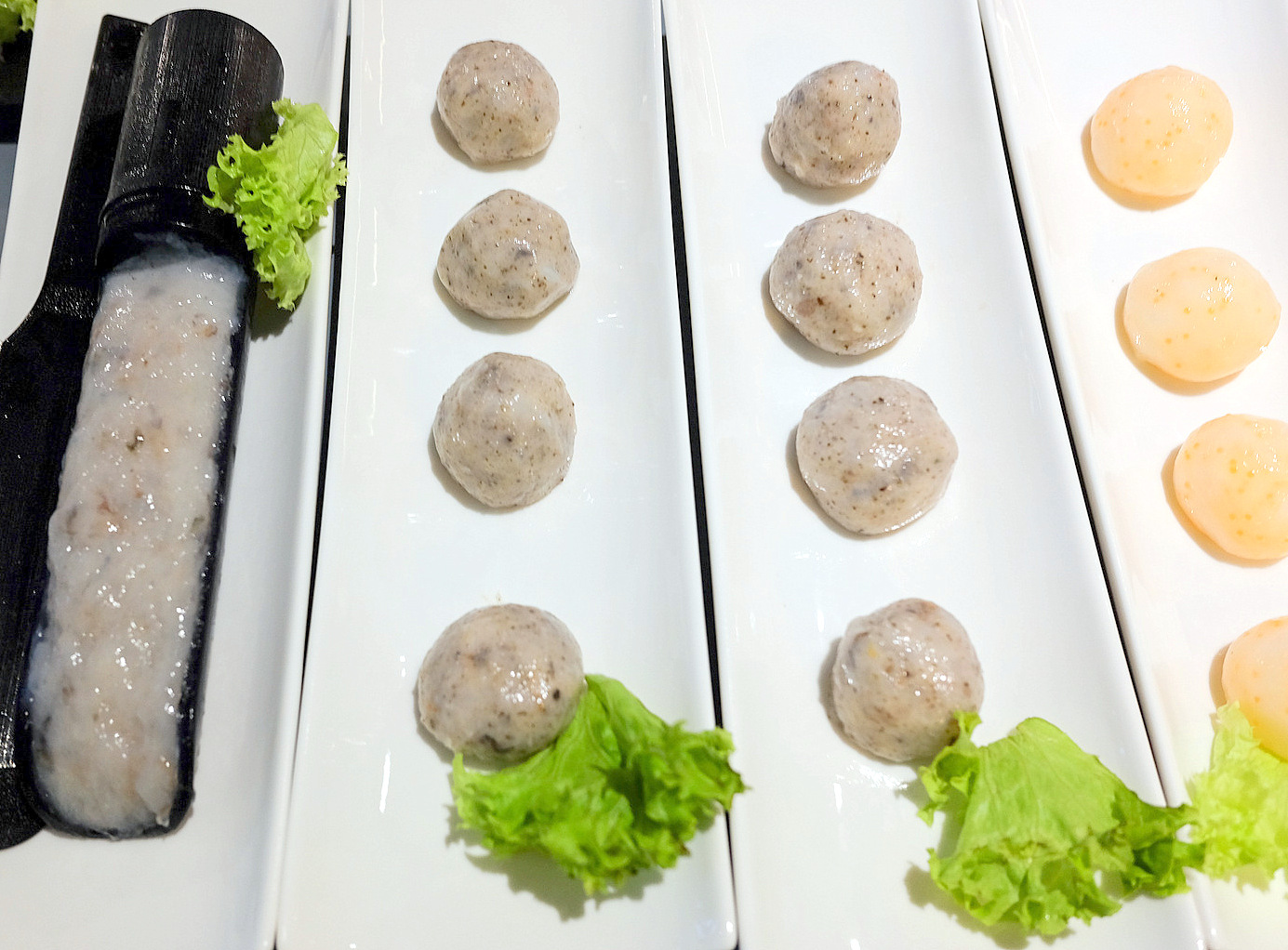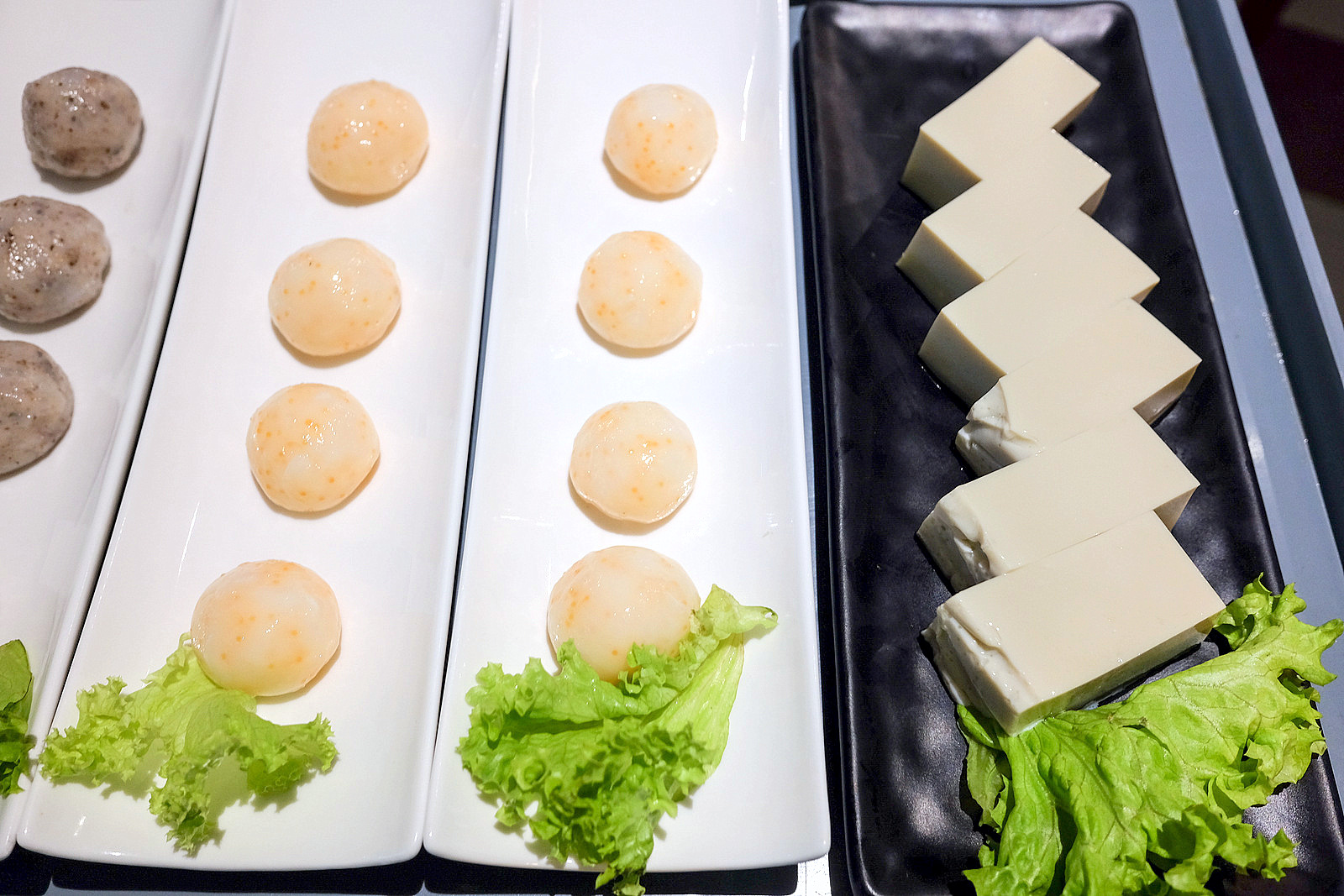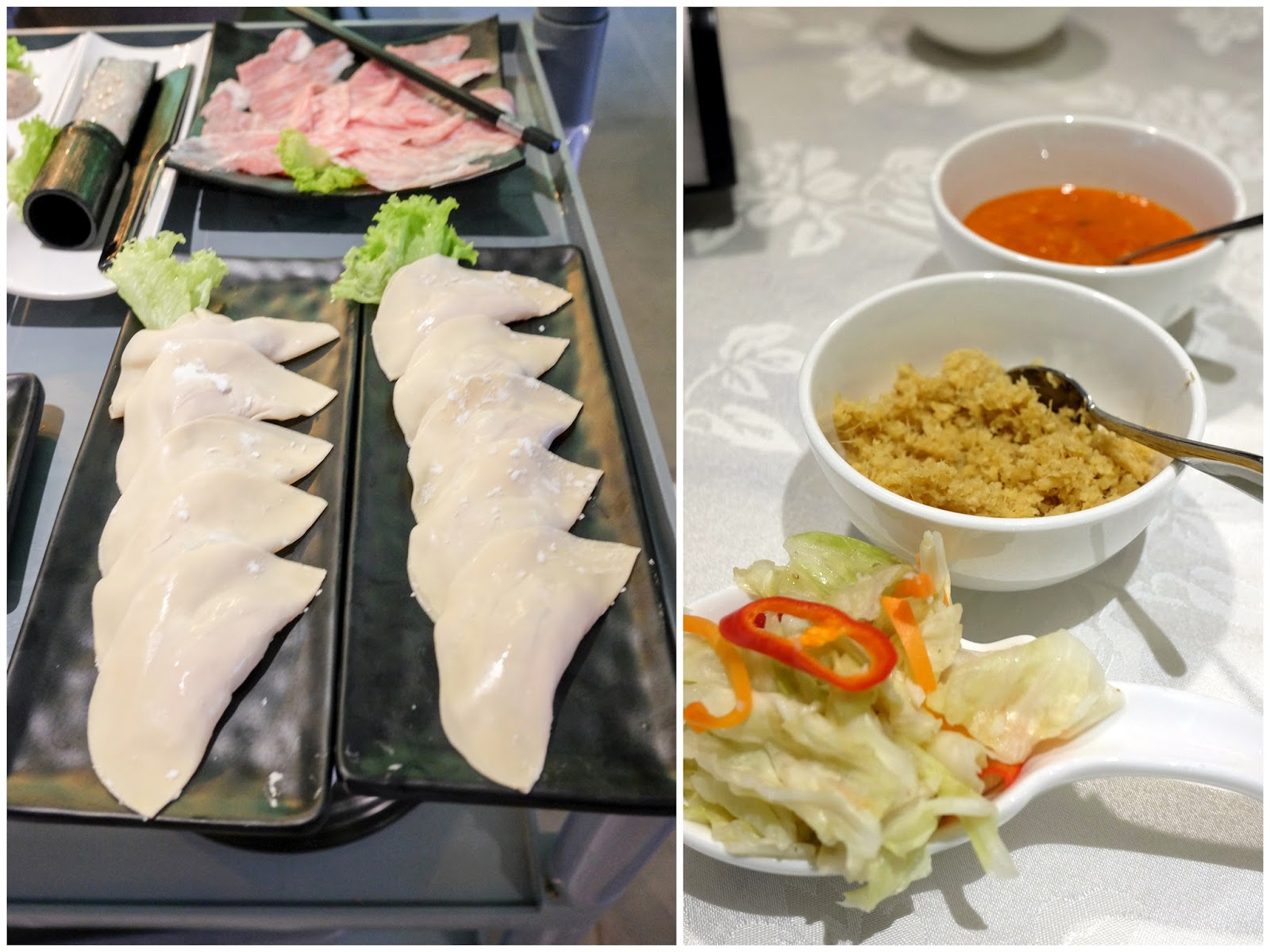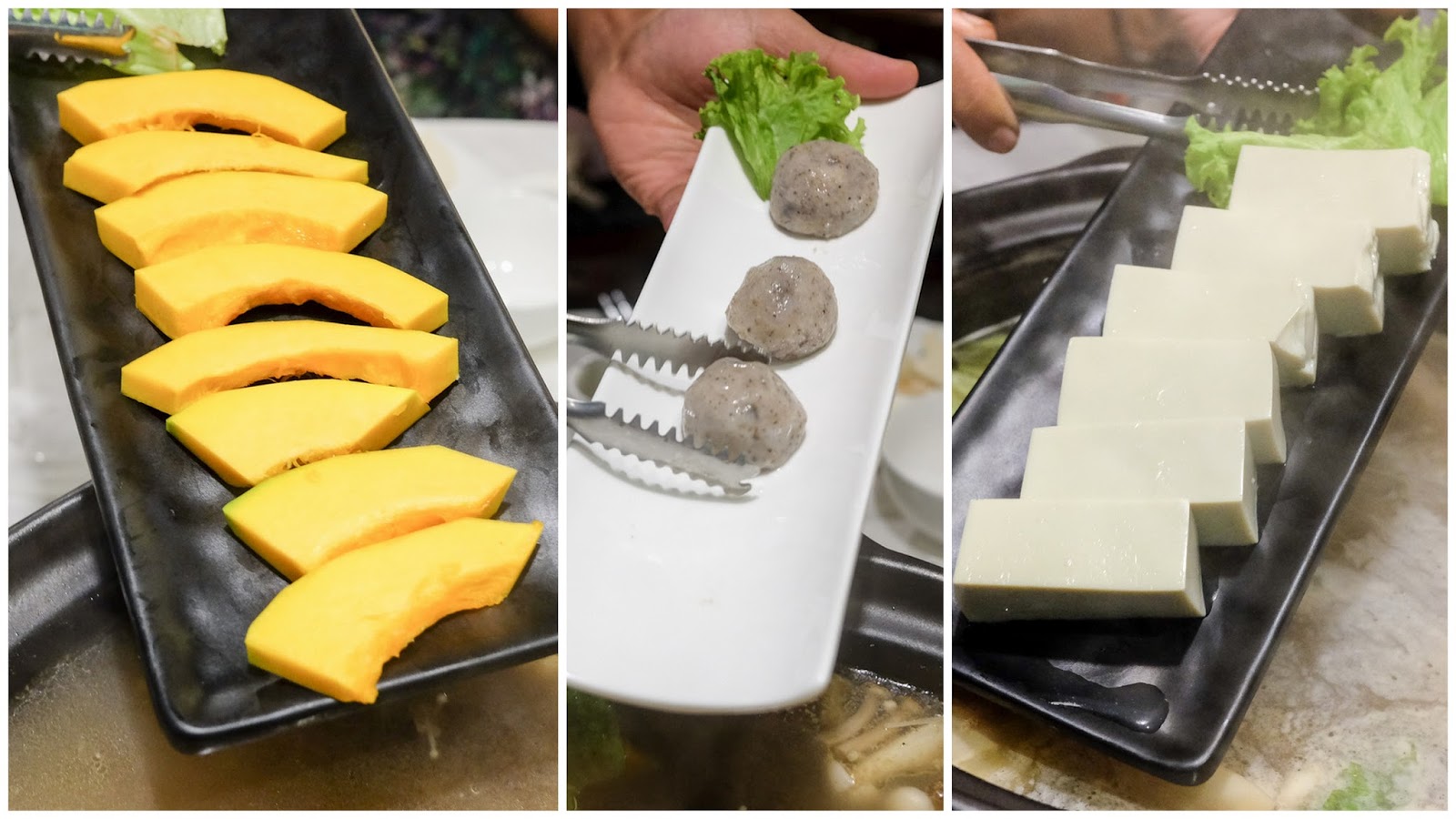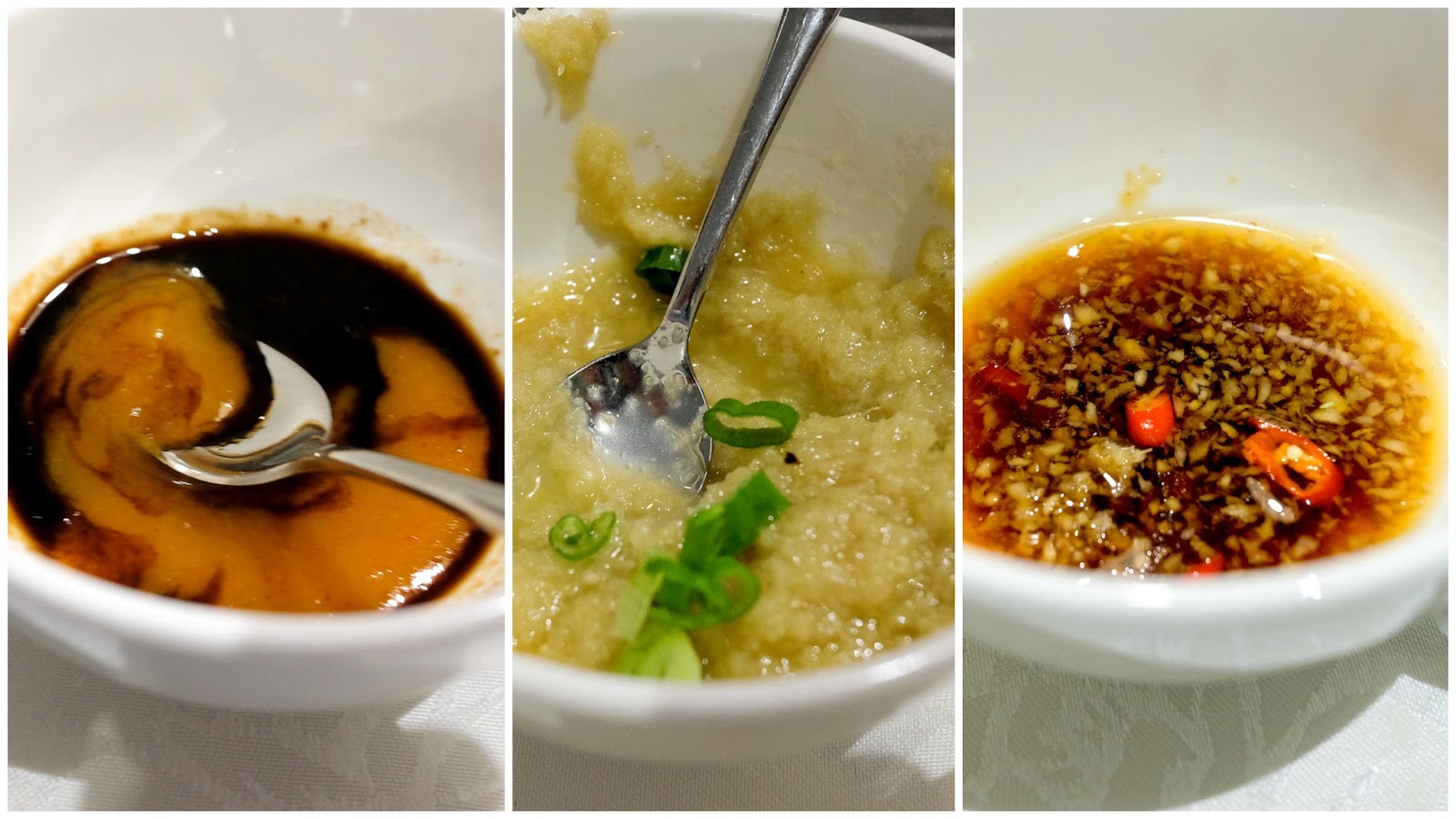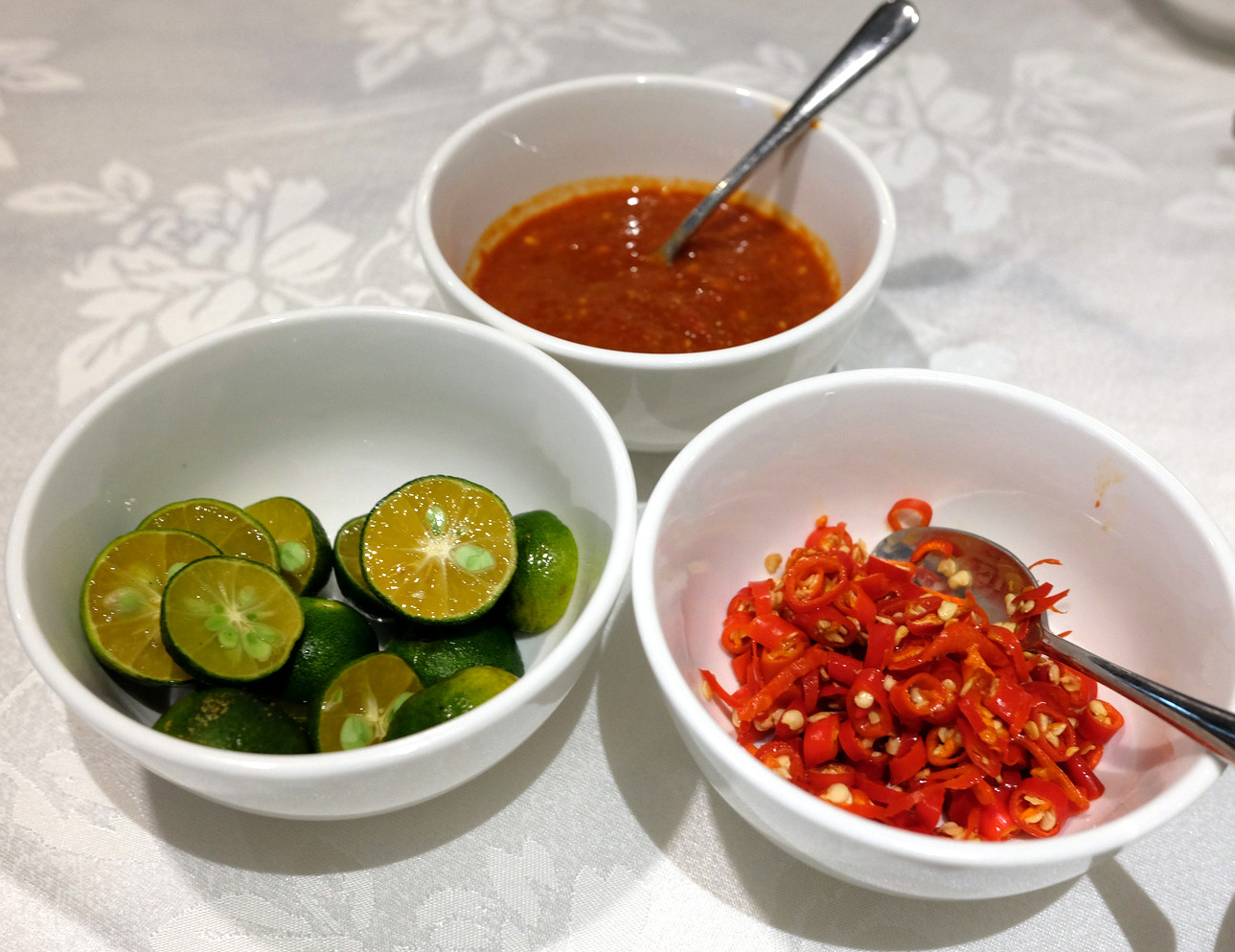 A la carte
Secret Garden's a la carte repertoire hits the spot too – the classic dongpo rou is pork belly at its most sensually irresistible, carefully braised for six hours and coupled with steamed buns for perfect gravy-mopping (RM38 for a medium size). Steamed free-range chicken, fed with high-protein duckweed, is an off-menu dish that some customers might want to request, endowed with firm flesh and thick, slick skin.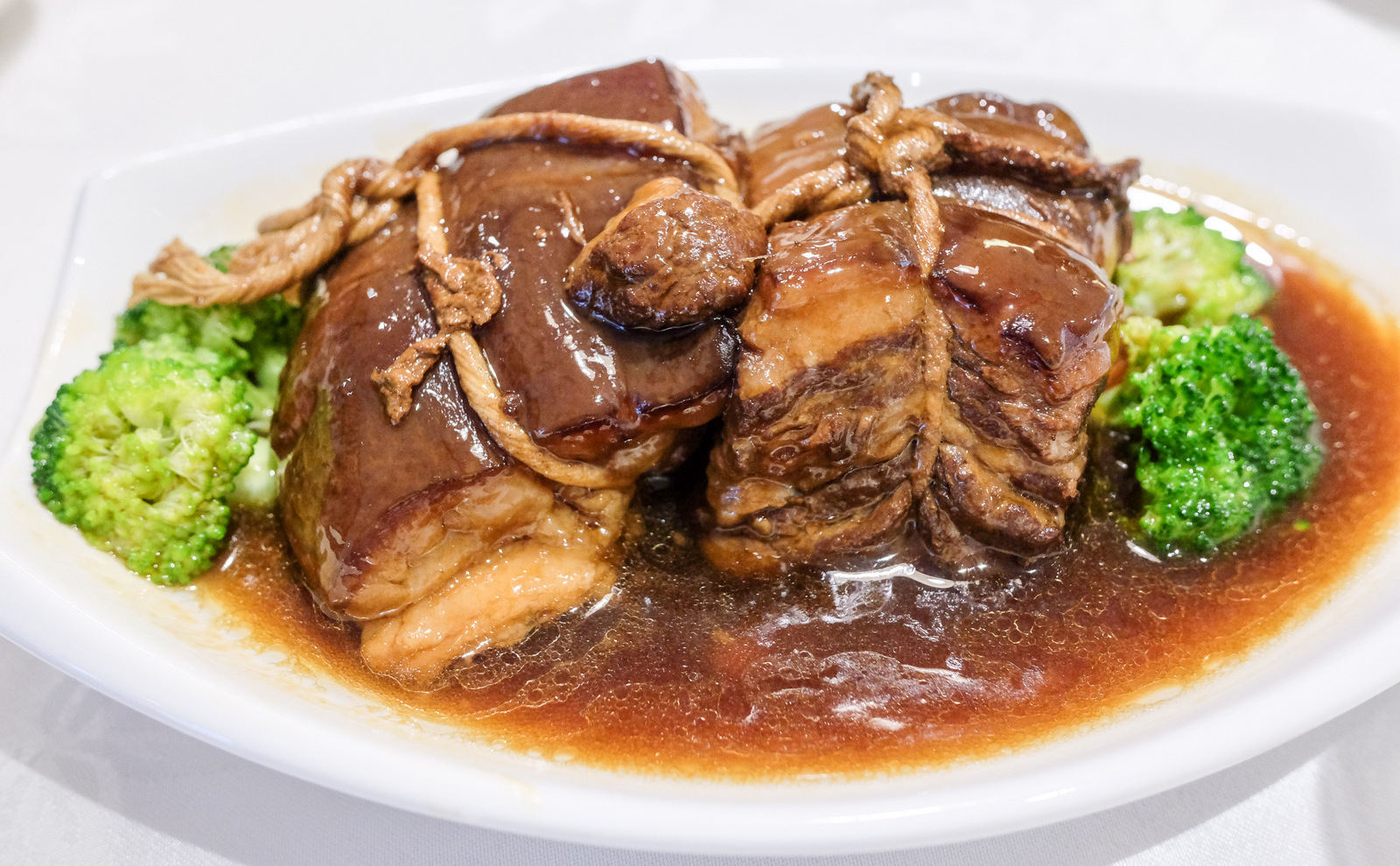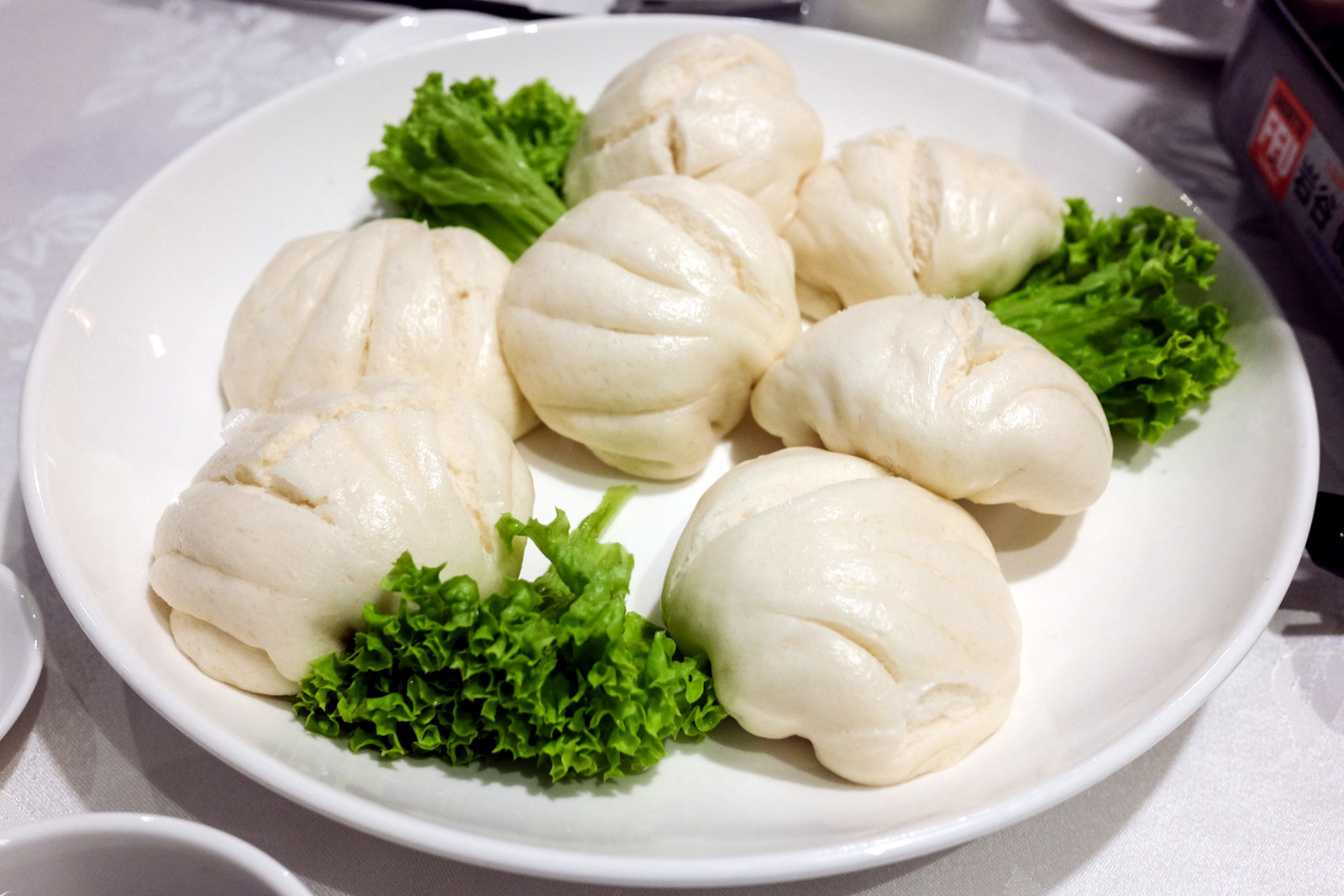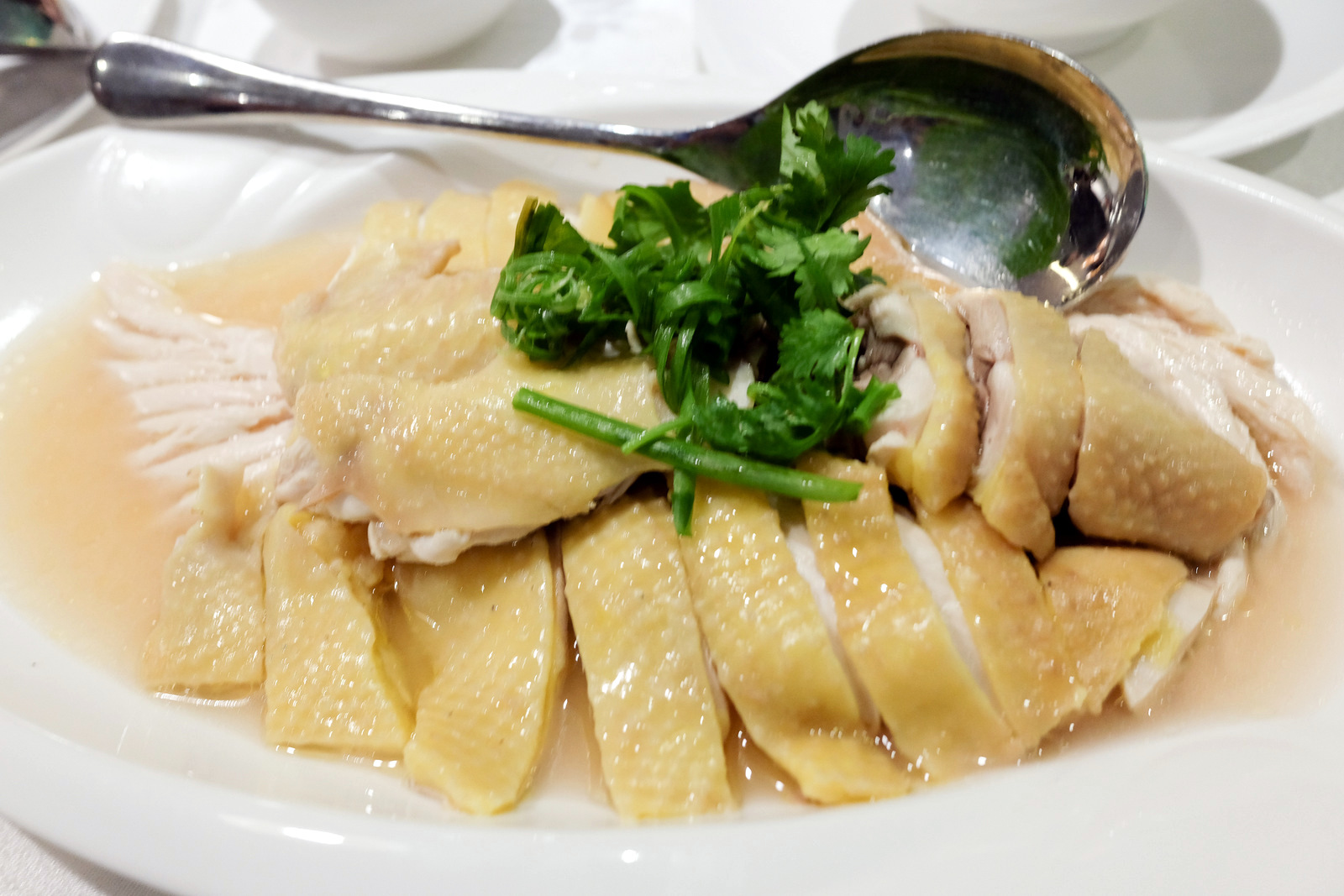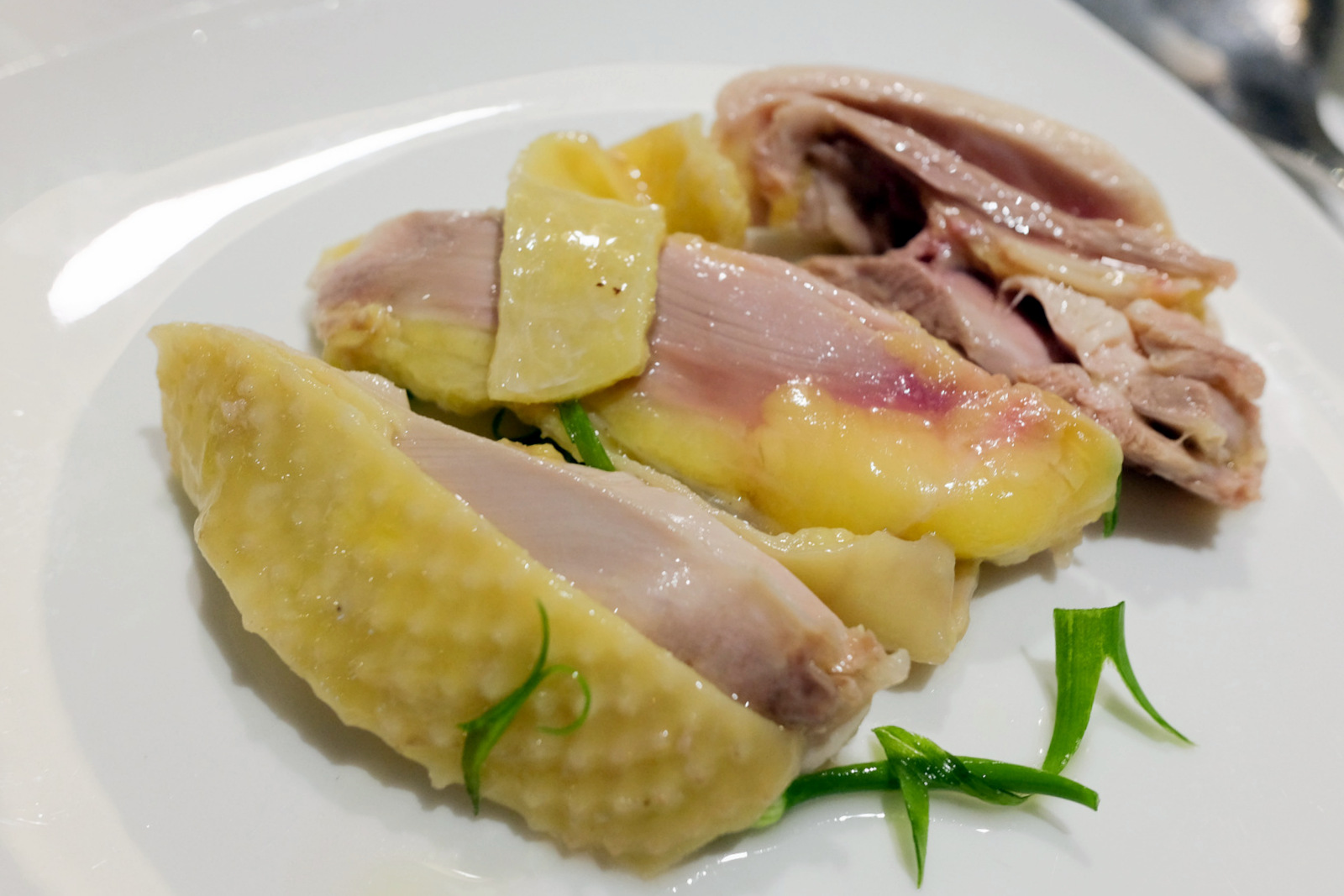 Wrap up with noodles and rice – the sang har freshwater prawn crispy noodles is a competent rendition of this crowd-pleaser (RM38), while the braised pork rice with tong sum eggs is soul-soothing comfort food (RM8).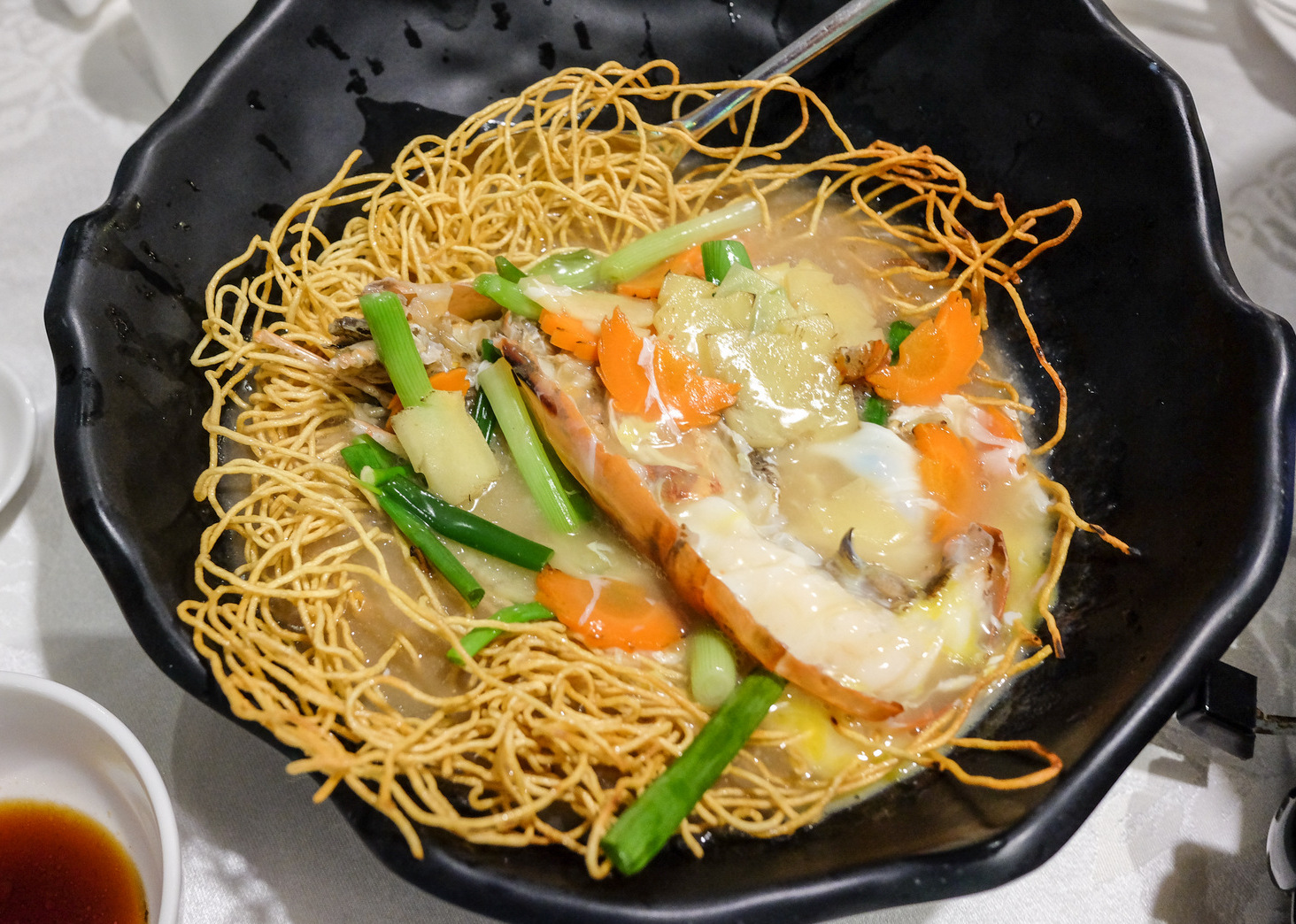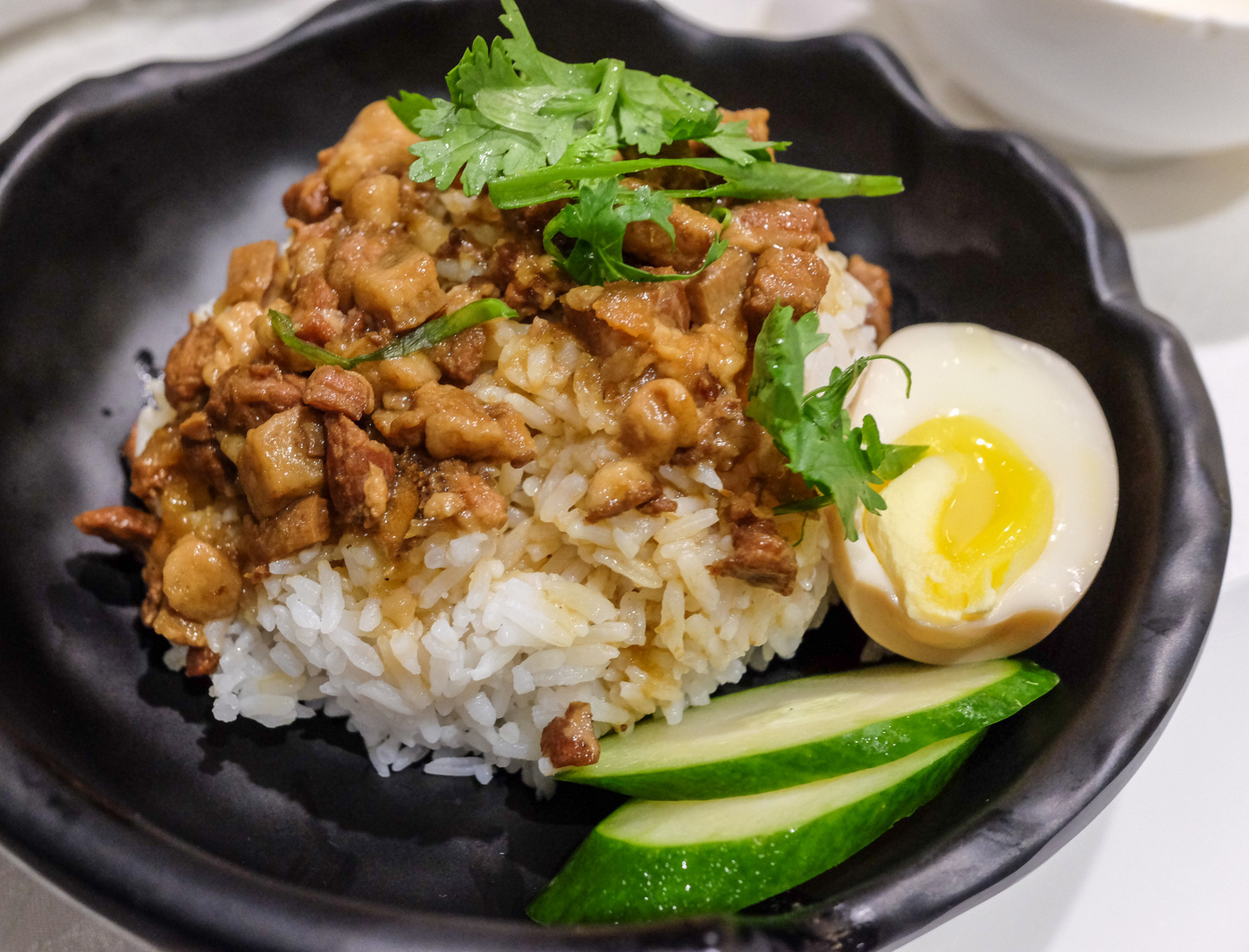 Reliable red wine is offered by the bottle if you need something stronger than tea; our thanks to Secret Garden for having us.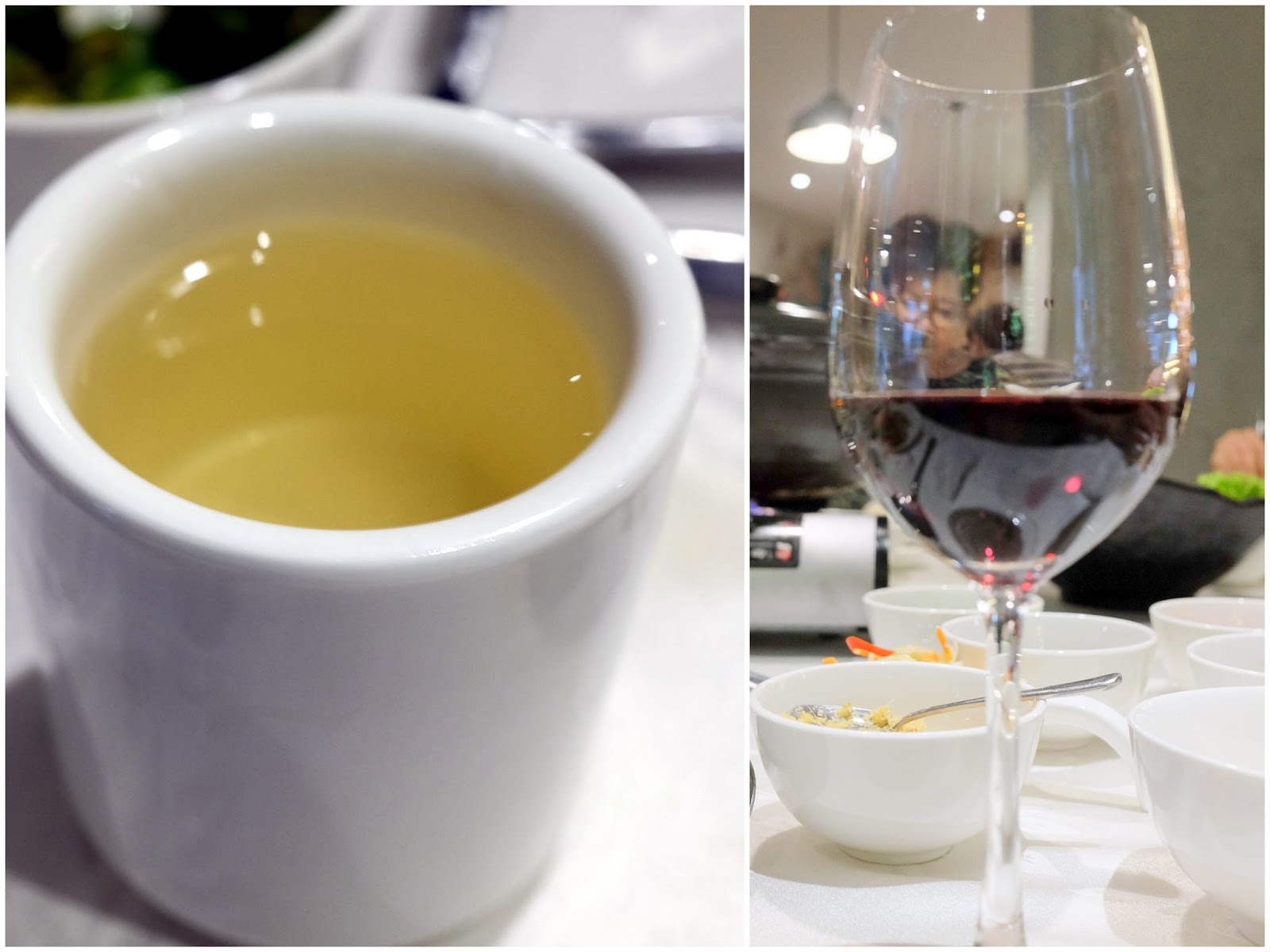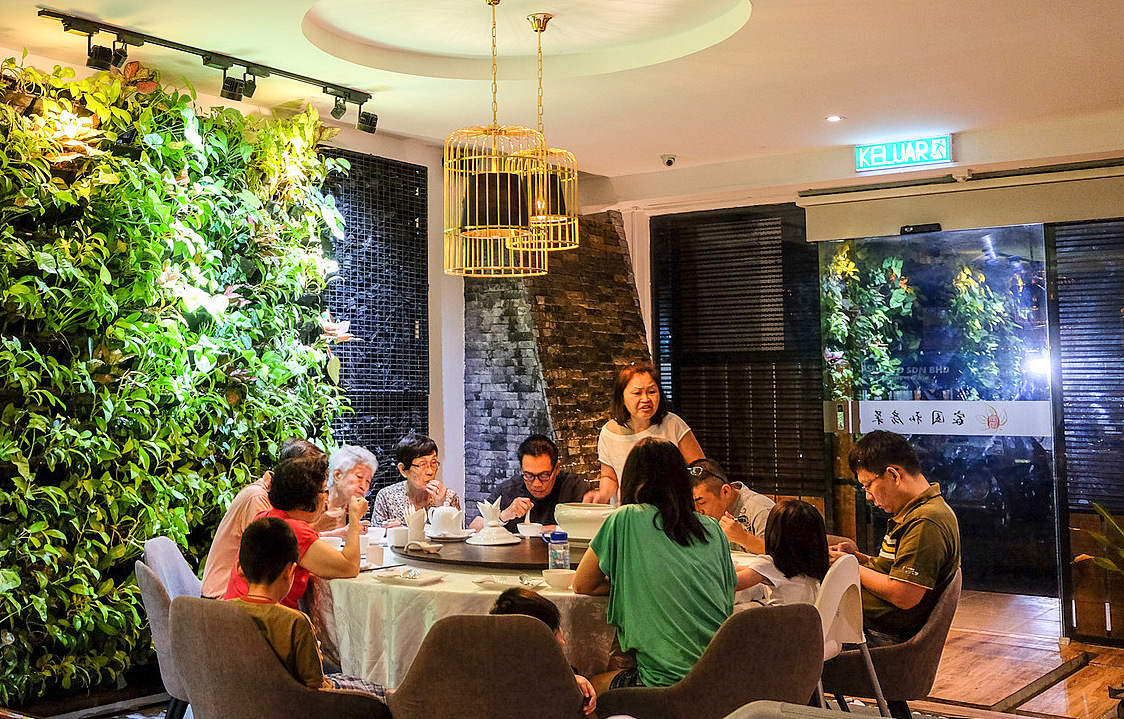 Location & Details
Address: 7 & 9, Jalan SS 23/15, Taman SEA, Petaling Jaya, Selangor.
Hours: Open daily, 1130am-3pm, 6pm-11pm.
Tel: +603-7887-6999
Find: View directory for Secret Garden here.
Related Topics