Powerplant at Pearl Shopping Gallery: Restaurant review
Sean Yoong
December 22, 2016
LIKE 'EATDRINK' ON FACEBOOK
Share This Post :
Furnished with foliage and fuelled by Korean fusion fare, Powerplant channels a cheeky sense of fun.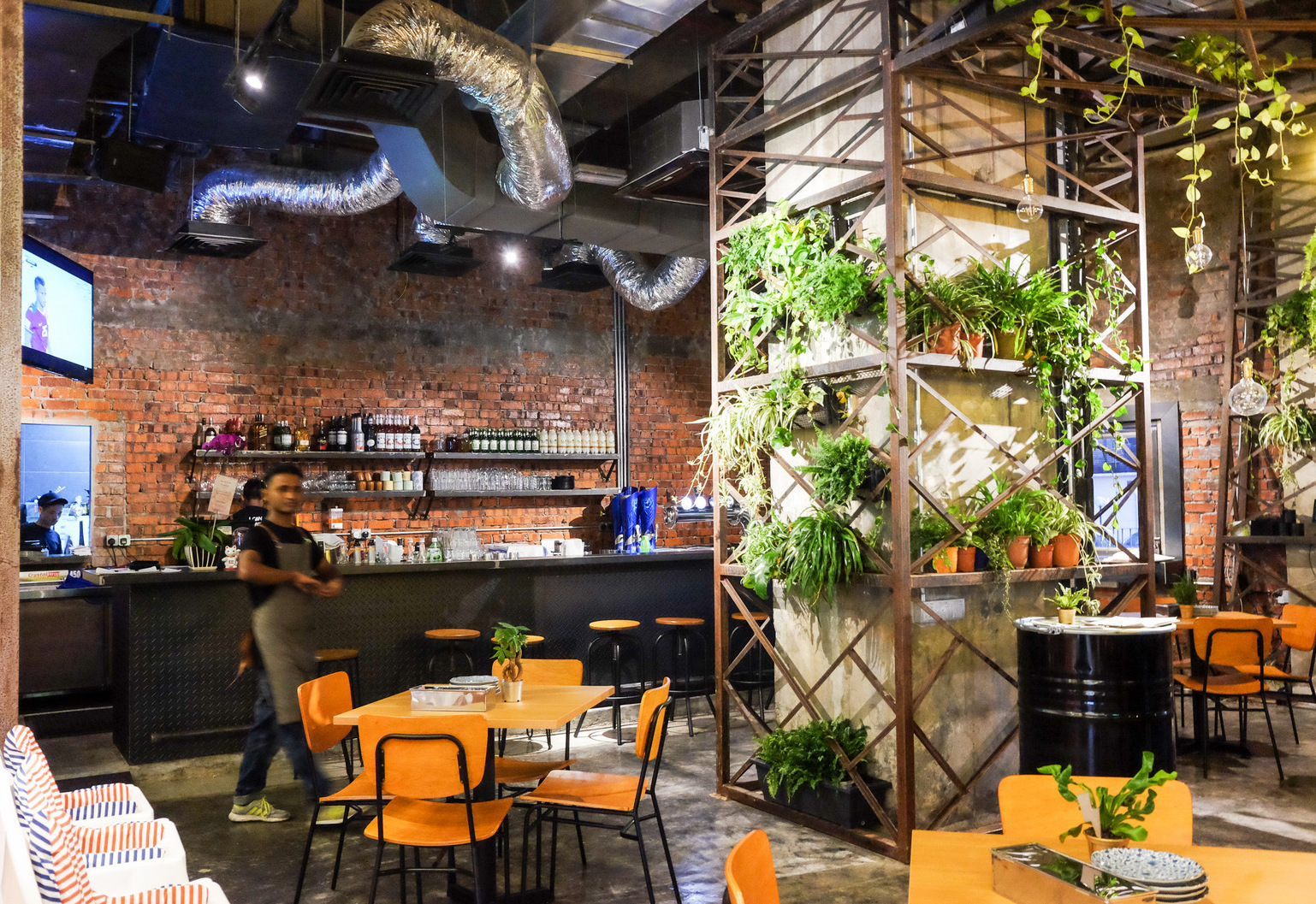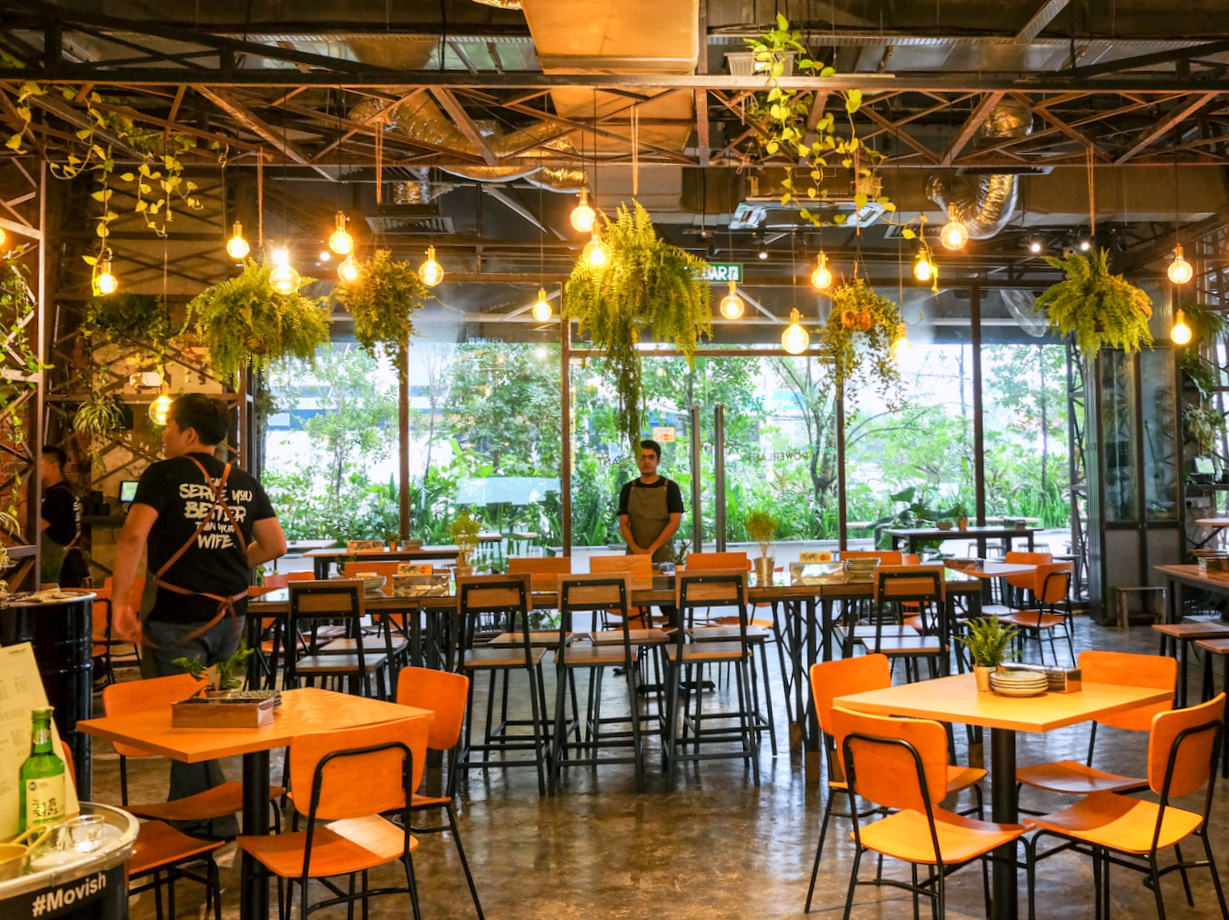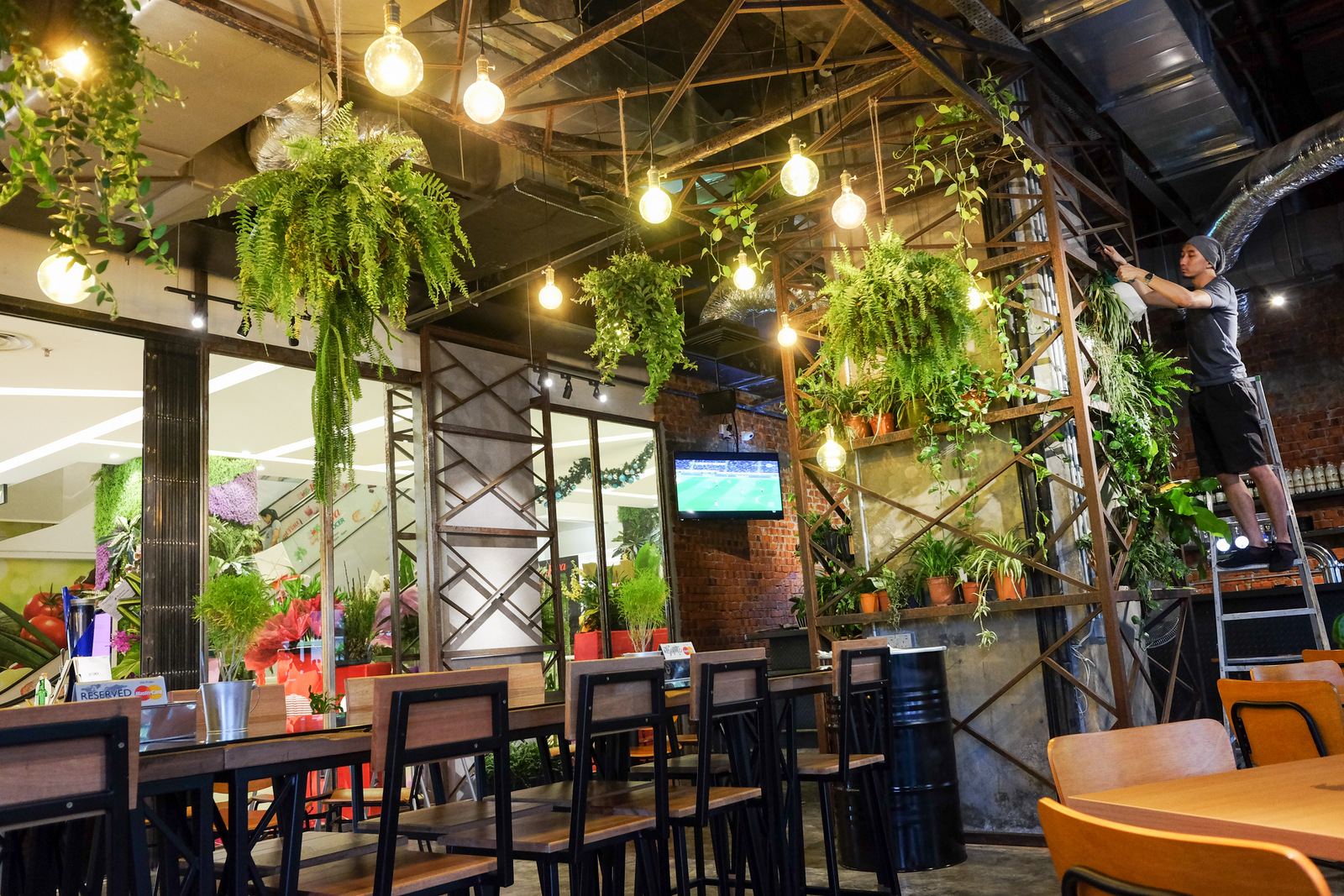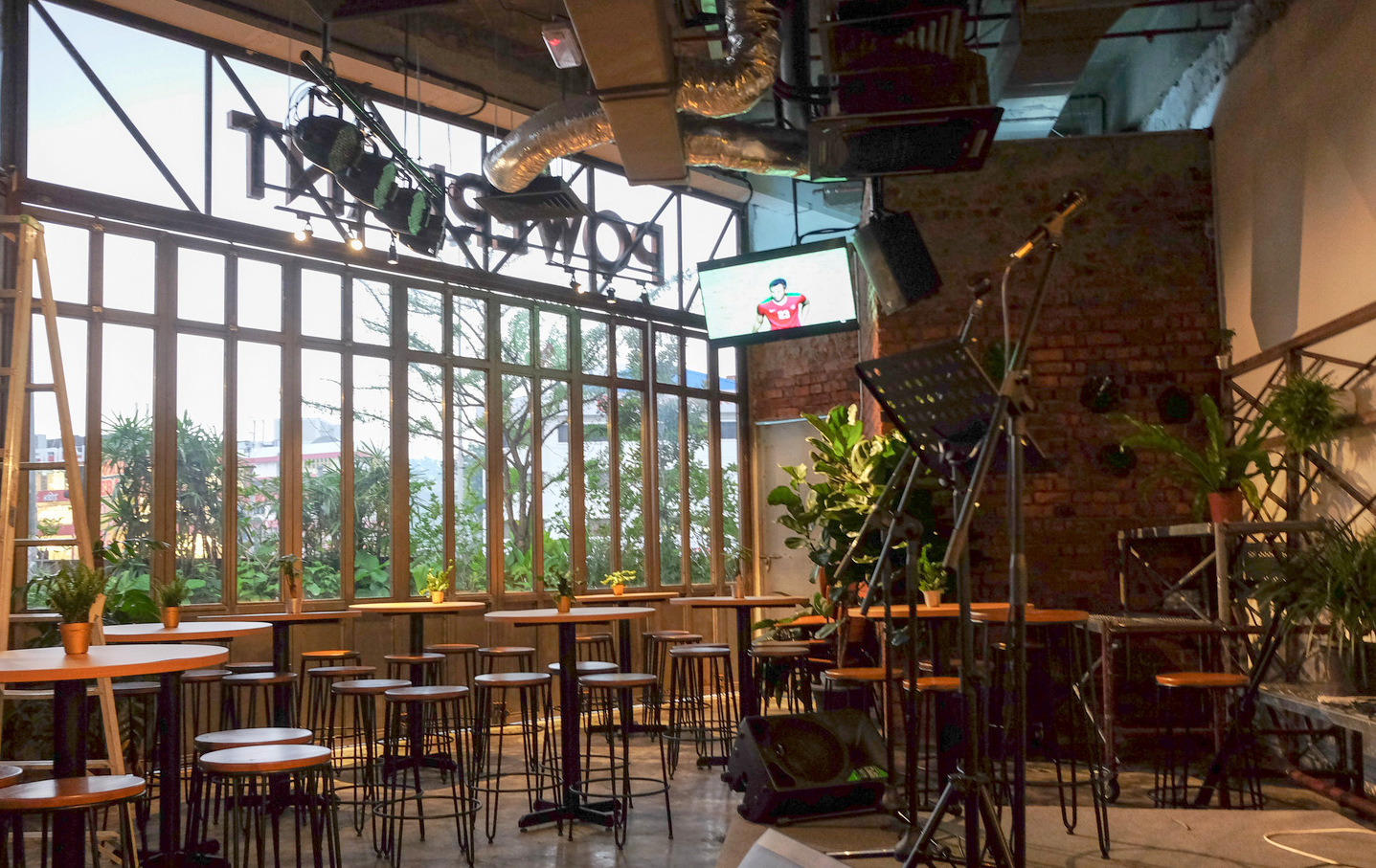 Tapas treats
Tapas-style treats include the perilously playful Mandu Roulette (RM19); one out of the five gochujang minced pork dumplings on the platter is electrifyingly spicier than the rest, even though they all look identical before being bitten into – this is ideal for sharing among adventurous companions.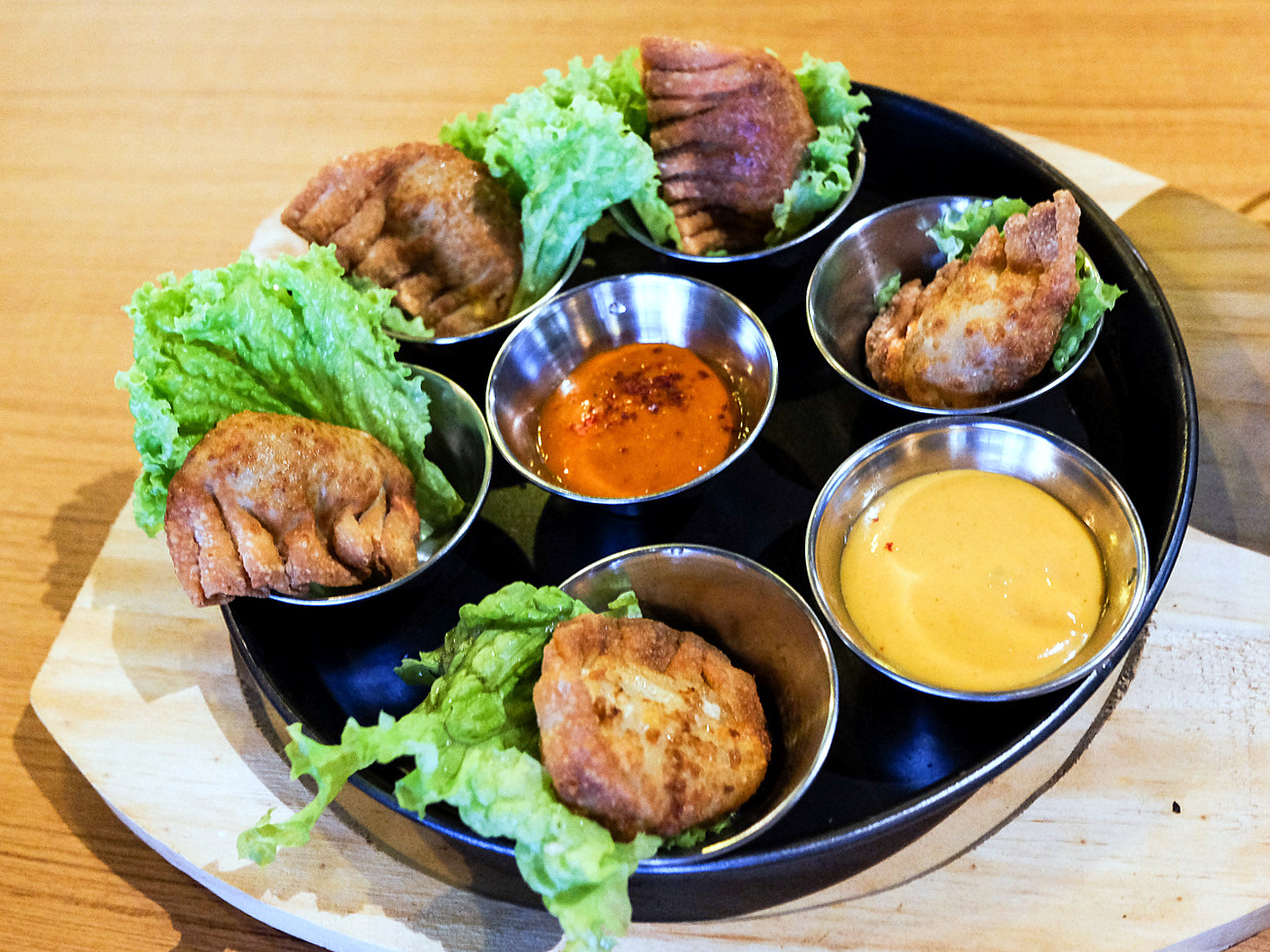 Other high-voltage temptations span the steamed and fried mantous, stuffed with a flavoursome mix of pork, pickles, carrots and kitchen-made kimchi mayonnaise (RM23), and the gluttony-generating potato wedges and fries slathered with cheese sauce, green onions, bacon bits, more of that kimchi mayo, and our favourite component, crispy pork lard (RM17).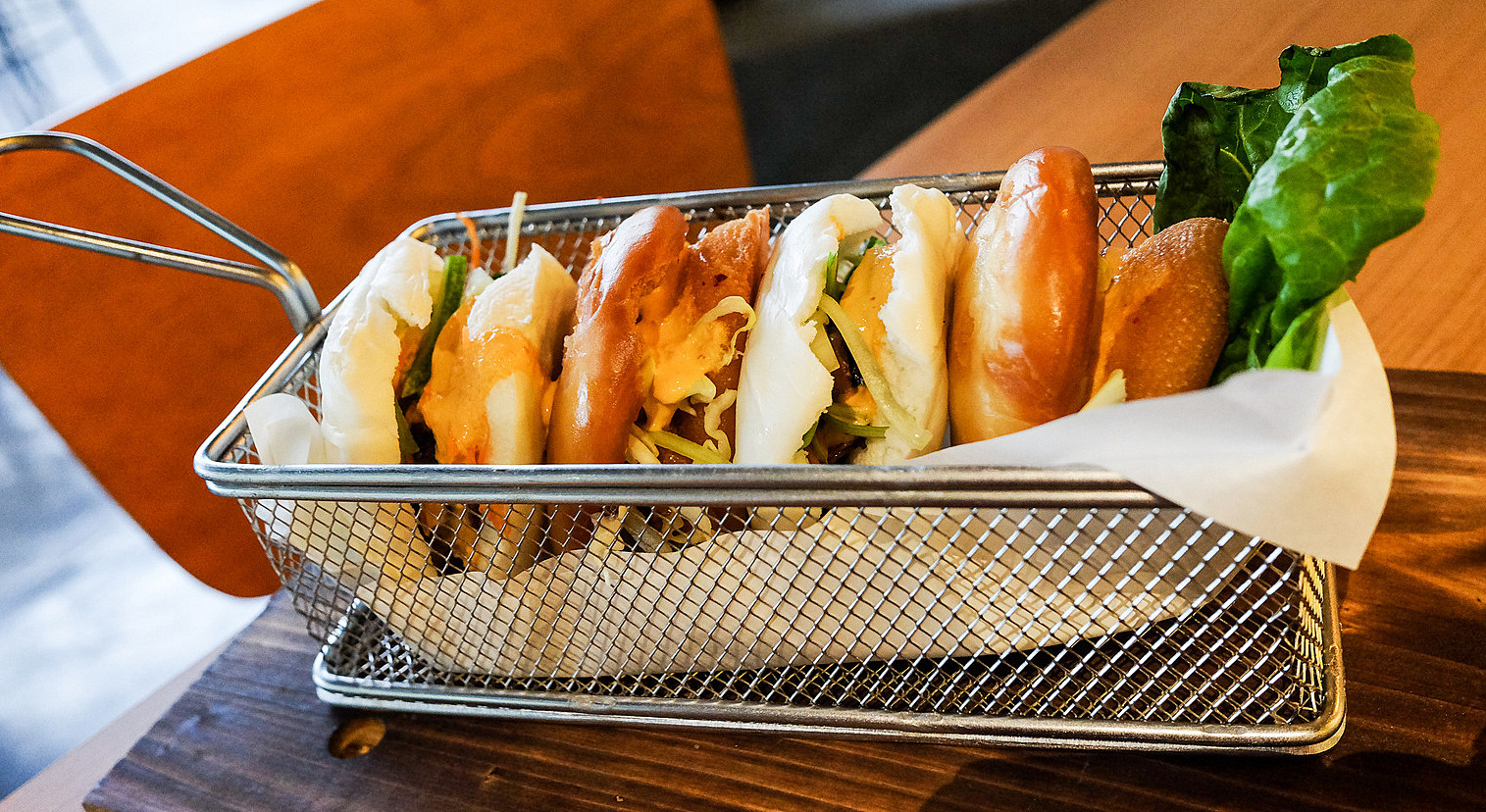 Customers with an aversion to cheese may find their taste buds short-circuiting if they order the mozzarella-rich boneless garlic soy chicken wings (RM25) or the pizza topped with chicken, chives, crunchy ramyun noodles and hot pepper paste sauce (RM28); it may be necessary to recharge with a soju-flamed brownie (RM35) or cool cocktails with bases of soju and makgeolli, some showcasing surprising Korean-inspired ingredients like corn silk tea, a galbi marinade, and even noodles (RM25-RM35).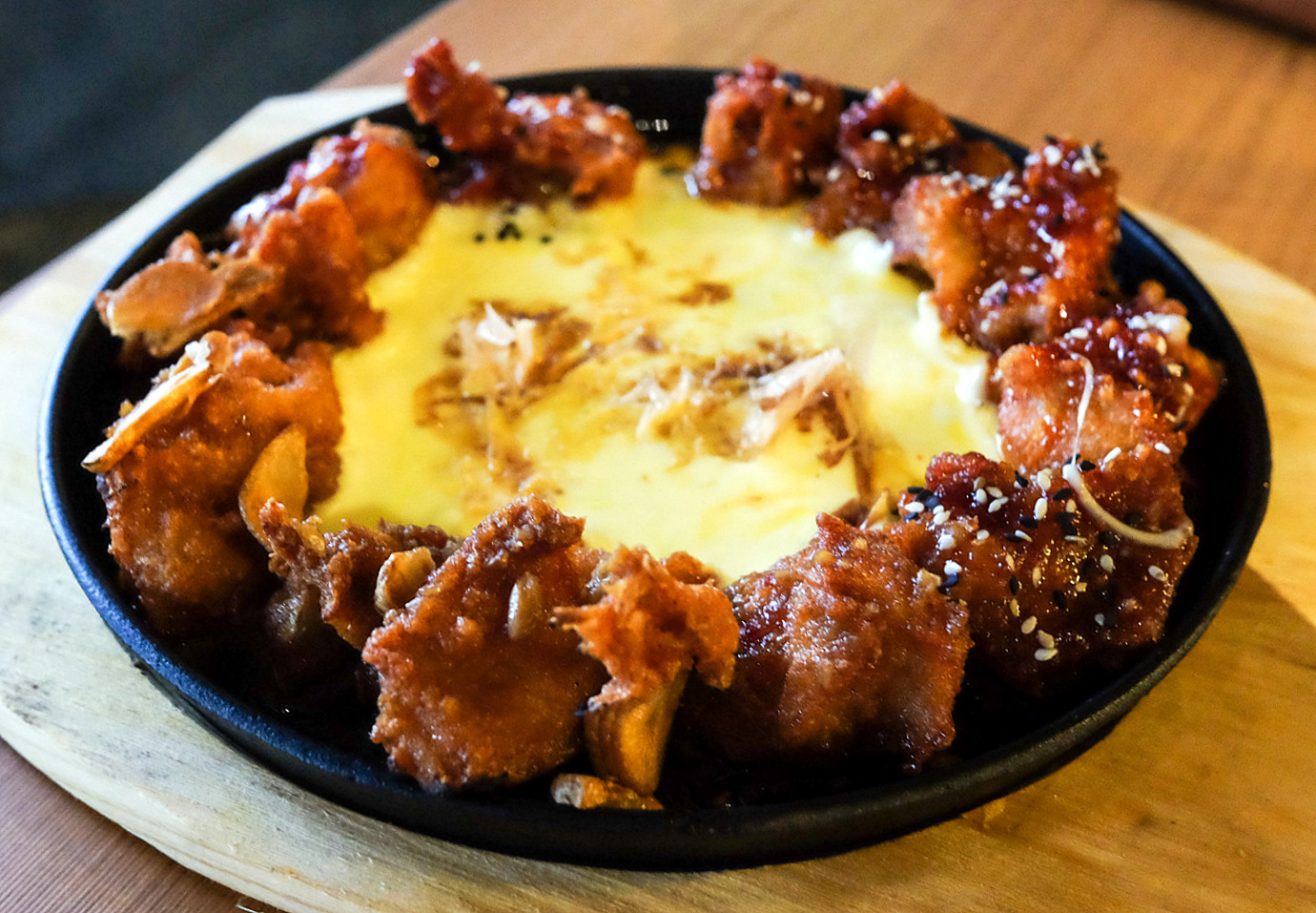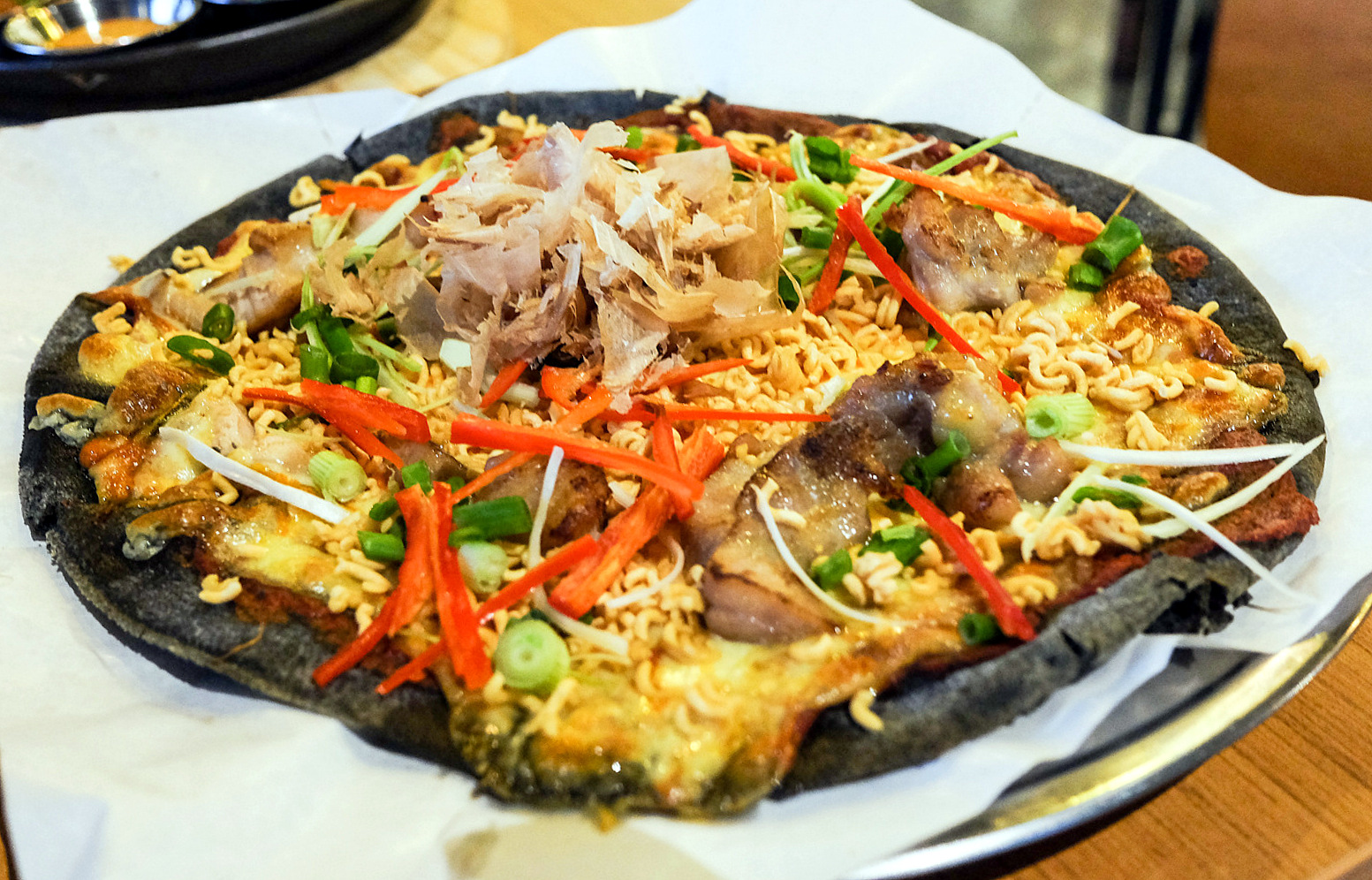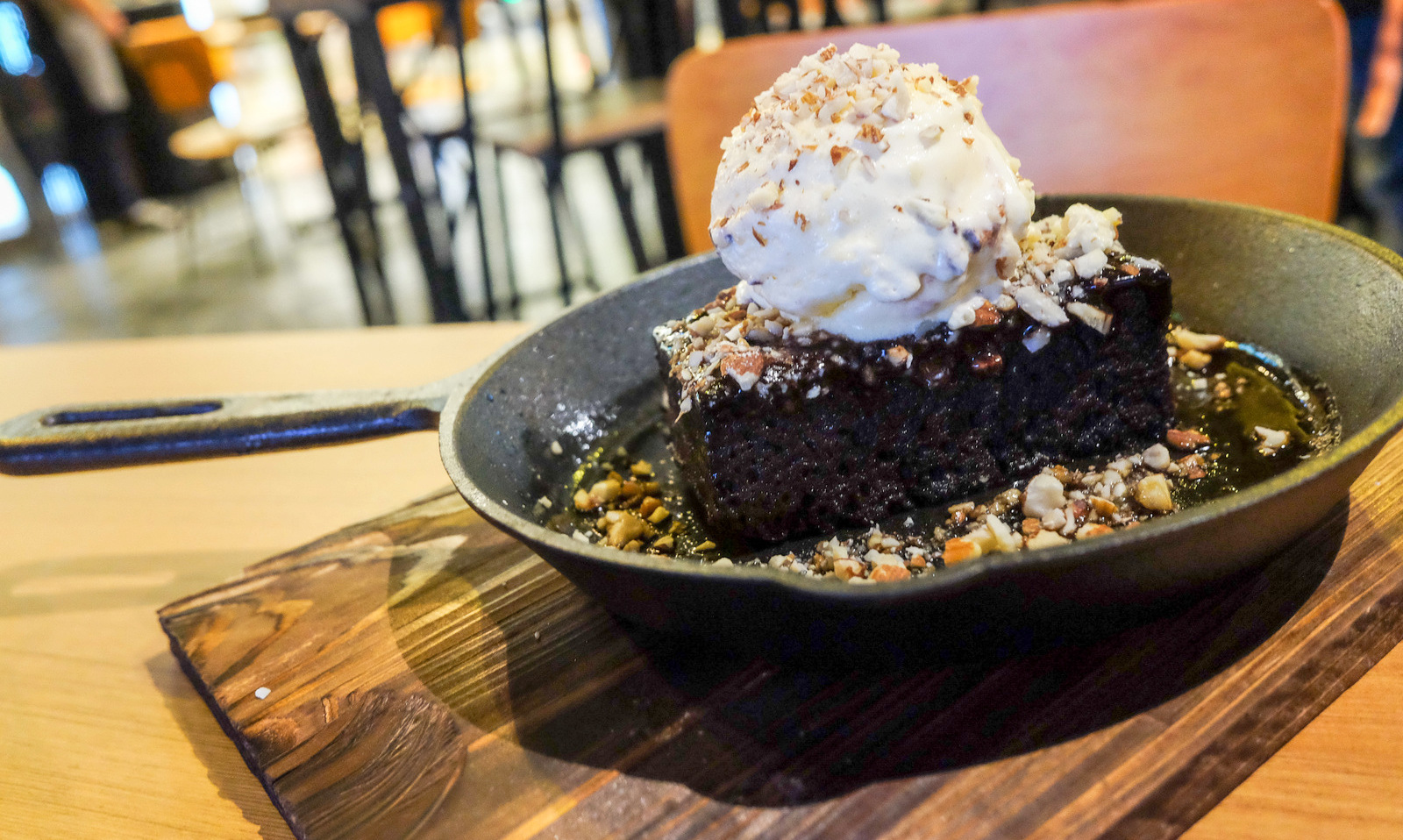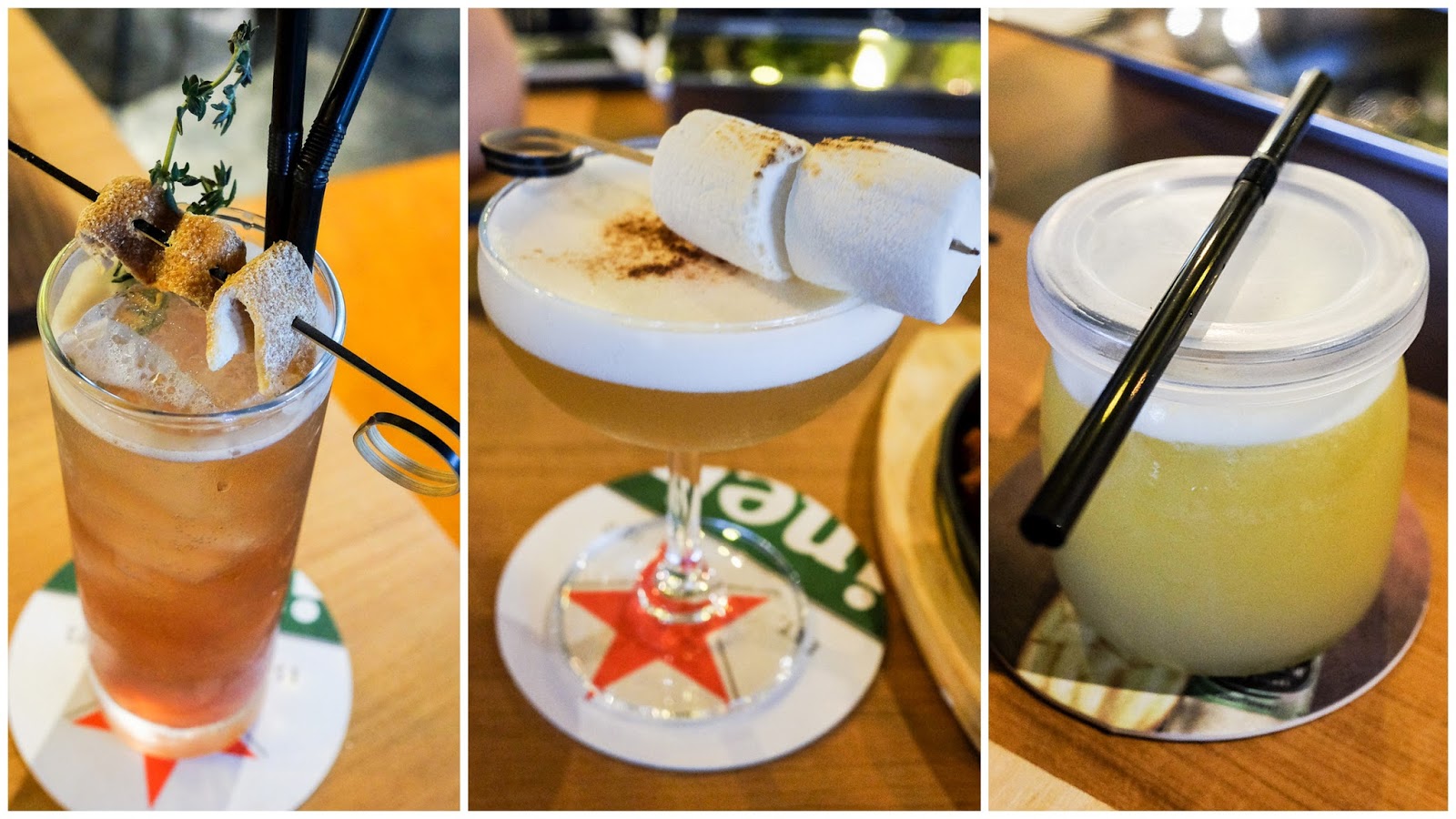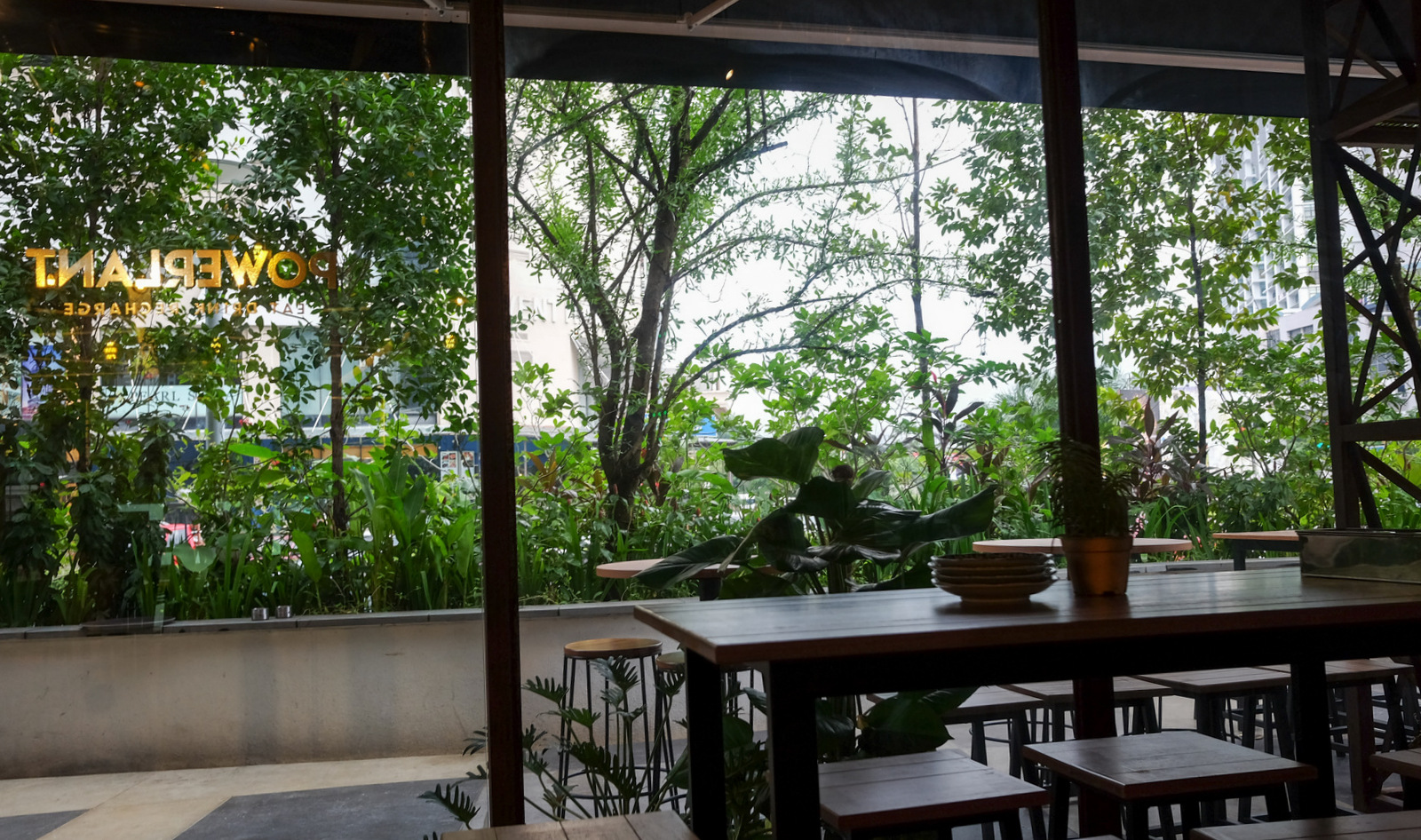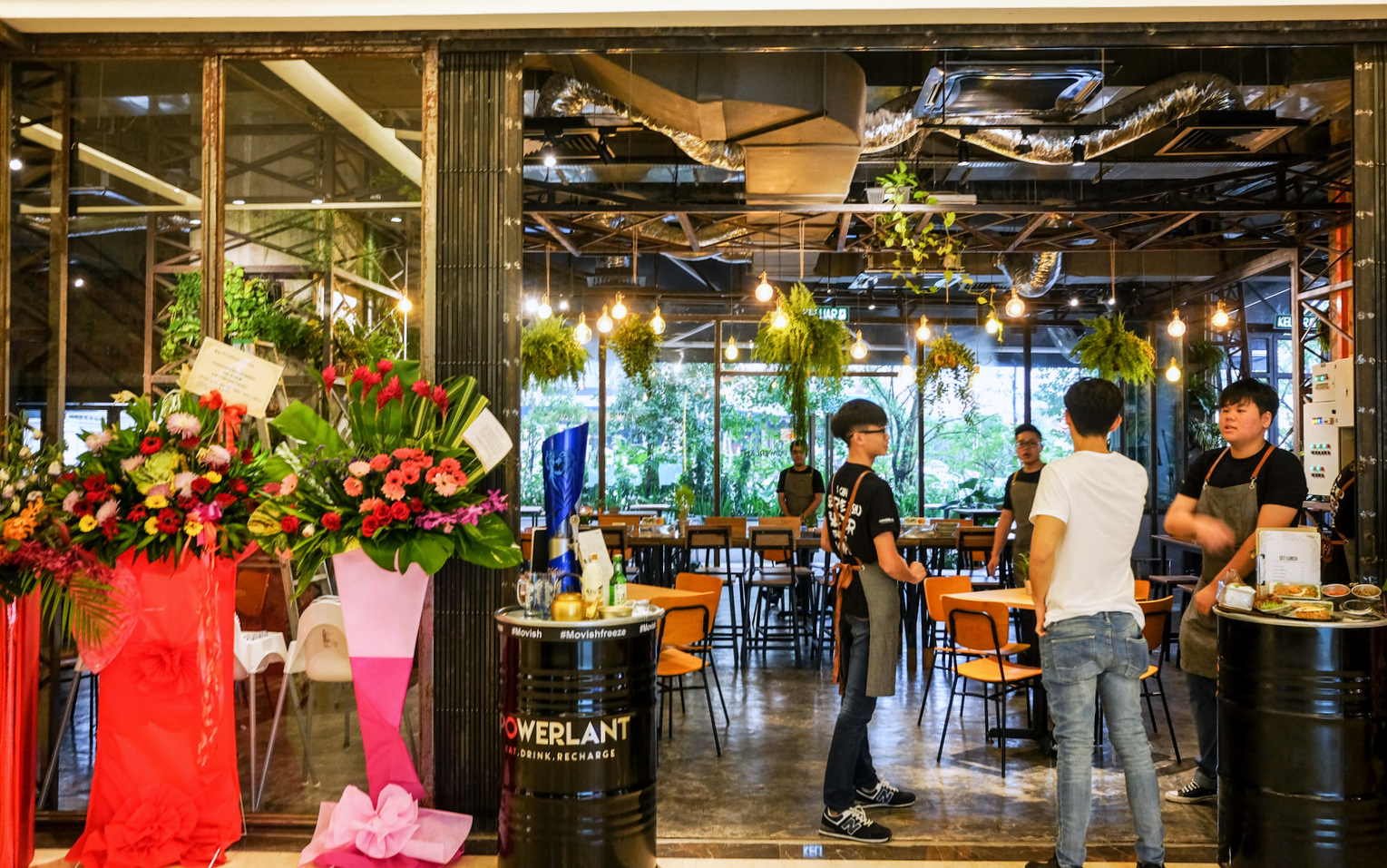 Related Topics