Anita Laguna at Menara Amplewest: Restaurant review
Sean Yoong
December 12, 2016
LIKE 'EATDRINK' ON FACEBOOK
Share This Post :
One of our all-time favourite chefs is back with a bang: KL's restaurant lovers will remember Andrea Zanella from his time at excellent Italian eateries like Chiaroscuro, il Lido and Zenzero, but Anita Laguna feels like his most ambitious venture yet. This fascinating new chapter in Andrea's career navigates the horizons of what he calls his personal 'world of flavours,' glimpsing a modern perspective of the culinary arts and gleaning inspiration from throughout Andrea's decades in Europe and Asia.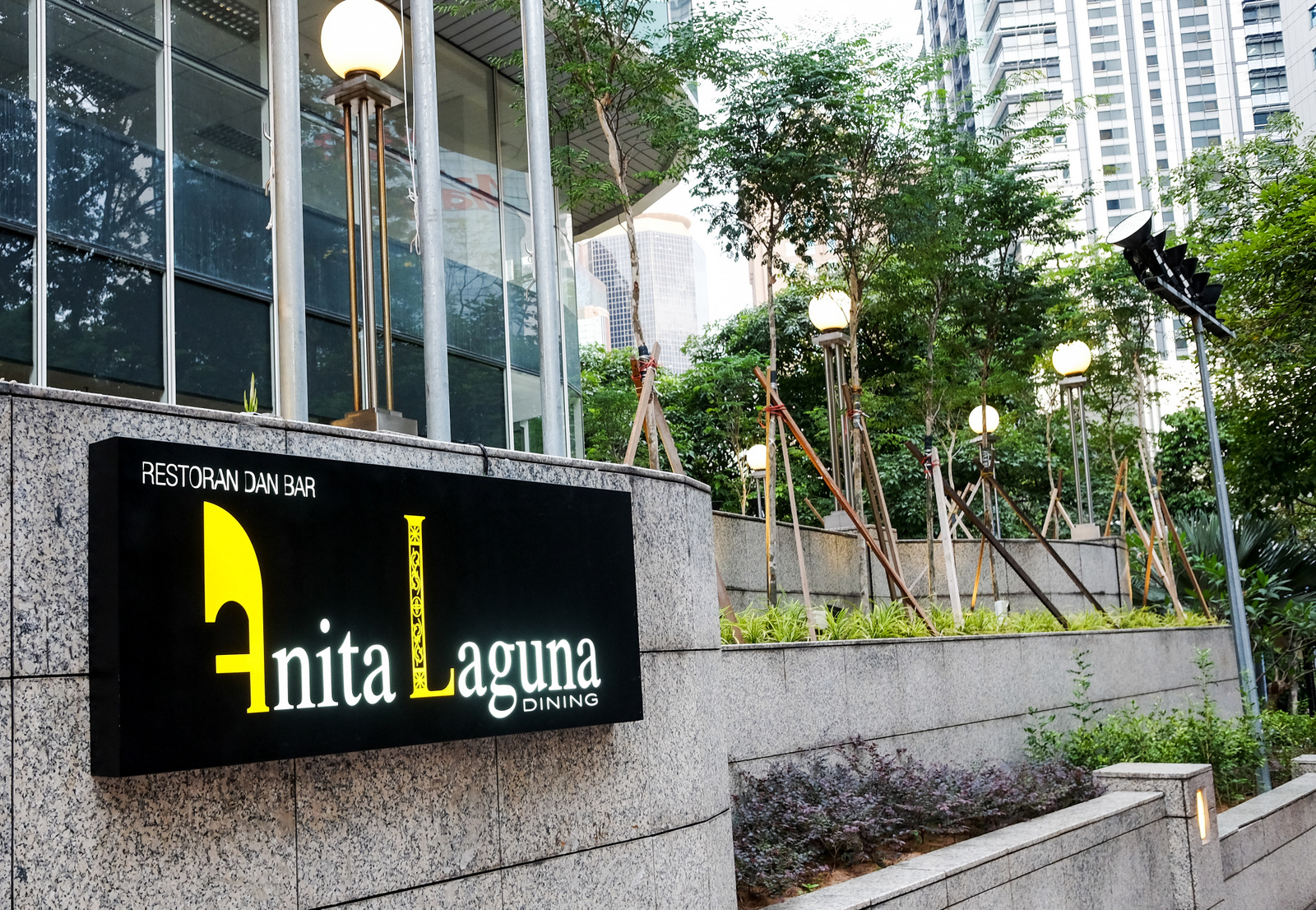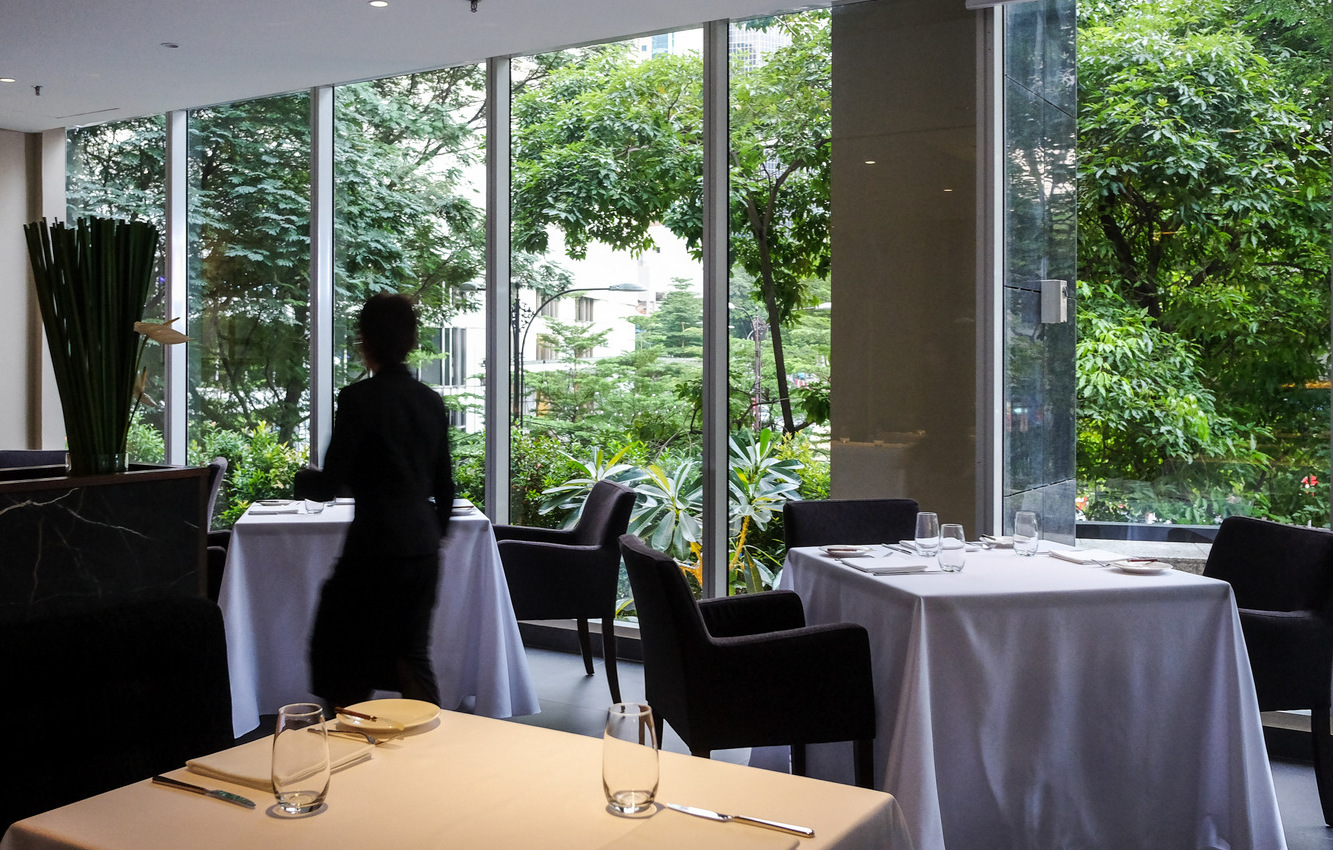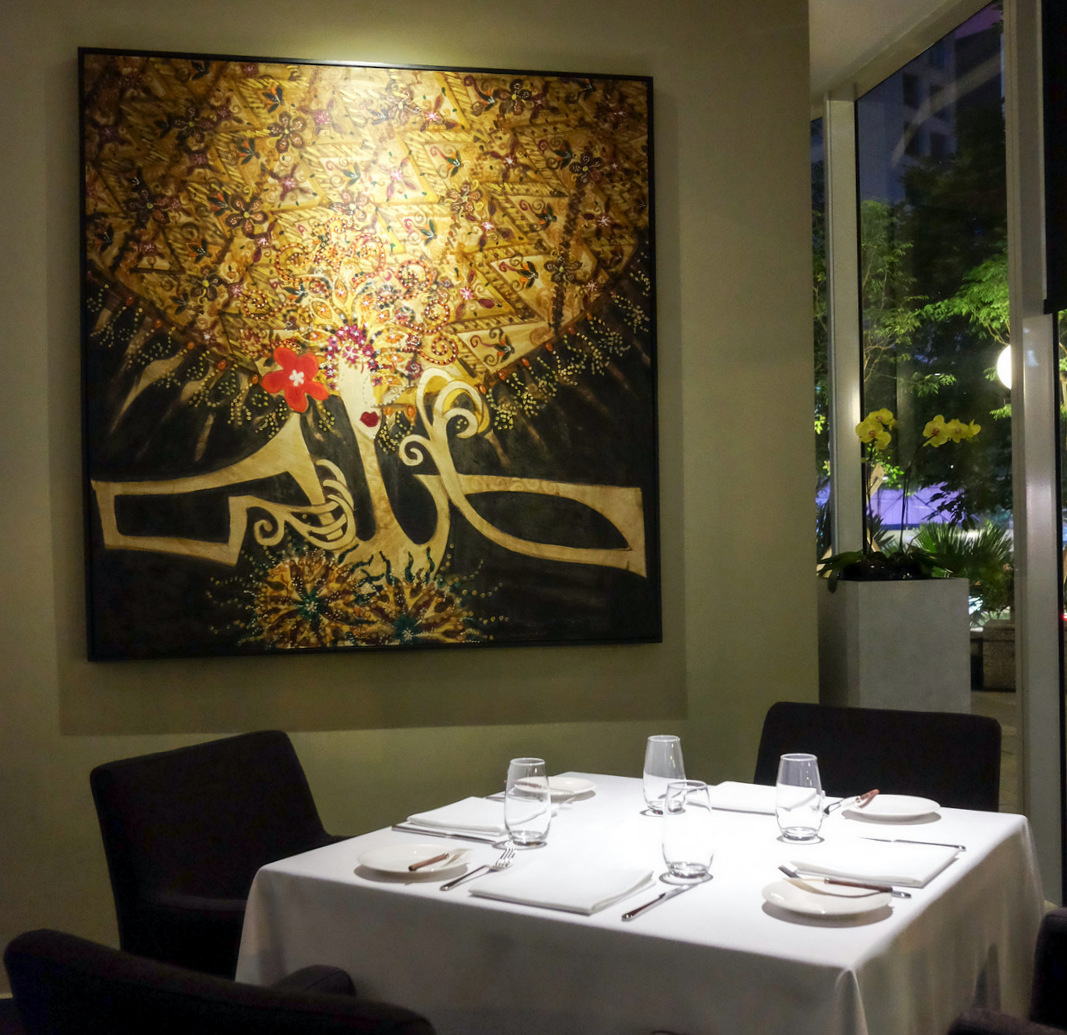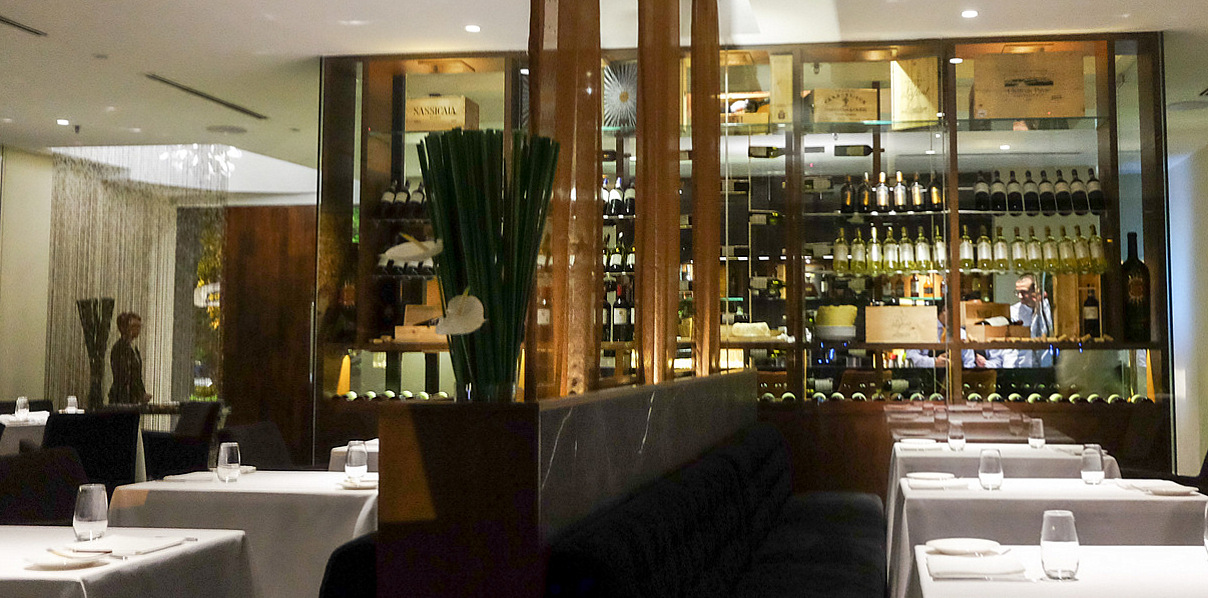 Complimentary starters
Our dinner at Anita Laguna turned out to be a nearly four-hour cavalcade of surprises; the sterling team at this elegantly comfortable establishment moves fluidly to put customers at ease as a string of complimentary starters rolls out before the main meal.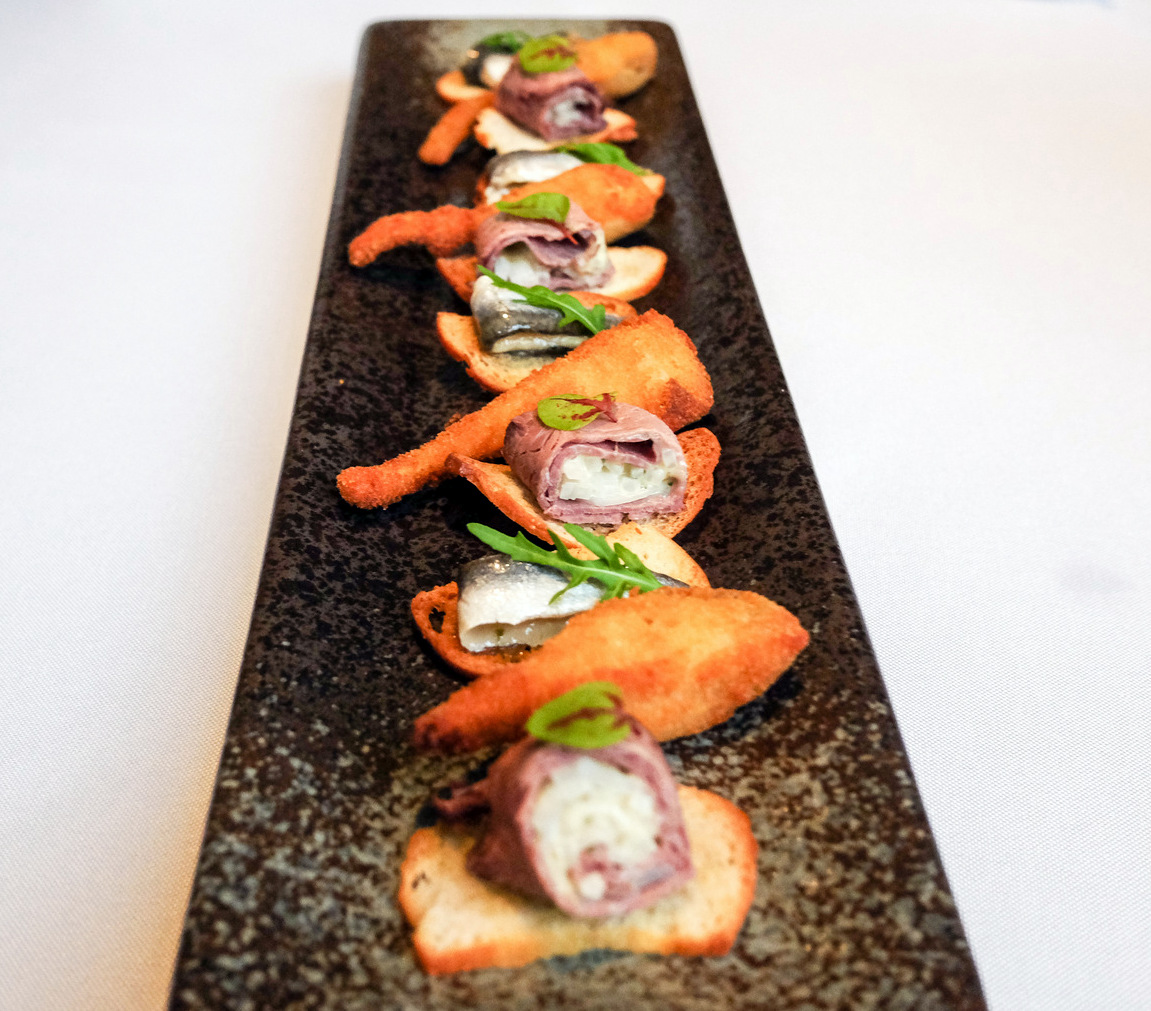 Depending on what the kitchen imaginatively conjures for the evening, you might whet your appetite with juicy battered artichokes, or crostini topped with fish or meat, or a heart-warming broth of Jerusalem artichokes, all accompanied by an array of house-baked bread and fresh butter. It's an irresistible spread that's worth gorging on, but this is merely the prelude.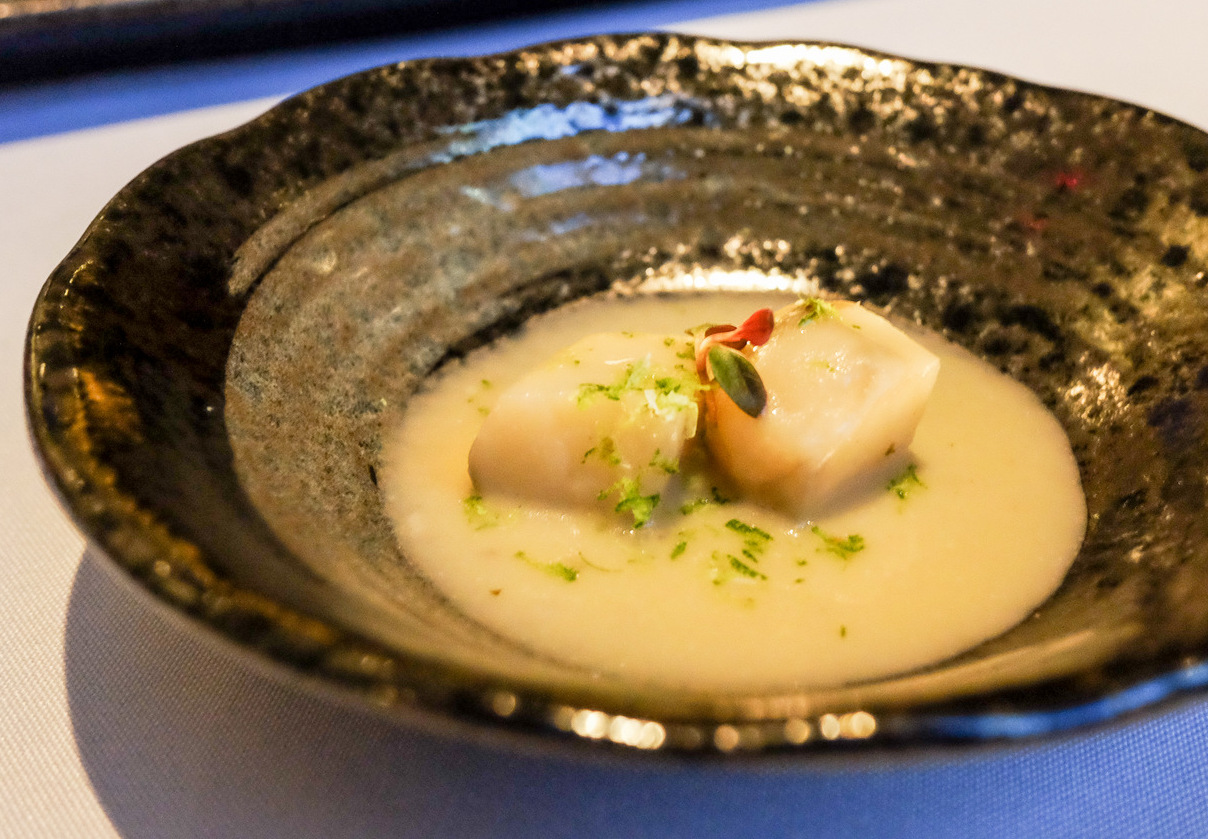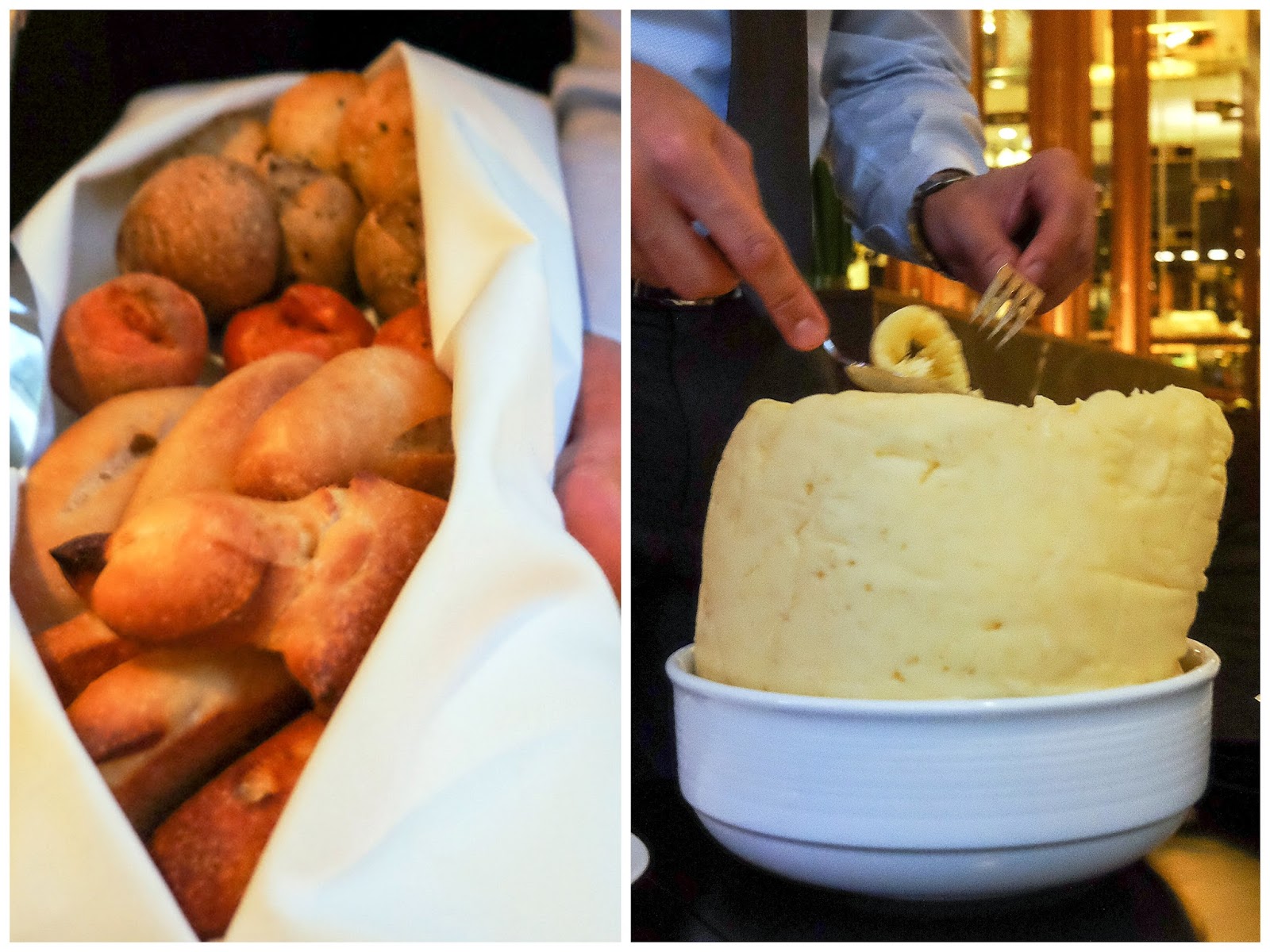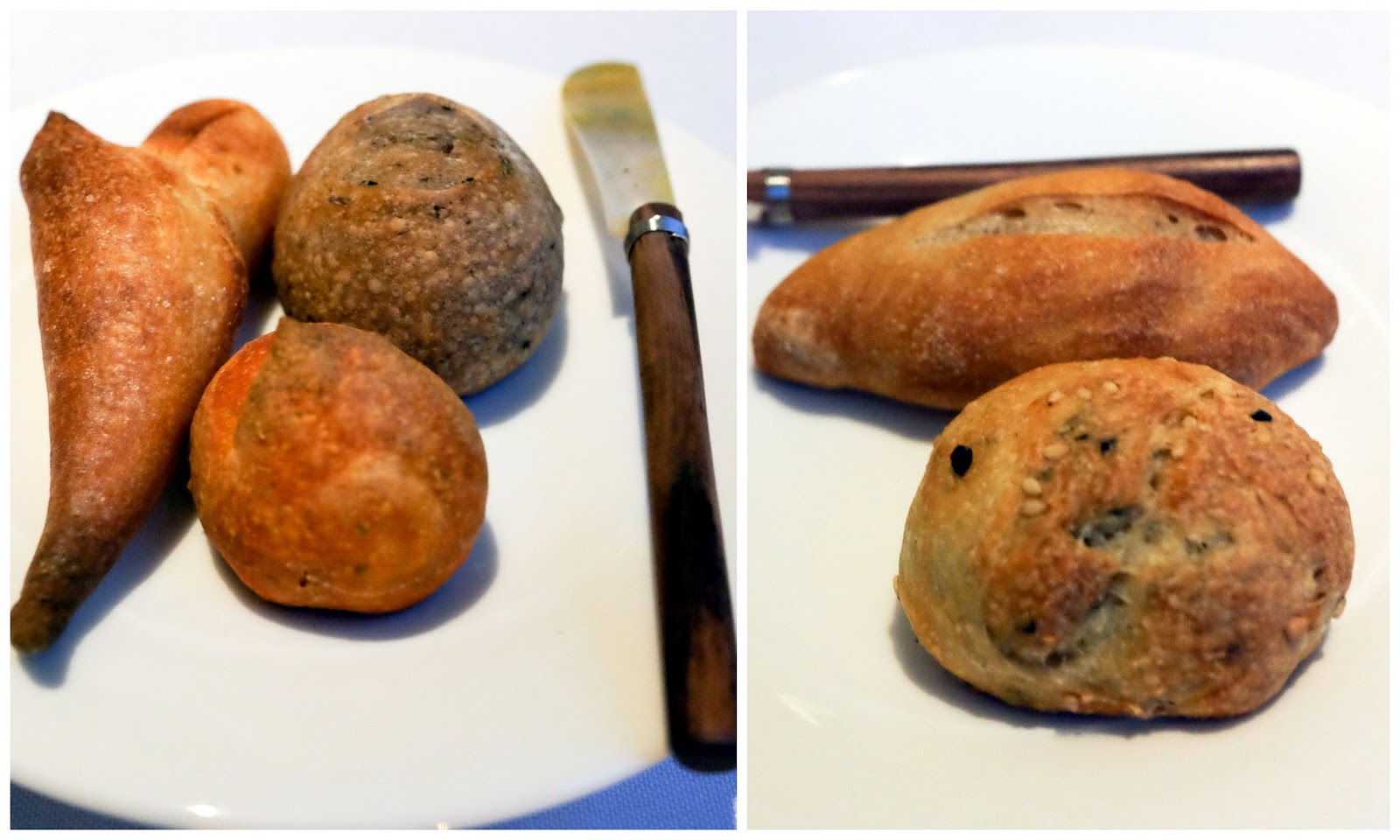 Main course
Dishes here masterfully balance both simplicity and nuance, with each ingredient shining on its own and in an elaborate interplay. Warm, fleshy yabby tails benefit from the uplift of melon, pickled rinds, cress and Sicilian extra virgin olive oil (RM48 for a full serving; note that everything pictured through this review shows half-portions, split into two for sharing before photography); slices of robust Spanish cured beef ham become even more potently memorable with unconventional pairings of gorgeous white truffle mascarpone and fig jam that illustrate the kitchen's effort to go the extra mile; and an aromatic white truffle crepe (as you might recall from his past stints, Andrea adores white truffles) is made soulful with a distinctively savoury Parmesan broth.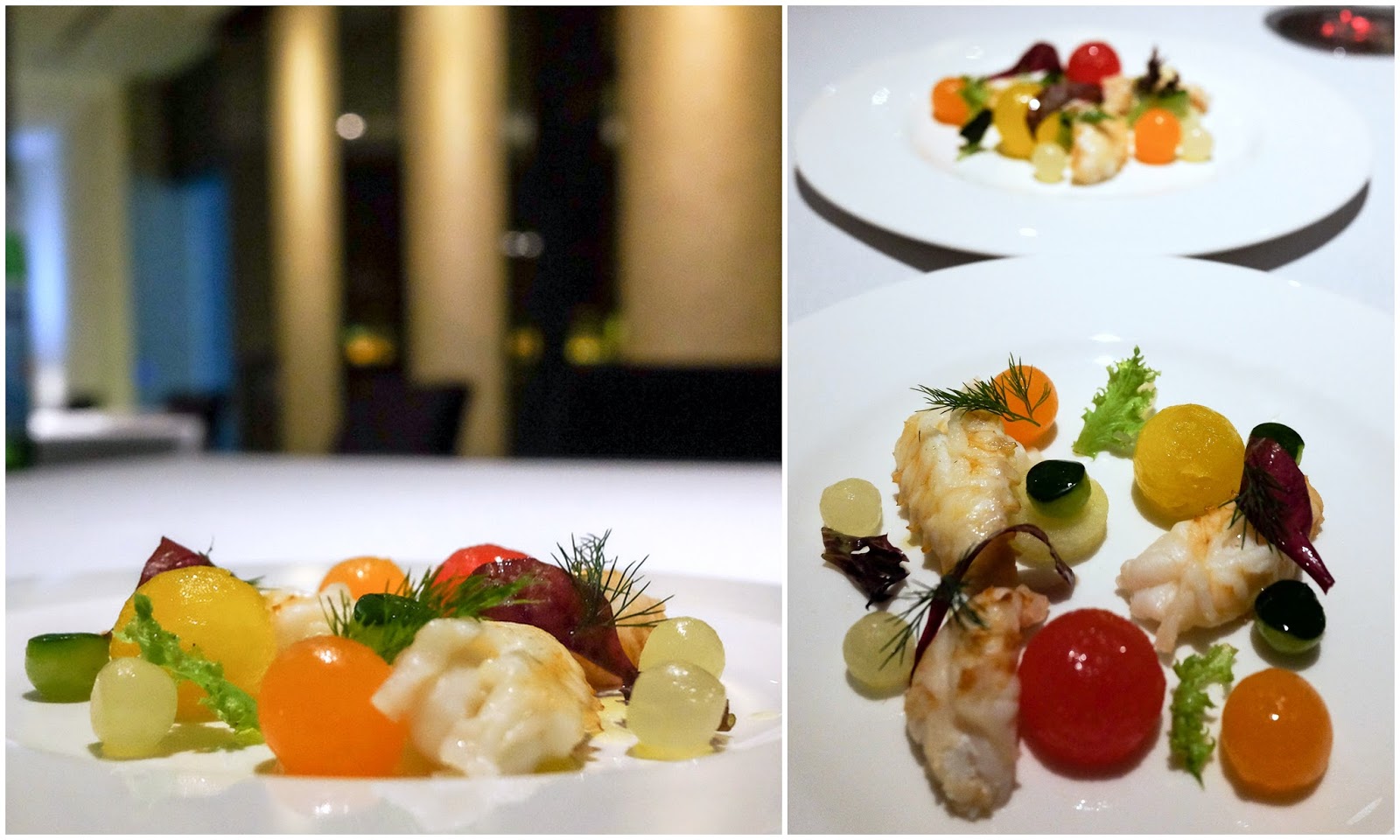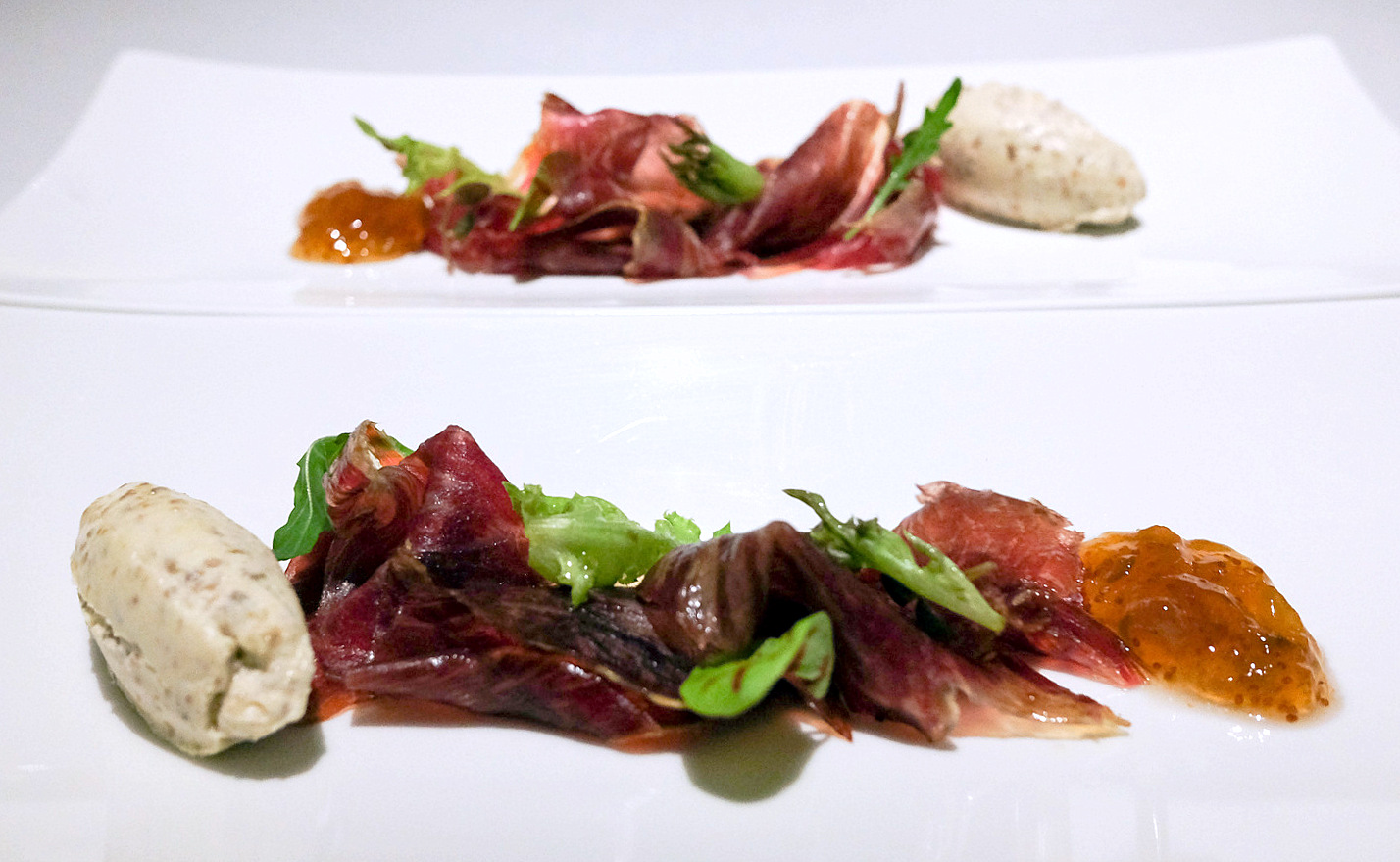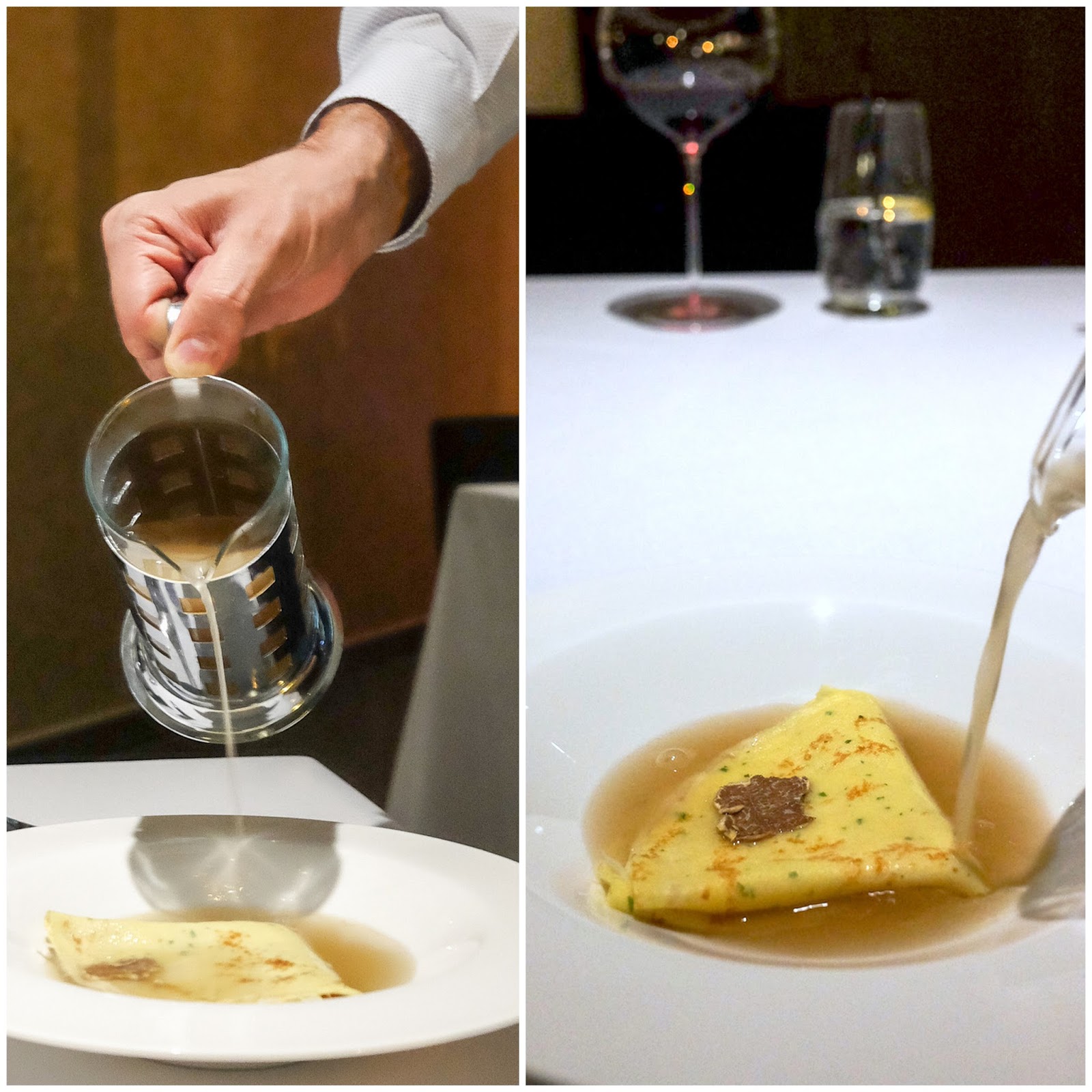 Italian compositions
It's genuinely comforting to enjoy Andrea's cooking again, especially at a time when very good Italian food isn't as prevalent in KL as it once was. His compositions are consistently thoughtful, simultaneously rustic and refined, transcending the tropes of what's typical in this city – try the earthy ravioli with wild mushrooms, chestnuts and Venetian-influenced duck liver peverada sauce (RM54), tender and textured lumps of pumpkin gnocchi with prawn ragout in orange-ginger bisque (RM48), and risotto with gorgonzola and Bolivian chocolate, a coupling that results in a risky mix of cheesiness and bittersweet cocoa dimensions (RM56).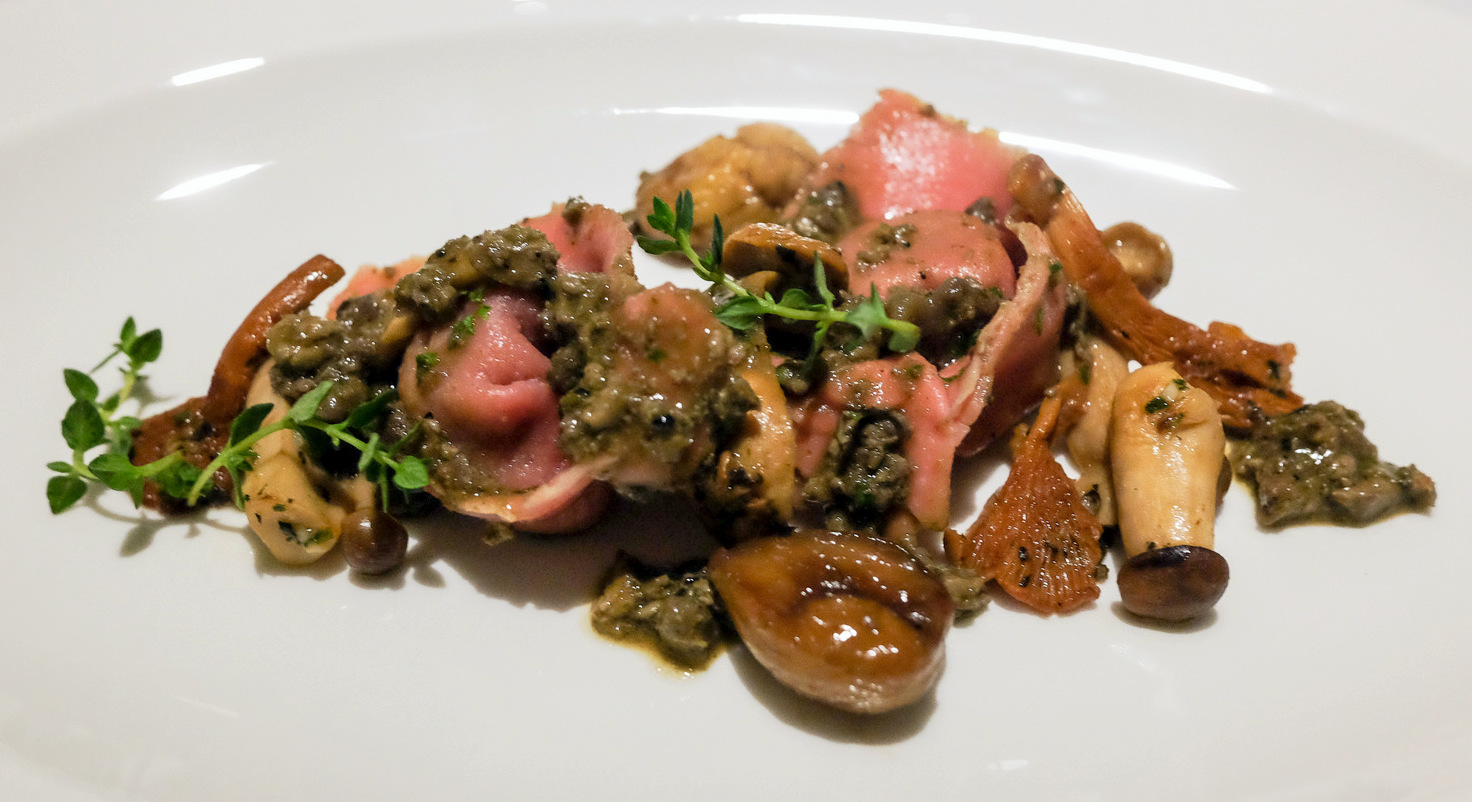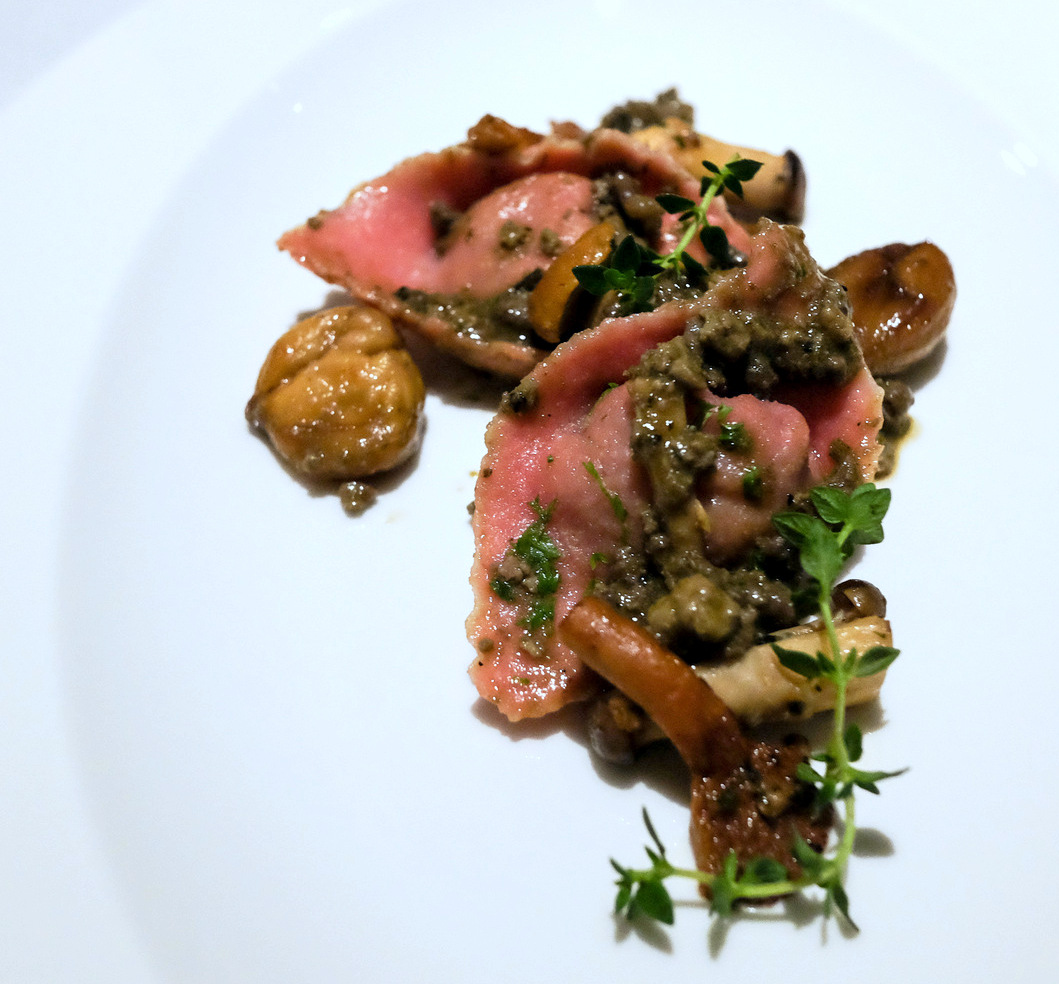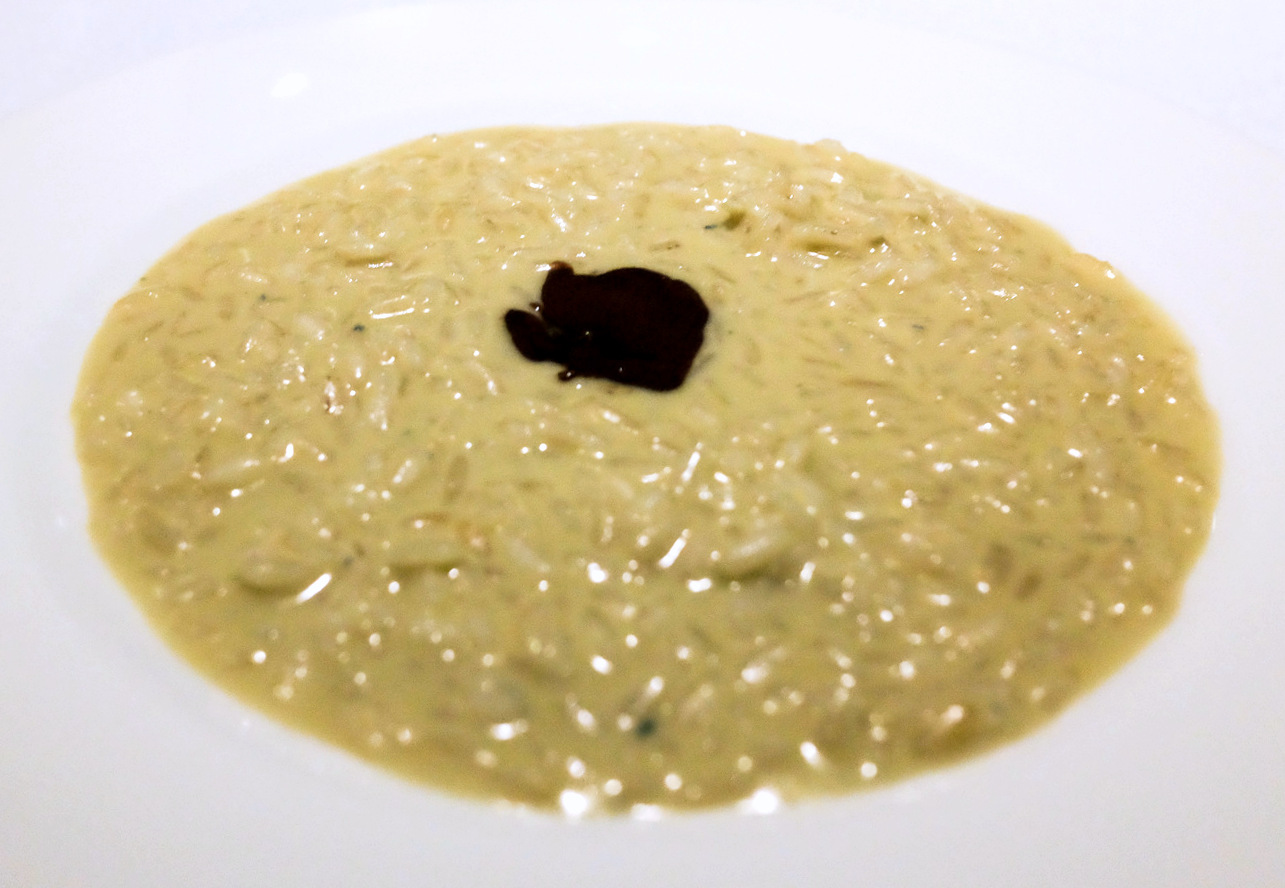 Meat matters
Meat proves more than tempting too, notably the slow-roasted veal breast with vegetable casserole, lemon risotto croquette and rosemary veal jus (RM92) and medium-rare venison loin with cranberry-braised cabbage, fried polenta and juniper sauce (RM142), smooth to the knife's cut, with each bite conveying a rich, red-meat purity of flavour.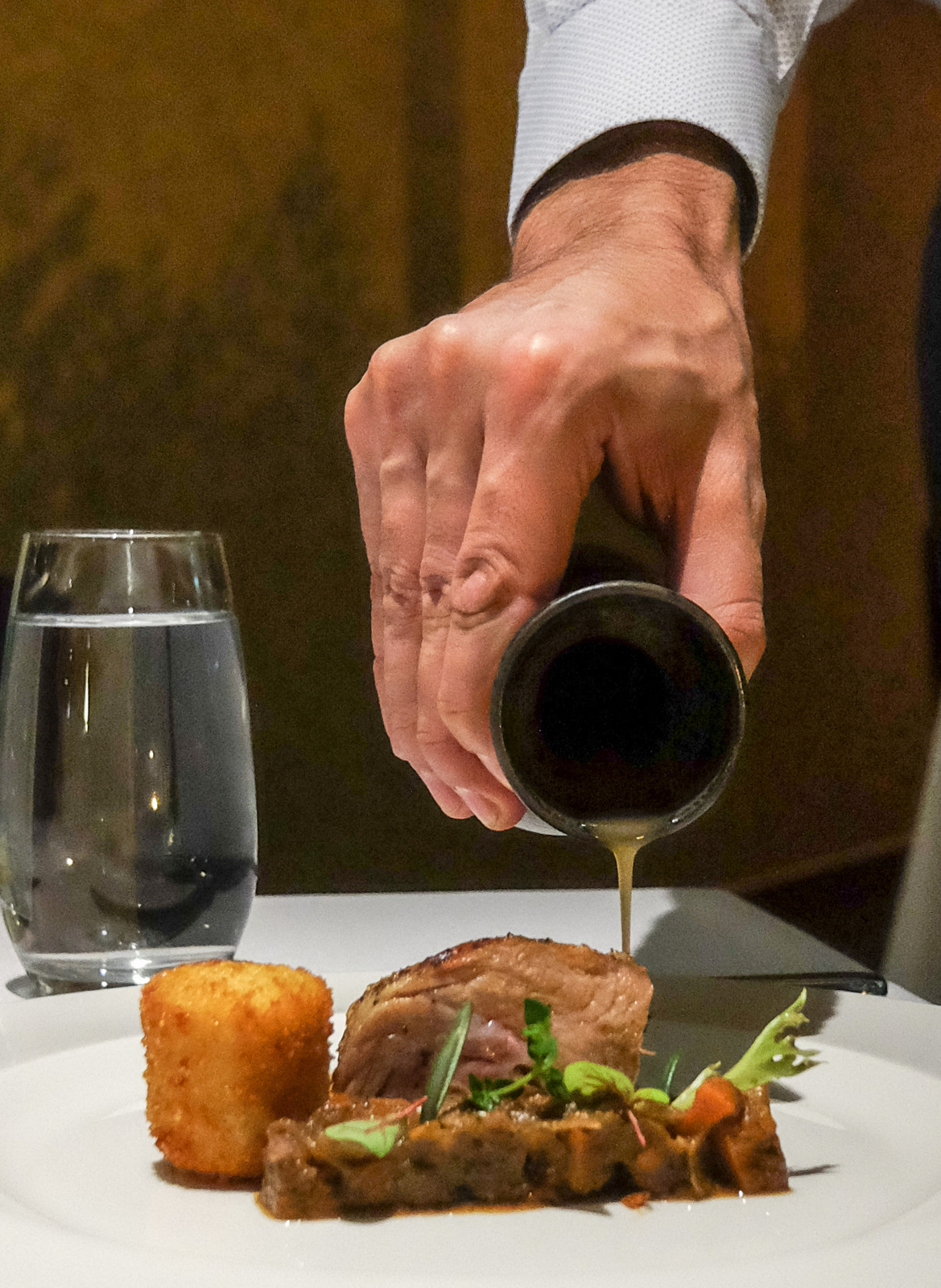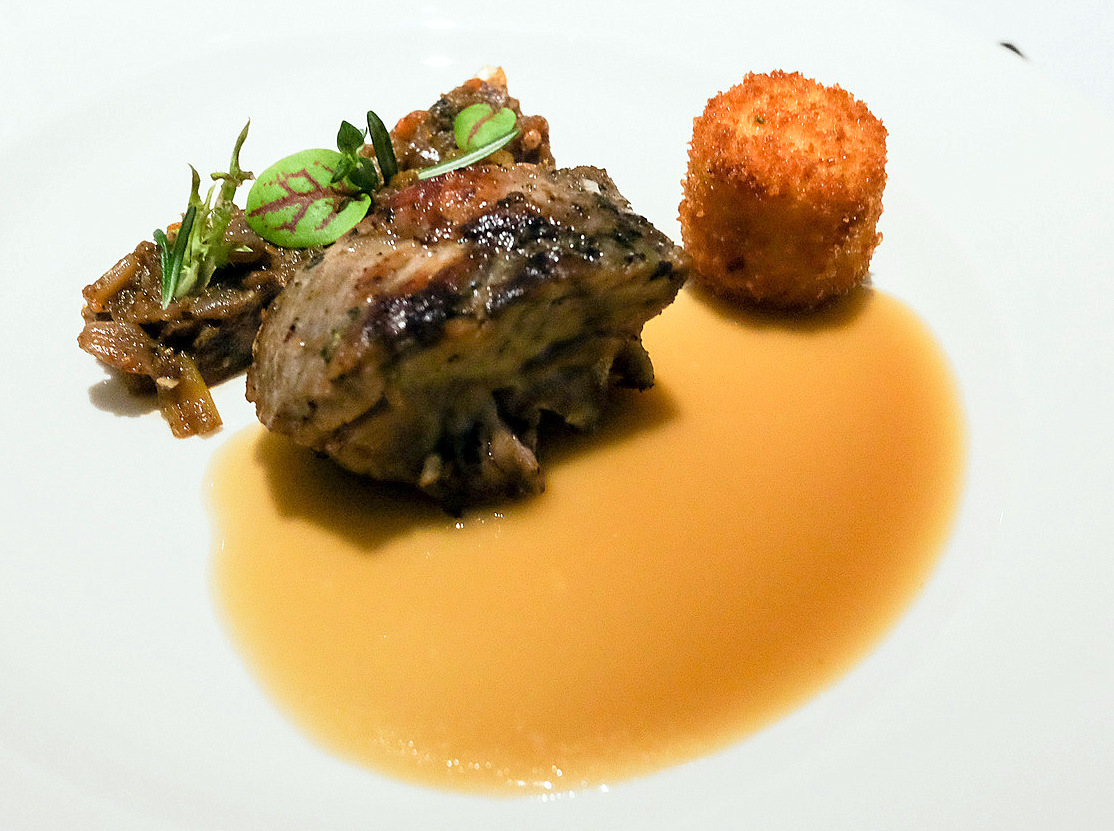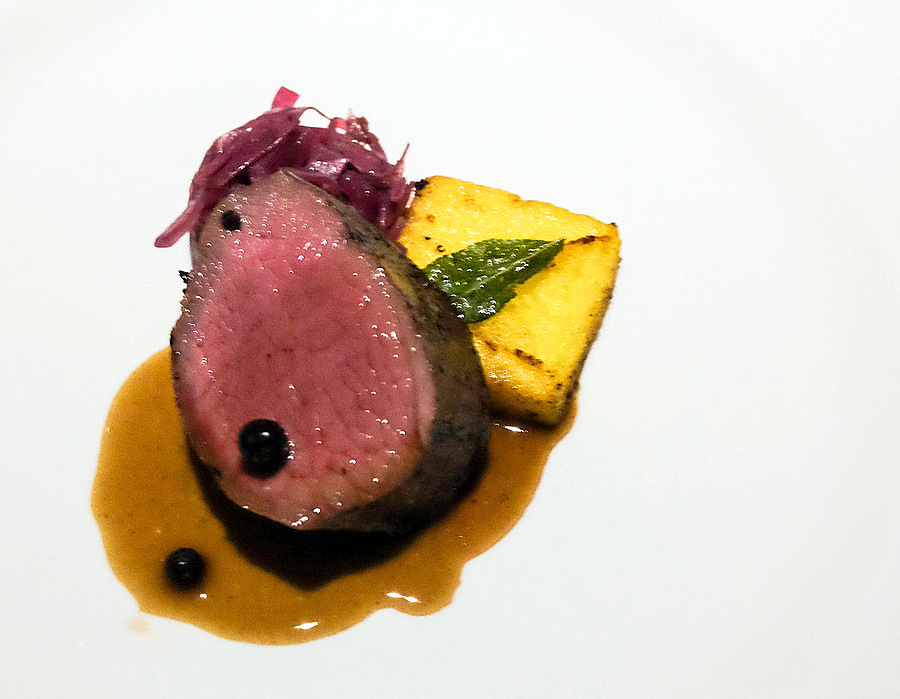 Contemporary takes
Anita Laguna tries to tell stories through its offerings, honouring history and heritage in a manner that'll make sense to contemporary customers. There's an homage to the iconic Milanese chef Gualtiero Marchesi's signature of salted spaghetti with a spoonful of caviar, served here with a miso soup with a delicate sense of umami (RM84), as well a nod to Italian American restaurateur Caesar Cardini's renowned salad, prepared tableside with the tale of how the original recipe relies on the fundamentals of whole lettuce leaves, coddled eggs, Italian olive oil, croutons, parmesan and Worcestershire sauce (RM38).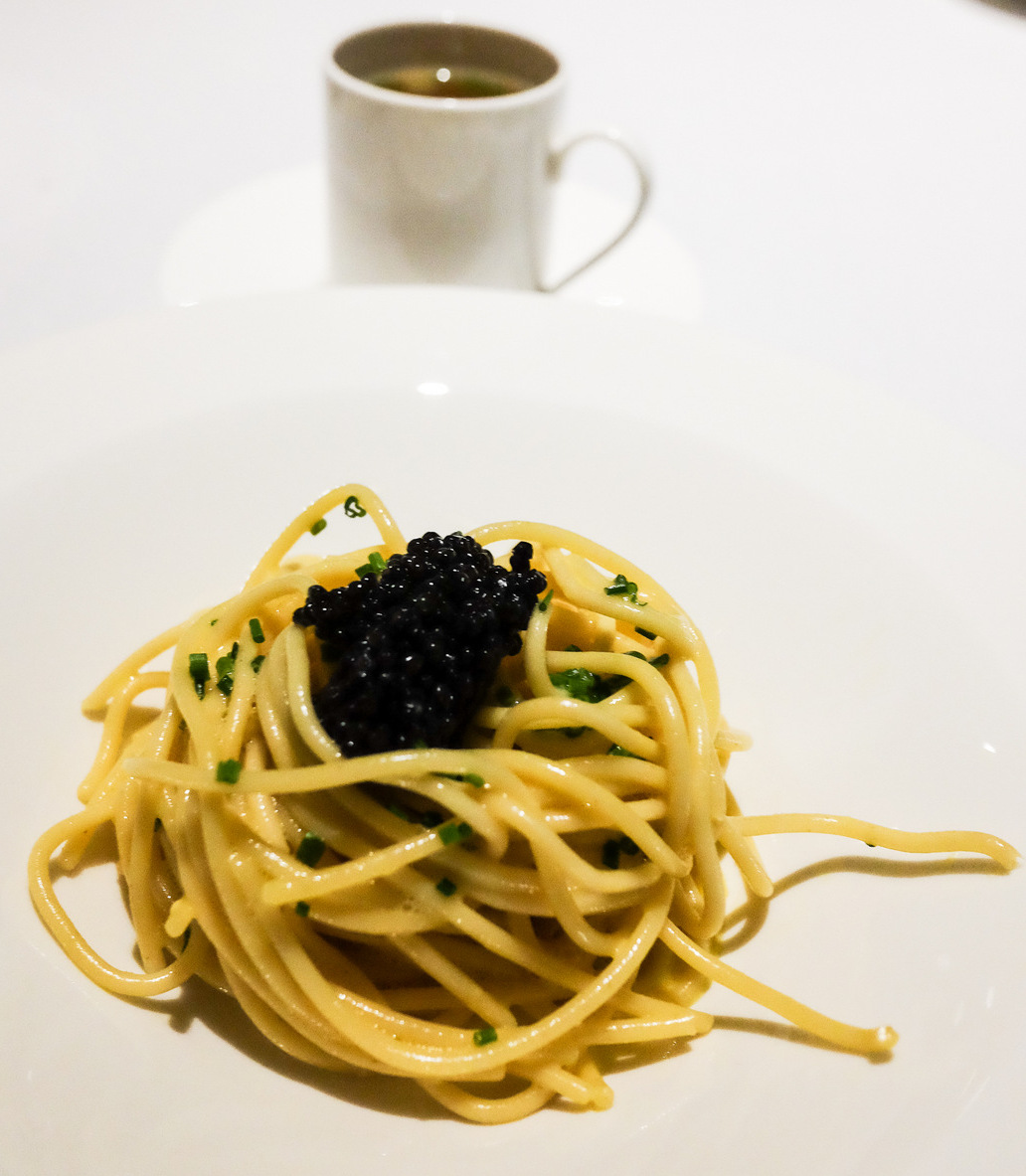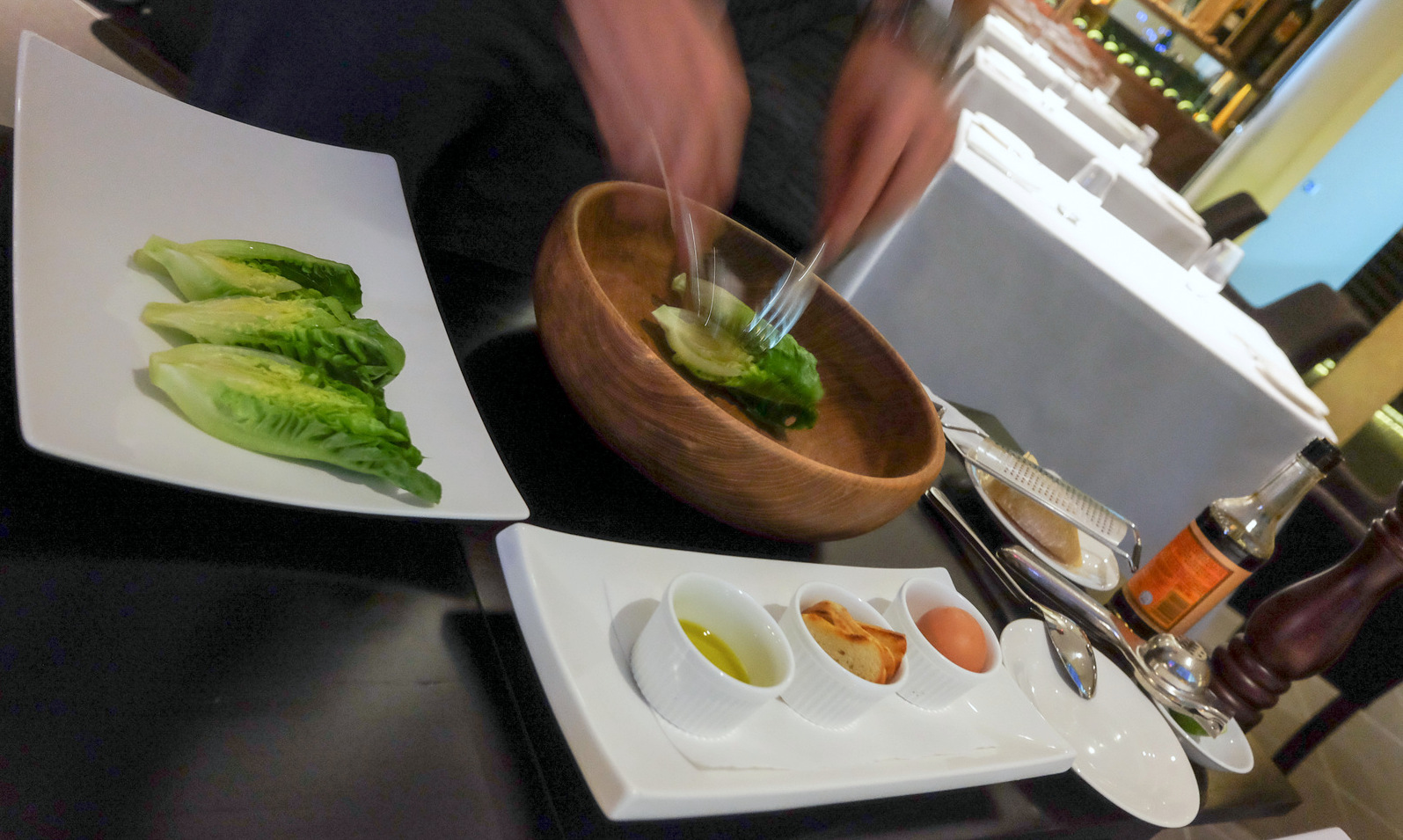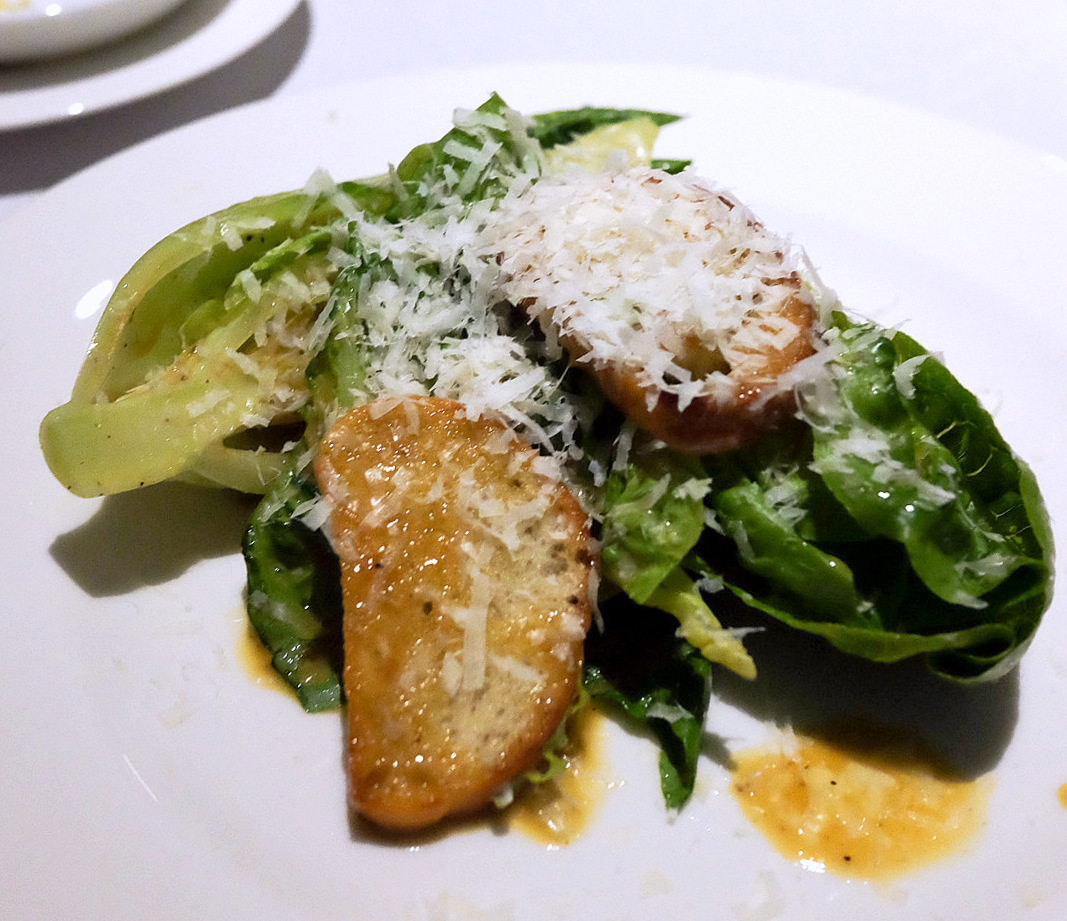 Divine desserts
Anita Laguna's plated desserts rank among our most satisfying of 2016 – the miso creme brulee with green tea crumble, kumquat paste and a shot of sake (RM32) and chestnut ice cream with coconut meringue and truffle-scented chocolate sauce (RM22) are exquisite. If you're only able to visit a few more restaurants before the year's end, this venue is one to consider.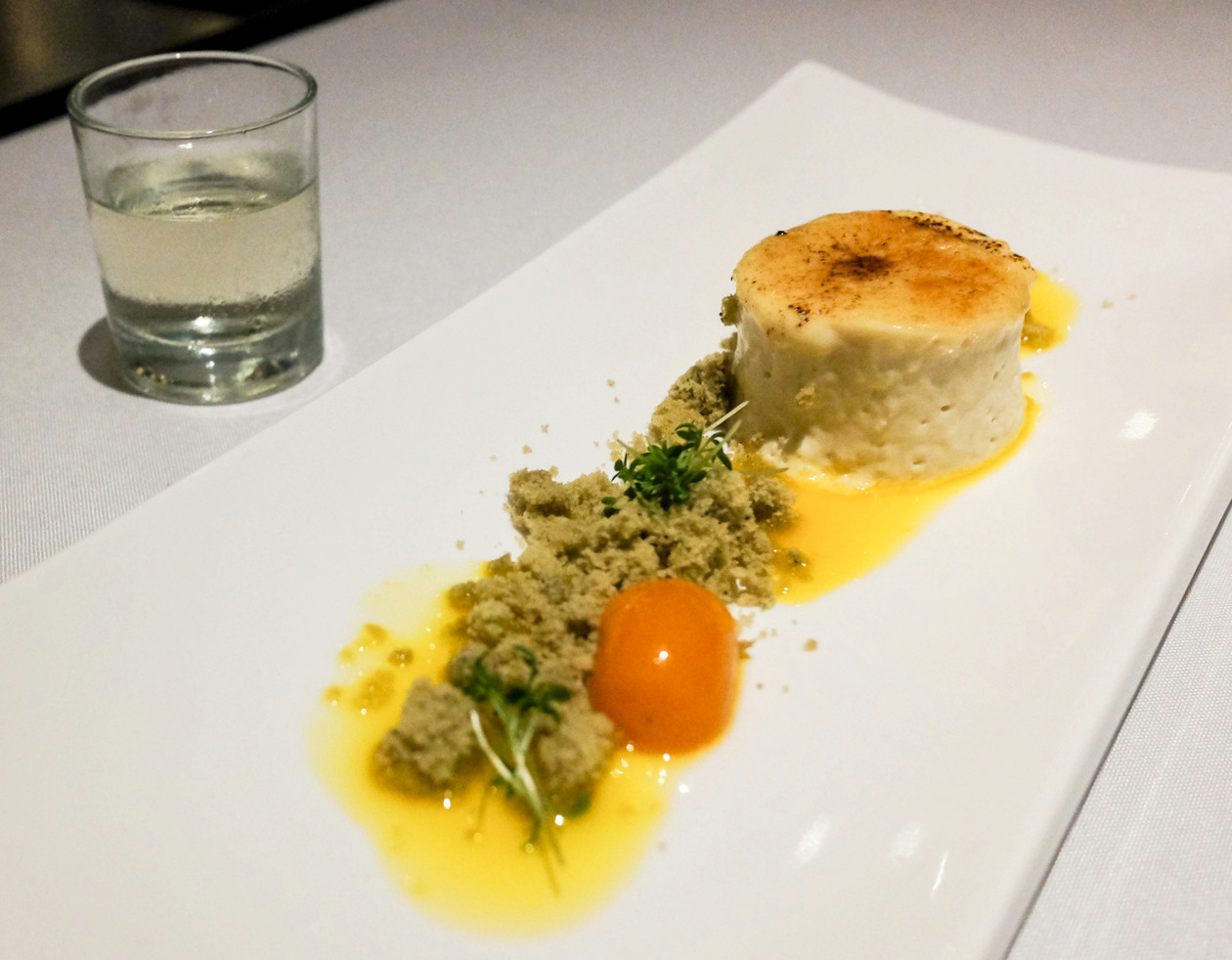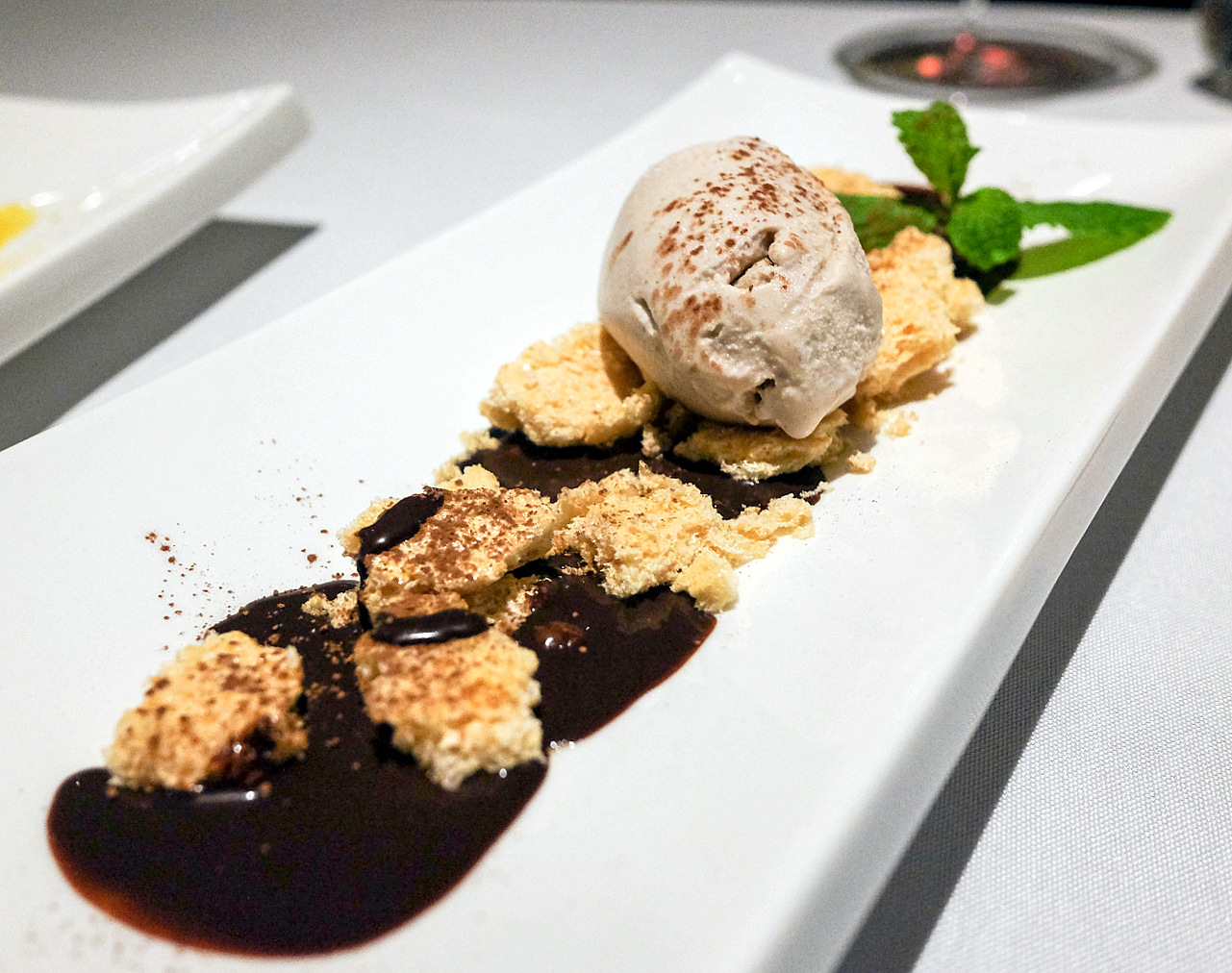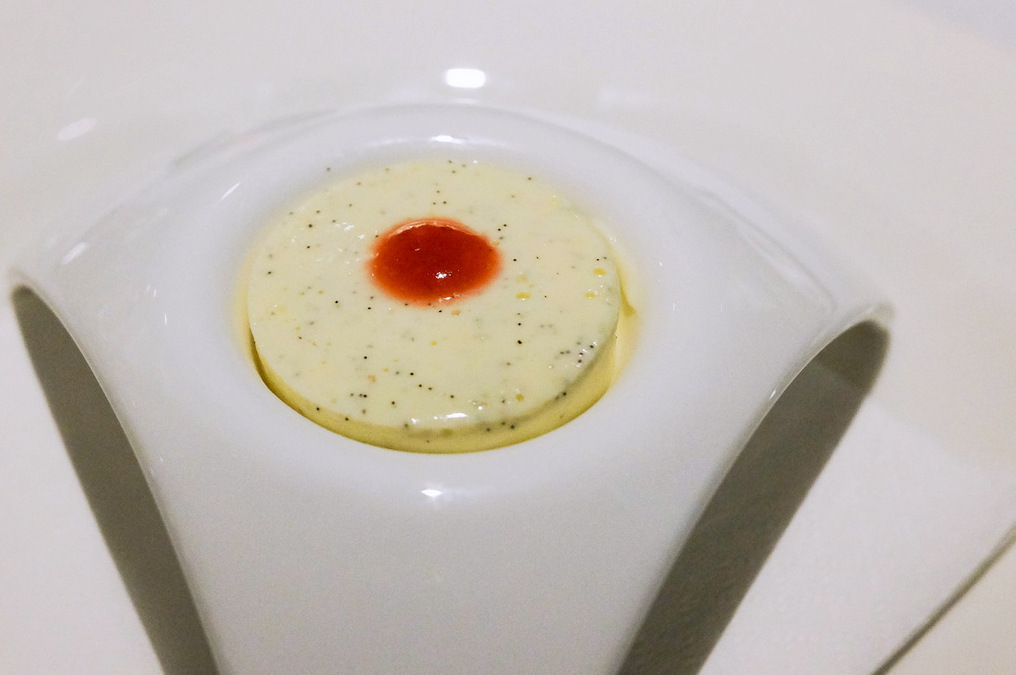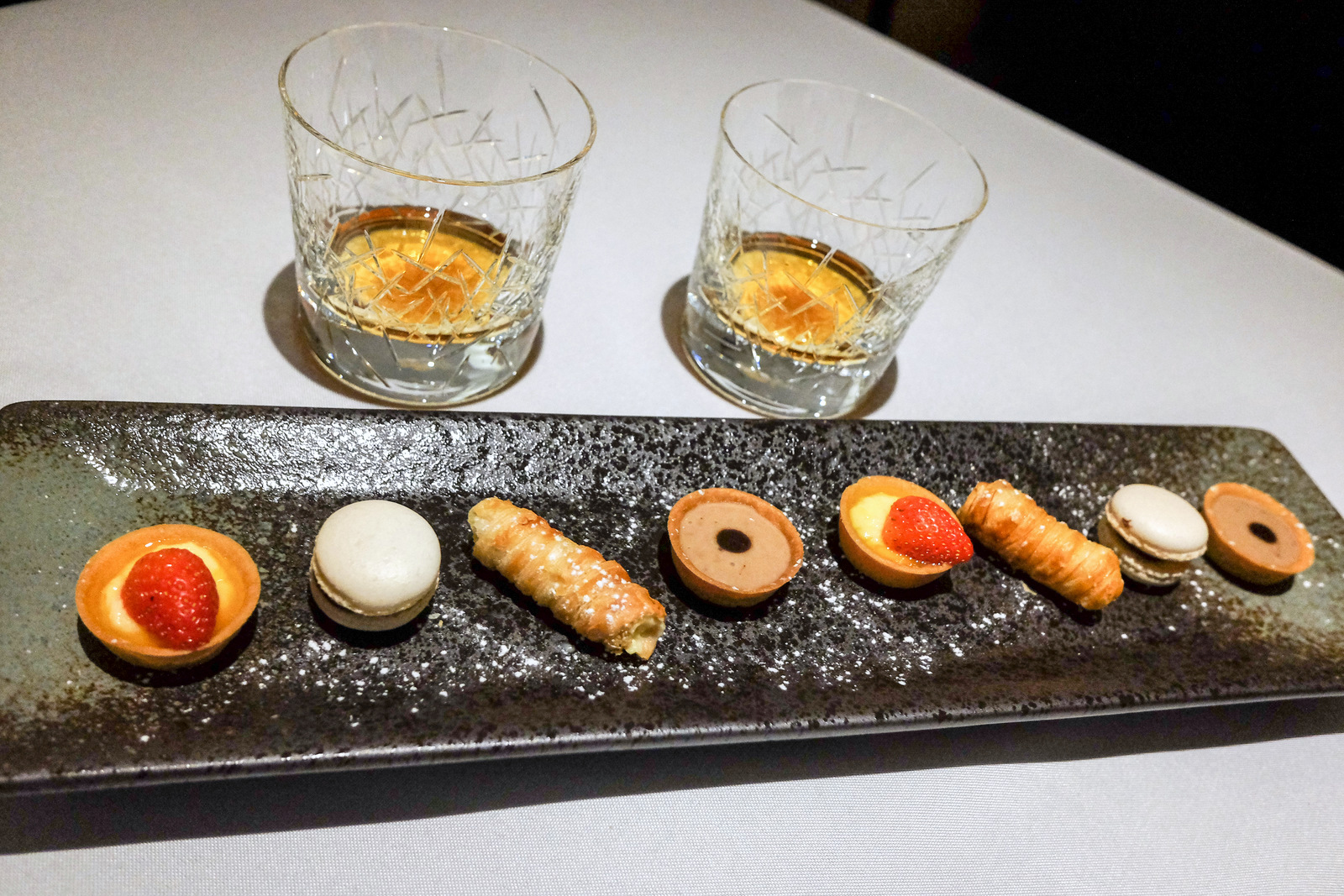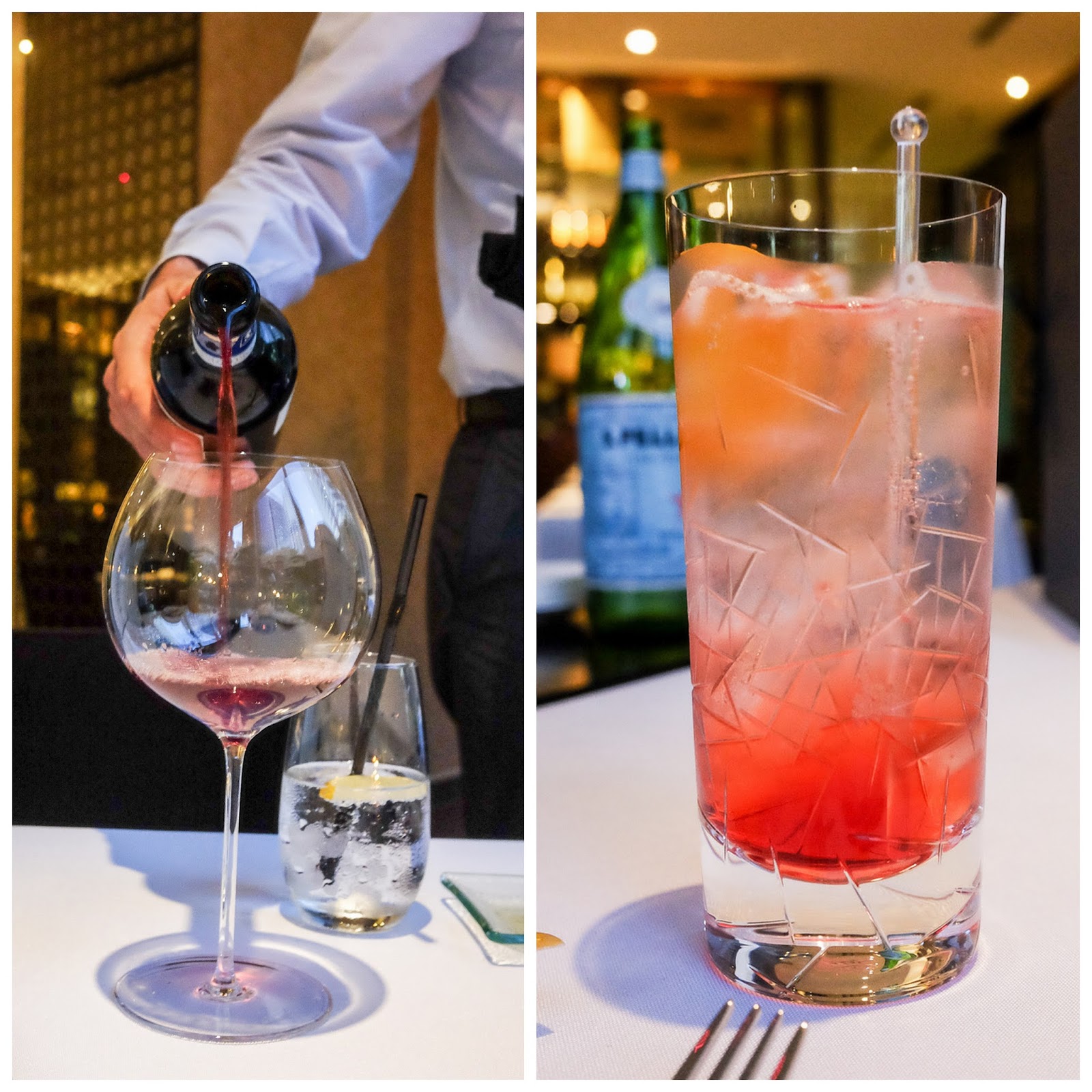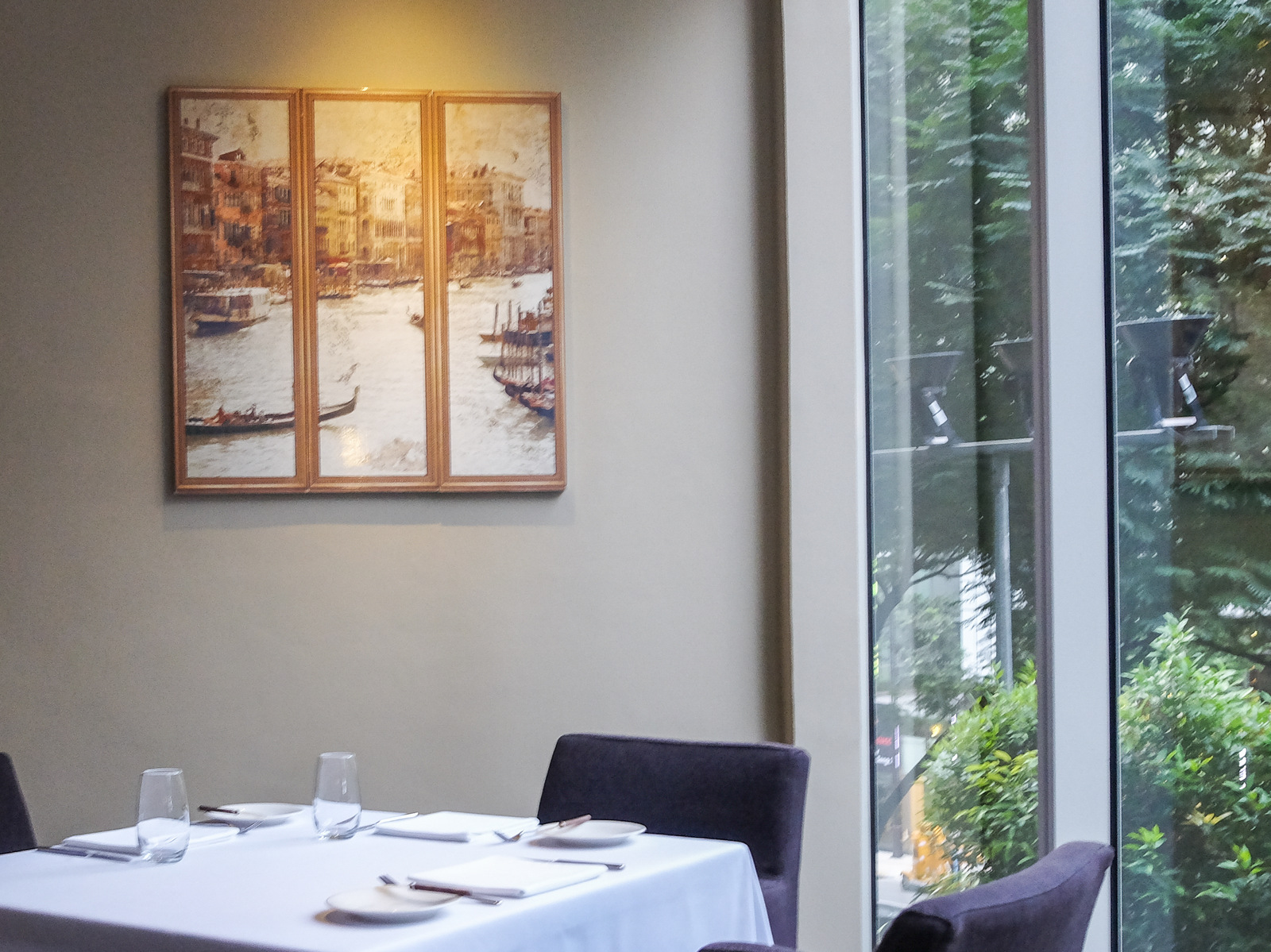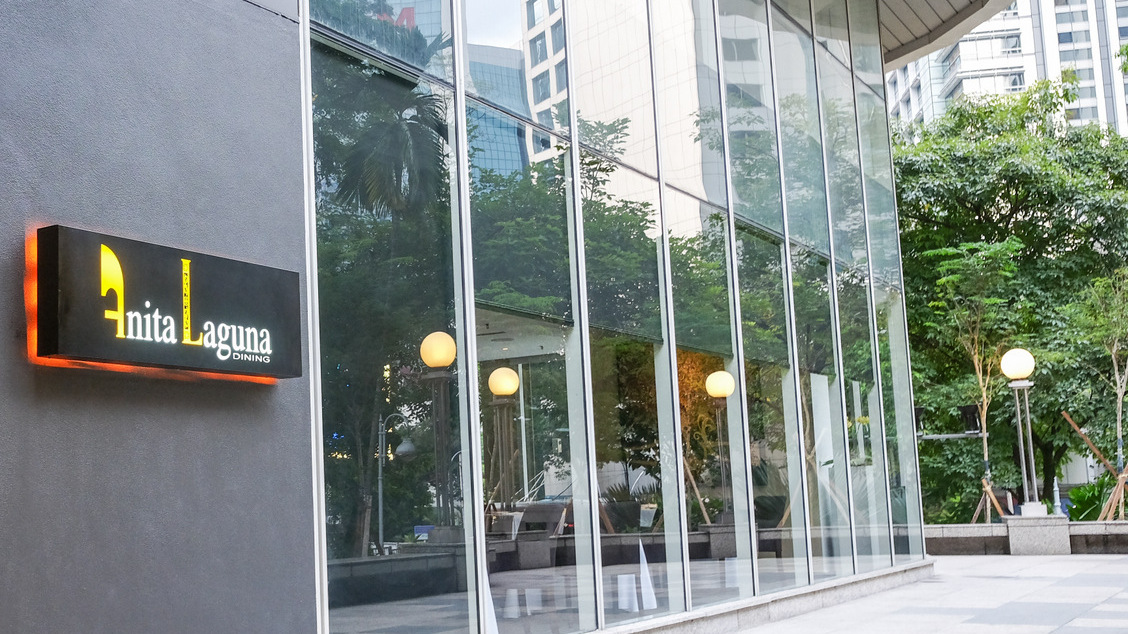 Location & Details
Address: A-G-1, Menara Amplewest, Jalan Puncak, Off Jalan P. Ramlee, Kuala Lumpur.
Hours: Currently open for dinner, except Sundays; will open for lunch too eventually.
Tel:  +603-2022-2173 (for sister restaurant, SALT)
Find: View directory for Anita Laguna here.
Related Topics