Chocha Foodstore at Petaling Street: Restaurant review
Sean Yoong
July 31, 2016
LIKE 'EATDRINK' ON FACEBOOK
Share This Post :
Welcome to the neighbourhood: Petaling Street's latest destination is an ambitious amalgam of a tranquil restaurant called Chocha Foodstore and an upcoming wine lounge, coffee bar, co-working space, newsagent and bicycle rental shop, initiated by the MentahMatter design firm, with a raw, almost unvarnished authenticity shored up by charming embellishments (check out the lovely, leafy courtyard), squeezed into yet another former brothel on the same street as smash hits Merchant's Lane and PS150.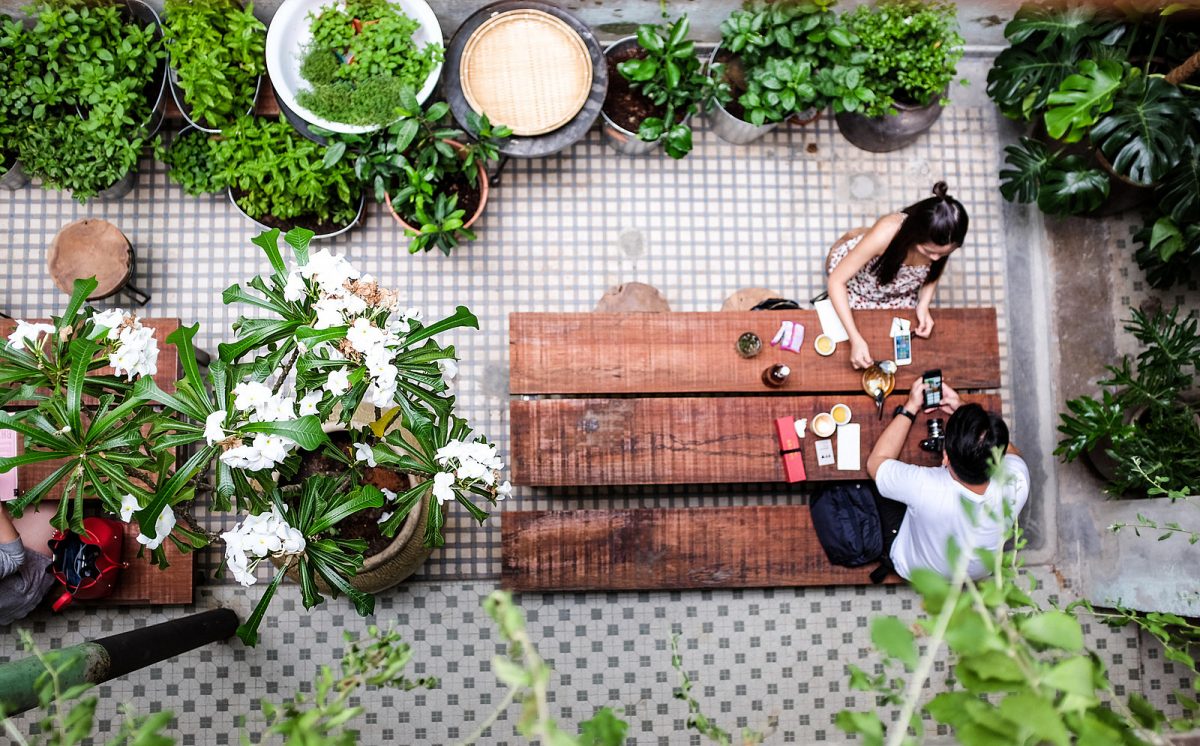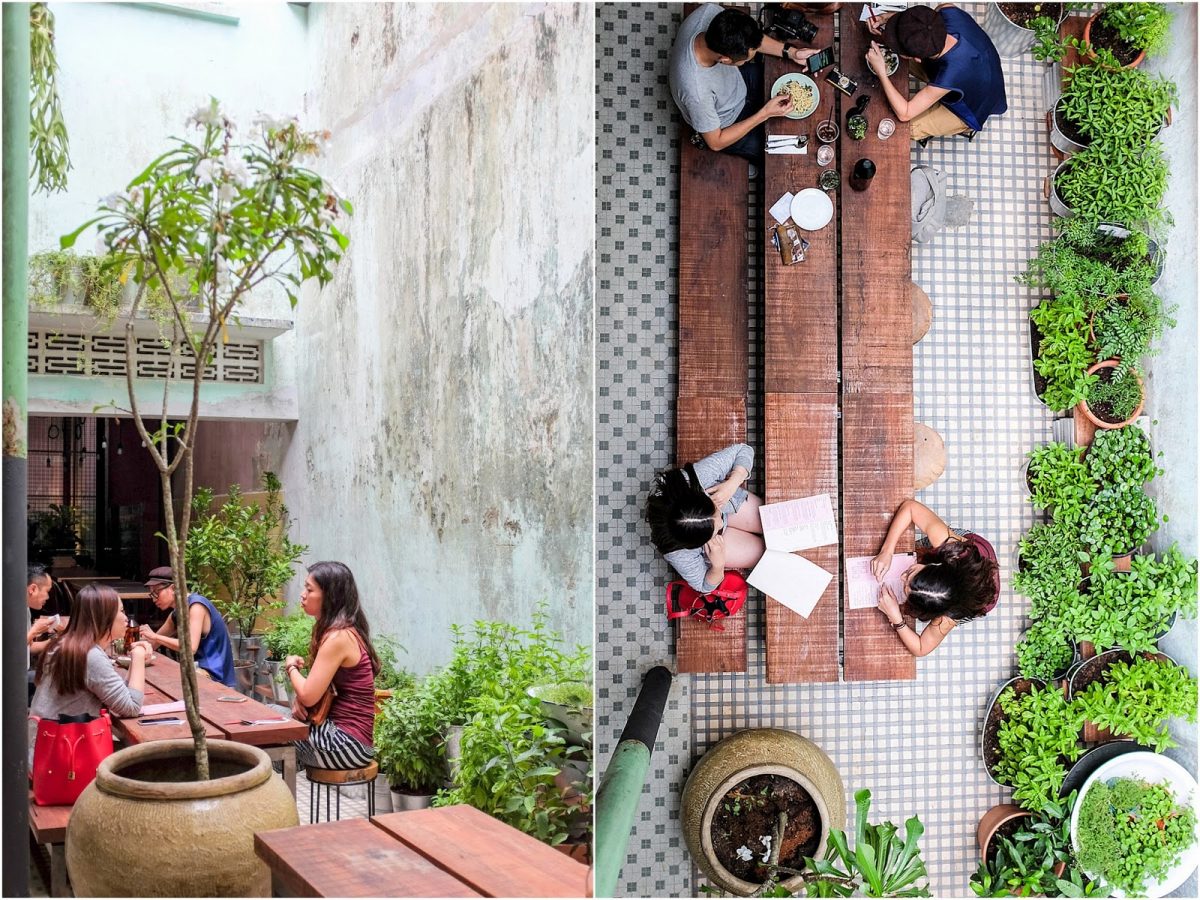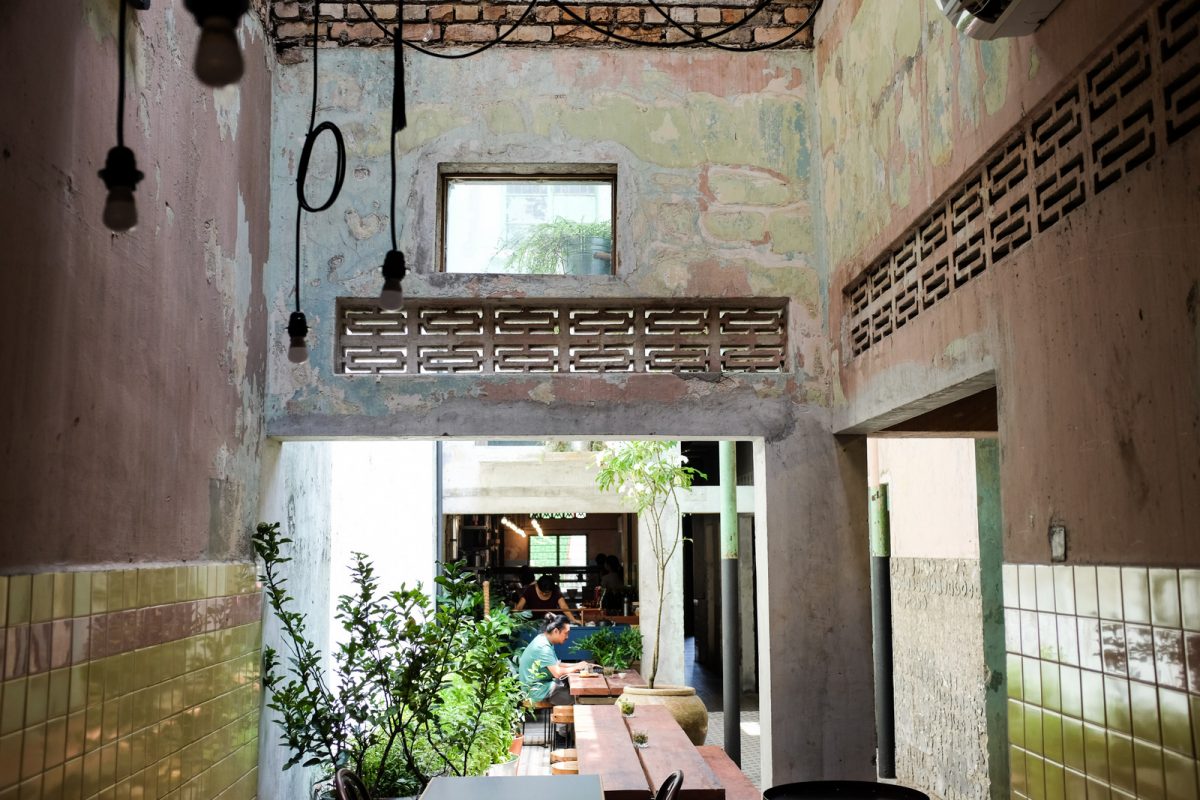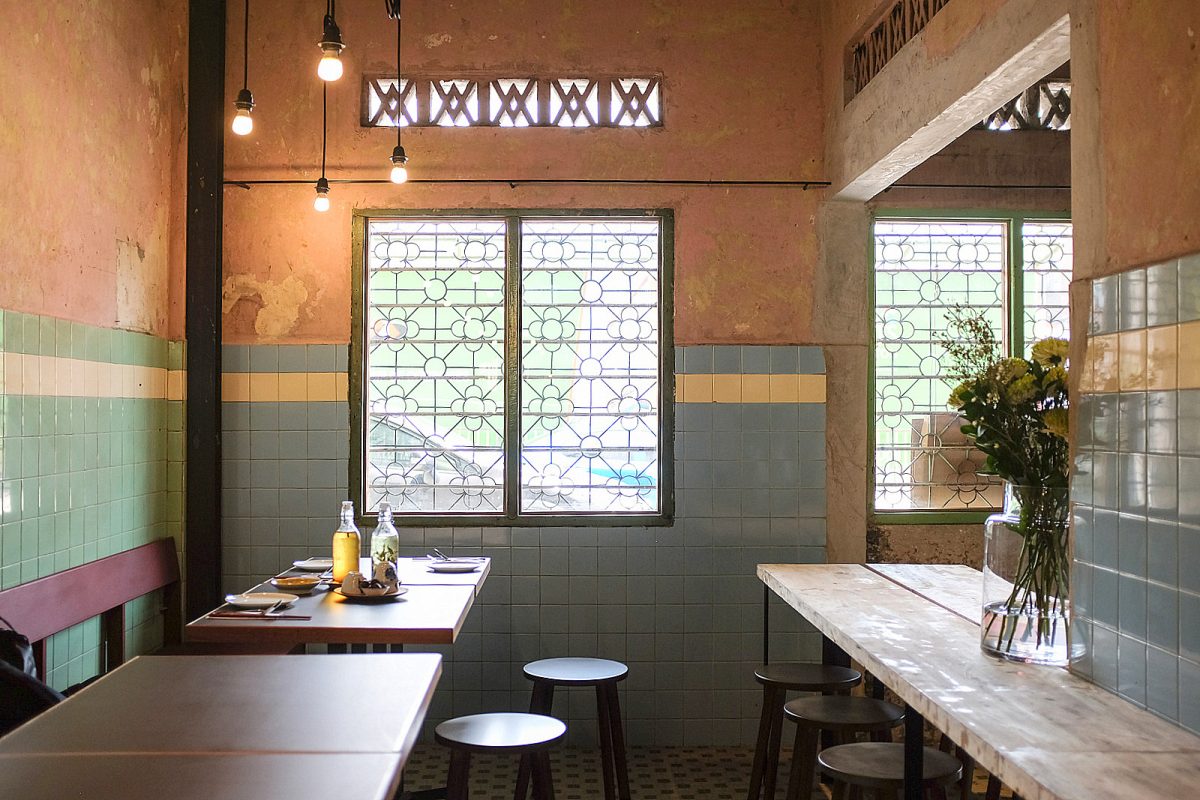 Steamed barley and rice
Chocha's affable creators, Shin Chang and his team, put their own personal spin on regional comfort cooking, promising capably executed platters of soul food that speak of Asian inspirations and ingredients; commence with this comfortingly nourishing bowl of steamed barley and rice, topped with tender pan-seared duck breast and flavoured with duck fat, respectably complemented by nitamago, crispy dried shrimp and local ulam cultivated in Chocha's sun-soaked courtyard (RM25).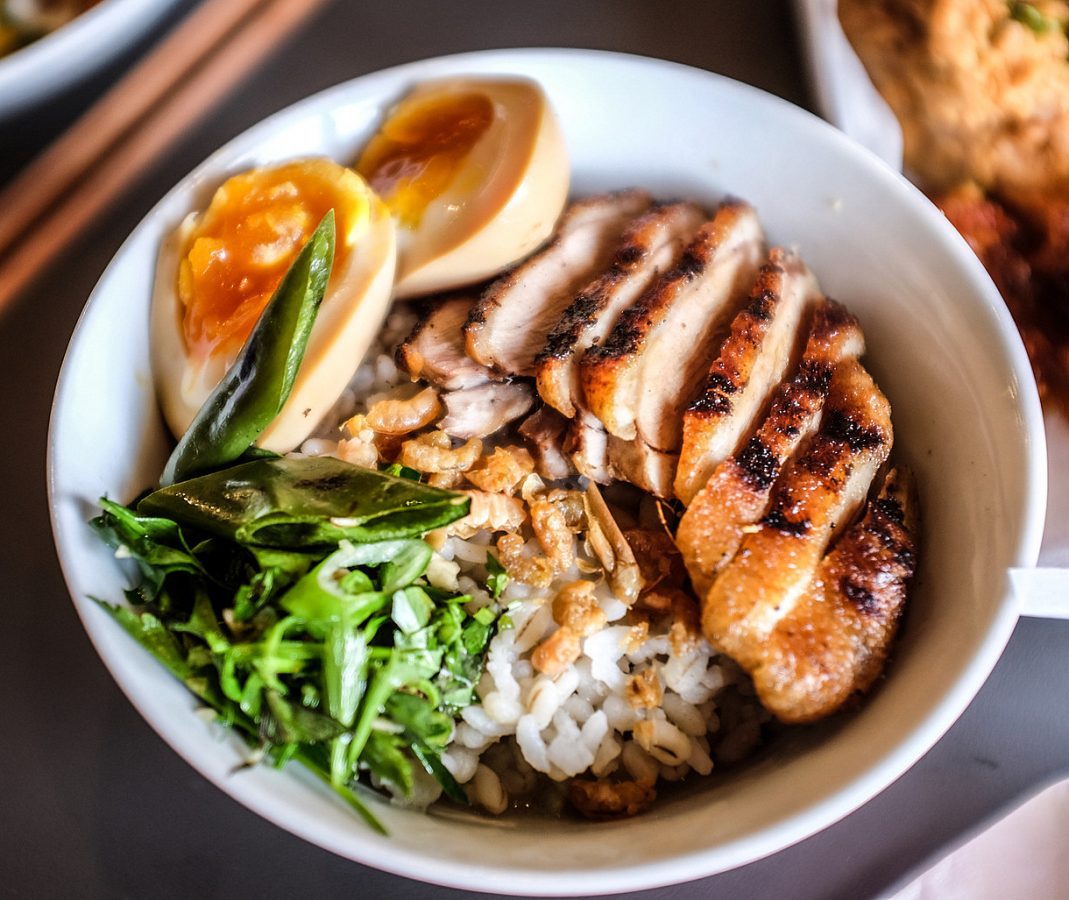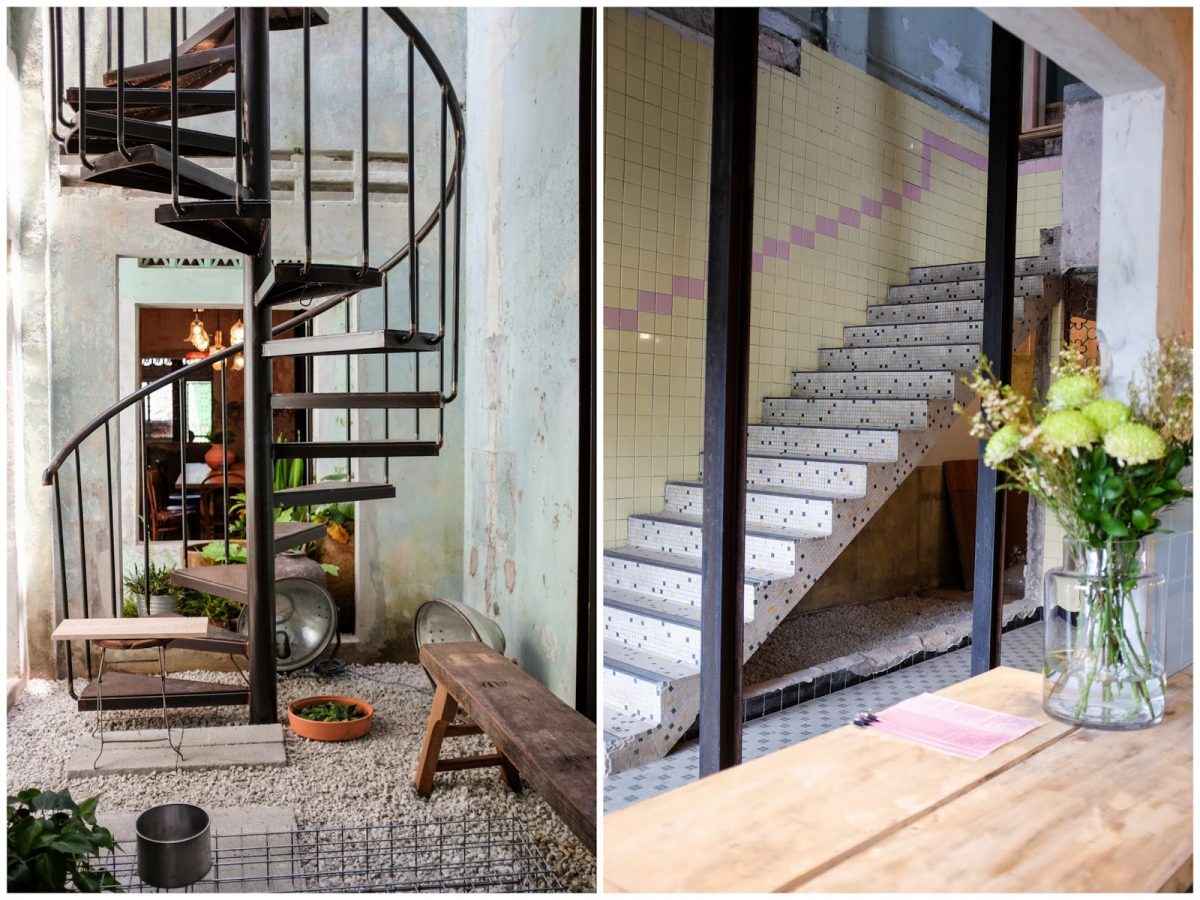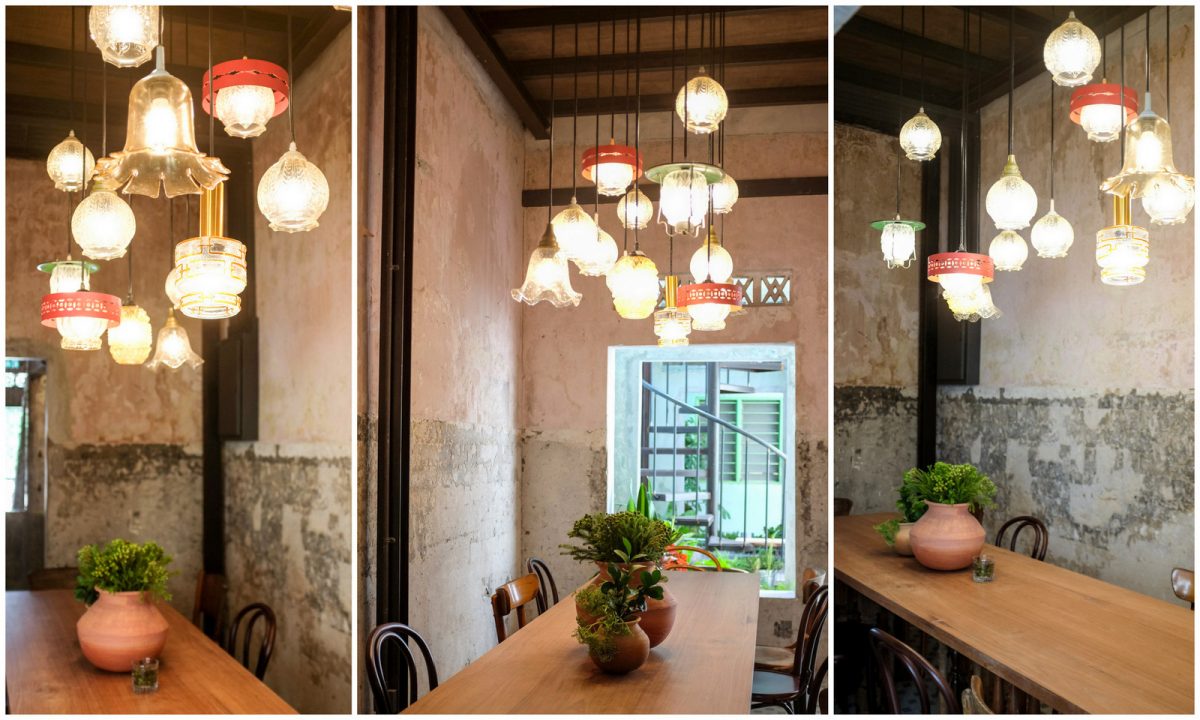 Cincalok fried chicken
Can't stop snacking: Cincalok fried chicken, its savoury succulence, complete with the unmistakable flavour of fermented shrimp sauce, balanced by a fresh summer salsa of tomatoes and pineapples, plus thick, kitchen-made tomato chutney (RM25).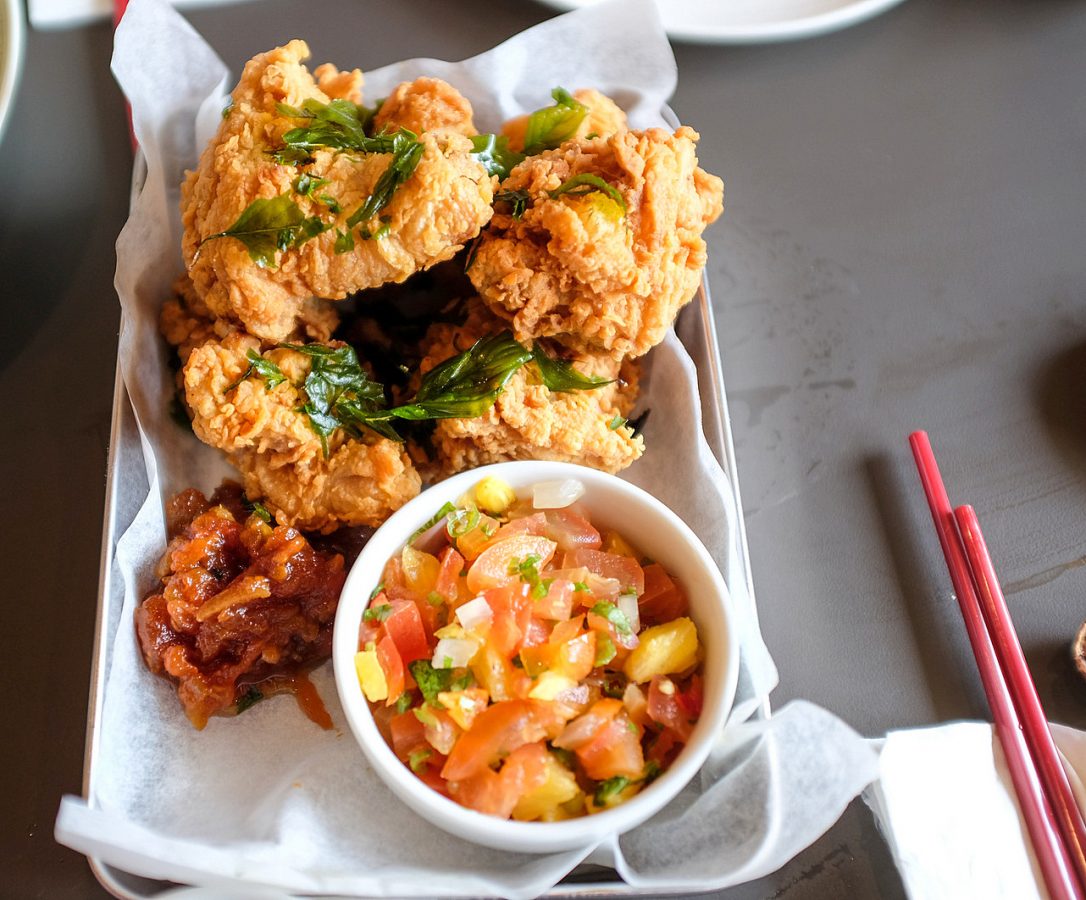 Hand-pulled noodles
Chocha produces its own hand-pulled flat noodles, meant to evoke pan mee, for several pasta-like permutations with a twist, such as this one blanketed with rich ulam pesto, charred capsicums, semi-dried tomatoes, peanuts and sesame seeds (RM20).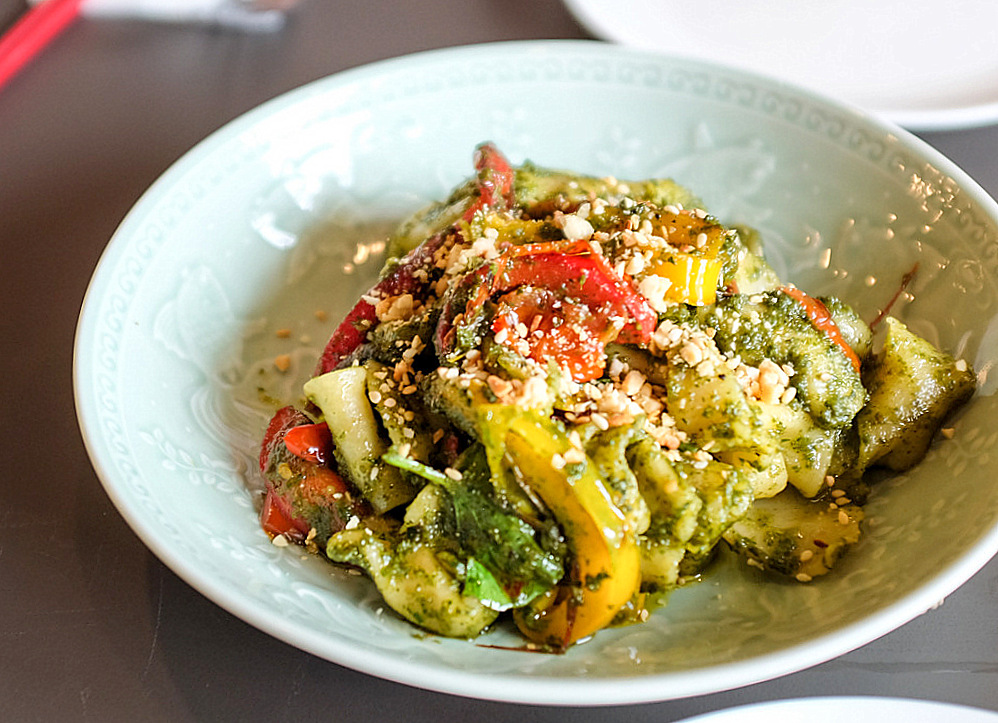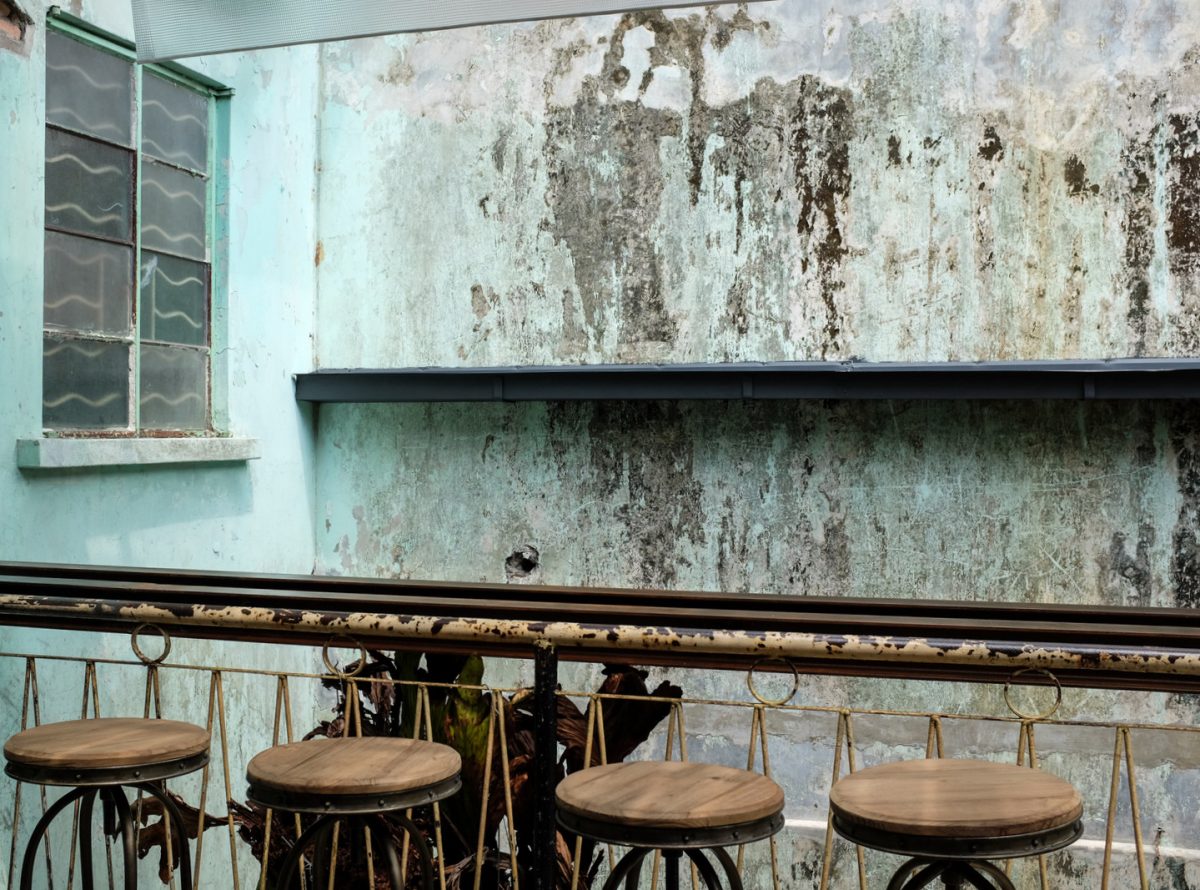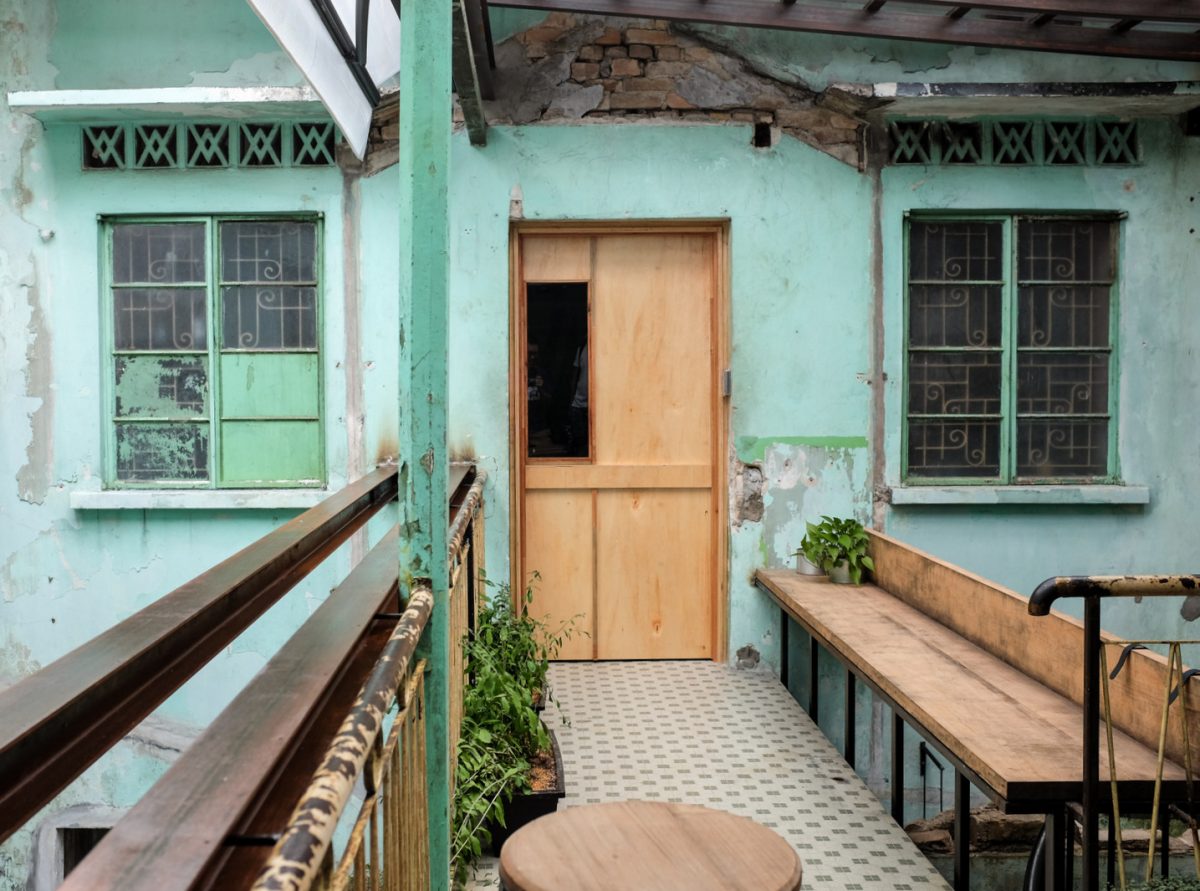 Salads
Fans of vegetables will have a field day with this trio of tasty salads: 'Curryflower,' comprising crumbed cauliflowers with curry leaves, kesom and shallots; Indonesian-style terong belado, with eggplant and Thai basil in a suitably spicy sambal; and cucumber in an aromatic cumin vinaigrette (RM15 each).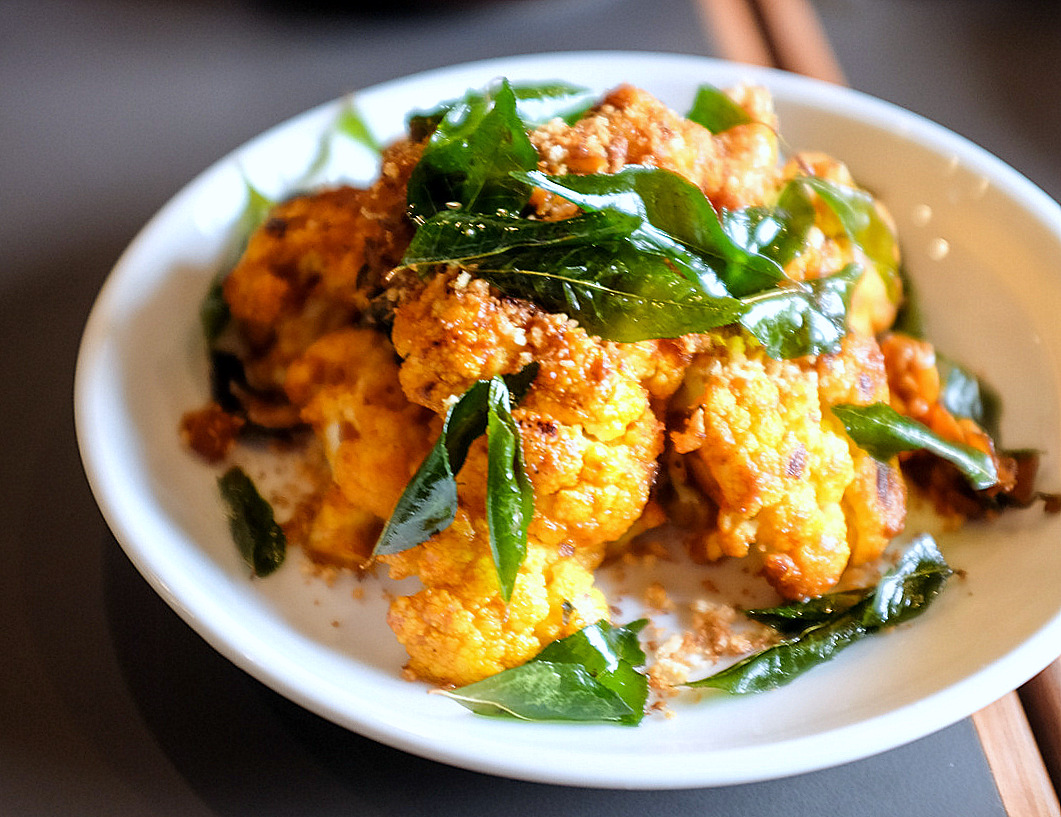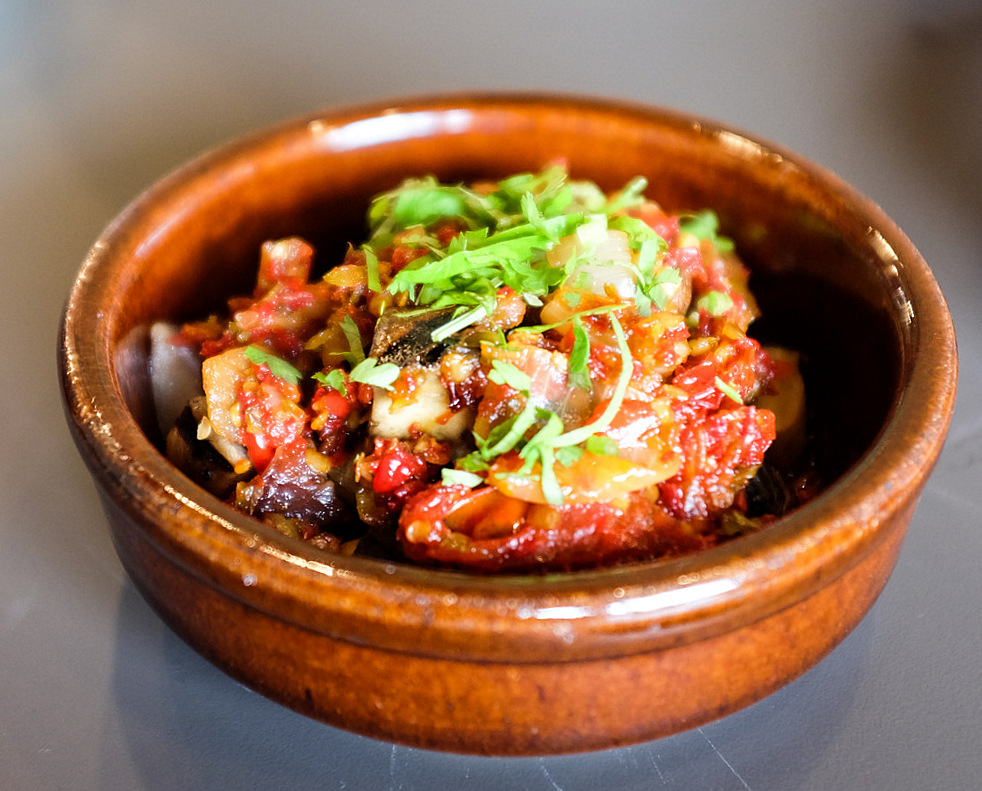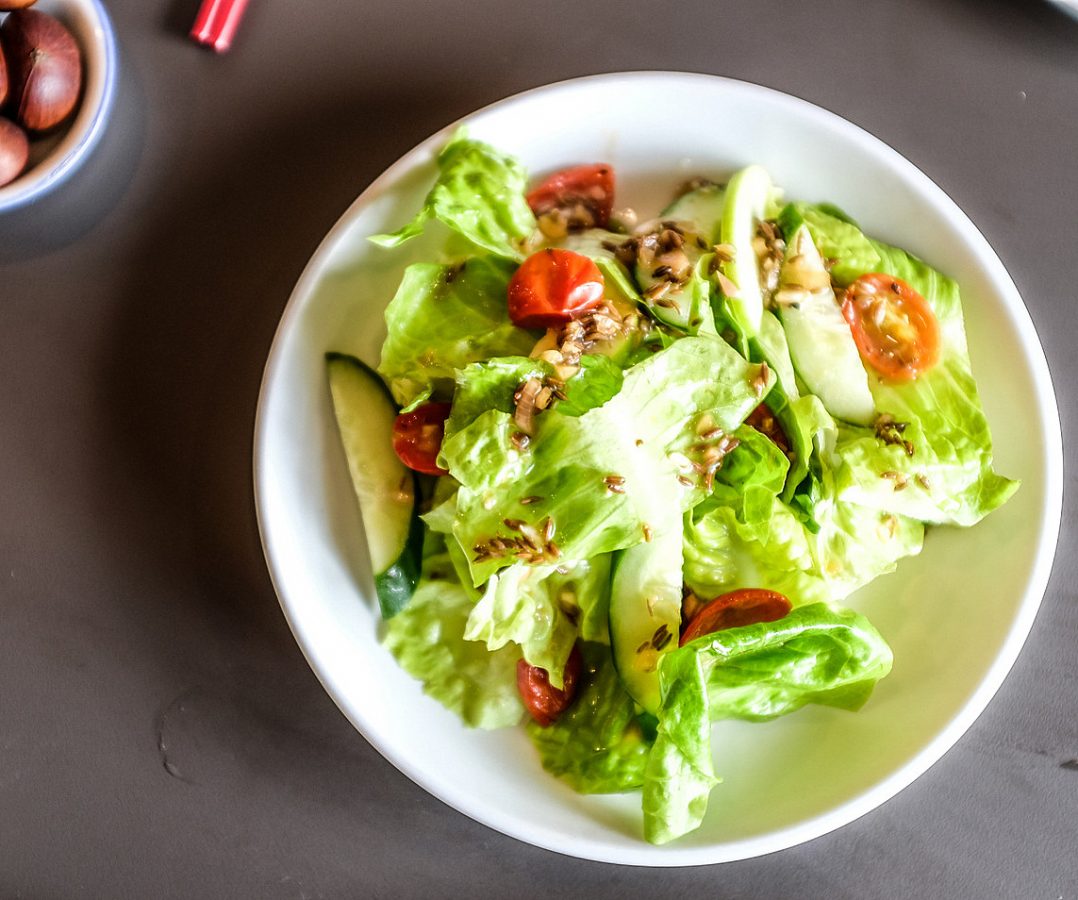 Creme brulee
There's only one dessert in Chocha's soft-launch selection, but it leaves an impression: A green-hued reinterpretation of creme brulee, tinged gently with ulam raja and Thai basil, sprinkled with honeycomb candy that simulates the brulee's crunch (RM15).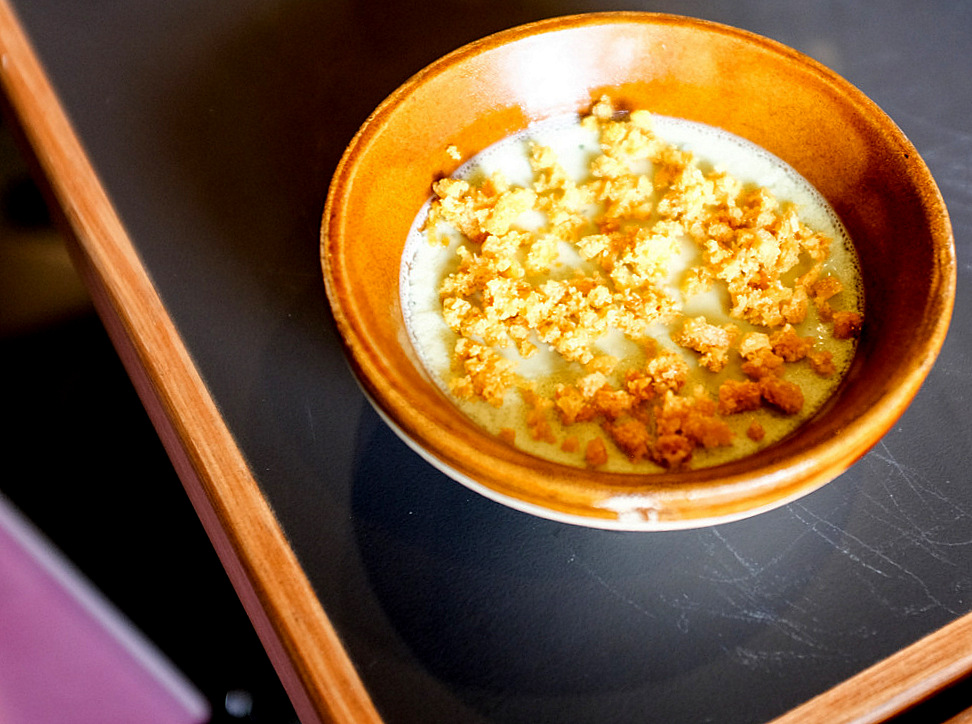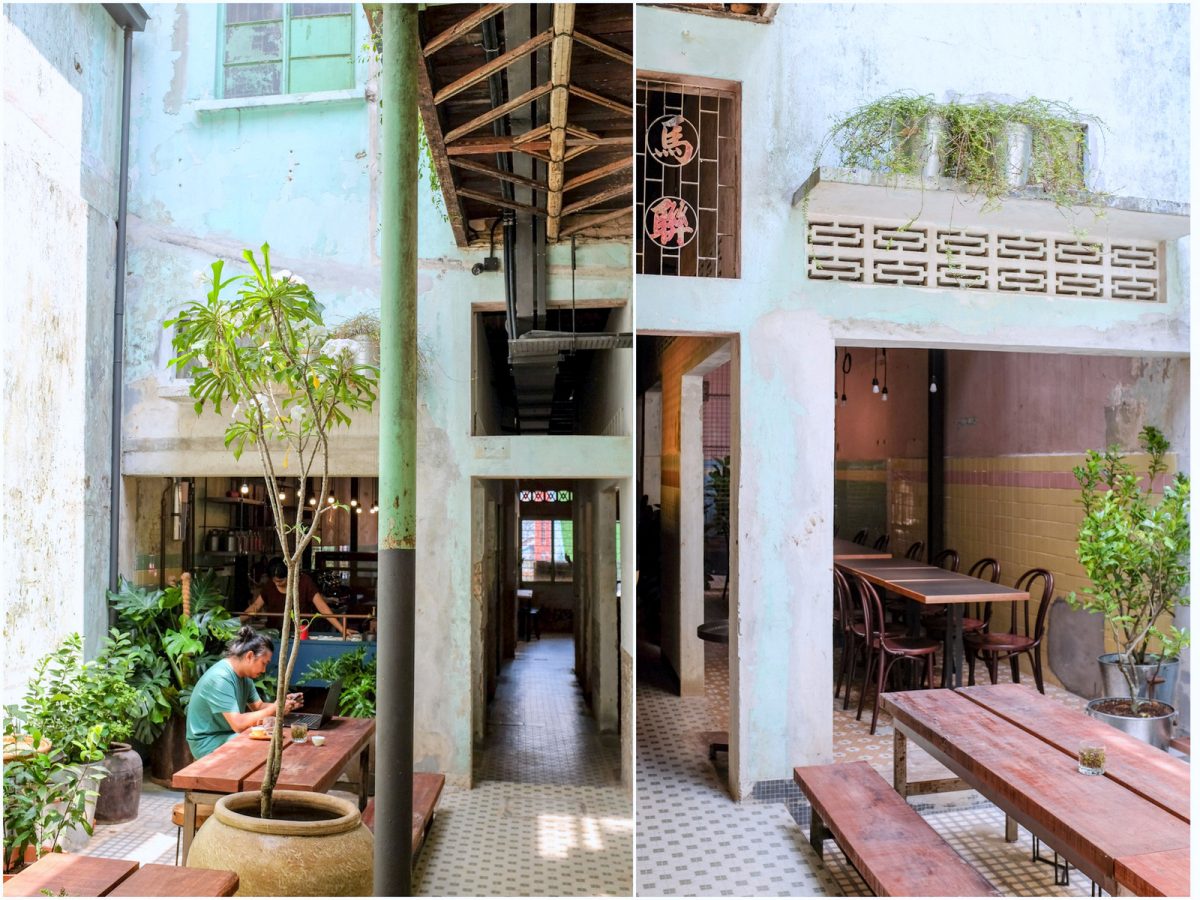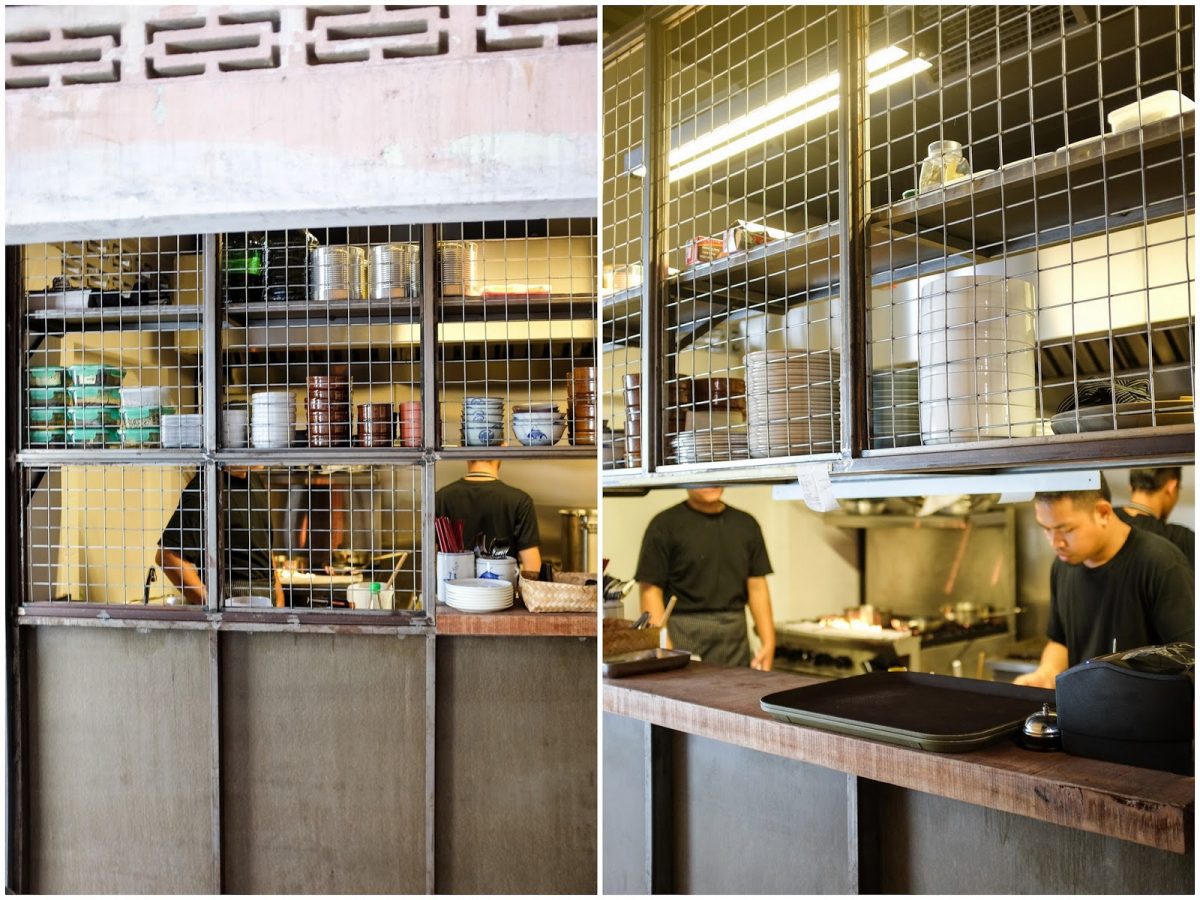 Drinks
Chocha is Hakka for sit and drink – the tea culture is alive and well here, with steaming-hot pots of Aged Fujian Shui Hsien from Mount Wuyi (RM18; served with chestnuts) and other representatives of the dark or scented classifications.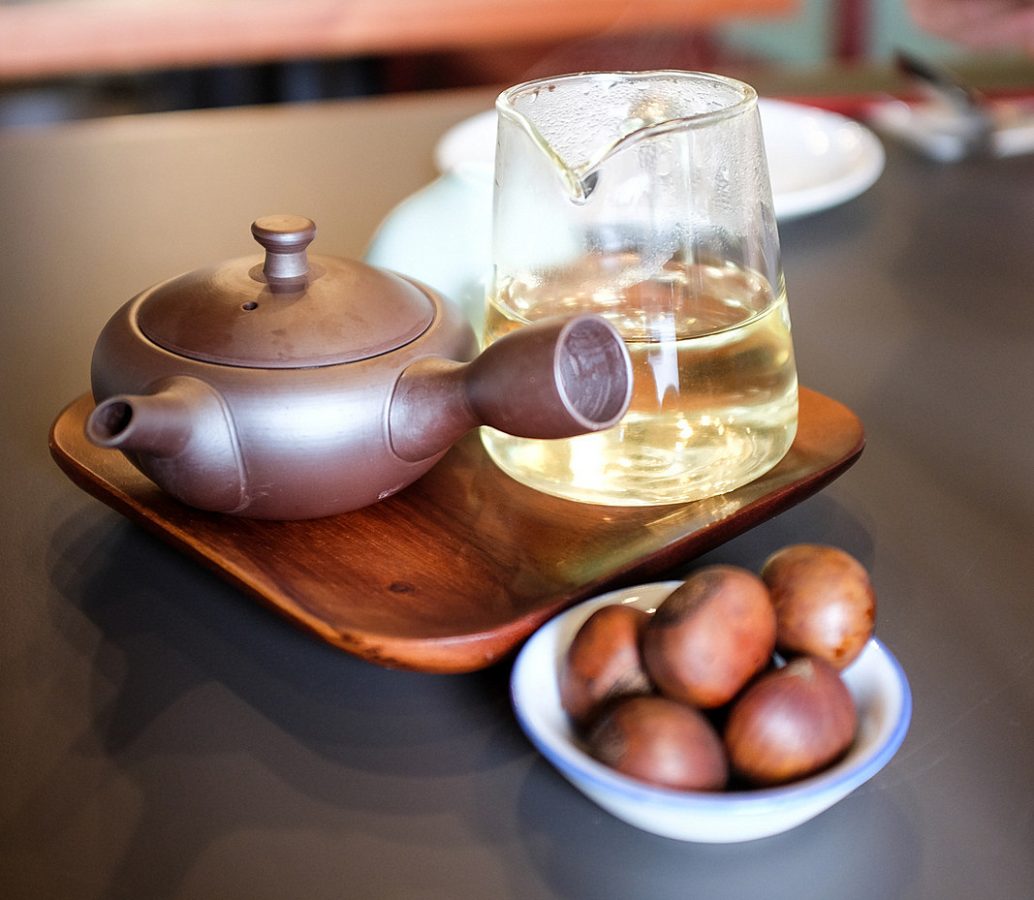 You'll also find cold-brewed tea – Taiwanese Dong Ding Oolong and Yunnan Black Tea with osmanthus flowers and star anise (RM16 per bottle).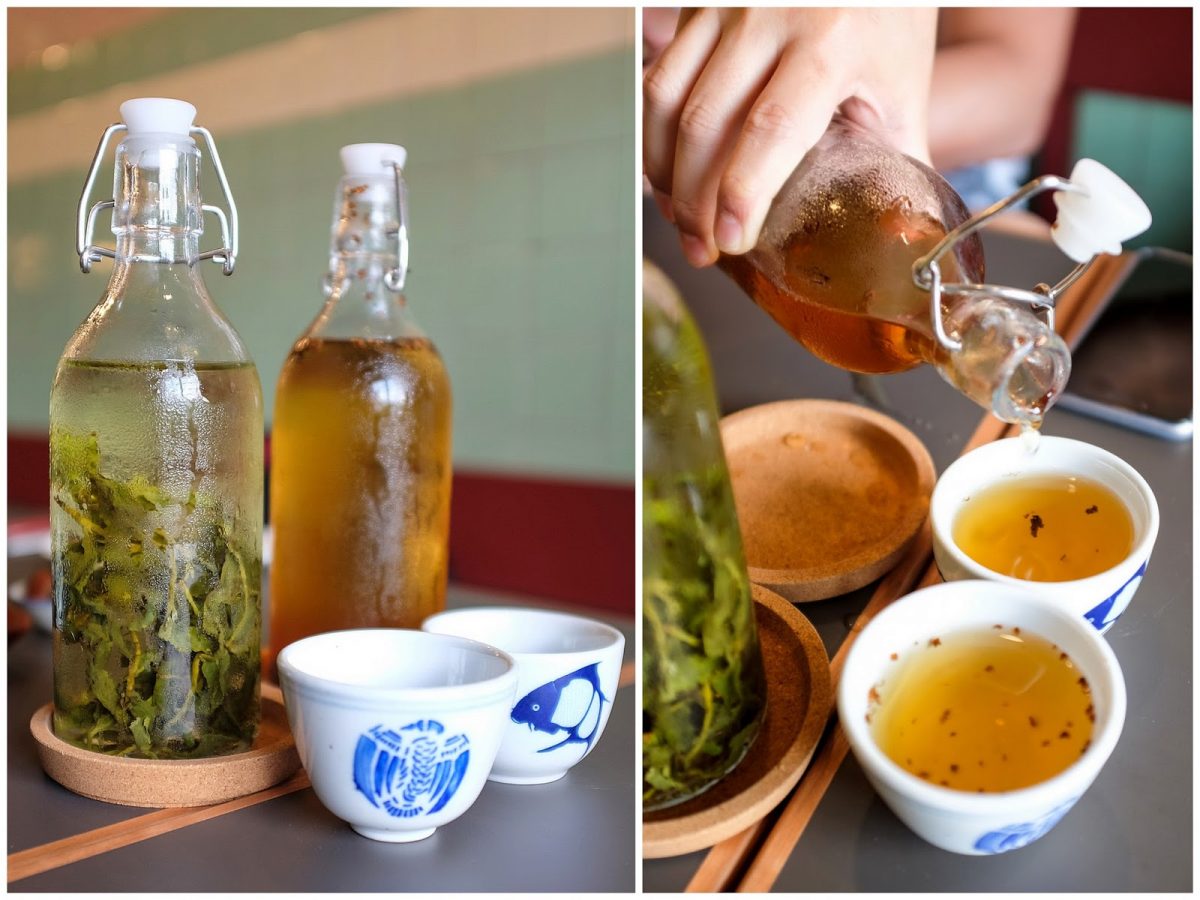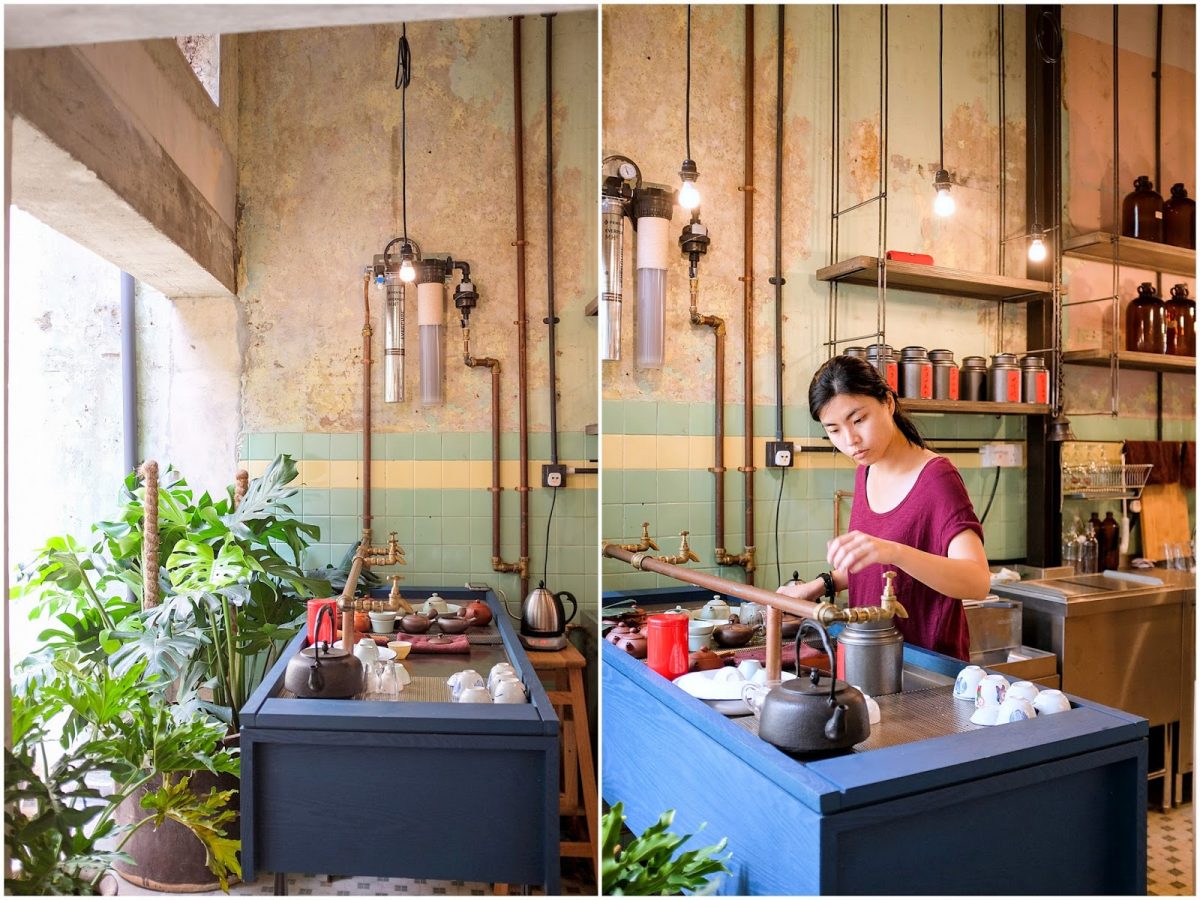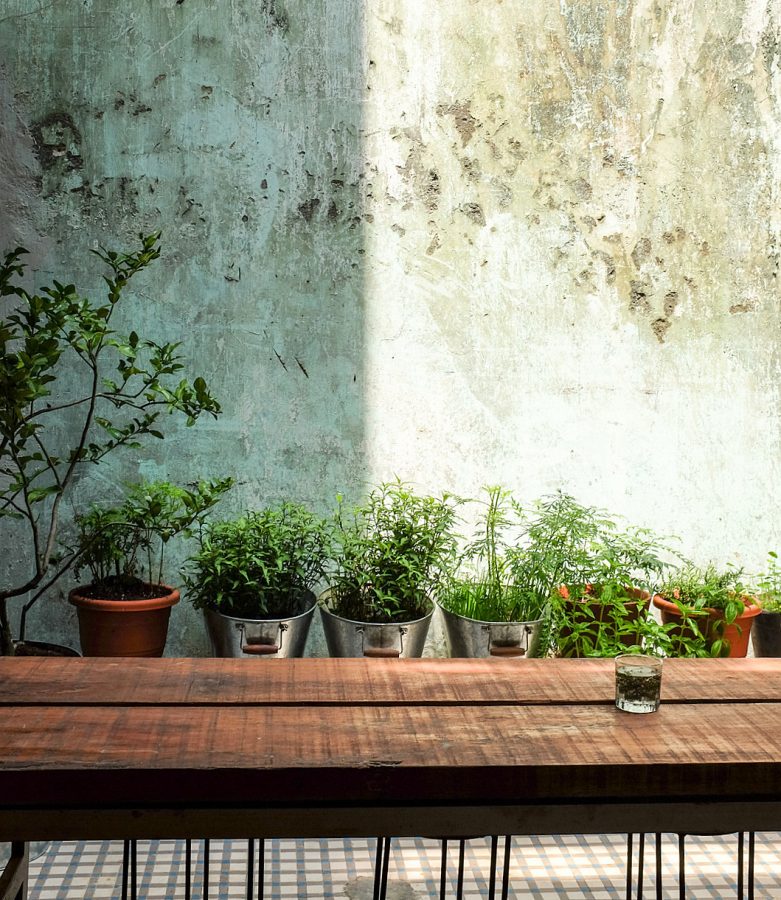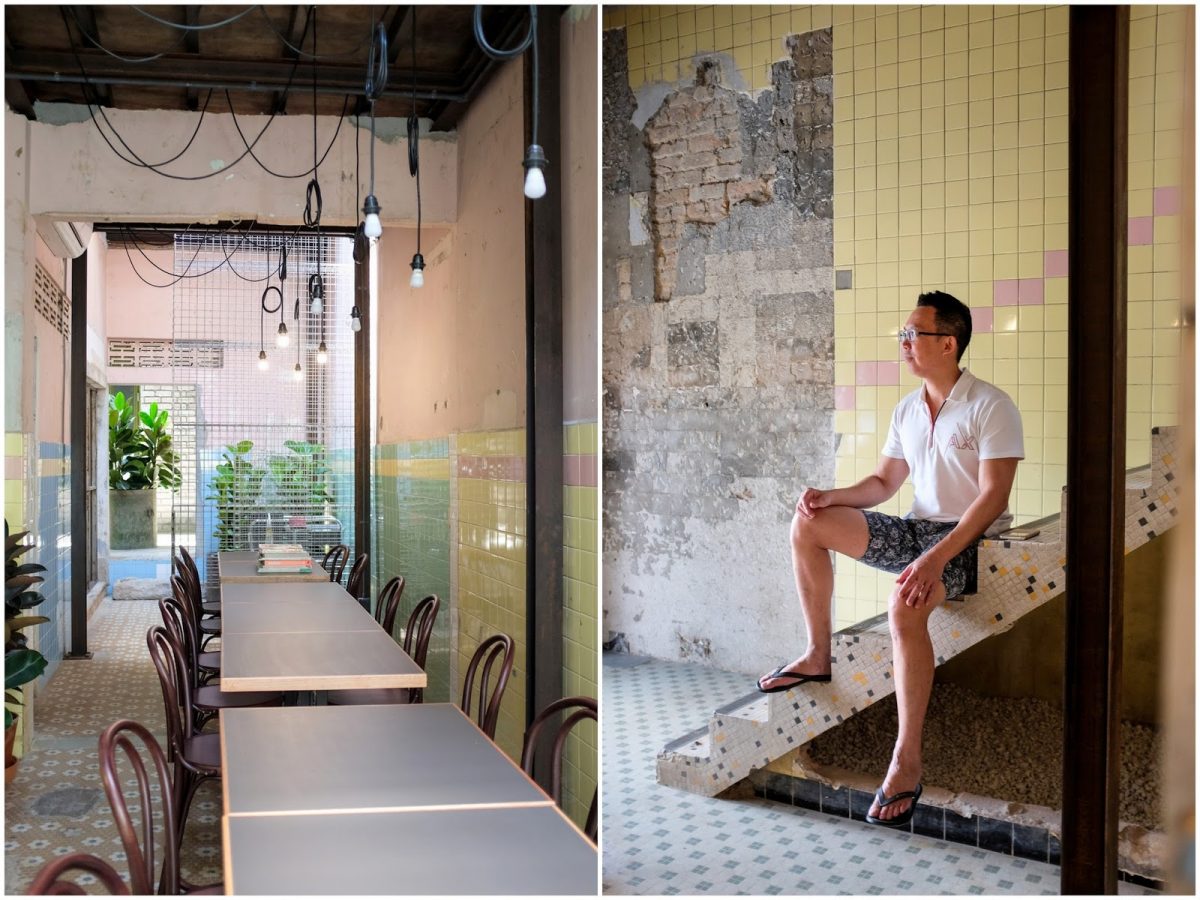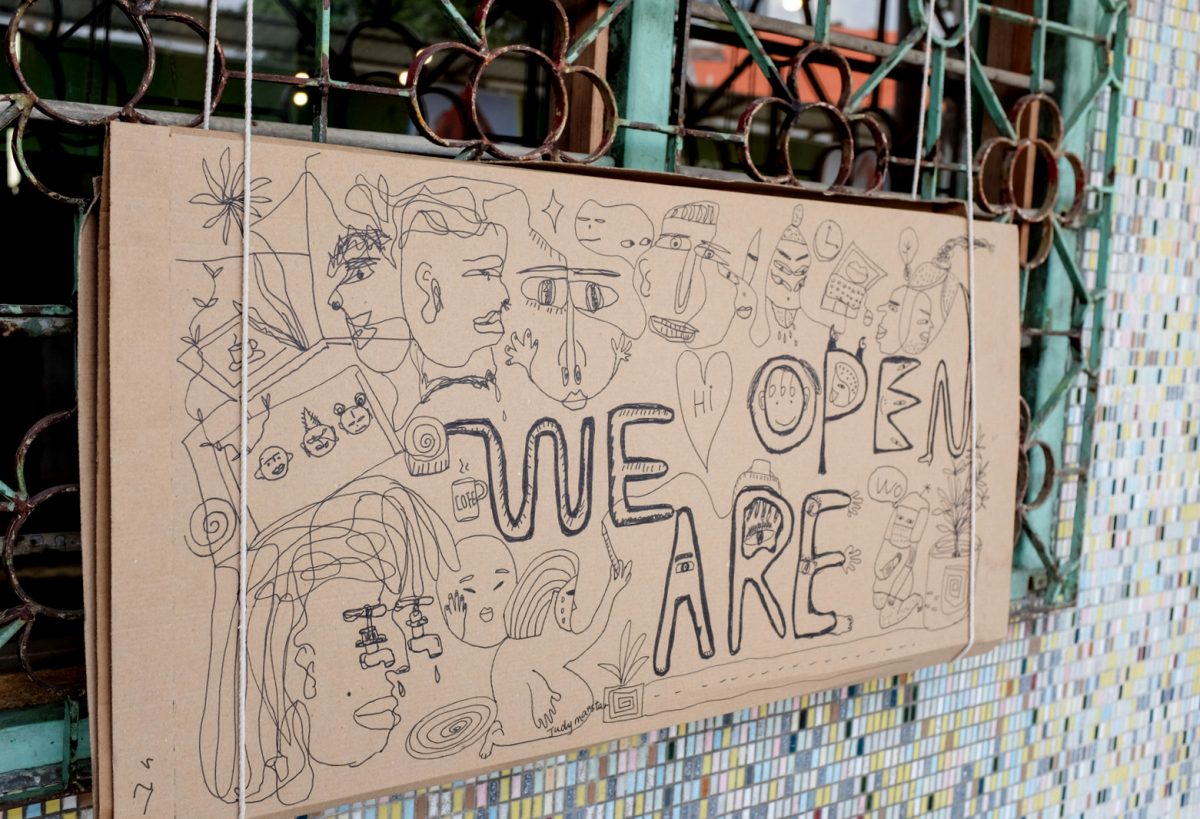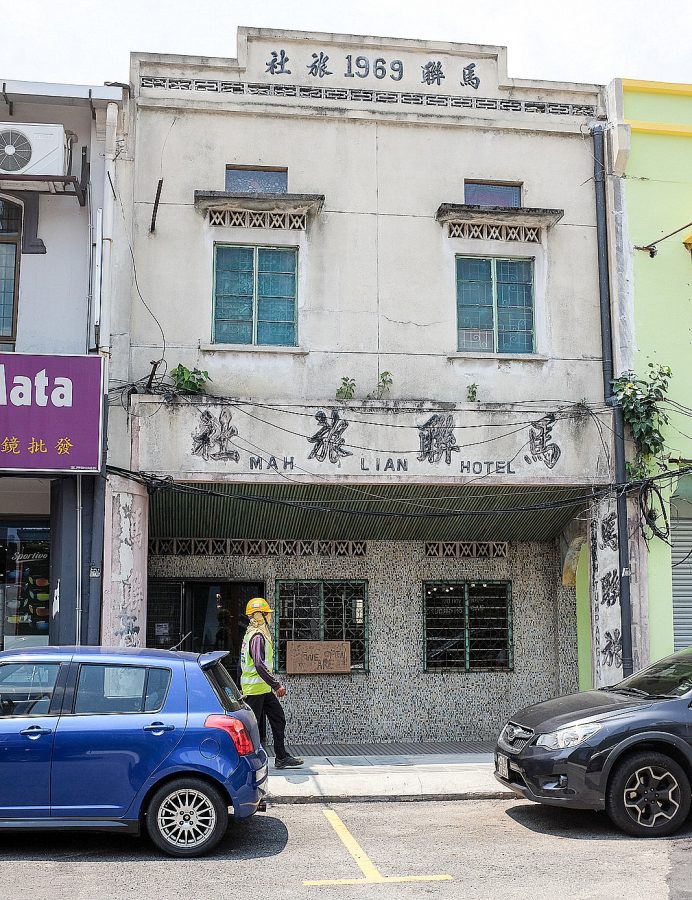 Location & Details
Chocha Foodstore
156, Petaling Street, Kuala Lumpur.
Tues-Sun, 11am-9pm.
Related Topics