Summer at 17°C Cafe at Connaught Avenue, Cheras: Cafe review
Sean Yoong
July 19, 2016
LIKE 'EATDRINK' ON FACEBOOK
Share This Post :
Summer at 17°C is as cheery and charming as it name suggests; springing up in Cheras' Connaught Avenue, this is a bright suburban cafe that boasts a cool vibe and smart, fun ideas on how to entice and engage customers. No winter of discontent here.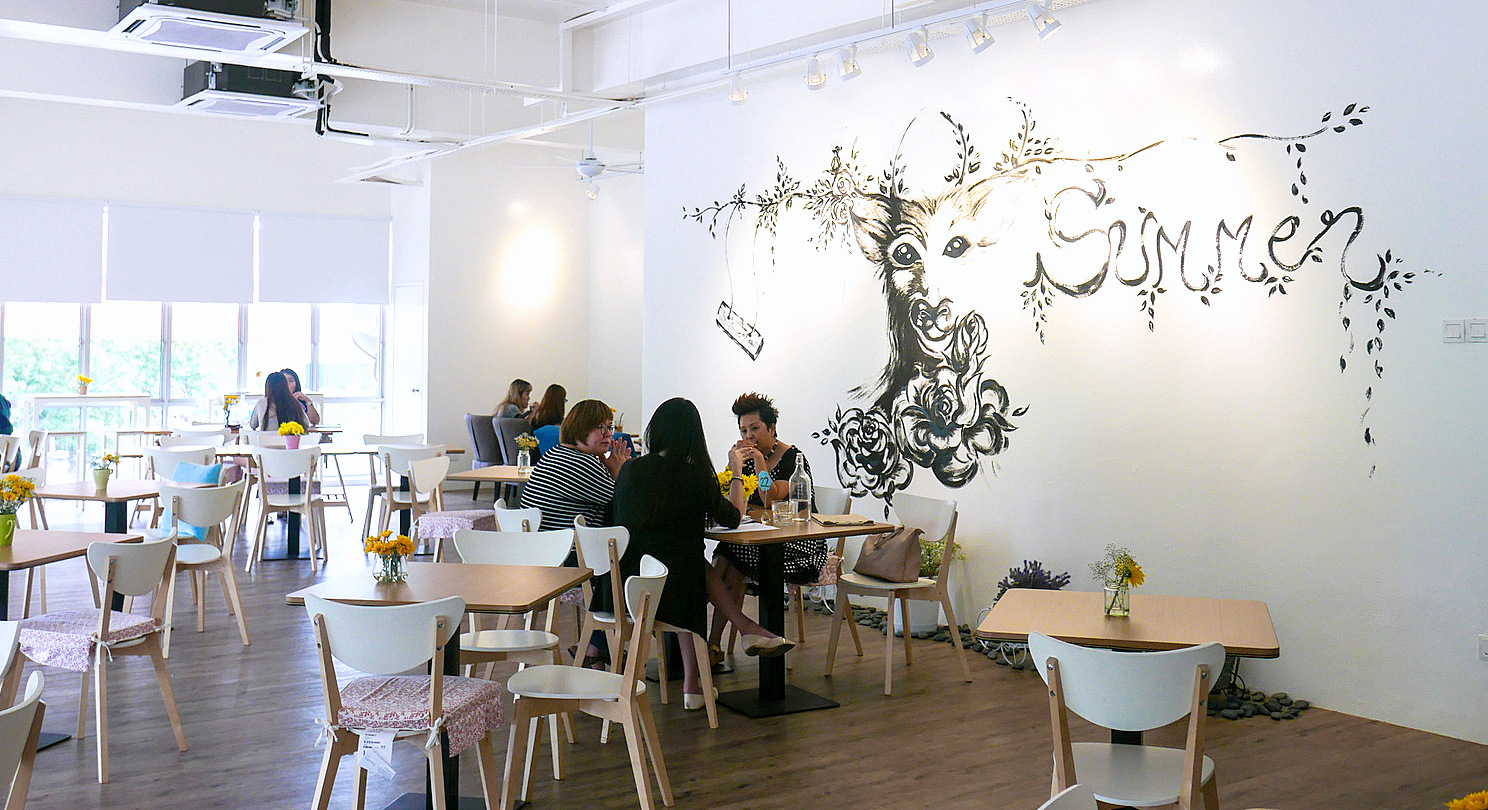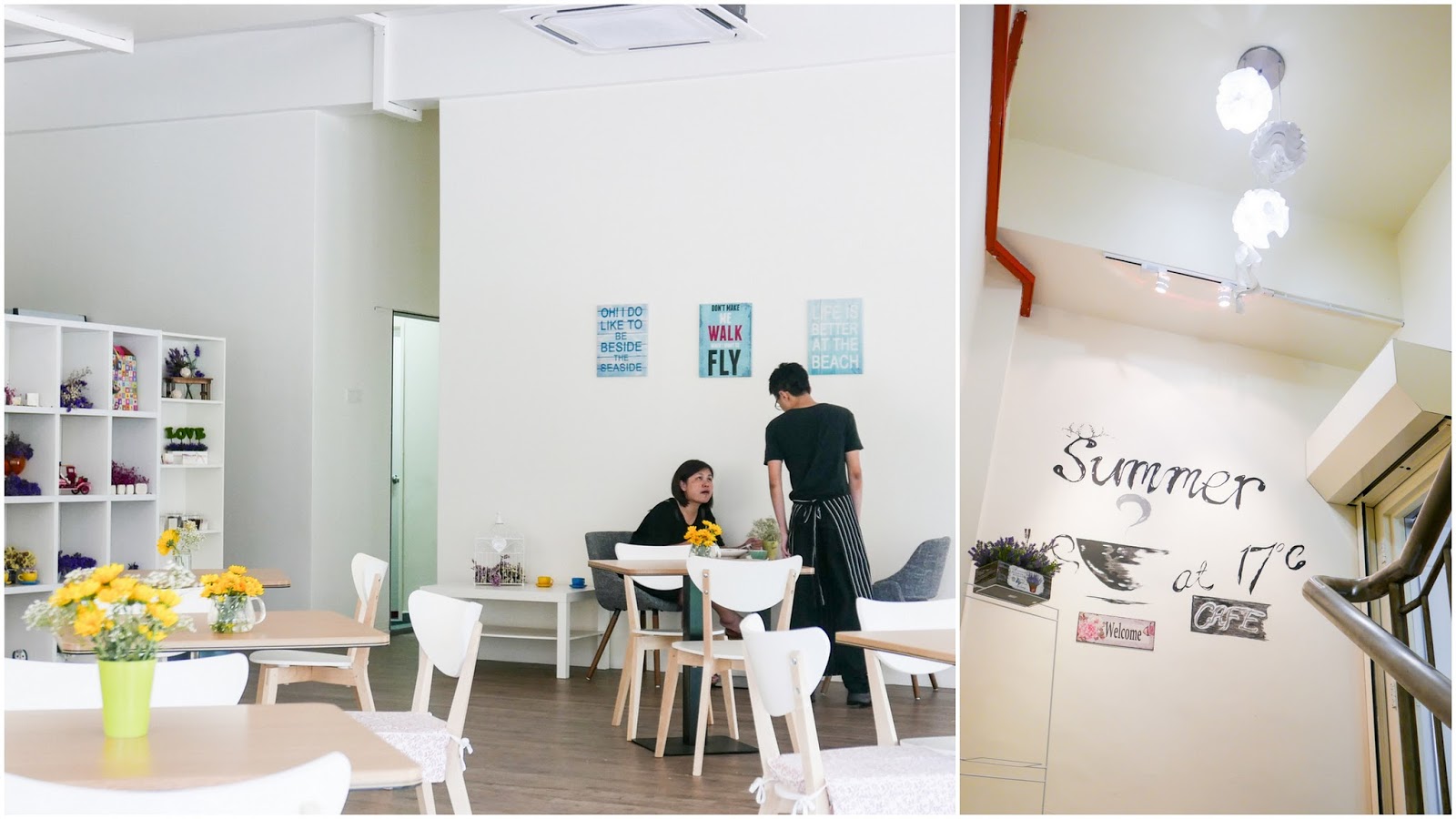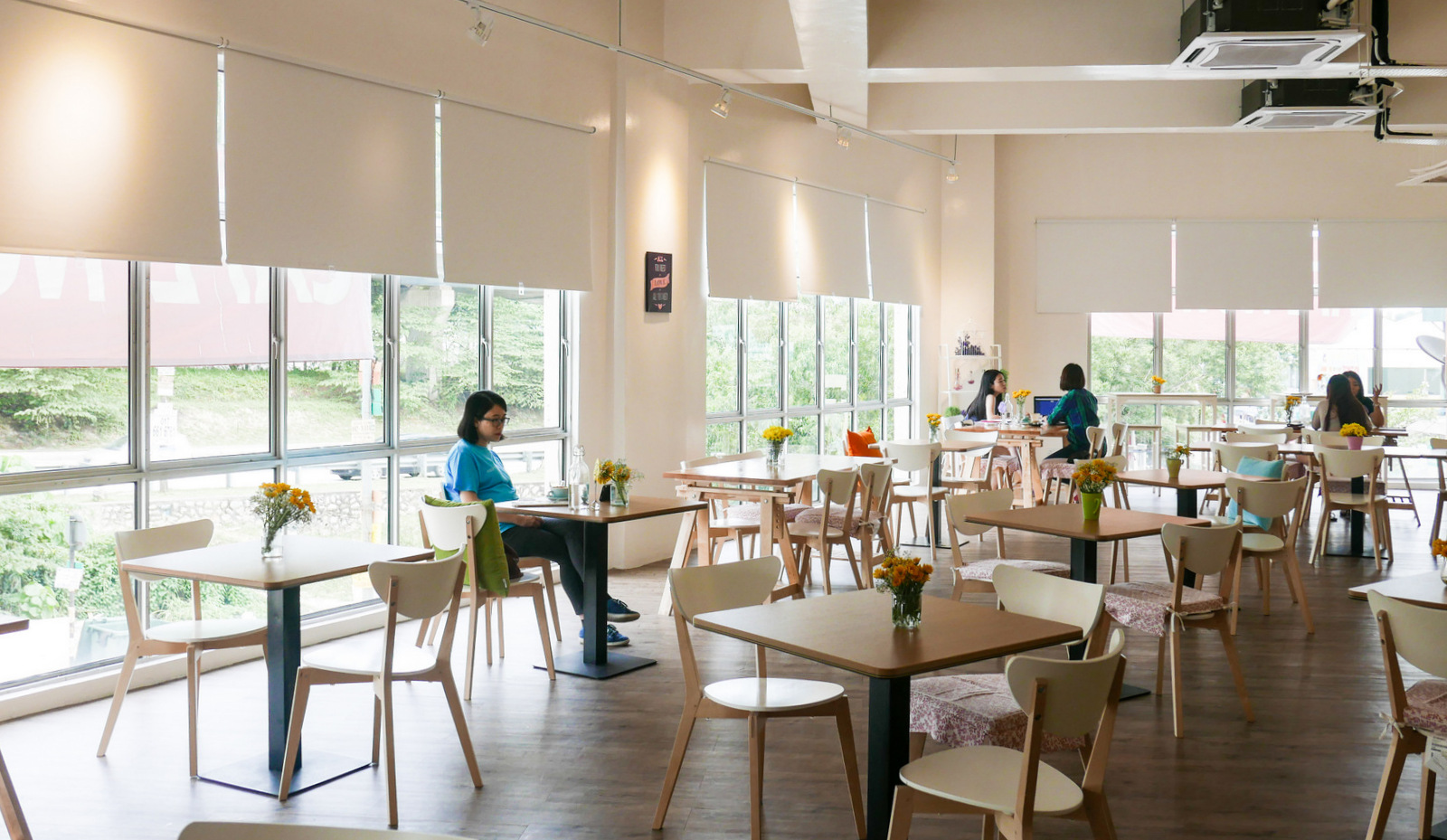 Poultry
The cafe's team, with a kitchen led by chefs Brandon and Ming, has come up with a creative selection that strives to exuberantly showcase something for every palate. For balanced, hearty meals that pair poultry with baked pastries, potato wedges and salads, check out Mr Quacker, loaded with savoury slices of smoked duck well complemented by a fruit-and-nut dressing (RM19), or the Summer Asian Chick, which features a satisfyingly succulent chicken chop in an Oriental sweet-sour sauce (RM19; this would work better though without the unnecessary cheese). Thumbs up for Summer's very reasonable prices.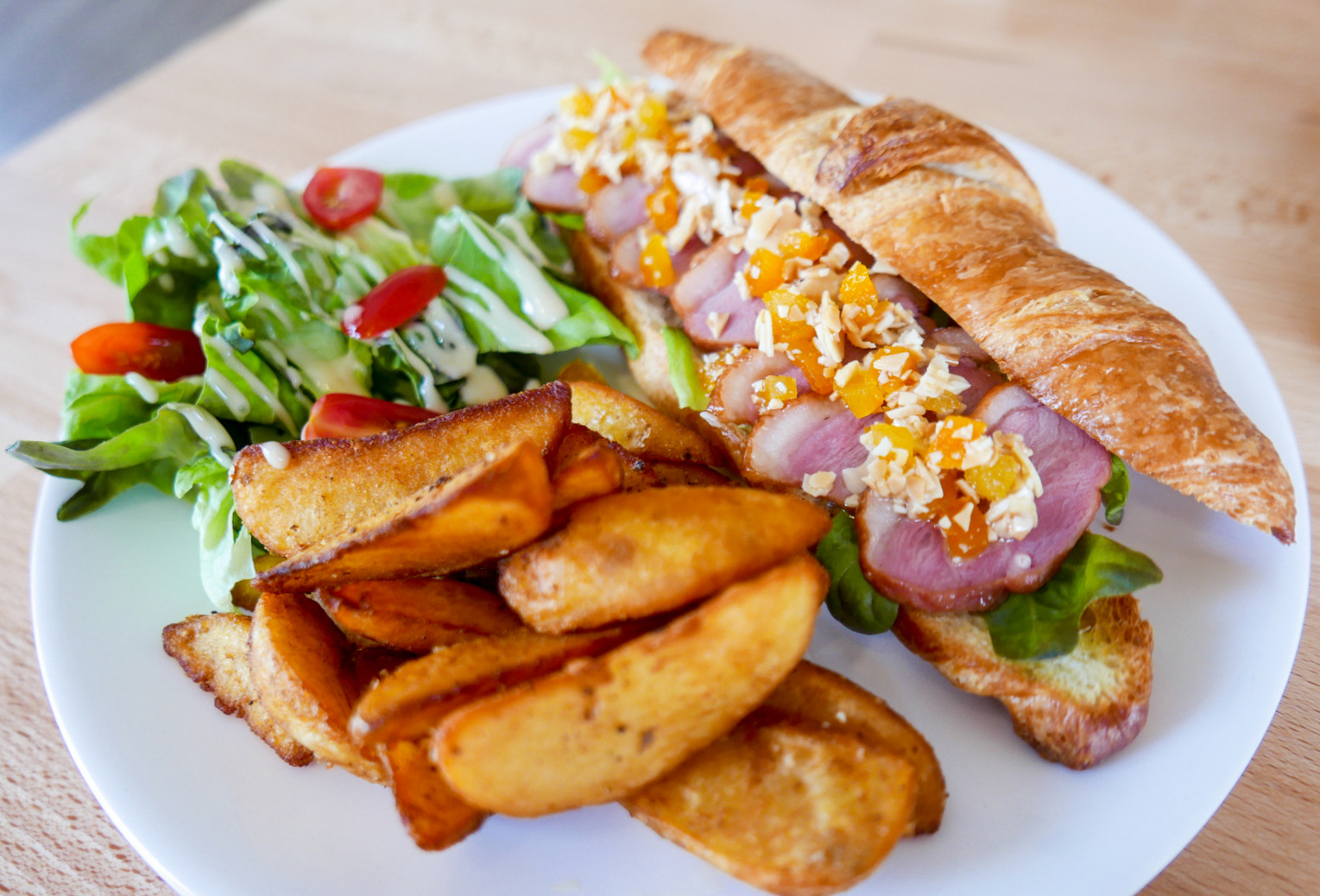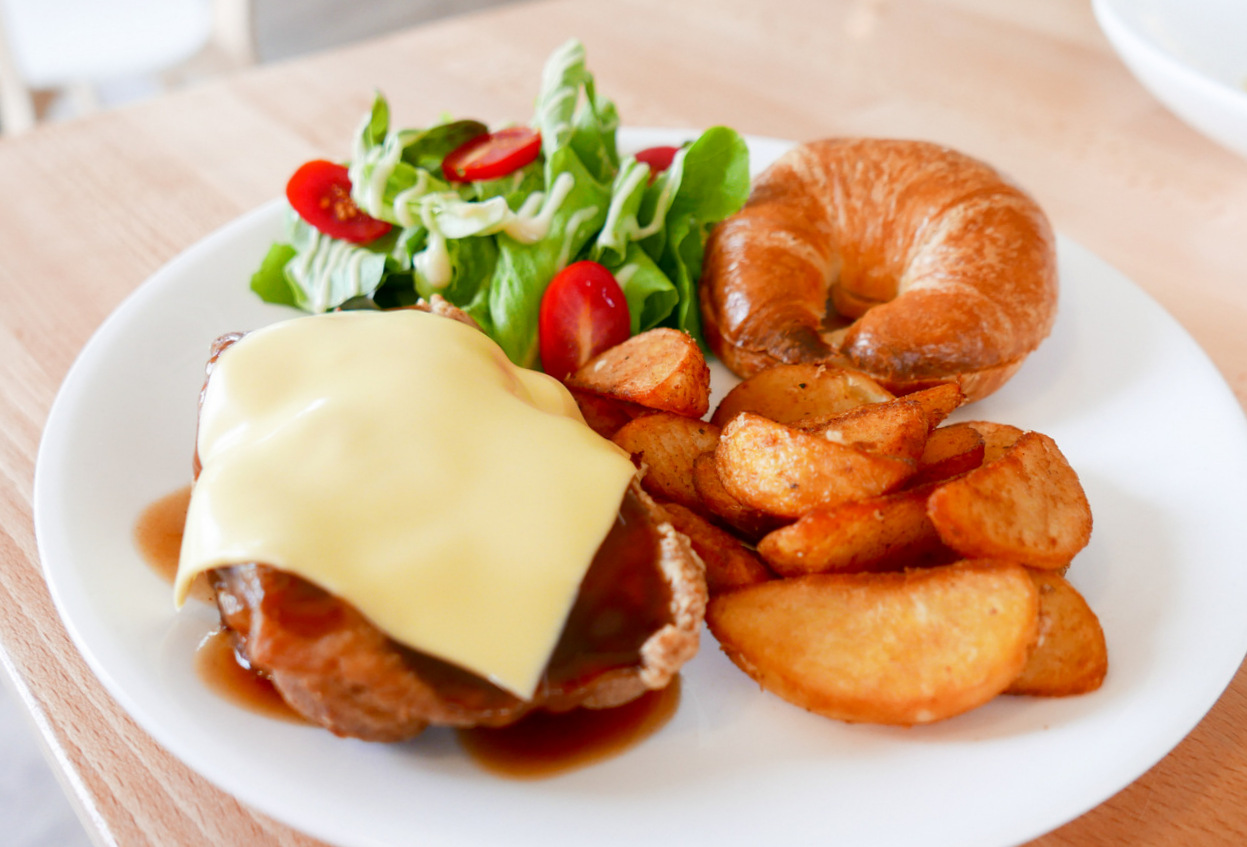 Pastas
Pastas are also worthwhile here – we sampled two Asian-inflected seafood spaghettis, both of which proved encouragingly tasty. Pan-fried prawns come soaked in a salted egg yolk sauce that's rich and flavoursome (RM18; we happily devoured every bite of this addictive preparation), while the squid surfaces with kam heong paste in a sufficiently competent recipe (RM17).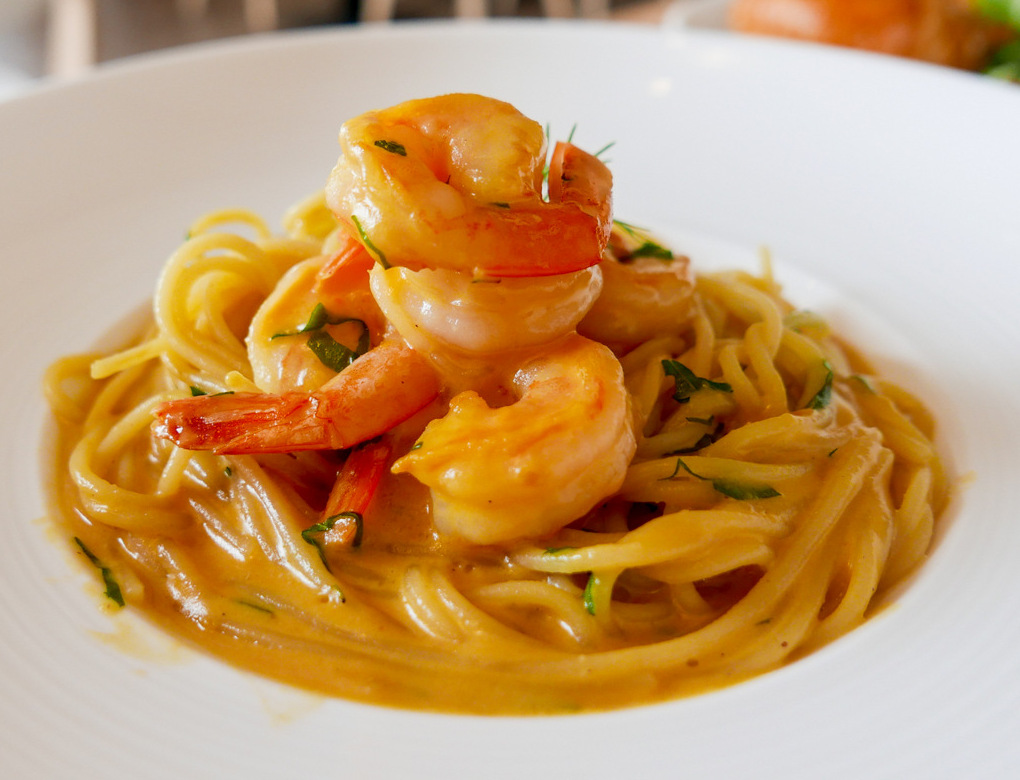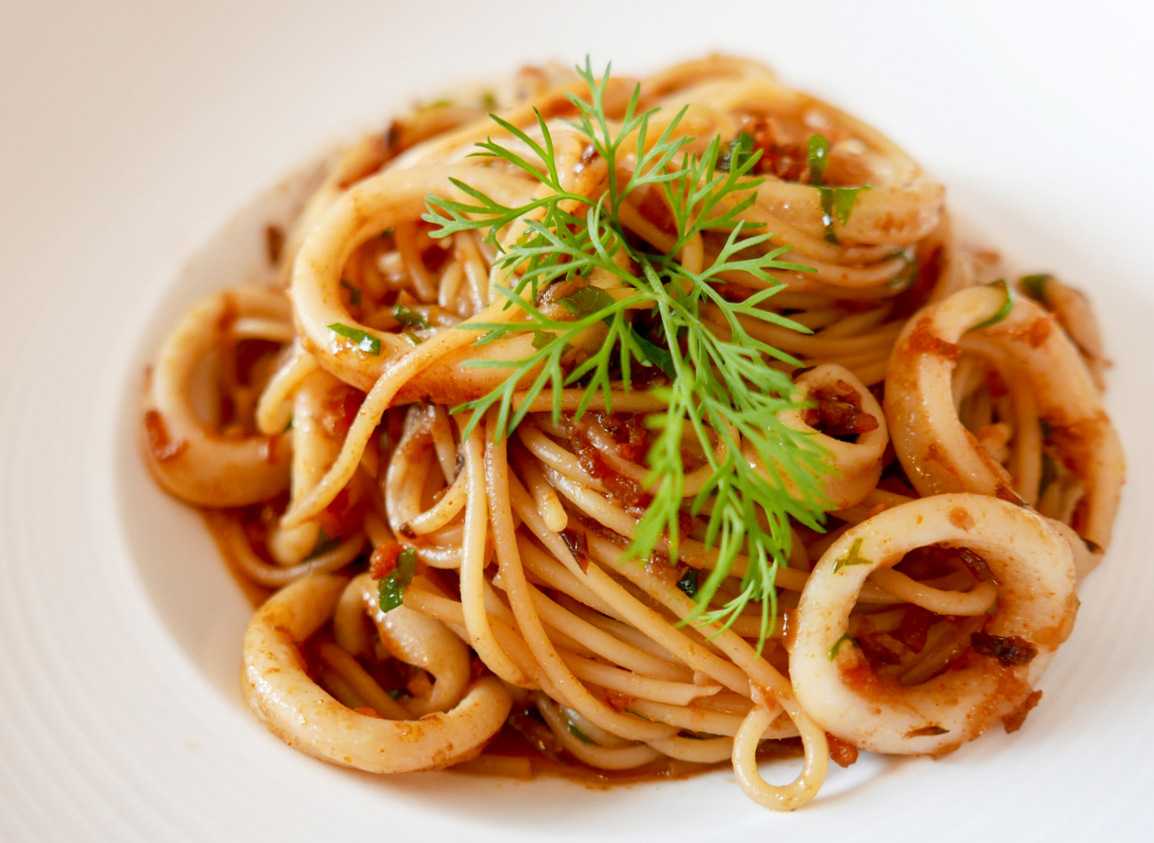 Beef
For folks seeking full-fledged restaurant fare, there are some dishes of solid ambition. We'll endorse the beef stew, with plenty of tender, robust-tasting chunks of meat rounded out with creamy mashed potatoes and fresh mixed veggies (RM19).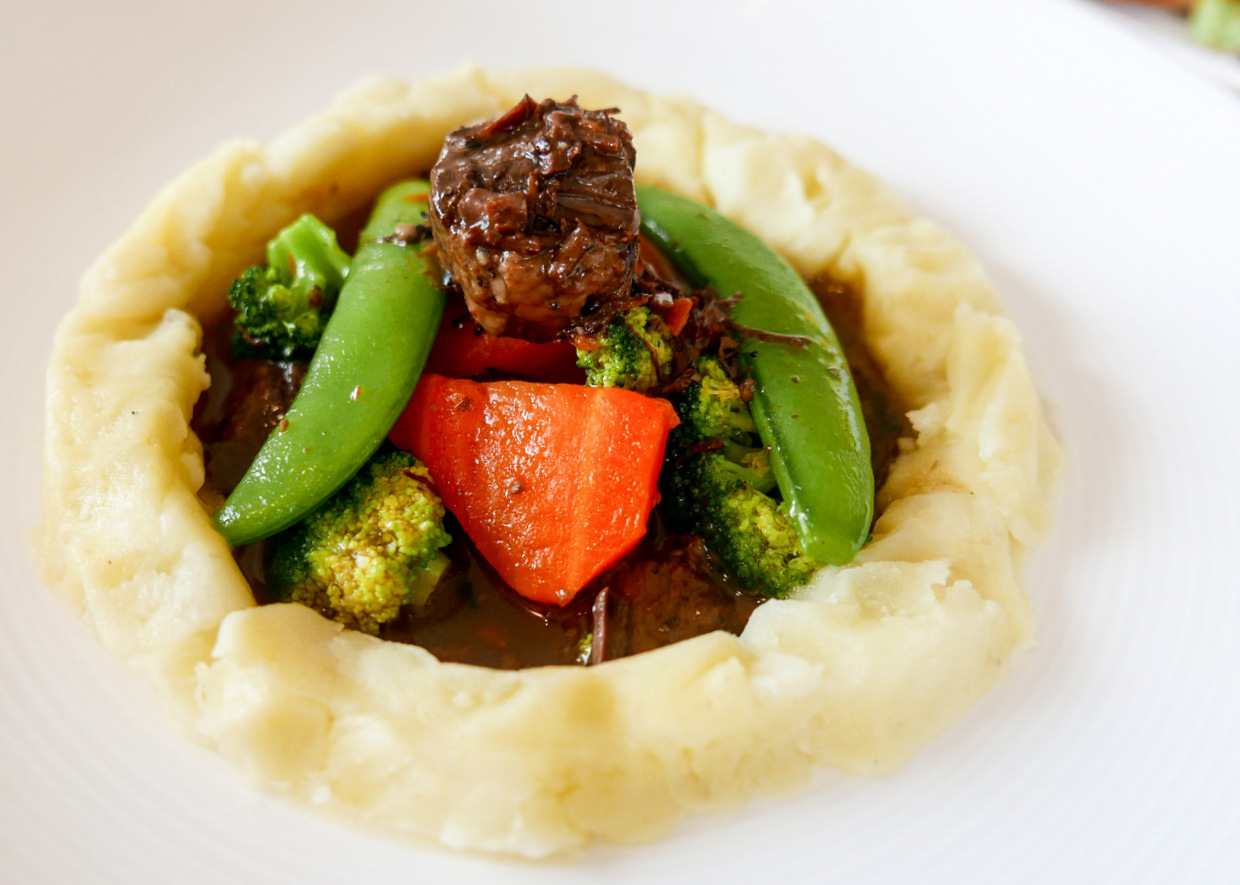 Fish
But the pan-seared dory fish with baked portobello and salsa, surrounded by a moat of pumpkin sauce, requires further tweaking, since the flavours fall short of successfully complementing each other (RM22).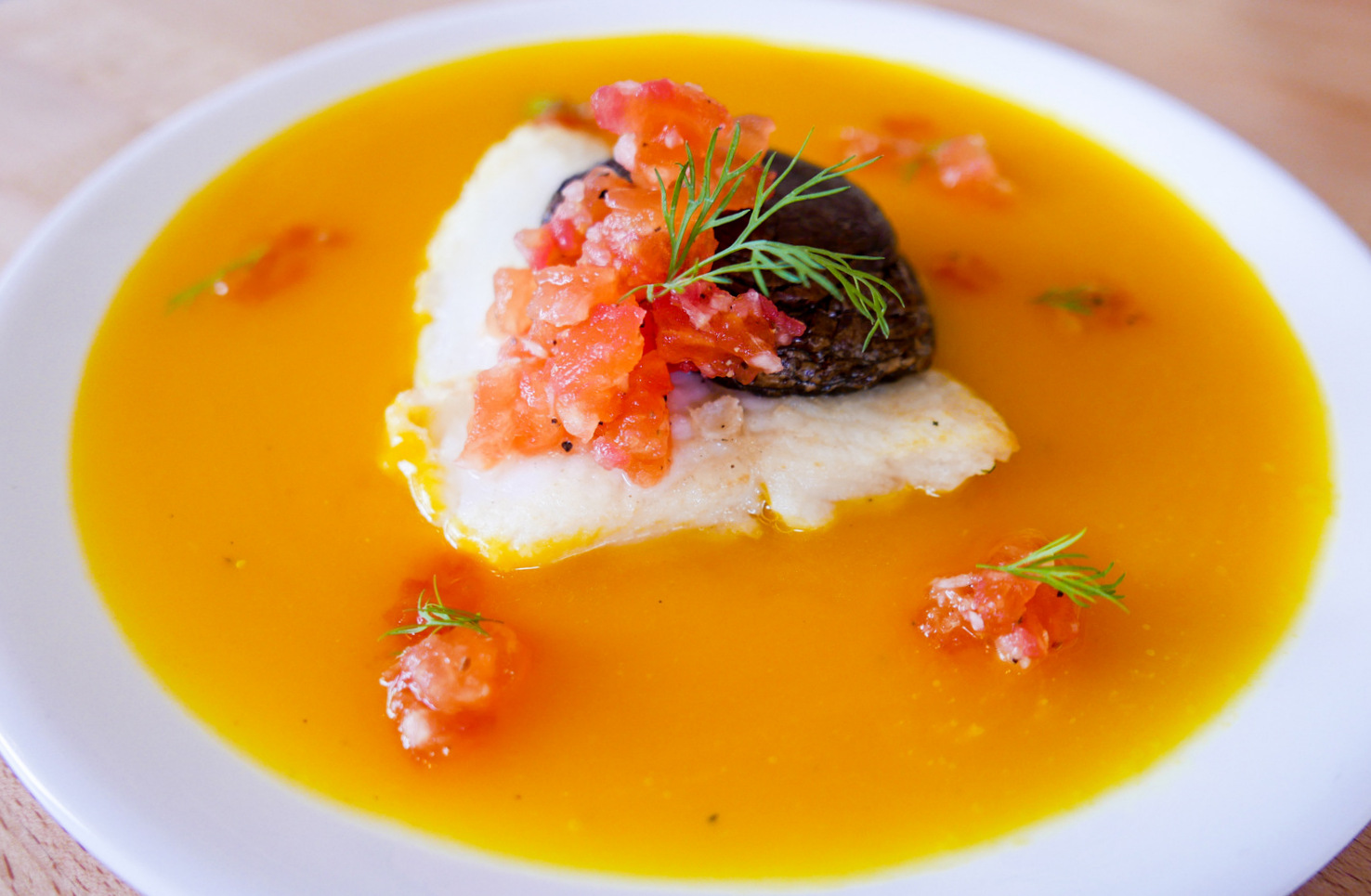 Desserts
Desserts are a highlight for youthful patrons and the young-at-heart: Top temptations comprise Hong Kong-inspired egg waffles with various Asian twists. The waffles emerge warm and dense, crowned with possibilities galore, such as aromatic matcha ice cream, red bean paste and white chocolate flakes (RM18; a mellow medley that'll suit fans of Japanese dessert nuances) or luscious gula melaka ice cream, almonds and coconut flakes (RM18; we prefer this combo for its punchier tropical dynamics).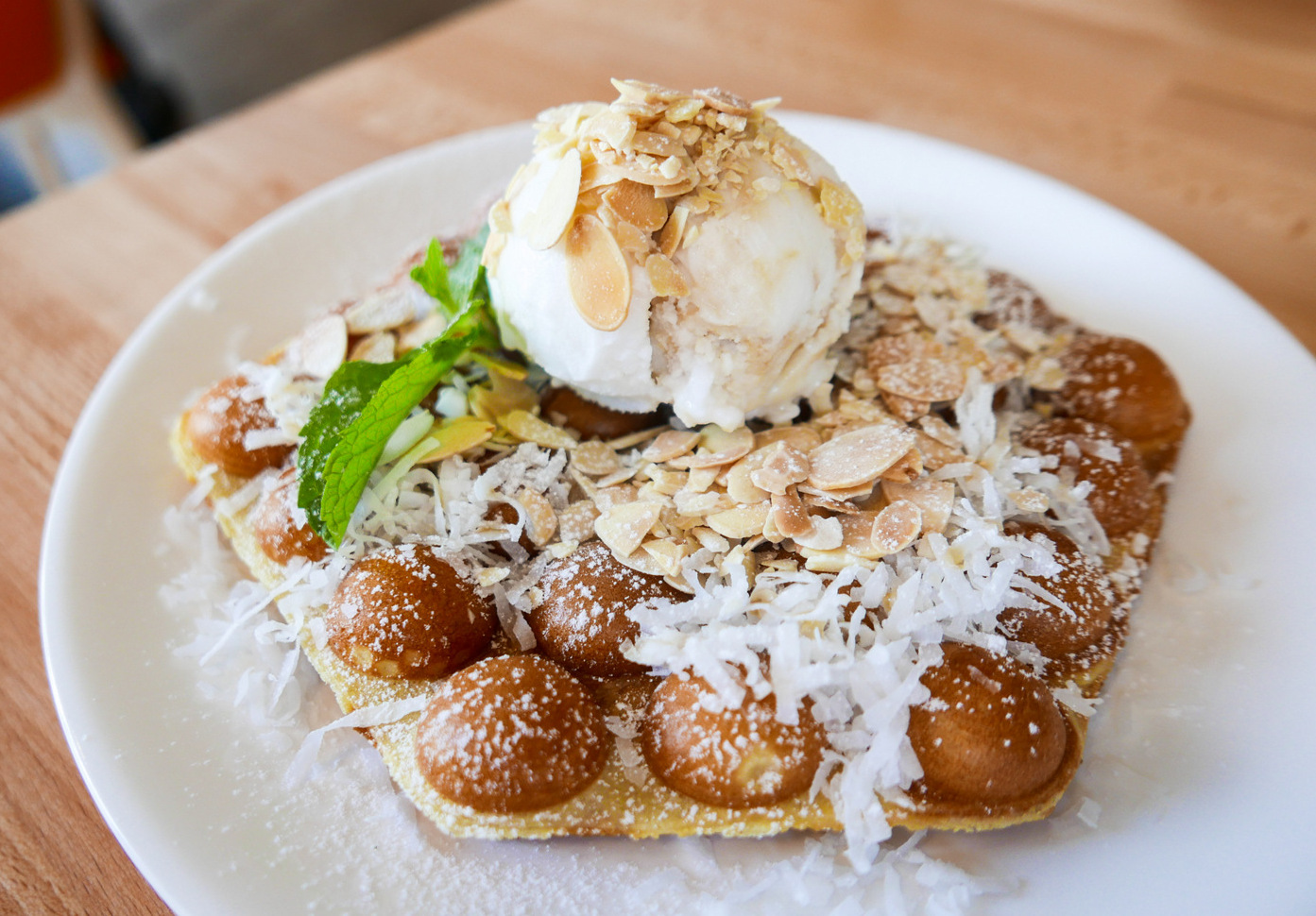 Drinks
Beverages also preserve a sense of playful themes; the cafe takes pride in refreshingly chilled sweet drinks like the Cooling Breeze Soda (RM12; apple, cucumber and lemon juice), Summer Lilikoi Tea (RM11; passion fruit, lime, mixed tea) and Go Bananas (RM12; essentially a textured, banana-laced ice latte).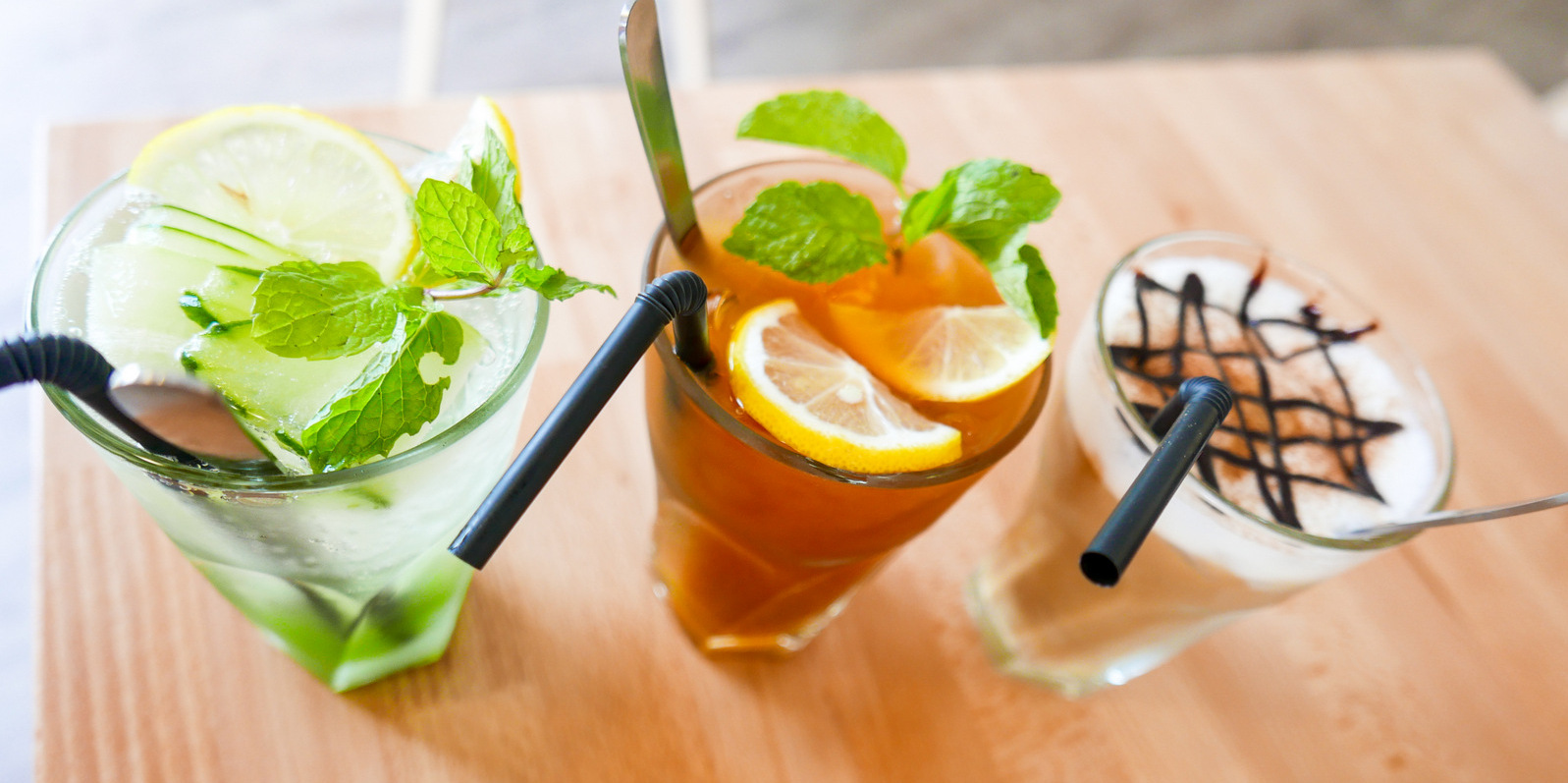 Coffee and hot chocolate are available too, most notably a floral concoction that seems certain to captivate the camera. Many thanks to the Summer at 17°C team for warmly having us here.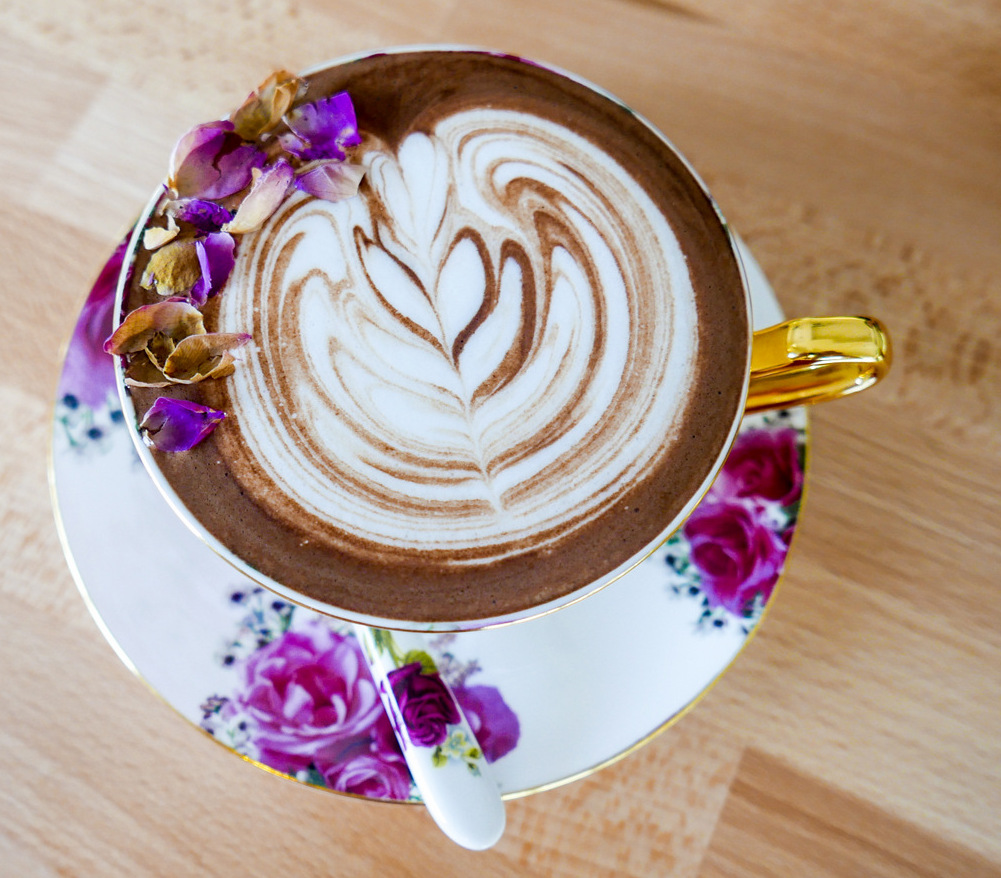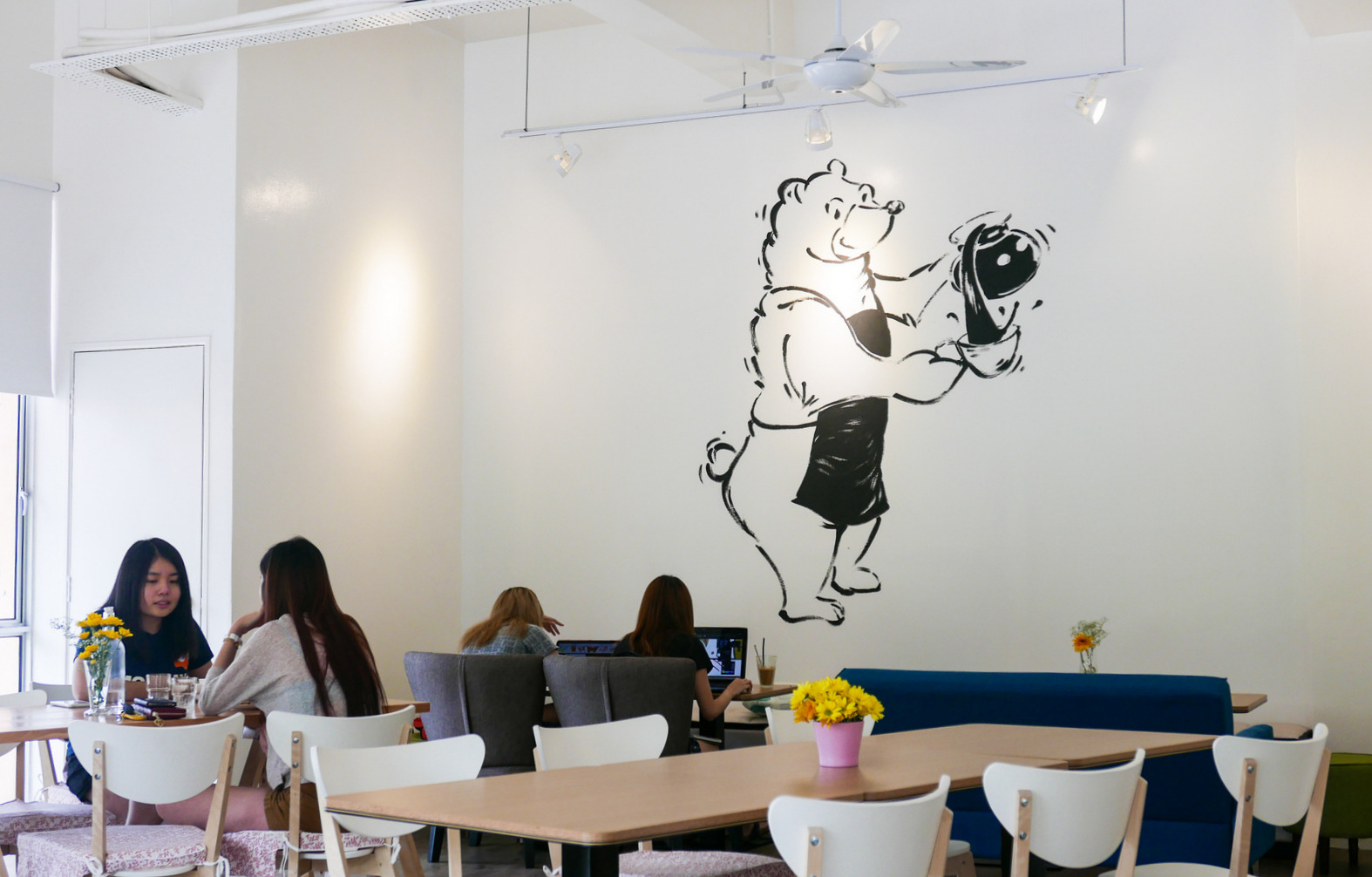 Location & Details
Summer at 17°C Cafe
A-G-1, Connaught Avenue, Jalan 9, Taman Bukit Cheras (Opposite Econsave Len Sen), Kuala Lumpur.
Tues-Sun, 11am-7pm.
Tel: +603-9107-9797
Related Topics