Fod Jus Deliveries: Online delivery review
Sean Yoong
June 12, 2016
LIKE 'EATDRINK' ON FACEBOOK
Share This Post :
A new independent food and drink delivery service has surfaced in the Klang Valley with a fairly fun, fuss-free premise: Fod Jus specialises purely in its own-made double-decker sandwiches and freshly bottled juices for convenient, on-the-go nourishment.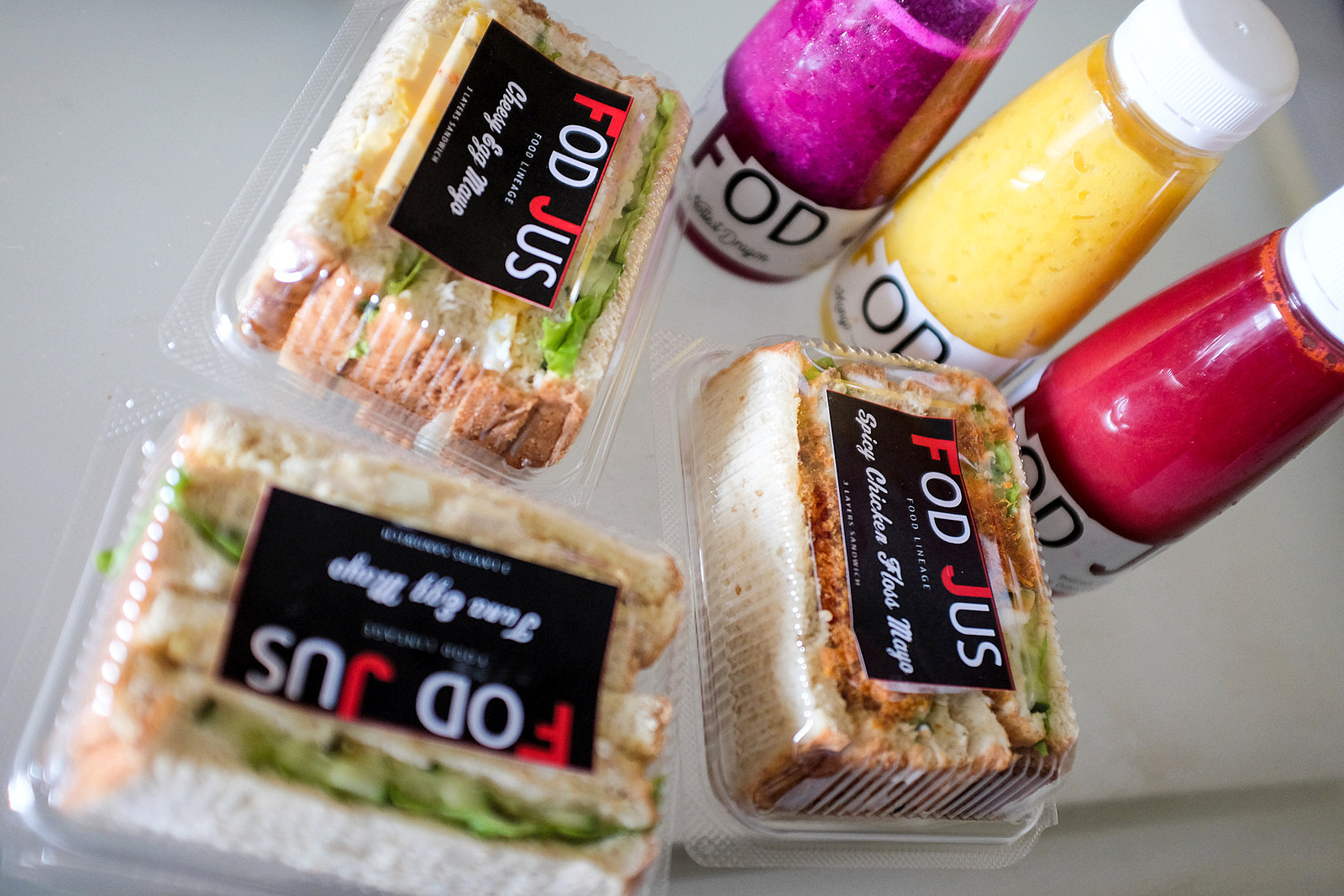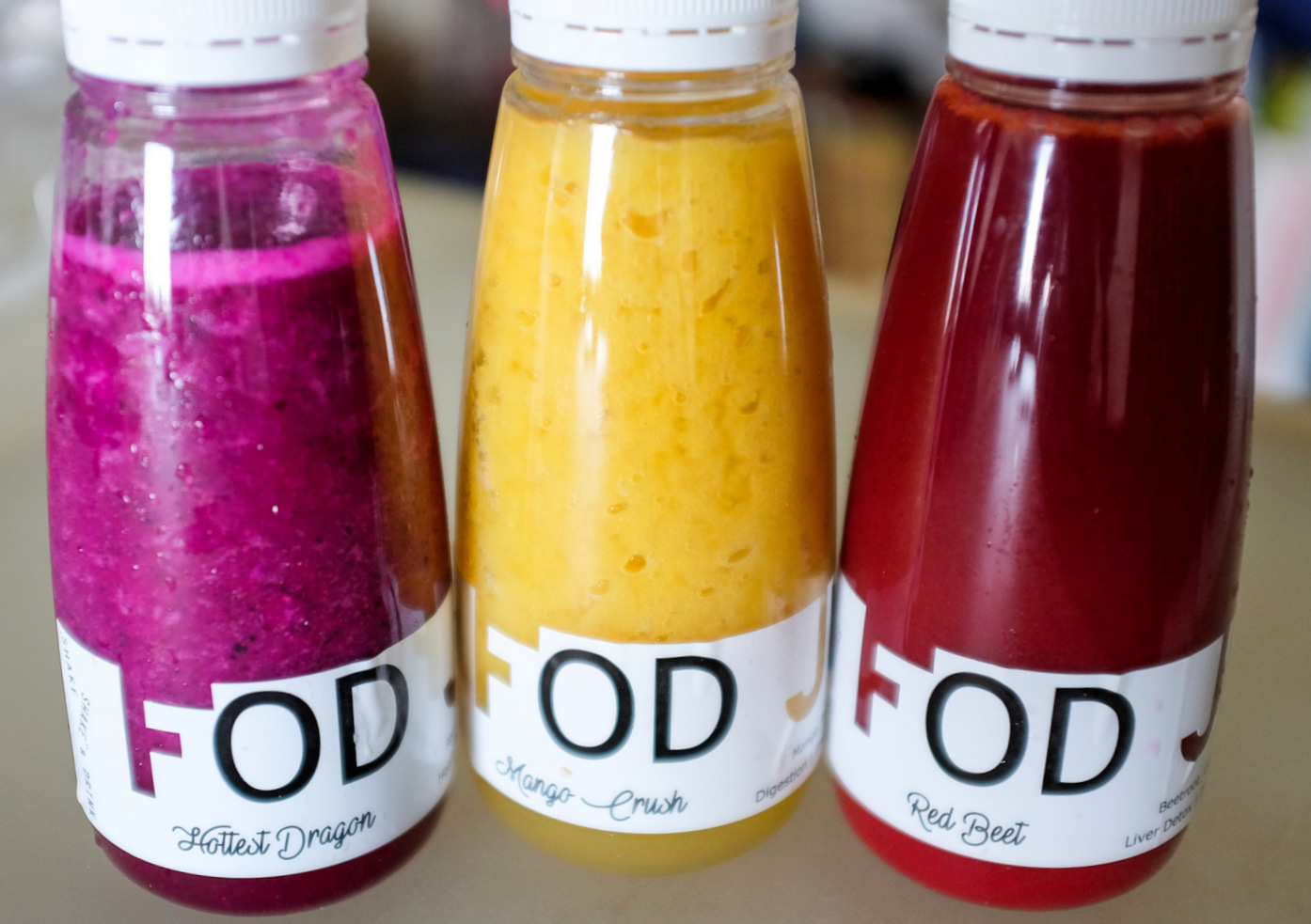 Sandwiches and fresh juice
We sampled several Fod Jus offerings: Three wholemeal-bread sandwiches in crowd-pleasing flavours – Spicy Chicken Floss Mayo, Tuna Egg Mayo and Cheesy Egg Mayo – and three juices – Hottest Dragon (dragon fruit, lychee), Mango Crush (mango, pineapple) and Red Beet (beetroot, orange, carrot).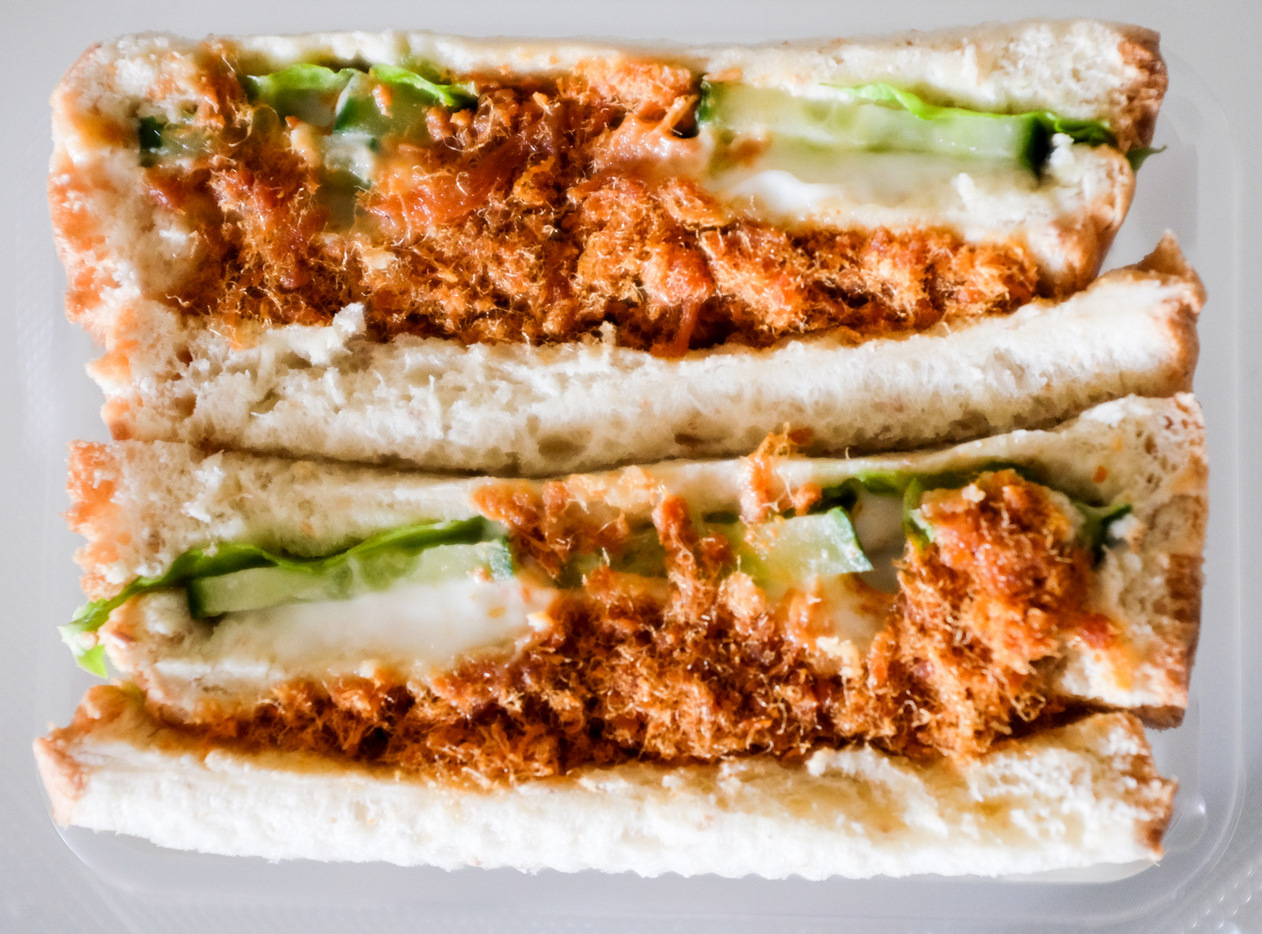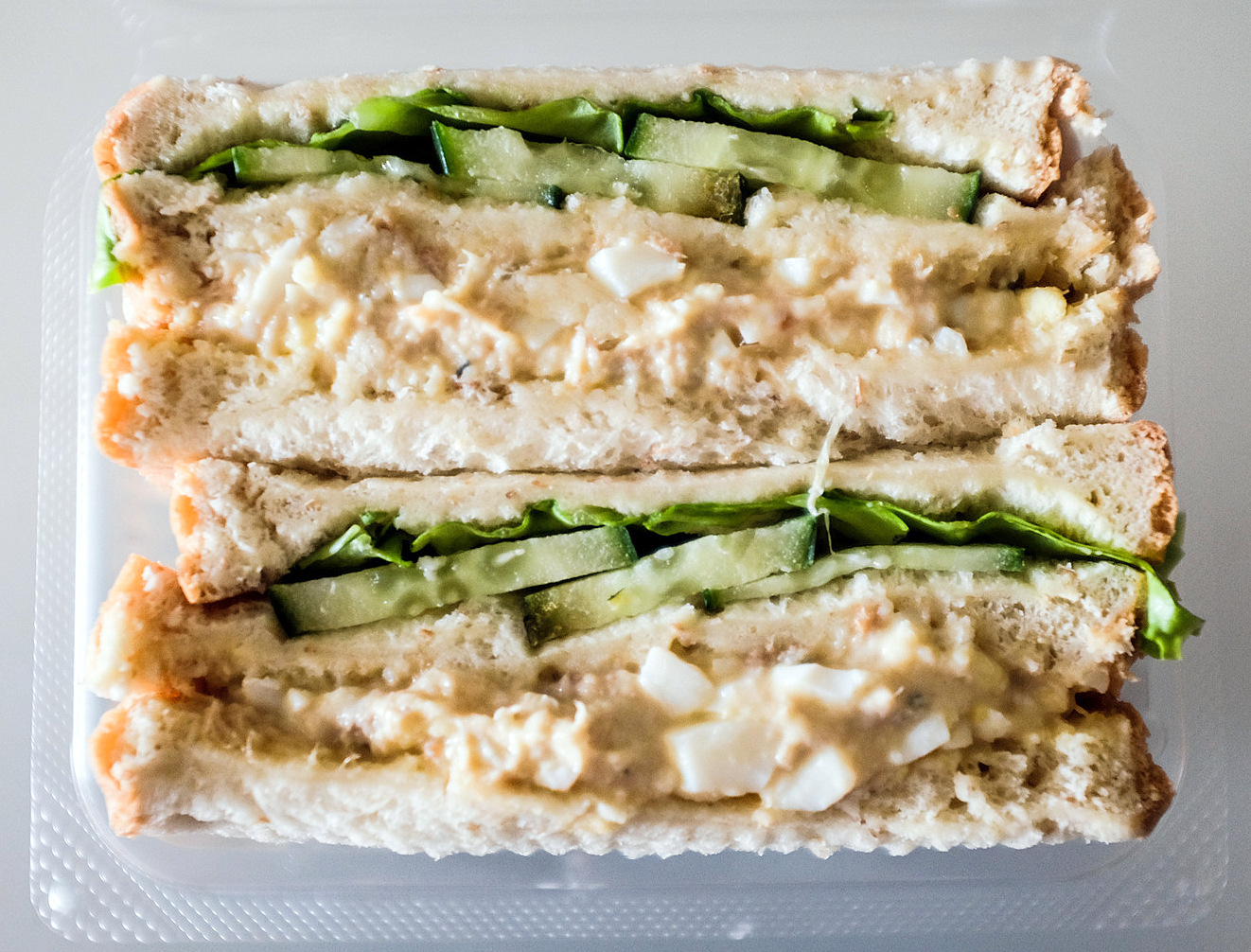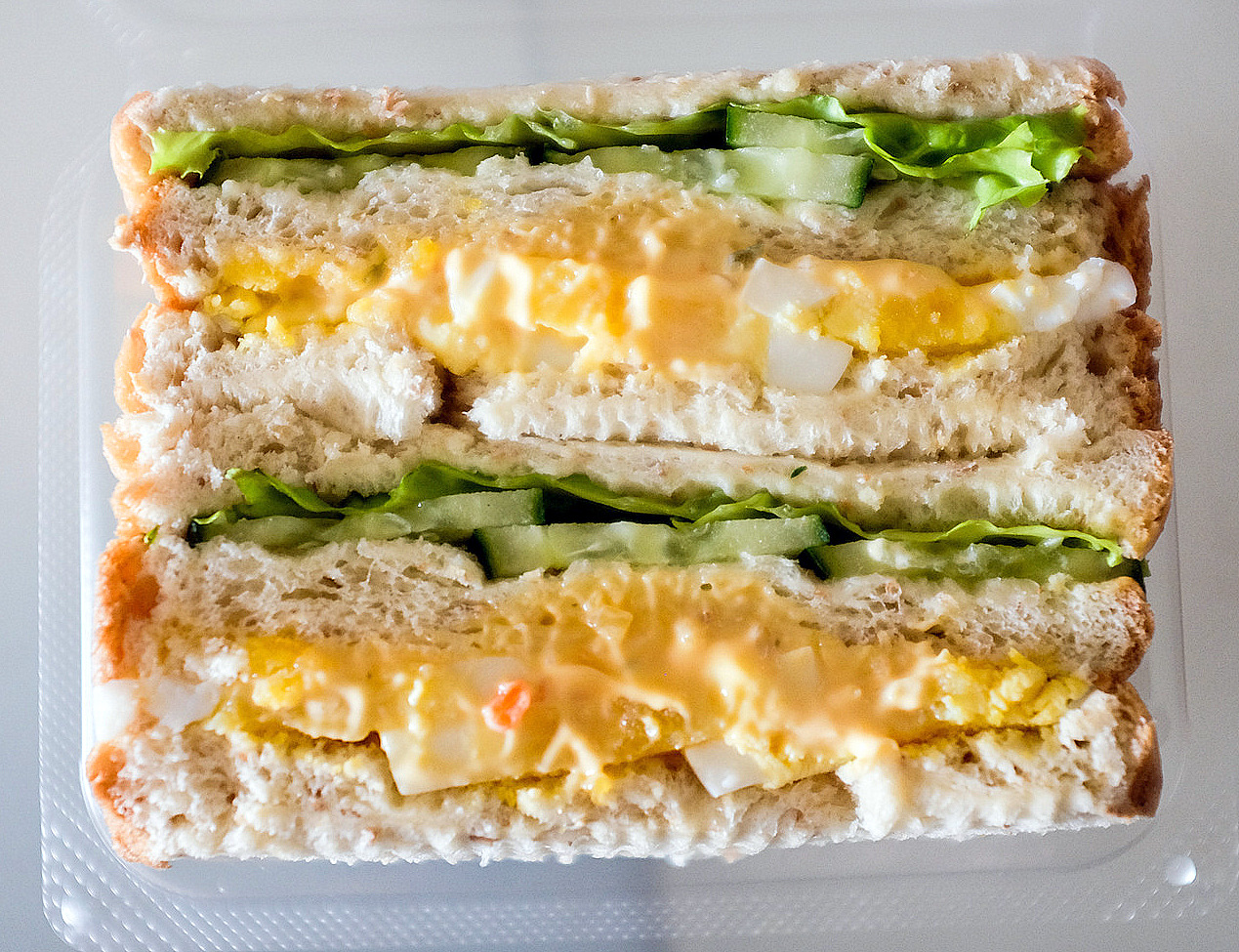 The sandwiches (RM4.50-RM6.50 per pack) were hearty, well-stuffed with ingredients and tasted carefully prepared, while the juices (RM8-RM10 per 330ml bottle) were thick and textured, clearly produced with real fruits.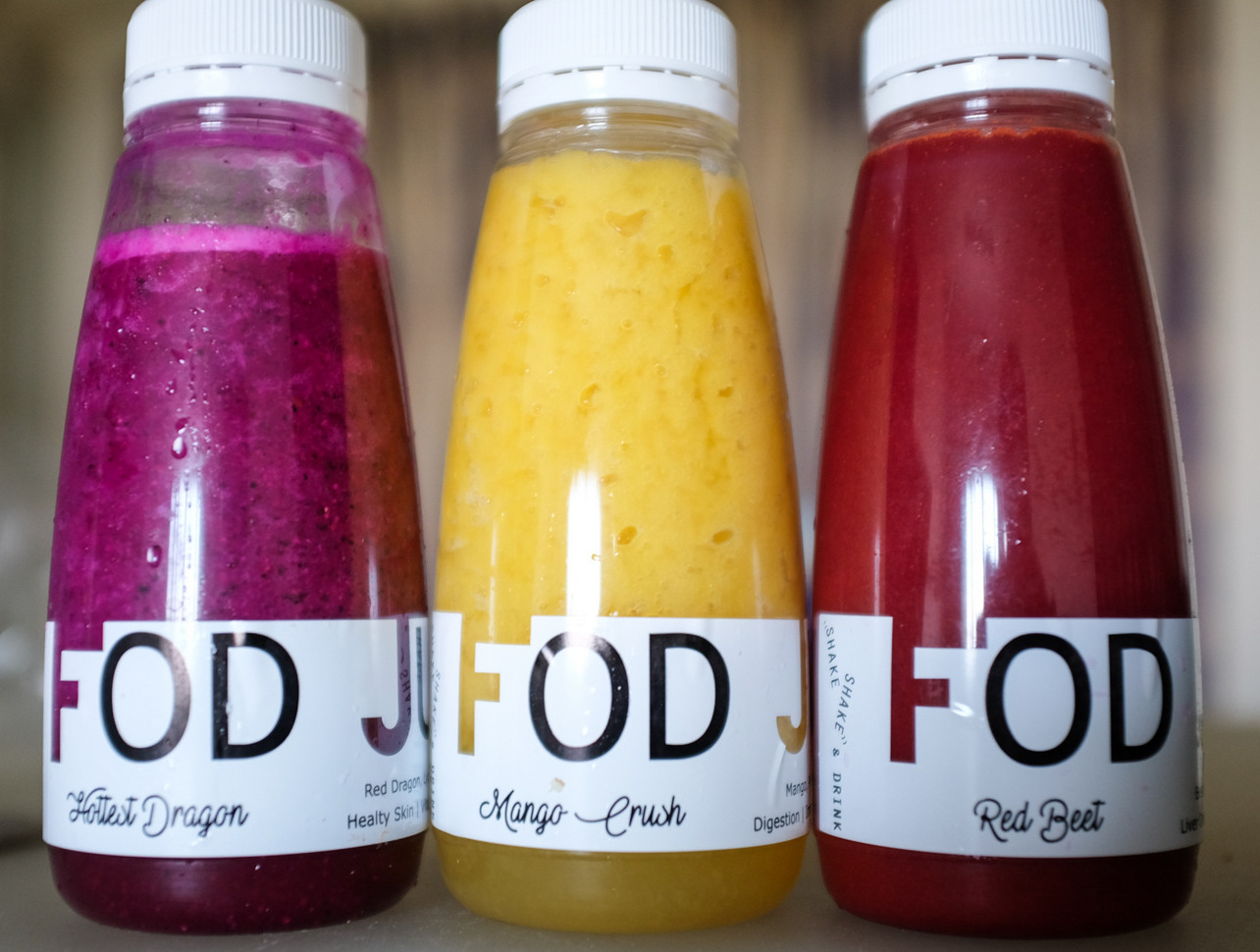 A set comprising both the sandwich and juice costs RM12-RM15 –  sufficiently satisfactory for lunch if you're too busy to leave your desk for a meal or need some sustenance to carry around while rushing to meetings throughout the day.
Breezy delivery
Delivery was a breeze too, with our order arriving punctually. Check out Fod Jus' full variety on its social media pages – facebook.com/FODJUS and instagram.com/fod_jus – as well as ordering instructions.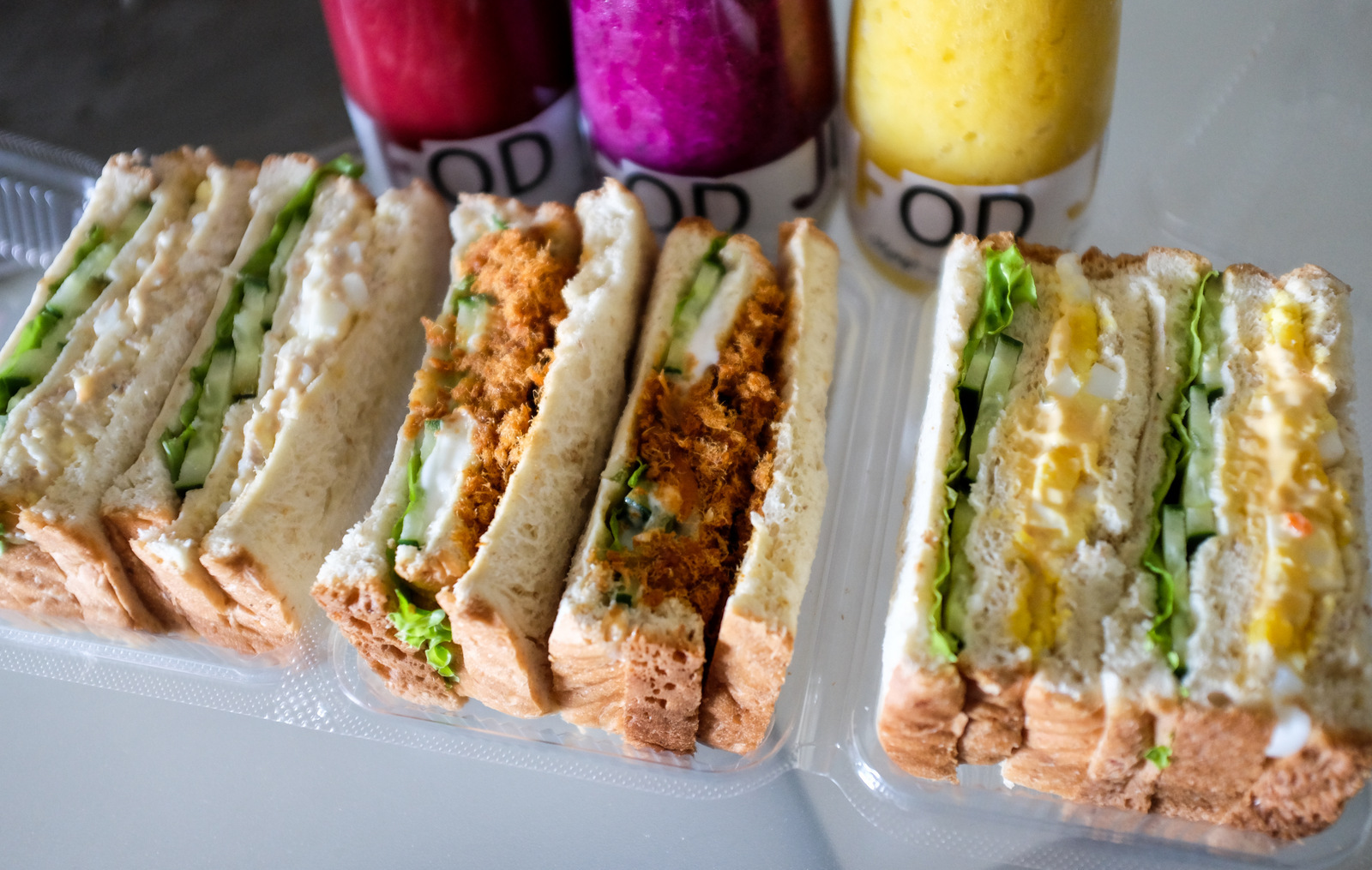 Larger sets are available if your entire household or office wants sandwiches and juices sent to your doorstep. Many thanks to Fod Jus for this weekday treat.
Details
Fod Jus Malaysia
Deliveries every Monday-Friday (order by 7pm for next-day deliveries).
Tel: +6012-777-3208 (available on Whatsapp and Wechat).
Or order through this form: http://goo.gl/forms/CR6hnBYios
Related Topics