7 restaurants serving butter chicken in KL: the good, the bad and the buttery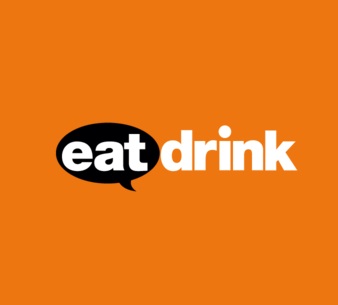 EatDrink Contributors
May 9, 2016
LIKE 'EATDRINK' ON FACEBOOK
Share This Post :
Akanksha Madiraju sets out for the rather enviable task of finding the best butter chicken in KL.
The credit for inventing the famous Indian Butter Chicken goes to Kundan Lal Gujral, a Hindu Punjabi, who ran the Moti Mahal restaurant in Delhi more than half a century ago. Not many know that this quintessential Delhi dish has humble origins.
Stumped by the problem of leftover tandoori chicken at the end of every day, Gujral used tomato, butter, spices and cream to create a sauce so luscious that even stale meat would taste fabulous when doused with it. Now the recipe is so sophisticated that it's no longer made with leftovers.
Kuala Lumpur has a long and rich tradition of Tamil Indian cuisine. However, the city's north Indian food offerings are yet to rival global standards. So we set out on a tiring but immensely satisfying hunt to find delicious butter chicken in the city. Here are the results:
1. Chutney Mary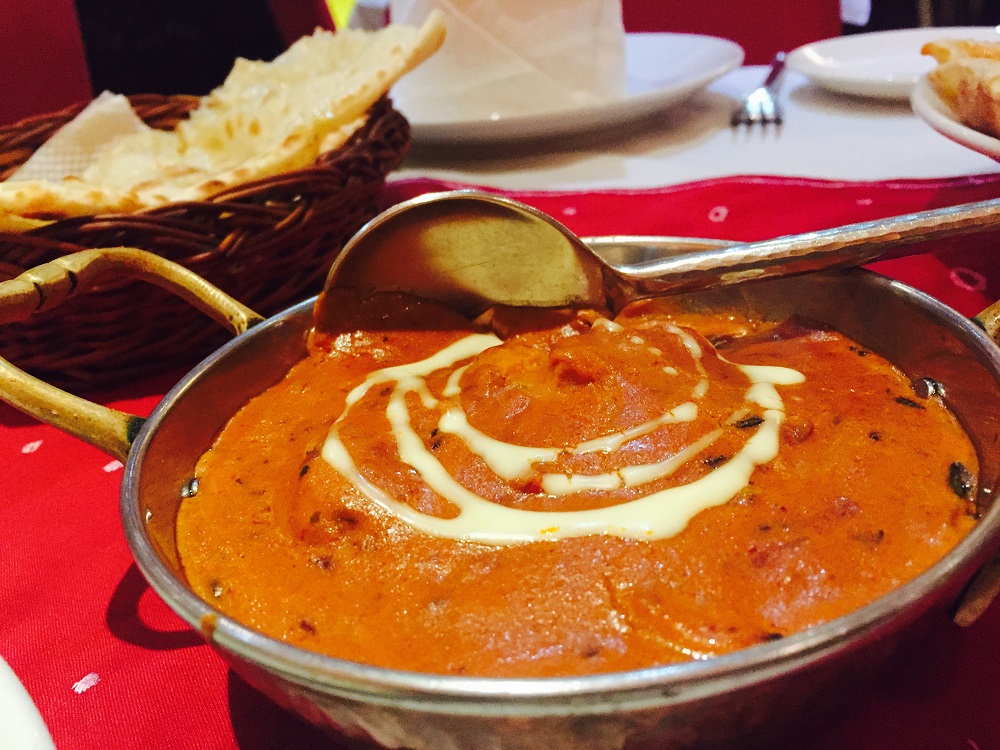 This popular North Indian restaurant is located right opposite La Bodega on Jalan Telawi 2. The ambience is pleasant and quiet, and it has indoor as well as outdoor seating. We ordered the Chutney Mary Special Naan to go with our butter chicken. They cook the naan with a tangy red chutney and cheese garnish.
The butter chicken was supremely delicious- tandoori chicken pieces cooked to perfection that fell apart at the lightest touch. The gravy was a perfect melange of sweet and spice with a velvety texture, very close to the authentic Indian recipe.
Address: 21-G, Jalan Telawi 2, Bangsar Baru
Find: Contact details and map for Chutney Mary
2. Bombay Palace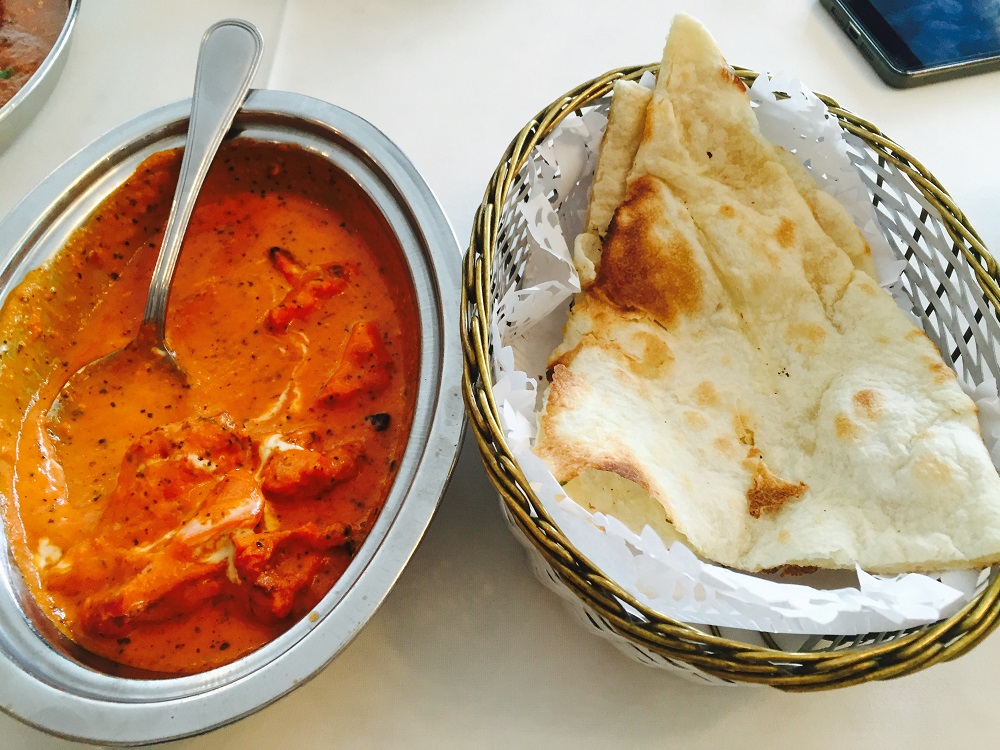 We walked into the Life Centre (the new location of Restoran Bombay Palace) on a Wednesday afternoon as the final stop on our hunt. The ambience is delightful, as expected from a fine dine establishment. We were seated next to a small koi pond in the middle of the room. The service was quick and attentive and the food arrived within ten minutes.
The gravy of the butter chicken was absolute heaven. It was completely true to the original recipe. The rich and creamy texture, the lingering taste of spices- a brilliant curry. The chicken, however, was slightly undercooked. The marinade hadn't permeated the outer layer so the inside was quite bland. Lunchtime ends at 2.30 pm, after which the restaurant reopens for dinner at 6.30 pm.
Address: Life Centre, Mazenine Floor, M-3A, 20 Jalan Sultan Ismail, Kuala Lumpur
Find: Contact details and map for Bombay Palace
3. Betel Leaf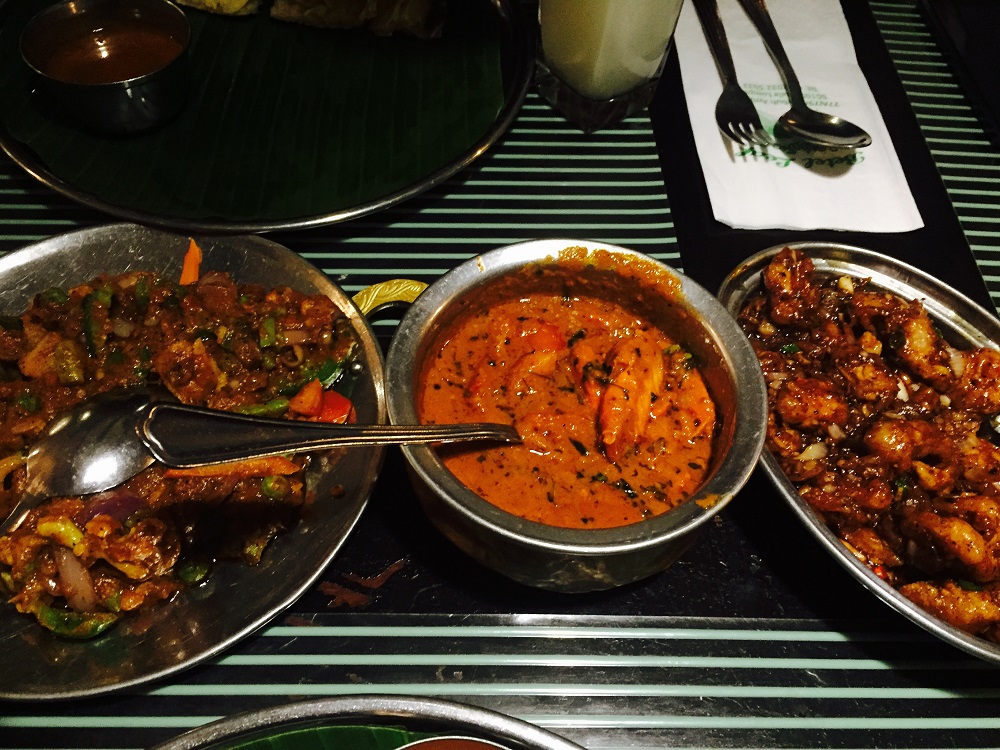 A small but famous Chettinad restaurant situated in the heart of Kuala Lumpur, Betel Leaf will surprise you. Enter through a small door and go up a flight of stairs, and you are greeted with a clean, calm and fragrant atmosphere. We were wondering if a south Indian restaurant could possibly get such an iconic north Indian dish right, but our fears were laid to rest.
The balance of sweetness and fenugreek was just right, the chicken was perfectly cooked. The garam masala was a tad too prominent. Overall, it was a very good butter chicken at RM 15. Do order the buttermilk to cool down after a spicy and delicious meal.
Address: 77a, Leboh Ampang, Kuala Lumpur
Find: Contact details and map for Betel Leaf
4. Jassal Tandoori Restaurant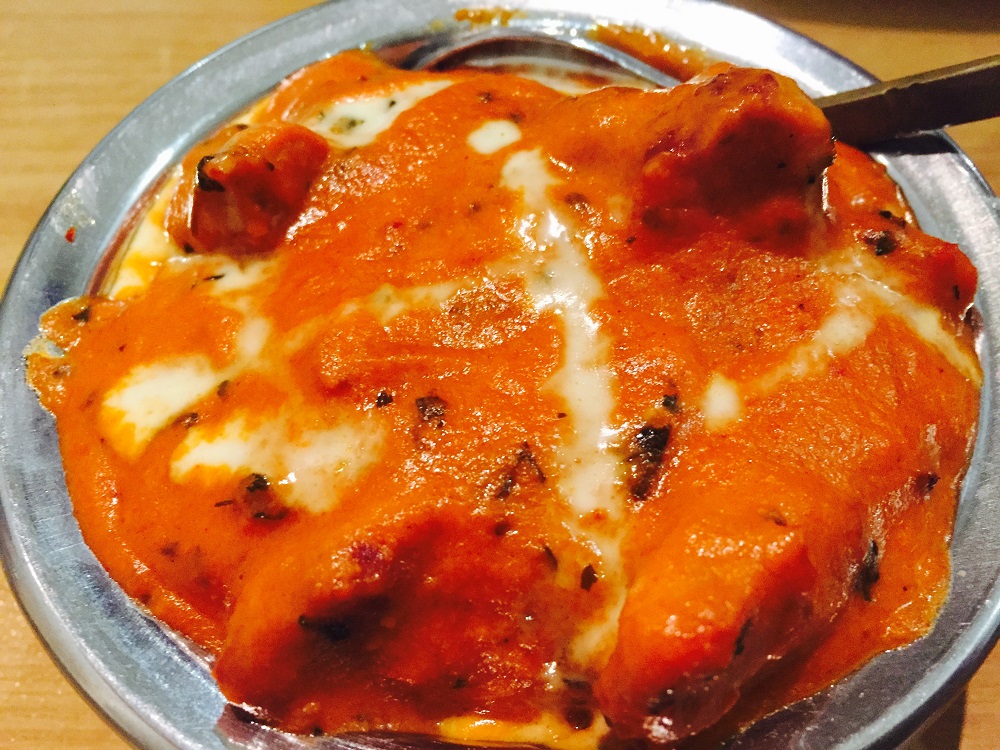 We walked in just after lunchtime and only one table was occupied. Located right opposite Nu Sentral, this place is hard to miss. The ambience is that of a budget curry house. We ordered the butter chicken with a side of butter naan, and the food arrived within minutes.
The chicken here is on the sweeter side, and the gravy is extremely sweet and creamy with a generous dose of dried fenugreek leaves. The marinade had not sunk into the chicken pieces, and they were a bit overcooked. We felt heavy and sleepy after the meal. Go here for the Indian sweets.
Address: 84, Jalan Tun Sambanthan, Brickfields, Kuala Lumpur
Find: Contact details and map for Jassal Tandoori Restaurant
5. Trishna Authentic North Indian Restaurant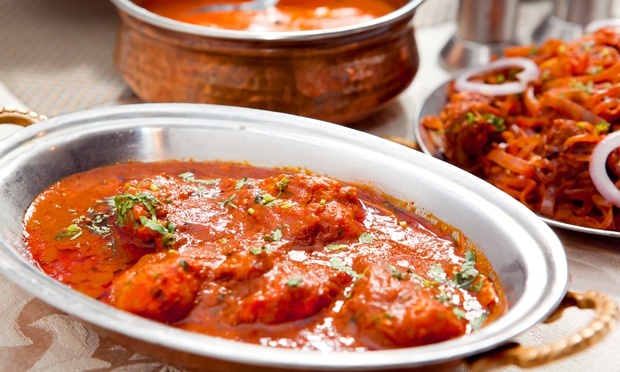 Trishna is located at level B1 of the Istana Hotel. They serve a huge range of North Indian drinks and dishes that will leave you spoilt for choice. The butter chicken here is not as good as it should be, the sauce tastes like warmed tomato soup. Try the Rogan Josh instead.
Address:  Hotel Istana, Level B1, West Wing, Hotel Istana, 73 Jalan Raja Chulan, Bukit Bintang, Kuala Lumpur
Find: Contact details and map for Trishna Authentic North Indian Restaurant
6. Fiercer Curry House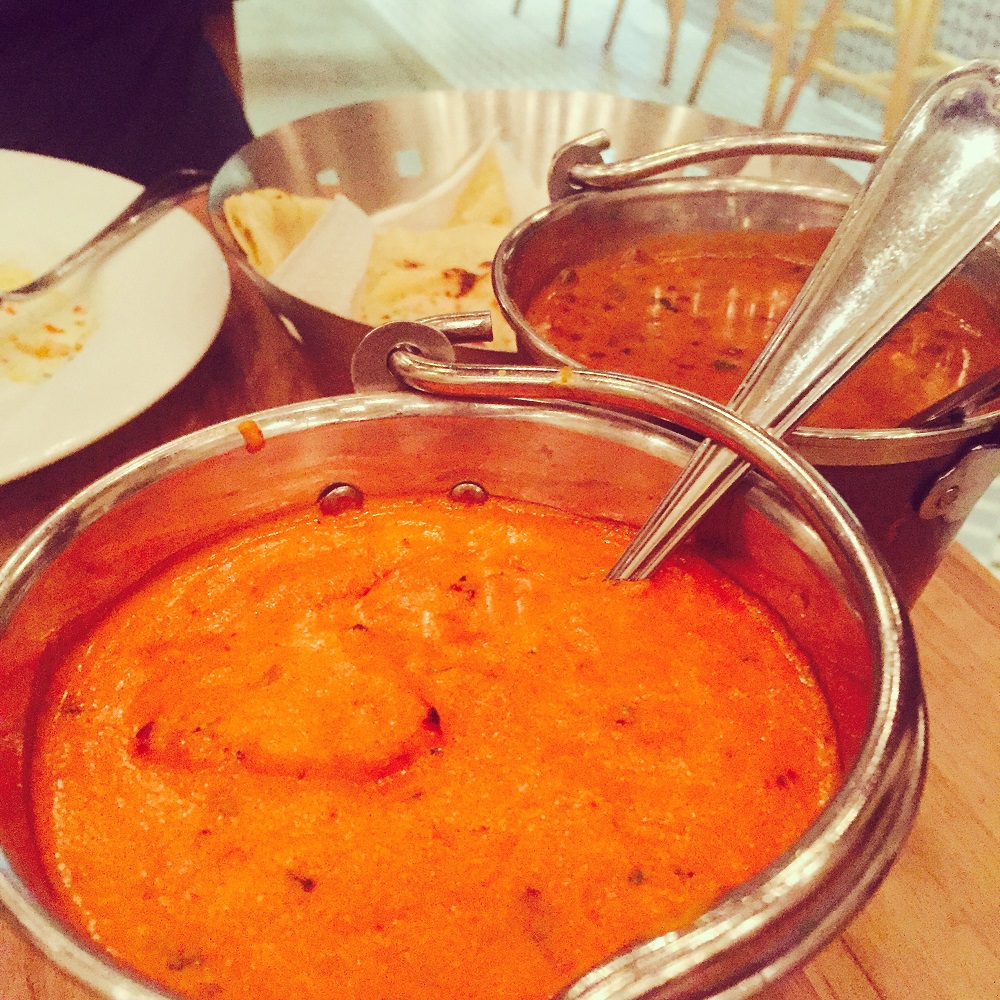 The sister restaurant of Bangsar's Fierce Curry House, Fiercer at Publika boasts a well-stocked bar, tasteful décor and a plethora of North Indian dishes and biryani.
The butter chicken is another story. The taste of garlic overpowers all other flavours in the dish. It looks right, but the taste leaves a lot to be desired. The chicken was also slightly undercooked when I ordered.
Address: 16, Jalan Kemuja, Bangsar, 59000 Kuala Lumpur
Find: Contact details and map for Fiercer by Fierce Curry House
7. Singh Chapati House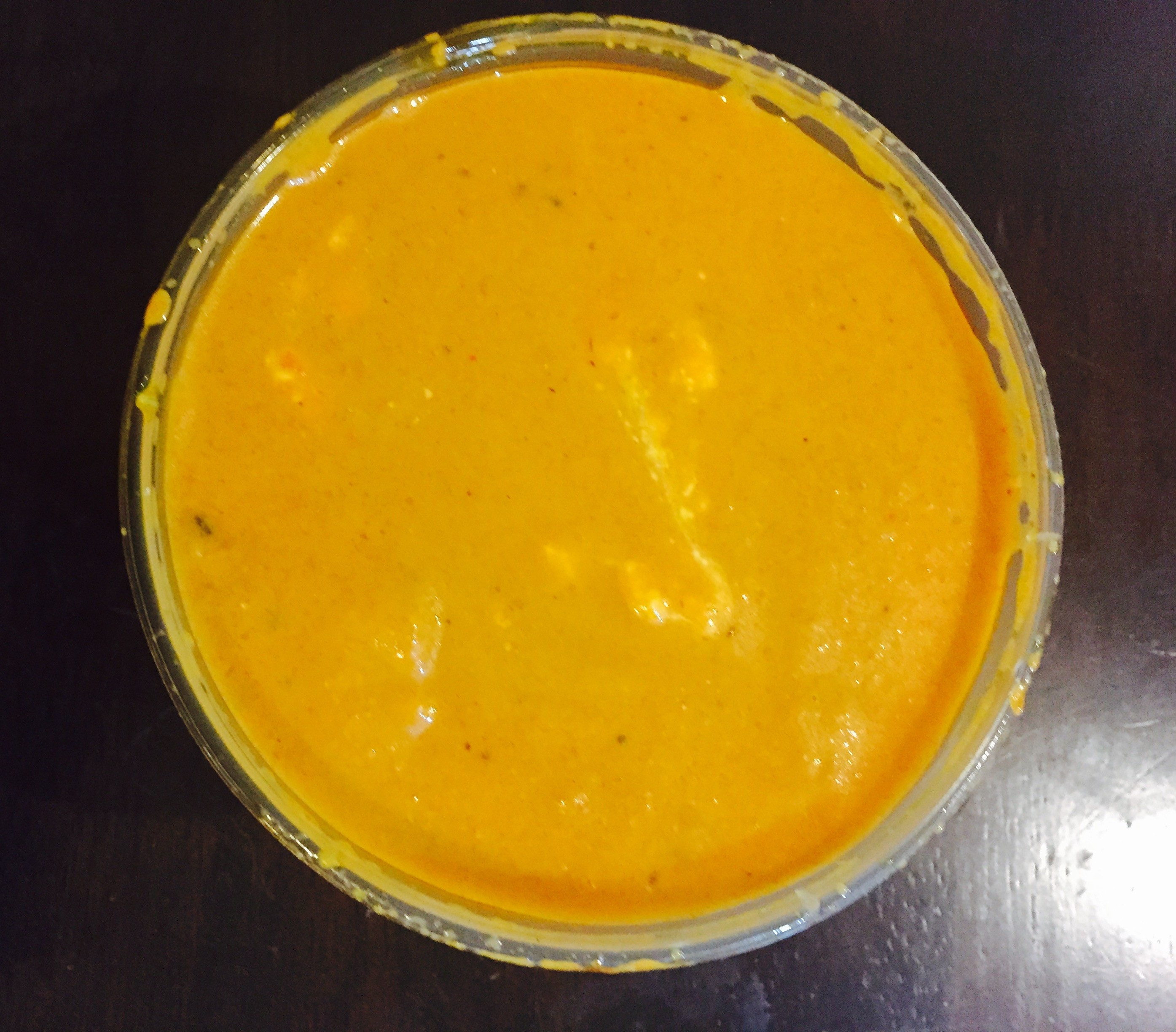 Located in one of the bylanes of Brickfields, Singh Chapati House models the Indian 'dhaba' ambience and cooking style. They serve a huge variety of north Indian dishes and snacks and are famous in the area for their cheap curries and generous portions. We ordered takeaway as the restaurant was completely full at lunchtime.
I had great expectations from the butter chicken, unfortunately my hopes were dashed pretty quickly. It was just inedible and tasted nothing like butter chicken. Go here for the Dal Makhani (black lentils cooked in butter and spices) and the Indian Masala Chai (milky, sugary and infused with cardamom and other spices). They serve small (2 pax) and large (4 pax) portions for all the curries.
Address: 55, Jalan Thambipillay, Brickfields, 50470 Kuala Lumpur
Find: Contact detail and map for Singh Chapati House
The title of this article was updated on 10 May 2016, to better reflect its content.
Related Topics