8 Restaurants to Visit at The Row, KL
Sean Yoong
January 7, 2016
LIKE 'EATDRINK' ON FACEBOOK
Share This Post :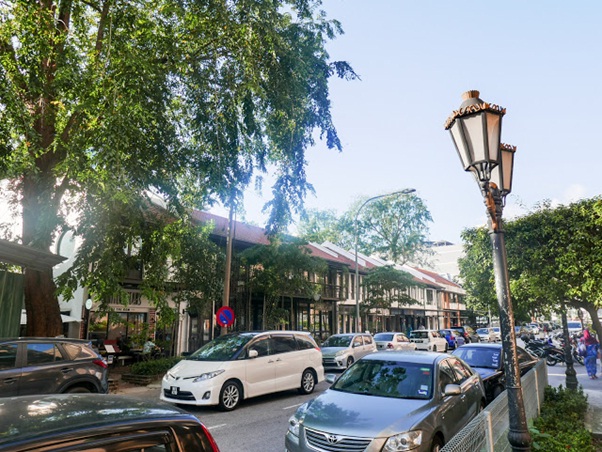 The Row spans a street of shop-houses that were once terraced residential homes, some of which reputedly date back to the 1920s, on Jalan Doraisamy in downtown Kuala Lumpur.
Its transformation into the dining enclave known as Asian Heritage Row began in 2003, with a string of excellent eateries like Mezza Notte, Tokyo Tei, Cochine, Kristao, Palacio, Senja, The Ivy, Vanilla Box, That Indian Thing & Atrium. But by the end of the decade, Asian Heritage Row was overrun by seedy nightclubs where brawls & fires deterred serious diners & drove restaurants to close.
After years of neglect, the street is now roaring back to life under new showrunners, rebranded as The Row, showcasing an enticingly diverse mix of independent restaurants & cafes with a refreshed look & leafy charm. Here are the highlights:
1. 2OX (opened December 2015)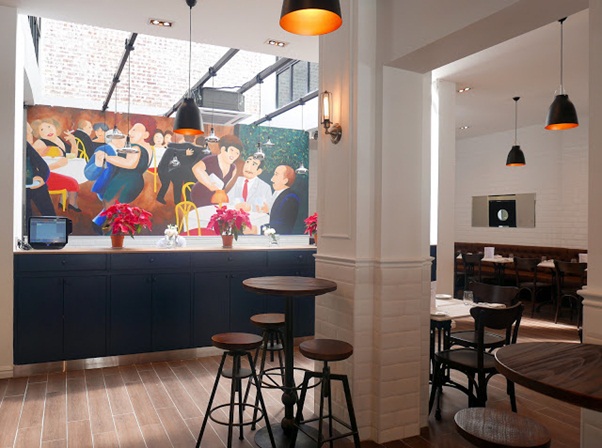 This new French bistro is founded by the folks behind KL's Maison Francaise, offering an array of Chef Thierry Le Baut's traditional favourites – from duck rillettes & provincial-style pates to coq au vin & grilled pork ribs – in a casual setting.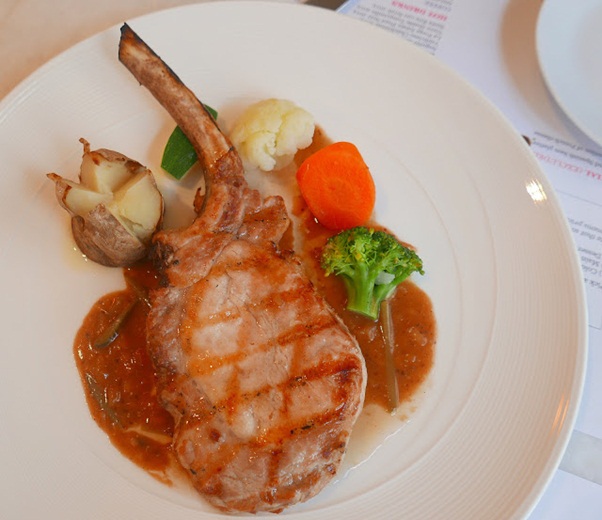 The affordable wine list includes thoughtfully curated Chilean, Australian and French vintages starting at RM20 by the glass.
Find: Contact details and map for 2OX
2. Bacchus (opened December 2015)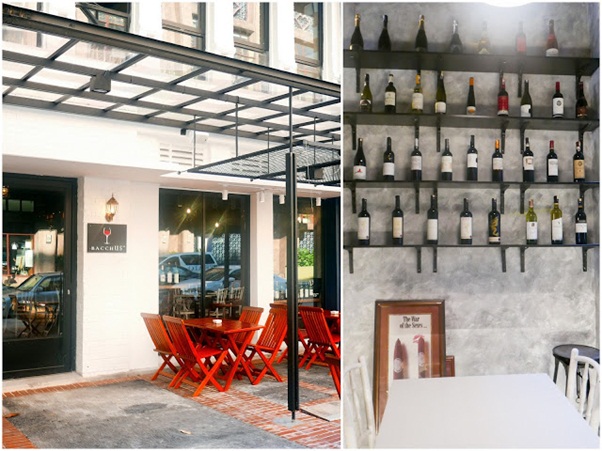 Chef Angie Hiew is back: The pioneering founder of KL's legendary Spanish restaurants Flamenco & Sentidos Tapas has been on a break for two years, but she returns with Bacchus, which specialises in small plates & wine.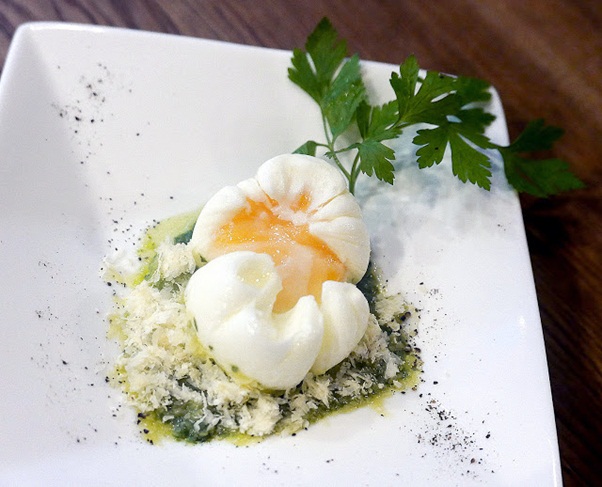 Bacchus reflects mainly Spanish & Italian influences – tapas-style spicy chorizo & potato omelettes share the limelight with an assortment of bruschetta & a poached egg cushioned with shaved cheese & pesto.
Find: Contact details and map for Bacchus
Read Review: Bacchus at The Row, Doraisamy: Restaurant Review
3. Timbre (opened December 2015)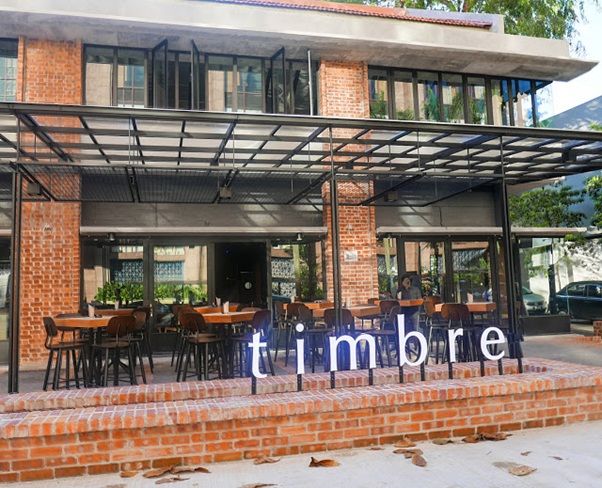 The Timbre Group, which runs multiple live music restaurants in Singapore, is rocking up at The Row with its first Malaysian foray, welcoming local performers to the stage from Wednesdays to Saturdays.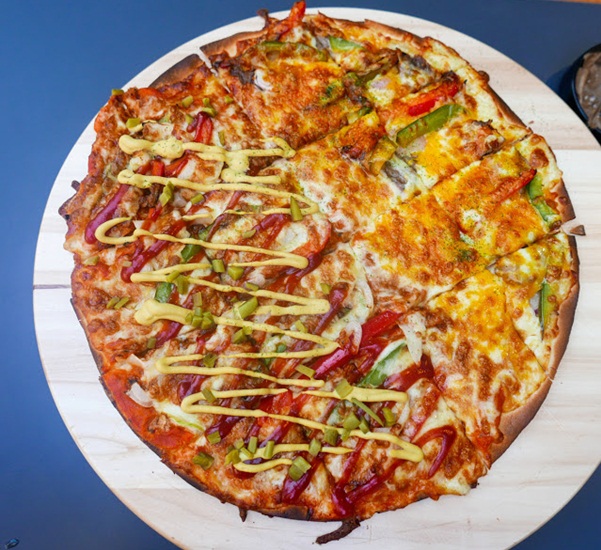 But even if you're not a fan of gigs, the kitchen & bar at this friendly spot may be worth checking out, with thin-crust pizzas that come richly blanketed & happy-hour cocktails like a Frozen Mango Margarita & Lychee Martini that clock in at RM14 & RM13 respectively early in the evening.
Find: Contact details and map for Timbre
Read Review: Timbre at Doraisamy: Restaurant Review 
4. League of Captains (opened June 2015)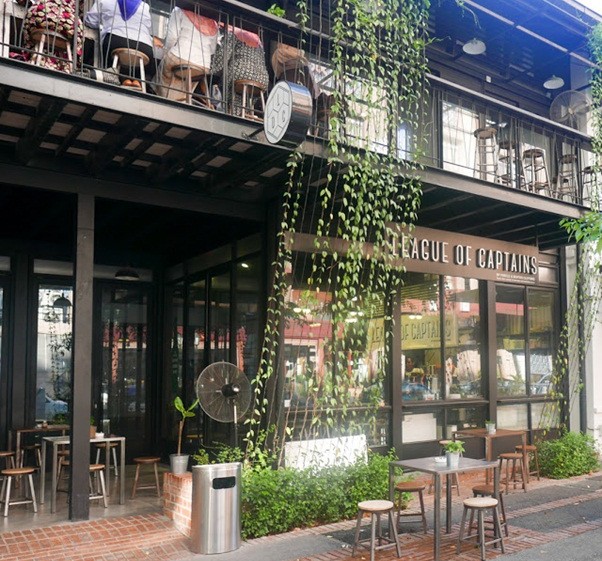 This café occupies two floors; order at the street-level counter & head upstairs to enjoy your snacks & coffee on an alfresco balcony. League of Captains offers a calm, cosy escape from the claustrophobia of the city.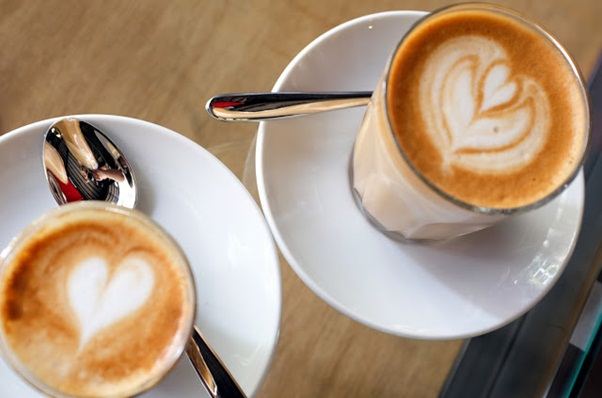 The café is spearheaded by the folks behind local clothing label Pestle & Mortar, so you'll also find a retail section that spotlights P&M's T-shirts, ties & more.
Find: Contact details and Map for League of Captains
Read Review: League of Captains by Pestle & Mortar at The Row, Doraisamy: Restaurant Review
5. Limapulo (moved to current shop-lot in May 2015)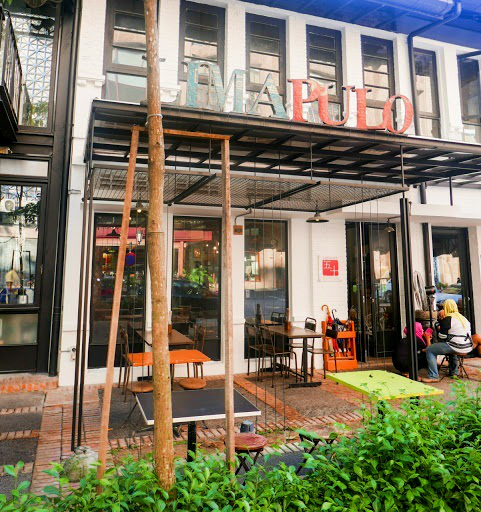 The Row's most popular lunch spot deservedly draws eager crowds for Nyonya specialities like laksa, chap chye, pai tee, kangkung masak keledek & sago Gula Melaka, setting solid standards for flavour & authenticity.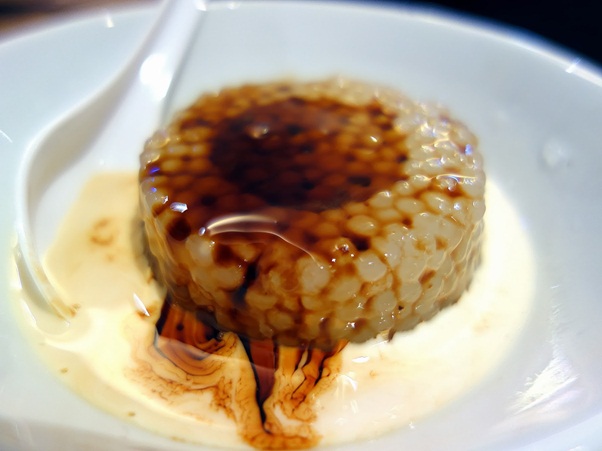 Find: Contact details and map of Limapulo: Baba Can Cook
Read Review: Limapulo: Baba Can Cook at Doraisamy 
6. Butter + Beans (opened April 2015)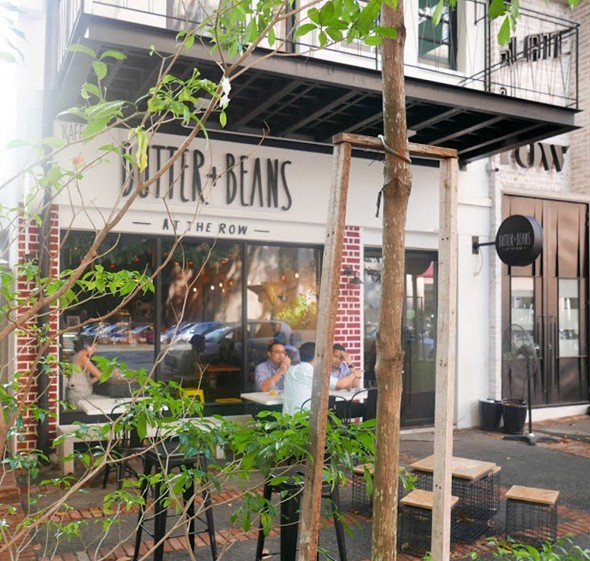 Butter + Beans at The Row is a café that KL's Instagrammers know well, favoured for its photogenic corners, mille-crepe cakes & laidback vibe.
Find: Contact details and map for Butter+Beans, The Row
7. Mojo (revamped as outdoor outlet in April 2015)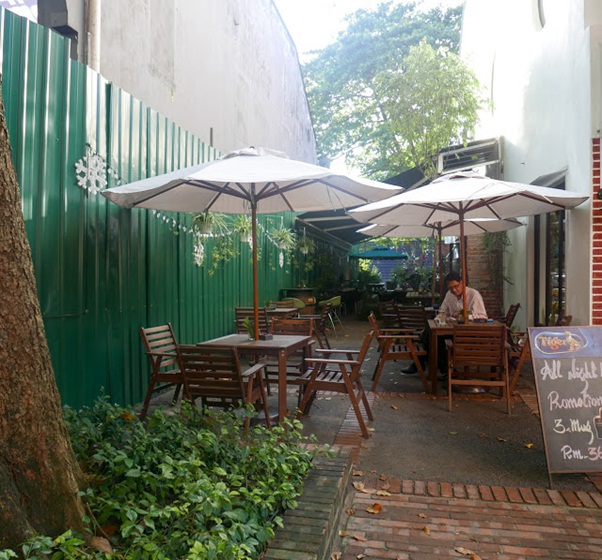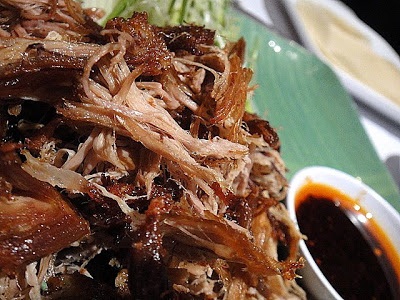 Mojo is the sole name on this street whose existence started with Asian Heritage Row.
The current Mojo is meant to evoke an outdoor beer garden, with temptations from both East & West, leaping from buffalo wings to seafood tom yum.
The signature crispy duck with plum sauce has been a staple for nearly a decade now.
Find: Contact details and map of Mojo
8. Row Café (opened December 2015)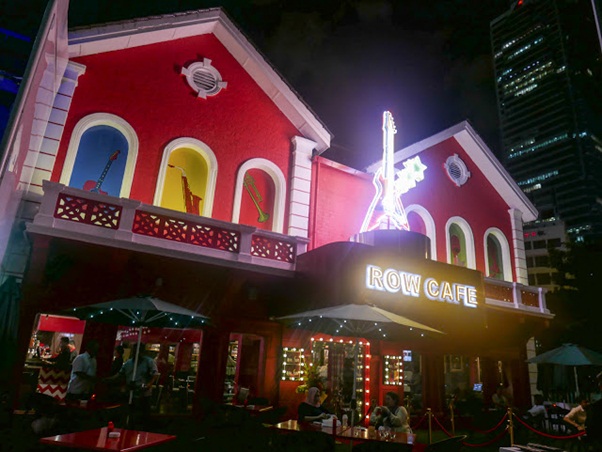 Despite its name, Row Cafe is not officially part of The Row, but it's worth pointing out, located on a separate strip slightly farther down on Jalan Doraisamy. At first glance, it may seem reminiscent of the boisterous watering holes that epitomised Asian Heritage Row's slide into sleaze several years ago. But the menu is a pleasant surprise, with a handful of ambitious dishes to complement the run-of-the-mill crowd-pleasers.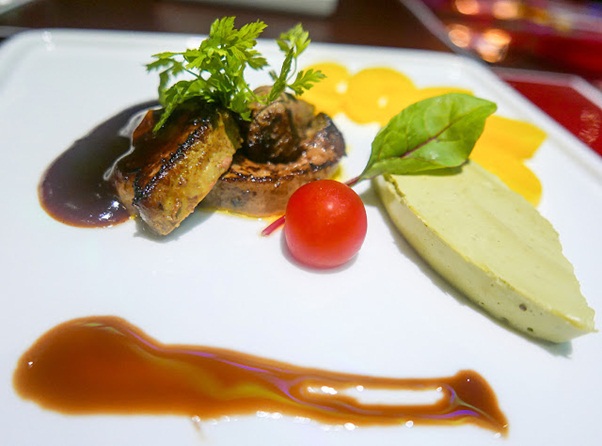 The foie gras with a delicately creamy avocado panna cotta, poached pears & balsamic reduction proves capably executed, with other potential highlights ranging from pan-seared yellow-fin tuna with basil pistachio puree to roasted cod fish with saffron risotto.
Find: Contact details and map for Row Cafe
Read Review: Row Cafe at Doraisamy: Restaurant Review
Related Topics