11 Vietnamese places to check out in the Klang Valley
1. Ăn Viet in The Gardens at Mid Valley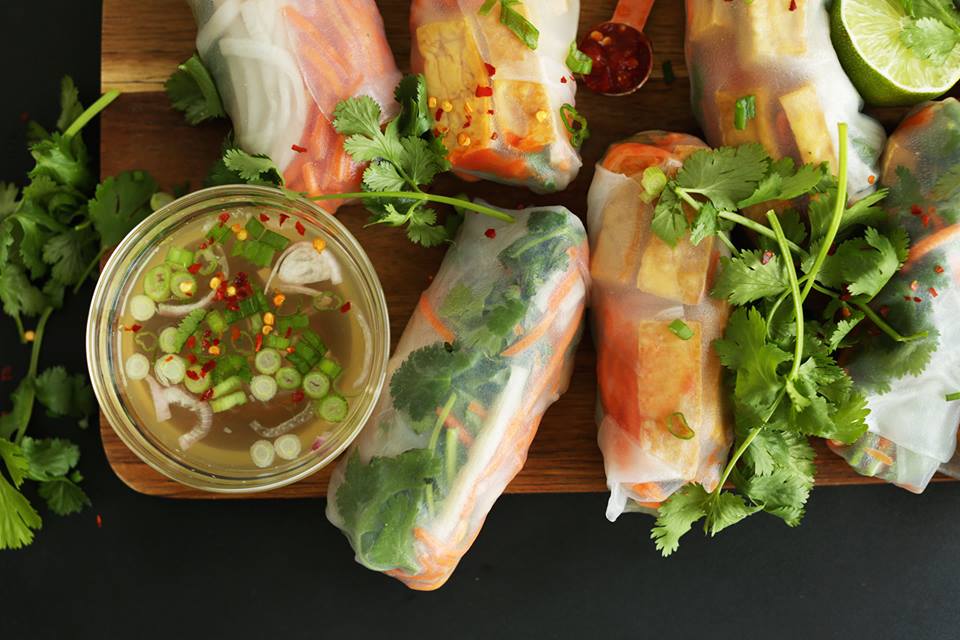 'Ăn Viet' translates into 'Eat Viet,' and the restaurant's aim is to encourage people to eat authentic food and to curb wastage. Portions of noodles and rice can be customised so that patrons order only what they can eat; plus, for everyone who finishes his / her meal, the restaurant channels RM0.10 to KOTO, a social enterprise that helps disadvantaged Vietnamese youths gain access to skill development opportunities. Flavours hew loyally to tradition, with a kitchen helmed by chef Nguyen Kim Tuyen, a native of Vinh Phuc who has honed his craft in his home nation, as well as Australia, China and Malaysia.
Find: Contact details and map for Ăn Viet
2. Obanhmi at Sri Petaling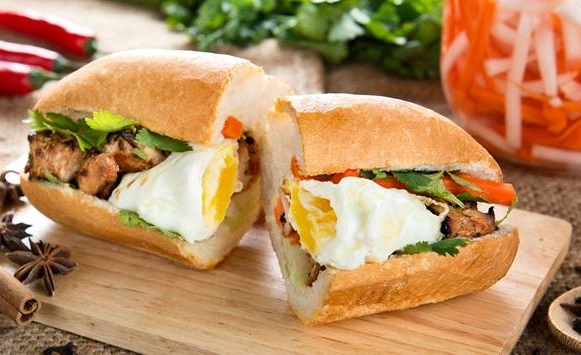 The undisputed champ for banh mi in the Klang Valley, Obanhmi – run by Hanoi-origin entrepreneurs – has won both critical and popular acclaim for baguettes filled with melt-in-the-mouth pork pate combined with thick, creamy layers of egg, ruthlessly rich but not cripplingly cloying, fashioned into a total triumph of taste and texture thanks to crunchy veggies and minced meat with herbal nuances. Fab baguettes are baked fresh here, with each bite harbouring a thin crisp that relents effortlessly to make way for a light, fluffy interior.
Find: Contact details and map for Obanhmi
3. Sao Nam at Tengkat Tong Shin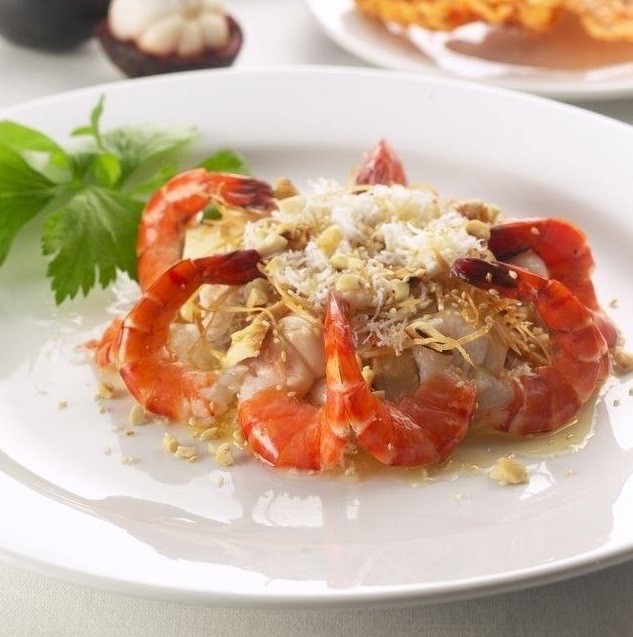 Sao Nam is consistent in its delivery of delectable Vietnamese fare. One of the star dishes is the mangosteen and prawn salad which deserves all the acclaim it has reaped with plump tiger prawns, succulent mangosteens, grated coconut, peanuts, sesame seeds, dried squid flown from Vietnam and the chef's kumquat dressing.
Find: Contact details and map for Sao Nam
4. Ara Vietnamese Noodles at Damansara Jaya
This fuss-free spot welcomes customers with bowl after bowl of Vietnamese noodles, both soupy and dry. But there's more than noodles – traditional spring rolls, pork sausage skewers, fried pancakes, lemongrass chicken with rice, plus desserts of creme caramel and grilled bananas, and (oh, hello!) Vietnam's 333 beer and iced coffee. Honest fare with no pretensions.
Read review: Ara Vietnamese noodles at Damansara Jaya
Find: Contact details and map for Ara Vietnamese Noodles
5. Kafe Vietnam at Berjaya Times Square
Seeking a one-stop outlet for feasts of banh mi, pho and plenty of other delicacies, prepared by chefs from Ho Chi Minh City? Search no further; Kafe Vietnam could stake a legitimate claim to be called one of the Klang Valley's best Vietnamese eateries.
Read review: Kafe Vietnam in Puchong (note: the Puchong outlet has since closed)
Find: Contact details and map for Kafe Vietnam, Berjaya Times Square
6. Lien Phat Vietnamese Bread House at Kepong
At Lien Phat, the sight of freshly baked baguettes whipped up by an all-Vietnamese team will likely lure customers from near and far. Banh mi is the speciality; the good news is that it satisfies. The bread supplies a crisp bite and a pleasant chew to complement the substantial stuffing of reasonably flavoursome pork ham and pate with most of the prerequisite leaves and condiments. We'd be hard-pressed to identify a more fulfilling lunchtime treat.
Read review: Banh Mi Thit: Lien Phat Vietnamese Bread House at Kepong
Find: Contact details and map for Lien Phat Vietnamese Bread House
7. Banh Mi Cafe at Puchong
Banh Mi's forte is its variety: have your sandwiches stuffed with grilled pork, bacon, ham, chicken or even fish. Each basic serving starts is generously filled and well-complemented by pate, optional egg, pickled carrots, cucumbers, coriander leaves, soy sauce and chilli sauce. The bread's sufficiently fluffy and the fillings are hearty and fresh. Not bad for a humble, house-made version.
Read review: Banh Mi Cafe at Puchong
Find: Contact details and map for Banh Mi Cafe
8. Highland Viet at Taman Mayang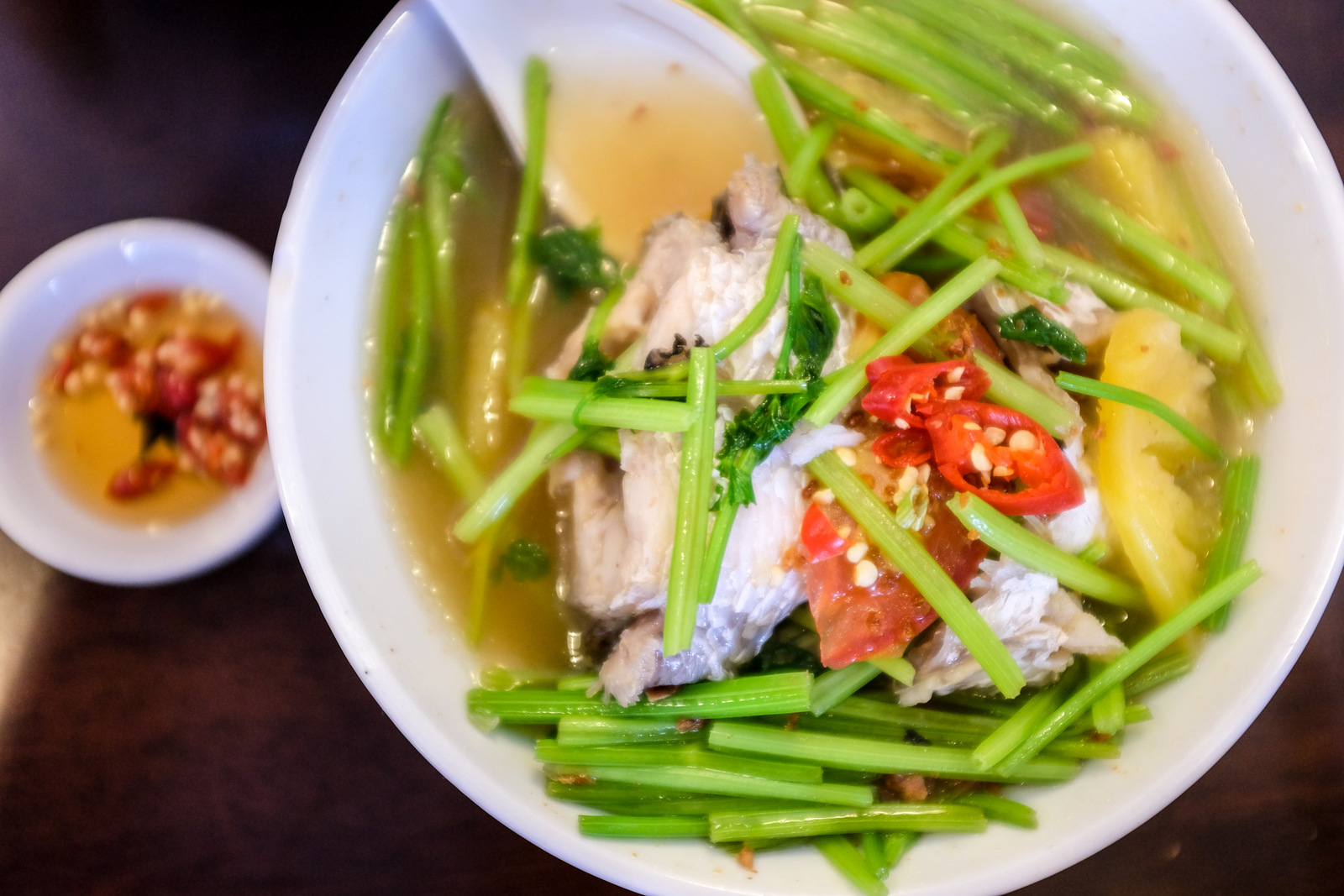 Highland Viet offers a voyage through Vietnamese soul food, with hits and misses along the way; the soupier recipes fare best – bowls of noodles with pork trotters and quail eggs, as well as fish with tomatoes in a clear, tangy broth, supply sufficient satisfaction.
Read review: Highland Viet at Taman Mayang
Find: Contact details and map for Highland Viet
9. Felice Hoa Viet Cafe at Mont Kiara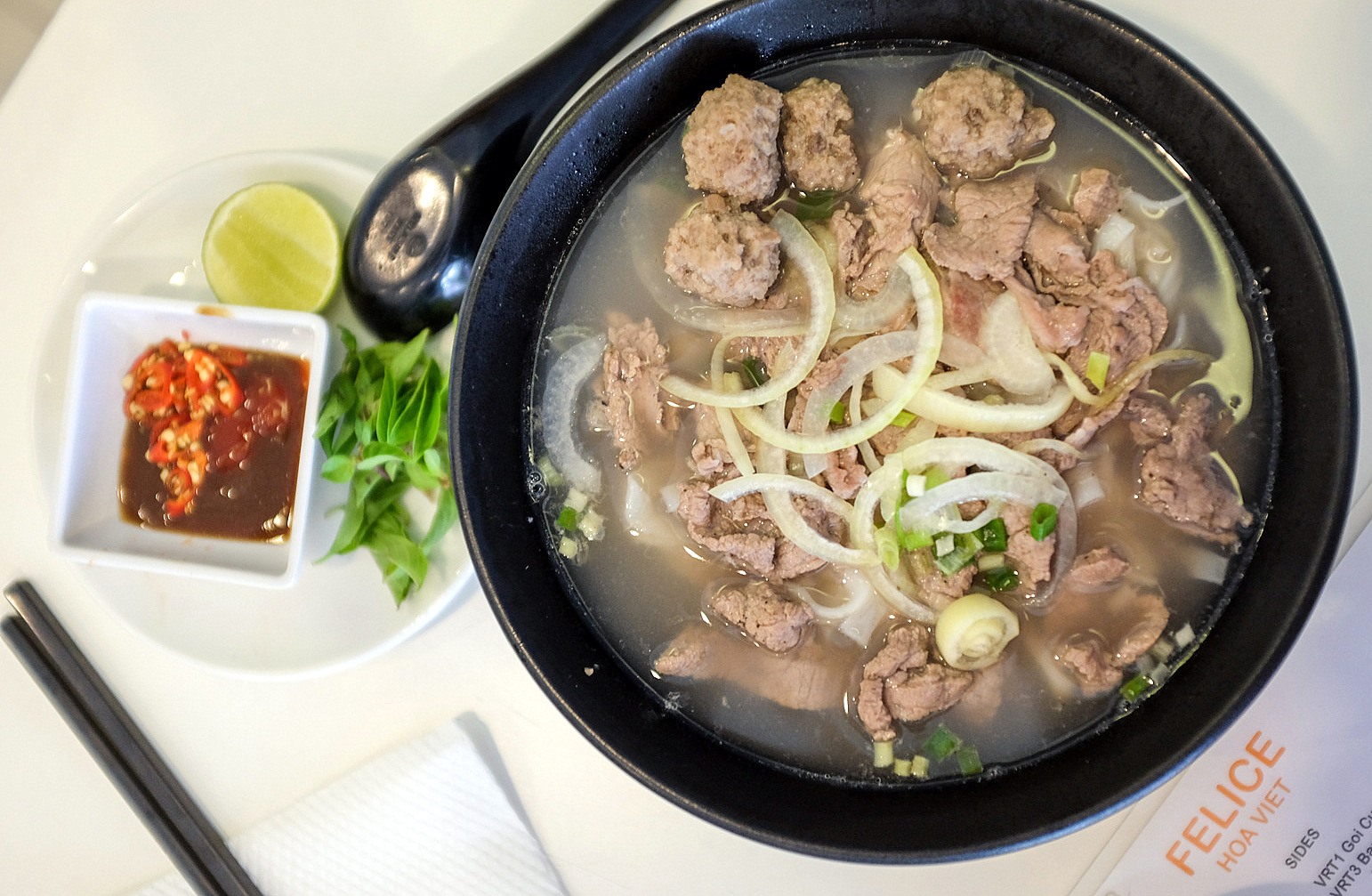 This low-key Vietnamese cafe serves a solid selection of Saigon street-food favourites – Felice Hoa's pho bo proves notable for its rustic, coarse-textured beef balls, while its banh cuon is reasonably enjoyable too, with well-seasoned ground pork rolled in smooth steamed rice sheets.
Read review: Felice Hoa at Mont Kiara
Find: Contact details and map for Felice Hoa Viet Cafe
10. Tiem Ca Phe Viet Nam at Jalan Perak
If you've ever been trapped in traffic on Jalan Perak before turning into Jalan Sultan Ismail, you may have noticed Tiem Ca Phe Viet Nam on a corner past the back of Life Centre. Most folks might brush this place off, believing it's one of this street's seedier stops, but it's actually worth a venture for a variety of Vietnamese dishes, including some not very often spotted in KL.
Read review: Tiem Ca Phe Viet Nam at Jalan Perak
Find: Contact details and map for Tiem Ca Phe Viet Nam