10 restaurants we said goodbye to in 2016
As we bid farewell to 2016, we also say a sad goodbye to these restaurants that closed this year – a sobering reminder to always appreciate your favourite eateries for their hard work.
1. Simply Mel's at Bangsar South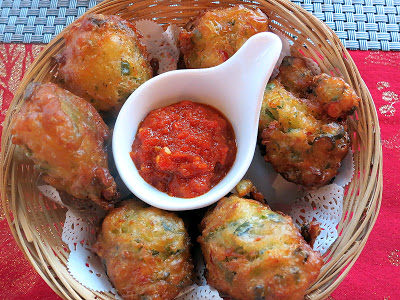 Since 2011, this family-run restaurant furnished a trove of Malaccan Kristang food whipped up by Auntie Melba Nunis, a cheerful matriarch who acquired her passion and prowess for cooking by helping her own mother in the kitchen. The family is moving on now with the passage of time, but you can expect Melba to pop up with a new project in her hometown next year.
2. Ohla Tapas at The Intermark
Ohla immediately became one of KL's best contemporary tapas bars when it opened in 2013, with highlights like a stew of Iberico pork belly and suckling pig cooked with chickpeas. Thankfully, Chef Toni Valero can still be found cooking in KL at Solaris Dutamas' new Coquo restaurant.
3. Gastro Bar by Burgeon at Petaling Jaya
Through all its incarnations, Gastro Bar by Burgeon consistently offered one of the Klang Valley's most stimulating menus, imbued with a sense of adventure and accomplishment – their cricket carbonara this year even brought insects to the table to thrill intrepid diners.
4. Organica Lifestyle in Bangsar
This health store and café doubled as an 'urban sanctuary' that offered not only nourishment (in the form of inventive, thoughtfully executed meals) but also yoga and Pilates classes.
5. Le Lapin in Taman Desa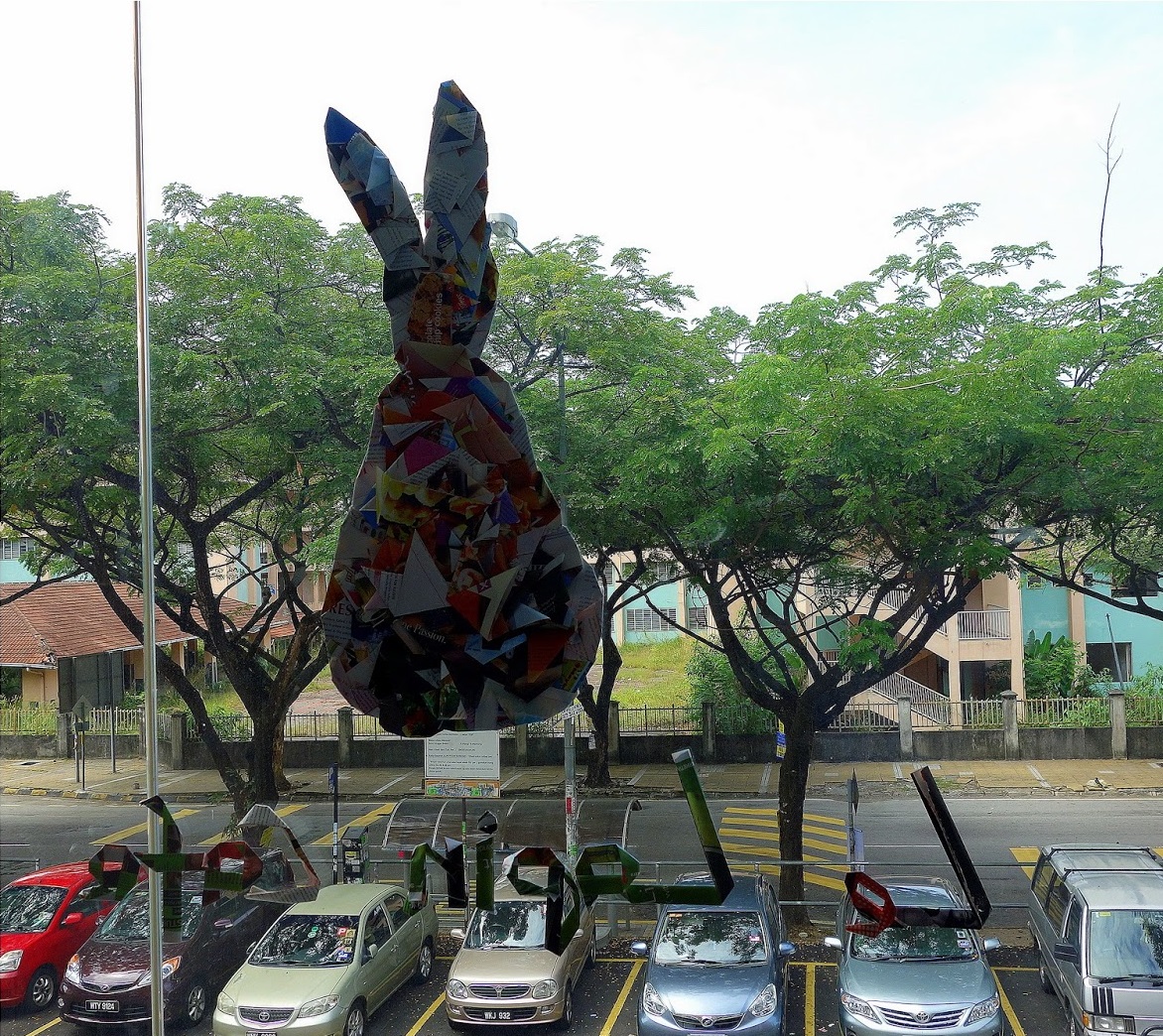 Le Lapin was one of this neighbourhood's homiest hideouts – an everyone's-welcome, come-as-you-are burrow for coffee and honest meals.
6. Crazy Fish at Solaris Mont Kiara
Crazy Fish burst into KL's scene with fresh seafood from Korea – it was the first to offer 'sannakji,' a small octopus that's plucked out live from the water before being swiftly slain, sliced and served with sesame oil within less than a minute, with the severed tentacles still squirming and slithering on the plate, thanks to twitching from residual nerve activity.
7. Ampersand by Culinary Rebels in Damansara Uptown
Ampersand was one of Damansara Uptown's most playful pork-centred restaurants, taking our favourite cuts of bellies and ribs and carving out distinctive new recipes that made mouth-watering use of the hog.
8. Prologue at Taman Paramount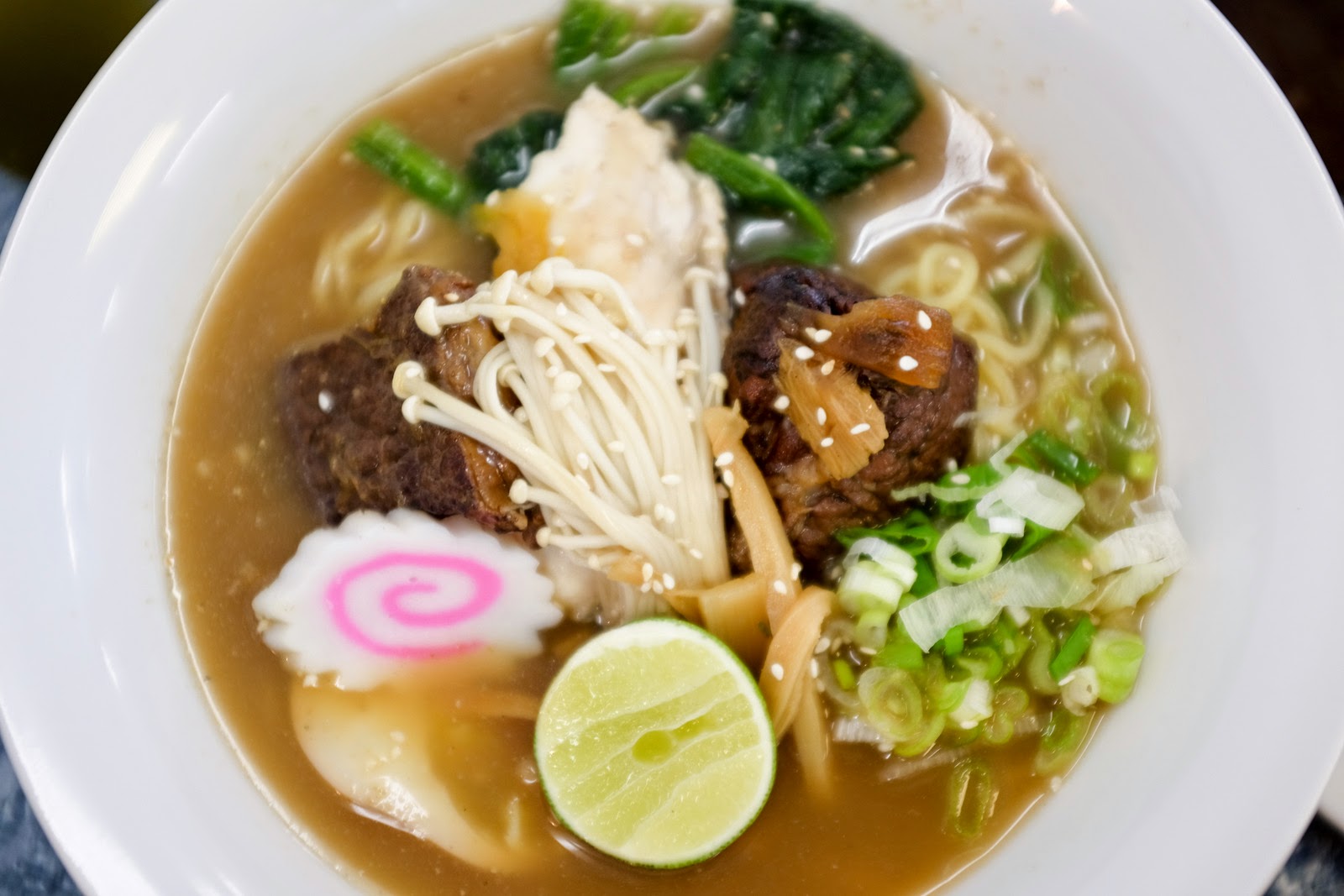 Ramen was the cornerstone of Taman Paramount's destination for Japanese soul food – the flagship offering was the prodigiously hearty Prologue Ramen, with pork char siu, tender roast Aussie beef strip-loin, sake-steamed red snapper, marinated egg, spinach leaves, green onions and bamboo shoots in mild-tasting tonkotsu broth.
9. Kissburger at Desa Park City
Kissburger was more than smooch-worthy, serving mainly Japanese-influenced creations like the saba fish burger and toasty rice burgers bursting with sweet-savoury kinpira-cooked root veggies.
10. Koru Café at Damansara Perdana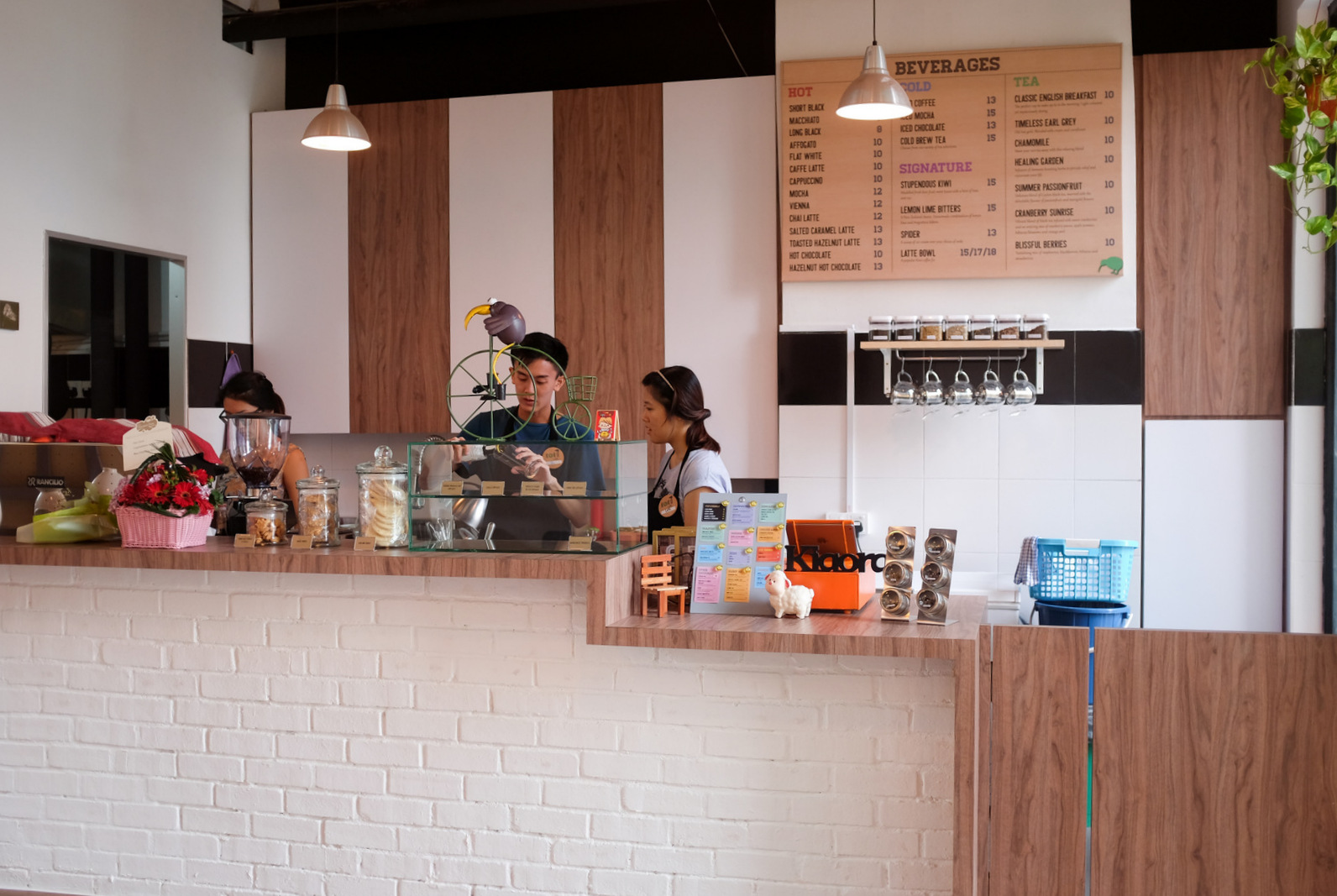 This New Zealand-themed restaurant offered a tranquil escape from the rest of Empire Damansara, with a soothingly understated decor that featured a few witty nods to the Kiwis, and a menu that included mint slices, lamingtons, custard squares, pinwheel scones and Hokey Pokey honeycomb toffee ice cream.